Okavango Delta
The largest inland delta in the world, Okavango offers visitors vast spreads of lagoons, channels and forests.
EXPLORE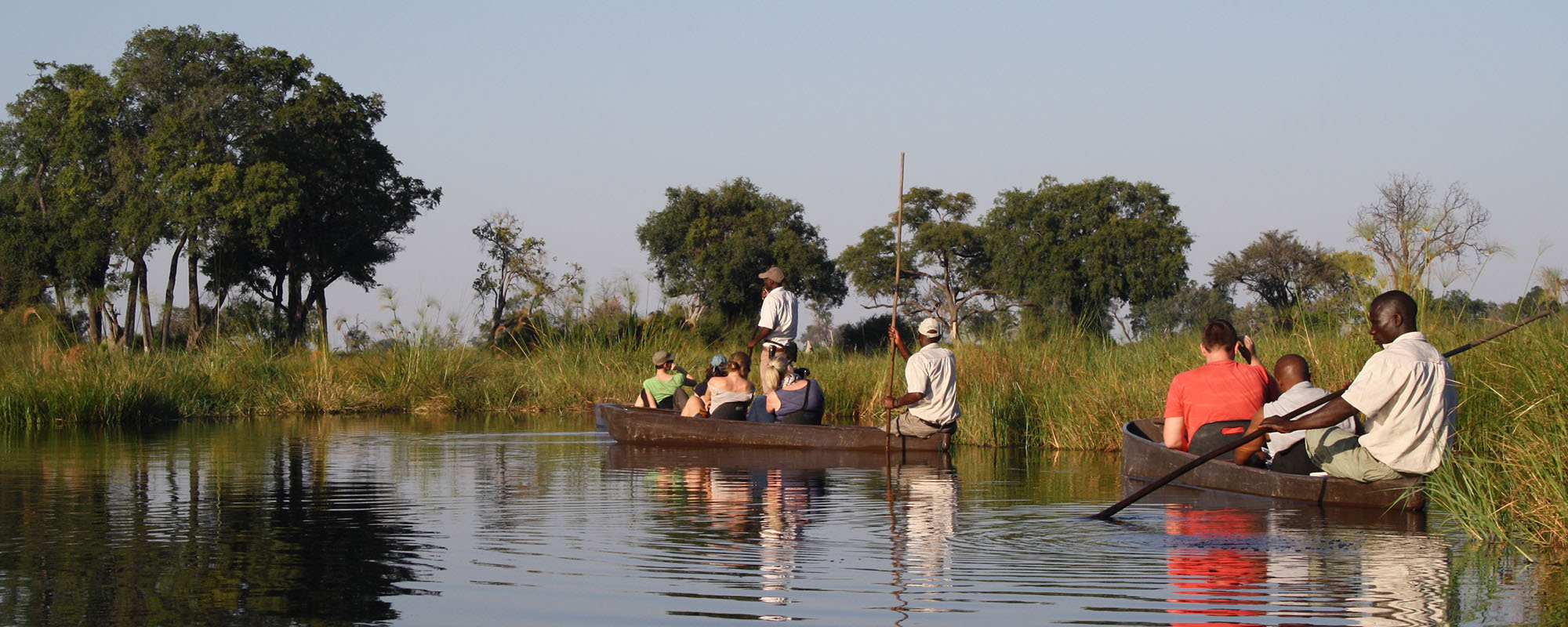 Okavango Delta Safaris
A vast spread of reed islands, forests, and lagoons trail across North Botswana and disappears into the sands of the Kalahari to create the Okavango Delta. As you can imagine, birdlife is spectacular here and the game viewing is particularly special.
While most other safari trips will have you view the game by car, visitors to Okavango Delta view the animals by boat, giving you a completely different perspective to the traditional bumpy and dusty game drives. Wildlife movements are dictated by the ebb and flow of the water systems, so it's a good idea to know which area is best to visit at which time of year.
Activities offered in Okavango range from water-based to game drives and walking, depending on where in the delta you are. Some areas are also located where both land and water activities are available, though which of those you can do will be dictated by the time of year. It's also worth noting that night drives and walks may be offered on private concessions, but not within the park.
There are a few camps and lodges available for you to stay in throughout the delta, but thanks to the intensive network of channels and numerous islands, you're unlikely to bump into anyone else, giving the illusion that you have the entire area to yourself.
The range of accommodation is huge, and you can choose from everything between more traditional camps and upscale private lodges. Tented lodges on wooden platforms are firm favourites for visitors to the delta. All of the camps in the Okavango Delta are relatively small, due to the carefully controlled development of tourism in the area, but there is the option to stay in some fantastically luxurious camps. 
+ Read More
perfect for
Mobile Safaris
Wildlife
Off the beaten track
Treks & Expeditions
Highlights
Embark on a private expedition
The winding waterways of the Delta
Experience safari by mokoro
Camping on islands
A Better Way To Book
ATOL Protected

24/7 Guidance & Support

20+ Years of Experience

We take care of the leg work

We find you the best deal
Get in Touch
To Reasons To Visit

Okavango Delta

Often the best safaris involve looking beyond the obvious highlights. It's about the exhilarating encounters that will make your heart sing. These are encounters that nobody could ever predict, but that make your safari genuinely unique.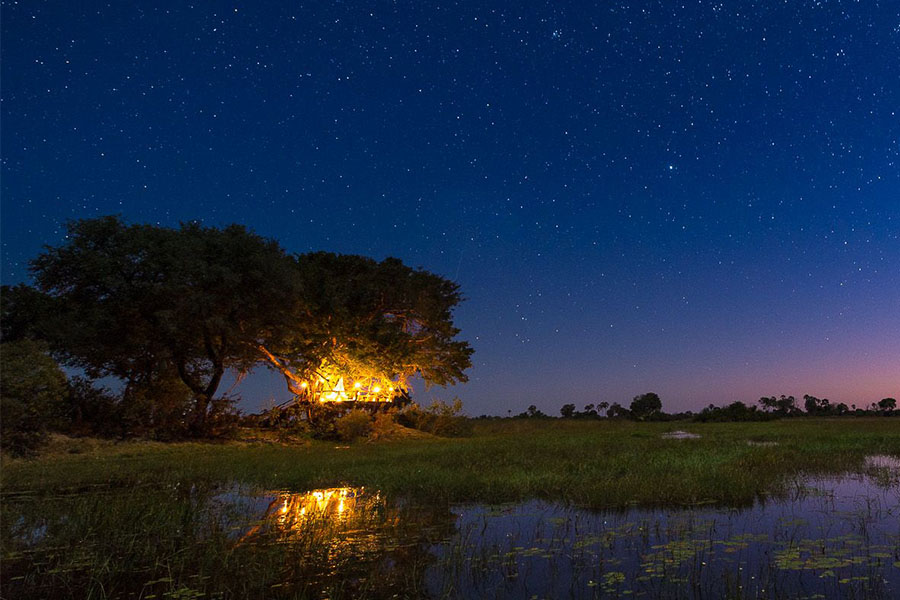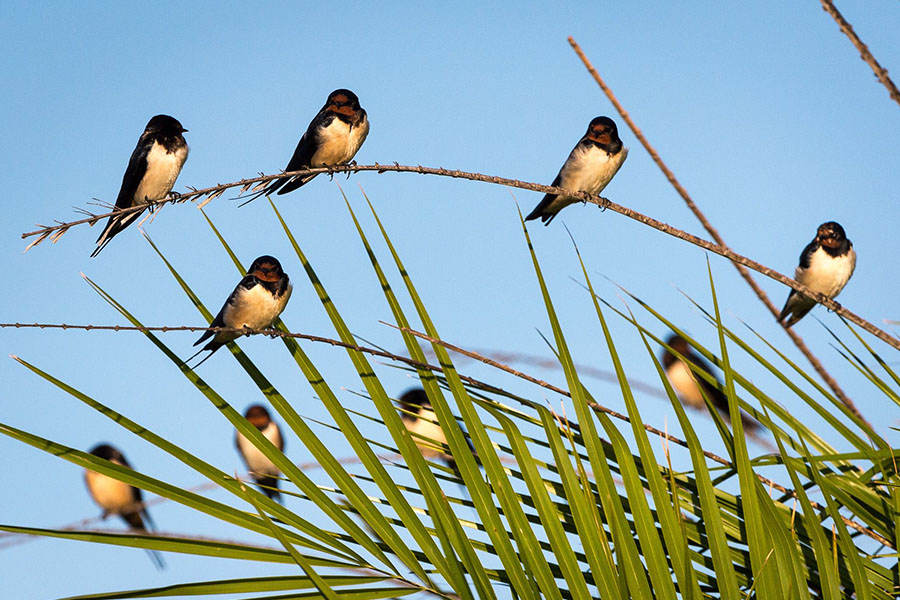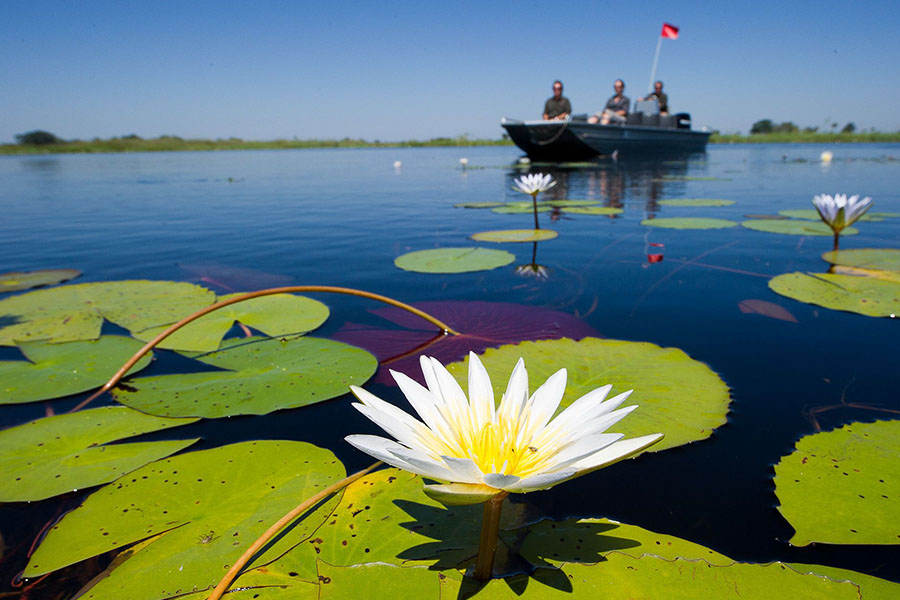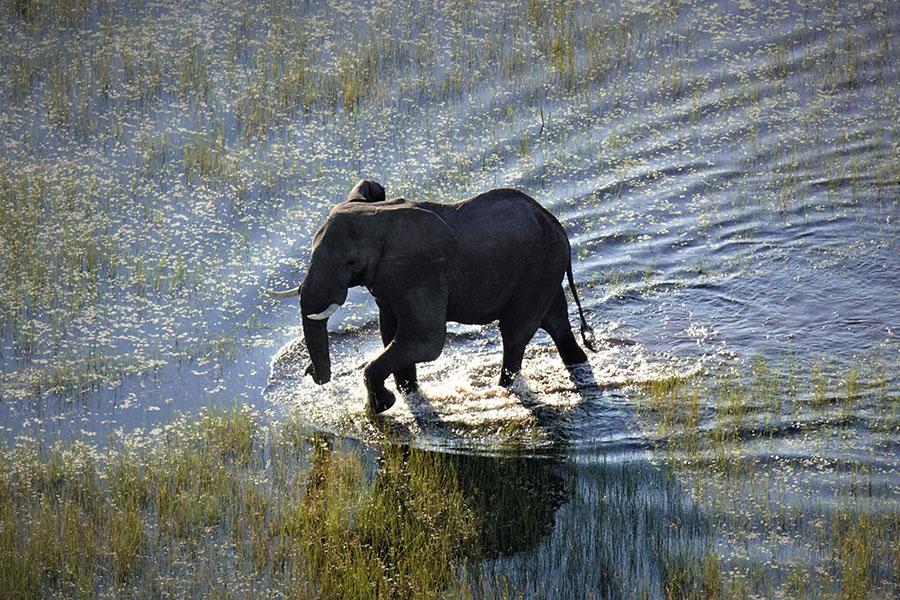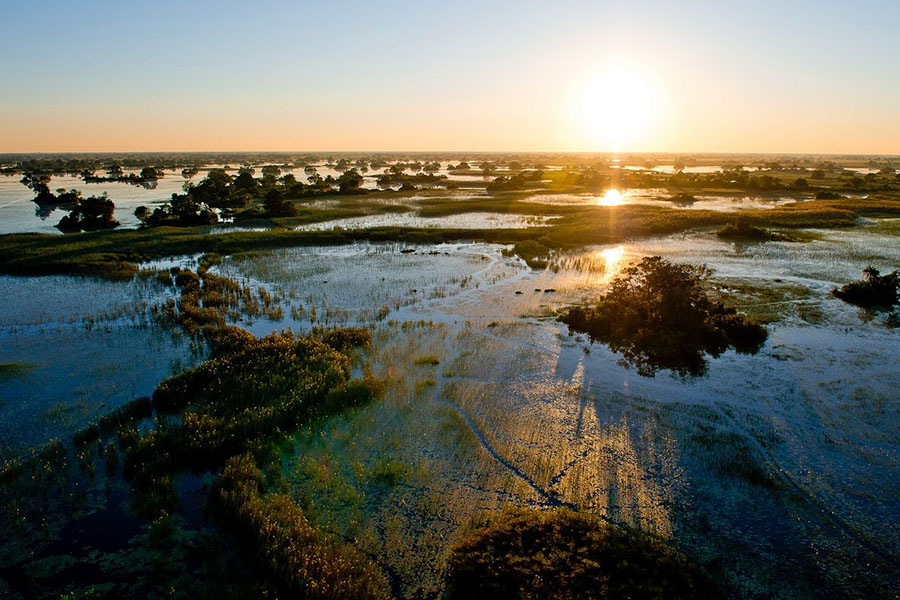 Best time to go visit the

Okavango Delta

While the Okavango Delta is considered a year-round safari destination, visitors are often most interested in having the opportunity to take to the water to see the animals. June to August make up the wettest months, giving you the best chance for a mokoro safari.

Many animals migrate to the delta during these wetter months, taking advantage of the lush new vegetation growing from the wet conditions. This, along with the mild weather and dry climate makes for fantastic game-viewing and, arguably, the best time to visit the Okavango Delta for a safari trip. This is also when the weather starts heating up for the upcoming drier months. 

September and October make up the hottest and driest months in the area. As the heat rises, watering holes dry up, forcing the animals closer together to drink from the remaining water sources. This is also the time when it's easier to complete the safari trip by car or on foot, giving you a different perspective of the delta.

For a quieter trip, it's best to visit during the rainy season from November to April. While there are fewer tourists, this season offers breathtaking views of the lush greenery while transforming the area into a spectacular bird-watching paradise.
Best time to go visit the

Okavango Delta

JAN

FEB

MAR

APR

MAY

JUN

JUL

AUG

SEP

OCT

NOV

DEC

JAN

FEB

MAR

APR

MAY

JUN

JUL

AUG

SEP

OCT

NOV

DEC
Inspiring

itineraries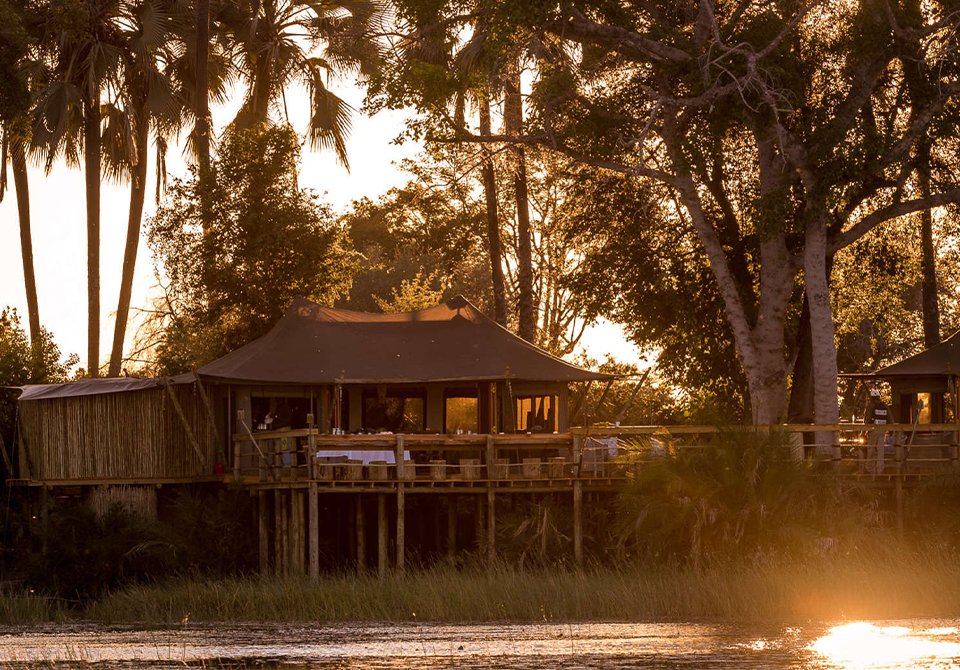 Luxury Botswana: wilderness, wildlife & culture
See Itinerary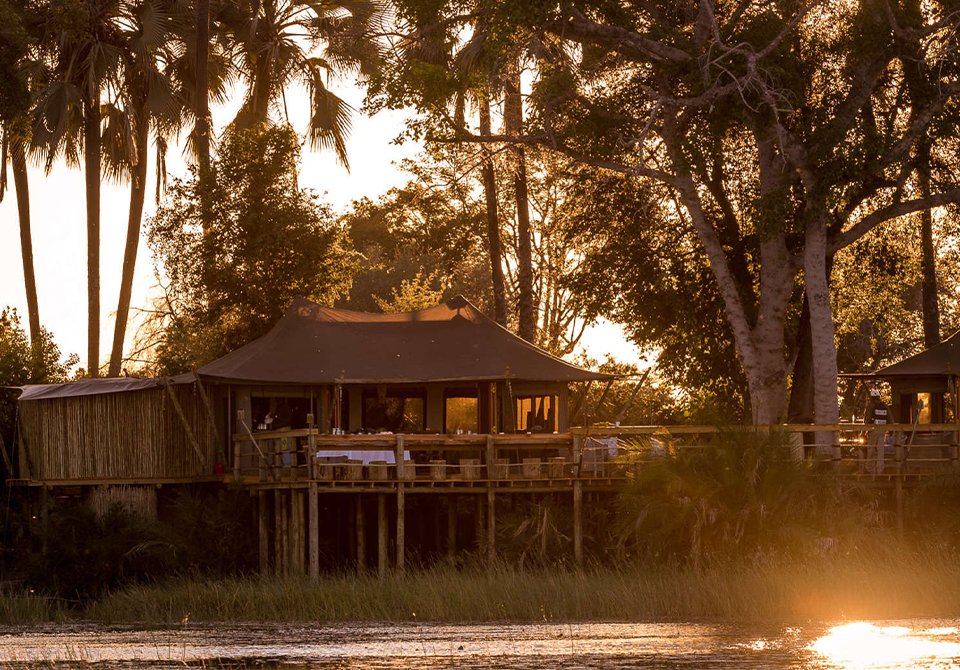 Up Next
Expeditionary Safari In Botswana's Okavango
Inspiring

itineraries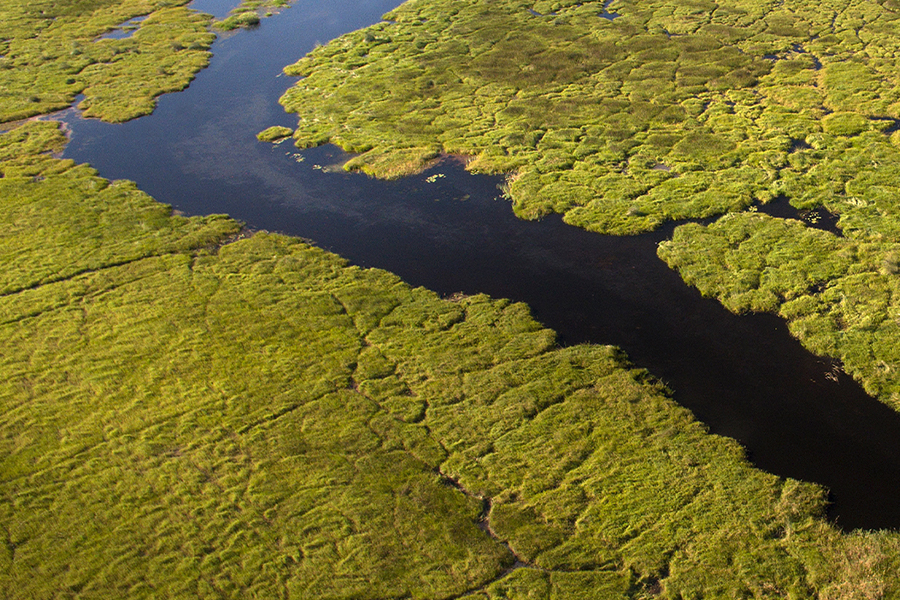 Expeditionary Safari In Botswana's Okavango
See Itinerary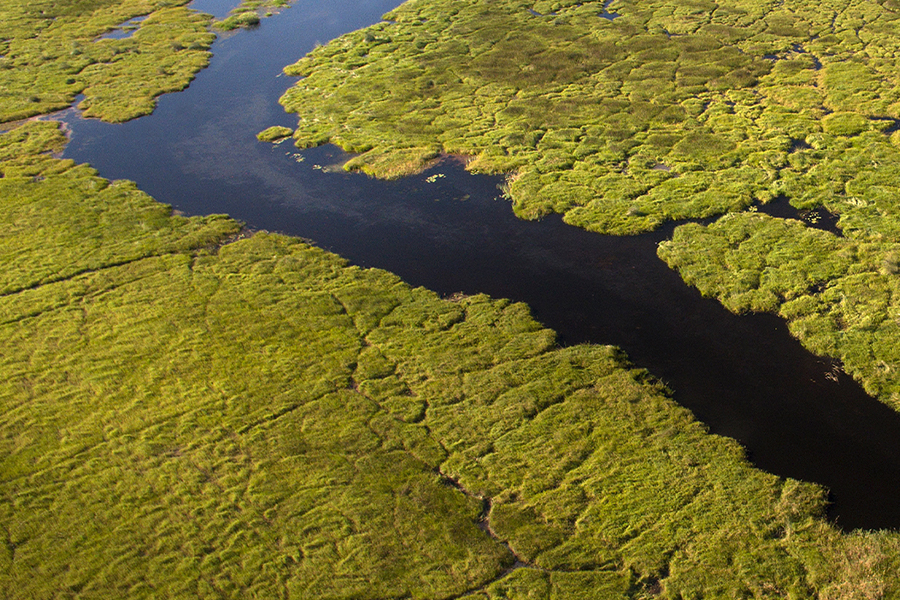 Our Favourite

Camps & Lodges

When it comes to accommodation, there's a huge range of choice available for every budget and every trip type. For an all-encompassing experience, we recommend mixing and matching accommodation types, from light tented camps immersed in the wild to stylish luxury camps where you can kick back without missing any of the action.
Load More
Okavango Delta (FAQS)

NEED TO KNOW
Is an Okavango Delta safari suitable for children?
More and more camps are focusing on creating family-friendly experiences for visitors, making the Okavango Delta ideal for families with young children. The team at Natural High will be able to go through all of the activities on offer to create a life-changing safari experience that the whole family will treasure for years to come. Adventures like game drives, mokoro safaris, hot air balloon rides, and helicopter trips can all be arranged. 
What is the best way to explore the Okavango Delta?
A typical day on safari starts early, ensuring that you're up and on your first drive or trip in time to see the animals wake up and start their own day. You'll enjoy a delicious, hearty breakfast in the morning to give you the energy needed for the day ahead. The delta offers visitors a huge range of ways to explore, including traditional game drives and walking safaris, boat trips, mokoro excursions, horse riding, and even quad biking.
Your time at camp or in your lodge should be spent resting, so you're kept energised for all the activities on offer. As safari trips are generally intense, and made up of long days, we recommend breaking up your time on safari with some much needed moments of rest and relaxation to ensure you're not left exhausted by the end of your holiday. Our expert guides will be able to help you craft the perfect trip.
What is the accommodation at the Okavango Delta like?
The delta provides visitors with a huge range of accommodation to choose from, whether it's an understated campside for a more low-key affair, or a luxurious lodge that doesn't skimp on any of the comforts you're used to at home.
From our

Travel Guides

Be inspired by our travel guides that document the best experiences the world has to offer.
Meet Our

Travel Experts

It takes genuine local knowledge to craft trips that go beyond the ordinary. The Natural High team have unrivalled experience and will take your ideas and turn them into your trip of a lifetime.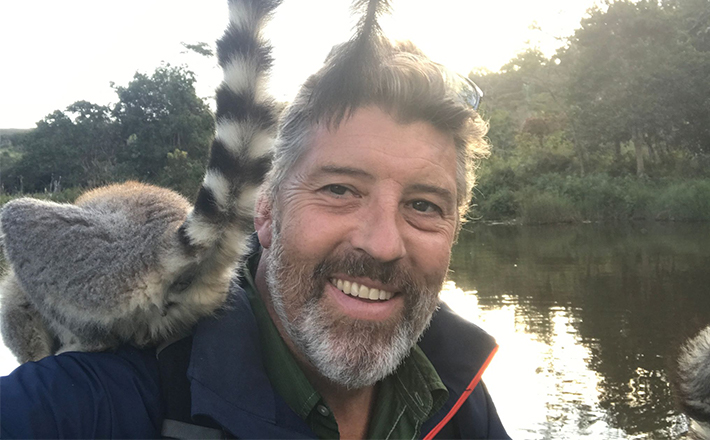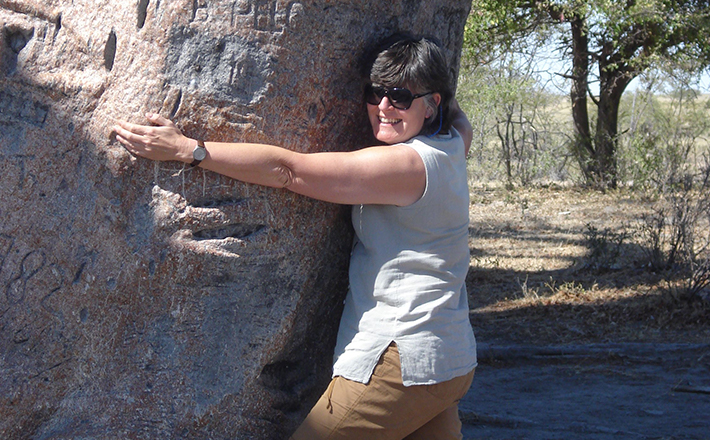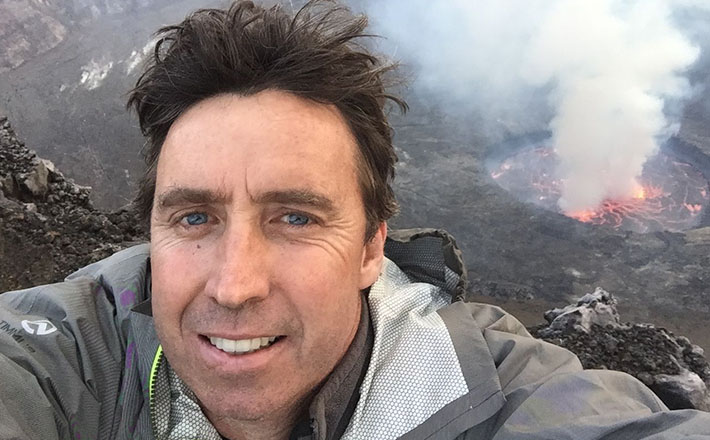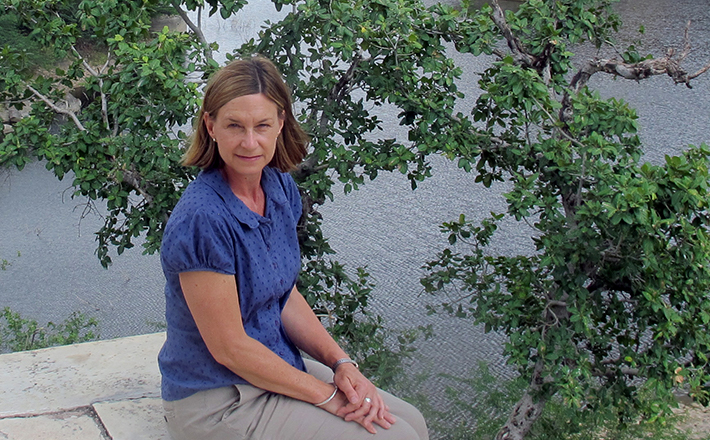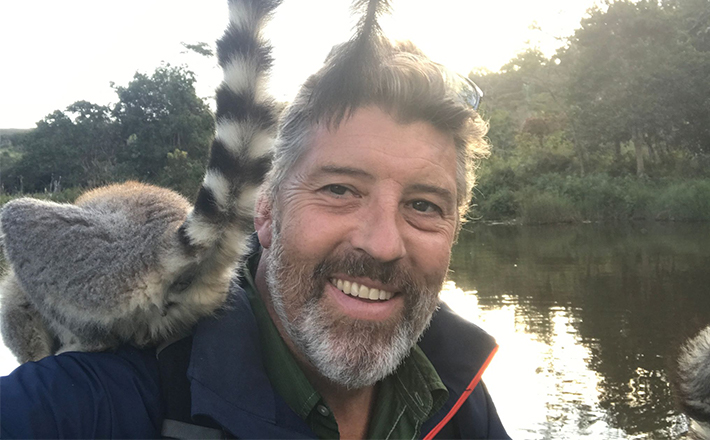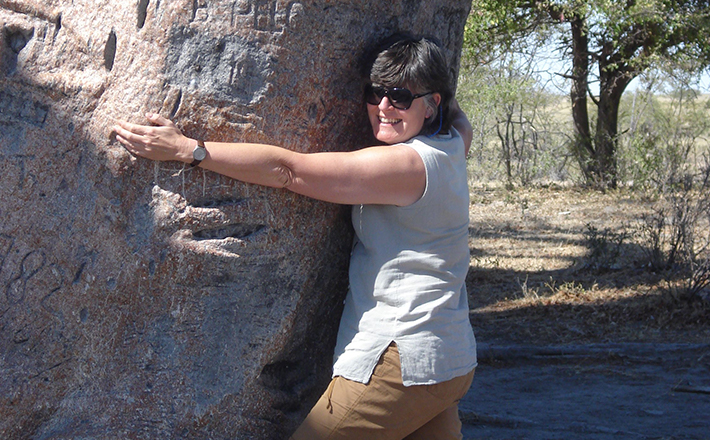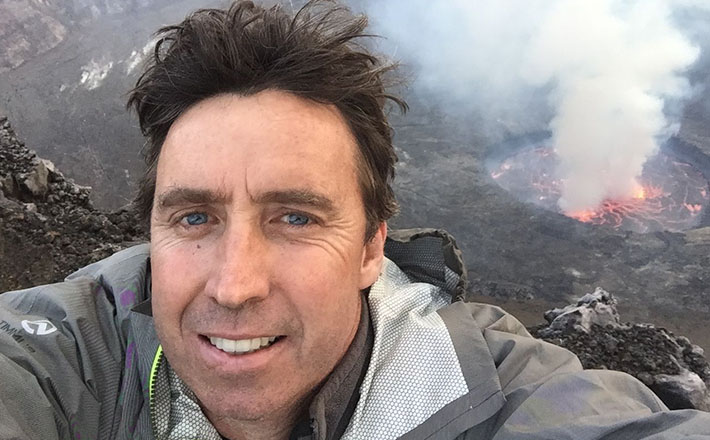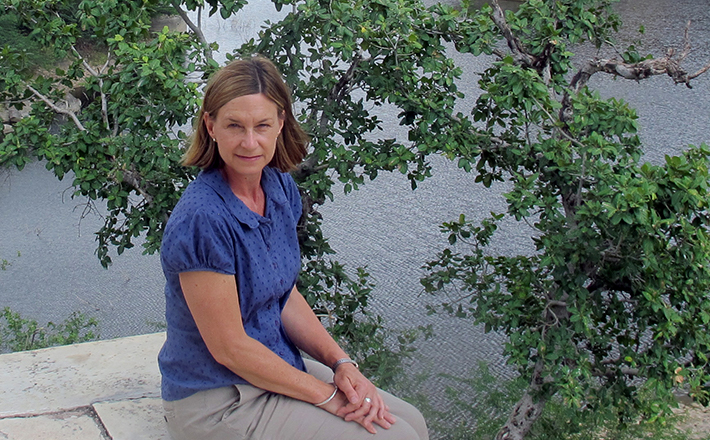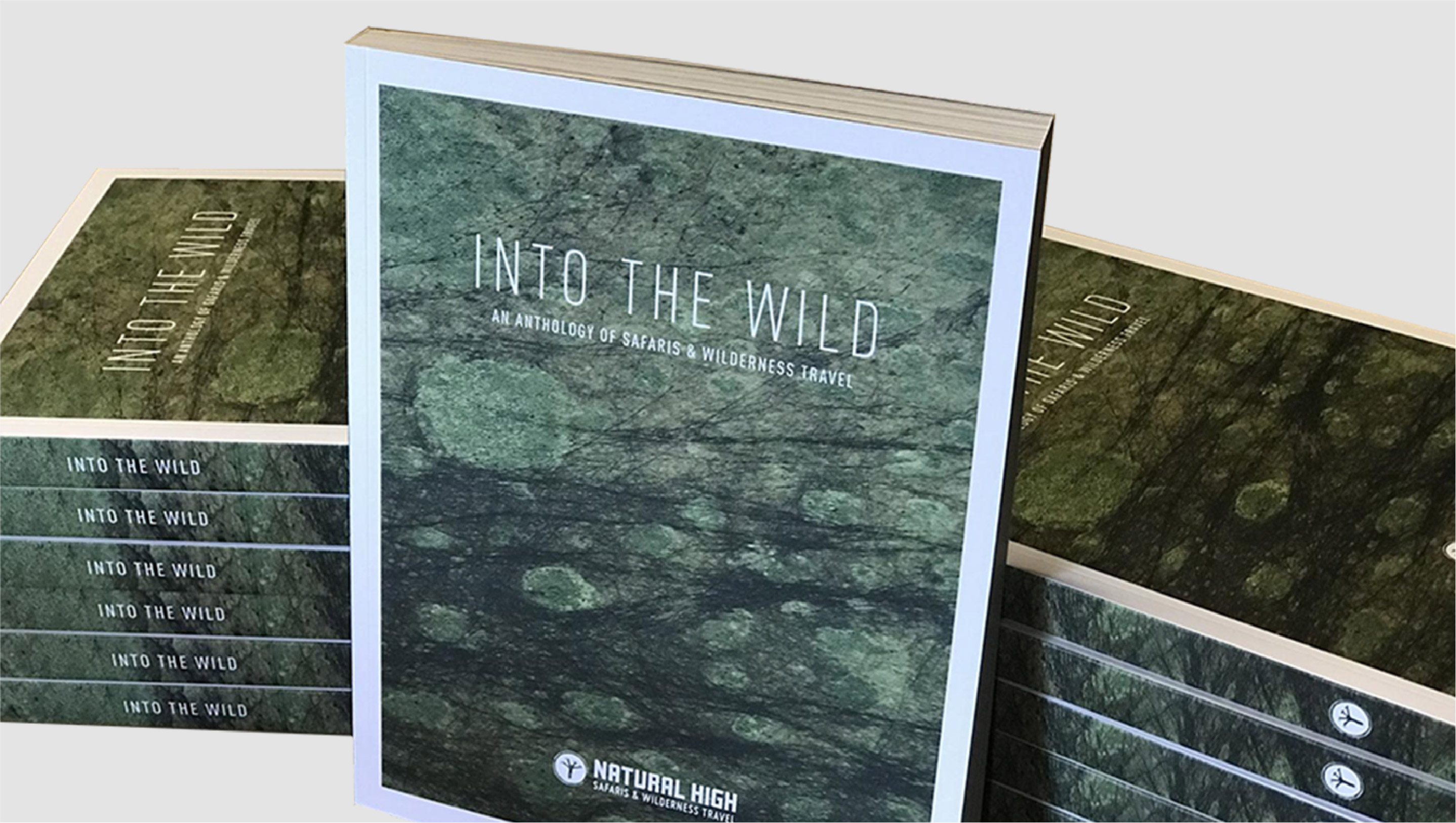 Into The Wild Brochure
Need some more inspiration? Request a copy of Into The Wild, our comprehensive anthology of safaris and wilderness travel.
Request Our Brochure