Mozambique Holidays
Mozambique is the ultimate Indian Ocean escape, dazzling visitors with its pristine turquoise waters, remote desert islands and rich coastal culture.
EXPLORE

Beach & Safari in Mozambique
Mozambique offers a blissful opportunity to drop off the map in picture-perfect coastal islands, as well as unforgettable safaris in pristine wildlife areas off the beaten track.
The Quirimbas Archipelago off the far northern coast has an unearthly beauty unmatched anywhere else in Africa, while the more accessible, but still gorgeous, Bazaruto Archipelago is easily reached from Johannesburg. Or for an authentic safari experience in little-visited areas, Gorongosa National Park and the Niassa Reserve provide plenty of wildlife and excellent wilderness to explore.
Mozambique's beach holidays are perfect if you love private island getaways, turquoise seas and pure white sands. Marine life is colourful, plentiful and varied which also makes this the ideal spot for warm water diving. 
There are no big resorts — just small lodges where you can discard your watch, spend the day barefoot in a pair of shorts, and let the natural cycle of sunshine and starlight dictate your activities. Some of these islands require a little bit of effort to get to…but then again, the best things often do.
As for Mozambique's safaris, expect incredibly diverse wildlife and a chance to see incredible animals like lion, elephant, hippo and more within the dense forests and savannas.
The wartime damage and economic collapse means the country's infrastructure is still relatively undeveloped, although a great deal of investment is pouring in resulting in noticeable changes and more popular tourist spots. Happily, the country still has plenty of remote destinations for those craving an escape.
+ Read More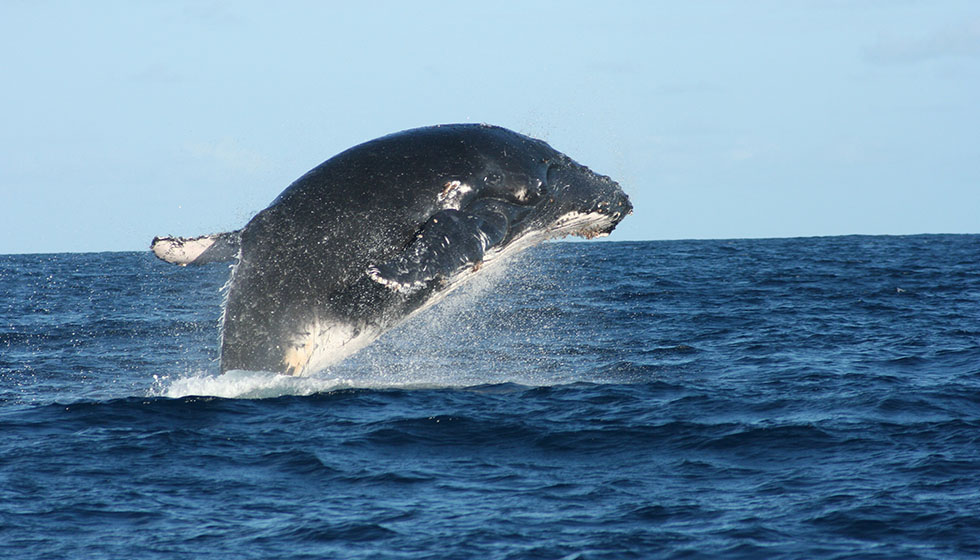 perfect for
Relax & Unwind
Marine Safaris
Off the beaten track
Family Safaris
Highlights
Spend your days diving the crystal waters
Private islands, dazzling beaches and untouched reefs
Lesser visited destination in Africa
Snorkelling and species spotting
A Better Way To Book
ATOL Protected

24/7 Guidance & Support

20+ Years of Experience

We take care of the leg work

We find you the best deal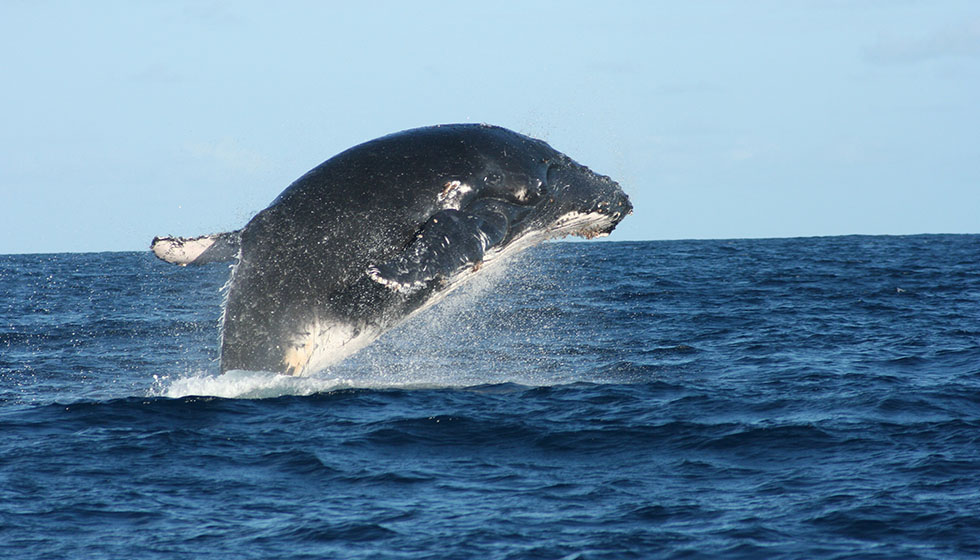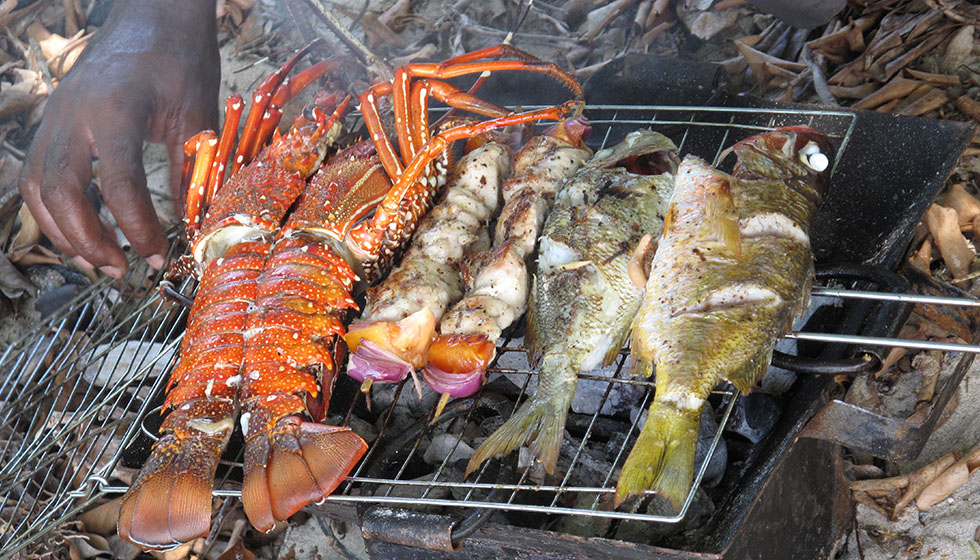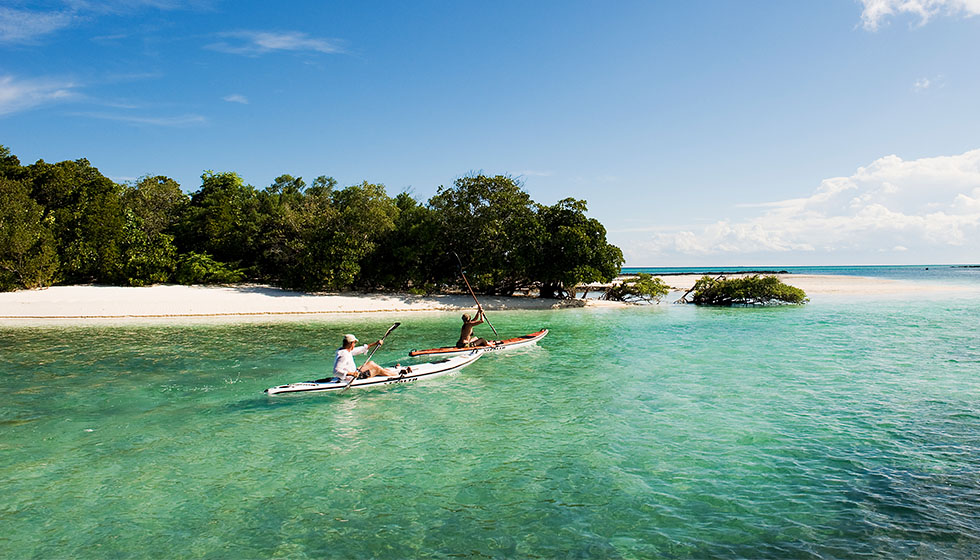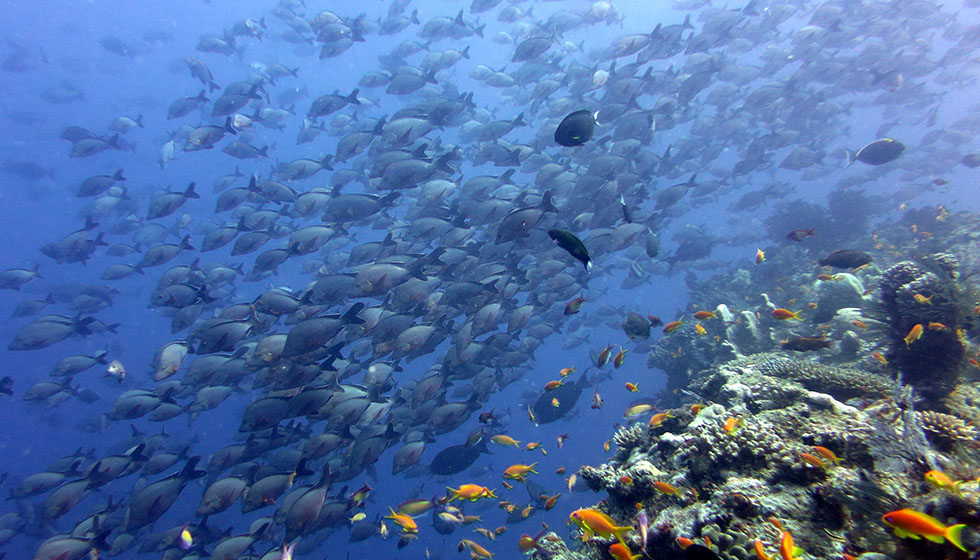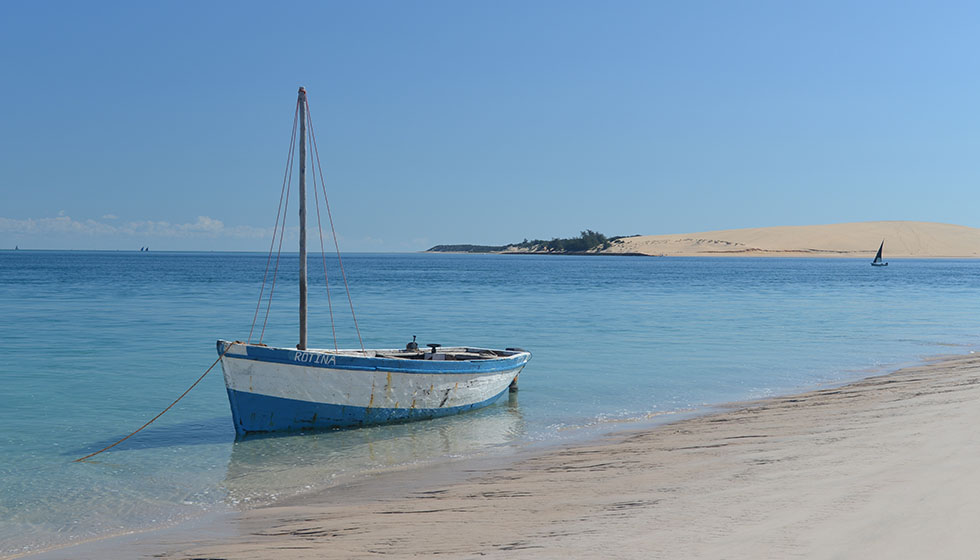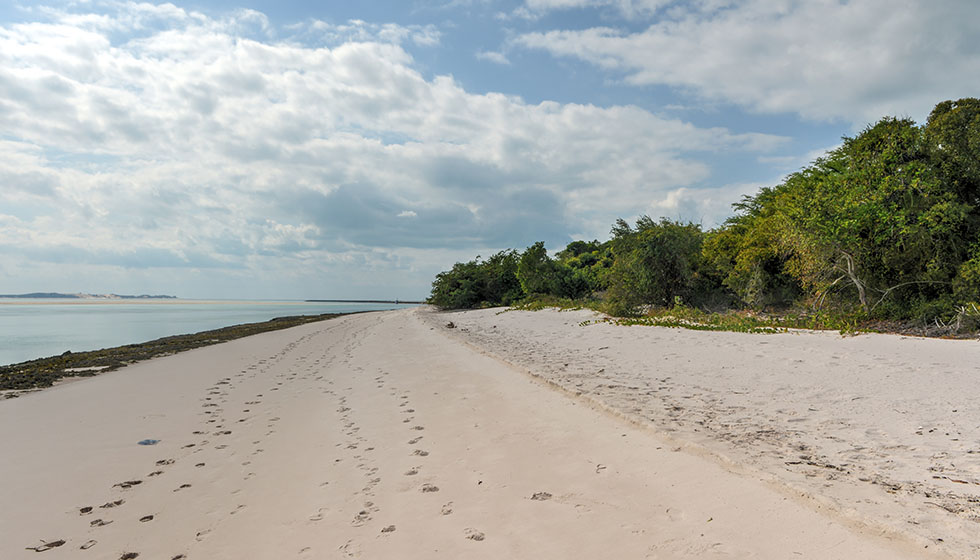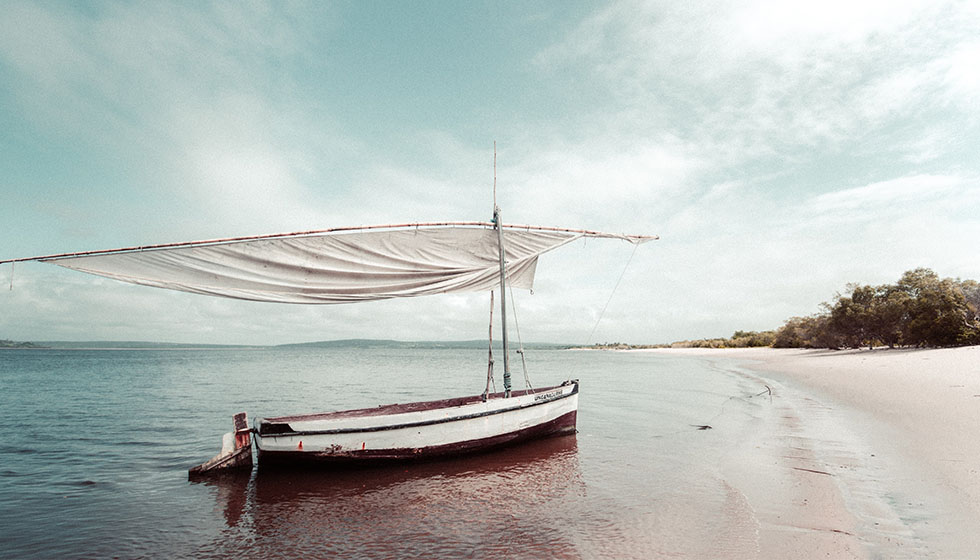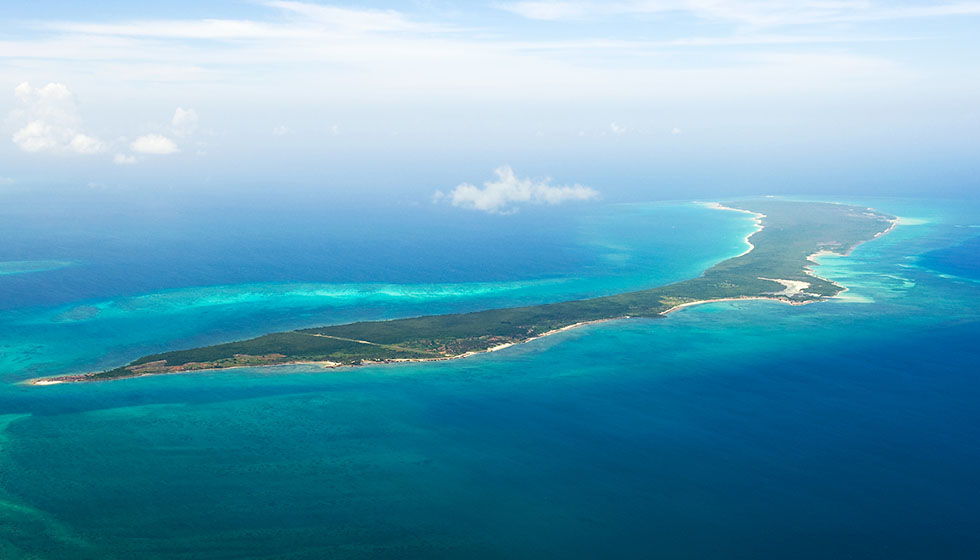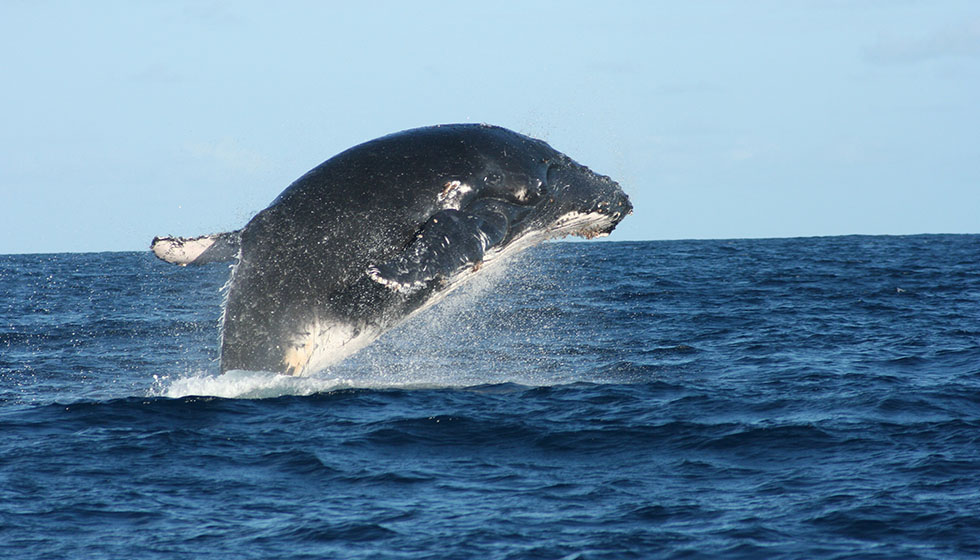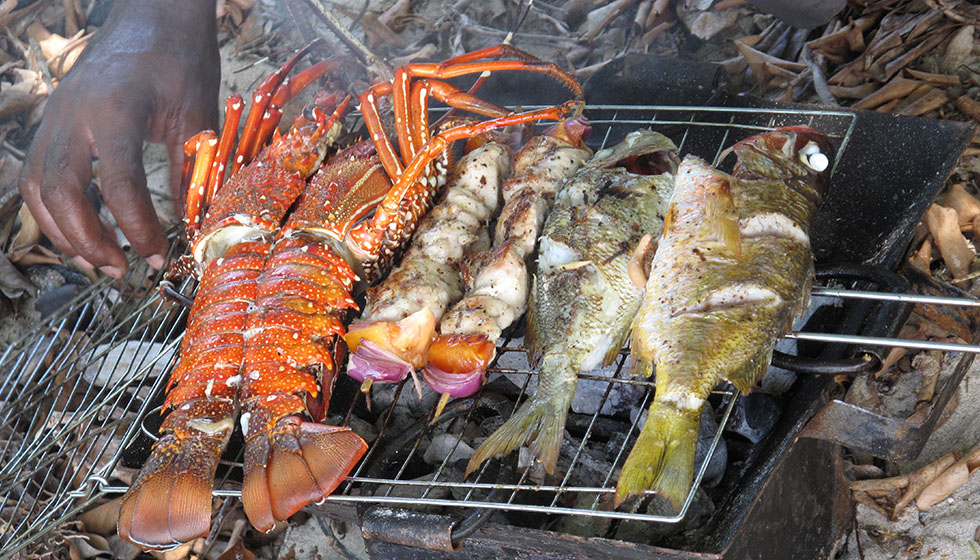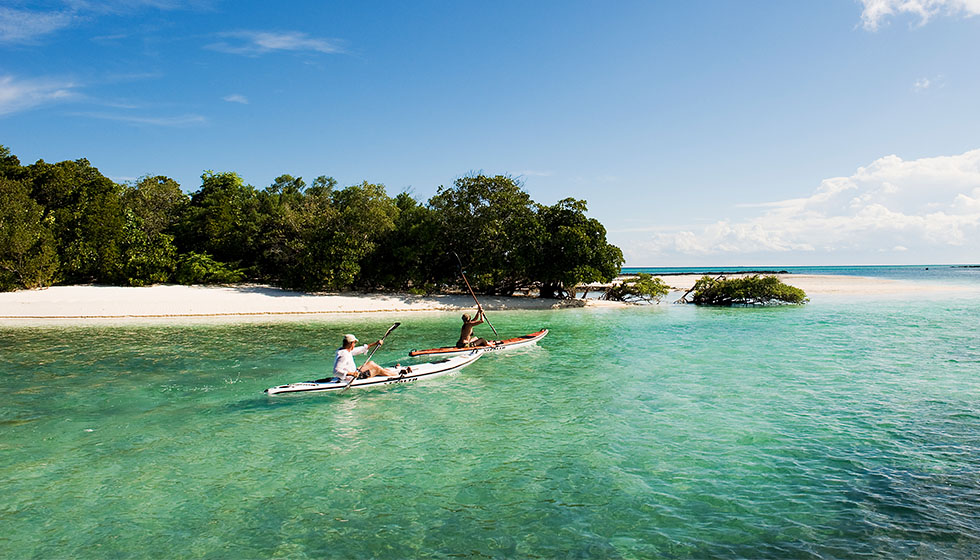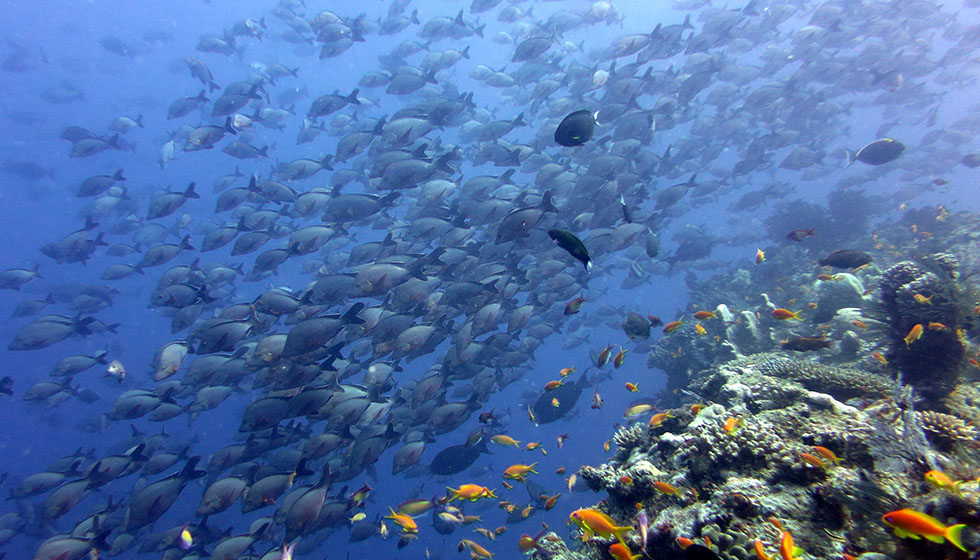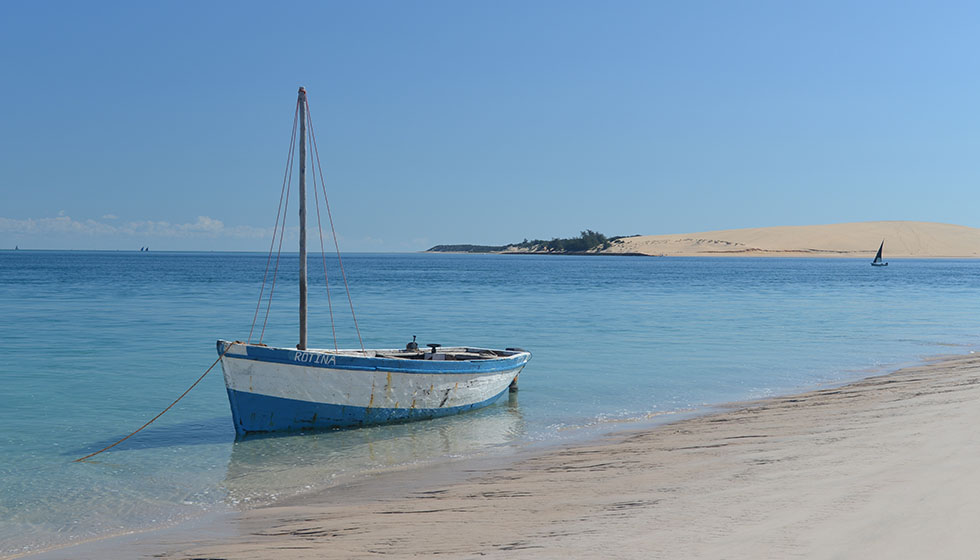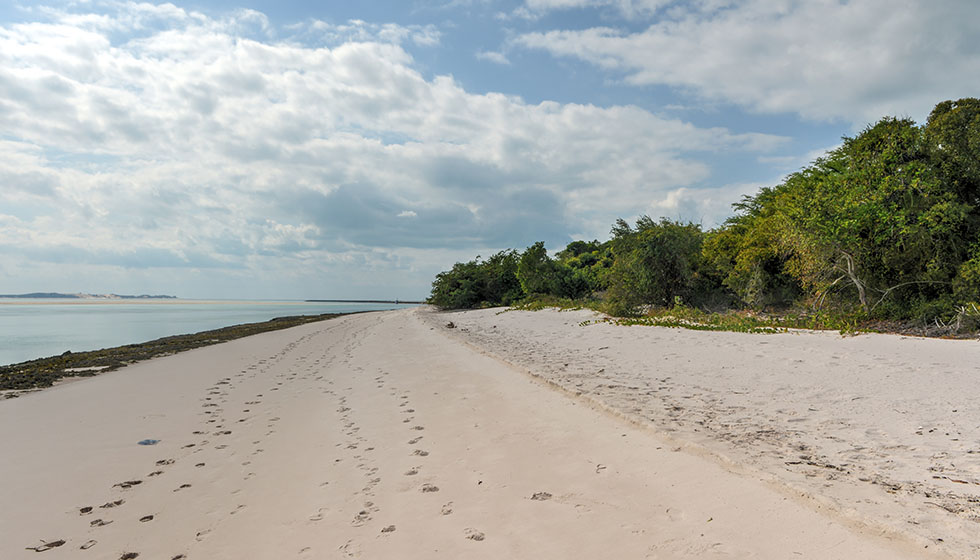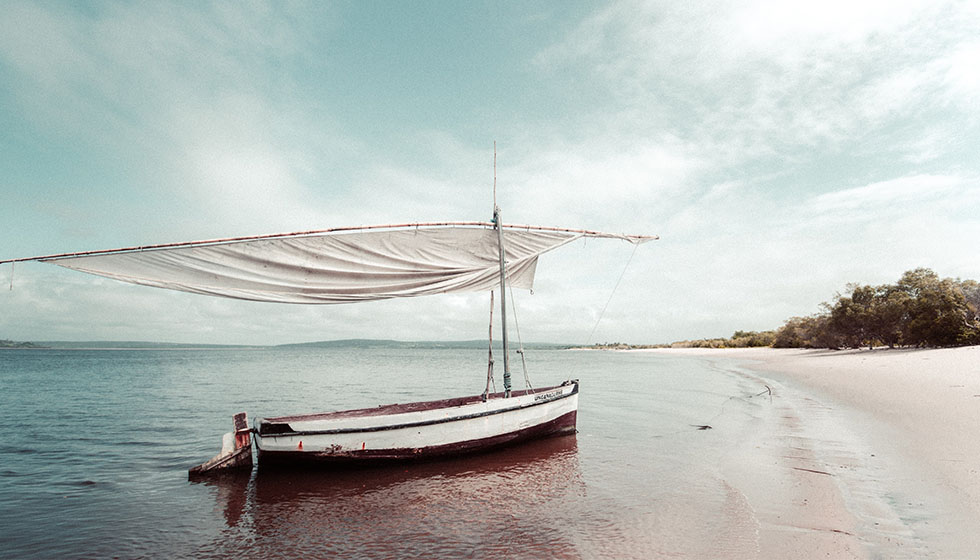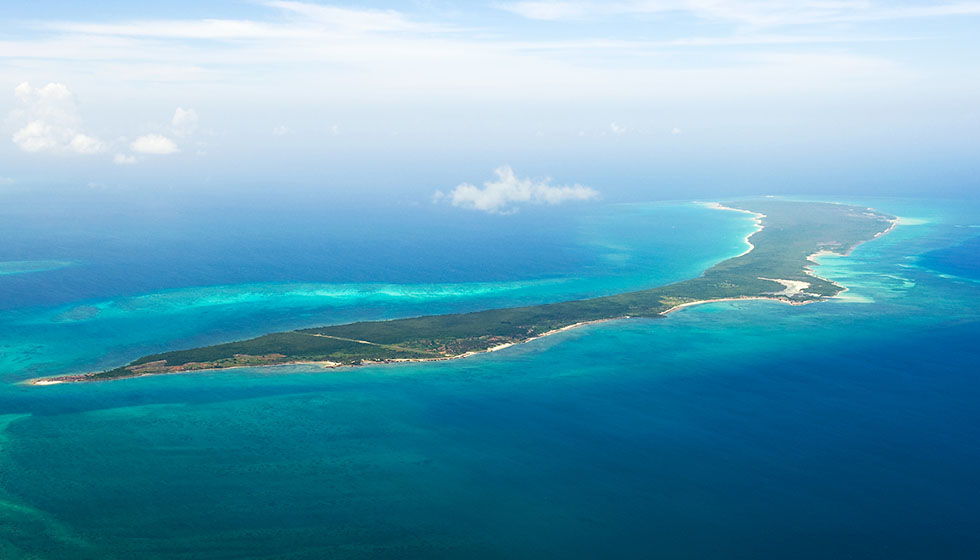 Top Reasons To Visit

Mozambique

Often the best safaris involve looking beyond the obvious highlights. It's about the myriad exhilarating encounters that will make your heart sing. These are encounters that nobody could ever predict, but that make your safari genuinely unique.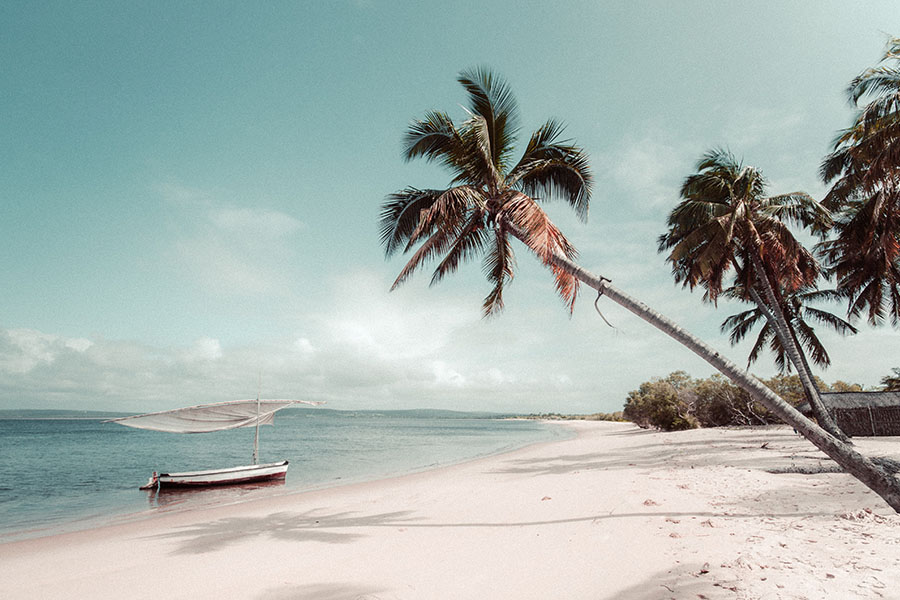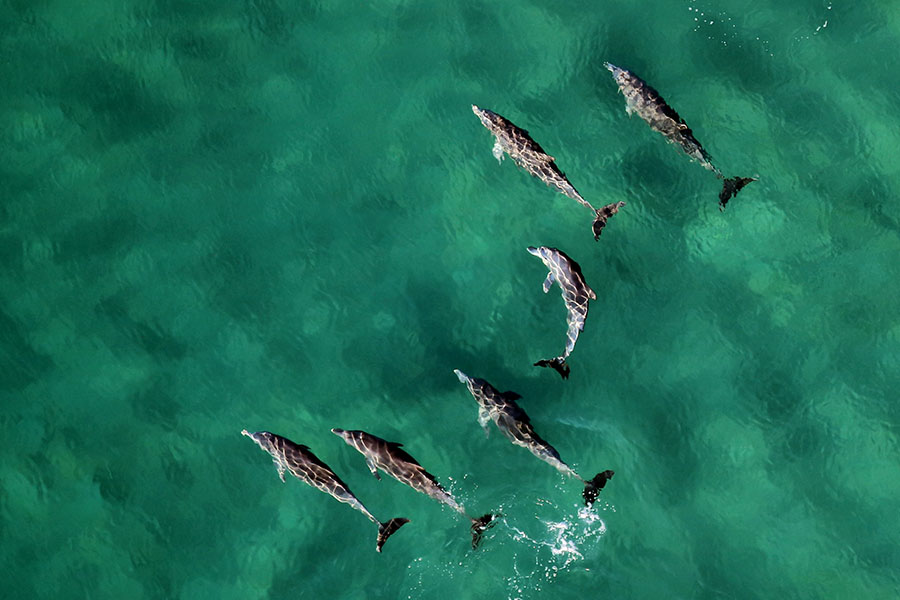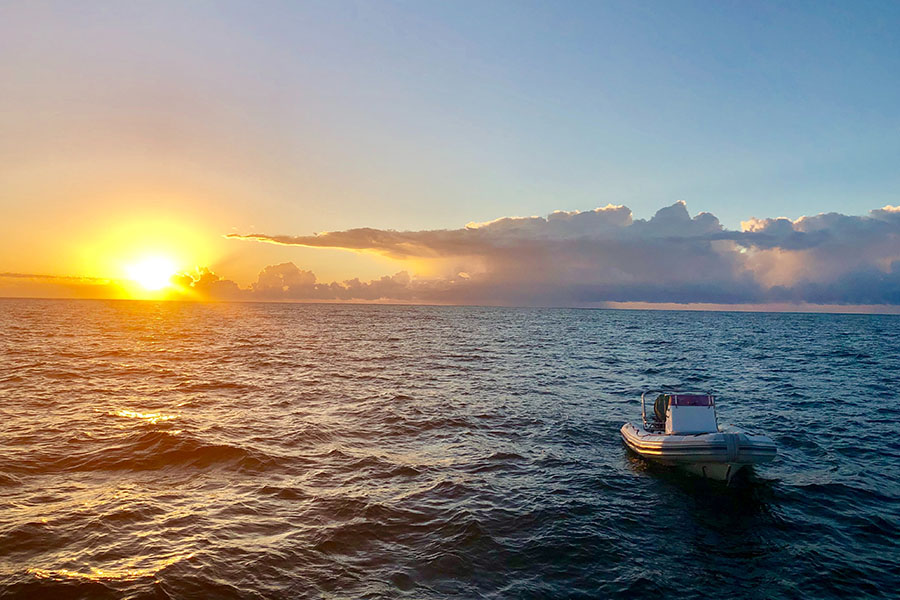 Best Time To Visit

Mozambique
Soak up the Mozambique sun from March to November
As Mozambique is primarily a beach destination, the weather ultimately determines the best time to visit.
June to August is the most popular period as this is when you get perfect tropical weather with clear skies, lots of sunshine and next-to-no rainfall. However, the temperatures are even higher from March to May and in September and October. Visiting at these times also means fewer people and calmer waters offering optimal diving conditions.
Encounter Mozambique's game all year round
The high season is also the best time for game viewing, especially from July to October as this is when the bush has thinned out and lots of animals gather around the few remaining water sources.
June to November is ideal if you're interested in whale watching, as this is when humpback whales make their epic migration from Antarctica to East Africa's warmer waters to have their young. And although some tourists are put off by the heavy rainfall from December to February, it is worth considering for the lush scenery, promising bird watching opportunities and turtle nesting along the coast.
Best Time To Visit

Mozambique

JAN

FEB

MAR

APR

MAY

JUN

JUL

AUG

SEP

OCT

NOV

DEC

JAN

FEB

MAR

APR

MAY

JUN

JUL

AUG

SEP

OCT

NOV

DEC

JAN

FEB

MAR

APR

MAY

JUN

JUL

AUG

SEP

OCT

NOV

DEC
Mozambique's

Parks & Areas

From beautiful islands to little-explored nature parks and reserves, there are so many breathtaking locations for you to consider adding to your Mozambique holiday itinerary.

Bazaruto Archipelago
Experience the magic of white sand beaches, submerge in turquoise seas and dive in some of the best-protected coral reefs in the world.
Highlights
– Great fishing
– Pristine water for watersports
– Spend your days diving the crystal waters
– Snorkelling and species spotting
Discover

Our Favourite

Camps & Lodges

Light tented camps, stylish lodges & fly-camps; Africa has it all. Best known for its superb safari camps and lodges – many designed with creativity and a real effort to complement, rather than dominate, their environments.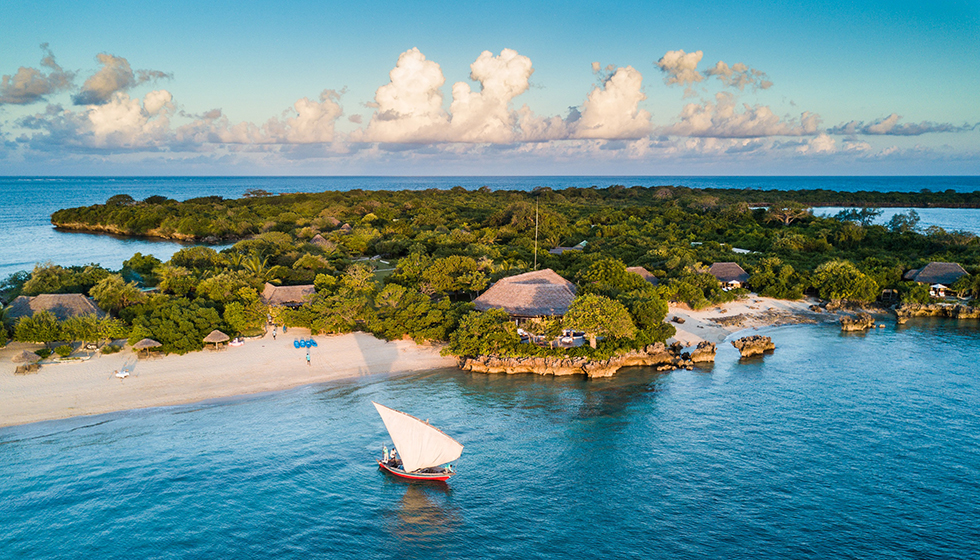 Quilalea Private Island
Azura Quilalea is a hidden gem, somewhere to retreat from everyday life and enjoy the castaway lifestyle. This is the ultimate private getaway in untouched paradise.
Learn More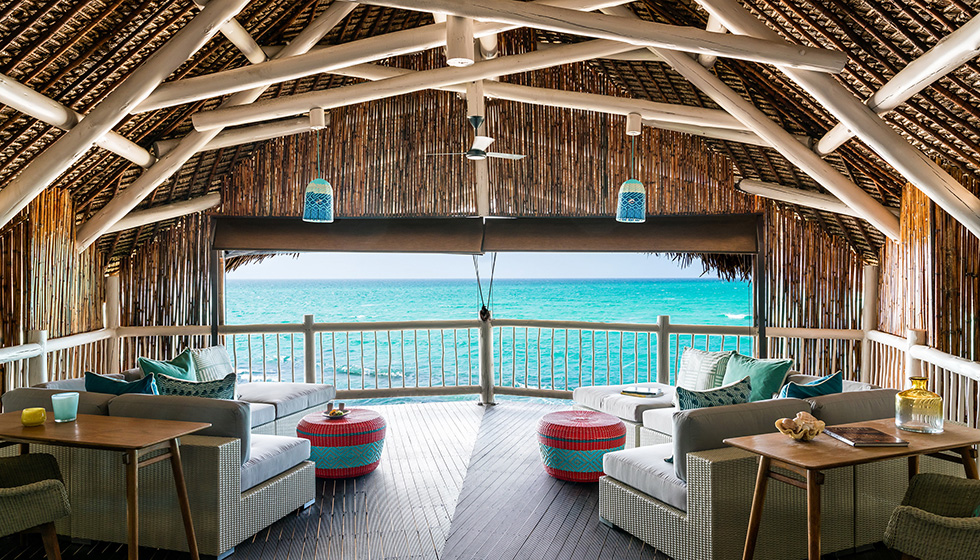 Medjumbe Private Island
Medjumbe is a little smudge of a sand island in the turquoise blue of the Indian Ocean off the north coast of Mozambique.
Learn More
Mozambique (FAQs)

Need to Know
What is the best way to explore Mozambique?
You reach most of Mozambique's beach destinations by air from Johannesburg or Dar es Salaam to the main towns (Pemba for Quirimbas, Vilanculos for Bazaruto), followed by a smaller aircraft and/or boat transfer to your lodge. Travelling to out-of-the-way islands will often be done by boat and could require you to wade in the sea to get in and out. Exploring Mozambique's safari areas may also be done by boat, in addition to guided tours by car or on foot.
Is Mozambique a suitable family holiday destination?
The picturesque landscapes of Mozambique are sure to delight the whole family. Whether your group is interested in diving, game viewing, sea fishing, or simply sunbathing on an undisturbed island, the majestic African nation will deliver on all counts.
Is it possible to combine a safari with some time by the beach in Mozambique?
It certainly is. Many of our clients like to combine the excitement of a safari on the mainland with the rest and relaxation of the beach. We will gladly put together an itinerary that allows you to get the best of both worlds on your Mozambique holiday.
From Our

Travel Guides

Be inspired by our travel guides on experiences around the world.
Meet Our

Travel Experts

It takes genuine local knowledge to craft trips that go beyond the ordinary. The Natural High team have unrivalled experience and will take your ideas and turn them into your trip of a lifetime.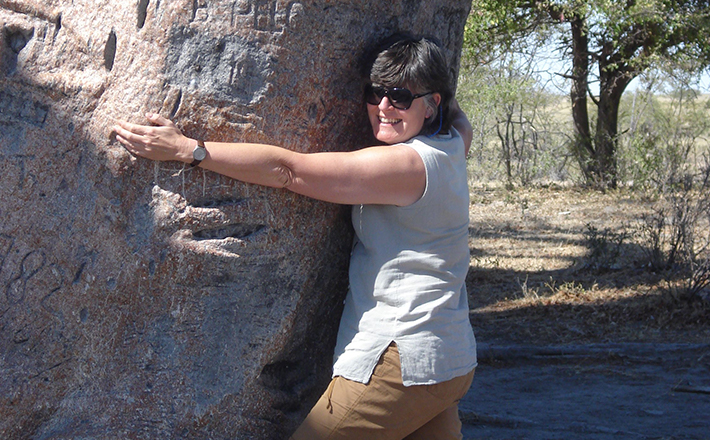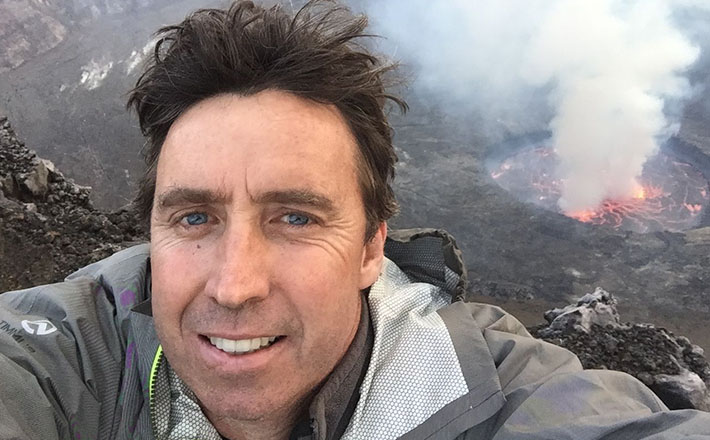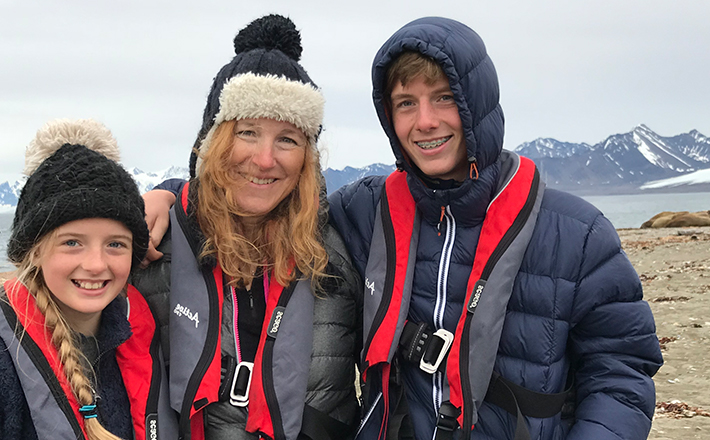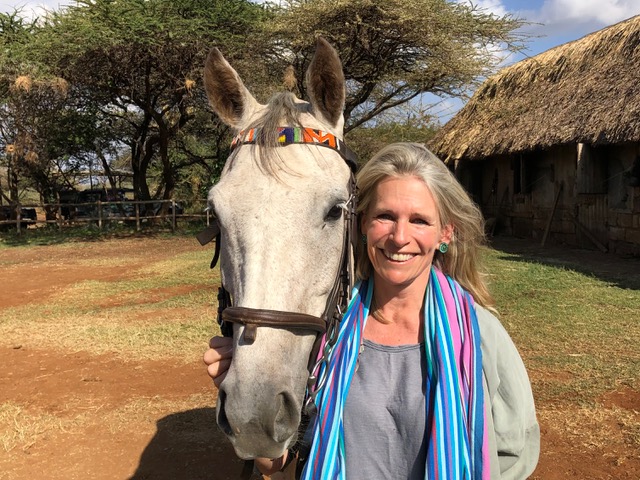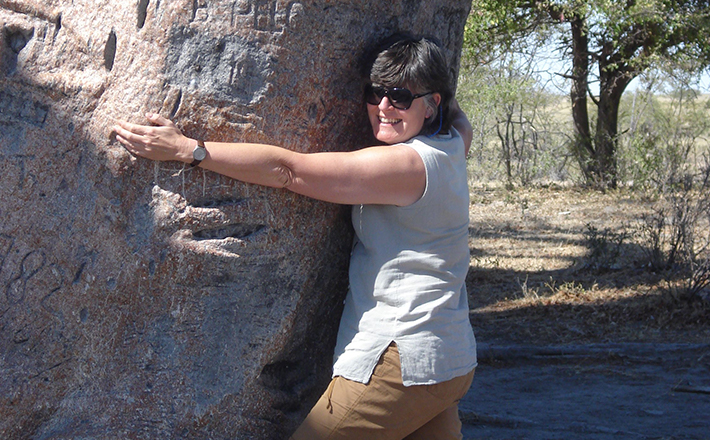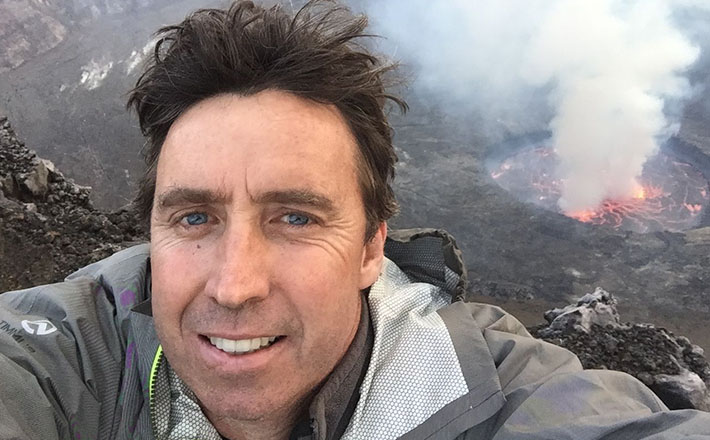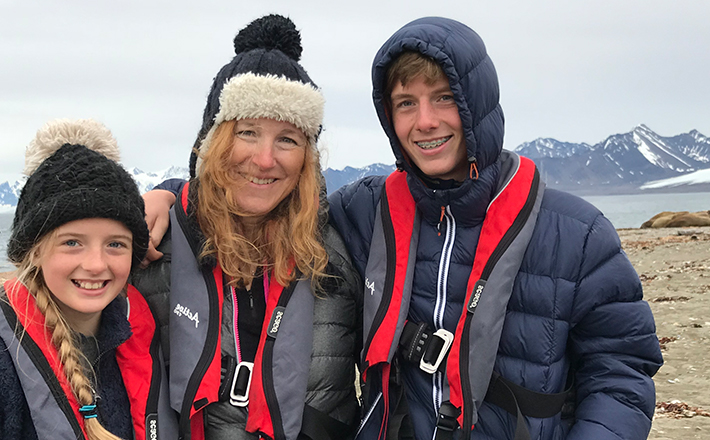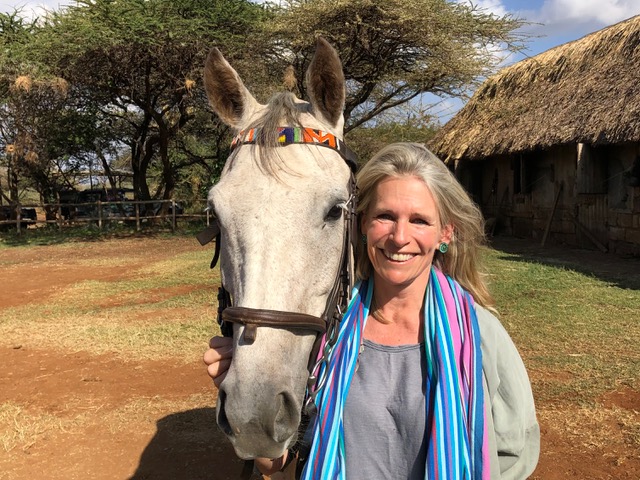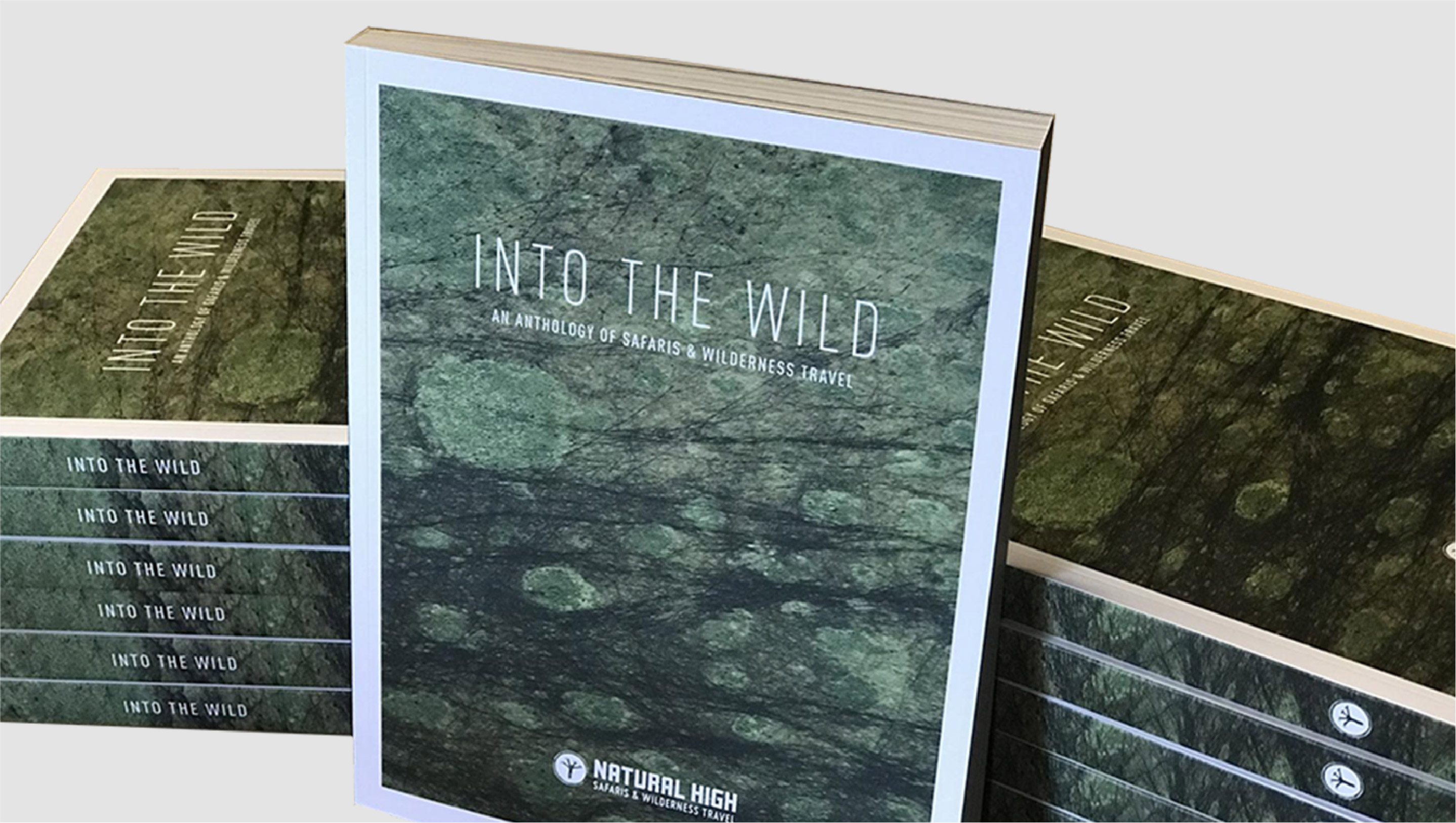 Into The Wild Brochure
Need some more inspiration? Request a copy of Into The Wild, our comprehensive anthology of safaris and wilderness travel.