Arctic Expeditions
& Safaris
From tracking polar bears in the High Arctic to epic dog-sled expeditions in Swedish Lapland, our Arctic expeditions are built on over 25 years of wilderness experience.
EXPLORE

About Arctic Safaris
Each Arctic wilderness experience we offer has been 'ground-truthed' by Olly Williams. Over the years, he has invested heavily in the most essential ingredient of a successful and safe expedition – expert local knowledge.
To this end, we work with some of the most well-renowned people in the business – elite trackers, wilderness guides, legendary personal friends and trusted expedition partners. 
Olly is an artist and expert Arctic expedition outfitter who has huge experience of some of the world's most extreme wilderness environments 80 degrees north.
Olly brings a basket of expert-led experiences that perfectly complement our ethos of travel around the world – bringing together the best guides, remarkable wildlife and sensational locations – always with the light touch approach that is Natural High's hallmark.
+ Read More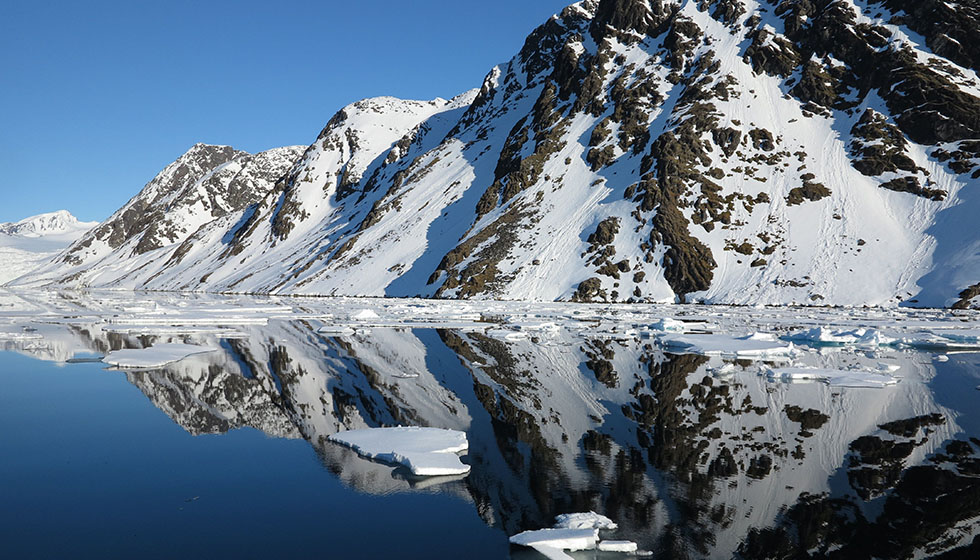 Highlights
Witness the spectacular Northern lights
Private dogsled expedition through Arctic wilderness
A Better Way To Book
ATOL Protected

24/7 Guidance & Support

20+ Years of Experience

We take care of the leg work

We find you the best deal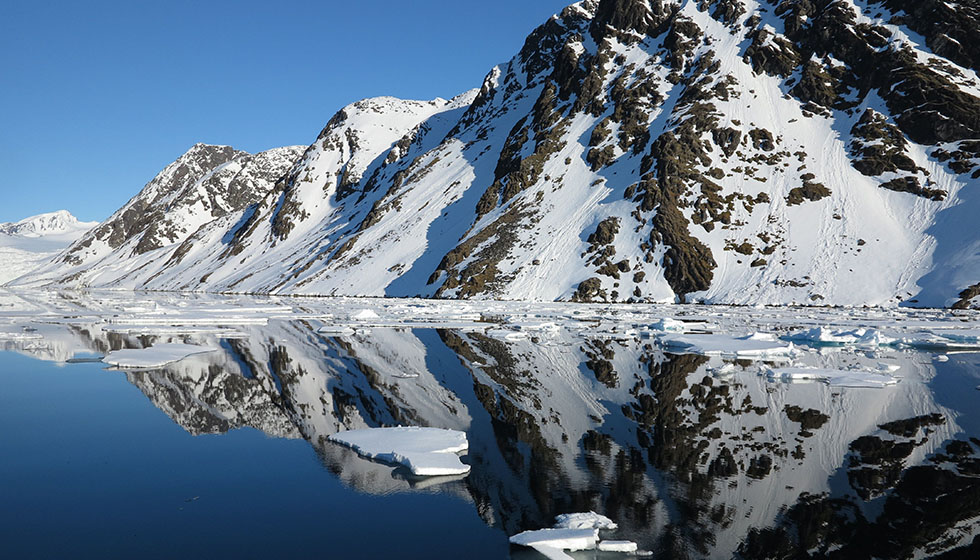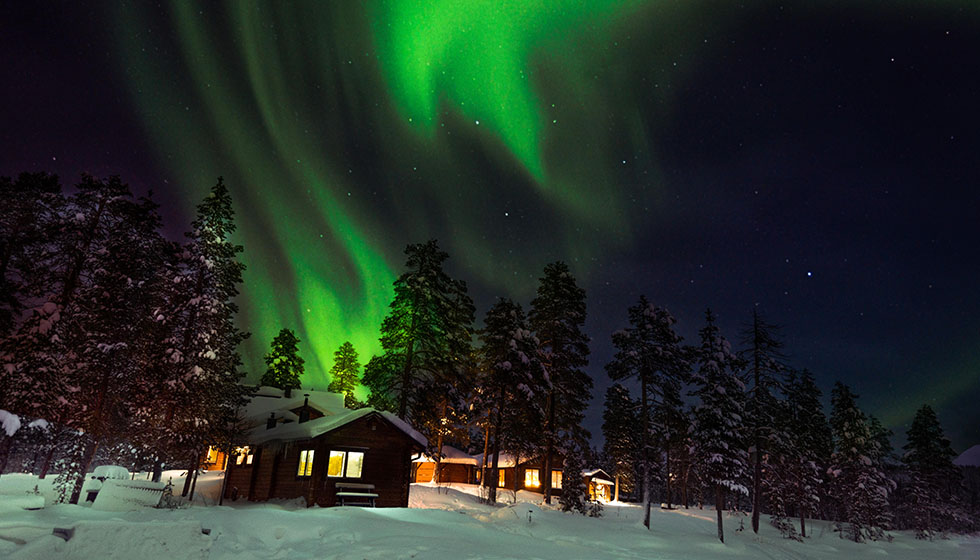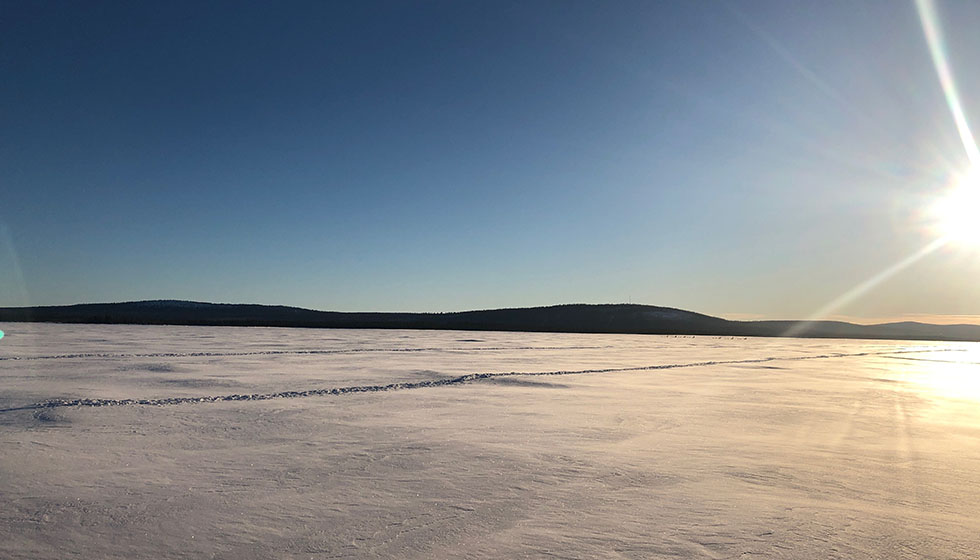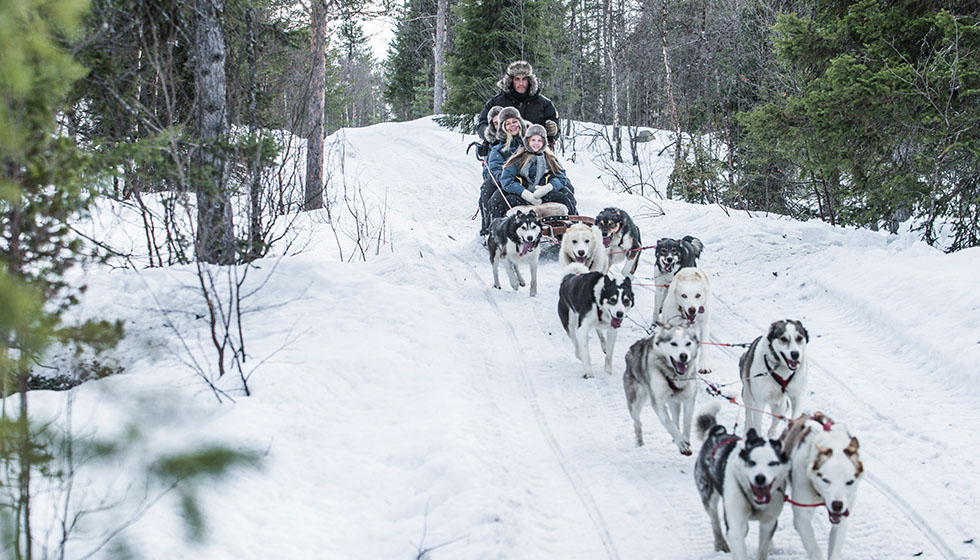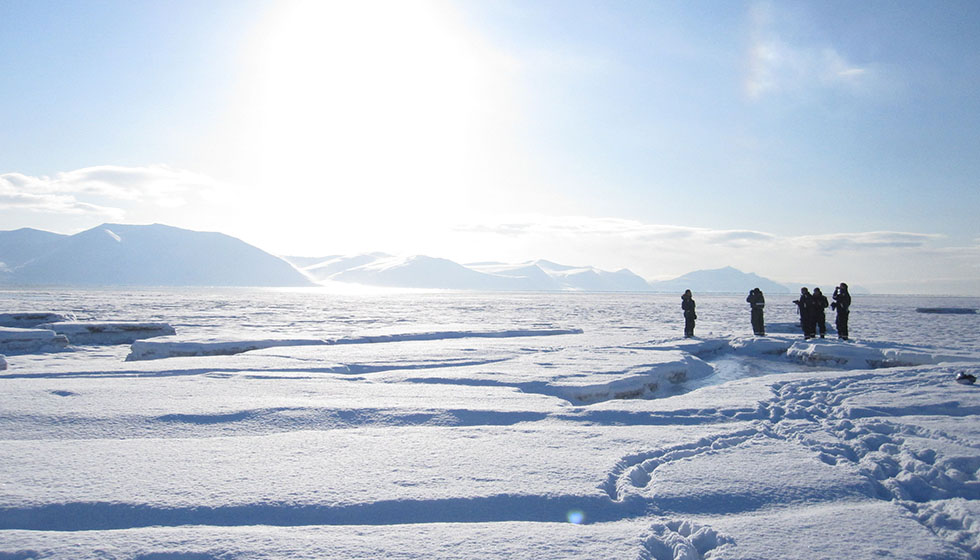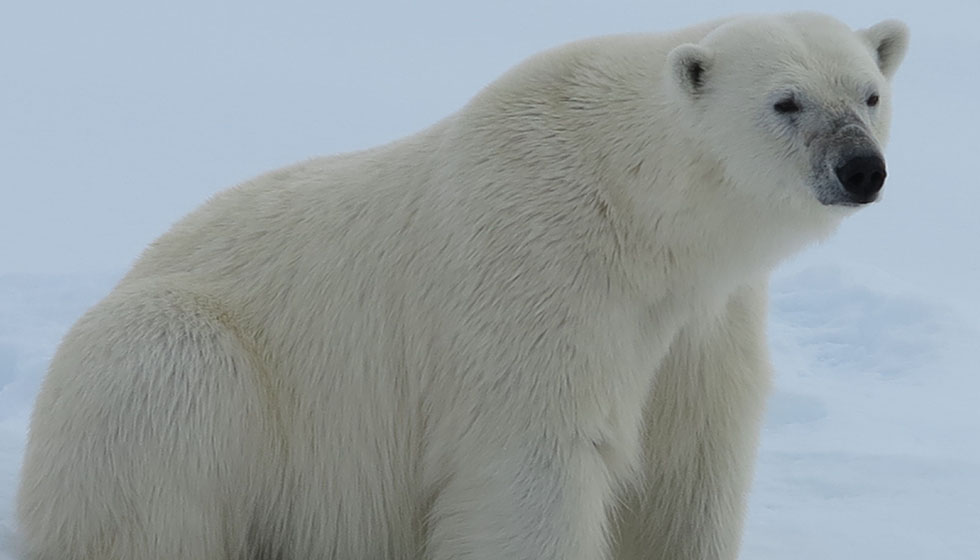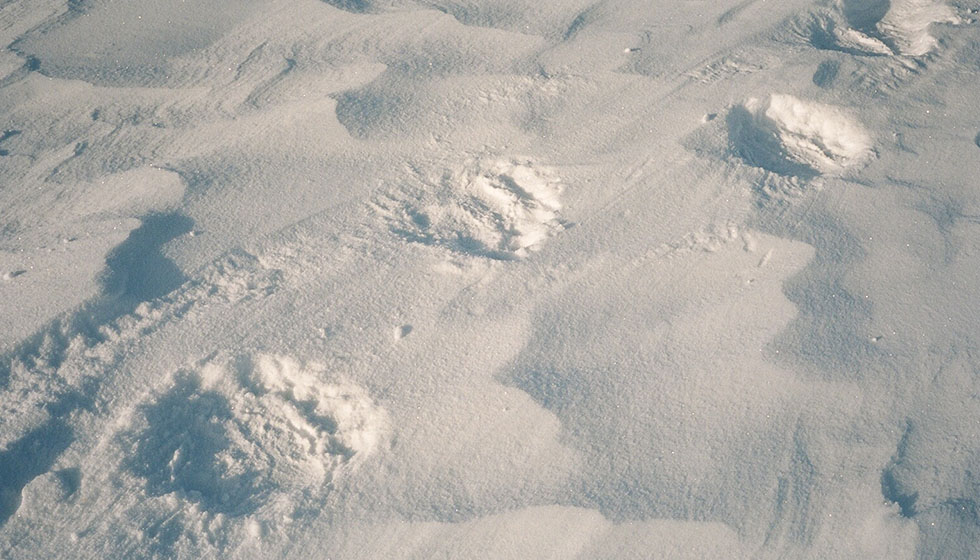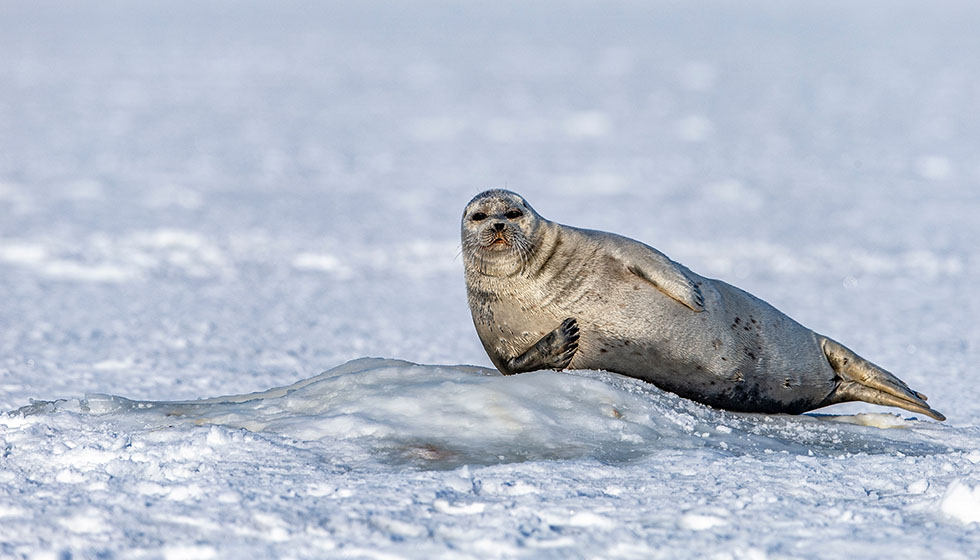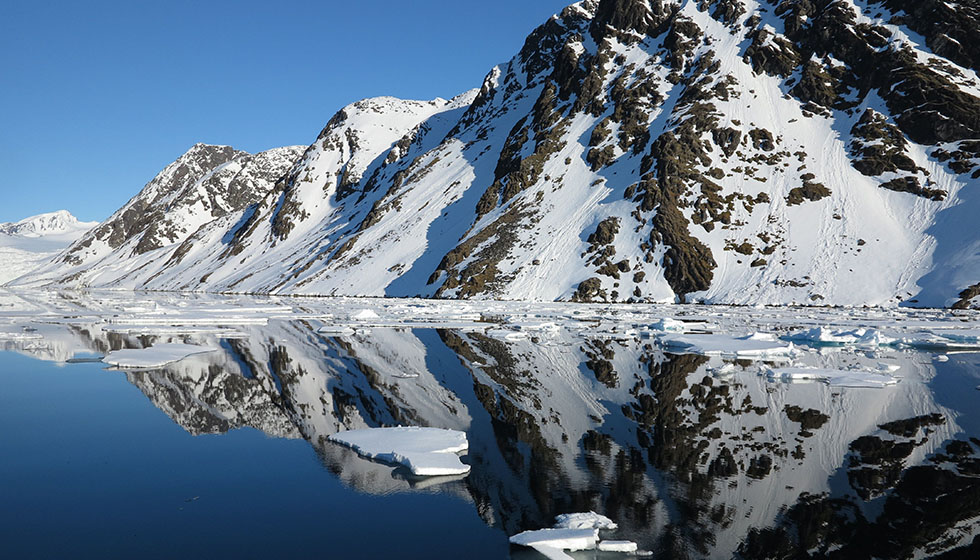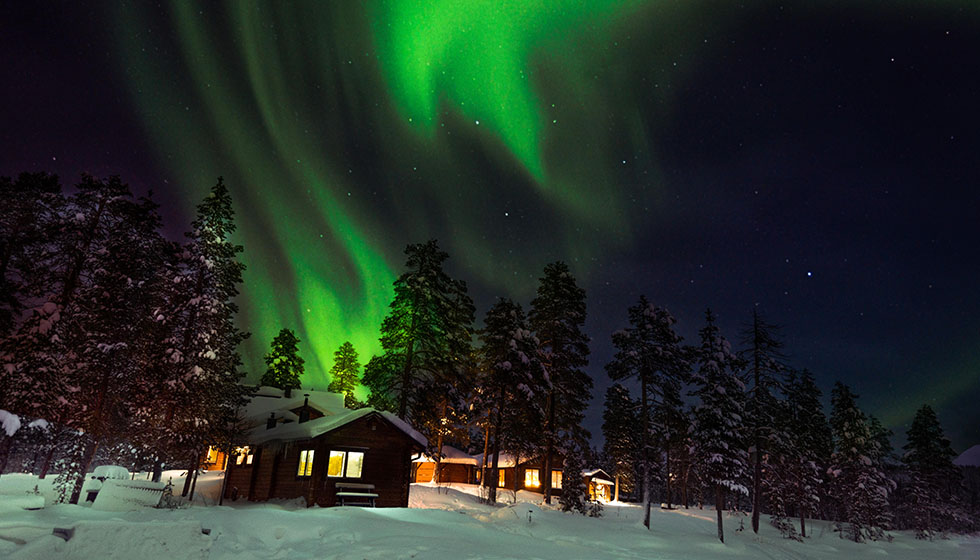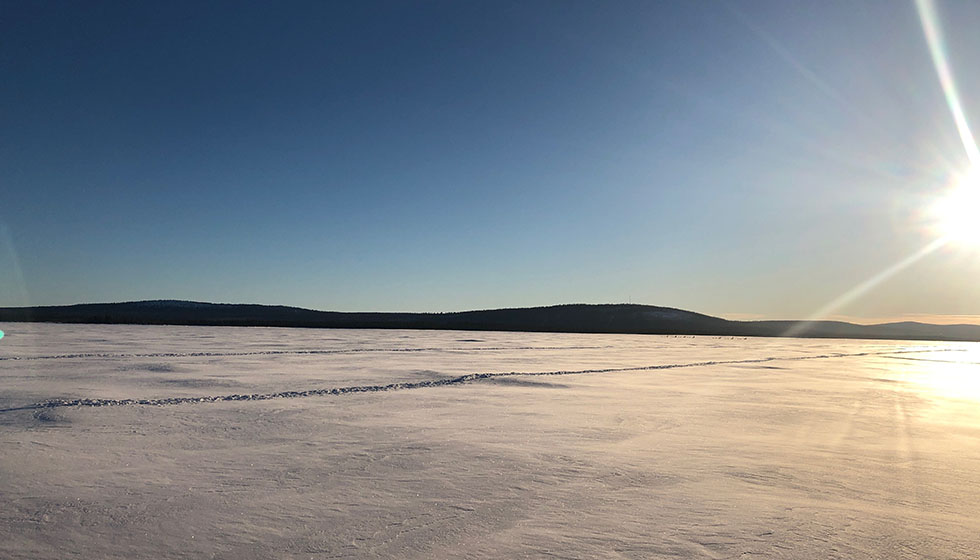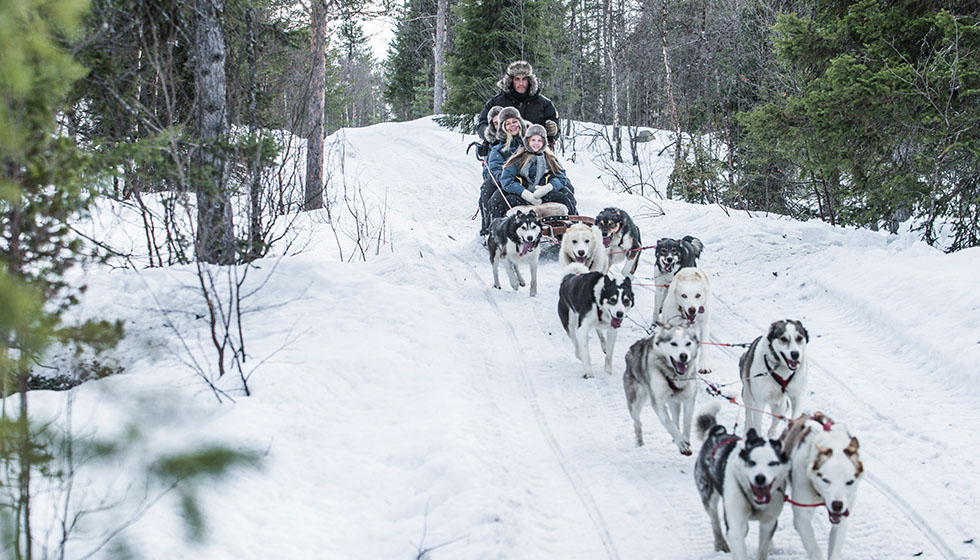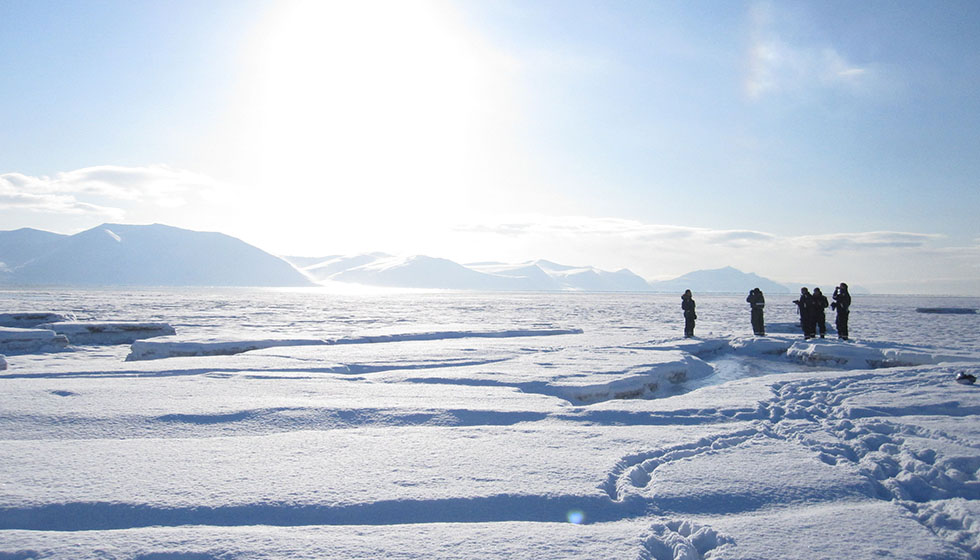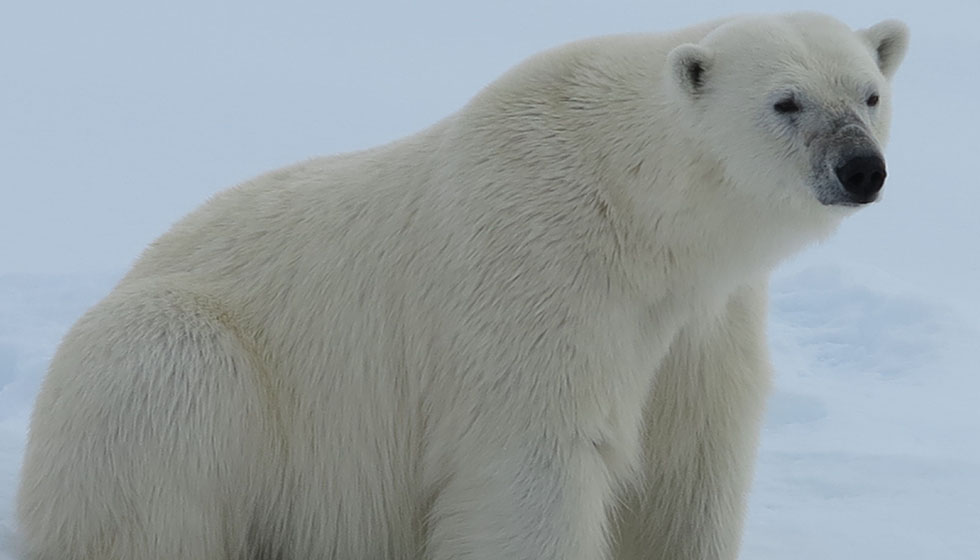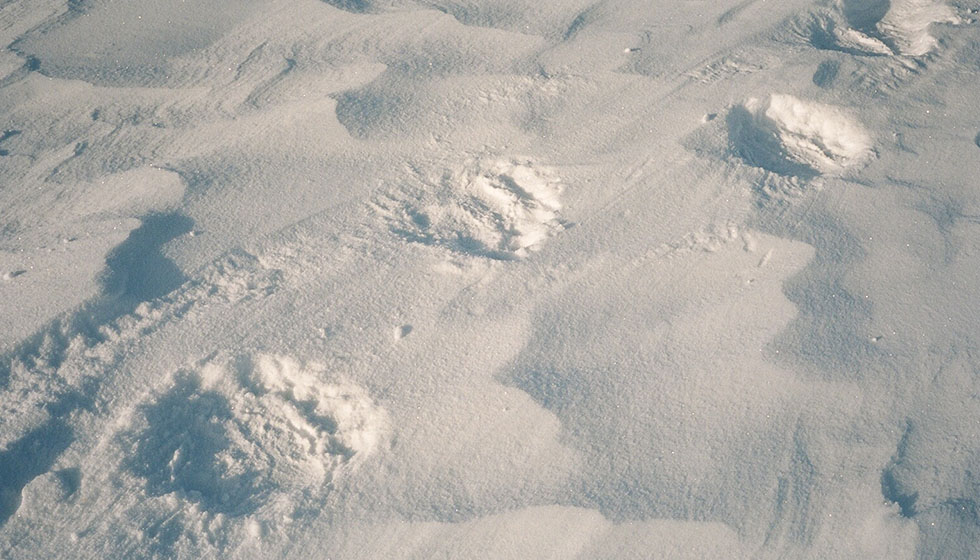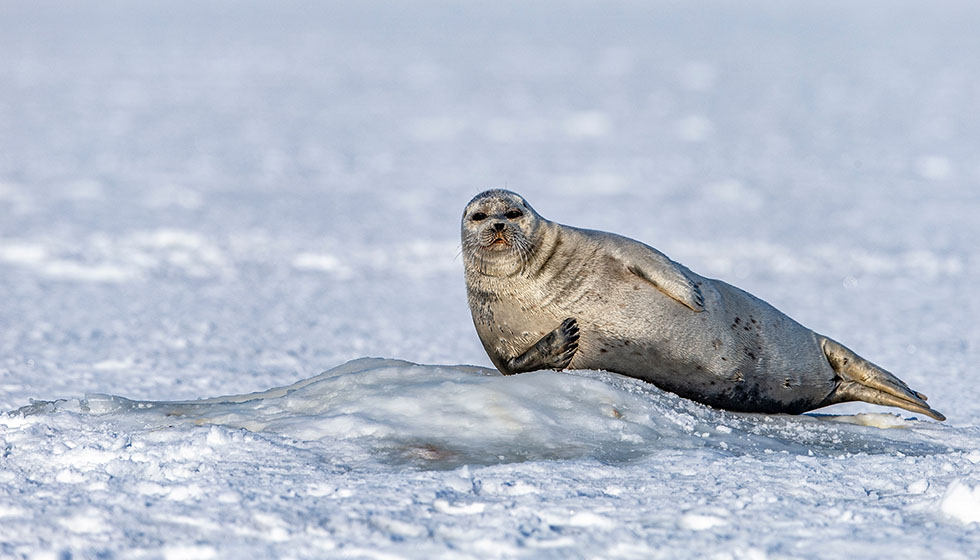 What makes a perfect safari

in the Arctic?

Any trip to the Arctic needs to be planned and executed to the highest degree. This environment is unique and deserves careful consideration.

Our ethos is a respectful and calm approach to visiting the wilderness of the High Arctic. We only work with our expert and well-established guides in Svalbard and Arctic Sweden to ensure all adventures in the north are unique and exceptional.

Our Favourite

Arctic Experiences

Whether you're a seasoned explorer, a first-time adventurer, or a parent seeking a once-in-a-lifetime family trip, we can create your dream holiday filled with experiences that will stay with you for a lifetime.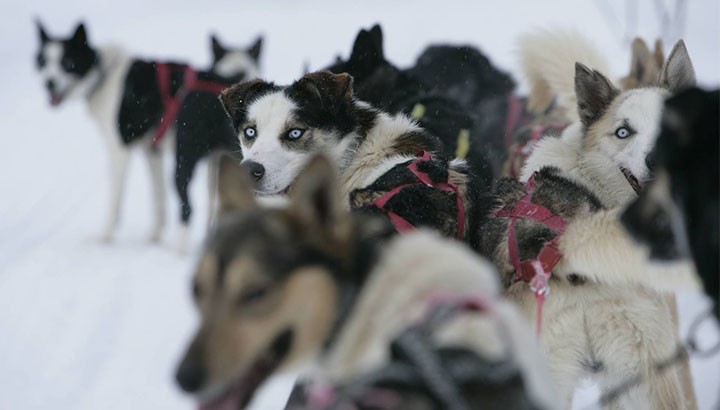 Dog Sledding in Swedish Lapland
A magnificent expert-guided multi-day dogsled adventure through the pristine wilderness of Arctic Lapland
Discover More
Our Favourite

Camps & Lodges

From private expedition camps in Svalbard to cosy log cabins of Arctic Sweden – accommodation in the Arctic is perfectly built and fit for purpose.
Inspiring

itineraries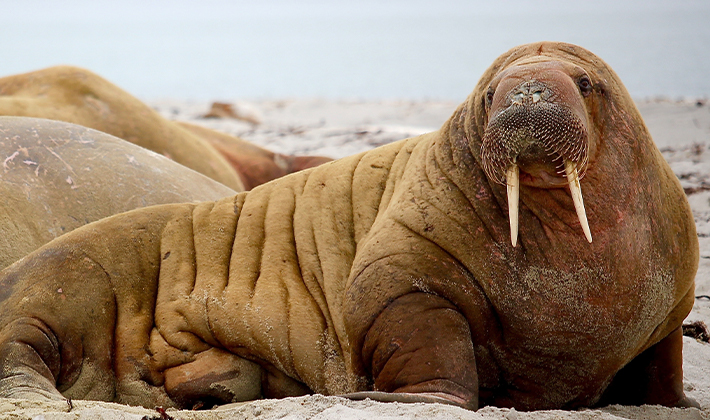 Svalbard Summer Expedition
See Itinerary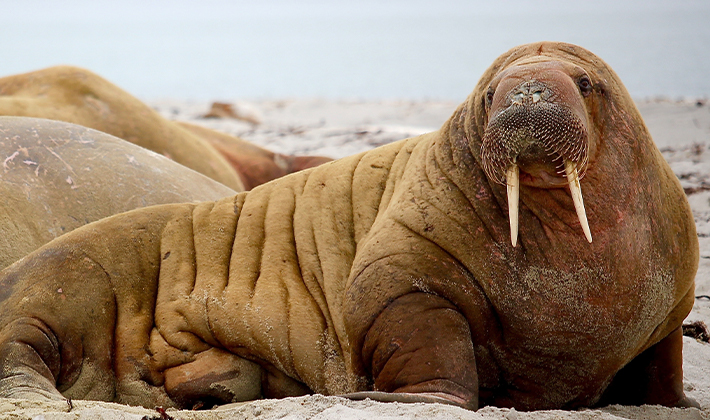 Up Next
Svalbard's Polar Bears Expedition
Inspiring

itineraries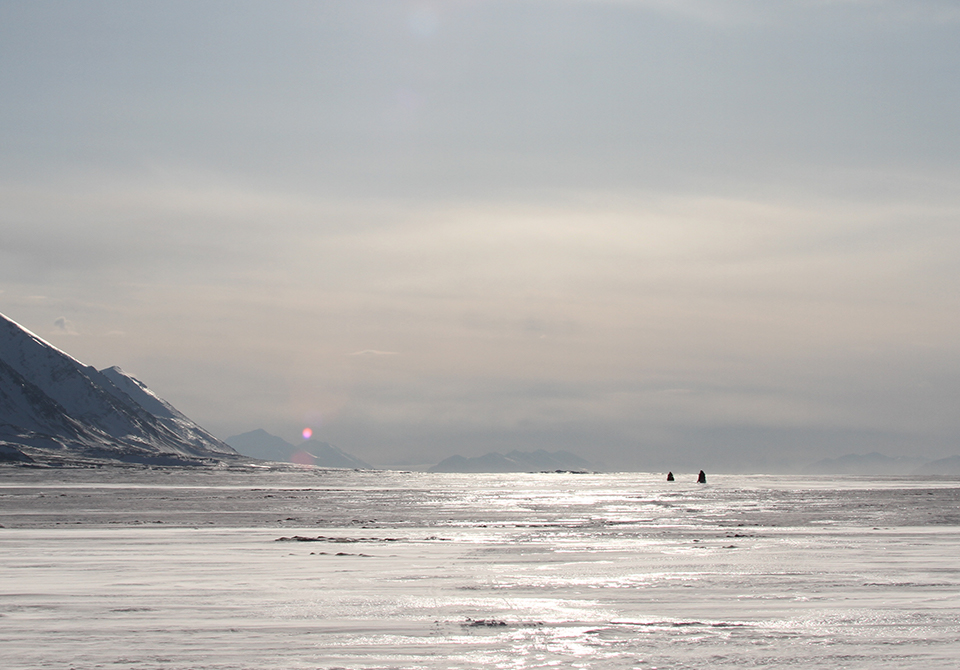 Svalbard's Polar Bears Expedition
See Itinerary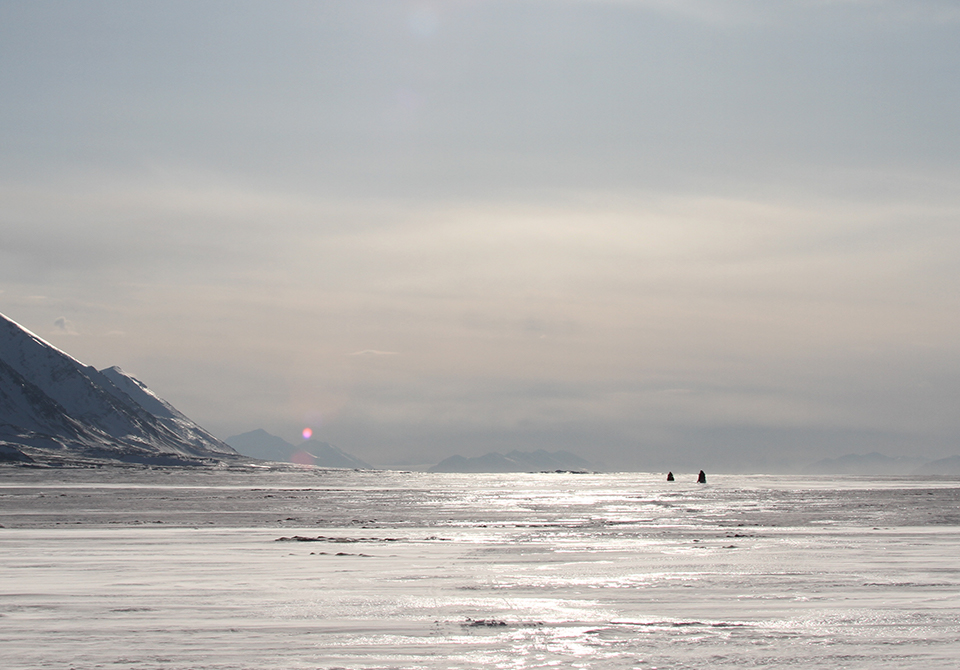 "We crossed frozen lakes the colour of lemon curd and snows that turned lilac, then magenta. Your heart throbs at the violence of the landscape; sometimes you seem to hear music in its wild harmony.

ARCTIC DREAMS
25 years ago, working in the sweltering heat of Southern Tanzania, Alex read Barry Lopez's inspirational book, Arctic Dreams.
Ever since, he has harboured an obsession with this intensely remote wilderness and the species that live there. Recently, his obsession bore fruit as we branched out to offer trips 80 degrees north. We have identified some of the planet's most remarkable wildlife and forged some extraordinary additions to the Natural High stable.
Talk To Our Experts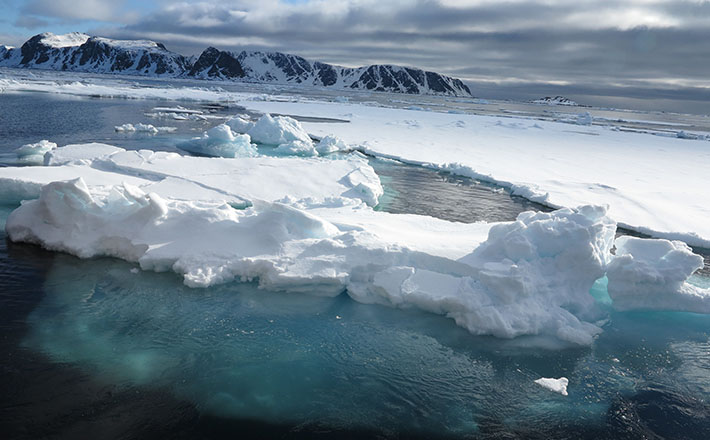 A UNIQUE FAMILY ESCAPE IN ARCTIC SWEDEN
The intense wilderness of Arctic Lapland is the setting for one of our most unusual but rewarding family experiences. You have the chance to drive your own team of huskies in a dog-sledding safari over several days.
Travelling with a highly experienced guide, the journey through a breathtaking Arctic scenery is at a gentle pace with only the hiss of the sled's runners and the panting of the dogs to break the silence. This is a truly magical way to spend together a family.
Talk To Our Experts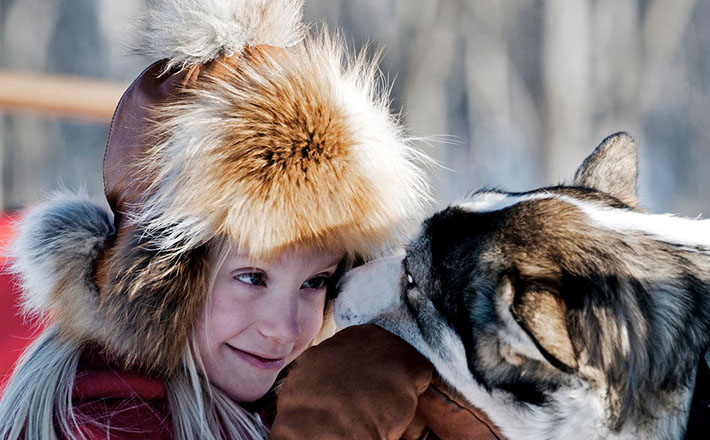 Arctic Safari (FAQs)

Need to Know
When is the best time to go to the Arctic on safari?
Much depends on where you would like to visit in the Arctic and what you would like to experience during your visit. If you are thinking about Svalbard, we recommend the summer months when the weather is warmest and you can head out to sea along the west coast on our private expedition vessel. 
If you would prefer an overland experience, the spring is a great time to visit. During this time we travel overland into the beautiful unspoiled wilderness of eastern Svalbard, crossing frozen mountain trails, fjords and onto the firm sea-ice of the Barents Sea using heated expedition tents and travelling with an expedition cook. 
Arctic Sweden is beautiful from December to April, when the snow is deep and the skies are blue. You have a good chance of seeing the Northern Lights at this time too, which is truly a sight to behold.
Is an Arctic expedition suitable for children?
Our dog-sledding expeditions are perfect for families. You know your family and we will be able to tailor your experience so everyone loves their time in the Arctic wilderness. Travelling with your own team of huskies is a wonderful experience and the older kids will be able to drive their own sleds across the pristine landscapes. 
From Our

Travel Guides

Be inspired by our travel guides that document the best experiences the world has to offer.
Meet Our

Travel Experts

It takes genuine local knowledge to craft trips that go beyond the ordinary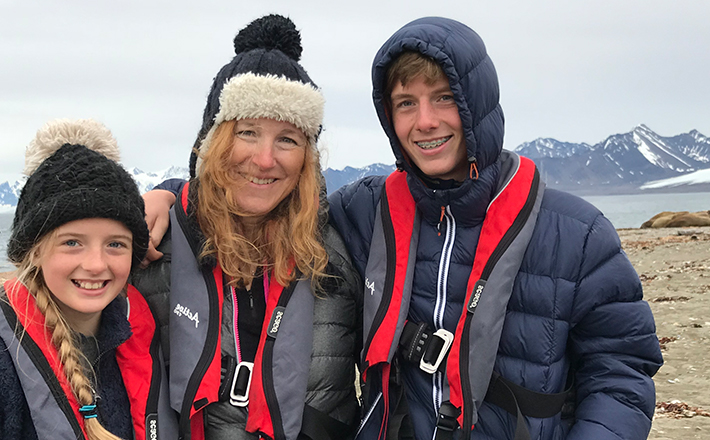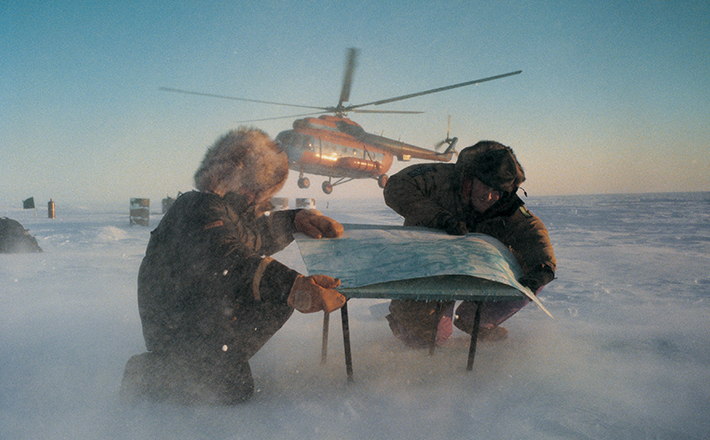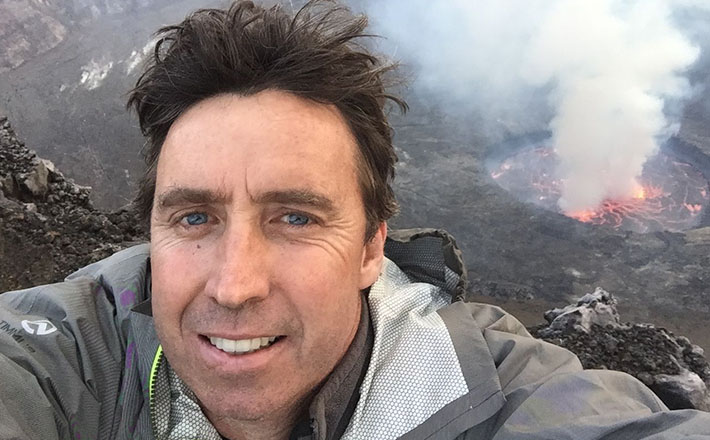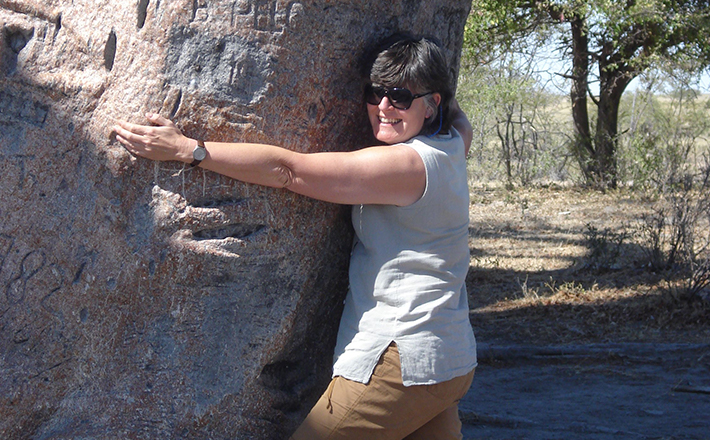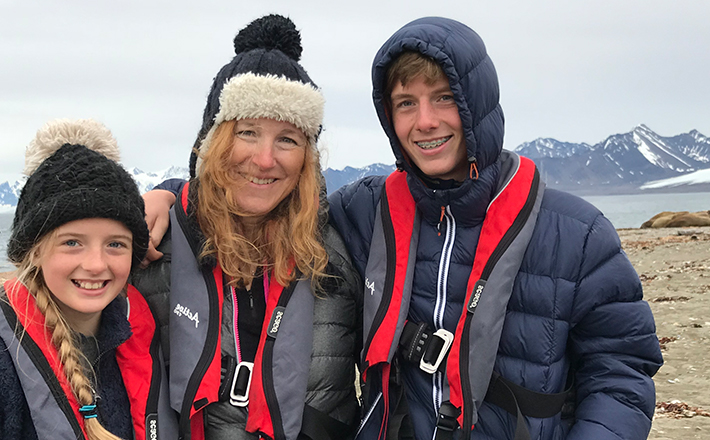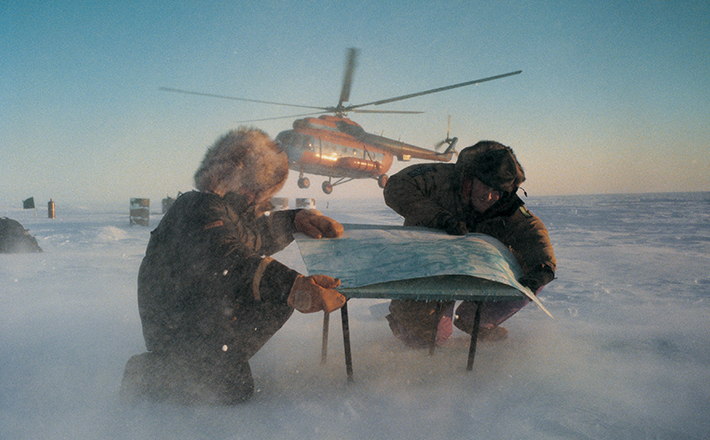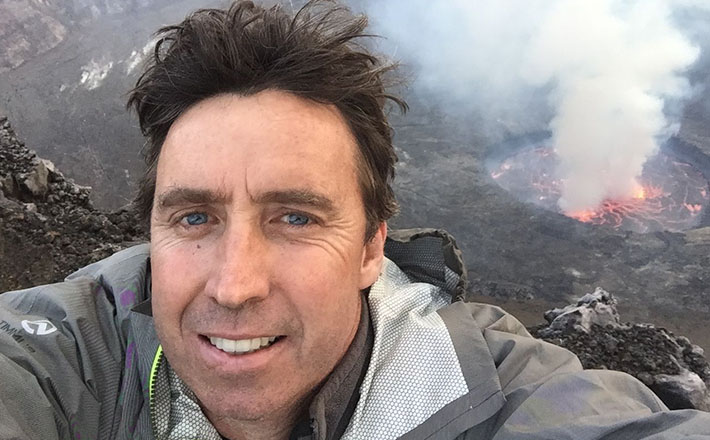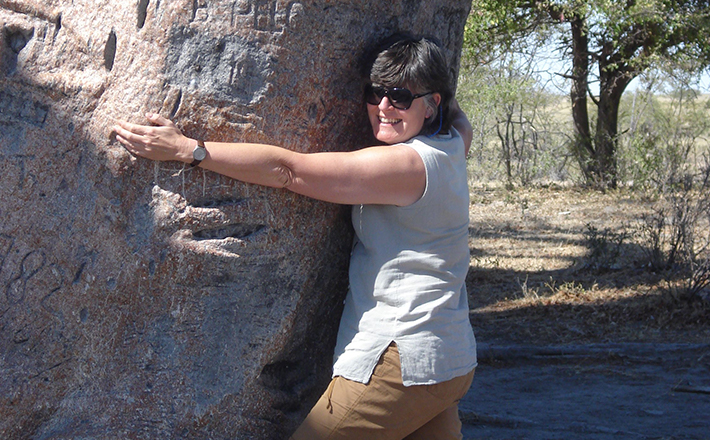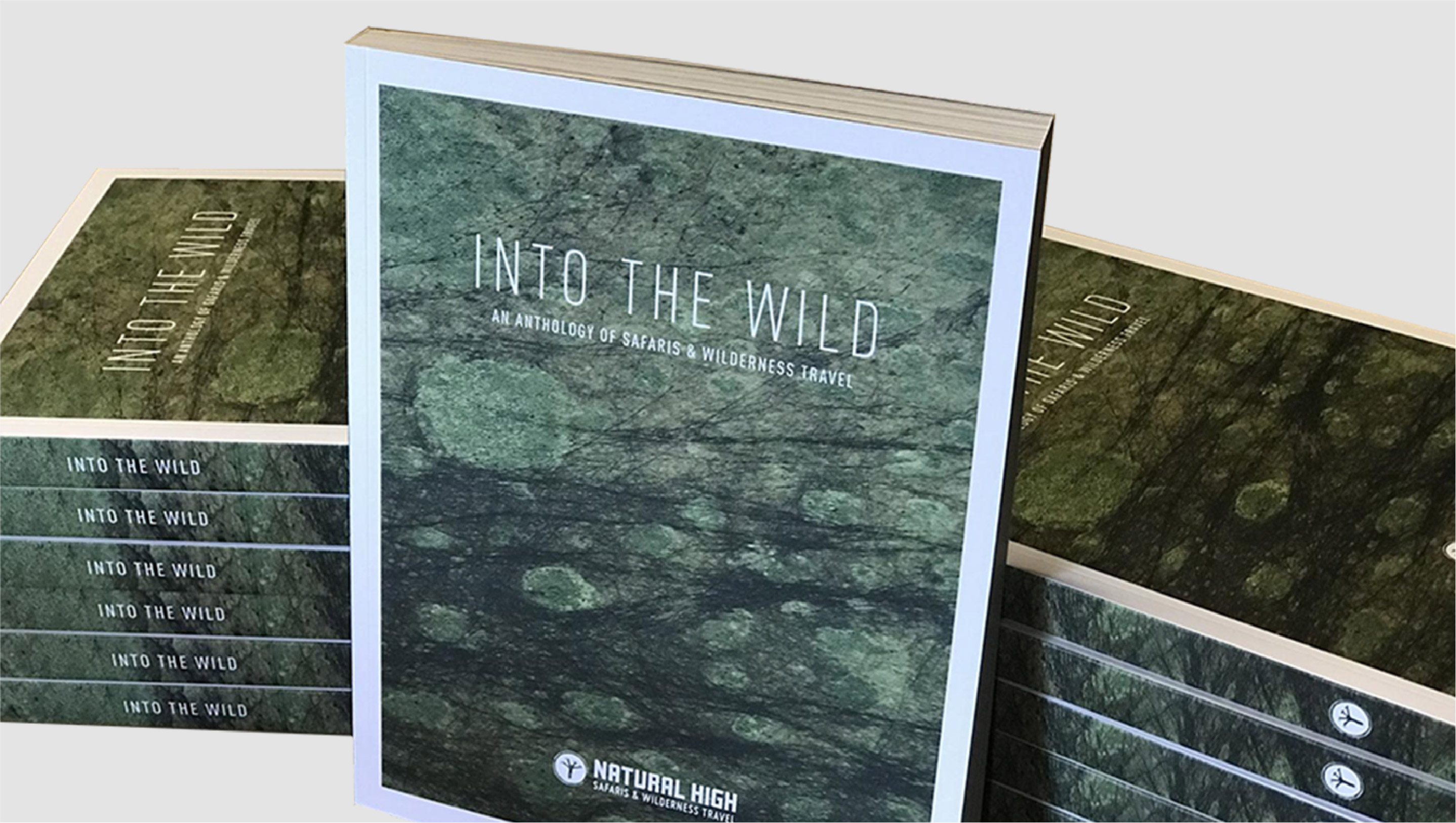 Into The Wild Brochure
Need some more inspiration? Request a copy of Into The Wild, our comprehensive anthology of safaris and wilderness travel.