Safaris in Kenya
Beyond the tourist hotspots, Kenya is a country of breath-taking wilderness, home to some of Africa's most dramatic locations and wildlife.
EXPLORE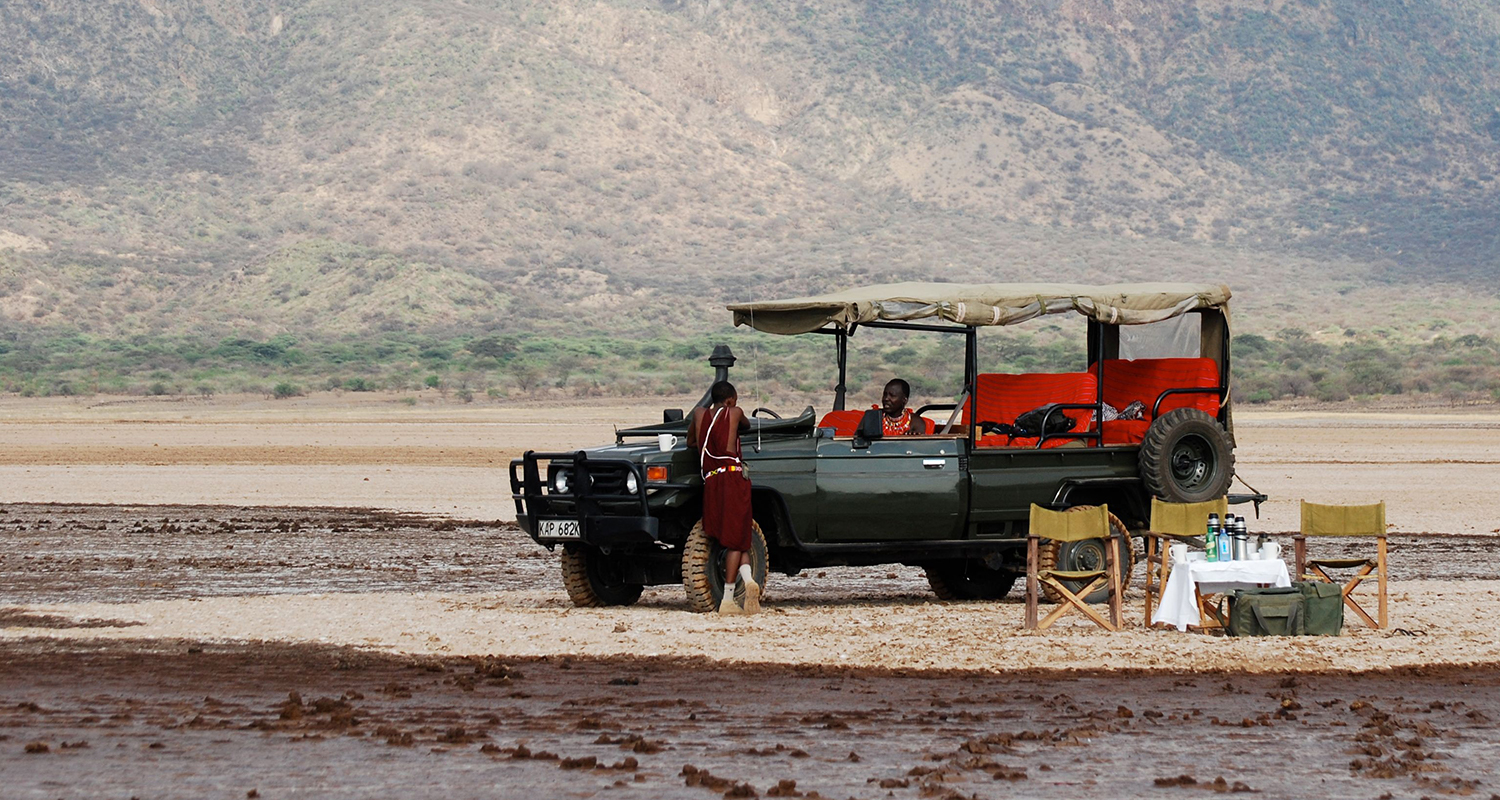 ABOUT KENYA
A safari in Kenya is an intoxicating blend for those after a real adventure. Expect sensational wildlife and wilderness, as well as wildly stylish camps and bush homes, a huge range of activities and a high degree of flexibility and freedom.
The Kenyans practically invented the concept of safari; today's best guides were yesterday's barefoot bush-kids, so their knowledge is rooted in a muddy-kneed, dirt-on-hands level of personal experience. Consequently, the best safaris offer a relaxed authenticity that other countries struggle to match.
The country is blessed with some of Africa's best wildlife as well as some of its most photogenic scenery, however in the past it struggled to shake off its reputation for nose-to-tail traffic jams of tour buses. So our focus is all about showing you the other side of this sensational country. Places like the Laikipia Plateau, the conservancies on the fringes of the Masai Mara or the Matthews Range where tourists are a rarity.
The Masai Mara is still one of the best game experiences you could hope to have. Aside from the undeniably spectacular prospect of seeing tens of thousands of wildebeest brave the crocodiles as they cross the Mara river en masse, the Mara has a huge variety of wildlife including lion, cheetah and leopard.
However, the Mara has seen a lot of development over the past 15 years, so you should choose carefully where to go. Community conservancies now provide an important buffer to the reserve itself and these are often the best places to find small, authentic camps in beautiful areas, far from the busier game routes.
Away from the Mara, stretching from the slopes of Mount Kenya to the rim of the Great Rift Valley, the Laikipia Plateau harbours an abundance of wildlife and a fine collection of eccentric lodgings. Days spent on Laikipia are a strikingly different experience to the rest of east or southern Africa. First and foremost it is made up of a patchwork of independent working ranches, rather than being a conventional National Park, and therefore the rules or, more likely, the lack of them, are down to your hosts.
The sense of liberation is palpable here. While in a National Park it may not be possible to walk, travel in an open vehicle, use a spotlight at night, ride a horse, bike or camel – it's all possible here. Add to this the sensational wildlife, which includes the Big Five (there are eight separate rhino sanctuaries) and arguably the best place on the continent to track wild dog.
+ Read More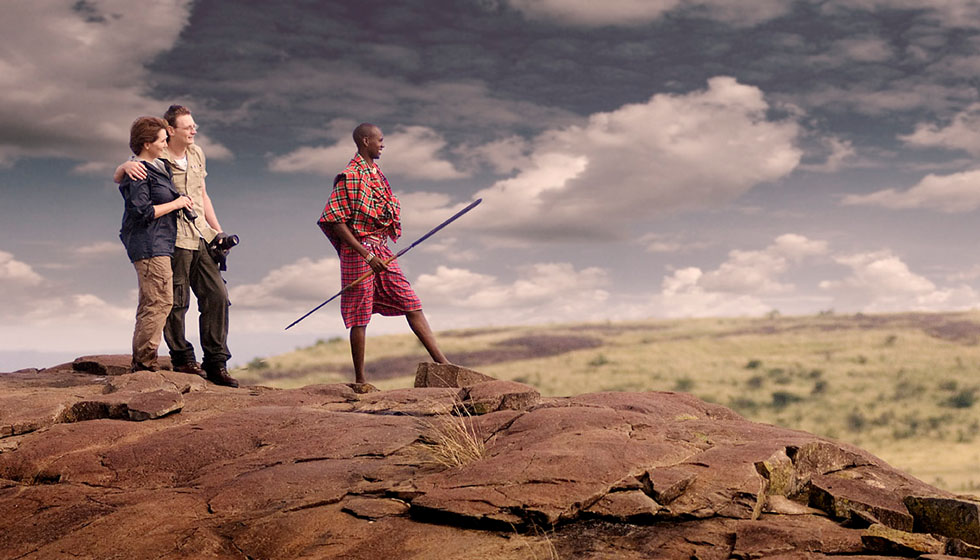 perfect for
Family Safaris
Wildlife
Off the beaten track
Mobile Safaris
Highlights
Epic safaris on private conservancy ranches
Sweeping plains with incredible wildlife
Private bush homes
Pristine beaches with miles of white sandy beaches
A Better Way To Book
ATOL Protected

24/7 Guidance & Support

20+ Years of Experience

We take care of the leg work

We find you the best deal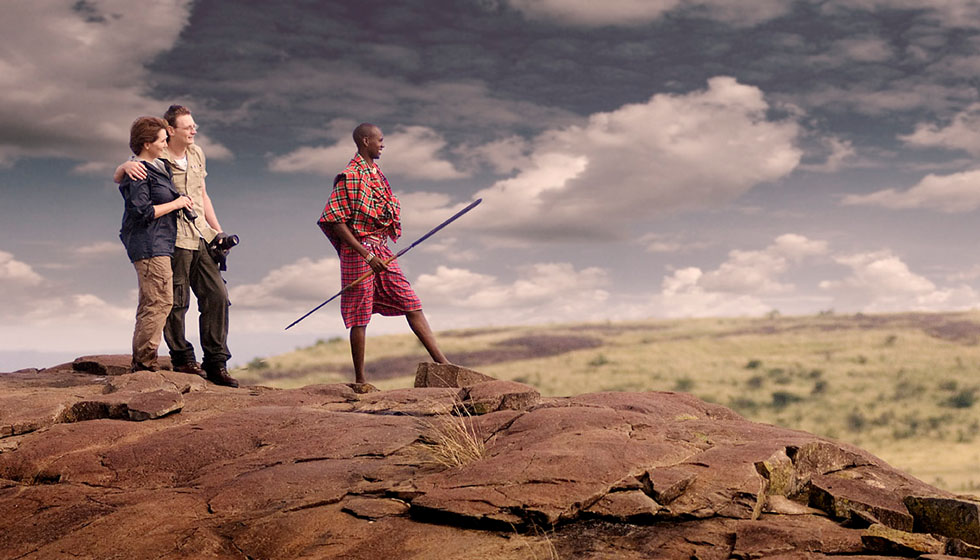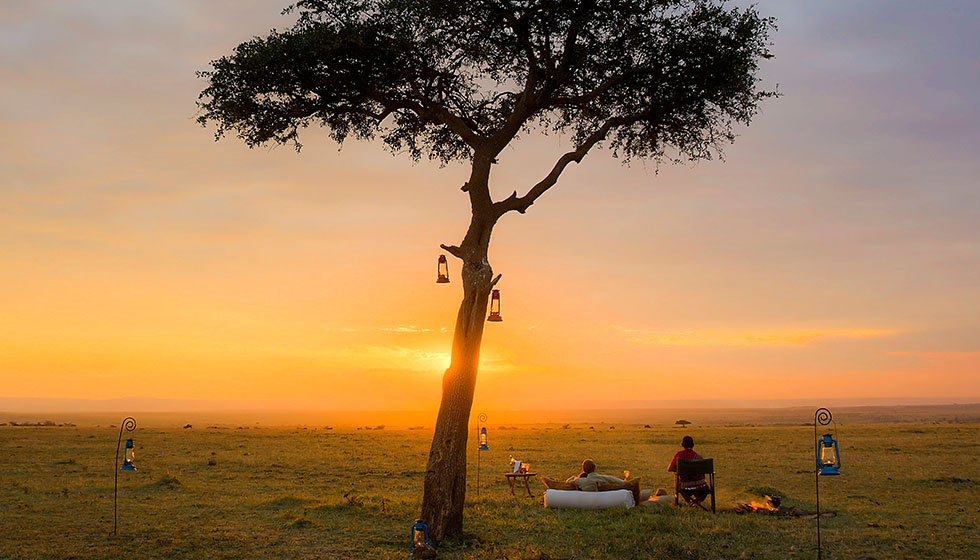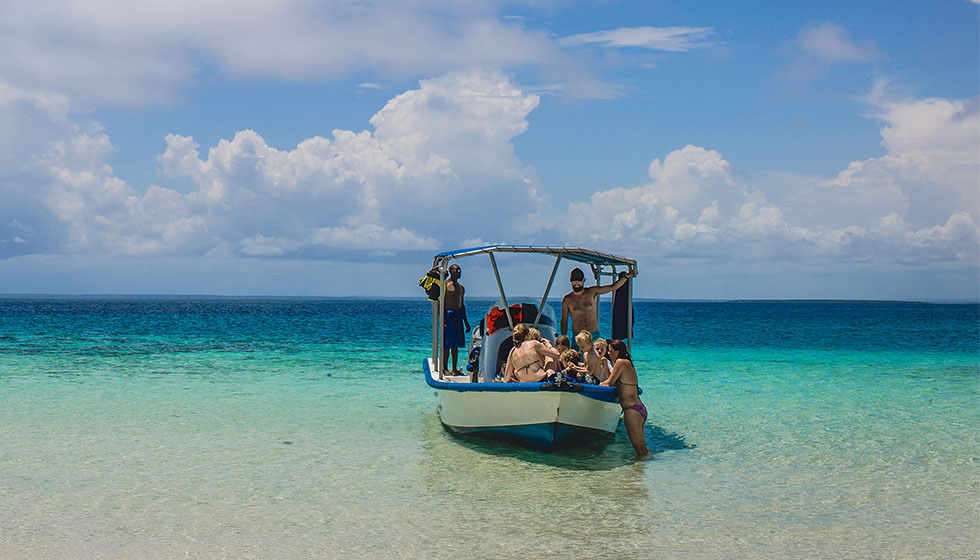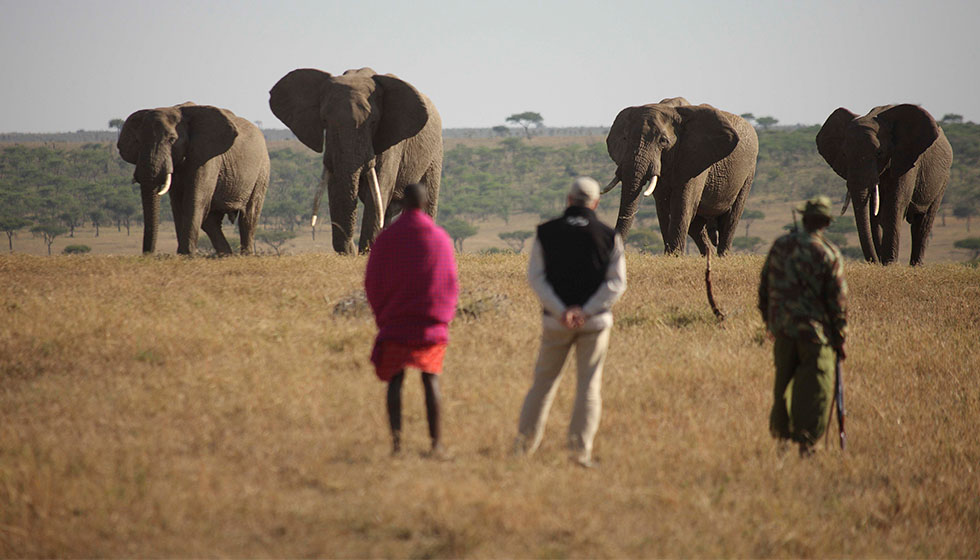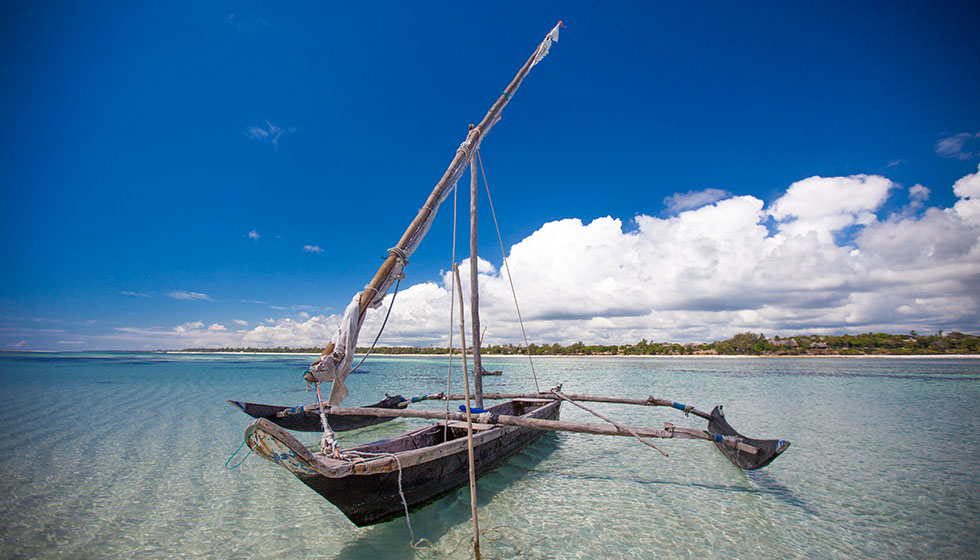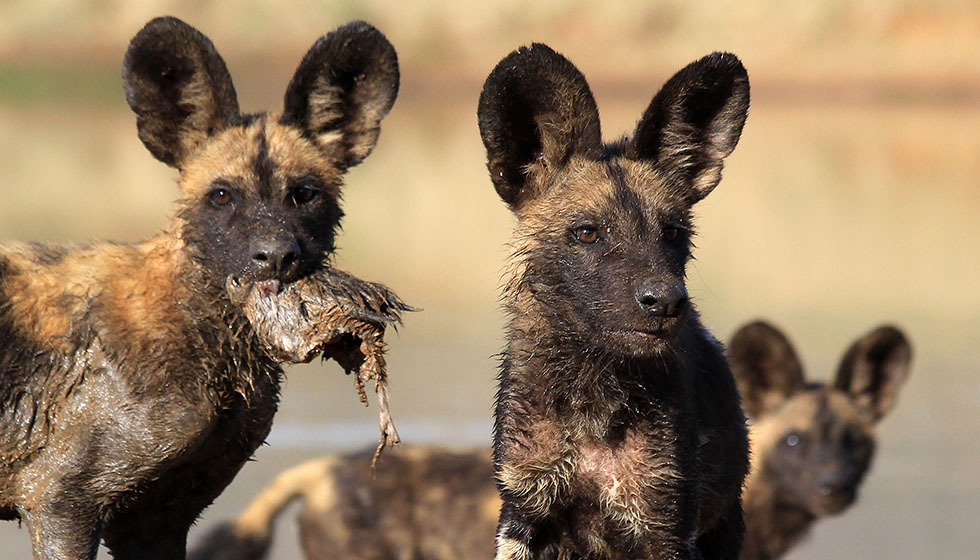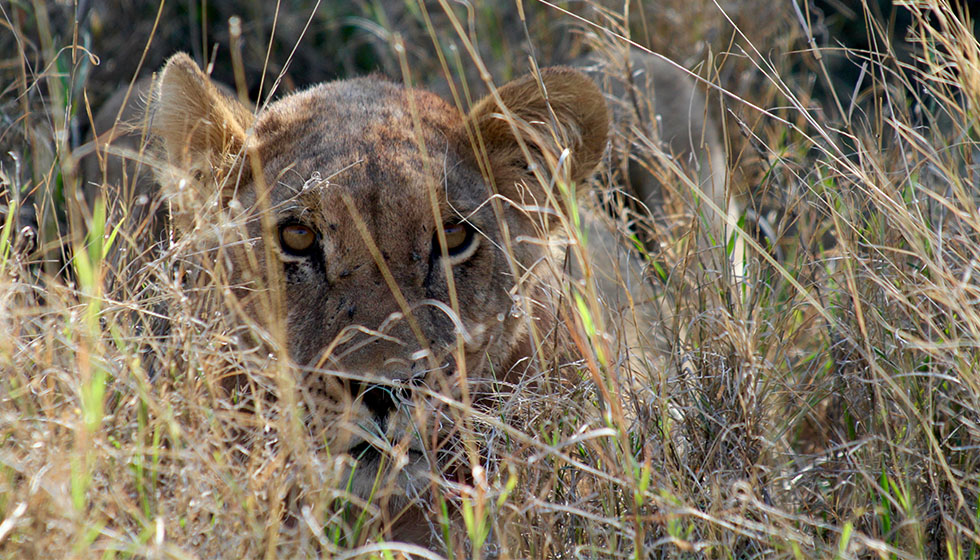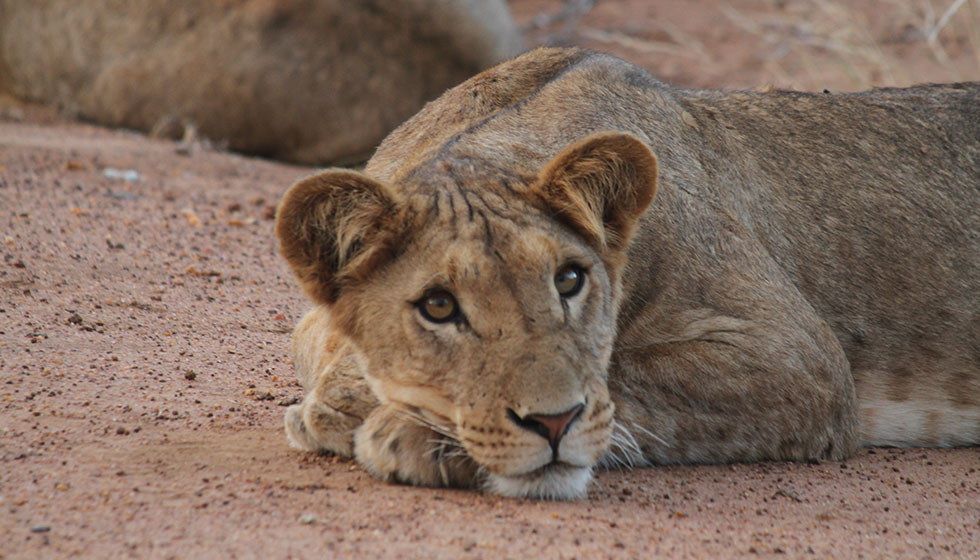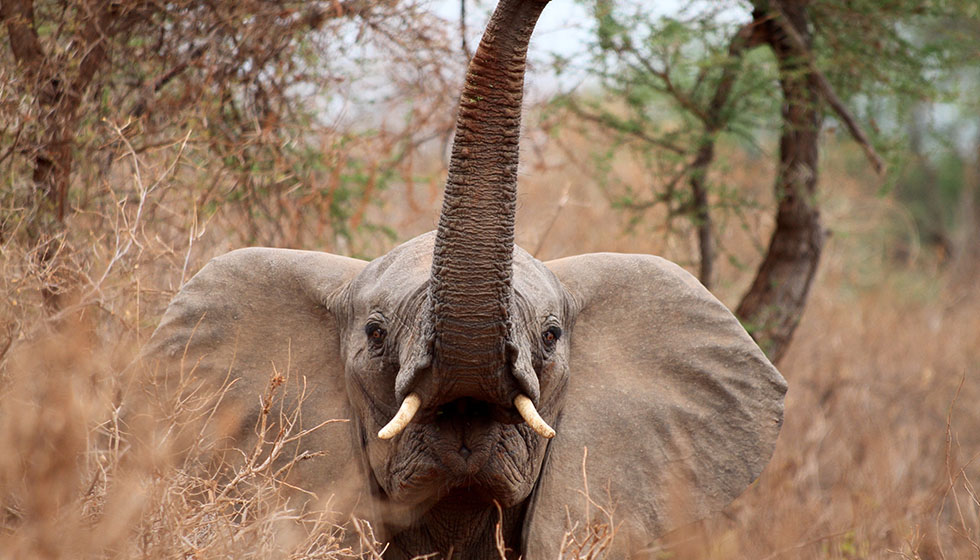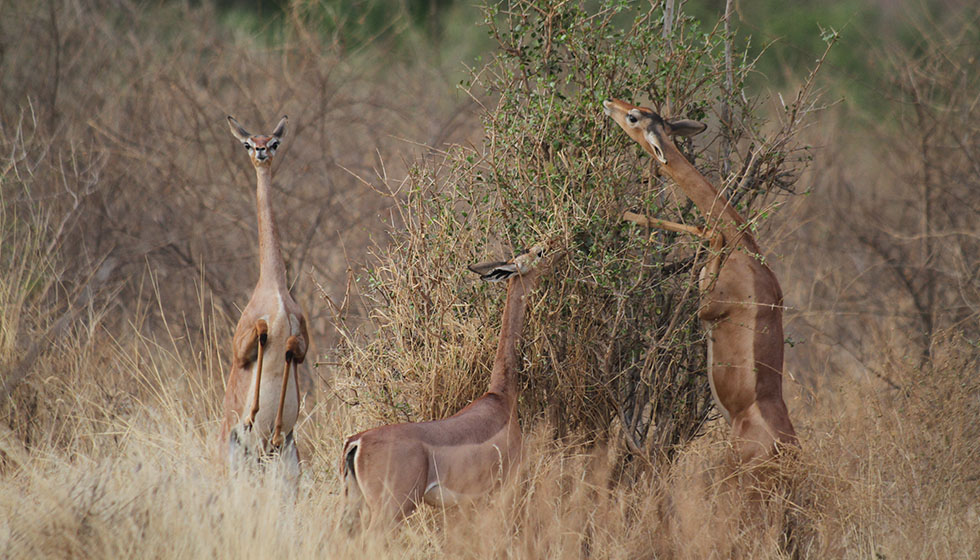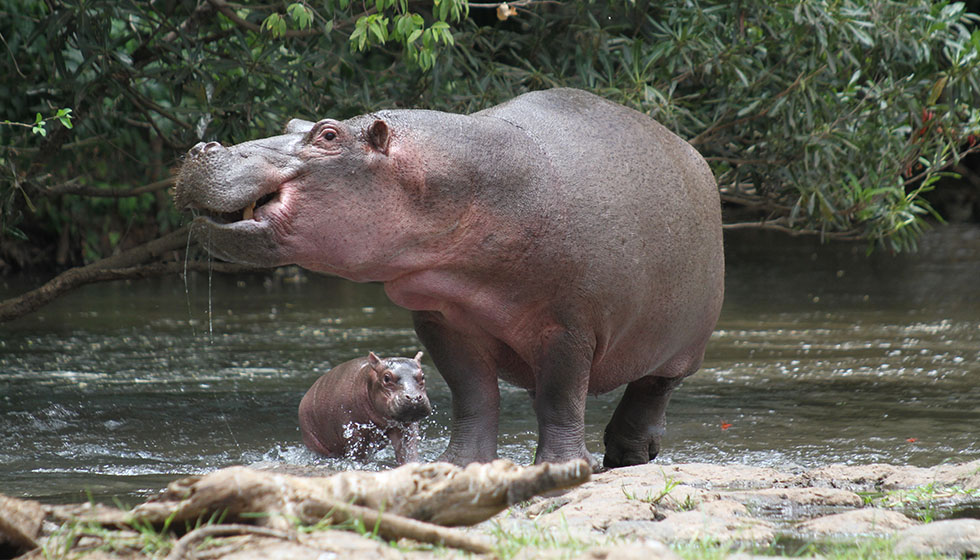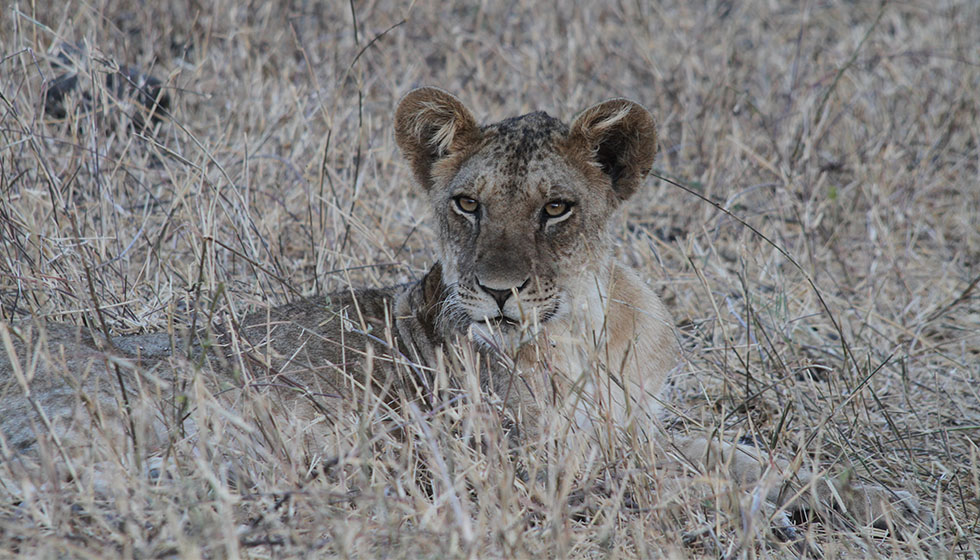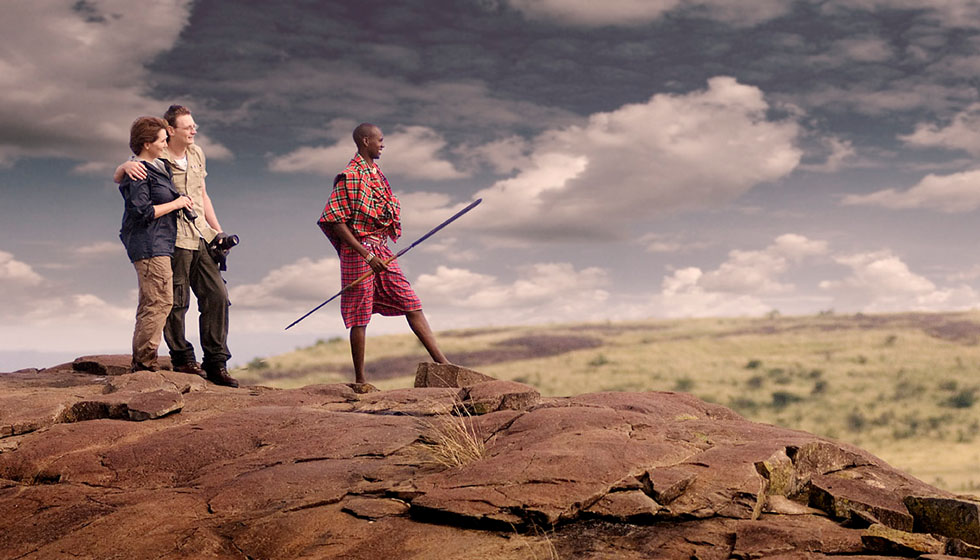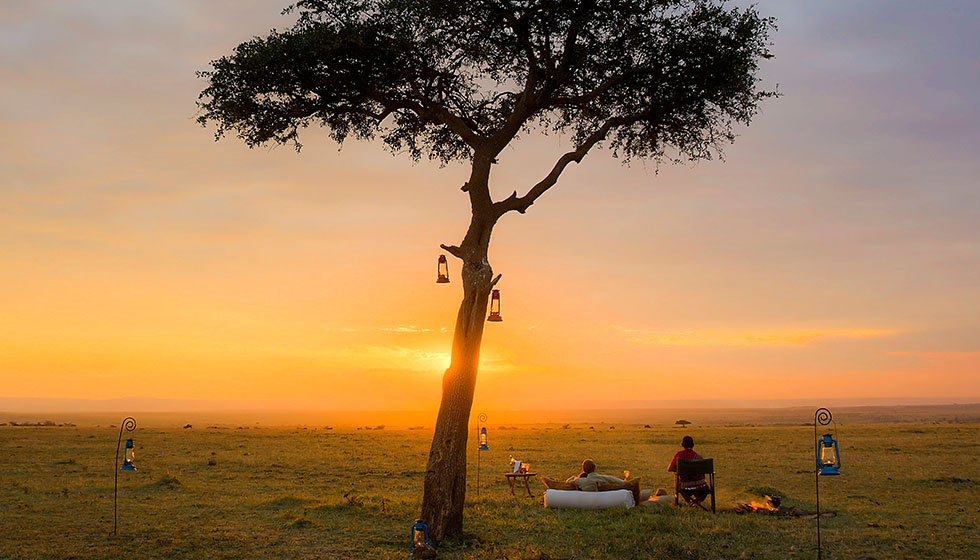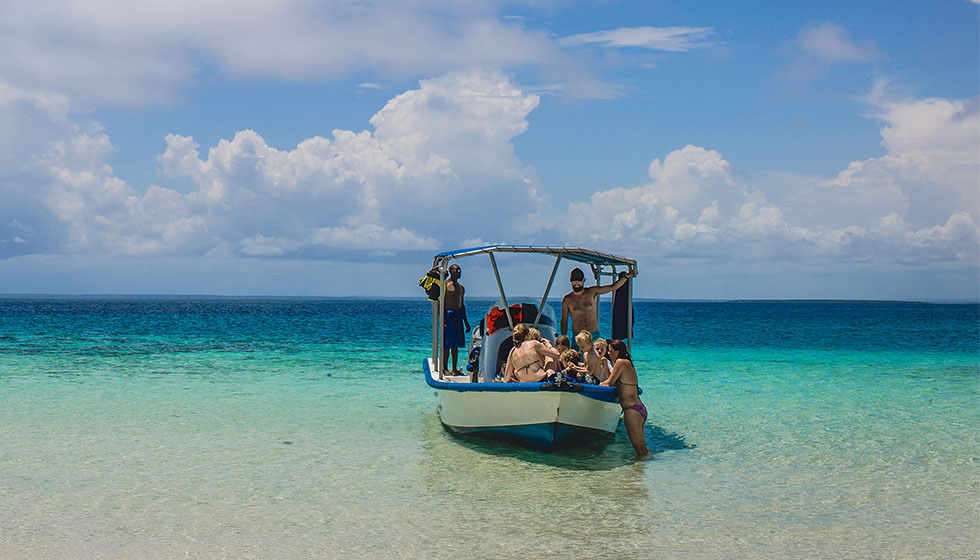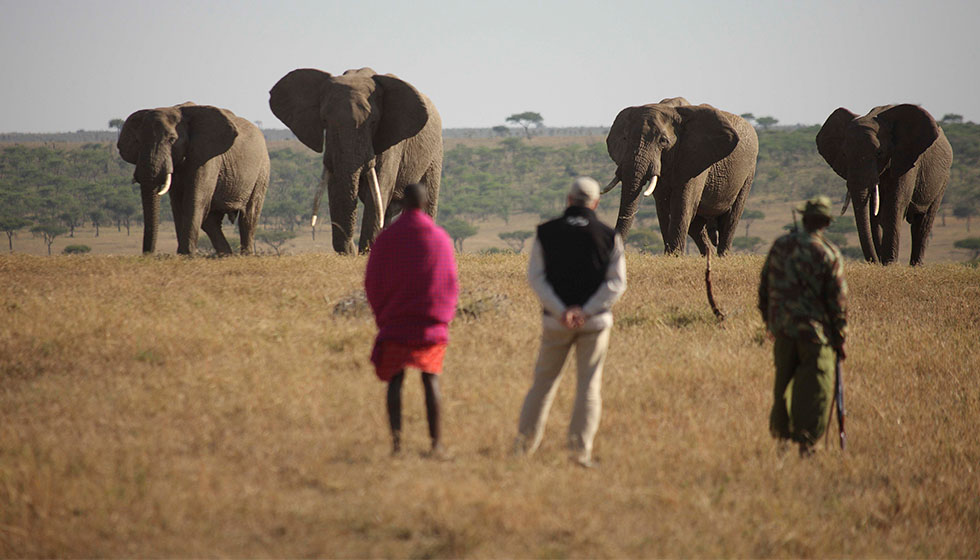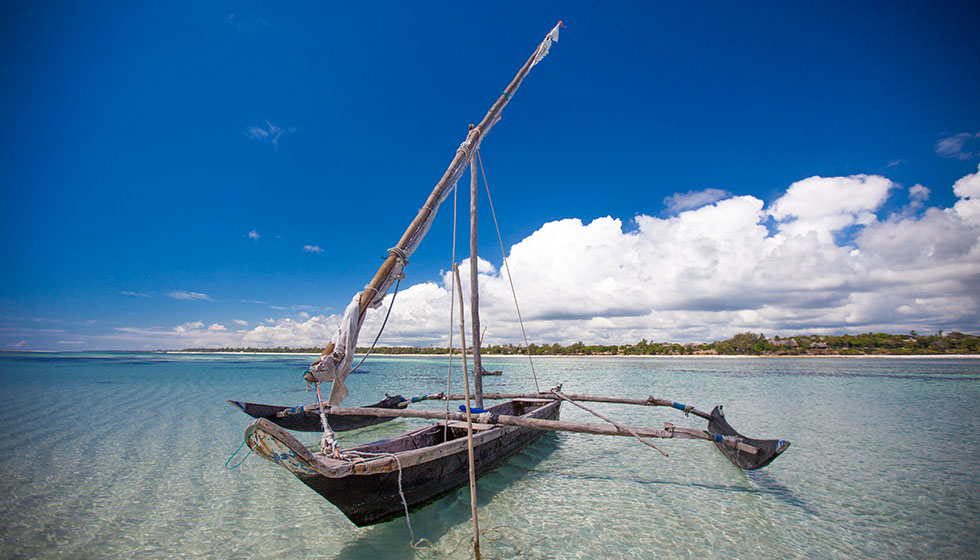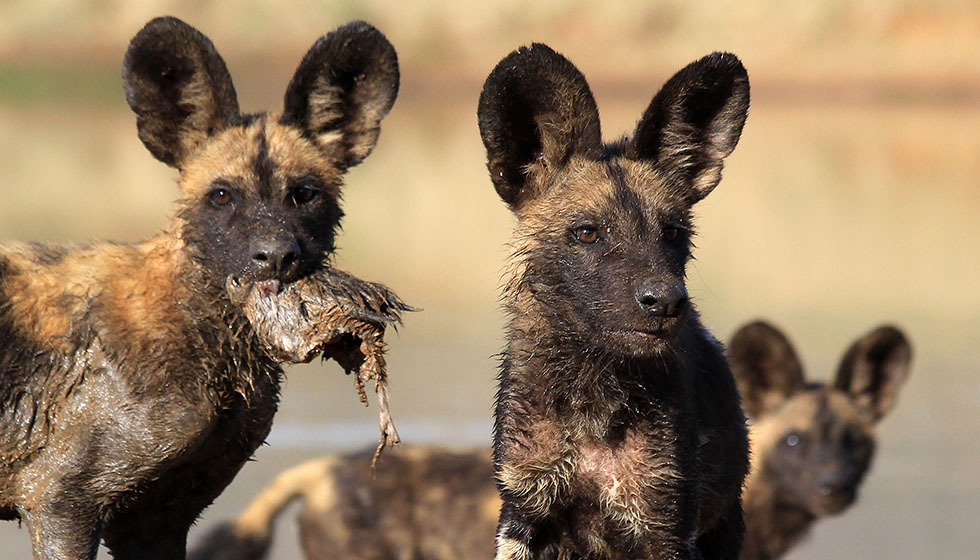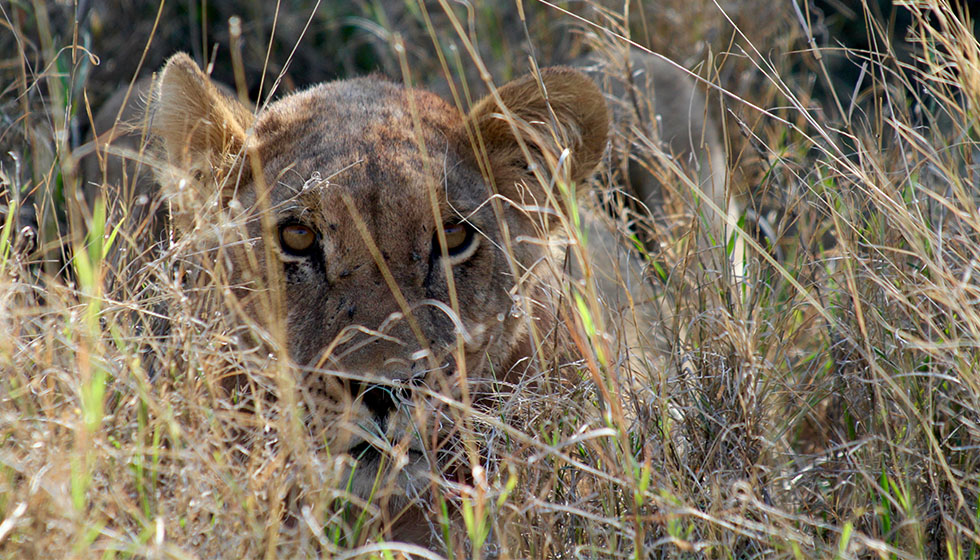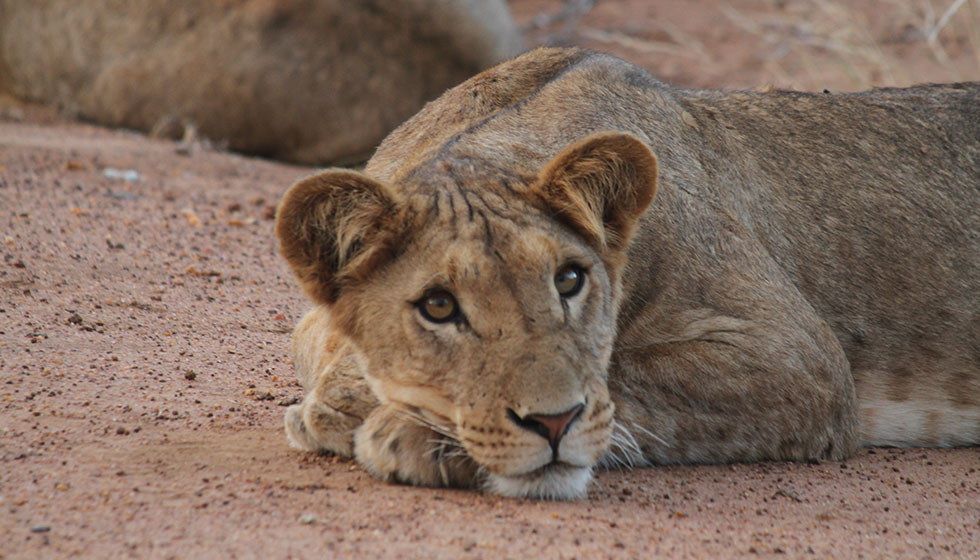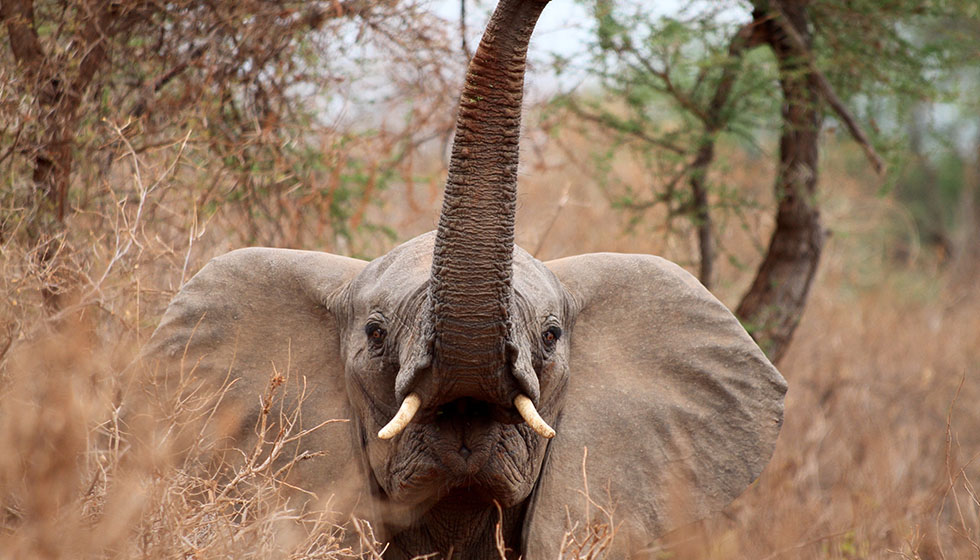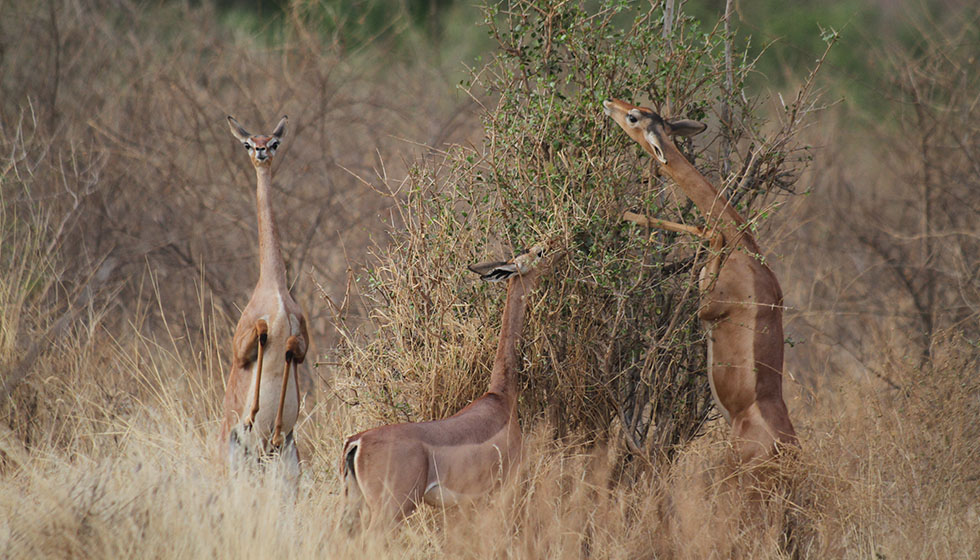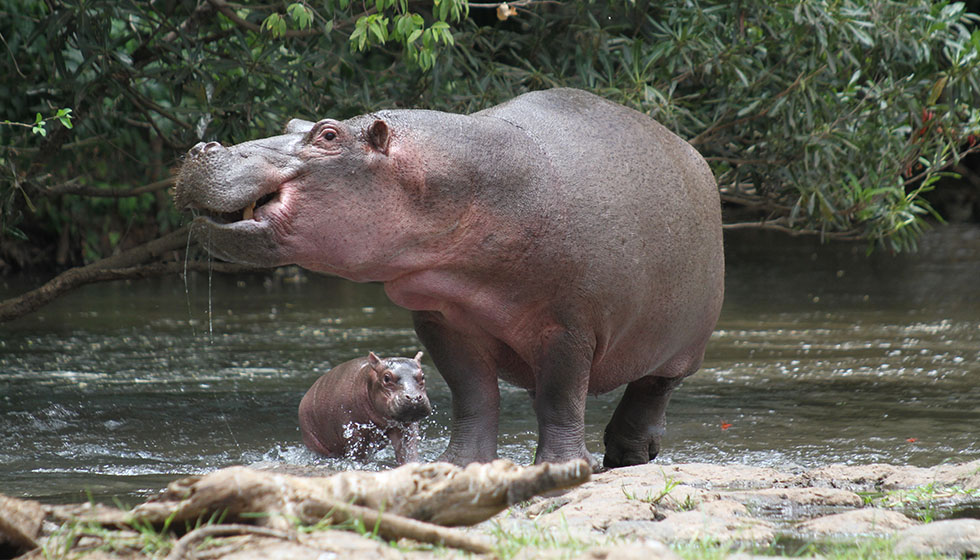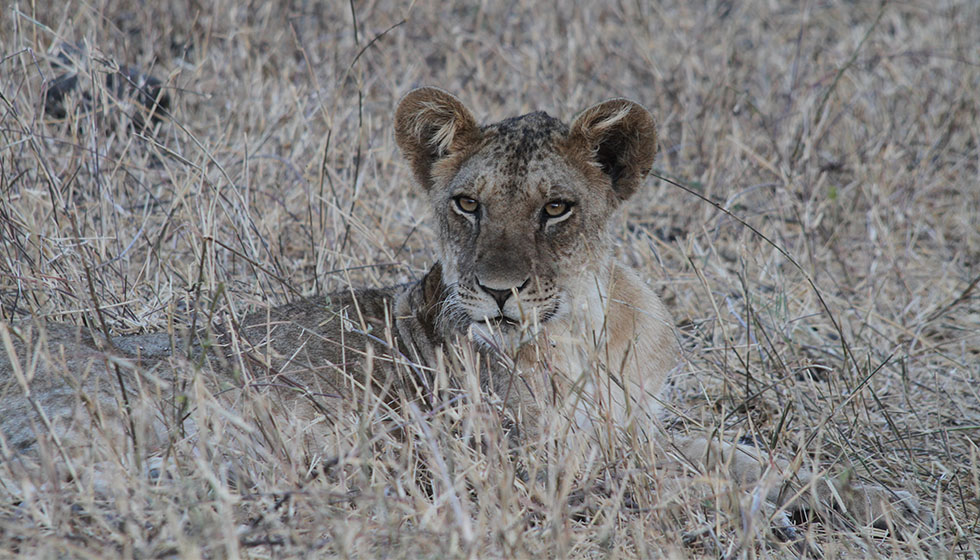 Top Reasons To Visit

Kenya

Often the best safaris involve looking beyond the obvious highlights. It's about the myriad exhilarating encounters that will make your heart sing. These are encounters that nobody could ever predict, but that make your safari genuinely unique.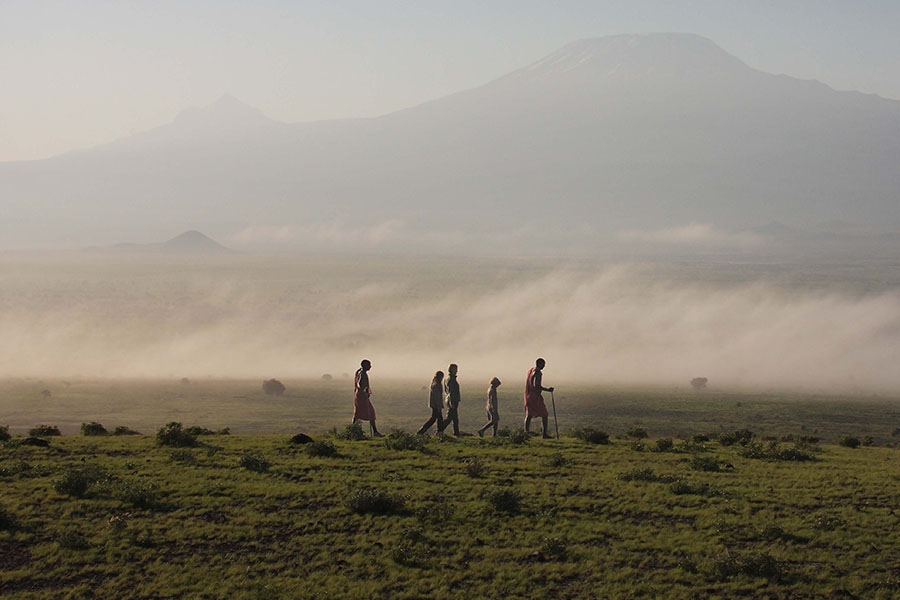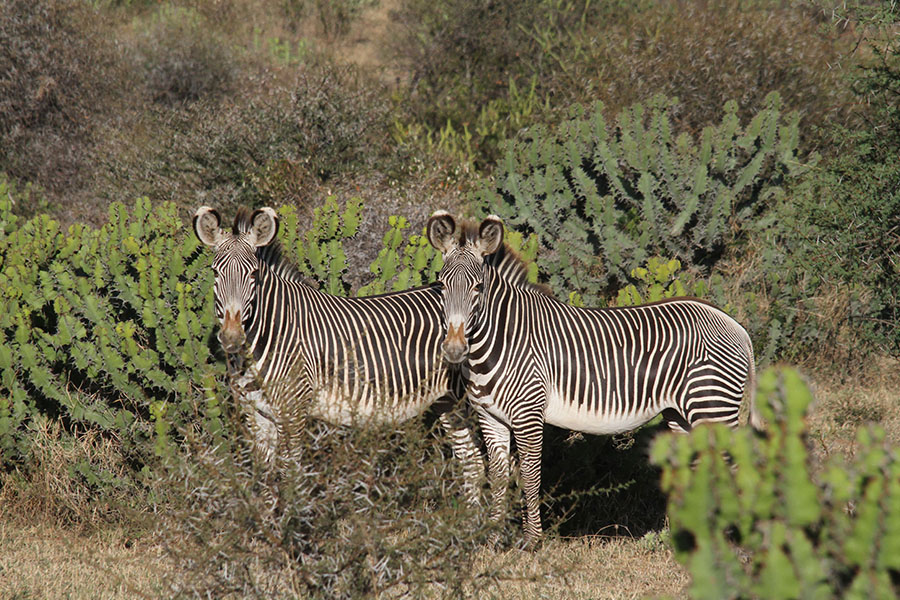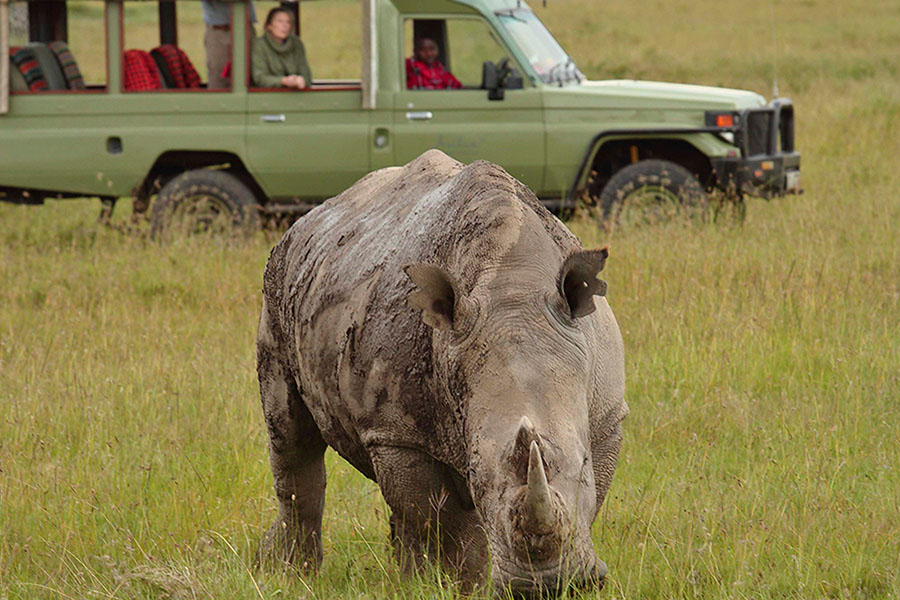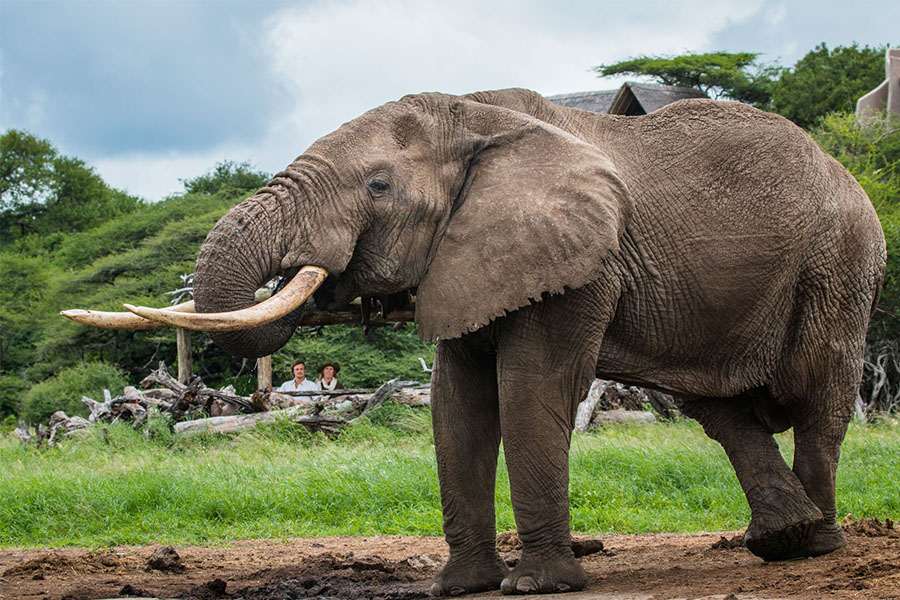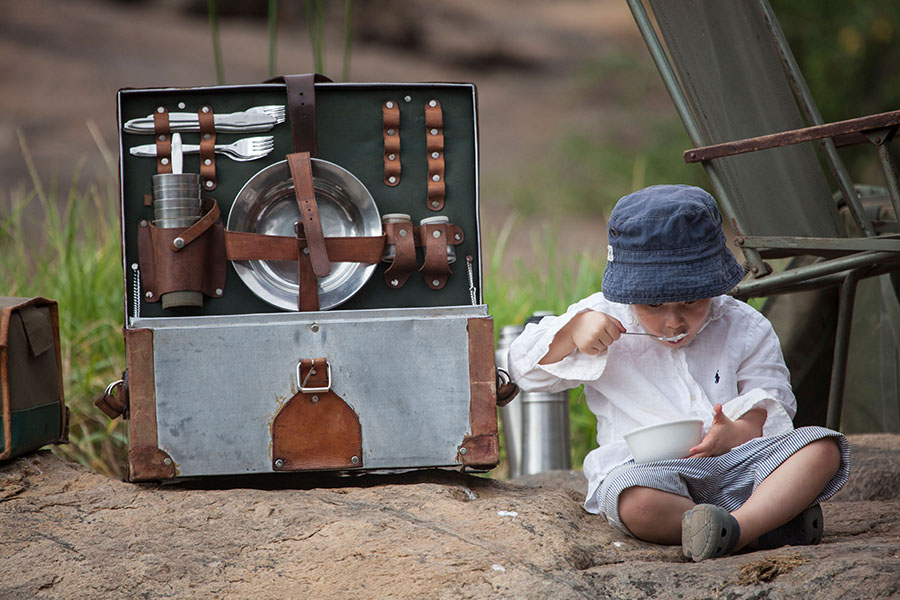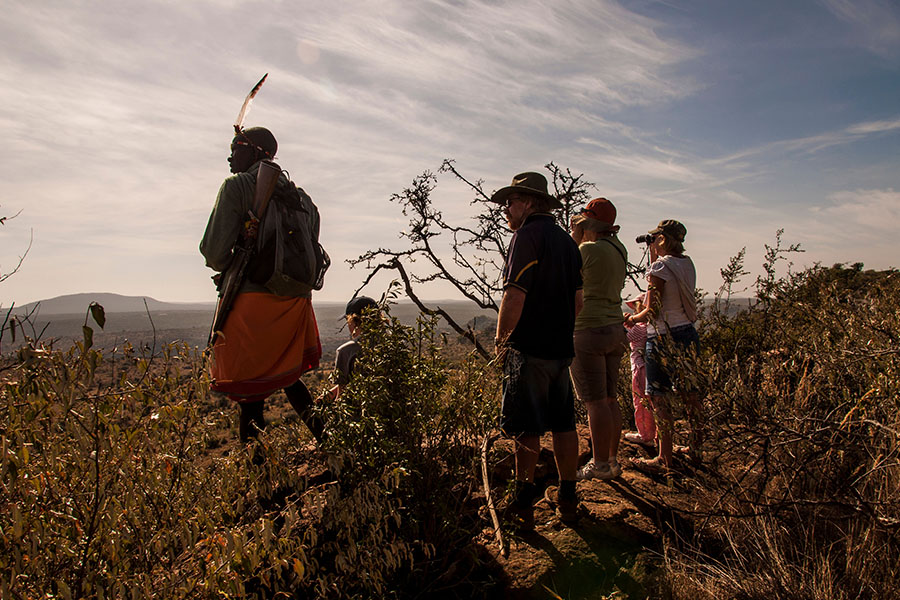 Best Time To Visit

Kenya
Wildlife spectacles abound in Kenya's dry season
Like much of the rest of Sub-Saharan Africa the conventional wisdom applies to Kenya; to see most, travel in the long dry season between June and October.
This is when wildlife concentrates around remaining water sources becoming more plentiful and easier to see. The wildebeest migration usually arrives in the Masai Mara from the Serengeti and the Loita Hills in late July, bringing drama on an unprecedented scale as hundreds of thousands of wildebeest cross the Mara and Talek rivers, braving vast crocodiles.
If you want to head to Kenya's coast during the dry safari season, your best bet is to visit between late July and October. March and April tend to be the hottest times, while the seasonal rains arrive between late April and early July with short rains in late October to November.
+ Read More
Beat the crowds during Kenya's green season
Don't ignore the green season between December and May – wildlife remains outstanding, there are few tourists and the bush turns a lush green, alive with the extravagant plumage and sounds of breeding birdlife.
Some areas like the Chyulu Hills are arguably at their best once the rains have come. Canny travellers can pick up a combination of low season rates and few other tourists by travelling in low and shoulder seasons.
It's also a great time to head to the Kenyan coast for some rest and recuperation. The Kenyan coast offers white sandy beaches and turquoise waters to rival anywhere in Africa, so makes a great addition to any safari. It's at its best between late November and March.
+ Read More
Best Time To Visit

Kenya

JAN

FEB

MAR

APR

MAY

JUN

JUL

AUG

SEP

OCT

NOV

DEC

JAN

FEB

MAR

APR

MAY

JUN

JUL

AUG

SEP

OCT

NOV

DEC
Kenya's

Top Experiences

Whether you're a seasoned explorer, a first-time adventurer, or a parent seeking a special family trip, we can plan experiences that will stay with you for a lifetime.
Inspiring

itineraries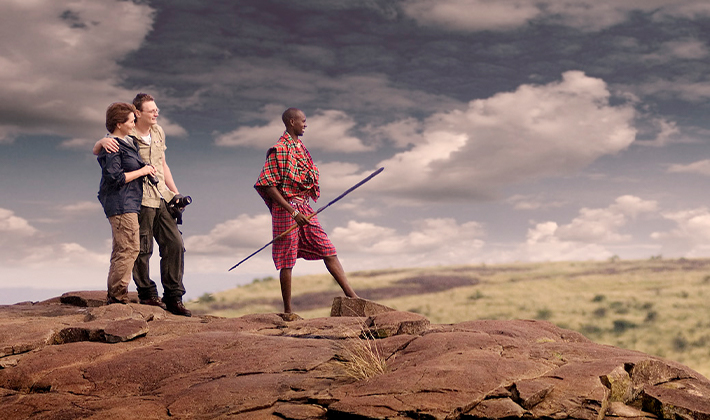 Laikipia & the Masai Mara under canvas
See Itinerary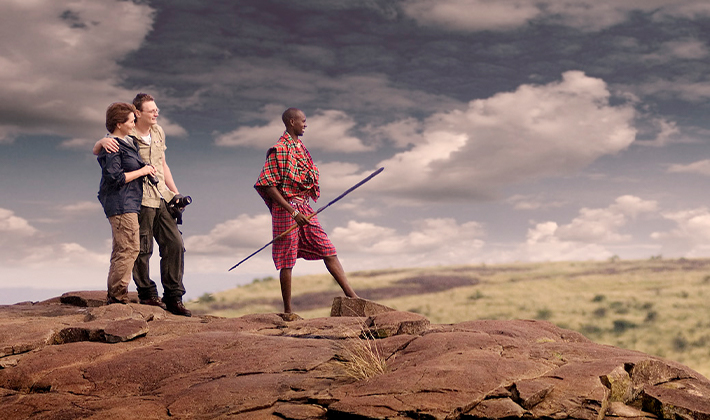 Up Next
Kenya Safari Expedition to Lake Turkana
Inspiring

itineraries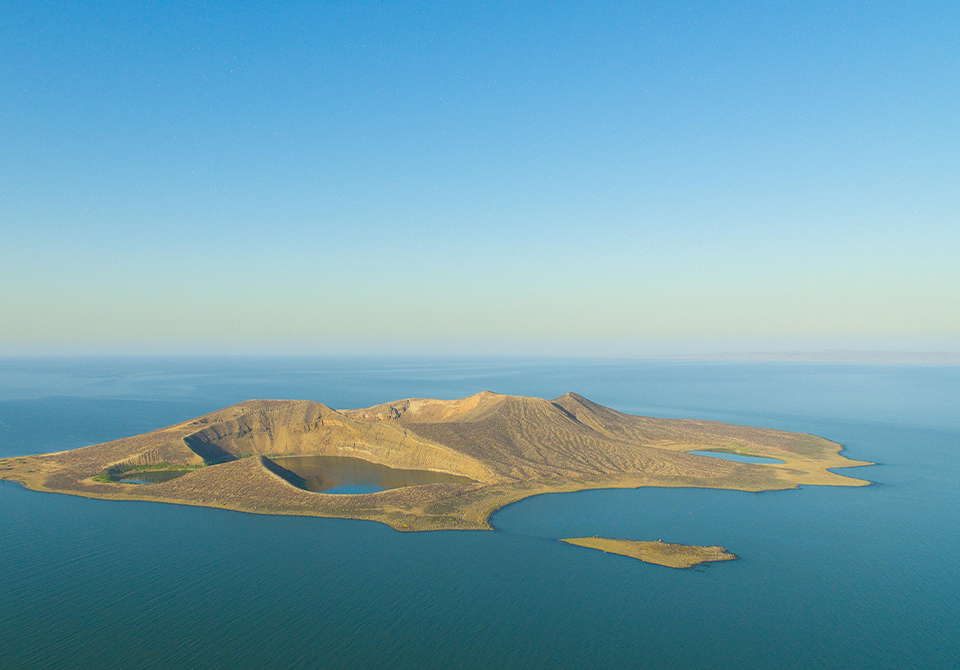 Kenya Safari Expedition to Lake Turkana
See Itinerary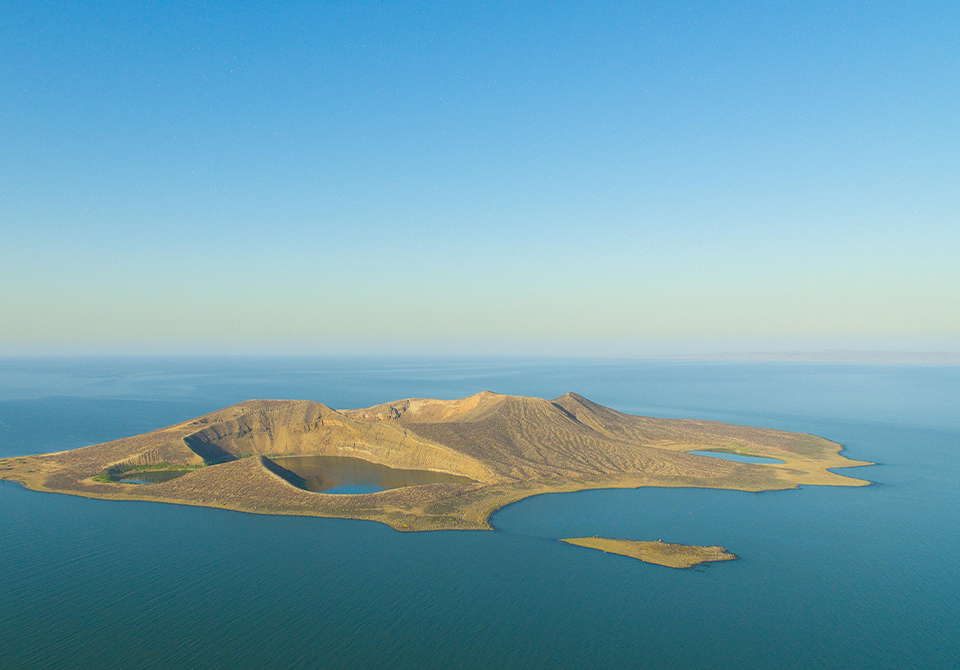 Kenya's

Parks & Areas

Kenya can get a bad rap for being overrun with tourists, but if you know where to go it is remarkably easy to avoid the masses.
Our Favourite

Camps & Lodges

Light tented camps, stylish lodges & fly-camps; Africa has it all. Best known for its superb safari camps and lodges – many designed with creativity and a real effort to complement, rather than dominate, their environments.
Load More
Kenya (FAQs)

Need to Know
What is the best safari in Kenya?
We believe the key to an epic safari in Kenya is getting away from the crowds. Kenya is one of the best wildlife viewing destinations in the world, so naturally tourists flock here. However, being among so many other people can seriously devalue the authenticity of your experience.
We champion the lesser-visited parts of the country, like the Laikipia Plateau, the conservancies on the fringes of the Masai Mara or the Matthews Range where tourists are a rarity.
To really get a tangible sense of freedom, we recommend visiting the Laikipia Plateau. Rather than being a conventional National Park, this area is made up of a collection of independent working ranches. This means less rules, and more possibilities for exploration. Staying in Laikipia often leaves the impression that you have visited friends – family hounds might join you on game-drives and a swim in the river might replace the more common-or-garden siesta.
Refreshingly in northern Kenya, man and wildlife do merge. While there are undoubtedly challenges, if there is a model whereby traditional pastoralists, commercial farmers and wildlife can all coexist, this is it.
How long should I spend on safari in Kenya?
This all depends on what you'd like to see and how many areas you'd like to visit. Ideally we'd recommend a minimum of seven to nine days in the game-rich areas. This gives you a good chance of encountering the animals you're hoping to see and also the time to visit a few, very different, parts of Kenya. 
It's also important to factor in some recovery time. If this is your first time on safari, you may be surprised how long and tiring the days can be. Activities tend to start early in the morning as this is the coolest time of day. To make sure you don't burnout, we always recommend having some downtime, perhaps even adding on a trip to Kenya's idyllic coastline for some recuperation at the end of the trip.
Is Kenya a good family safari destination?
Not only is Kenya a great destination for first-time safari-goers, it's also an exceptional location for families. Away from the lure of Xbox, YouTube and social media, children can reconnect with nature, immersed in the wilderness with nothing but incredible landscapes and fascinating wildlife.
There are so many experiences that will inspire young ones, and arguably more importantly, keep them entertained.
Take a camel safari in Laikipia alongside Samburu Guides, for example. On this safari, you'll navigate across Laikipia's wilderness in the company of expert guides and crew, walking or riding on camels as you make your way between the camps. Your children will also meet and live alongside semi-nomadic Samburu people, learning about their way of living which is so different to their own.
From Our

Travel Guides

Be inspired by our travel guides on experiences around the world.
Meet Our

Travel Experts

It takes genuine local knowledge to craft trips that go beyond the ordinary. The Natural High team have unrivalled experience and will take your ideas and turn them into your trip of a lifetime.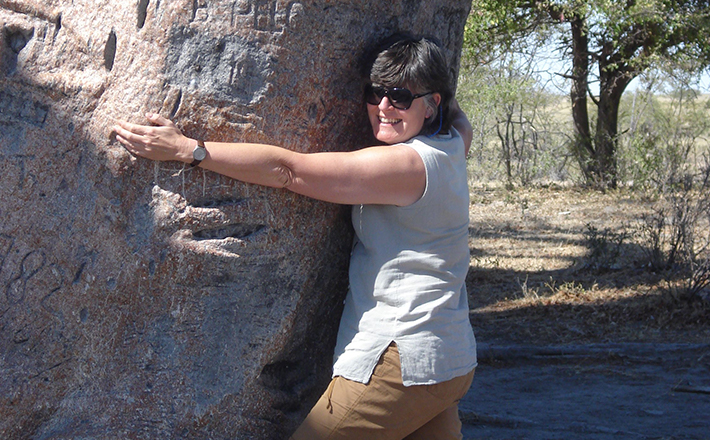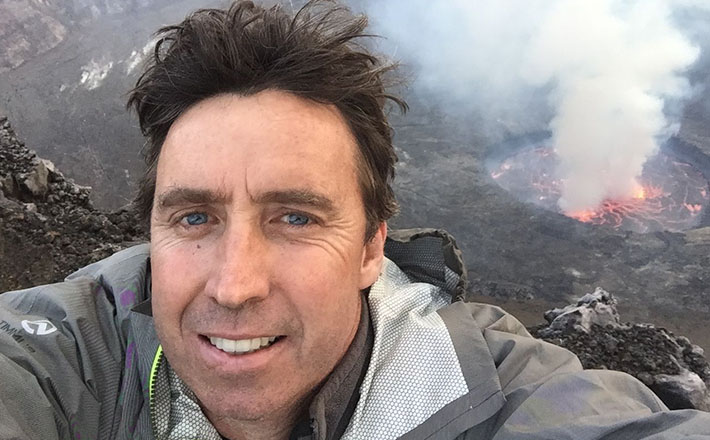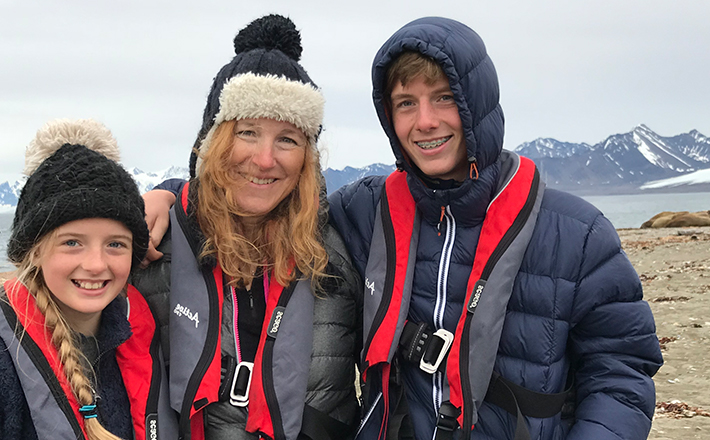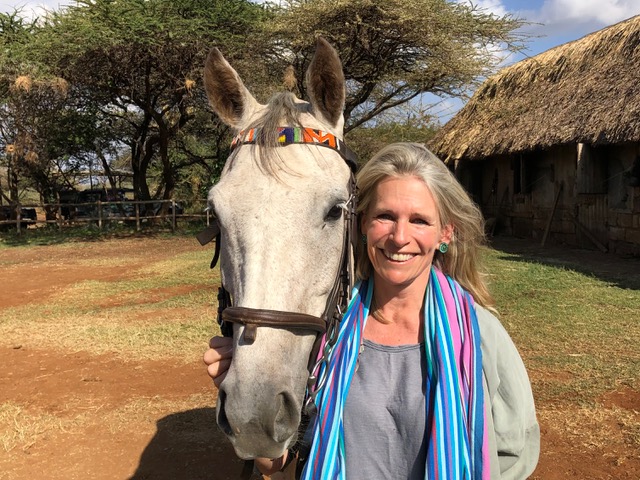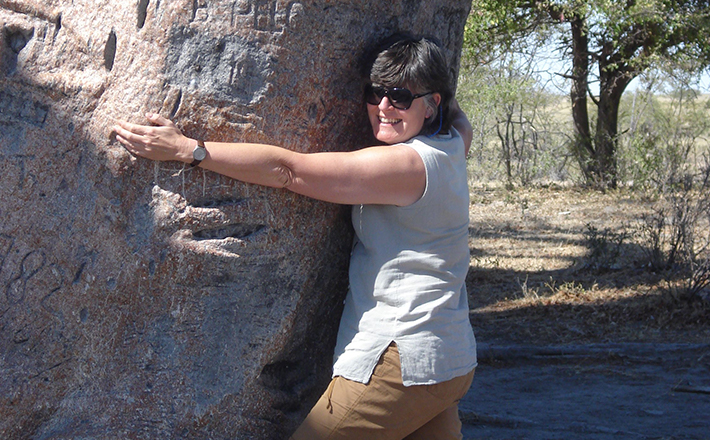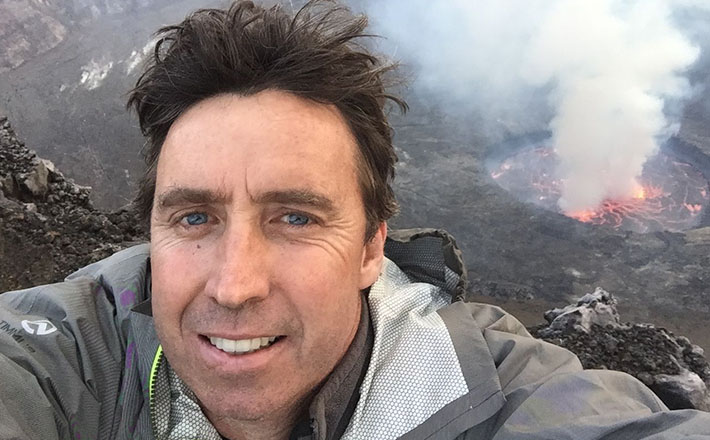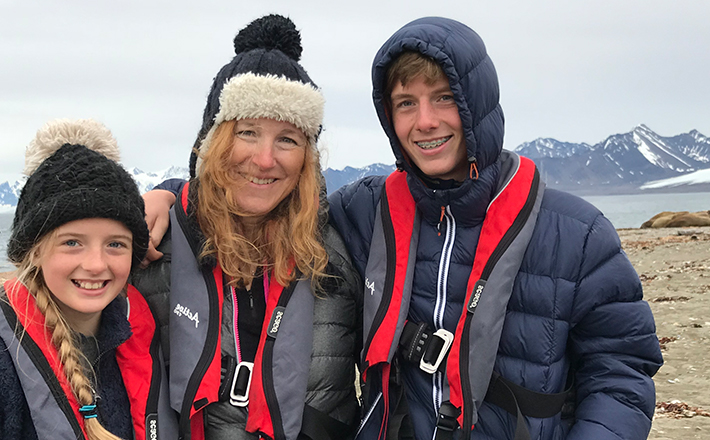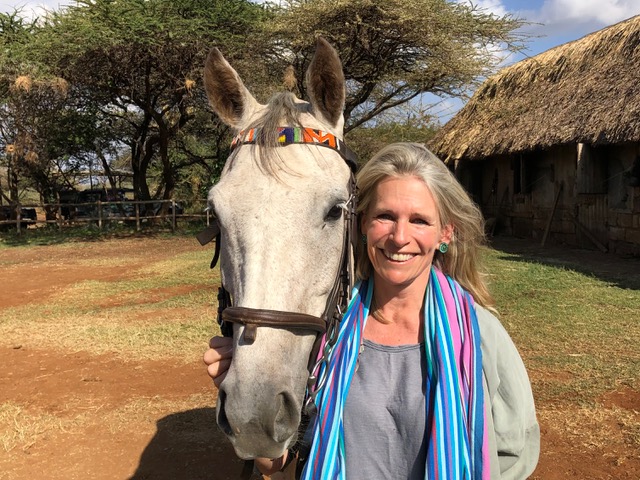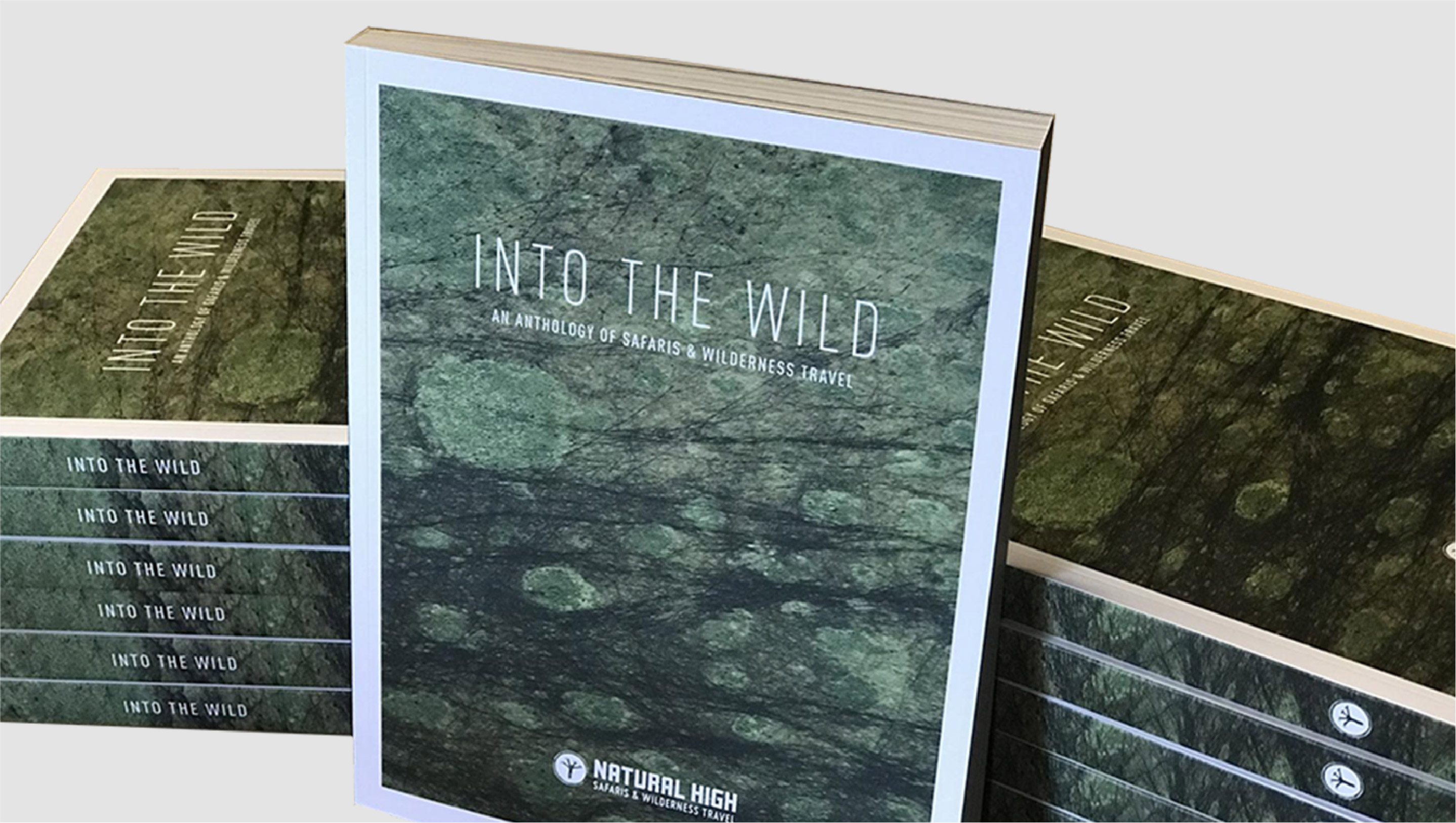 Into The Wild Brochure
Need some more inspiration? Request a copy of Into The Wild, our comprehensive anthology of safaris and wilderness travel.