Bhutan Holidays
Extraordinary private tailor-made journeys in the world's last Himalayan kingdom.
EXPLORE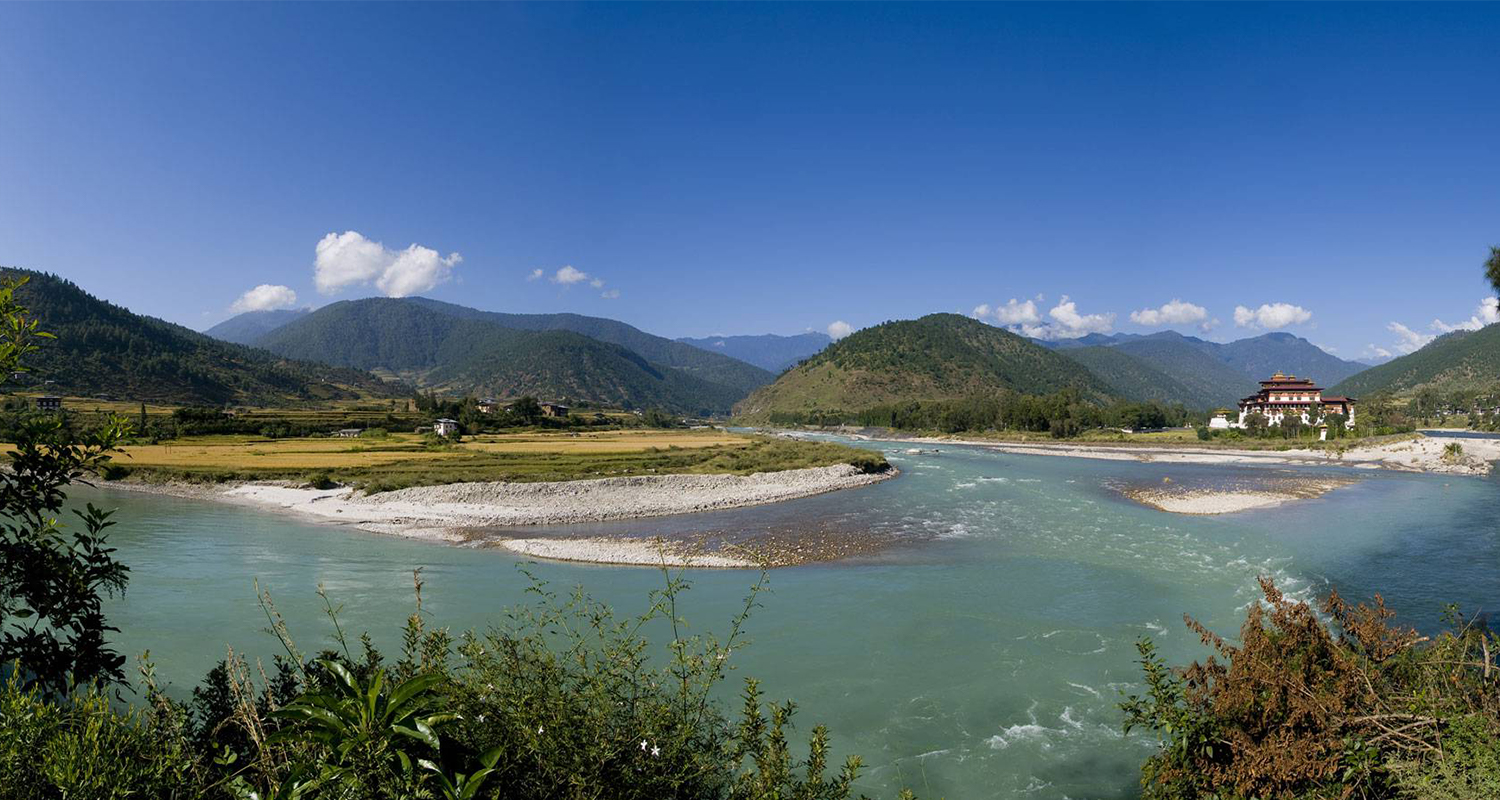 About Bhutan
Recently emerged from centuries of isolation, Bhutan remains largely untouched by the modern world, its pristine wilderness synonymous with its unique mountain culture.
A holiday in Bhutan is an experience like no other. Bashfully opening its doors to outsiders in the 1980s, the Bhutanese still have a unique way of doing things. The highest mountains remain largely unmapped, unnamed, unclimbed and unexplored; some are sacred and it's taboo to climb them. Gross National Happiness is deemed more important than Gross National Product, smoking and plastic bags are forbidden and it's enshrined in law that Bhutan will maintain at least 60% of its forest cover – forever.
Being on foot remains the best way to discover the kingdom 's hidden treasures; a stride through a stunning glacial river valley, a meander to hidden temples, their walls covered in demons and dwarves, or for the more ambitious, a complete wilderness experience that sets it apart from trekking anywhere else in the Himalaya – there are no lodges or tea houses and you stay in simple overnight camps pitched by your crew. Dinner is taken beneath a vast canopy of stars and sleep under canvas is accompanied by the sound of bells tied to your pack ponies. If you're considering trekking in Bhutan you might like to consider the centuries old Druk Path.
Bhutan's unique form of Buddhism has shaped the kingdom's history and continues to permeate every aspect of daily life. Festivals are hugely important to Bhutanese people and basing your trip around a festival is a great way to experience Bhutan's fascinating living culture and join the celebrations.
+ Read More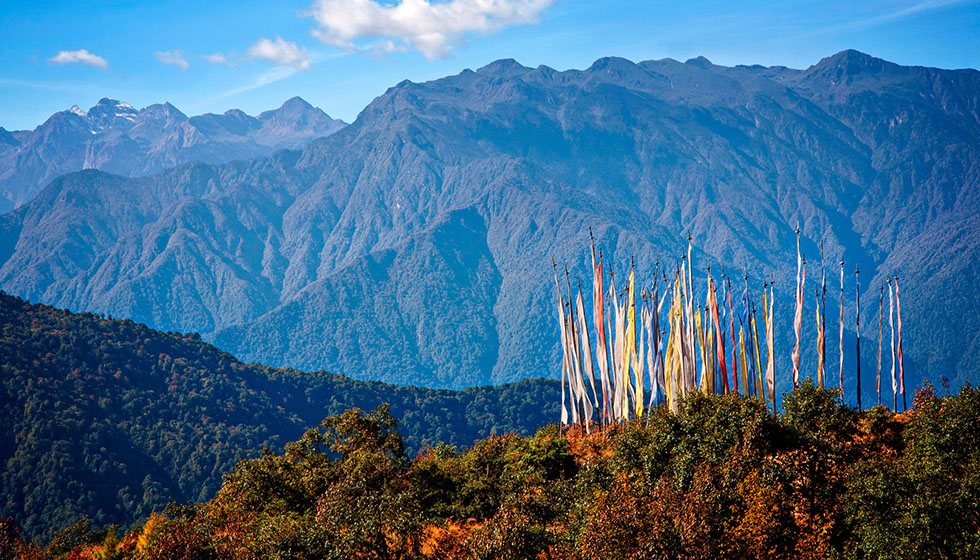 perfect for
History & Culture
Honeymoons
Luxury Camps & Lodges
Off the beaten track
Highlights
Meander to ancient temples
Sleep under canvas and a canopy of stars
Glacial rivers and untouched mountains
Hike from Paro to Tiger's Nest Monastery
A Better Way To Book
ATOL Protected

24/7 Guidance & Support

20+ Years of Experience

We take care of the leg work

We find you the best deal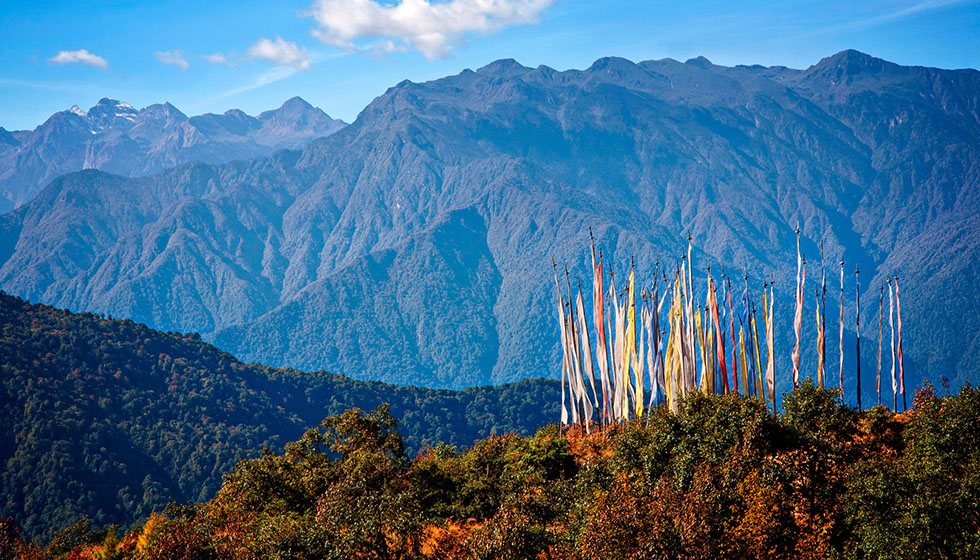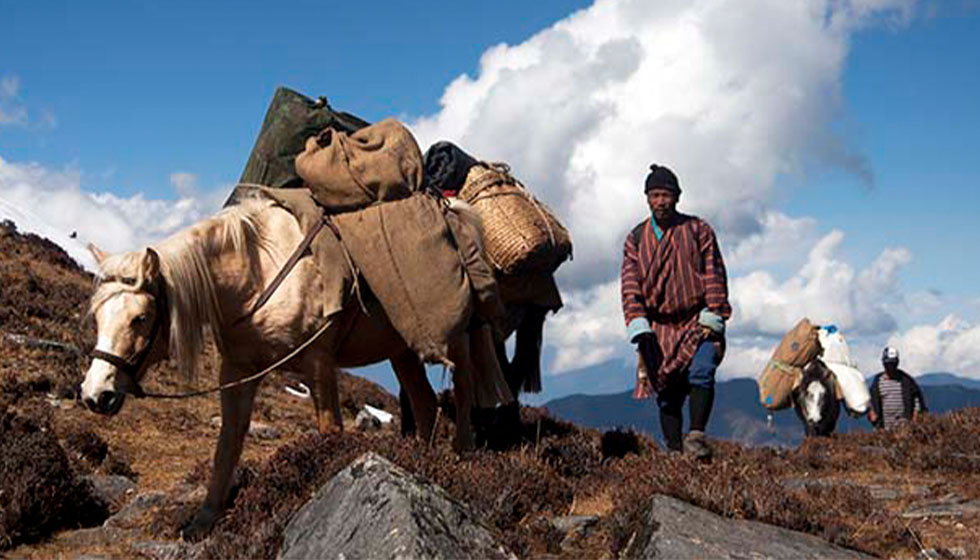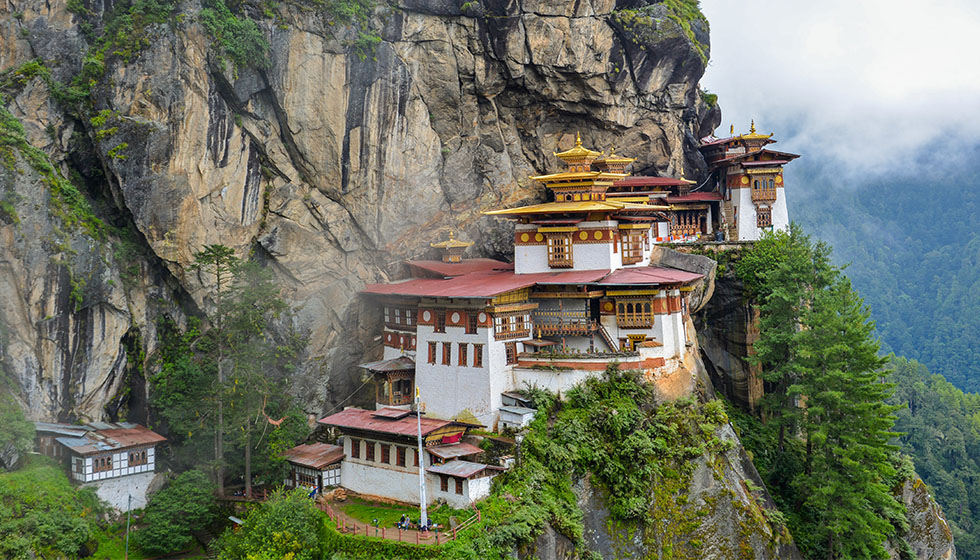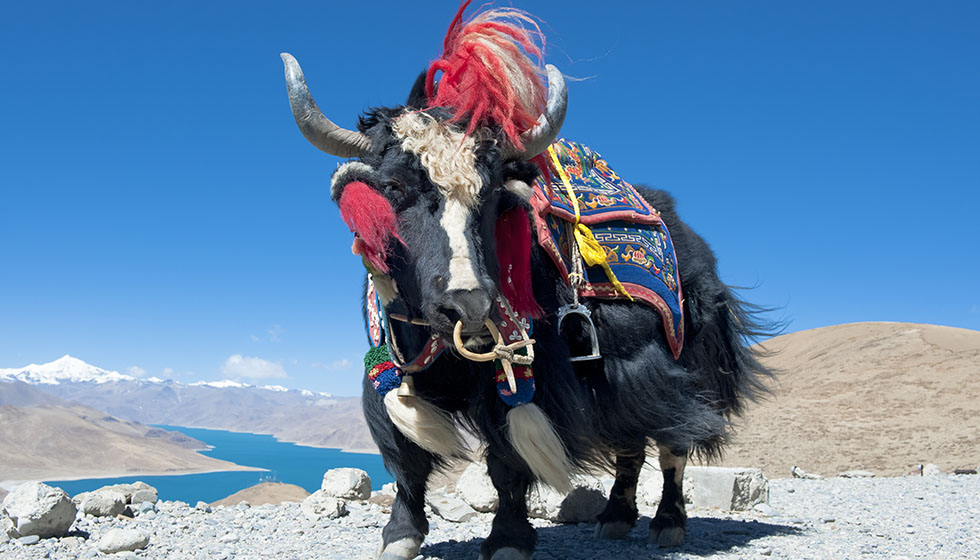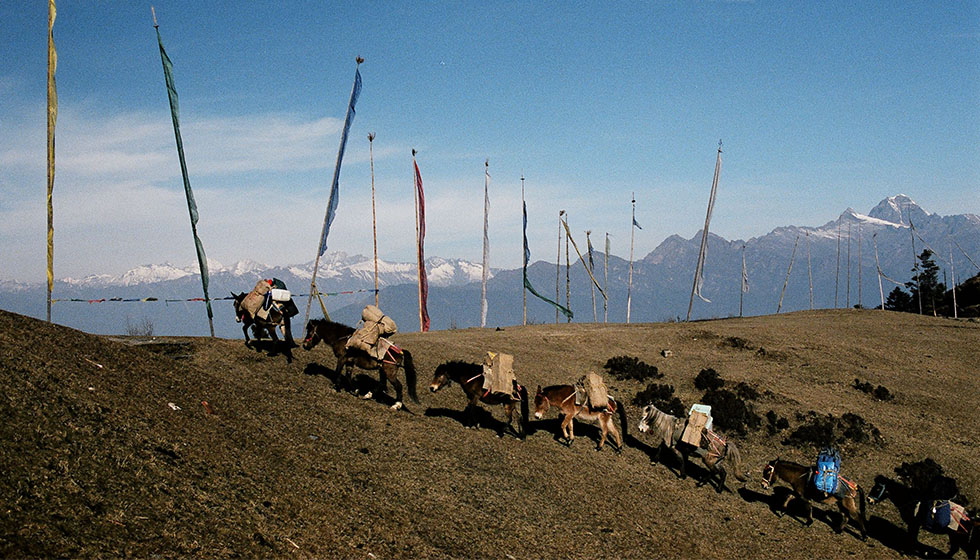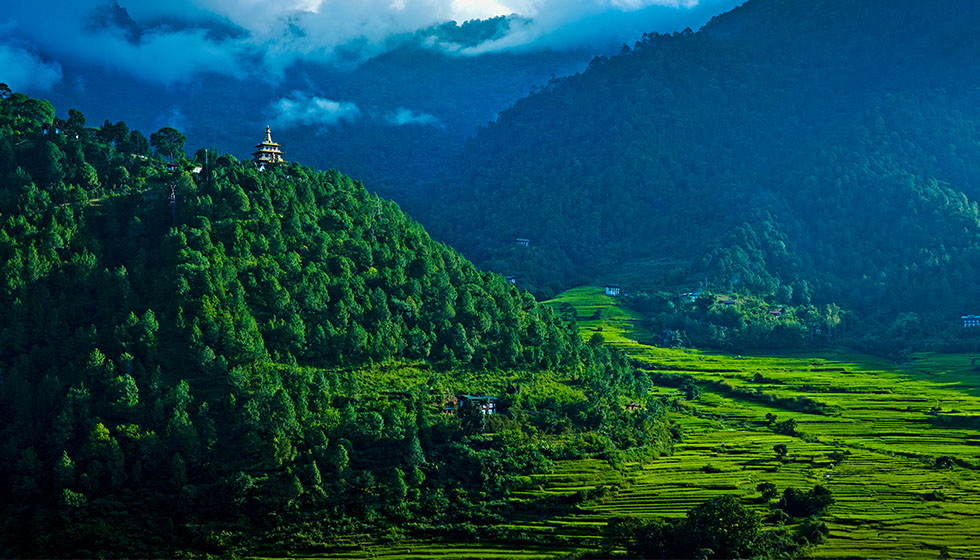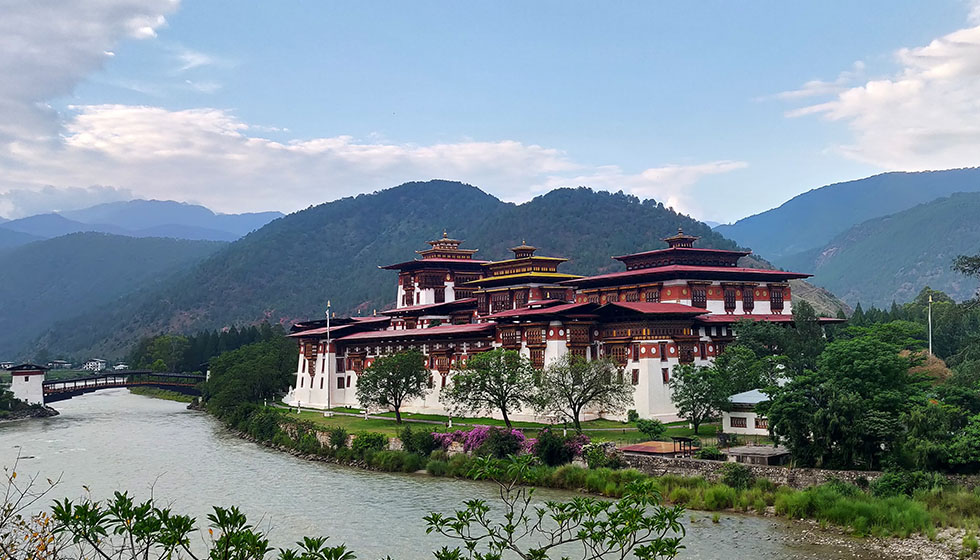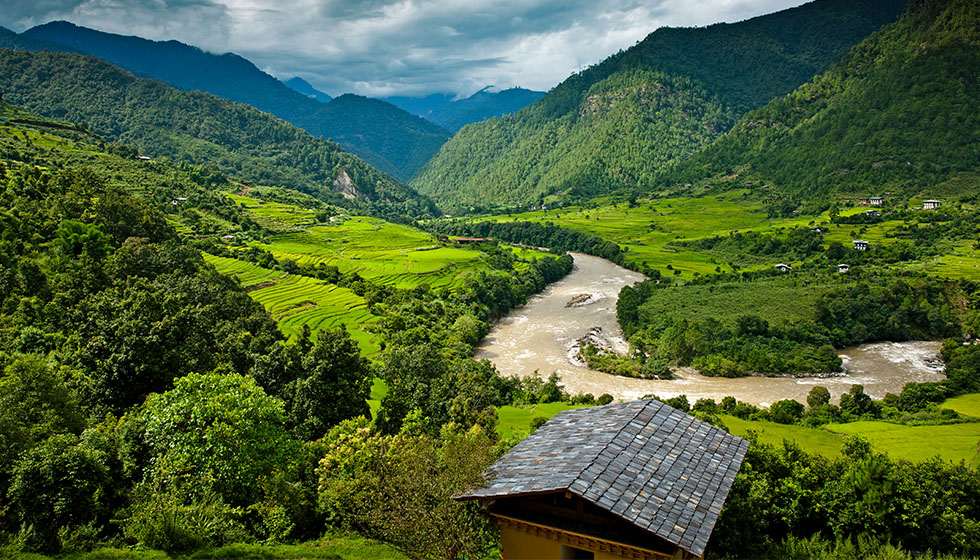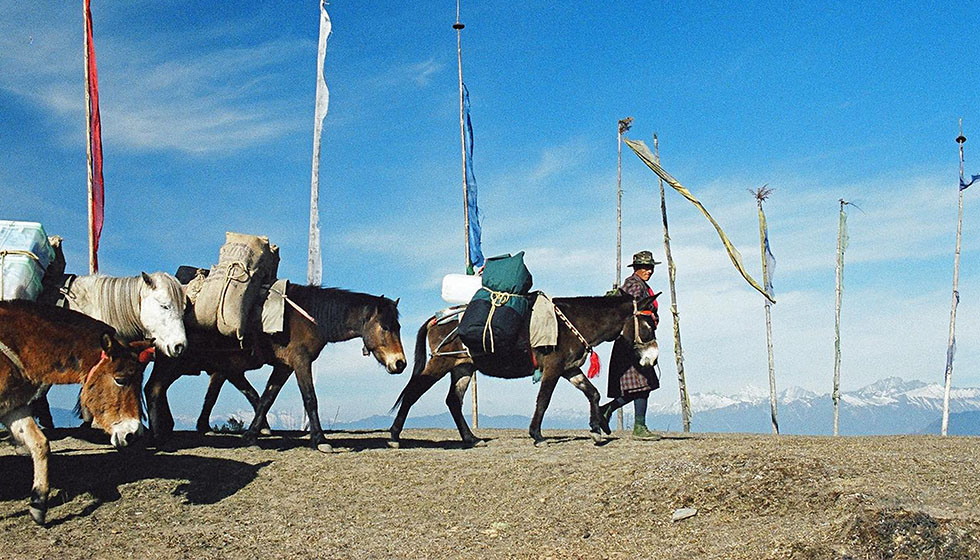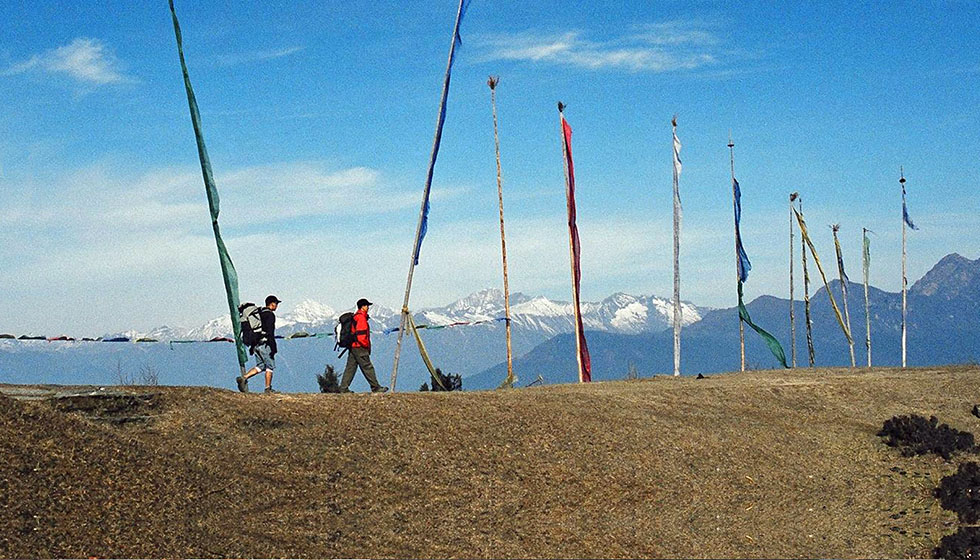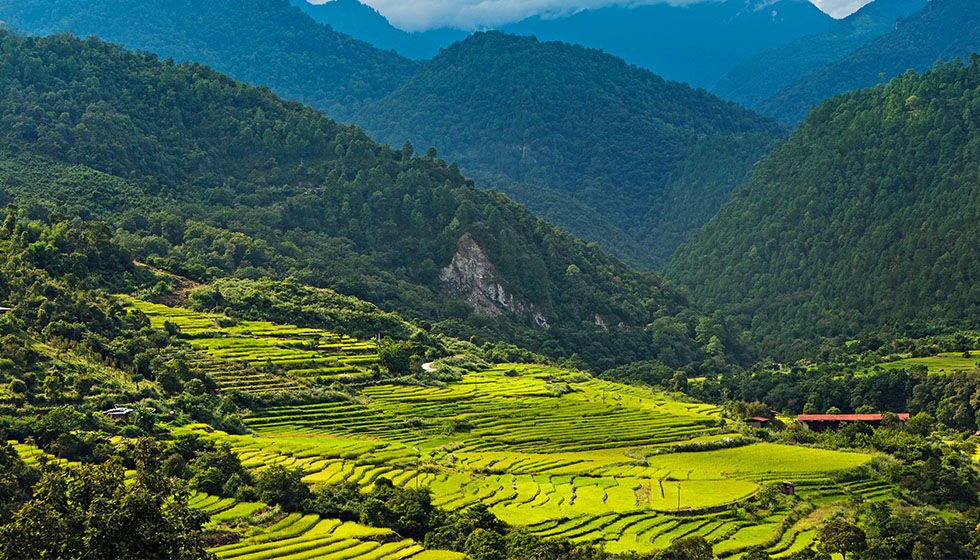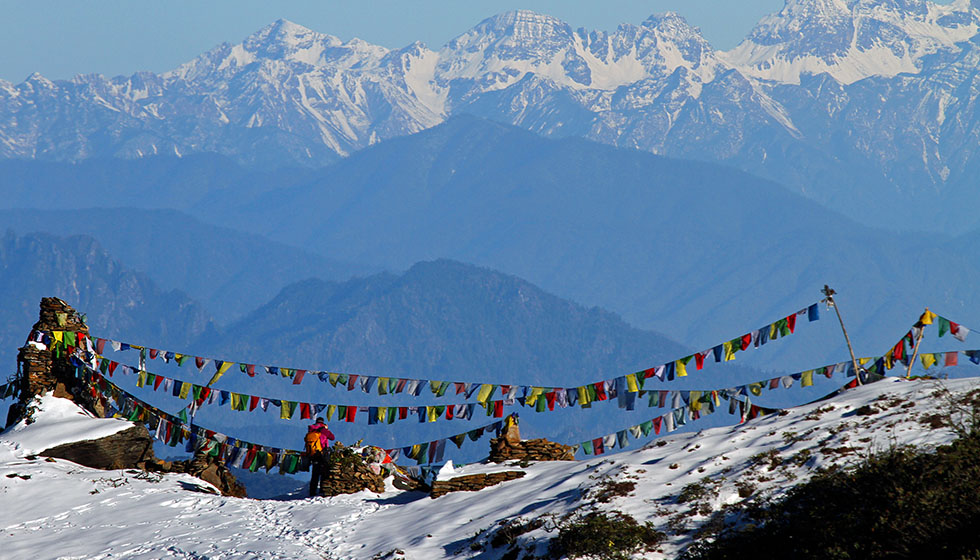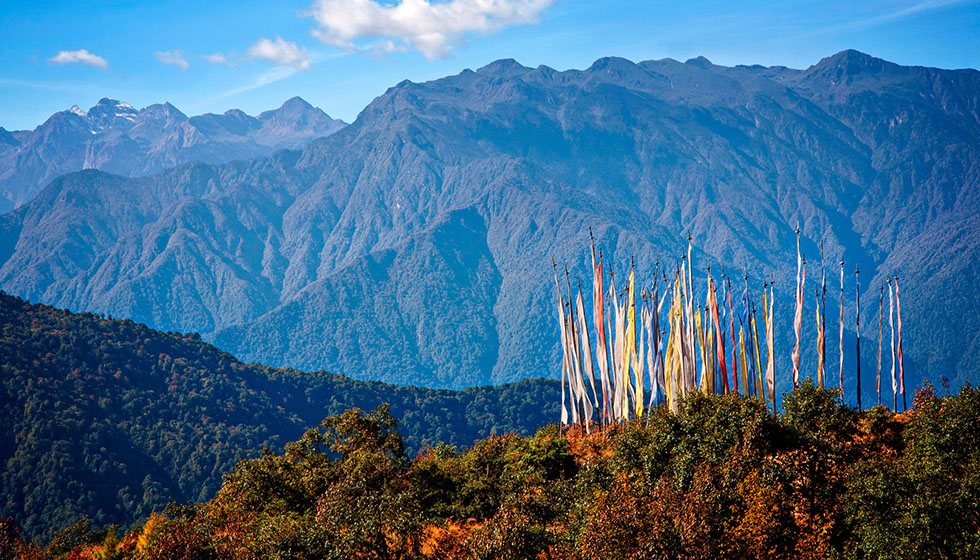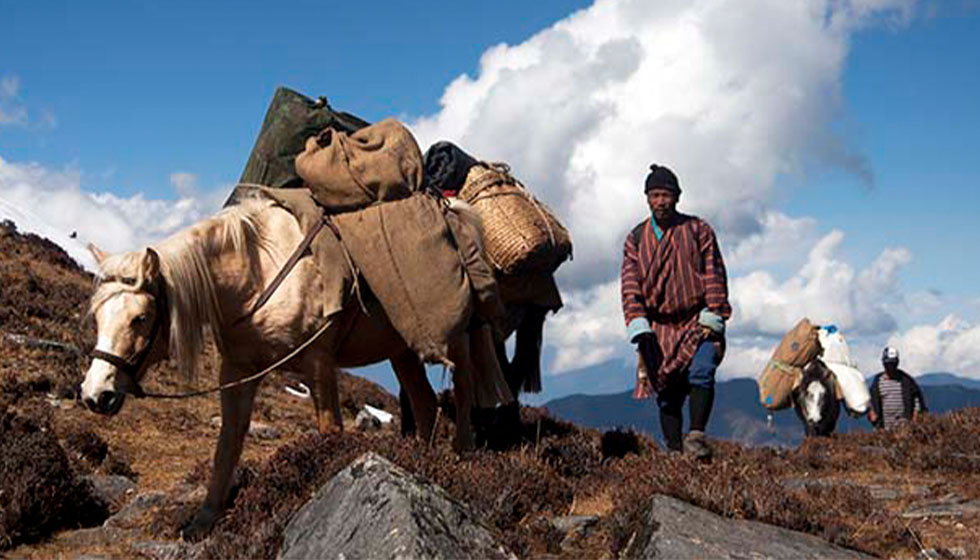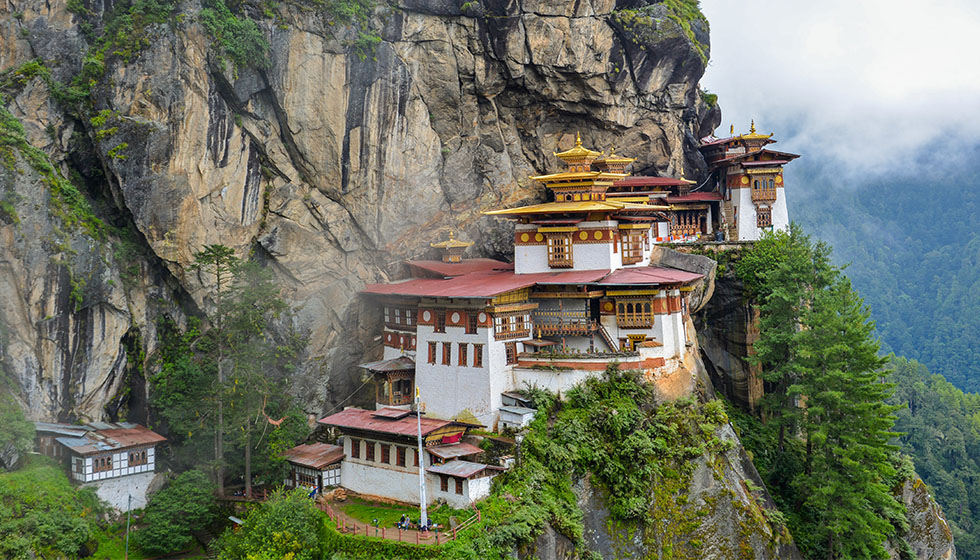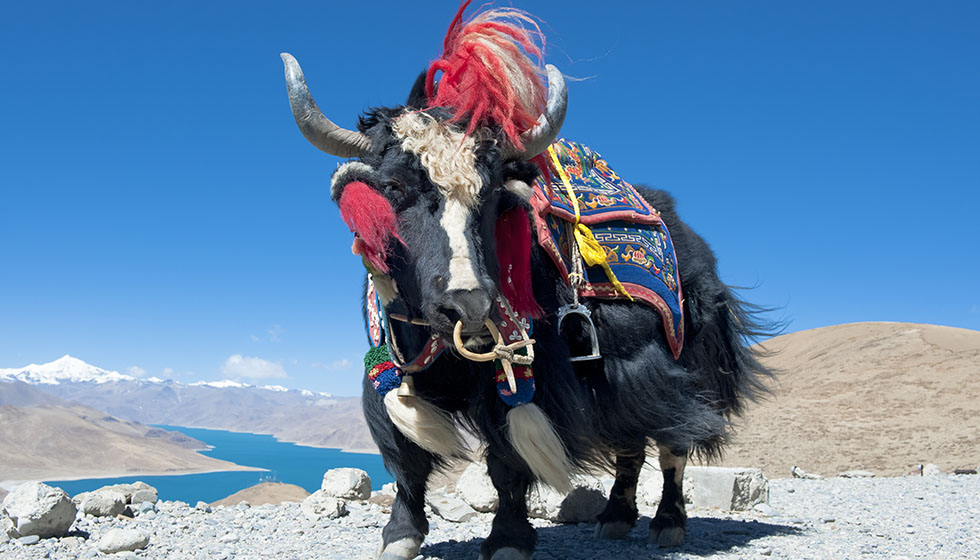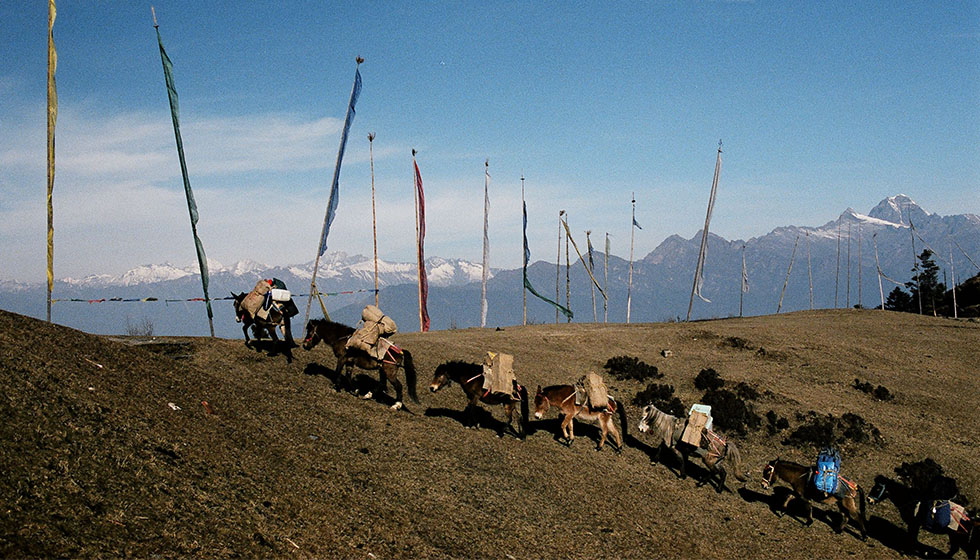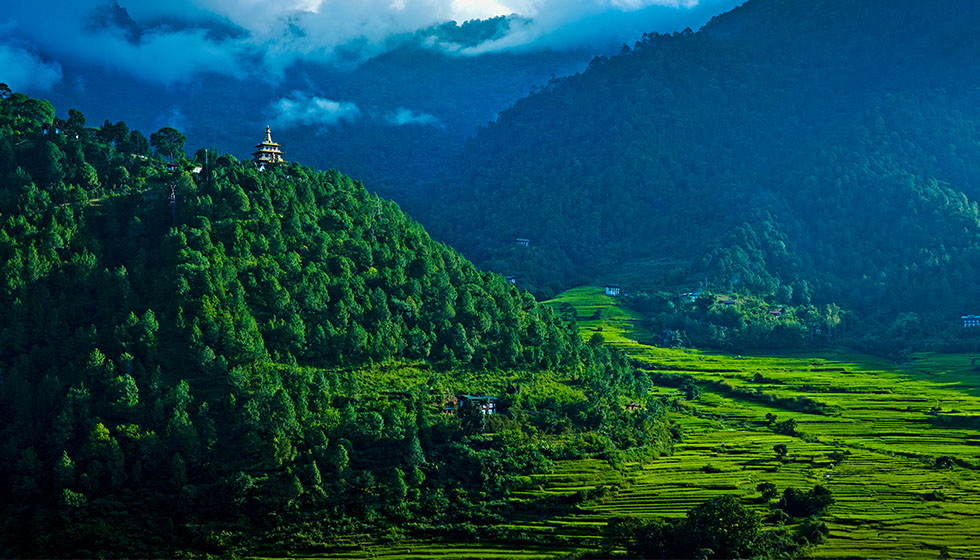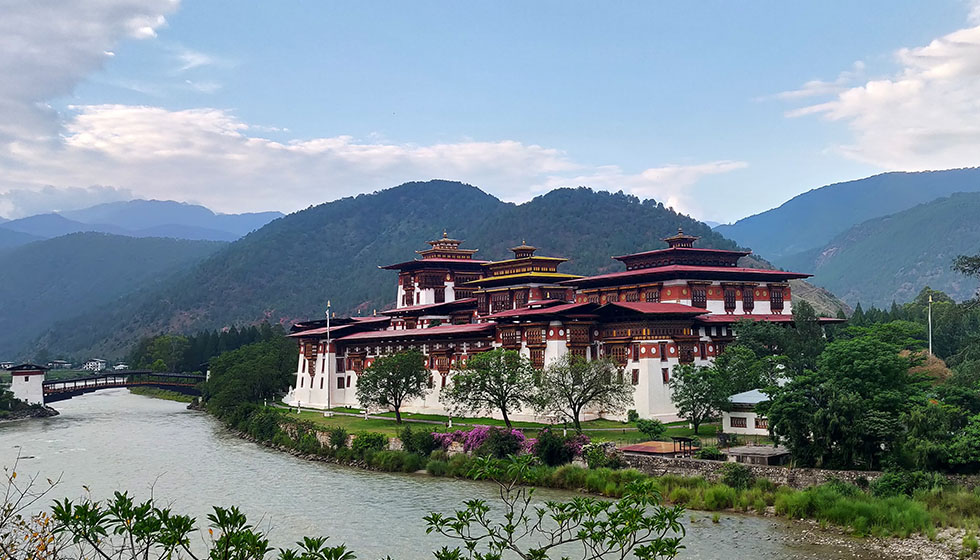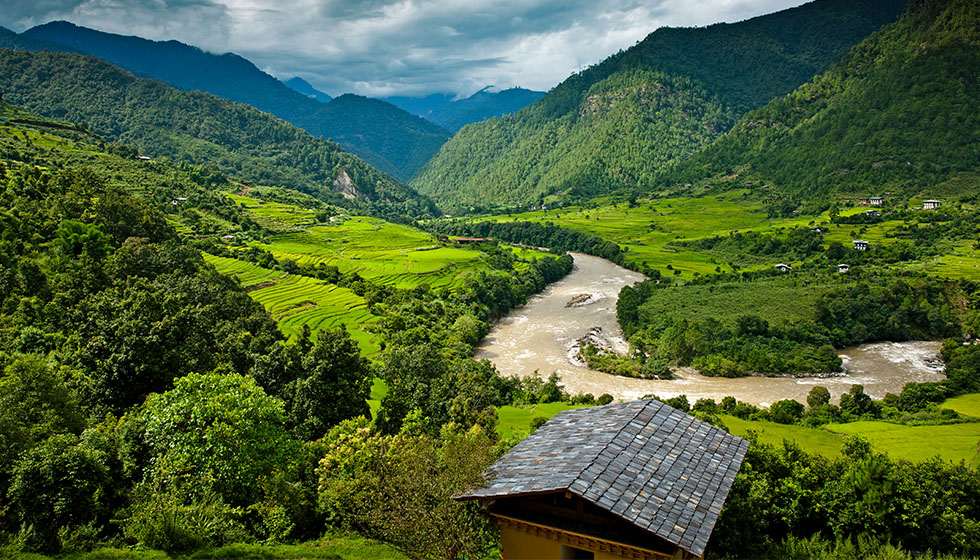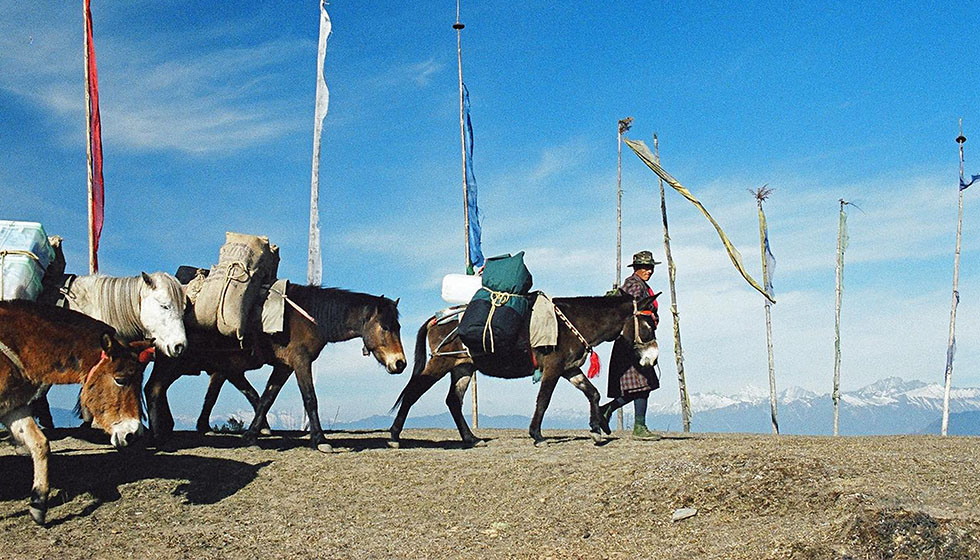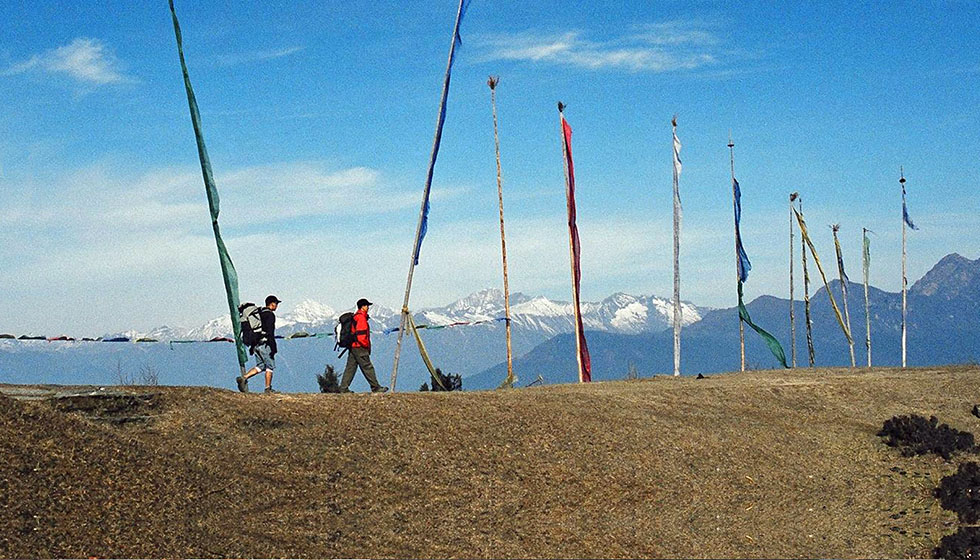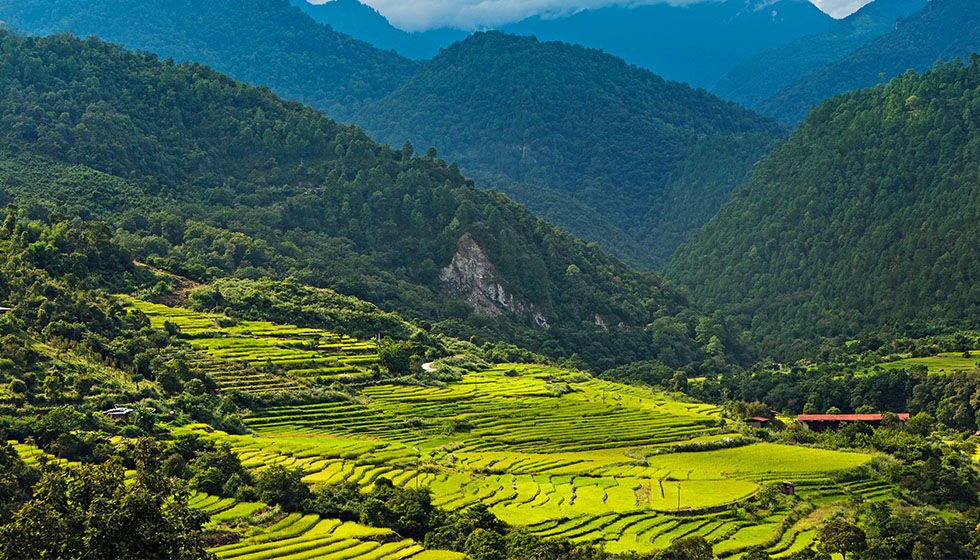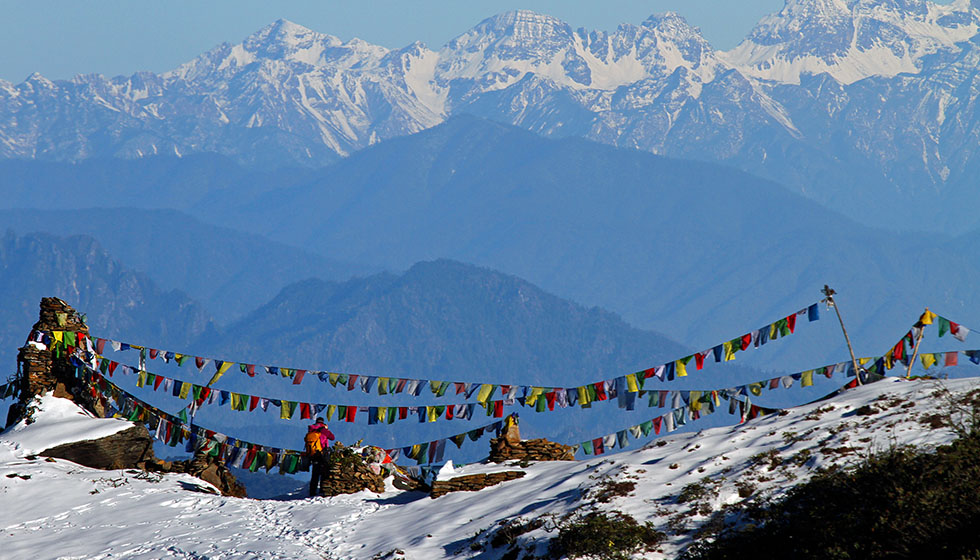 Top Reasons To Visit

Bhutan

Often the best adventures involve looking beyond the obvious highlights. It's about the myriad exhilarating encounters that will make your heart sing. These are encounters that nobody could ever predict, but that make your travels genuinely unique.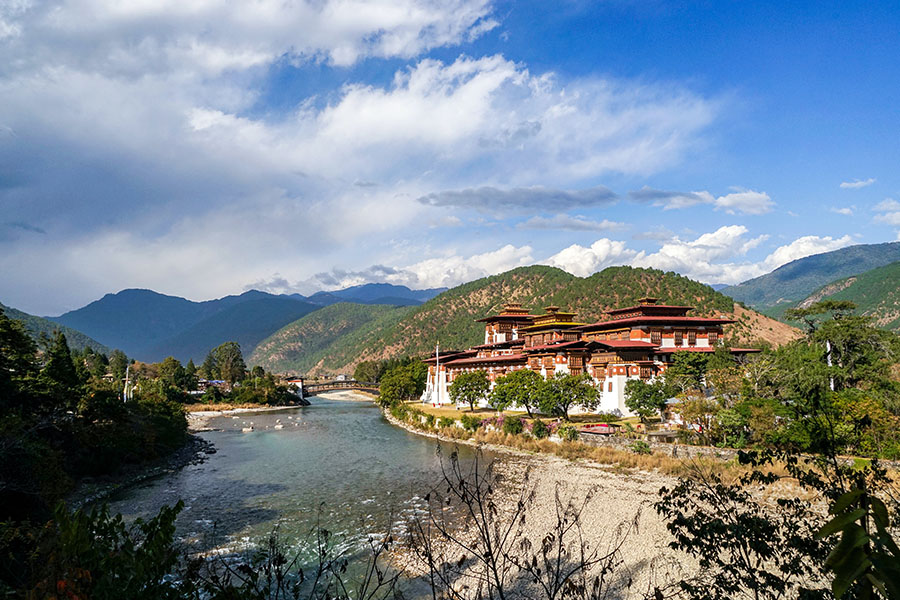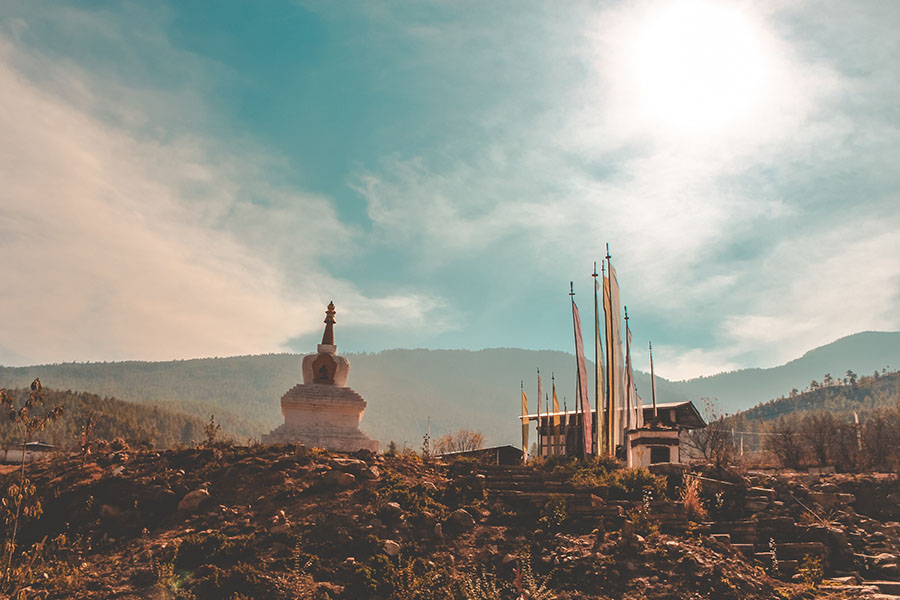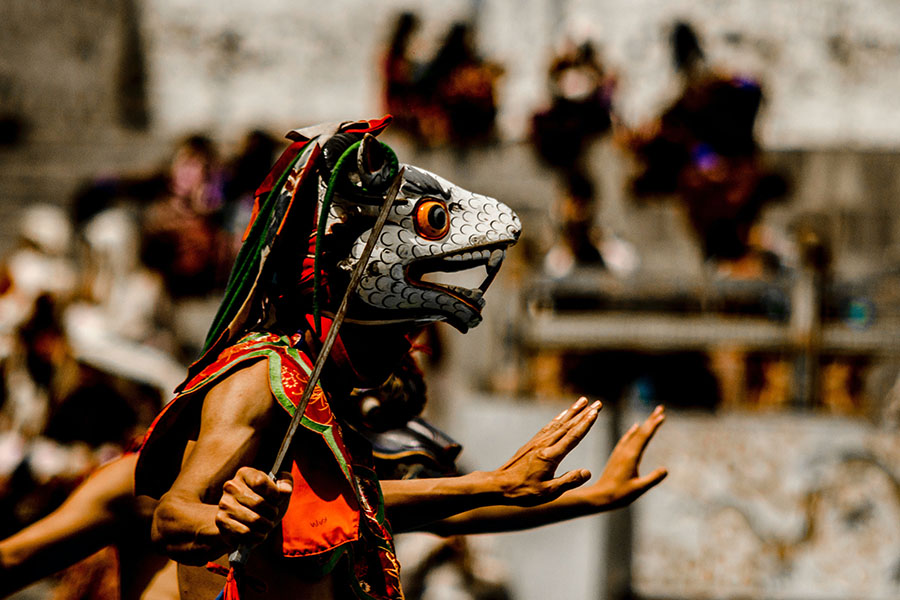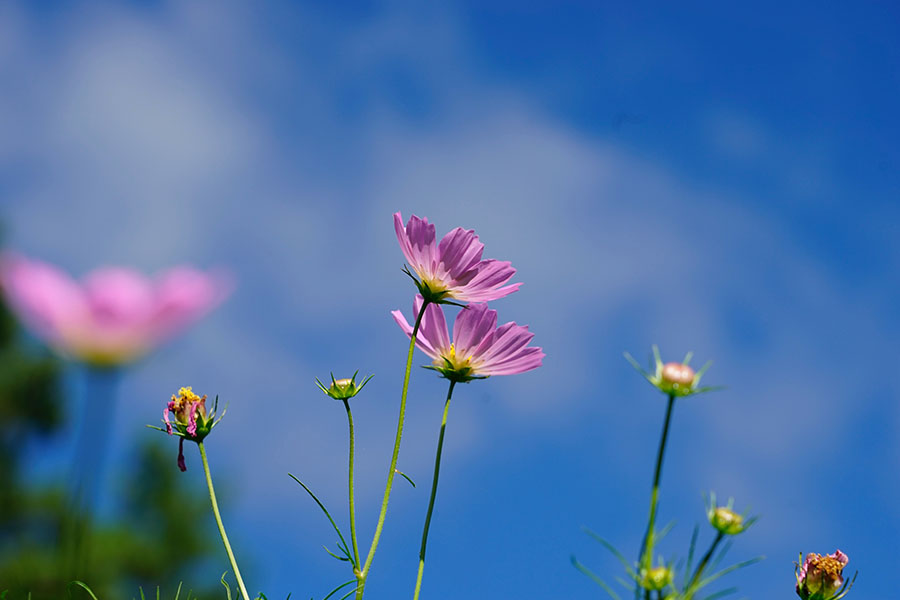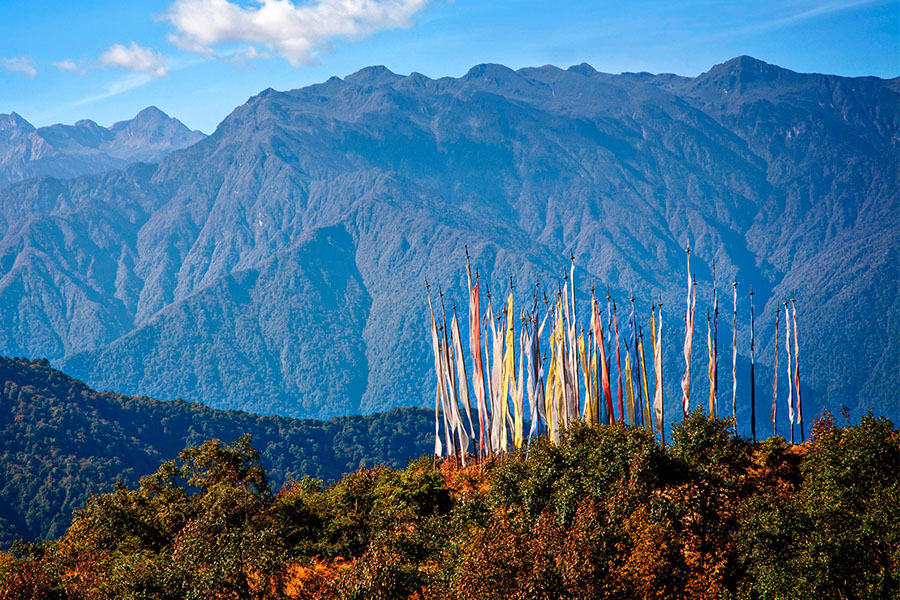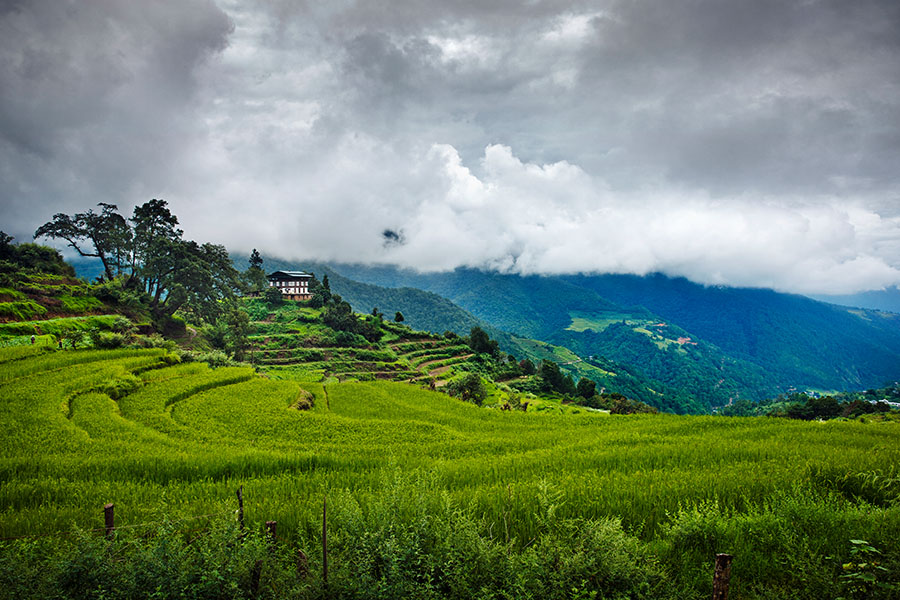 Best Time To Visit

Bhutan
Spring and Autumn are the generally the best seasons
Its climate is determined by the monsoon cycle and weather is dramatically affected by altitude. 
Sandwiched between Tibet and India, the land sharply rises from a handful of fertile valleys to permanently frozen peaks of over 7000m and there are many local climatic variations.
A popular time to explore Bhutan is autumn, from the end of September to early December when the skies are clear after the monsoon rains, giving fantastic views of the mountains. As winter progresses the chance of snow increases and higher passes may be blocked.
Rare black-necked cranes migrate to the Phobjikha Valley in late October and usually leave by mid-February.
Although views are not quite as clear in spring, from March to May, this is the time to enjoy rhododendrons and magnolias in bloom in the mountains. In both these seasons, days are mainly warm and dry and the sun is strong when it's out. But it's best to be prepared for rain at any time and a variety of temperatures in one day as you ascend and descend again. Nights are cold.
+ Read More
Visit Bhutan in the summer for culture
Through June to August, it's cloudy, hot and humid with bursts of heavy rainfall making it too slippery underfoot to undertake treks.
But as rates are much lower in the summer, it is worth considering visiting Bhutan during this time for a more cultural based trip.
Best Time To Visit

Bhutan

JAN

FEB

MAR

APR

MAY

JUN

JUL

AUG

SEP

OCT

NOV

DEC

JAN

FEB

MAR

APR

MAY

JUN

JUL

AUG

SEP

OCT

NOV

DEC
Bhutan's

top experiences

Whether you're a seasoned explorer, a first-time adventurer, or a parent seeking a special family trip, we can plan experiences that will stay with you for a lifetime.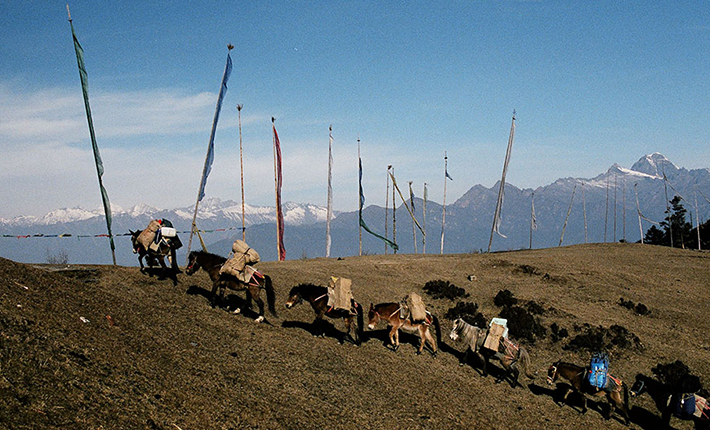 Private trek on Bhutan's Druk Path
Trek the ancient trade route and explore unspoilt countryside, breath-taking scenery and rich Buddhist culture.
Discover More
Popular safaris in Bhutan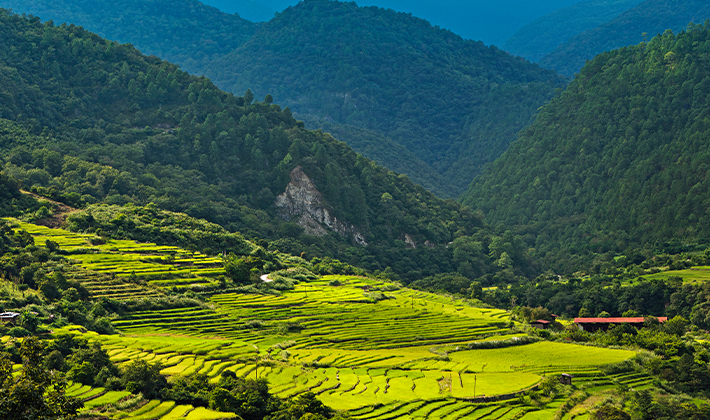 Bhutan Trekking Holidays
Discover More
Highlights
Pristine wilderness and mountain culture
Sleep under canvas and a canopy of stars
Walk the centuries old Druk Path
Discover More
Bhutan's

Parks & Areas

Few places in the world can match Bhutan for adventure. The Bhutanese have a unique way of doing things but, having travelled across Bhutan ourselves, we can offer first-hand advice to get you into the best areas of the country.
Bhutan (FAQs)

Need to Know
When is the best time to go trekking in Bhutan?
Spring and autumn are usually considered the best times for a Bhutan trekking holiday, but other seasons shouldn't be overlooked. April and October receive the highest number of foreign visitors as the climate is near perfect, particularly for trekking, and the spectacular Paro and Thimphu festivals are celebrated at this time.
How many days do you need for a trekking expedition in Bhutan?
We offer treks from 3 to 28 days. For example, the Druk Path trek between Thimphu and Paro can be completed in just four days. However, we always recommend allowing extra days to acclimatize to Bhutan's high altitudes. We also suggest you include some more time to enjoy some of the kingdom's unique culture.
Do I need to be experienced to go trekking in Bhutan?
If you enjoy regular weekend hikes in the countryside, there are many excellent day hikes and short treks through spectacular scenery that we can recommend. You'll mostly walk for 4 to 5 hours per day and will always be accompanied by an experienced guide so that you can go at your own pace while your luggage is transferred ahead. More challenging routes are best undertaken only by experienced trekkers who can cope with long days on foot and substantial climbs and descents.
From Our

Travel Guides

Be inspired by our travel guides on experiences around the world.
Meet Our

Travel Experts

It takes genuine local knowledge to craft trips that go beyond the ordinary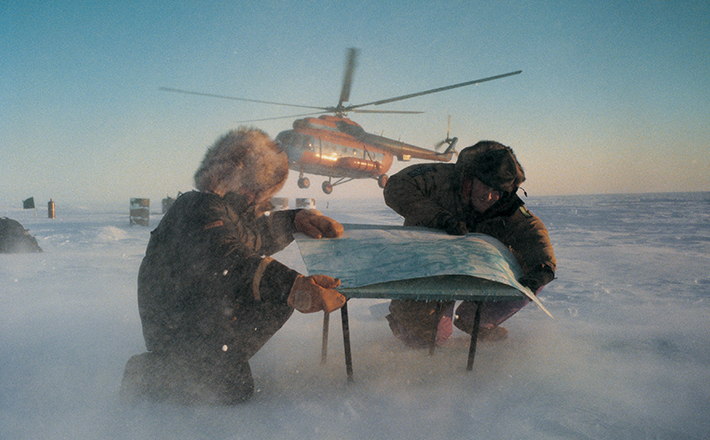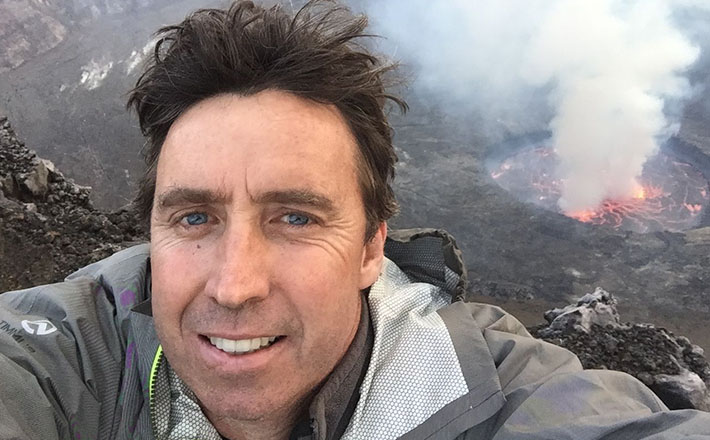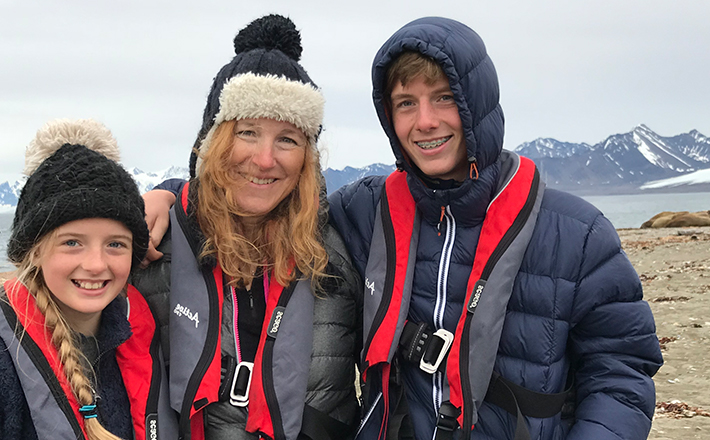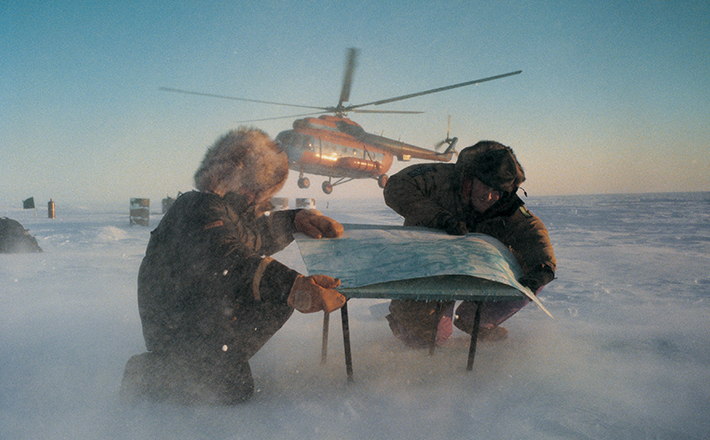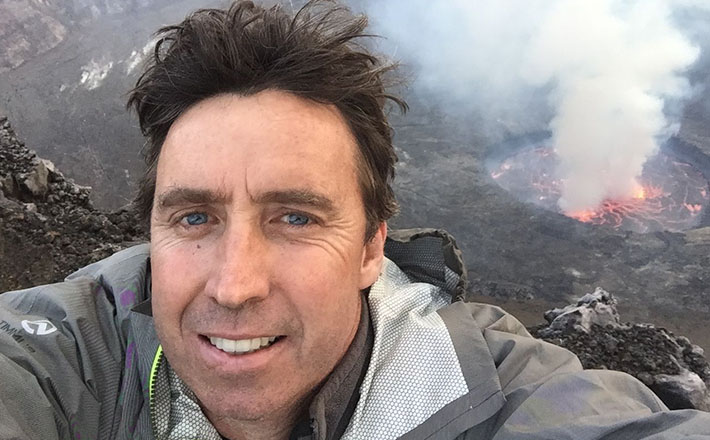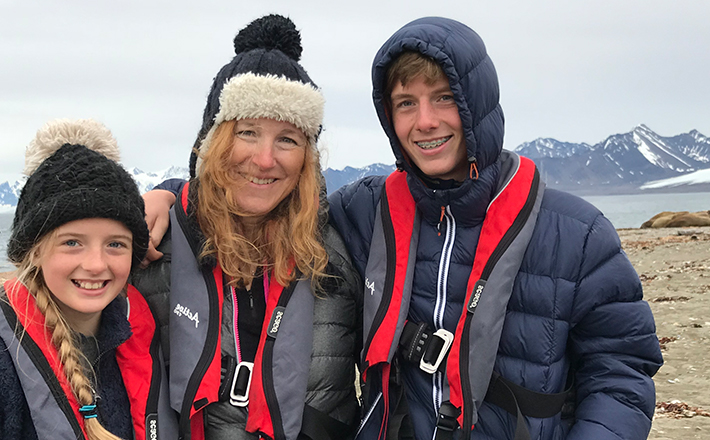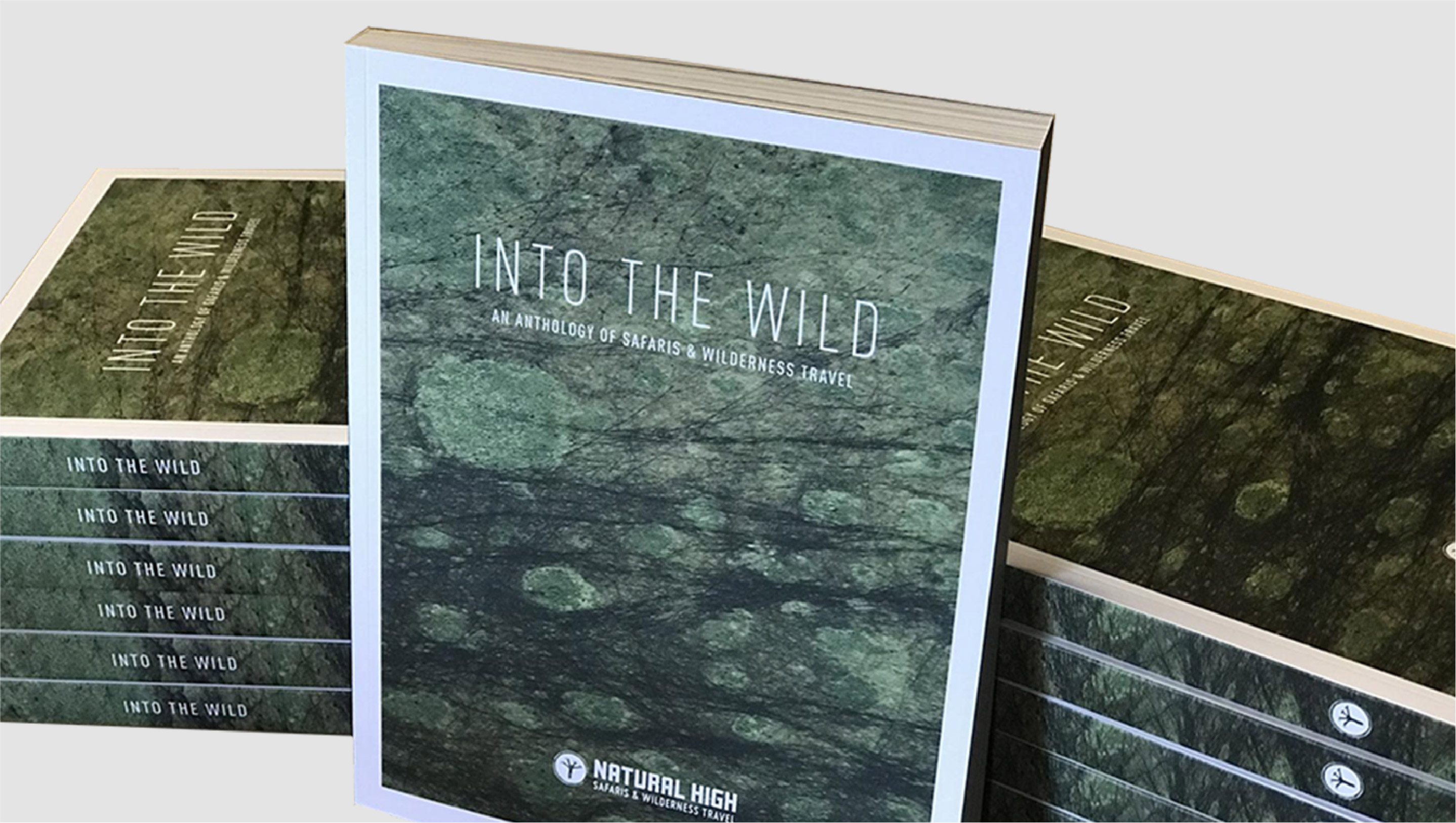 Into The Wild Brochure
Need some more inspiration? Request a copy of Into The Wild, our comprehensive anthology of safaris and wilderness travel.