Tonga Holidays
Tonga is the destination for an epic humpback whale migration and one of the few places where you can swim with these remarkable animals.
EXPLORE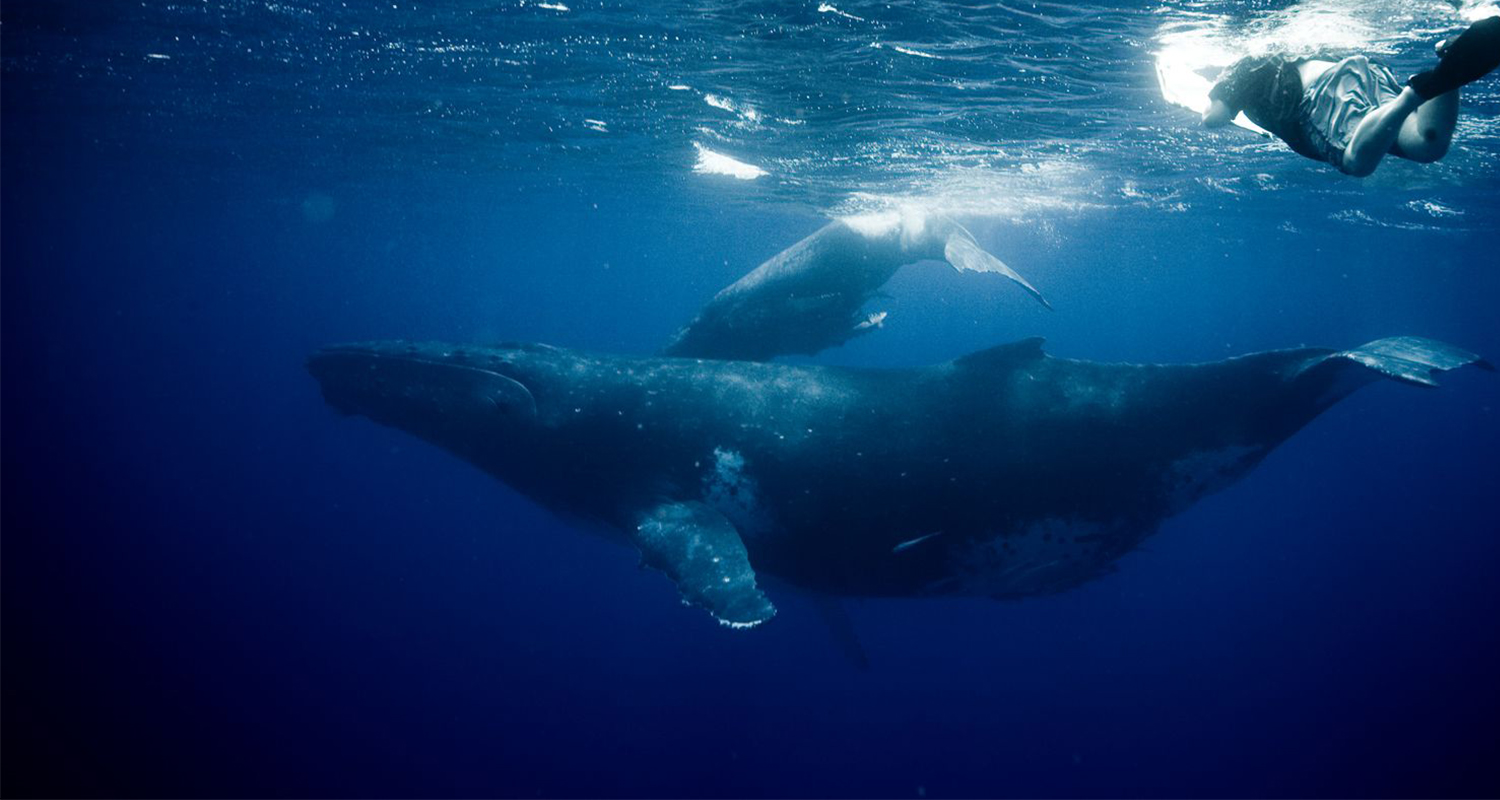 About Tonga
Each year, as sea temperatures around the Antarctic drop, one of the world's greatest migrations begin as humpback whales travel 6,000km to give birth in the warm waters around the Kingdom of Tonga.
The Kingdom of Tonga is a stunning collection of islands and the seasonal aquatic home to migratory humpback whales and their young calves. Spend your holiday on remote tropical islands where each day holds new secrets. Explore secret coves, spend relaxed afternoons walking in the jungles or snorkel amongst the pristine coral reef. Island life is extremely relaxing and allows you to step truly off-grid and relax to the sound of the sea lapping on the white sand.
The main attraction is the majestic humpback whales and this is one of very few destinations where you can swim or free-dive with these magnificent creatures in the company of expert local guides. This will be a marine experience you will never forget. It may be a long way to travel from the Northern Hemisphere, but this could just be the perfect family holiday. We can't recommend this ocean adventure more highly.
+ Read More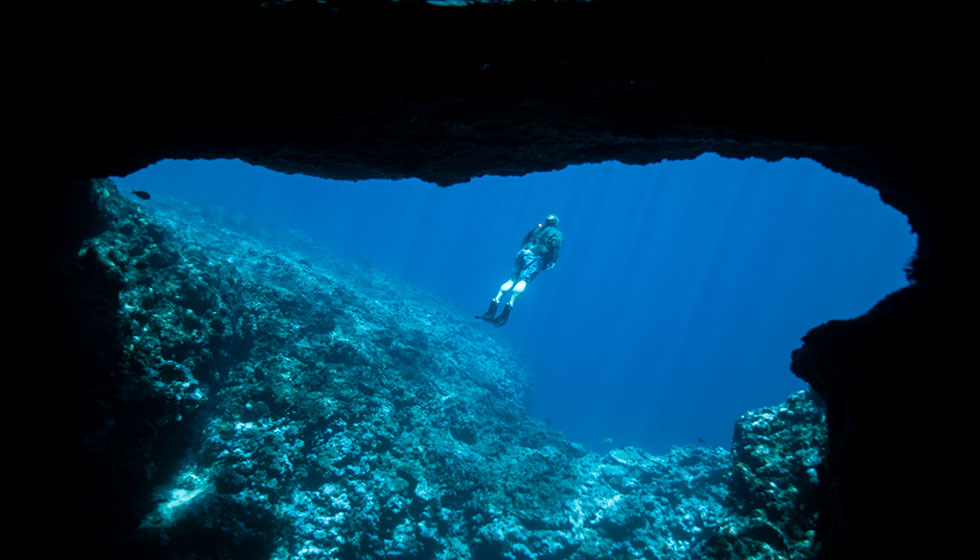 perfect for
Marine Safaris
Luxury Camps & Lodges
Off the beaten track
Pioneers
Highlights
Swim with humpback whales
Stay on a tropical private island
Crystal clear waters – great for snorkelling and diving
A Better Way To Book
ATOL Protected

24/7 Guidance & Support

20+ Years of Experience

We take care of the leg work

We find you the best deal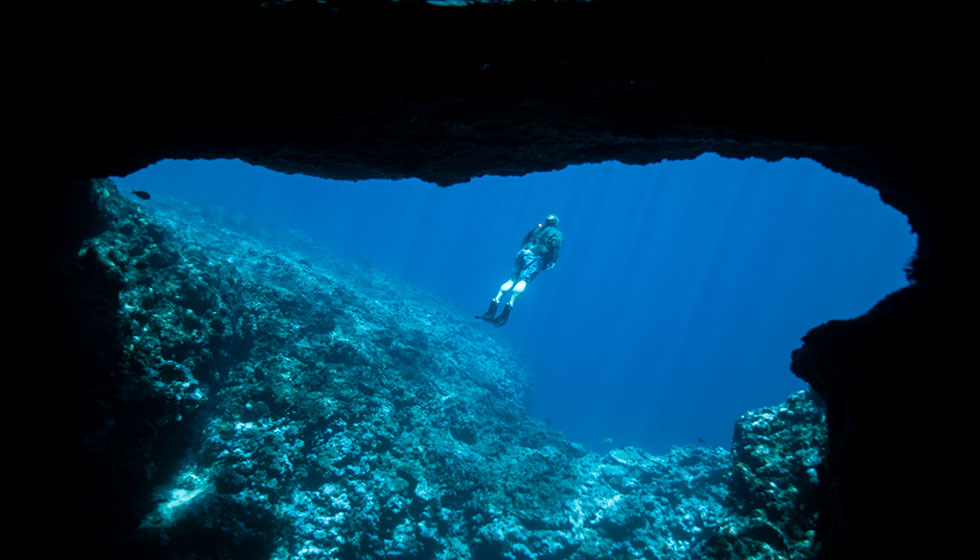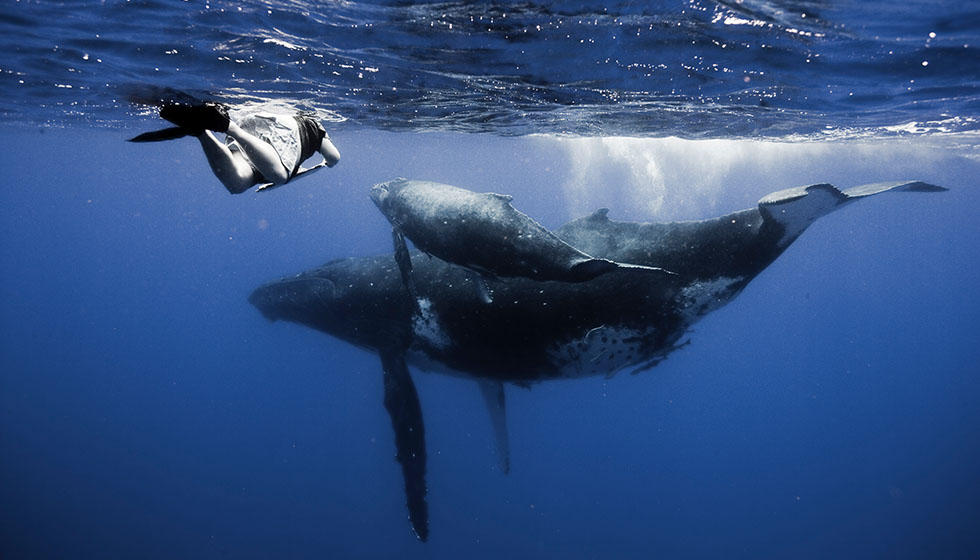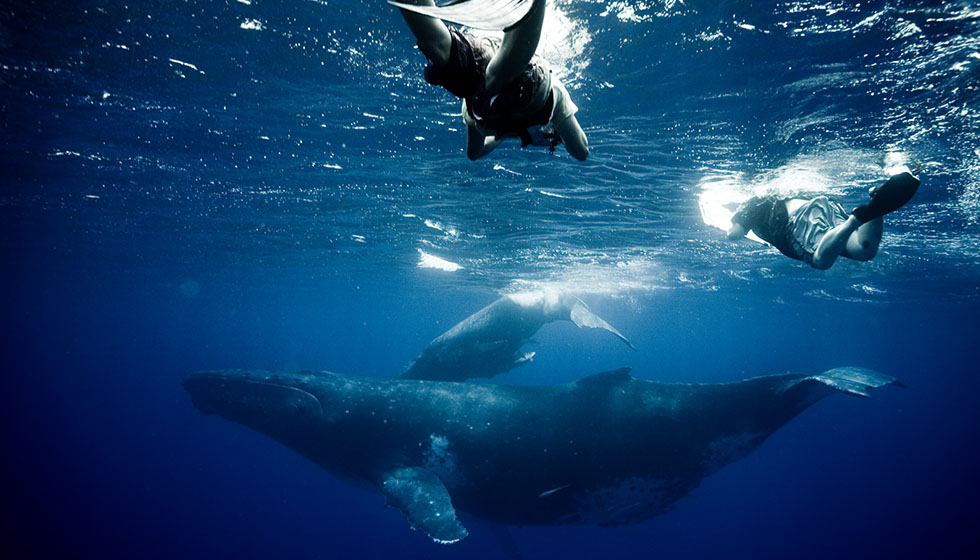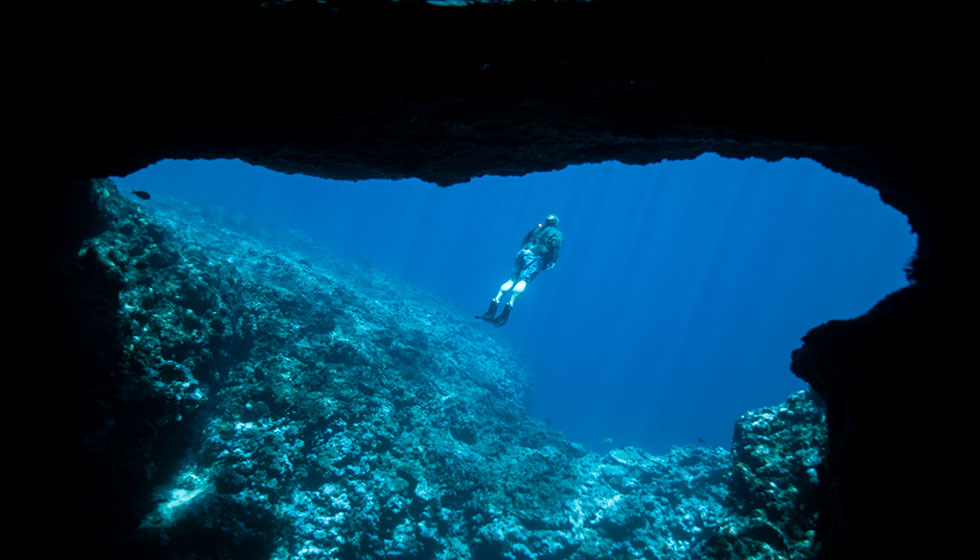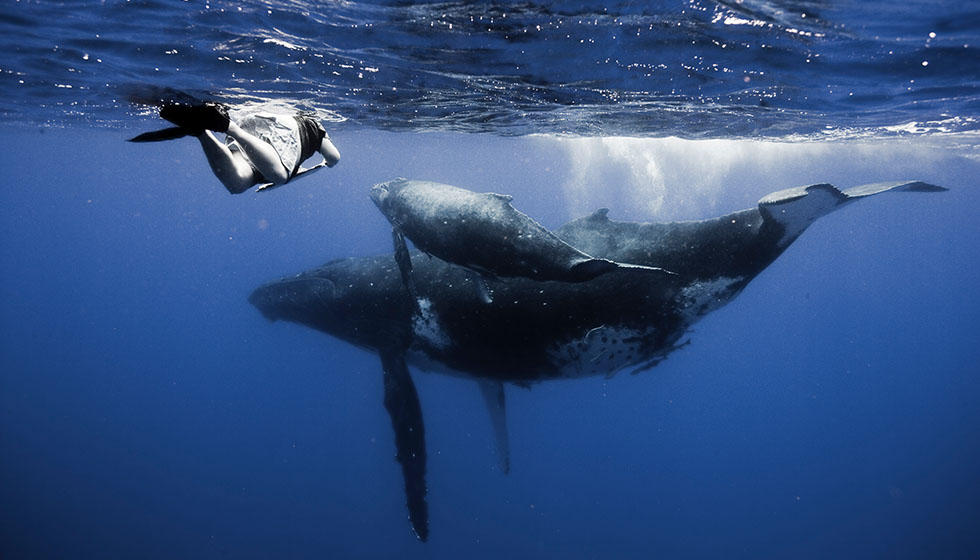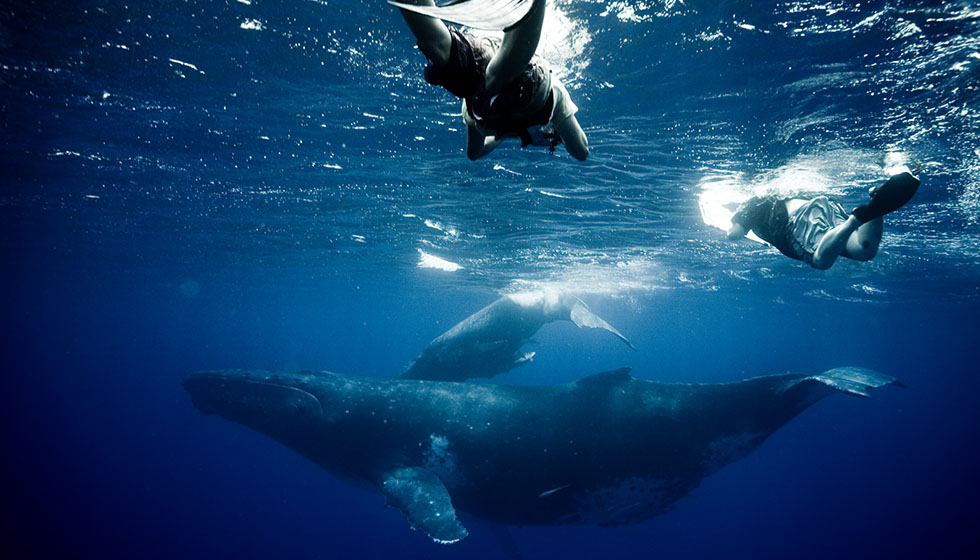 Top Reasons To Visit

Tonga

Often the best adventures involve looking beyond the obvious highlights. It's about the myriad exhilarating encounters that will make your heart sing. These are encounters that nobody could ever predict, but that make your travels genuinely unique.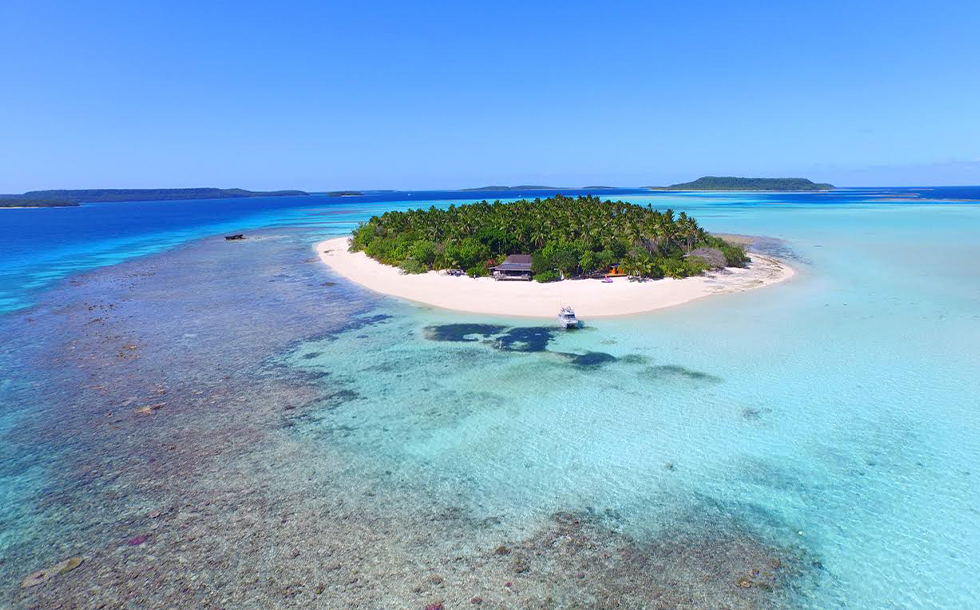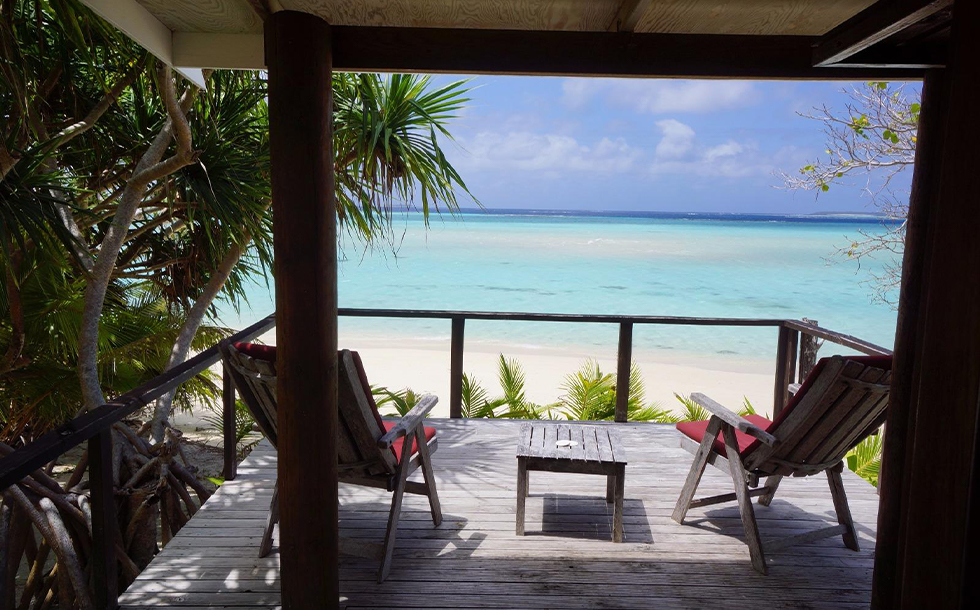 Best Time To Visit

Tonga
Humpback whales migrate through Tonga between July and October
Having gorged themselves on krill that thrive in the Antarctic waters during the summer months, a tribe of whales makes its way along the east coast of New Zealand to the sheltered waters of Tonga.
Here the calves are born and raised between the months of July and October in preparation for the return to Antarctic waters. June to October also brings clear waters and great visibility. 
Generally speaking, the best time for pleasant weather is between May and October, but there are island variations across the archipelago including Vava'u – June to September.
Best Time To Visit

Tonga

JAN

FEB

MAR

APR

MAY

JUN

JUL

AUG

SEP

OCT

NOV

DEC
Tonga's

Top Experiences

Whether you're a seasoned explorer, a first-time adventurer, or a parent seeking a special family trip, we can plan experiences that will stay with you for a lifetime.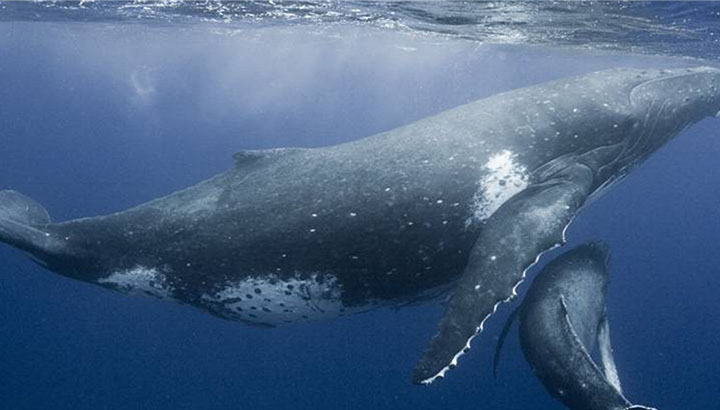 Freediving with Humpback Whales
A wonderful expert-guided multi-day ocean adventure to track and free dive with migratory humpback whales
Discover More
Our Favourite

Camps & Lodges

An idyllic desert island resort to be your base whilst in Tonga and ideally situated in humpback whale territory.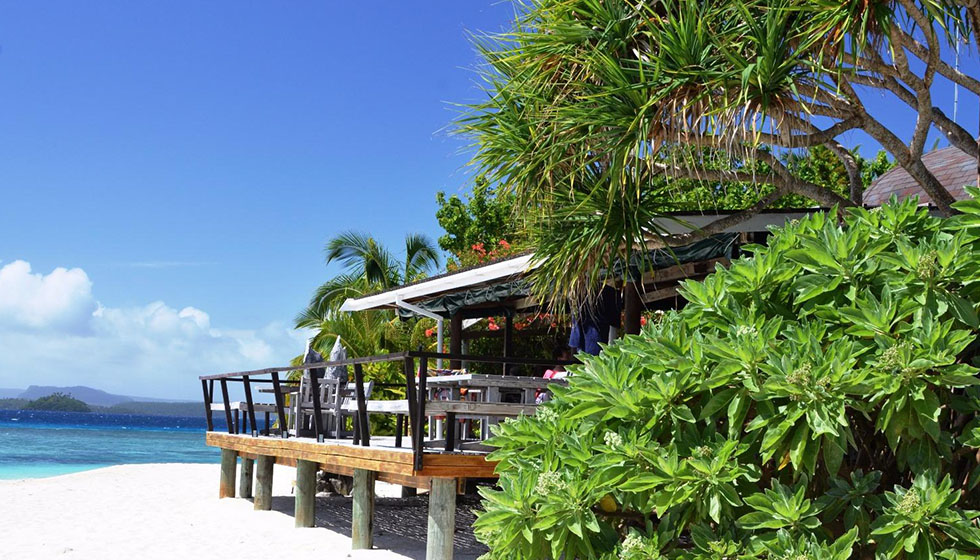 Mounu Island Resort
Mounu Island Resort consists of two traditional fales, one superior private fales and one honeymoon suite.
Learn More
Find out more about marine safaris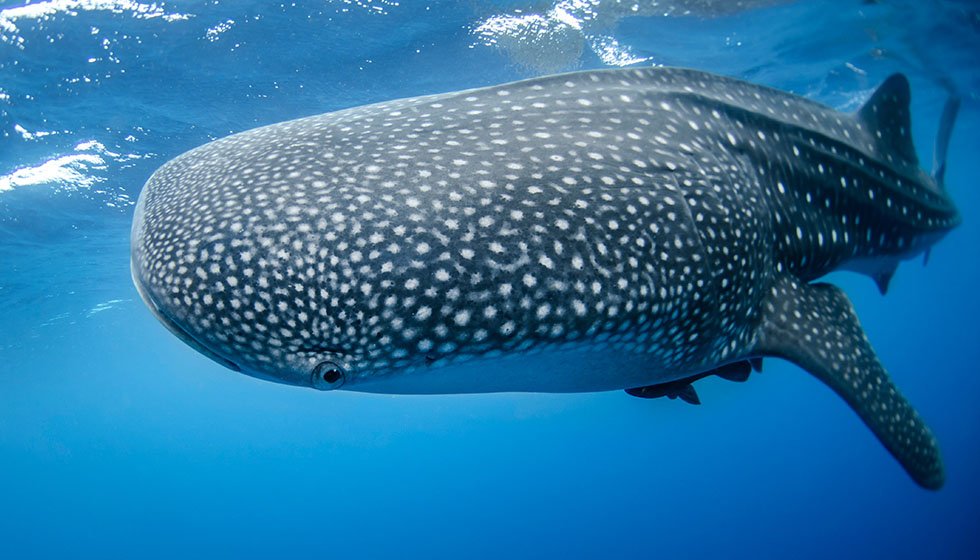 Highlights
Humpback whales off the coast of Madagascar
Swim with sea lions from your charter yacht in the Galapagos
Snorkel with whale sharks off the coast of Mafia Island
Discover More
Tonga (FAQs)

Need to Know
Where is Tonga located?
Tonga is a small archipelago of tropical islands located in the South Pacific Ocean. It is situated around two-thirds of the way from Hawaii to New Zealand, directly south of Samoa. In total, Tonga has 169 islands of which only 36 are inhabited. These islands are grouped into three main areas  – Vava'u, Ha'apai, and Tongatapu.
How many days do you need in Tonga?
The minimum amount of time we'd recommend in Tonga is one week. It's important to factor in travel time as Tonga is not the easiest of locations to get to. It's also worth considering whether you'd like to island hop within a particular chain, or visit all three areas (Vava'u, Ha'apai, and Tongatapu). If you do intend to visit each of the chains, we'd recommend spending at least 2-3 days in each.
Am I guaranteed to see humpback whales?
While nature can always throw a curveball, there is a very high chance of seeing humpback whales if you book your trip between mid-July and late-September. There is a high number of whales in the area during this time, which means chances of spotting them are high. This also happens to be the dry season, meaning the ocean is usually calmer and visibility is improved with little rain. While many humpback whales begin leaving the area after September, some mothers stick around a little longer with their calves. However, with less whales in the area, sightings become more fleeting.
From Our

Travel Guides

Be inspired by our travel guides on experiences around the world.
Meet Our

Travel Experts

It takes genuine local knowledge to craft trips that go beyond the ordinary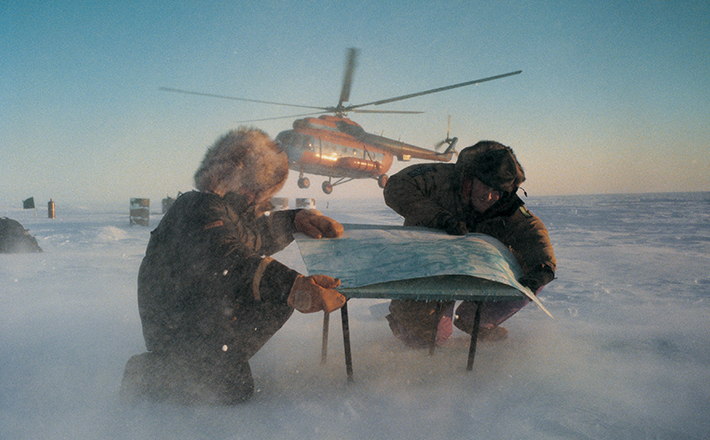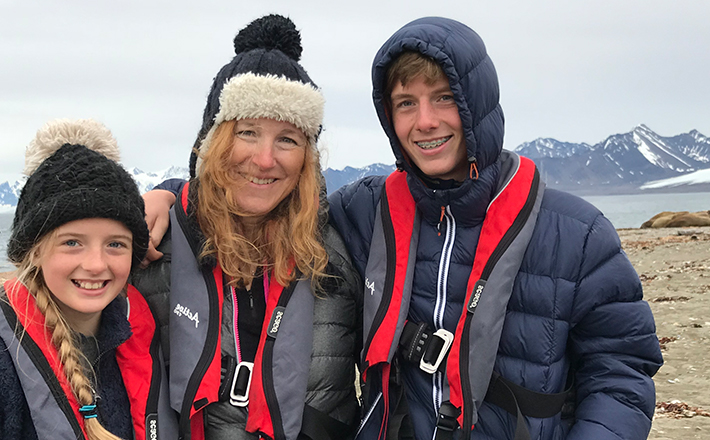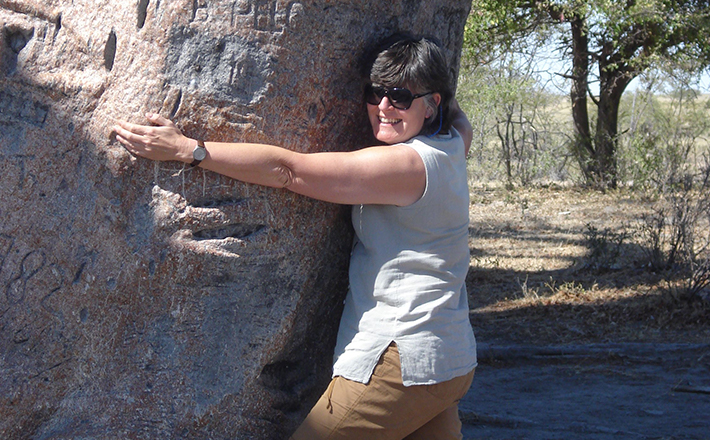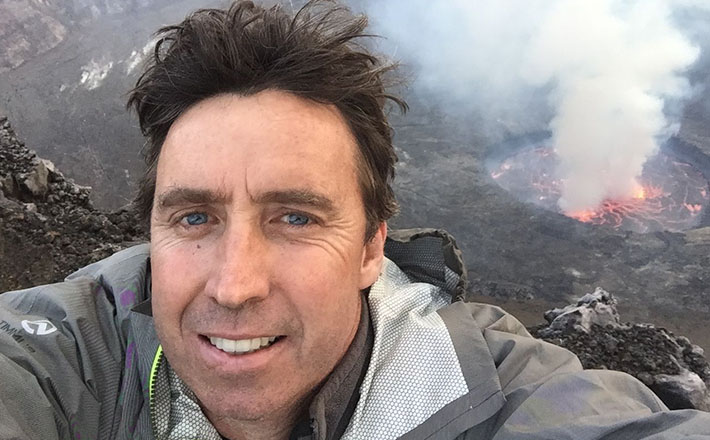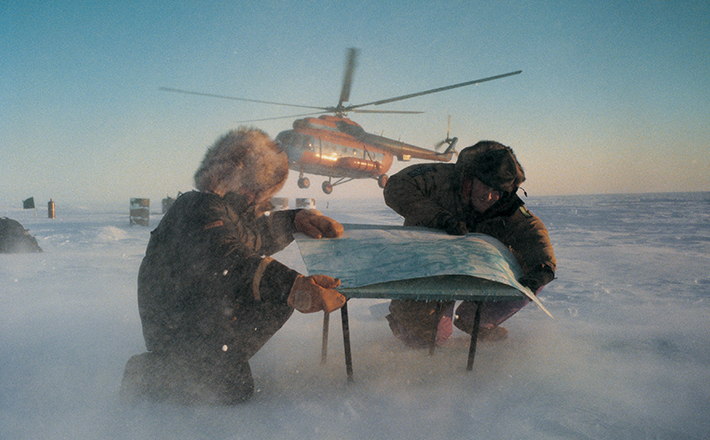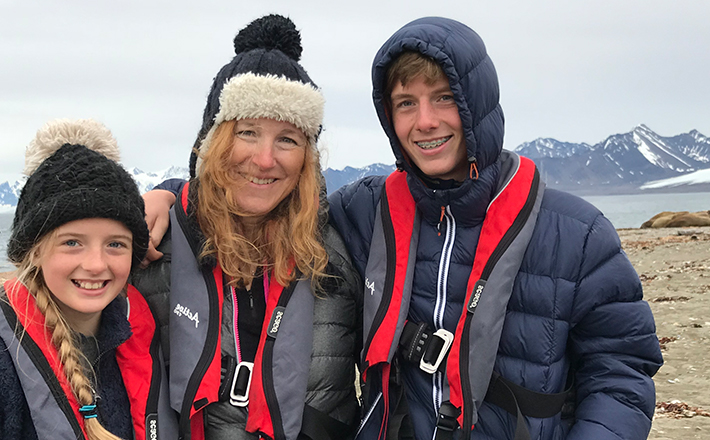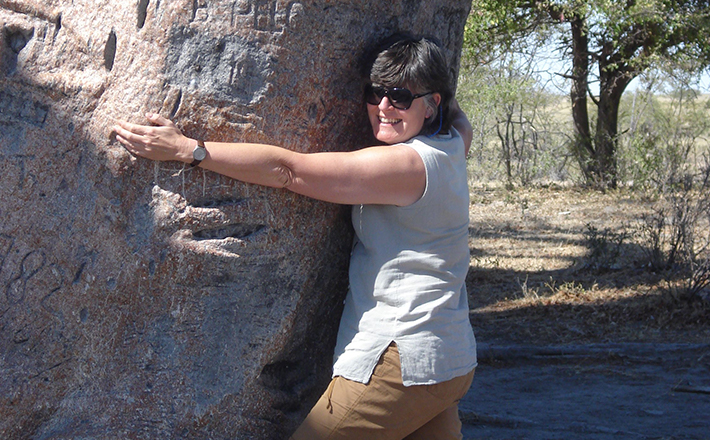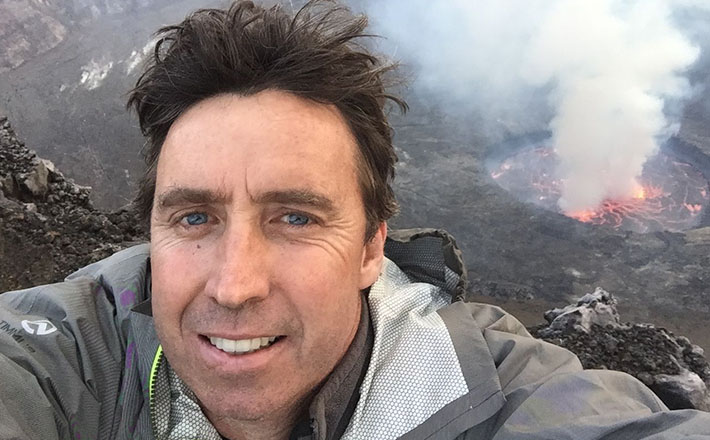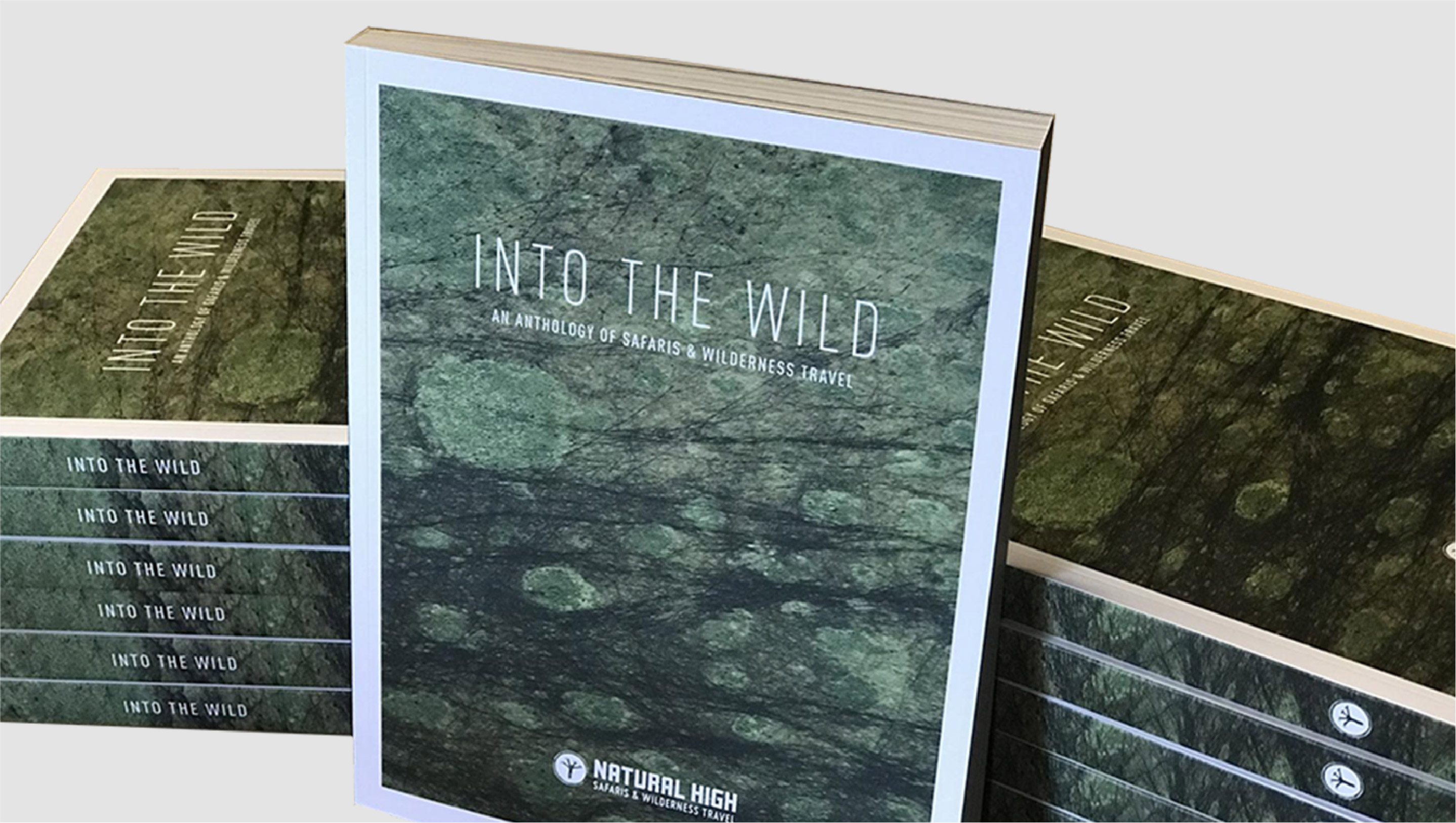 Into The Wild Brochure
Need some more inspiration? Request a copy of Into The Wild, our comprehensive anthology of safaris and wilderness travel.