African Safaris
From Great Apes to Big Cats, via teeming herds of antelopes, elephants and giraffes – African big game is unique. Surviving in huge numbers with enormous diversity, it's larger and more approachable than anywhere else on earth.
EXPLORE

About Safaris in Africa
From the vast plains of Tanzania to the jungles of the Congo basin, Africa offers visitors fabulous safari experiences you can't find anywhere else. With unbeatable game-viewing and wildlife spectacles, to rest and relaxation on golden sand beaches, Africa has it all.
But planning your first African safari holiday can be a little daunting. From the sheer number of countries on offer—let alone safari parks—you might find it difficult knowing where to begin. At Natural High, we have more than 20 years of first hand experience to help you on your way. The combined local knowledge of our team means we've lived and worked in all the countries we organise safari trips to, ensuring we can give you the best advice possible. So whether you want to witness the Great Migration or going swimming with elephants is high on your bucket list, we can help you plan your dream holiday.
Wildlife and Wilderness
As a showcase for large mammals Africa is unmatched – but as important as what you can find is where you find it and how you experience it. Talk to us about when to travel, when and how in order to get the very best out of an immersion into the African savanna
The Natural World
The teeming herd of ungulates, the predators and scavengers that depend on them, the colourful array of monkeys and the Great Apes that still live in natural conditions show us what the world was like before humans gained domination over the rest of the animal kingdom.
Experiences matched to you
Whether you want to approach big game on foot or focus on photography from hides, outfitters across Africa specialise in matching expectations with experiences.
TOP 5 REASONS TO VISIT

AFRICA

Often the best safaris involve looking beyond the obvious highlights. It's about the exhilarating encounters that will make your heart sing. These are encounters that nobody could ever predict, but that make your safari genuinely unique.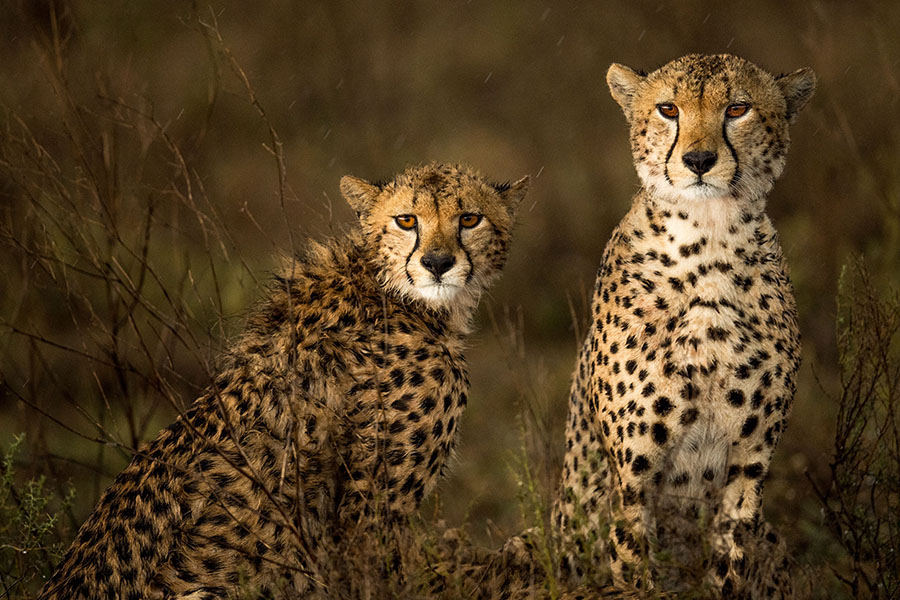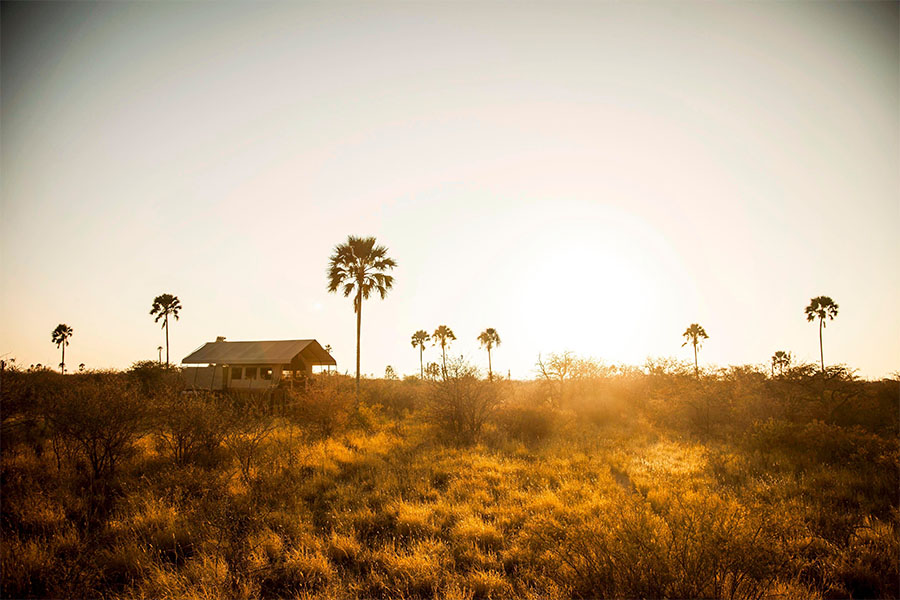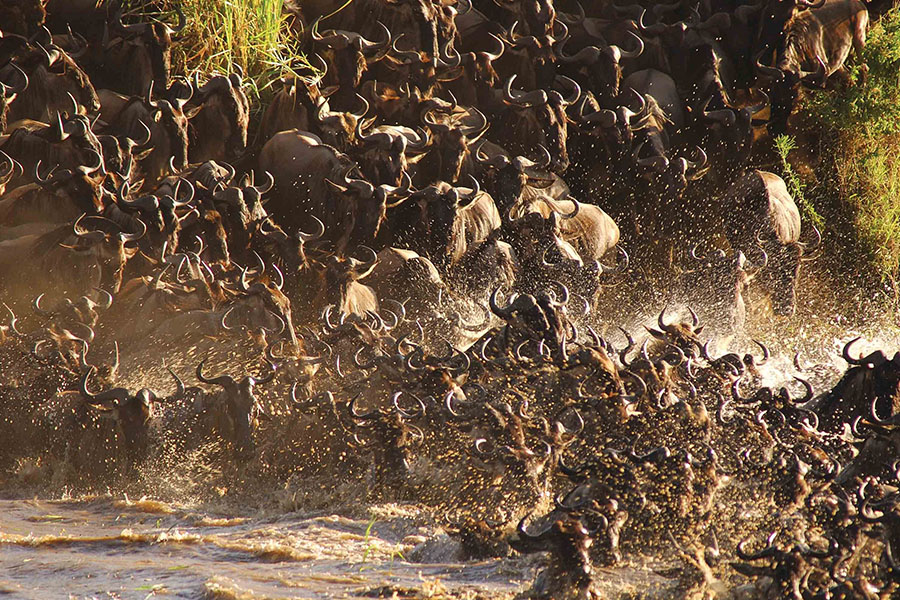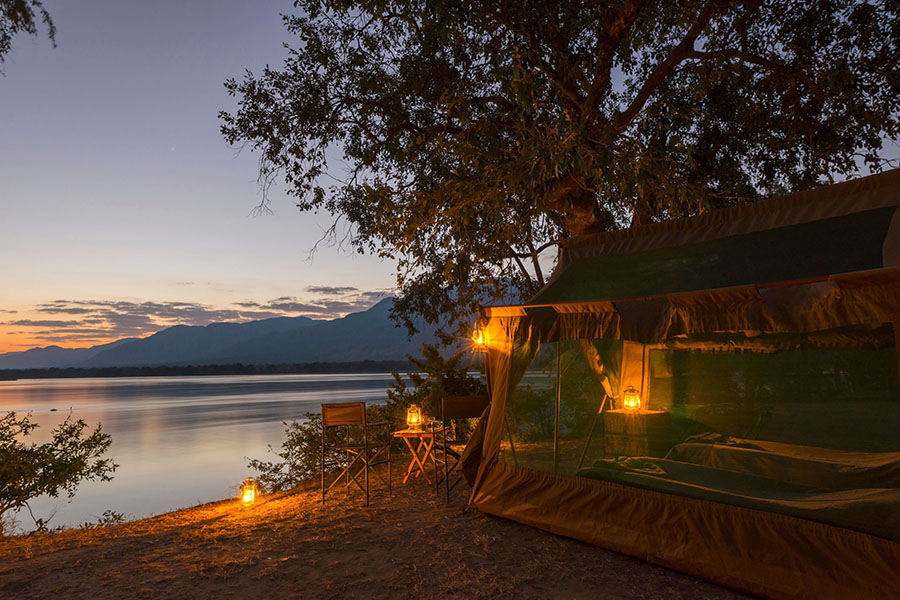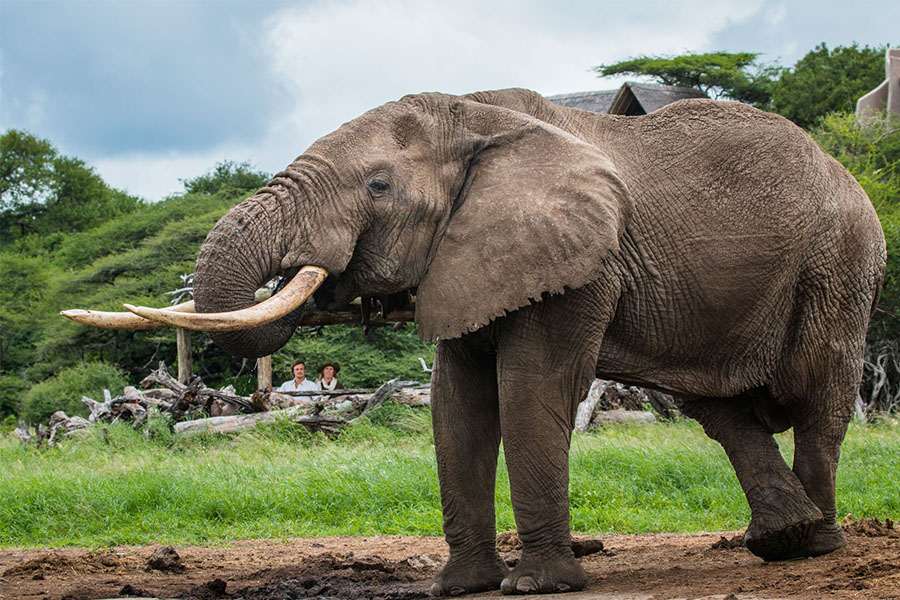 africa's

TOP EXPERIENCES

Whether you're a seasoned explorer, a first-time adventurer, or a parent seeking a once-in-a-lifetime family trip, we can create your dream holiday filled with experiences that will stay with you for a lifetime.
Inspiring

Itineraries

From authentic safari experiences to luxury escapes, we create entirely unique itineraries that are bespoke to each client's desires. Take a look at some of the tailor-made trips we've created previously.
Africa (FAQs)

Need to know
What is the best safari experience in Africa?
There is no single 'best' safari in Africa, as it depends on what you want to see on your visit. However, some of the more famous parks, especially for first-time safari visitors, are Serengeti National Park in Tanzania, Kenya's Masai Mara, and the Luangwa Valley in Zambia.
What is the best month to go on an African safari?
The seasons in each country depends on where in Africa it is, and when the rainy, or low season, is in that country. While it is possible to have an incredible unique safari experience during the wet months, that may not be what you're expecting, so it's important to research the country properly before booking. Thankfully, our team will be able to tell you exactly when to go depending on what you'd like to see.
How many days do you need for a safari?
We recommend having at least three full days on safari, which gives you an excellent chance of seeing a huge amount of wildlife. However, it's important to note that safari days are often long and tiring, with early-morning starts and late finishes, as well as being deeply immersive. Bearing this in mind, we'd suggest breaking up a few days on safari with a few days relaxing by the beach
Are safaris safe for young children?
Yes. All good outfitters (and we only work with good outfitters) take safety and security incredibly seriously – and no more so than with children. In the capable hands of an experienced guide from the security of a safari vehicle even young children can have an wildlife encounter equal to any adult's – and these experiences can be truly formative.
From Our

Travel Guides

Be inspired by our travel guides that document the best experiences the world has to offer.
Meet Our

Travel Experts

It takes genuine local knowledge to craft trips that go beyond the ordinary. The Natural High team have unrivalled experience and will take your ideas and turn them into your trip of a lifetime.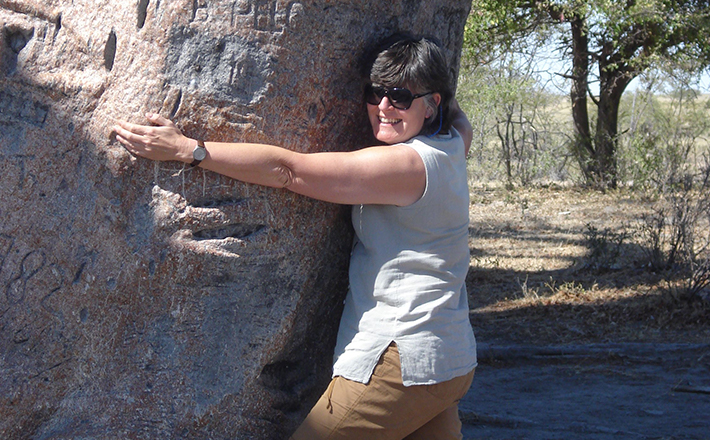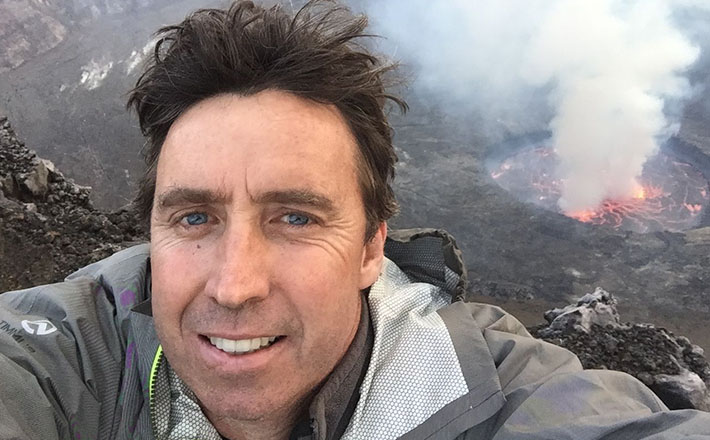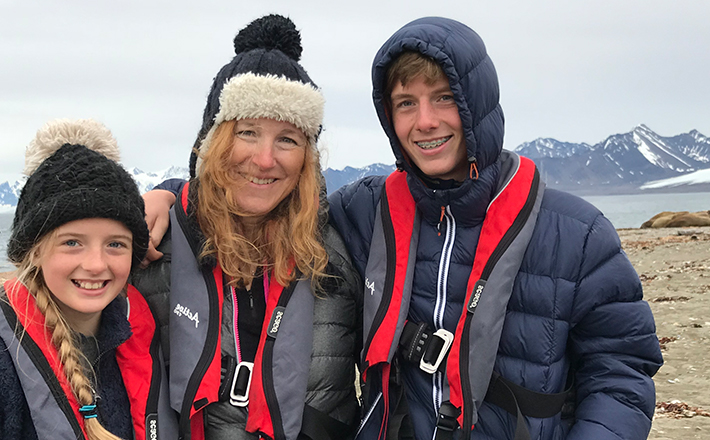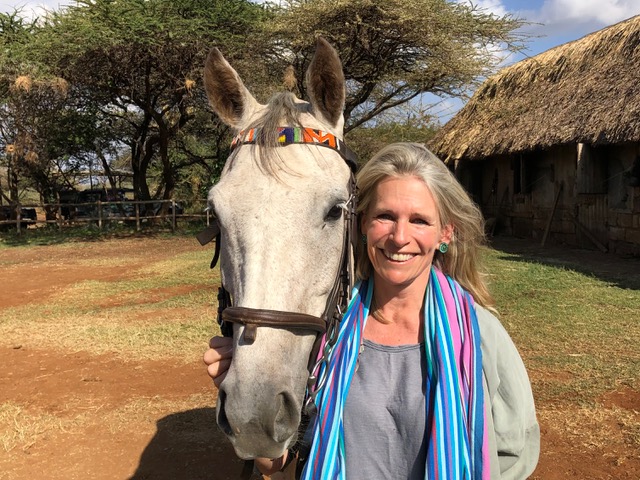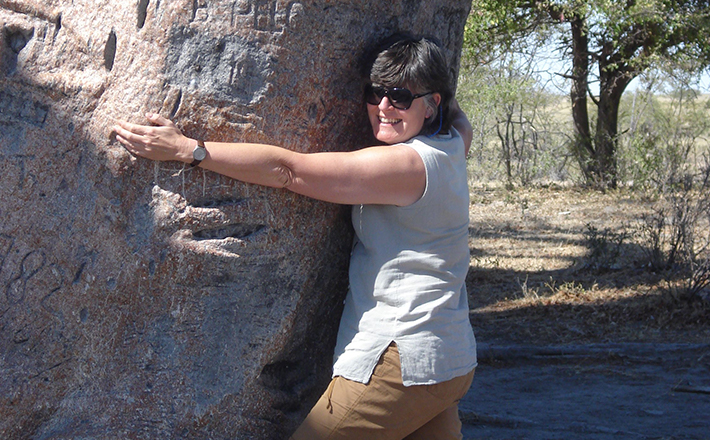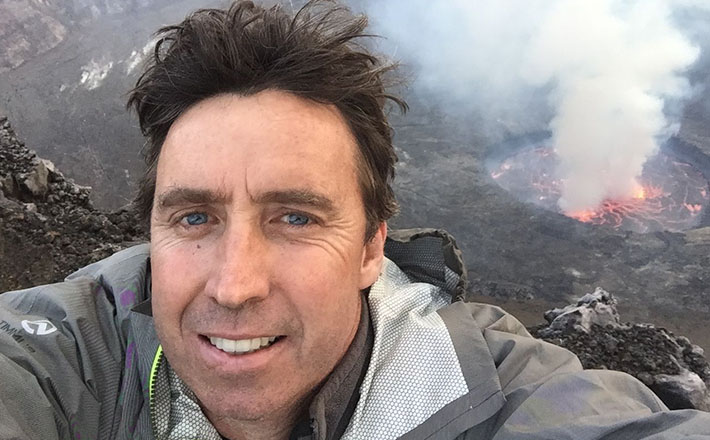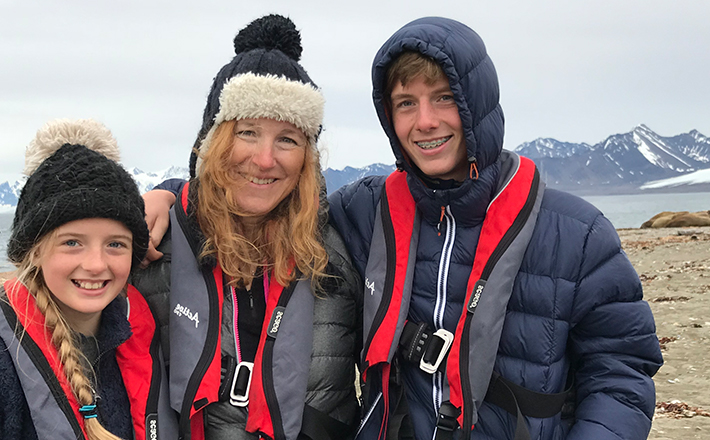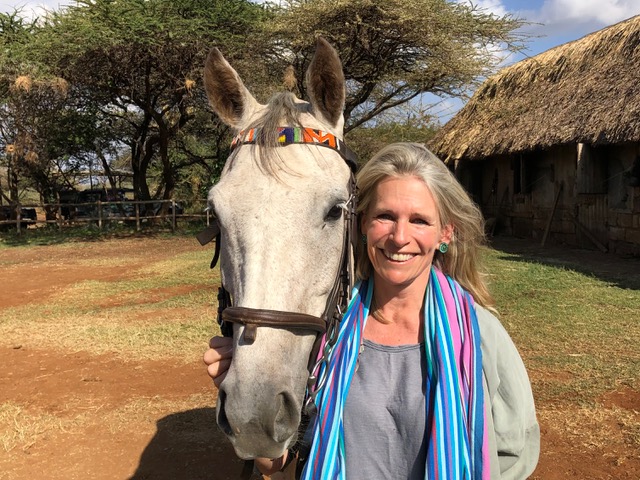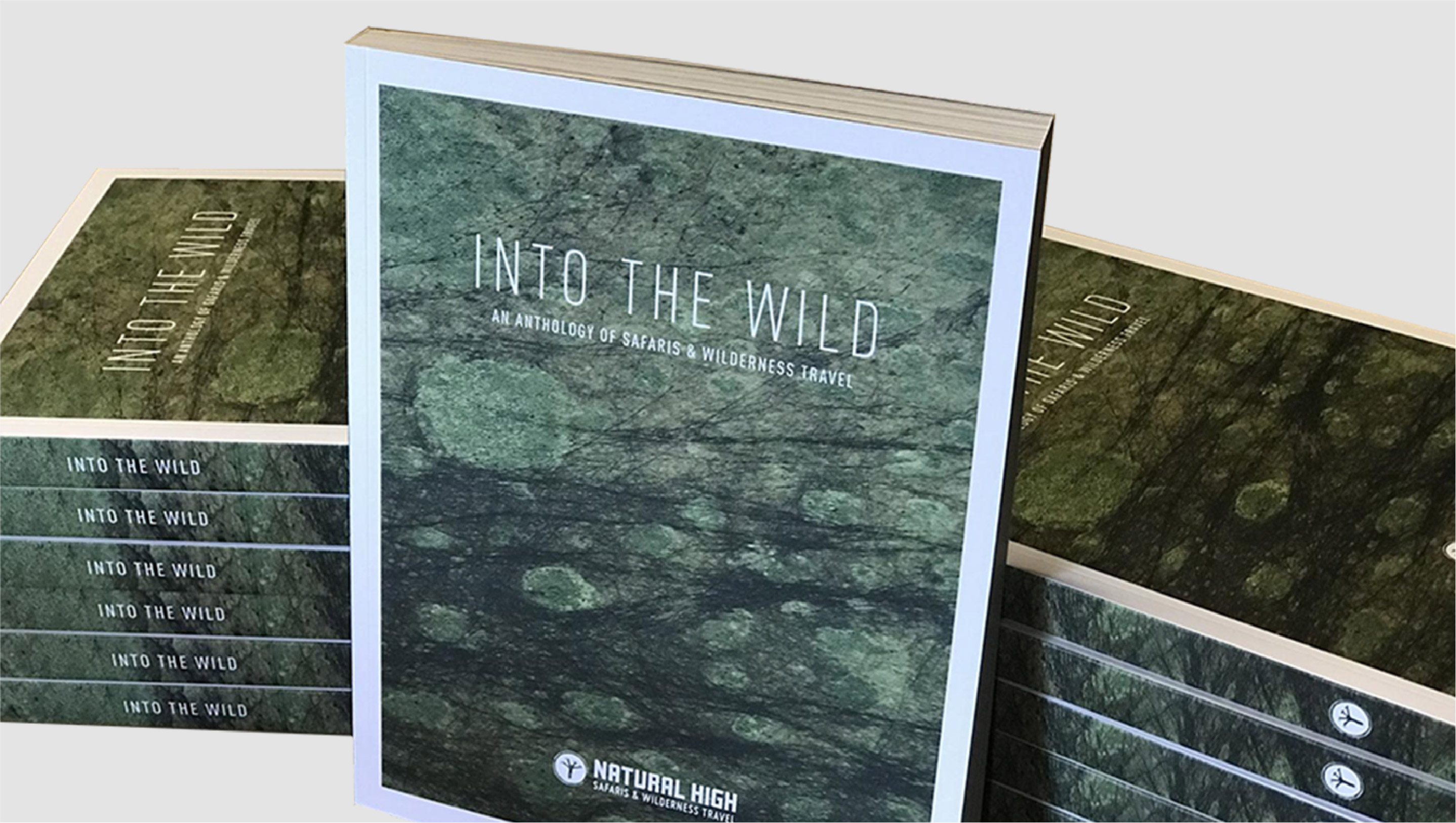 Into The Wild Brochure
Need some more inspiration? Request a copy of Into The Wild, our comprehensive anthology of safaris and wilderness travel.
Enquire Now
Please fill in the form below and one of our specialists will be in touch with you, or alternatively contact us on: