Riding Safaris
We organise riding safaris all over Africa, led by qualified and professionally trained expert guides.
EXPLORE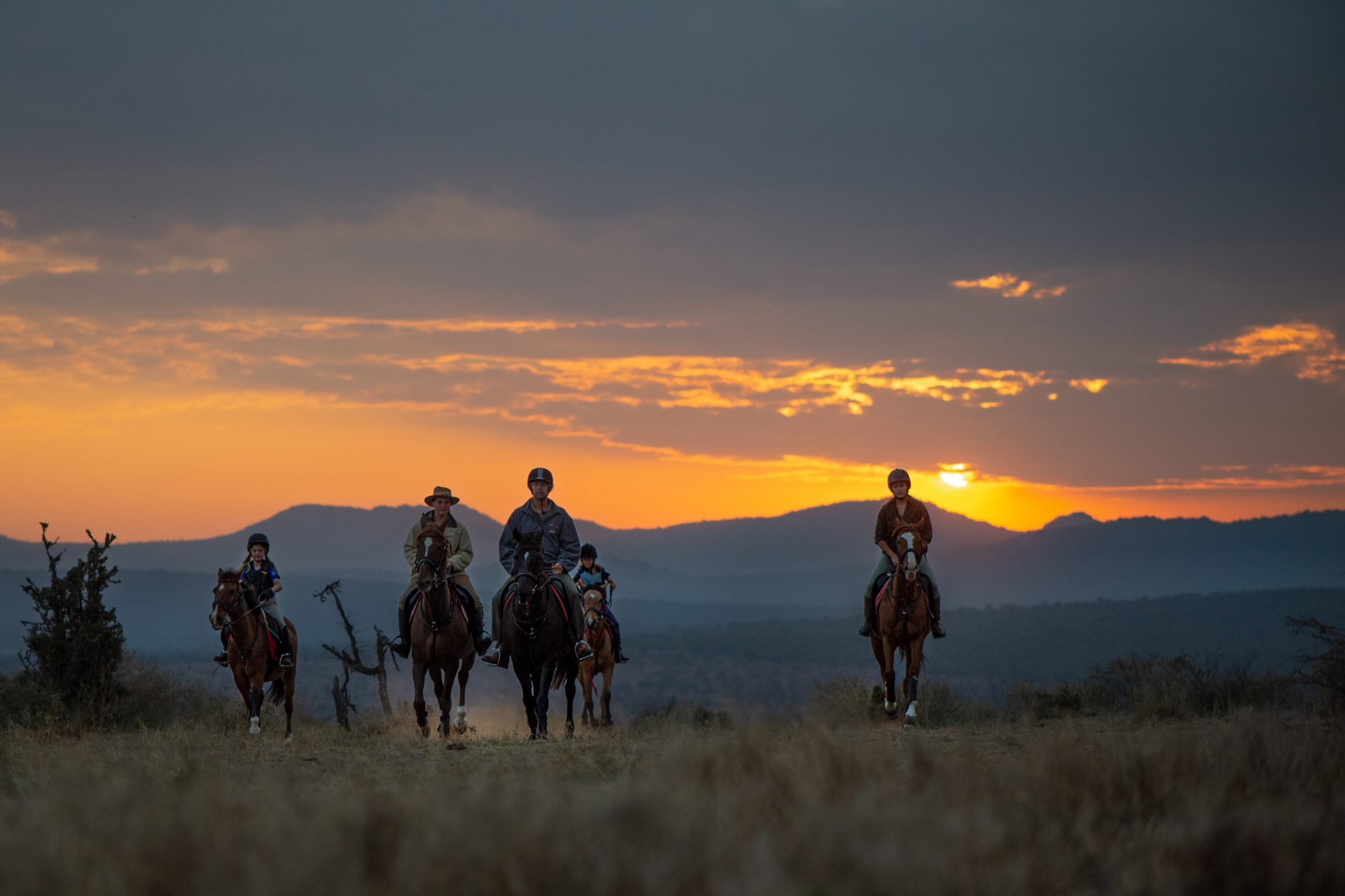 About Riding Safaris
A safari on the back of a horse is unlike any other. The sense of freedom is overwhelming. The 360 degree panoramas are idyllic and unspoilt and the sunsets are majestic and magical.  All the horses are impeccably schooled and used to being amongst big game. In turn, the wild game is used to the horses, mostly cross grazing with the likes of buffalo, elephant, zebra, giraffe and many more.
Whether you're a novice rider or an experienced rider, a first time horseback adventurer or a parent seeking a once in a lifetime family holiday, we can create your perfect riding safari filled with experiences that will stay with you forever.
+ Read More
A Better Way To Book
ATOL Protected

24/7 Guidance & Support

20+ Years of Experience

We take care of the leg work

We find you the best deal
What makes a perfect

riding safari?
Riding expertly schooled, good natured and calm horses and very carefully handpicked for the differing terrains that you'll be riding across.

The quality of your guide is essential. They are all professionally trained and are experts in the wildlife and the flora and fauna of Africa.

Your safety comes first and your wellbeing is paramount to what we do.
Talk To Our Experts

""For those with adventure in their blood, exploring and seeing Africa's wildlife up close on horseback is an unforgettable experience"
– Jemma Loveridge, Natural High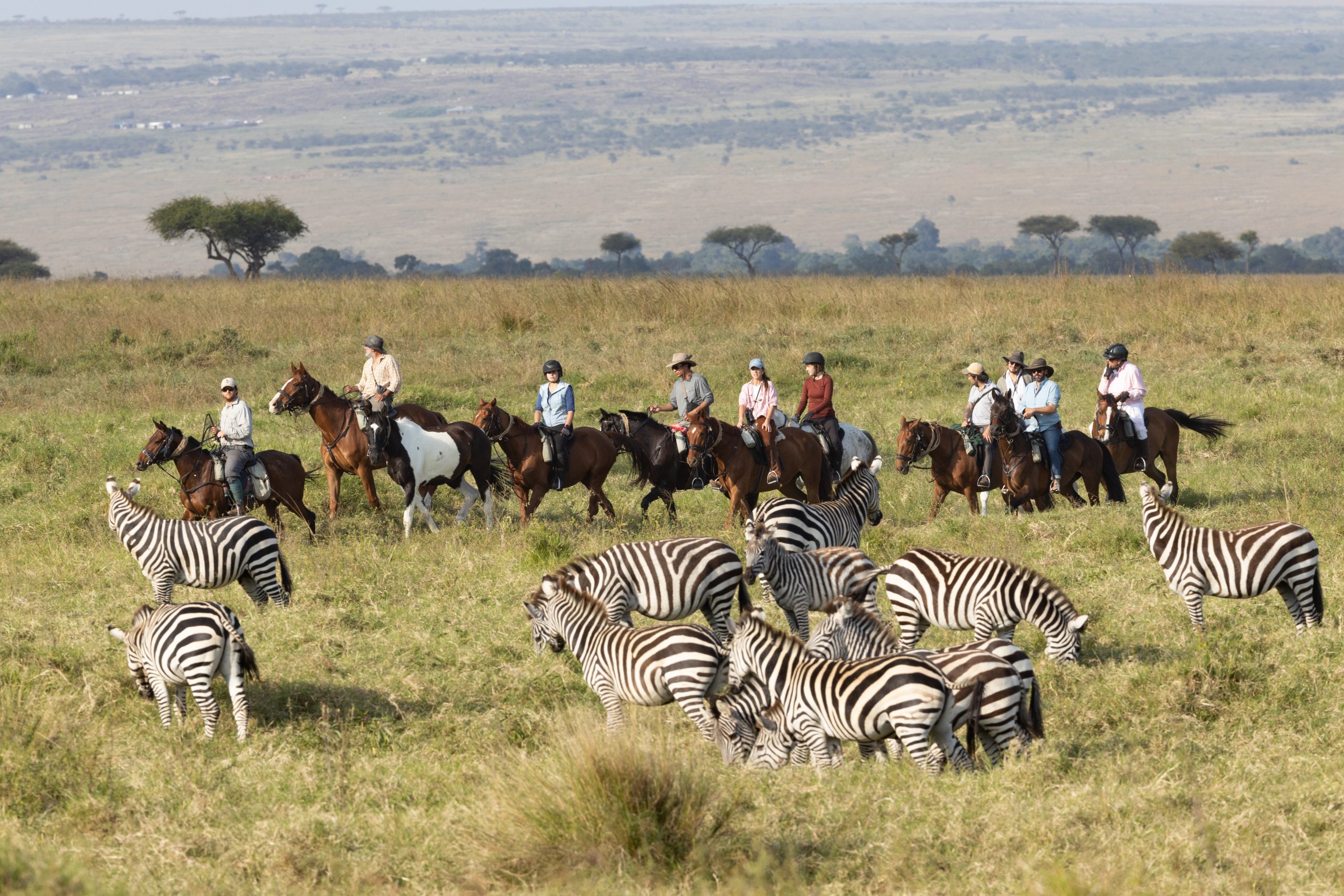 Riding Safari (FAQs)

Need to Know
Am I a good enough rider to embark on a Riding Safari?
Most riding safaris in Africa are by their nature undertaken in areas of large game where an intermediate plus or advanced level of riding are required. There are however also opportunities to ride in areas more suited to the less confident rider, such as the Makgadikgadi Salt Pans in Botswana where the wide open nature of the landscape means that you are far less likely to come across wild animals unexpectedly.
Is a riding safari suitable for children?
Most riding safari operators stipulate a minimum age of twelve . Aside from this assuming the rider is competent and willing and able to follow instructions there is no reason whatsoever not to undertake a riding safari.
Are the horses well looked after on a riding safari?
Absolutely, all our partners have the highest standards of horse care and we would not work with anyone who did not. Riding safari participants are always impressed both with the quality of the horses available and how they are cared for.
When is the best time of year to go on a riding safari?
This partly depends on where you want to go. As a rule the dry season is most rewarding for game-viewing than during the rains and this is true for riding safaris as any other genre. The rains fall at a different time of year in South Africa and Botswana than in Kenya and if you are keen to witness the great migration from the saddle you will need to narrow your plans down to July to September. There is also the always an upside in visiting an area when few others are.
From Natural High's

Travel Guides

Insight and inspiration written by our travel guides, documenting the best experiences Africa has to offer.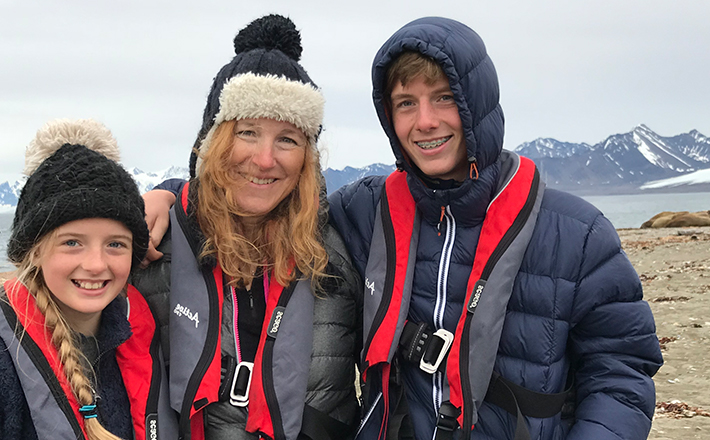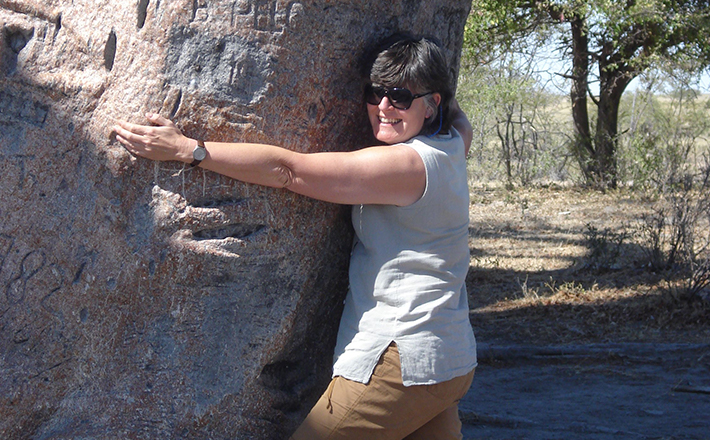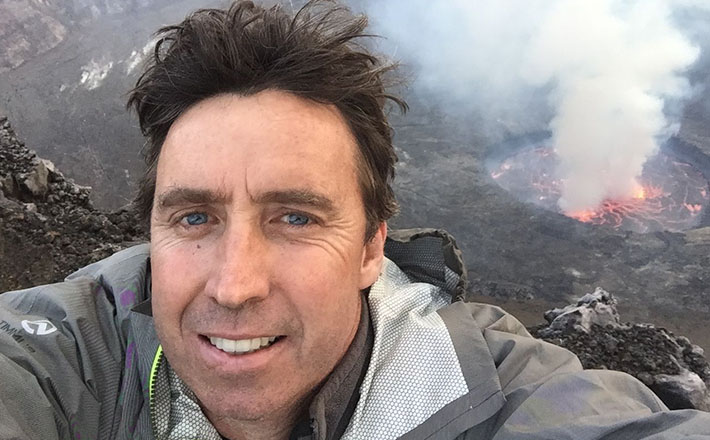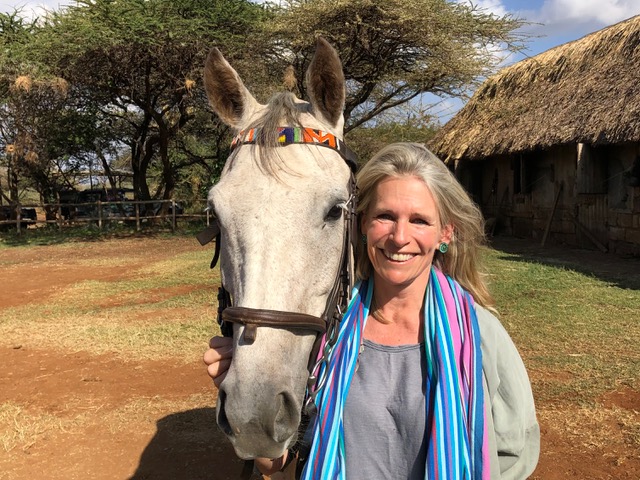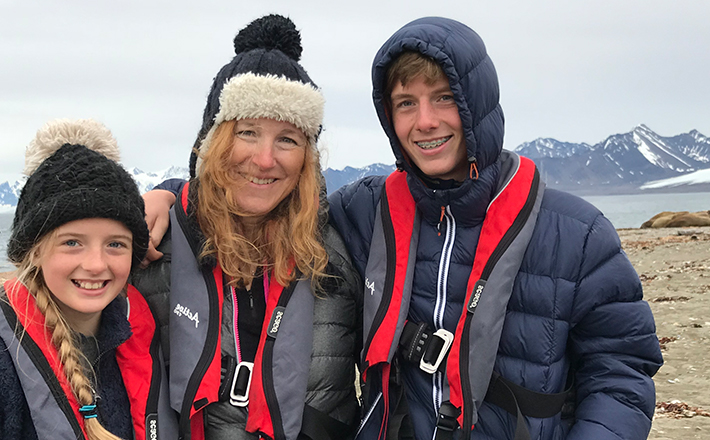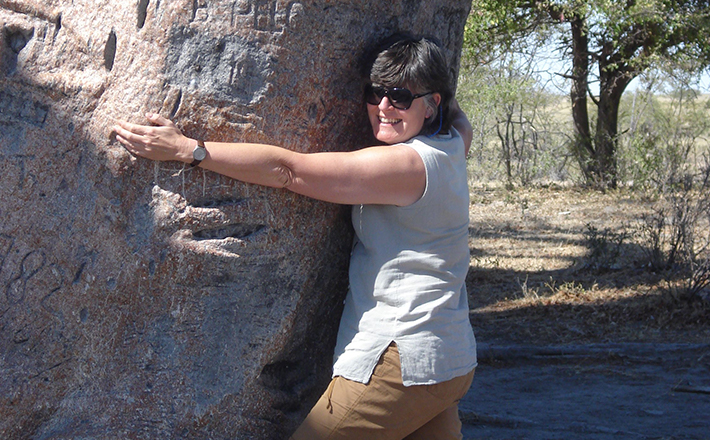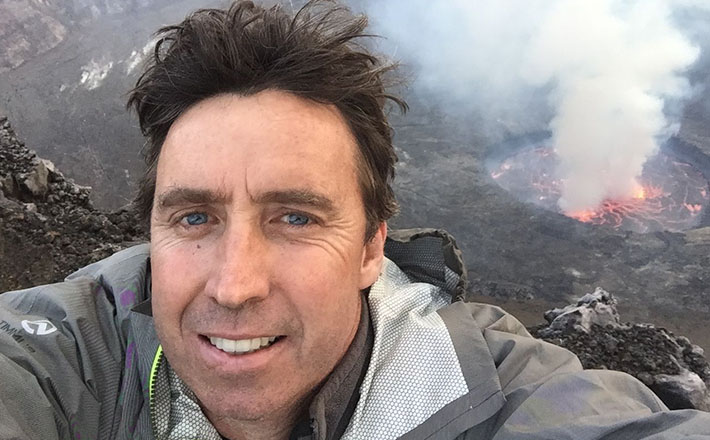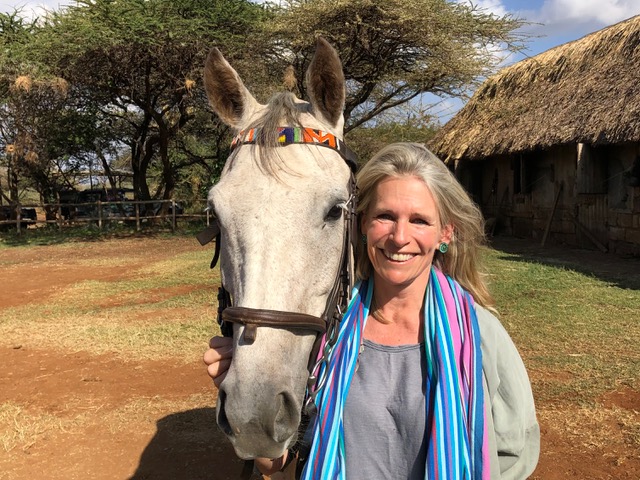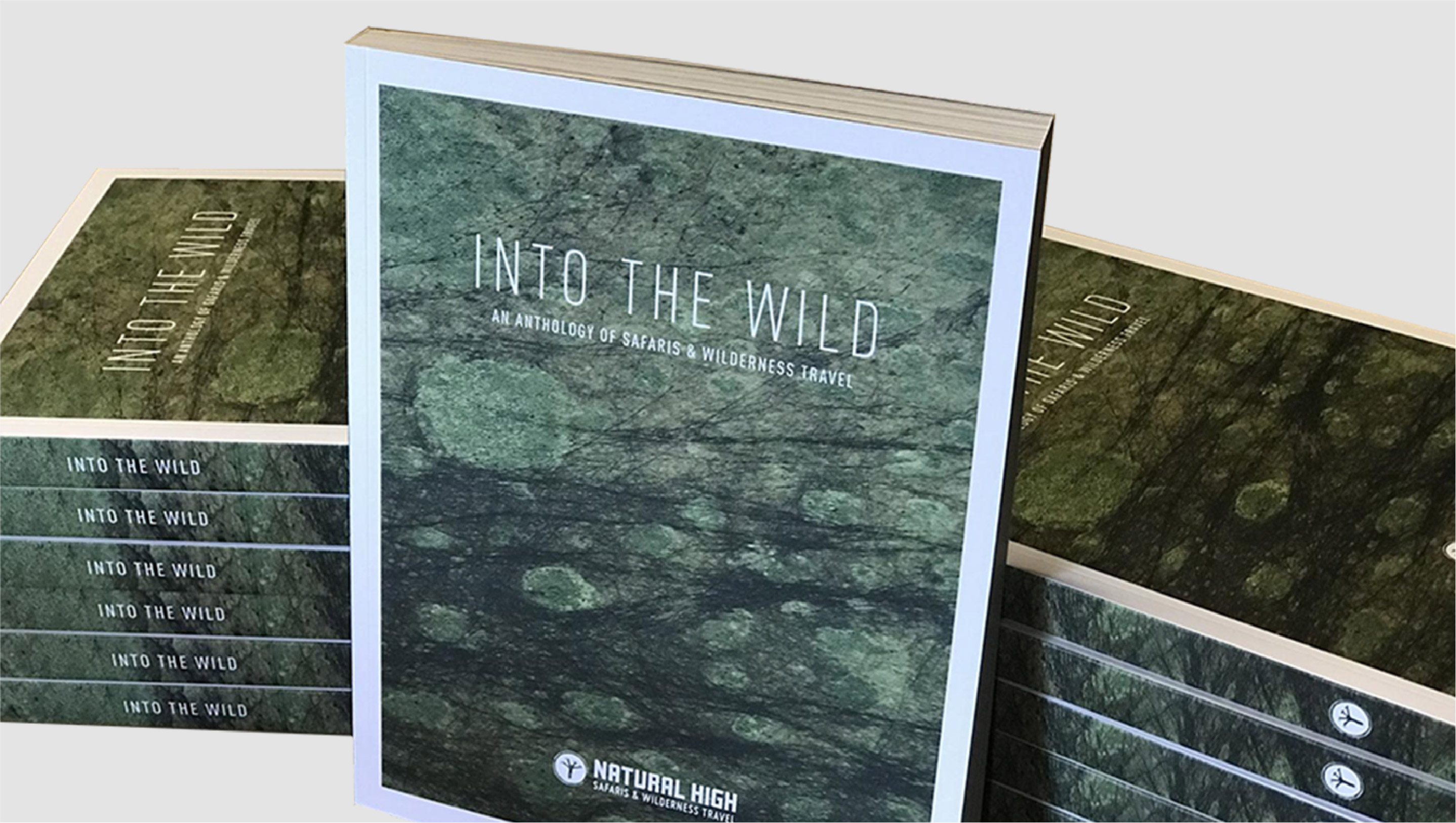 Into The Wild Brochure
Need some more inspiration? Request a copy of Into The Wild, our comprehensive anthology of safaris and wilderness travel.