Trekking Holidays
Fully supported luxury walking and trekking holidays across some of the world's most inspiring locations.
EXPLORE

About Trekking Holidays
Jaw-dropping mountain views. Paths that follow centuries-old trade routes. Nights under the Milky Way. From gentle walks to challenging treks, being on foot gives you access to some of the world's most inspiring locations.
These are journeys that allow you to travel slowly through a landscape supported by mobile camp and are among the most rewarding ways to experience truly wild areas. Your guide's biggest strength is to let you into some of the secrets of the area – smoothing the way into remote temples, pointing out sacred birds and rare mountain goats, or perhaps arranging a meeting with the local oracle.
As you walk, you'll carry only what you need for the day. From steamy forest to frosted hills, through sun or snow, by afternoon your luggage will appear at your overnight stop carried by a porter, pony or your very own yak. After a day of fresh air and exercise, your camp is there to welcome you with a hot dinner and a cosy bed or sleeping bag. Quite simply, it's a world away from the ordinary.
+ Read More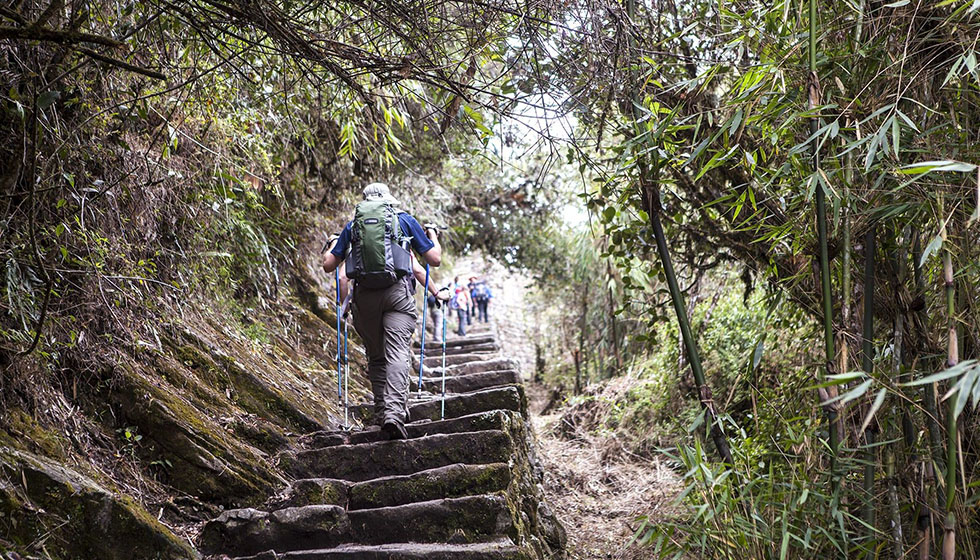 Highlights
Walk the paths of generations before you
Walking remote areas with expert local guides
Trek the ancient Inca trails in Peru
A Better Way To Book
ATOL Protected

24/7 Guidance & Support

20+ Years of Experience

We take care of the leg work

We find you the best deal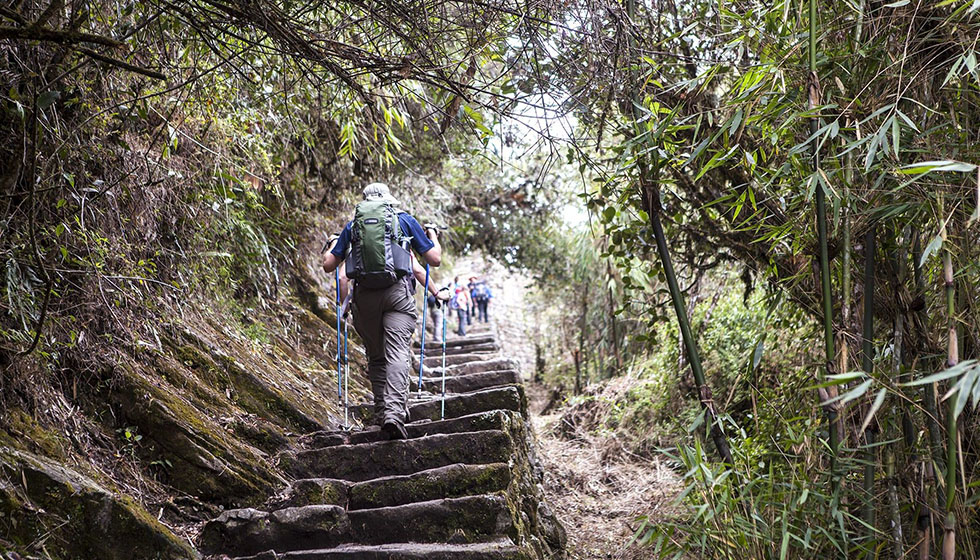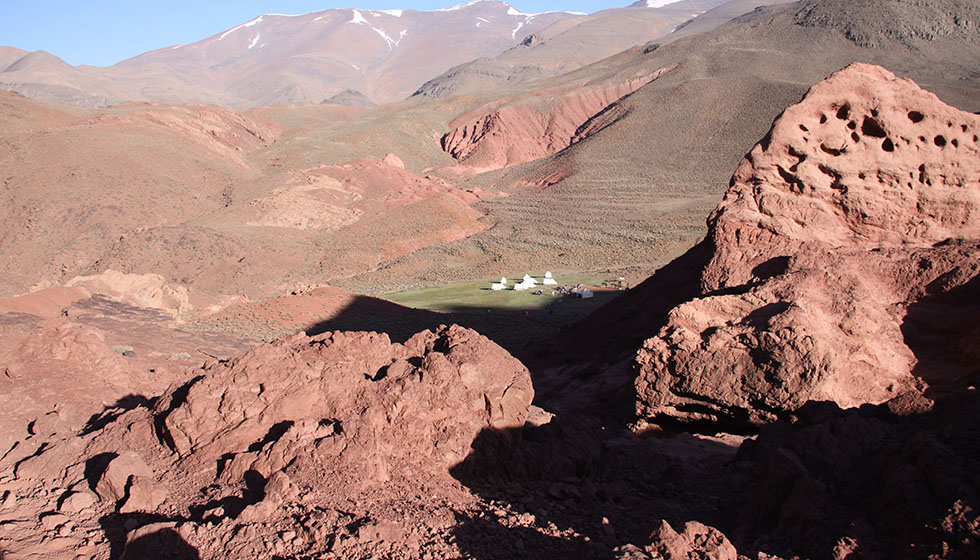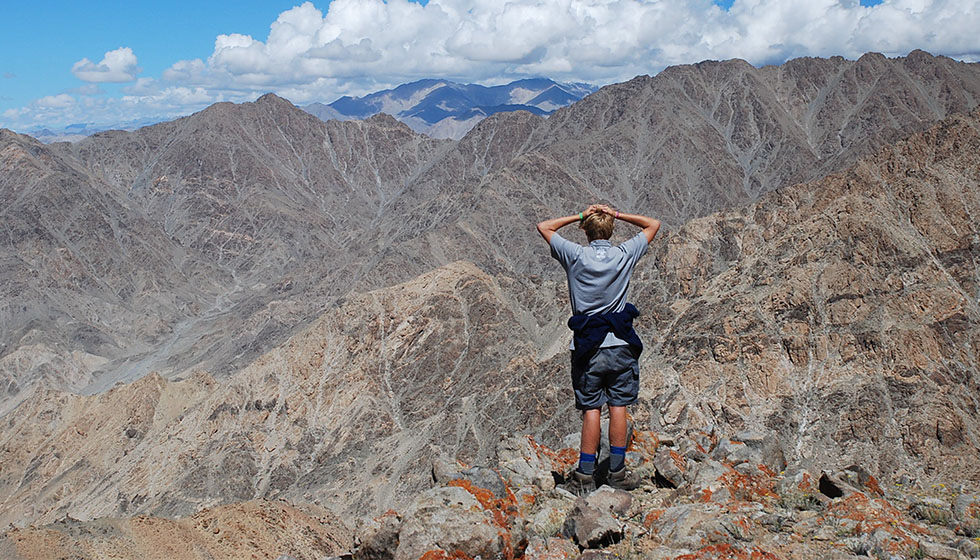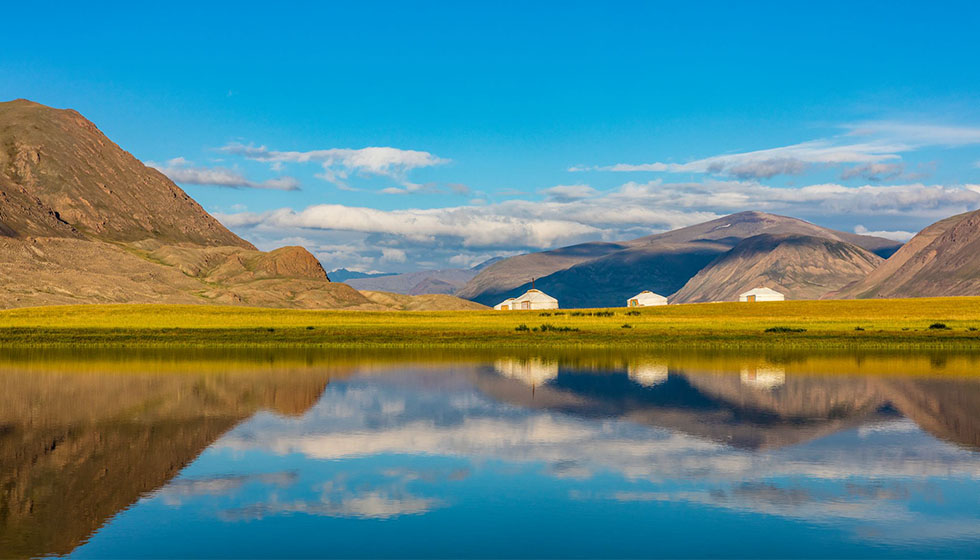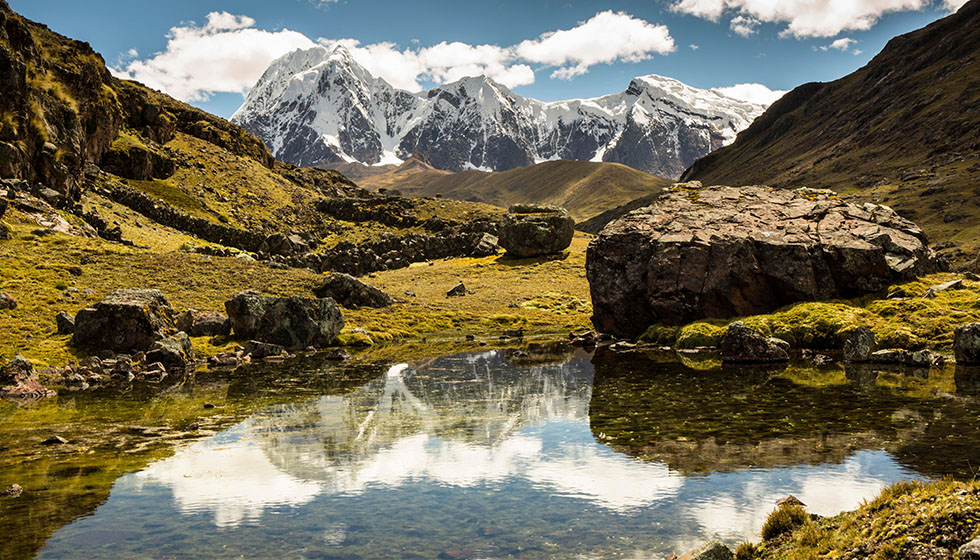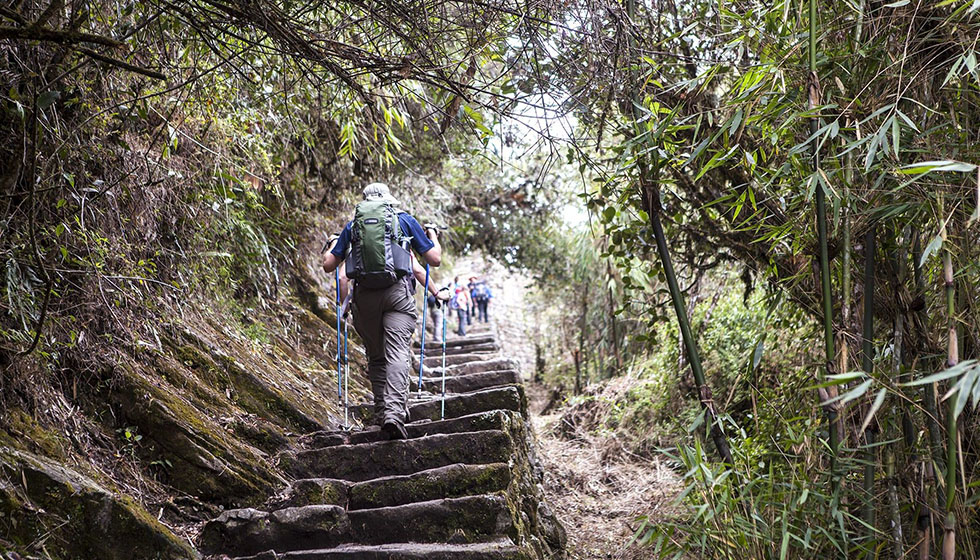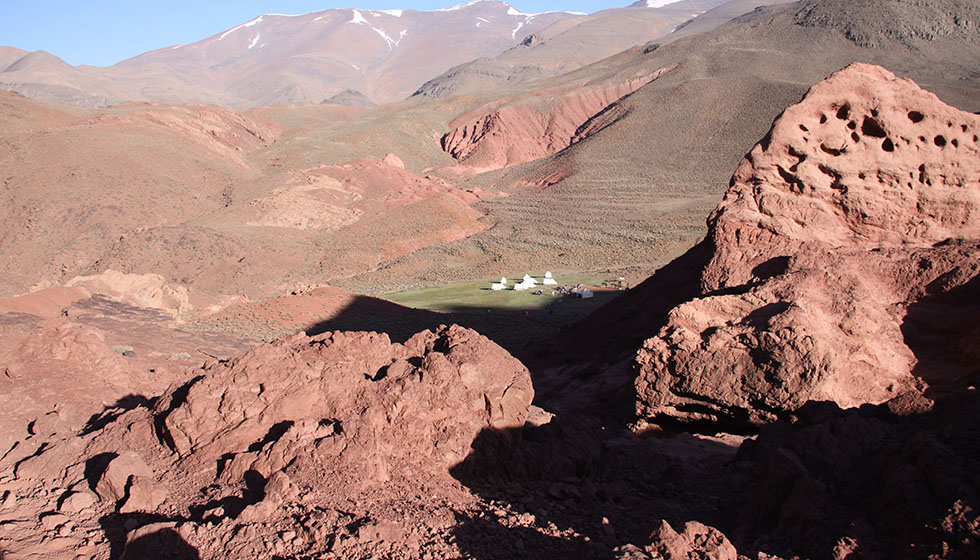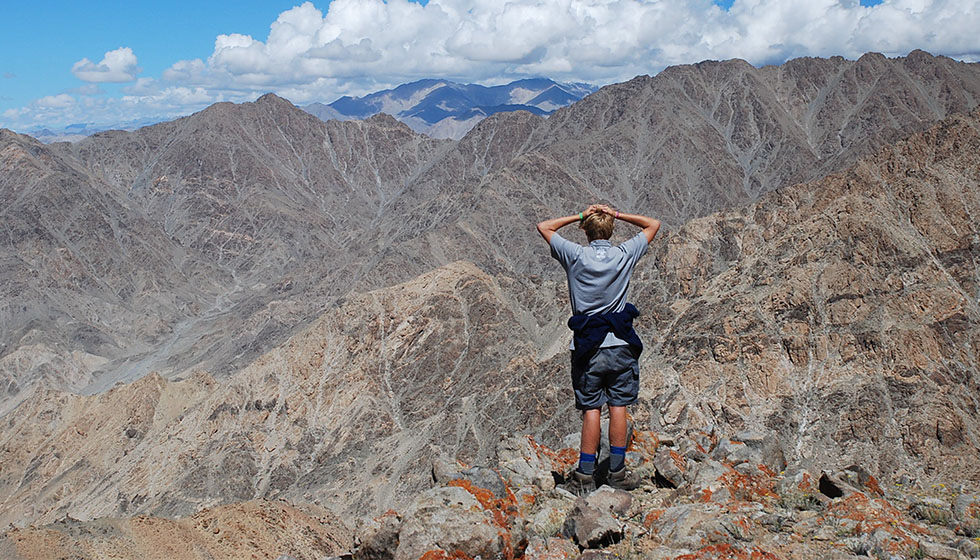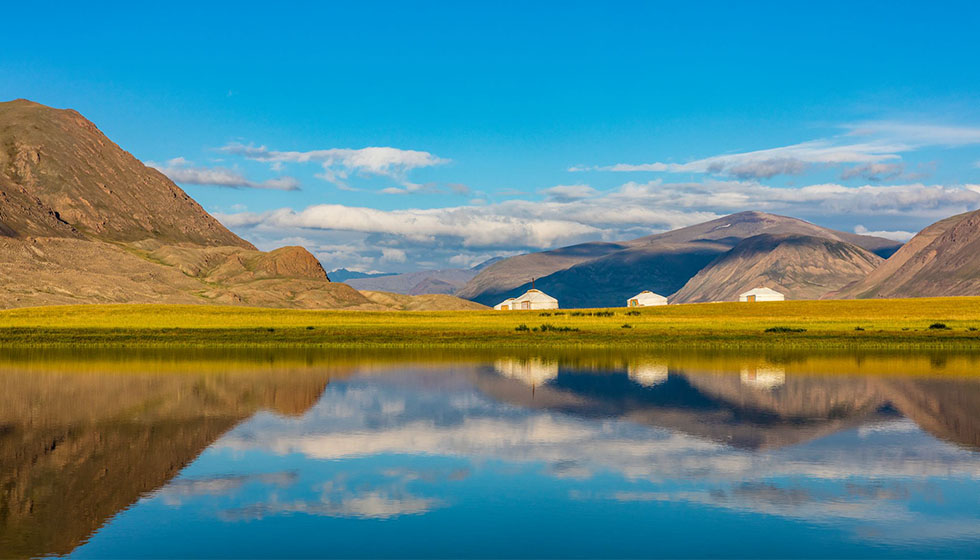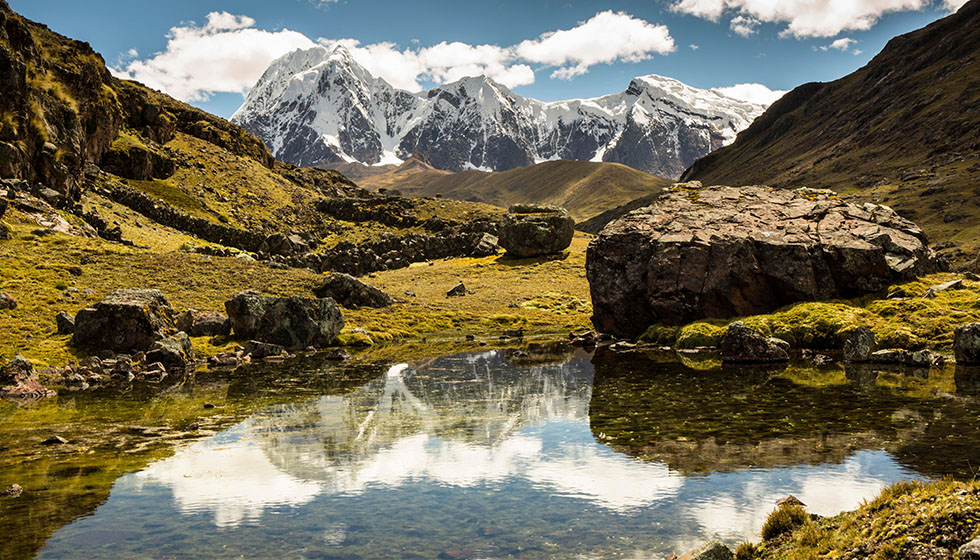 Wilderness treks are an

experience of a lifetime

Days have a carefree, reassuring rhythm on our private trekking trips.

Each morning, you're woken with a steaming glass of milky 'bed tea', then after breakfast, you're off with a guide who knows the way like the back of his hand. No matter what your ability or the type of walk you choose, you dictate the pace. There's no need to worry about holding anyone up or pushing on if you're in the mood for a challenge.

Top destinations for

Treks & Expeditions

Load More
Our Favourite

Trek & Expeditions

Whether you're a seasoned explorer, a first-time adventurer, or a parent seeking a once-in-a-lifetime family trip, we can create your dream holiday filled with experiences that will stay with you for a lifetime.
Our Favourite

Camps & Lodges

Accommodation varies on our trekking holidays from luxury caidal tents to lightweight mobiles through to villages houses high in the Himalayan mountains.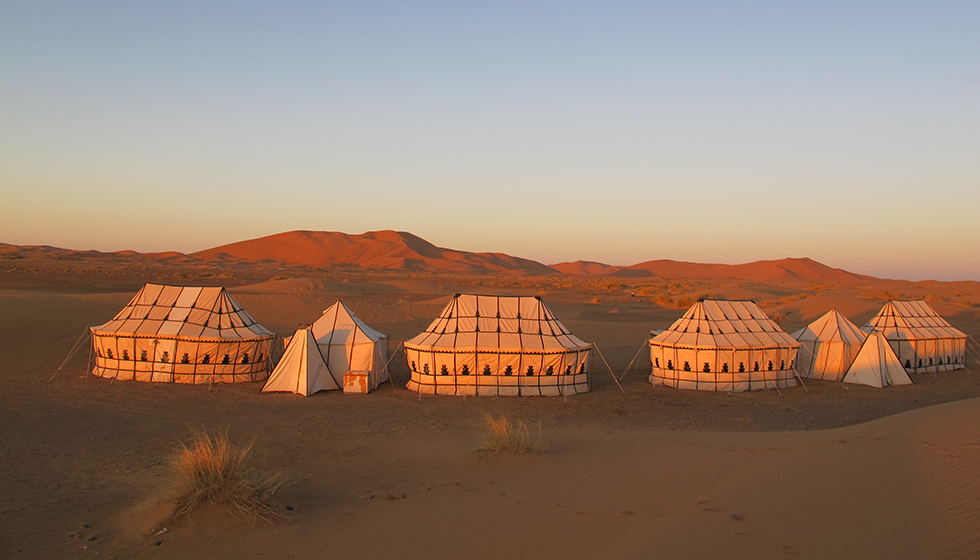 Luxury Caidal Camp
With it's lavishly decorated Caidale tents, the Luxury Desert Camp, used to access wild parts of Southern Morocco.
Learn More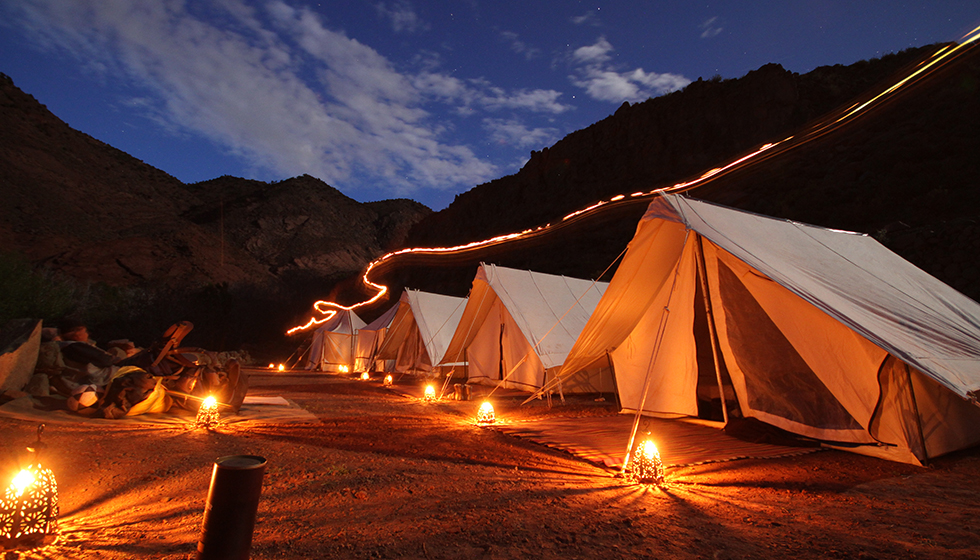 Mobile Tented Camp
The Moroccan Light Mobile Camp is a private tented camp that we use to explore the wilder parts of Morocco.
Learn More
Inspiring

Itineraries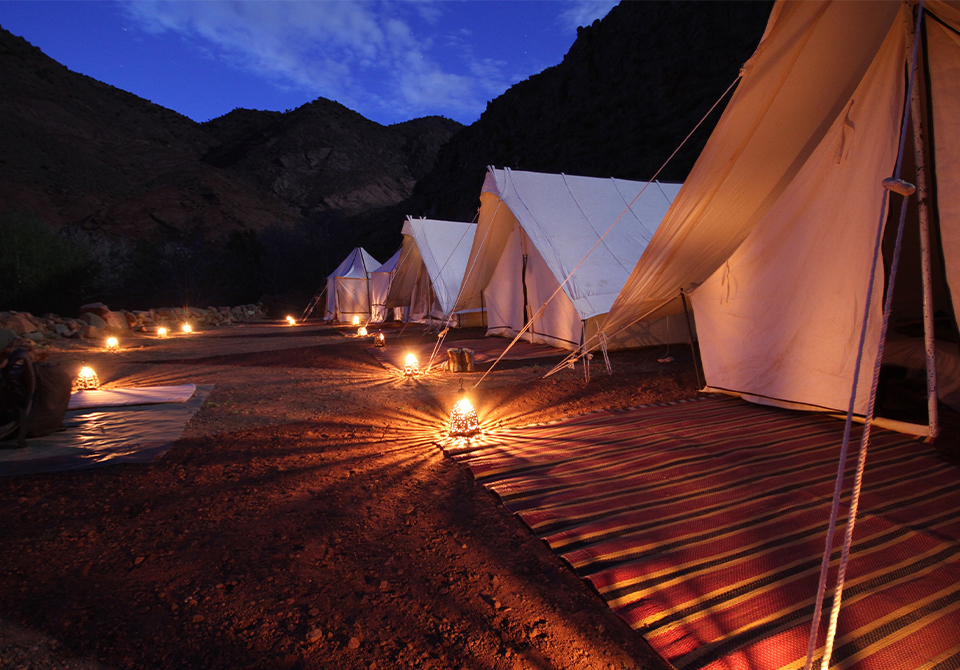 Morocco's High Atlas Mountains for Families
See Itinerary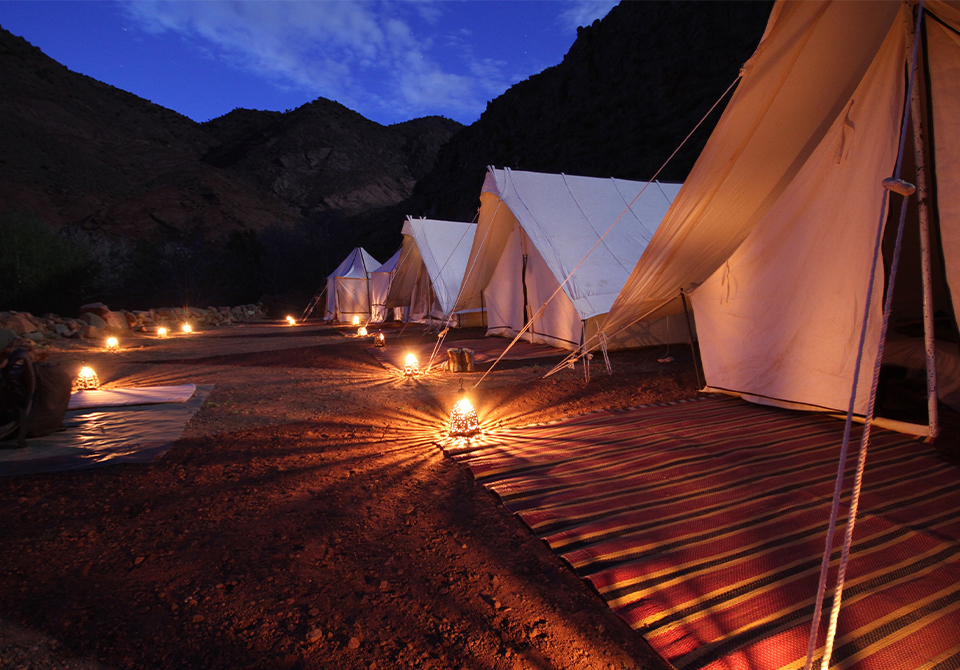 Up Next
A Journey into Ethiopia's Omo Valley
Inspiring

Itineraries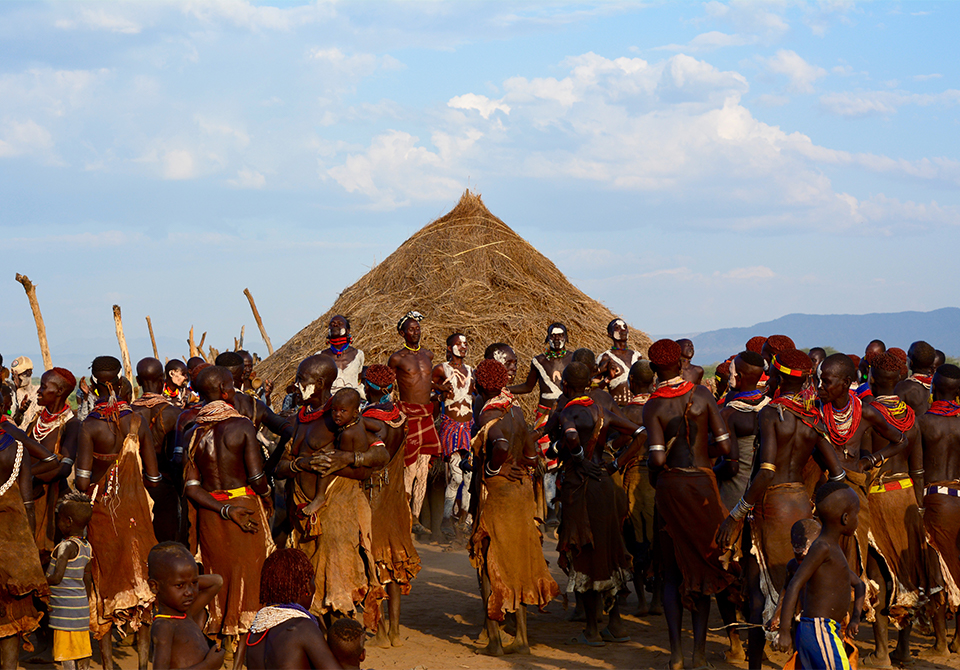 A Journey into Ethiopia's Omo Valley
See Itinerary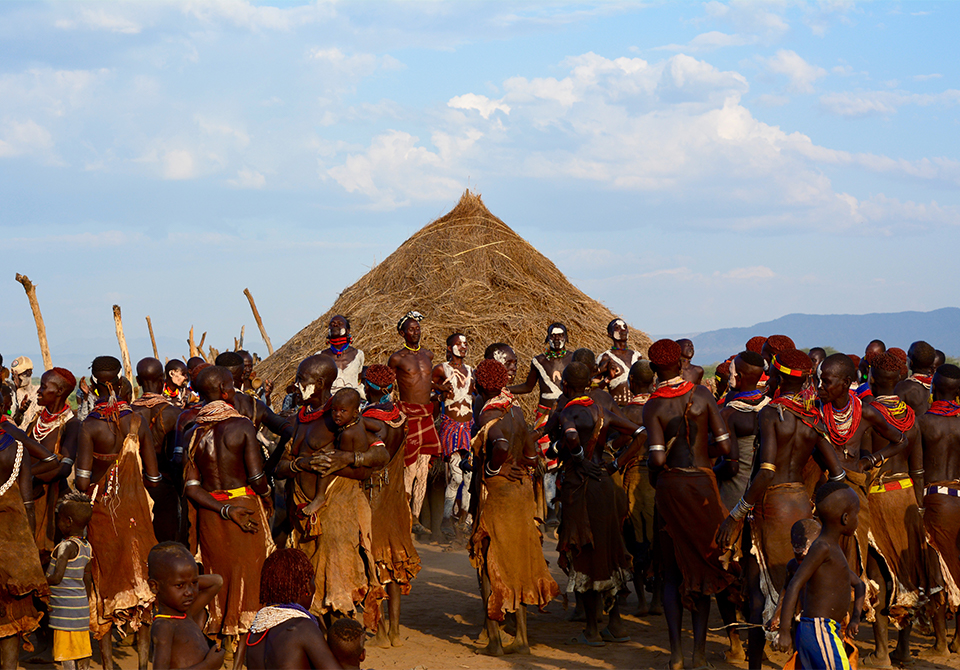 Up Next
Expeditionary Safari In Botswana's Okavango
Inspiring

Itineraries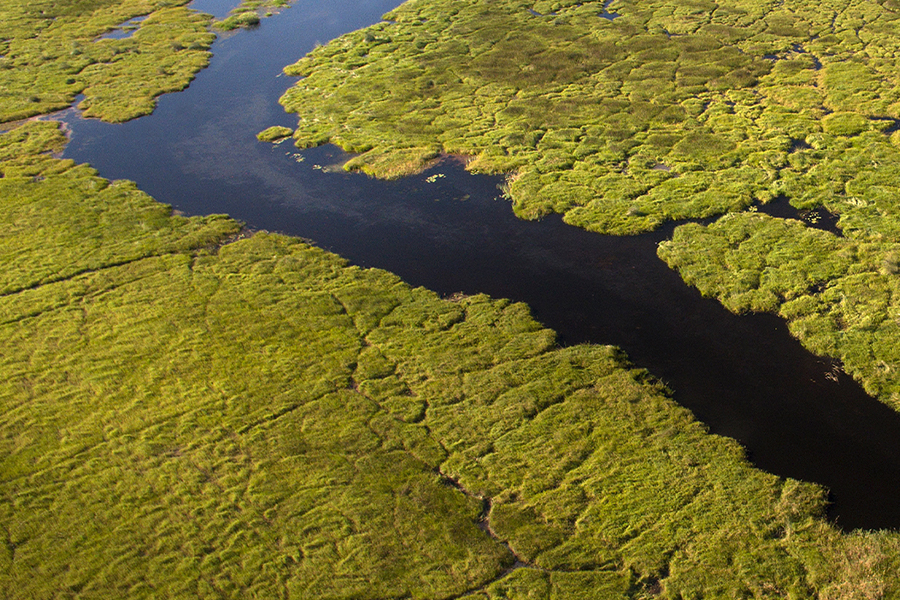 Expeditionary Safari In Botswana's Okavango
See Itinerary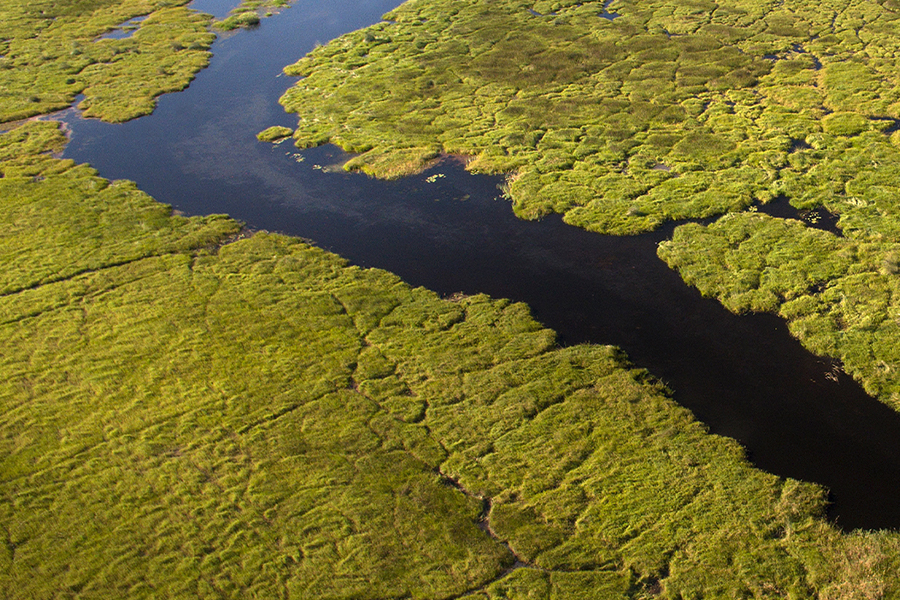 "We truly loved it all! It exceeded our expectations, and each day was engaging and delightfully different. The experiences were superb and definitely off the tourist loop. Thank you for your care in planning the many details which provided such rich experiences!
- Natural High Client

Trekking Holiday (FAQs)

Need to Know
Are treks and expeditions with Natural High safe?
Safety is of paramount importance to us when planning trekking holidays. We will always have a good conversation with you to understand your appetite for adventure, fitness levels and experiences so we can consult with our partners on the ground and create a truly unforgettable experience, without pushing things too far. Every trip we plan is tailor-made. We work with only the most experienced guides on the ground so you will be in expert hands.
What travel insurance will I need for a trekking holiday?
Some travel insurance policies cover trekking as standard, however always check the policy wording and excess levels, which may be more where trekking cover is included. Trekking will usually be covered as standard below 2,000m (6,562ft) altitude – any higher and you may need specialist cover. But if trekking is the main purpose of your holiday i.e. trekking from point to point, you will probably need specialist cover so always consult with us and your insurance provider to make sure the correct cover is in place and there are no nasty surprises.
How fit do I need to be to go on a trekking holiday?
You don't need to be super fit to enjoy our walks and treks as we can design your trip around your ability. With your personal guide by your side, you walk at your own pace. For anyone in normal good health we can recommend many excellent relatively easy day walks along rural trails used by villagers and children, across fields and hillsides to reach farms and schools, often still with fabulous views. Of course, we can suggest more challenging multi-day treks too. If you're interested in multi-day treks, we always recommend you begin a programme of regular exercise at least two months prior to your holiday.

An important factor to consider is the altitude of your trek. Above 2,500m (8,200ft) there is less oxygen in the air and therefore less reaching your lungs and organs. This means exercise is harder at altitude, and you may become tired more quickly. If you're trekking above 4,000m (13,123ft) it's likely you'll experience symptoms of altitude sickness such as mild headaches and breathlessness, but given time to acclimatise, your body will adjust.
From Our

Travel Guides

Be inspired by our travel guides that document the best experiences the world has to offer.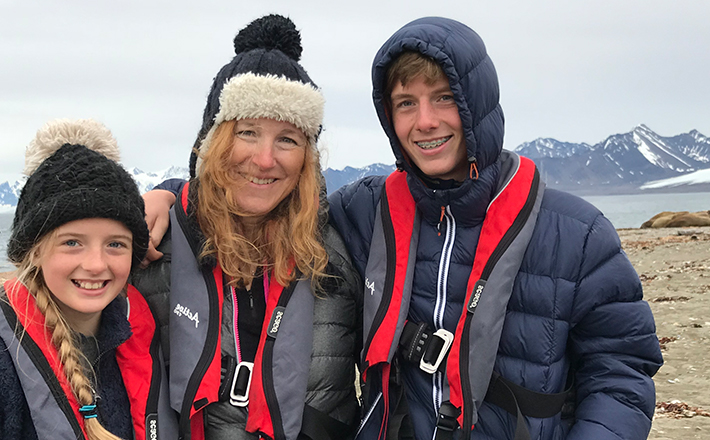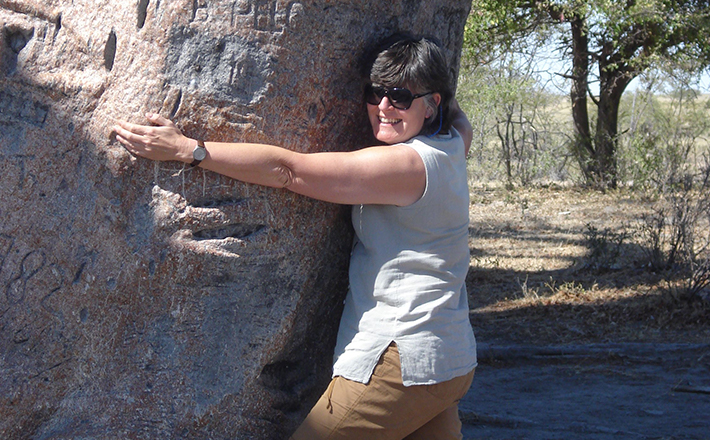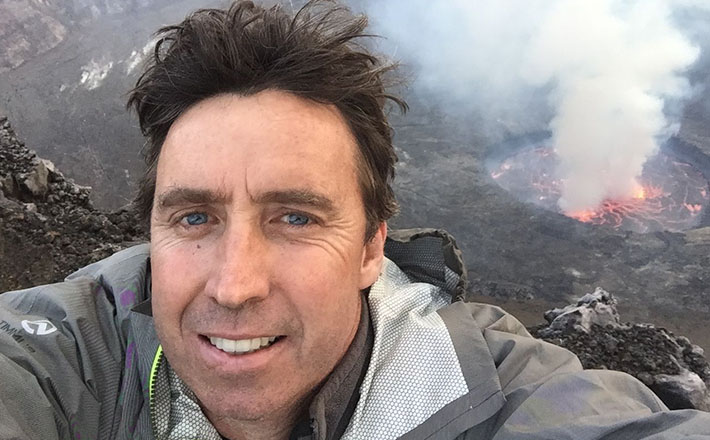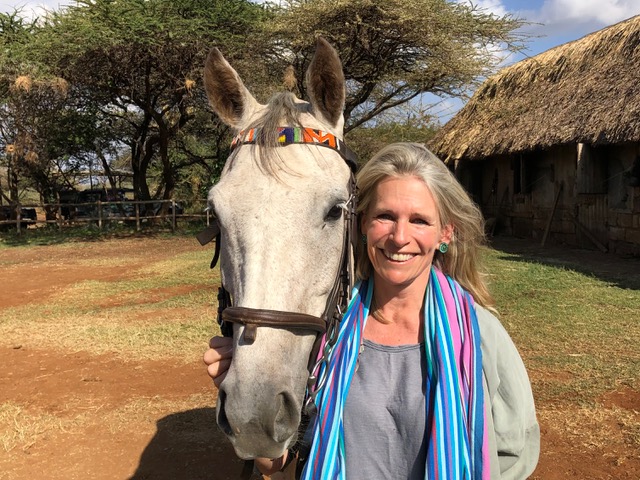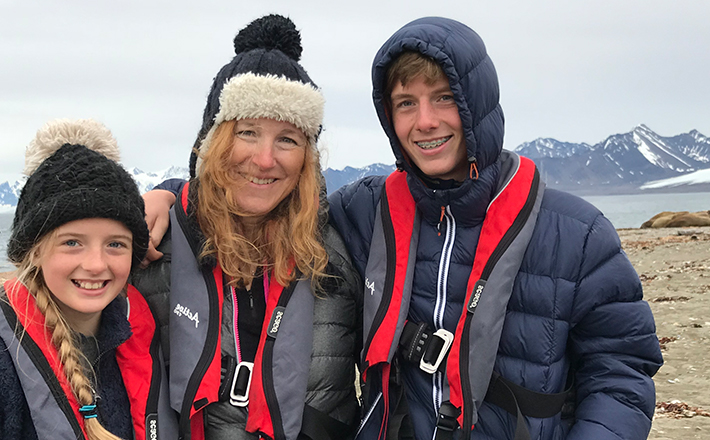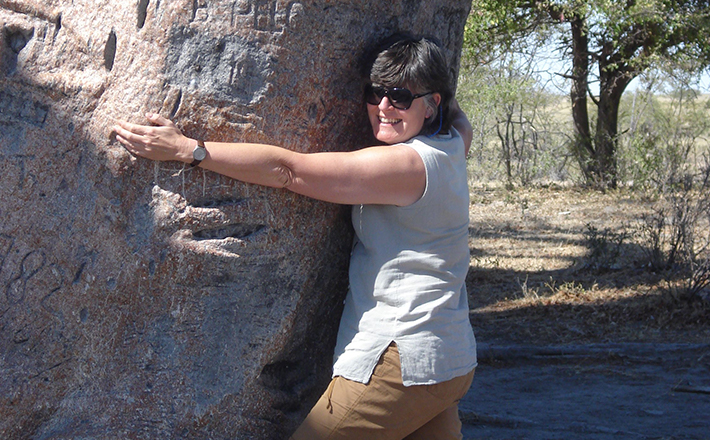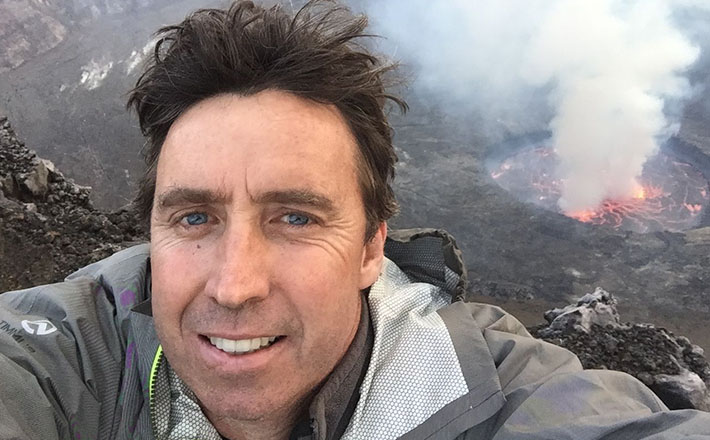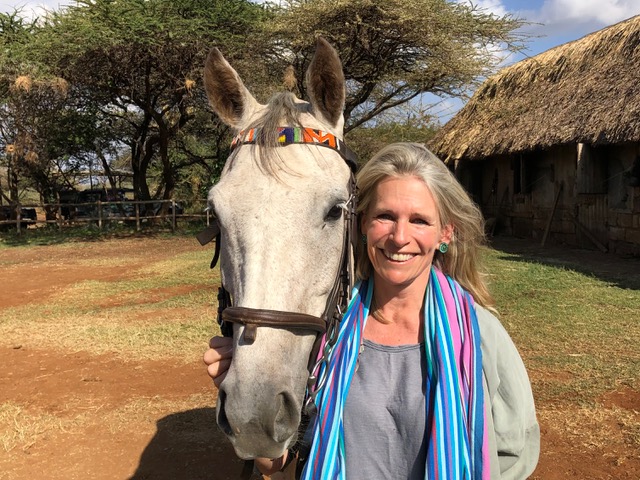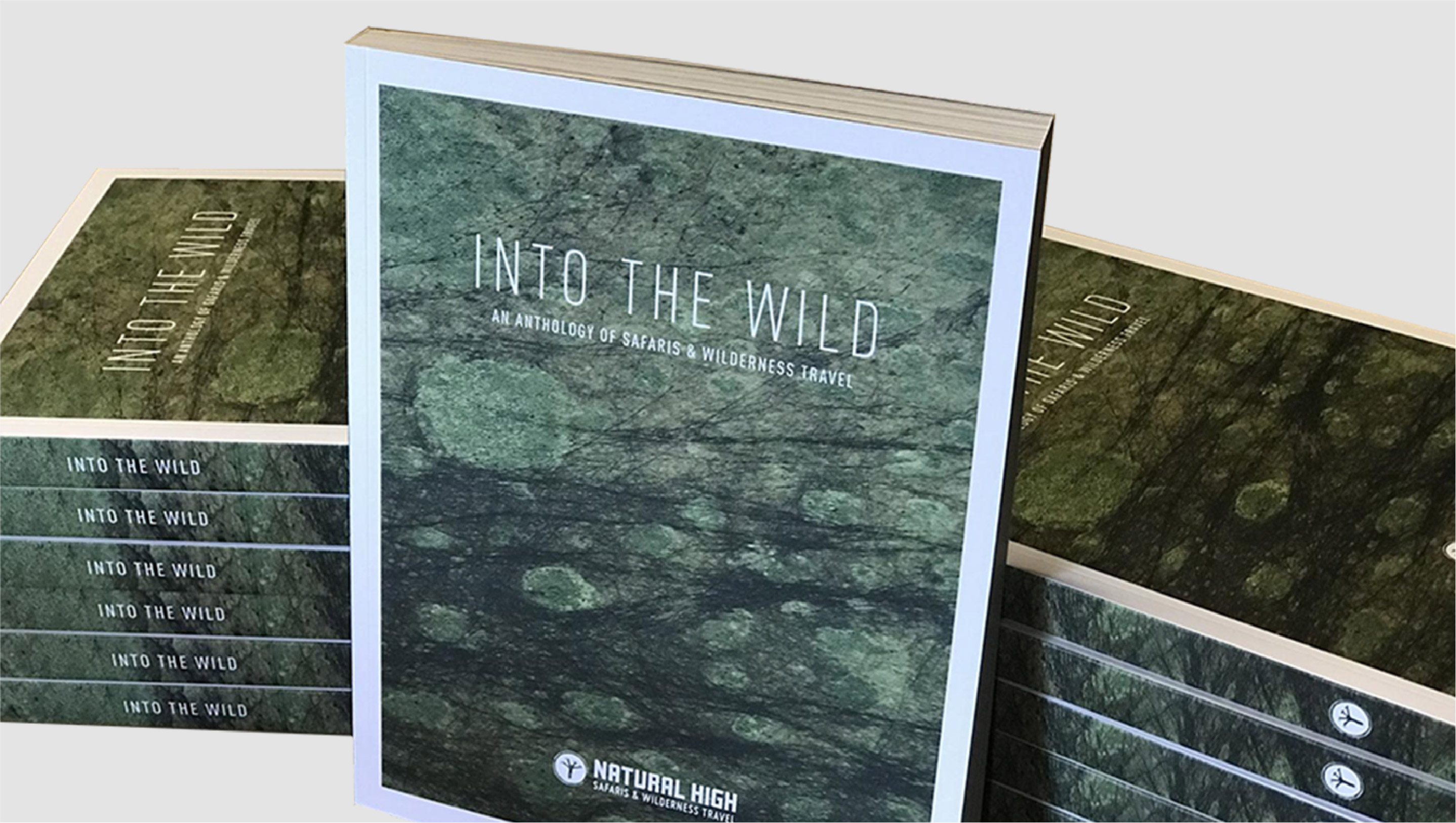 Into The Wild Brochure
Need some more inspiration? Request a copy of Into The Wild, our comprehensive anthology of safaris and wilderness travel.