Rainforest Safaris
Rainforests, the richest habitat on earth, have never been more accessible to safely and comfortably explore.
EXPLORE

About Rainforest Holidays
Stretching from South America, across Africa and Asia, rainforests hold our most diverse and oldest living ecosystems.
Although not the classic safari of the savannah, they are not necessarily far away either physically or in terms of reward. Long associated with creepy crawlies, humidity and danger – few destinations have had a more complete reappraisal in the last half-century. Rainforests are increasingly regarded as nature at its best and imperative to protect.
Rainforests are so incredibly rich that the best way to get the most out of them is to move at glacial pace, ideally on foot. A fabulous world of tree ferns, palms and giant trees supported by immense buttresses and loaded with orchids, where monkeys swing from liana to liana and superb butterflies and birds of paradise bring flashes of psychedelic colour.
Patience is required, but the rainforest pays back in spades. There is never nothing to see. Even the largest rainforest residents – elephants, gorillas and tapirs – have an uncanny ability to melt silently into the foliage.  Anyone with a strong interest in Natural History should endeavour to get deep into a rainforest at least once in their travels.
+ Read More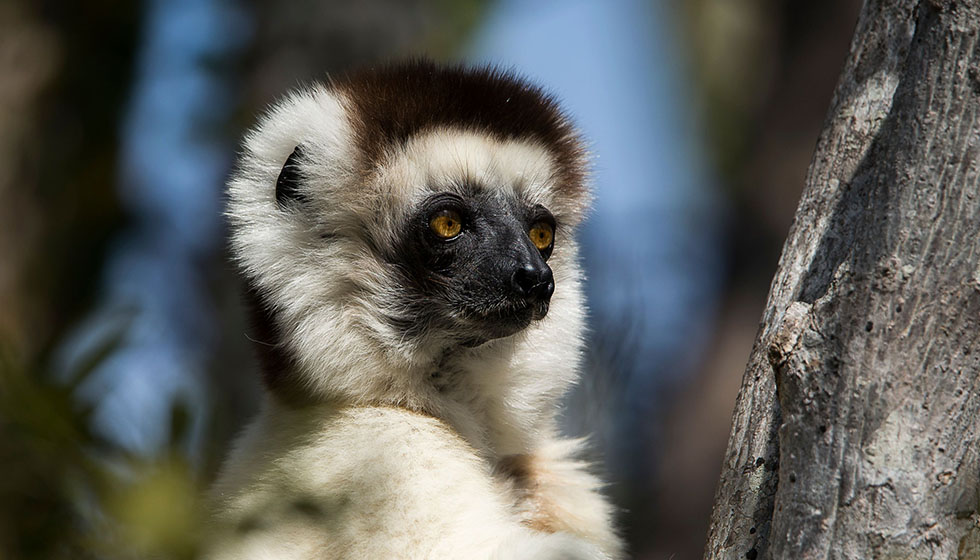 Highlights
Wild walking in the jungles of Costa Rica
Bio-diversity off the scale in the rainforests of Ecuador
Hiking through ancient rainforests in Peru
A Better Way To Book
ATOL Protected

24/7 Guidance & Support

20+ Years of Experience

We take care of the leg work

We find you the best deal
Lemurs of Madagascar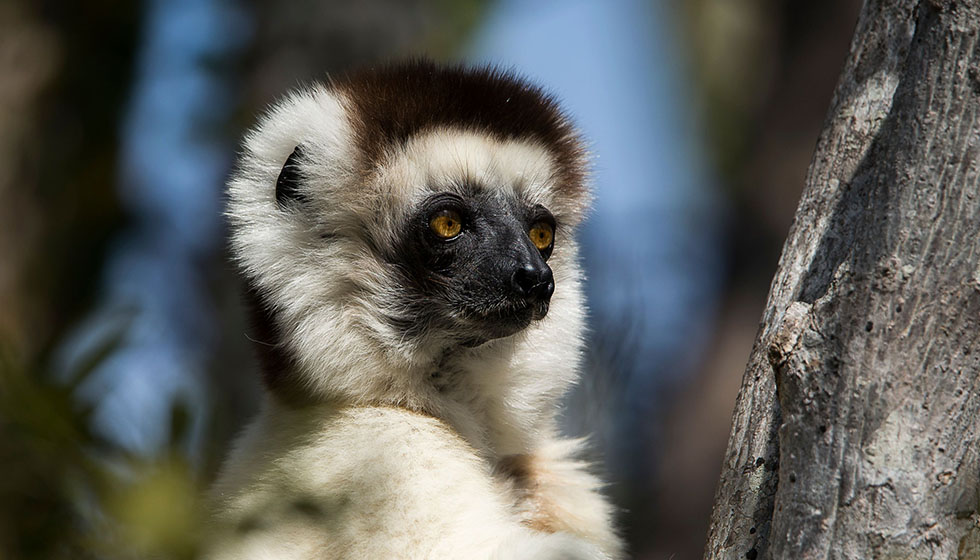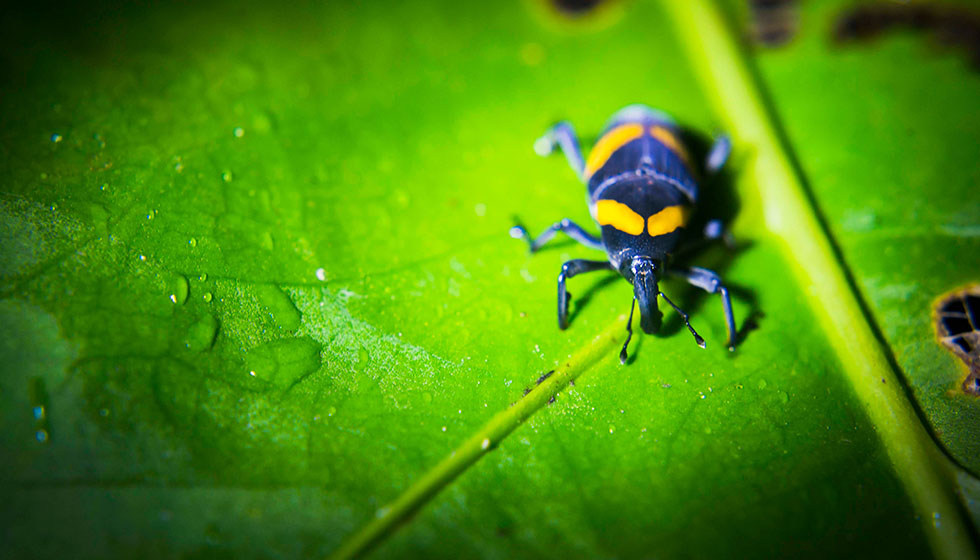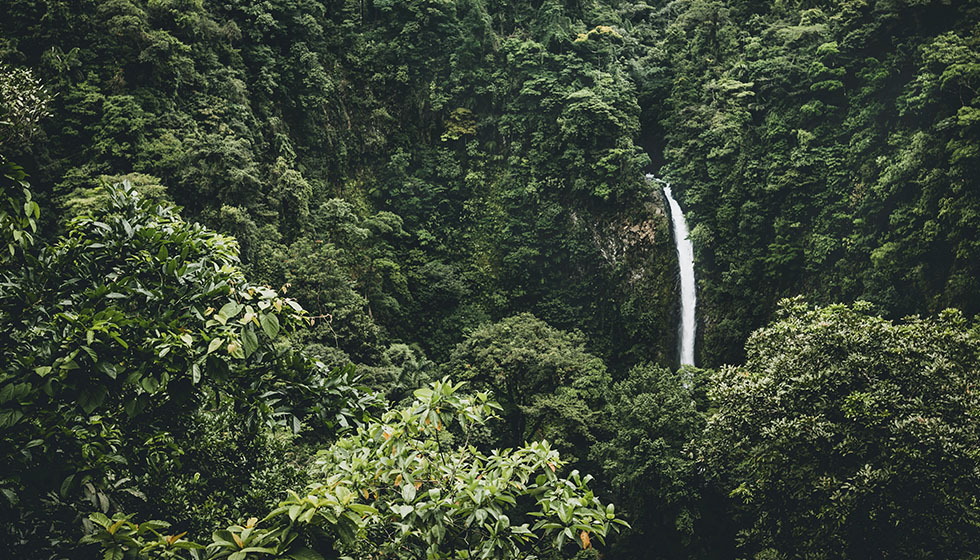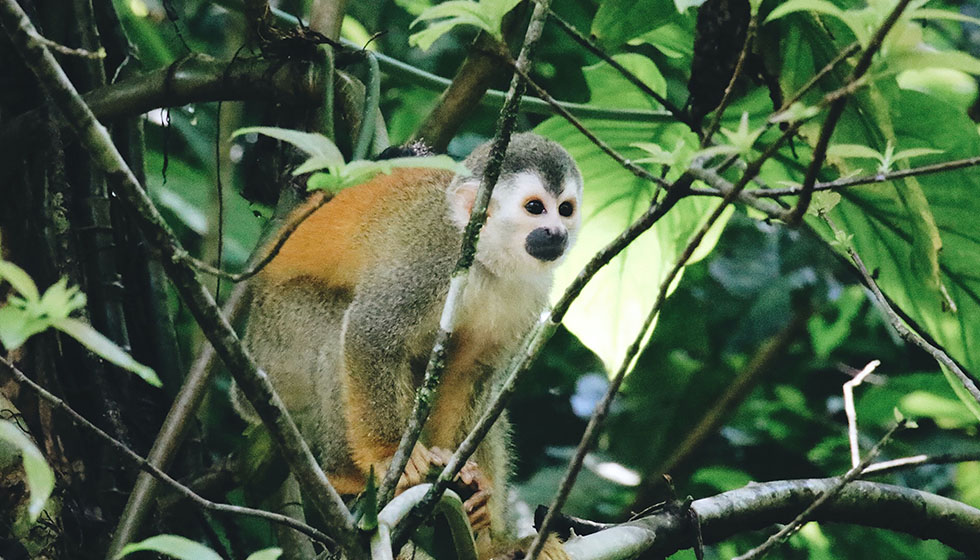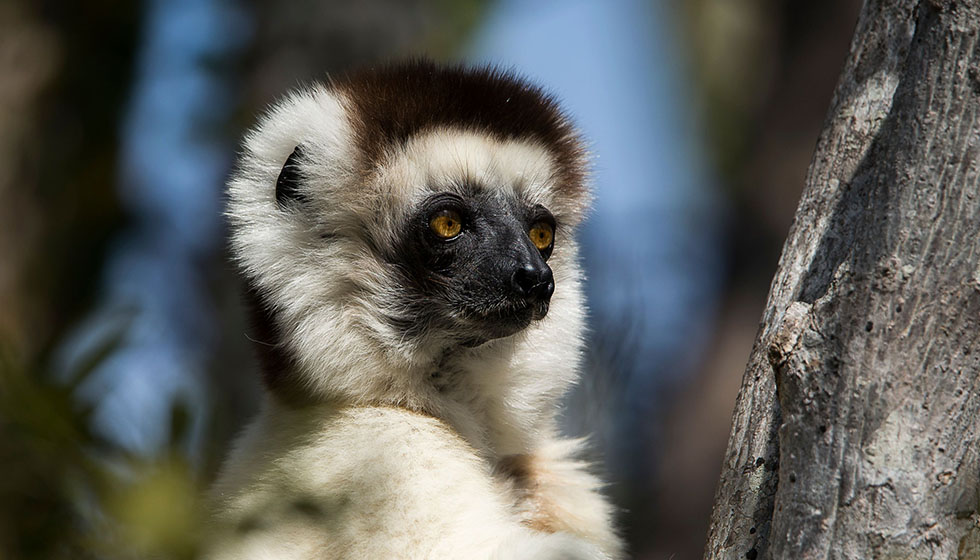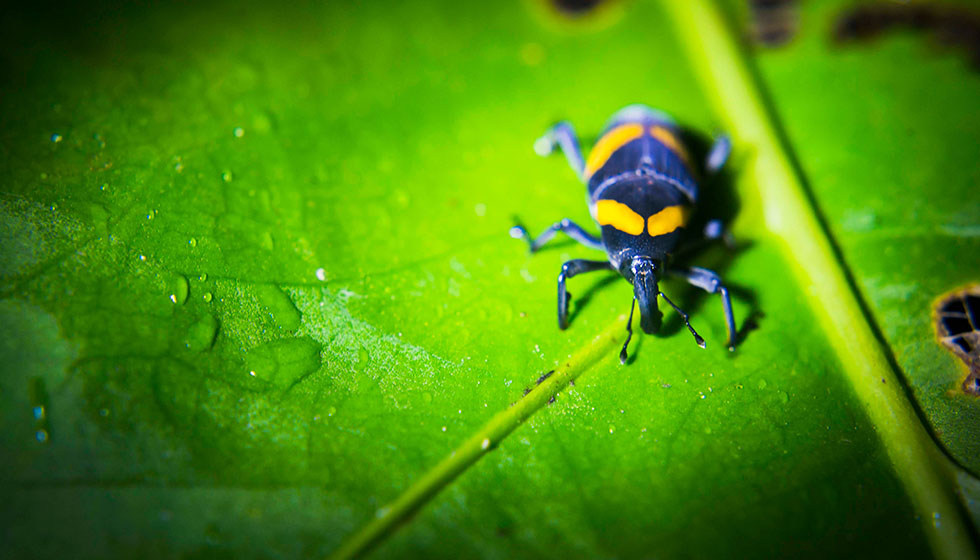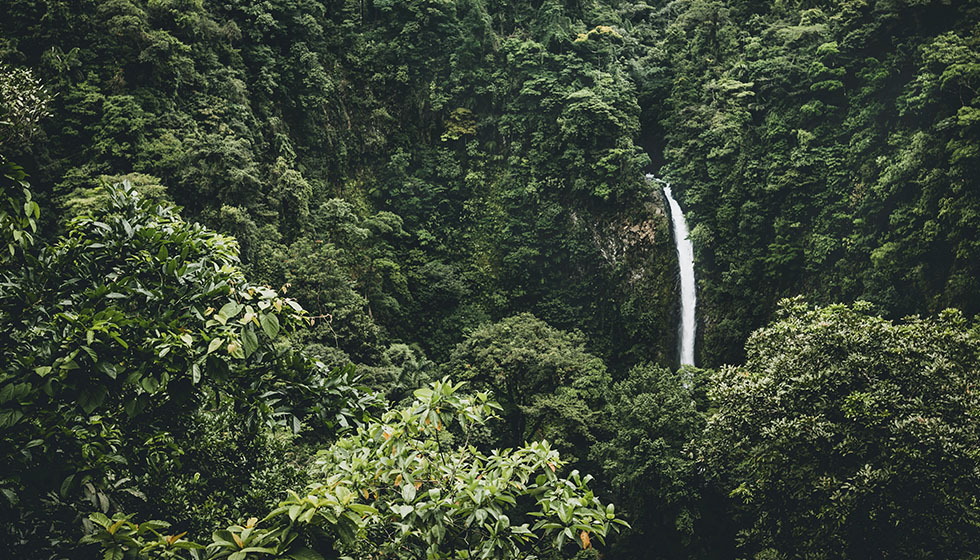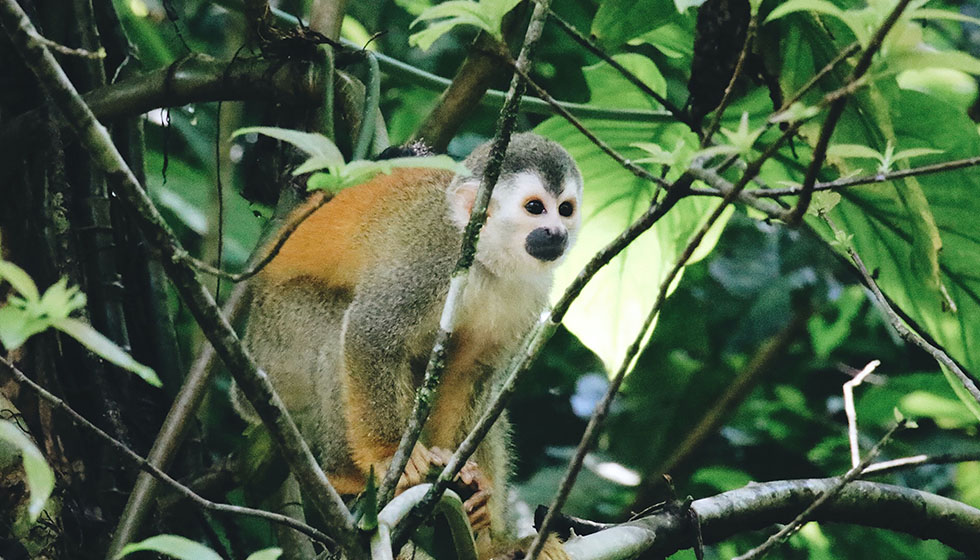 What makes a good safari in

the rainforest?

Rainforests are so rich in diversity and any trip into the foliage will open your eyes to a world of wildlife like nothing you've seen before.

Take it slow and take it all in. Strike out with an experienced guide and experience the forests coming alive with sights and sounds.

Our Favourite

Rainforest Experiences

Whether you're a seasoned explorer, a first-time adventurer, or a parent seeking a once-in-a-lifetime family trip, we can create your dream holiday filled with experiences that will stay with you for a lifetime.
Inspiring

Itineraries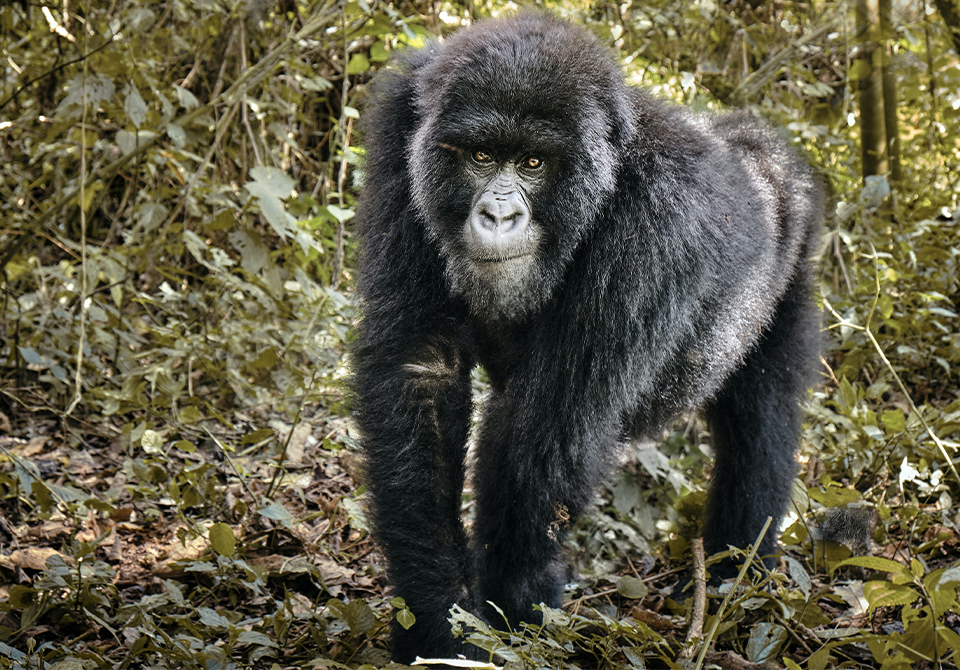 Gorilla trekking in Virunga National Park
See Itinerary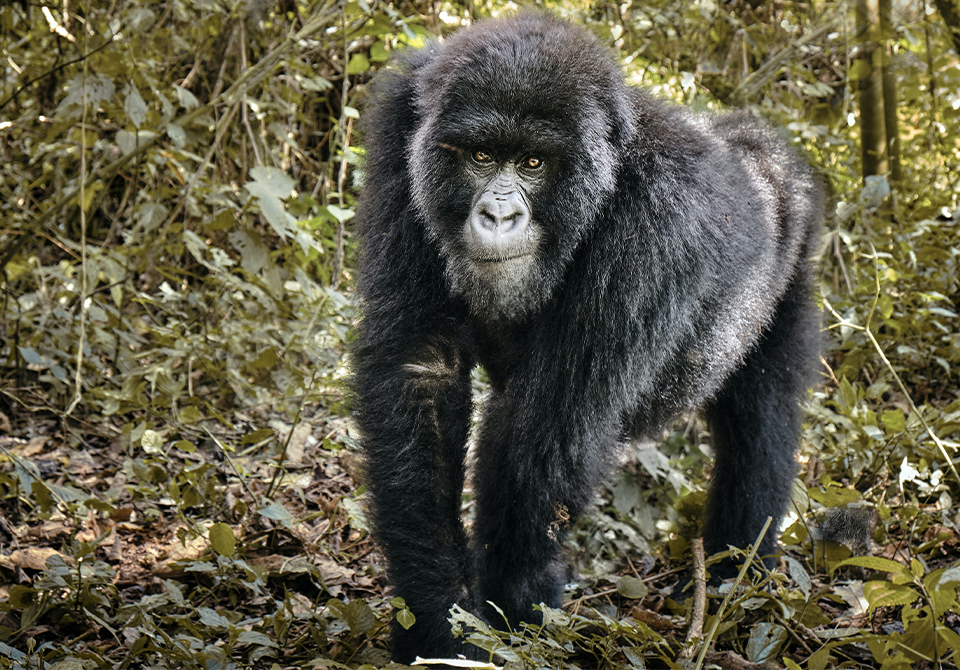 Inspiring

Itineraries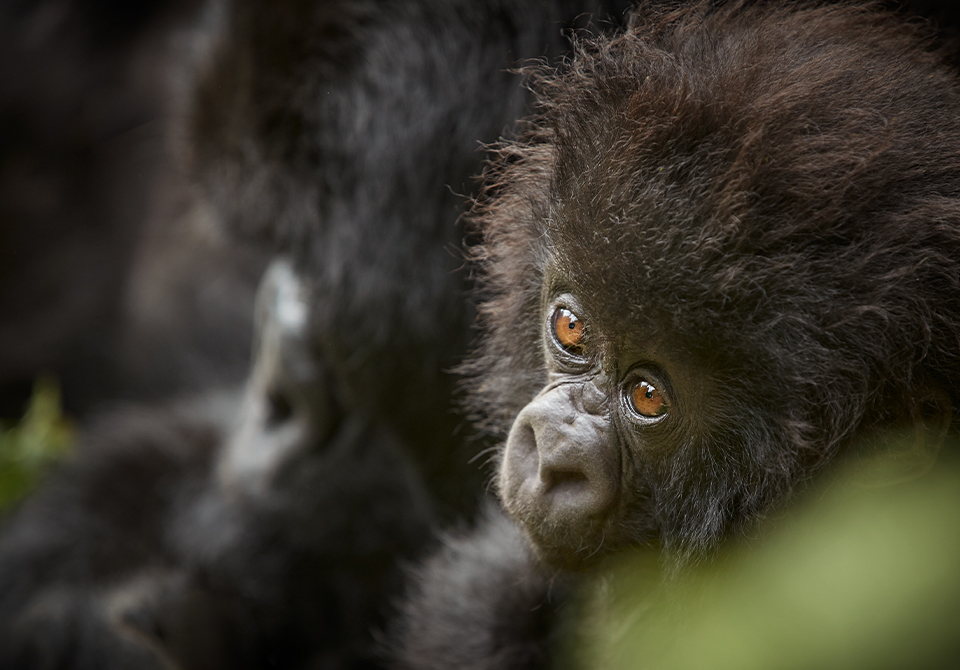 Great Apes in Rwanda
See Itinerary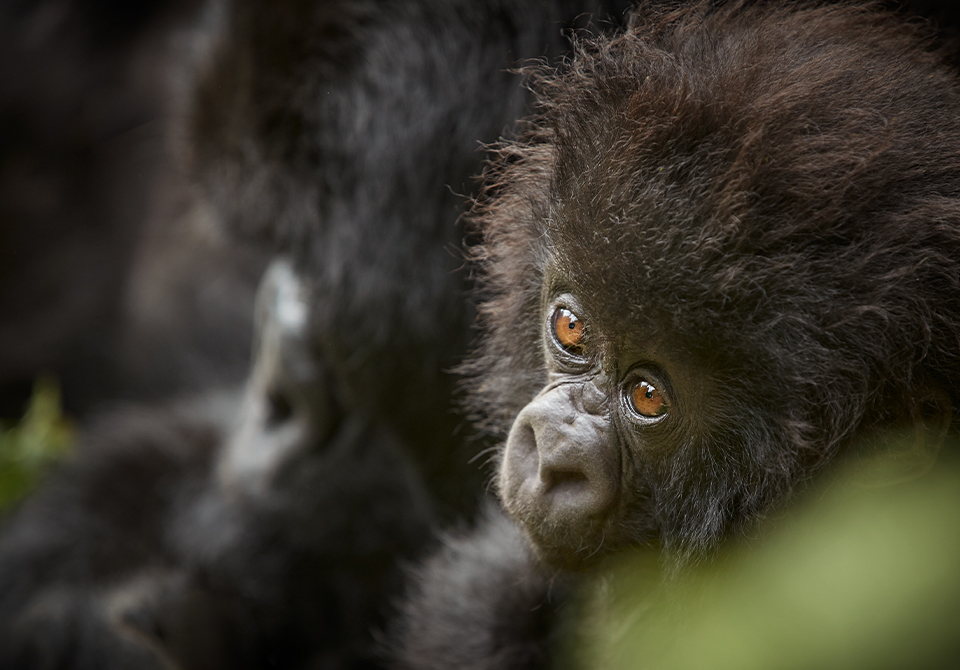 Up Next
Lowland Gorillas in Odzala National Park
Inspiring

Itineraries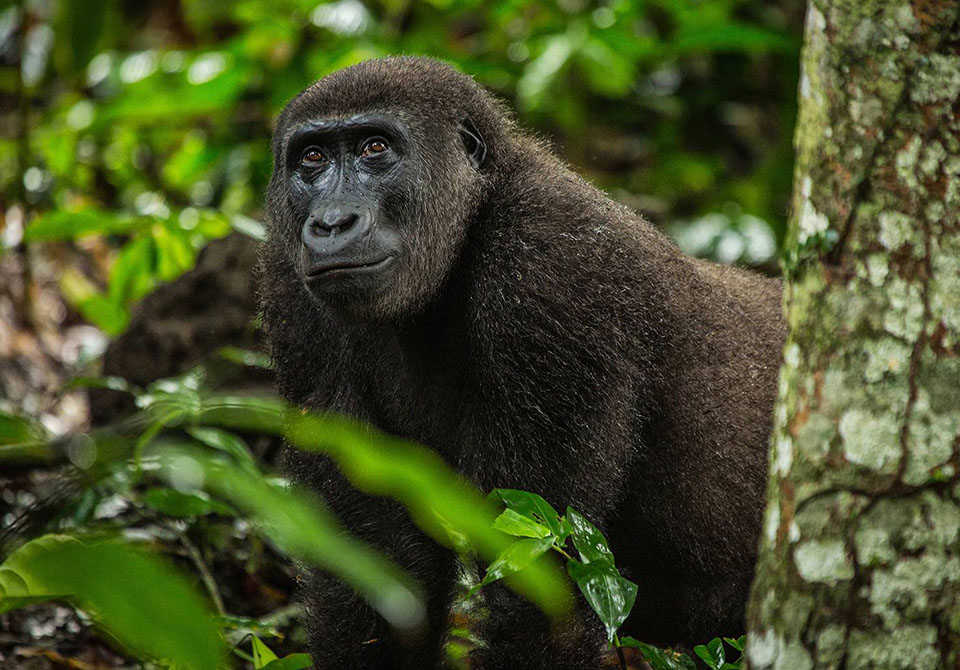 Lowland Gorillas in Odzala National Park
See Itinerary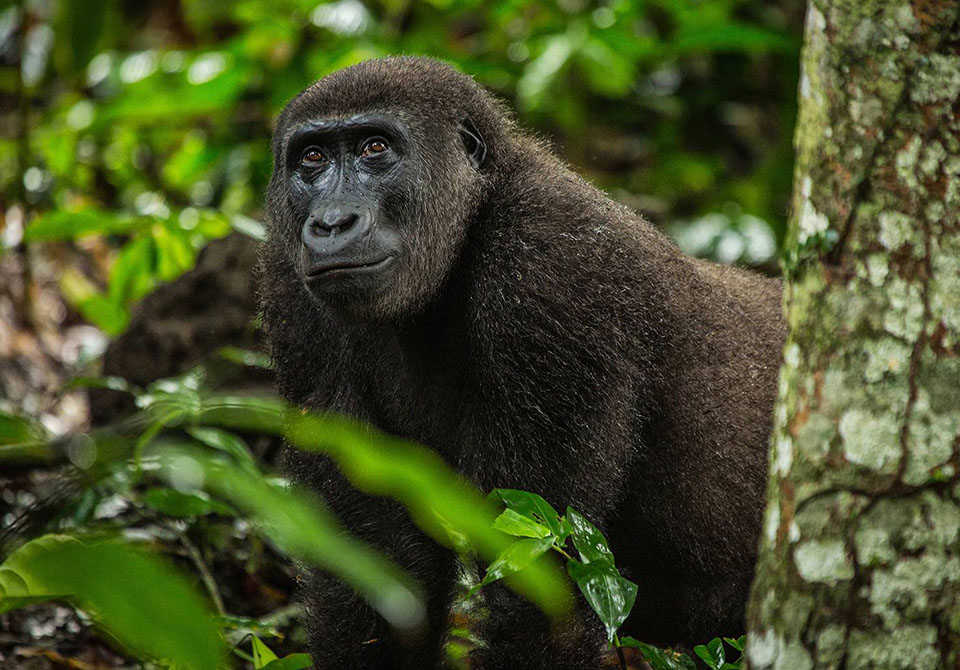 "Continuing the odyssey that has taken us to the wildest places in Madagascar, Kenya, the Pantanal and through Uganda; travelling with Rod Tether on a superbly designed trip around Costa Rica we experienced exceptional wildlife from coastal rainforest to cloud forest. Witnessing the rehabilitation of wetlands was particularly heartening.
– James H

Spot elusive wildlife in the Amazon
For any naturalist, venturing deep into the Amazon has a sense of pilgrimage about it – a journey to Gaia, the ancestral mother of all life.
Much of the fascination of the Amazon lies in its scale, over 5 million square kilometers of rainforest, crisscrossed by thousands of streams running to the eponymous gargantuan river.
Wildlife abounds, and while seeing it can be challenging at times, that is part of her allure. Her secrets are not revealed without effort. To spend time in a floating lodge, looking out for near mythical creatures like pink river dolphin as well as the more typical howler monkeys, caimans and sloths, is time well spent by any measure.
Talk To Our Experts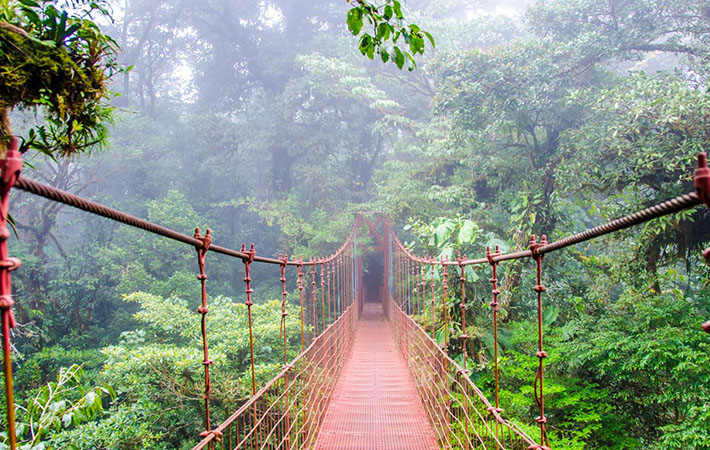 Rainforest Holiday (FAQs)

Need to Know
When is the best time to go to the Amazon rainforest?
May and June are tremendous months in the Amazon with the water levels in the backwaters high enough for them to be navigable by boat but without the regular rain showers that fall from mid December to early May. Late June to October is the most productive period for wildlife sightings.
What travel insurance will I need for a rainforest holiday?
There is no special insurance required for visiting a rainforest per se. We recommend checking on the FCO/ State Department advisories with regards risks to any particular country and double checking with your travel insurance provider that where you are going and what you're doing is all comprehensively covered.
Is a rainforest safari holiday safe for children?
Theoretically yes, but our experience travelling to rainforests with our own kids is that young children may become bored and/or irritated by the lack of "in your face" action, plus the requirement to watch and wait in order to get the most out of the rainforest experience. To that end we'd likely not recommend any prolonged rainforest exposure to sub-10's.
From Our

Travel Guides

Be inspired by our travel guides that document the best experiences the world has to offer.
Meet Our

Travel Experts

It takes genuine local knowledge to craft trips that go beyond the ordinary. The Natural High team have unrivalled experience and will take your ideas and turn them into your trip of a lifetime.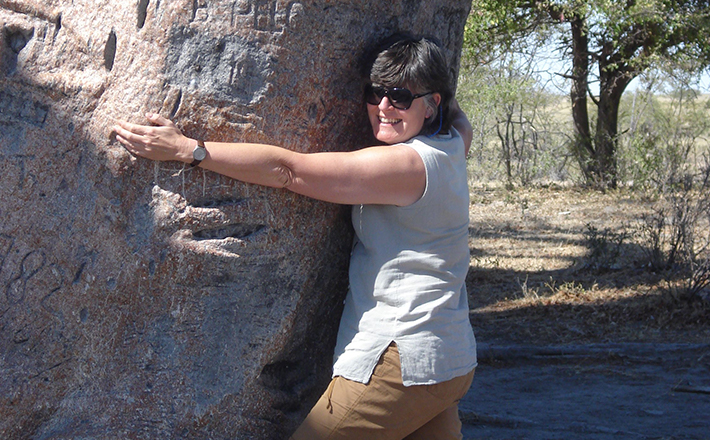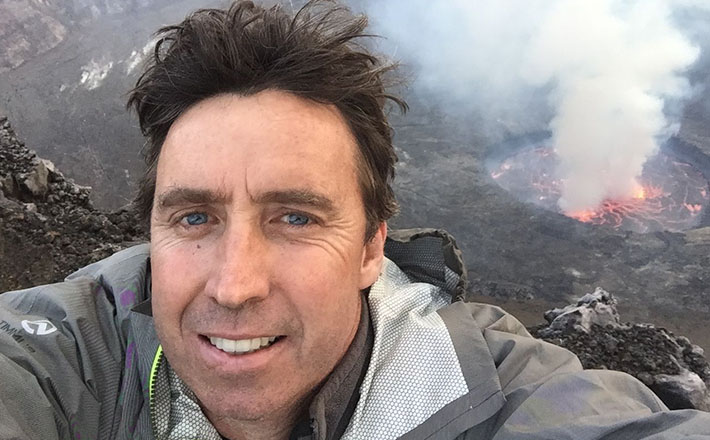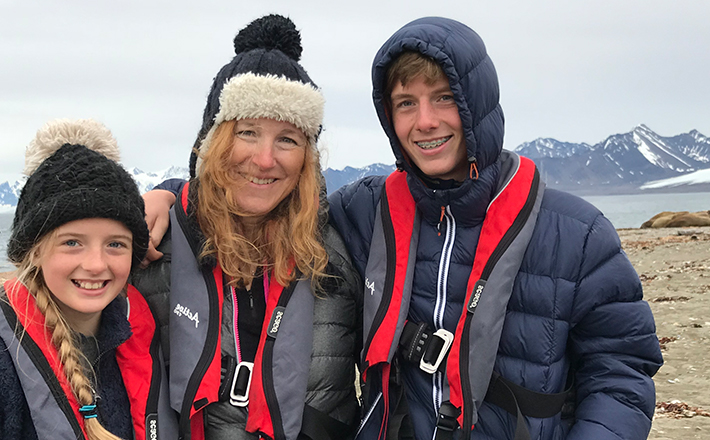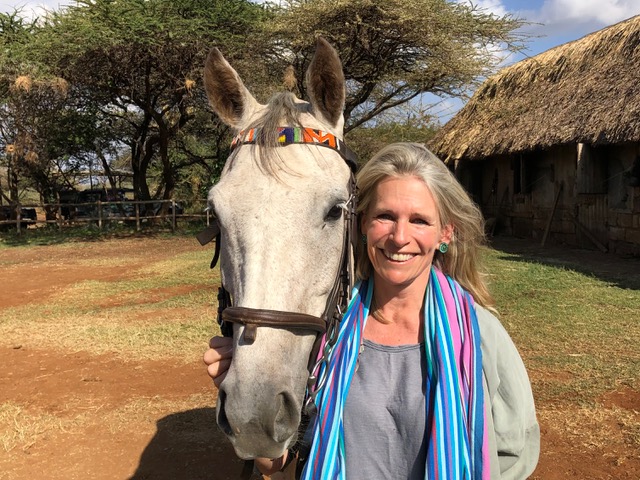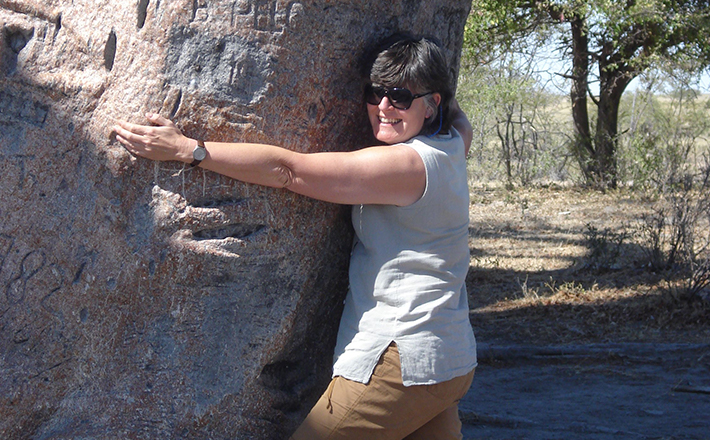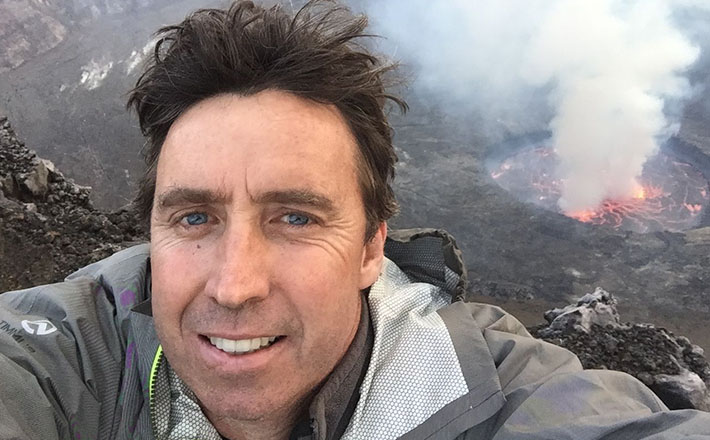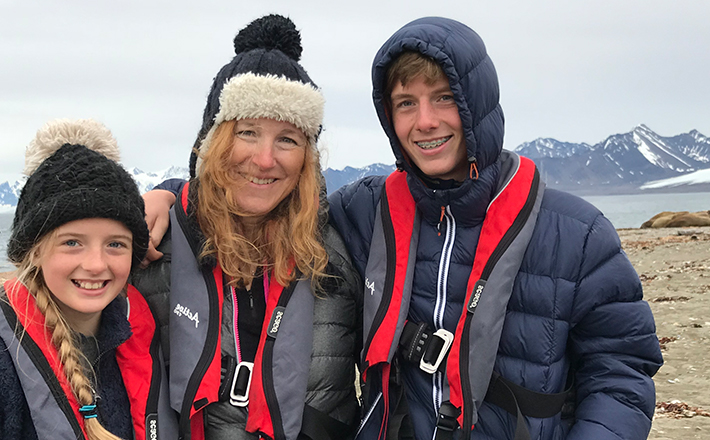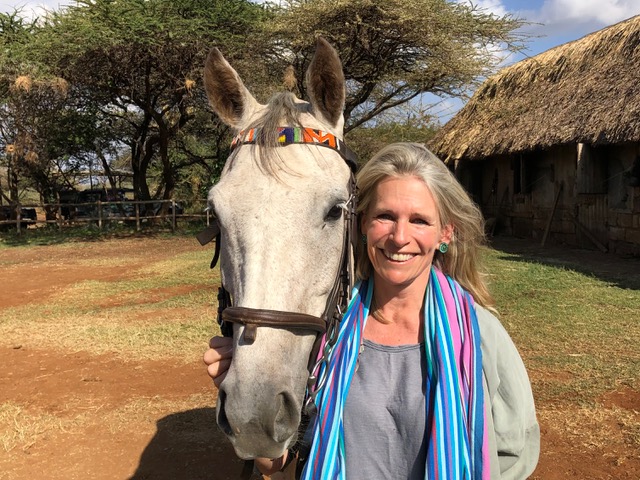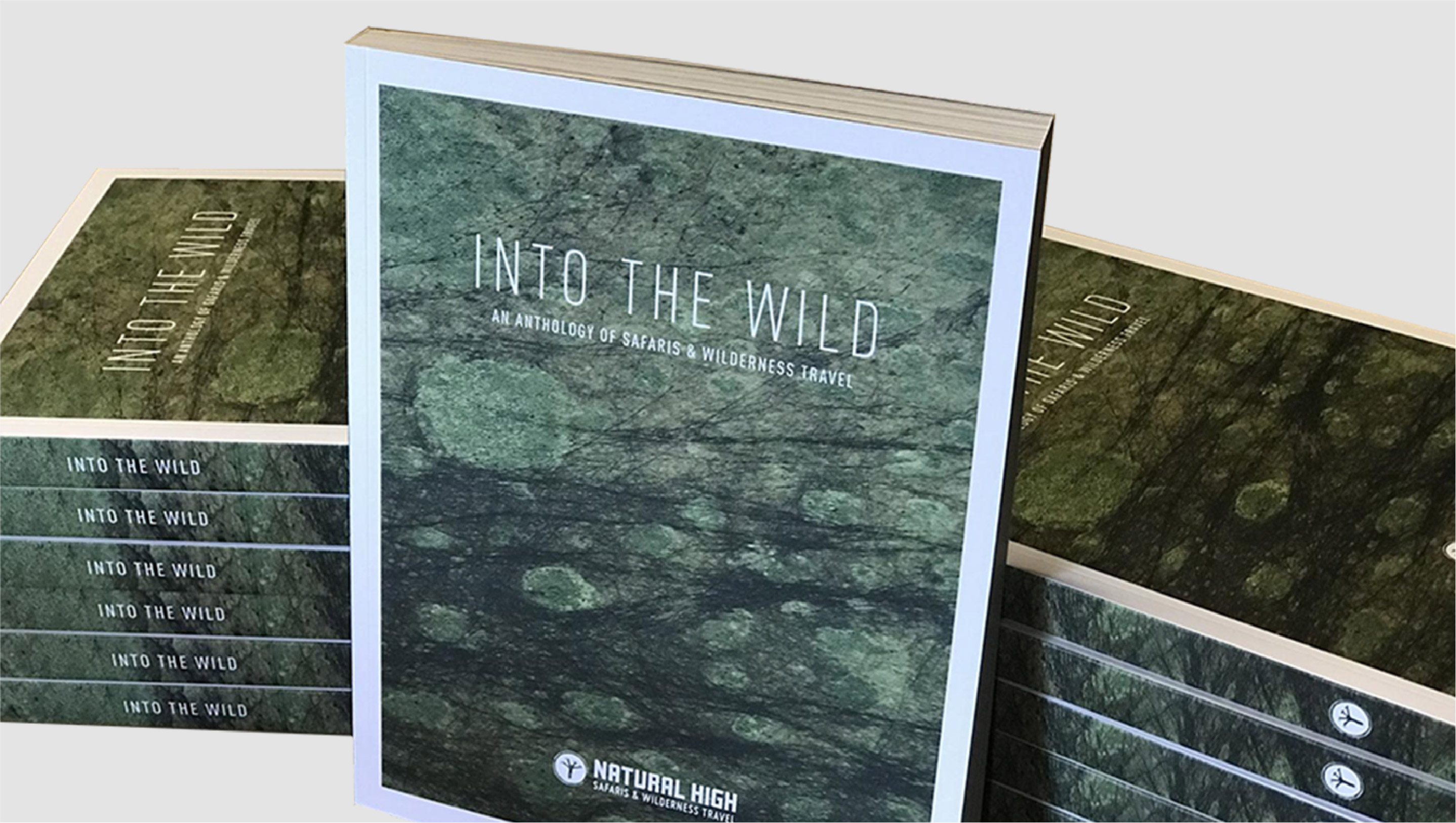 Into The Wild Brochure
Need some more inspiration? Request a copy of Into The Wild, our comprehensive anthology of safaris and wilderness travel.