Namibia Safaris
An otherworldly wilderness, massive in scale and eerily empty, Namibia possesses a stark beauty of sensational landscapes dotted with intriguing desert-adapted mammals.
EXPLORE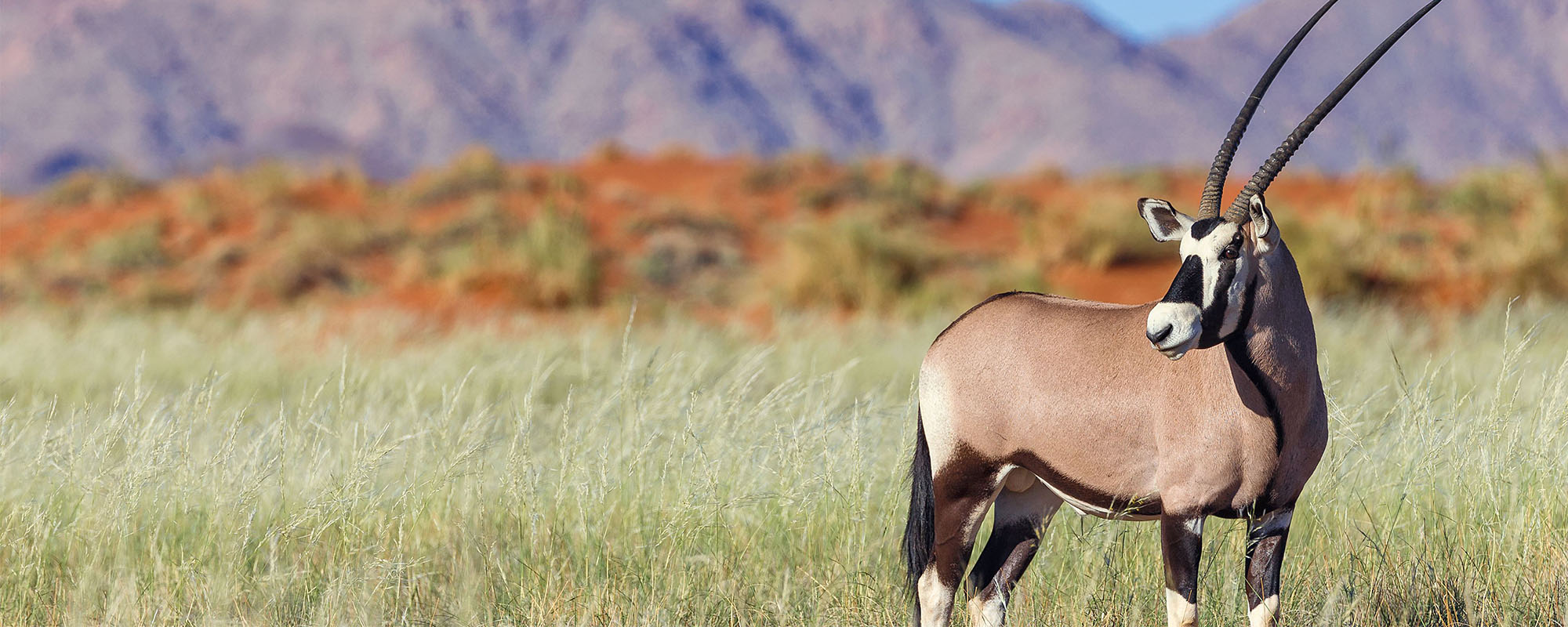 About Namibia
Namibia is one of the most photogenic countries in Africa. Sensational colours abound, complemented by a sublime quality of light, clear blue skies and immense wild spaces.
While there are plenty of opportunities to see wildlife here, from the desert adapted elephant of the Skeleton Coast, to the big cats of Etosha, this is only a small part of the reason to visit. This is a country where you can drive for a full day without seeing another soul. Literally.
Despite the noticeable lack of people in the majority of the country, there is frequent evidence of human attempts to tame this harsh landscape. On the wild coasts, shipwrecks and seals mingle. In the diamond fields of the Namib, quirky little towns are slowly reclaimed by the sand. Most strikingly, the Bushmen have left their mark in rock etchings and still live nomadically with few possessions on the edge of the Kalahari.
To see Namibia properly, you need to gain perspective. Like looking at a painting, it's best viewed at leisure. This can be done either by taking to the skies to see the stunning desert landscapes from above, or travelling overland through them over a period of days.
You can do this on a self-drive safari which is outstanding in both adventure and value, or on a specialist safari with a leading conservationist guide into the remote northwest of the country. One of the best ways to see Namibia is to combine a number of the country's stunning desert lodges using a light aircraft to connect them.
Mobile safaris are one of the few, and best, ways to properly experience the remote northwest of Namibia. Travelling overland gives you a greater connection with your surroundings, allowing you to appreciate the transition from one unusual landscape to another, feeling more like an intrepid adventurer than a momentary visitor: somehow the experience is more ingrained.
+ Read More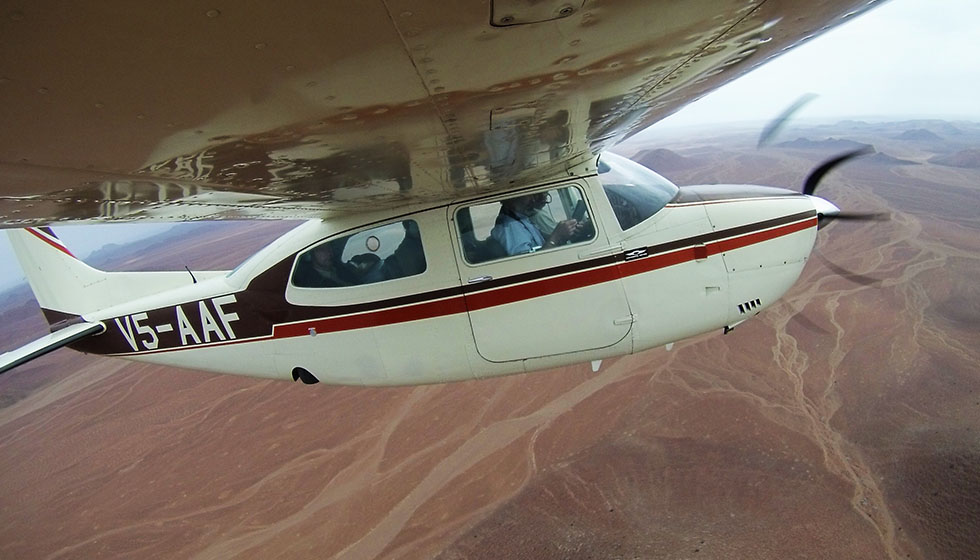 perfect for
Family Safaris
Wildlife
Off the beaten track
Mobile Safaris
Highlights
A photographers dream
Epic landscapes and scenery
Tracking desert wildlife with expert guides
Home to the dramatic Skeleton Coast
A Better Way To Book
ATOL Protected

24/7 Guidance & Support

20+ Years of Experience

We take care of the leg work

We find you the best deal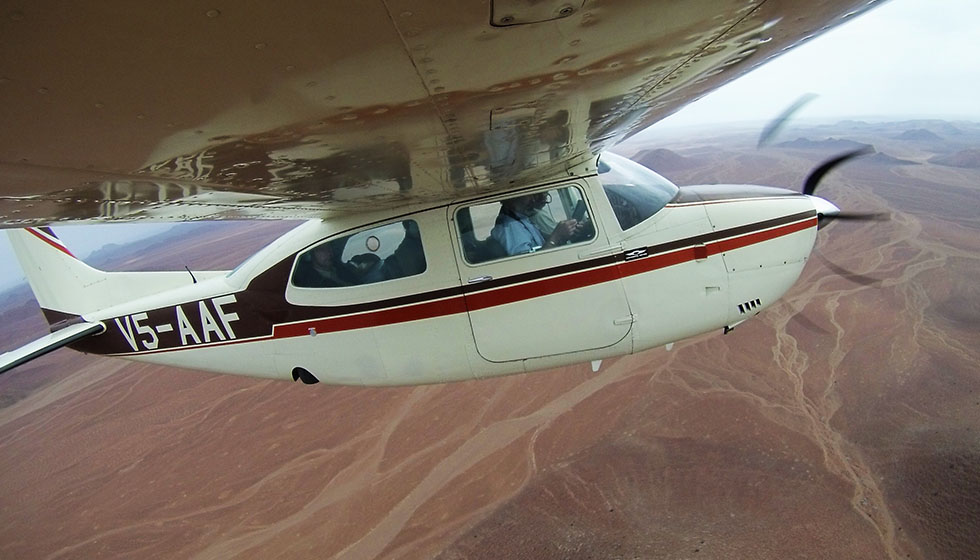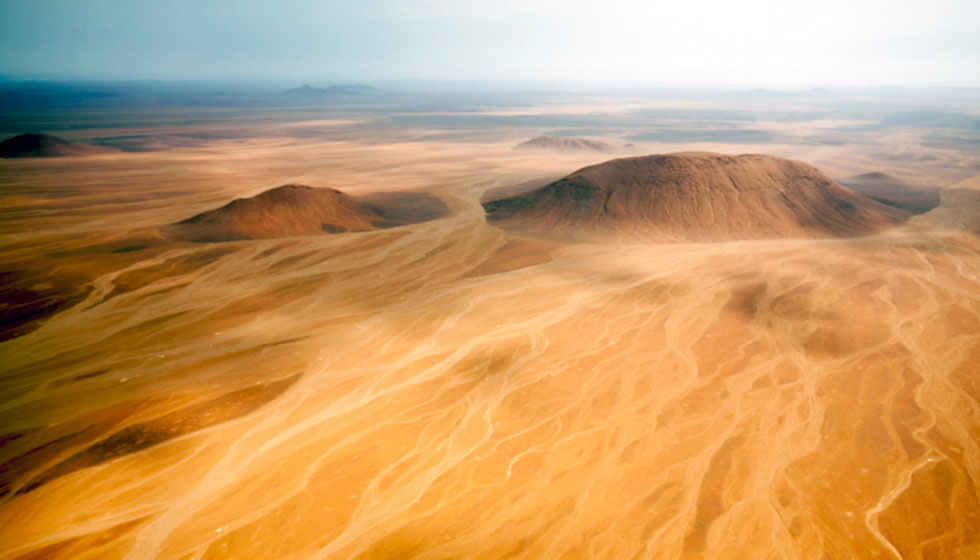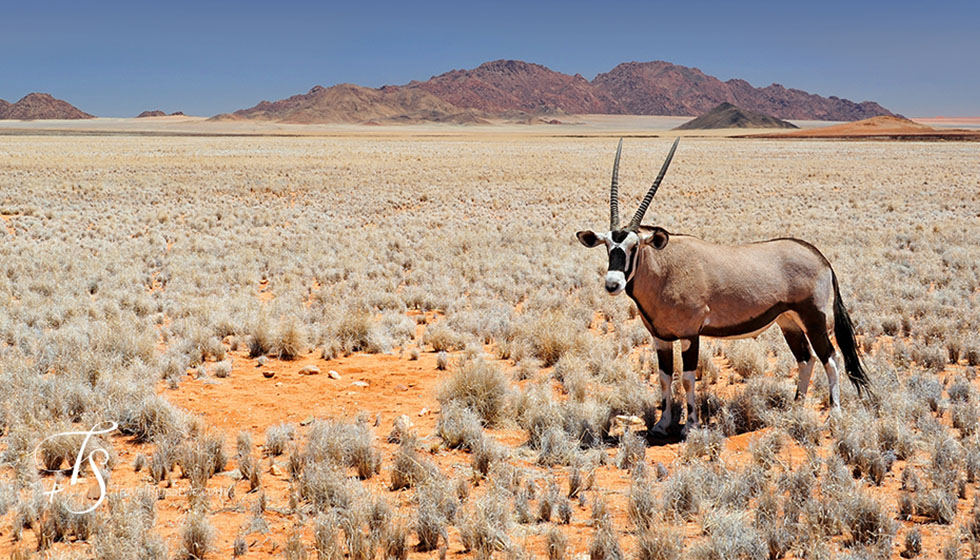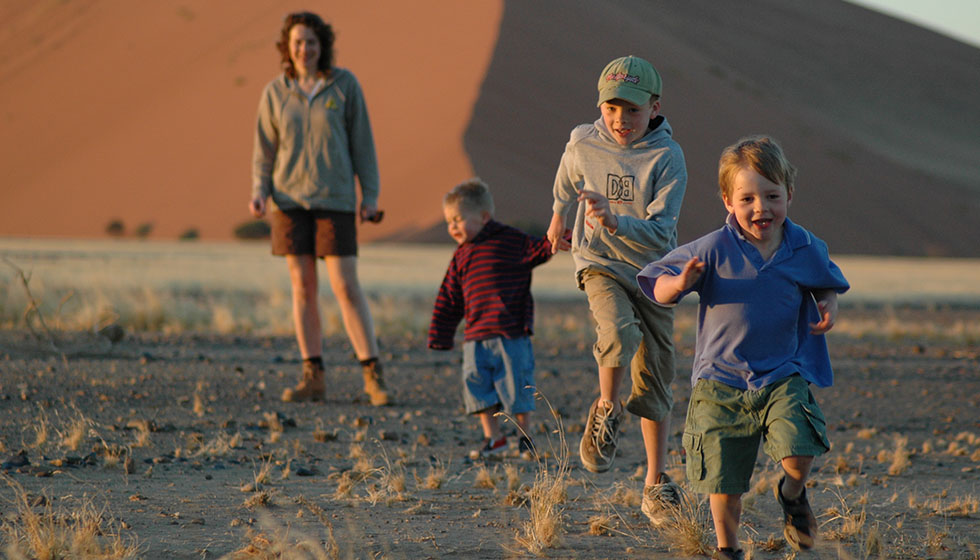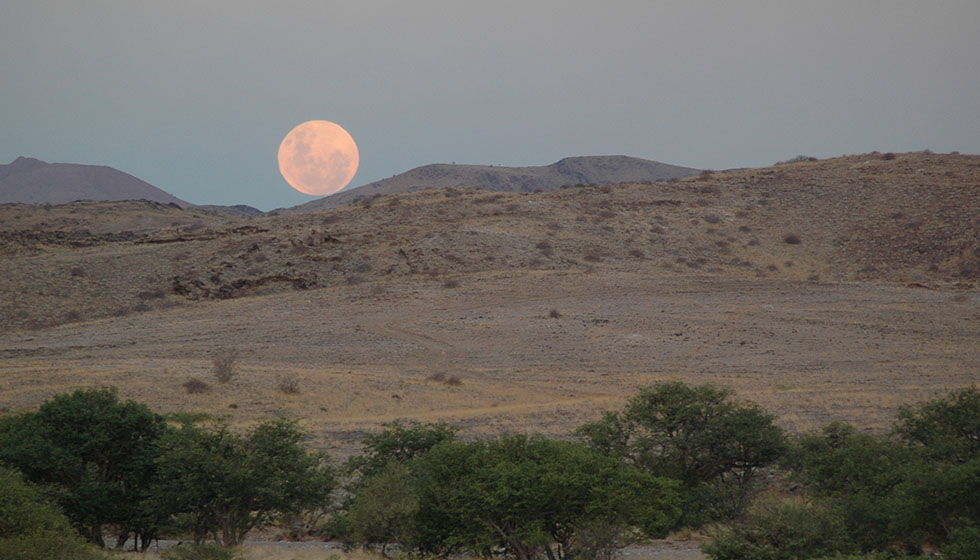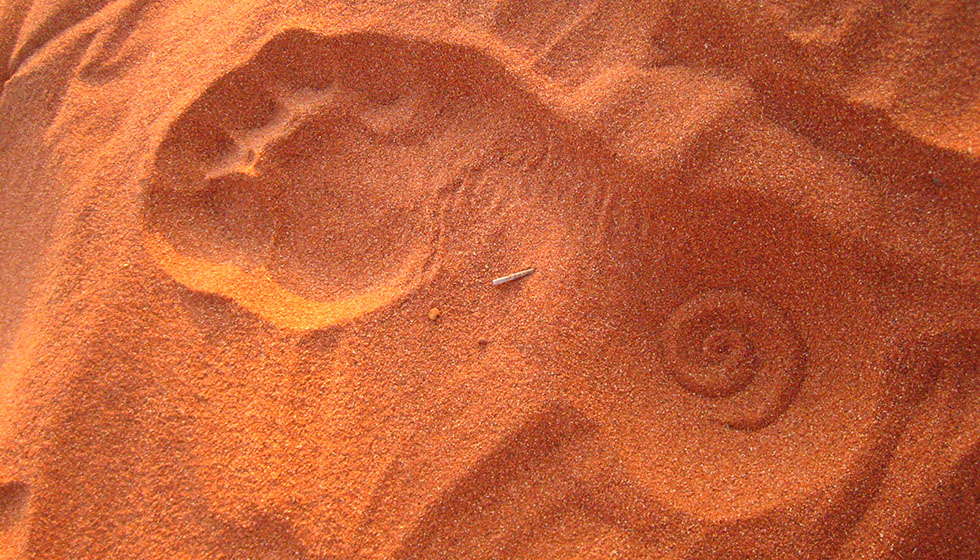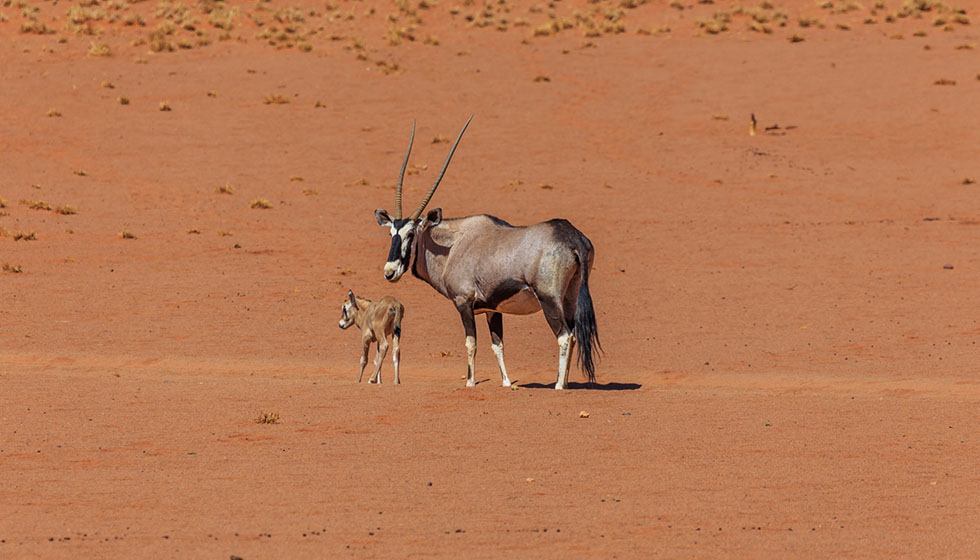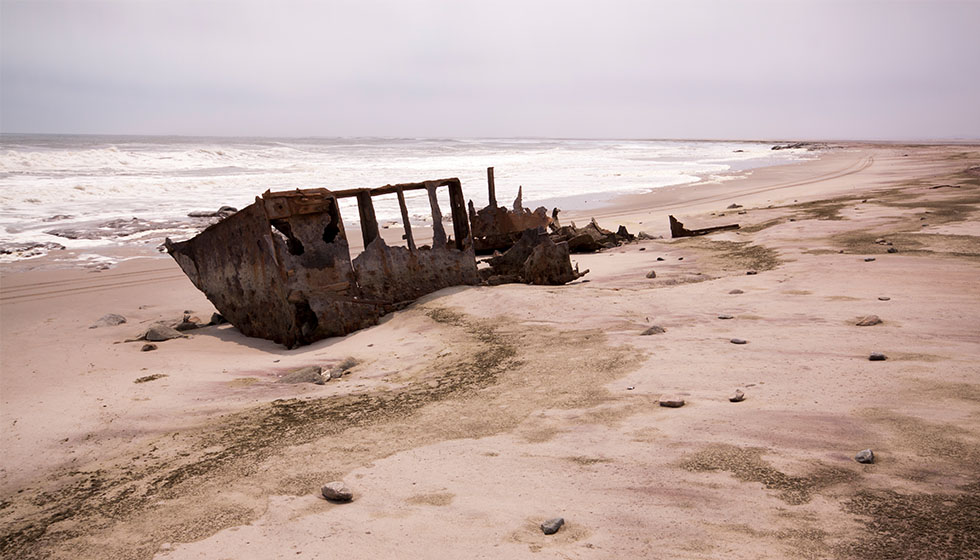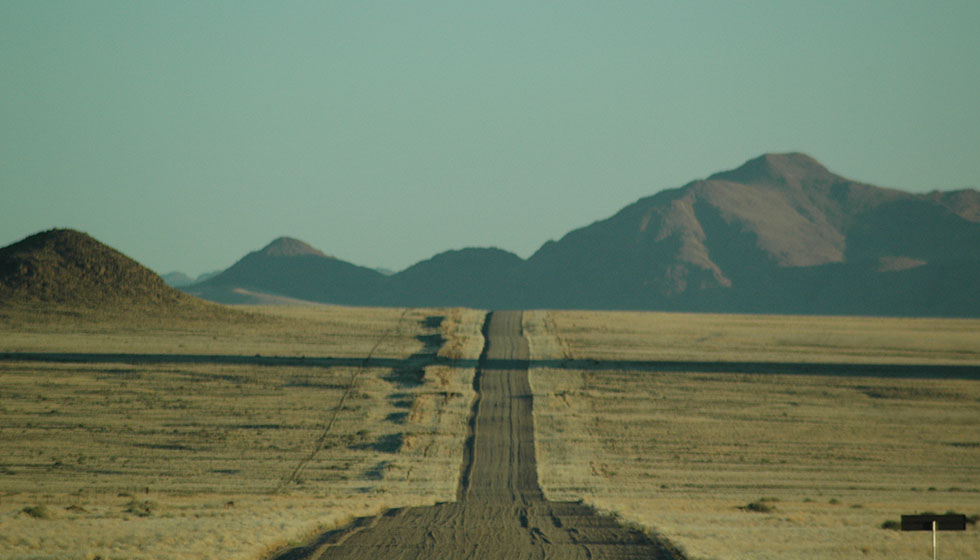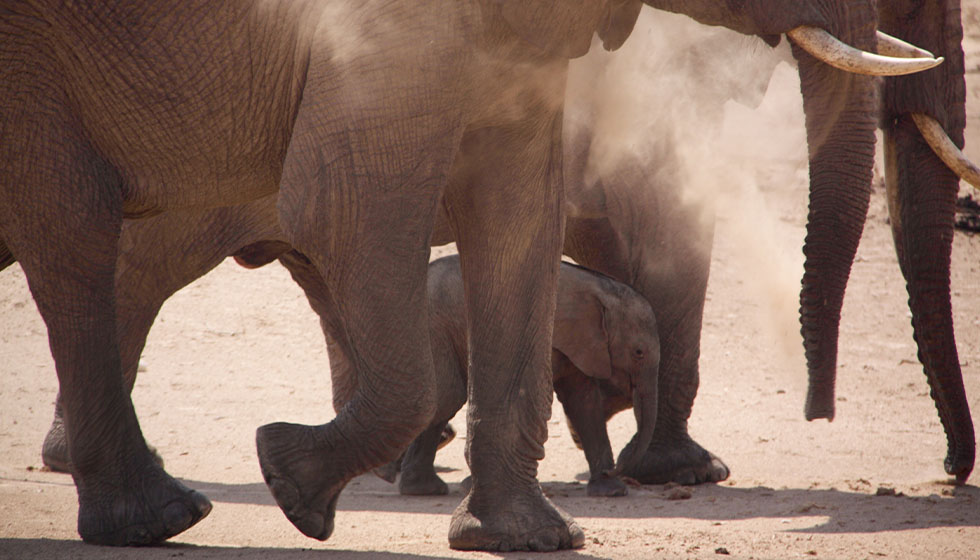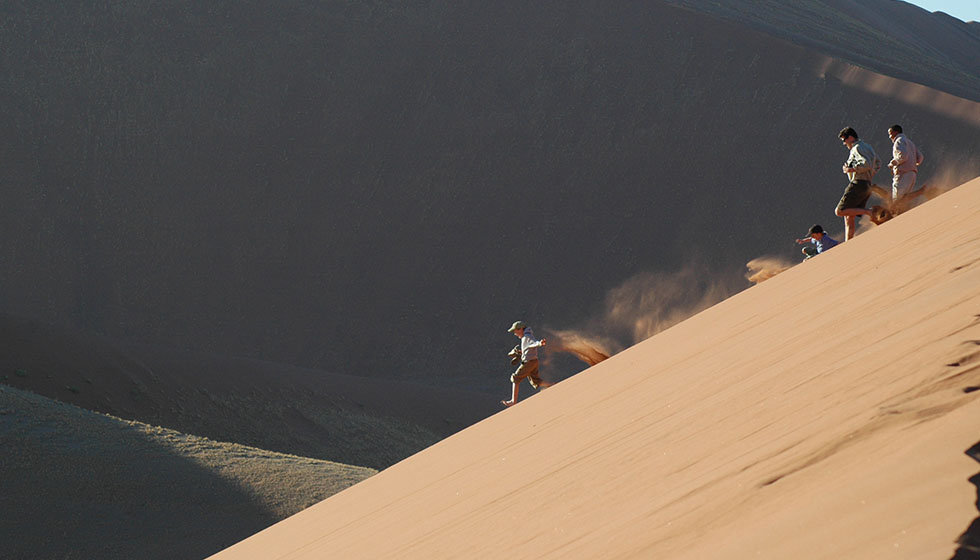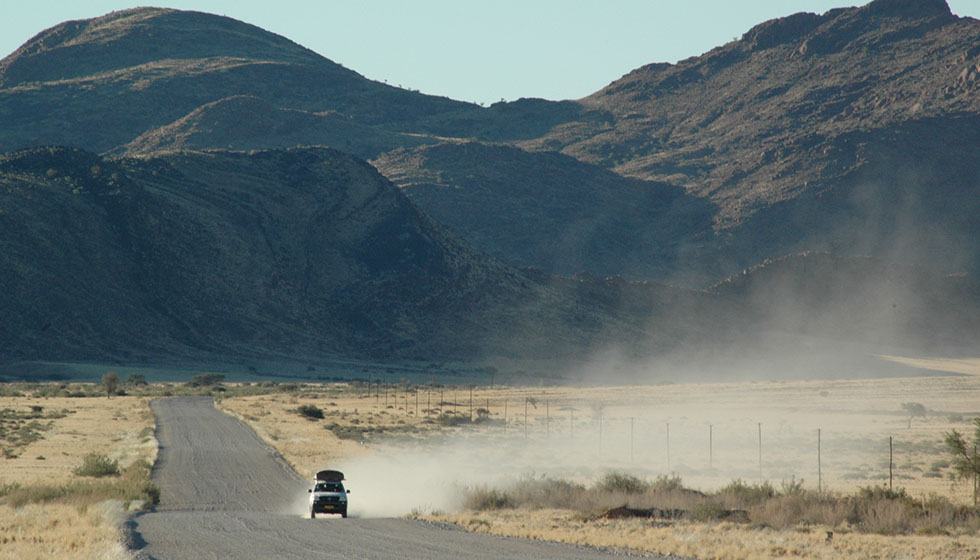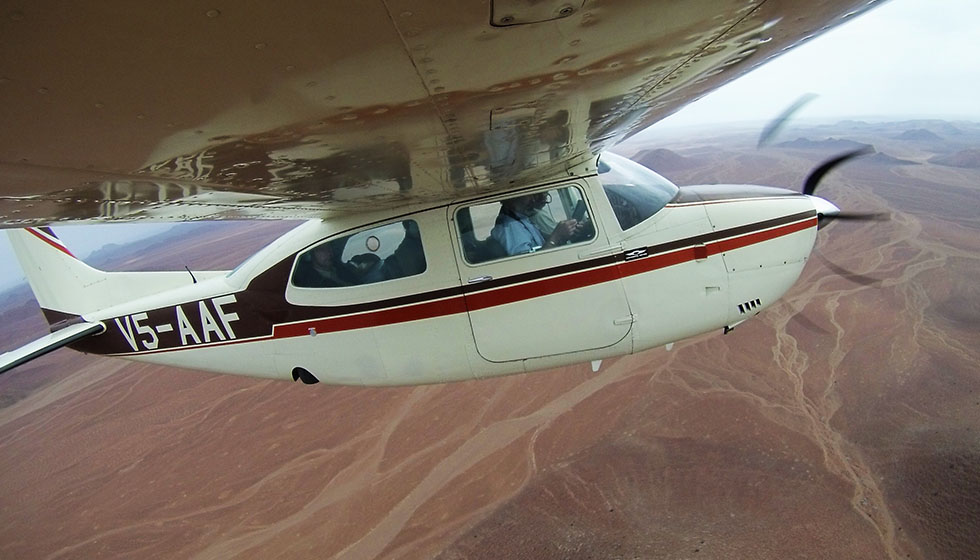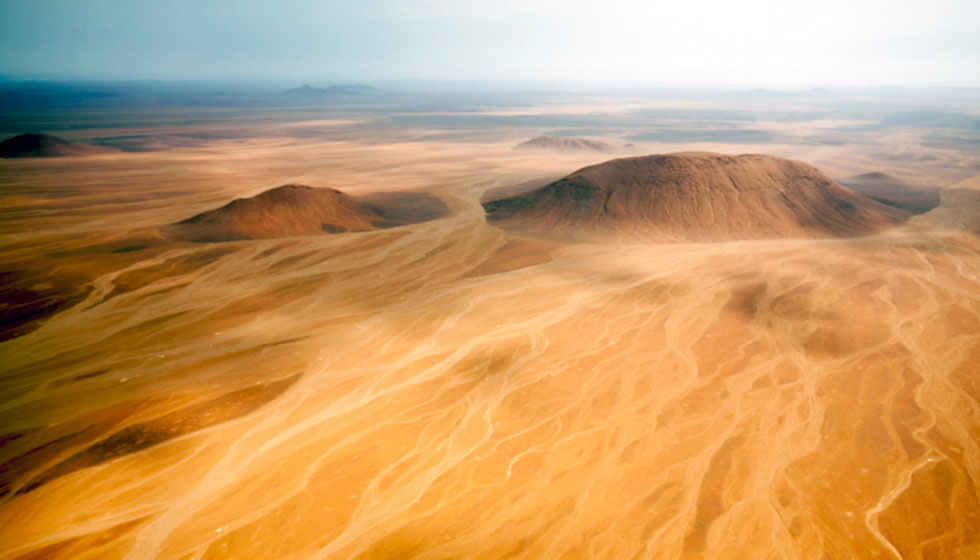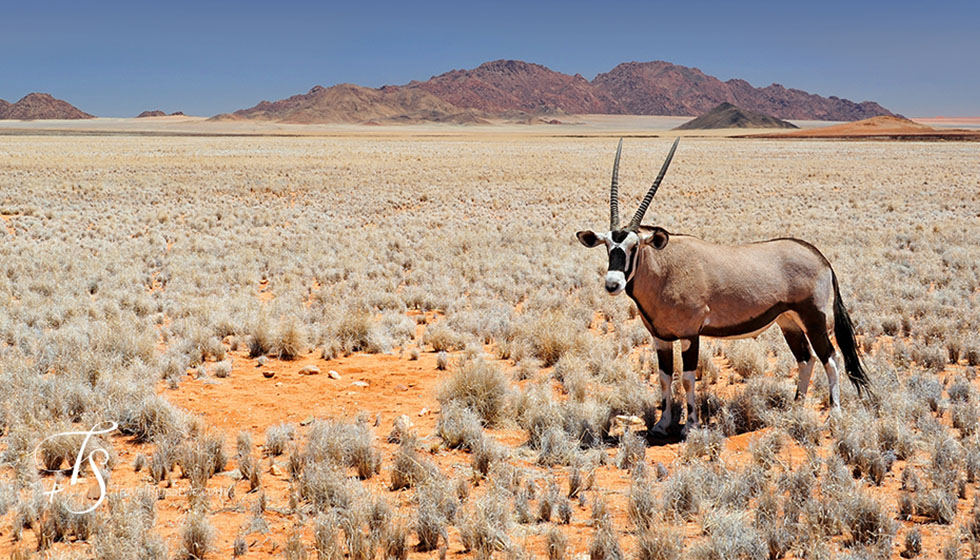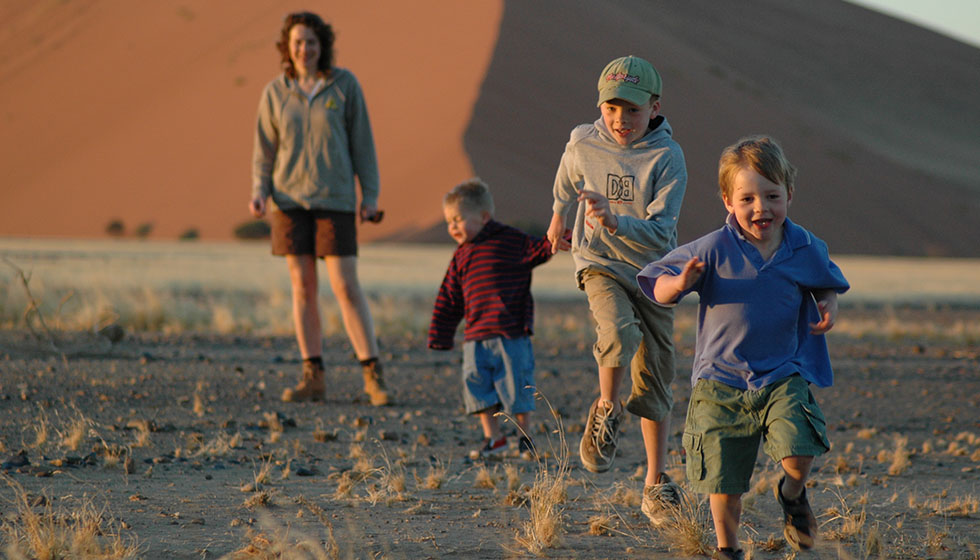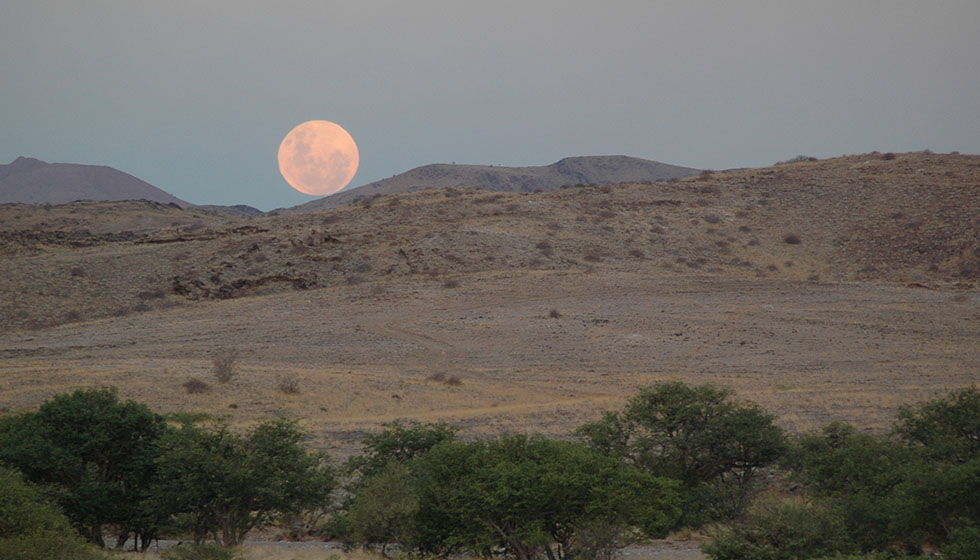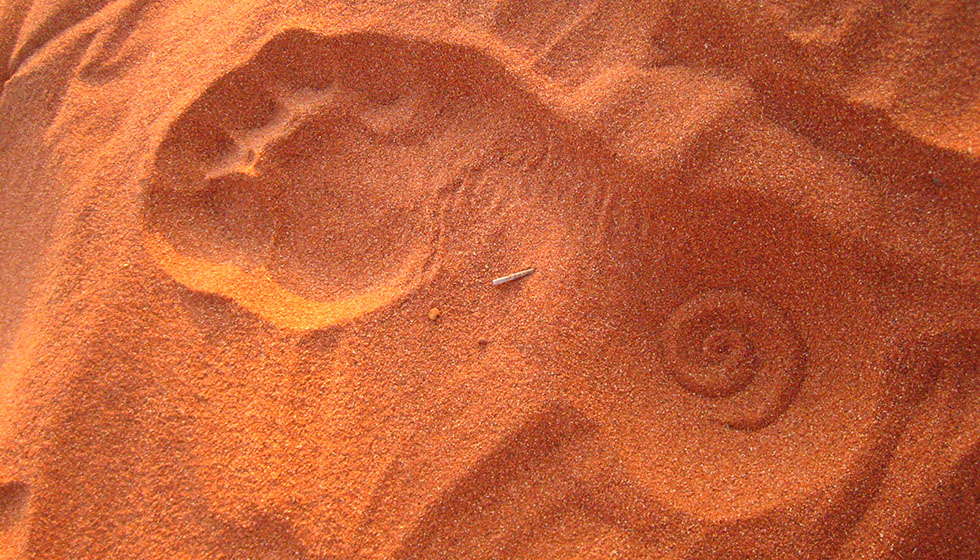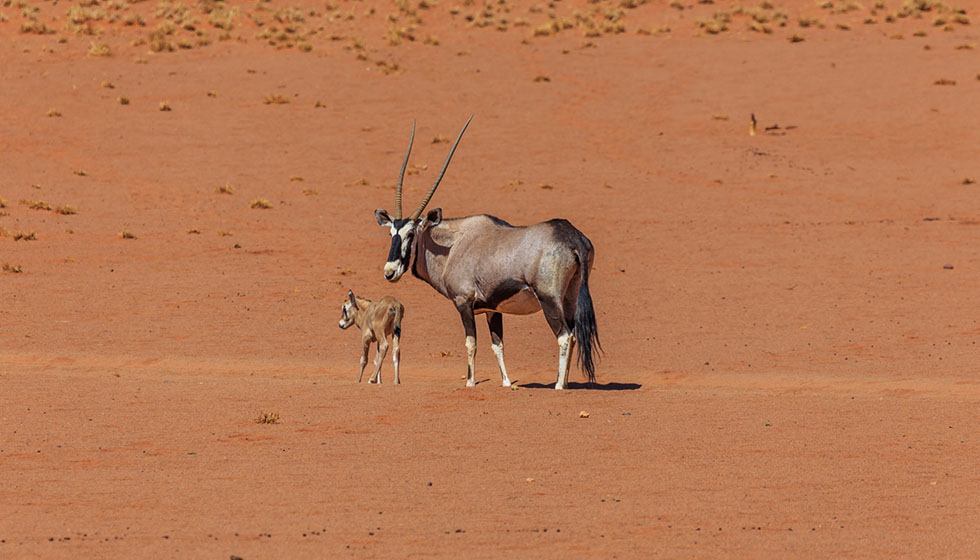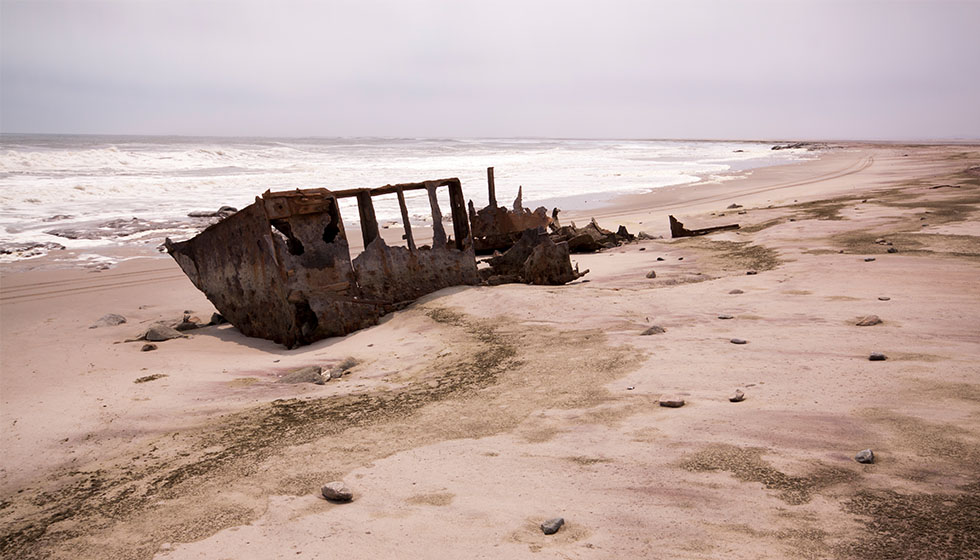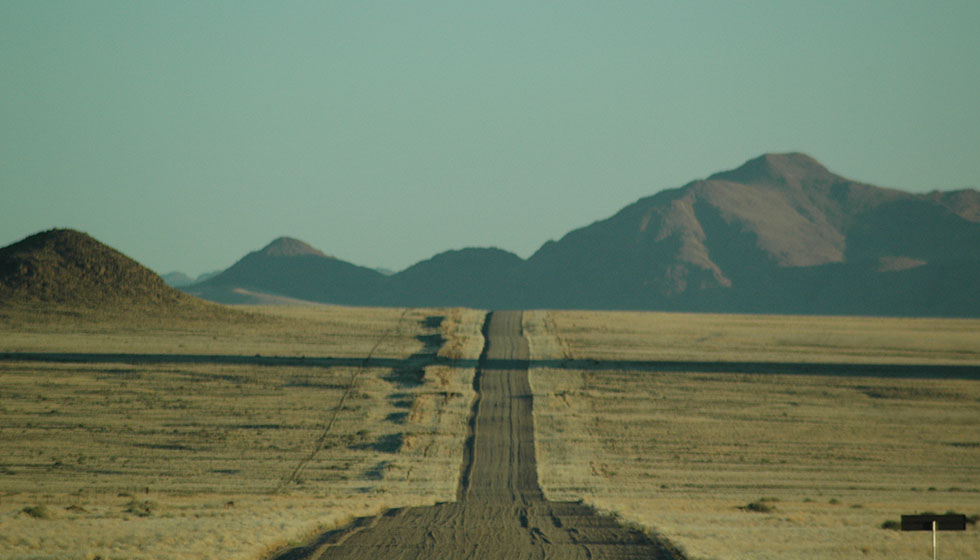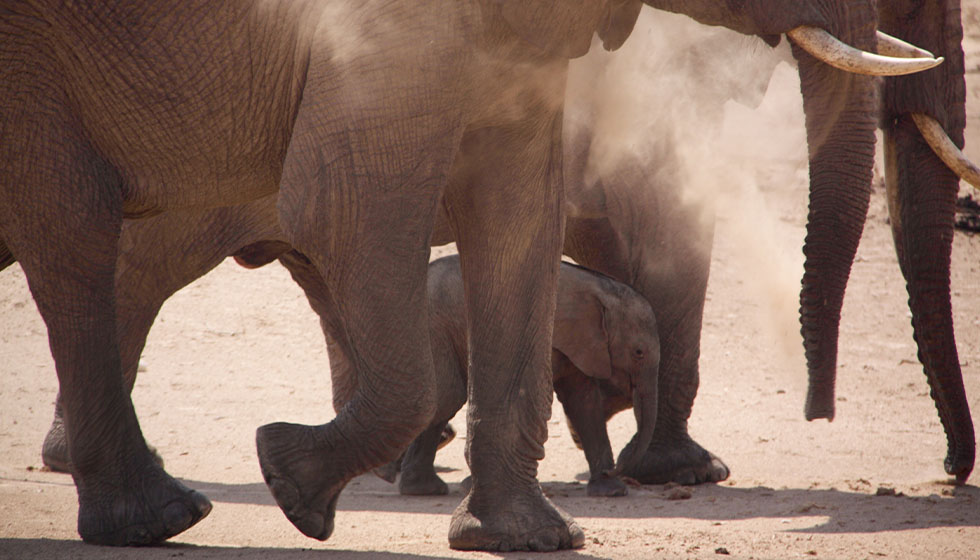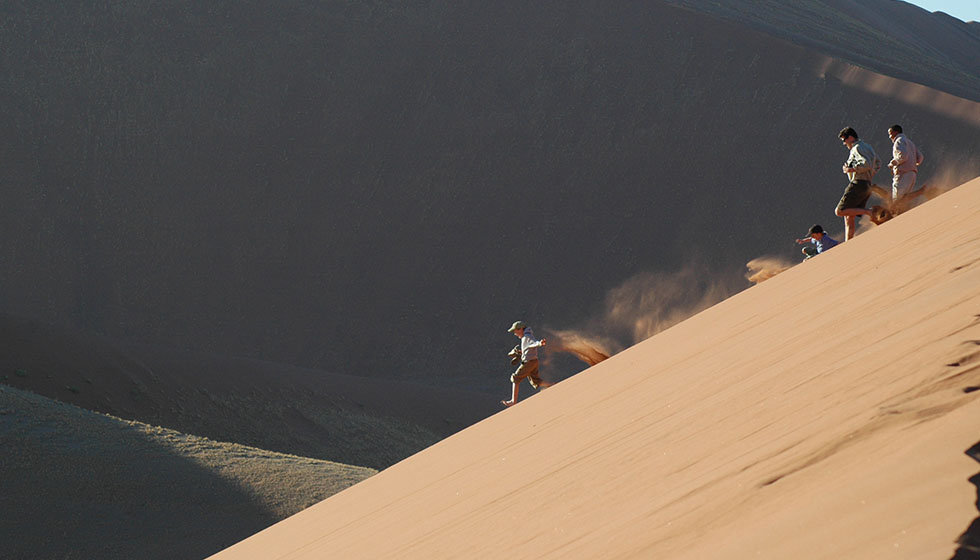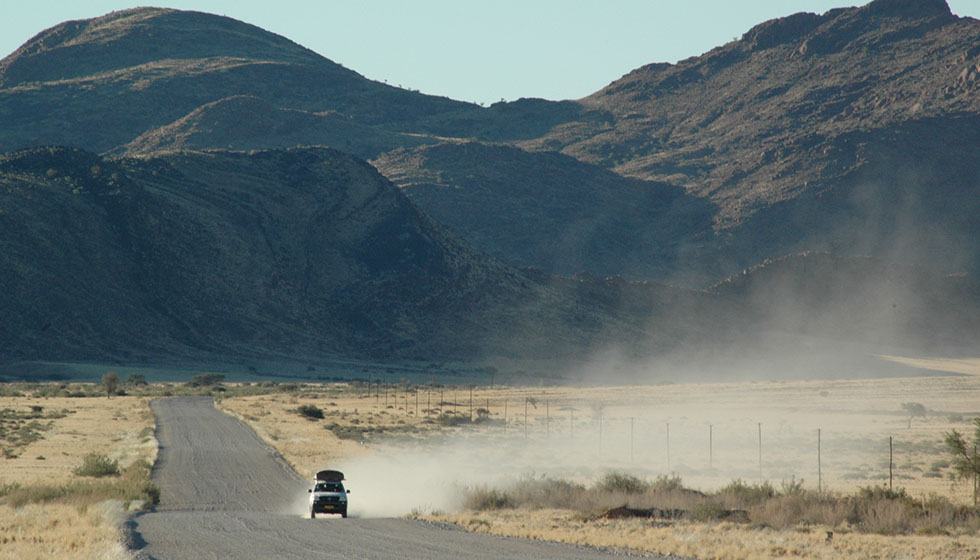 Top Reasons To Visit

Namibia

Often the best safaris involve looking beyond the obvious highlights. It's about the myriad exhilarating encounters that will make your heart sing. These are encounters that nobody could ever predict, but that make your safari genuinely unique.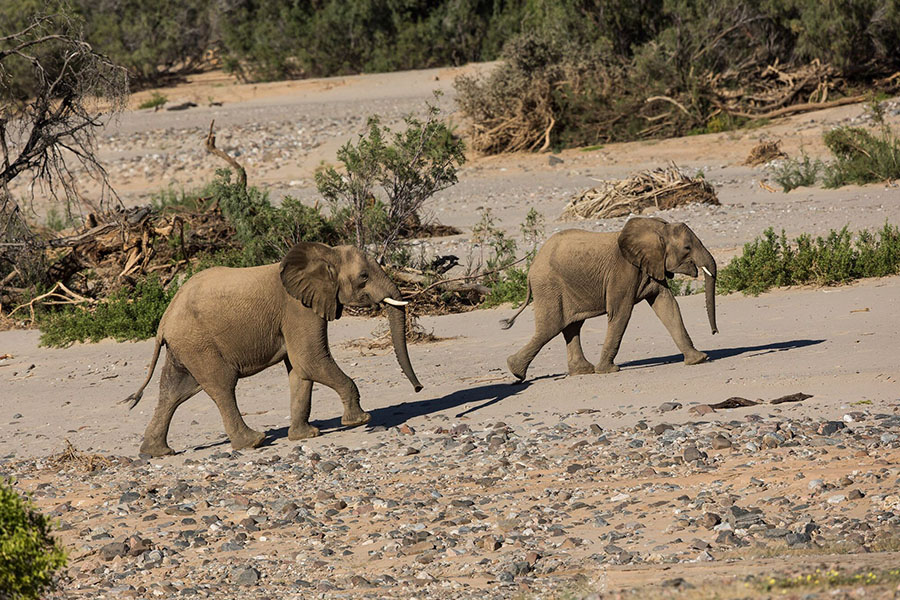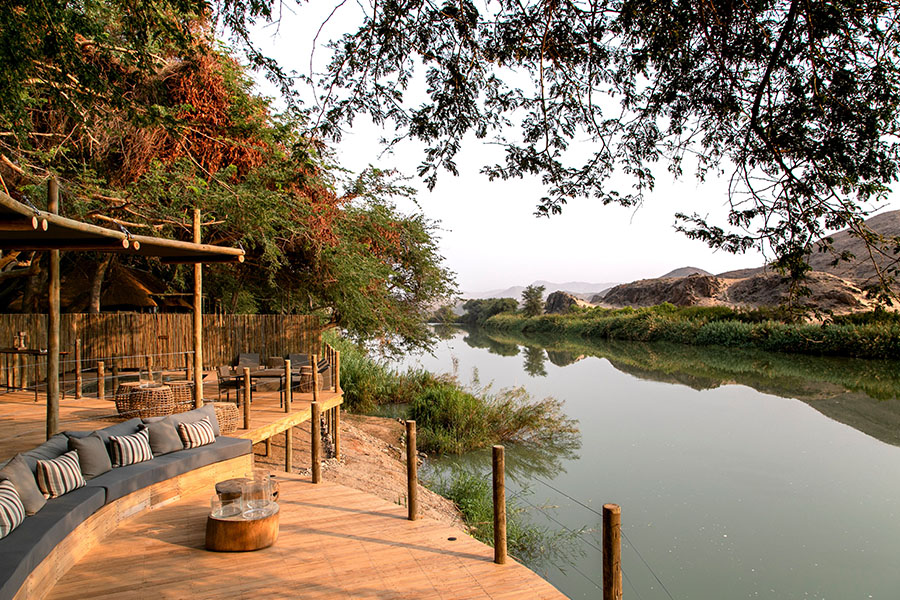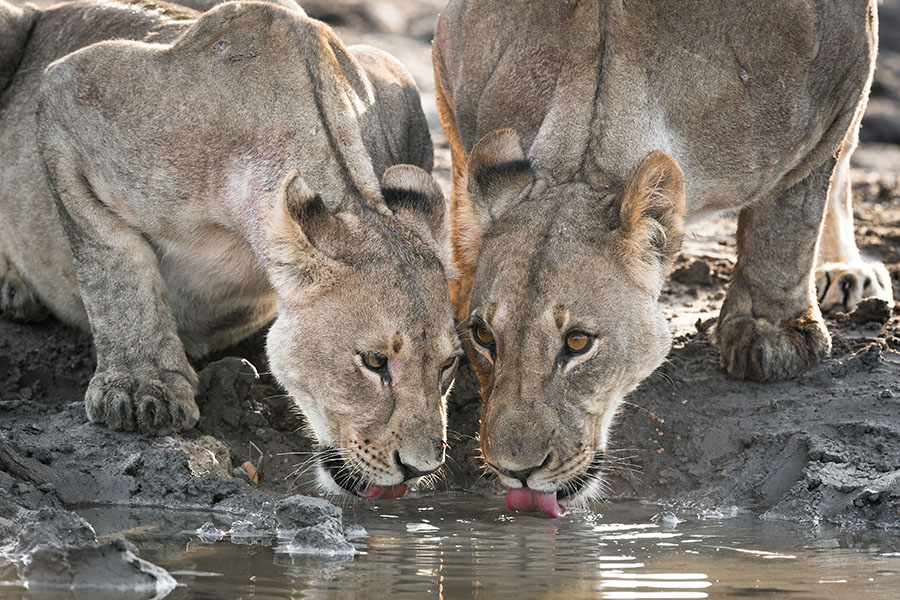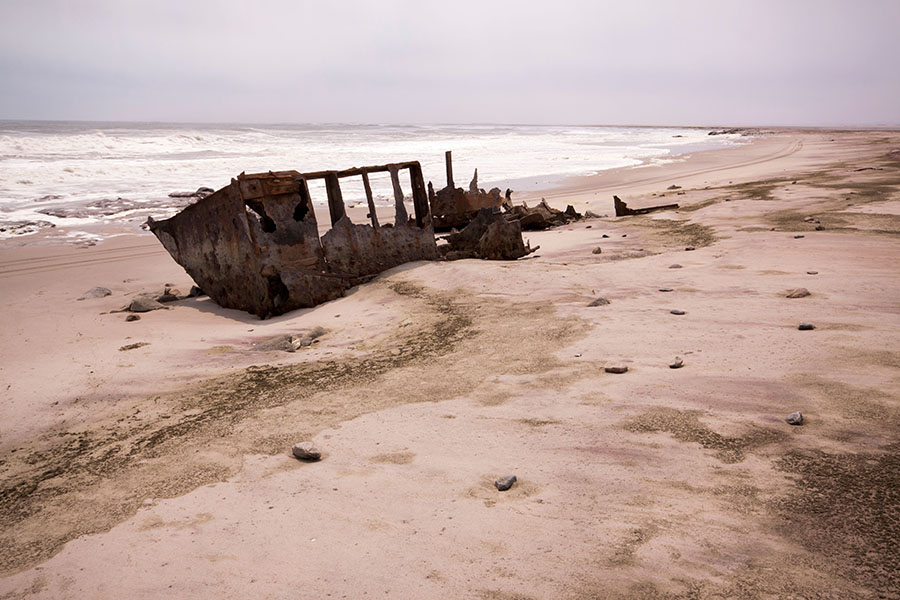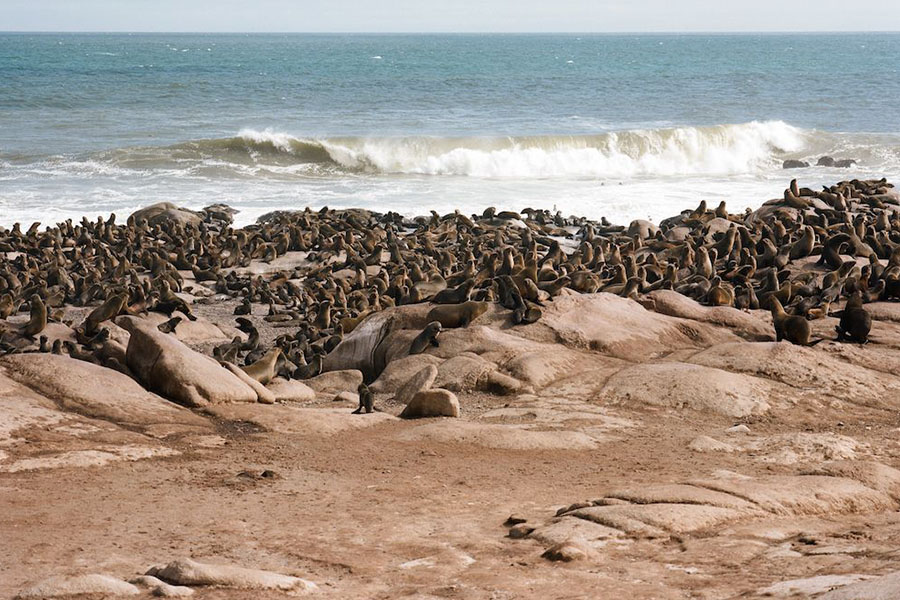 Best Time To Visit

Namibia
See Namibia's wildlife at its best, between July and September
High season lets you experience the arid beauty of Namibia in all its glory.
Namibia's wetter months end as the country enters its autumn and winter season — our spring and summer — but it still takes a couple of months before high season truly begins. This is marked by the landscapes becoming visibly drier, forcing more animals to cluster around fewer watering holes, and giving you the best opportunity to see the most diverse range of Namibia's safari wildlife.
However, these more arid months are also when the country's landscape comes into its own, and begins to look more recognisably like Namibia as we know it. Desert areas like Fish River Canyon and the Namib are best explored at this time, at temperatures which make it comfortable to spend more time in the great outdoors.
+ Read More
Beat the crowds and catch the tail end of the rainy season
Visit Namibia between April and June to experience a different side of the country.
Namibia's rainy season makes travel around the country much more challenging with road damage caused by flash floods and flights prone to last minute cancellation. However, heading into April as the rains end and the temperatures cool, the landscapes are uncharacteristically verdant and skies crystal clear.
While the weather is warmer, and there may still be outbreaks of rain, visiting Namibia during low season lets you revel in the country's open spaces, rather than purely seeking out its animal life. However, find the right area of the plains, and you may get to witness birthing season and the sight of the baby oryx and zebra making their first steps in the world.
+ Read More
Best Time To Visit

Namibia

JAN

FEB

MAR

APR

MAY

JUN

JUL

AUG

SEP

OCT

NOV

DEC

JAN

FEB

MAR

APR

MAY

JUN

JUL

AUG

SEP

OCT

NOV

DEC
Namibia's

Top Experiences

Whether you're a seasoned explorer, a first-time adventurer, or a parent seeking a special family trip, we can plan experiences that will stay with you for a lifetime.
Popular Safaris in Namibia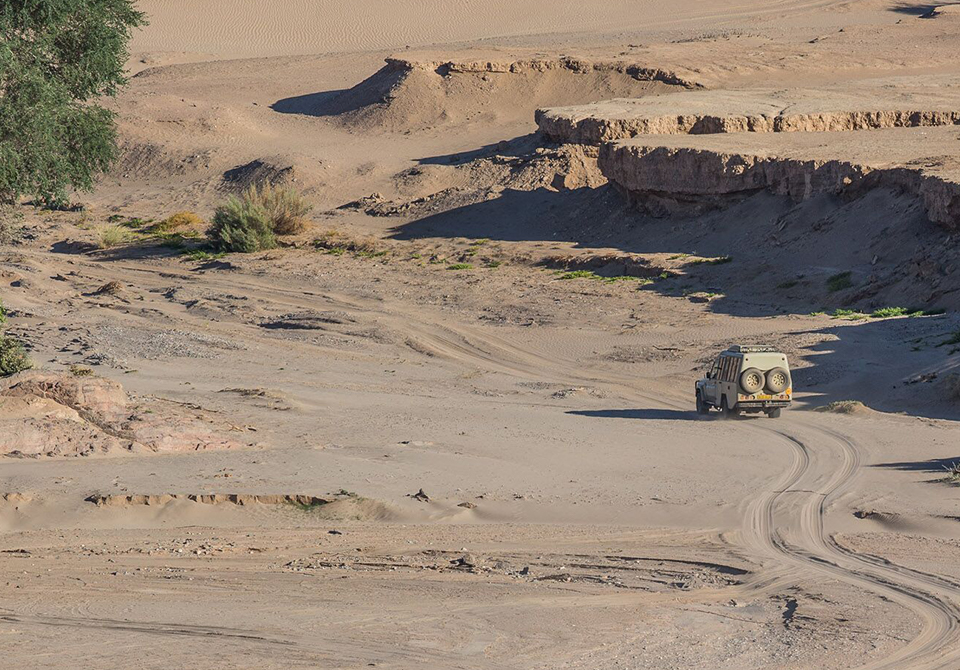 Mobile Safaris in Namibia
Discover More
Highlights
Explore pristine wilderness with a private mobile camp
Track desert rhino in Damaraland
Flying safari up Namibia's Skeleton Coast
Discover More
Namibia's

Parks & Areas

Namibia, with its perfect outdoor climate and magnificent desert landscapes, is an intoxicating place for families to have a proper adventure.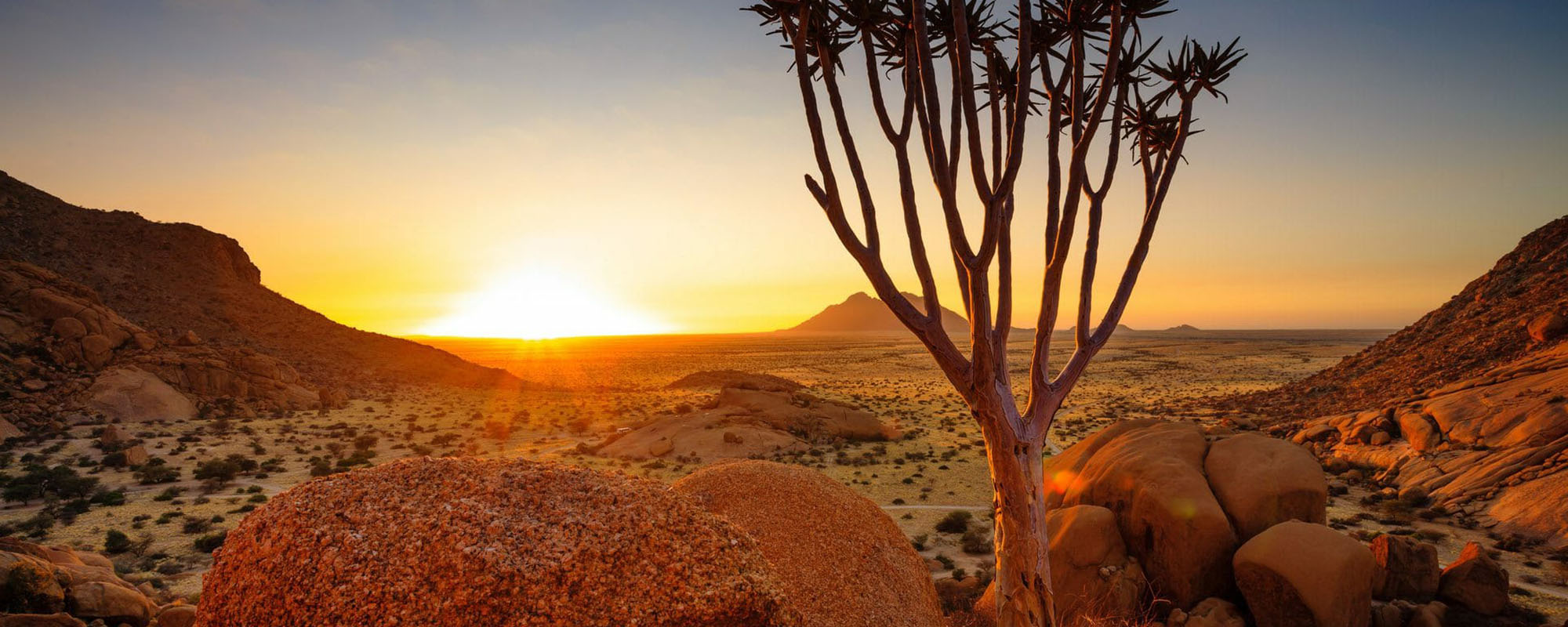 Damaraland & the Northwest
A stark, perpetually surprising landscape of red rock mountains, the barren surroundings of Damaraland are interspersed with tenacious vegetation and the odd sand dune or grassy meadow.
Highlights
- Wandering desert elephants
- Tracking desert rhino with expert guides
- Stunning desert scenery
- Home to the dramatic Skeleton Coast
Discover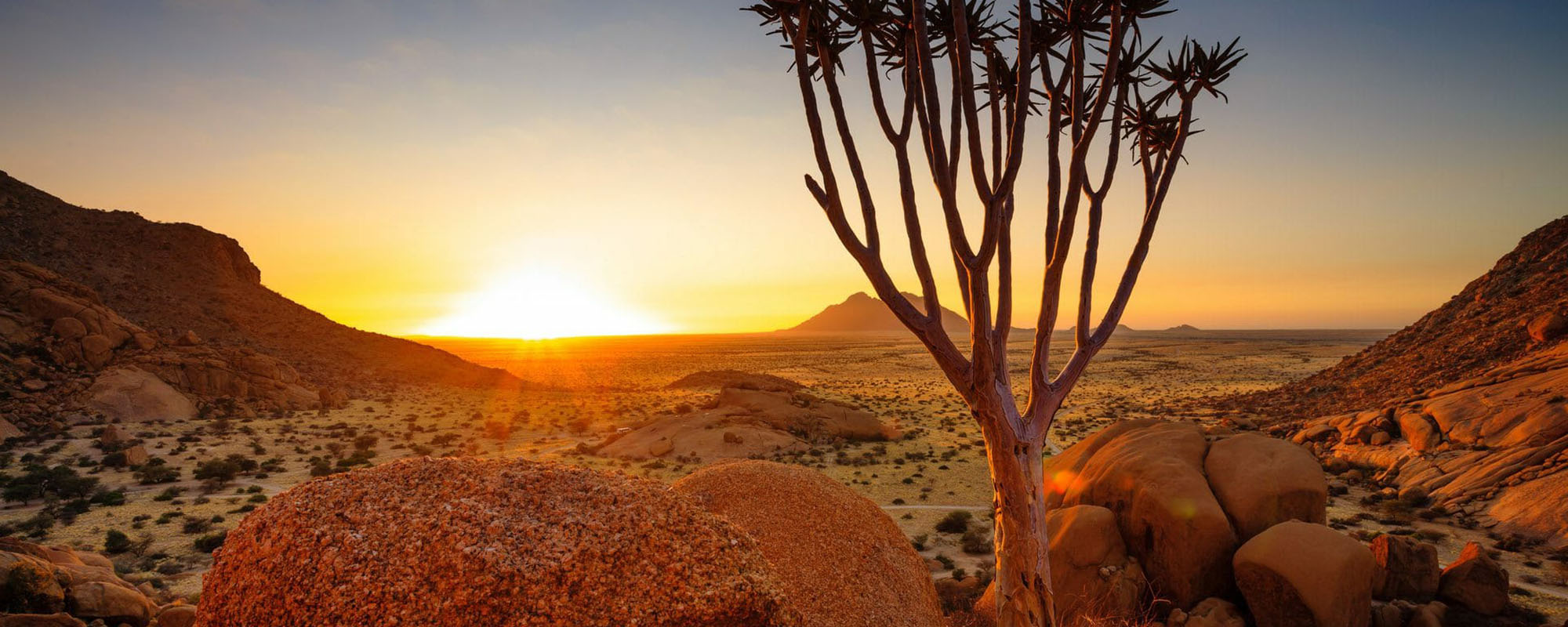 01 | 03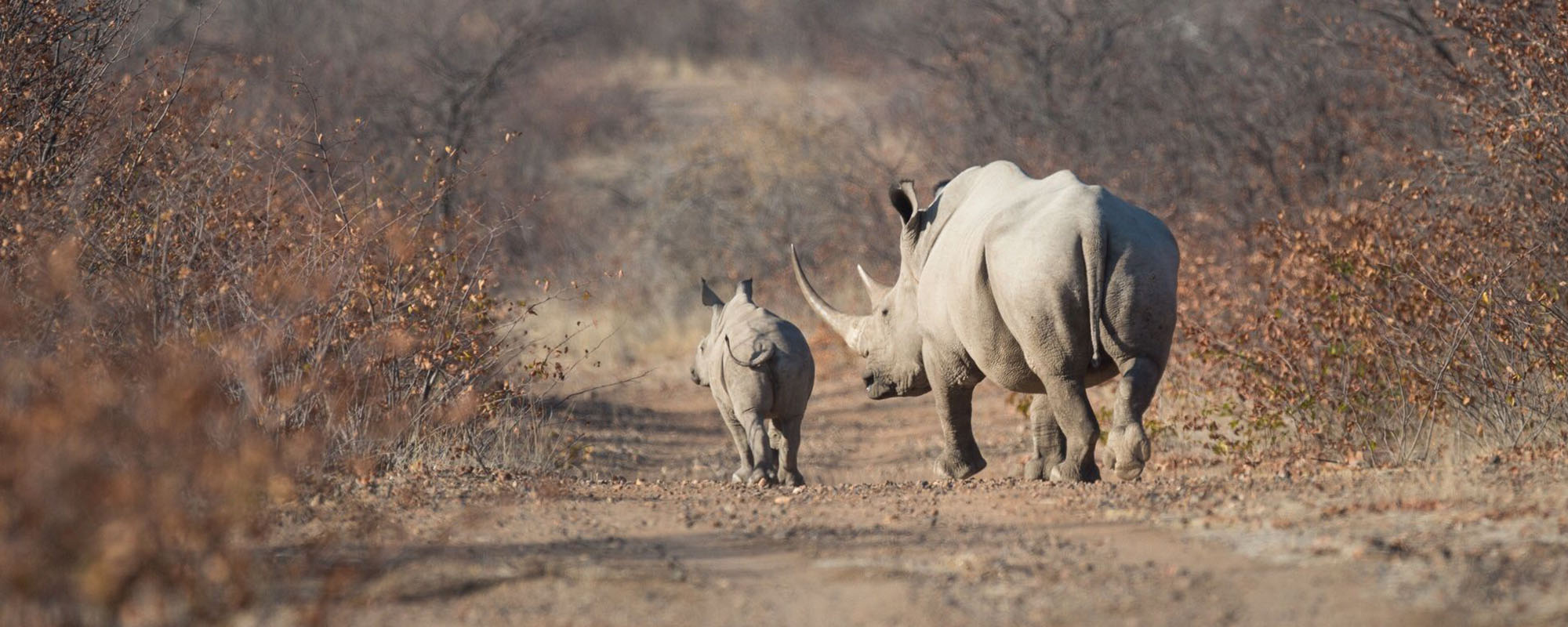 Etosha National Park
Etosha National Park is one of the most inspiring landscapes in Namibia. Standing on the edge of the Pan, its dry white crust dancing with mirages in the heat, you see the curvature of the earth.
Highlights
- Unique salt pan scenery
- Guaranteed waterhole sightings
- Great wildlife
- Rustic and authentic camps and lodges
Discover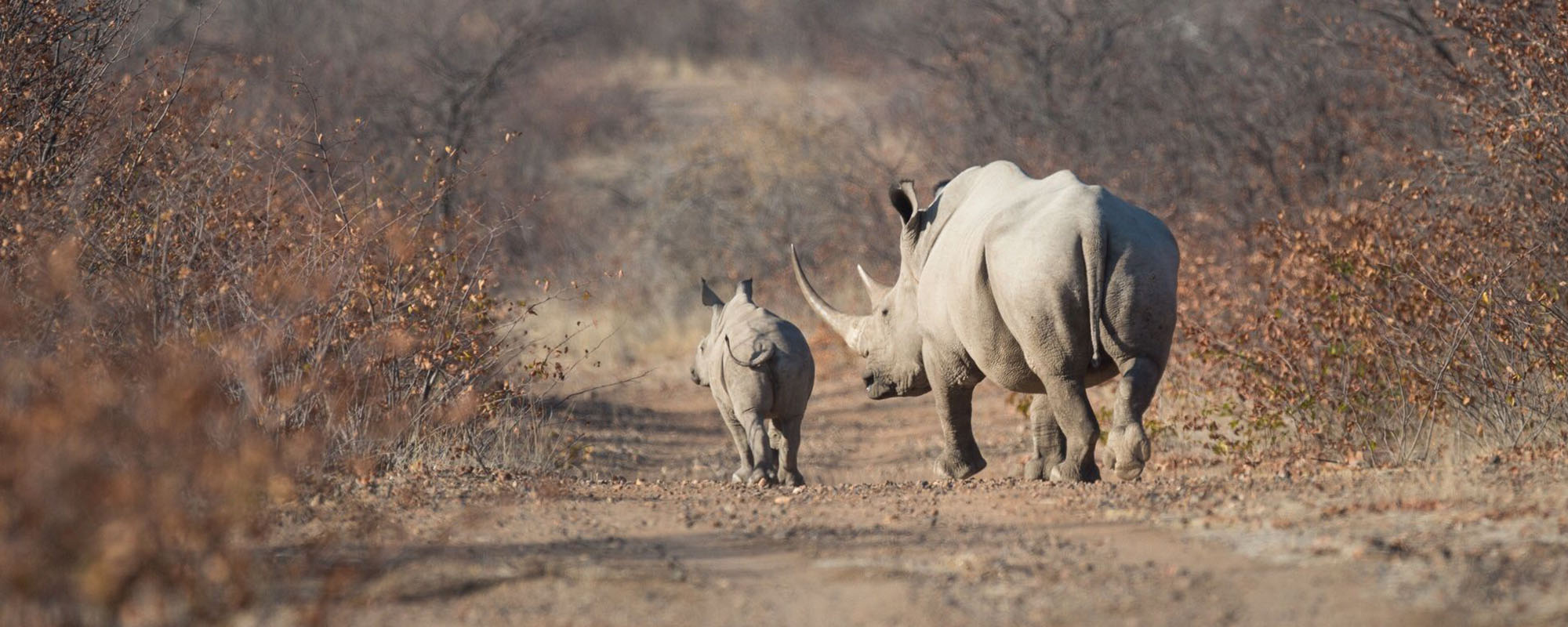 02 | 03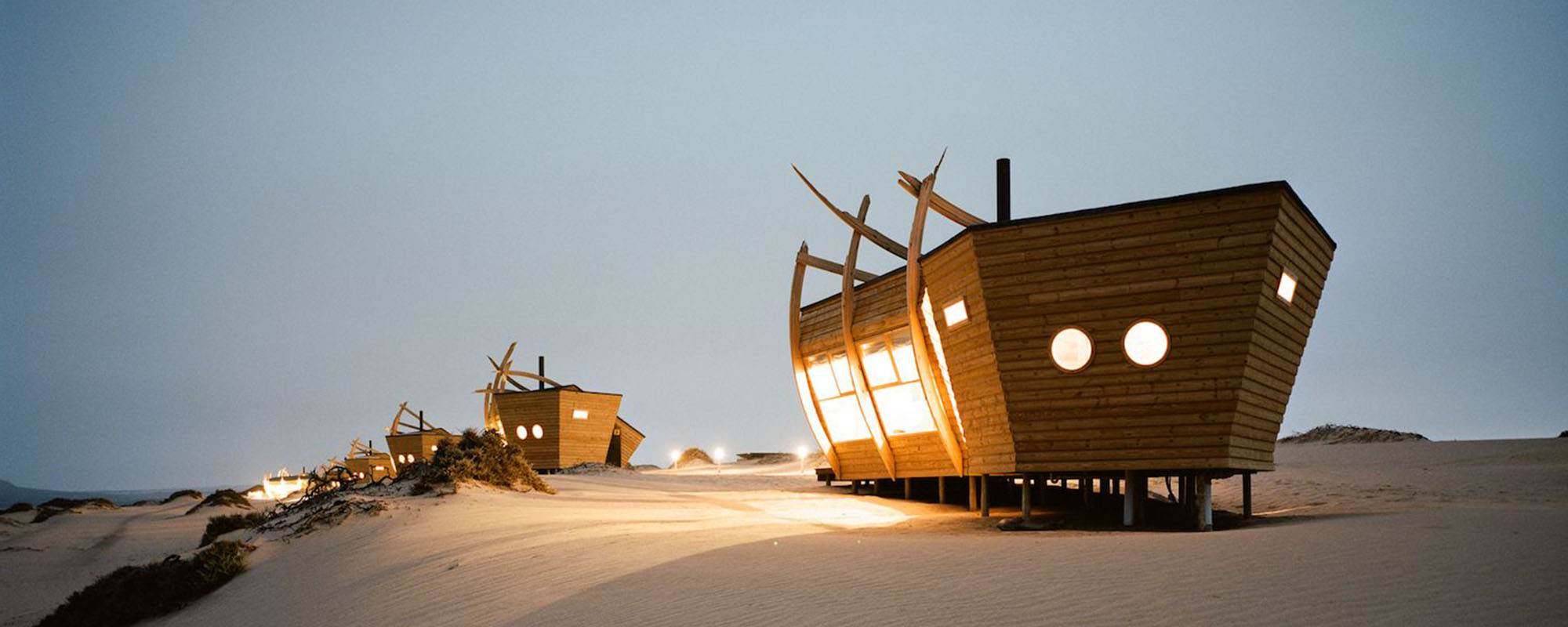 Skeleton Coast
Sounding like something out of a pirate movie, the Skeleton Coast is a hostile yet awe-inspiring 500km stretch of Namibia's coastline.
Highlights
- Wild and raw experience
- Huge seal colonies
- History of a coast littered with shipwrecks
- Unique and isolated Shipwreck Lodge
Discover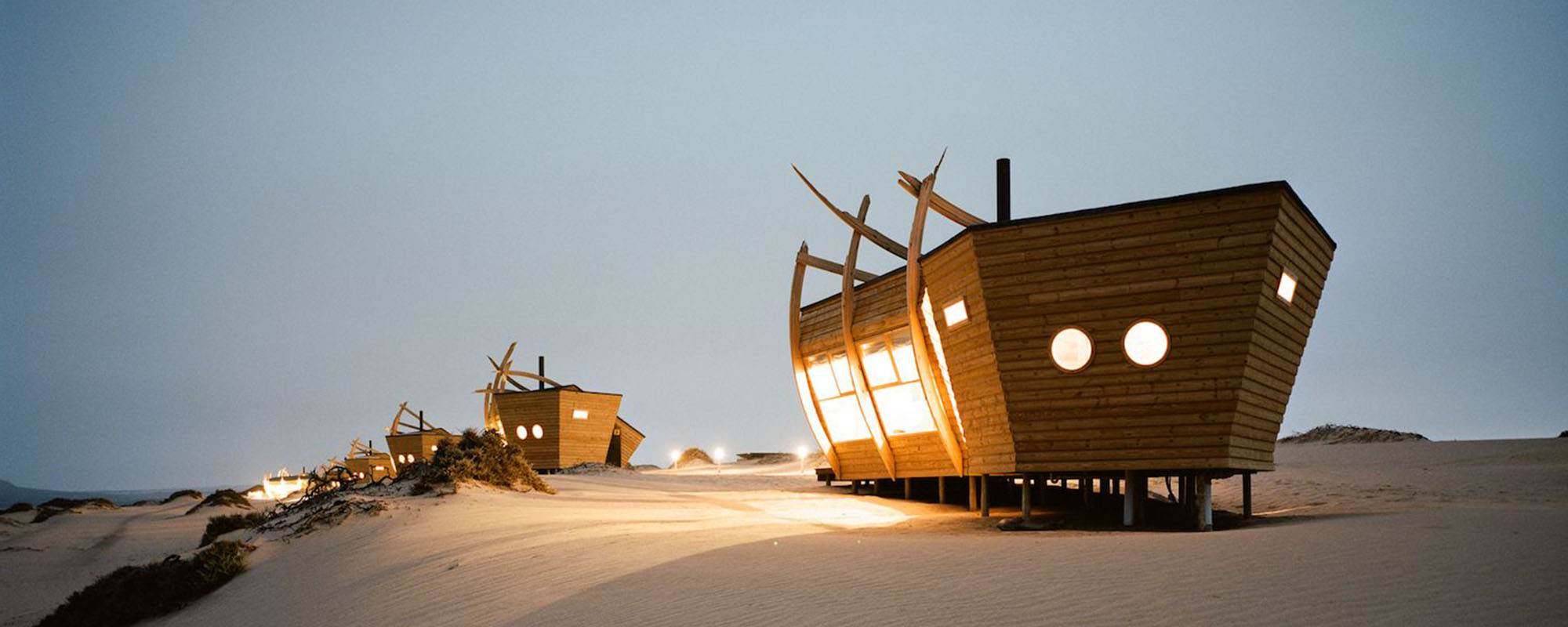 03 | 03
Our Favourite

Camps & Lodges

Light tented camps, stylish lodges & fly-camps; Africa has it all. Best known for its superb safari camps and lodges – many designed with creativity and a real effort to complement, rather than dominate, their environments.
Namibia (FAQs)

Need to Know
What is the best safari in Namibia?
That depends entirely on what you want to see. There are three obvious areas in Namibia that all offer epic wildlife experiences. Etosha National Park, in the north of the country, covers a whopping 22,000km² and is dominated by the Pan which was formerly an ancient lake. The scarcity of water attracts all manner of species including elephant, rhino, lion, giraffe and gemsbok. A good strategy is to find a good waterhole and just sit and watch what happens. Another option is Damaraland, a perpetually surprising landscape of red rock mountains interspersed with some pretty tenacious vegetation where desert-adapted elephant, rhino and lion roam. 
No trip to Namibia is complete without a venture into the dunes of the Namib Desert. Huge orange waves of sand as far as the eye can see, the Namib dune-fields hug the Atlantic coast south of Walvis Bay. The landscape may appear harsh, but there are plenty of creatures that call this otherworldly place home, each with their own wonderful adaptations for dealing with the lack of water, high winds and unfriendliness of the elements.
What is the best way of exploring Namibia?
Namibia specialises in breathtakingly creative desert lodges where you can eat outdoors and sleep under a blanket of stars. Connect the best of these lodges using scheduled light aircraft flights and you add an extraordinary dimension that you will never forget – the colours, patterns and contrasts of the desert take on a whole different dimension when seen from above.
Alternatively, head off grid for a few days on a mobile safari. Expert guides and comfortable vehicles make the long days fascinating. Simple, comfortable camps set up in virgin spots every couple of days mean that each new day will bring fresh adventure and new territory to explore.
One of the finest things about a mobile safari is the random places you'll stop off for a leg-stretch and coffee served on the bonnet, or have an impromptu picnic under a tree with not a single other human in sight. Namibia's vast emptiness presents an ideal opportunity to get out and roam without the need for a permanent base or a structured time-table. 
Is Namibia a good family safari destination?
Travelling to Namibia with your family is an outstanding way to spend quality time with your children. As a family, we recommend climbing behind the wheel of your own 4×4 and taking to Namibia's vast empty roads. Prepare for scenery so stunning and roads so endless that you won't believe your eyes. Pull into beautifully run desert lodges by night where you'll eat beautifully prepared food while the children marvel at the pollution-free night skies. Climb dunes and run back down them, drive the Skeleton Coast, track desert elephant and more.
From Our

Travel Guides

Be inspired by our travel guides on experiences around the world.
Meet Our

Travel Experts

It takes genuine local knowledge to craft trips that go beyond the ordinary. The Natural High team have unrivalled experience and will take your ideas and turn them into your trip of a lifetime.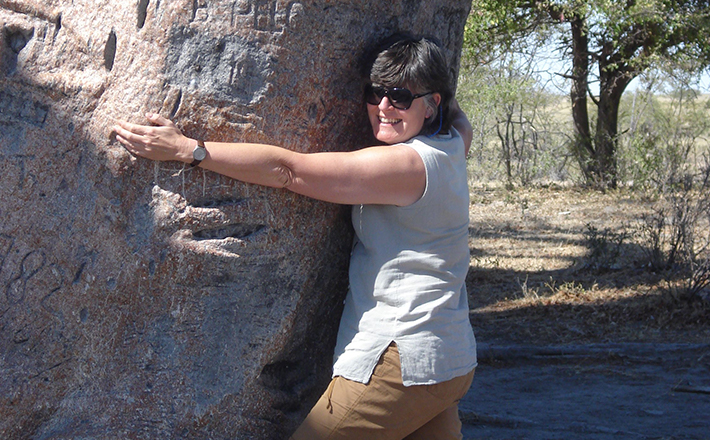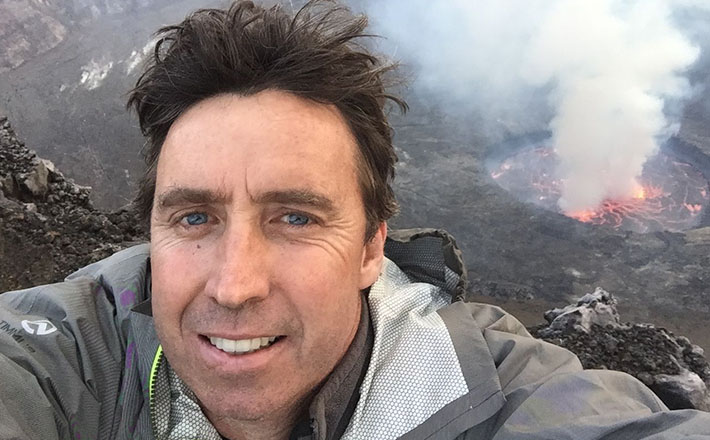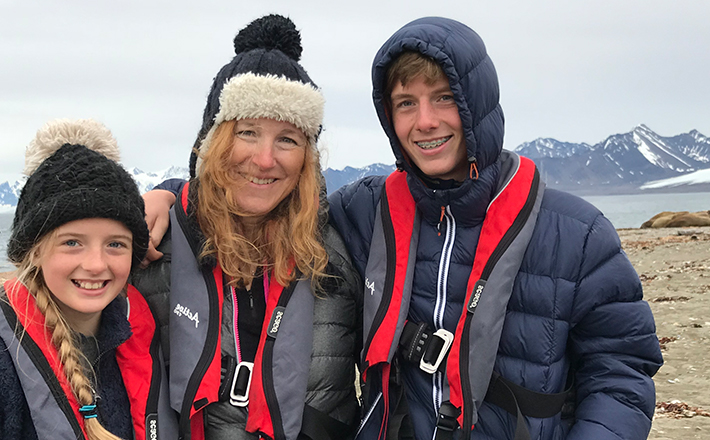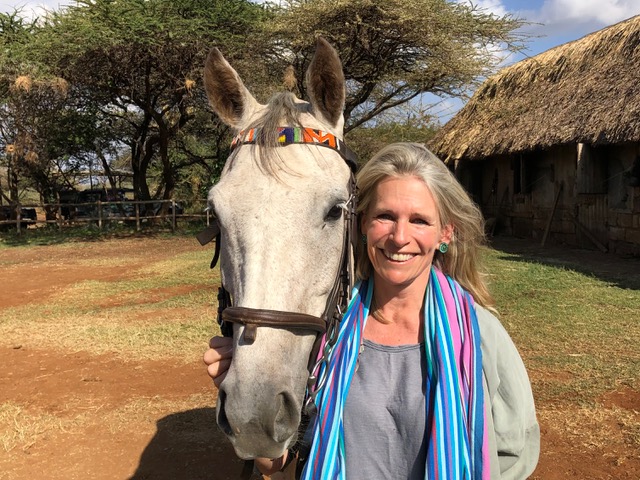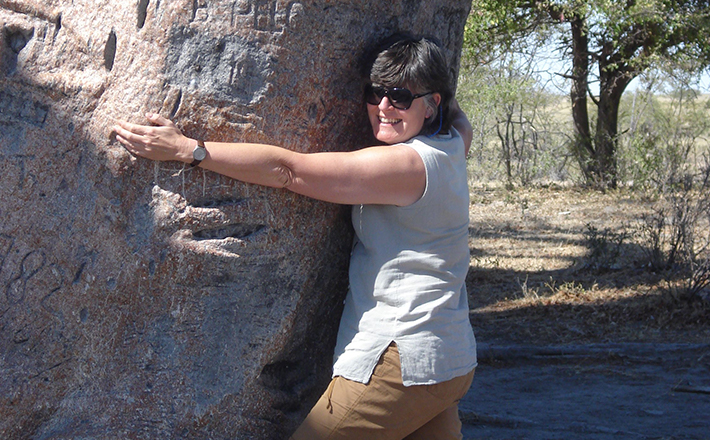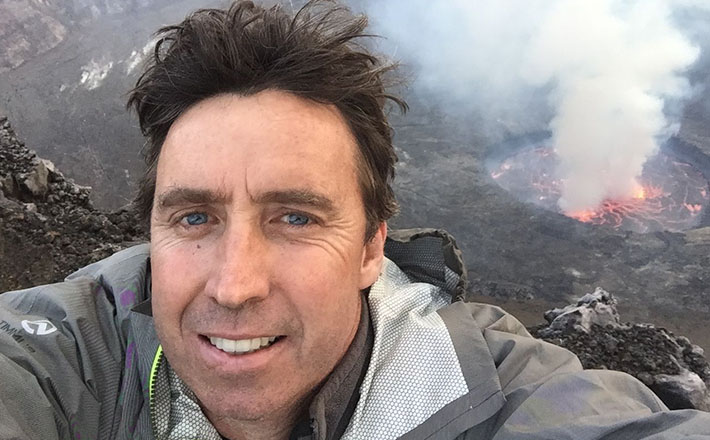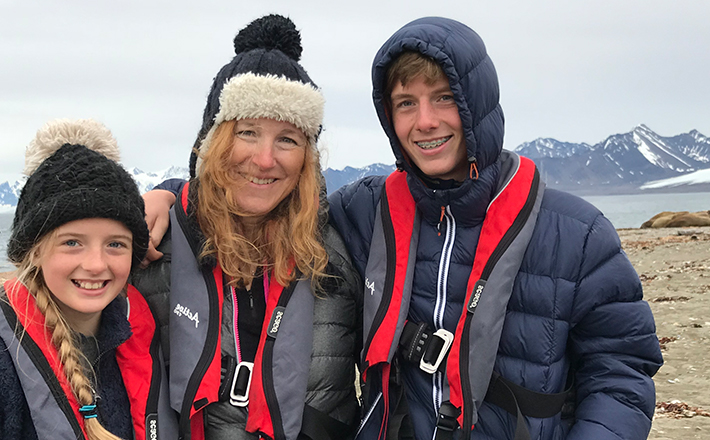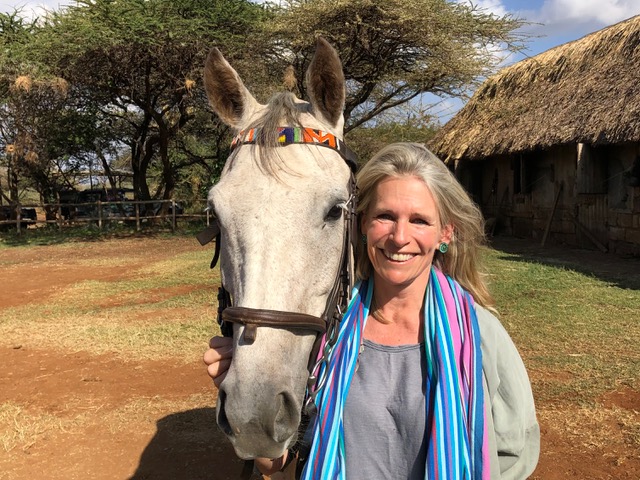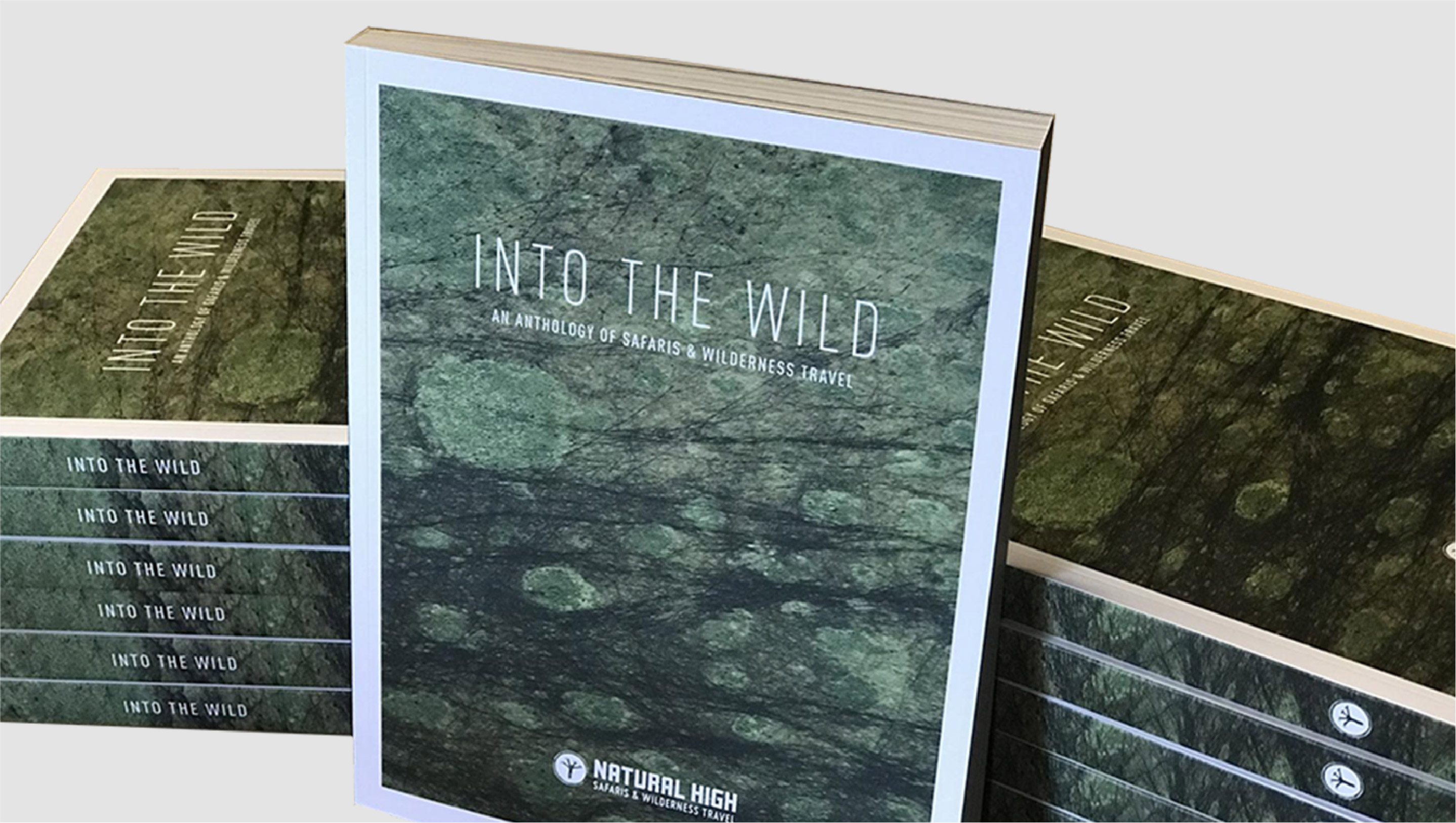 Into The Wild Brochure
Need some more inspiration? Request a copy of Into The Wild, our comprehensive anthology of safaris and wilderness travel.