Peru Holidays
Running from the shores of the Pacific to the Inca settlements in the heights of the Andes, you'll enjoy an astonishing variety of experiences against a backdrop of cultural history in Peru.
EXPLORE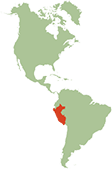 About Peru
From its Pacific coastline, through rainforests and to the summit of Huascarán at more than 22,000ft, Peru's dramatically varied landscapes and geography make for almost unimaginable biodiversity.
While Peru is perhaps best known for its cultural history, it's also a country rich in wildlife, from the whales and fish that team off its coast to the hundreds of species of mammal that call it home, including jaguars, pumas and spectacled bears. Combining wildlife treks with stays in beautiful posadas and visits to pre-Inca settlements is the best way to experience the essence of this remarkable country.
Arrival in Cusco is something of a metaphor for what to expect in Peru. As you step off the plane into the rarified air at 11,000 ft above sea level, it will literally take your breath away. This won't be the only time a journey through Peru will have this effect on you, either literally or metaphorically.
Machu Picchu is a highlight of any holiday to Peru. The remarkable Inca Citadel dates back to the early 1400s and was recognised by the outside world after discovery by Hiram Bingham in 1911. It's one of those must-see destinations, but like many such places it's self-evident splendour needs to be accompanied by a health warning; this has become a populous tourist trap, so be prepared.
Travel by glass-roofed train through Andean scenery to Machu Picchu and you'll be disgorged among thousands of day trippers. It's better to take your time. Take a road trip through the Urubamba Valley spending a night en route in a small posada, enjoying excellent local food. Continue the next day, picking up the afternoon train and arriving in Machu Picchu as the crowds subside. We recommend spending the night at the only lodge at the site in one of barely more than a dozen rooms. That way, you'll have a magical morning to explore at your leisure without the teeming hordes.
Beyond the headline acts sit a host of lesser-known, but no less remarkable sights and experiences that make Peru well worth a visit. The Colca Canyon, twice as deep as the Grand Canyon and home to the Andean condor, is one such spectacle. Here you can trek in the surrounding landscape and stay in a beautiful lodge constructed of natural materials overlooking the Colca River. Other wonders include the fortress at Sacsayhuamán that dates back to 1100, the mysterious Nazca Lines, and Vinicunca Rainbow Mountain, a phenomenon which, until 2015, was hidden for centuries under thick layers of Andean snow and ice.
A great network of flights also makes it possible to combine a holiday to Peru with the Galapagos and Ecuador in a kaleidoscopic Latin American journey. A year-round adventure that is outstanding for all the family, split your time between a private yacht in the Galapagos as you marvel at its extraordinary marine wildlife, eco-lodges in Ecuador's rainforest and cloud forest, before completing your South American odyssey in Peru.
+ Read More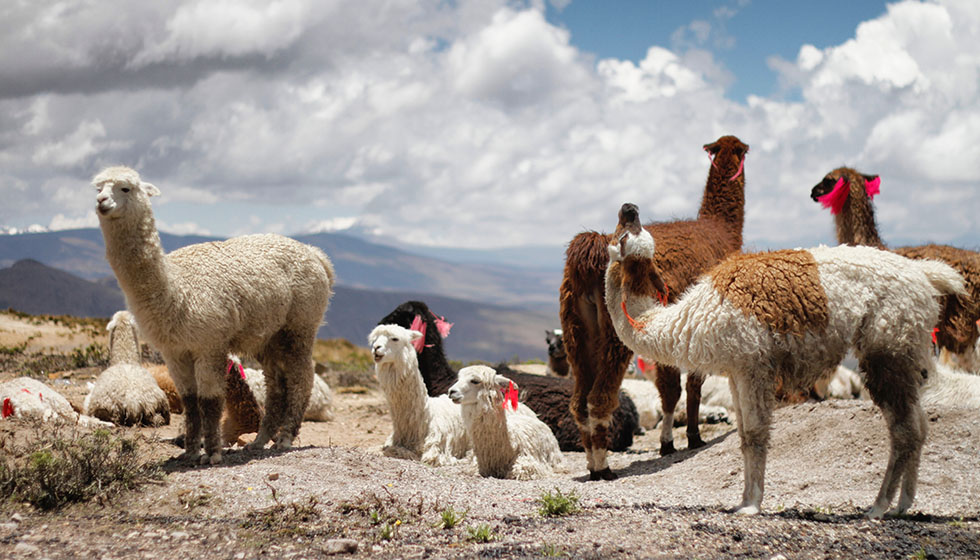 perfect for
Rainforest Safaris
Treks & Expeditions
Family Safaris
History & Culture
Highlights
Private treks into Inca and Pre-Inca settlements
Travel by glass roof train to Machu Picchu
Stay in traditional posadas
Trekking the ancient forests
A Better Way To Book
ATOL Protected

24/7 Guidance & Support

20+ Years of Experience

We take care of the leg work

We find you the best deal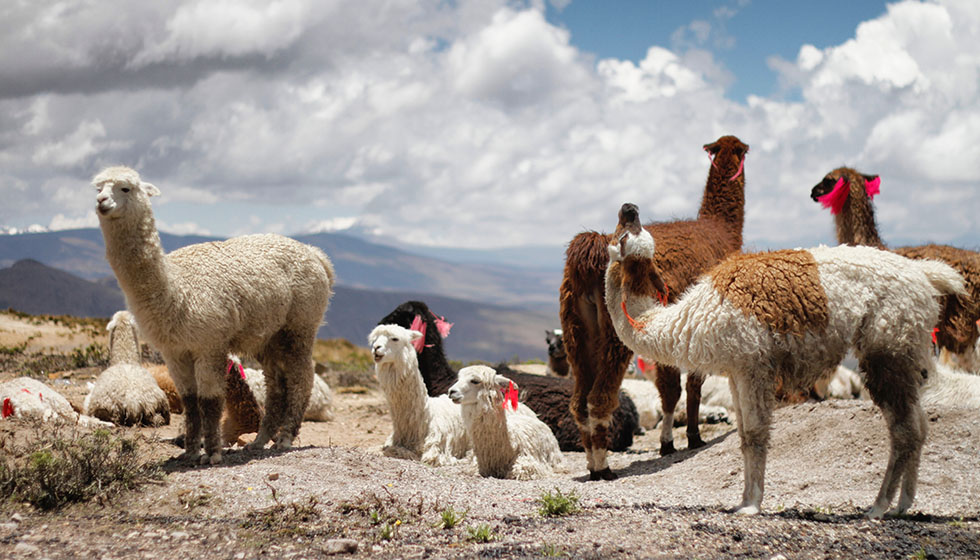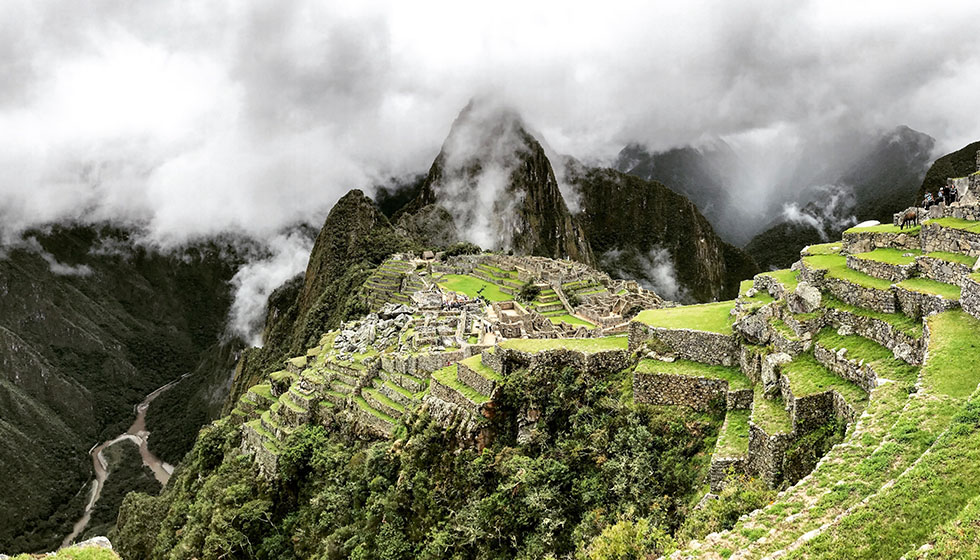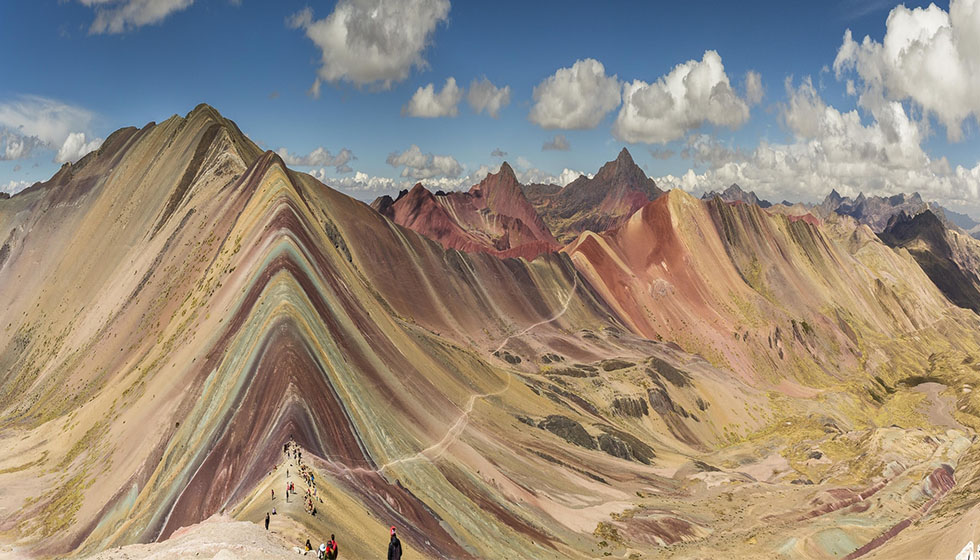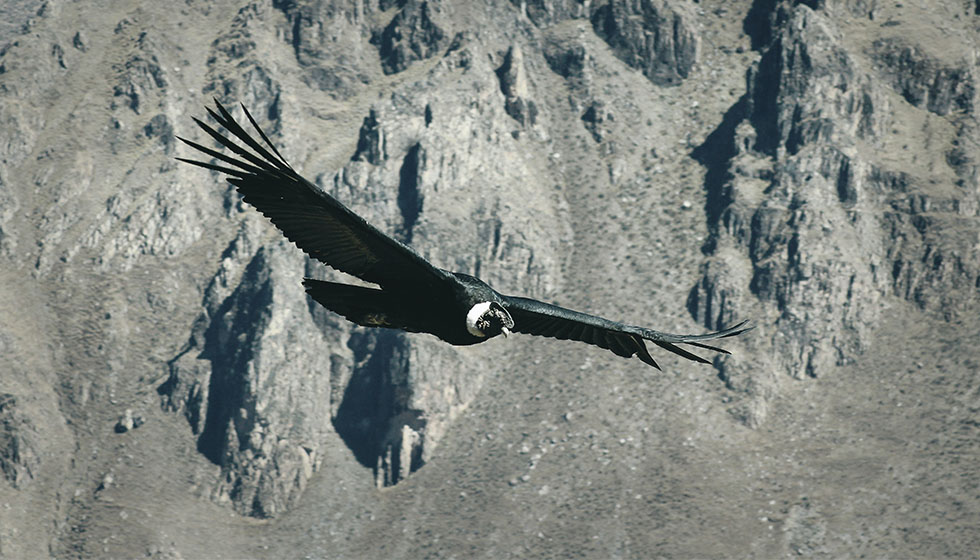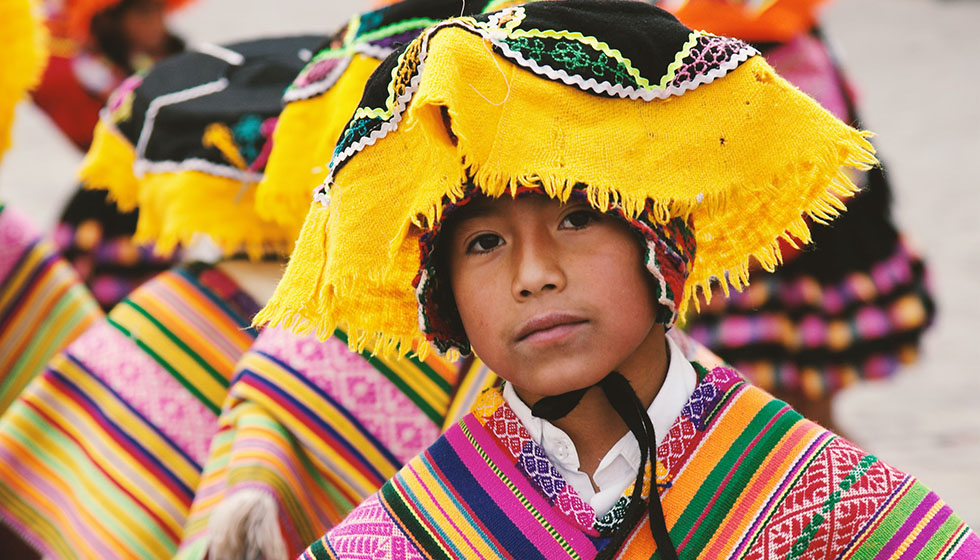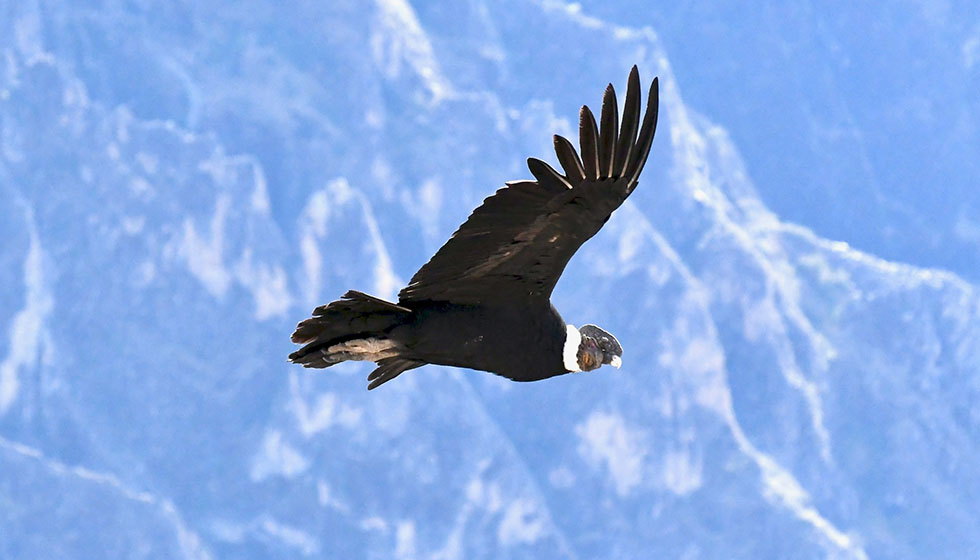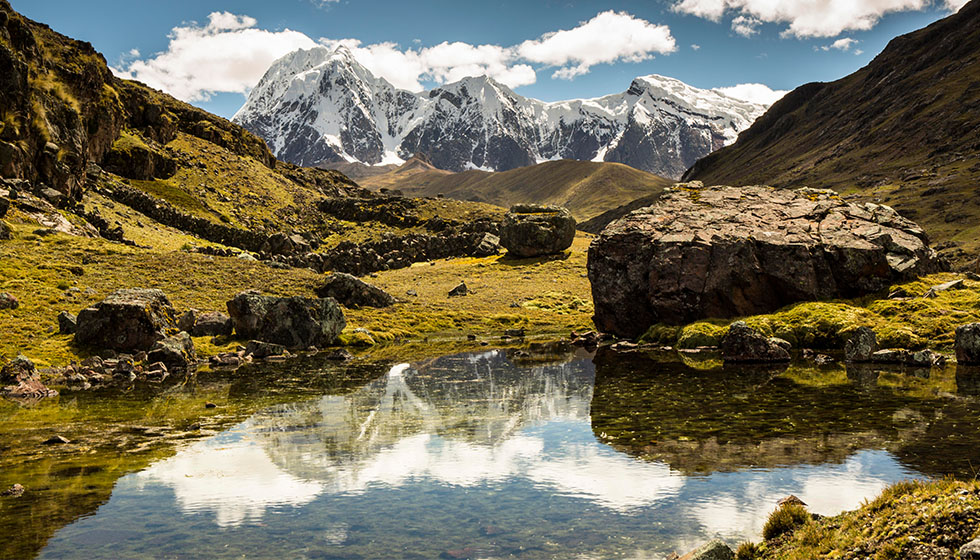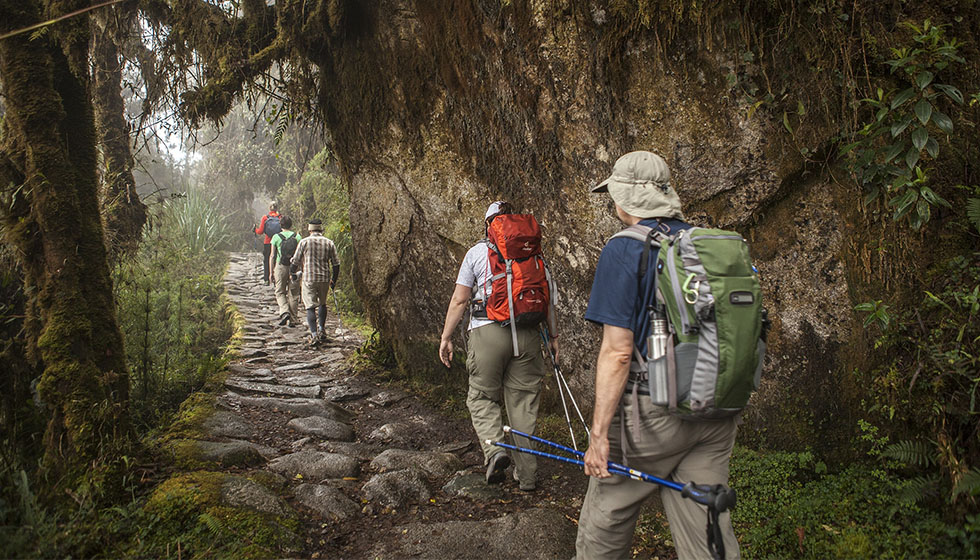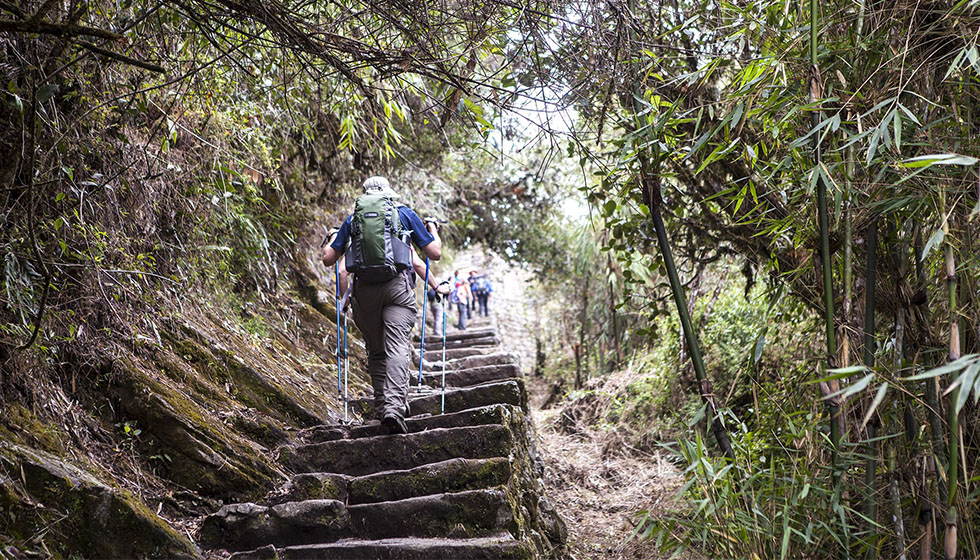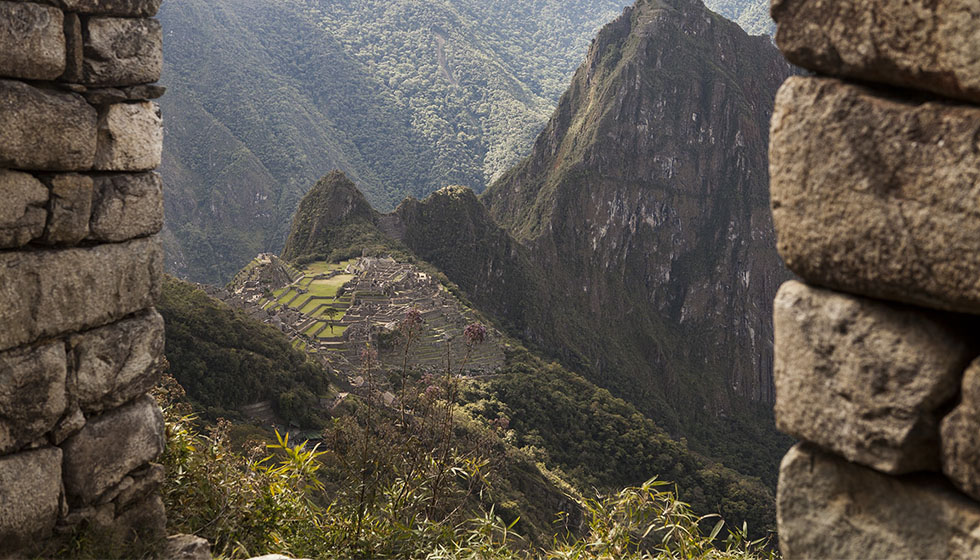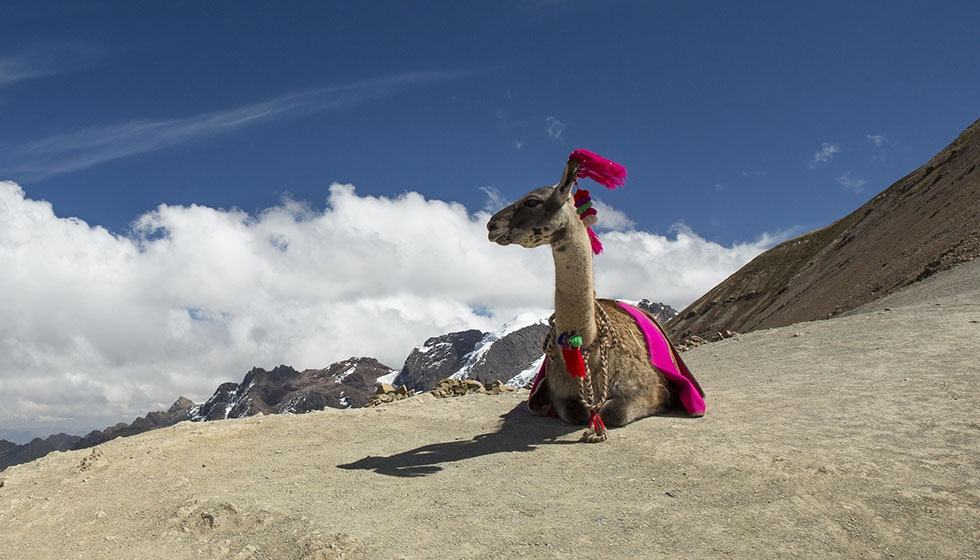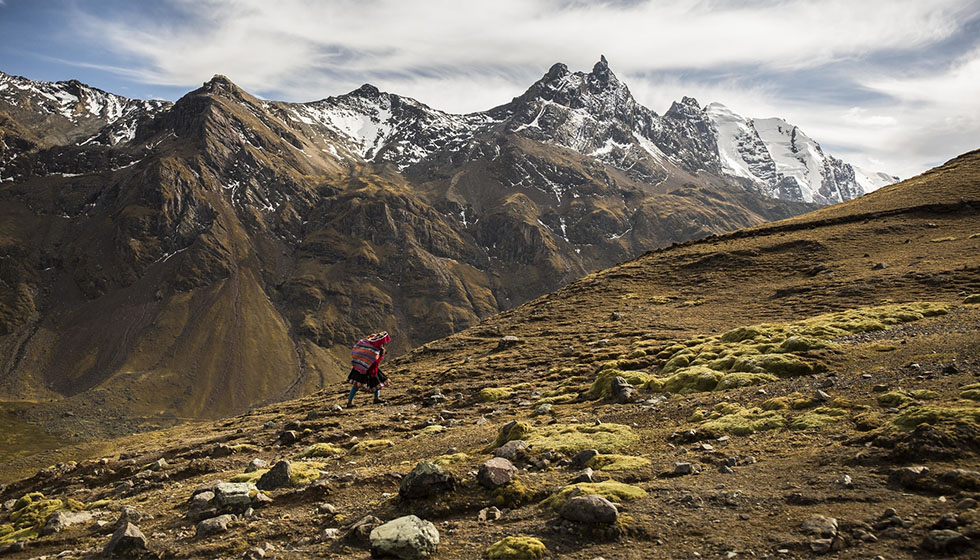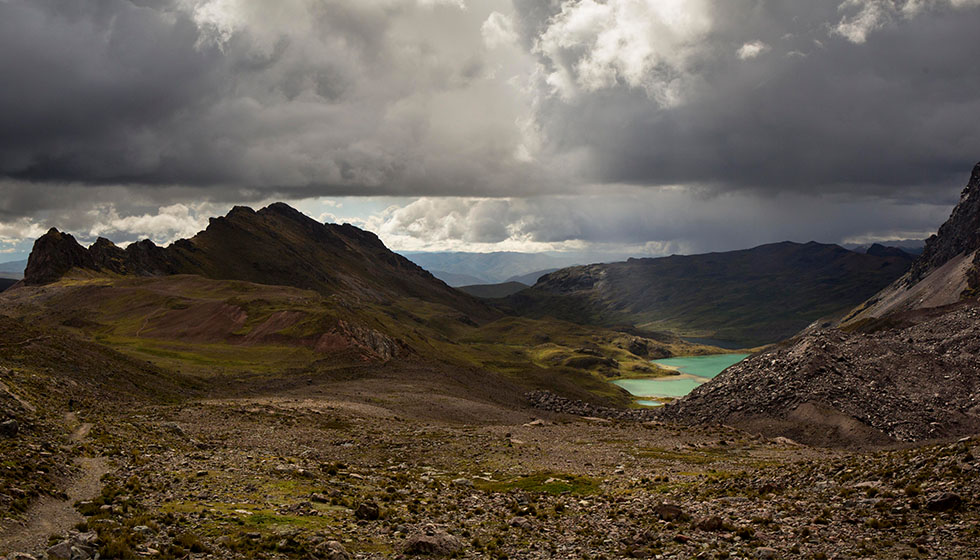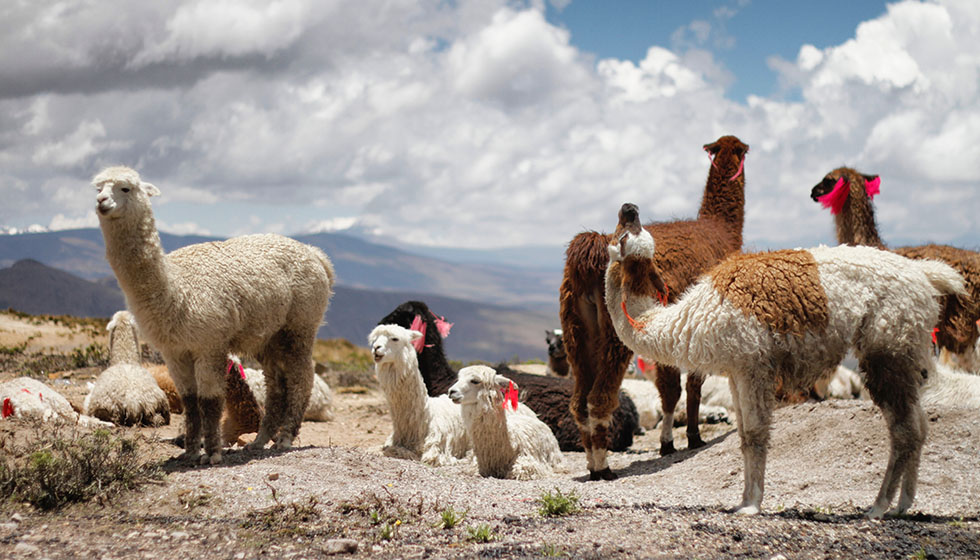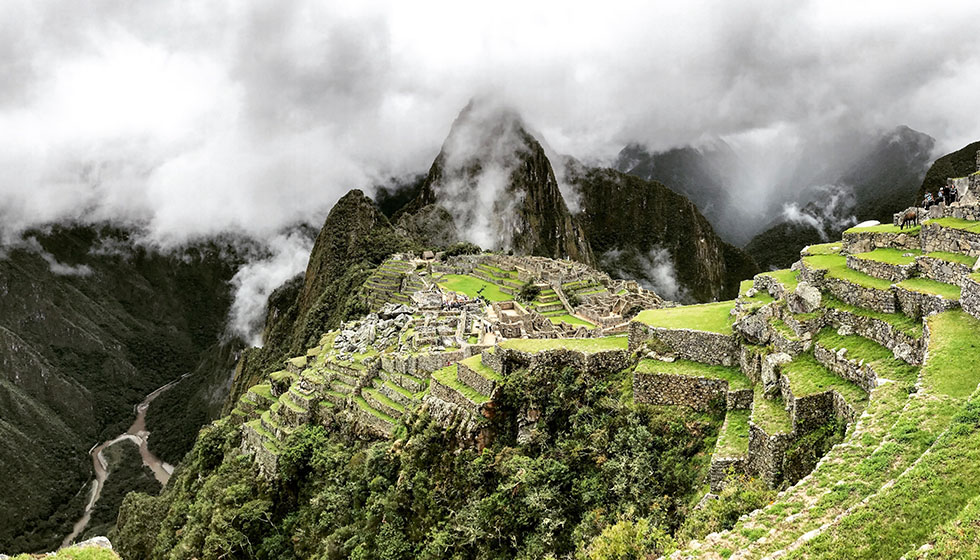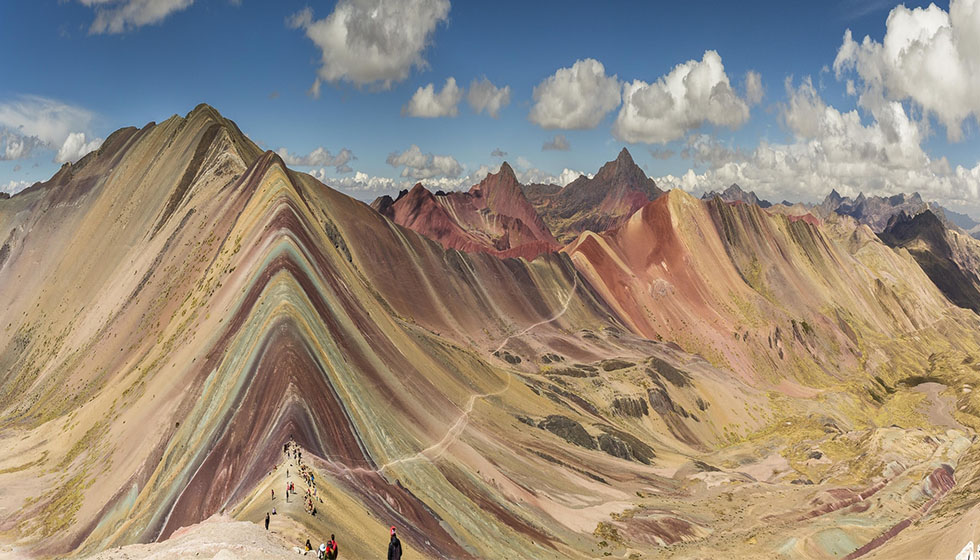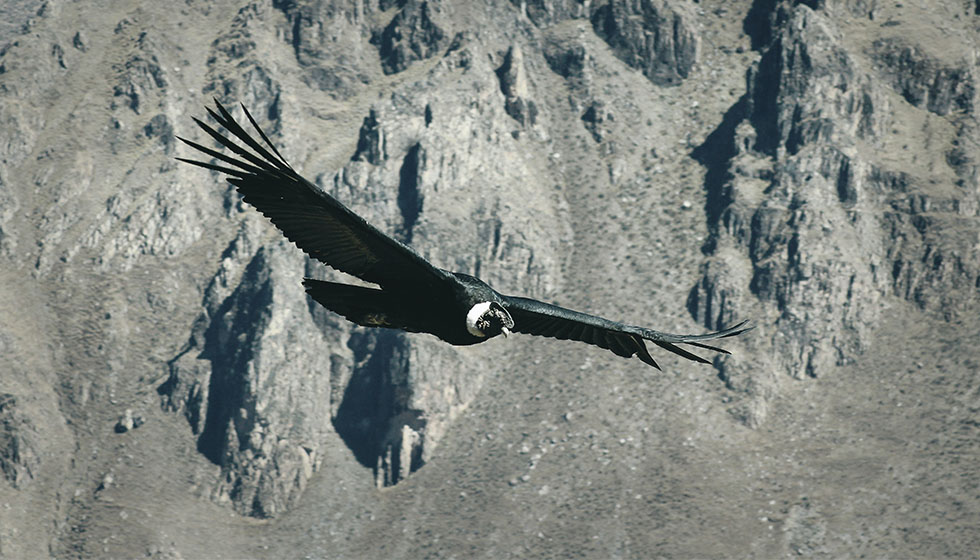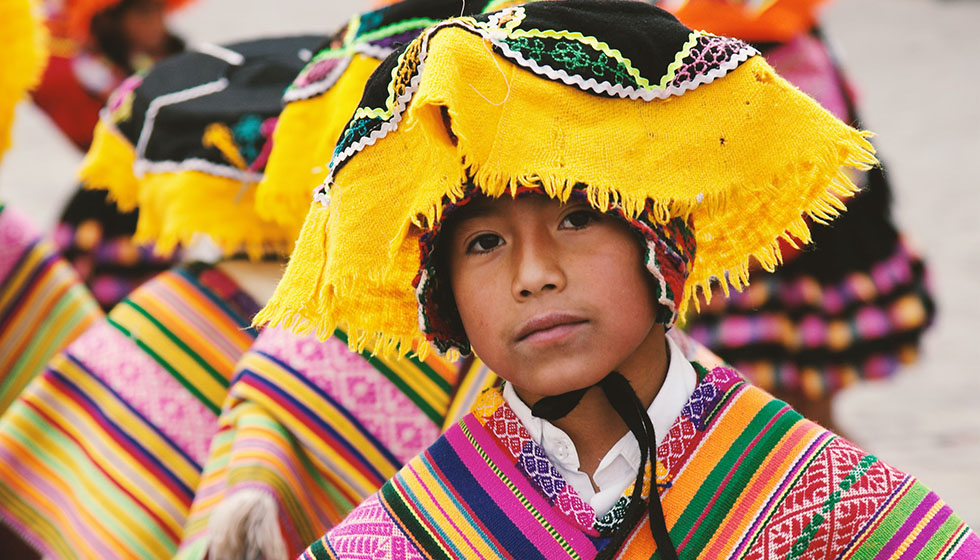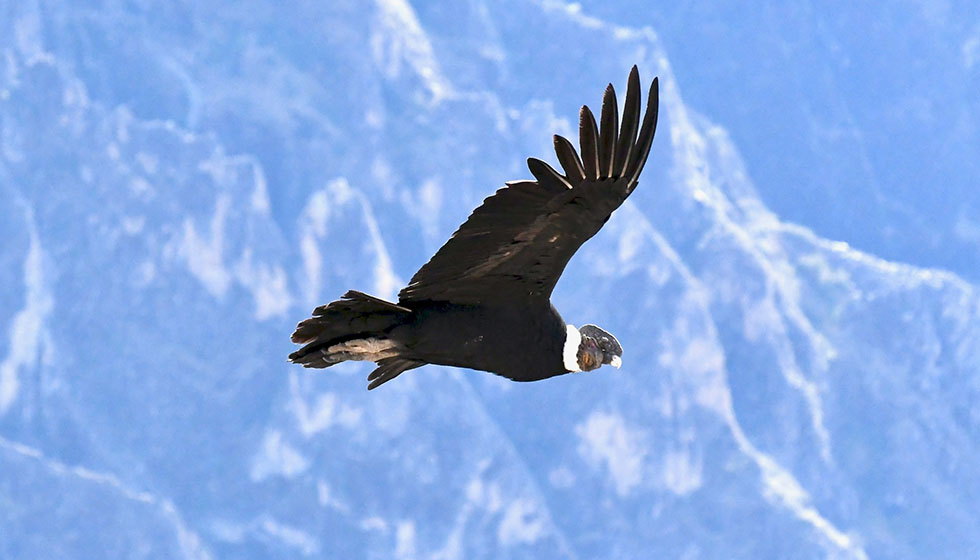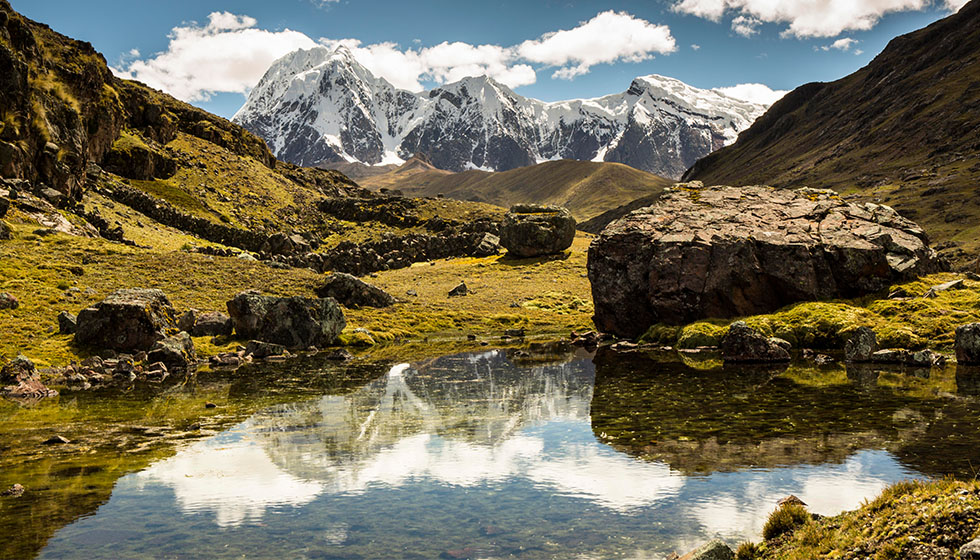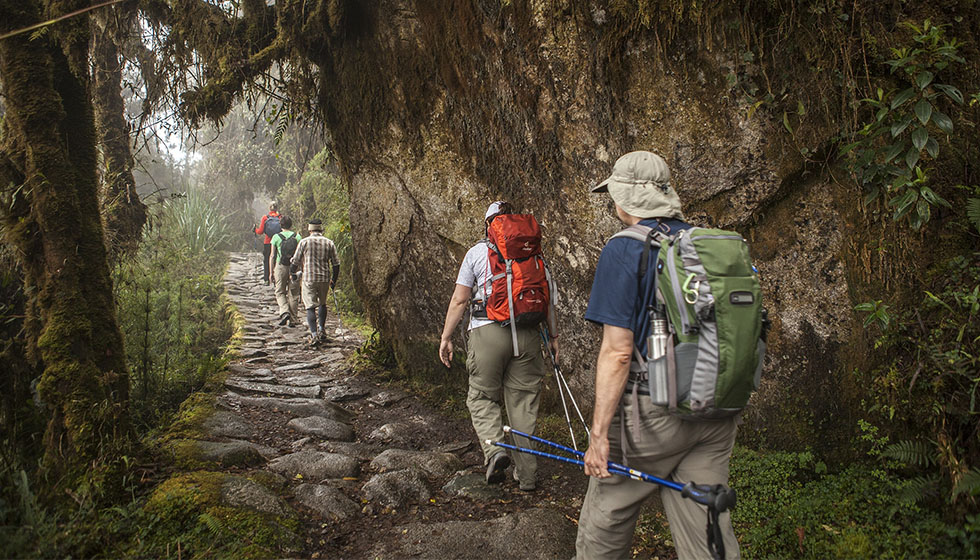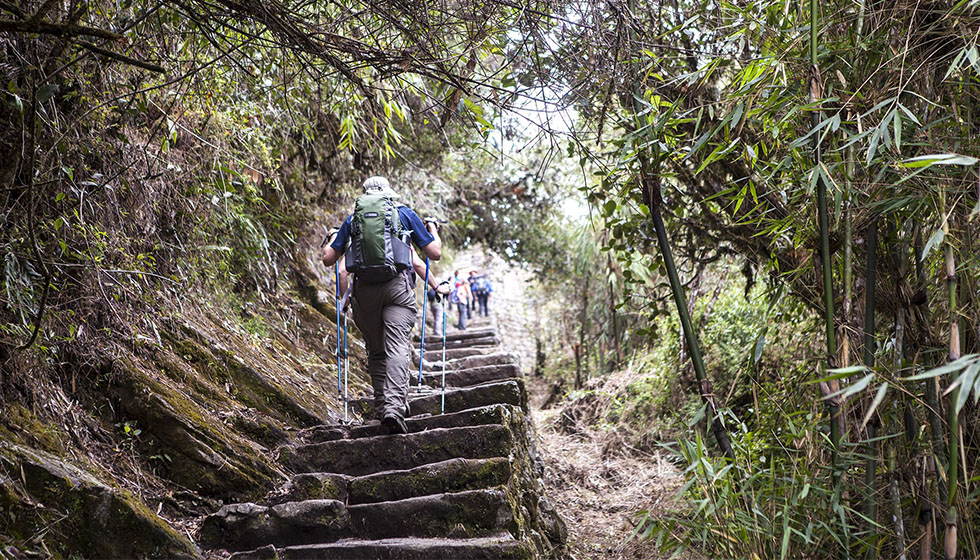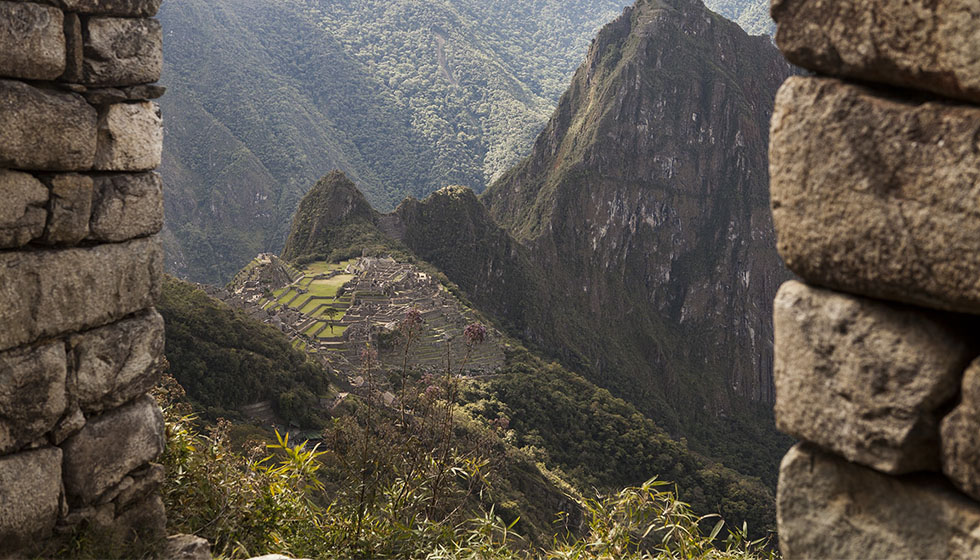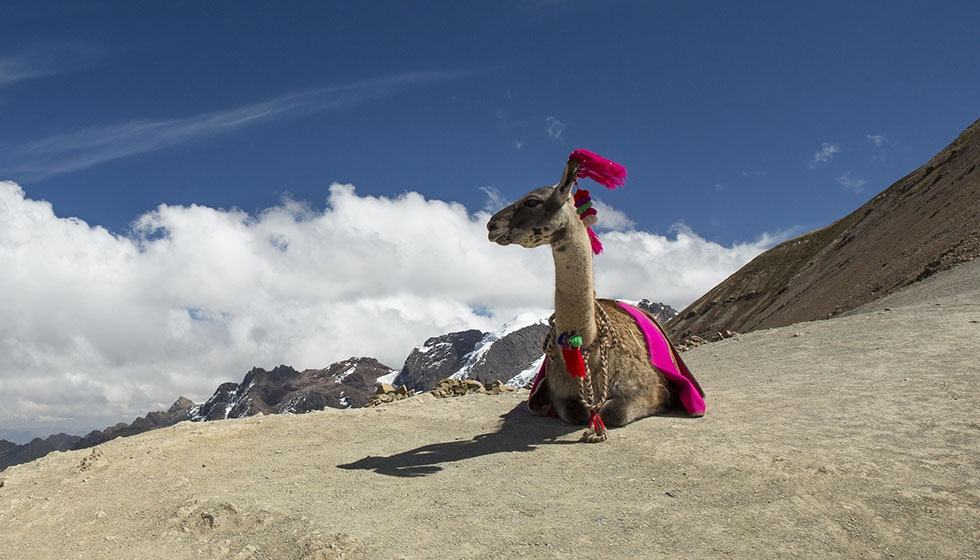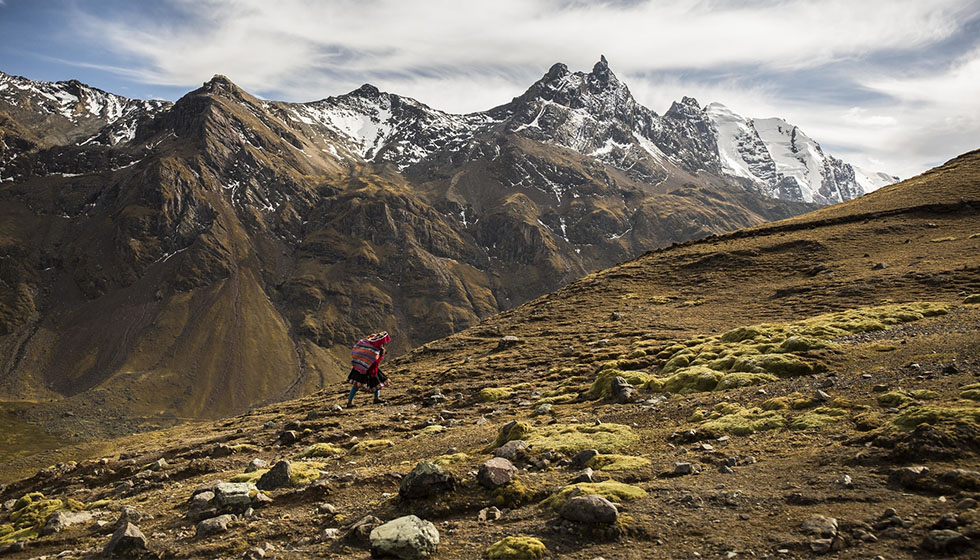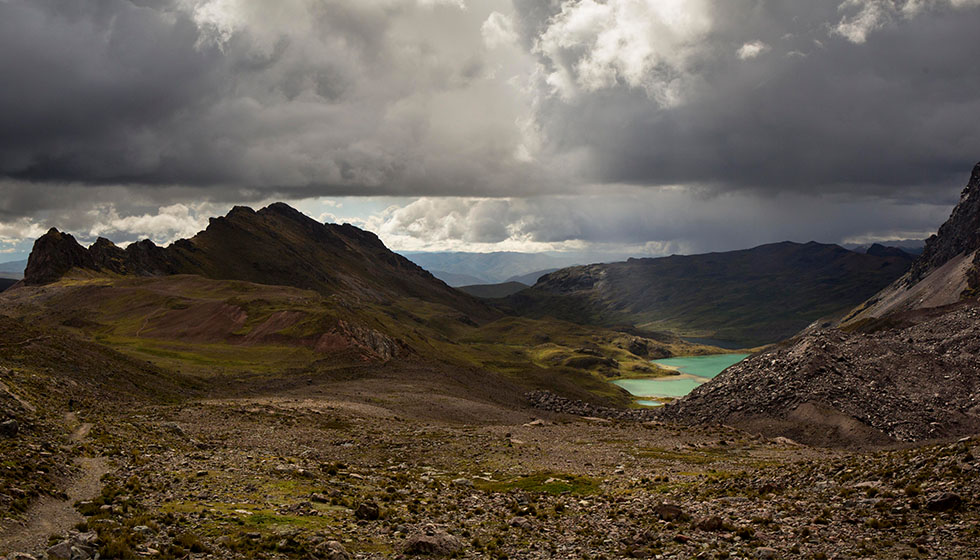 Top Reasons To Visit

Peru

Often the best adventures involve looking beyond the obvious highlights. It's about the myriad exhilarating encounters that will make your heart sing. These are encounters that nobody could ever predict, but that make your travels genuinely unique.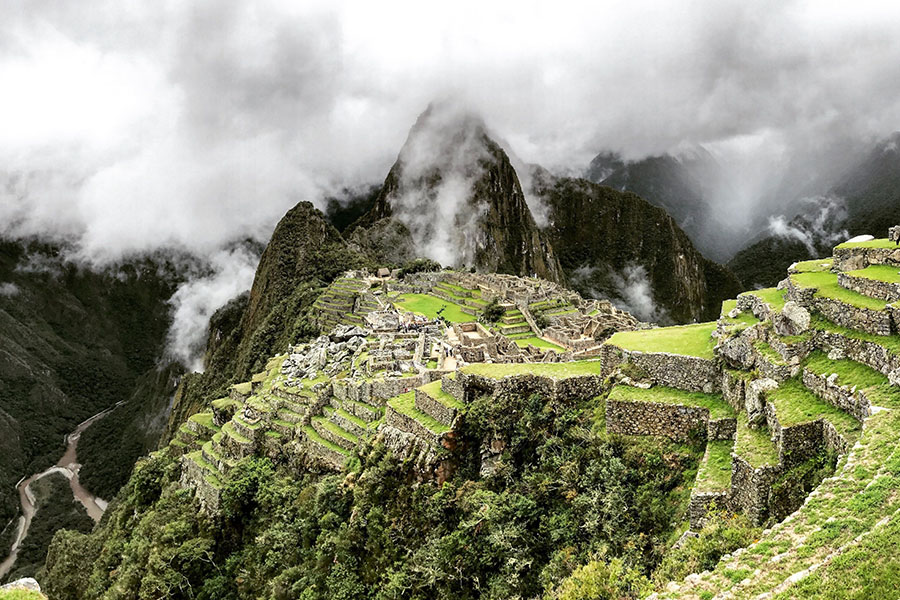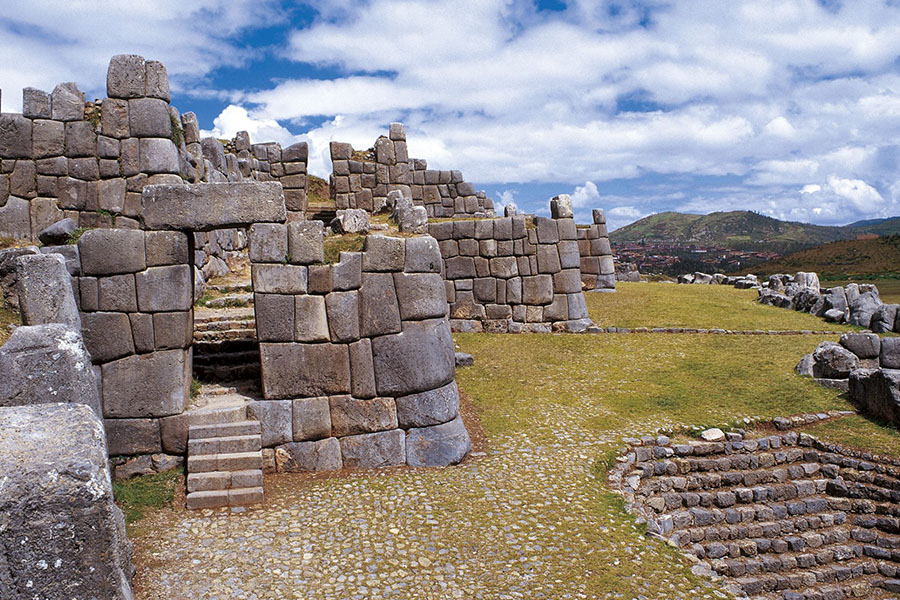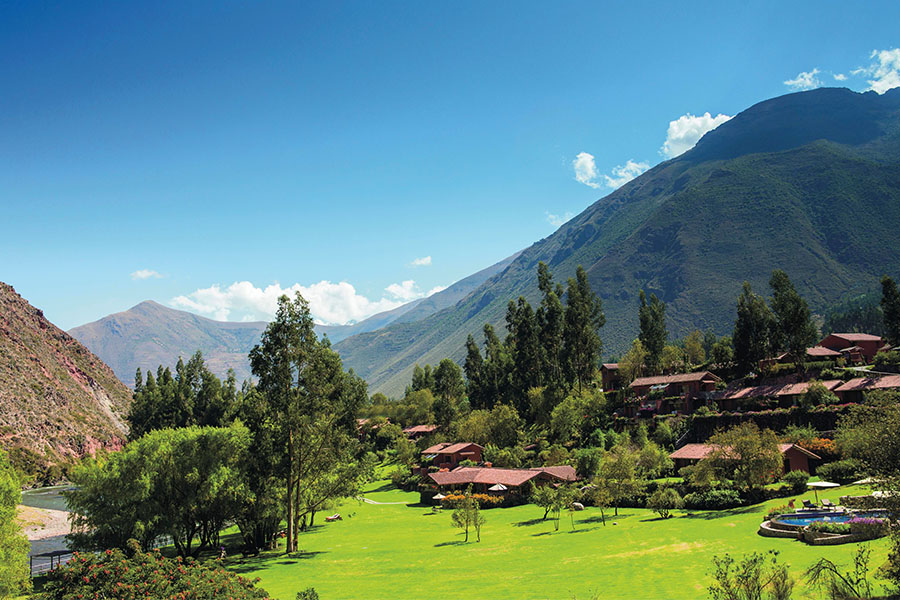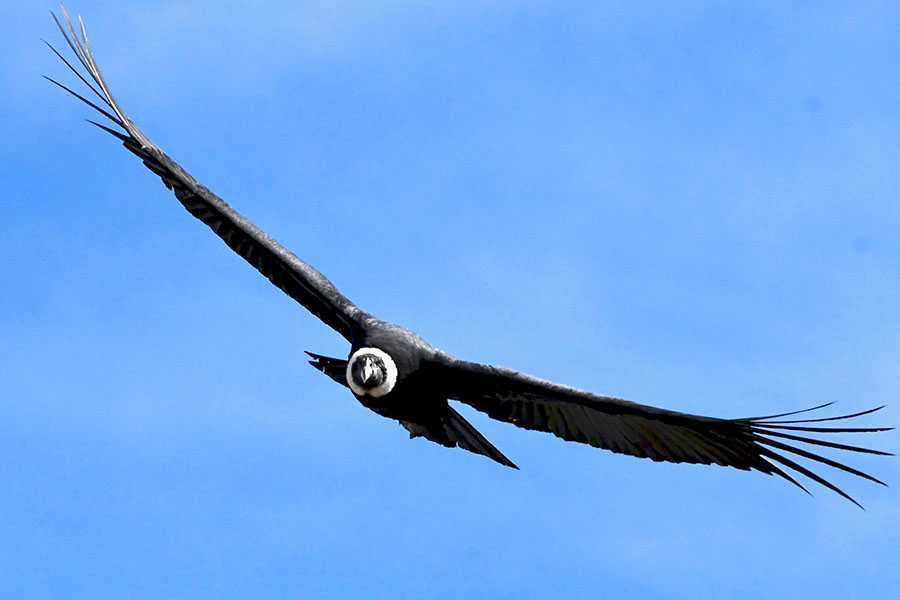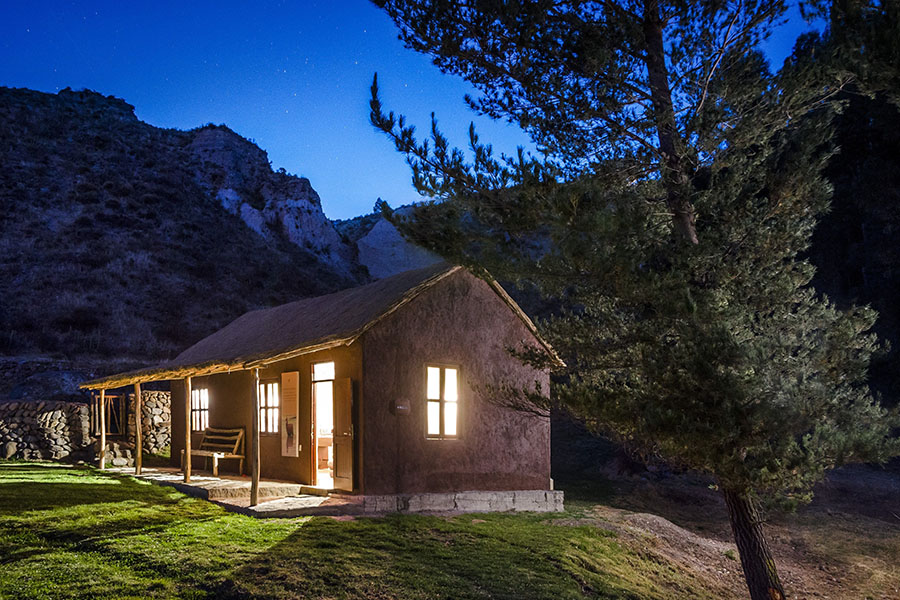 Best Time To Visit

Peru
Blue skies and ideal trekking conditions during the dry season
Expect warm days filled with sunshine at altitude between May and October.
The dry months bring pleasant conditions to the Andes, making it a wonderful time to visit Peru's mountain towns like Cusco and Puno. This time of the year also provides excellent trekking conditions, meaning you can admire the likes of Machu Picchu on a backdrop of clear skies and jagged mountain peaks.
While days are filled with sunshine during the dry season, evenings can be crisp and chilly in the Andes so remember to pack warm clothes. The dry season also happens to be peak tourist season in Peru, so be mindful that top attractions are likely to have bigger crowds during these months. Those wishing to travel during this time should plan well in advance — early booking for the Inca Trail is crucial.
+ Read More
Escape to Peru's coast or see new Amazonian life during the wet season
Rainfall sparks new life in Peru's rainforest between November and March.
Water levels are high at this time, meaning it can be easier to spot wildlife gathering around the dry areas of land. The best way to explore the Amazon during this time is by boat, where you can encounter animals including giant anacondas, capybaras, tapirs and, if you're lucky, the elusive pink river dolphin.
Ironically, Peru's wet season is actually when its coastal regions get their best weather. There will be very little rainfall during this time, and temperatures can comfortably hit a pleasant 29c. It's also a great time to visit Peru if you want to avoid crowds of tourists, although the Inca Trail often closes during February due to the risk of landslides and for maintenance work.
+ Read More
Best Time To Visit

Peru

JAN

FEB

MAR

APR

MAY

JUN

JUL

AUG

SEP

OCT

NOV

DEC

JAN

FEB

MAR

APR

MAY

JUN

JUL

AUG

SEP

OCT

NOV

DEC
Peru's

Parks & Areas

From the dense Amazon rainforest to the remains of ancient civilisations scattered across its mountains, Peru is a wonderland of adventure for couples and families alike.

Machu Picchu
Standing 2,430m above sea level in the middle of a tropical mountain forest, the World Heritage site of Machu Picchu is arguably the most incredible urban creation of the Incan Empire.
Highlights
– Private treks into Inca and Pre-Inca settlements
– Travel by glass roof train to Machu Picchu
– Stay in traditional posadas
– Trekking the ancient forests
Discover

01 | 03

Colca Canyon
Home to some of Peru's most captivating scenery, Colca is one of the world's deepest canyons and a superb place to trek.
Highlights
– Visit the world's deepest canyon
– See the Andean condor
– Stunning views and landscapes
– Stay in a beautiful lodge overlooking the Colca River
Discover

02 | 03

Cusco
Impossible to miss, both logistically, culturally and scenically, this high altitude town has some of the most impressive Inca ruins and is the gateway to the Urubamba Valley.
Highlights
– Enjoy the vibrant spiritual capital of the Incan Empire
– Trek to the hidden ruins
– Private treks into Inca and Pre-Inca settlements
– Perfect base for exploring the surrounding regions
Discover

03 | 03
Is Peru a family-friendly destination?
Travelling in Peru is safe and easy. Visiting some of the more extreme locations can be surprisingly child-friendly too. Provided you take a sensible approach in visiting higher altitudes, giving kids enough time to gradually acclimatise, you shouldn't encounter too many issues. If you do want to create a dream family holiday in Peru, get in touch with our experts who can advise on where is best for families in Peru.
How likely am I to suffer from altitude sickness in Peru?
Altitude sickness can affect anyone regardless of age or fitness. Some people notice very little effect. To help reduce the risk, we recommended travelling in lower areas first to acclimatise before going to higher elevations like Cusco and Puno City. It's always worth checking with your doctor before travelling if you have any pre-existing health conditions.
What should I pack for a trek in Peru?
The key is to pack as light as possible, ensuring you're not carrying too much weight around with you. You can expect warm days with chilly nights on the Inca Trail, so you will need to pack appropriately for both. The essentials we'd recommend are a waterproof jacket, lightweight fleece, a few t-shirts (long sleeve and short sleeve), lightweight hiking trousers and shorts, hiking boots (and hiking socks to go with), and a set of thermal layers. Don't forget your sunscreen and sunglasses too.
How fit do I need to be to hike the Inca Trail?
You do not need to be super fit to hike the Inca Trail, although being fairly active and accustomed to walking will give you an advantage. As you can imagine, there are a number of different treks that follow different routes and difficulty can be tailored to you and your group. We work with extremely experienced guides that will help us select the best option. Thousands of people of all different fitness levels trek here each year, from teenagers to travellers in their 70s. There are a few things you can do to prepare yourself physically, such as wearing in your hiking boots before travelling – there's nothing that will slow you down more than a pair of ill-fitting or uncomfortable boots.
From Our

Travel Guides

Be inspired by our travel guides on experiences around the world.
Meet Our

Travel Experts

It takes genuine local knowledge to craft trips that go beyond the ordinary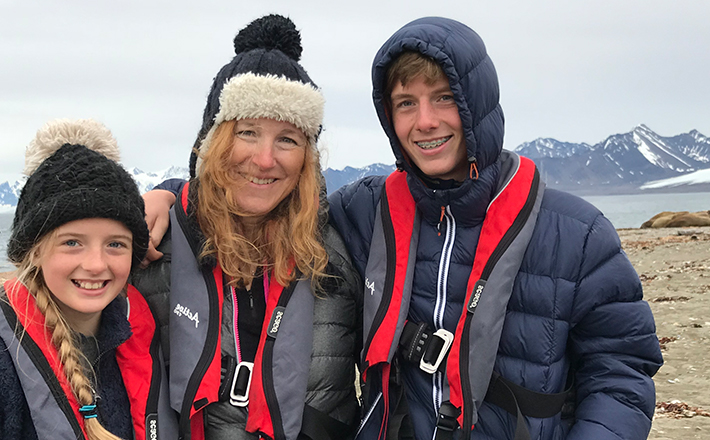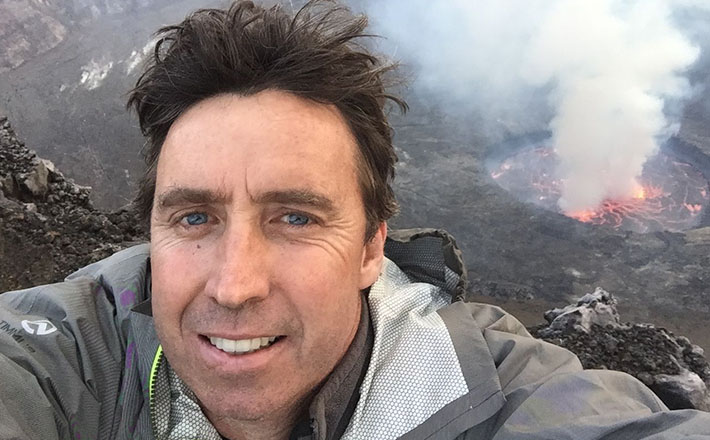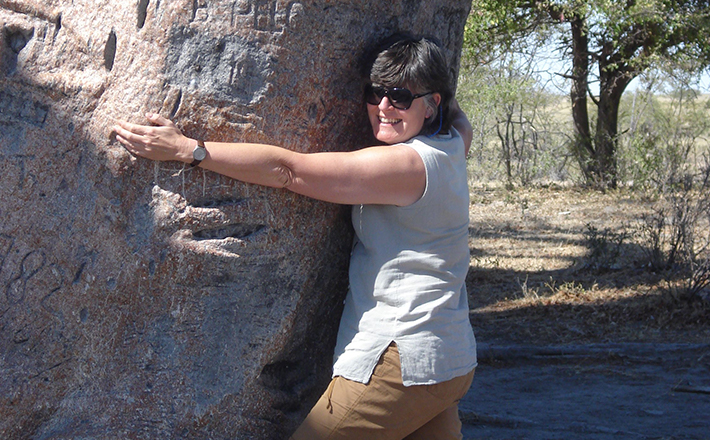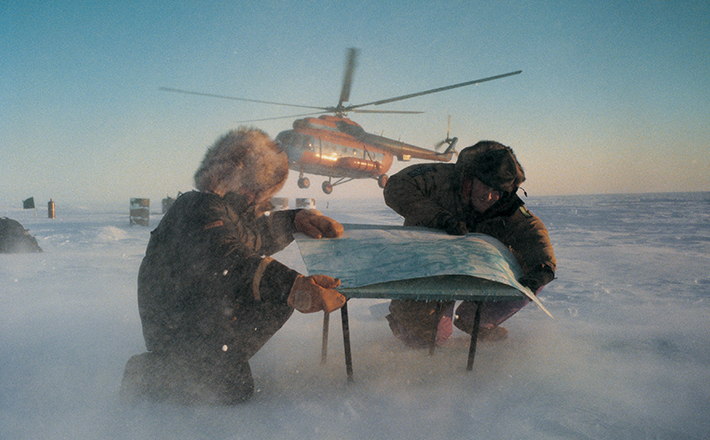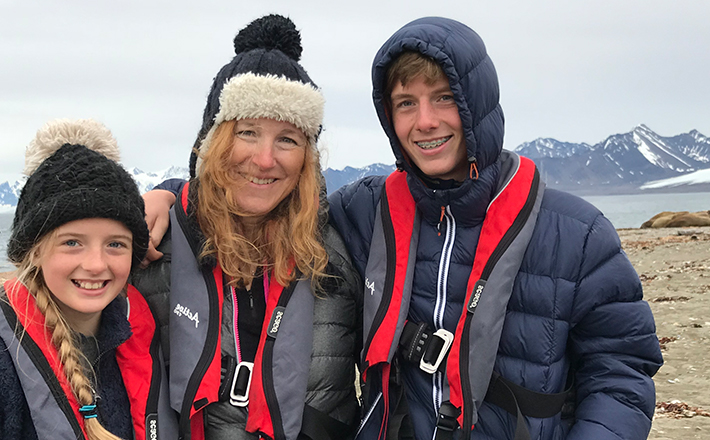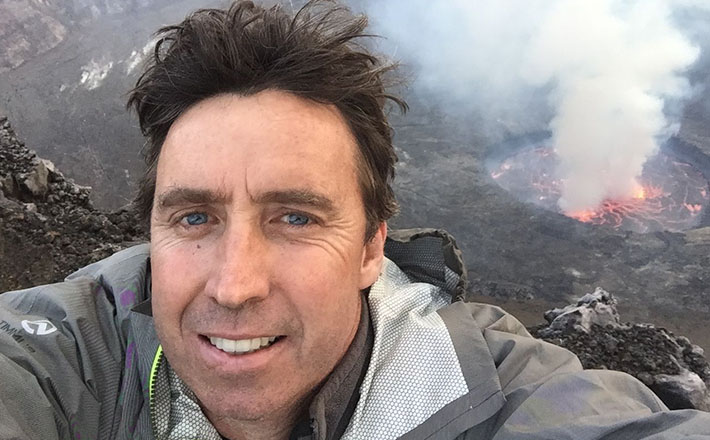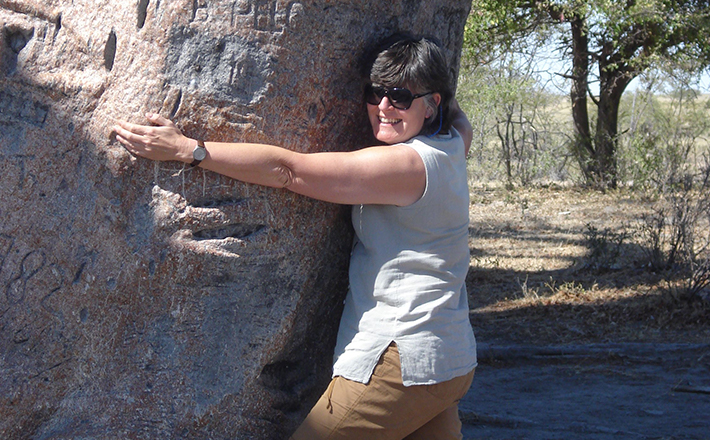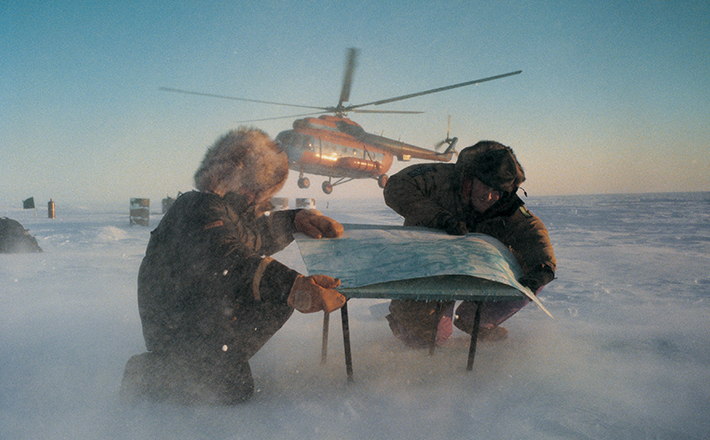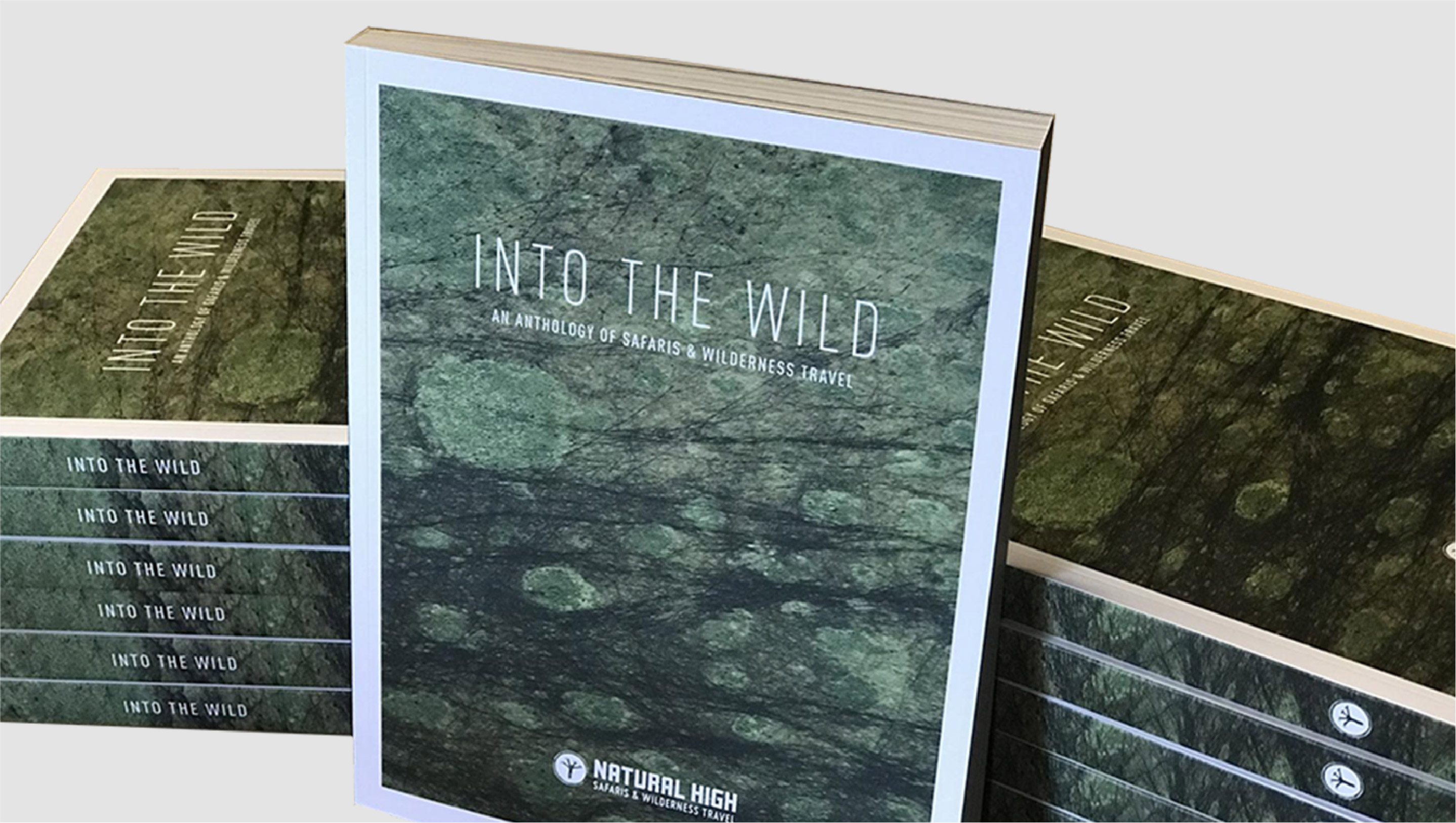 Into The Wild Brochure
Need some more inspiration? Request a copy of Into The Wild, our comprehensive anthology of safaris and wilderness travel.