Zambia Safaris
Home of the walking safari, Zambia's National Parks are among the finest places to get out amongst big game on foot.
EXPLORE

About Zambia
Zambia's wildlife-rich areas are dominated by three wonderfully wild rivers: the Luangwa, the Kafue, and the mighty Zambezi.
The Luangwa Valley is the place where walking safaris were born and Zambia's premier wildlife destination. Dominated by the dynamic and crazily meandering Luangwa River, leopards are particularly abundant here and other star attractions include lion, wild dog, Thornicroft's giraffe and thousands and thousands of hippo. Small camps set deep in the wilds, first-class guiding and pristine landscapes combine to provide a distinctly authentic safari experience.
The Lower Zambezi is an uncommonly beautiful wilderness bordered to the north by a dramatic escarpment and to the south by the mile-wide Zambezi River, stretching across to Mana Pools in Zimbabwe. Big game abounds and part of the attraction is being able to get out on the river, by boat or canoe, which offers an entirely different perspective than being on foot or in a jeep.
While Luangwa and the Lower Zambezi are classic low-veld parks which will feel familiar to anyone who's been on safari in Botswana, Zimbabwe or even the Kruger, Zambia's lesser known parks have a very different flavour. What's more, they're as overlooked as they are rewarding.
The gargantuan Kafue National Park contains more antelope species than anywhere else in the world and is the best place in the region to see cheetah. The Liuwa Plains in the far west of the country hosts Africa's second largest wildebeest migration with thousands of gnu marching over from Angola at the first sign of the breaking rains. And Kasanka goes one further, boasting the planet's largest mammal migration with an estimated 10 million straw-coloured fruit bats descending on a tiny patch of woodland at Christmas.
All of Zambia's National Parks can combine easily with a trip to the world famous Victoria Falls.
+ Read More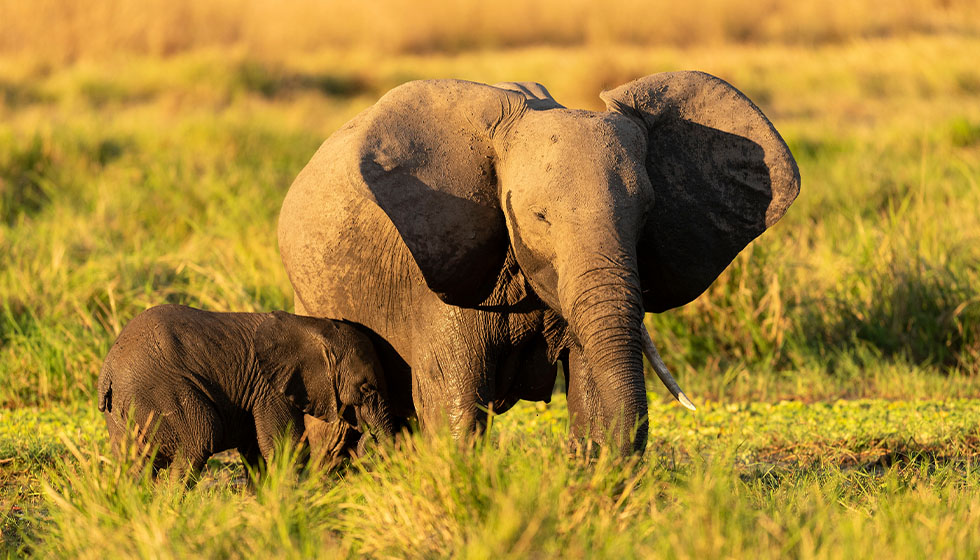 perfect for
Wildlife
Mobile Safaris
Walking Safaris
Off the beaten track
Highlights
Authentic safari experience
Spectacular wildlife
The birthplace of walking safaris
Palpable sense of freedom to explore
A Better Way To Book
ATOL Protected

24/7 Guidance & Support

20+ Years of Experience

We take care of the leg work

We find you the best deal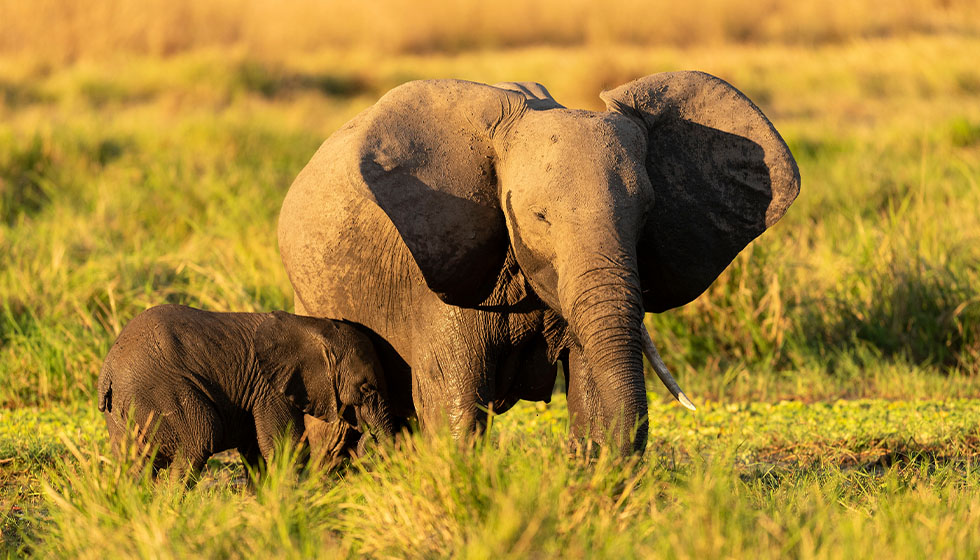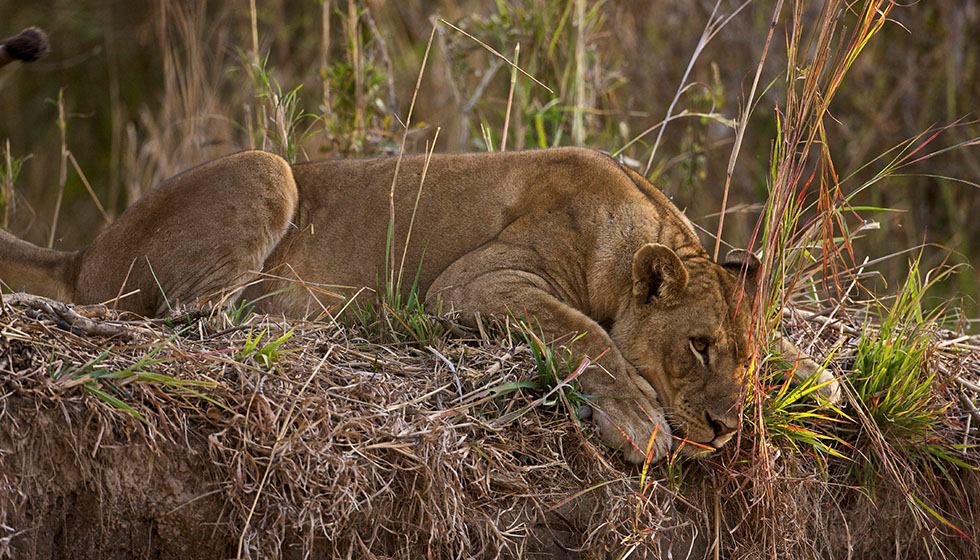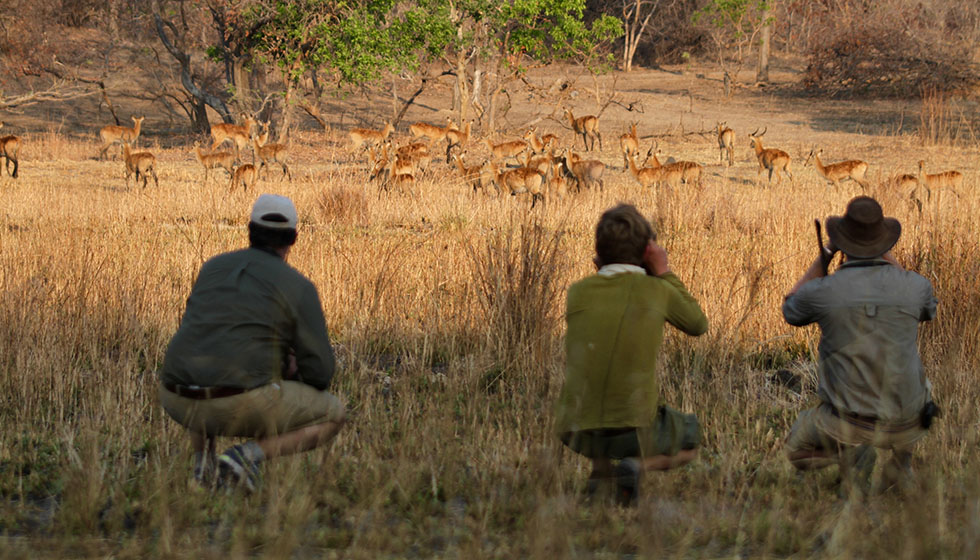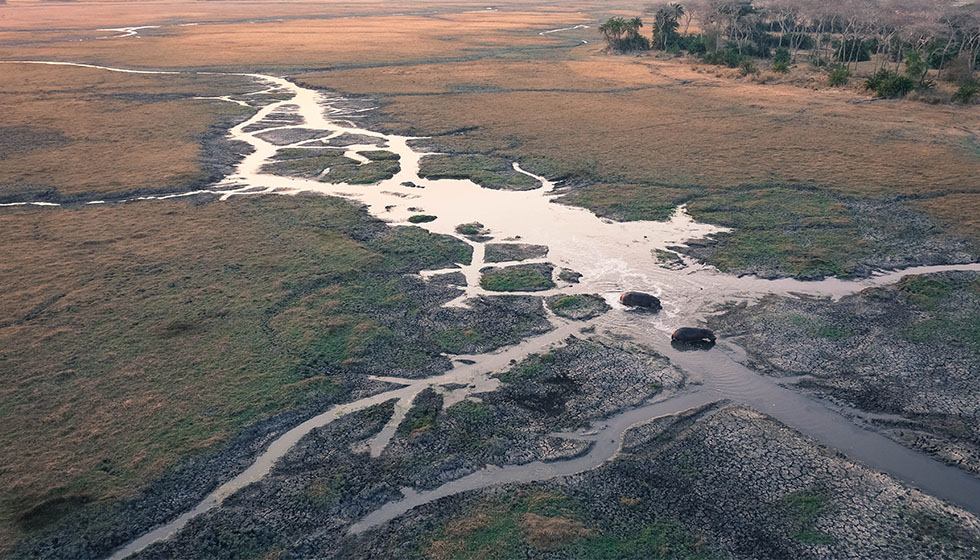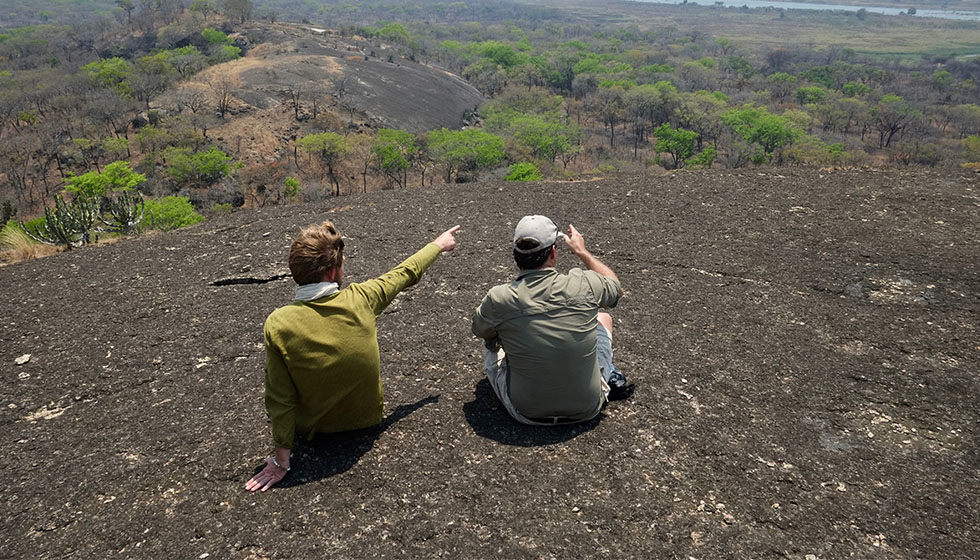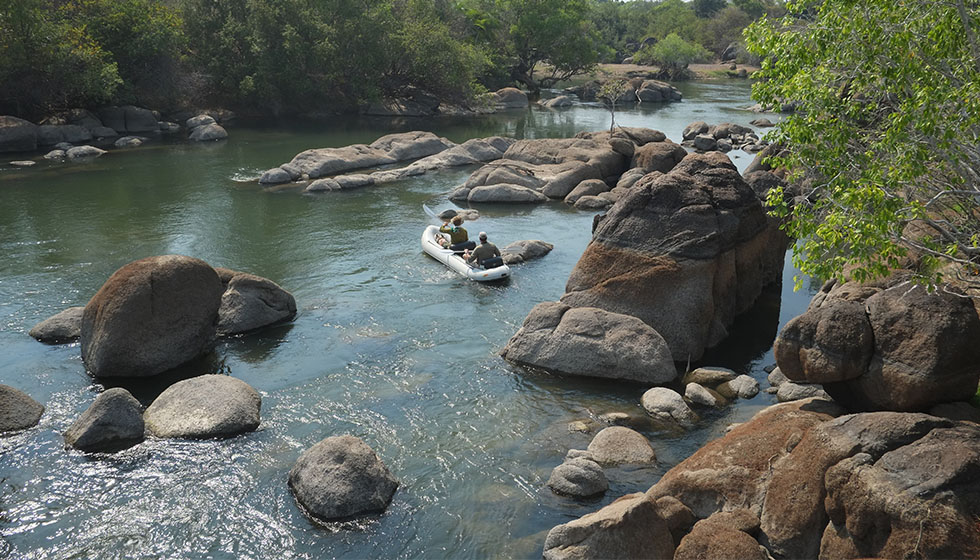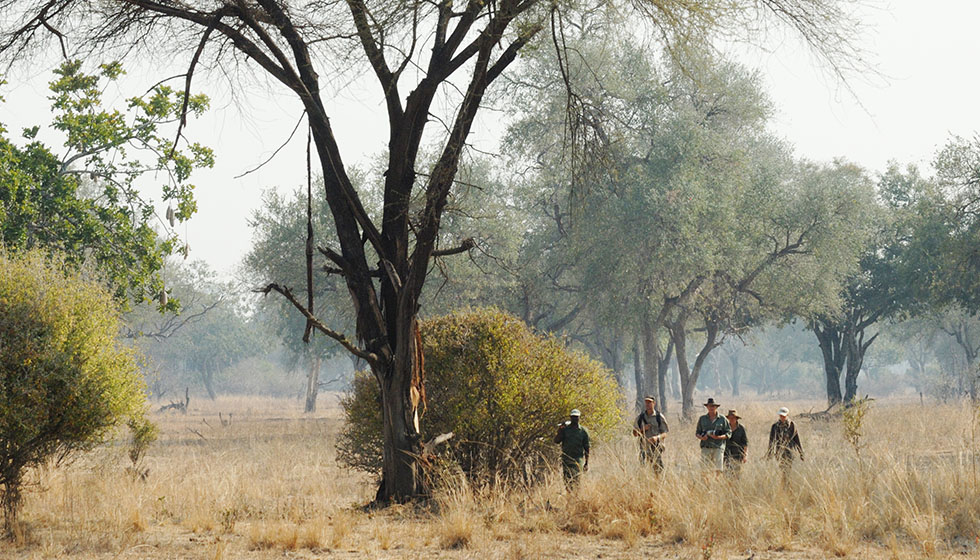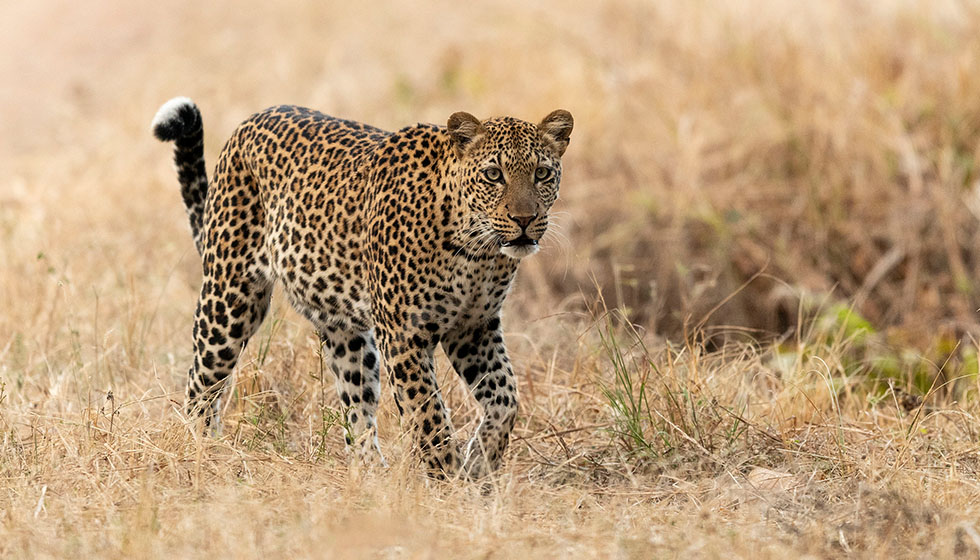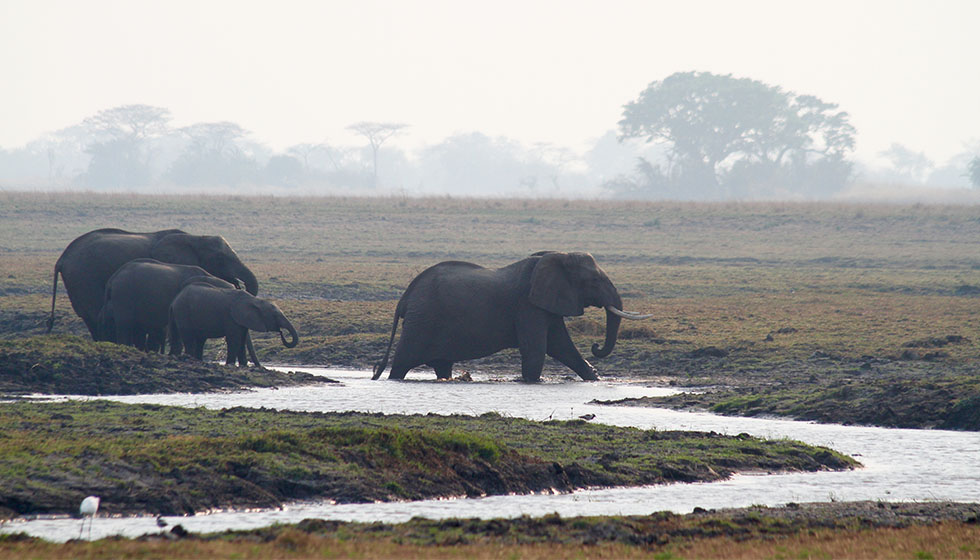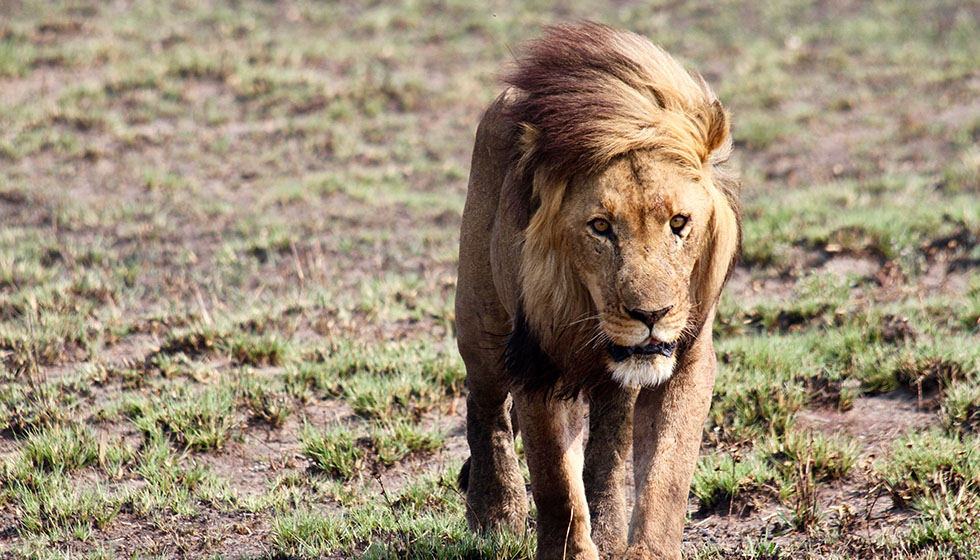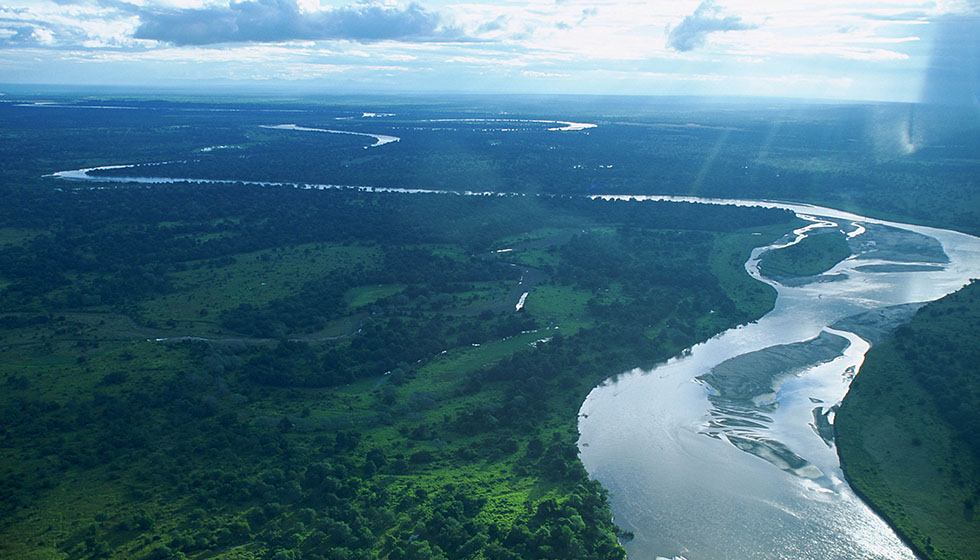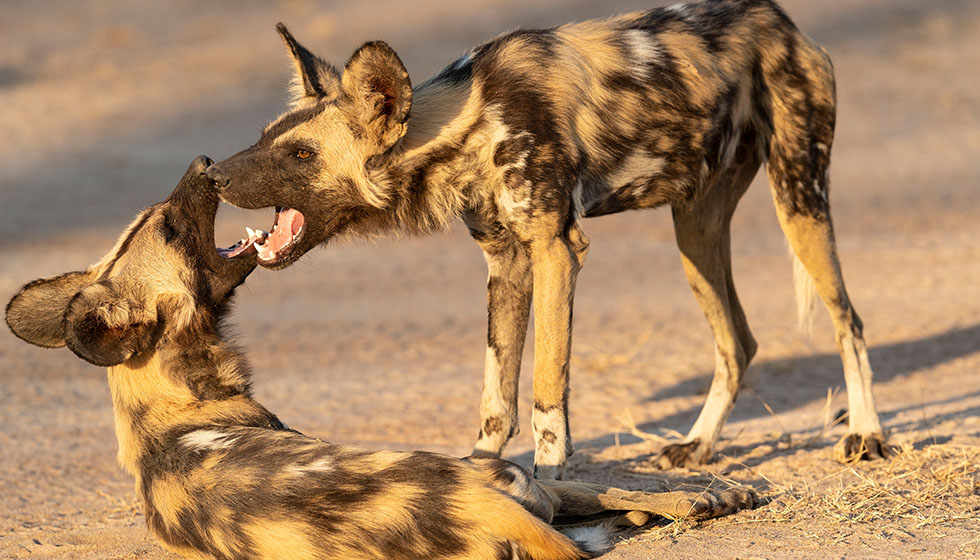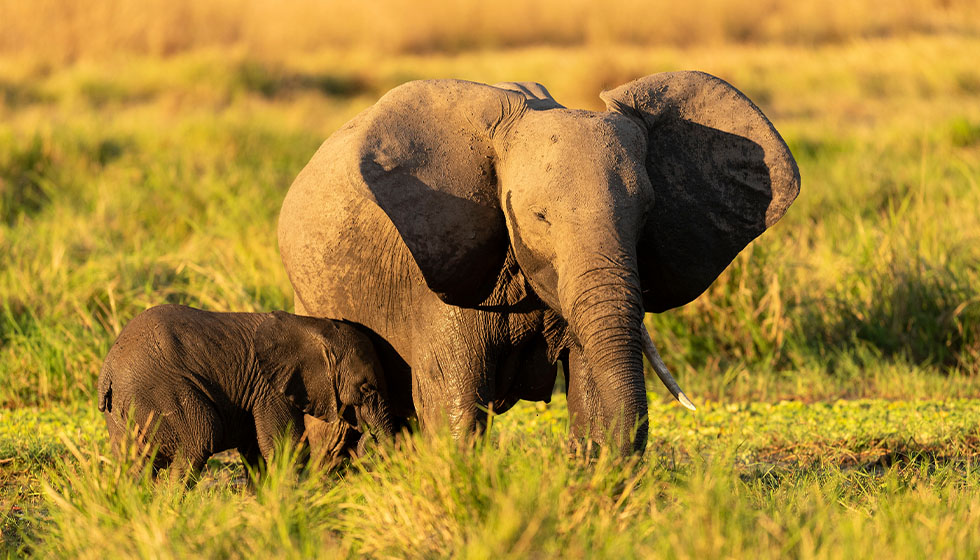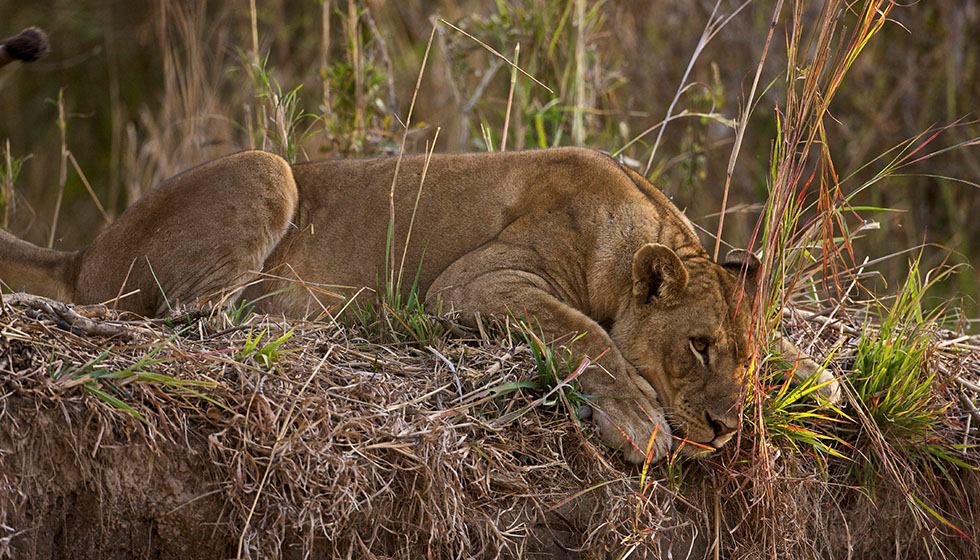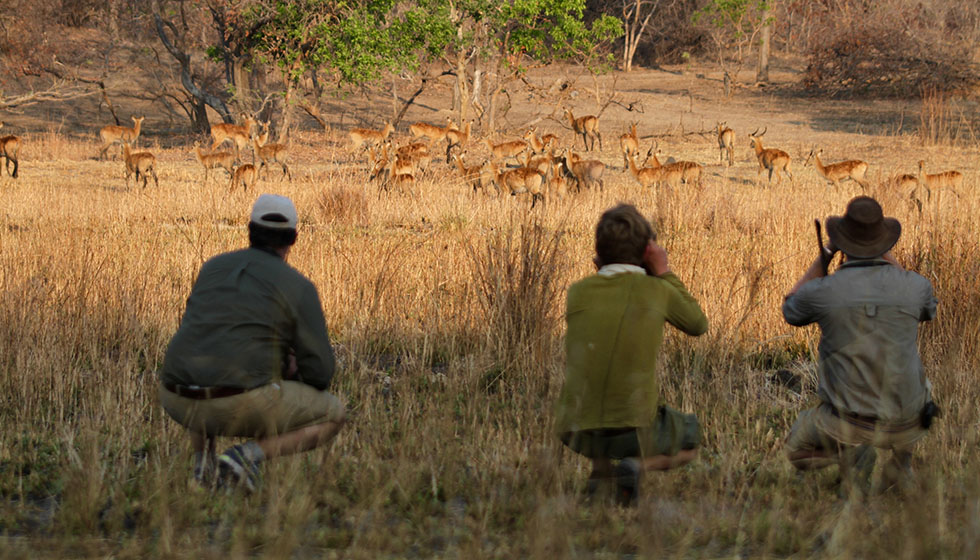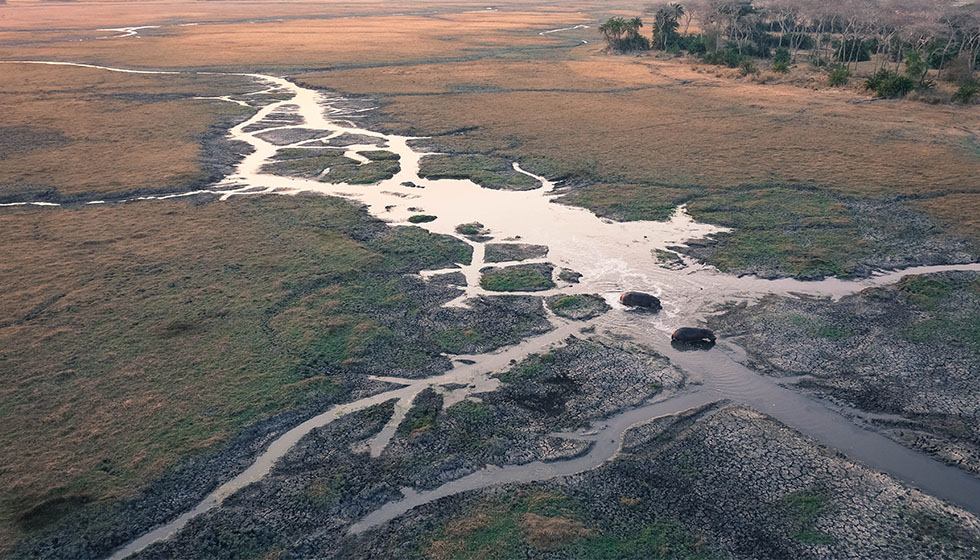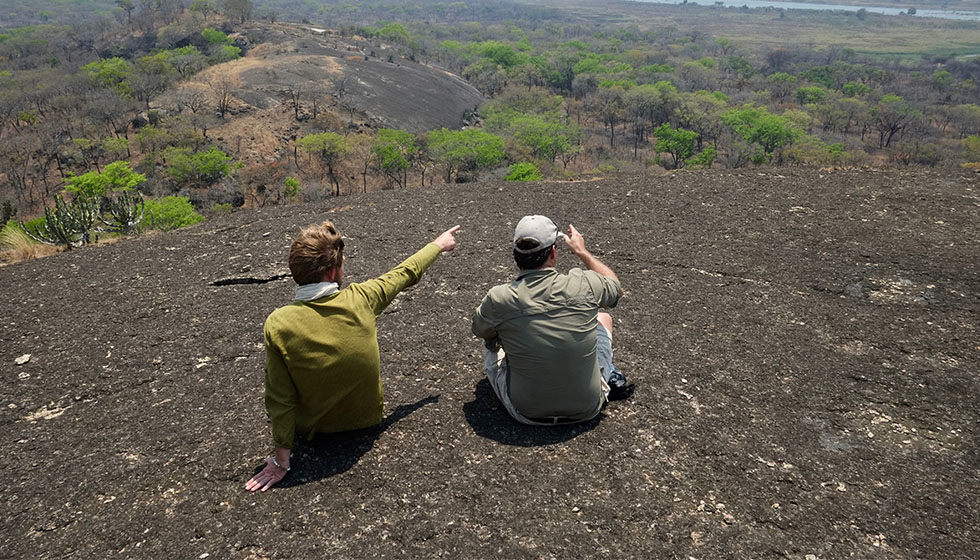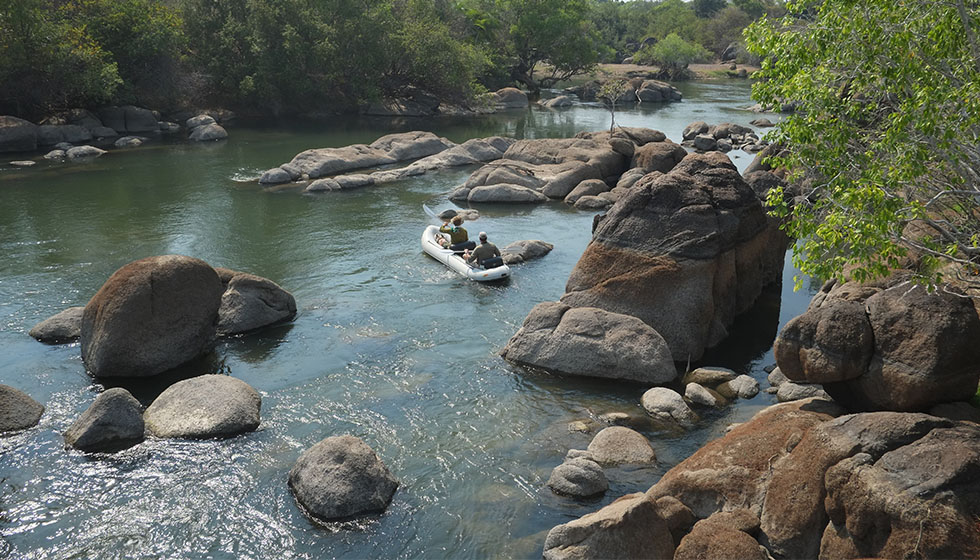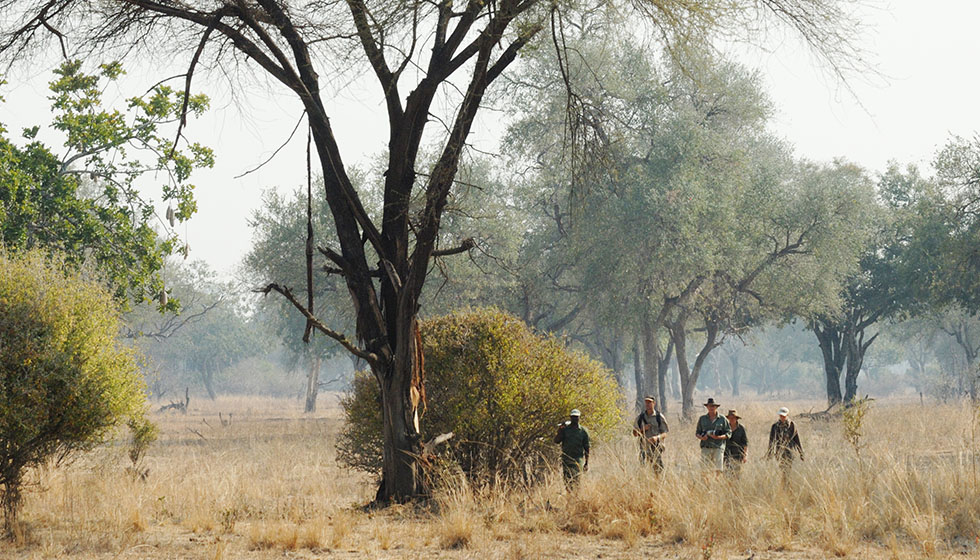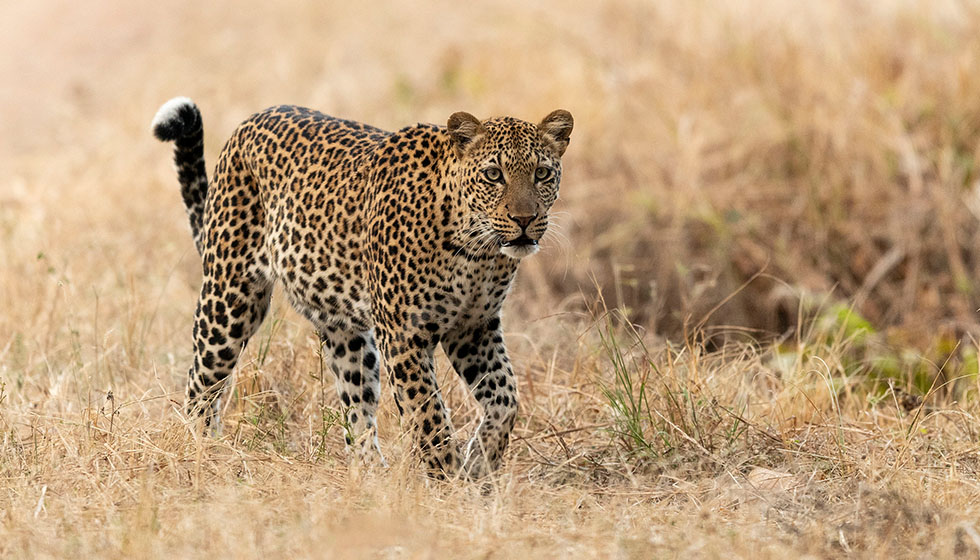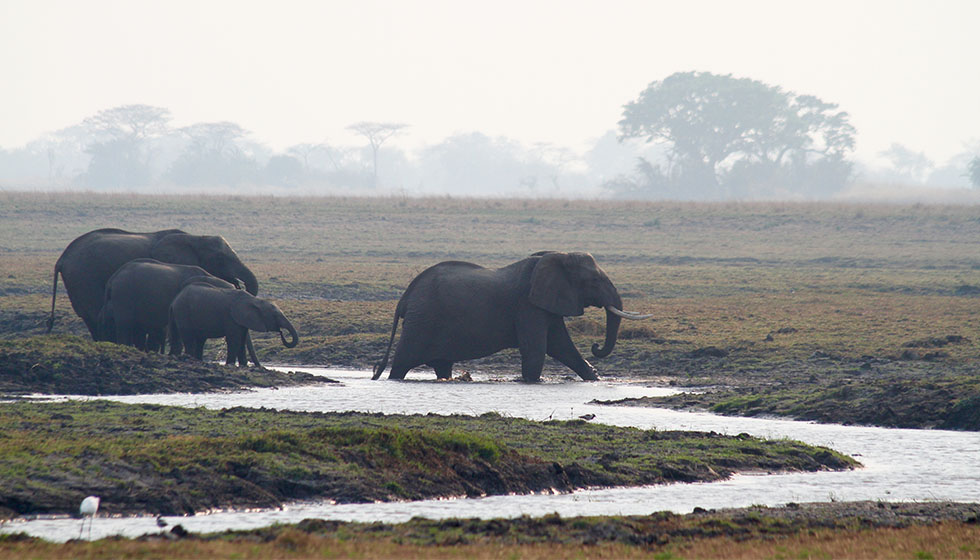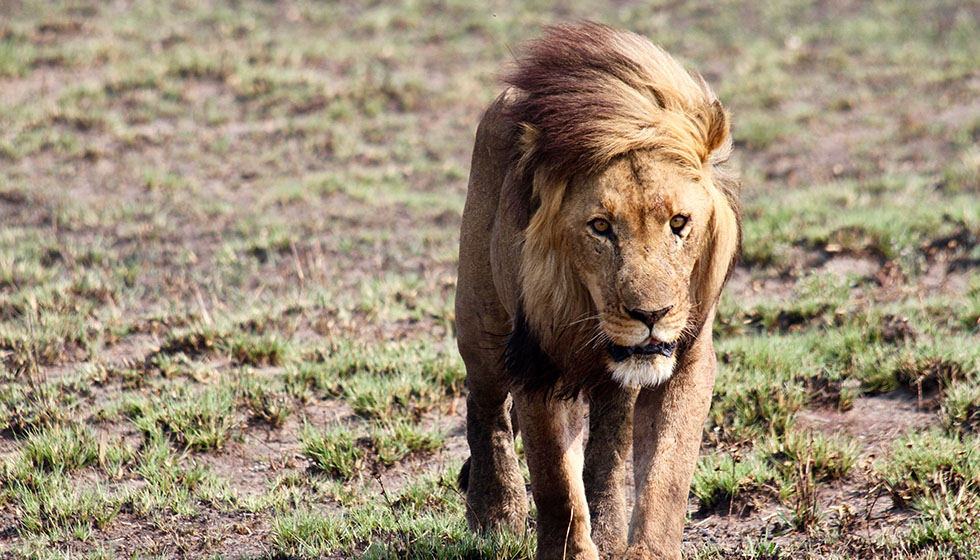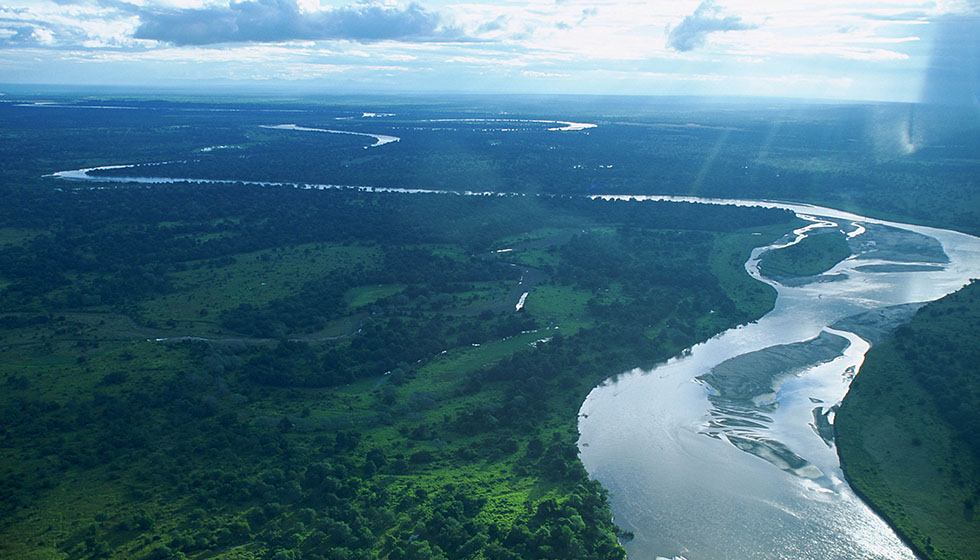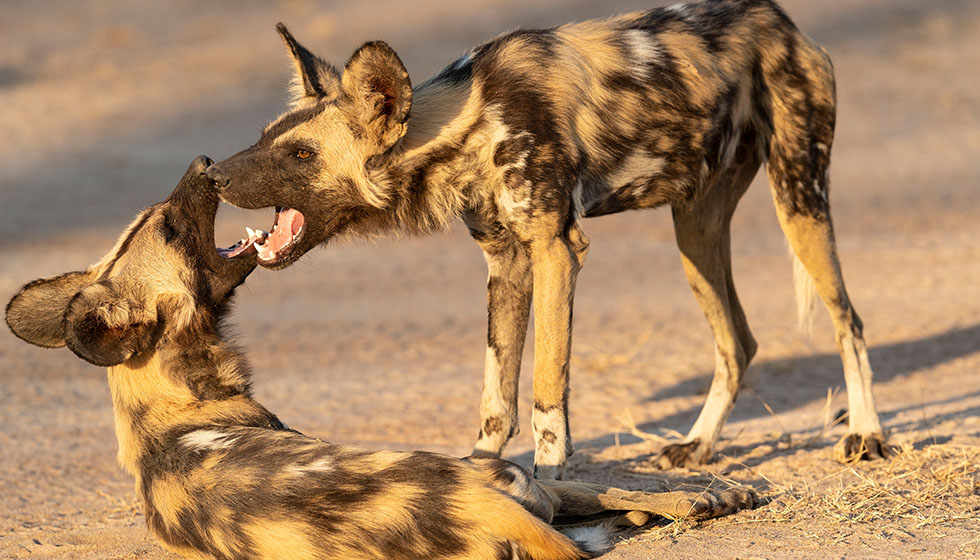 Top Reasons To Visit

Zambia

Often the best safaris involve looking beyond the obvious highlights. It's about the myriad exhilarating encounters that will make your heart sing. These are encounters that nobody could ever predict, but that make your safari genuinely unique.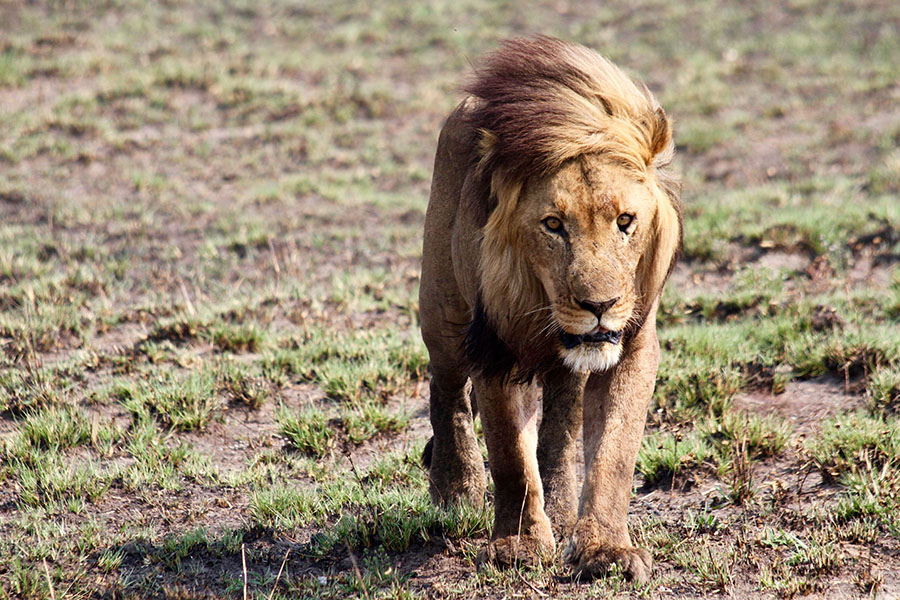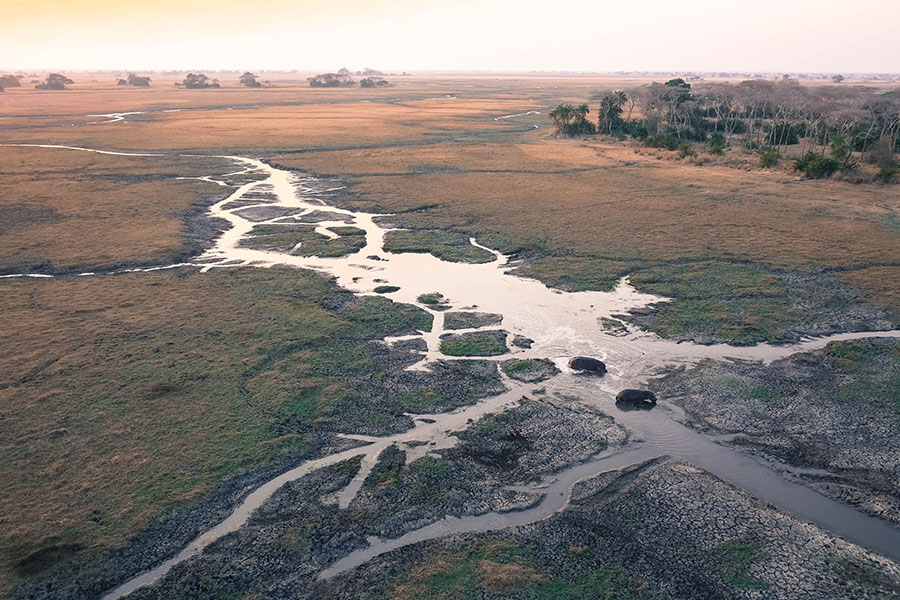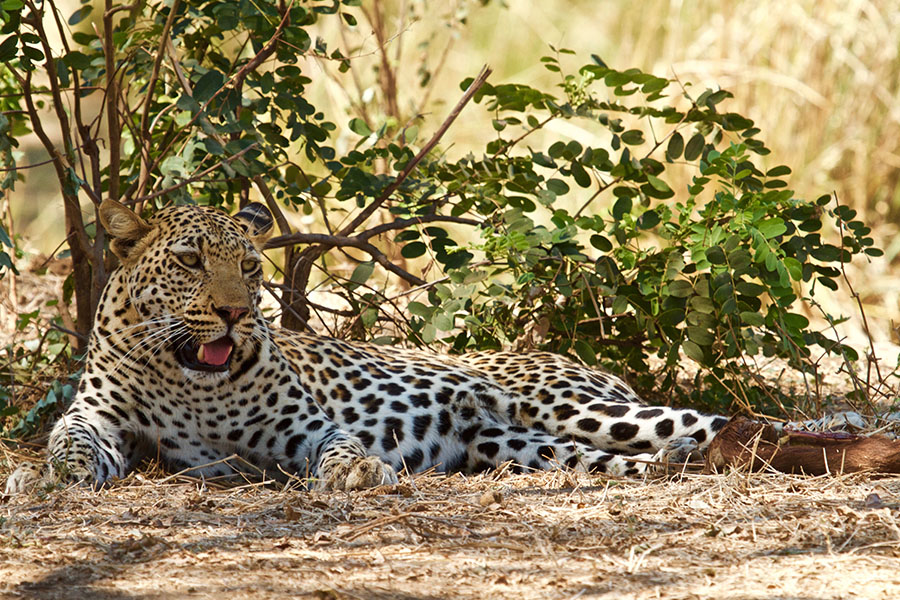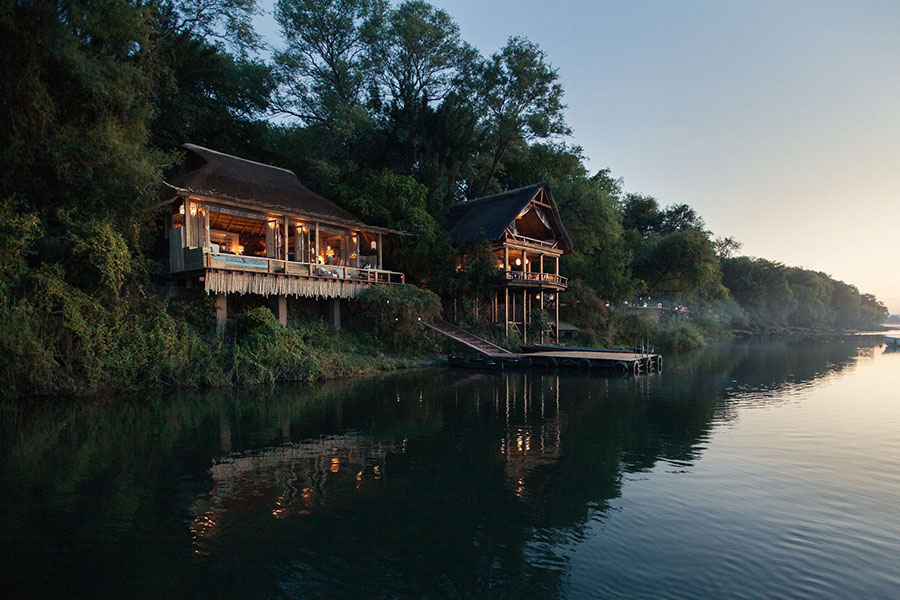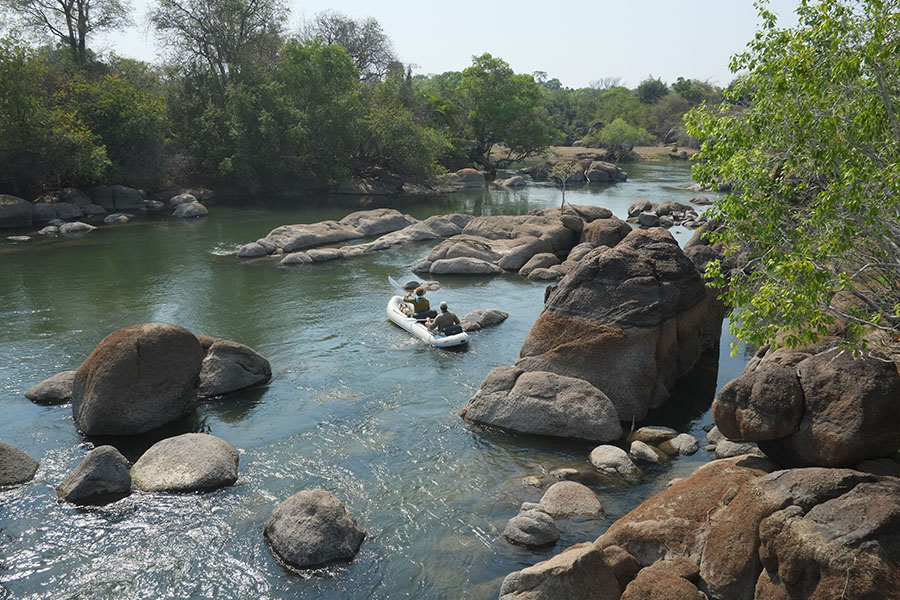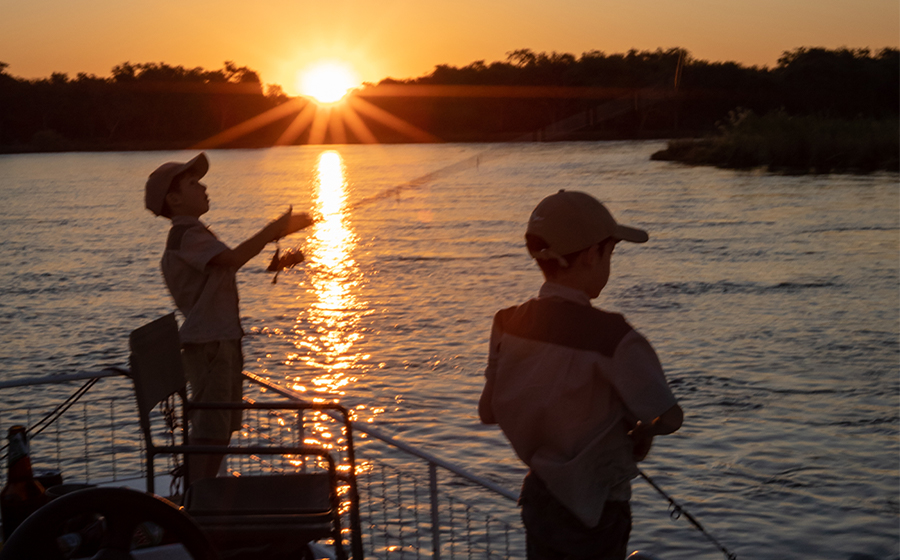 Best Time To Visit

Zambia
Extraordinary walking safari experiences from June to October
The dry season runs from late April to early November getting progressively hotter as the months pass.
The best months for walking safaris are June to October when the vegetation has died back enough and the roads dried out enough to make access to the more remote areas possible and the walking safe. June and July are lovely months to walk as it is cool and fresh.
From mid September to the end of October it can get very hot, although it's generally a dry heat. The upside to this is that the animals are congregated around the few remaining water sources making the game-viewing spectacular.
If you're keen to catch the wildebeest migration on the Liuwa Plains, plan to visit from early November when the animals arrive from Angola in search of pastures new. The Bangweulu Swamps are at their best from April to July and the mega bat migration in Kasanka peaks over the Christmas holidays.
+ Read More
Wildlife spectacles and natural phenomena take centre stage
The rainy season is in full swing by December, thickening the bushes and making the vegetation denser.
It is possible to visit Zambia deep in the rains and undertake a proper expeditionary safari, but is a very different proposition to a classic dry season visit. For safari experiences in the low season, we'd suggest waiting until January and February to plan your trip when herbivores give birth and a huge range of birds migrate to Zambia's pools and lagoons.
Victoria Falls can be visited anytime of year. However, the heavy rains from February to May intensifies the flow of water, meaning you'll see the world's largest sheet of falling water flowing at its greatest volume – without the crowds that flock during the high season.
+ Read More
Best Time To Visit

Zambia

JAN

FEB

MAR

APR

MAY

JUN

JUL

AUG

SEP

OCT

NOV

DEC

JAN

FEB

MAR

APR

MAY

JUN

JUL

AUG

SEP

OCT

NOV

DEC
Zambia's

Top Experiences

Whether you're a seasoned explorer, a first-time adventurer, or a parent seeking a special family trip, we can plan experiences that will stay with you for a lifetime.
Popular Safaris in Zambia

Walking Safaris in Zambia
Discover More
Highlights
Visit the home of walking safaris
Ideal landscape, great game and specialist guiding
An intense safari experience up close to big game
Discover More
ZAMBIA'S

PARKS & AREAS

Zambia's National Parks boast excellent wildlife, pristine wilderness, superb owner-run camps and a palpable sense of freedom to explore.
Our Favourite

Camps & Lodges

Light tented camps, stylish lodges & fly-camps; Africa has it all. Best known for its superb safari camps and lodges – many designed with creativity and a real effort to complement, rather than dominate, their environments.
Load More
ZAMBIA (FAQs)

Need to Know
What is the best safari park in Zambia?
The Luangwa Valley and Lower Zambezi are Zambia's most famous parks for classic big game viewing, but less visited areas such as Kafue, the Liuwa Plains, Kasanka and the Bangweulu Swamps are equally rewarding.
Head to Liuwa for Africa's lesser-known wildebeest migration, or to the Kafue which has more types of antelope than anywhere else in the world.
As most Zambian safari experiences include the chance to walk, you'll feel closer to the game than if you were in a jeep, providing a deeper immersion in to the wilderness.
Is Zambia a good family safari destination?
Zambia is an ideal safari destination for families. Its super-friendly guides unfailingly put kids at ease while keeping them safe and engaged. Walking and canoeing are active options open to teenagers and older.
Take one of the safari-houses for the ultimate luxury of a truly private safari and spend a few days post wildlife-watching at the Victoria Falls with its multiple attractions for thrill seekers of all ages.
What are the lodges like in Zambia?
Zambia has long been the home to many excellent safari camps and lodges. The best are the embodiment of responsible safari operation, designed to fit in with the environment.
Zambian safari camps are typically pretty small, accommodating up to dozen guests at a time. Some are tented, very few are particularly solid and most are built from a melange of local materials, grass, pole and thatch.
The 'Bushcamp' is a quintessentially Zambian offering, generally being smaller than a camp accommodating up to eight guests at a time and being re-built seasonally at the start of every dry season and deconstructed at the breaking of the first rains. Getting out for a night or two in a properly stripped-down fly-camp is a profound experience and definitely worth considering weaving into your journey.
For families there is the choice between the network of private safari houses or a collection of family-friendly camps, normally with a swimming pool and staff members more than happy to entertain and keep everyone happy and safe.
From Our

Travel Guides

Be inspired by our travel guides on experiences around the world.
Meet Our

Travel Experts

It takes genuine local knowledge to craft trips that go beyond the ordinary. The Natural High team have unrivalled experience and will take your ideas and turn them into your trip of a lifetime.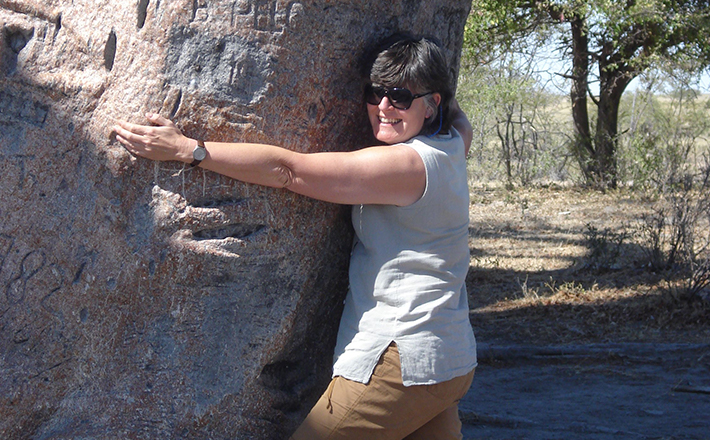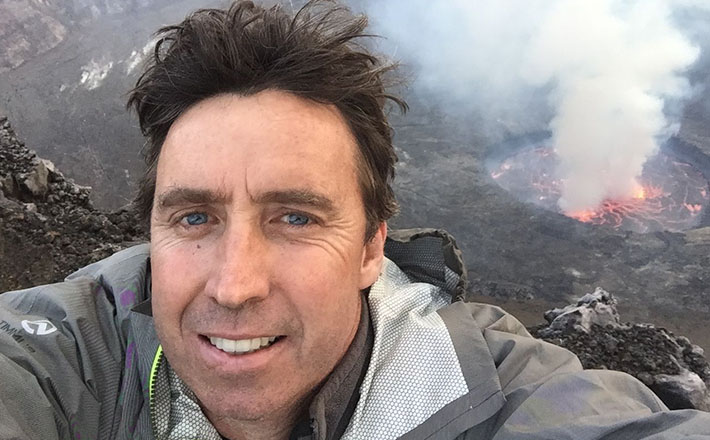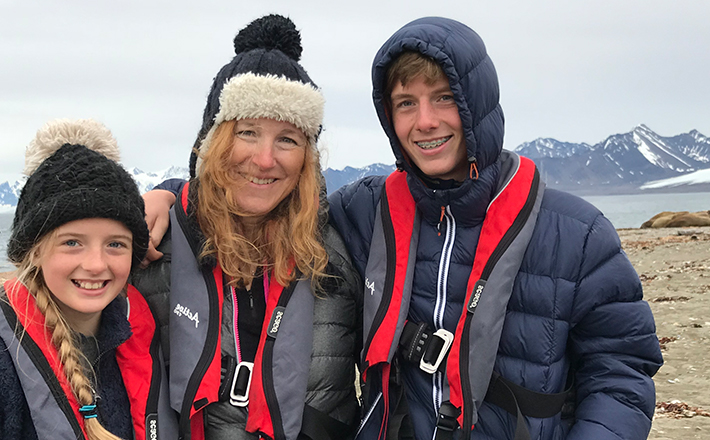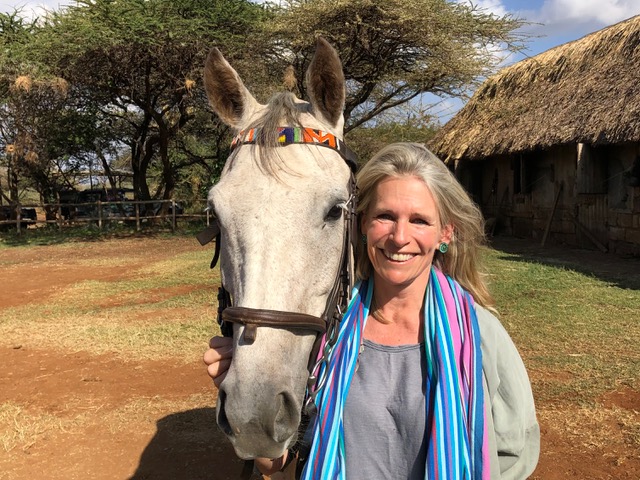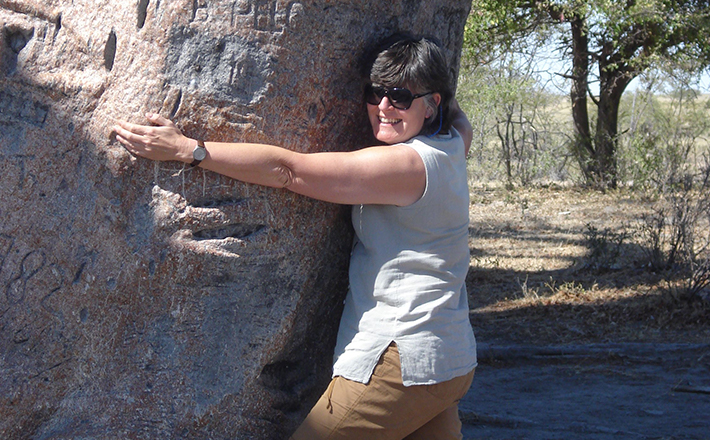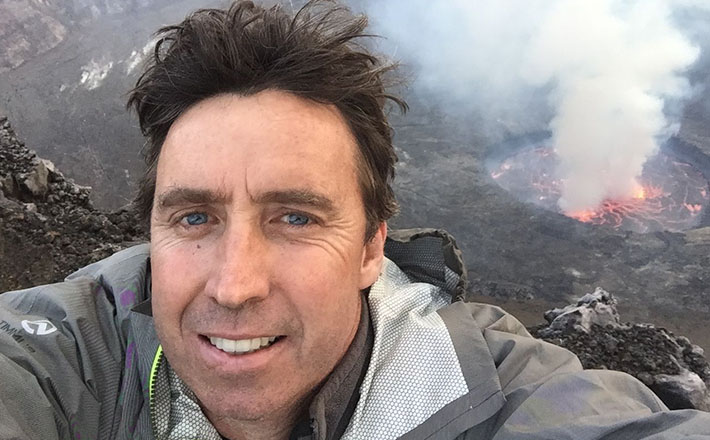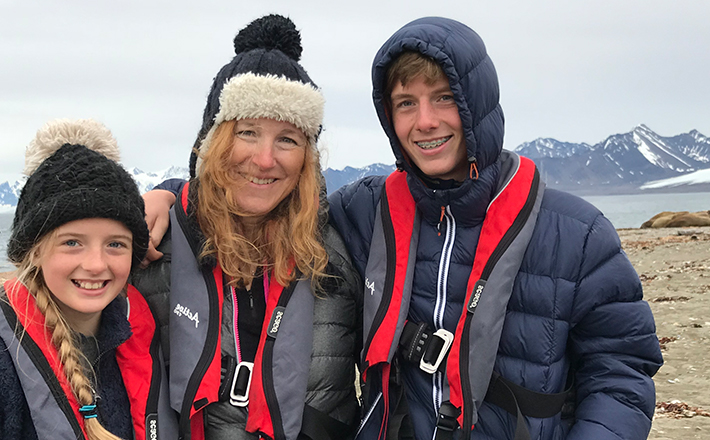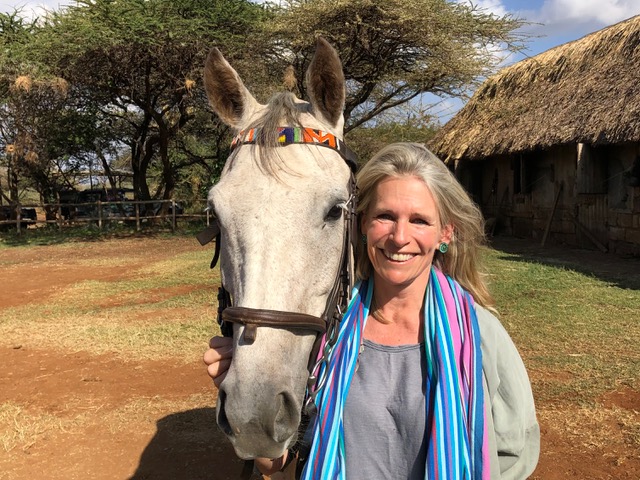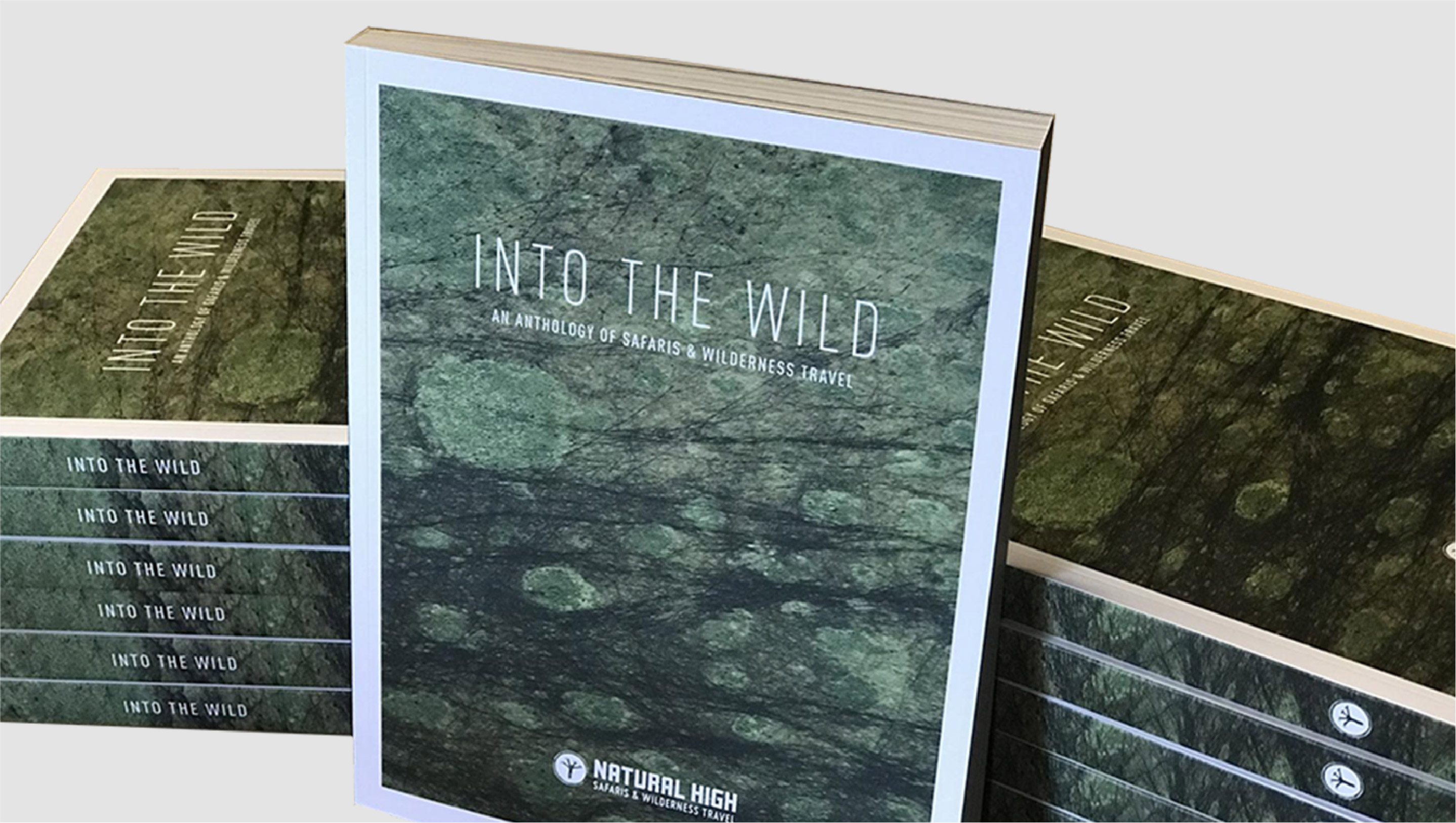 Into The Wild Brochure
Need some more inspiration? Request a copy of Into The Wild, our comprehensive anthology of safaris and wilderness travel.