Madagascar Safaris
A truly unique place, a safari holiday in Madagascar offers visitors charm and eccentricity, from the country's one-of-a-kind wildlife to the picturesque towns.
EXPLORE

About Madagascar
Madagascar's rainforests ring to the calls of lemurs and exotic birdlife, while humpback whales breed in its waters and ancient 2CV taxis ply the streets.
A Madagascar safari holiday offers eccentric charm in spades. Not quite Africa, part Indonesia with a dash of Arabic, all overlaid with a French accent. This is a country with the capacity to surprise on many levels, whether through its wildlife, the beautiful scenery or the food.
While it may not be the obvious choice for those looking for a sophisticated modern safari experience, it will reward those of a curious nature looking for a bit of adventure in a wildly exciting corner of the planet. And some of Madagascar's wildlife experiences – particularly the rainforests and coast on the Northeast of the island – are as good as anything you'll find on mainland Africa.
For families, too, Madagascar provides a cornucopia of eclectic experiences that will keep children enthralled, big or small. Enter the rainforest on foot and be smitten by the extraordinary endemic species that live there — brightly coloured chameleons that resemble the beaded trinkets for sale in Johannesburg airport or some of the world's last Indris. These are child-size, sombre-looking lemurs with a call like a vuvuzela and the ability to leap seven metres in a single bound.
Take a night walk to discover creatures sleeping deeply on the ends of branches, or explore massive caves and landscapes that look like they came from a Hollywood set. Or head to the coast and be mesmerised by the turquoise waters, white sandy beaches and rich sea life.
If you know where to look, Madagascar still contains sensational areas of wilderness. While much of the island has suffered from terrible deforestation, the country's last remaining rainforests are still cathedrals to biodiversity, teeming with colourful mammals, reptiles, birds, insects and plants — many of which remain unknown to science.
In all, Madagascar is home to over 100 species of lemur, while stunning islands and beaches offer the chance to see, and even swim with, a plethora of marine wildlife, from humpback whales to whale sharks, manta rays and turtles. Those after real adventure should consider taking the RN5 — "the world's worst highway" — which follows the magical east coast of the island, for five days of unspoiled beaches and small fishing villages.
+ Read More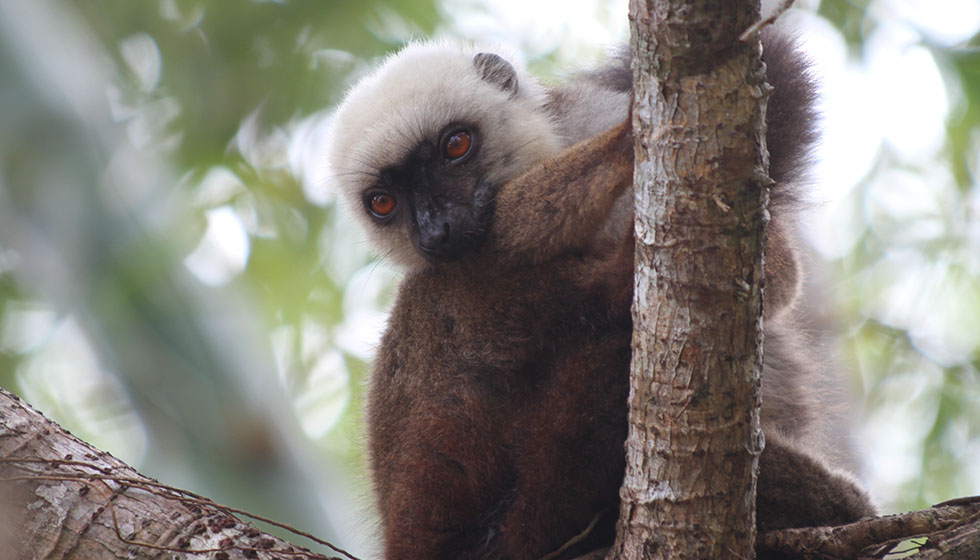 perfect for
Wildlife
Off the beaten track
Family Safaris
History & Culture
Highlights
The lemurs and endemic species
See the humpback whale migration
The gem of Masoala Peninsula
Authentic and off the beaten track
A Better Way To Book
ATOL Protected

24/7 Guidance & Support

20+ Years of Experience

We take care of the leg work

We find you the best deal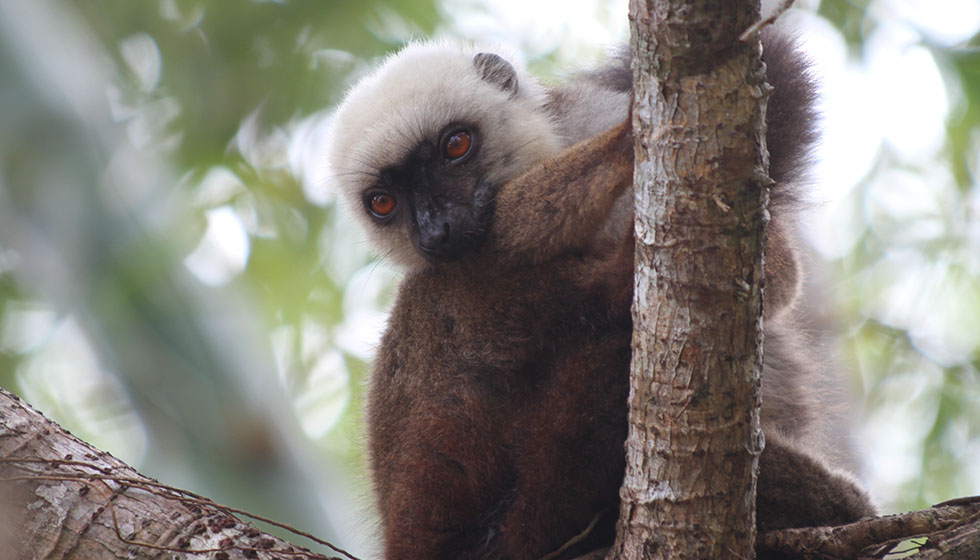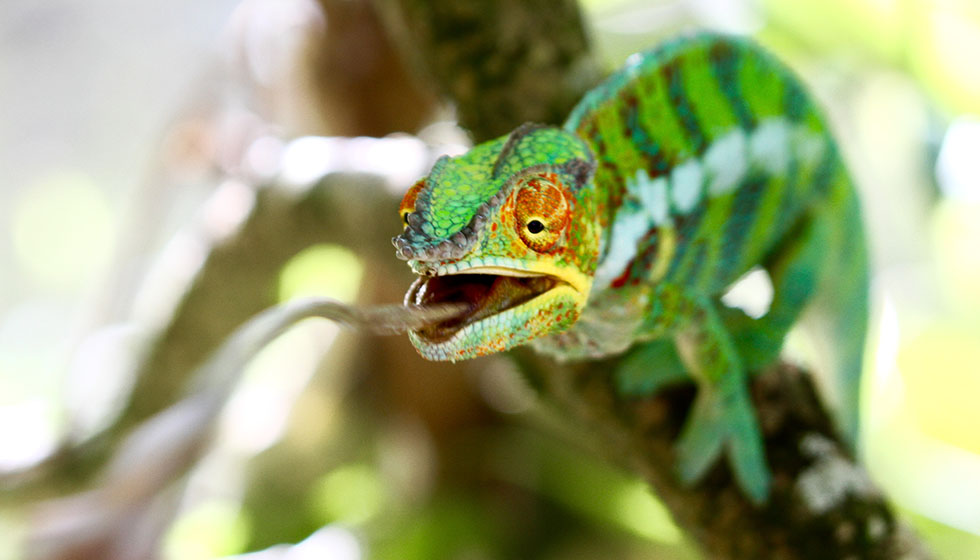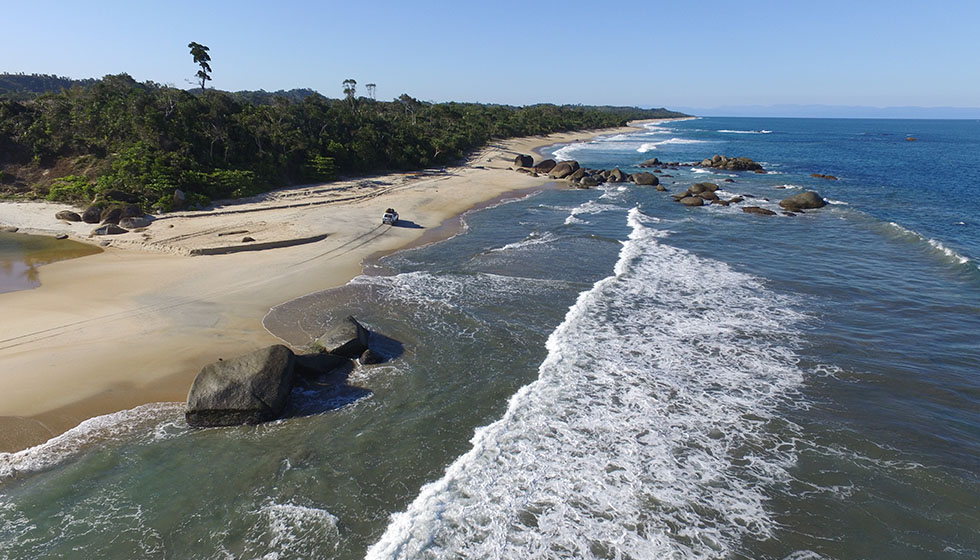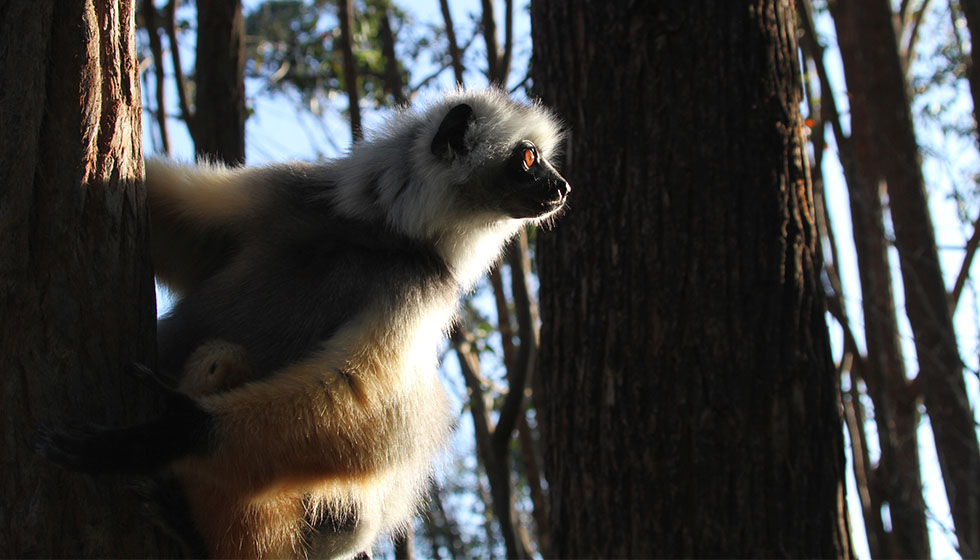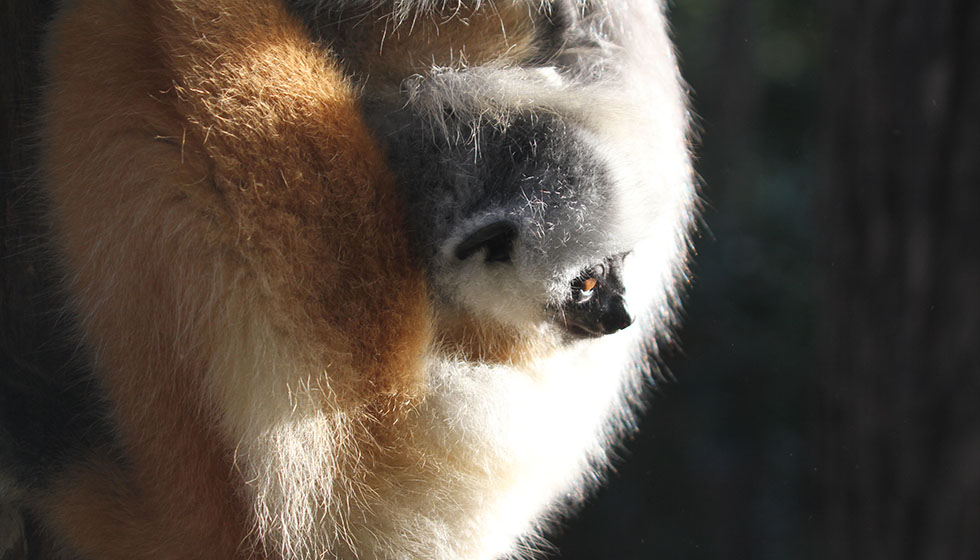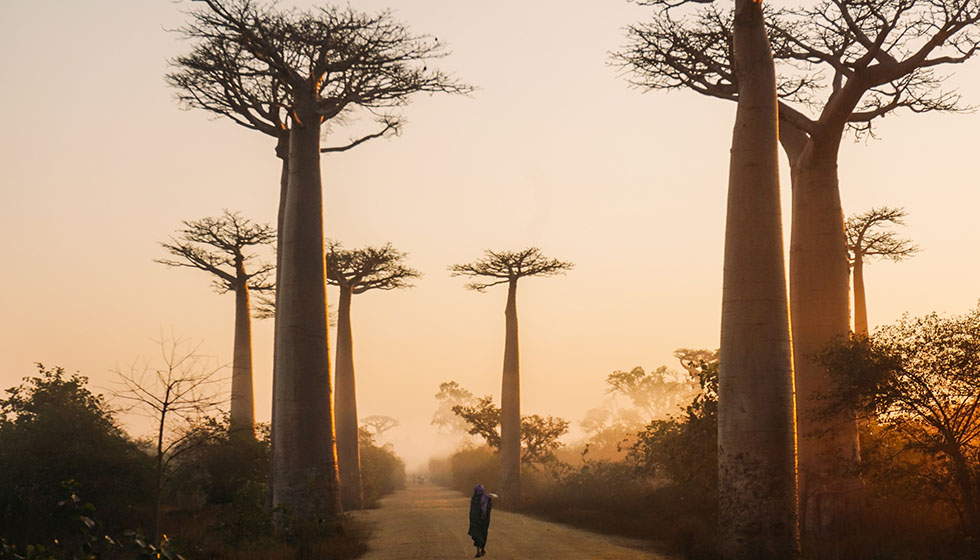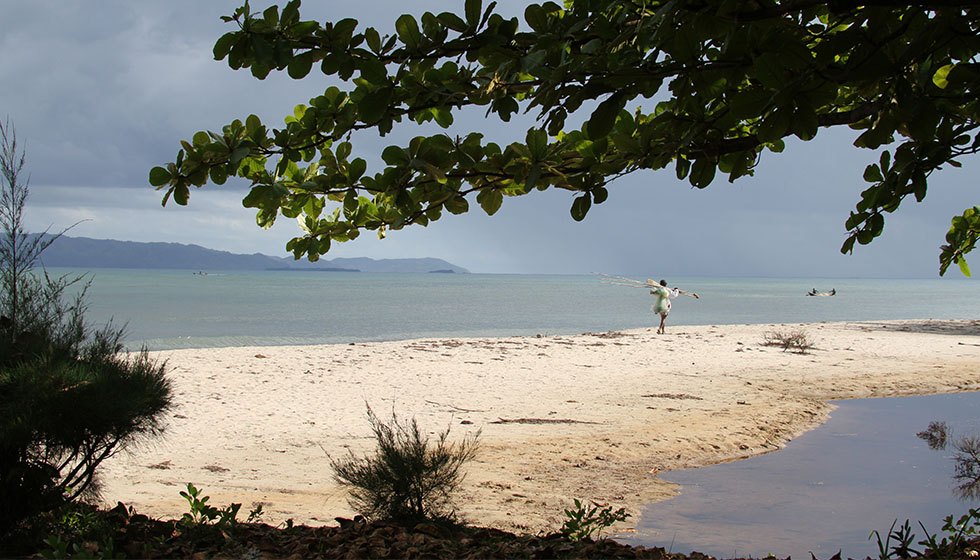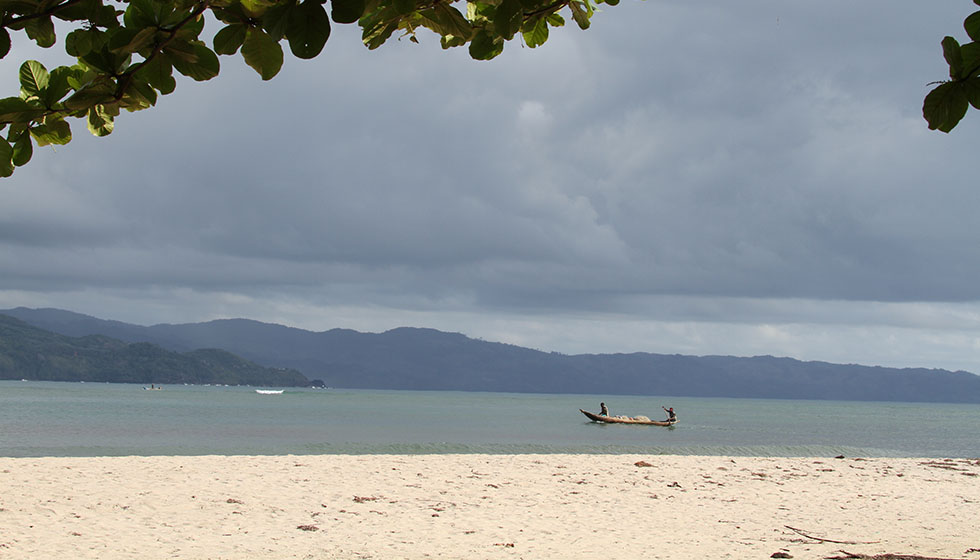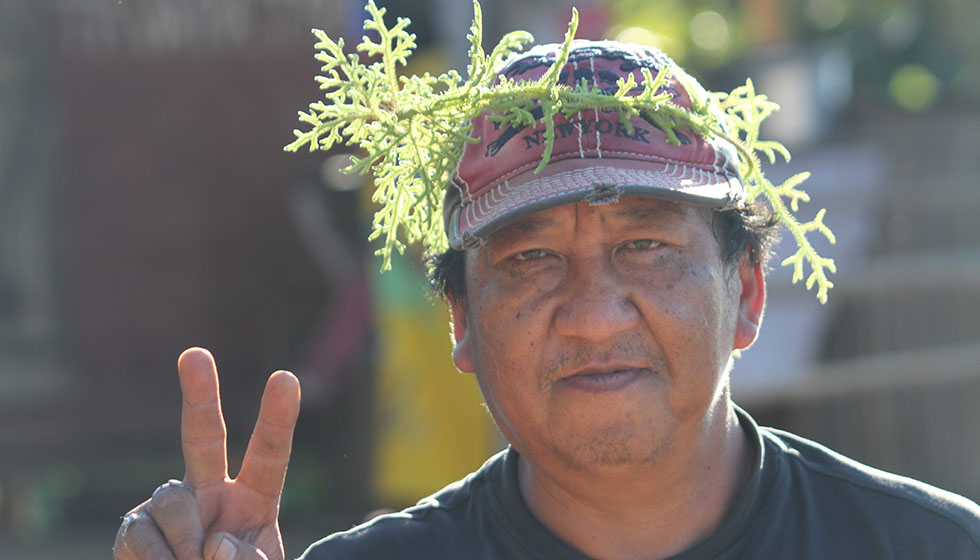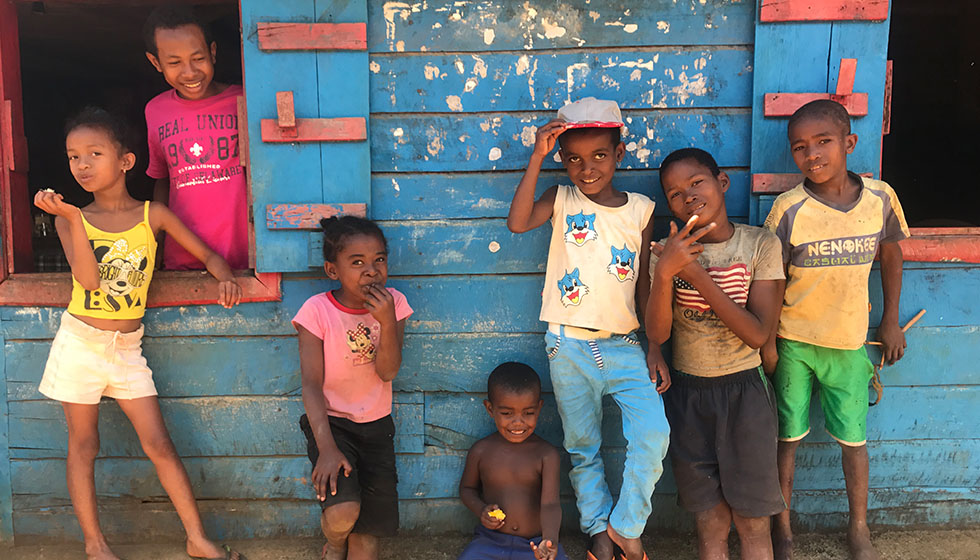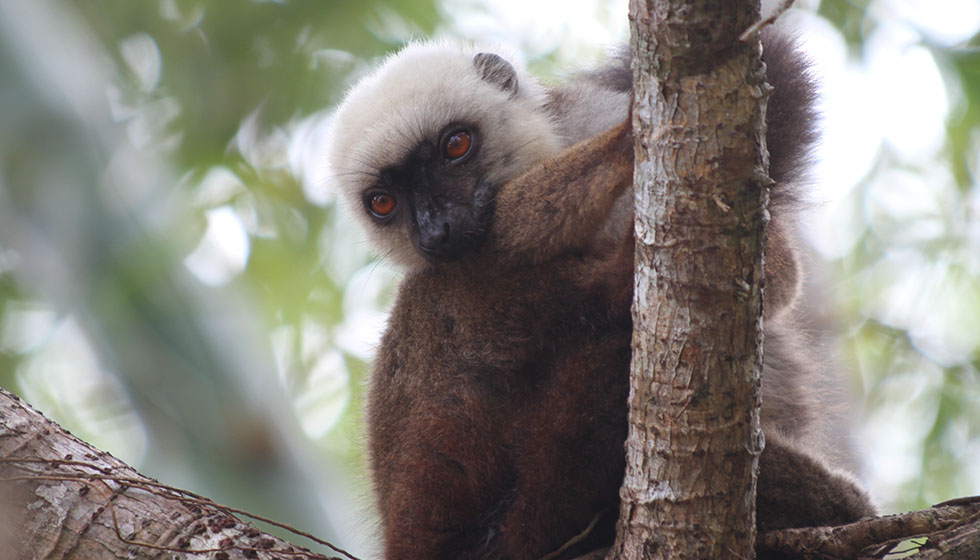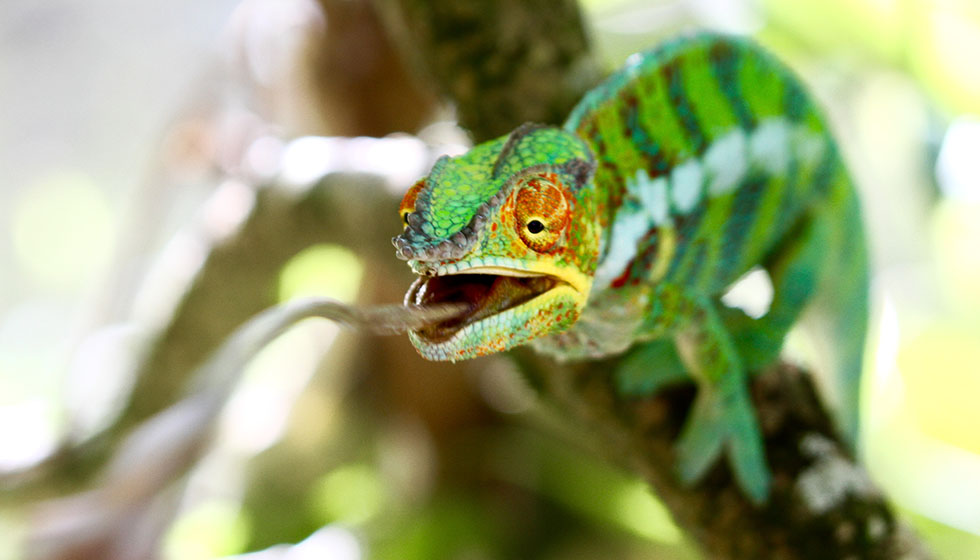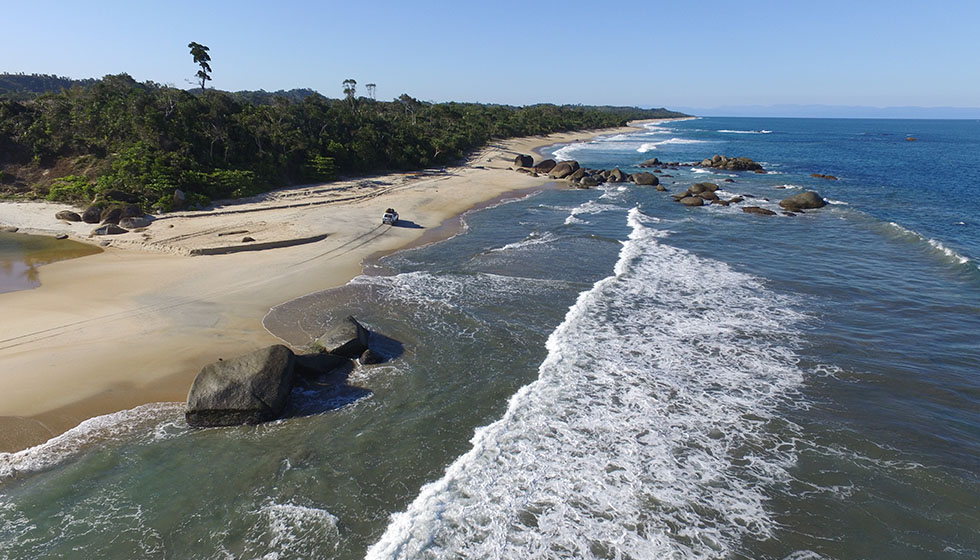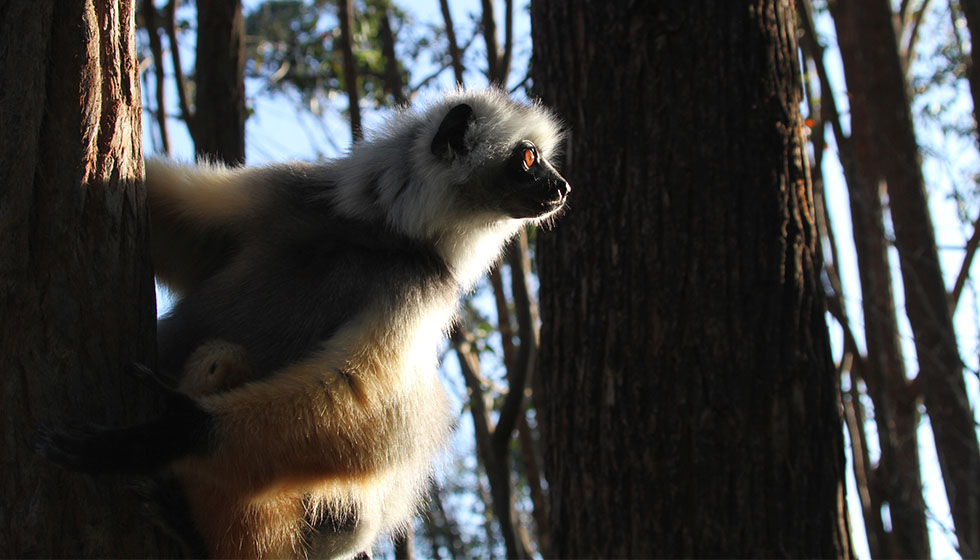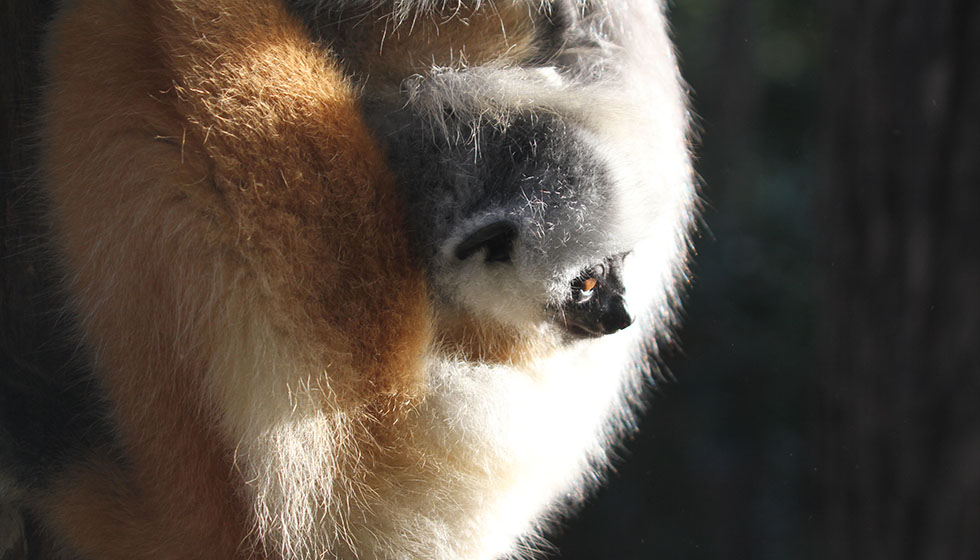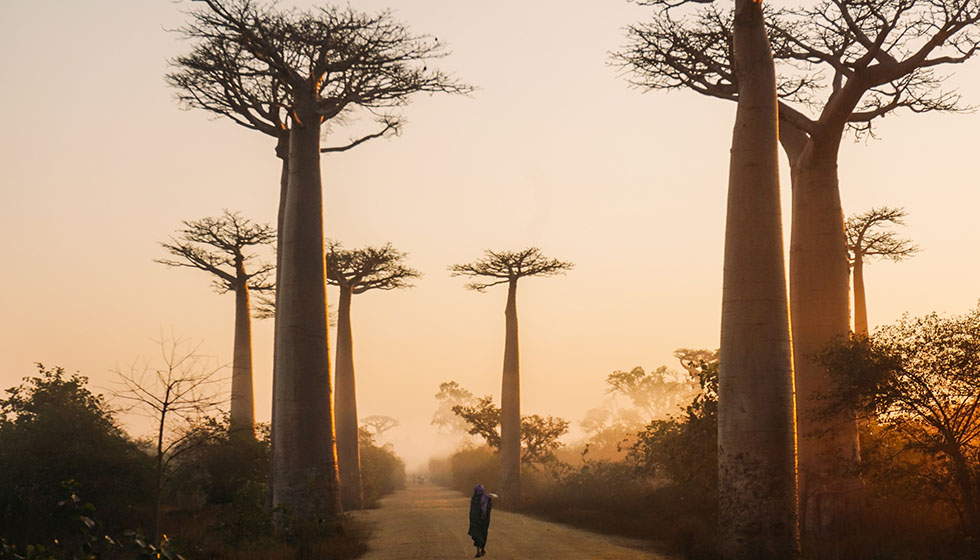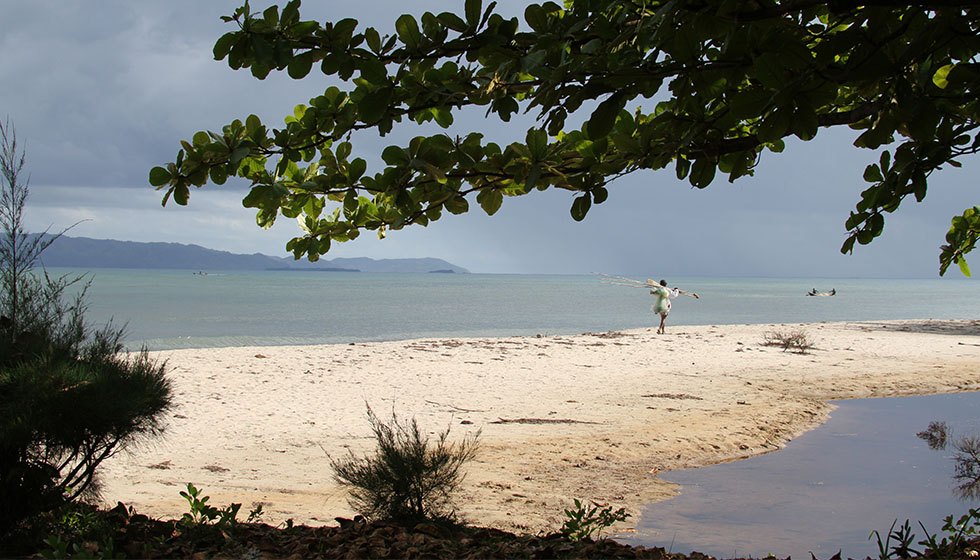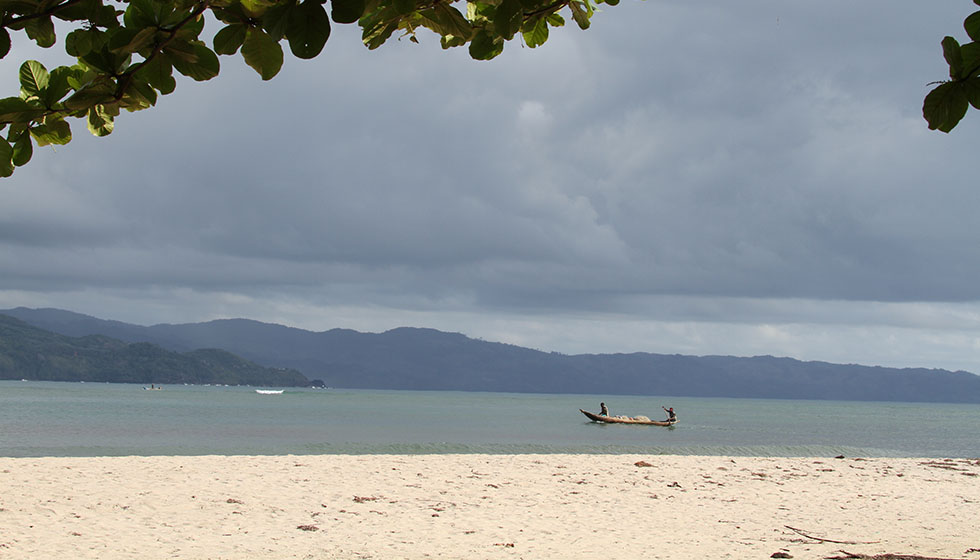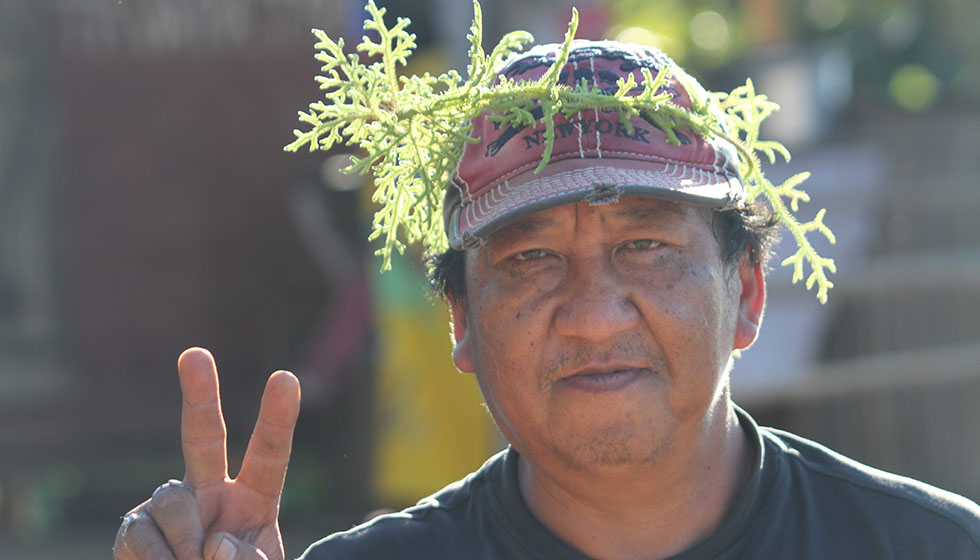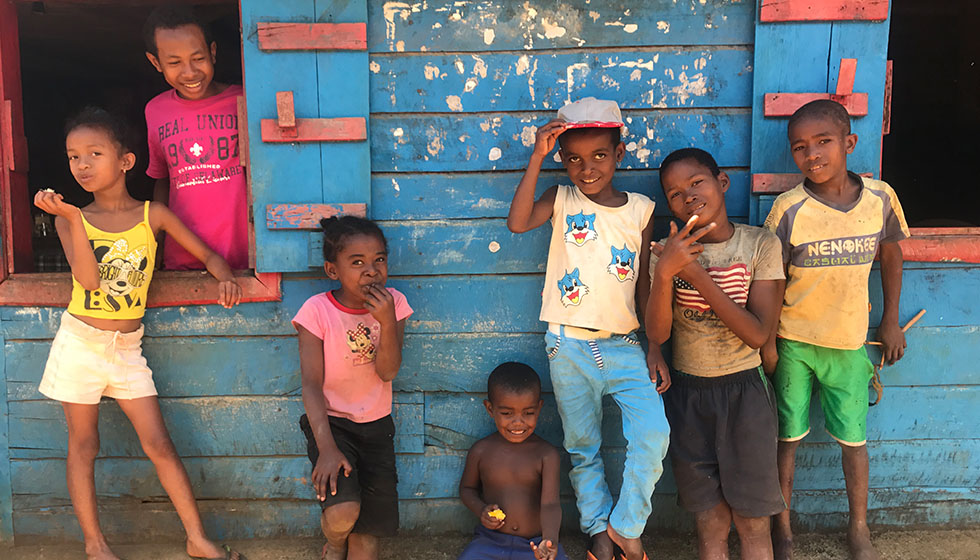 Top Reasons To Visit

Madagascar

Often the best safaris involve looking beyond the obvious highlights. It's about the myriad exhilarating encounters that will make your heart sing. These are encounters that nobody could ever predict, but that make your safari genuinely unique.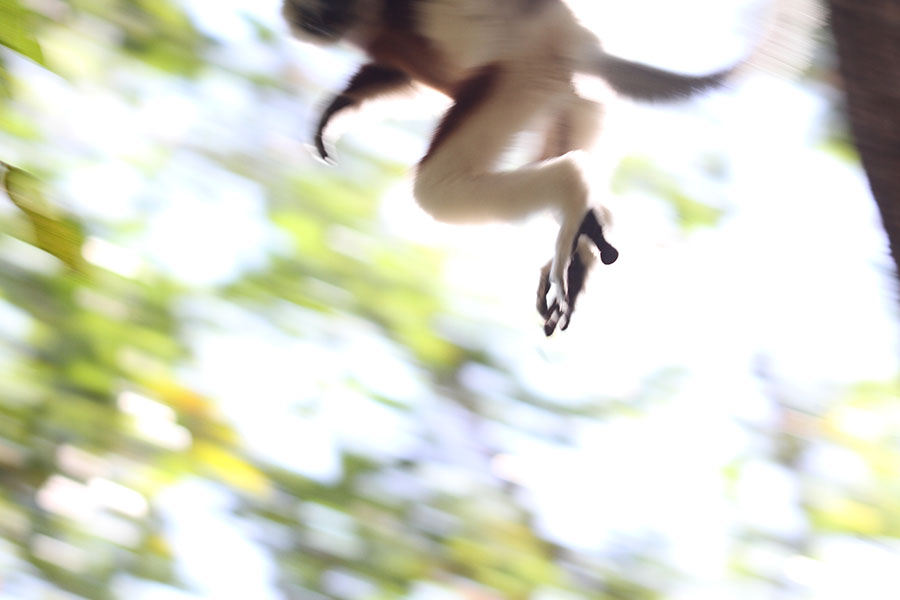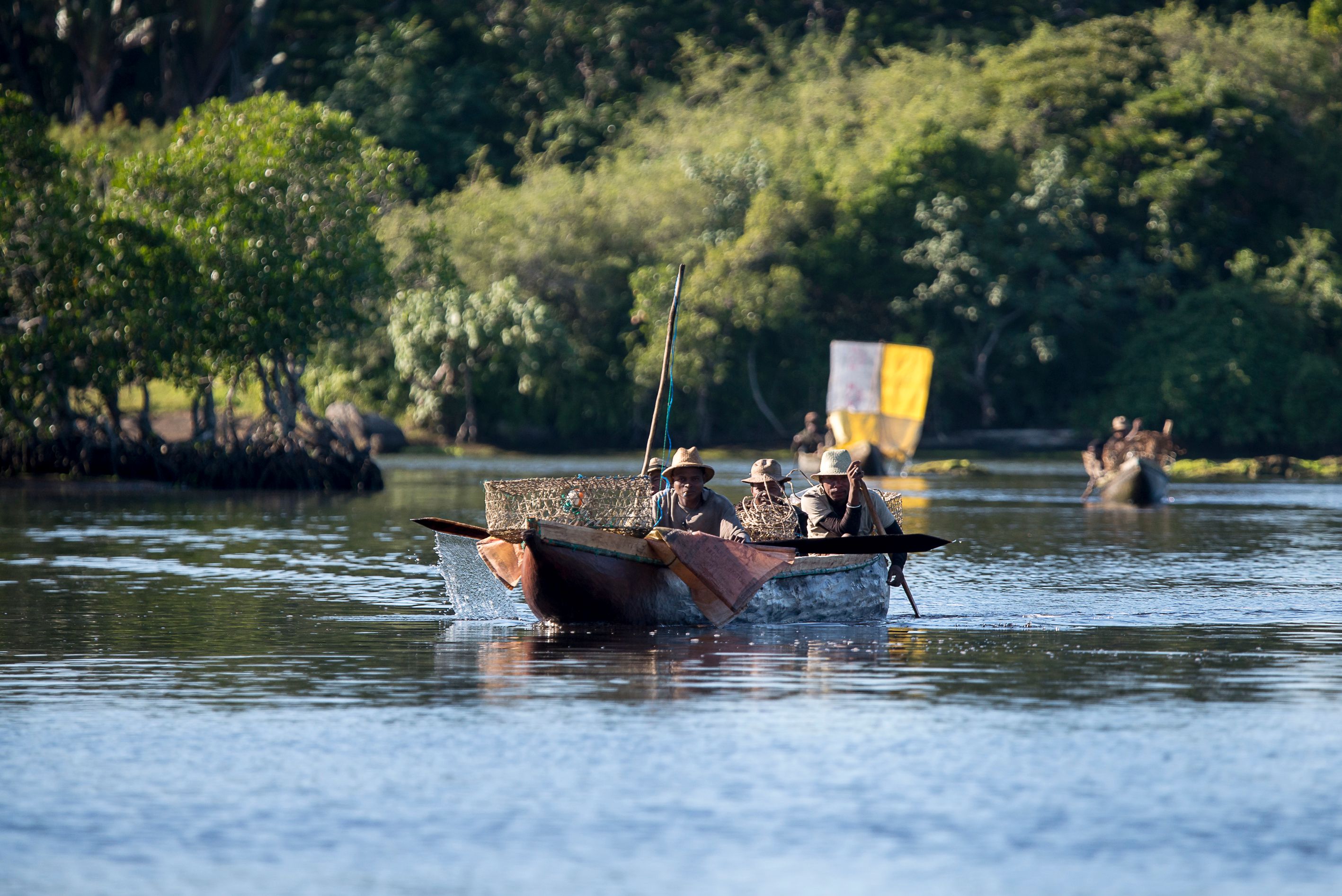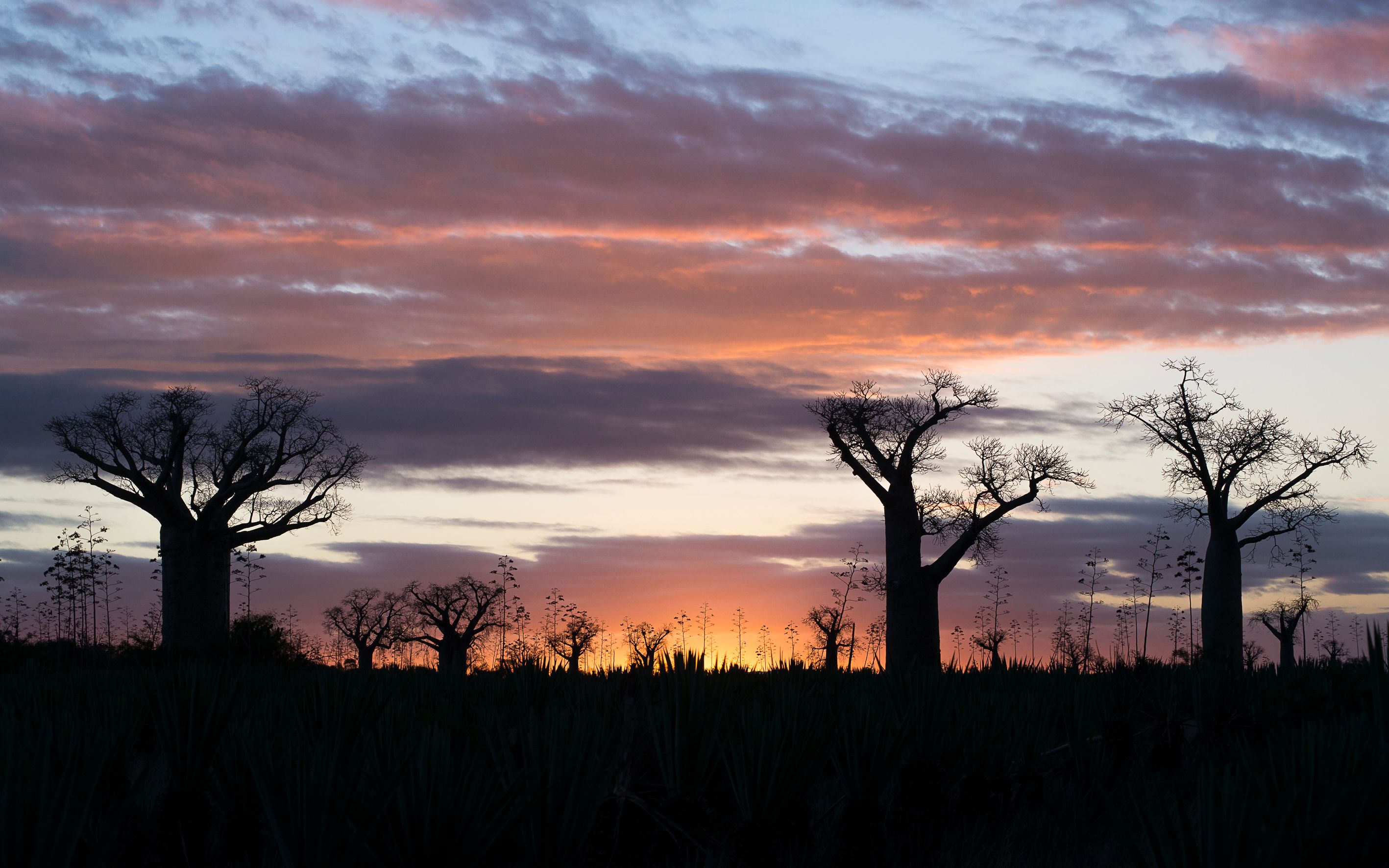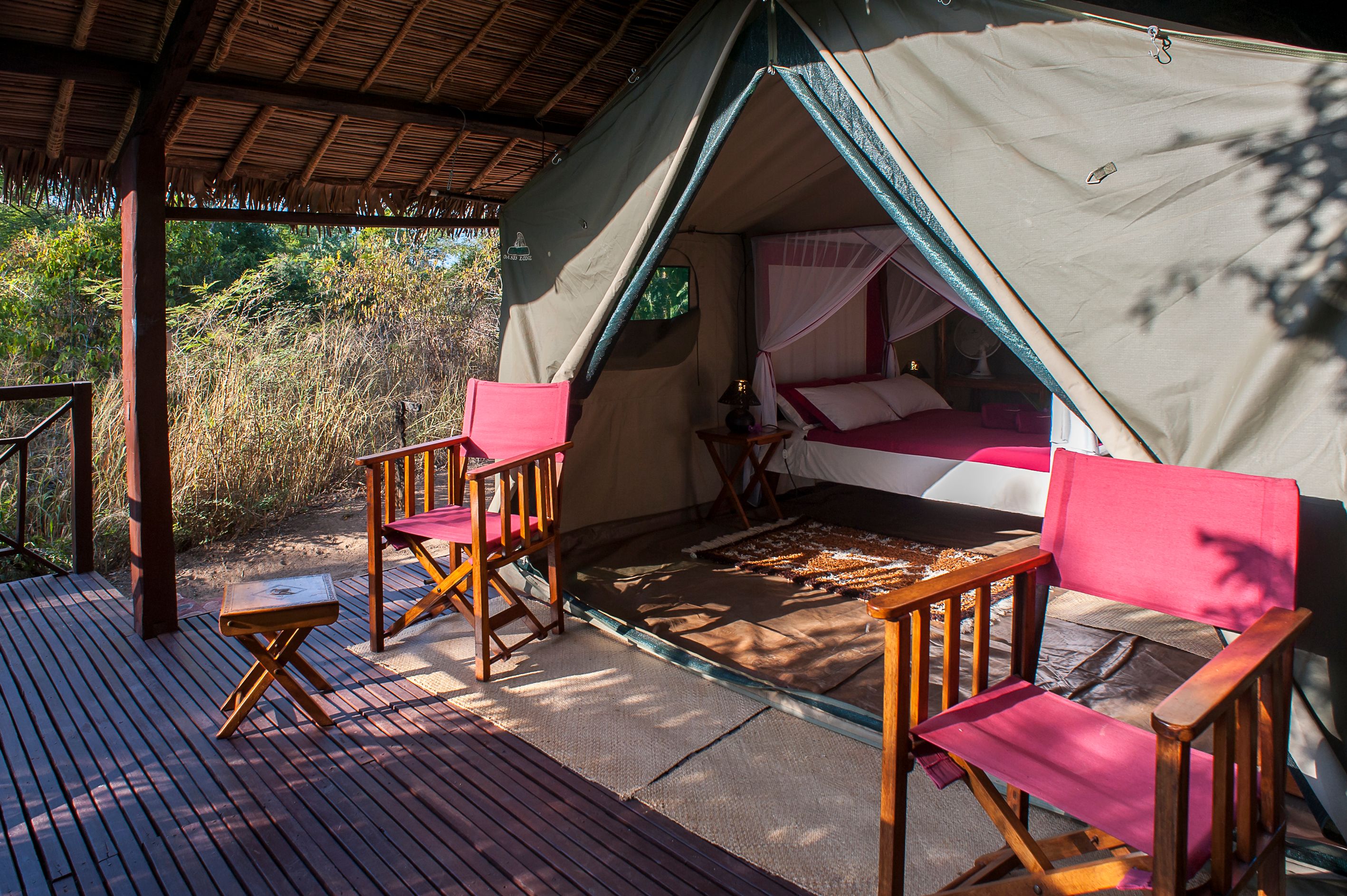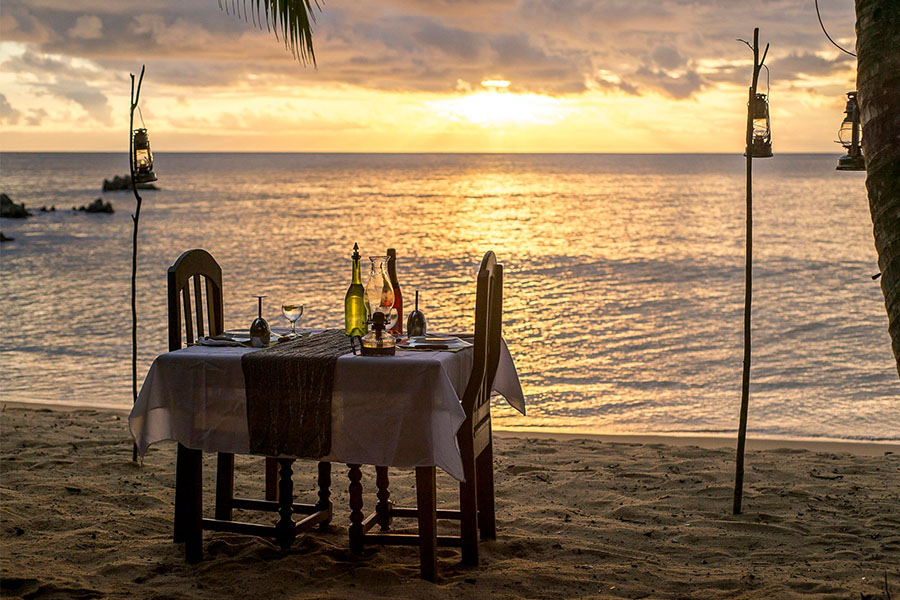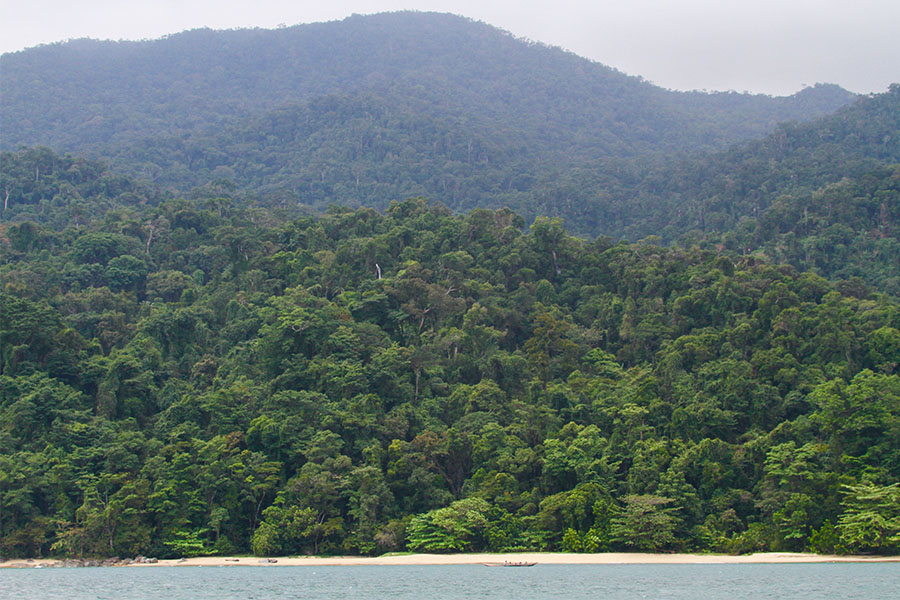 Best Time To Visit

Madagascar
A versatile paradise for most of the year
Make the most of Madagascar in its high season from July to December
Although some guide books suggest visiting Madagascar only from September to November, the island is so large, and its climate so varied that when you choose to book your trip will ultimately depend on what you're most eager to get out of it. However, the high season starts in July and stretches through to September, coinciding neatly with European summer holidays, though in Madagascar, this falls into the island's winter months.
From July to September, look out for breaching humpback whales as they migrate here from Antarctica to breed and calve in the island's warm waters. While they can sometimes be spotted from the shore, you can get an even closer look by taking a boat trip from Ile Sainte-Marie or Masoala. At Christmas time whale sharks can be found in the islands around Nosy Be, while manta rays and sea turtles are year-round residents.
The animals most easily seen between September and December are lemurs, with October and November being the perfect time to track baby lemurs and chameleons. The hot, relatively dry climate comes in advance of the three-month rainy season, giving families and explorers alike the chance to combine some time on safari with relaxing on the beach.
+ Read More
Explore Madagascar by land from April to June
Madagascar's autumn showcases the replenished country following the heavy monsoon season.
With many of Madagascar's safari parks and resorts closing altogether as monsoon season strikes at the start of the year, the following months are ideal for chilling out on its glorious beaches or exploring the rainforests in search of its legendary wildlife.
The days are still warm and the nights warmer than they are in July and August time, giving the perfect opportunity to relax on the beaches. You will still experience the odd shower, but it comes as a welcome break from Madagascar's heat. And, thanks to the wet season before, rates are relatively low around the island and parks are much less busy. 
+ Read More
Best Time To Visit

Madagascar

JAN

FEB

MAR

APR

MAY

JUN

JUL

AUG

SEP

OCT

NOV

DEC

JAN

FEB

MAR

APR

MAY

JUN

JUL

AUG

SEP

OCT

NOV

DEC
Madagascar's

Top experiences

Whether you're a seasoned explorer, a first-time adventurer, or a parent seeking a special family trip, we can plan experiences that will stay with you for a lifetime.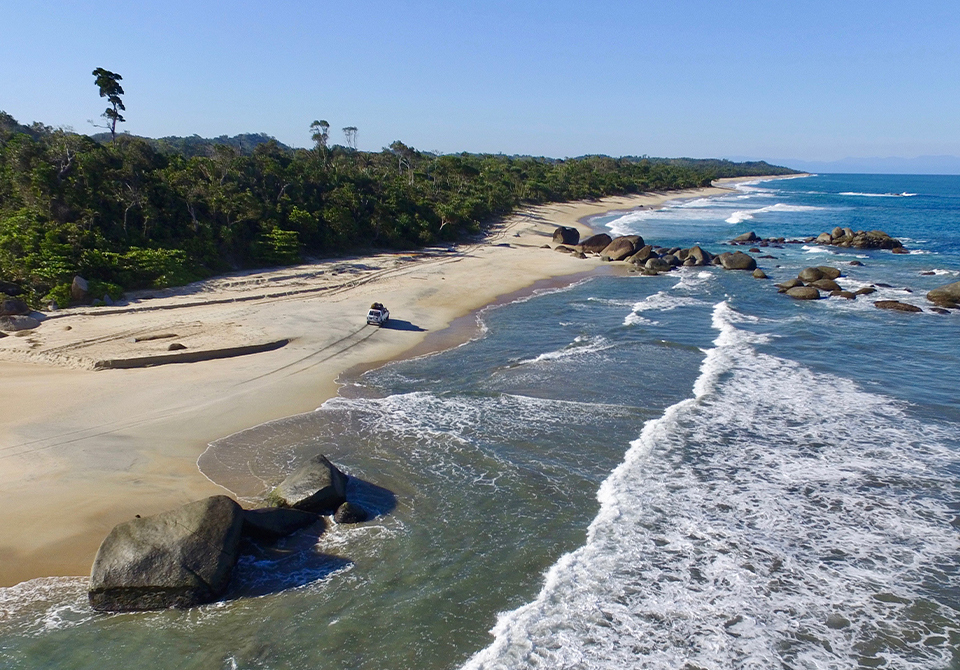 Madagascar's RN5 to Masoala National Park
Unspoilt rainforest, lemurs, humpback whales and virgin forest combine with stunning beaches on this epic adventure up the wild east coast of Madagascar
Discover More
Madagscar's

Parks & Areas

Madagascar's landscapes vary from verdant rainforests and palm-fringed beaches to semi-arid deserts and mangroves teeming with wildlife.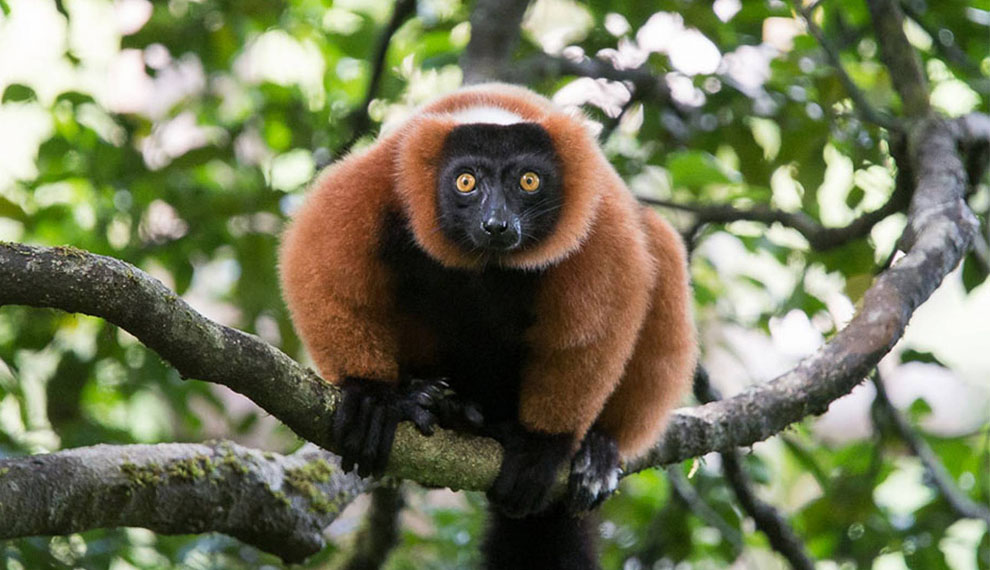 Masoala National Park
The densely forested Masoala Peninsula contains the largest remaining block of protected rainforest in Madagascar and harbours a wealth of rare and unique species.
Highlights
– Protected rainforest with a wealth of rare species
– Spot the glamorous red-ruffed lemur
– Swimming, sea-kayaking and snorkelling
– Stay in the beautiful Masoala Forest Lodge
Discover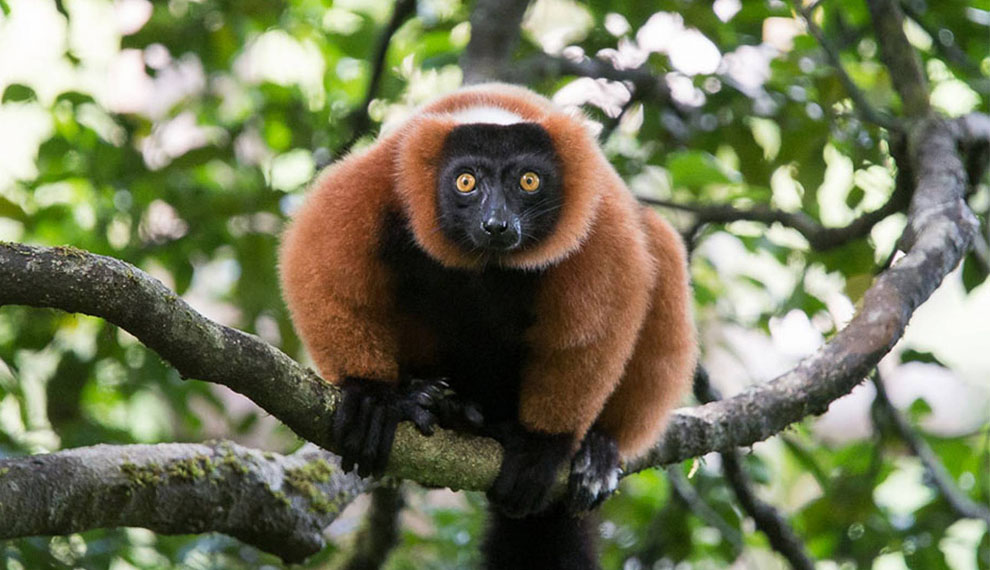 01 | 03

Andasibe-Mantadia
Just a few hours to the east of Antananarivo, Andasibe-Mantadia is where the majority of people come to get their lemur fix.
Highlights
– Encounter habituated Indris in Analamazaotra
– Walks in Madagascar's primary rainforest
– Numerous indigenous lemurs in the wild
– Brightly coloured chameleons, geckos & bugs
Discover

02 | 03

Madagascar's Deep South
Visit Madagascar's Deep South to spot ring-tailed lemurs aplenty and explore a wild empty coastline dotted with shipwrecks, whales and dolphins.
Highlights
– Ring-tailed lemurs aplenty
– Wild empty coastline
– Home to the Spiny Forest
– Bottle nose dolphins and humpback whales
Discover

03 | 03
Our Favourite

Camps & Lodges

Light tented camps, stylish lodges & fly-camps; Africa has it all. Best known for its superb safari camps and lodges – many designed with creativity and a real effort to complement, rather than dominate, their environments.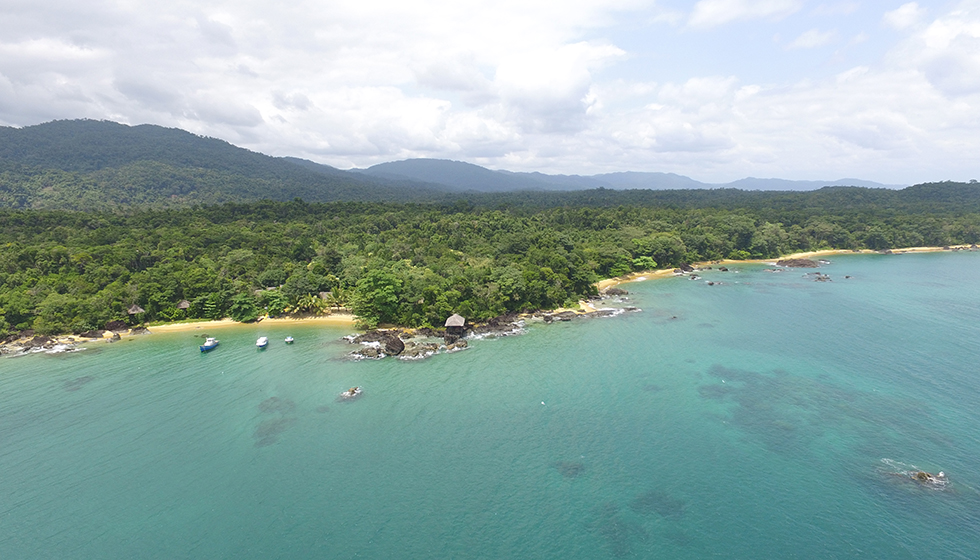 Masoala Forest Lodge
The carrot at the end of any Madagascar trip is the Masoala Peninsula and the gem of a forest lodge – the Madagascar of our imagination.
Learn More
Madagascar (FAQs)

Need to Know
What is the best way to get around Madagascar?
Many parts of Madagascar are completely cut off from the rest of the island and reachable only by plane or boat. Much of the road and rail network are in terrible condition, which can make visiting multiple locations difficult if not planned correctly.
Navigating our Madagascar wildlife holidays often involves a combination of private car, 4×4, pirogue, and plane, plus a shared boat and scheduled flight. Drives can sometimes be long, but are scenic, and of course you can always stop at your convenience to explore areas of interest and stretch your legs. Flying lets you access some of the island's most remote parts in relative comfort, while Madagascar's national parks are best explored on foot, helping you get deep into the heart of the forests.
What is the food like in Madagascar?
As a country which draws on a mix of African, French, Indonesian and Arabic heritages, Madagascar cuisine is especially diverse, and prepared extremely simply. Its island setting allows for a great variety of seafood and fish dishes, while steak is particularly popular. Madagascan street food also encompasses spring rolls, samosas, and a delicacy known as koba, which is a sliced mixture of banana, rice and peanuts, wrapped up in the leaf of a banana plant.
What languages are spoken in Madagascar?
The most widely-spoken languages in Madagascar are Malagasy and French, the former being a mix of Polynesian and French. However, both are considered Madagascar's official languages, with French most commonly spoken by the country's wealthier citizens. English also became an official language of Madagascar in 2007 and is widely understood in hotels and by guides and drivers.
From Our

Travel Guides

Be inspired by our travel guides on experiences around the world.
Meet Our

Travel Experts

It takes genuine local knowledge to craft trips that go beyond the ordinary. The Natural High team have unrivalled experience and will take your ideas and turn them into your trip of a lifetime.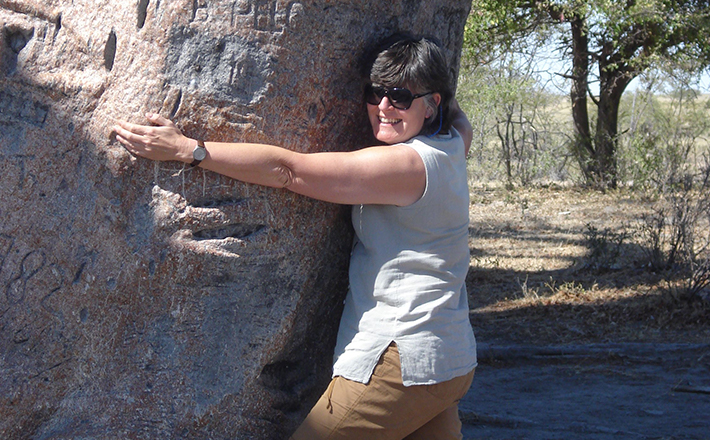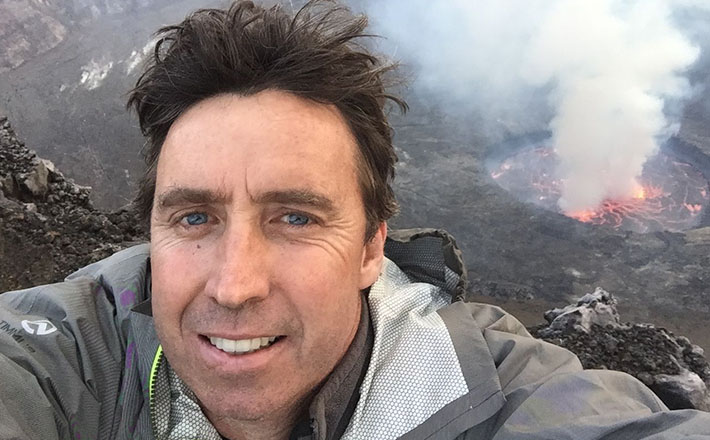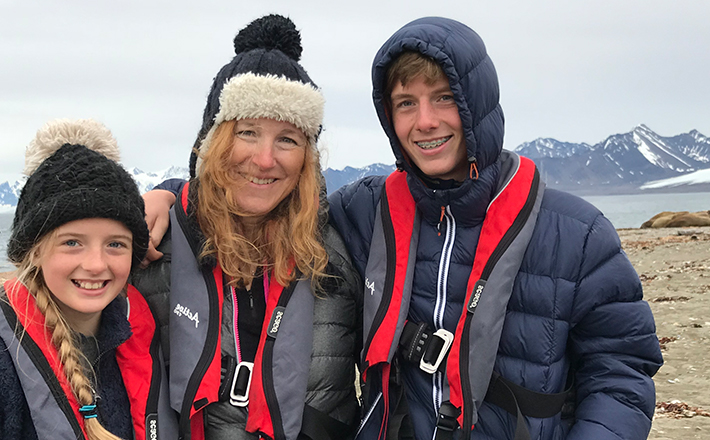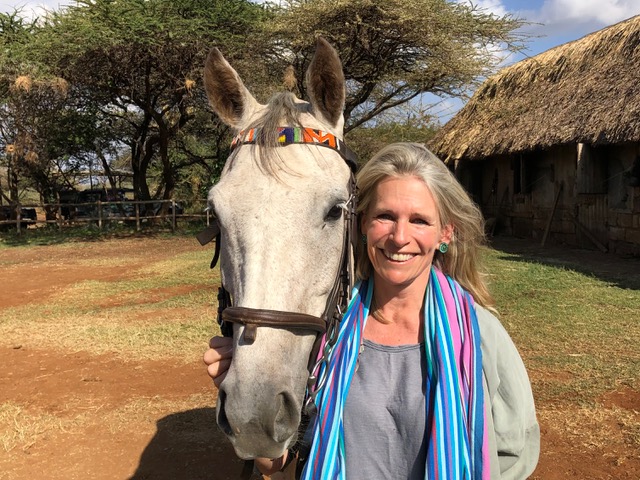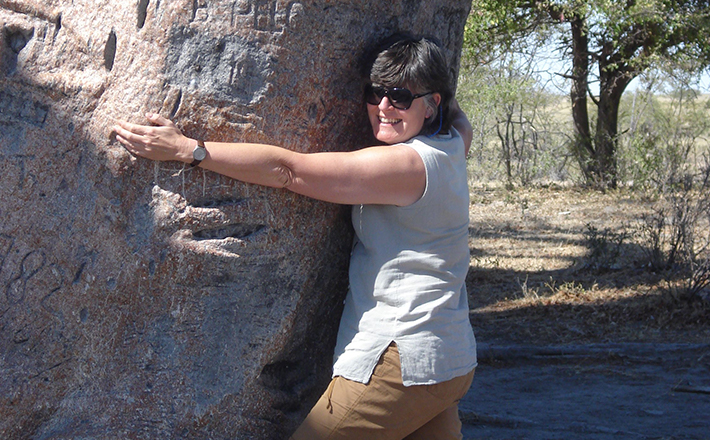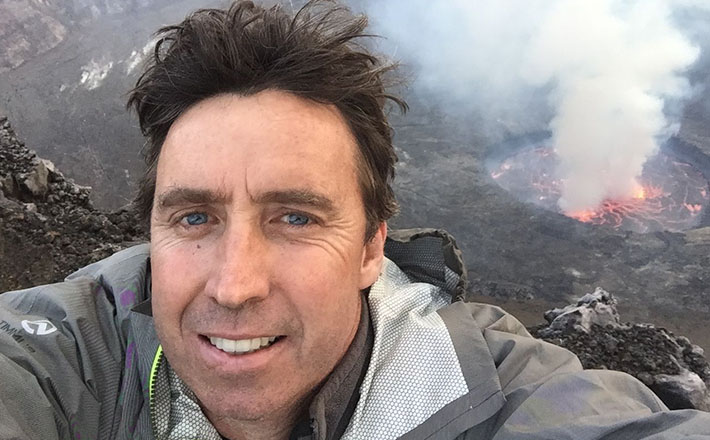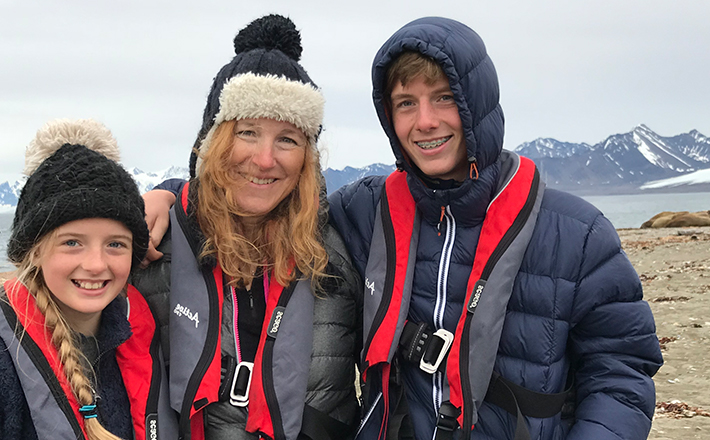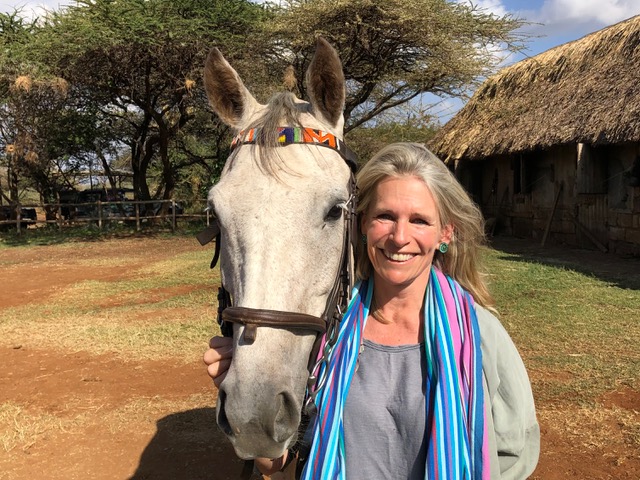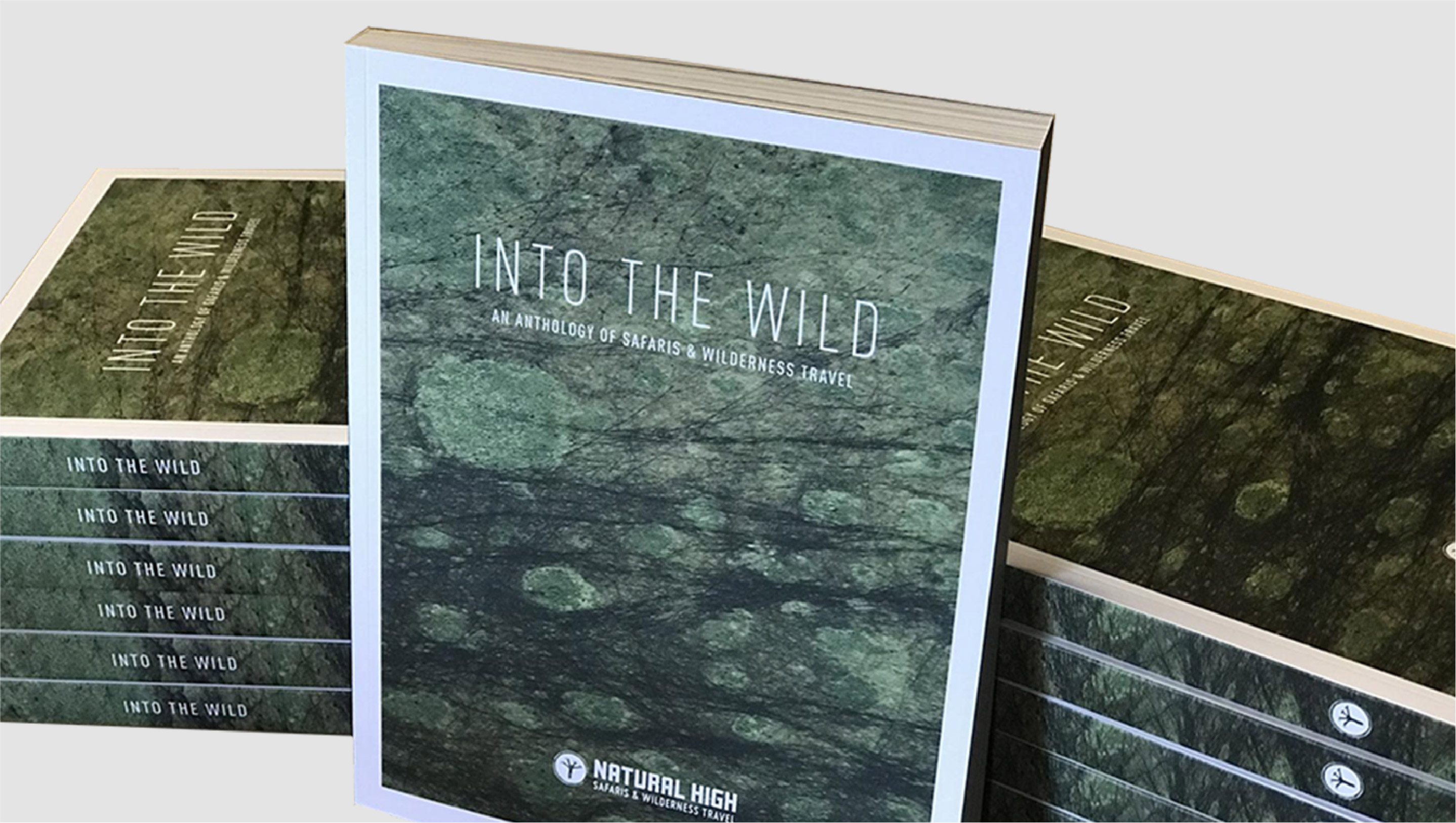 Into The Wild Brochure
Need some more inspiration? Request a copy of Into The Wild, our comprehensive anthology of safaris and wilderness travel.