Tanzania Safaris
Home to iconic parks like the Serengeti with its remarkable wildebeest migration, Tanzania is a country of exceptional biodiversity, defined by wilderness on an almost unprecedented scale.
EXPLORE
About Tanzania
Seven of Tanzania's parks offer world-class wildlife viewing in their own right and with a little inside information it's highly possible to discover game-rich areas far beyond most travellers. Tanzania's safari riches run deep and for those willing to look beyond the obvious the rewards are great.
For sheer numbers of animals, Northern Tanzania is hard to beat with the iconic wildebeest migration providing a wildlife spectacle like no other. The migration is all about movement and seasons; a vast tide that ebbs and flows around the Serengeti from the calving grounds of the Southern Serengeti to the dramatic river crossings of the north. More than a million animals flood through the Serengeti along with other animals and birdlife abound, synchronising their life cycles to this phenomenal event. Cheetah stalk the plains, lion prides sprawl in the shade of acacias, leopards are never far away whilst hyena and jackals are in constant competition for the daily spoils. The Serengeti is full of action.
Whether you're looking for a luxury Tanzania safari, or simple camps that follow the migration, there's something here for you. Imagine exploring Northern Tanzania's parks and wildlife away from everyone else. Our light tented camps give you everything you need but nothing you don't. Set up in stunning and remote locations to get you and your family off-grid and into the wild. If you're after the maximum safari flavour, take the chance to spend a couple of nights under canvas while in Tanzania.
Southern Tanzania is much less frequently visited than the north. Selous and Ruaha are two stunning wild areas which combine easily to provide not only a great variety of activities—including walking, boating, and fly-camping—but also a huge contrast in scenery and species. Both areas offer sensational game viewing and superb luxury camps such as Kigelia in Ruaha and Sand Rivers in the Selous.
Head to the far west of Tanzania and you'll find the Mahale Mountains and Katavi National Park, two of the country's most beguiling, but least visited parks. Mahale's emerald forests, chimpanzees and gin-clear waters couldn't be more of a contrast to the classic dry season country of Katavi. But together these parks form a harmonious whole and their superb camps make for an exceptional safari for anyone wanting to step off the map.
+ Read More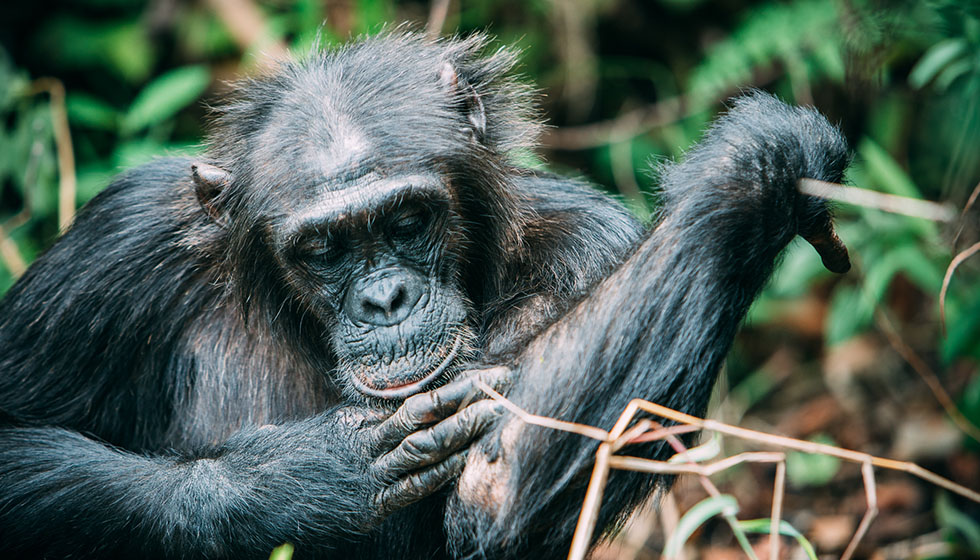 perfect for
Family Safaris
Walking Safaris
Mobile Safaris
Treks & Expeditions
Highlights
The wildebeest migration
Authentic experience of Africa
Huge density of wildlife
Variety of safari experiences
A Better Way To Book
ATOL Protected

24/7 Guidance & Support

20+ Years of Experience

We take care of the leg work

We find you the best deal
Greystoke Mahale Chimpanzee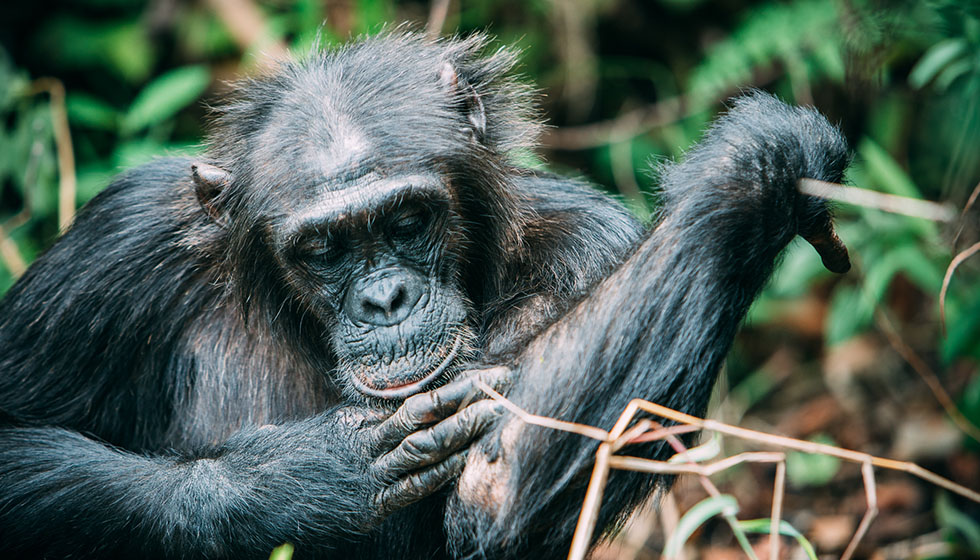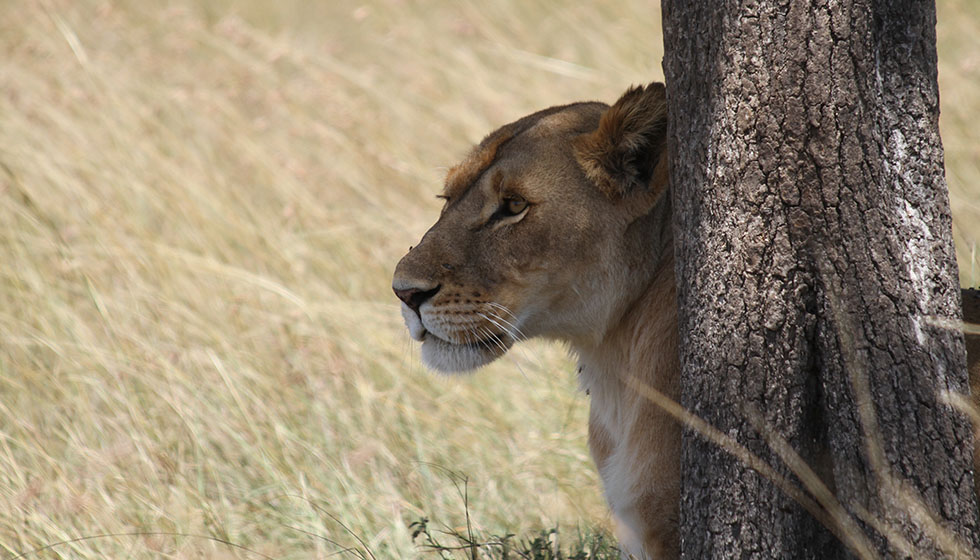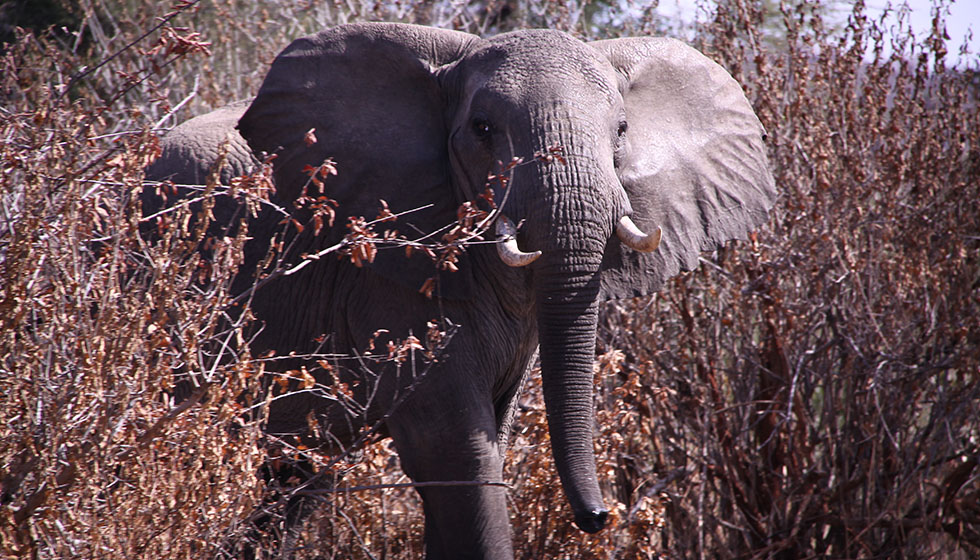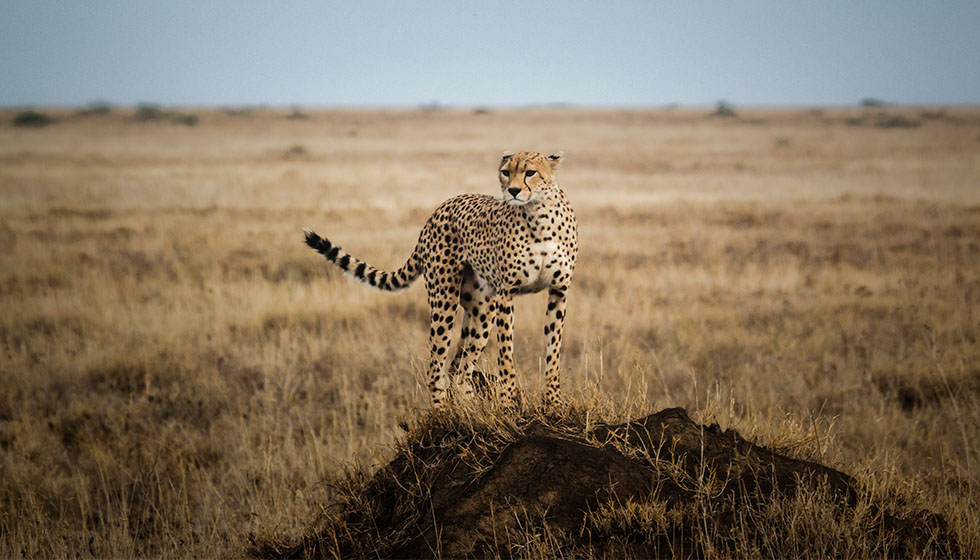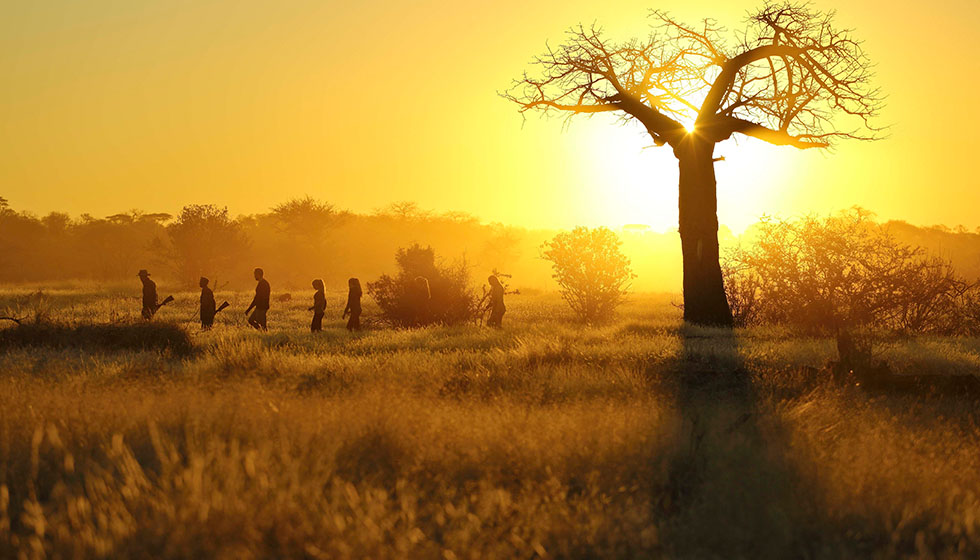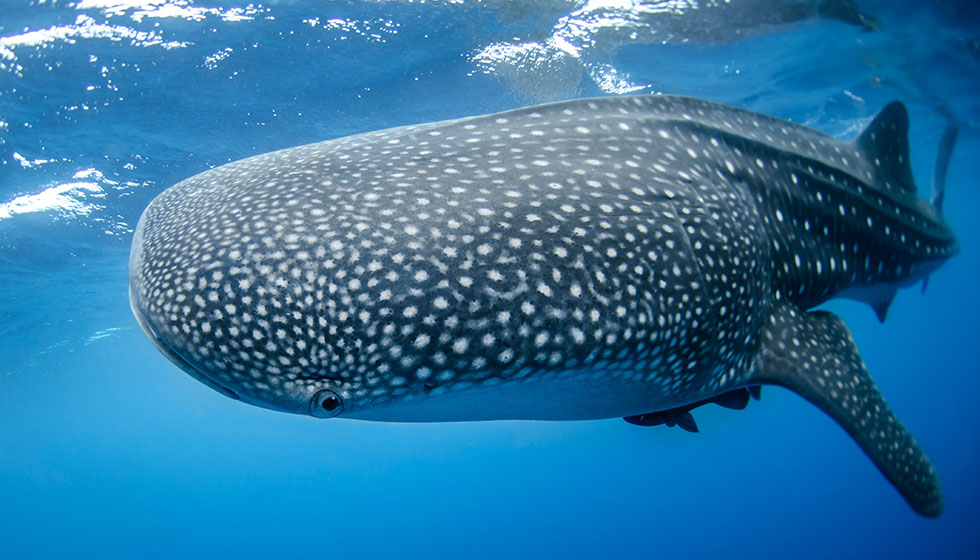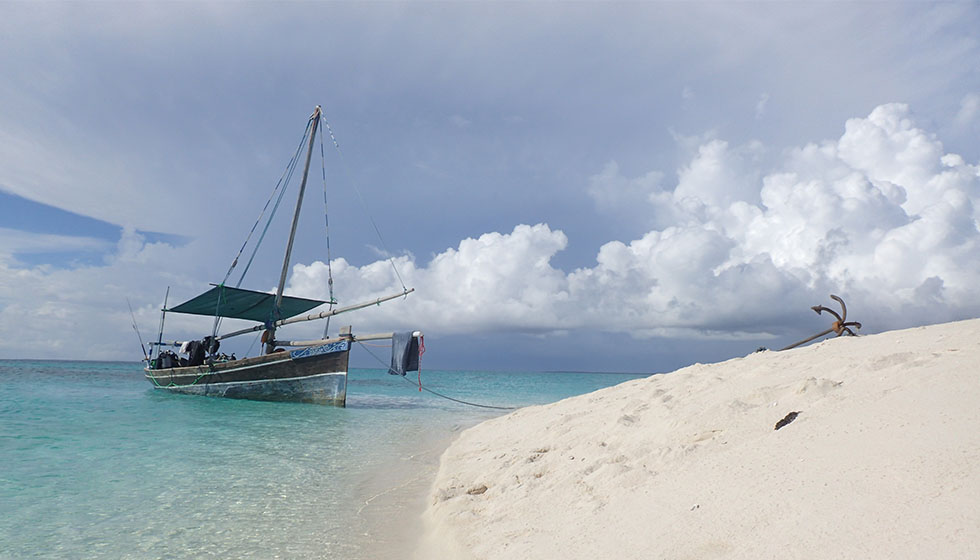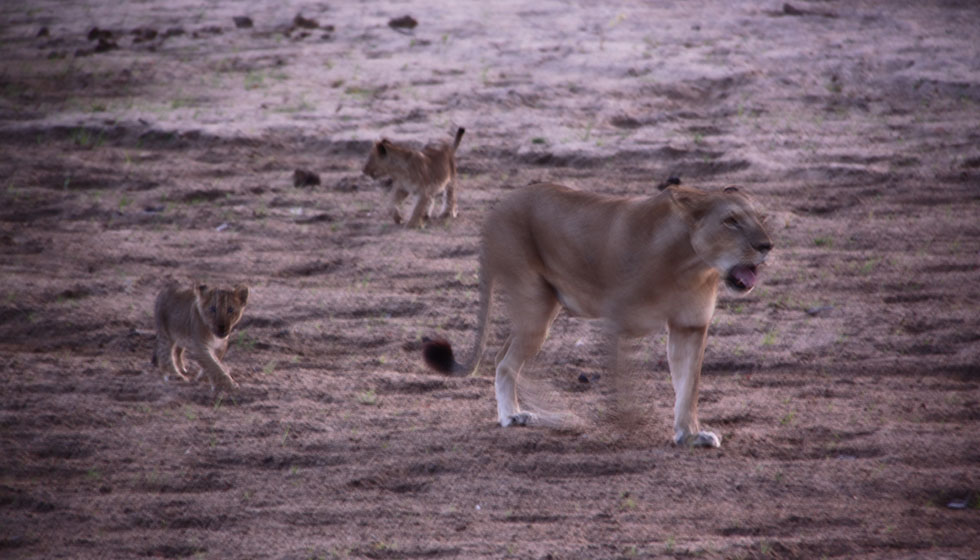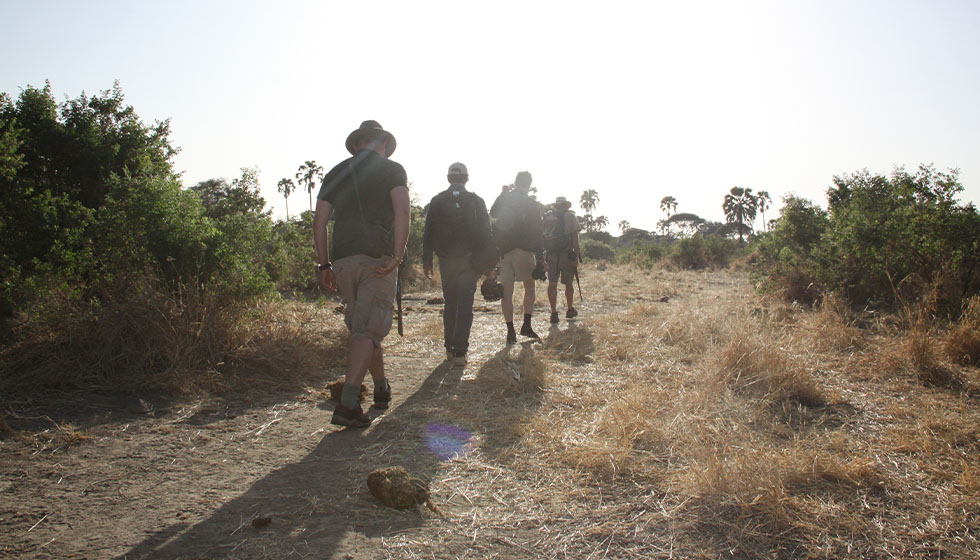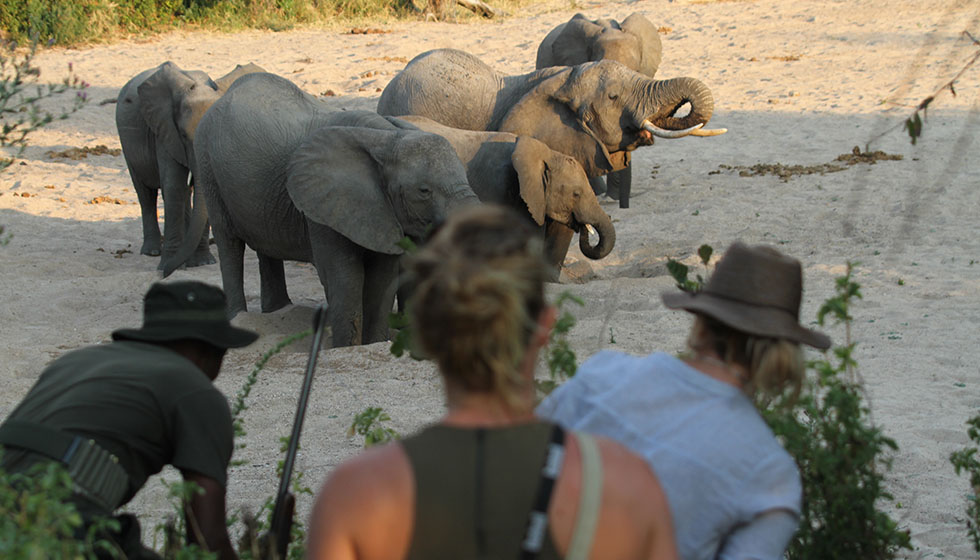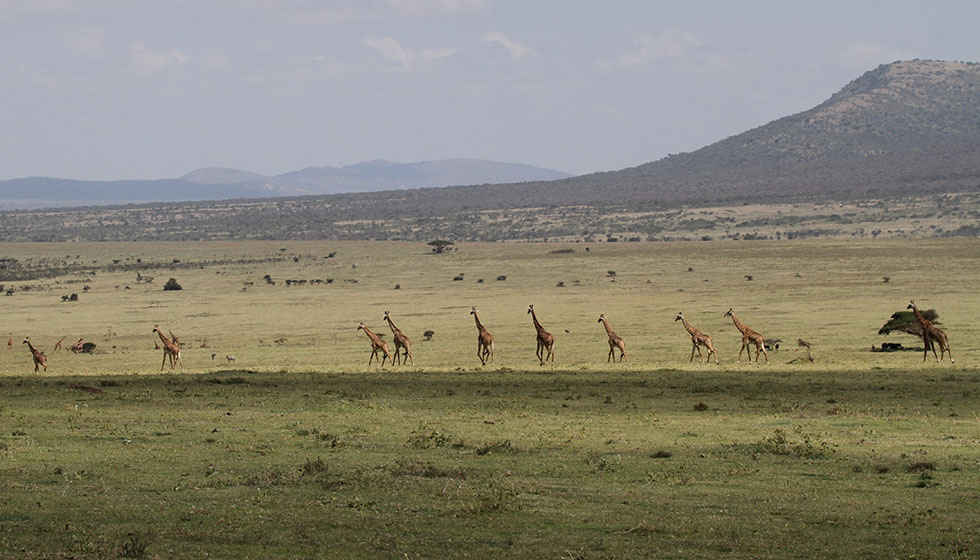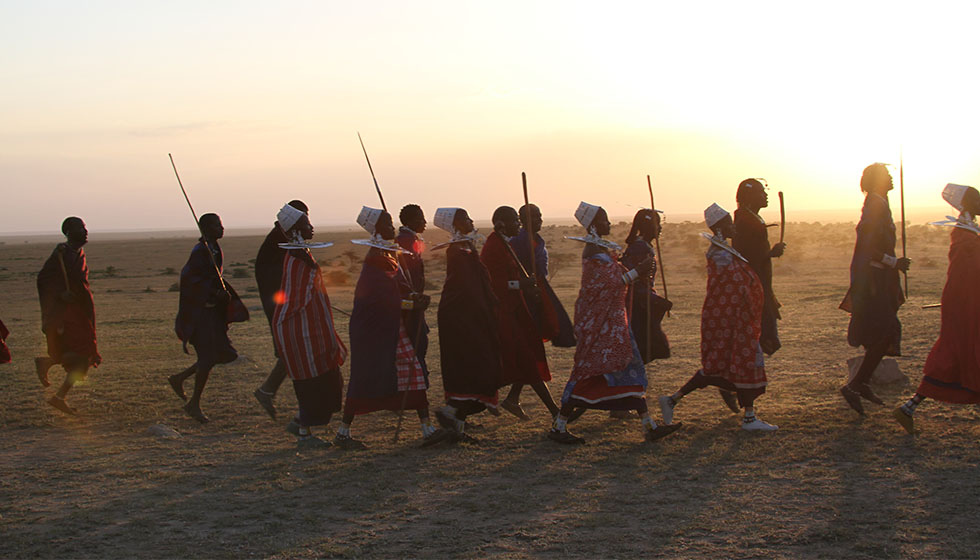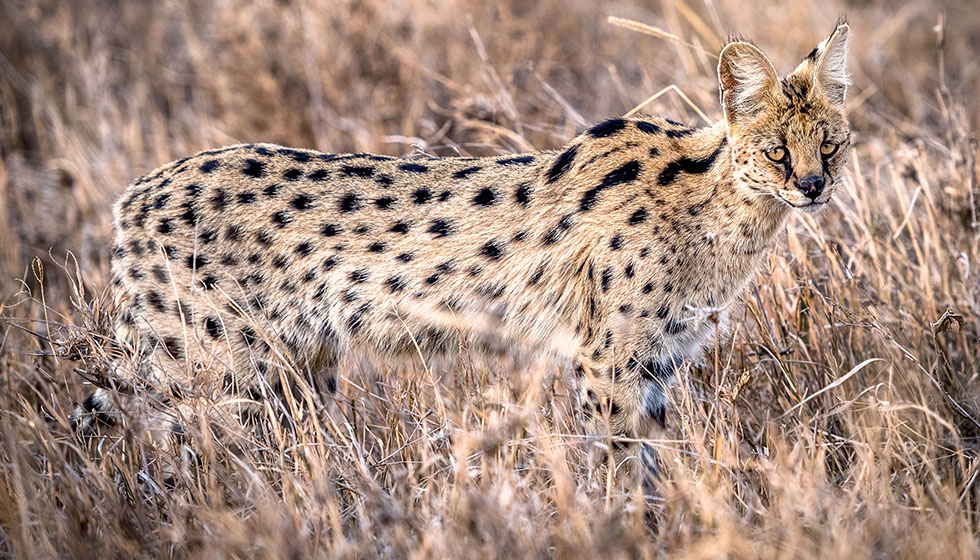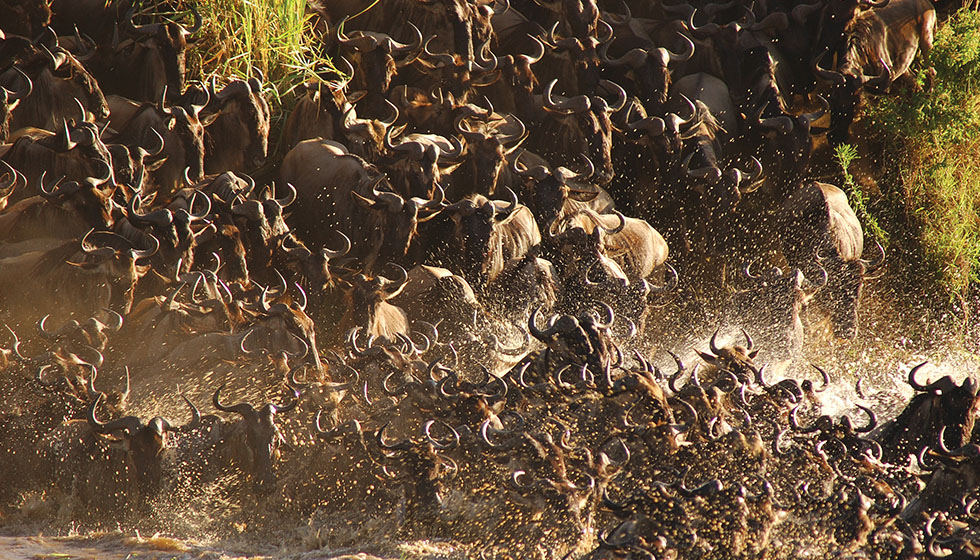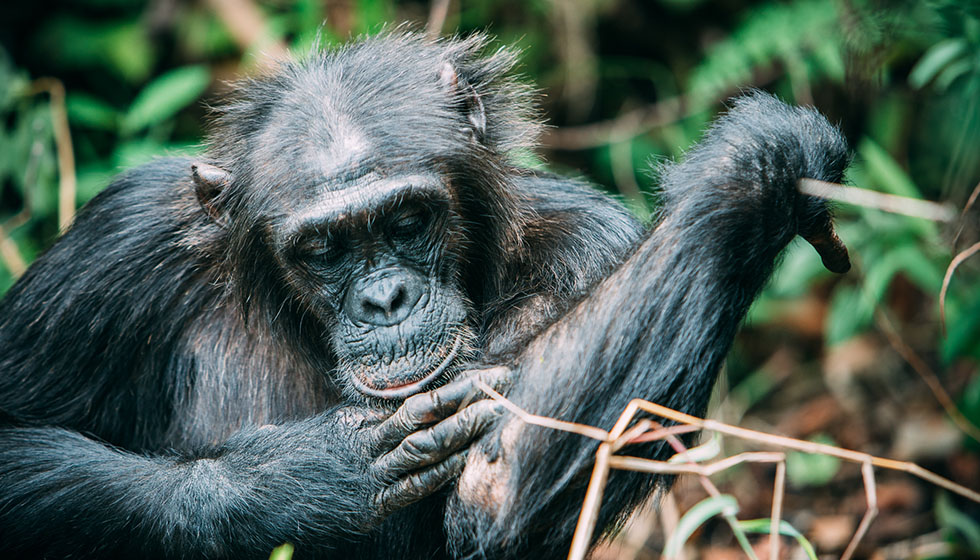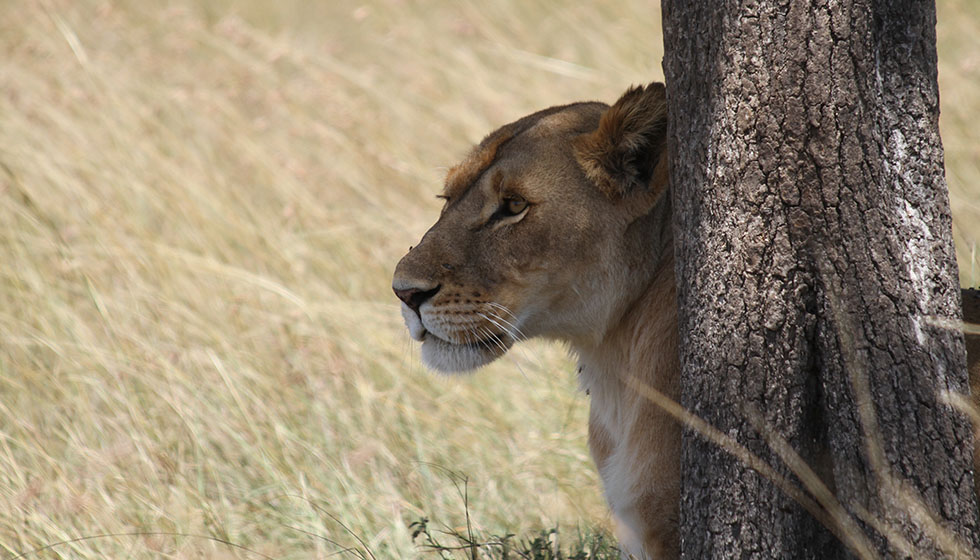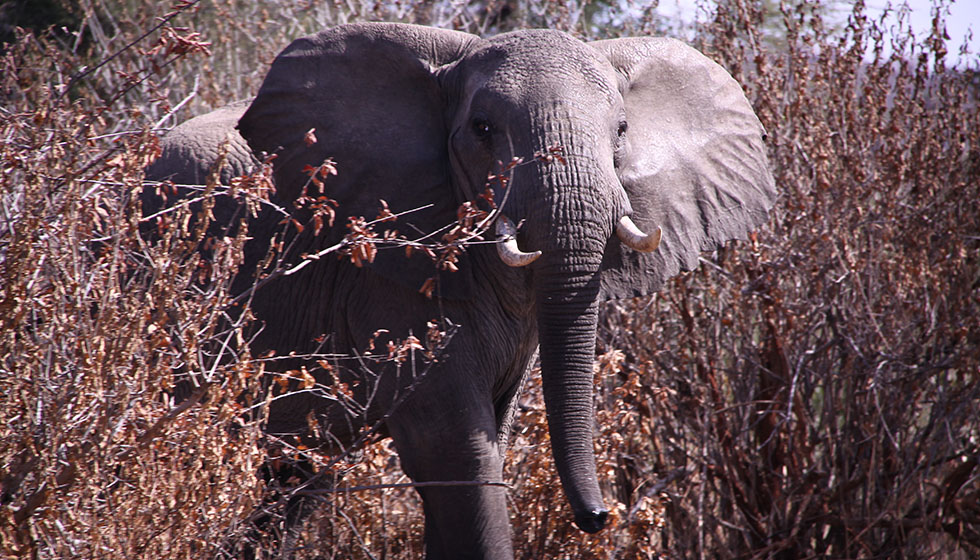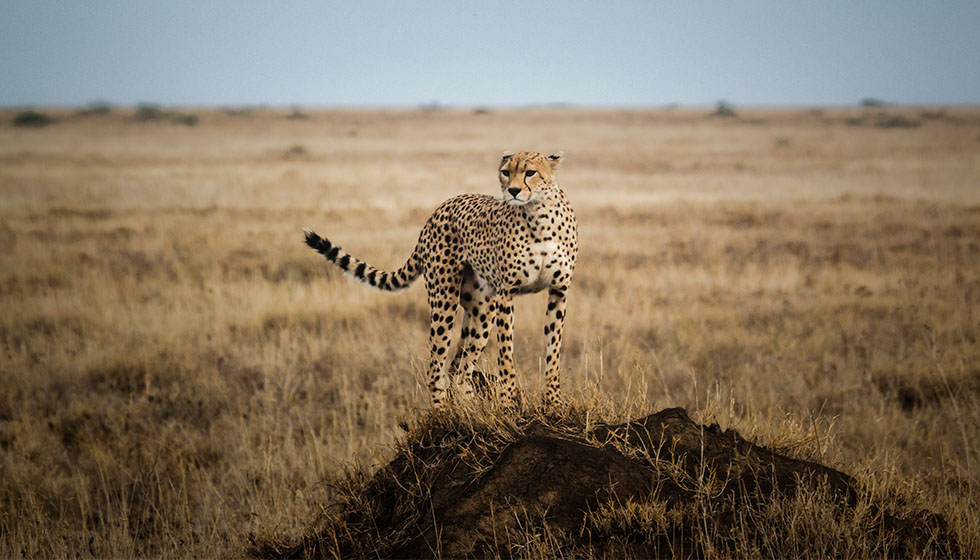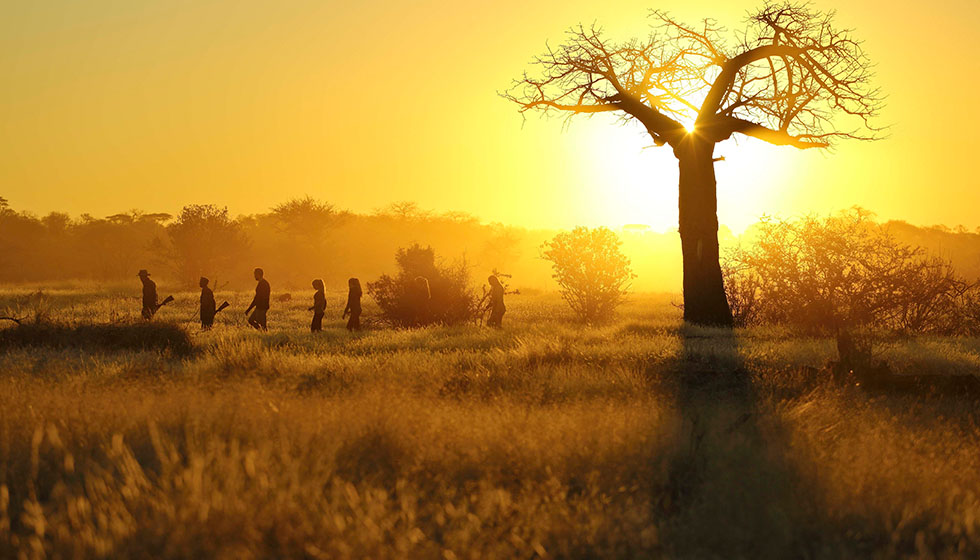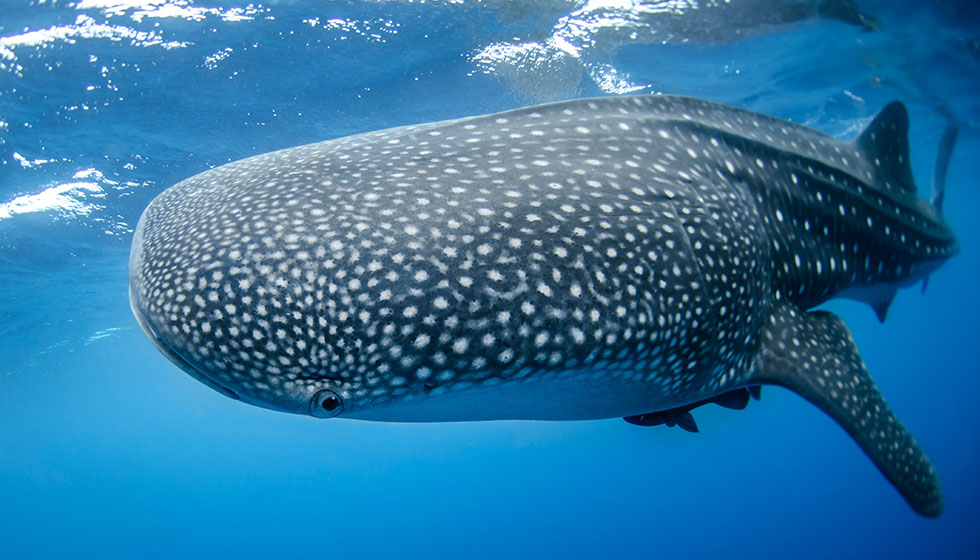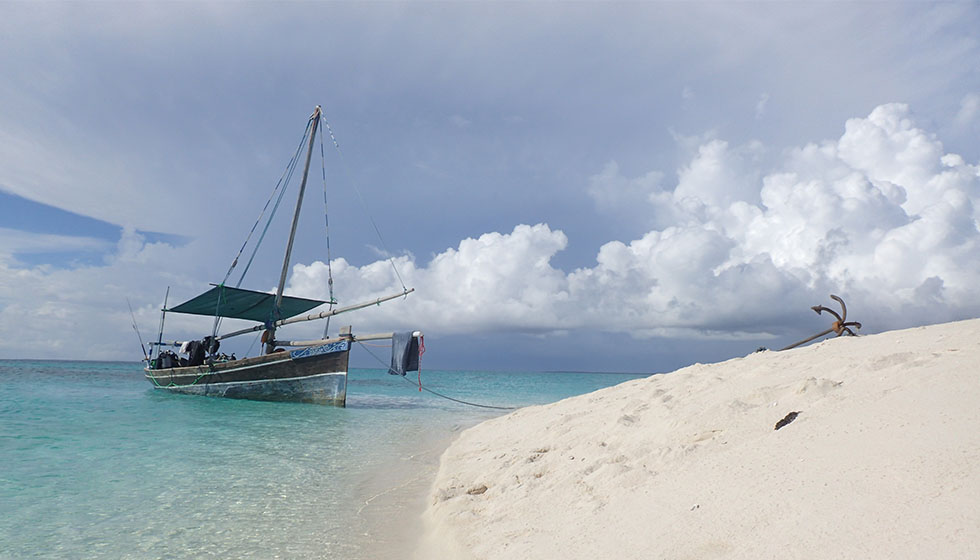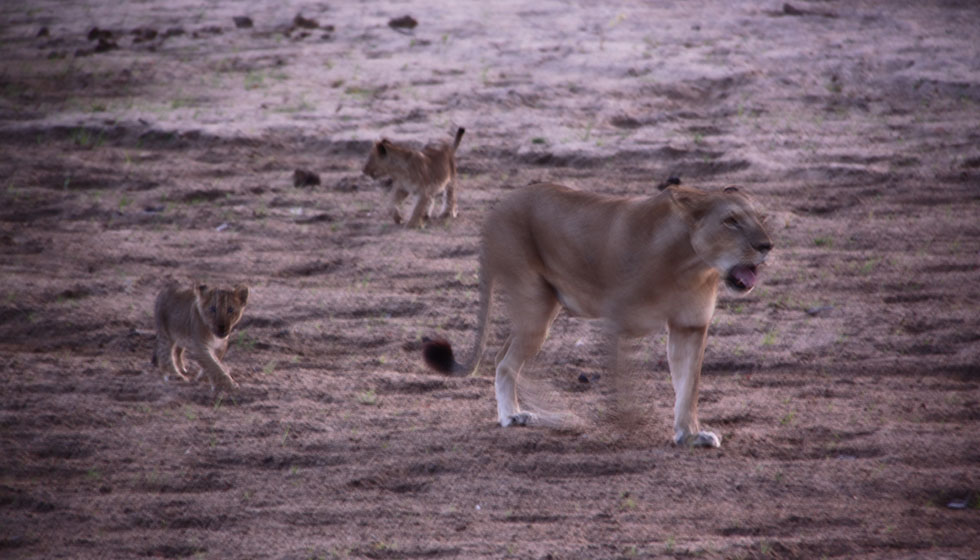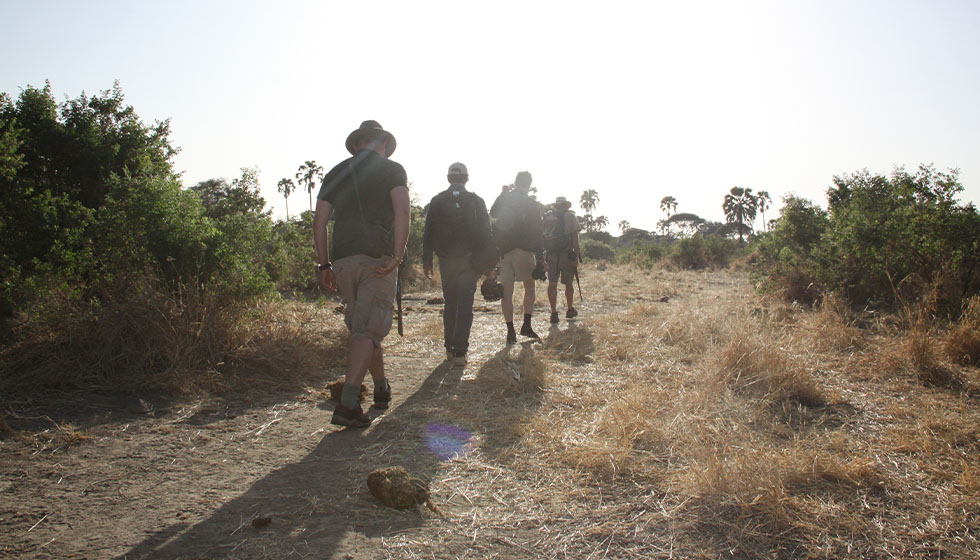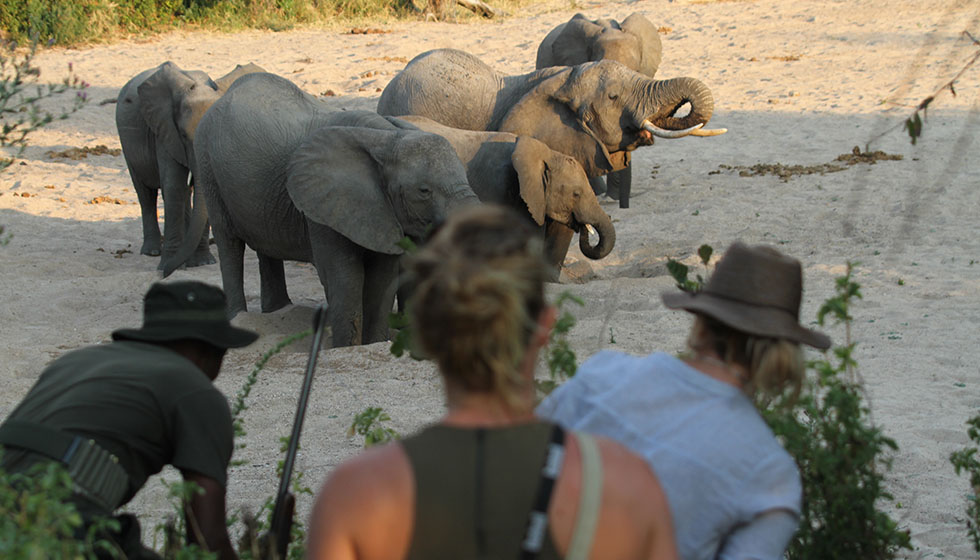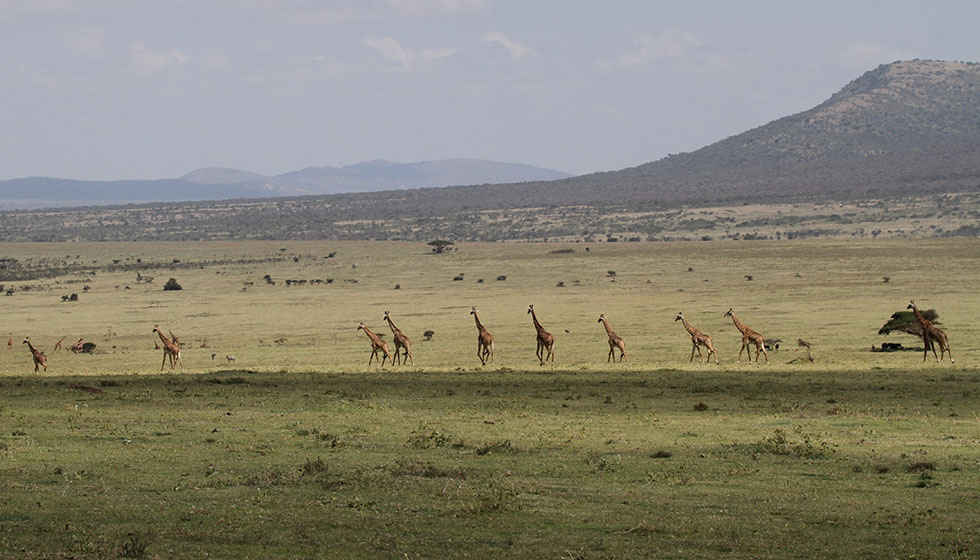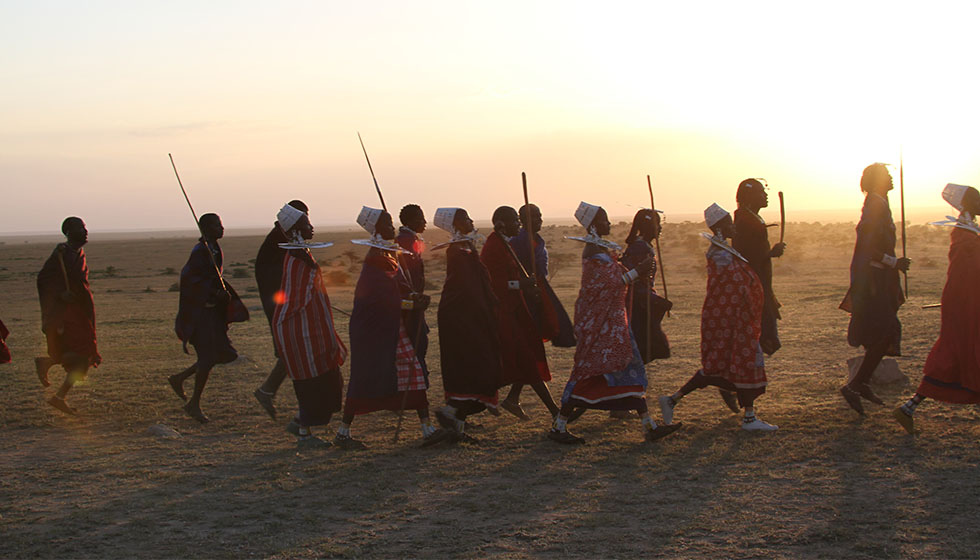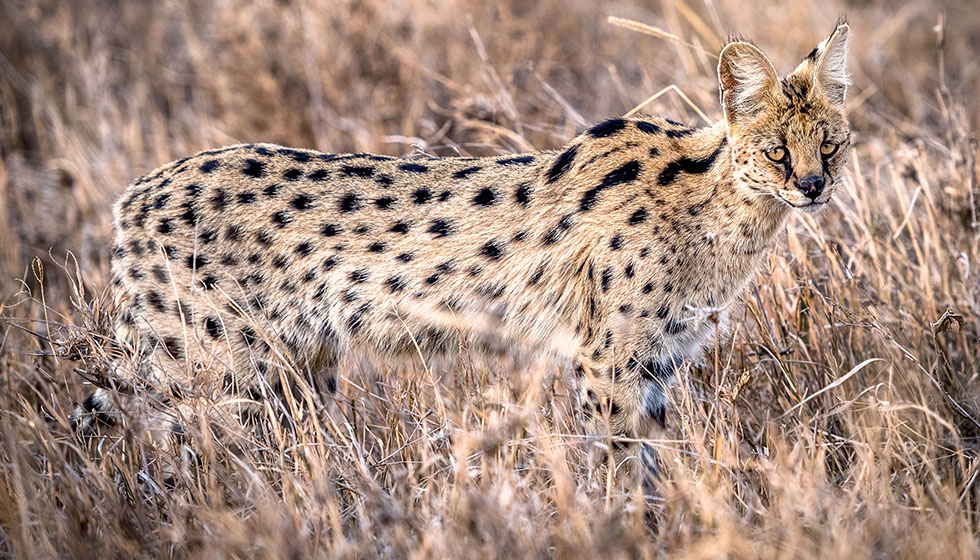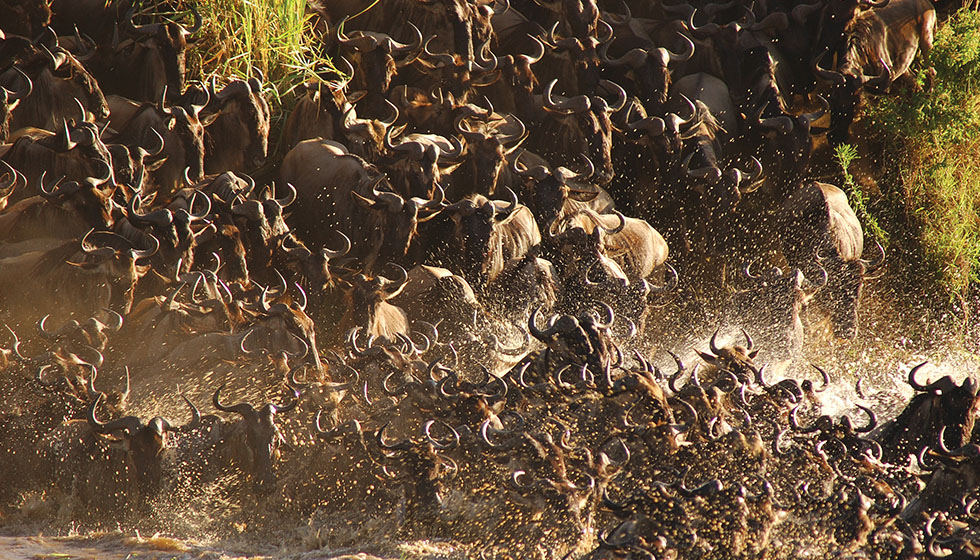 Top Reasons To Visit

Tanzania

Often the best safaris involve looking beyond the obvious highlights. It's about the myriad exhilarating encounters that will make your heart sing. These are encounters that nobody could ever predict, but that make your safari genuinely unique.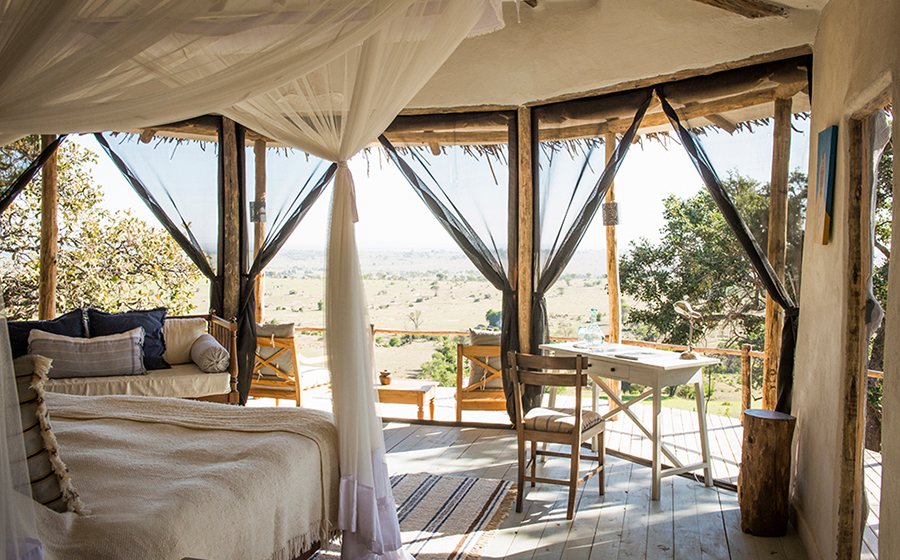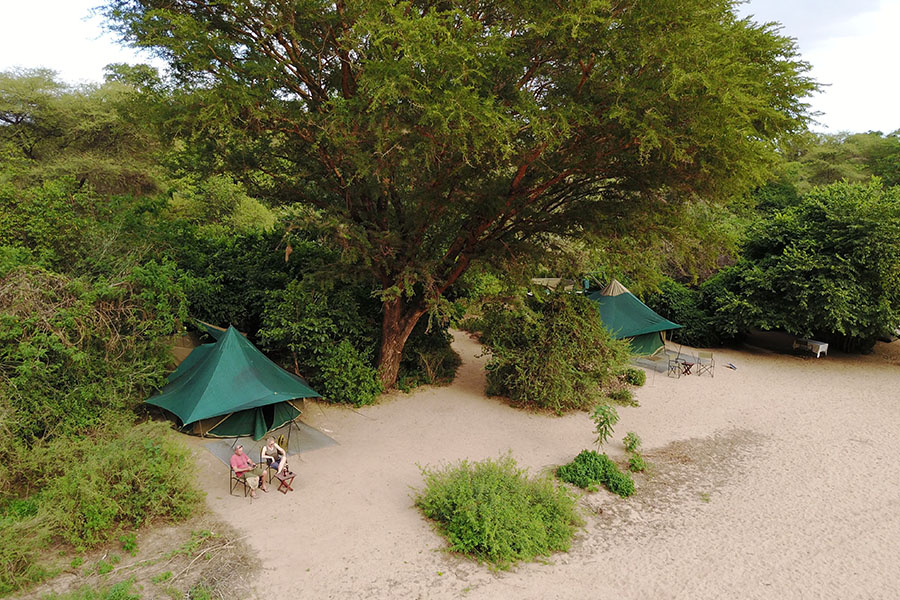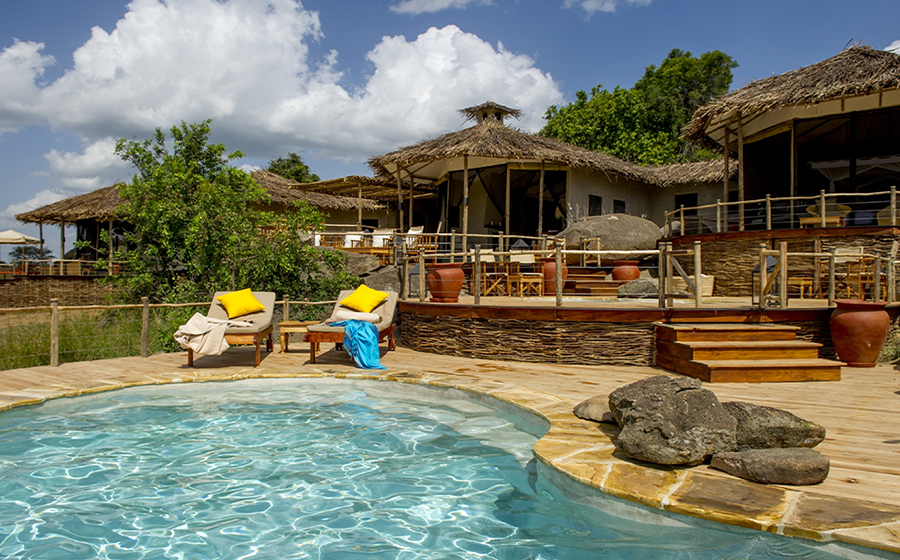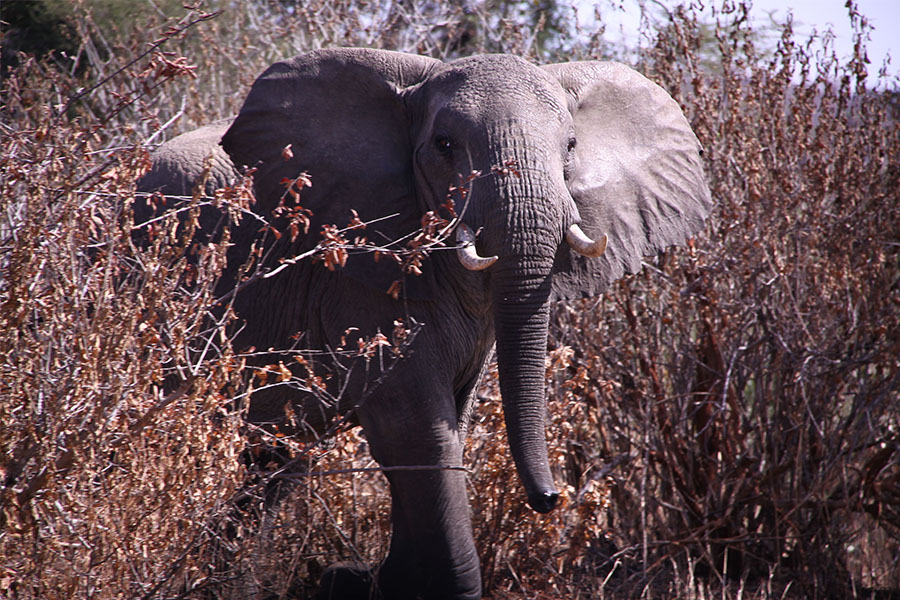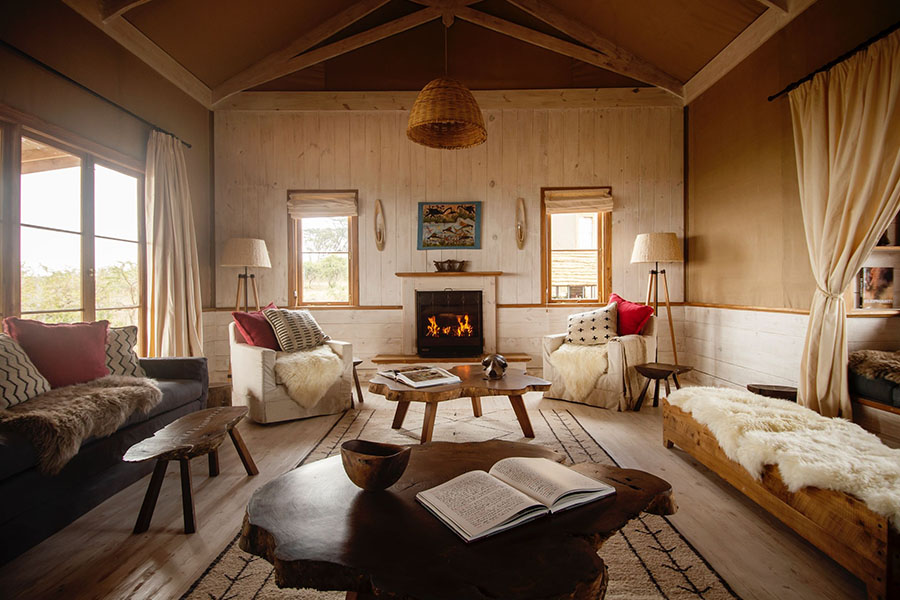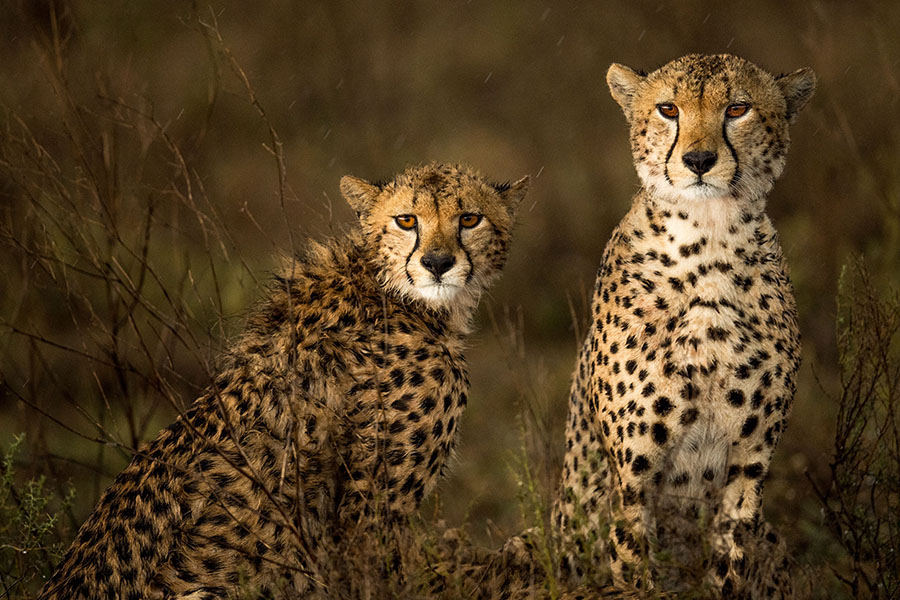 Best Time To Visit

Tanzania
High season in Tanzania
For all-round game viewing, the best time to visit Tanzania is between June and October when the weather is consistently warm with the opportunity to experience a variety of brilliance across the country.
In the north, you'll find the wildebeest migration crossing the Mara River, while in Ruaha and Selous game viewing is particularly good as the vegetation thins out and water sources dwindle – exploring the Selous on foot at this time of year is a must.
In the west, this time of year allows you to combine Katavi National Park and Mahale Mountains to experience wild Tanzania and one of the best chimp trekking experiences on the continent.   
The Serengeti offers spectacular game viewing year-round, so works a bit differently. What matters here is that you head to the right areas of the park for the time of year to find yourself in remote, game rich areas away from the crowds.
+ Read More
Low season in Tanzania
Some say the "green season" is Tanzania's best kept secret, so don't be fooled – there are some great examples of excellent wildlife outside the peak months.
One of our favourite times, for example, is April in the Gol Mountains – remote and stunning with no permanent lodges, making it perfect for a mobile safari.
The time between December and May throws up some of the best game viewing in Africa in the Serengeti and surrounding areas: the wildebeest migration calving on the Southern Serengeti; a walking safari in Northern Tanzania when temperatures are cooler and the landscape alive with colour, or try Tarangire where birdlife is outstanding at this time of year.
Combining these experiences with low season rates and low visitor numbers could be a good bet.
+ Read More
Best Time To Visit

Tanzania

JAN

FEB

MAR

APR

MAY

JUN

JUL

AUG

SEP

OCT

NOV

DEC

JAN

FEB

MAR

APR

MAY

JUN

JUL

AUG

SEP

OCT

NOV

DEC
Tanzania's

Top Experiences

Whether you're a seasoned explorer, a first-time adventurer, or a parent seeking a special family trip, we can plan experiences that will stay with you for a lifetime.
INSPIRING Tanzania

ITINERARIES

From authentic safari experiences to luxury escapes, we create entirely unique itineraries that are bespoke to each client's desires. Take a look at some of the tailor-made trips we've created previously.
TANZANIA'S

Parks & AREAS

Tanzania can rightly lay claim to some of the very best game areas in Africa. No matter where you choose to go, you'll be spoilt for choice with outstanding safari camps and epic wildlife throughout.
OUR favourite

CAMPS & LODGES

Light tented camps, stylish lodges & fly-camps; Africa has it all. Best known for its superb safari camps and lodges – many designed with creativity and a real effort to complement, rather than dominate, their environments.
Load More
Tanzania (FAQs)

Need to Know
What is the best safari in Tanzania?
During the dry season, the weather is consistently warm, highlighting the beauty of any of Tanzania's safari parks. Since permanent water within the parks dwindles, animals are forced to gather around any remaining sources. At the same time, the vegetation thins out, making it easier to see the animals. While this is particularly revelatory in Ruaha, Katavi, Tarangire, and Selous, all of Tanzania's safari parks are worth visiting during this time.
Stay in Chada Camp – a simple beautifully designed bush camp tucked into the shade at the edge of the Katavi plain.
How many days do you need for a Tanzanian safari?
Few people are prepared for how immersive a safari experience is. Time on safari can be tiring – up before sunrise with long evenings spent under the stars. If you're travelling with children, we always recommend a private guide and exclusive vehicle that means a lie in here and there is always possible if needed. 
There is no hard and fast rule for the number of days on safari but we would recommend not flying through safari parks rather than immersing yourself in your location. Give yourselves time to stop. Perhaps consider a few days R&R on the beaches of Zanzibar or Mafia Island to recharge the batteries before heading back to the rat race. 
Is Tanzania a good family safari destination?
Travelling to Tanzania with your family is an outstanding way to spend quality time with your children, immersed in nature and free from the tyranny of Facebook, Xbox and other evils. There are plenty of amazing things to do for the whole family to enjoy. Fall off the map in the Serengeti – just you, your family, a great guide, a private camp and an awful lot of animals. A private house at Lamai could be a superb option for families – an outstanding small safari lodge tucked into a kopje just a couple of miles from where the migration crosses the Mara River.
Much will depend on the age of your children, but if they're on the young side (less than 10 yrs), then we'd advise that you don't try to do too much with them and plan your safari in bite size chunks so there is always a new excitement around the corner. Better to leave wanting more than wish you'd left earlier…
From Our

Travel Guides

Be inspired by our travel guides on experiences around the world.
Meet Our

Travel Experts

It takes genuine local knowledge to craft trips that go beyond the ordinary. The Natural High team have unrivalled experience and will take your ideas and turn them into your trip of a lifetime.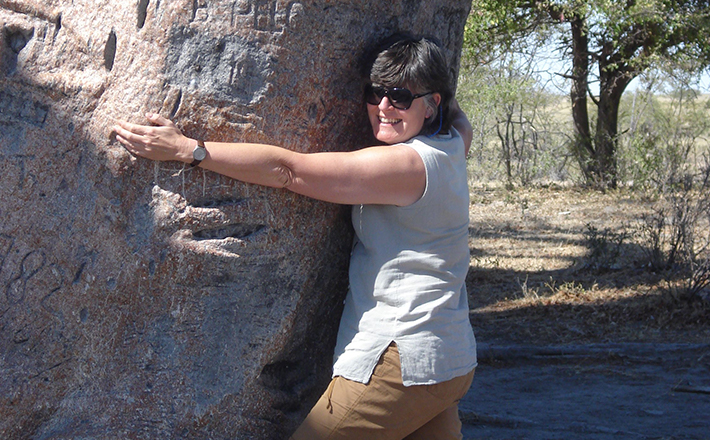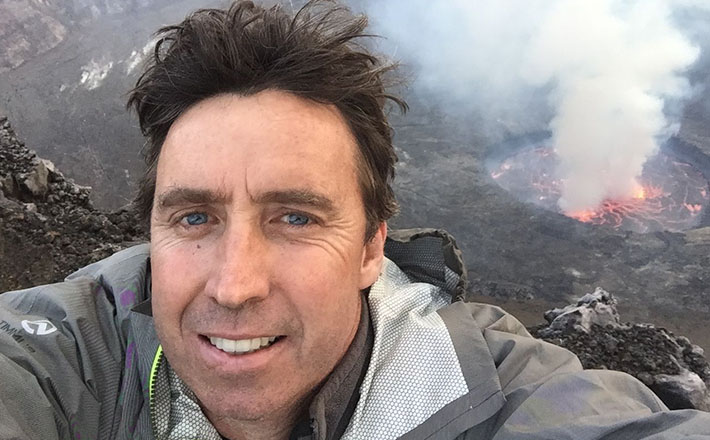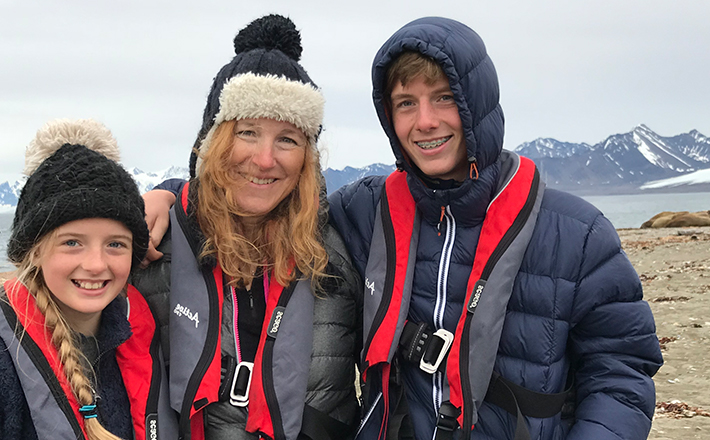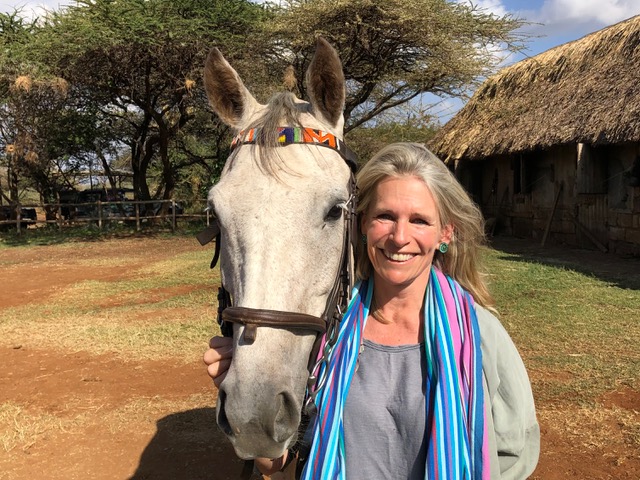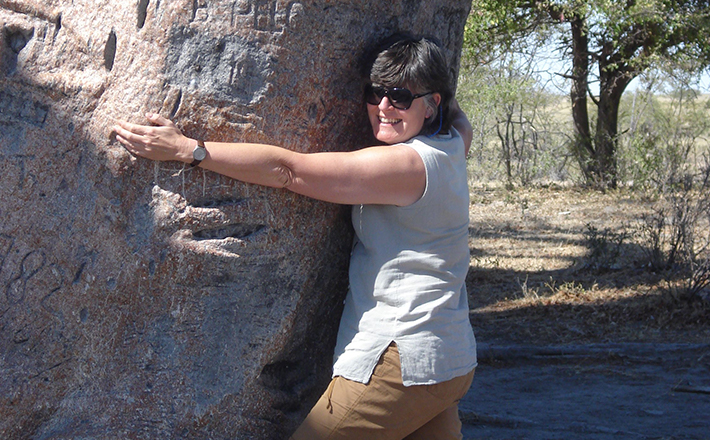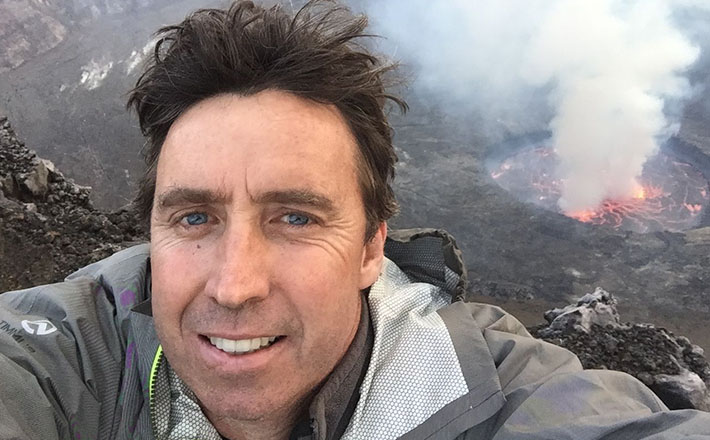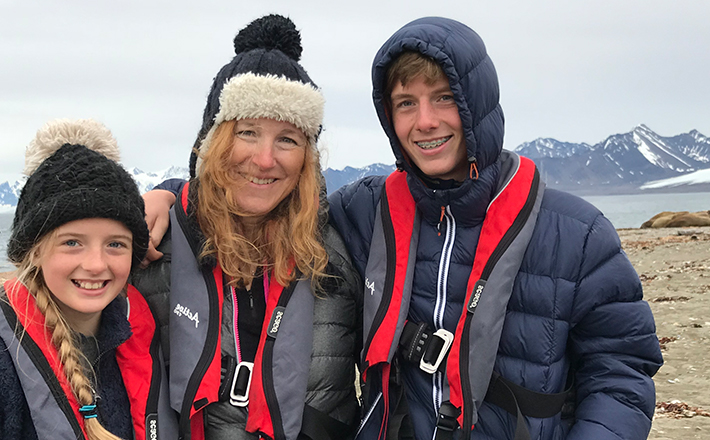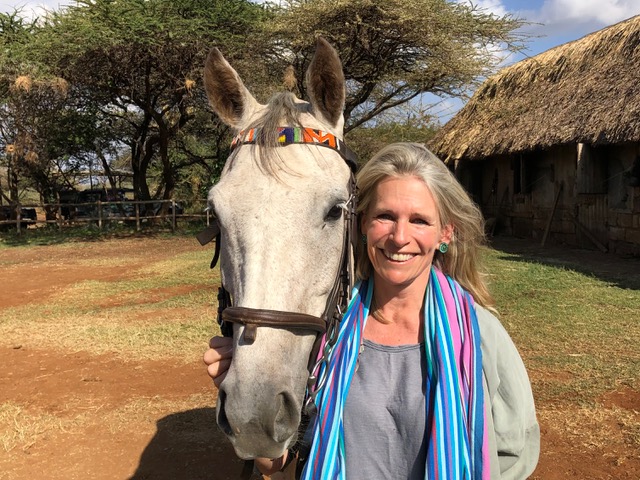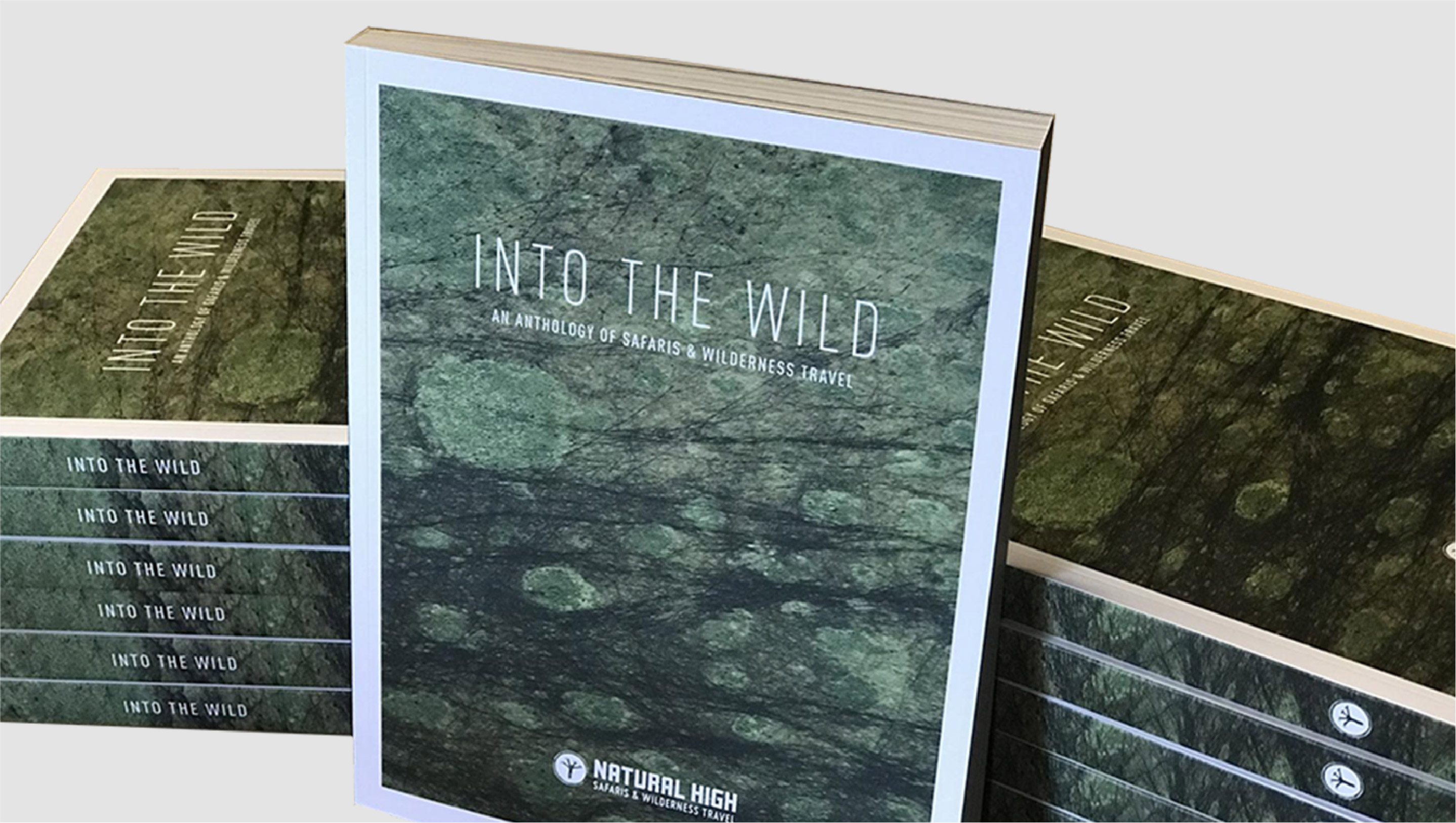 Into The Wild Brochure
Need some more inspiration? Request a copy of Into The Wild, our comprehensive anthology of safaris and wilderness travel.
Enquire Now
Please fill in the form below and one of our specialists will be in touch with you, or alternatively contact us on: