South Africa safaris
South Africa encompasses a huge variety of activities, malaria-free safaris, private ranches and sensational local food and wine.
EXPLORE

About South Africa
Few places on Earth can match South Africa for its blend of adventure and outstanding hospitality. From riding to swimming in rivers to game viewing safaris, the activities on offer are as vast and varied as the landscapes.
You could embark on a road trip through stunning scenery, bask in the superb climate, explore world-class wilderness and sample award-winning wines. For families, South Africa really comes into its own. On a practical level, it's a destination where you can pack everything in, without going overboard on costs. The hugely beneficial exchange rate means your money goes an incredibly long way.
There are a number of exceptional bush homes that are wonderful for families looking for a taste of safari. Children and adults alike can choose from a huge range of different activities to fill the days and stay busy. This ranges from game viewing or riding and walking safaris, to sleeping out under the stars, all based from incredibly comfortable owner-run homes located on private ranches. These places are unrivalled if you're looking for great hospitality in a relaxed atmosphere. Expect wonderful food cooked from fresh local ingredients and, of course, excellent South African wines.
South Africa is home to the 'Big Five', all of which can be spotted in the famous,  Kruger National Park. The main Kruger park is largely served by tarred roads and used by self drive visitors. However we focus our attention almost exclusively on the private reserves that surround this area such as Sabi Sands, Timbavati, Manyeleti. The experience is much more consistent here with what we'd expect to offer in other safari destinations like Tanzania, Botswana or Zambia.
Meanwhile, the rolling farmland of KwaZulu-Natal with its backdrop of lakes and the ever-present Drakensberg make for a seductive place to stop and spend a few days. This part of South Africa is brimming with things to do – from Zulu or Boer war battlefield tours to adventures in the mountains, to white-water rafting and canoeing. But what's also hugely pleasurable is to spend a few days slowing down and simply enjoying the relaxed hospitality that seems to come so naturally to people who live in this part of the world. Unlike a hotel stay, many of these places are working farms so you're more or staying with a family, albeit often in separate guest cottages.
+ Read More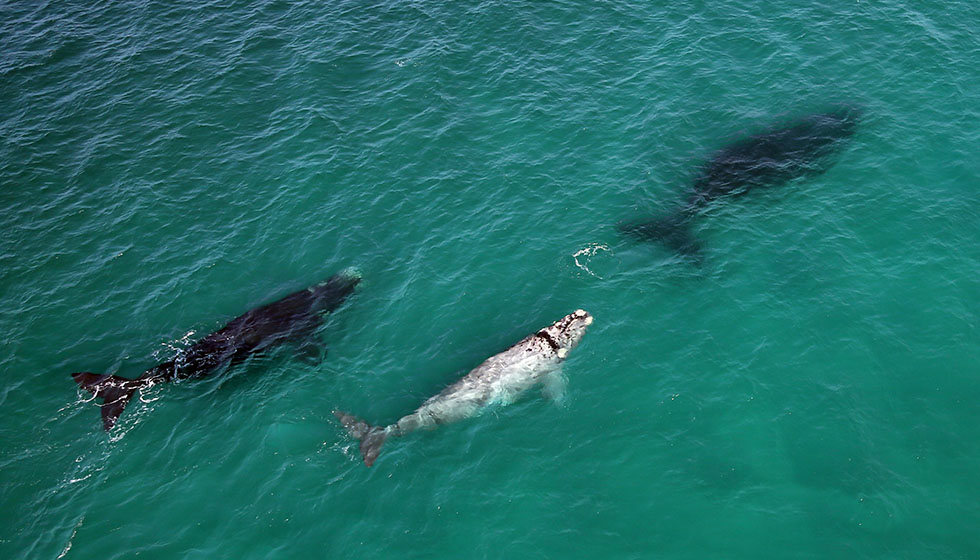 perfect for
Luxury Camps & Lodges
Wildlife
Walking Safaris
Big Five
Highlights
Excellent choice of superb private game reserves
Epic family adventures with a range of high octane activities
Luxurious safari lodges
Malaria free safaris – perfect for families
A Better Way To Book
ATOL Protected

24/7 Guidance & Support

20+ Years of Experience

We take care of the leg work

We find you the best deal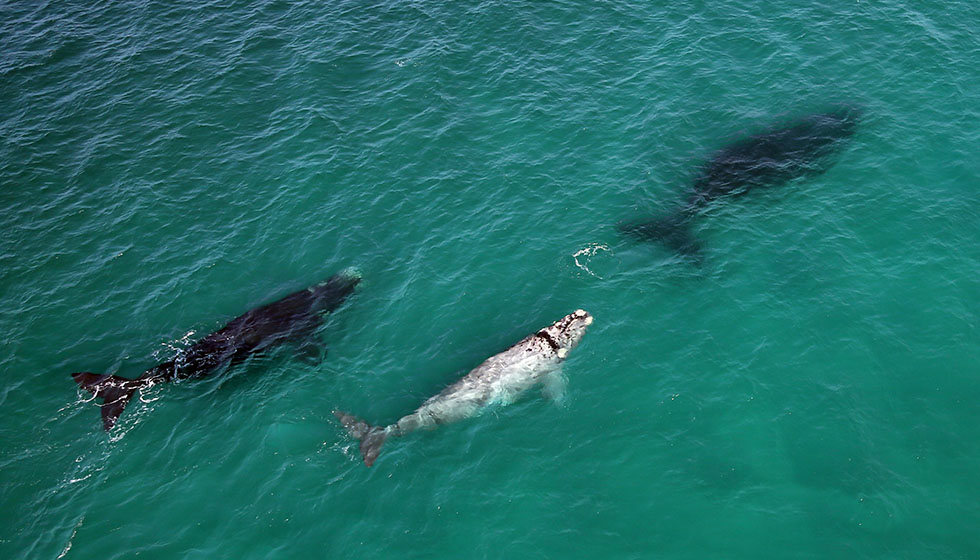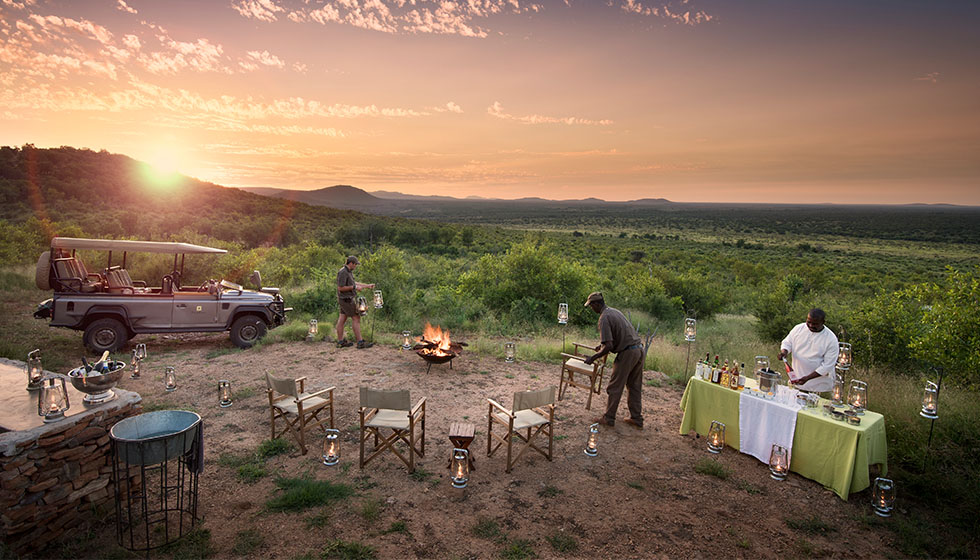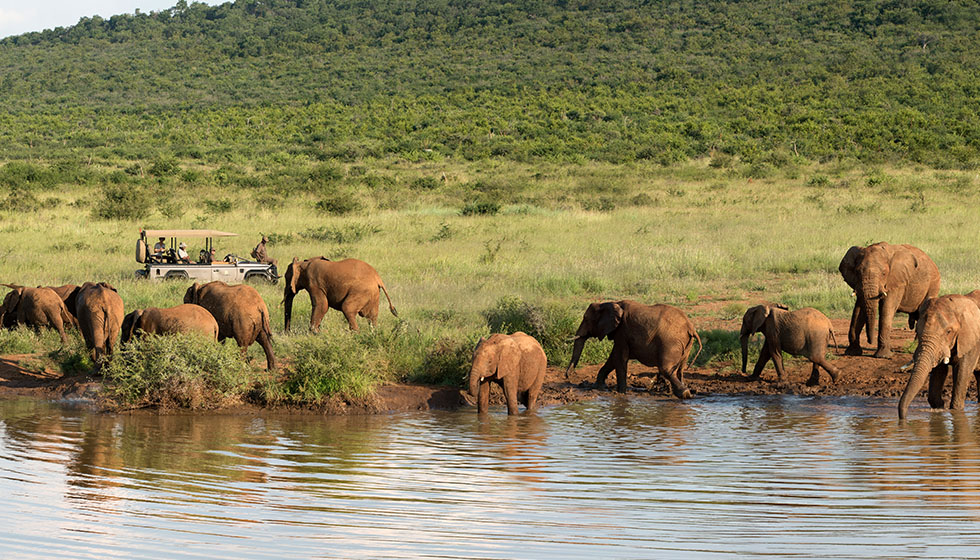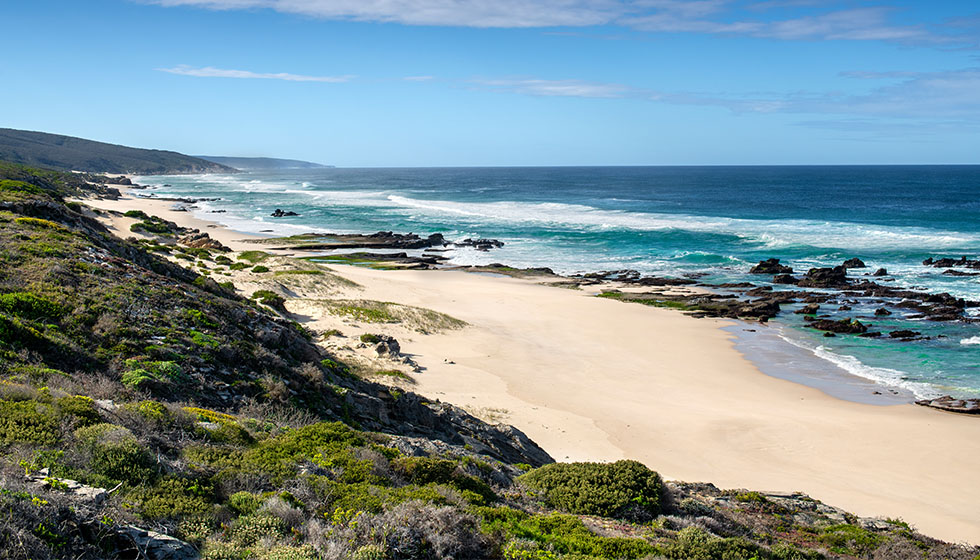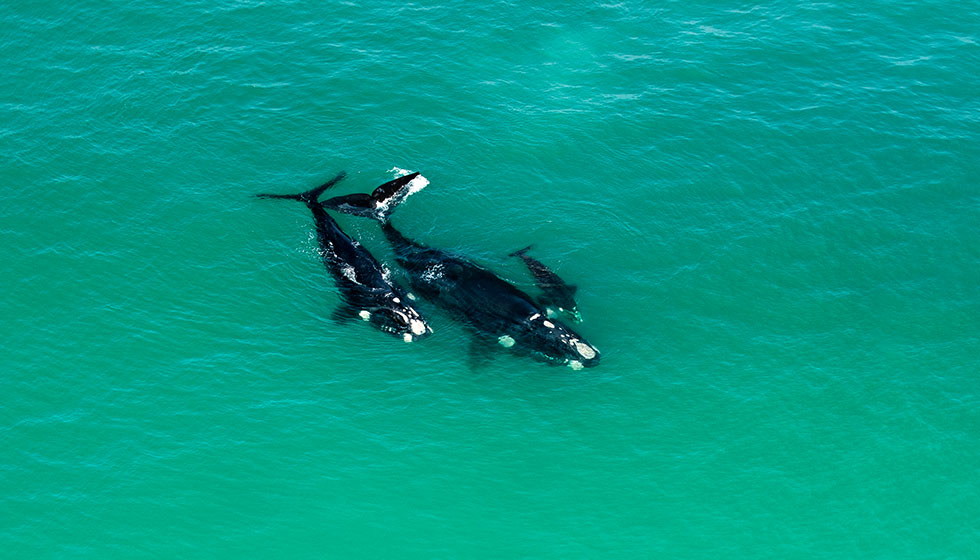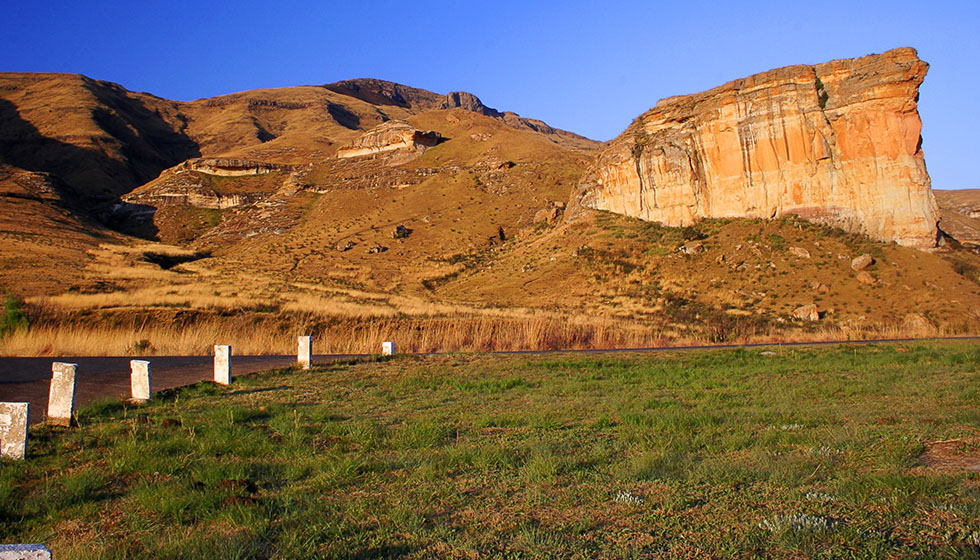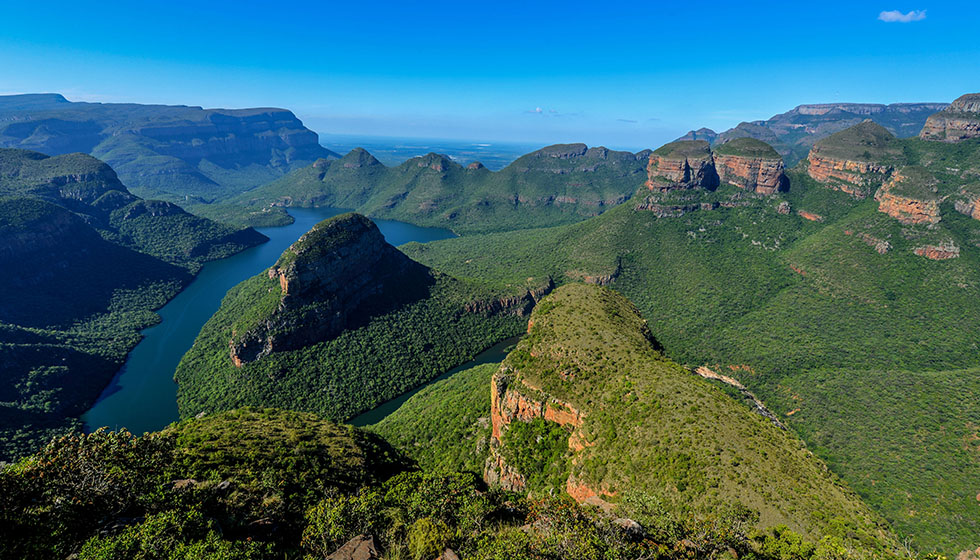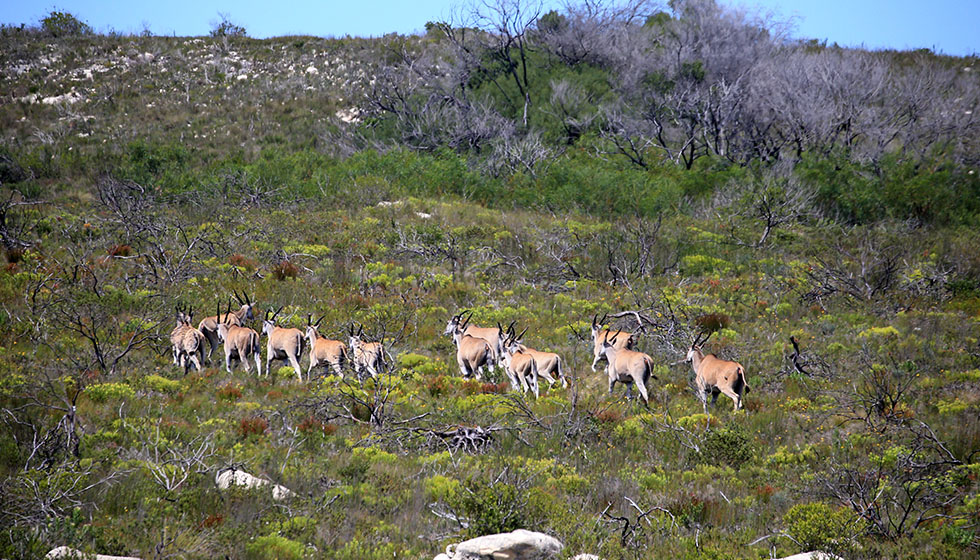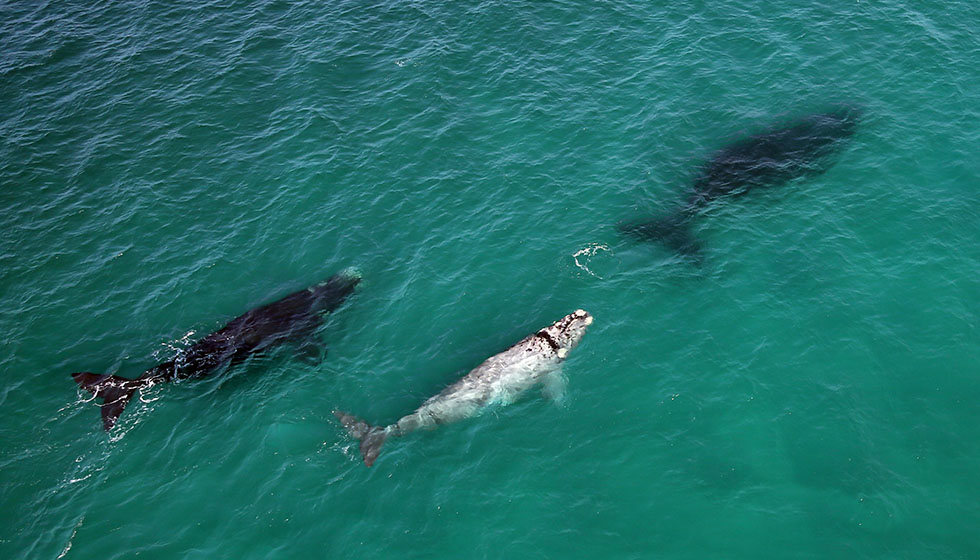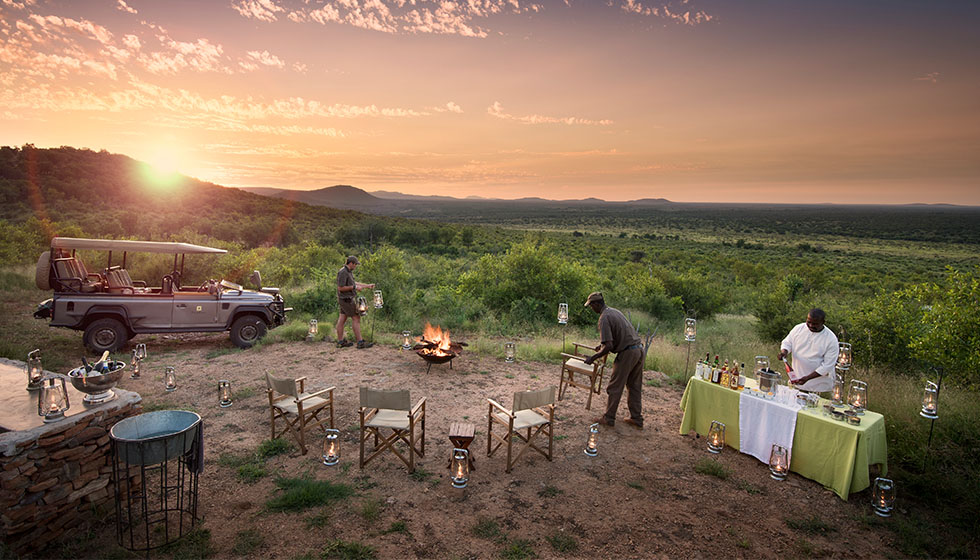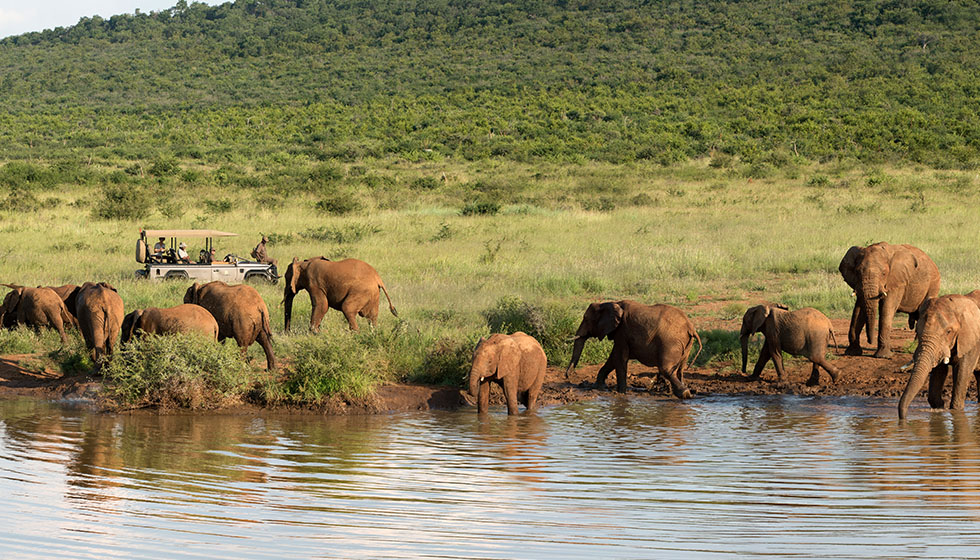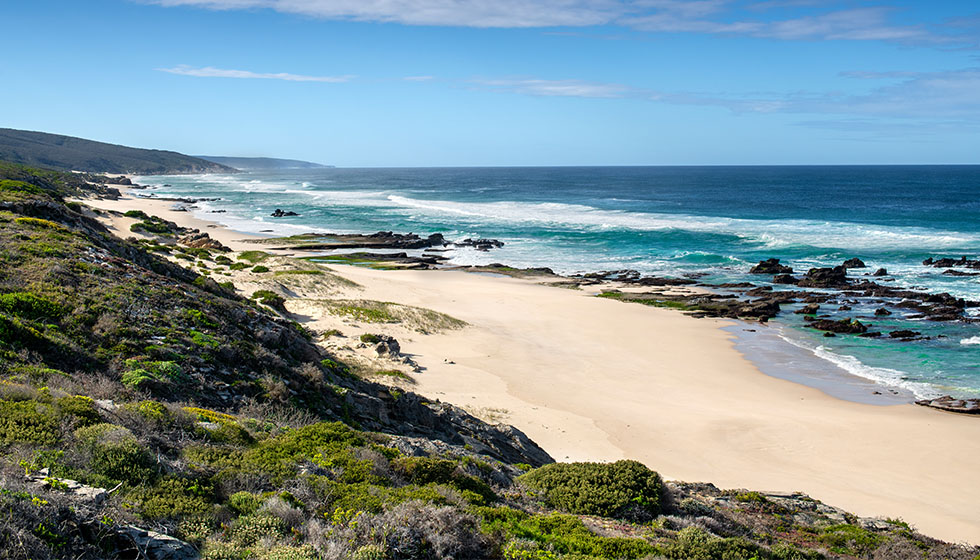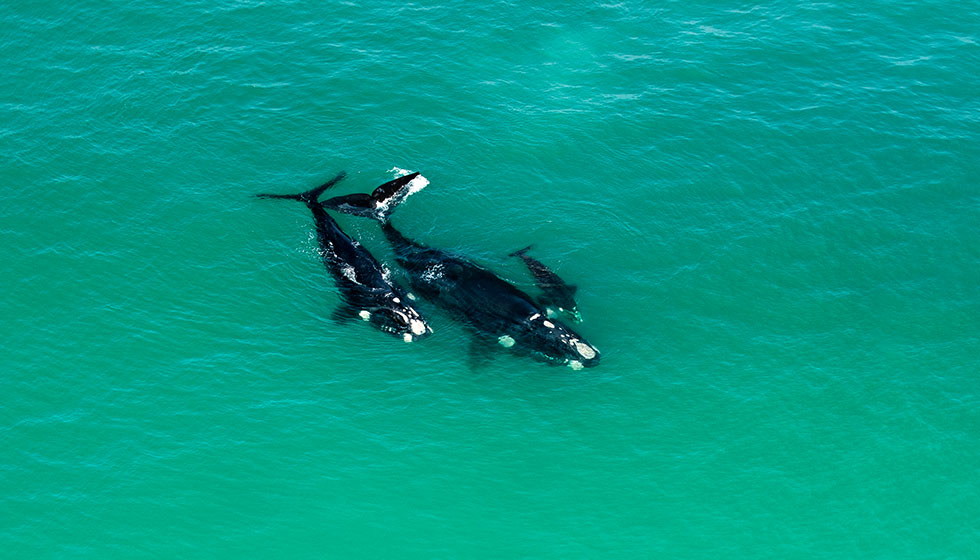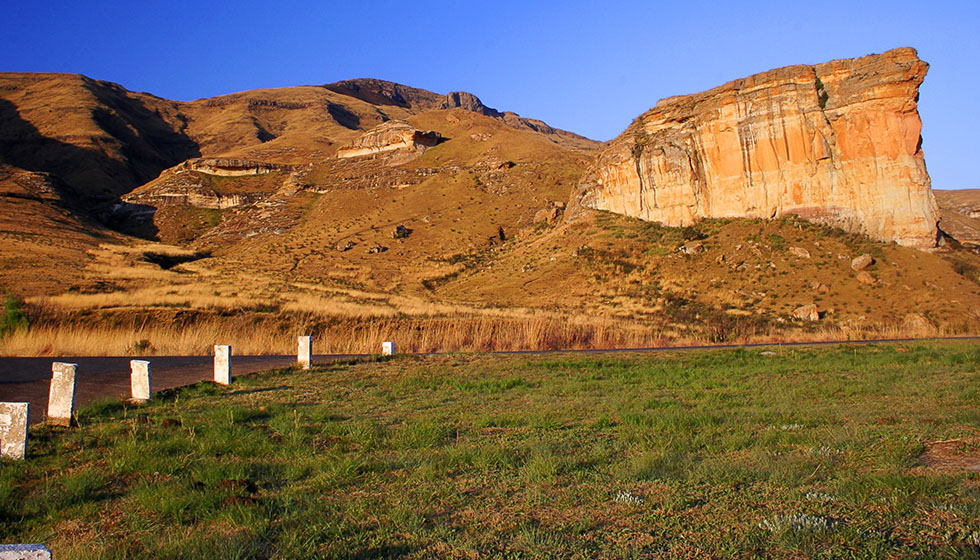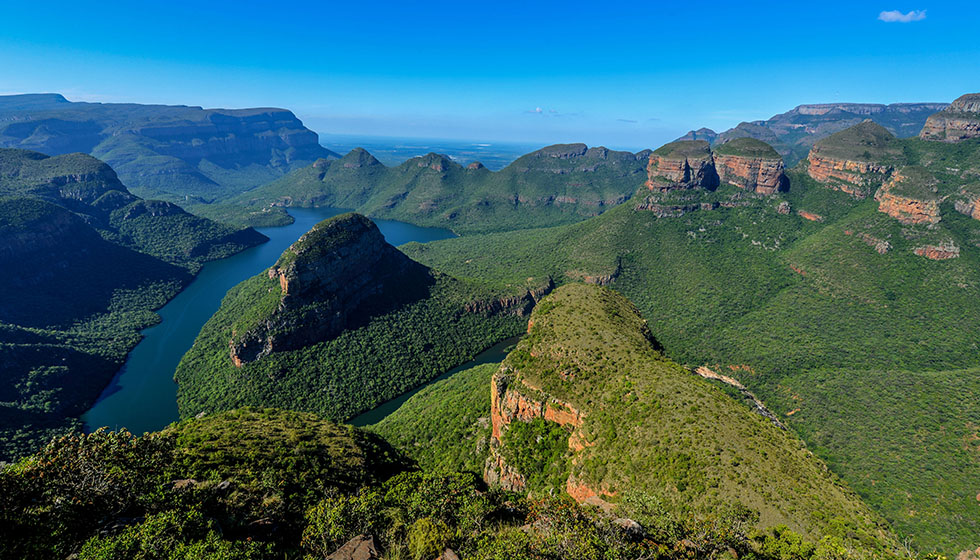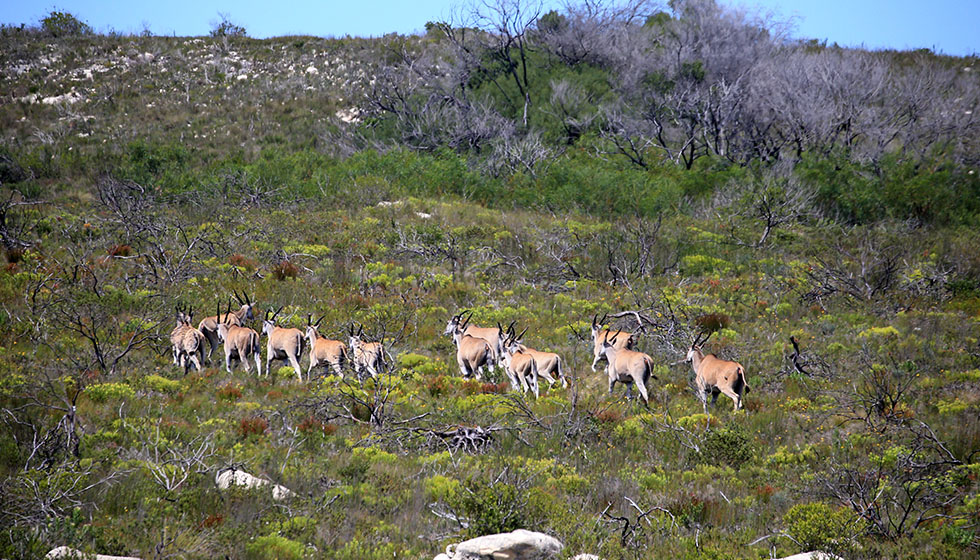 Top Reasons To Visit

South Africa

Often the best safaris involve looking beyond the obvious highlights. It's about the myriad exhilarating encounters that will make your heart sing. These are encounters that nobody could ever predict, but that make your safari genuinely unique.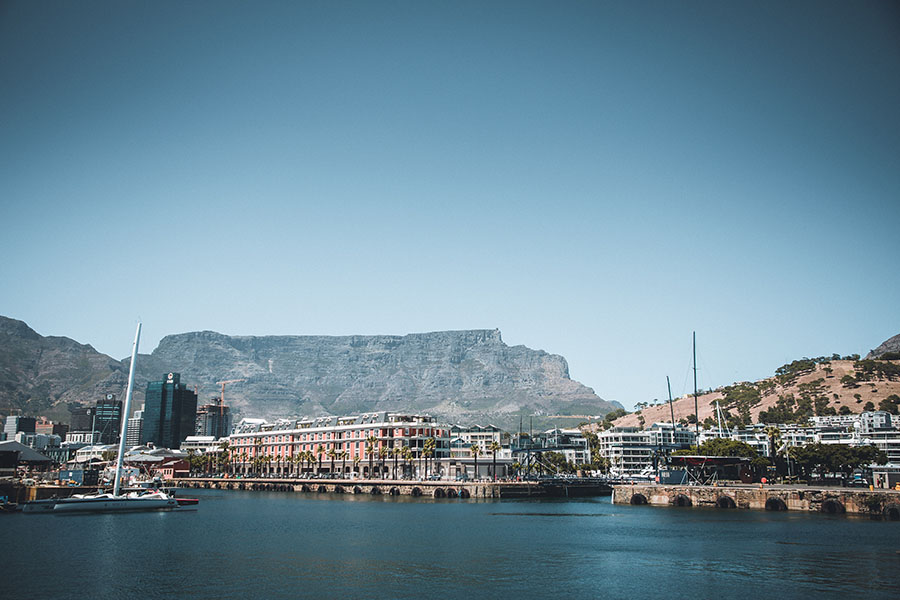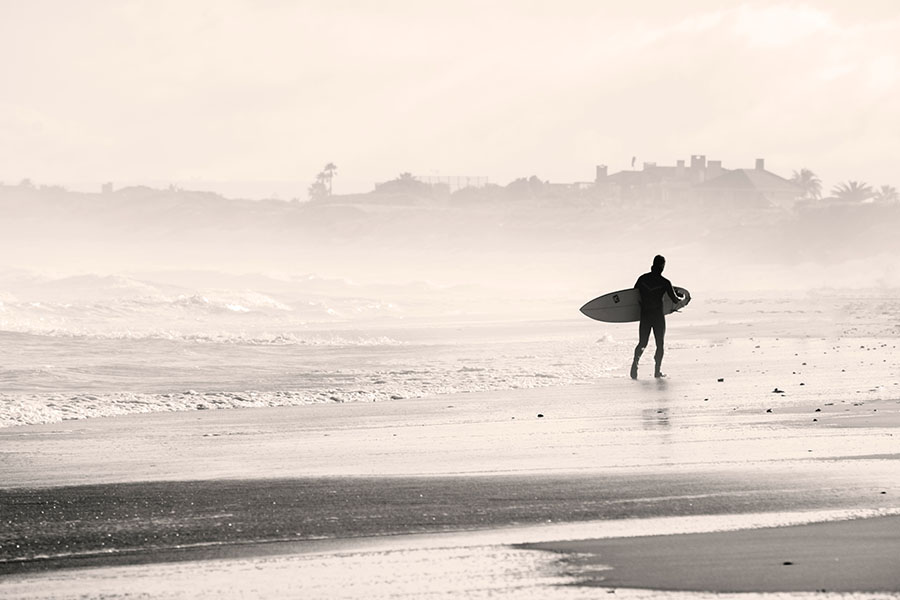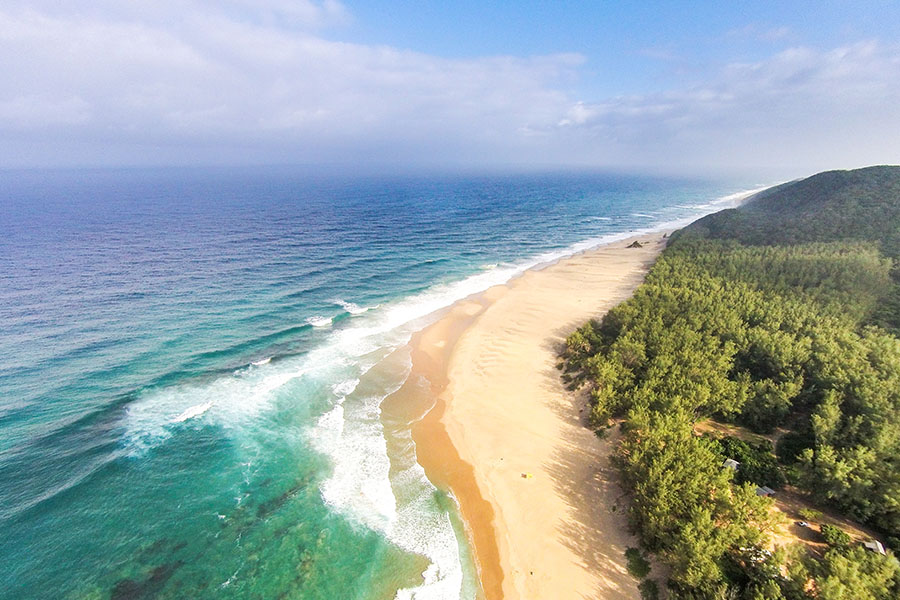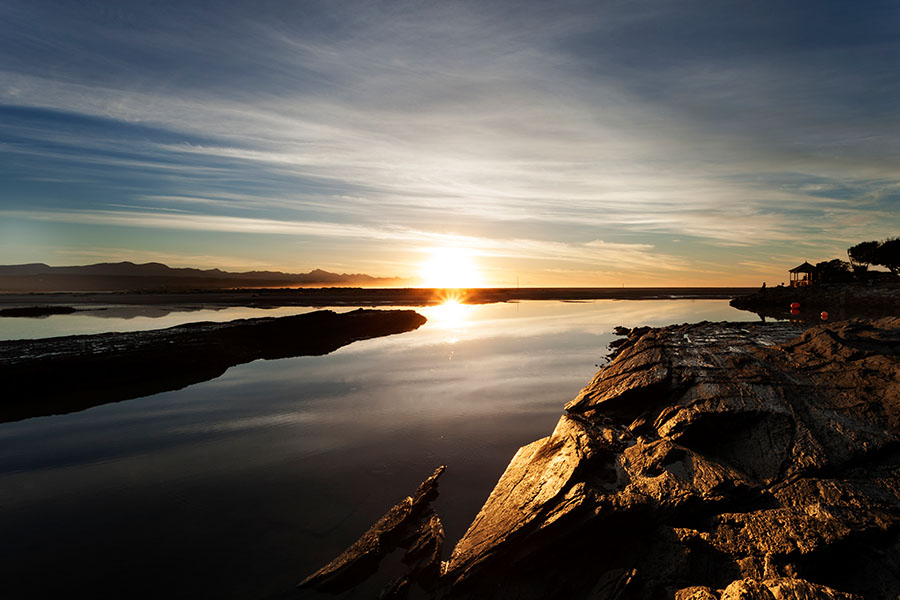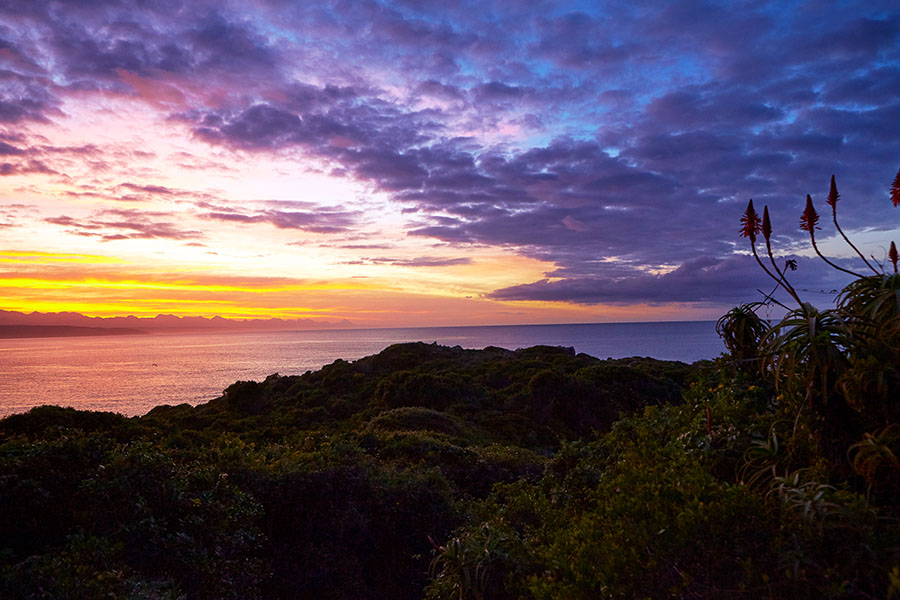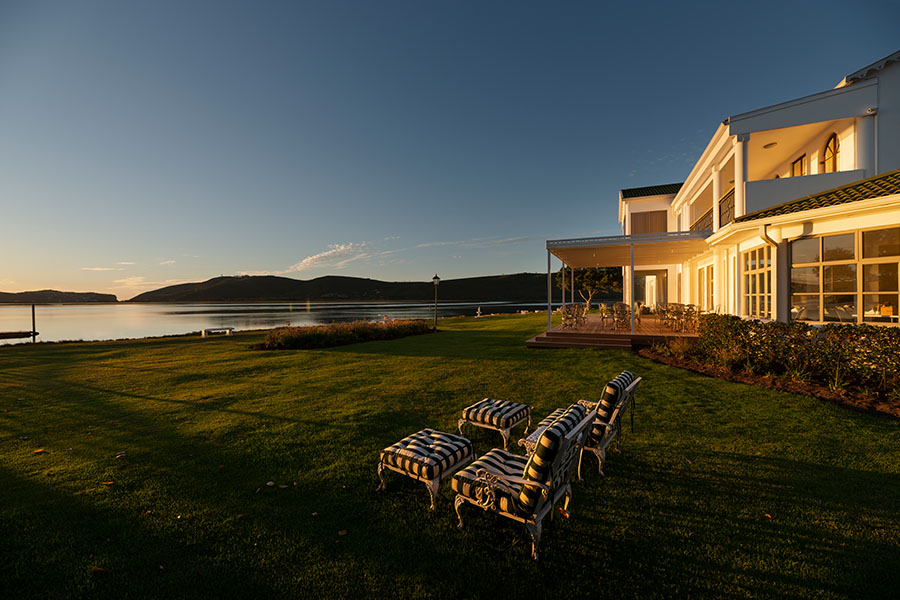 Best Time To Visit

South Africa
Experience the warm high season from November to March
South Africa's sunny season brings new life to safari parks.
The summer in South Africa brings beautifully hot temperatures and consistently warm weather for most of the country, with the north experiencing thunderstorms.
This time of year is perfect for soaking up the sun and exploring the Winelands, while witnessing the birthing season in Kruger National Park.
The hotter, wetter weather shows off the incredibly rich and luscious natural landscapes, while giving you dibs on safari adventures thanks to the quieter periods.
This is also the perfect time to relax by South Africa's stunning beaches, especially in Cape Town. Take this opportunity to visit the Garden Route, and drive along the coast with the beautiful Outeniqua and Tsitsikamma mountains as your backdrop. As this is South Africa's high season, all businesses are open and expecting tourists, so you'll be spoiled for choice for food, activities, and drinks.
+ Read More
South African safaris from April to October
South Africa's chillier months offer fantastic game viewing with bright weather.
The winter months perfectly show off the animals in the safari park, thanks to the dry weather. Vegetation thins out and water sources dry up over the winter, clearing the area for you to spot animals as they congregate around the watering holes.
This is also the perfect time to go whale watching along the Whale Coast. The number of whales is generally at the highest in September, but it's possible to spot them anytime from June onwards.
The KwaZulu-Natal coast experiences milder winters than the rest of the country and shows off the animals in a much more scenic reserve. The area is perfect for bird enthusiasts, while also having a much higher cheetah population than other national parks.
+ Read More
Best Time To Visit

South Africa

JAN

FEB

MAR

APR

MAY

JUN

JUL

AUG

SEP

OCT

NOV

DEC

JAN

FEB

MAR

APR

MAY

JUN

JUL

AUG

SEP

OCT

NOV

DEC
Popular Safaris in South Africa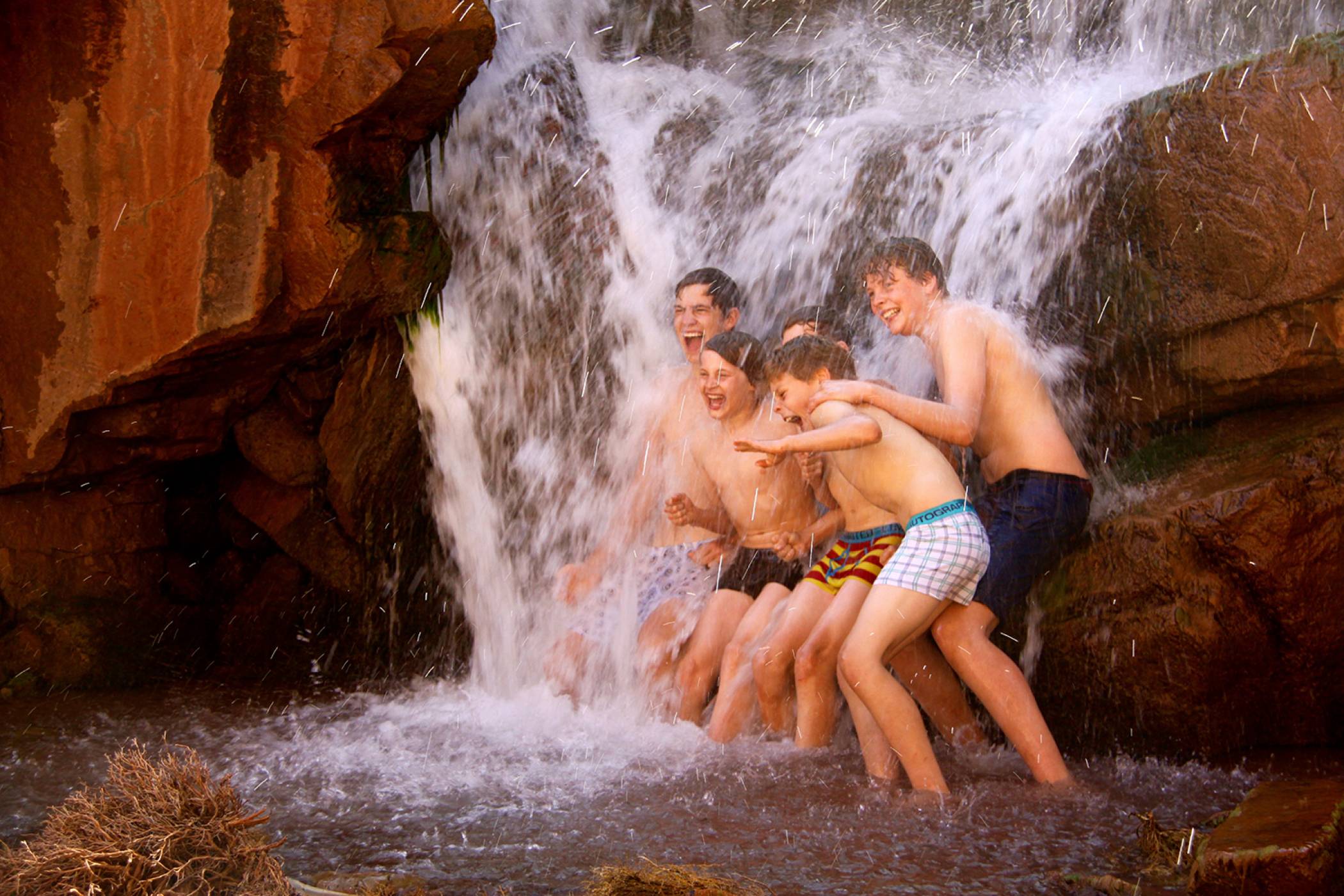 Family Safaris
Discover More
Highlights
Trekking with Berber guides in Morocco's High Atlas Mountains
A private house in the Northern Serengeti
Light tented camps: everything you need nothing you don't
Discover More
South Africa's

Parks & Areas

Stunning backdrops and natural landscapes abound across South Africa making every National Park and area even more special.
South Africa (FAQs)

Need to Know
What is the best safari in South Africa?
This depends on what you want to see. Kruger National Park is perhaps the most popular park in South Africa, and is one of the largest safari parks in the world. It's possible to see the famed Big Five at this park, while still giving you an authentic safari experience. Meanwhile, KwaZulu-Natal is ideal for a more dramatic backdrop, exclusive luxury lodges, and a range of adrenaline-fuelled activities like white-water rafting and canoeing.
How many days do I need for a South African safari?
We recommend spending at least three days on safari in order to get the most out of your experience and maximise your chances of seeing the animals you want to see. However, it's important to remember that a safari holiday is made up of early morning starts and late-night drives, as well as plenty of walking and travelling. It can be exhausting if you're not used to it, and certainly isn't a traditional holiday. We always suggest breaking up any long stretches of safari with some downtime by a beach or in a luxury cabin. This gives you the time to rest up and relax before heading back out.
When is the best time to go on safari in South Africa?
South Africa's cooler winters offer perfect game viewing opportunities, thanks to the drier landscapes giving animals less places to hide. However, while the wetter summer months may not be as busy, they also bring out South Africa's natural beauty in other ways. This is the time to see the luscious greenery as well as the birthing of young calves, and witness the animals look after their young.
From Our

Travel Guides

Be inspired by our travel guides on experiences around the world.
Meet Our

Travel Experts

It takes genuine local knowledge to craft trips that go beyond the ordinary. The Natural High team have unrivalled experience and will take your ideas and turn them into your trip of a lifetime.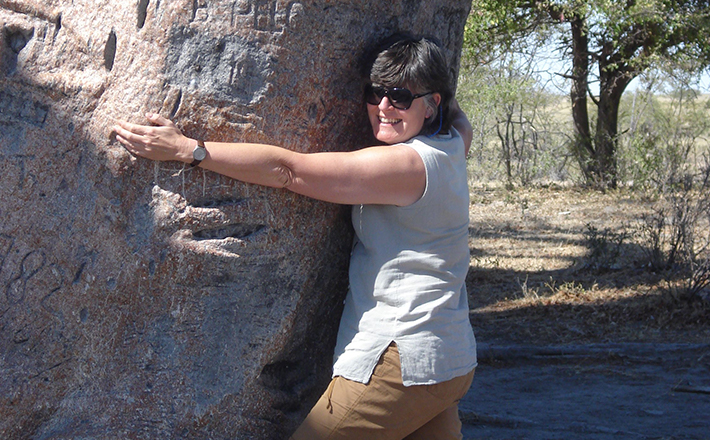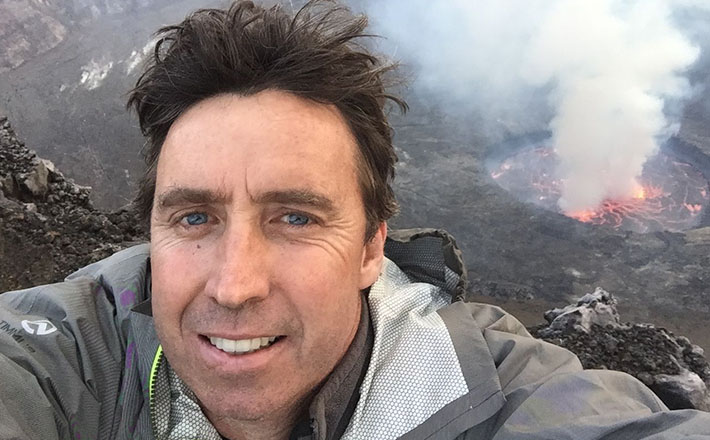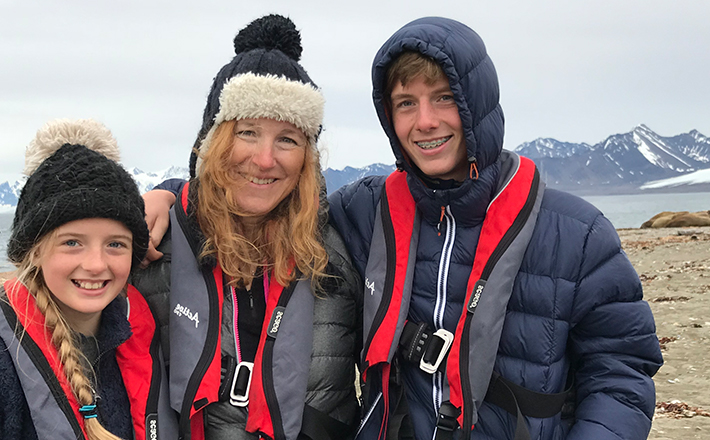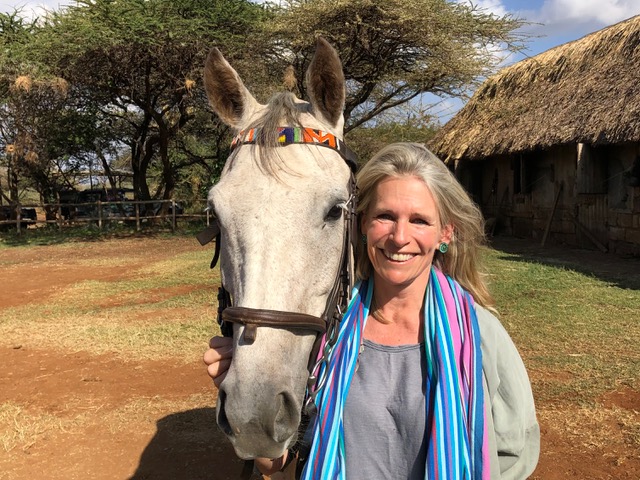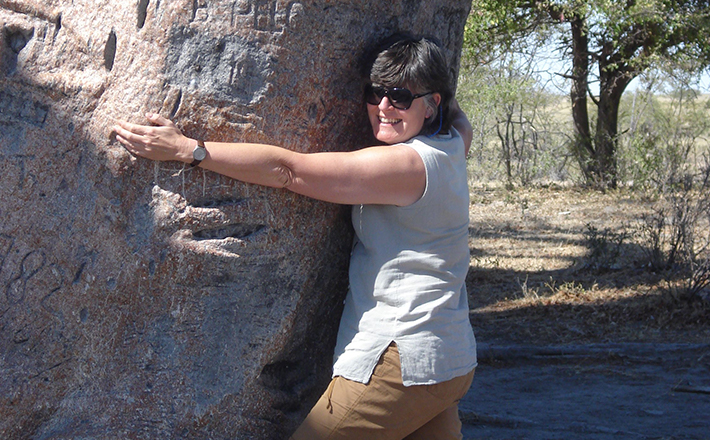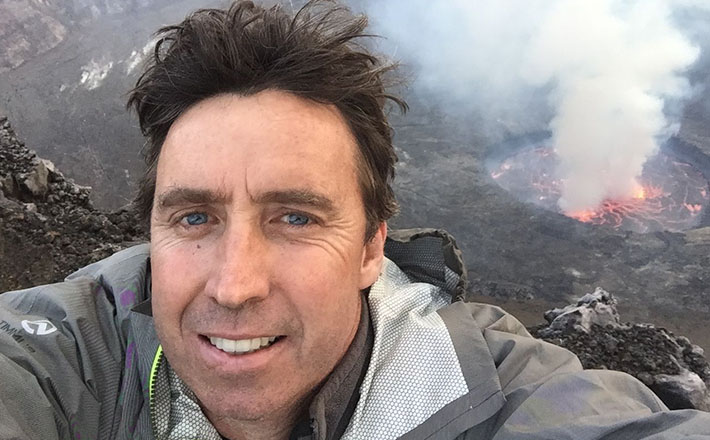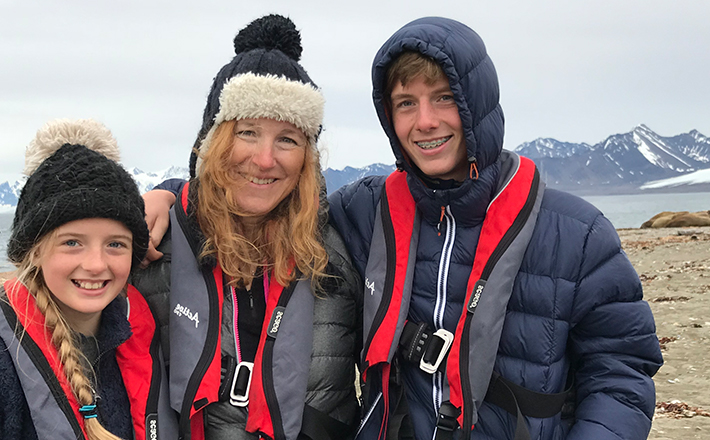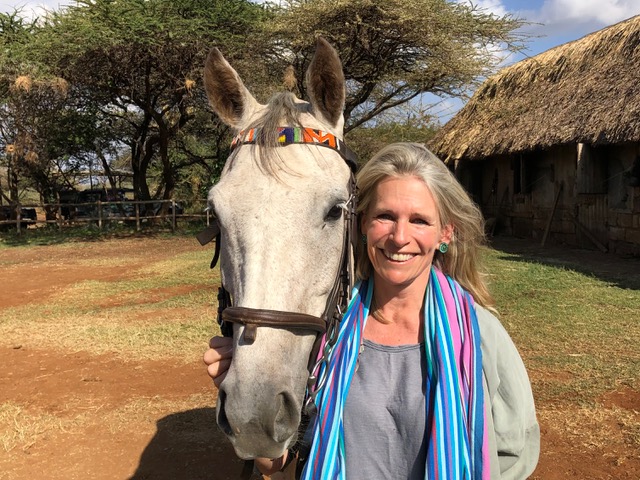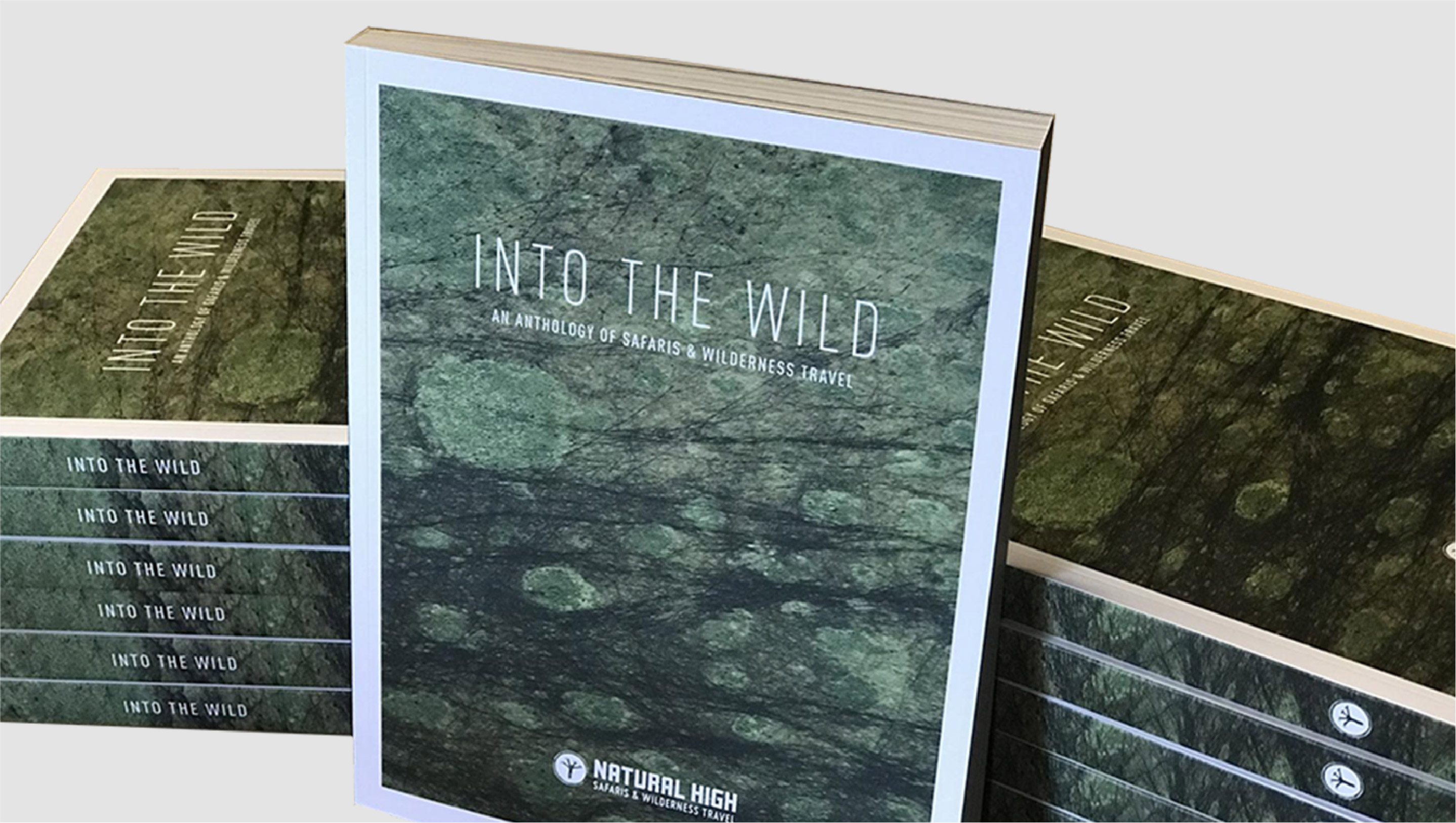 Into The Wild Brochure
Need some more inspiration? Request a copy of Into The Wild, our comprehensive anthology of safaris and wilderness travel.