Wildlife Safaris
Few things are as memorable as an encounter with one of the planet's largest wild animals in its natural habitat.
EXPLORE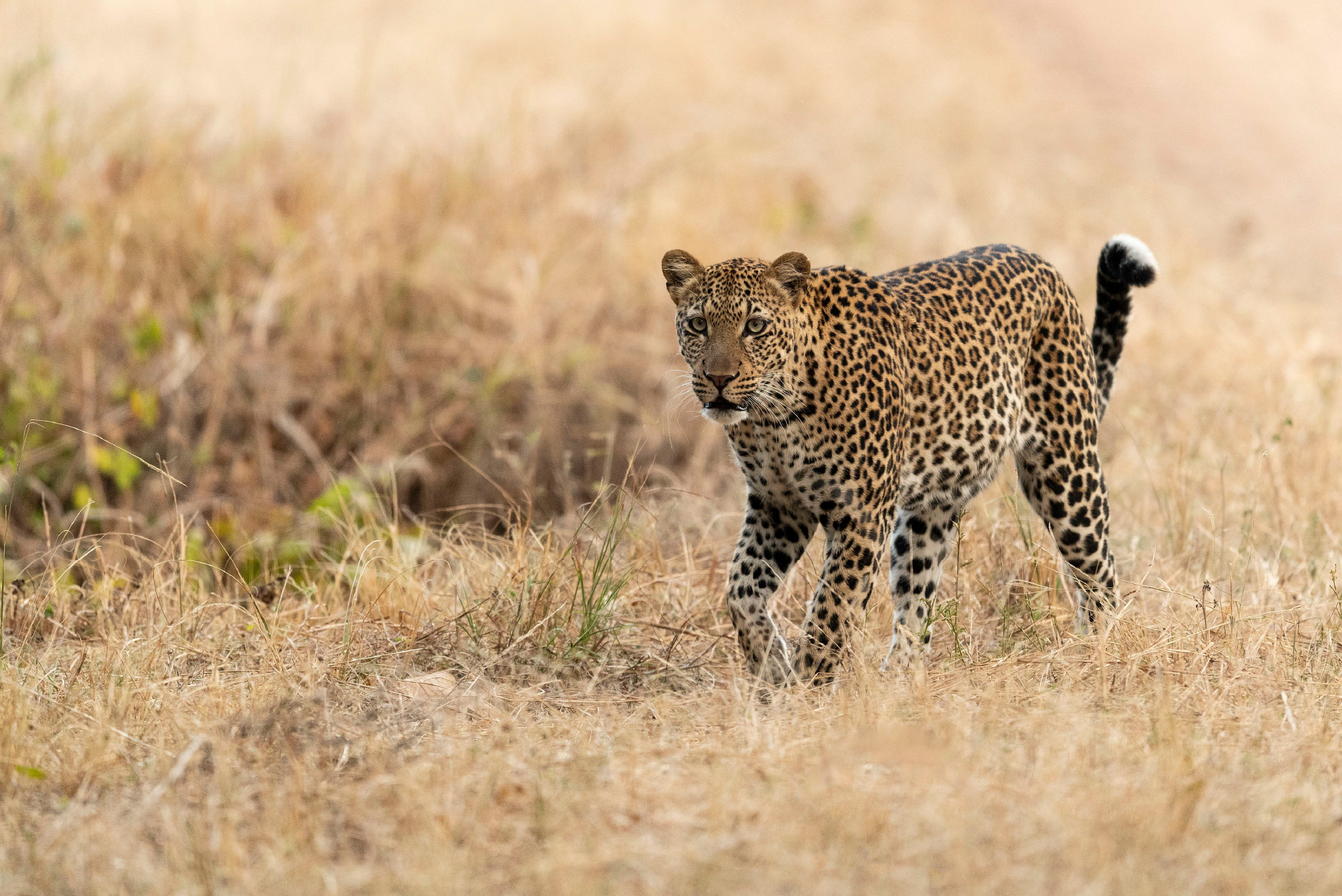 Epic Wildlife Safaris
From Africa to the Arctic, India to the Galapagos; we hand-pick the richest wildlife safari experiences, led by expert guides.
Extraordinary wildlife encounters aren't simply about scale and drama. What makes the best wildlife sightings memorable is how you see the animals. Approach an elephant on foot and watch quietly without it knowing you're there; wake to the roaring of a lion, or catch your first glimpse of fresh polar bear tracks in the Arctic wilderness.
These are experiences imbued with meaning where reward is in return for time invested. These are the things you'll never forget, whether witnessing hundreds of thousands of wildebeest migration in the Serengeti, watching polar bears gather to await the sea ice of Alaska, or tracking tigers in the jungles of central India.
Since the early 90s we have spent much of our lives living, working and travelling in the world's wild places researching the ultimate wildlife experiences. 
+ Read More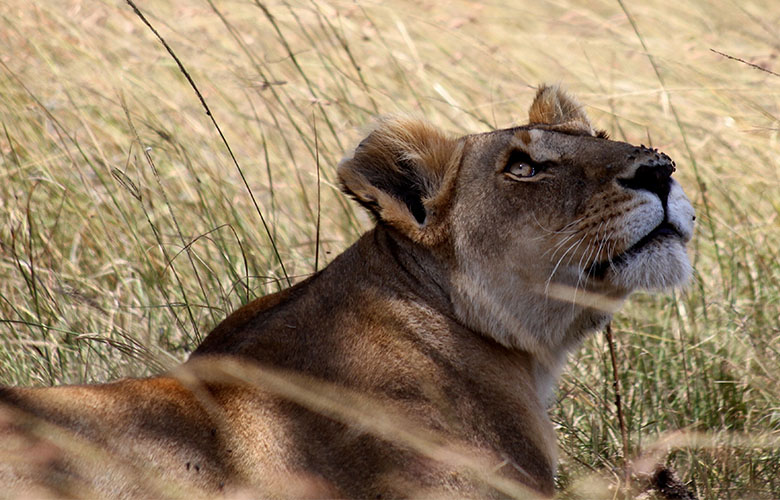 Highlights
Witness the wildebeest migration in the Serengeti National Park
Meeting the lion prides of the Masai Mara
Tiger safaris in wild Rajasthan
A Better Way To Book
ATOL Protected

24/7 Guidance & Support

20+ Years of Experience

We take care of the leg work

We find you the best deal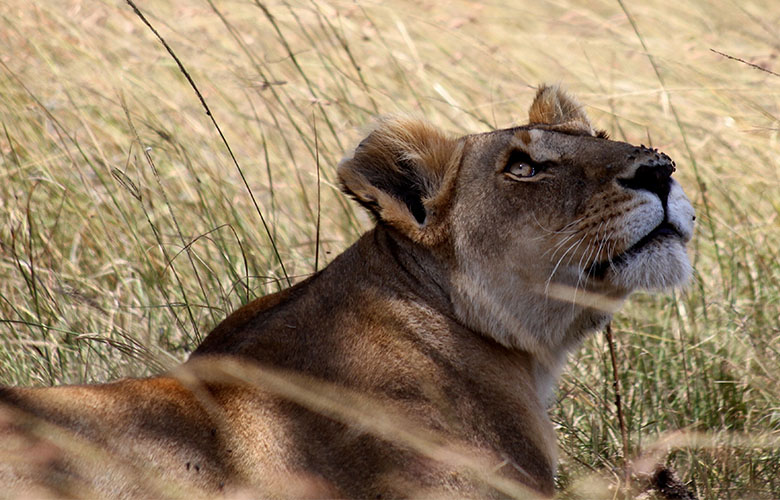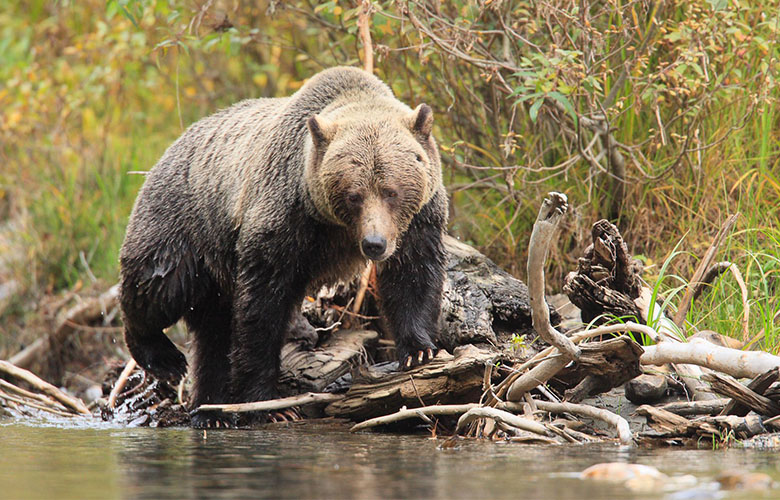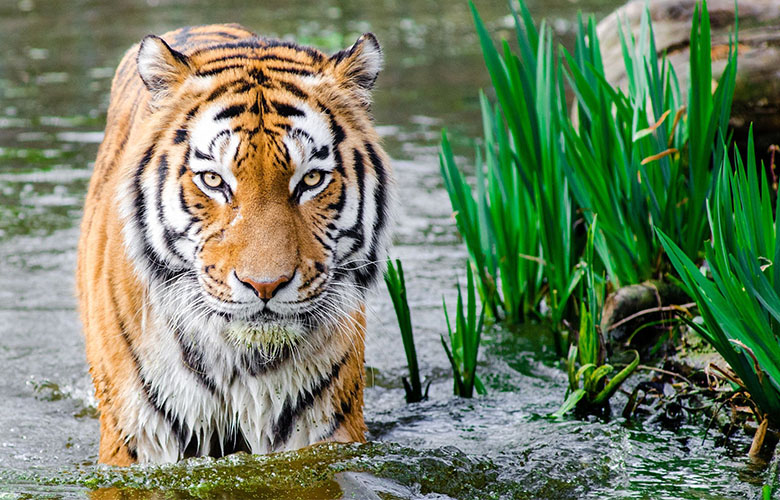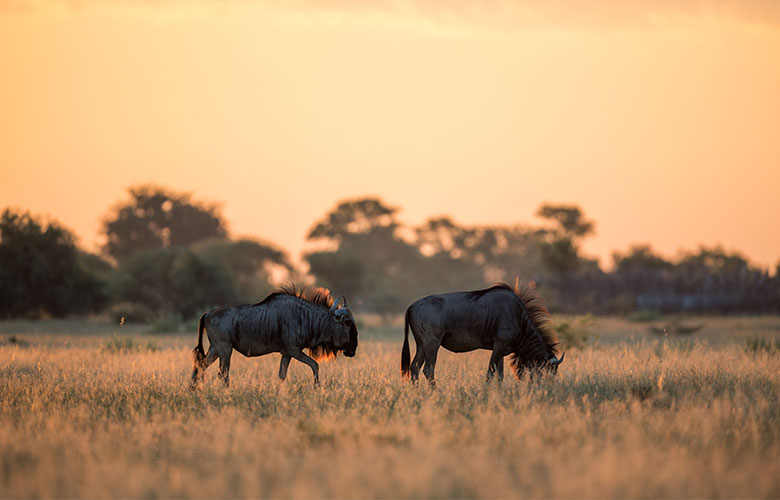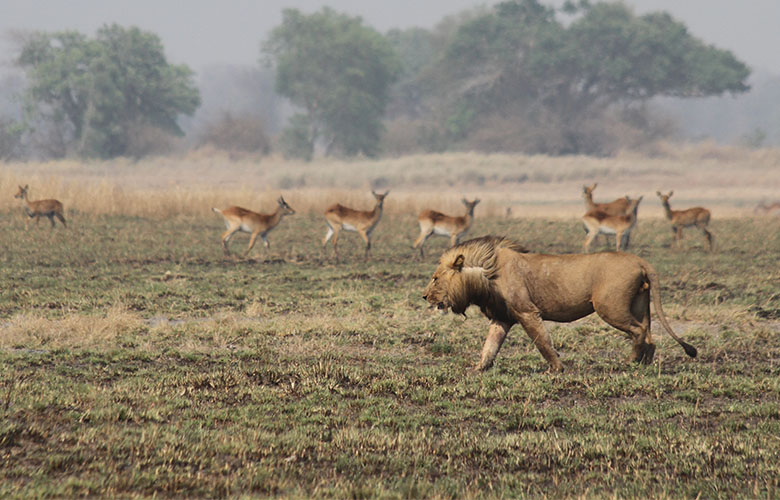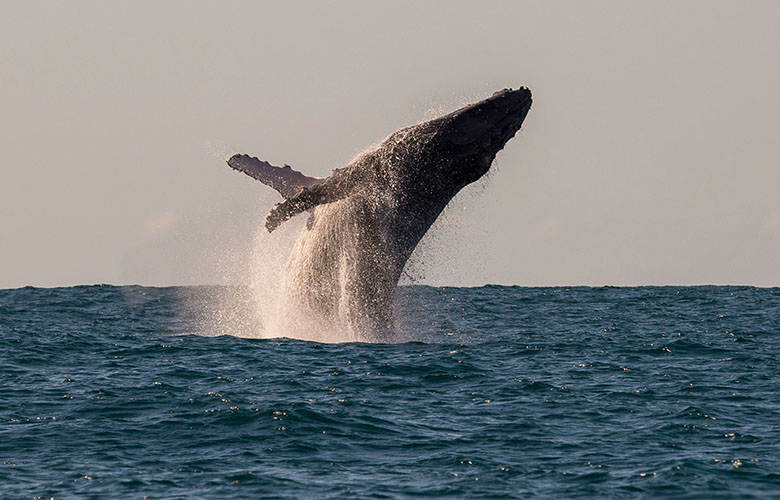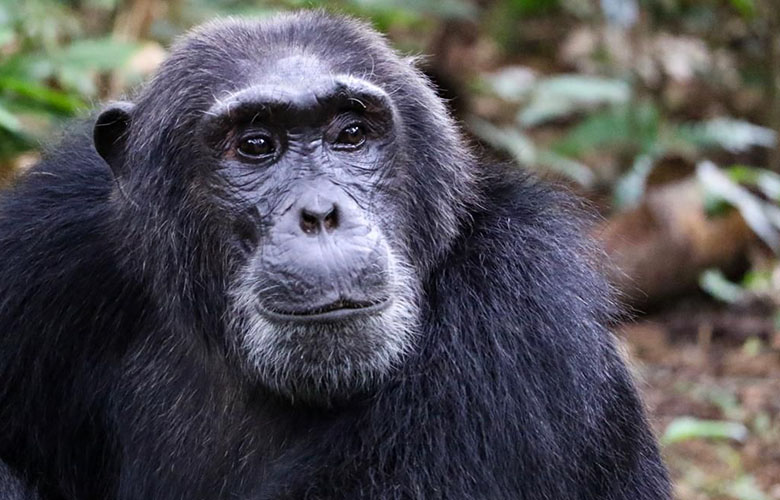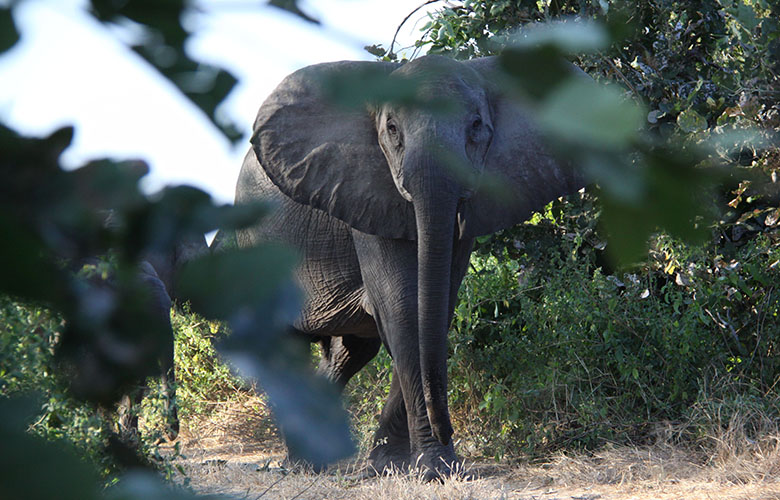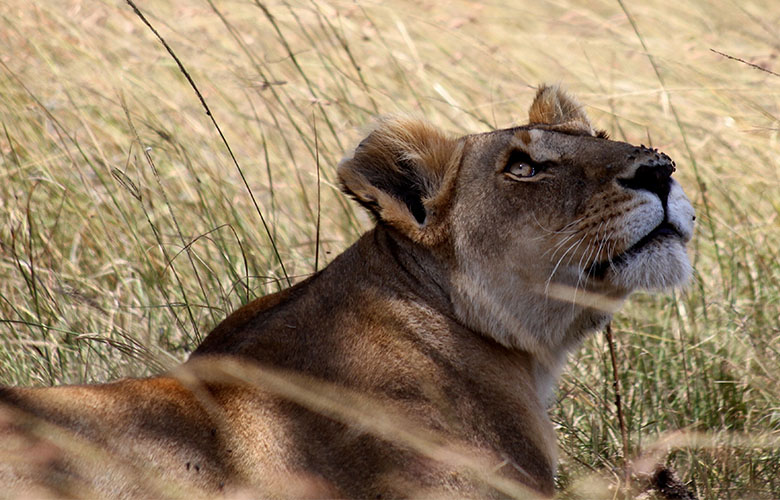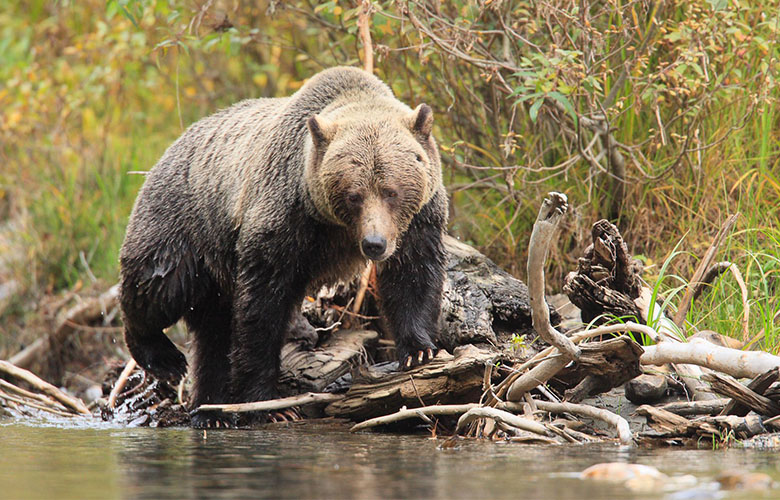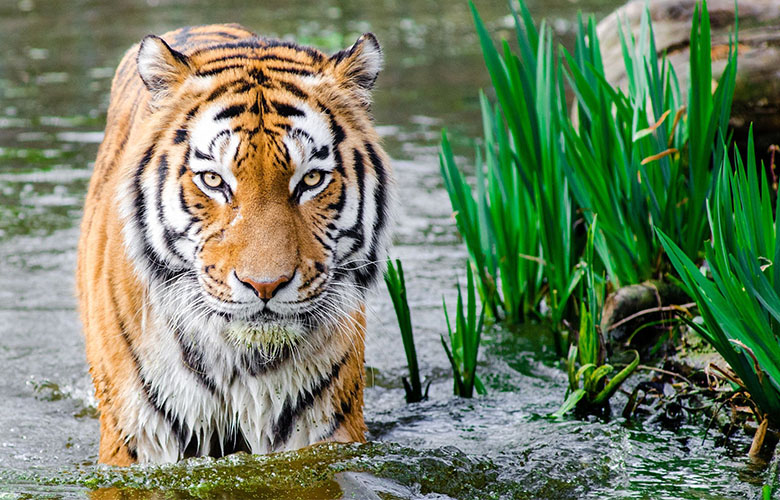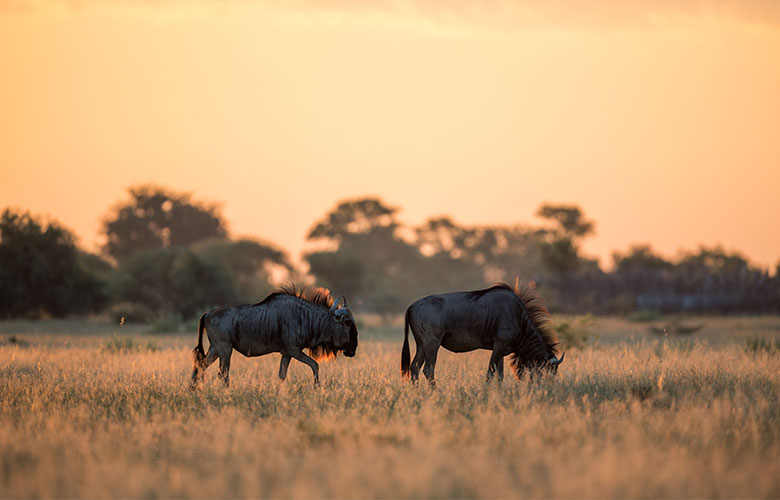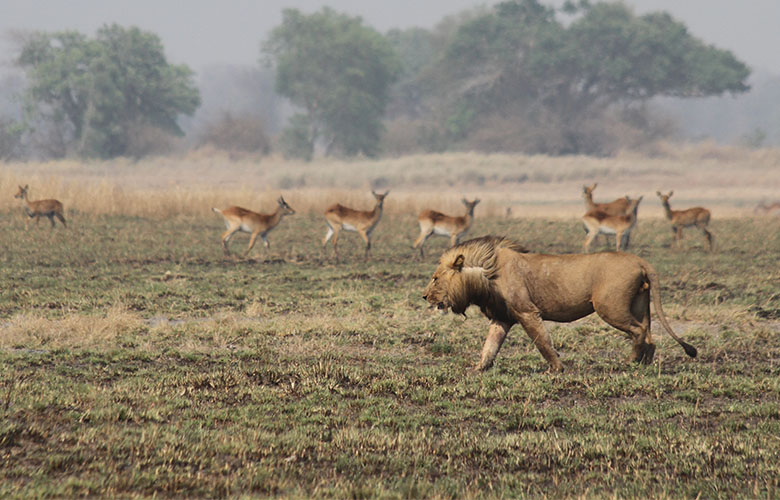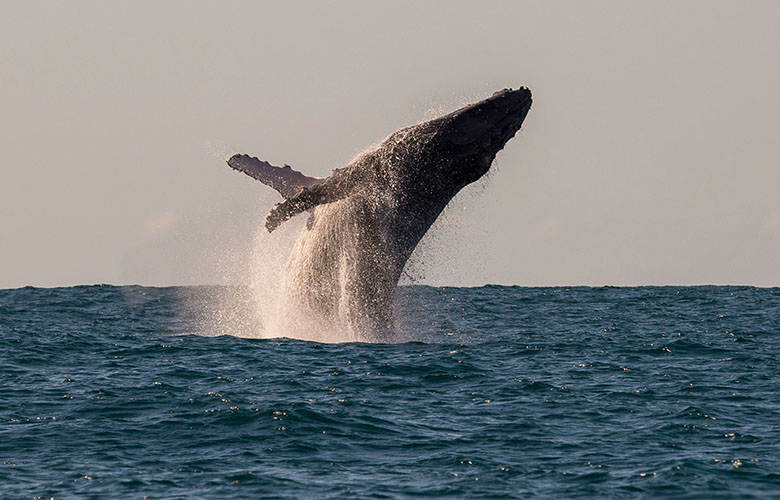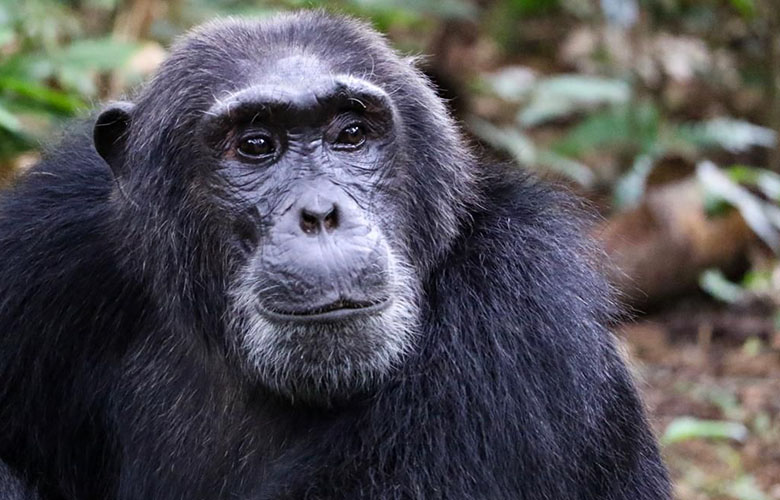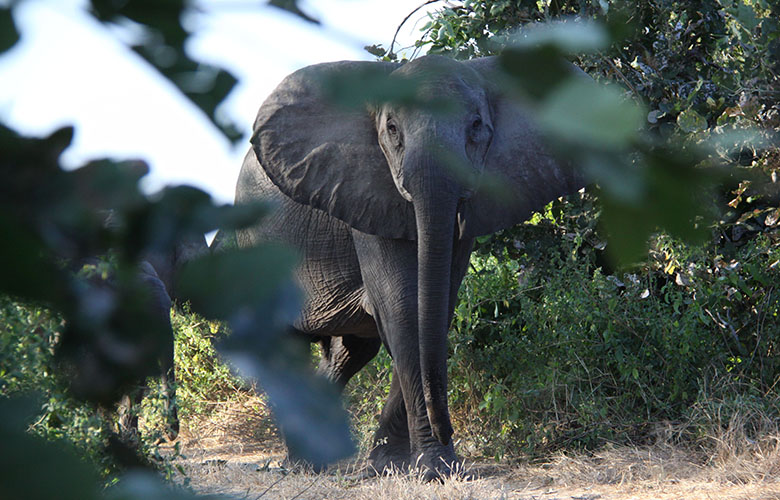 What makes a great

wildlife safari?

Being in the right place at the right time in the company of a knowledgeable guide and – most importantly – allowing things to unfold slowly rather than chasing the headline acts.

Most safaris will be filled with enumerable encounters with the natural world that you could never predict, or repeat.

Top Wildlife Safaris
From the plains of the African wilderness, to the dense jungles of India and the polar reaches of the Arctic, our outstanding guides provide the richest wildlife experiences.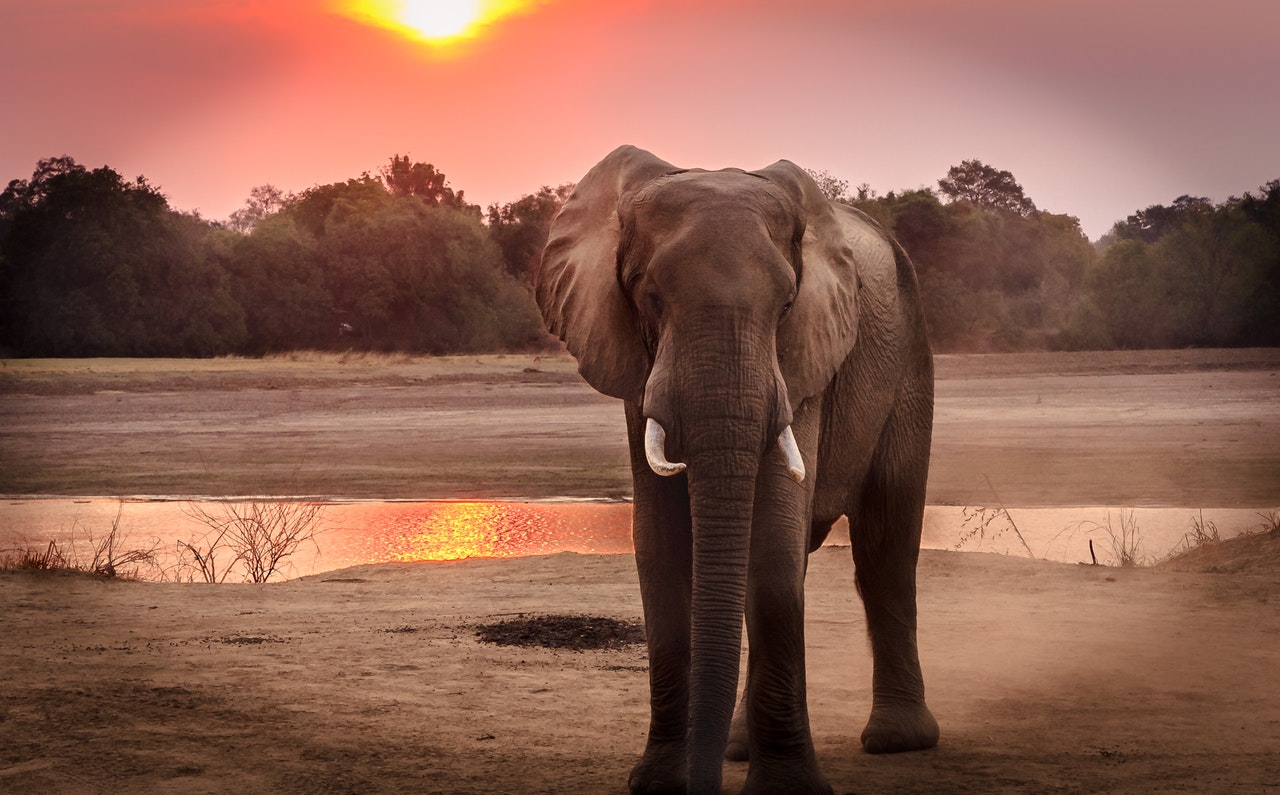 Big Five
On safari there are certain animals that generate more excitement than others. At the very top of this pyramid lie the Big Five – lion, leopard, elephant, rhino and buffalo.
Any wilderness where all the Big Five naturally occur is going to be a classic. While we can't guarantee you'll see all five species, our recommended safaris will give you the best chance.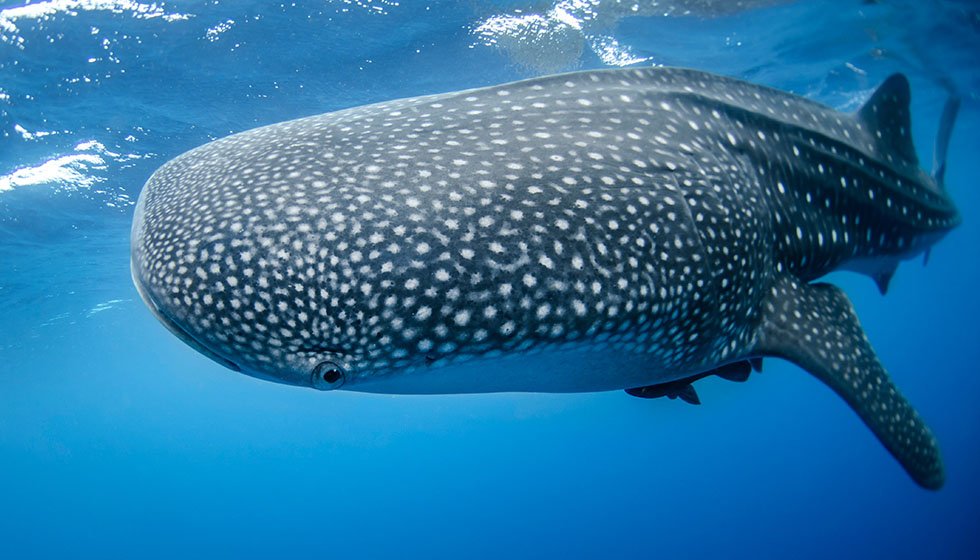 Marine
A twist on the traditional safari experience, marine safaris allow you to explore one of the planet's most extraordinary ecosystems, encountering fascinating ocean life along the way.
Whether you want to witness humpback whales on their annual migration, marvel at the sheer size of the blue whale, or dive with whale sharks, Natural High can put you in the right place at the right time.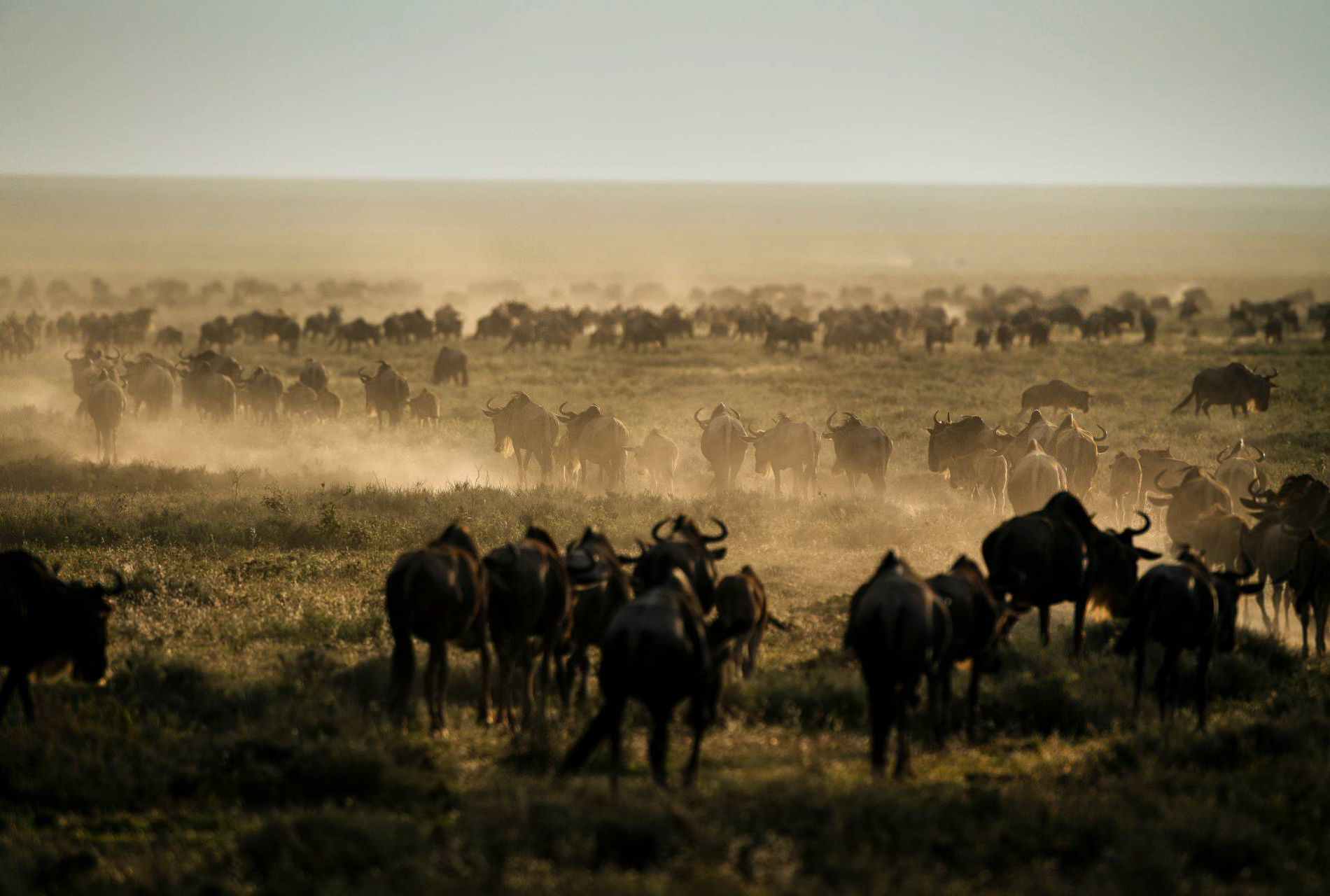 Wildebeest Migration
In many ways, the world famous crossings of the Mara River in the Northern Serengeti have become the iconic safari event.
For sheer drama and scale it's hard to beat the experience of watching thousands of wildebeest doggedly braving the swollen river – not to mention the monster crocodiles that live there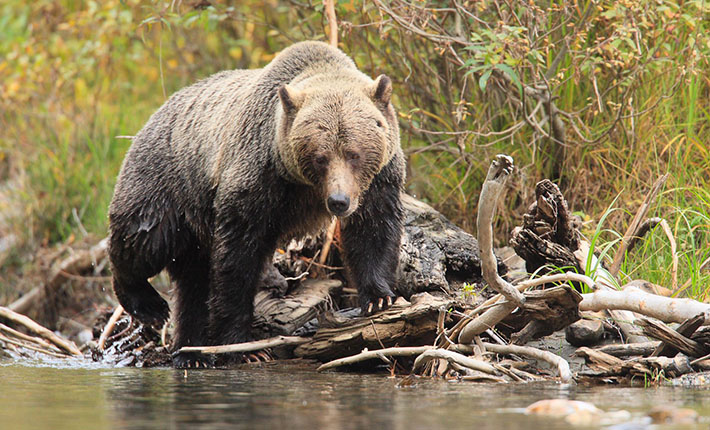 Bears
Whether you're tracking polar bears in the Arctic or traversing hidden coves and lush forests in search of brown bears, encountering bears in the wild is always an exhilarating experience.
Setting out on a private vessel with an expert guide, expedition chef and crew, Natural High will put you in the right place at the right time for an unforgettable bear watching experience.

Africa's Great Apes
From the gorillas of the Congo basin to the chimpanzees of Tanzania, encountering Africa's great apes in their natural environments is one of life's most extraordinary experiences.
The best places to see great apes tend to be those areas where they've been studied and habituated, offering a great example of research and tourism working hand in hand.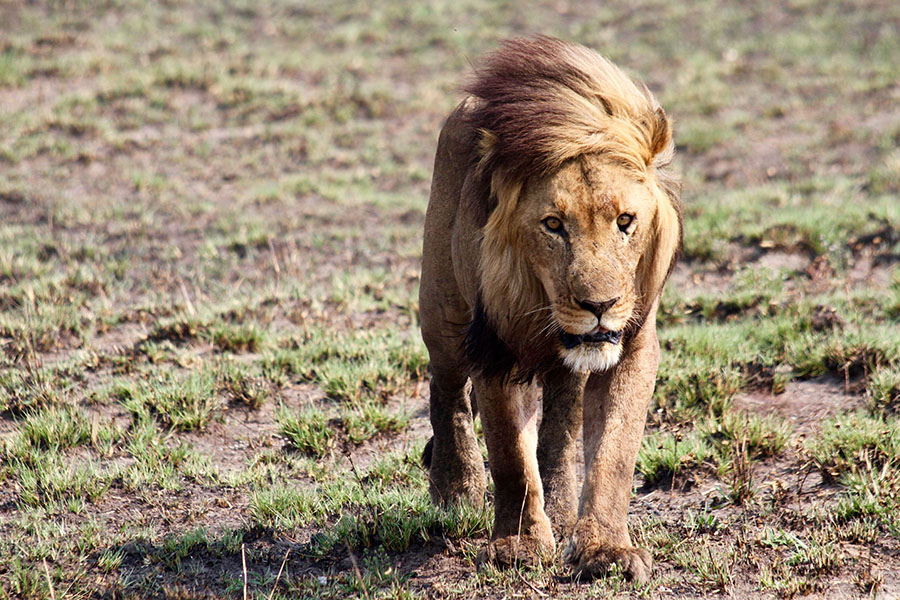 Africa's Big Cats
The prospect of seeing big cats in the wild is one of the main draws of an African safari and, as long as you pick the right areas, the experience is certain to live up to your expectations.
Big cats surrounded by vehicles and camera lenses probably isn't our idea of an authentic wildlife encounter. Stick with us and avoid the heavy tourist areas. We promise you'll be rewarded.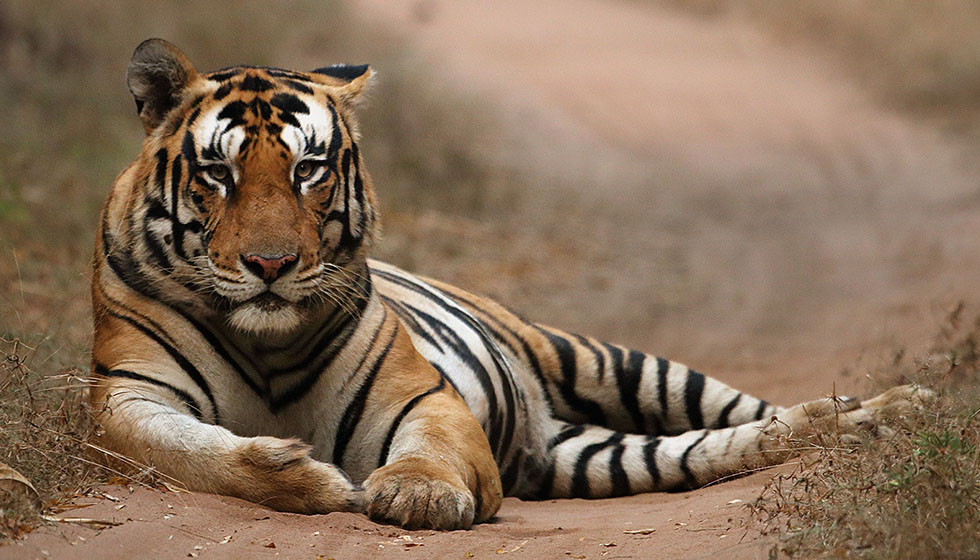 Asia's Big Cats
While the tiger may steal the limelight and be at the top of many a wildlife bucket list there are plenty of other rare and threatened species to discover in Asia.
Tigers, leopards and snow leopards live in a diverse range of Asian habitats, stretching from ancient granite rocks to awesome mountain ranges perennially covered in snow.
Our Favourite

Wildlife Experiences

Whether you're a seasoned explorer, a first-time adventurer, or a parent seeking a once-in-a-lifetime family trip, we can create your dream holiday filled with experiences that will stay with you for a lifetime.
Inspiring

Itineraries

From authentic safari experiences to luxury escapes, we create entirely unique itineraries that are bespoke to each client's desires. Take a look at some of the tailor-made trips we've created previously.
"The less-is-more formula Natural High advocates makes complete sense. Luxury lies in exposing the sensory, instinctive self to the scents and sounds of the wild."
- THE DAILY BEAST

Wildlife Safaris (FAQs)

Need To Know
Where is the best wildlife safari?
There is no hard and fast rule, but most parents will wait until their children are old enough to remember the experience, around 5 and older. Jeep and boat safaris can be undertaken at any age, although some places, particularly smaller camps, may have a minimum age restriction or request that you take a private vehicle. We'd actually highly recommend private vehicles regardless, as the greatest luxury on a family safari is to be able to pursue your own interests together and not worry about anyone else. 
Teenagers can generally participate in all activities – be it walking safaris, canoeing, snorkelling and diving, or trekking gorillas and chimpanzees – while many camps and lodges offer programs for younger children where they can be cared for and taken on their own adventures.
Is a wildlife safari safe for children?
Yes. All safari operators take safety incredibly seriously and never more so than when children are involved. Experienced hands and watchful eyes, both day and night, ensure that everyone will be kept out of harm's way. Safaris have been being undertaken in their current form for over half a century and while there are the occasional sensationalist story, actual incidents on the ground are incredibly rare. Counter-intuitively perhaps, there are fewer safer places on the planet than deep in the bush.
From Our

Travel Guides

Be inspired by our travel guides that document the best experiences the world has to offer.
Enquire Now
Please fill in the form below and one of our specialists will be in touch with you, or alternatively contact us on: