India Safari Holidays
A country of unparalleled variety of wildlife and landscapes all wrapped up in India's incredible culture and history.
EXPLORE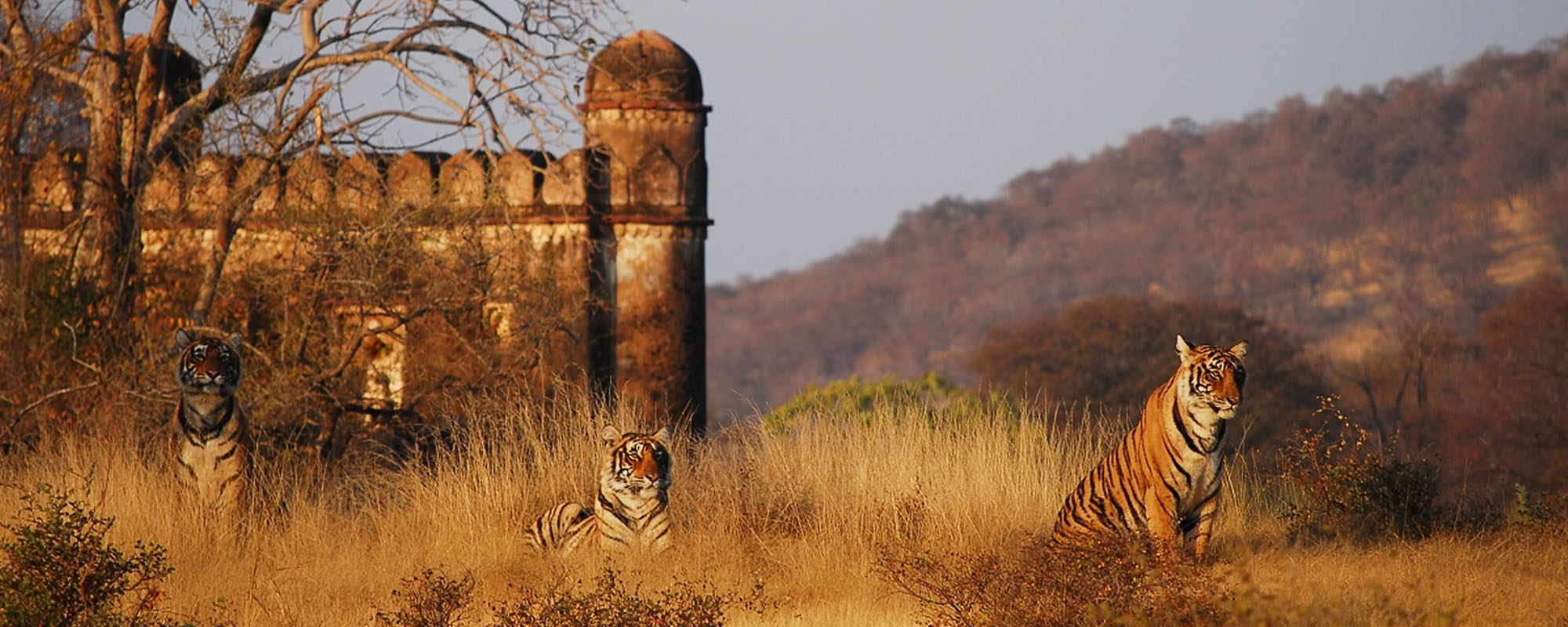 About India
India's wild and remote places are home to an extraordinary variety of enthralling and endangered wildlife from tigers to sloth bears. Combined with its astonishing culture there's enough in India to keep the inquisitive traveller returning time and again.
At Natural High we create tailor-made India luxury tours; from private treks in the Himalaya to intelligently guided tours of Rajasthan to exploring the backwaters of Kerala and beyond. 
While it might not immediately spring to mind as a premier wildlife destination, India has its own 'Big Five' to rival that of Africa including the majestic tiger, leopard, Asiastic lion, one-horned rhinoceros and elephant.
Most importantly, India is one of the last few places in the world to see tiger in their natural habitat; in the company of conservationists and our expert guides you have the best chance possible of seeing one of these magnificent, endangered big cats in the wild.
The great size of India, its diversity and its complexity mean it's rather like a dozen countries in one with a unique identity that can captivate you in one moment and challenge you in the next. 
It's impossible to see everything in one visit and at first glance India can seem overwhelming. Our recommendation is to take it slow and take the time to explore one region well. Using our expertise and first-hand experience our approach is always to get you to the right areas at the right time and pace, and smooth your way seamlessly through this incredible country.
+ Read More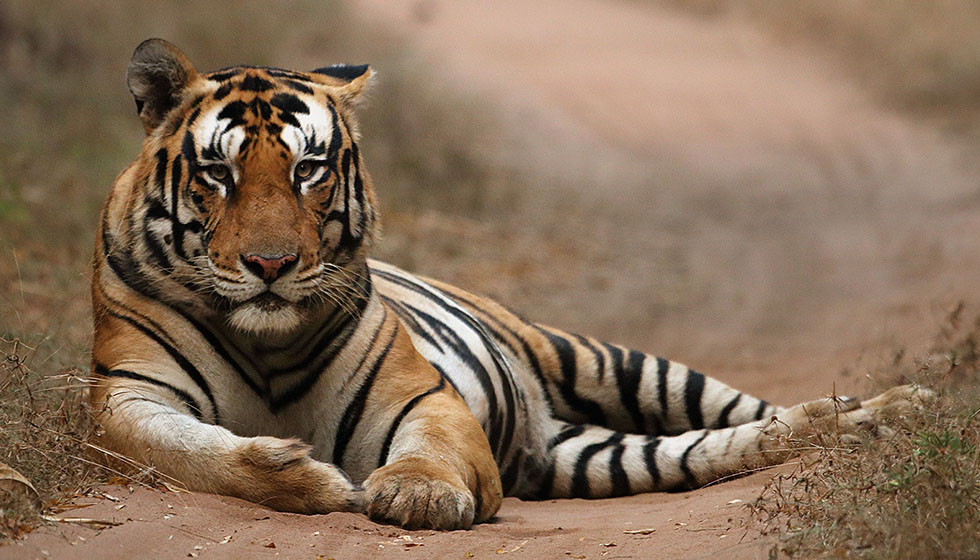 perfect for
History & Culture
Walking Safaris
Wildlife
Pioneers
Highlights
Visit India's wild and remote destinations
Enthralling and endangered wildlife
Track the majestic tiger
Visit the jungles of Central India
A Better Way To Book
ATOL Protected

24/7 Guidance & Support

20+ Years of Experience

We take care of the leg work

We find you the best deal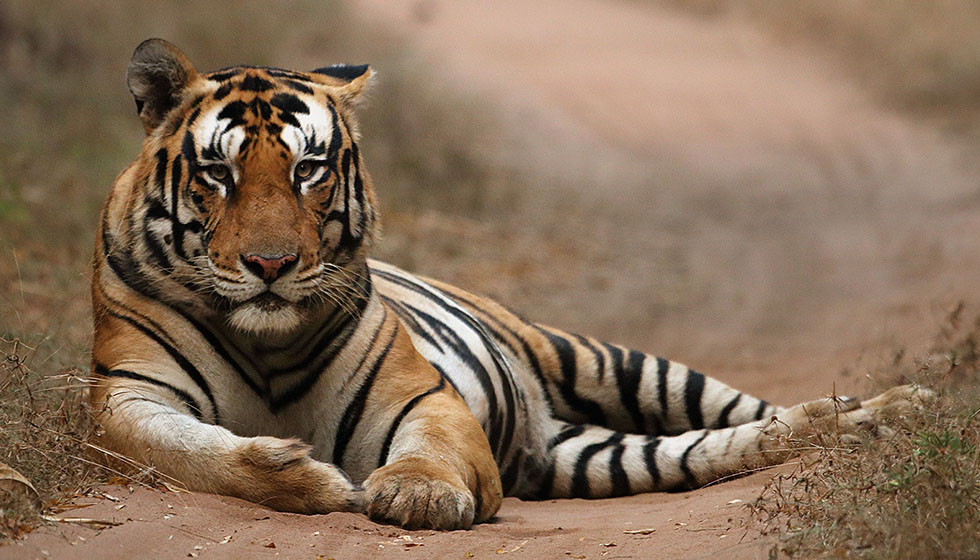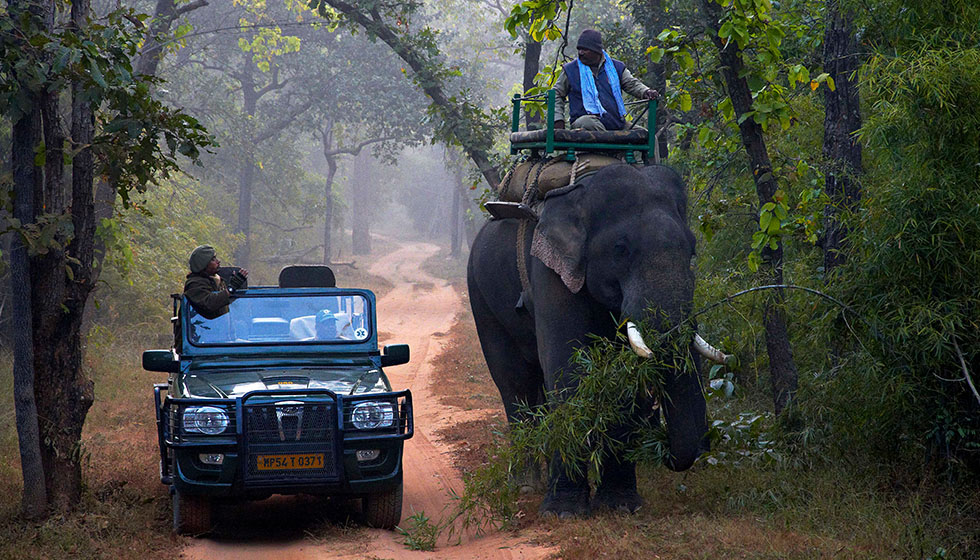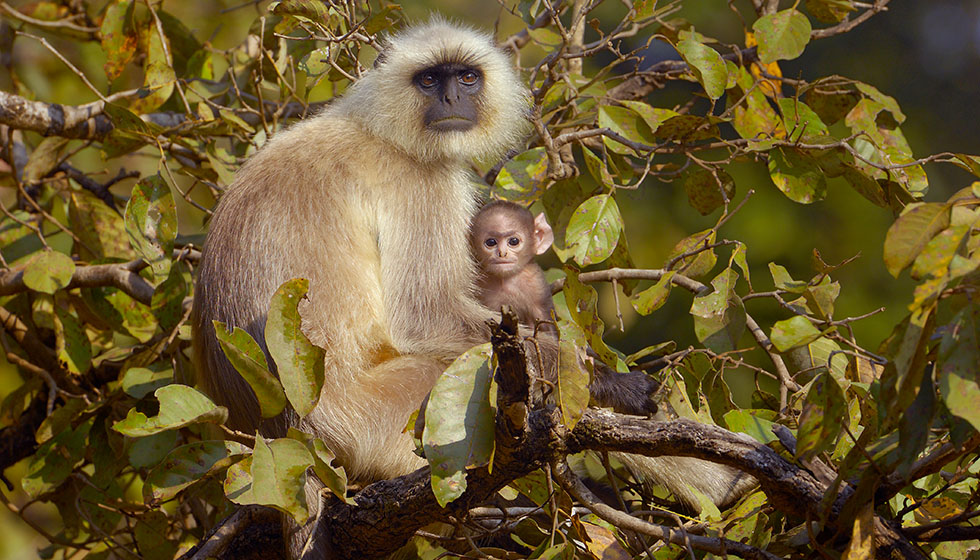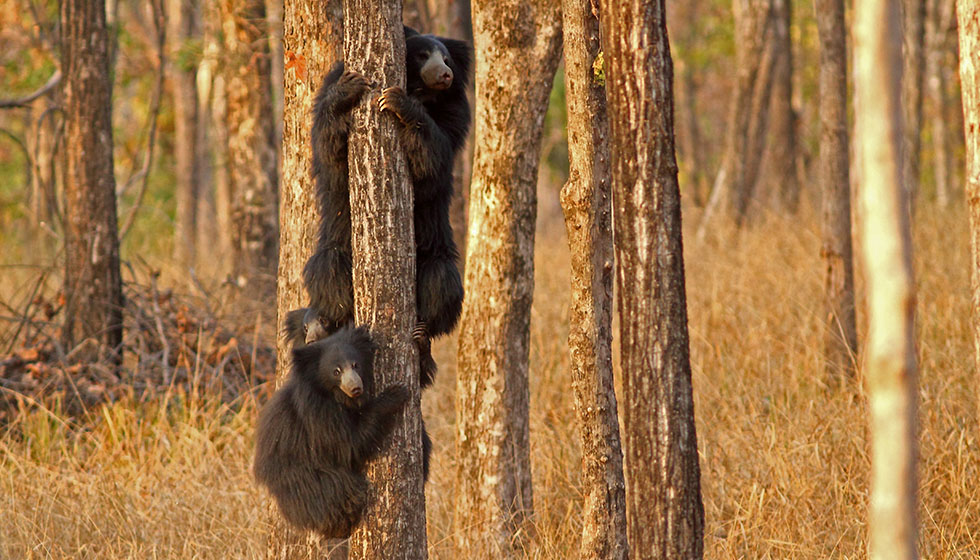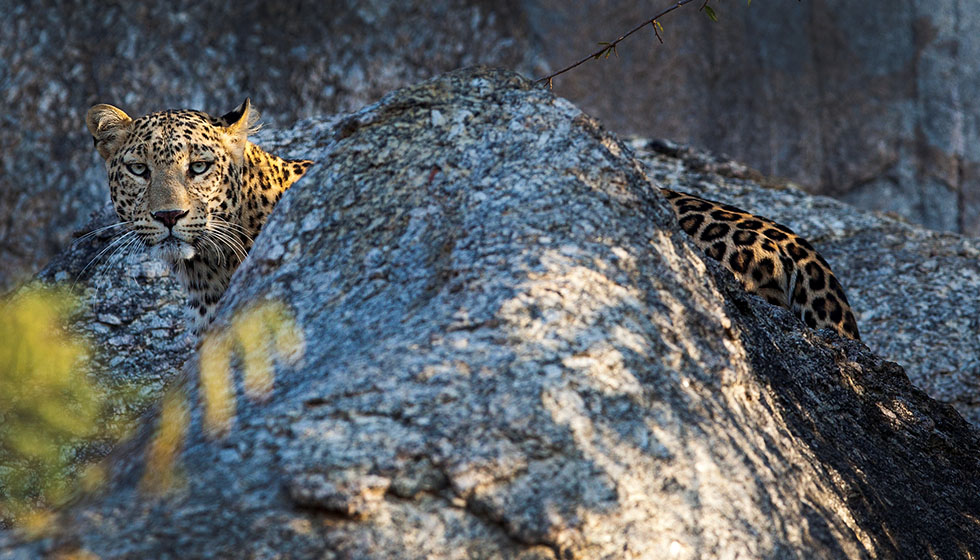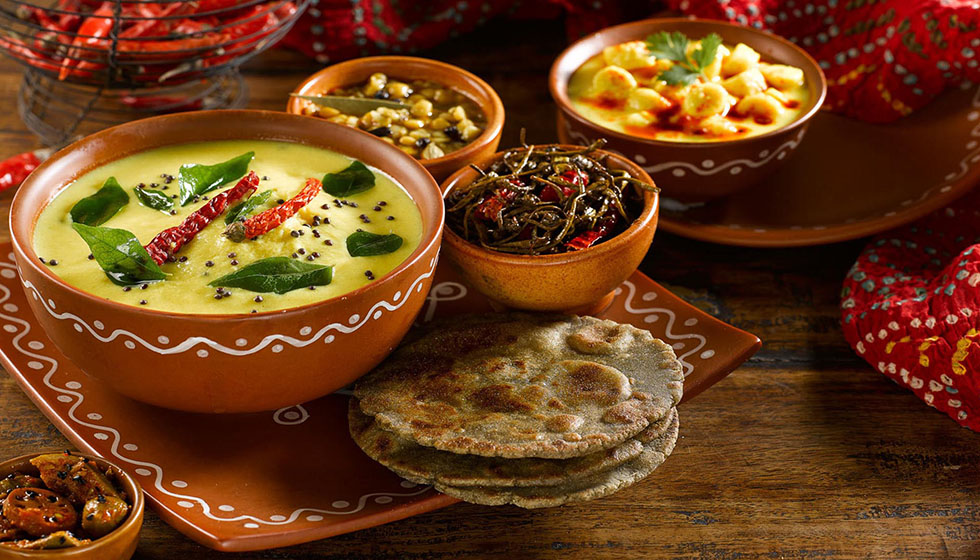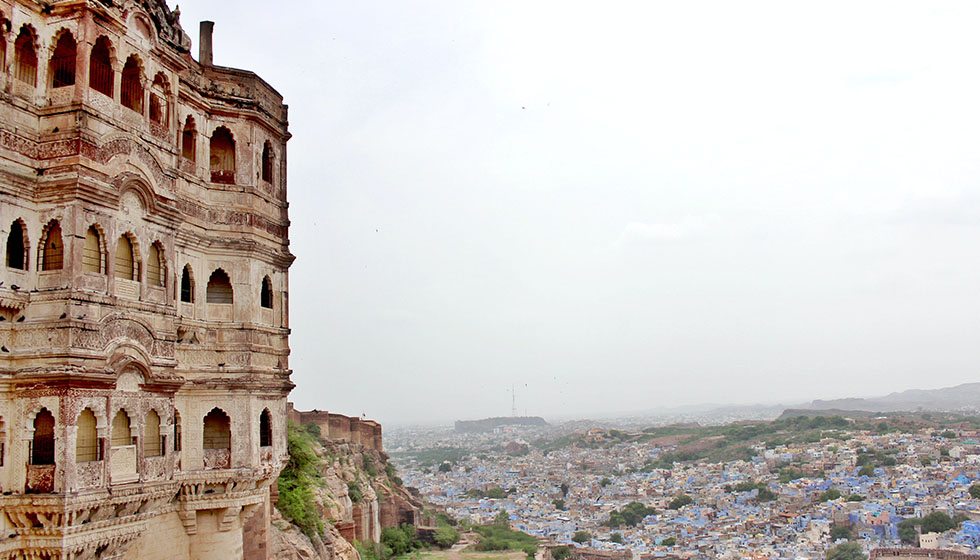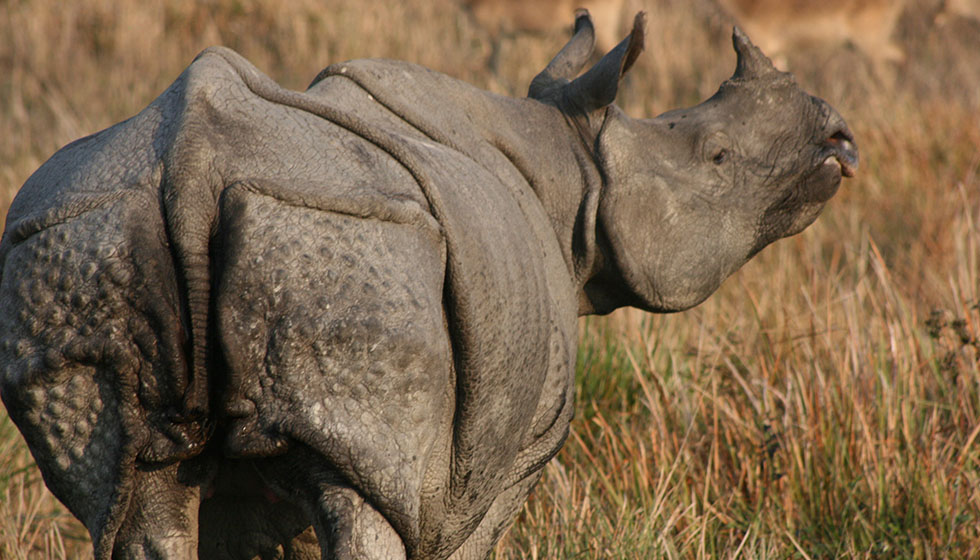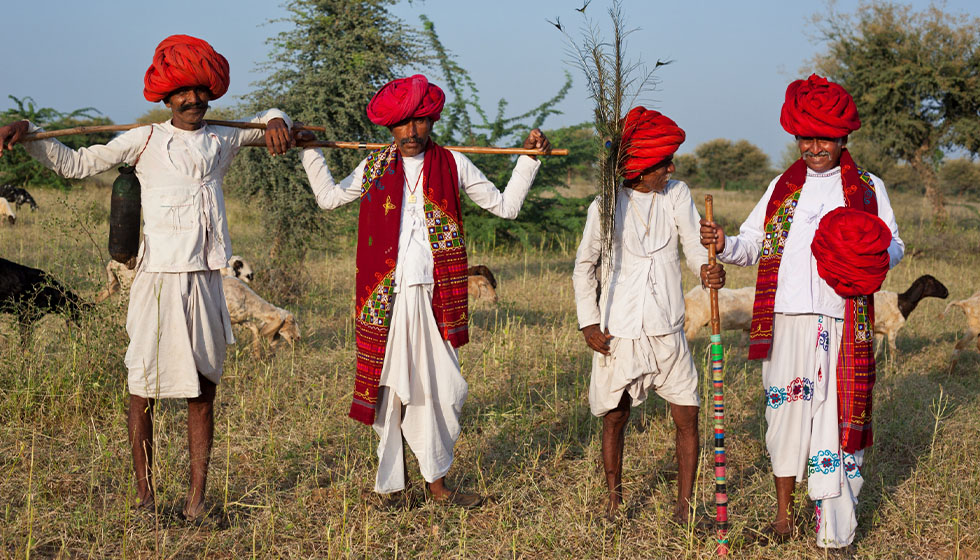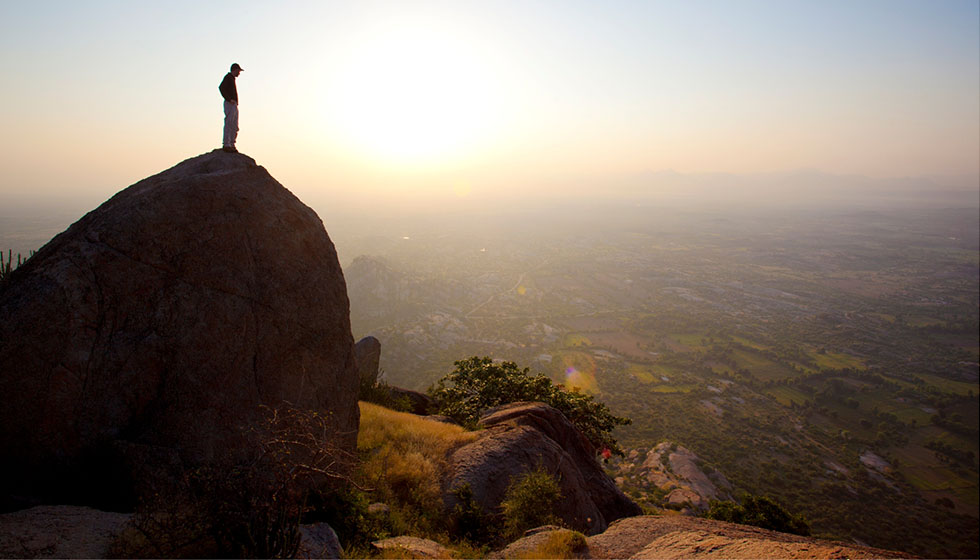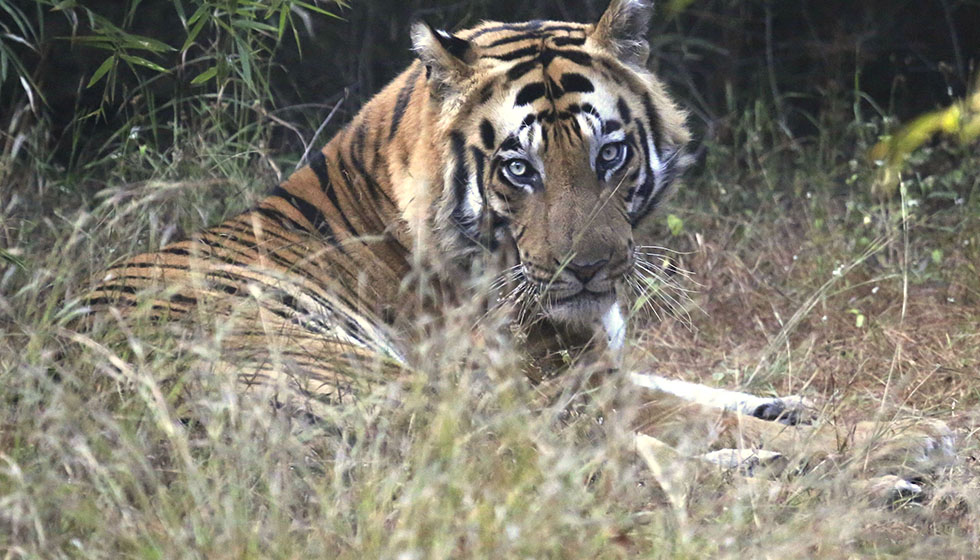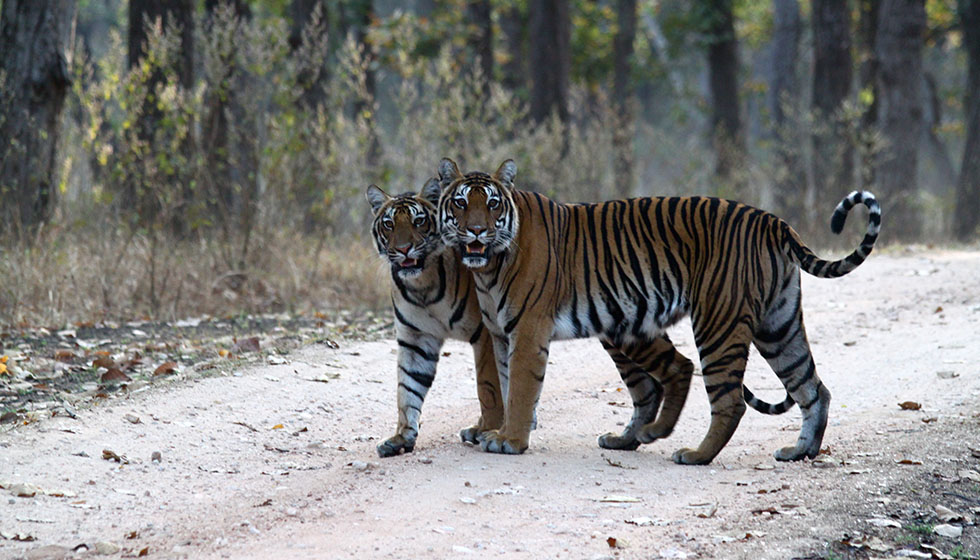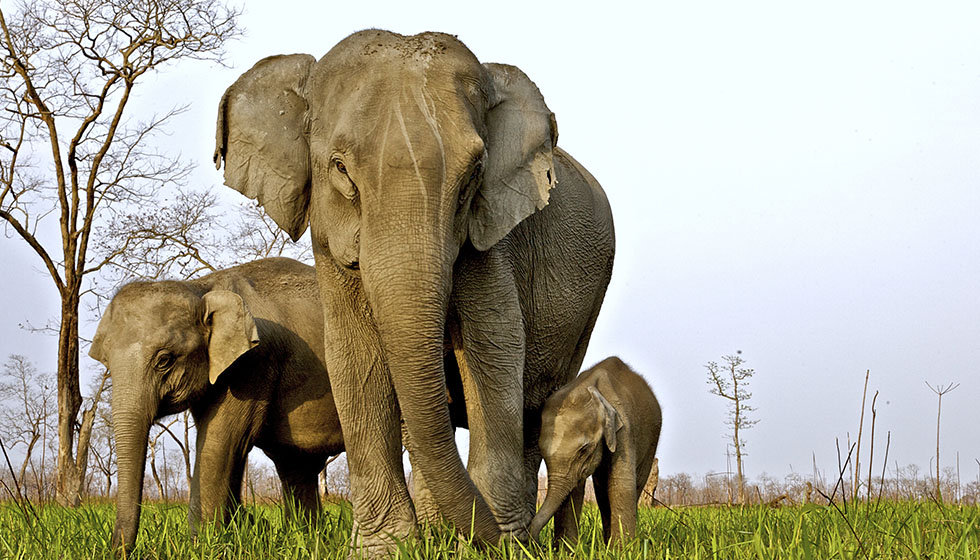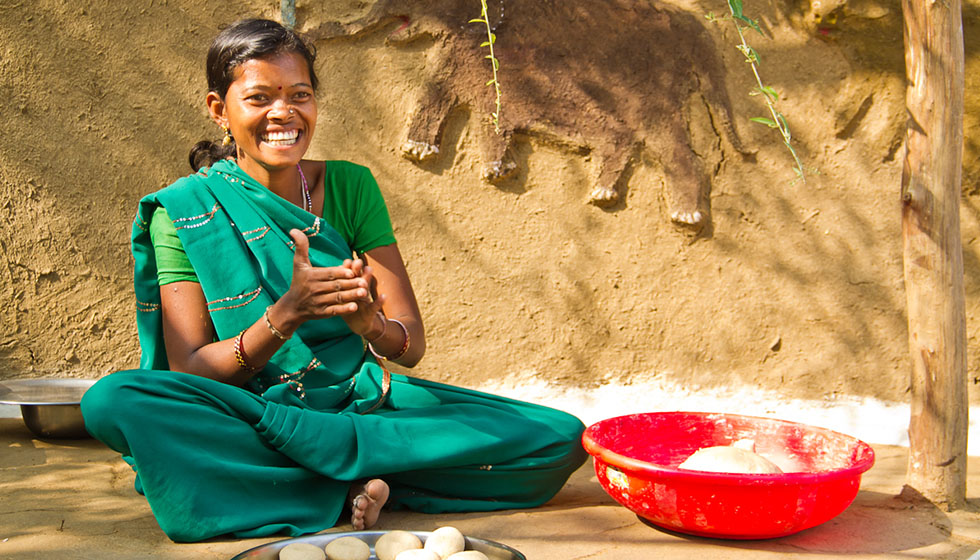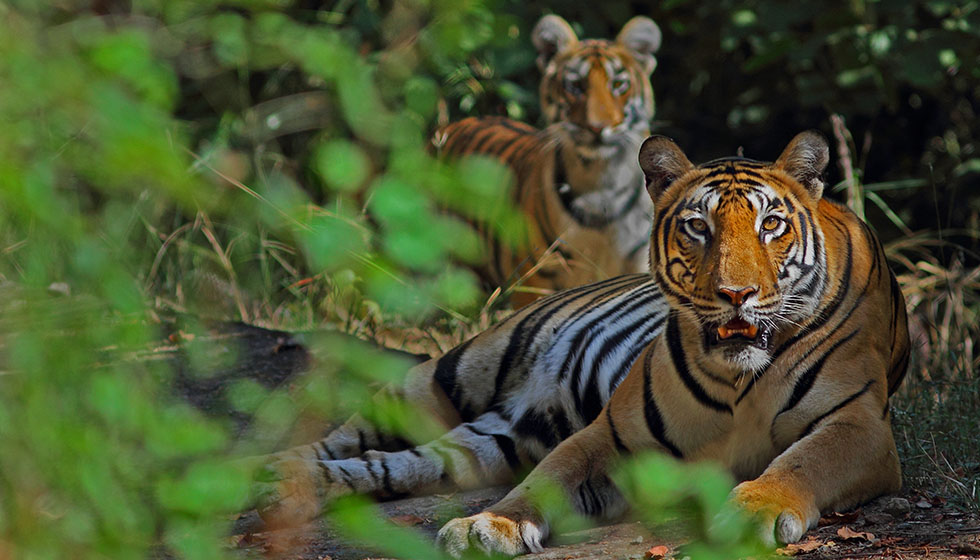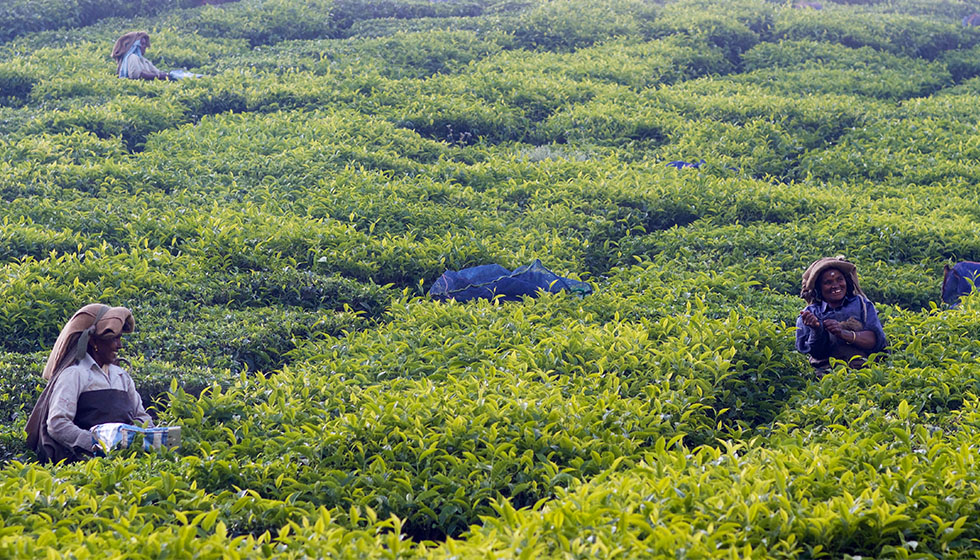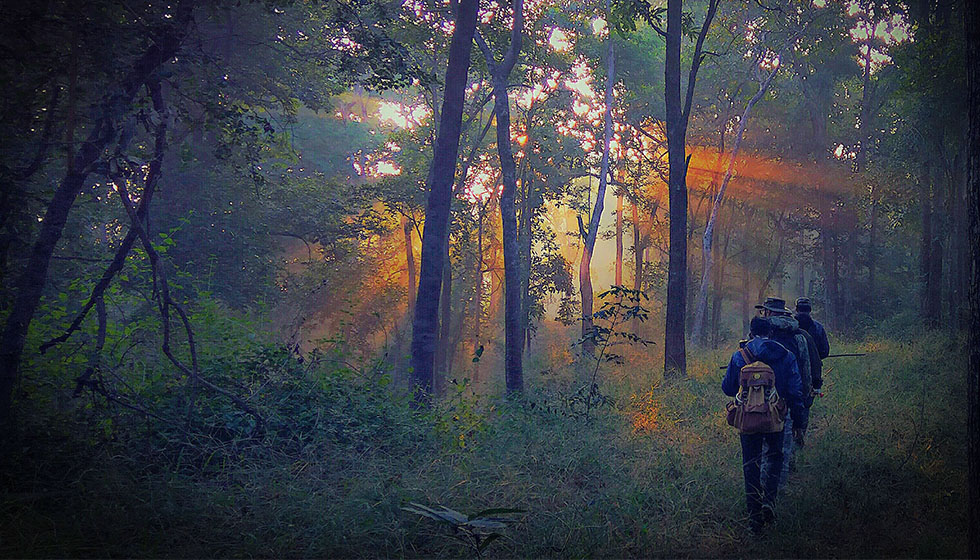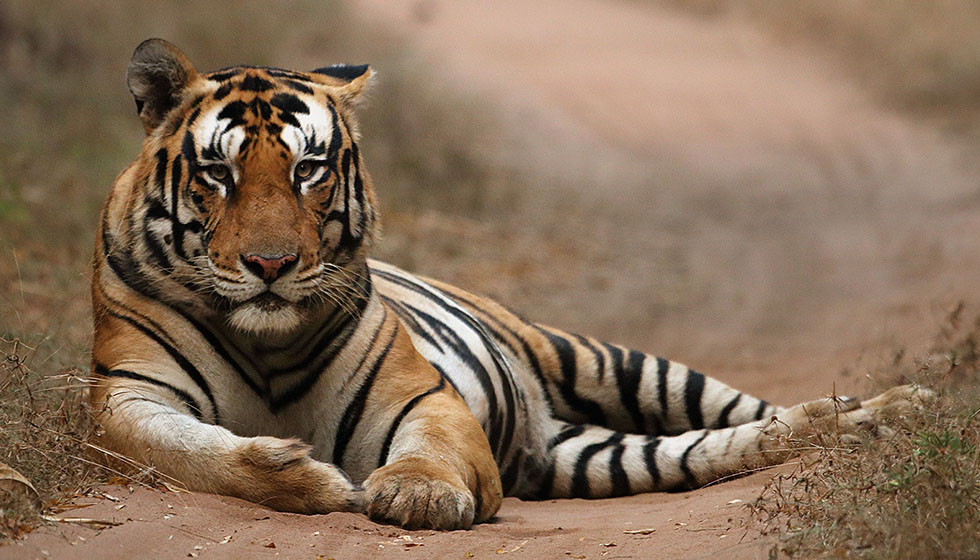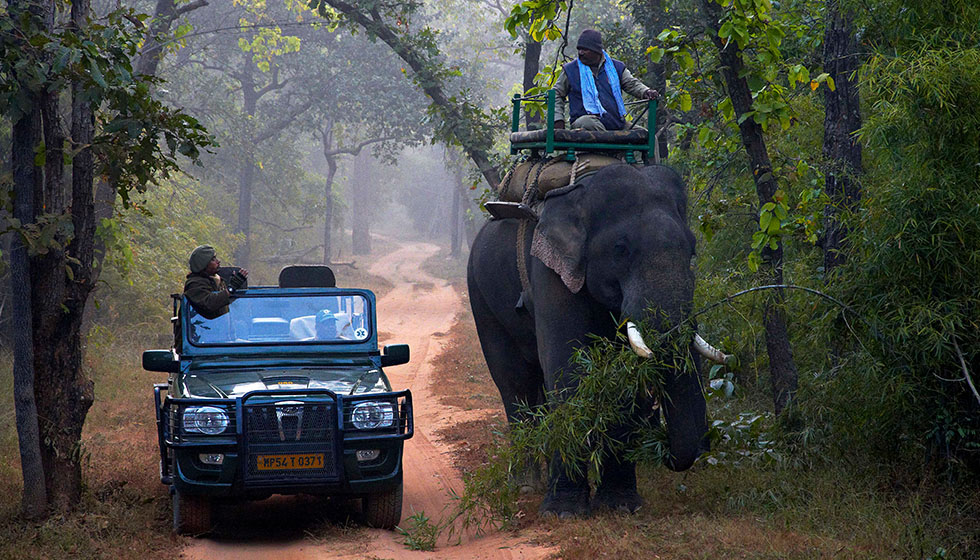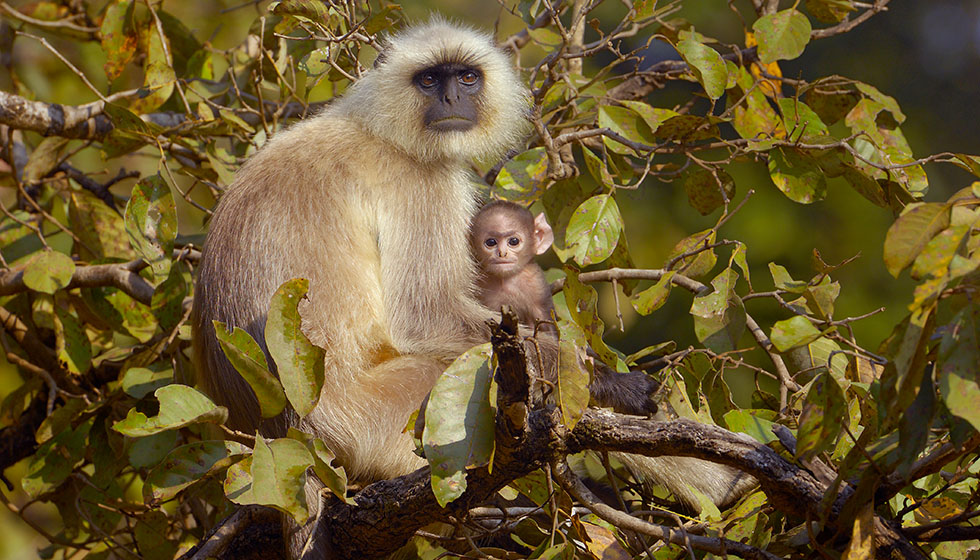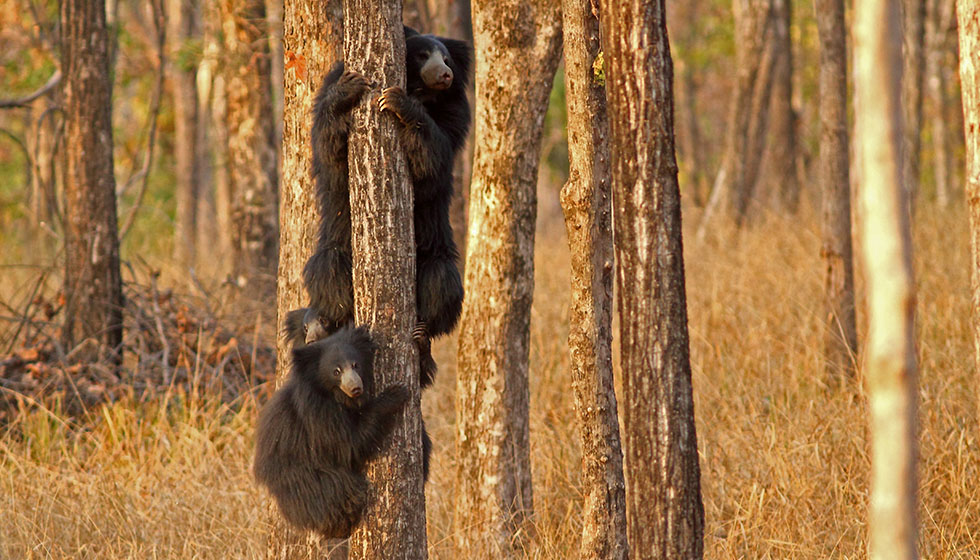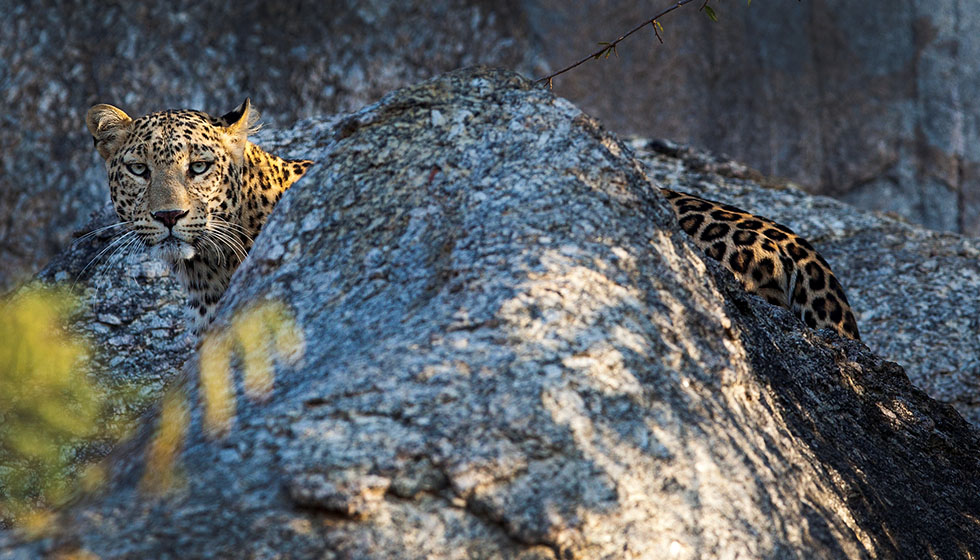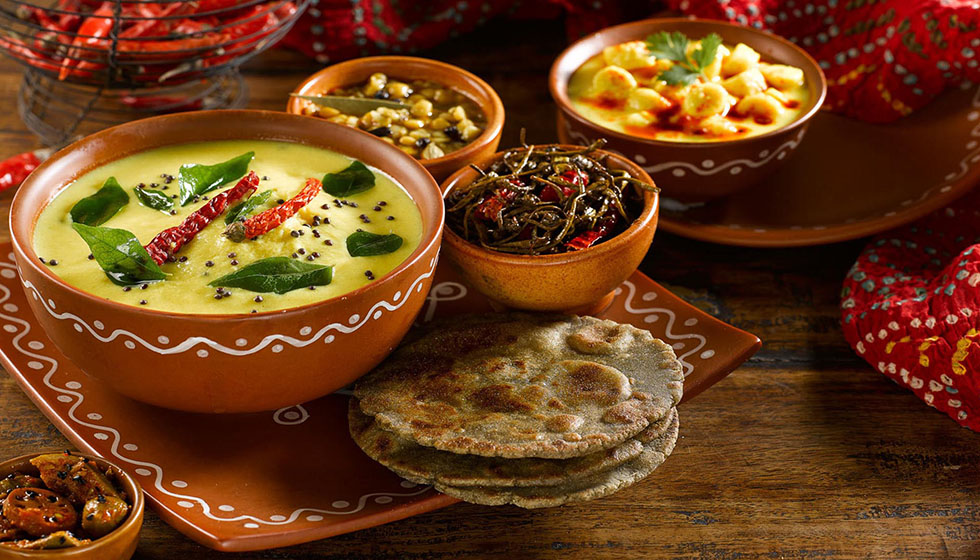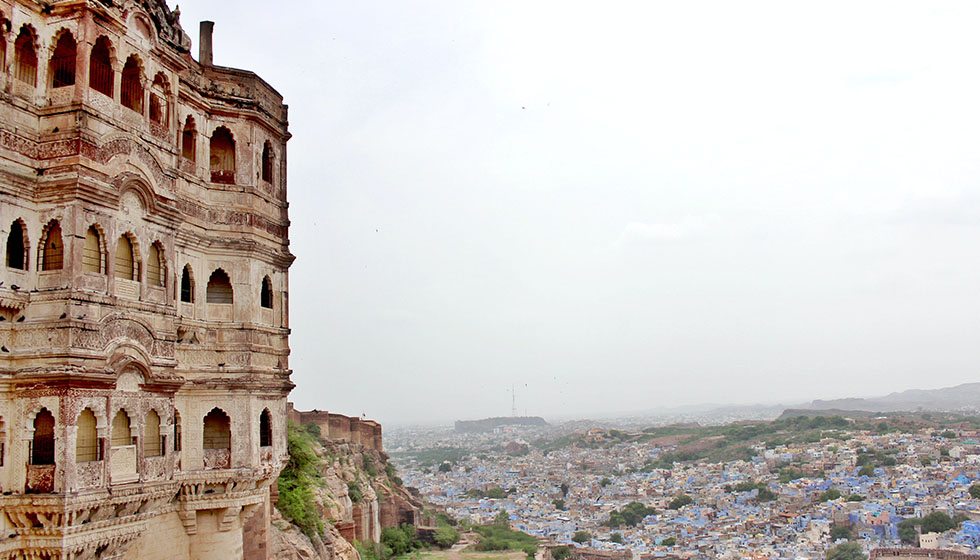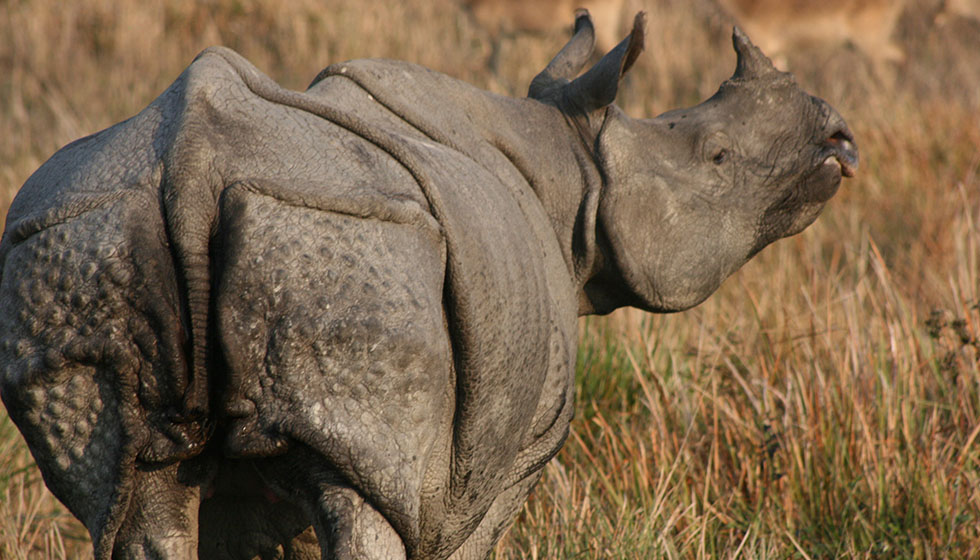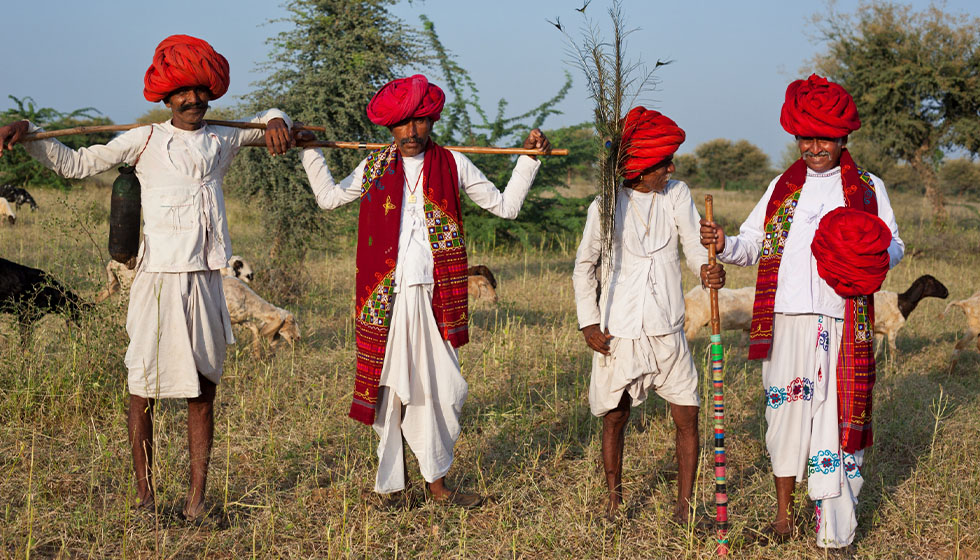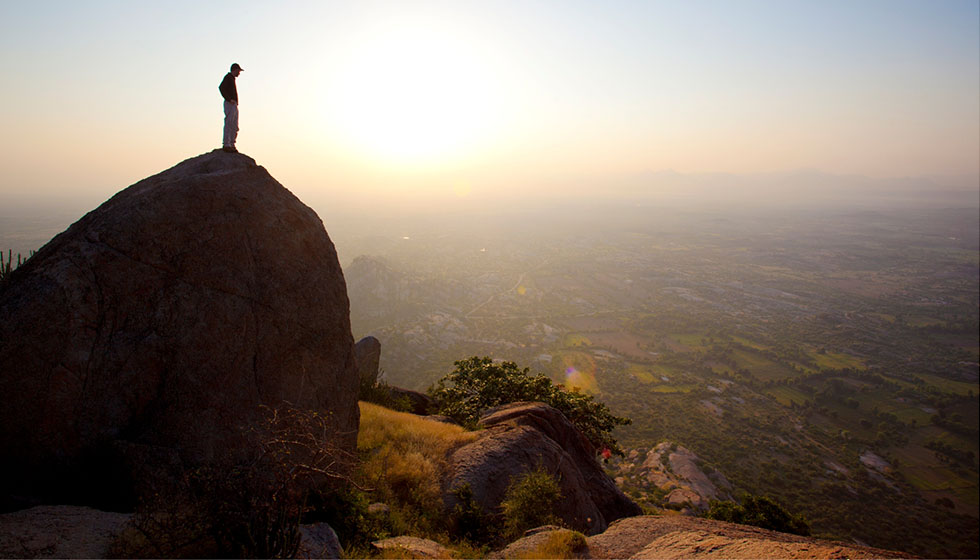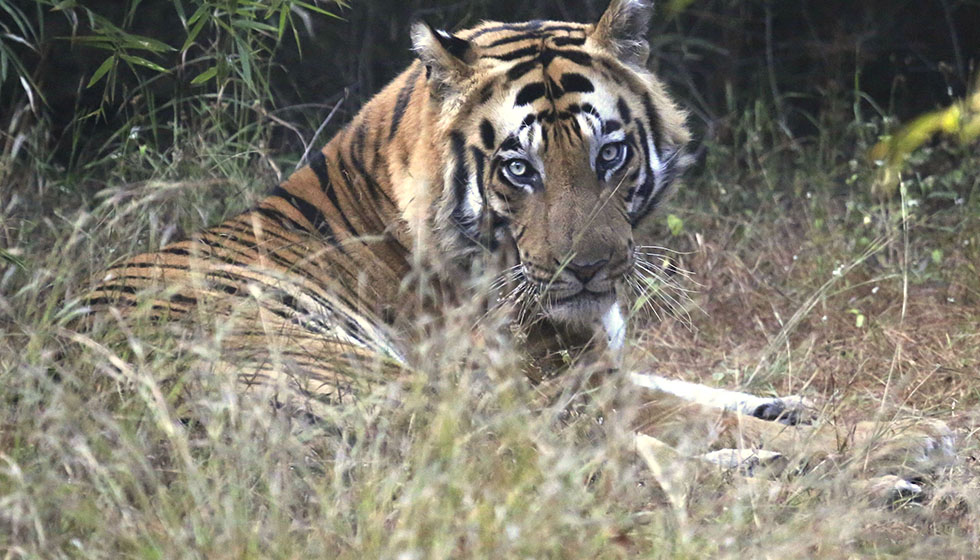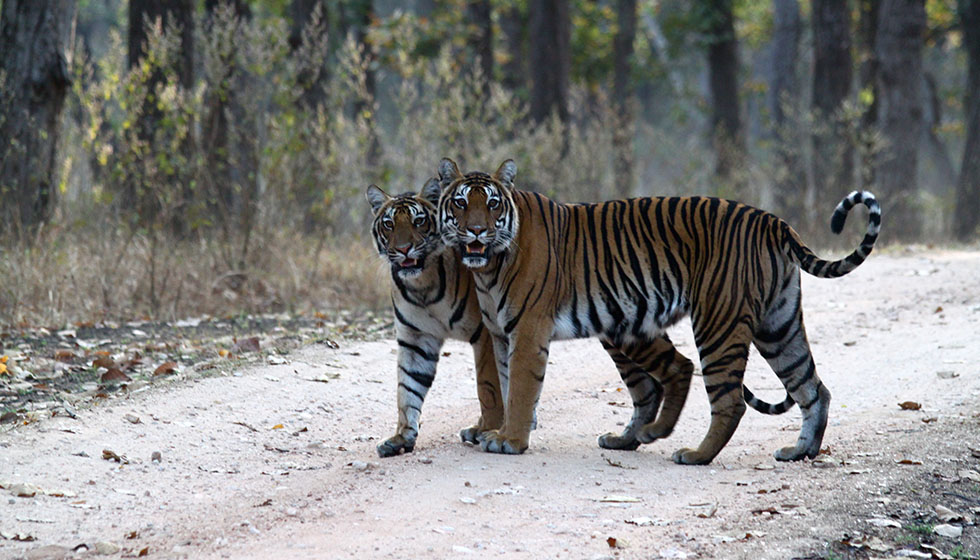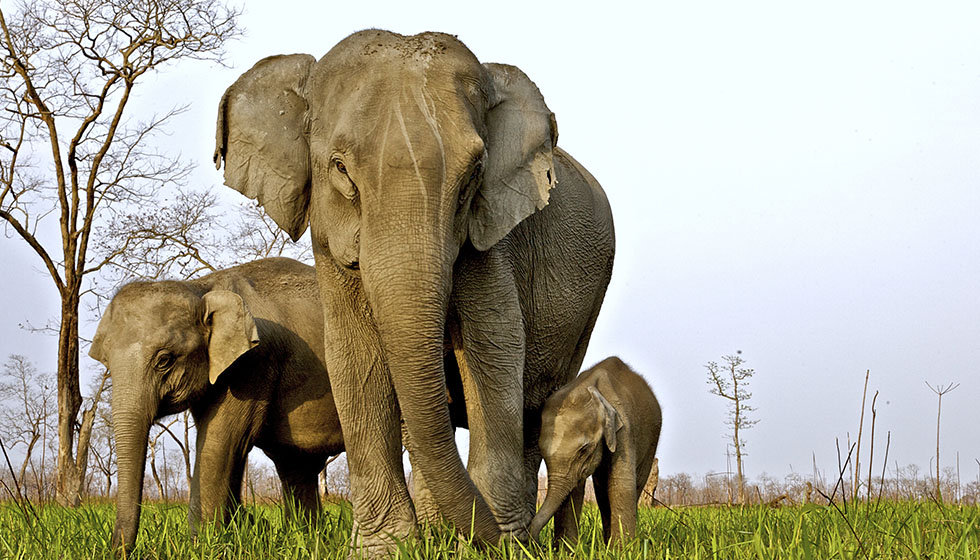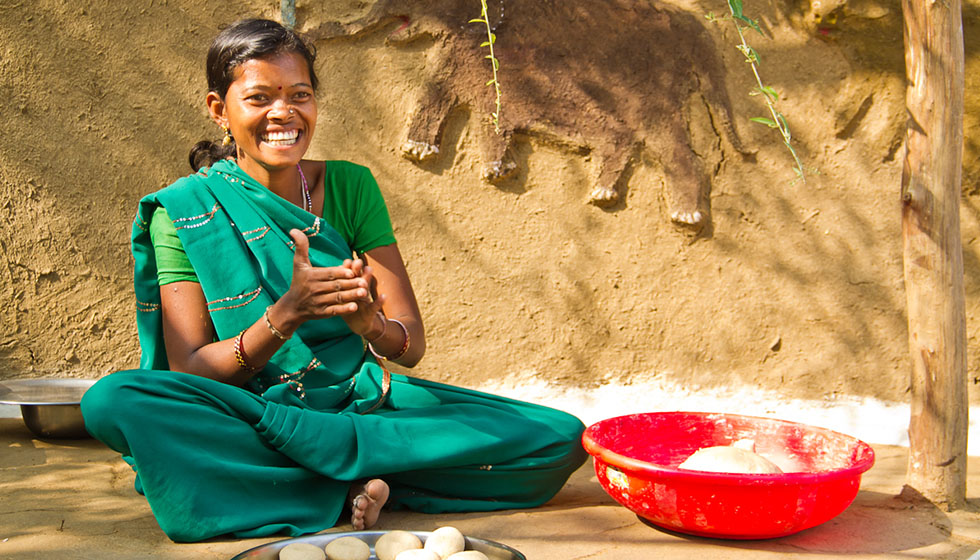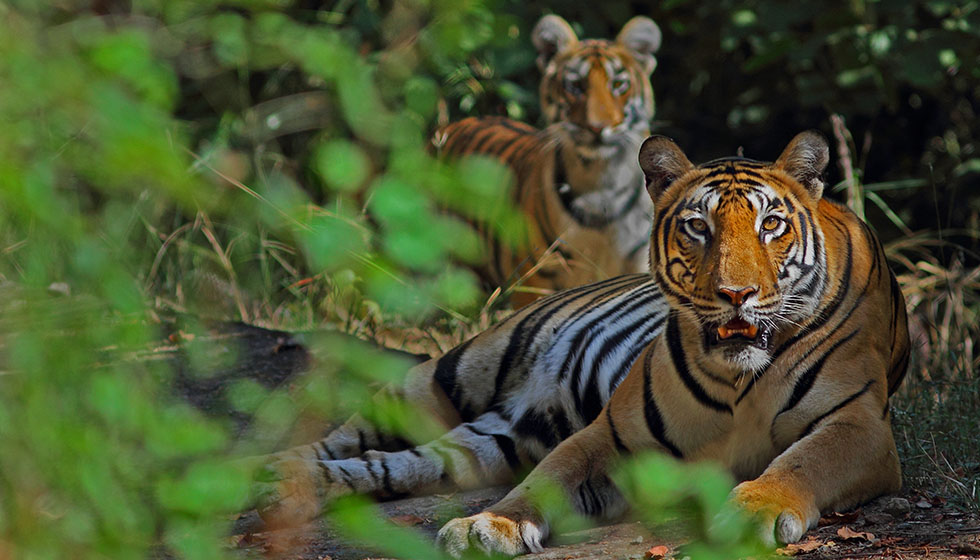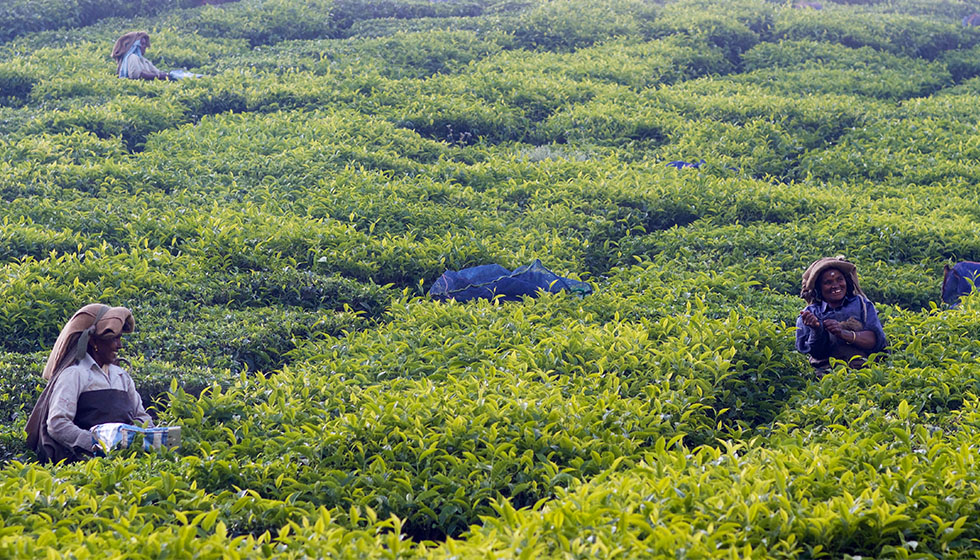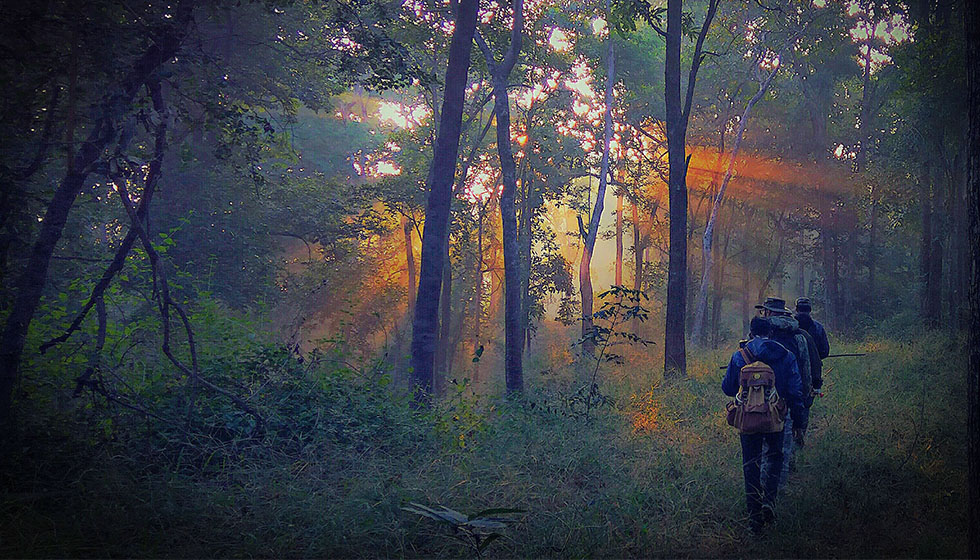 Top Reasons To Visit

India

Often the best adventures involve looking beyond the obvious highlights. It's about the myriad exhilarating encounters that will make your heart sing. These are encounters that nobody could ever predict, but that make your travel genuinely unique.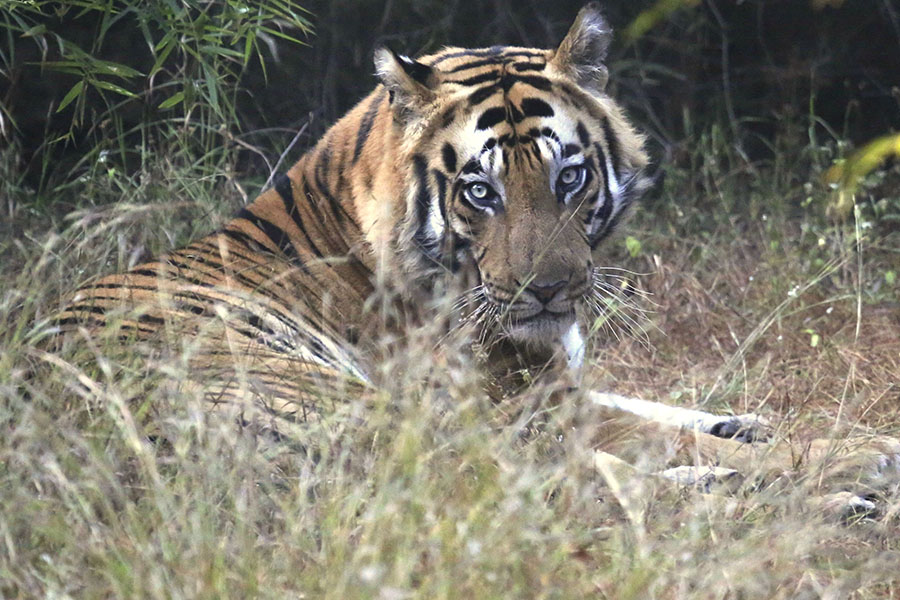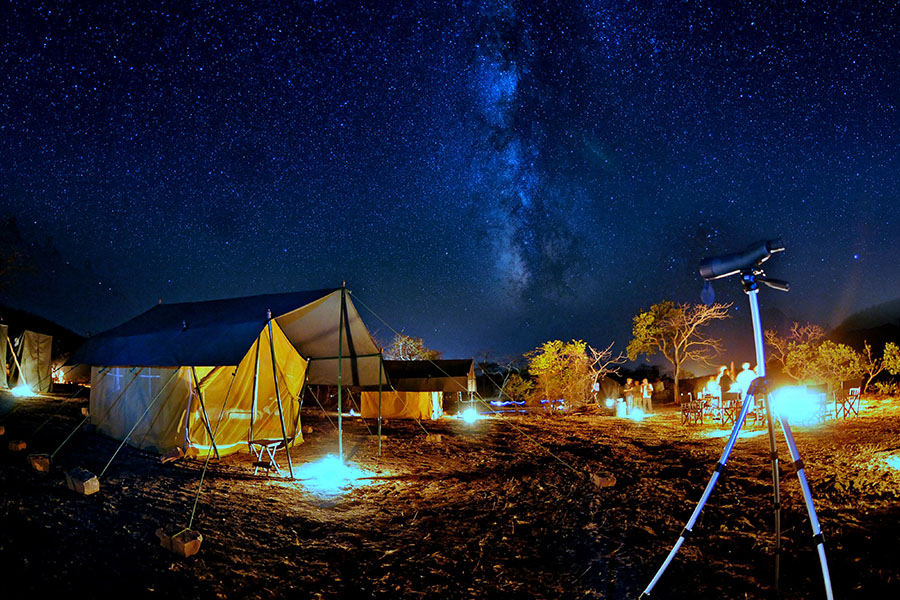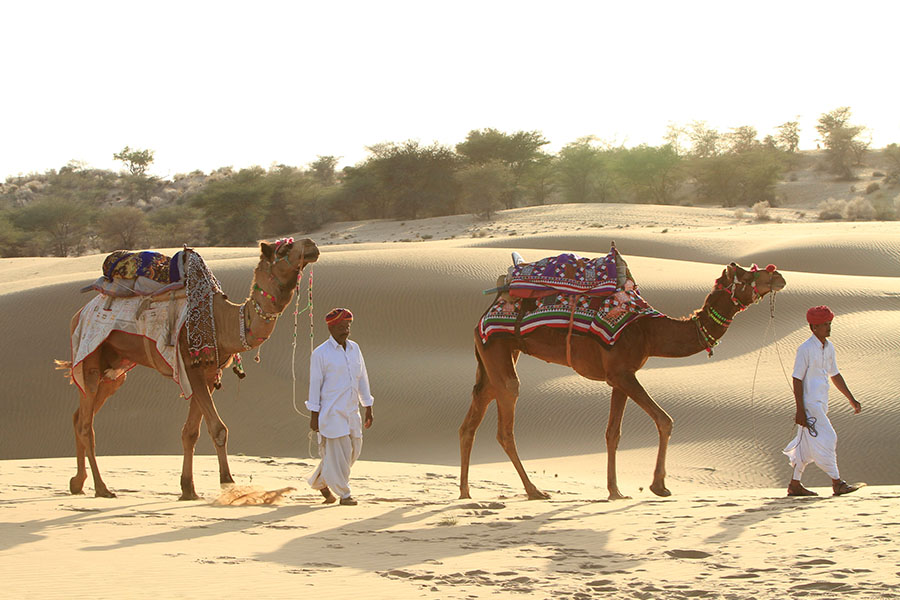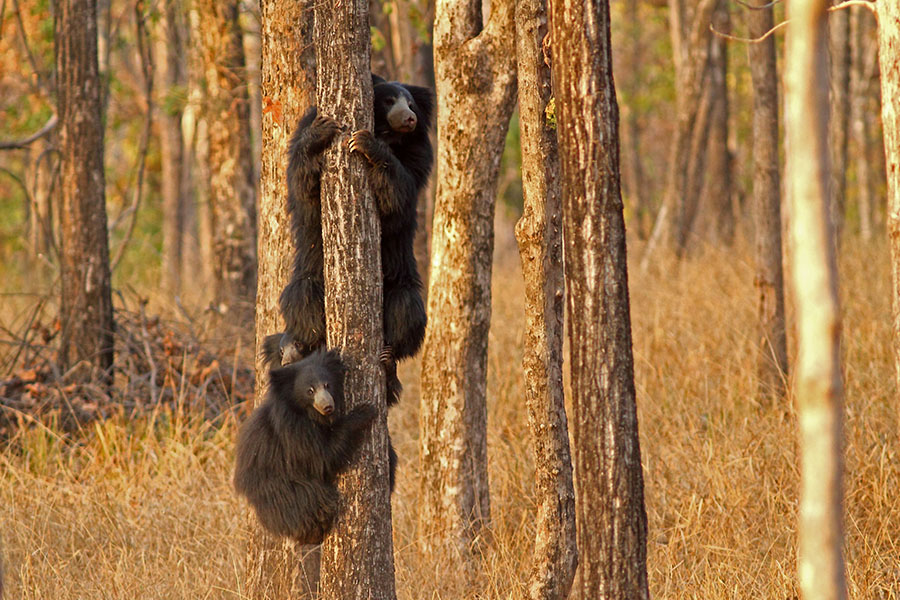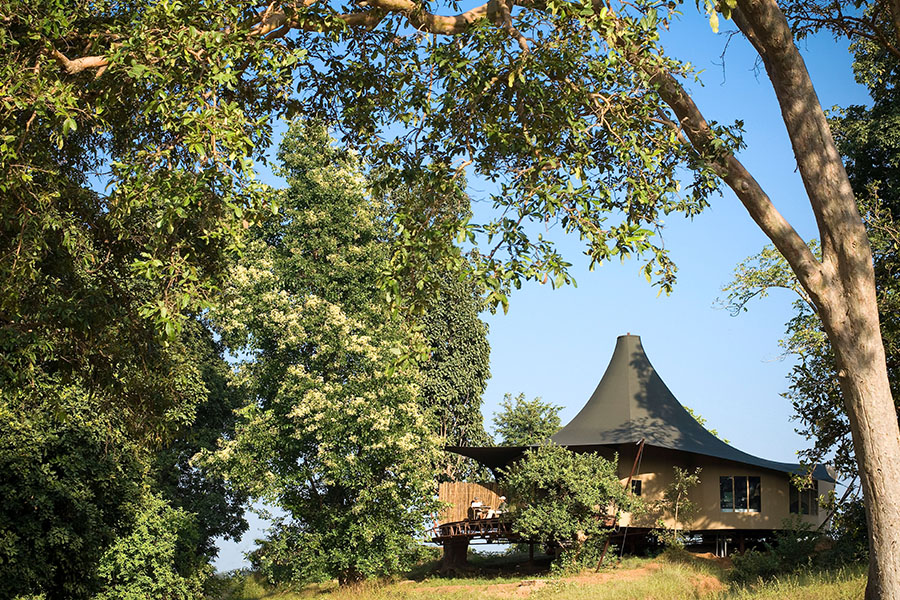 Best Time To Visit

India
India is a vast country so there is no one best time to visit
Generally the best time to visit India is between October and April, with May to September for Ladakh in the high Himalaya.
There are many local variations and exceptions. Altitude and latitude affect the climate and at the same time it's snowing in the Himalayas, the Western Ghats more than 1000km south are warm and sunny.

For example, in April and May the weather is very pleasant in the hills such as Darjeeling or Kumaon at a time when it is very hot (40C+) in Rajasthan and the northern plains. These months are also great for a safari, in spite of the heat, as jungle foliage and waterholes have dried up making it easier to spot wildlife.

The only area that isn't affected by the monsoon rains is Ladakh. Lying in the rain shadow of the Himalayas and cut off from the rest of India by snow for the remainder of the year, June to September are the perfect time to visit.

Millions of Indians travel during local holidays and while an Indian festival is heaps of fun services can be overwhelmed by demand and you need to be prepared for crowds and noise reaching the seemingly remotest of places.
+ Read More
Best Time To Visit

India

JAN

FEB

MAR

APR

MAY

JUN

JUL

AUG

SEP

OCT

NOV

DEC

JAN

FEB

MAR

APR

MAY

JUN

JUL

AUG

SEP

OCT

NOV

DEC
Top Experiences

Top Experiences

Whether you're a seasoned explorer, a first-time adventurer, or a parent seeking a once-in-a-lifetime family trip, we can create your dream holiday filled with experiences that will stay with you for a lifetime.
Popular safaris in India

India Trekking Holidays
Discover More
Highlights
Rich tapestry of mountain scenery
Stunning Himalayan views
Stay in village houses, boutique lodges and private tented camps
Discover More
India's

Parks & Areas

With such complexity, India has a unique identity that can captivate you in one moment and challenge you in the next.
Our Favourite

Camps & Lodges

From family owned hilltop forts, former royal hunting lodges and intimate boutique hotels to house boats, jungle lodges and unique wilderness retreats, India has it all.
Load More
India (FAQs)

Need to Know
Where is the best place to see tigers in India?
Tracking tigers in their natural environment is a hugely exhilarating experience and a good sighting of this powerful beast is enough to make every hair on your body stand on end. Some of India's tiger reserves, such as Ranthambore in Rajasthan, Bandhavgarh and Tadoba in Central India, are former hunting grounds of maharajas and the ruins of their deserted forts and palaces provide a regal backdrop to the tiger's jungle domain. Using small lodges and camps we use jeeps to cover large areas of the parks in the company of people who are passionate about all wildlife and will interpret the sights and sounds of the jungle to track their hidden inhabitants.
How many days do you need for a holiday in India?
Your length of time in India is really down to your timescales, budget and bucket list. India is a vast country filled with incredible experiences across its length and breadth and we recommend focussing on one region to make the most of your time. You could head to the Himalayas for a private hike with views of mighty snow-capped peaks, drift through lazy backwaters and tropical hills of Kerala, discover forts, palaces and colourful desert villages of Rajasthan or explore jungles home to endangered wildlife in the central states. We'd always suggest taking your time to explore a region rather than jumping from place to place and spending too much time in transit.
Is an Indian holiday suitable for families?
Families looking for an exhilarating blend of wilderness and culture will love India. It's a paradise for the curious and one thing we can pretty much guarantee is that your children will never be bored. Cool off in rock pools on hikes in Kerala's hills at Christmas, make a safari in the footsteps of Kipling's Jungle Book at Easter or explore the remote moonscapes of 'Little Tibet' in summer. You'll be fully but discretely supported throughout your trip so that you and your family can enjoy the adventure with peace of mind.
From Our

Travel Guides

Be inspired by our travel guides on experiences around the world.
Meet Our

Travel Experts

It takes genuine local knowledge to craft trips that go beyond the ordinary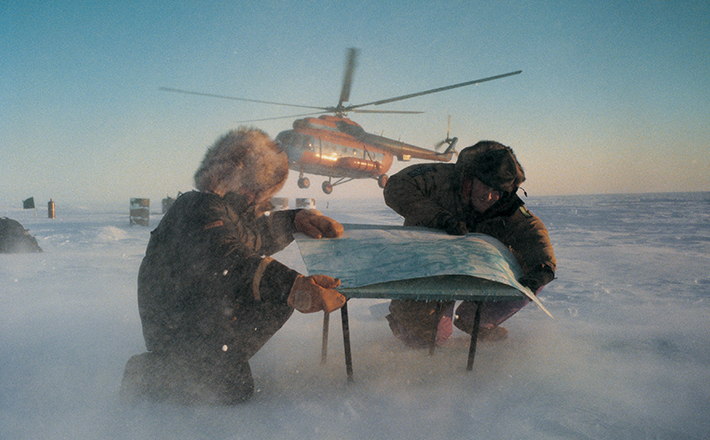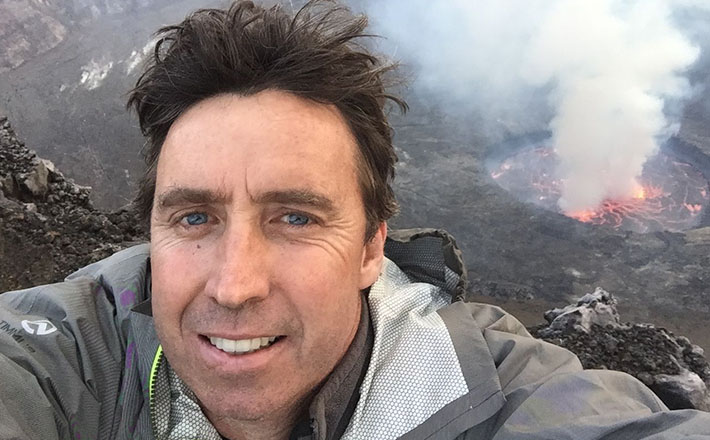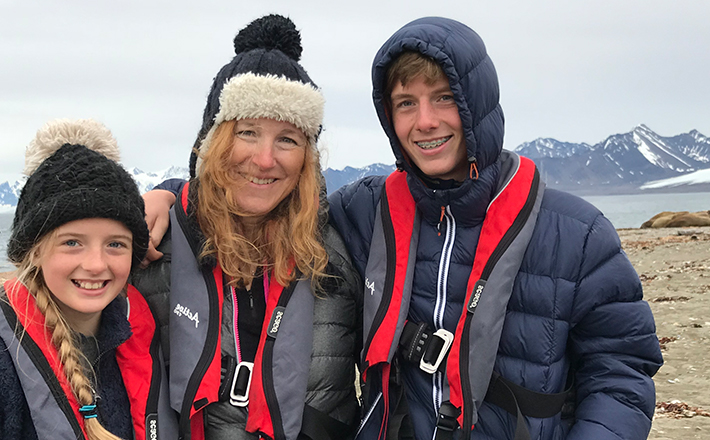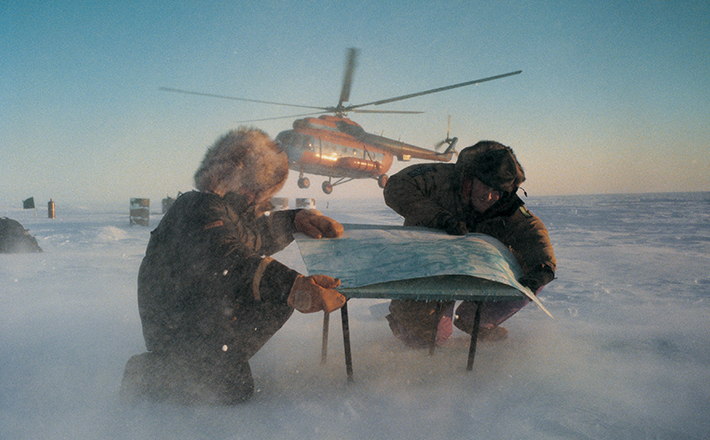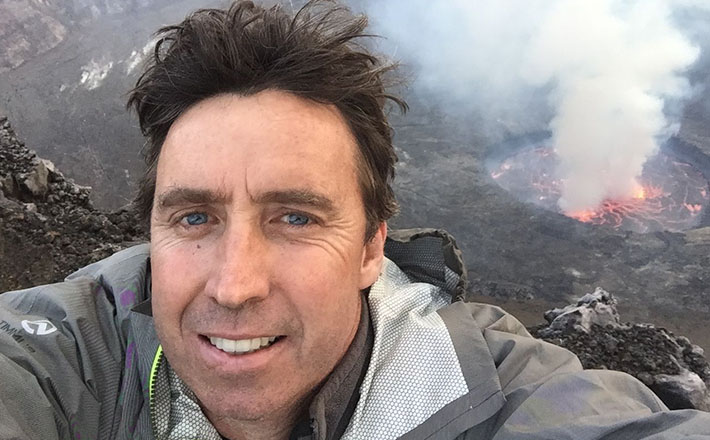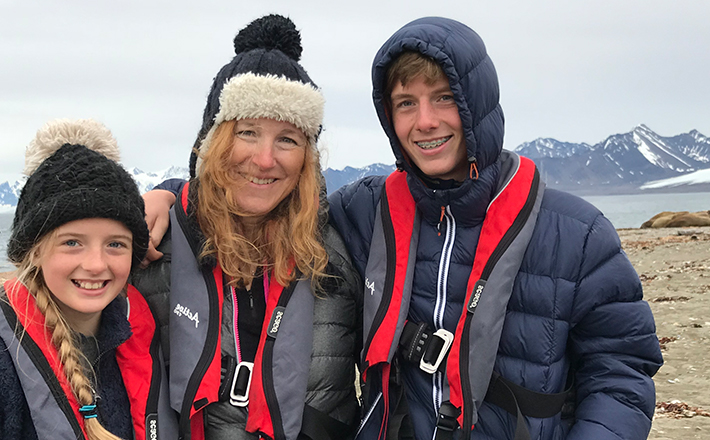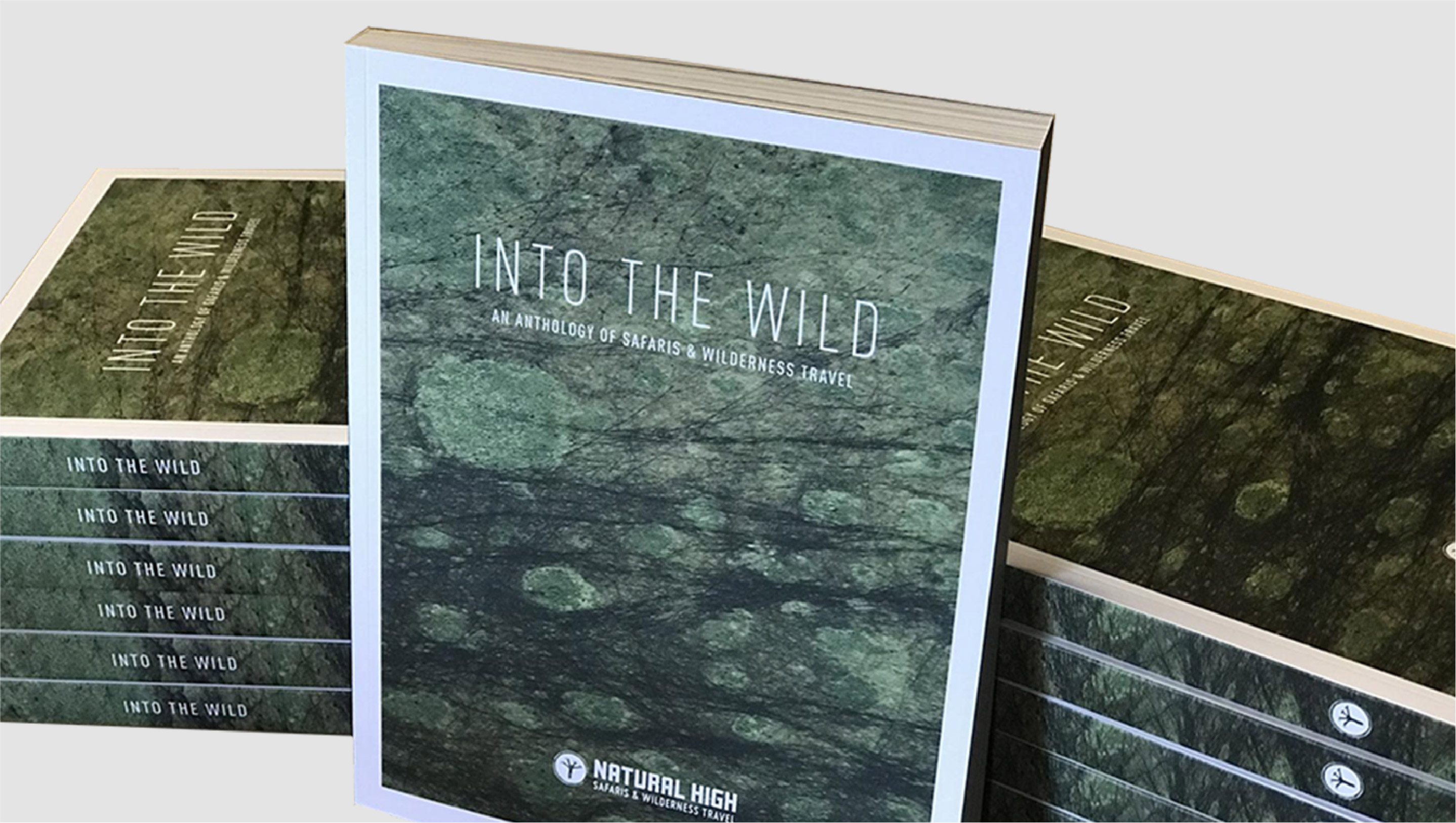 Into The Wild Brochure
Need some more inspiration? Request a copy of Into The Wild, our comprehensive anthology of safaris and wilderness travel.