Costa Rica Holidays
An astonishing array of wildlife, combined with extraordinary landscapes and stunning coastlines, are what make holidays to Costa Rica so special.
EXPLORE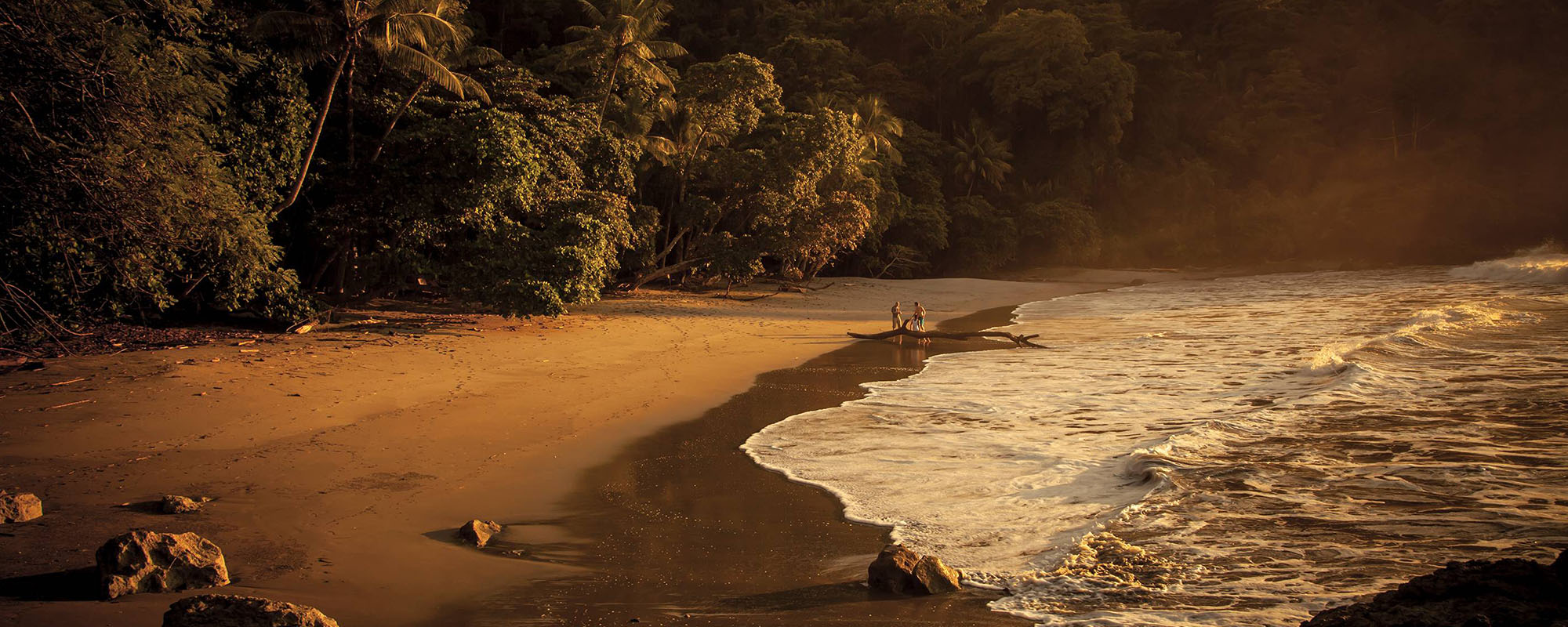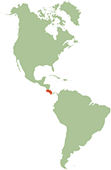 About Costa Rica
Costa Rica is a country with full bragging rights. Not only does it have the highest percentage of national parks by land area in the world, it's also one of the world's most peaceful destinations, with a biological diversity that is hard to rival.
With an incredible variety of natural landscapes — including rainforests, cloud forests, volcanoes and mangrove swamps — a Costa Rica holiday may be the embodiment of 'the sum being greater than its parts'. It has markedly different climates in various parts of the country, each supporting entirely separate plant and animal life. Add into the mix an excellent network of roads and refreshingly un-Latin driving, it's easy to get from one biome to another quickly and safely, moving from one comfortable and well-appointed lodge to the next.
It's a challenge to do Costa Rica justice on a two-week holiday. The vast virgin rainforests of the Osa Peninsula, at the southern end of the Pacific coast, are a good place to start. Here you'll find Corcovado National Park, labelled by National Geographic as the most biologically intense place on Earth, and home to the largest remaining population of jaguars and tapirs, as well as scarlet macaws and howler monkeys.
Further inland, the cloud forests of Monteverde are home to the elusive resplendent quetzal, a large and spectacular trogon that ranks among the world's most outrageously plumed birds. Wonderful hiking trails, canopy tours, horse riding and zip-lining are among the ways to explore this remarkable area. To the north-east of Monteverde is Arenal, Costa Rica's most active volcano. Activity varies from week to week but, with a little luck, you can see smoke billowing from Arenal's top by day and fiery-red lava pouring down its steep sides by night.
Costa Rica's name literally translates as "rich coast", and for good reason. On its Caribbean coastline, Tortuguero National Park is where four species of turtle choose to nest, including the critically endangered hawksbill and giant leatherback. Meanwhile, the Pacific side of the island is frequently visited by migrating humpback whales, manta rays and playful pods of dolphins. And it's not just marine biodiversity that makes the country's coastline so enviable – Costa Rica is also considered to be one of the world's top surfing destinations, making it popular with animal-lovers and thrillseekers alike.
Adventure, beaches and wildlife summarise any Costa Rica holiday, making it a superb destination for families or couples. From a natural history perspective, Costa Rica is a hugely rewarding prospect, more for the variety of wonderful fauna encountered and the quality of the experience than any single highlight. The wildlife watching can be difficult — many species are nocturnal, crepuscular or spend a huge amount of time in thick cover — but the unexpected can happen at any time, like a tamandua (lesser anteater) emerging out of nowhere to climb down a liana, or a curious family of spider monkeys making a sudden unannounced visit. While a holiday to Costa Rica may surprise, it's very unlikely to disappoint.
+ Read More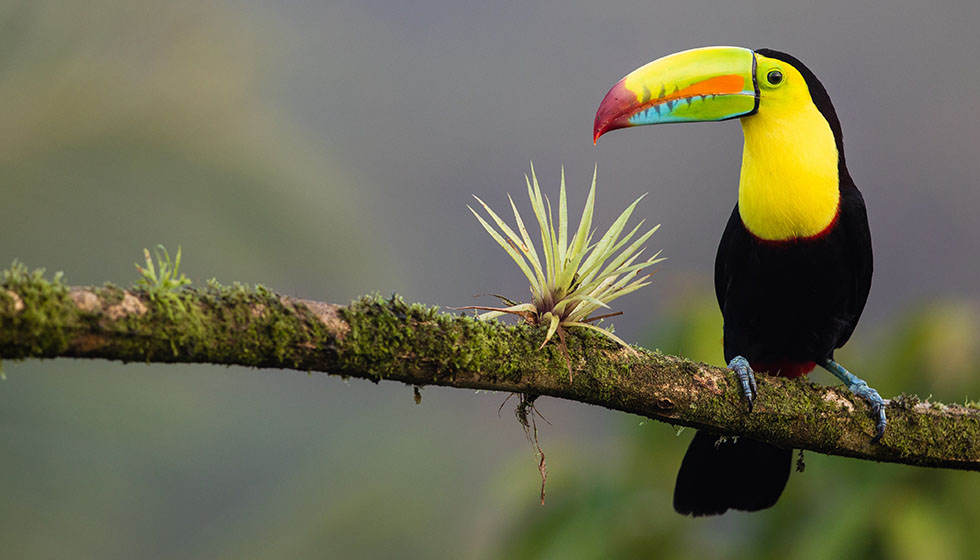 perfect for
Family Safaris
Wildlife
Rainforest Safaris
Marine Safaris
Highlights
Visit the picture perfect Arenal volcano
Superb birdlife
Excellent hiking around the volcano area
Howler monkeys and white faced capuchins
A Better Way To Book
ATOL Protected

24/7 Guidance & Support

20+ Years of Experience

We take care of the leg work

We find you the best deal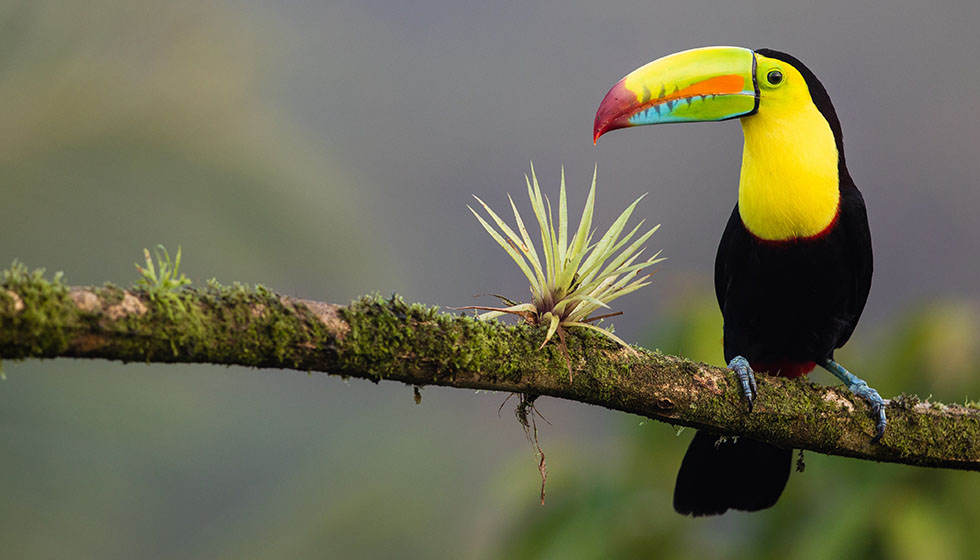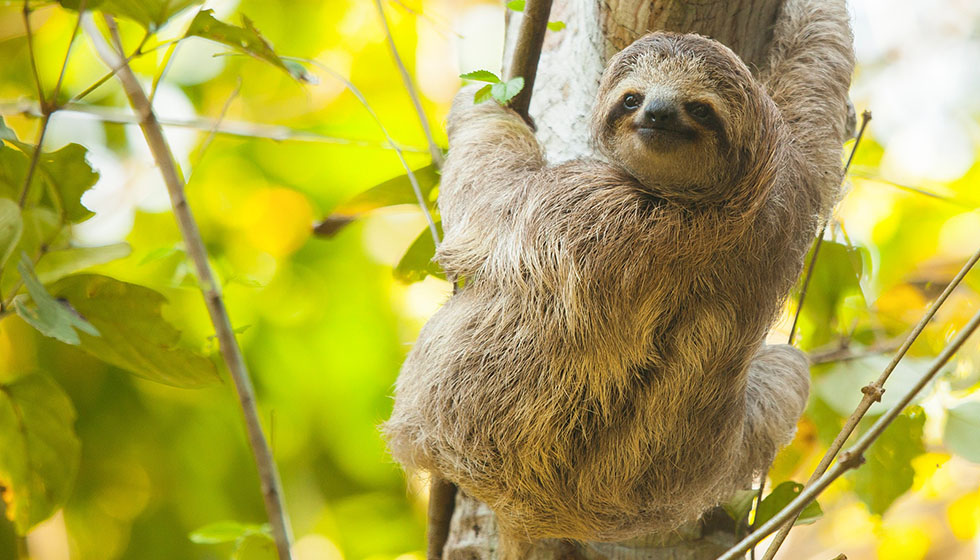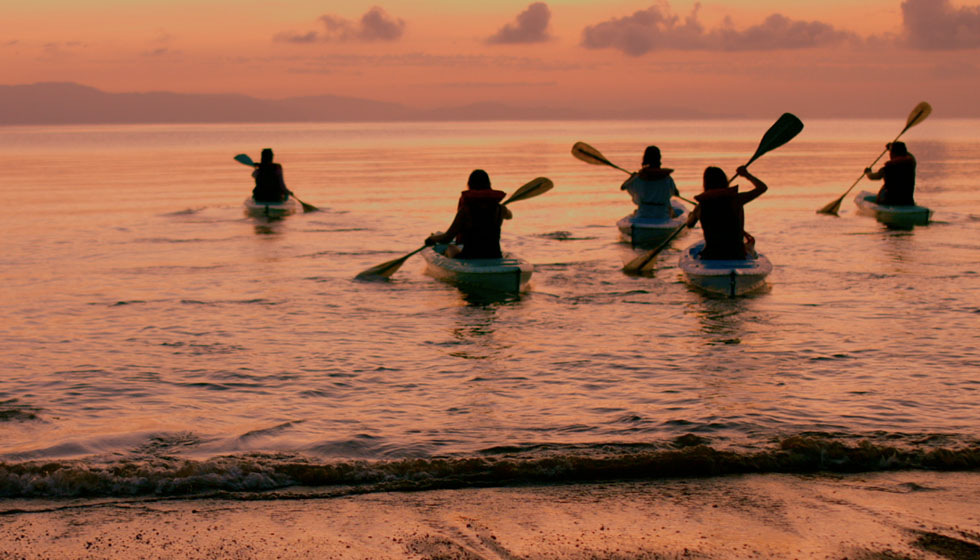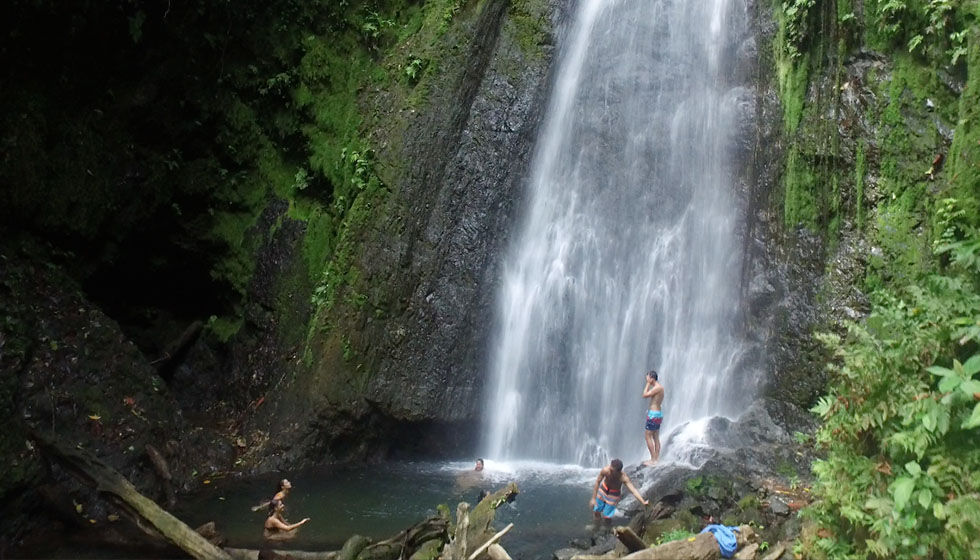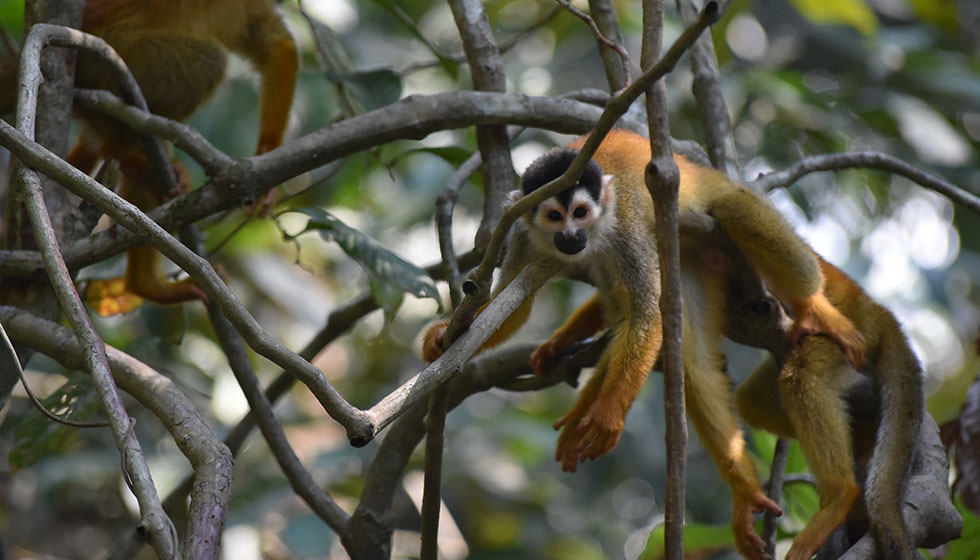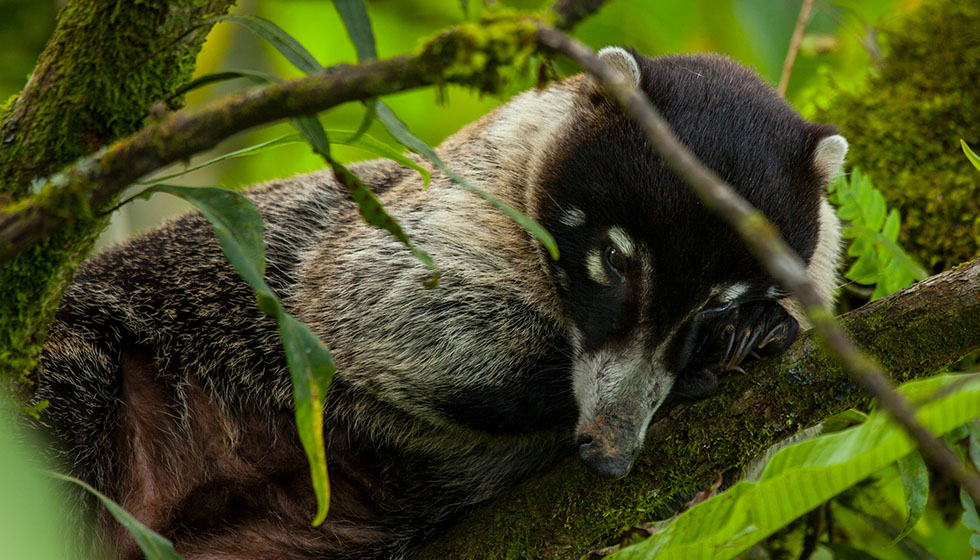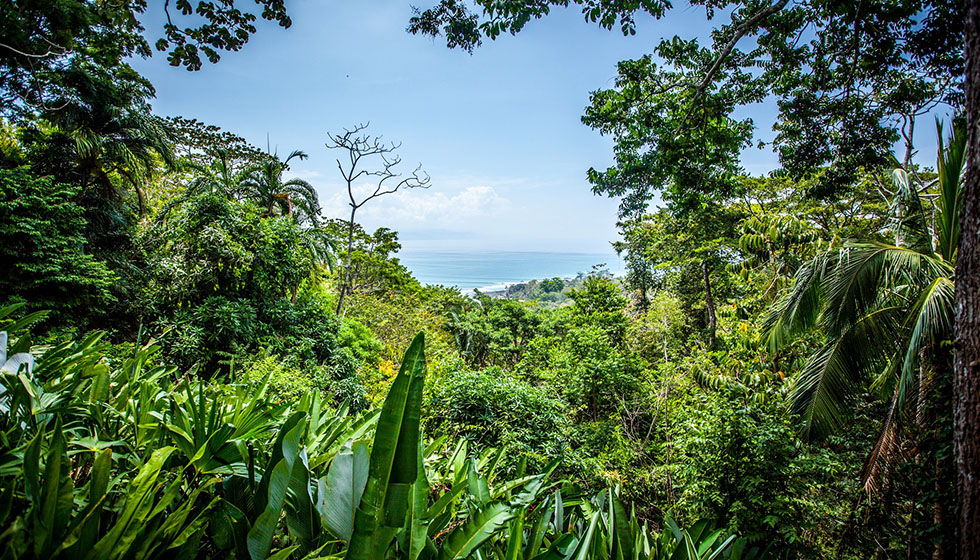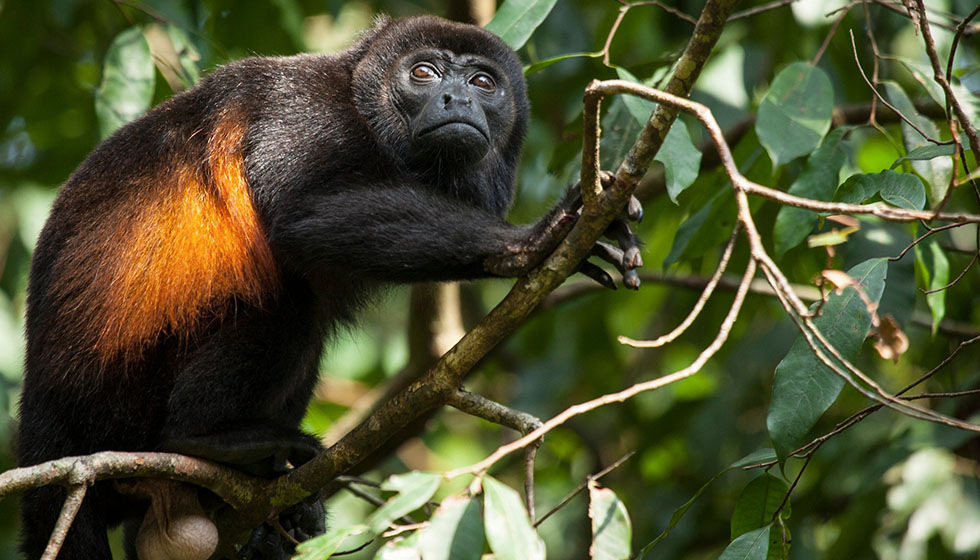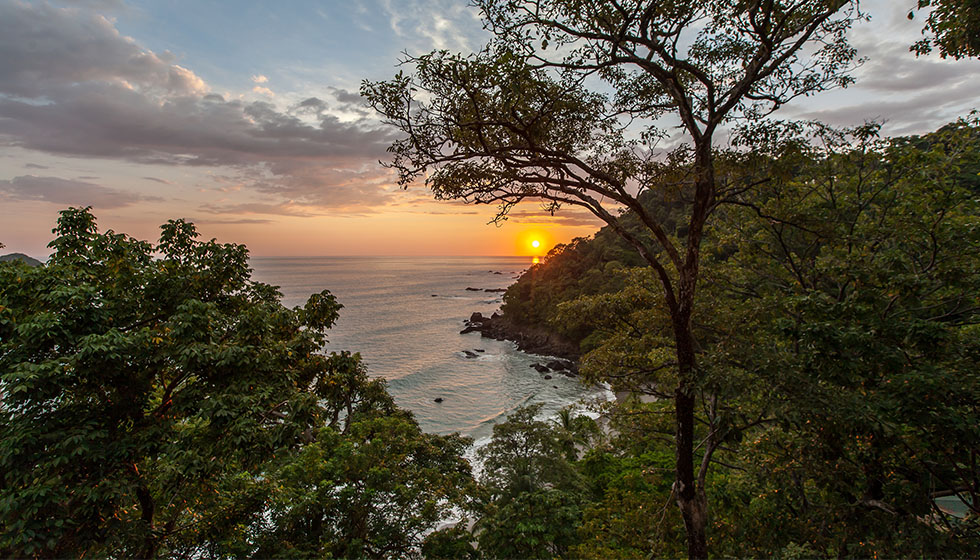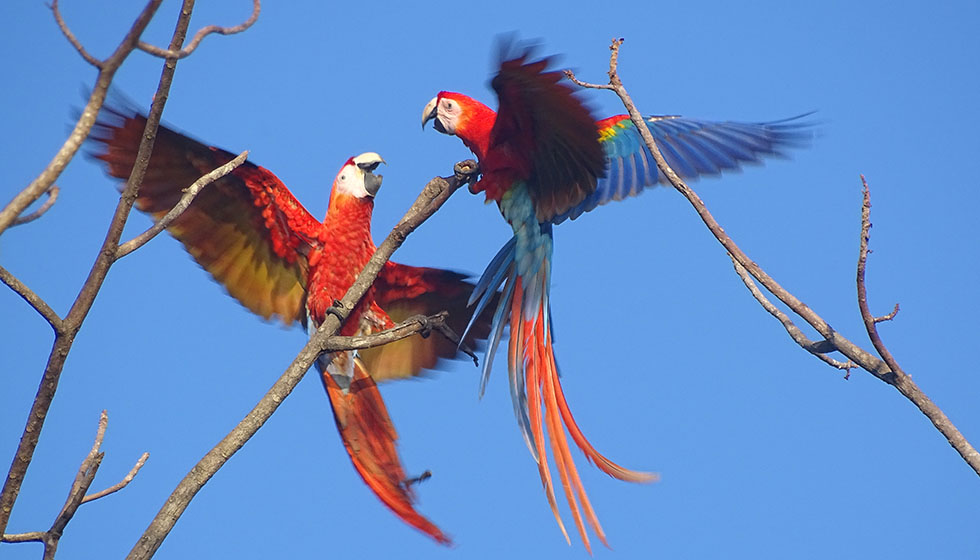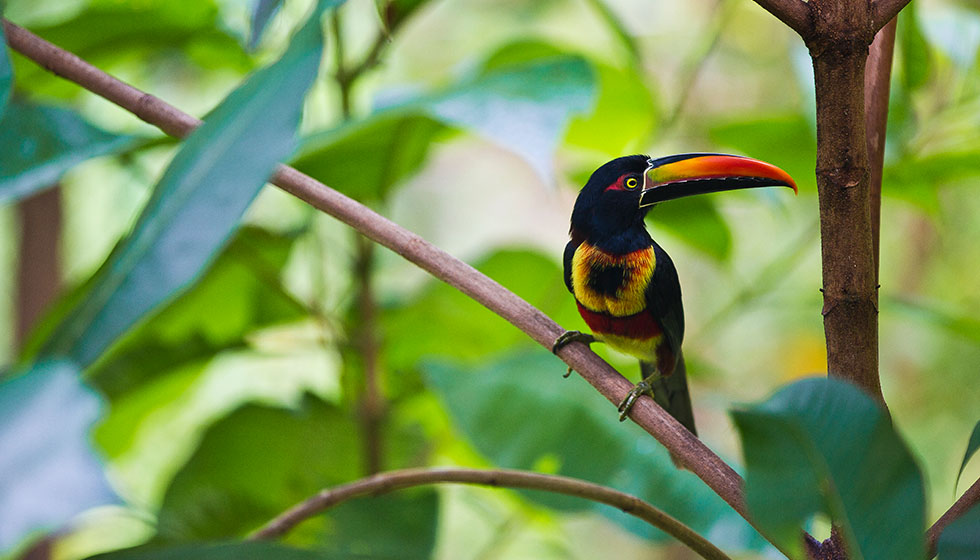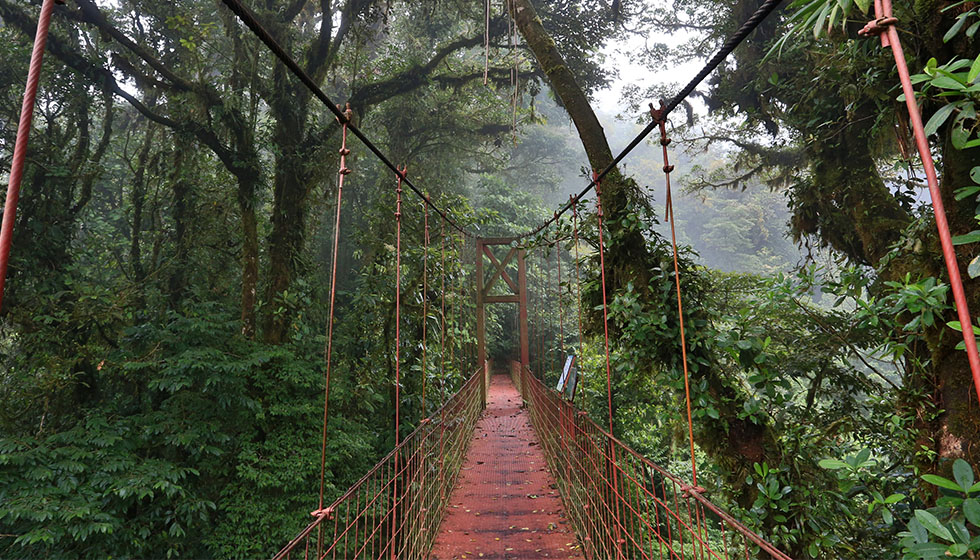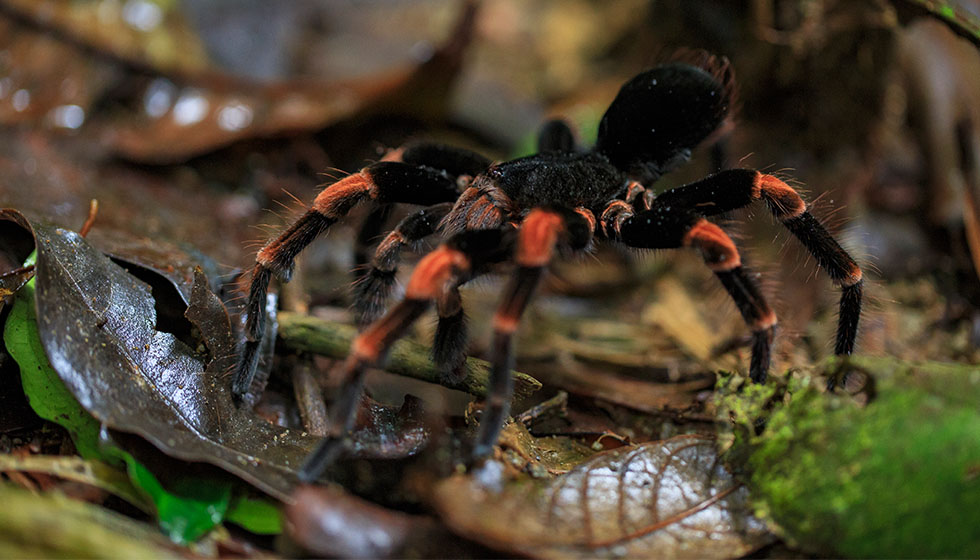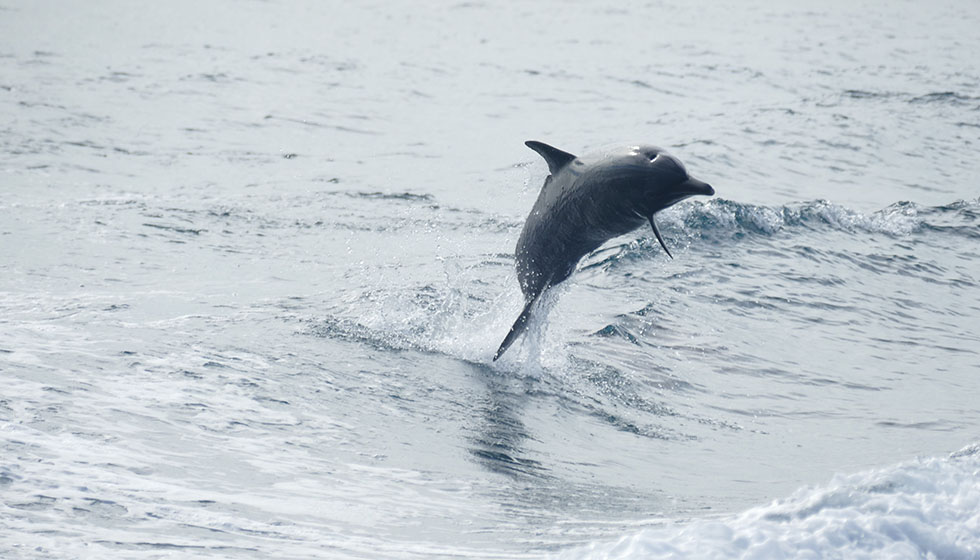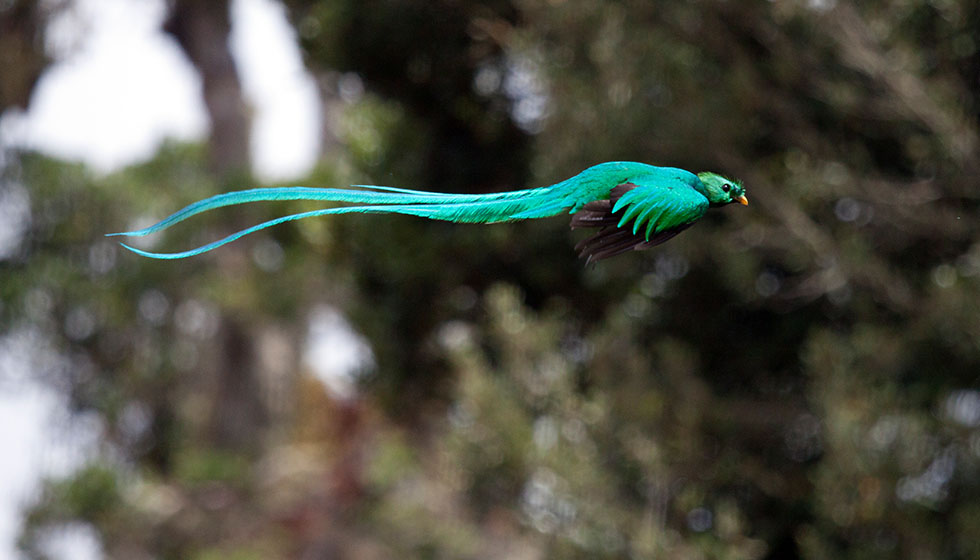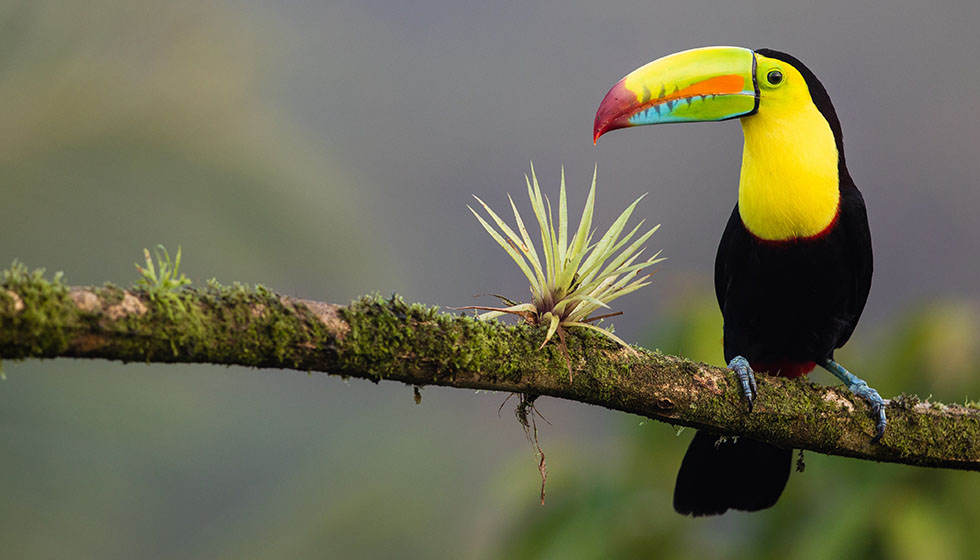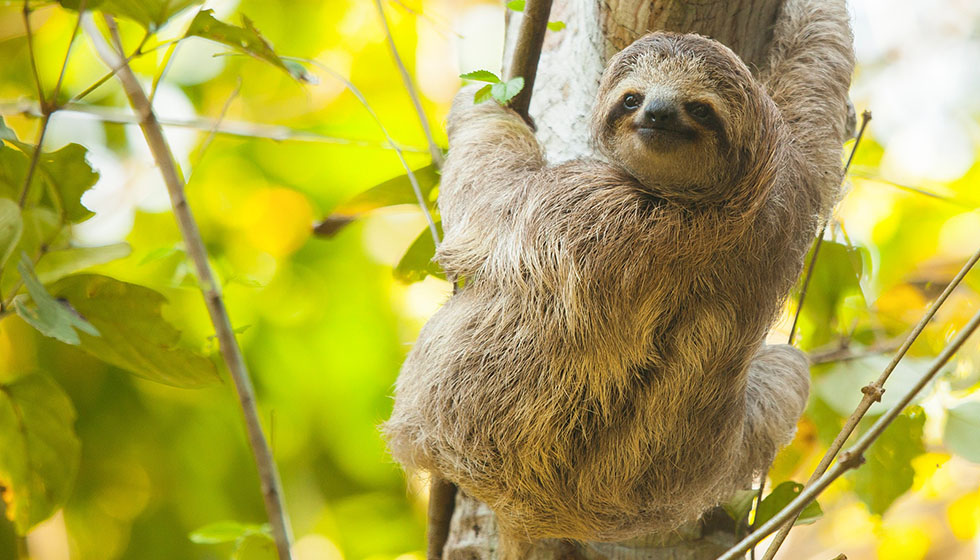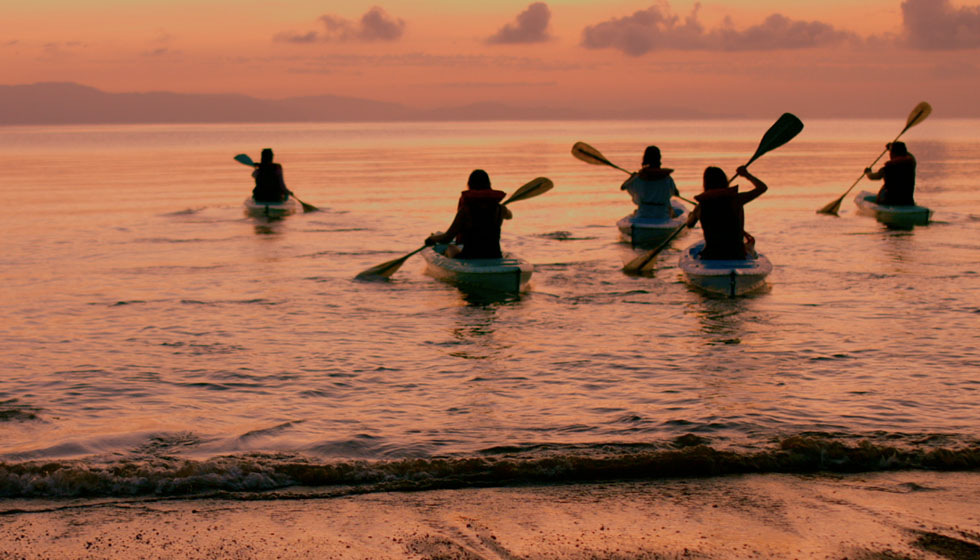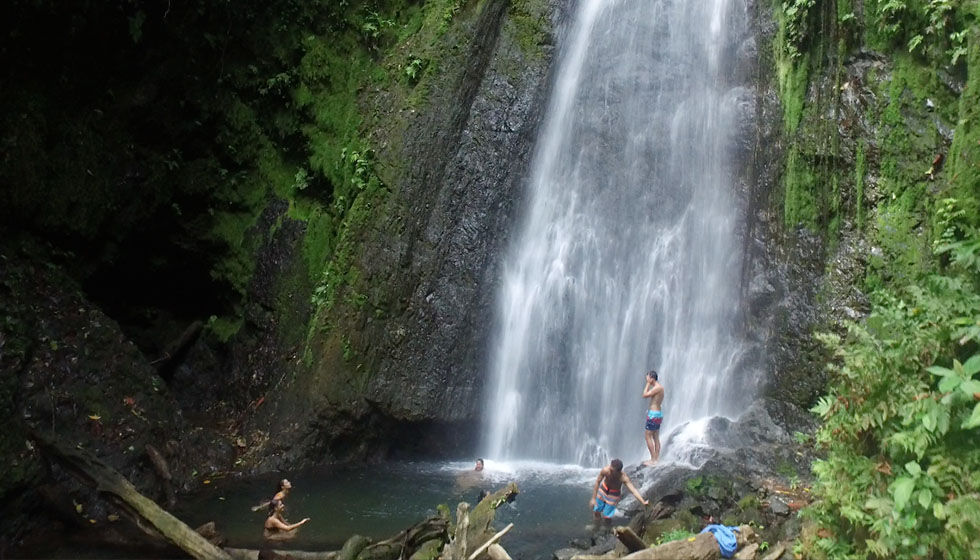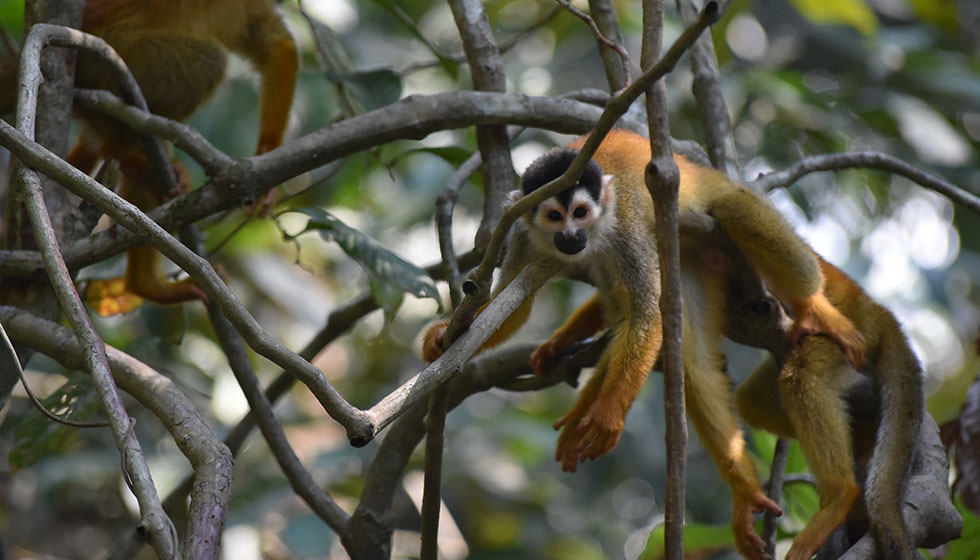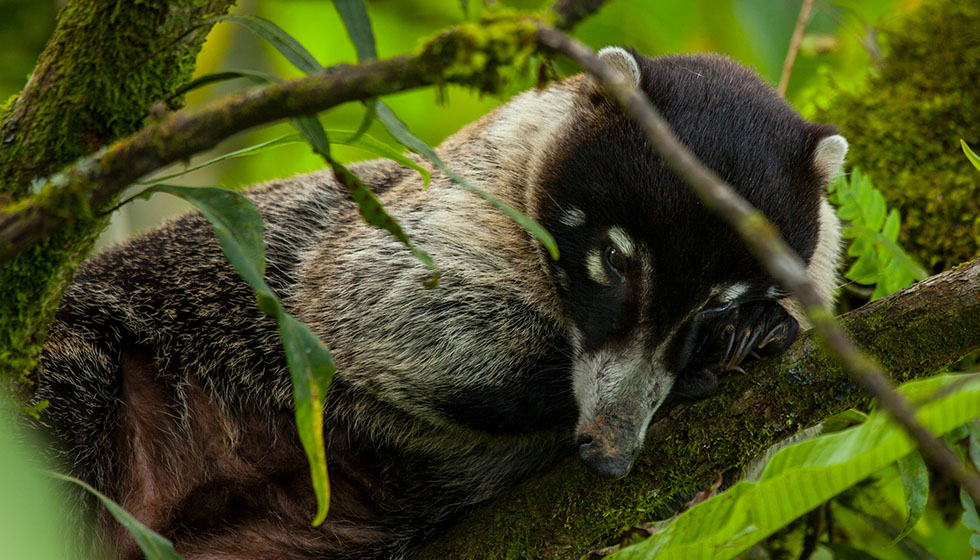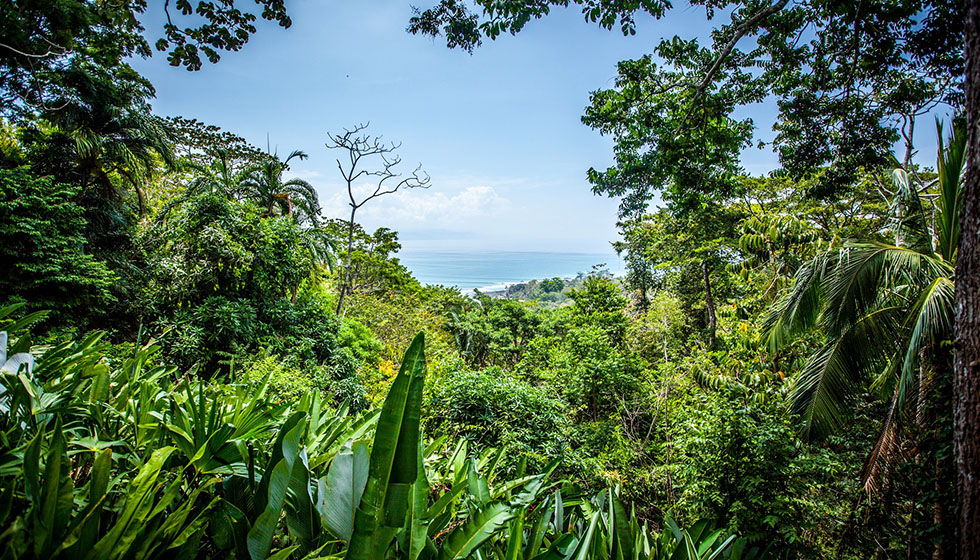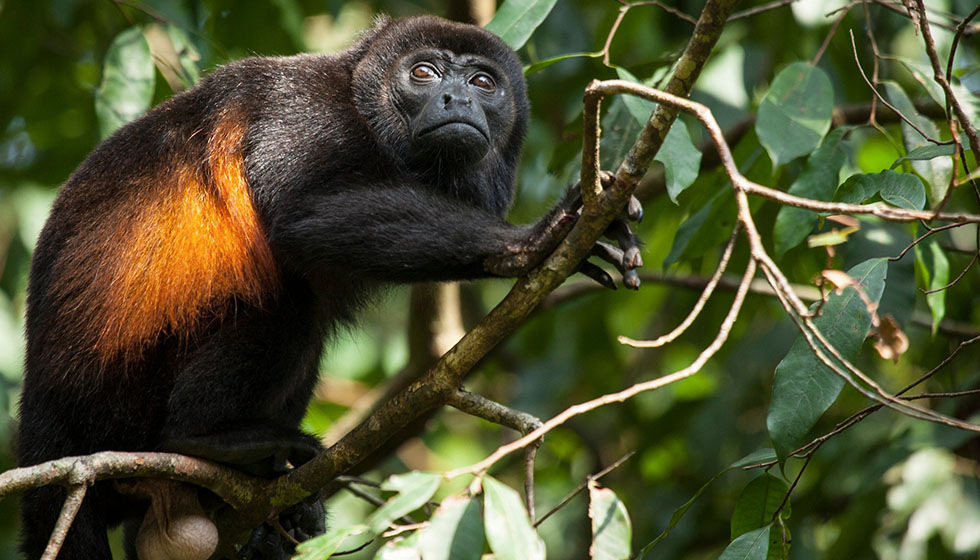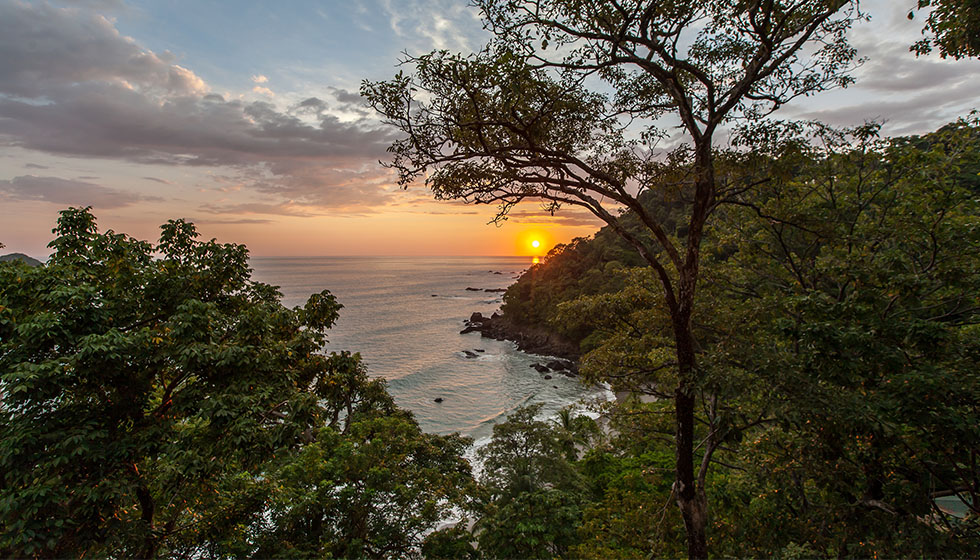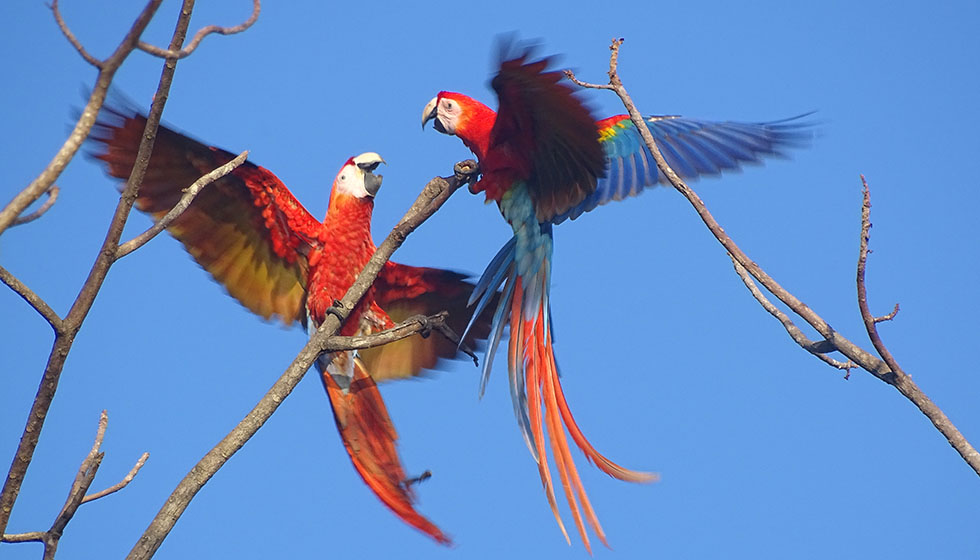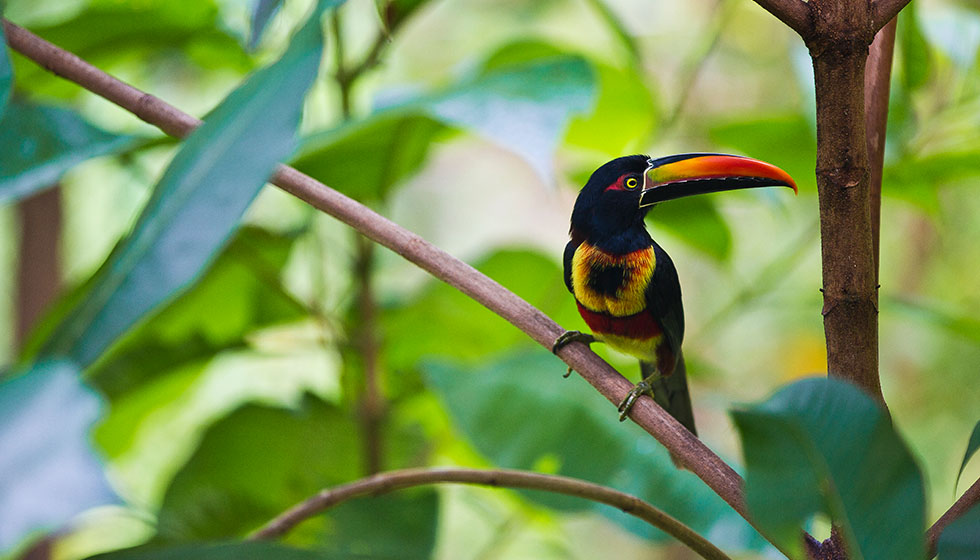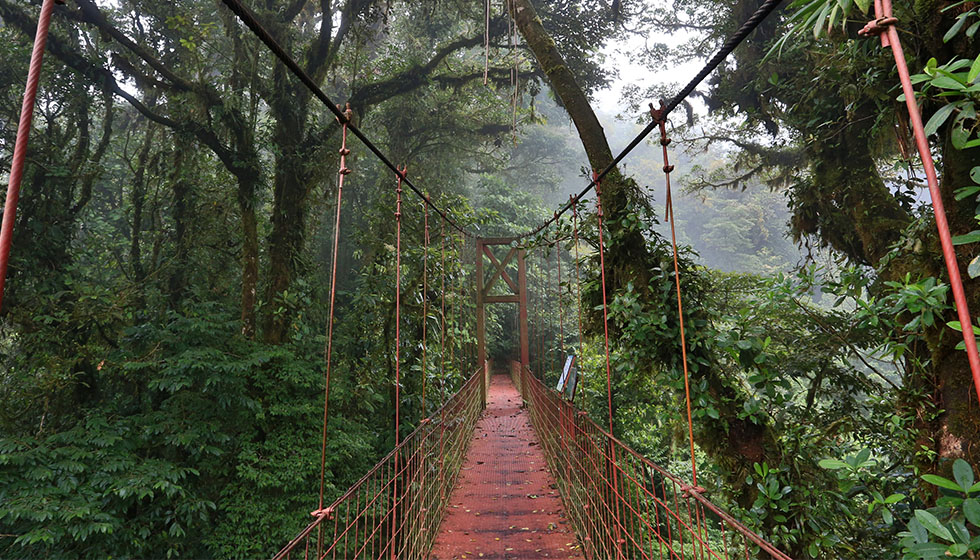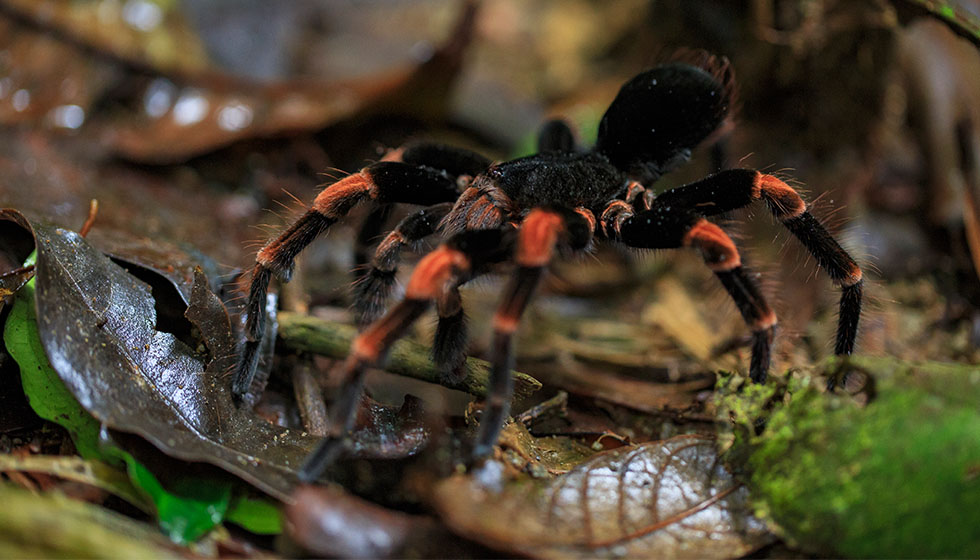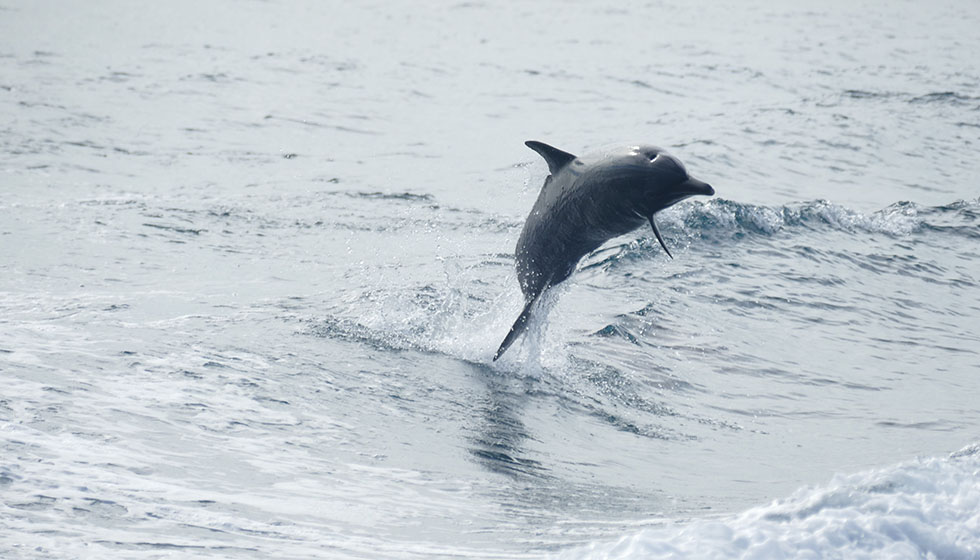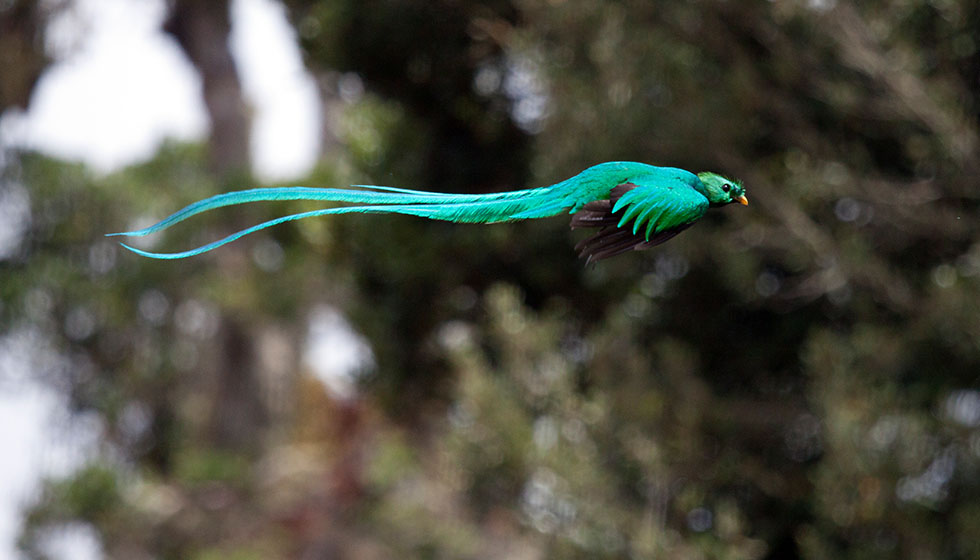 Top Reasons To Visit

Costa Rica

Often the best adventures involve looking beyond the obvious highlights. It's about the myriad exhilarating encounters that will make your heart sing. These are encounters that nobody could ever predict, but that make your travels genuinely unique.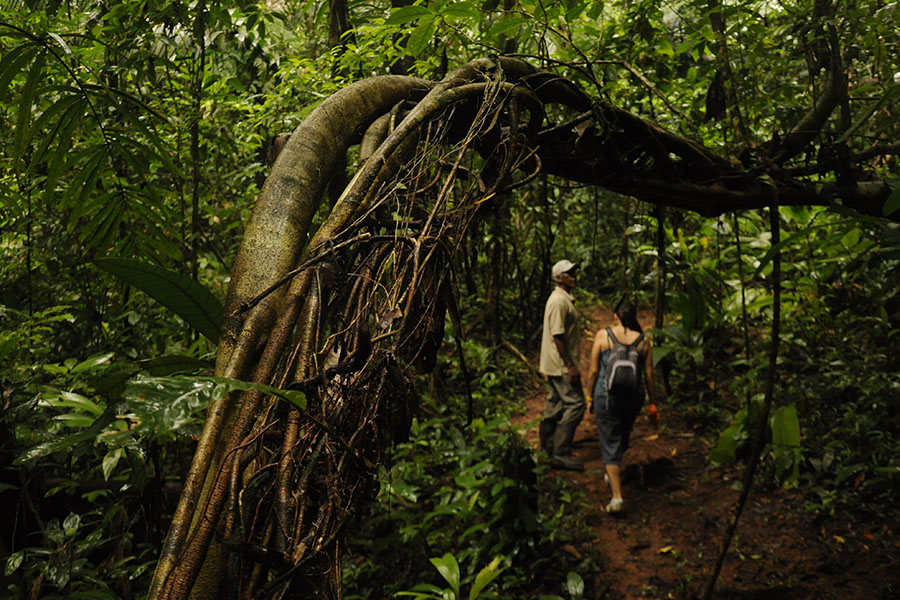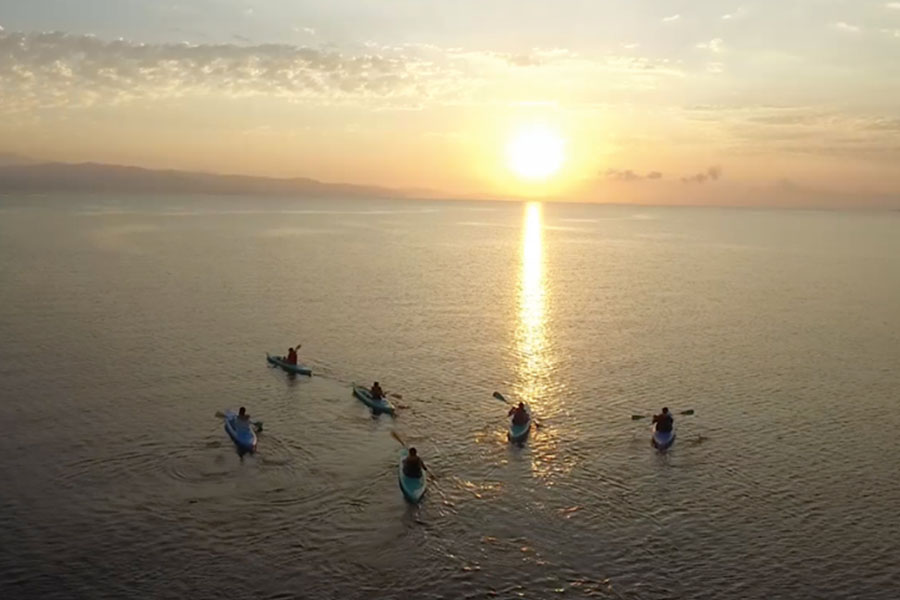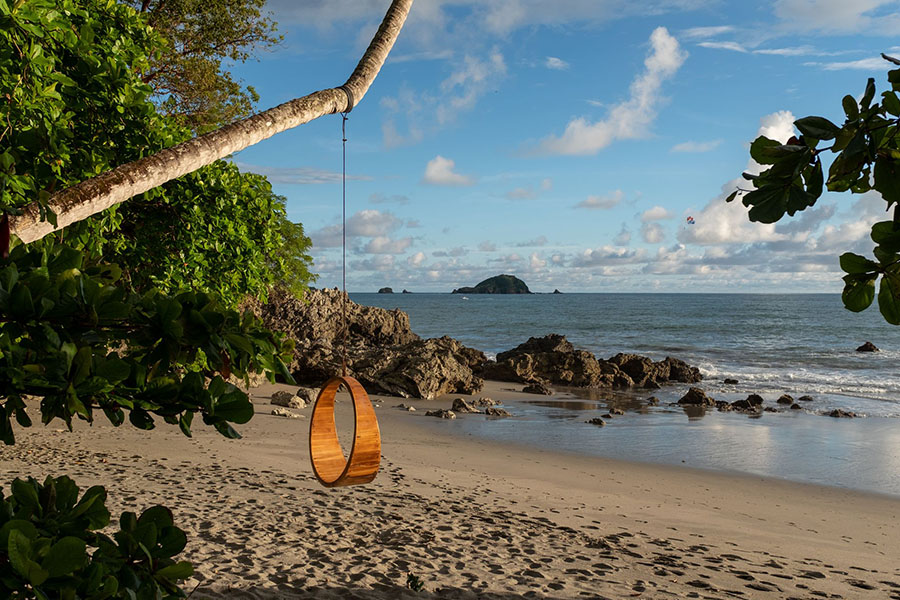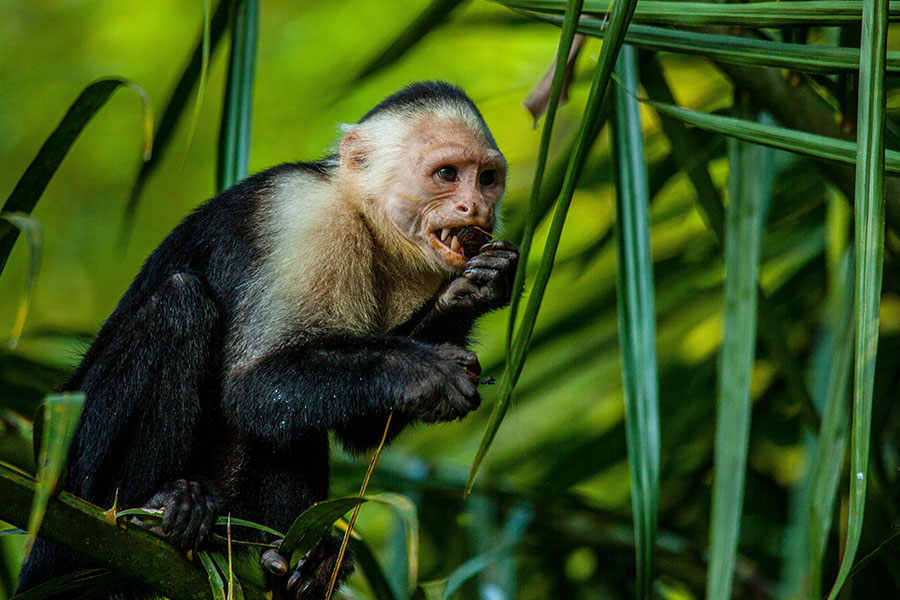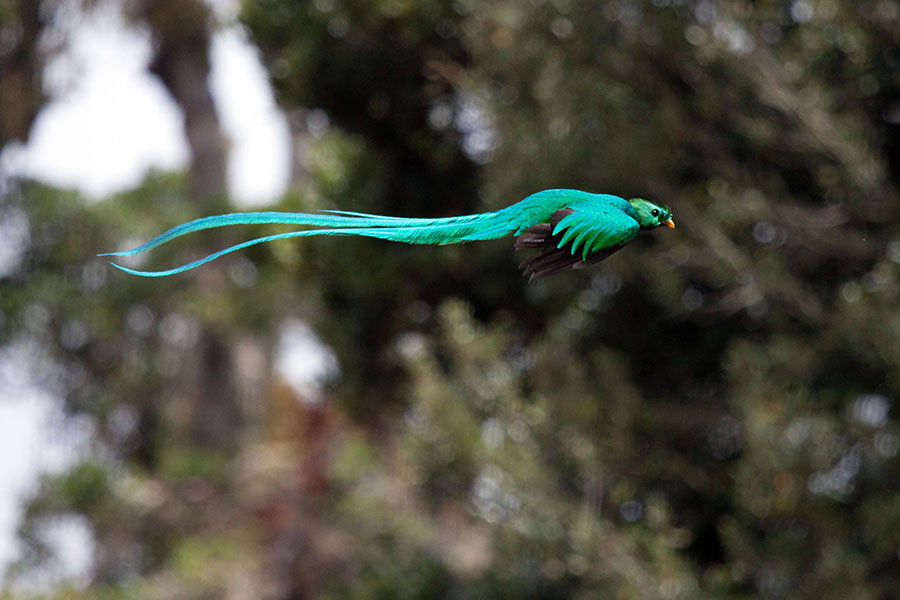 Best Time To Visit

Costa Rica
Each region has its own microclimate and weather system
As Costa Rica has no less than 12 different ecosystems, it's possible to experience a range of weather throughout the year.
As a general rule, visiting any time between November and May will bring the driest weather and warmer temperatures on the Pacific Coast, which also tends to be peak tourist season. Even during this time, expect exceptions to the hotter weather, as each region has its own microclimate to understand. June and August often see the arrival of a short dry season known locally as veranillo, or "little summer".
The Caribbean coast sees its best weather from March to September, although these patterns can be thrown off by El Niño and La Niña seasons. Costa Rica's green season takes place in May and June, and despite the rains, this can be a lovely time to travel as the country is so lush and the national parks are much quieter.
+ Read More
Wildlife may also dictate your travel plans
The best time to visit may also be determined by the wildlife you hope to encounter.
If it's turtles you'd like to see, then head to Tortuguero National Park during July and September, when hawksbill and green turtles are in nesting season – August is best. February to April is prime time to encounter leatherback turtles.
From November to January, humpback whales arrive into the warm waters off Costa Rica to mate, and they can be seen even through to March while they wait to give birth. For keen birders, Costa Rica also offers hugely colourful rewards. To capture the beauty of the resplendent quetzal head to the Monteverde Cloud Forest from January to July and you should be in luck.
+ Read More
Best Time To Visit

Costa Rica

JAN

FEB

MAR

APR

MAY

JUN

JUL

AUG

SEP

OCT

NOV

DEC

JAN

FEB

MAR

APR

MAY

JUN

JUL

AUG

SEP

OCT

NOV

DEC
Popular Safaris in Costa Rica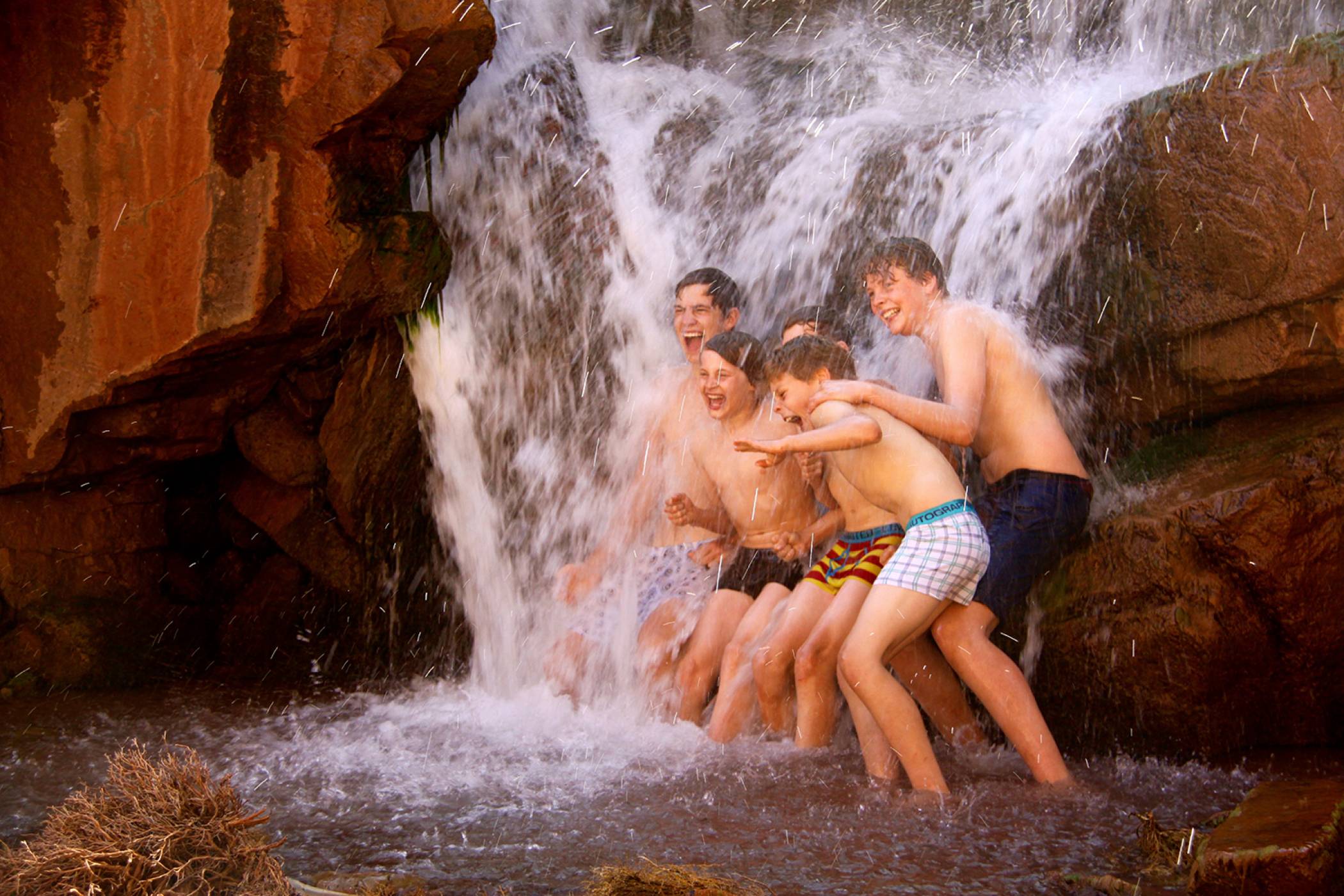 Family Safaris
Discover More
Highlights
Trekking with Berber guides in Morocco's High Atlas Mountains
A private house in the Northern Serengeti
Light tented camps: everything you need nothing you don't
Discover More
Costa Rica's

Parks & Areas

Costa Rica has no shortage of national parks, each brimming with biodiversity that leaves you spoilt for choice when it comes to wildlife encounters.
Our Favourite

Camps & Lodges

From tented camps immersed in nature to beautiful eco-lodges designed to complement, rather than dominate, their environments – Costa Rica has it all.
Load More
Costa Rica (FAQs)

Need to Know
Is Costa Rica a family-friendly destination?
Parents can rest assured that, as wild and exotic as Costa Rica is, it's a safe destination for children. Not only is it safe, it's also a place that will inspire little ones for years to come. Families can enjoy exciting activities such as zip-lining, horse-riding, guided wildlife observation hikes and snorkelling, to name a few. From the morning wake-up call of a gang of howler monkeys to the twilight dance of millions of fireflies, Costa Rica promises unbridled exploration, learning and discovery.
Which is the best national park in Costa Rica?
All of Costa Rica's national parks are wonderful in their own way. The best national parks for you to visit depends entirely on what you're hoping to see. Corcovado is the most remote of the parks and is your best opportunity to spot some of Costa Rica's most elusive species, including jaguars and tapirs. If it's sea turtles you're hoping to see, Tortuguero is where four different species nest at various points of the year.
Where are the best beaches in Costa Rica?
Costa Rica is blessed with both Caribbean and Pacific coastlines. On the Pacific side of the island, the jungle-lined beach of Manuel Antonio is famed for its spectacular sunsets, while Playa Carate, at the southern tip of the Osa Peninsula, is one of the most isolated beaches in Costa Rica. On the Caribbean coast, Manzanillo is a beautiful beach area within a protected wildlife refuge. Day trips are available here from nearby Puerto Viejo de Talamanca.
Where can I see nesting sea turtles in Costa Rica?
Tortuguero National Park is your best bet for seeing sea turtles. It's possible to spot individual turtles at any time of the year, but the Green Sea and Hawksbill turtle's nesting season runs from July to October, peaking in August. If you arrive earlier in the year, you may catch a glimpse of a nesting Leatherback turtle between February and April.
From Our

Travel Guides

Be inspired by our travel guides on experiences around the world.
Meet Our

Travel Experts

It takes genuine local knowledge to craft trips that go beyond the ordinary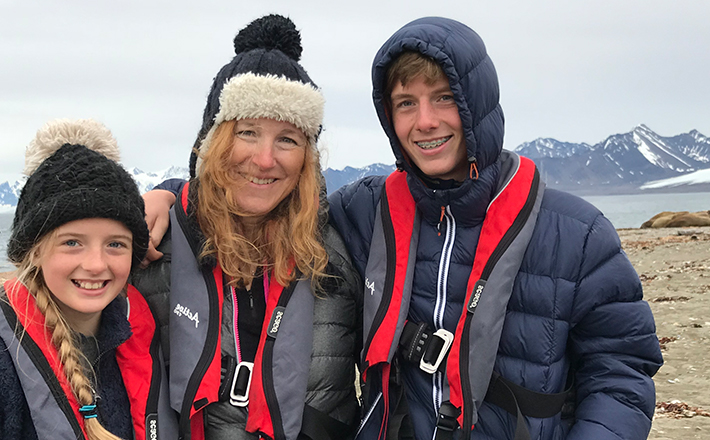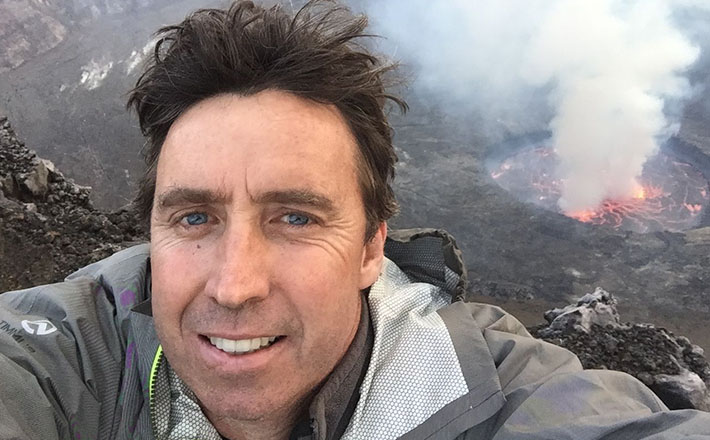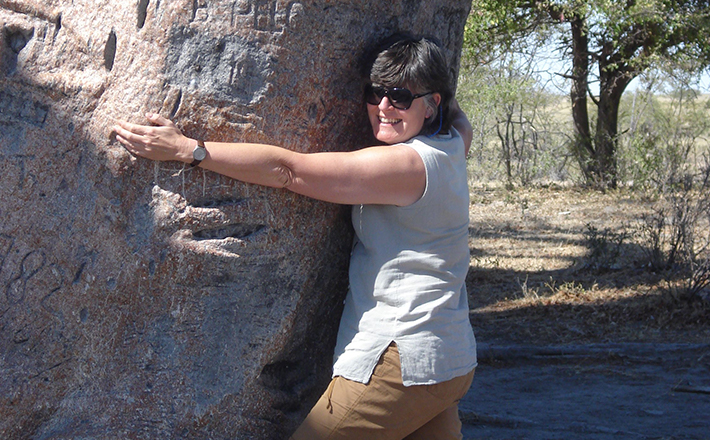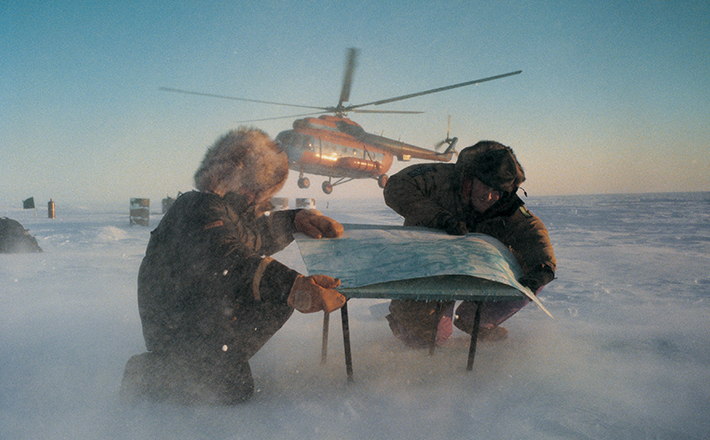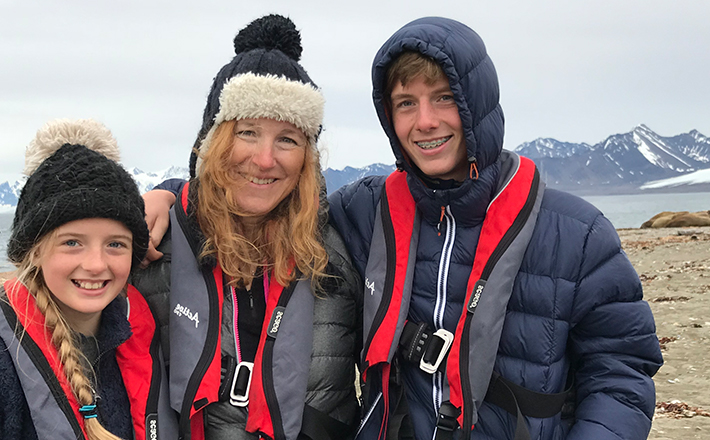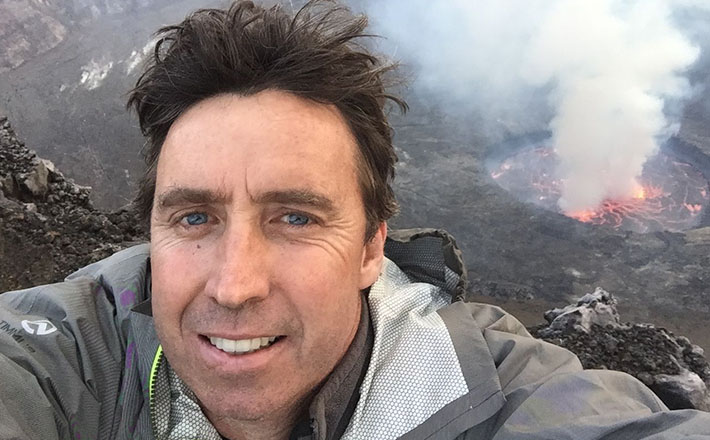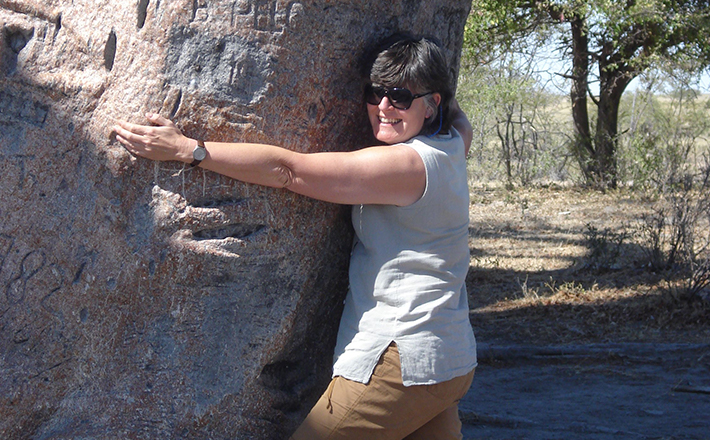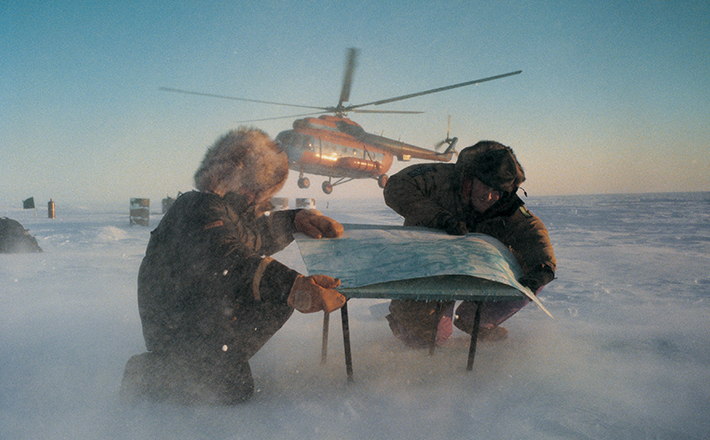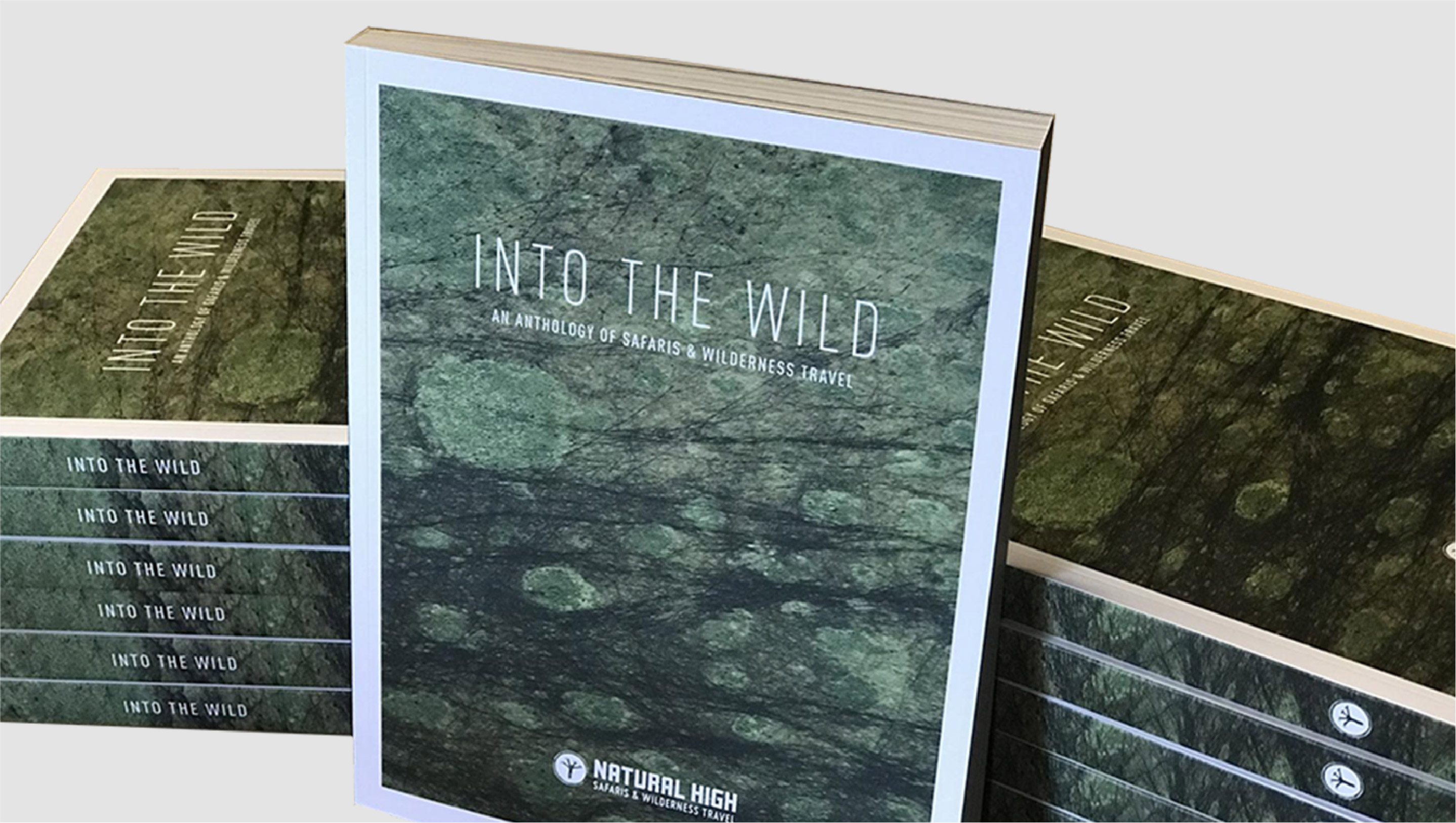 Into The Wild Brochure
Need some more inspiration? Request a copy of Into The Wild, our comprehensive anthology of safaris and wilderness travel.