Zimbabwe Safaris
Anyone wishing to do more on safari than view wildlife from a vehicle should seriously consider Zimbabwe.
EXPLORE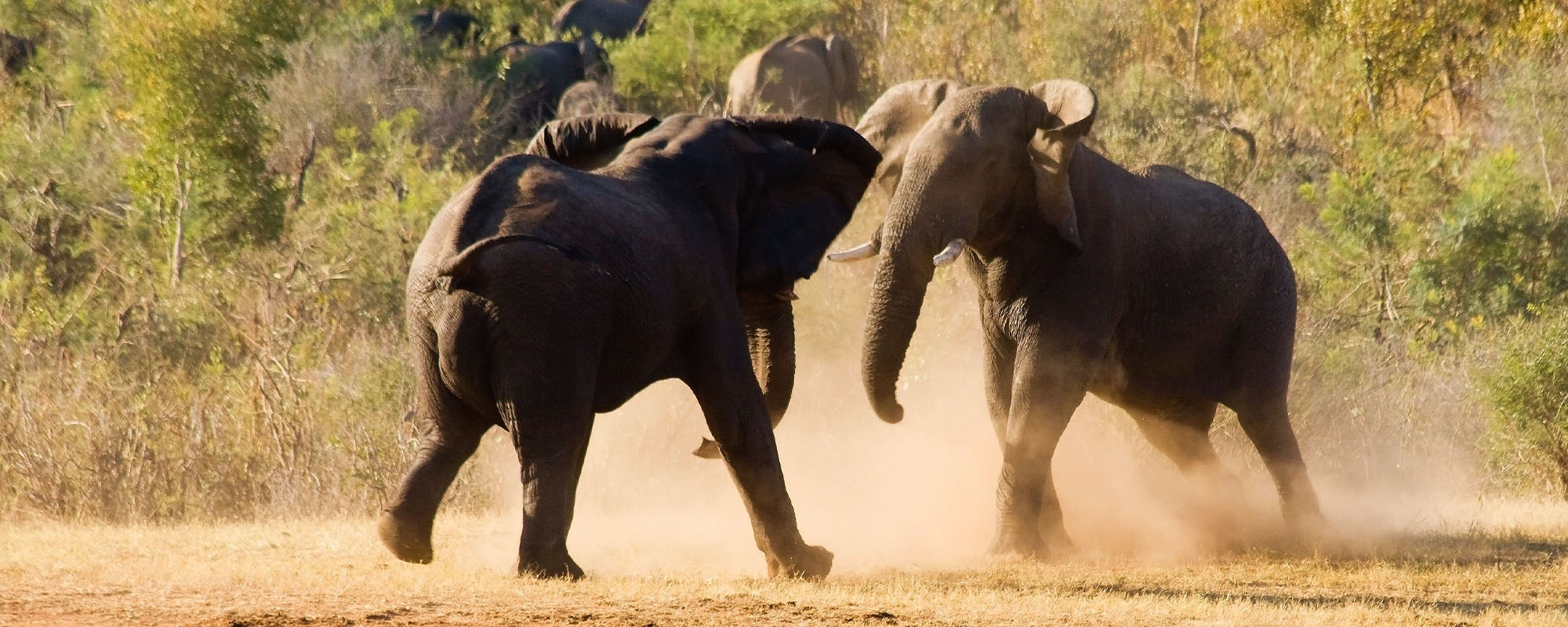 About Zimbabwe
Bordered by the mighty Zambezi river to the north and Limpopo to the south, Zimbabwe has all of Africa's big-game species, including the continent's second largest population of elephants.
With a long and proud tradition of first-class guiding, Zimbabwe offers the finest walking and canoeing safaris in Africa. In the north of the country at Mana Pools National Park, the possibility to walk ridiculously close to elephant bulls and packs of wild dog is unrivalled. Combined with the best canoeing on the continent, Mana Pools may be nirvana for those seeking an active safari.
Hwange National Park is Zimbabwe's largest park and contains an unusually wide range of plains game as well as excellent predators including lion, leopard, cheetah and hunting dogs. With no rivers and only a few streams in the east, Hwange could not be more different from Mana Pools and the two areas can combine well as part of any safari holiday.
Gonarezhou National Park, Zimbabwe's second largest national park, is known as "the place of the elephants". It's wonderfully wild and rugged, situated in the south-eastern corner abutting the Mozambique border. Mercifully free of tsetse flies which were cleared in the 1950's and have never returned, this is a fantastic area for a walking safari that gets you off the beaten track.
North of Gonarezhou, Malilangwe is probably the finest private reserve in Africa covering 666km of scenic savannah. The wildlife diversity and concentration is spectacular with excellent chances of encountering both black and white rhino.
Finally, the iconic Victoria Falls need little introduction. A mile wide and twice the height of Niagara, Victoria Falls are shared between Zambia and Zimbabwe. The falls can be a great start or end to any Zimbabwean safari with a huge range of activities available, from white-water rafting and bungee-jumping to more sedate wildlife watching in the Zambezi National Park.
+ Read More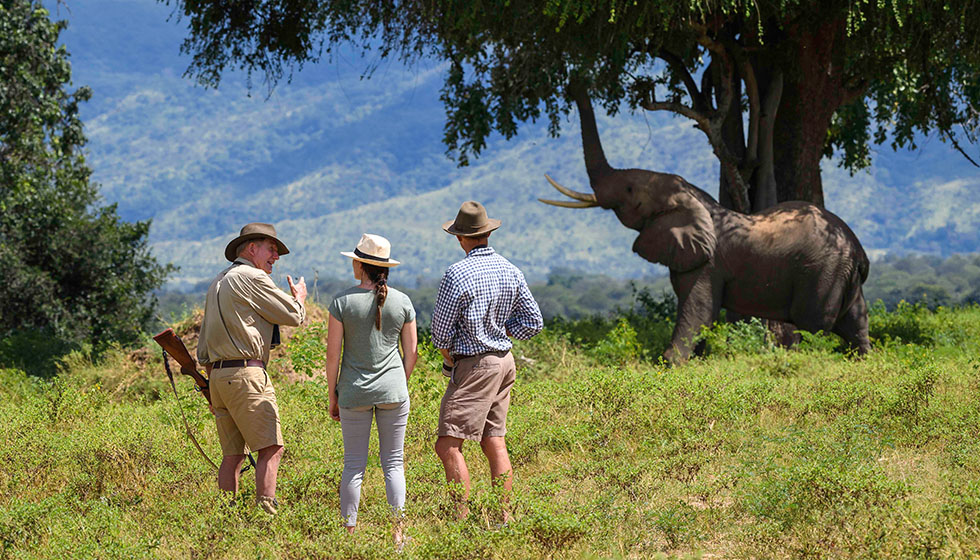 perfect for
Wildlife
Walking Safaris
Luxury Camps & Lodges
Treks & Expeditions
Highlights
The magnificent Victoria Falls
One of the best destinations for proper walking safaris
Wonderful sightings of wild dog in Mana Pools
Expert guiding across the country
A Better Way To Book
ATOL Protected

24/7 Guidance & Support

20+ Years of Experience

We take care of the leg work

We find you the best deal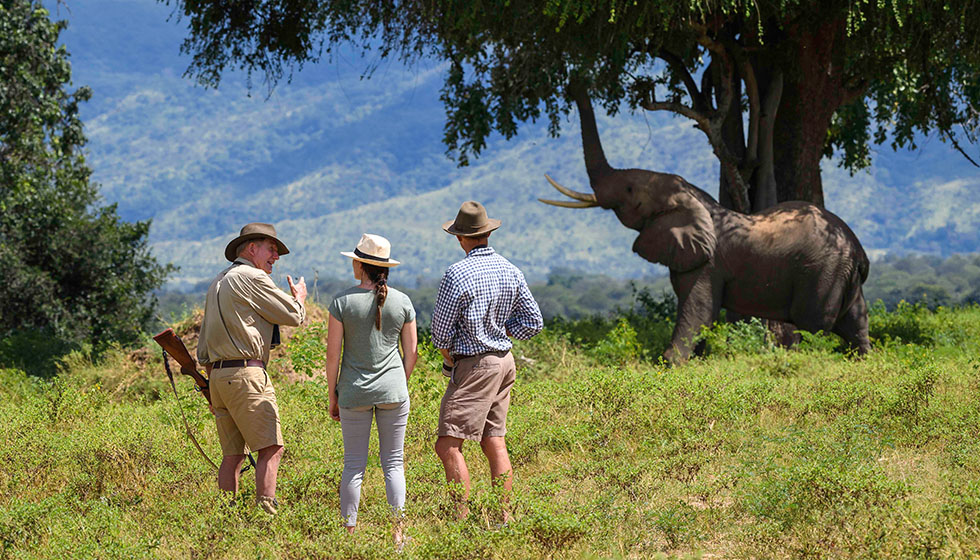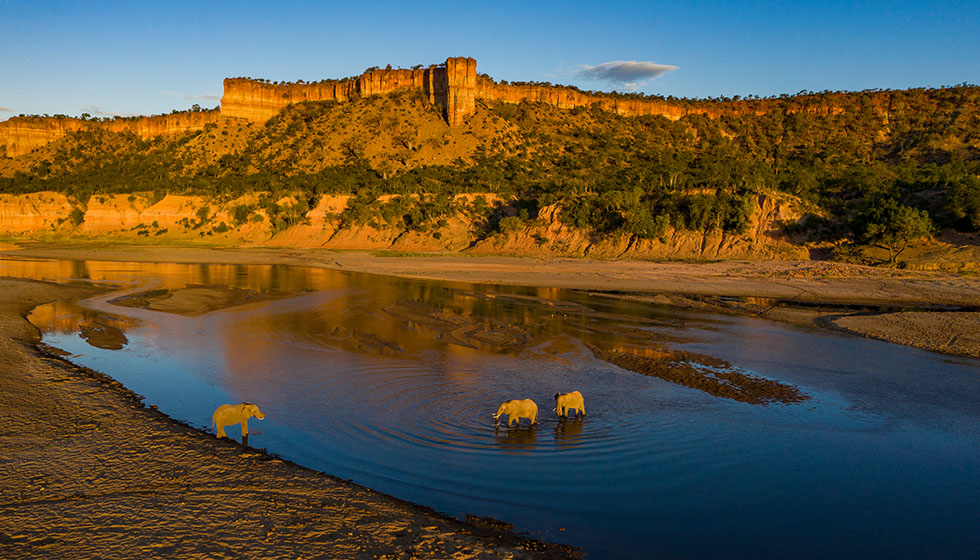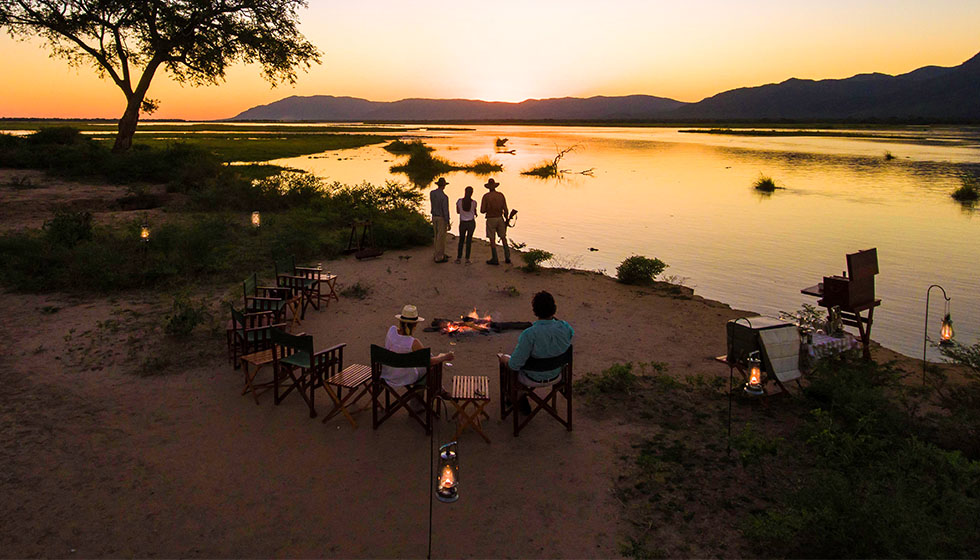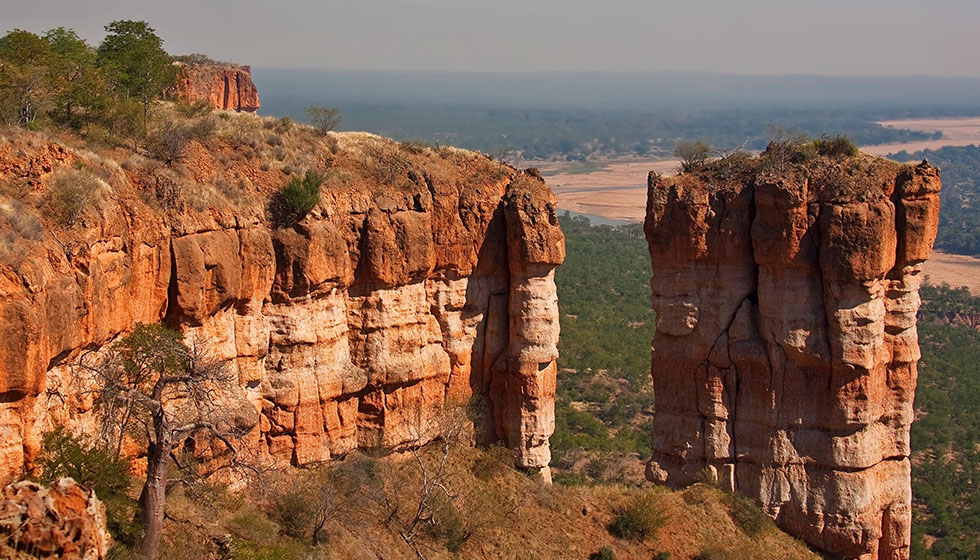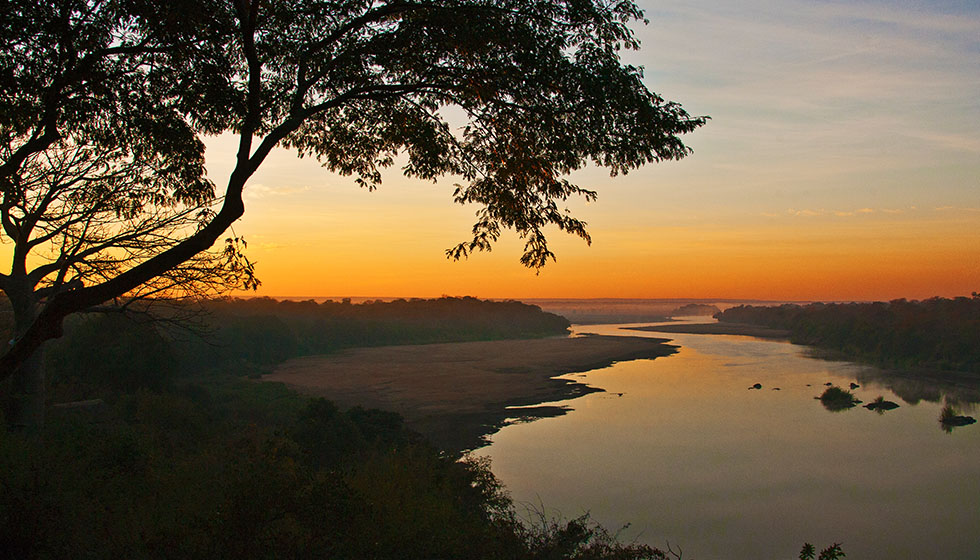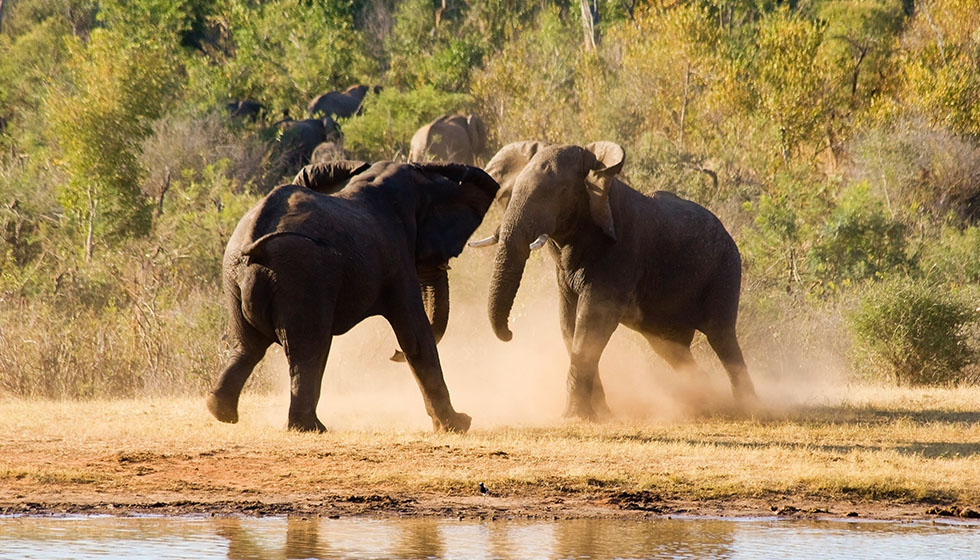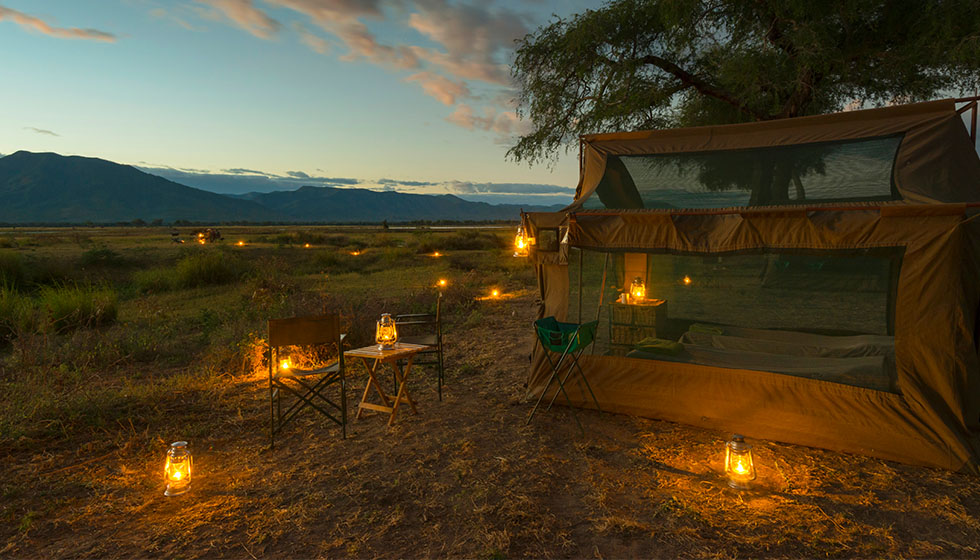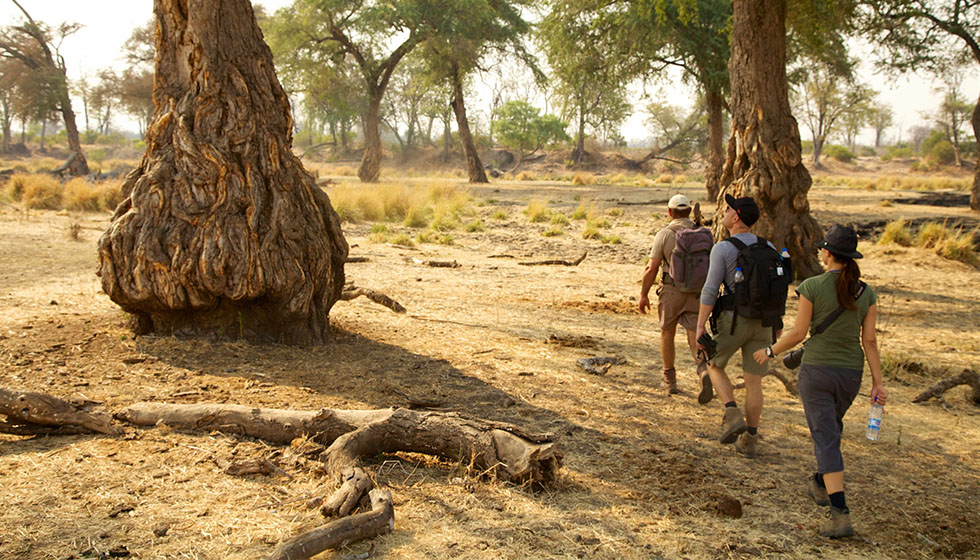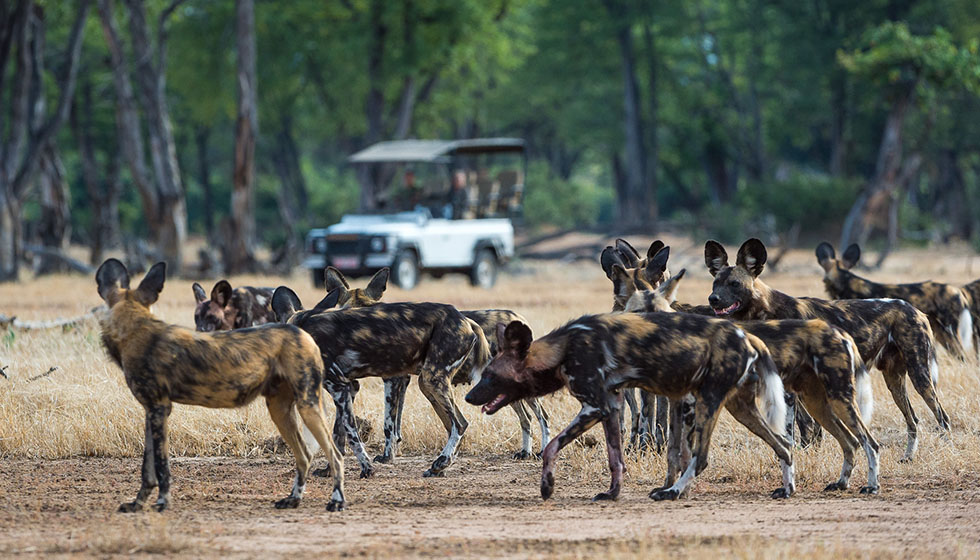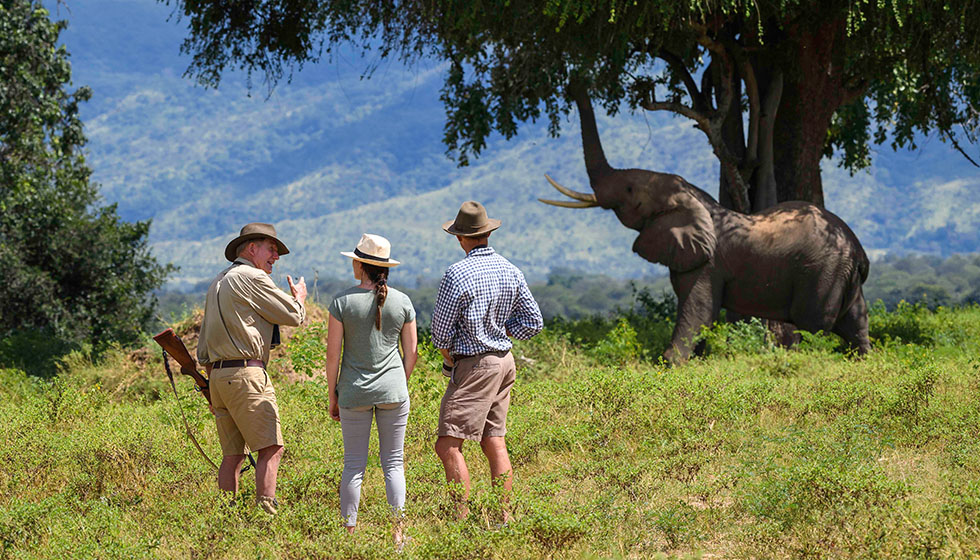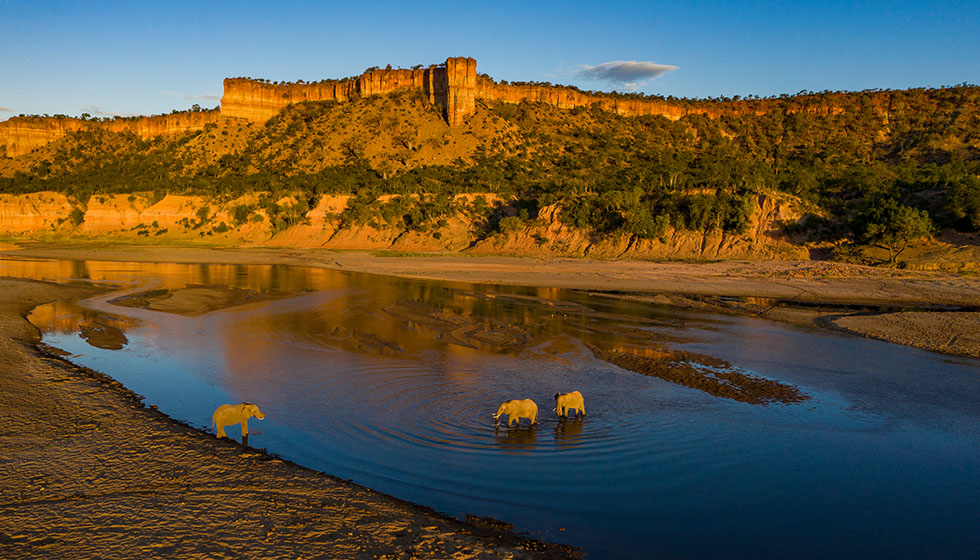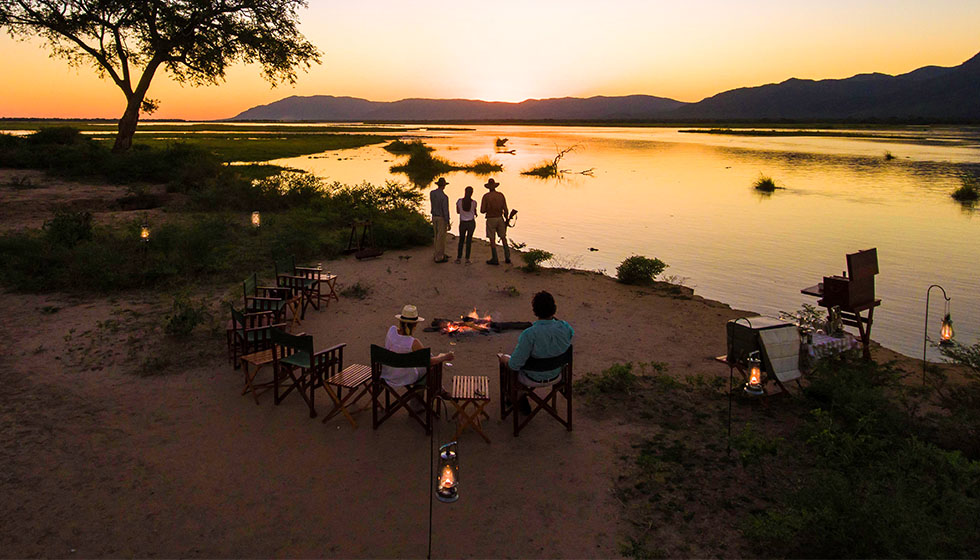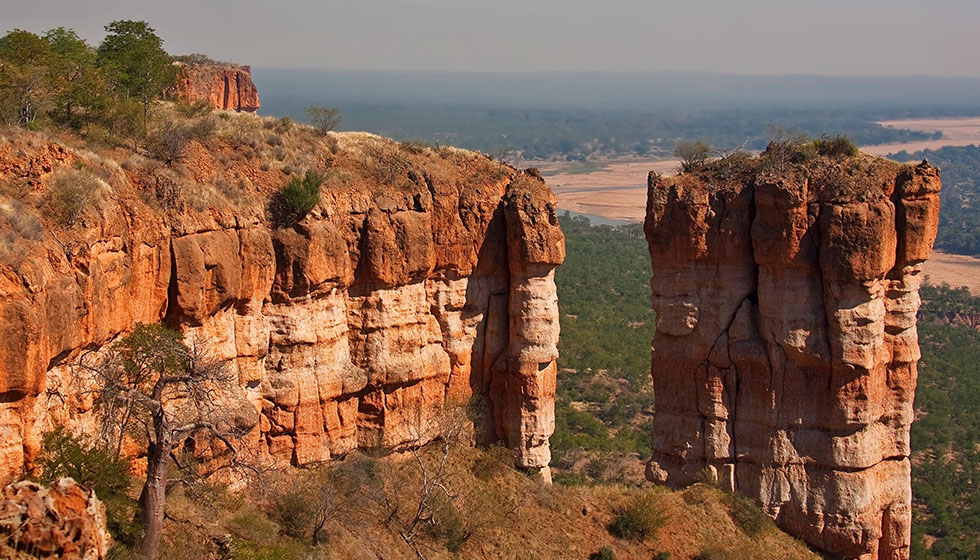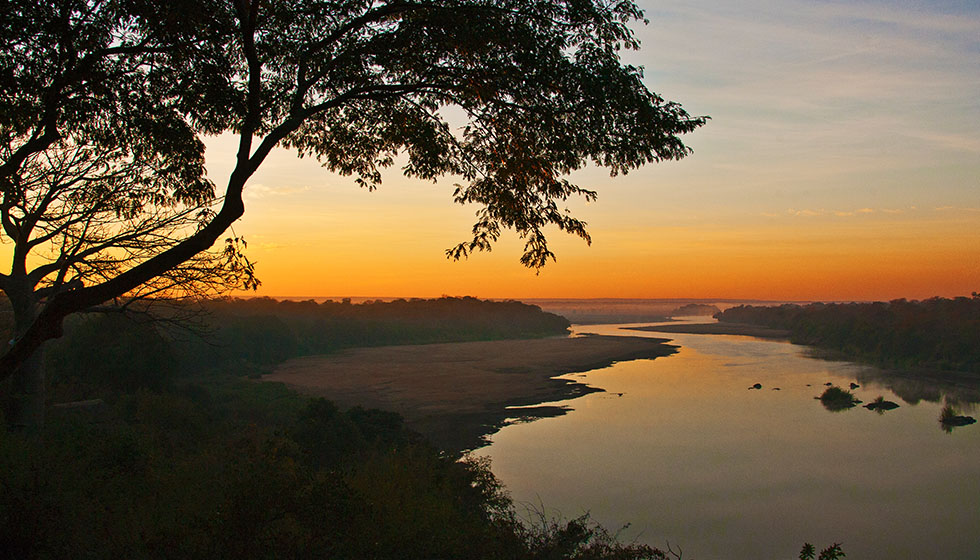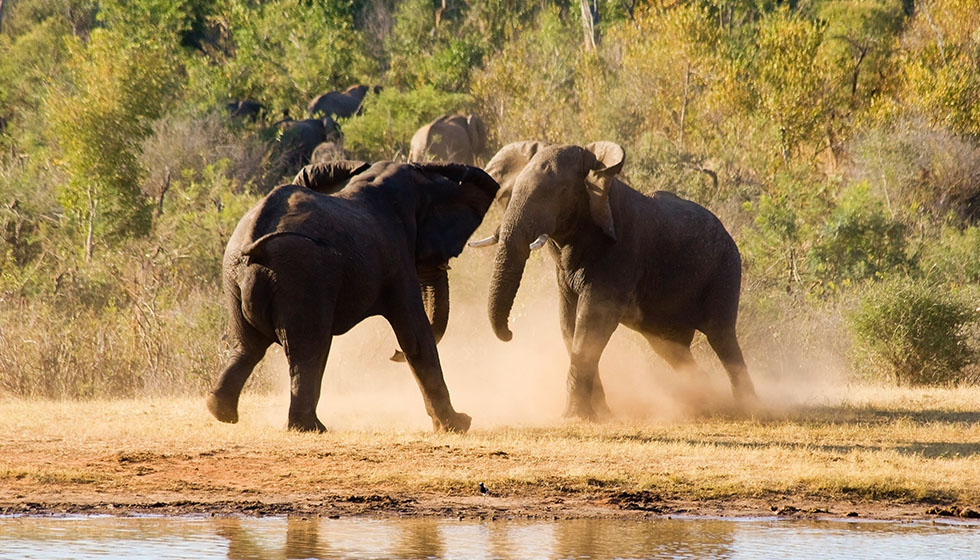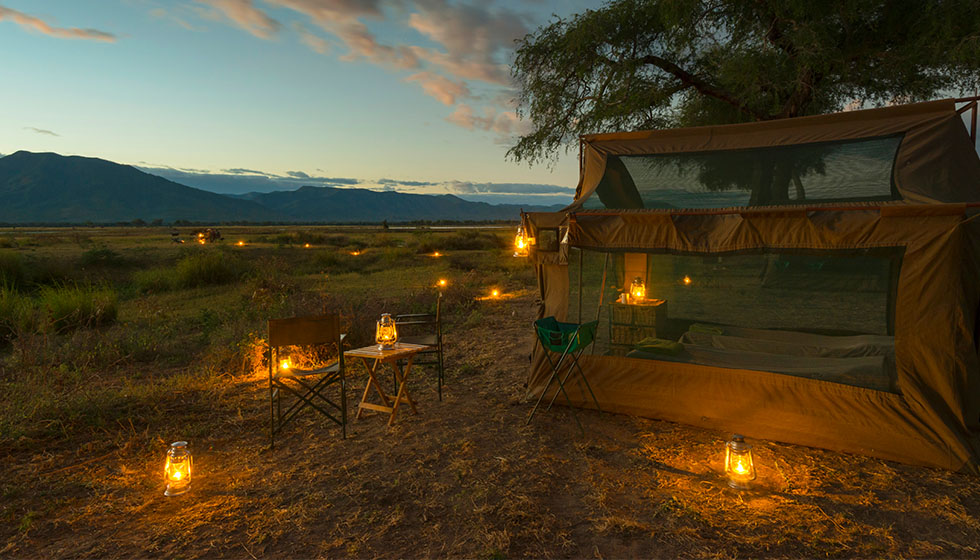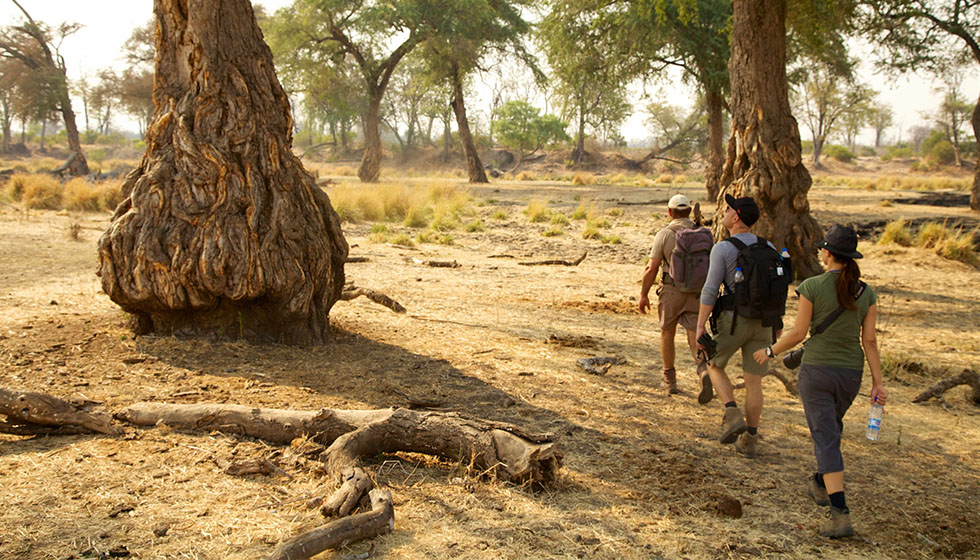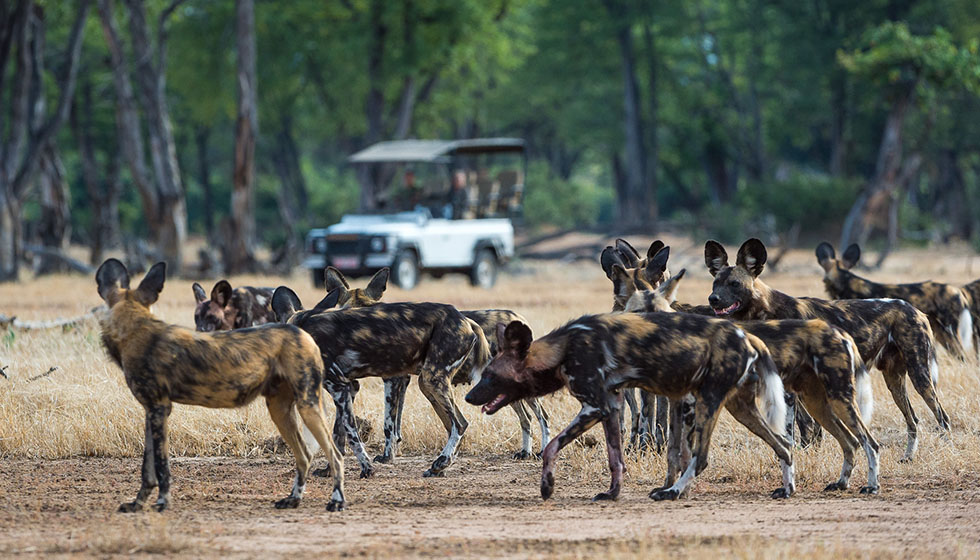 Top Reasons To Visit

Zimbabwe

Often the best safaris involve looking beyond the obvious highlights. It's about the myriad exhilarating encounters that will make your heart sing. These are encounters that nobody could ever predict, but that make your safari genuinely unique.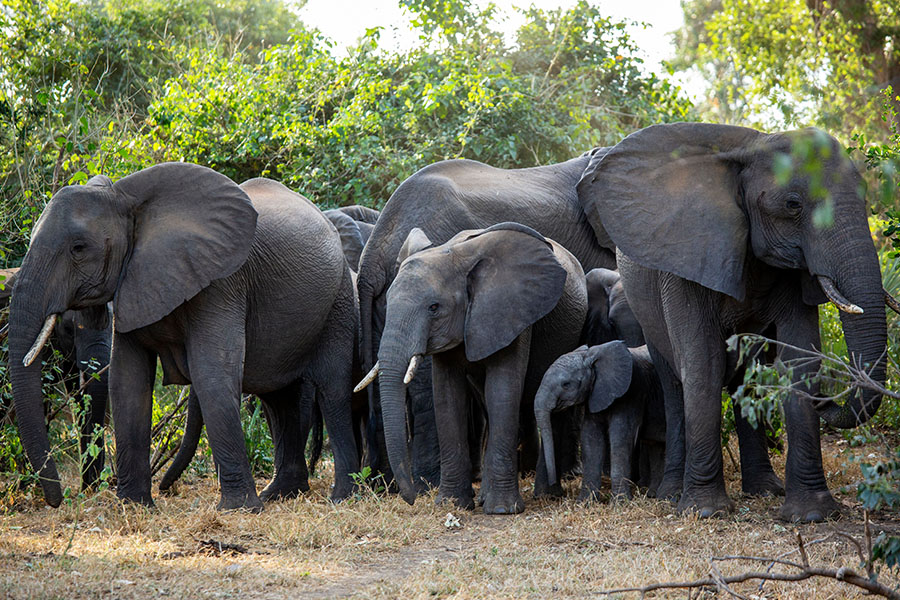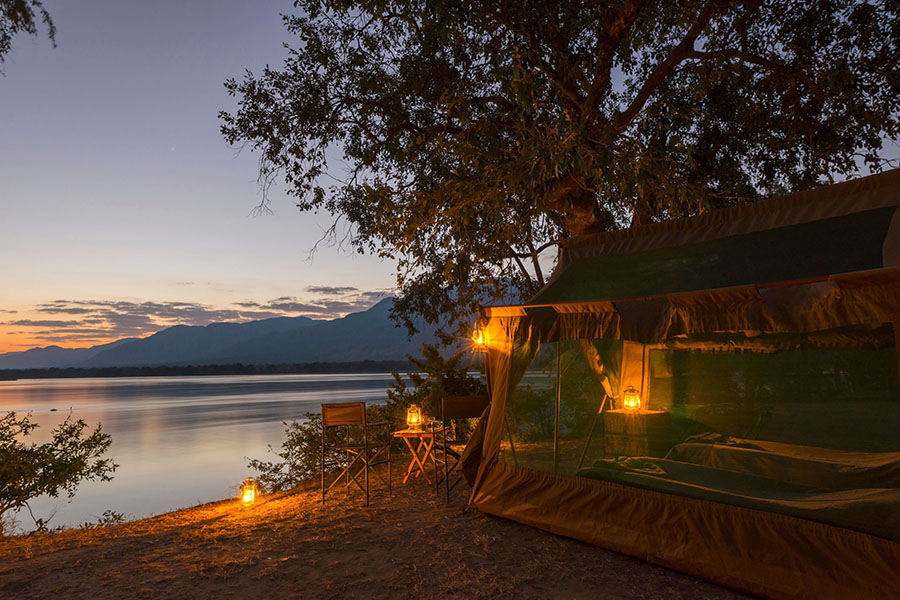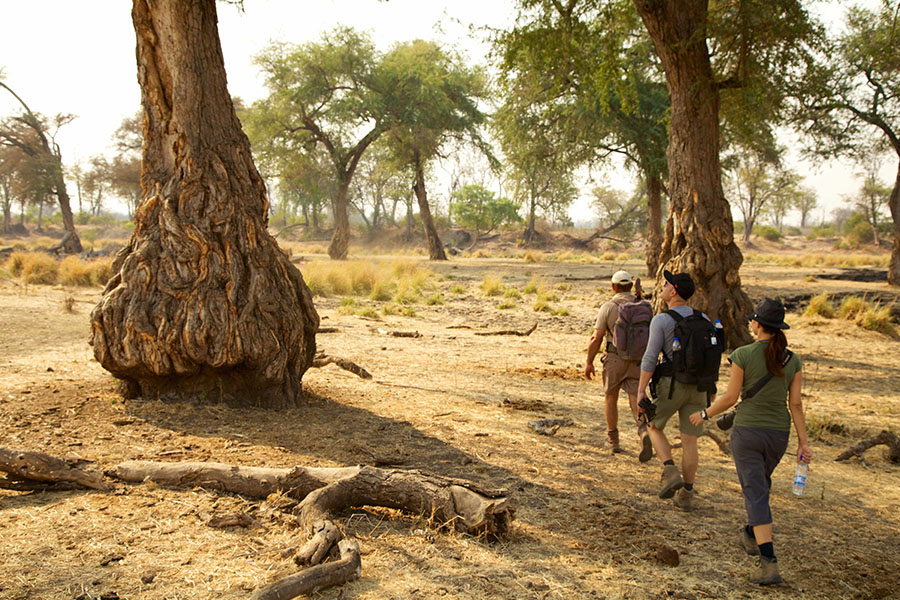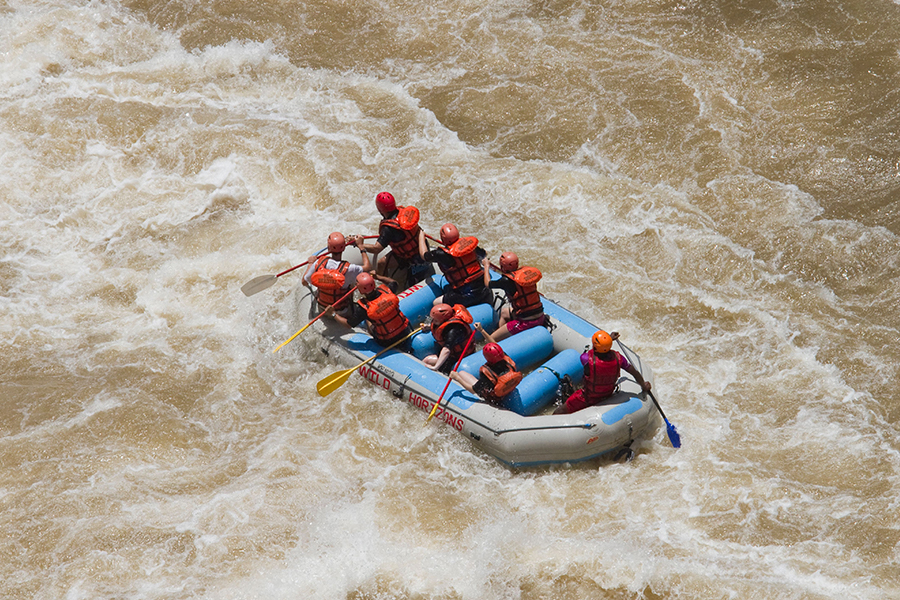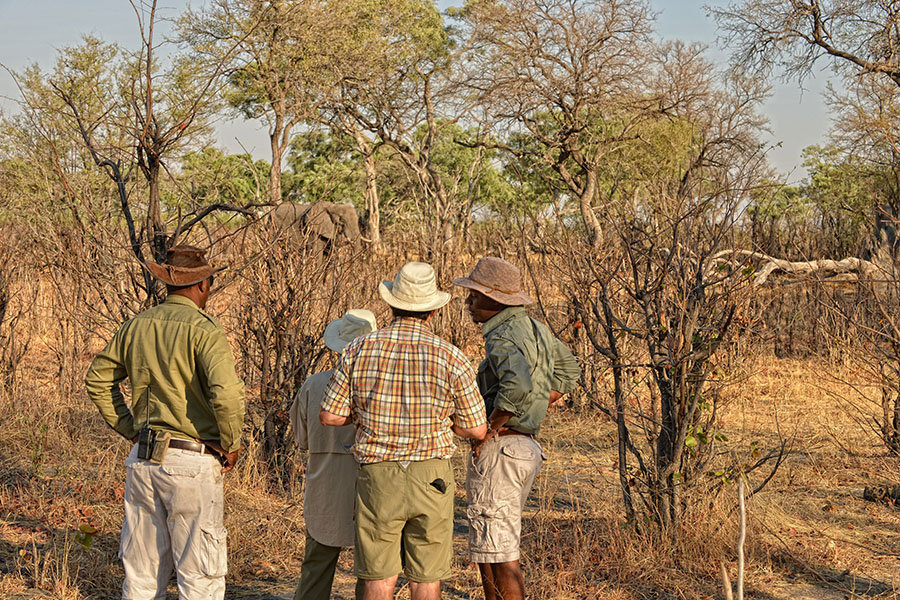 Best Time To Visit

Zimbabwe
Spectacular wildlife experiences from April to October
The 'high' season is the best time to visit Zimbabwe weather-wise, with the warm temperatures and lack of rain helping to show the county's safari parks in their best light.
By visiting Zimbabwe between April and October, you're almost guaranteed to see big game. The consistently sunny weather causes the waterholes in the parks to dry up meaning a variety of animals come together, congregating at scarce water supplies.
Between May and November, we recommend heading to Gonarezhou National Park during this time for some truly magnificent sights. Home to over 11,000 elephants, the area's high season shows off these beautiful animals in all of their splendour, as well as the park's lions, leopard, cheetahs, African wild dogs, giraffes and more. </p> 
It's also a great time to visit Victoria Falls. For the most unobstructed, dramatic views of the falls, visit between April and May. 
+ Read More
Enjoy Zimbabwe's best kept secrets during the green season
While Zimbabwe's low season is avoided by many due to the heavy rains, there are many benefits to visiting the country during this time.
Visit Hwange National Park between November and March to see the normally dry savannah transformed into a collection of lush fields of verdant greenery. While many animals disperse inland, the green season presents a superb opportunity to catch a glimpse of wildlife rearing their young.
Alternatively, head to Mana Pools National Park in October and November to see animals gather along the Zambezi floodplain and at Kanga Pan and Chitake Springs. While the area may be damp and soggy at times, the atmosphere in Zimbabwean safari parks during the low season can't be beaten. The fresh air and vivid greenery offer magnificent photo opportunities while you watch the animals feast, for just a fraction of the price of the high season — and with fewer tourists.
+ Read More
Best Time To Visit

Zimbabwe

JAN

FEB

MAR

APR

MAY

JUN

JUL

AUG

SEP

OCT

NOV

DEC

JAN

FEB

MAR

APR

MAY

JUN

JUL

AUG

SEP

OCT

NOV

DEC
Popular Safaris in Zimbabwe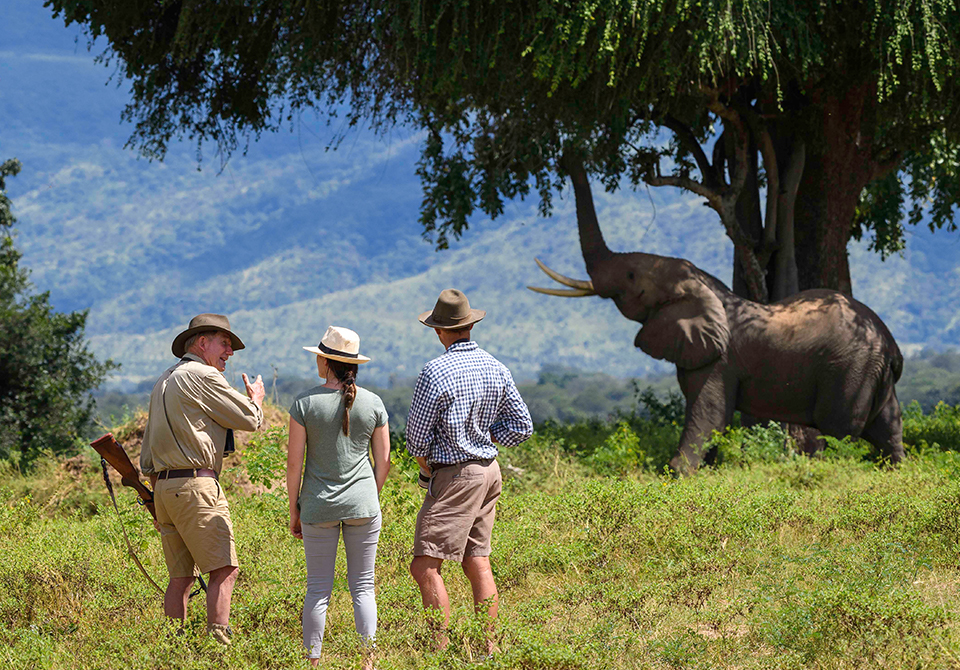 Walking Safaris in Zimbabwe
Discover More
Highlights
Walking with some of the best guides in the business
Get up close with a bull elephant in Mana Pools
Walking the wide floodplains of the Zambezi
Discover More
Zimbabwe's

Parks & Areas

Embrace pure wilderness on safari in Zimbabwe, from vast savannah and rolling plains, to mighty rivers and the iconic Victoria Falls.
Our Favourite

Camps & Lodges

Light tented camps, stylish lodges & fly-camps; Africa has it all. Best known for its superb safari camps and lodges – many designed with creativity and a real effort to complement, rather than dominate, their environments.
Load More
Zimbabwe (FAQs)

Need to Know
Where is the best safari in Zimbabwe?
That depends on what you want to see and do, with each area and safari park offering something different. For big game, Zimbabwe's two largest national parks, Hwange and Gonarezhou, offer great rewards. But some of Zimbabwe's lesser-known parks and areas are just as spectacular. For example, Matobo National Park boasts the extremely rare treat of rhino tracking on foot. It also supports the highest concentration of eagles anywhere in the world with Africa's largest, the Verreaux's (black) eagle, being particularly conspicuous. 
Matusadona National Park, a game-rich wilderness on the southern shores of Lake Kariba, allows you undertake safaris both on and off the water. Walking safaris along the foreshore are always rewarding, as is exploring the nearby islands by boat or canoe.
When is the best time to visit Zimbabwe for a safari?
Zimbabwe safari holidays are most popular between April and October, when the climate is at its driest and the animals are most visible. All of the parks are open during this period, giving you your pick of activities and areas to explore. If you want to avoid the higher temperatures, we recommend planning your trip towards the back-end of the year, though some of the parks may be closed.
However, it is not always that simple as we do see local differences from park to park. For instance, as part of the Kalahari ecosystem, Hwange can be visited at any time of the year as it doesn't have the intense heat and humidity during the summer months that you do find in the Zambezi Valley.
Is Zimbabwe a good family safari destination?
Zimbabwe is a wonderful destination for families and is one of the best places to introduce your kids to life on safari. Many of the country's lodges are family-friendly, with plenty of activities to keep the kids entertained during any downtime. You'll rise early to search the savannah in search of lion, elephant and cheetah, before heading back to the lodge for an afternoon by the pool. While you recharge your batteries for the next excursion, the kids can set out on nature walks, learn bushcraft from local guides or take part in activities that will broaden their horizons.
From Our

Travel Guides

Be inspired by our travel guides on experiences around the world.
Meet Our

Travel Experts

It takes genuine local knowledge to craft trips that go beyond the ordinary. The Natural High team have unrivalled experience and will take your ideas and turn them into your trip of a lifetime.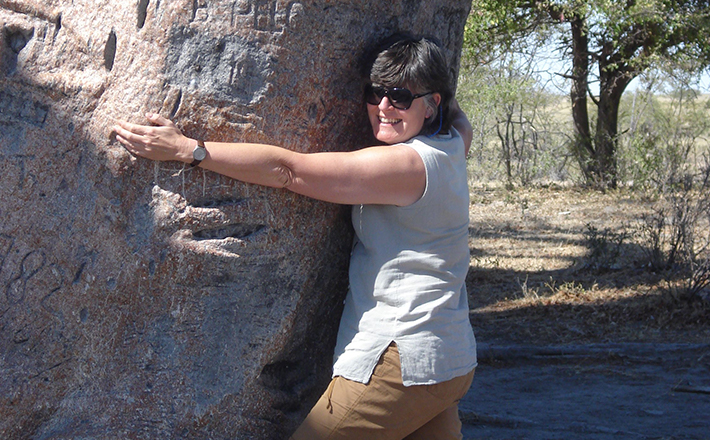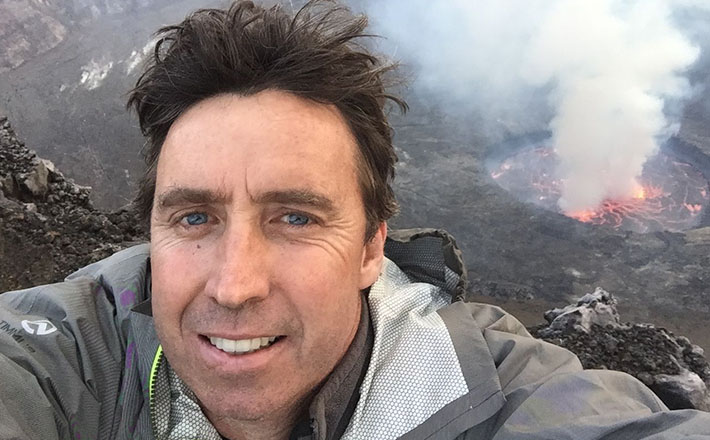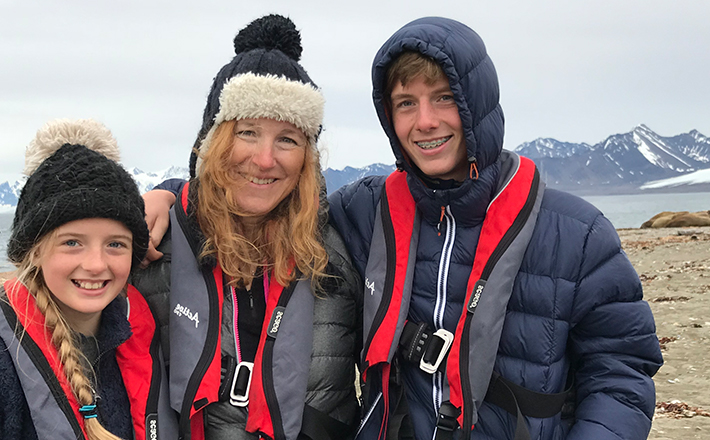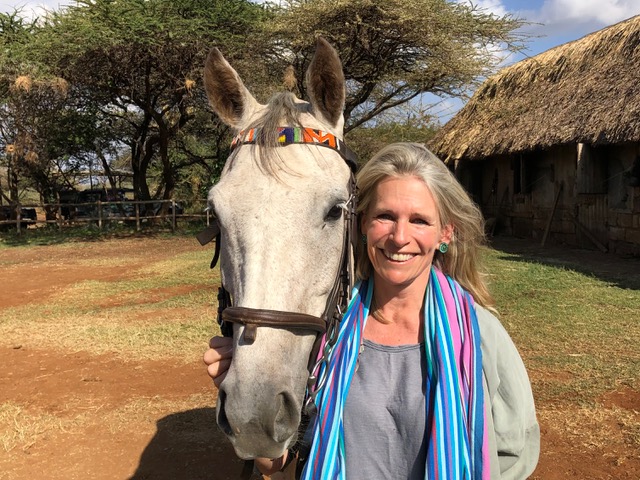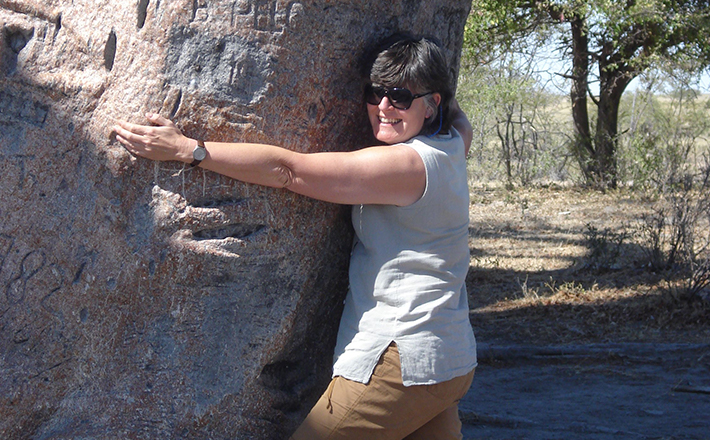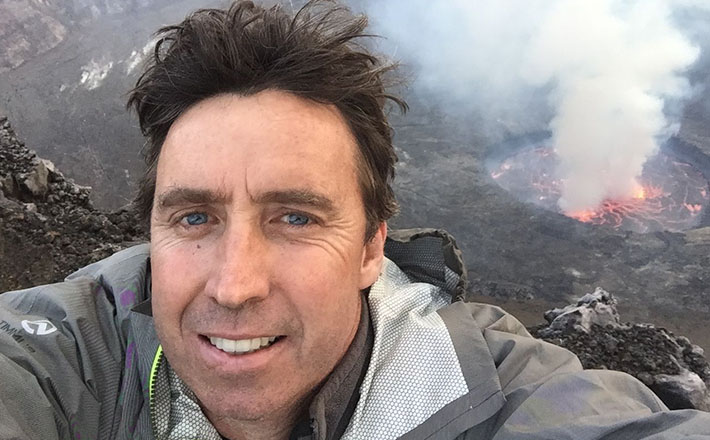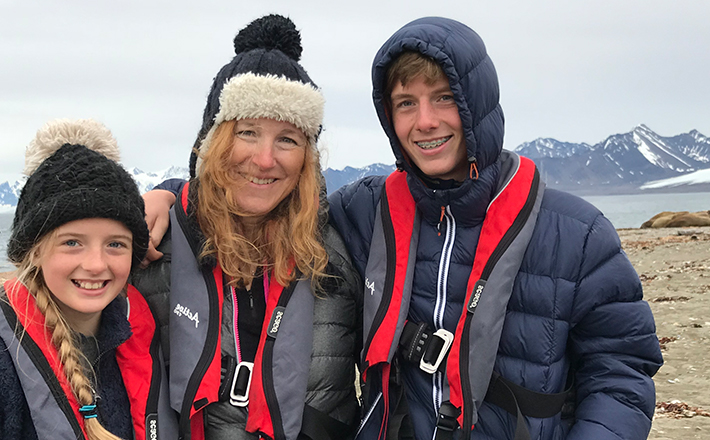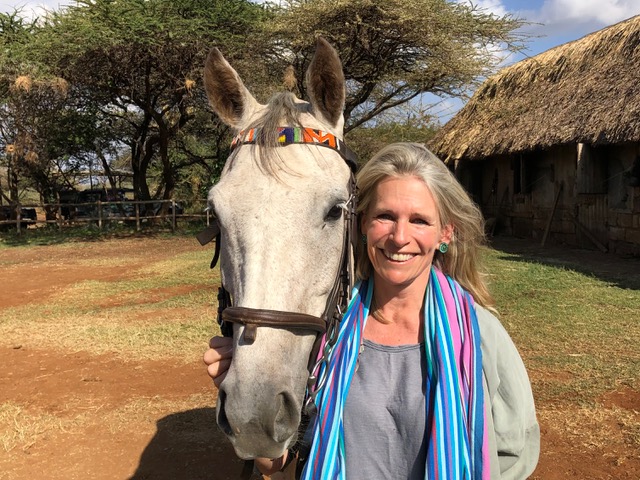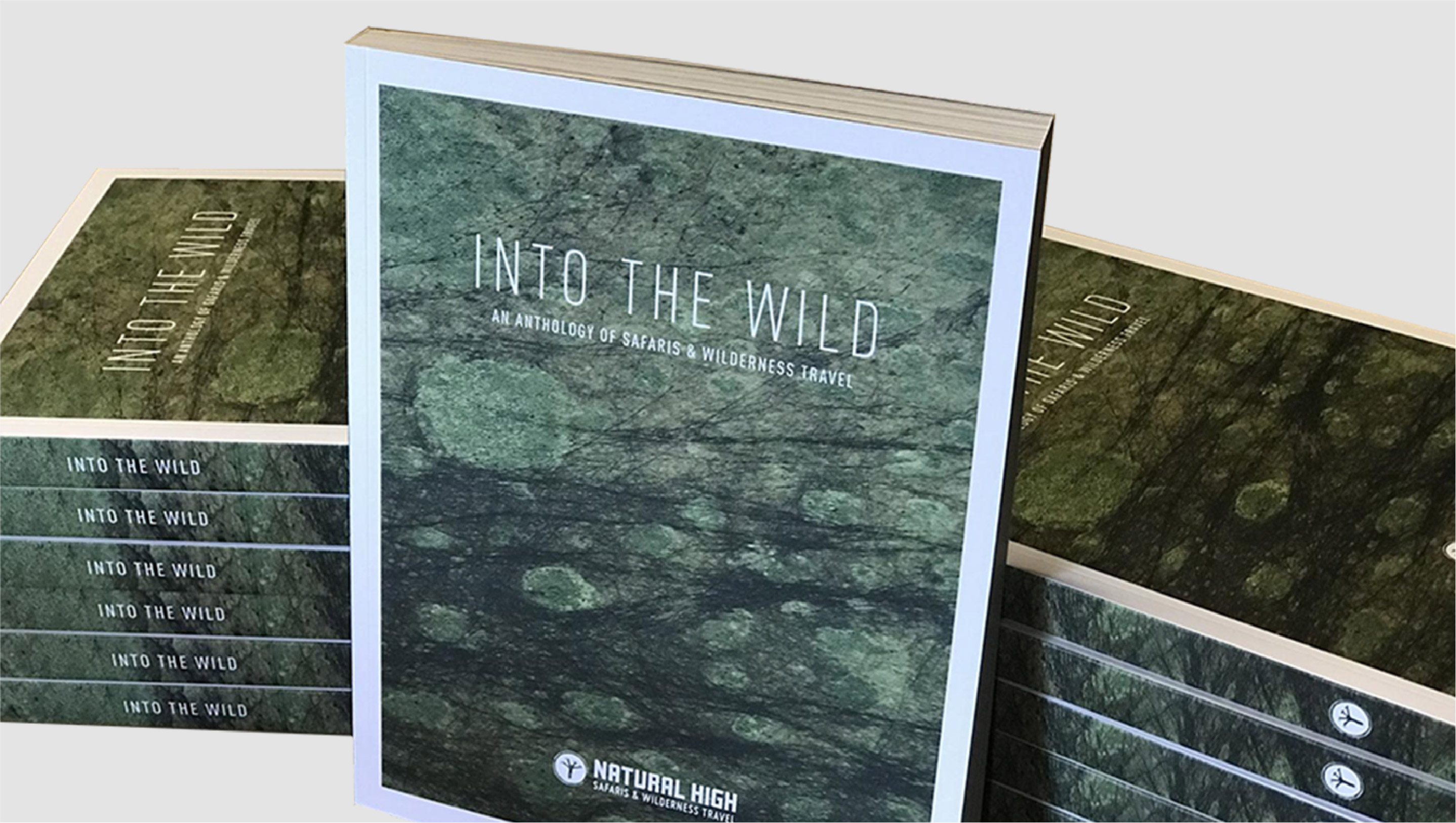 Into The Wild Brochure
Need some more inspiration? Request a copy of Into The Wild, our comprehensive anthology of safaris and wilderness travel.