First Time On Safari
Everything you need to know to plan your first safari – what to expect, where to go and when.
EXPLORE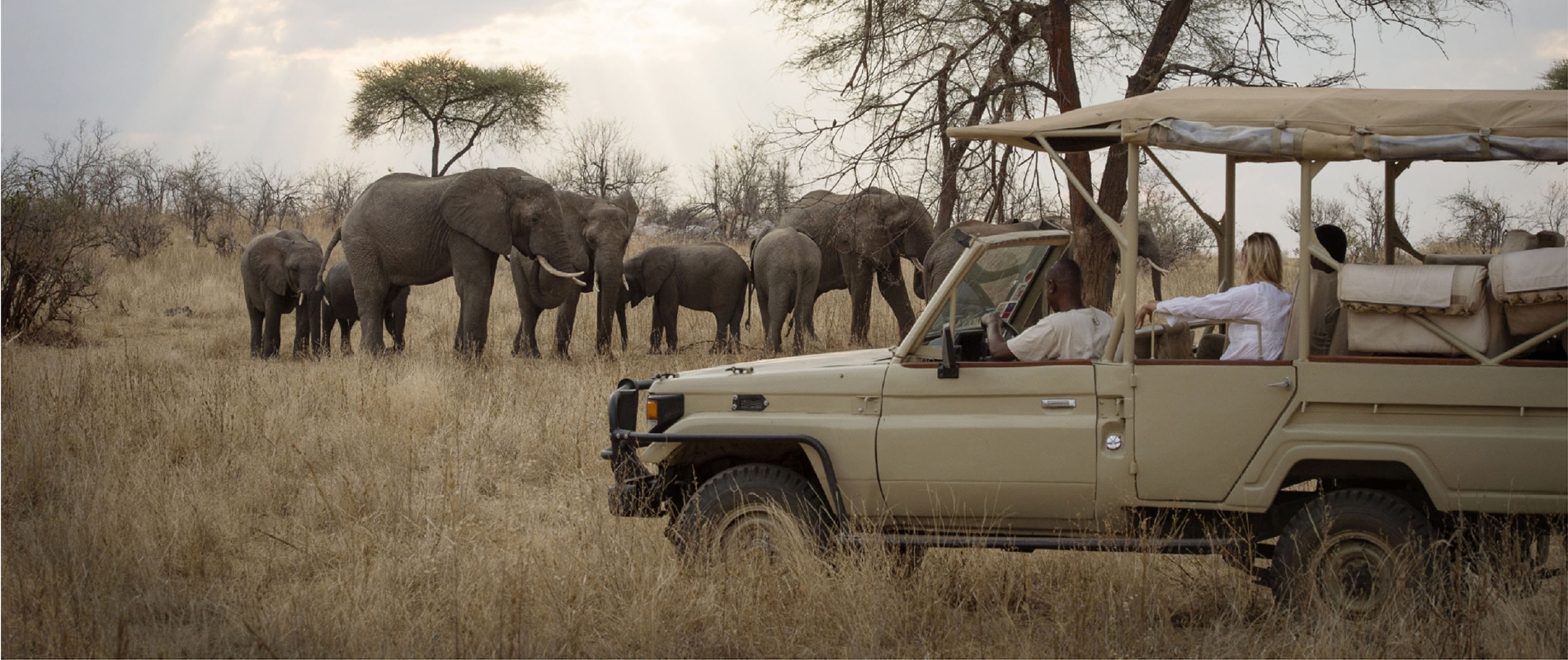 Your First Safari
Experiencing large animals up-close in the wild is exhilarating, but it's only half the picture on safari. 
Few people are prepared for how immersive a safari experience is. Superb safari camps in beautiful wild places, wonderful food and the chance to spend time away from the distractions of modern life are among the best reasons to go on safari. Days are filled with a rich tapestry of events – large and small so they seem somehow longer than at home. Long enough to be able to have a full morning's game viewing, a substantial lunch and still steal a good couple of hours after lunch to snooze or catch up on a good book, before heading out again in the afternoon. On safari, life just works to a different rhythm, dictated by the rising and setting of the sun.
Where should I go?
Depending on what you want to experience on your trip, there are a number of incredible destinations to think about. Tanzania has everything you'd want for a superb first time safari – incredible wildlife, awe-inspiring views and the natural wonders of the Serengeti and Ngorongoro Crater, plus some of Africa's best and far less known parks like Ruaha and Selous. Zambia and Botswana also have a huge amount of riches to offer first time safari-goers. For something a little different, consider a trip to the planet's fourth largest island – the beguiling island of Madagascar. Here you'll find rainforests rich in exotic wildlife including lemurs, chameleons and birds a plenty. Many of our clients like to combine a few different areas into one trip, whether that be in country or across borders, we can advise on the best options. One firm favourite is the opportunity to combine safari and beach with a few restful days spent on the white sands of Zanzibar or the Kenyan before heading home.
When should I go on safari?
Each destination has its own unique climate and calendar of events, so there is no answer that fits all. For families, school holidays often dictate travel dates and flexibility. The school summer holidays make the perfect time for a family safari in Africa, with so many destinations having the right balance of great weather, amazing wildlife and exciting activities for young and old. The Luangwa Valley in Zambia is stunningly beautiful in early summer with great game on show. Meanwhile in Northern Tanzania's Serengeti and Kenya's Maasai Mara the wildebeest migration is in full swing on the Mara River. An action packed safari is more or less guaranteed at this time. Why not leave the 4×4 behind and strike out on an authentic walking safari? Easter is also a good time to visit Tanzania and game viewing is still plentiful, but Kenya is another great option during the early Spring. An easter family safari in Kenya can include some time in Meru National Park where there are lots of opportunities to fish, enjoy beautiful scenery and experience African-style camping. Then to Laikipia Plateau which offers enormous freedom to do exactly what you like, from swimming in waterfalls, camel safaris with Samburu guides or tracking wild dogs on foot – the options are endless.


Discover our

Top Destinations

Inspiring safari destinations across the globe.
OUR FAVOURITE

EXPERIENCES

Whether you're a first-time adventurer or a parent seeking a special family trip, we can plan experiences that will stay with you for a lifetime.
Our favourite

Camps and Lodges

From light tented camps in pristine wilderness to superb safari lodges designed to complement, rather than dominate, their environments – the options are endless.
Load More
"This was our first time on safari. The holiday was one of our best ever. Not just because we saw a plethora of wildlife, but because there was always someone waiting to whisk us to another destination, be it to the airport, from the airport or a boat to a lodge etc.
- KEN & CAROLINE

Top safaris
4 / 8
First Time Safari

Need To Know
How many days do you need on safari?
The longer you spend on safari, the more chance you will have of seeing a greater diversity of wildlife. We recommend having at least three full days on safari before moving onto the next location. We are all for slow travel, spending a few days to really absorb the place and the people. Safari days are often long and tiring, with early-morning starts and late finishes, as well as being deeply immersive. Bearing this in mind, we'd recommend ending your trip with a few days relaxing by the beach.
Is a safari a safe experience for children?
Absolutely. Family safari adventures are close to our hearts at Natural High – we've been travelling with our own children since they were tiny. Forget staring at screens all day, on safari, the kids will feel like they've stepped into a film set with experiences that will stay with them for a lifetime. There are numerous child-friendly lodges with plenty of activities on offer and, thanks to the local knowledge of our experienced team, we can help you create the ultimate itinerary to mesmerise every member of your family.
Do I need to have a reasonable level of fitness to go on safari?
Not particularly, no. While days on safari can be tiring due to the early starts and late night adventures, the level of exercise required can be tailored to your individual needs. Some safaris involve greater levels of exertion, while others can be enjoyed at a leisurely pace or from the comfort of a traditional 4×4. If you have any concerns, please get in touch and we can point you in the direction of a safari experience best suited to you.
Is it possible to combine different destinations into one safari?
We highly recommend it. Your trip is entirely tailored to your wants and needs, so if you're keen to experience a number of safari destinations, we can make that happen. We also recommend fitting some in some time for relaxation and recuperation during your trip as the exhilaration of a safari adventure can be very tiring.
Meet Our

Travel Experts

It takes genuine local knowledge to craft trips that go beyond the ordinary. The Natural High team have unrivalled experience and will take your ideas and turn them into your trip of a lifetime.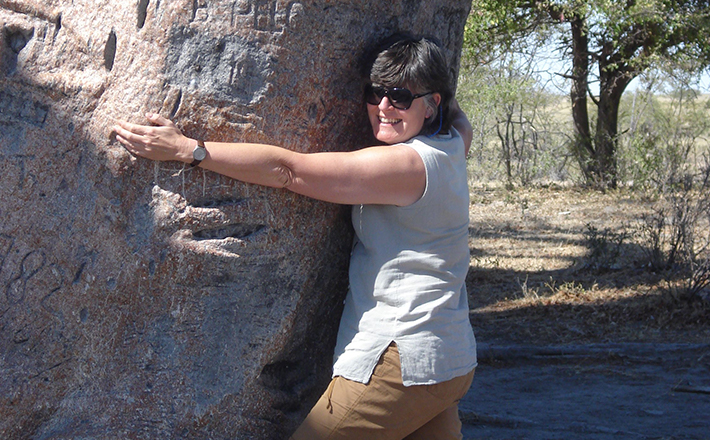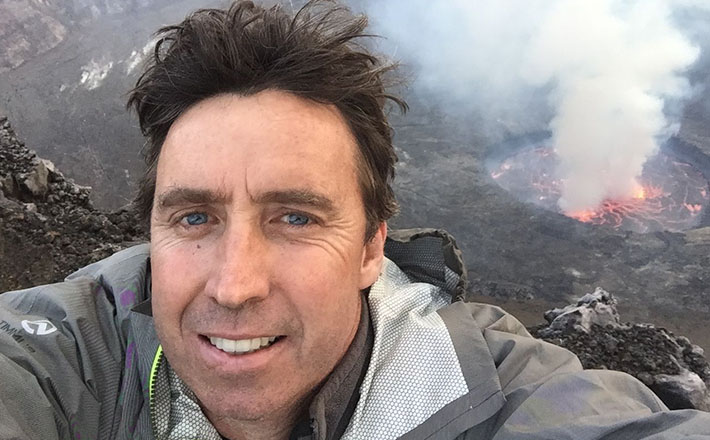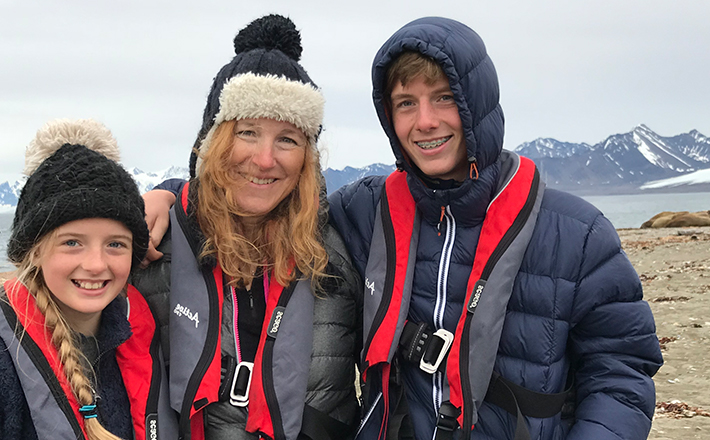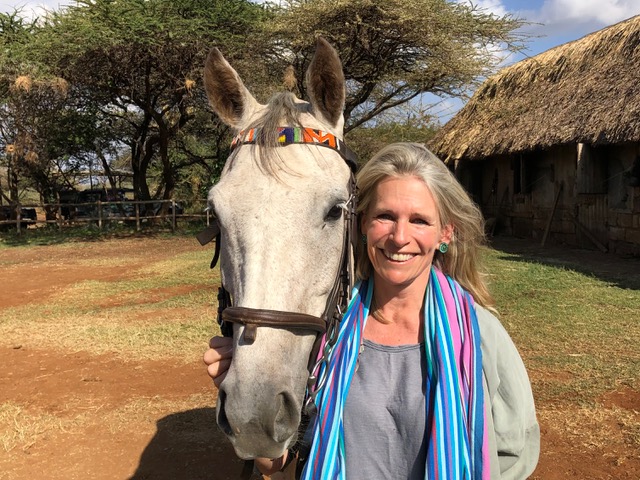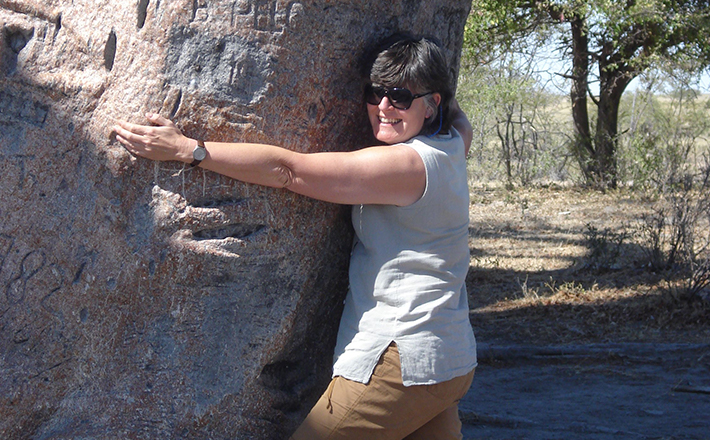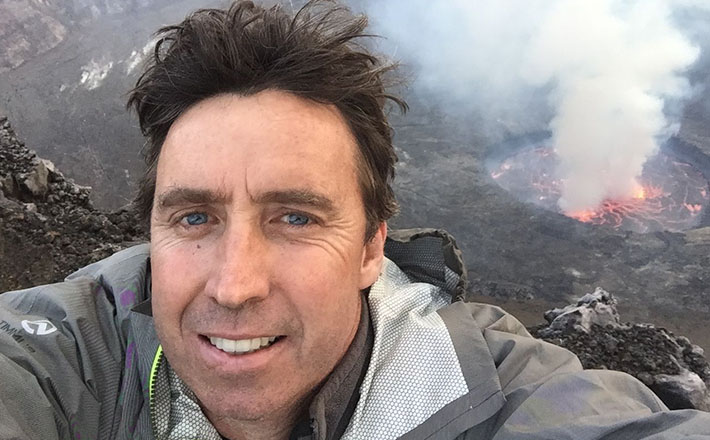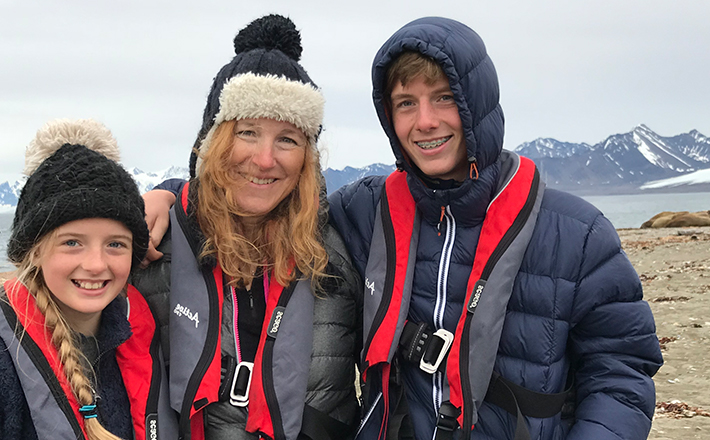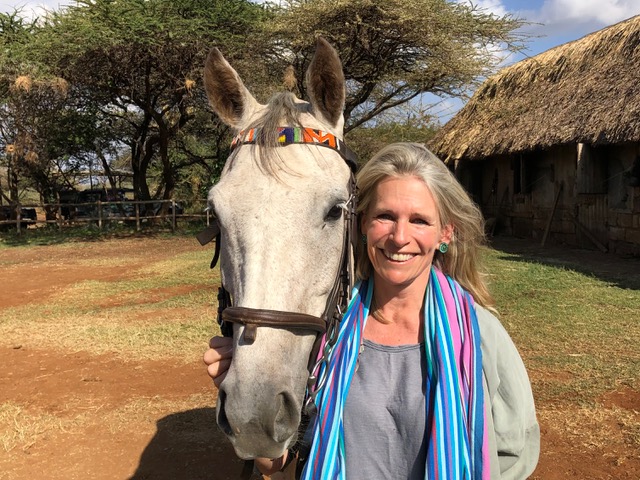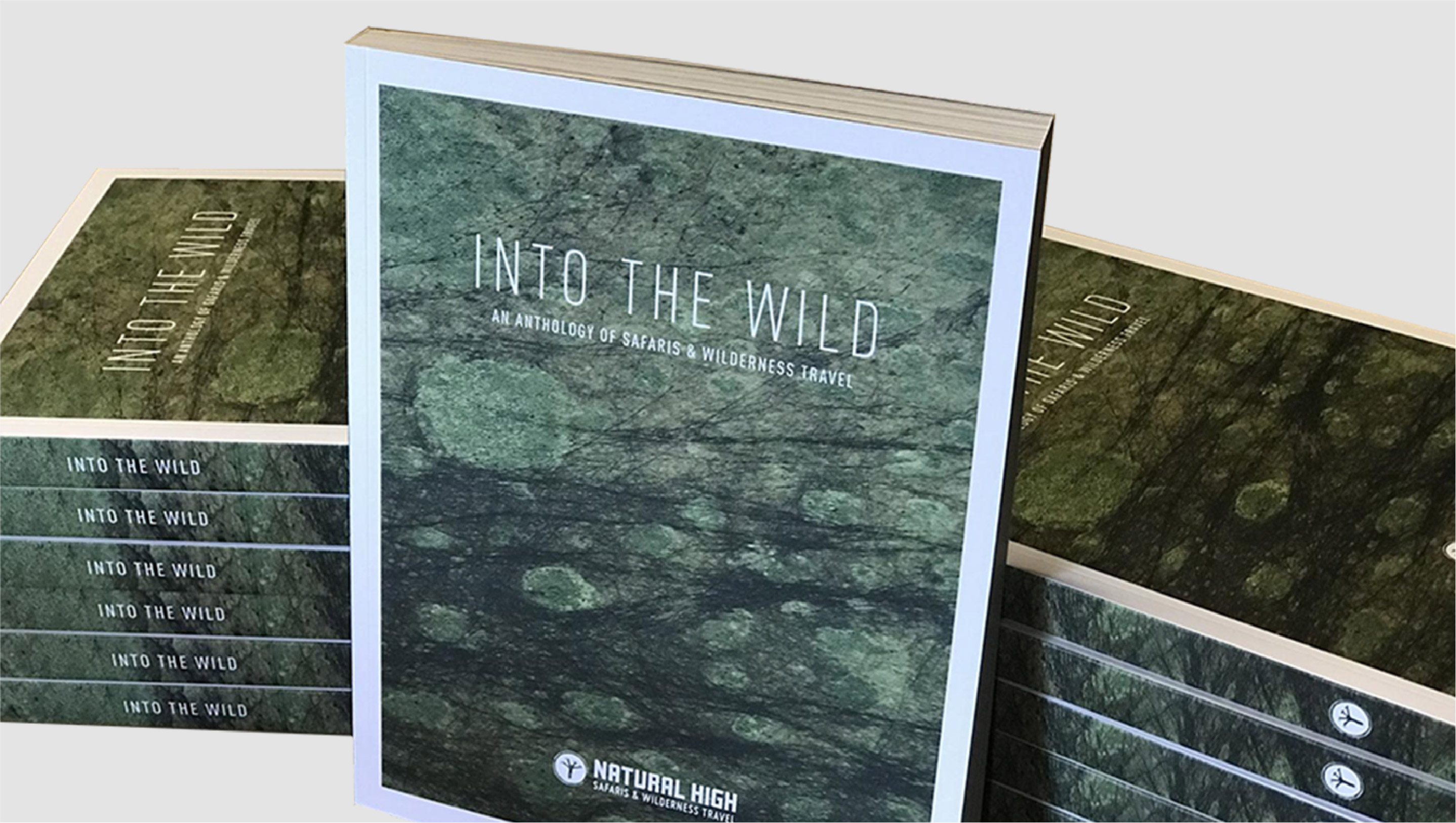 Into The Wild Brochure
Need some more inspiration? Request a copy of Into The Wild, our comprehensive anthology of safaris and wilderness travel.