Congo Safaris
Mysterious & wild, although scarred by their turbulent histories, the Congos are proving increasingly accessible for intrepid travellers seeking true adventure.
EXPLORE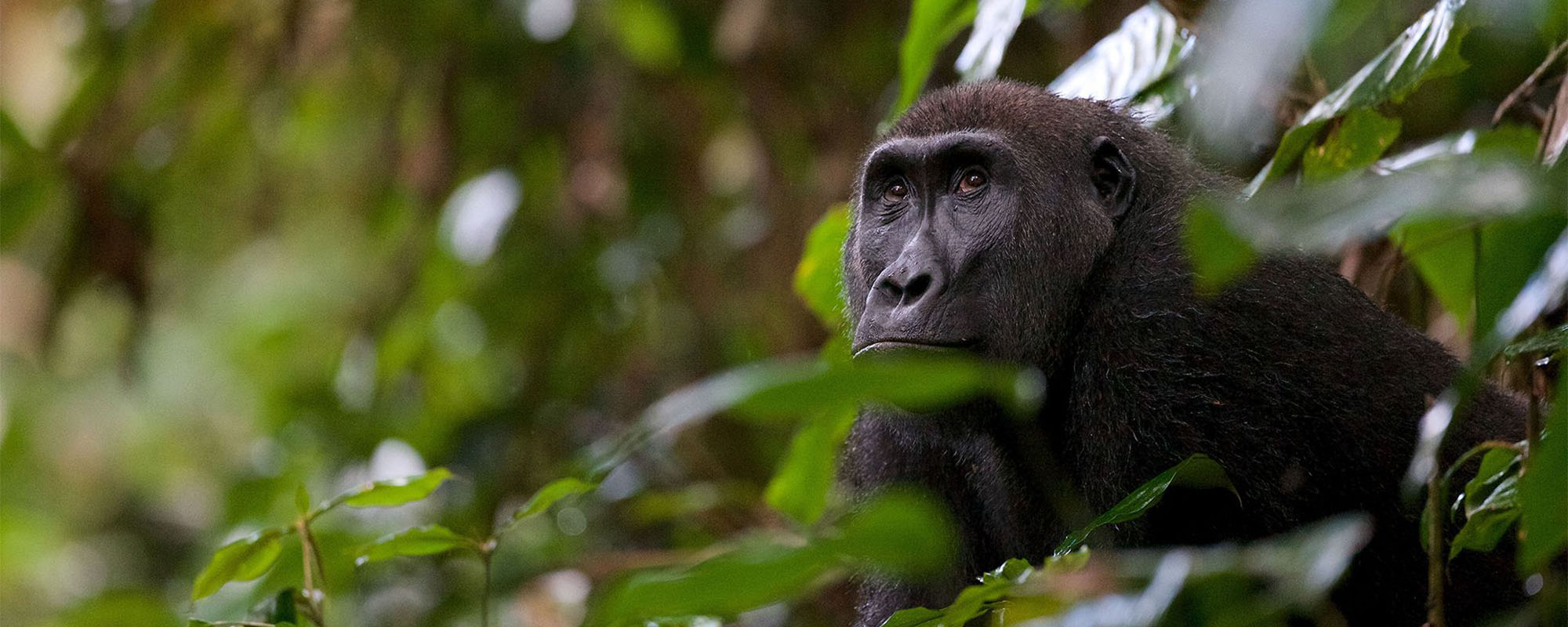 About Congo
Confusingly there are two Congos: the Democratic Republic of Congo, aka 'the DRC', and the Republic of Congo aka 'Congo-Brazzaville'.
The DRC is the size of Western Europe, stretching from the Atlantic to Lake Tanganyika, and lying largely south of the eponymous river. Politically volatile, it's a veritable cornucopia of wildlife, with iconic endemics such as bonobo, Grauer's Gorilla, okapi, and Congo Peacock all roaming the planet's second largest rainforest.
Congo-Brazzaville lies entirely north of the Congo River, and is approximately one-seventh the size of its southern neighbour. A former French colony, it is relatively wealthy, orderly, and untroubled. With just four million people living in an area the size of Germany, 65% of whom live in the two largest cities in the deep south, the extensive northern rainforest has remained remarkably pristine.
The gem of these forests is Odzala National Park, the top spot to see western lowland gorilla along with a host of lowland rainforest mammals, notably the forest elephant, forest buffalo, lowland bongo, and dozens of primates and duikers.
Odzala offers unparalleled access to the great central African rainforest which every serious safari aficionado should endeavour to visit at least once. A great deal more comfortable, varied, and productive than most people might envisage, there's every chance you'll yearn to return immediately after your trip.
+ Read More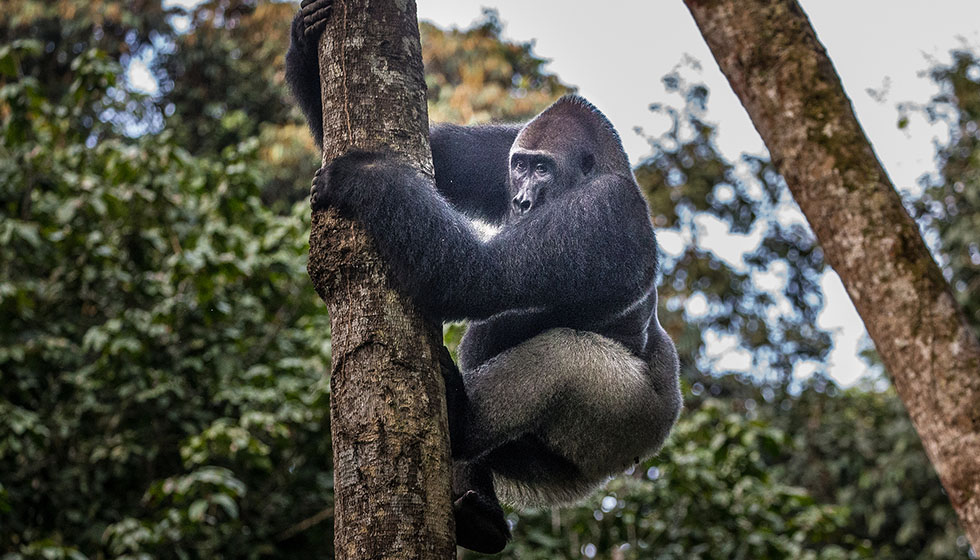 perfect for
Wildlife
Great Apes
Pioneers
Off the beaten track
Highlights
Track western lowland gorilla on foot
Stay on the edge of Lango Bai
Kayaking and boating through the forests
Photograph Forest Elephants and Buffalo
A Better Way To Book
ATOL Protected

24/7 Guidance & Support

20+ Years of Experience

We take care of the leg work

We find you the best deal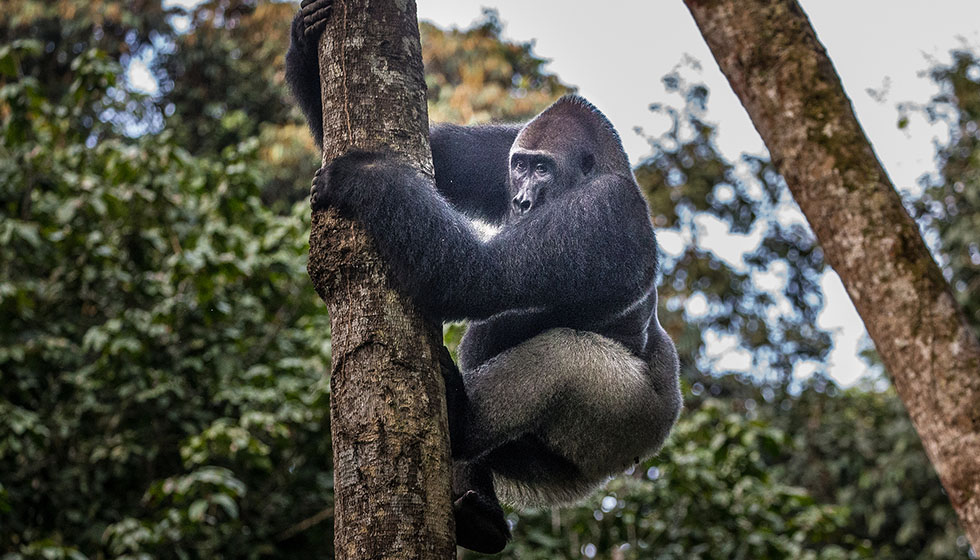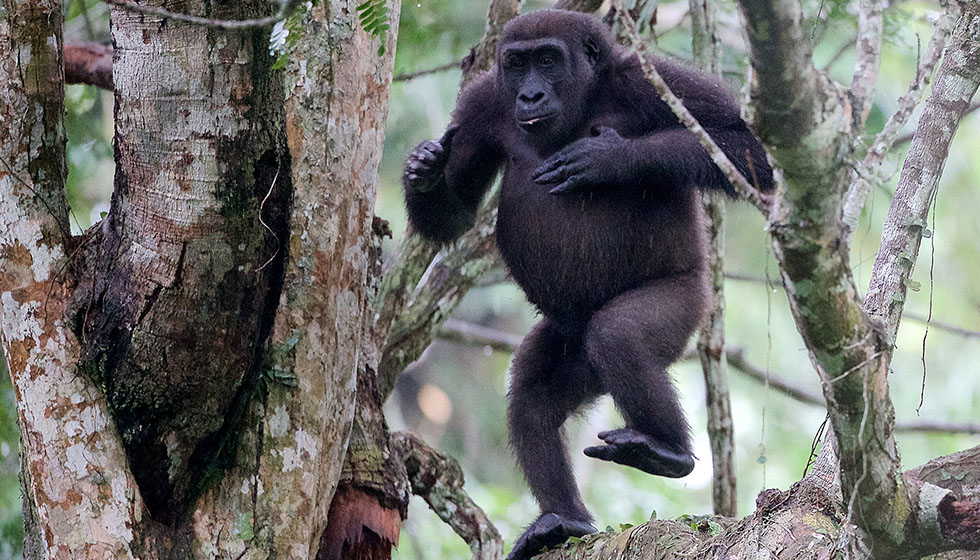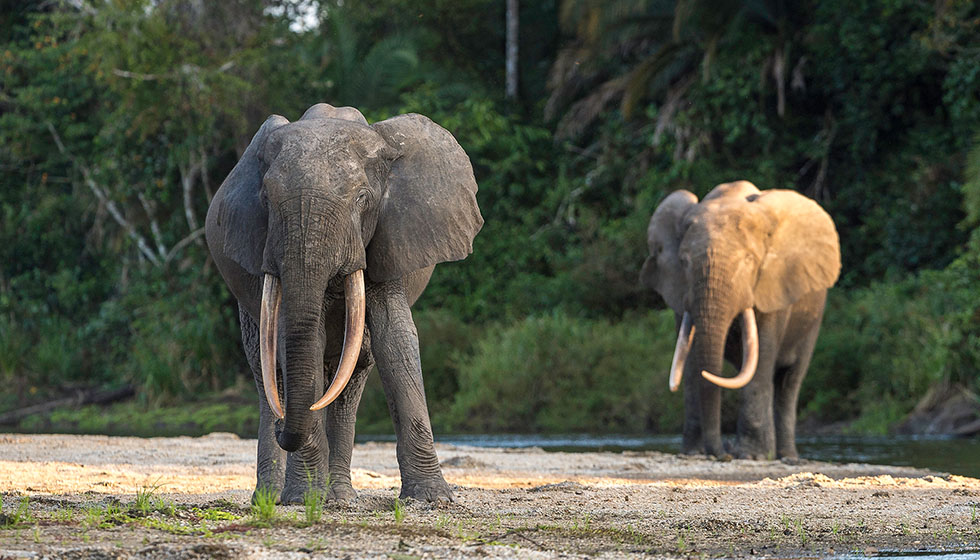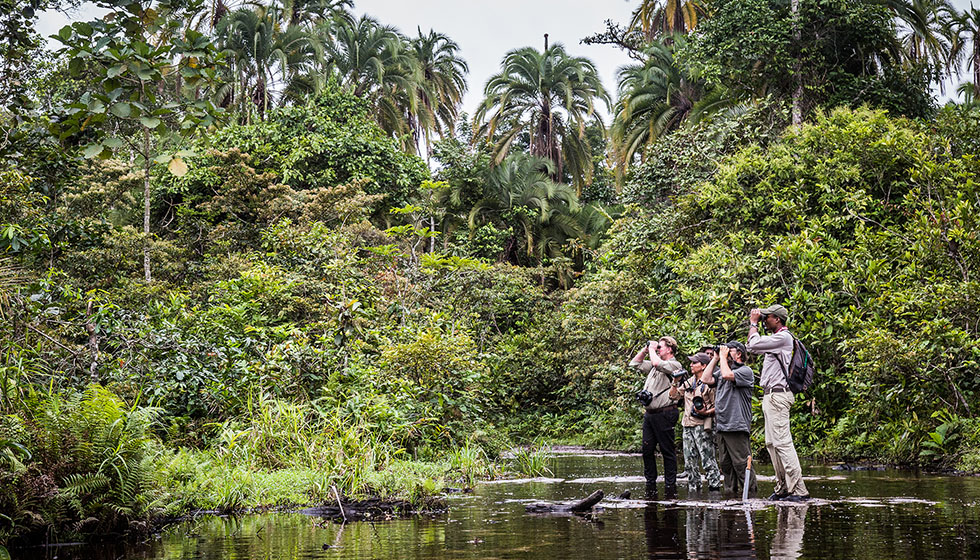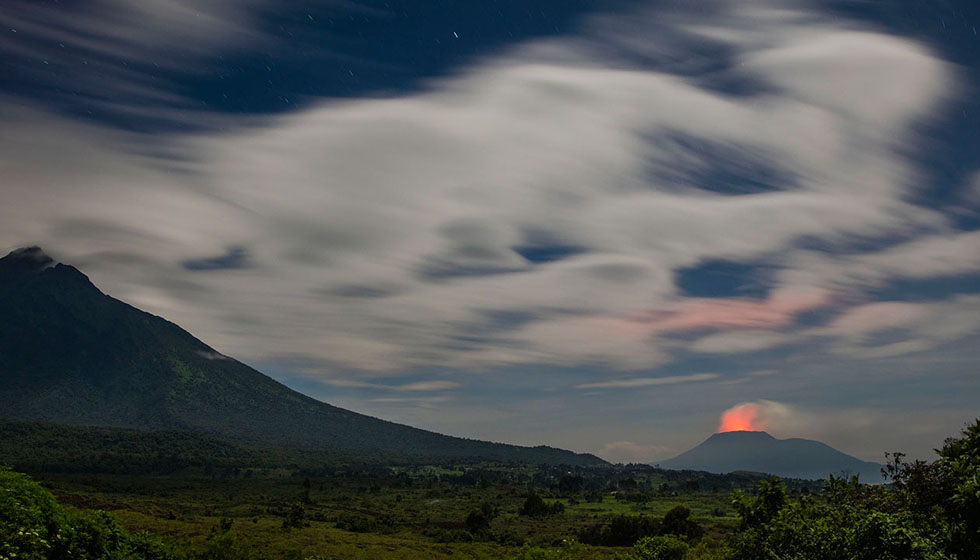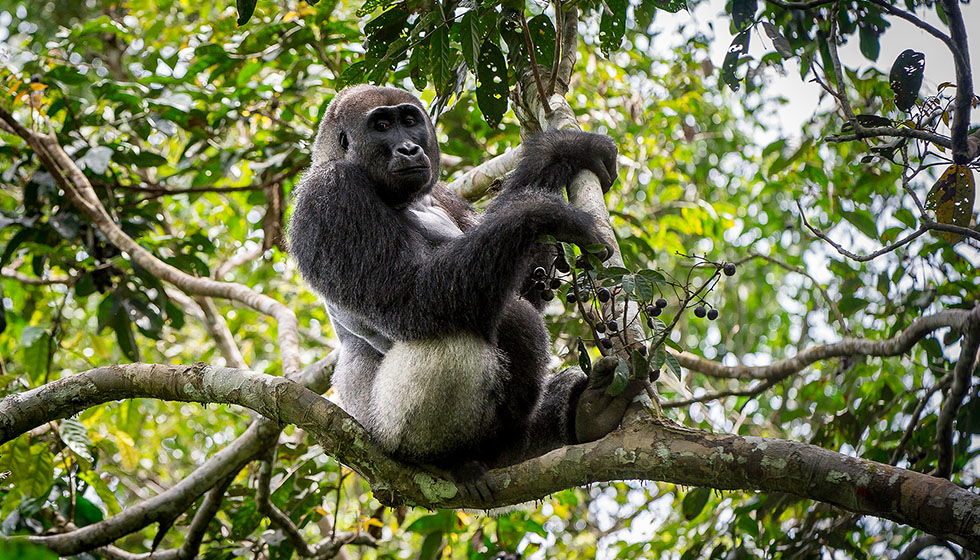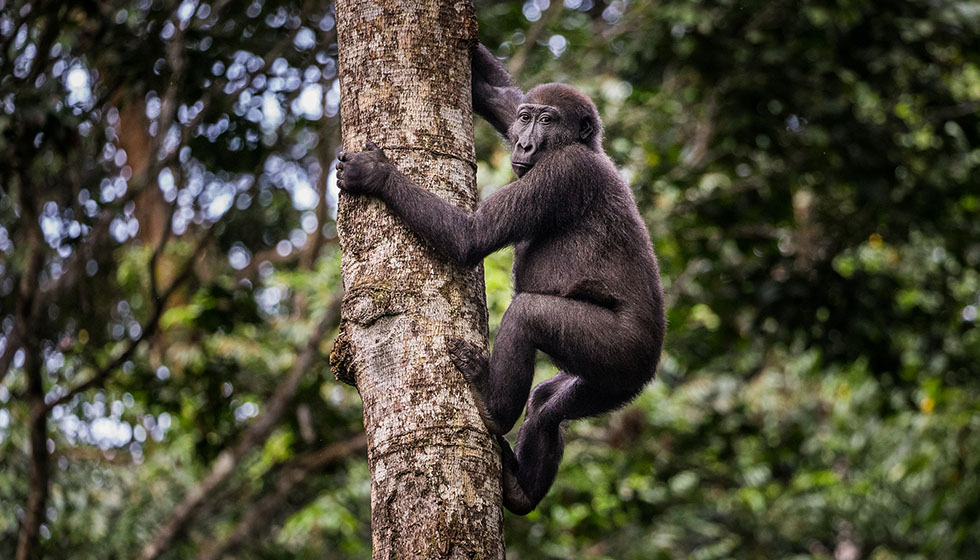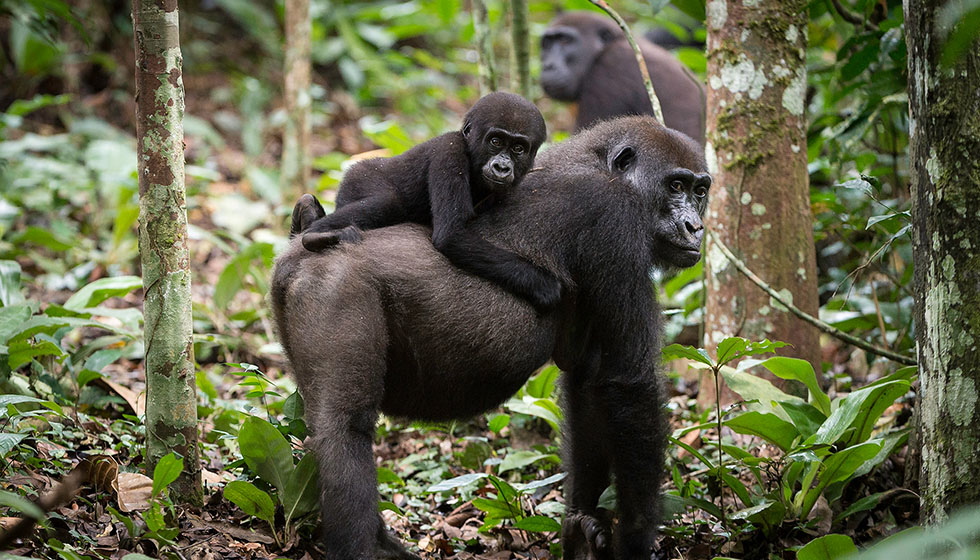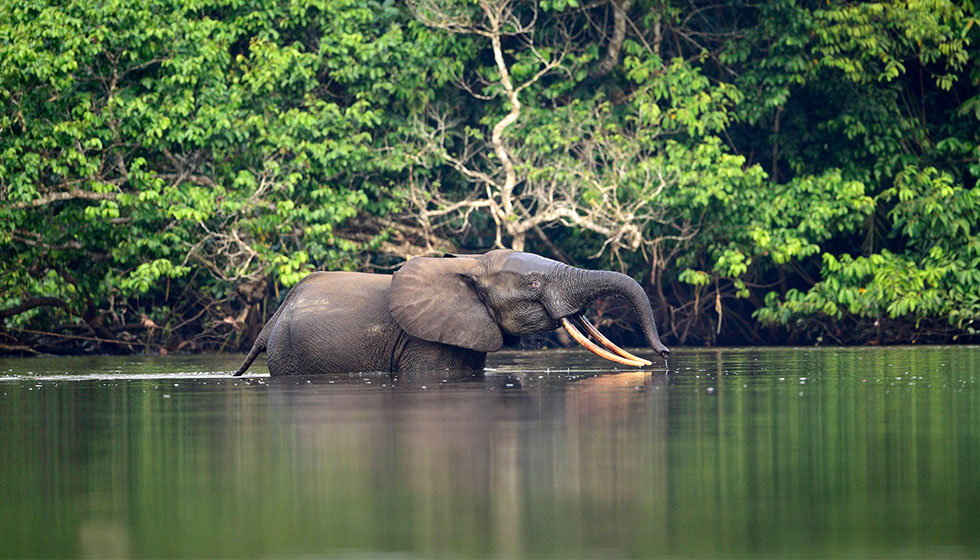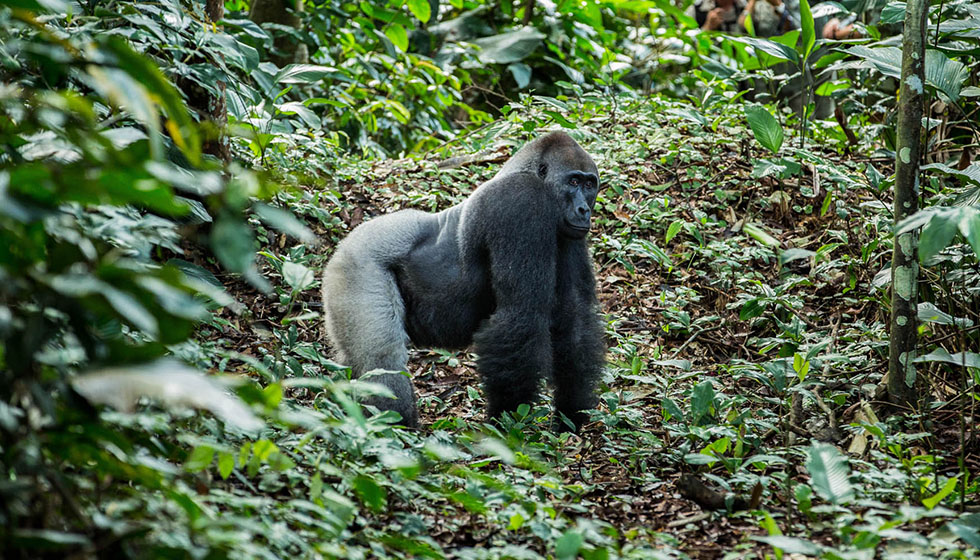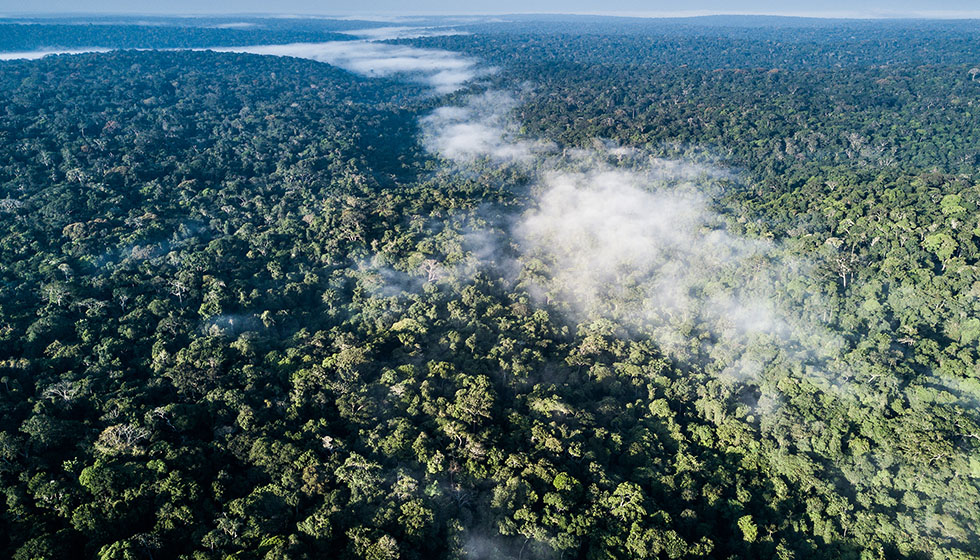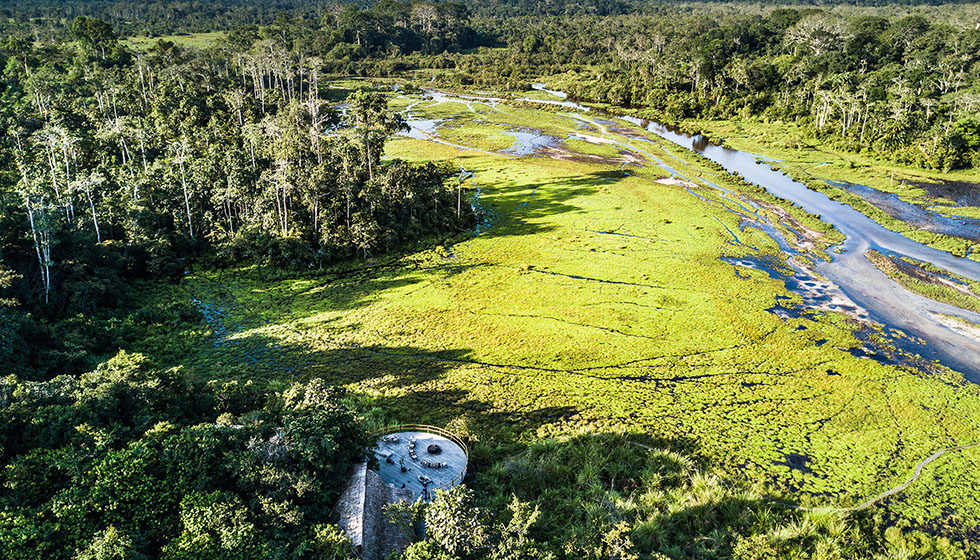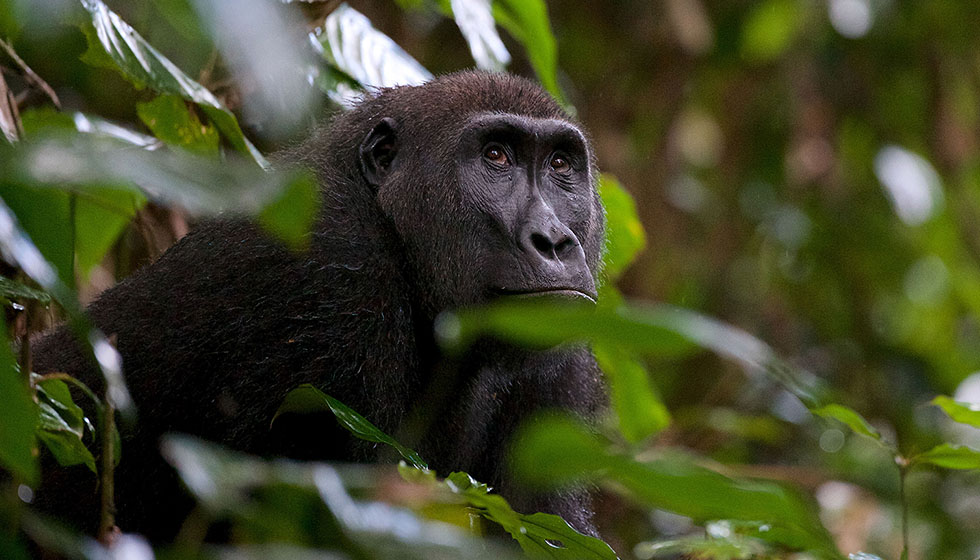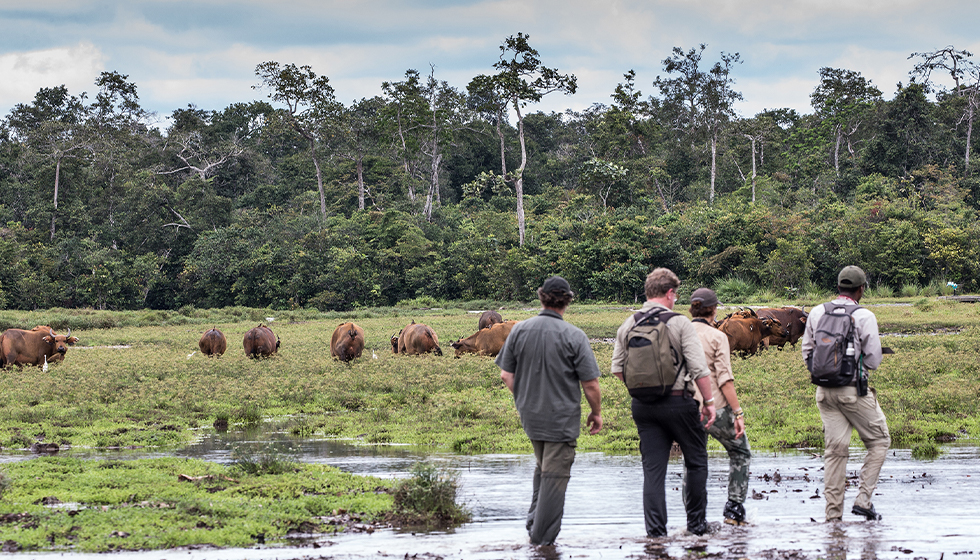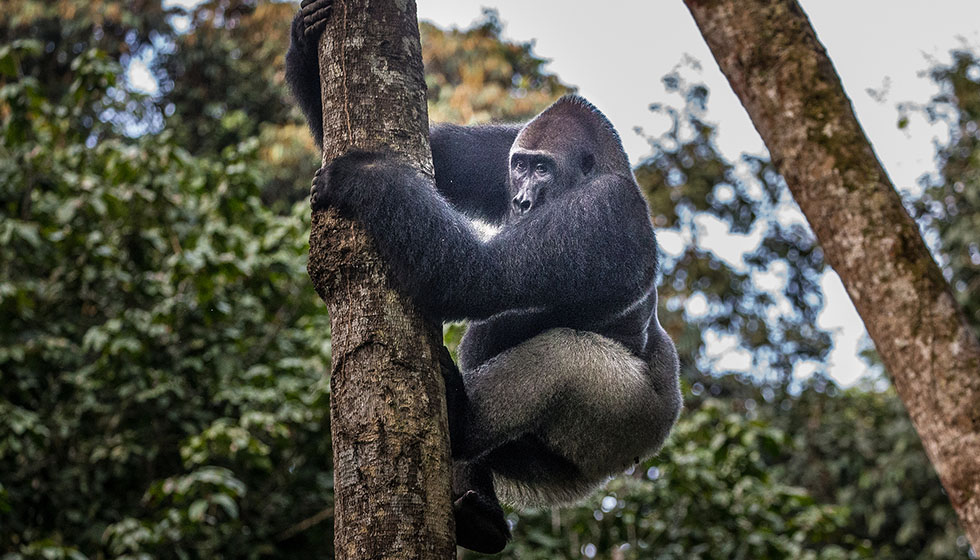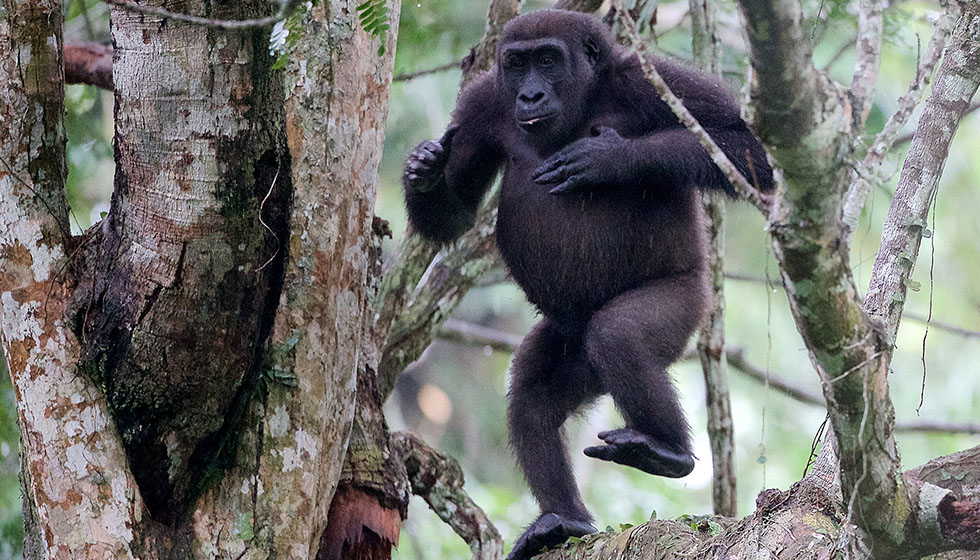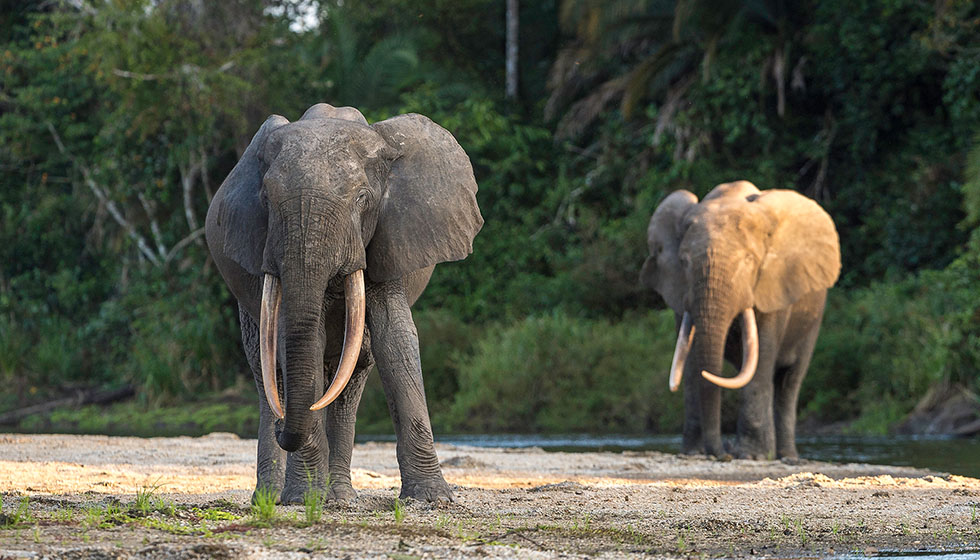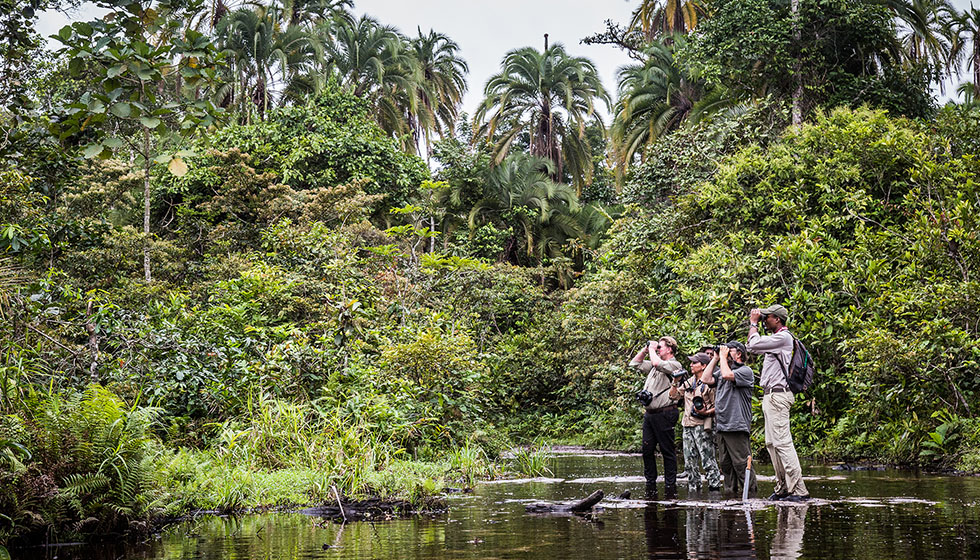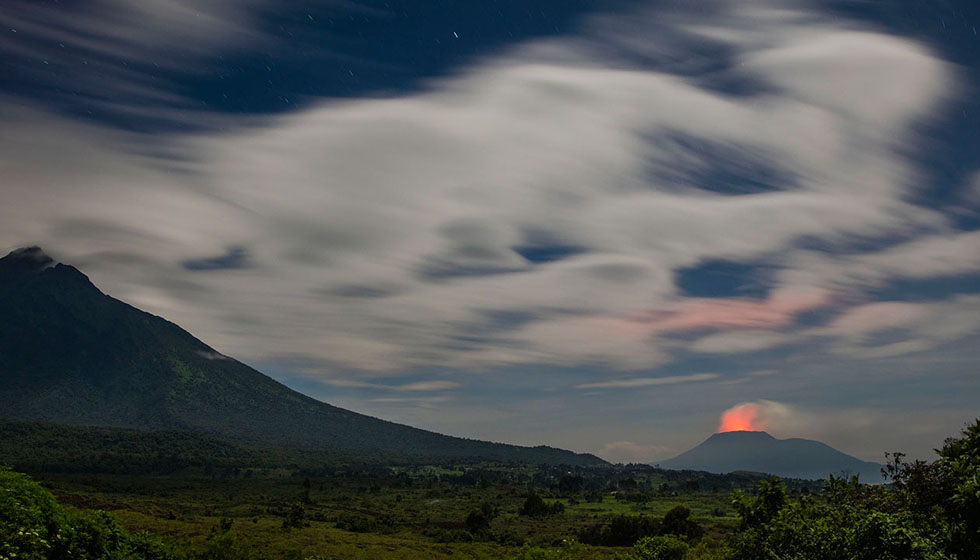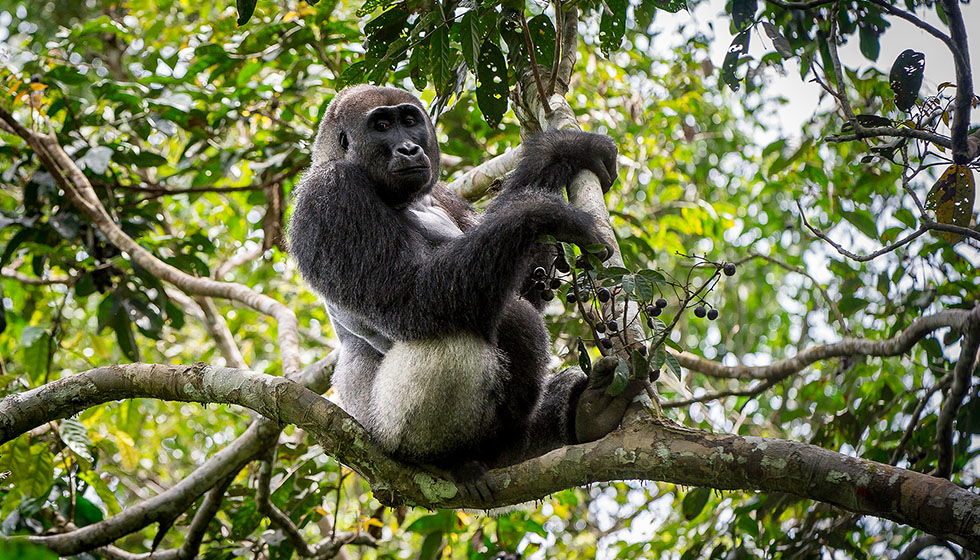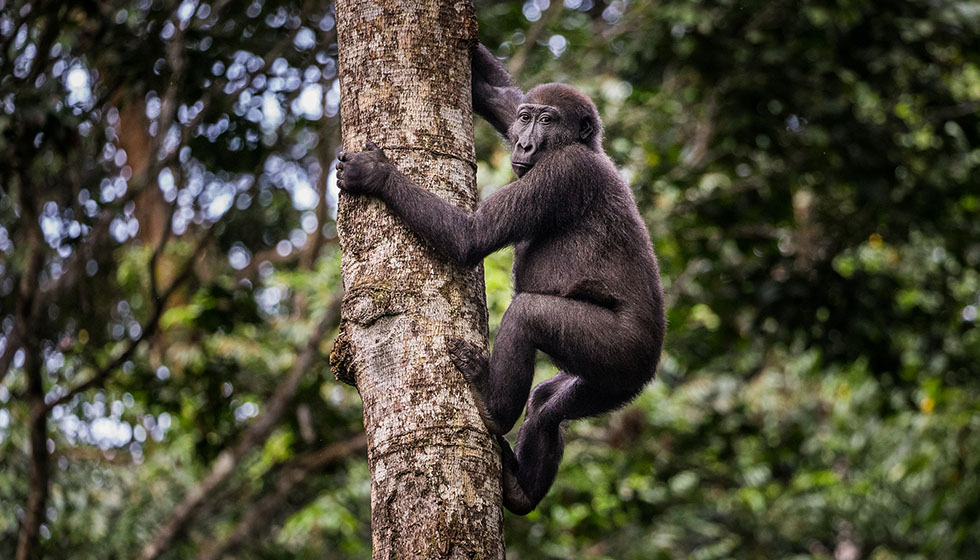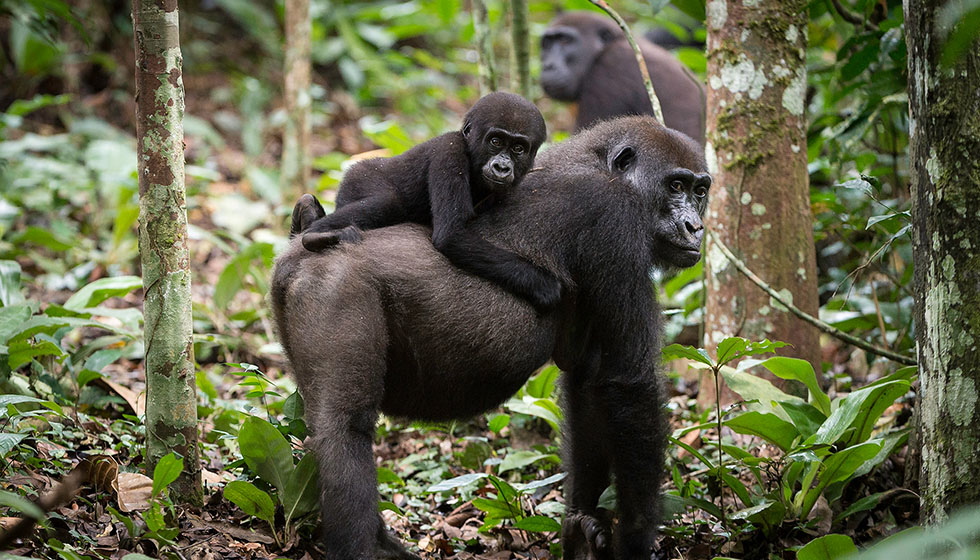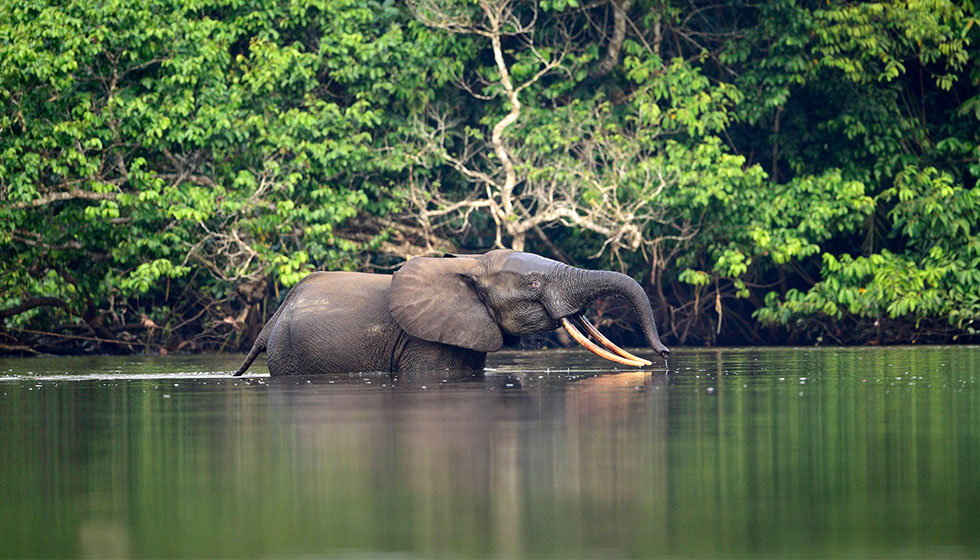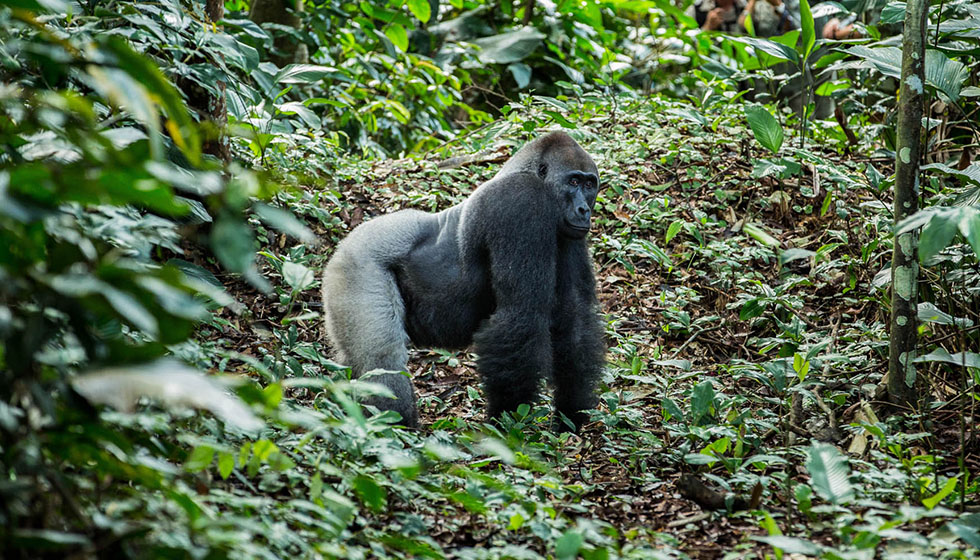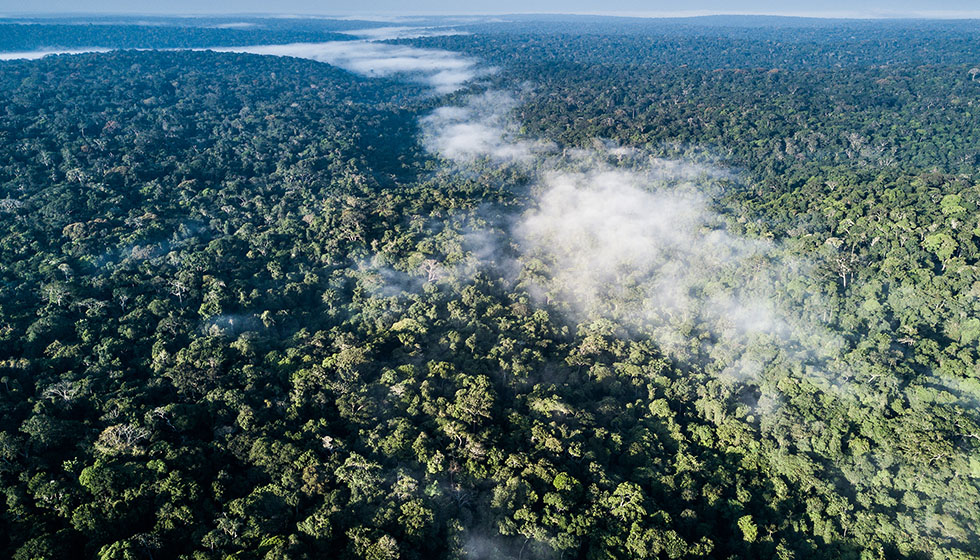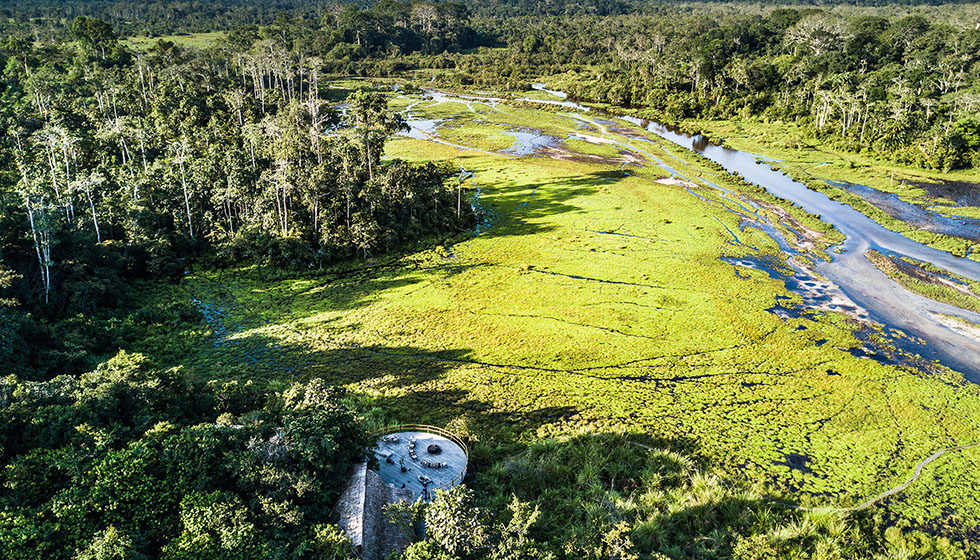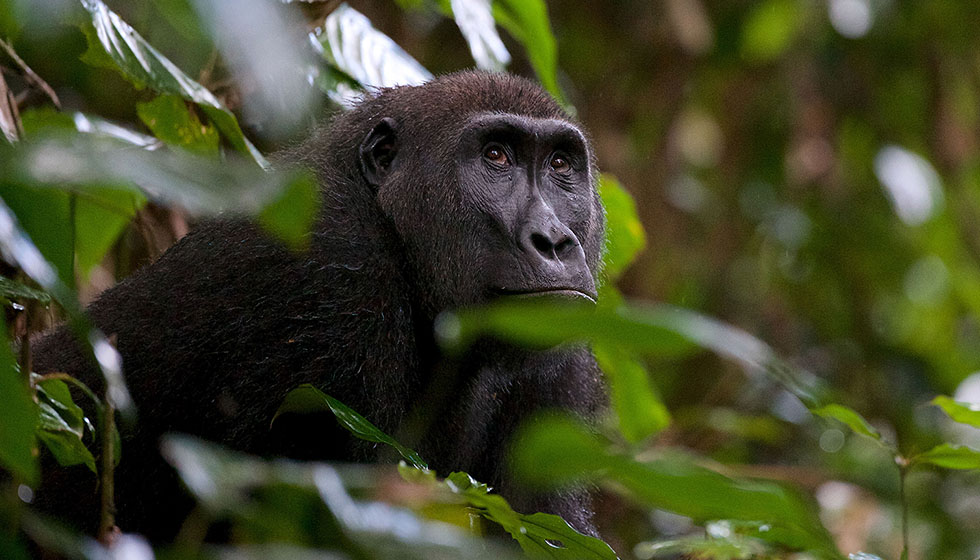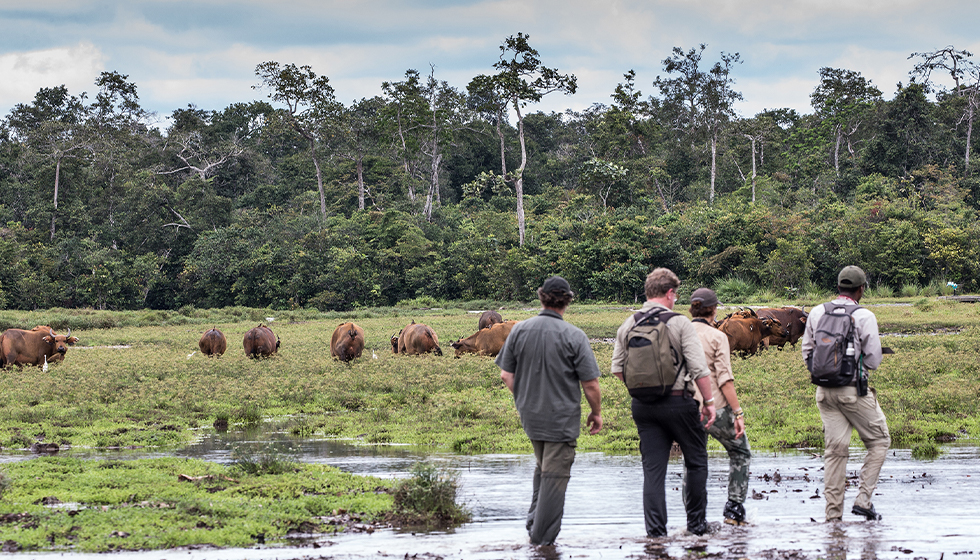 Top Reasons To Visit

Congo

Often the best safaris involve looking beyond the obvious highlights. It's about the myriad exhilarating encounters that will make your heart sing. These are encounters that nobody could ever predict, but that make your safari genuinely unique.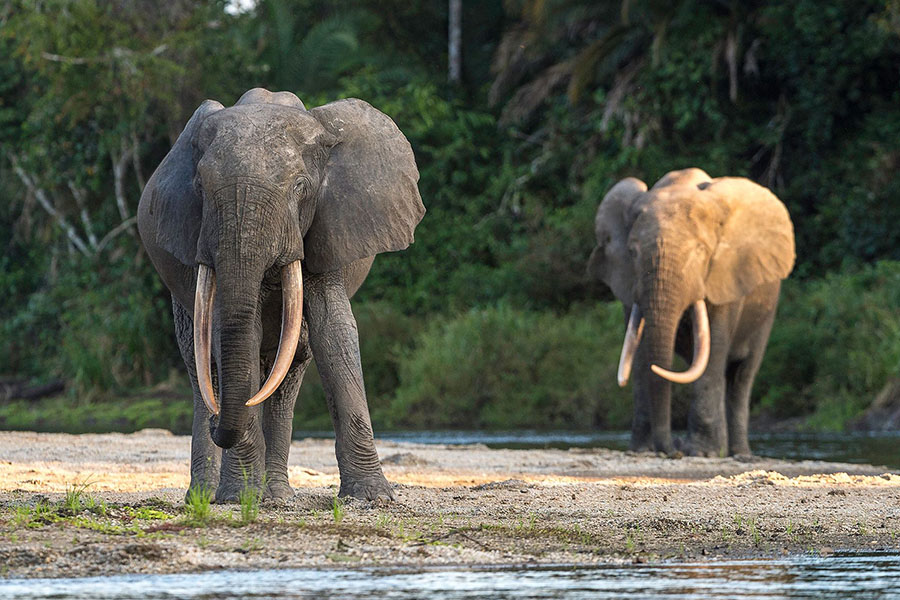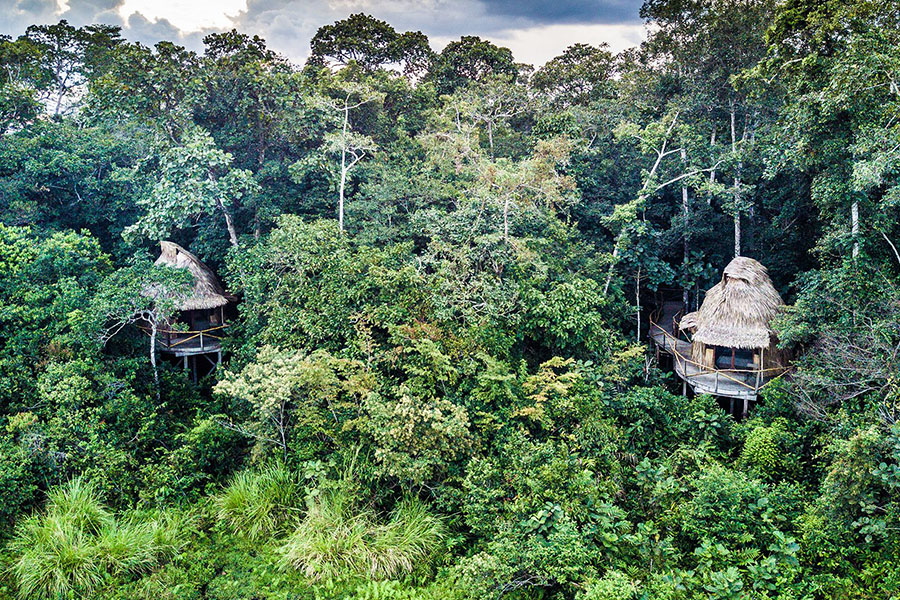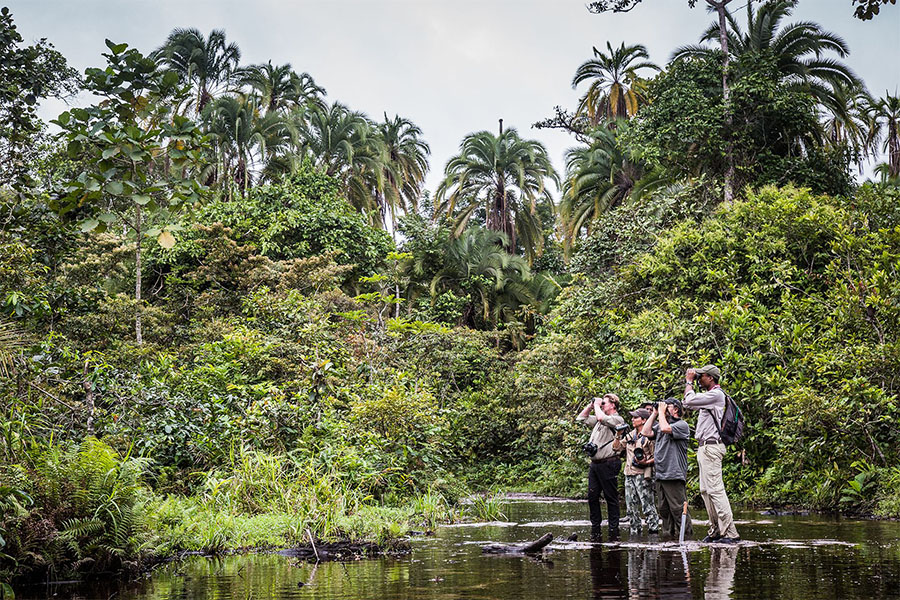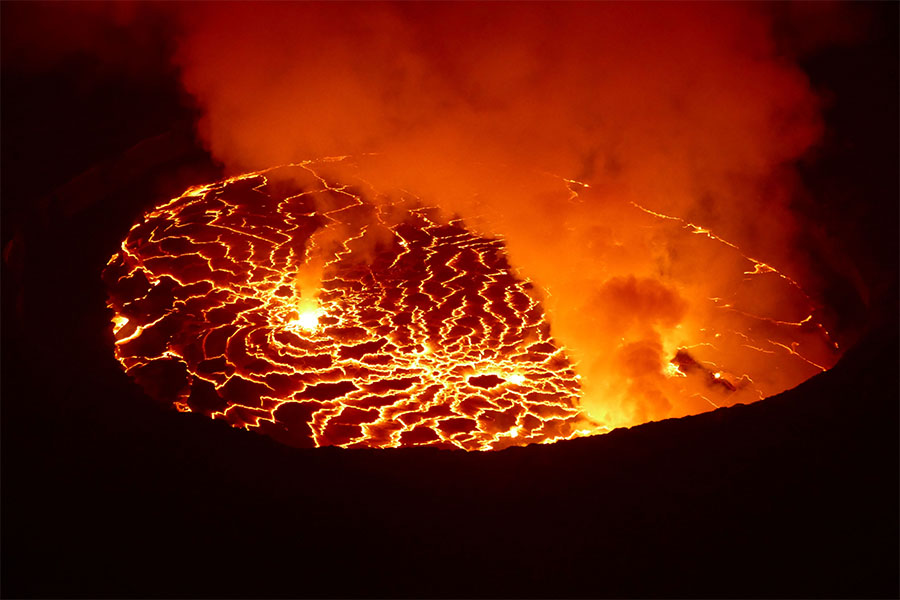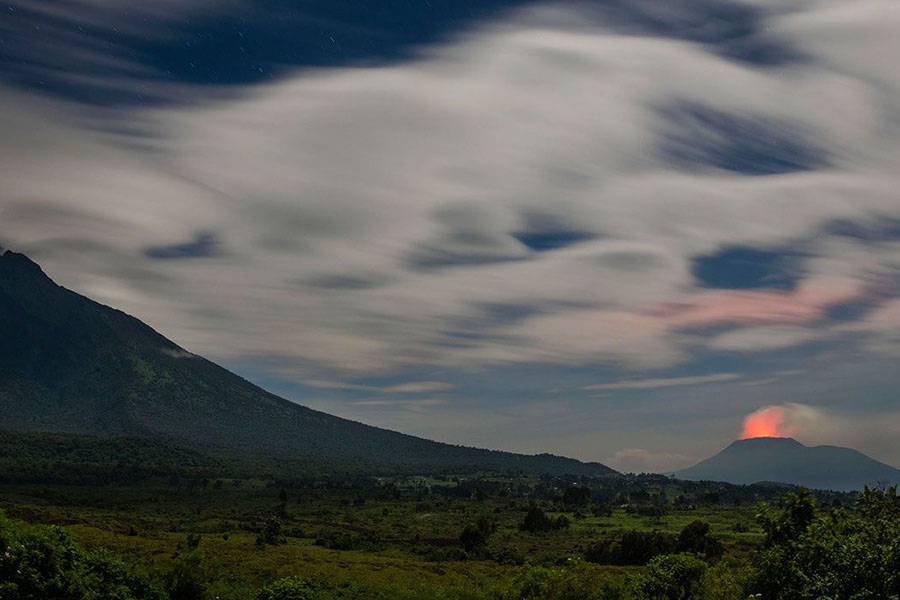 Best Time To Visit

Congo
Enjoy Congo's dry season from June to September
Located along the equator, DRC enjoys warm weather all year round, with June and July marking the driest months.
The longer dry season in the south is best for visitors looking for the ultimate gorilla trekking experience, as the Virunga National Park won't be as damp as in the wetter months. During this period, the gorillas may search for a higher altitude, so don't be alarmed if you wind up following a longer hiking trail. Instead, use the opportunity to experience the incredibly lush natural landscapes and immerse yourself in one of the most gorgeous areas in Africa.
These drier months are ideal for a Nyiragongo volcano hike, as the paths are far less riskier than during the wetter months. However, don't be surprised if you do experience some downpour, as passing showers are to be expected, even during the dry months. The thick, luscious forest also means that the area will be warm and humid during your hike, so the drier and cooler months are ideal if you want to avoid this.
+ Read More
Experience Congo's summer from October to March
With regular rainfall during the wet season, you can expect to see gorgeous flowers blooming with breathtaking sunsets.
As the rainy season comes, so does some of Congo's most stunning flora and fauna. These months are filled with tropical thunderstorms along with bright, blue skies and hot weather, giving some of the most colourful safari experiences in any national park. Forests are blooming, and the sunsets are exceptionally spectacular during this quieter part of the year.
The start of the year sees Congo experience a short dry spell, with 30-degree heat while you may still experience the occasional shower to cool down in. This weather is ideal for hiking and boating, or exploring the Odzala-Kokoua National Park, where the bountiful fruits mean that you can witness the gorillas feeding in the trees.
+ Read More
Best Time To Visit

Congo

JAN

FEB

MAR

APR

MAY

JUN

JUL

AUG

SEP

OCT

NOV

DEC

JAN

FEB

MAR

APR

MAY

JUN

JUL

AUG

SEP

OCT

NOV

DEC
Inspiring

Itineraries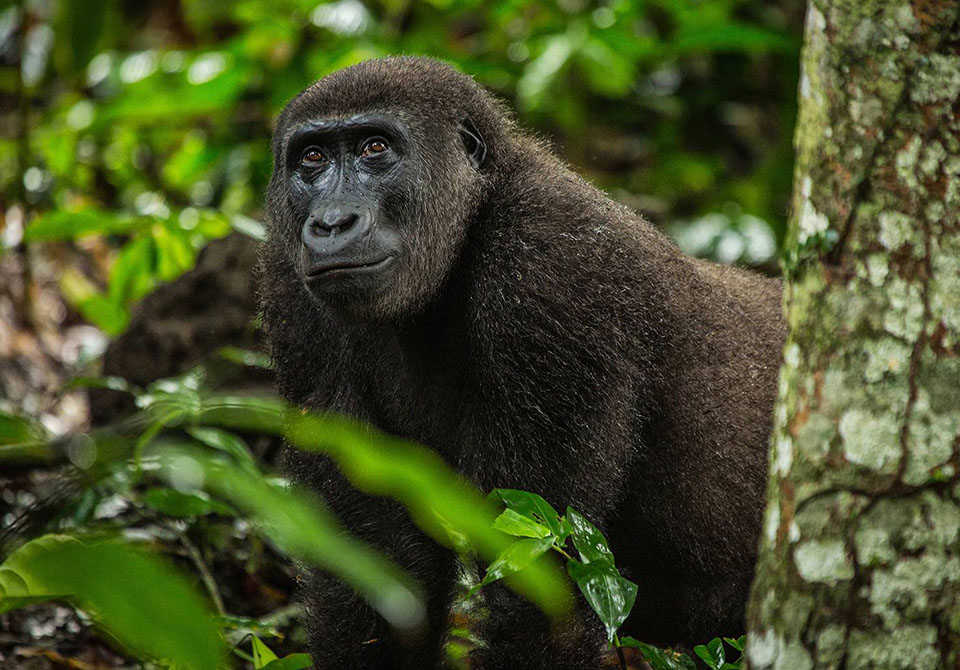 Lowland Gorillas in Odzala National Park
See Itinerary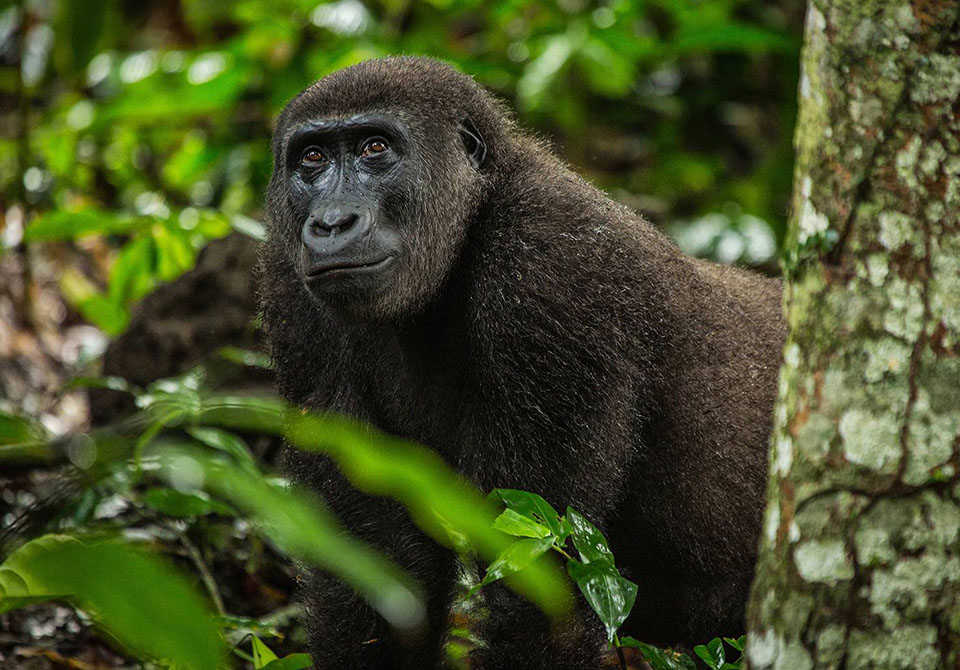 Up Next
Gorilla trekking in Virunga National Park
Inspiring

Itineraries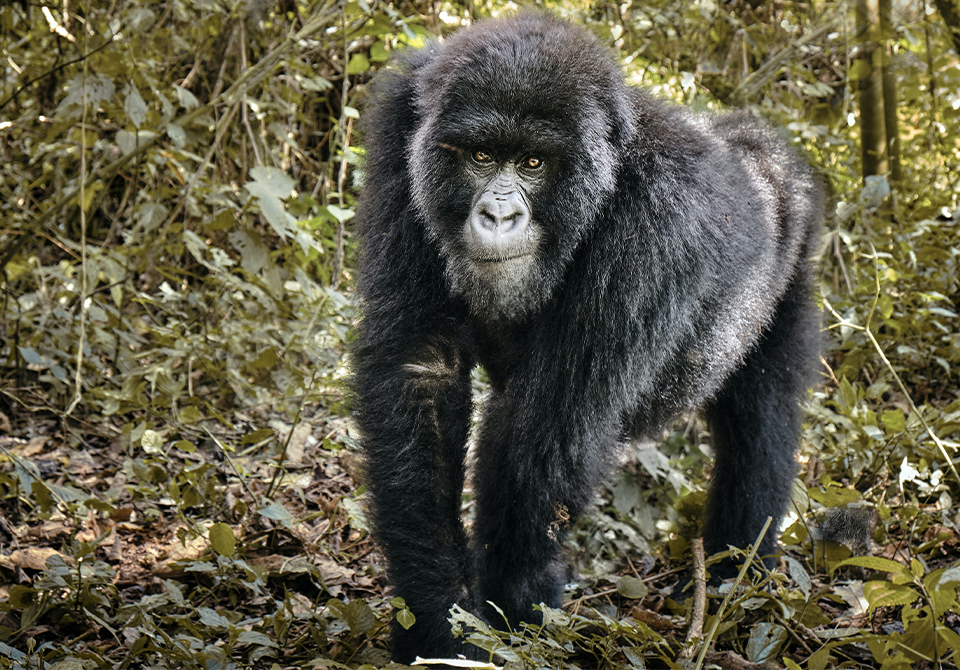 Gorilla trekking in Virunga National Park
See Itinerary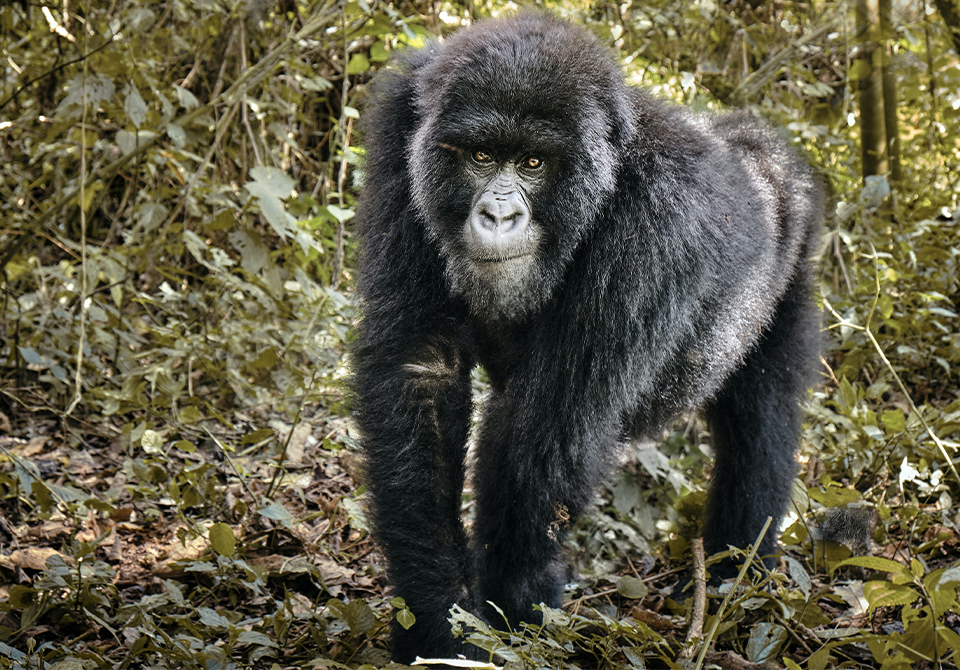 Congo's

Parks & Areas

Experience everything you'd expect from an African safari and more at any one of Congo's national parks, regardless of what time of year you choose to visit.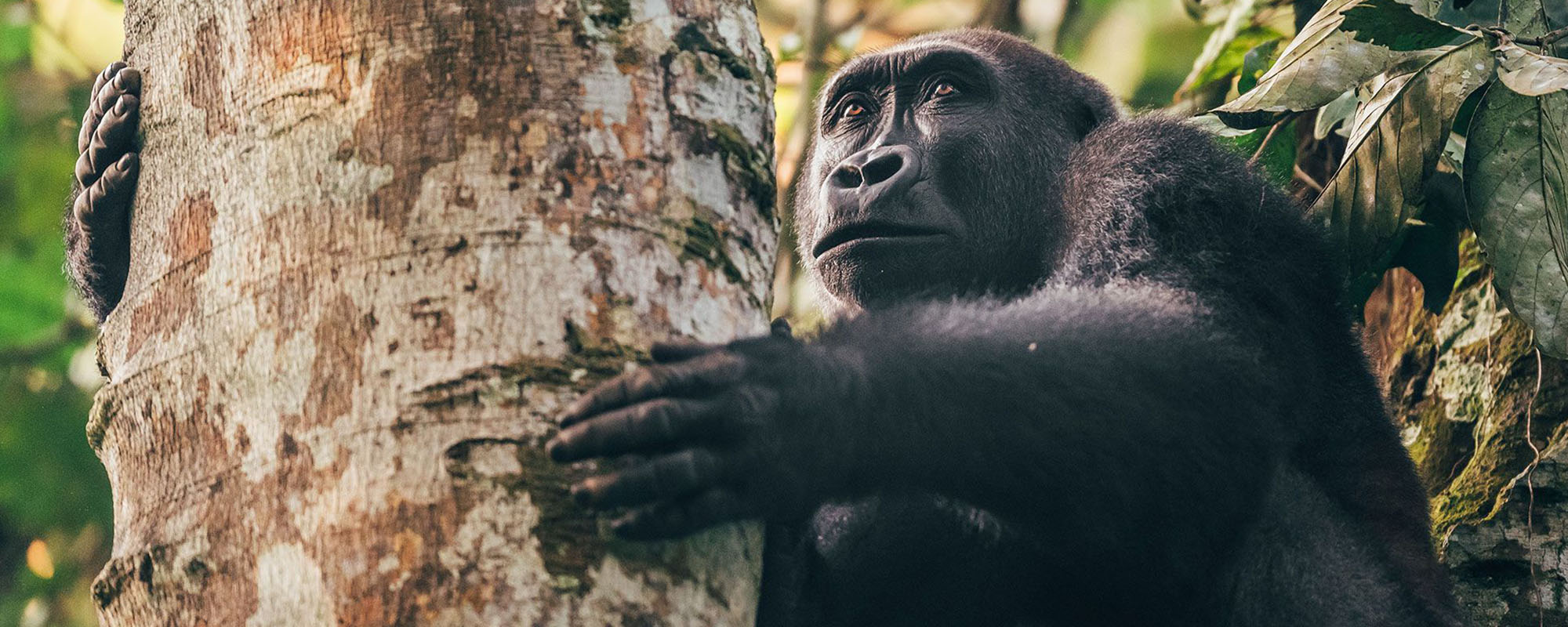 Odzala National Park
Come and see the western lowland gorilla, African forest buffalo, and the critically endangered African forest elephant in the spectacular rainforest of Odzala National Park.
Highlights
– Track western lowland gorilla on foot
– Stay in the treehouses of Lango Camp
– Rainforest wildlife including forest elephant and buffalo
– Kayaking and boating through the jungles
Discover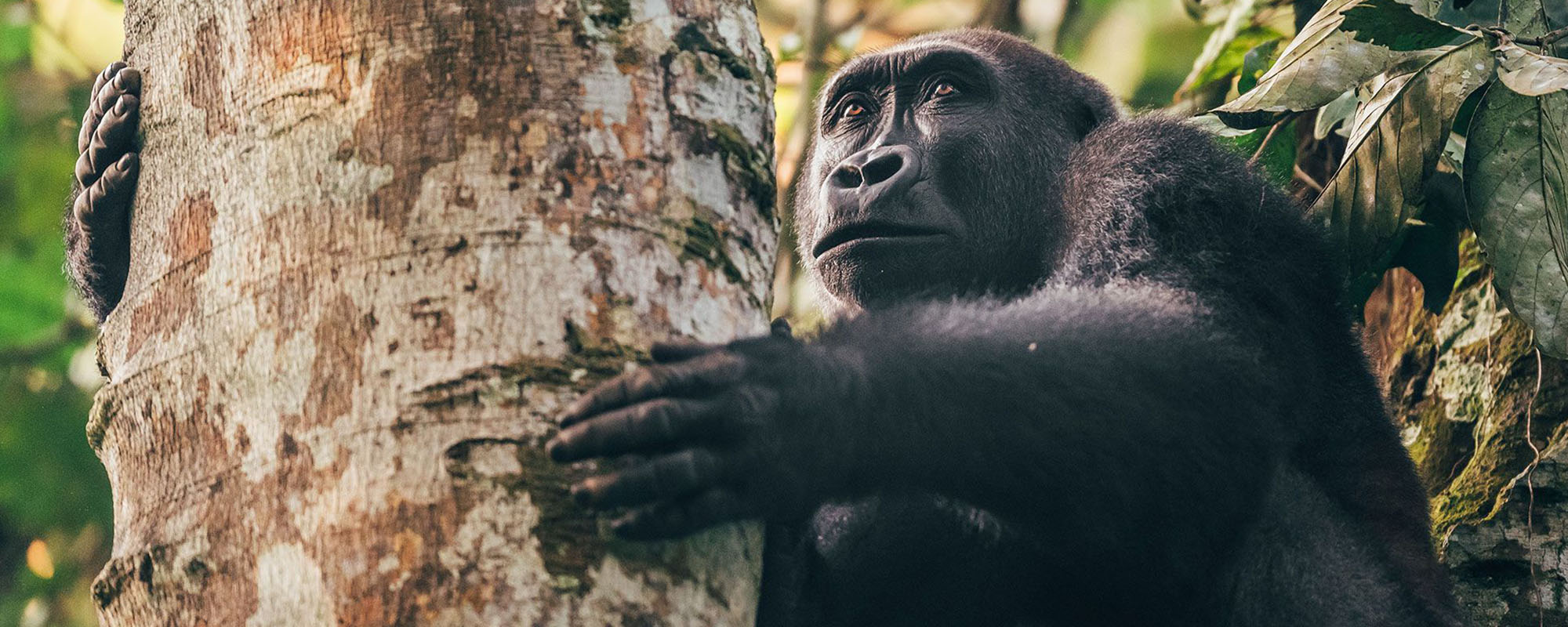 01 | 02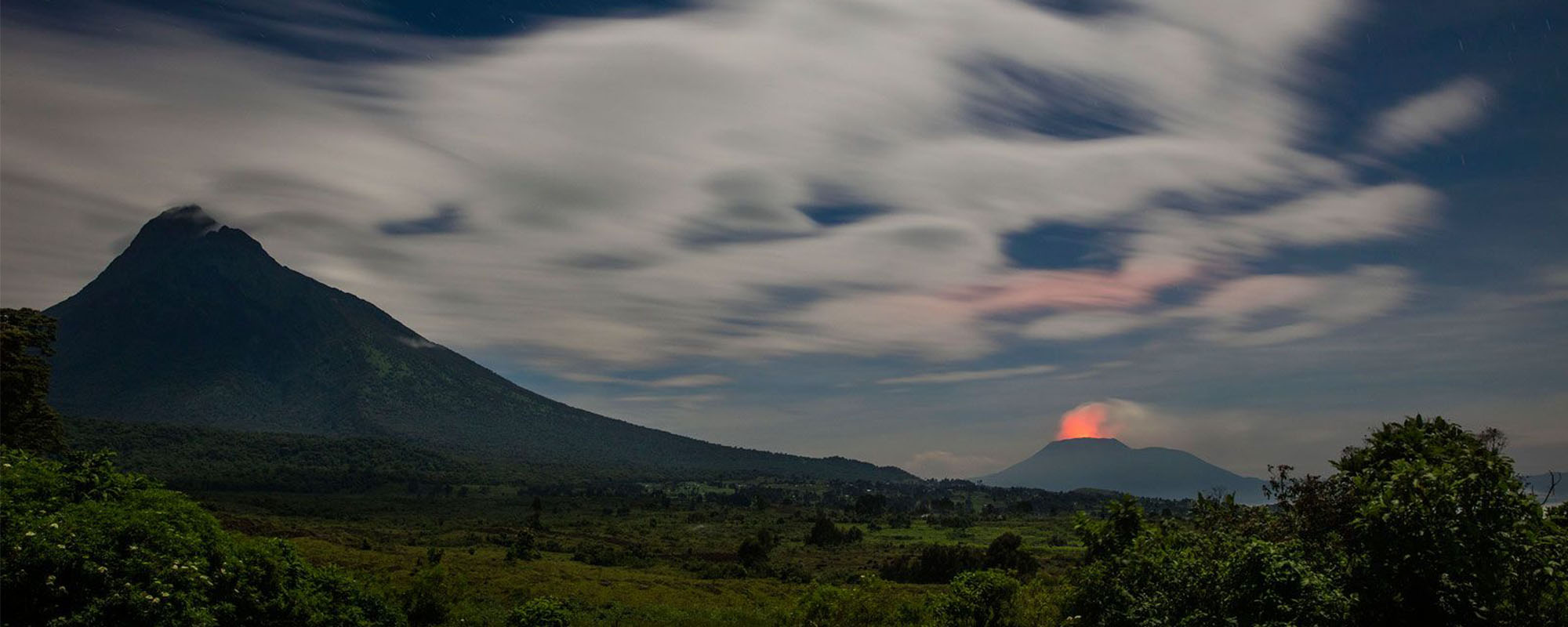 Virunga National Park
Africa's oldest national park, Virunga has a diverse landscape unlike any other on the continent from glacier to marsh, volcano to tropical rainforest and everything in between.
Highlights
– Gorilla trekking with expert guides
– Brilliant birding
– Hugely diverse national park
– Volcano views and landscapes
Discover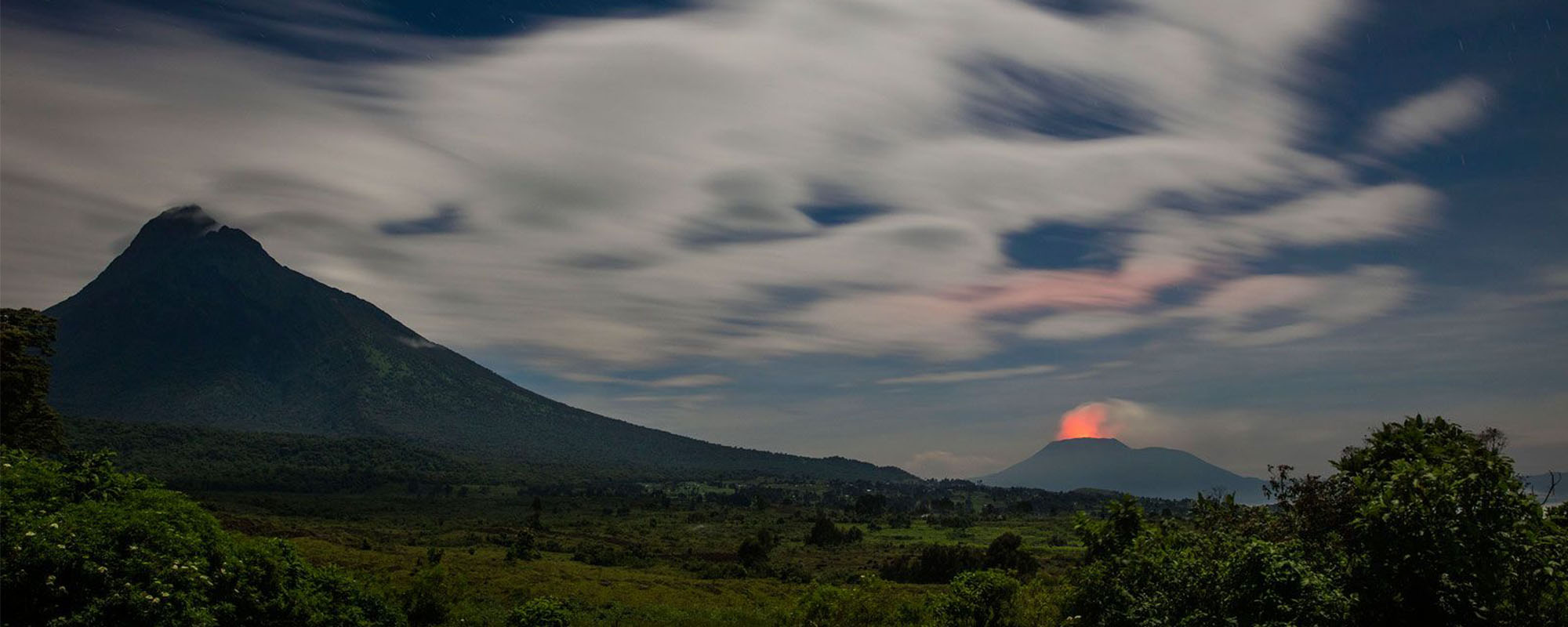 02 | 02
Our Favourite

Camps & Lodges

Light tented camps, stylish lodges & fly-camps; Africa has it all. Best known for its superb safari camps and lodges – many designed with creativity and a real effort to complement, rather than dominate, their environments.
Load More
Congo (FAQs)

Need to Know
What's the best safari in Congo?
Virunga and Odzala National Parks are two of the finest yet least-visited National Parks in Africa.
Virunga offers Mountain Gorilla tracking opportunities as well with classic plains game and the chance to scale an active volcano. Odzala allows unparalleled access to Africa's great rainforest in remarkable comfort and style. Highlights include Lowland Gorilla, Forest Elephant and First Buffalo but there is a huge amount to see besides – multiple primates and a multitude of colourful birds.
When is the best time to go on a Congo safari?
While many people will opt for the high, dry season for a safari, there's no doubt that the wetter months also offer an unforgettable experience and in the case of a rainforest – which a Congo safari by definition is – it's all relative as rain can, and does, fall at any time of year.
How many days do I need on safari in Congo?
With a twice weekly scheduled charter service from Brazzaville to Odzala there is the option to spend 4, 7 or 11 nights in the Park and even combine Odzala with Dzangha-Sangha National Park in the neighbouring Central African Republic. We'd suggest at least a week, largely in order to spend quality time in each tof the various biomes and but also because it is difficult to combine Odzala with anywhere else.
Virunga on the other hand can be combined with lots of other places in the region and access is through Rwanda. How long you might want to spend in the Park may be at least in part be determined by how much of it is open to visitors. Ongoing security concerns mean that currently the savannah sector is out of bounds, leaving the Gorilla sector and scaling the volcano – which if you were to do both might take 4 or 5 days, and if only one as little as 3 days.
From Our

Travel Guides

Be inspired by our travel guides on experiences around the world.
Meet Our

Travel Experts

It takes genuine local knowledge to craft trips that go beyond the ordinary. The Natural High team have unrivalled experience and will take your ideas and turn them into your trip of a lifetime.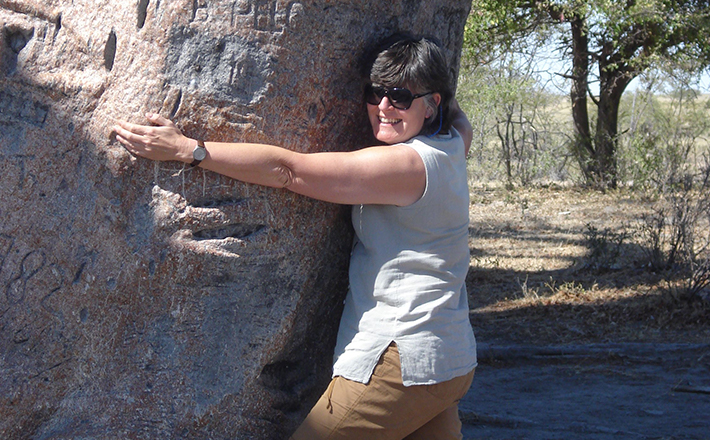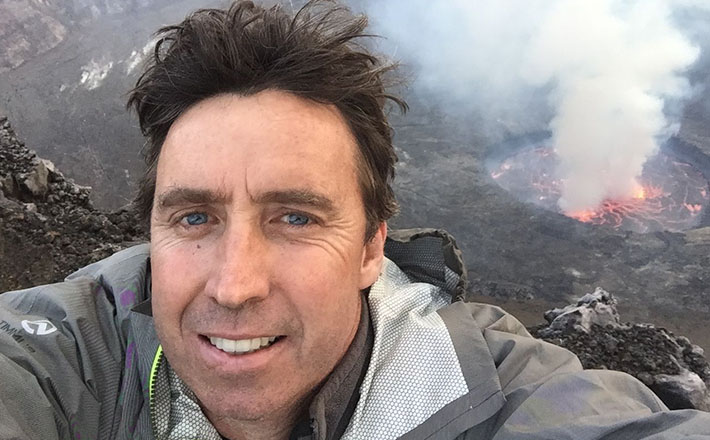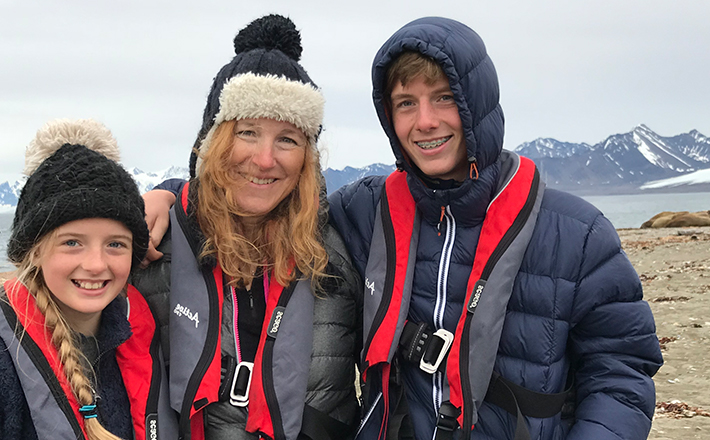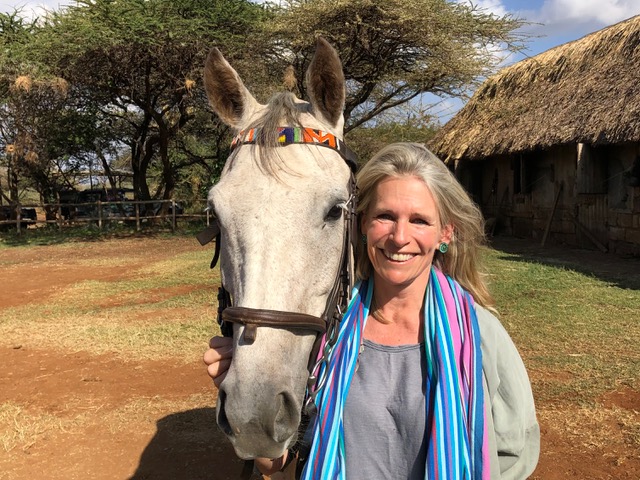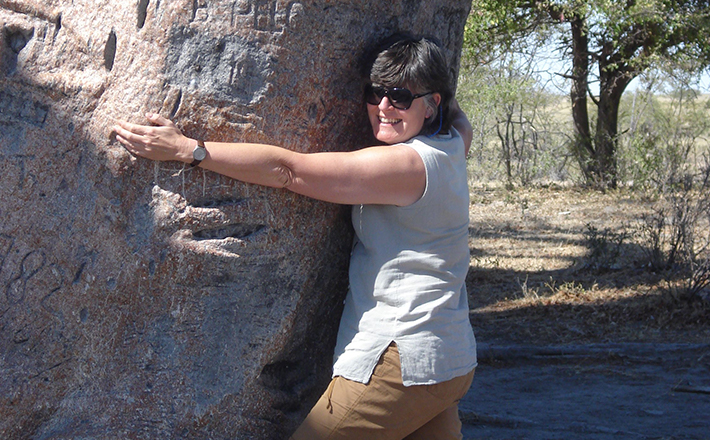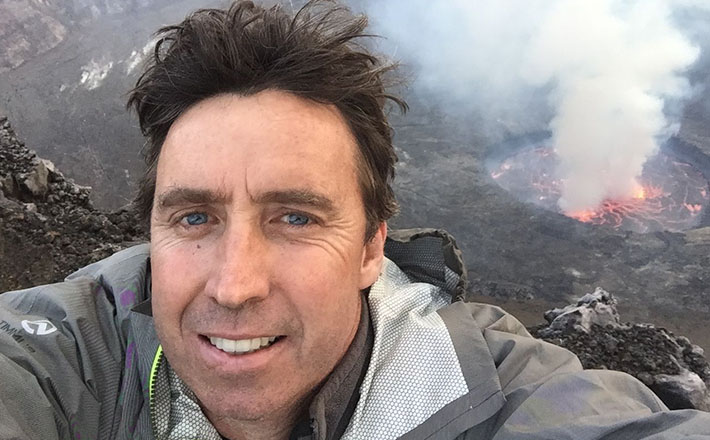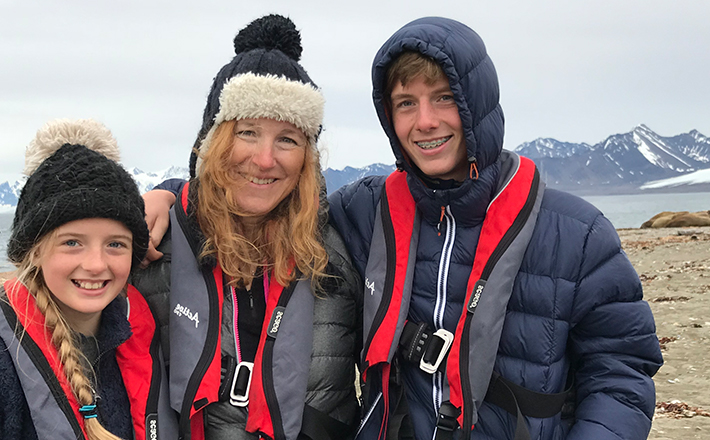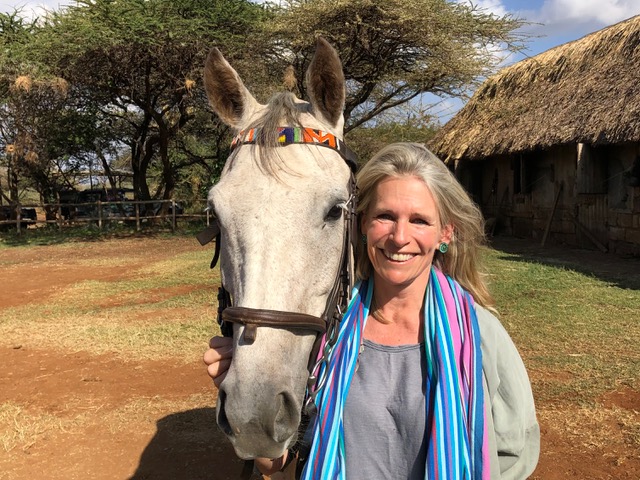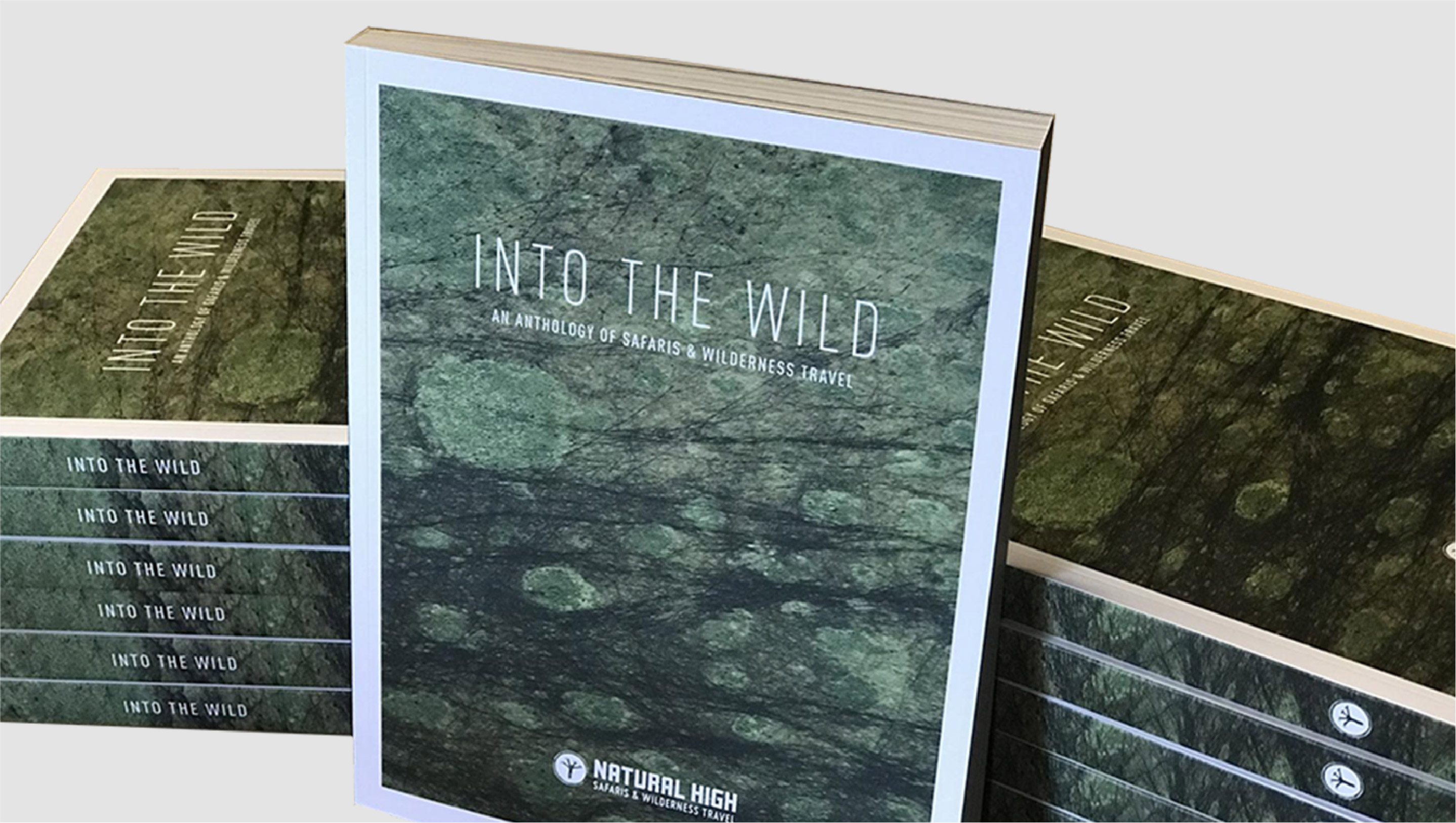 Into The Wild Brochure
Need some more inspiration? Request a copy of Into The Wild, our comprehensive anthology of safaris and wilderness travel.