Ethiopia Holidays
& Tours
Combining ancient history and a welcoming culture, wrapped up in breathtaking scenery, Ethiopia offers many experiences that feel truly timeless, from the rock-hewn churches of Lalibela to the tribes of the Omo Valley.
EXPLORE

About Ethiopia
Exceedingly welcoming, it is becoming increasingly straightforward to explore Ethiopia thanks to a range of new lodges and a reliable domestic airline linking the main towns in the north.
Northern Ethiopia is home to an abundance of historical monuments, many of which are UNESCO World Heritage Sites, including the island monasteries of Lake Tana, the obelisks of Axum and the rock-hewn churches of Lalibela. It is also fascinating for those eager to learn about the history of the Queen of Sheba and the Ark of the Covenant, in its secret Axum location.
Religion and tradition play an important role in daily life here. Ethiopia is predominantly a Christian country with a 40% Muslim population, and the harmony between both religions is evident. Wherever you are, the courtesy and friendliness of the people is overwhelming — be it observing a coffee-making ceremony or watching traditional "injera" bread being made.
While not an obvious choice for a safari, you'll be surprised by the number of rare, endemic species to be seen. You could hike in the Simien Highlands, home to the last population of Walia Ibex, and another of Ethiopia's wildlife treasures, the gelada monkey, which roams freely as lammergeiers soar in the sky above. Alternatively, look out for the Ethiopian Wolf and Bale Monkey in the forests and plains of the Bale Mountains.
+ Read More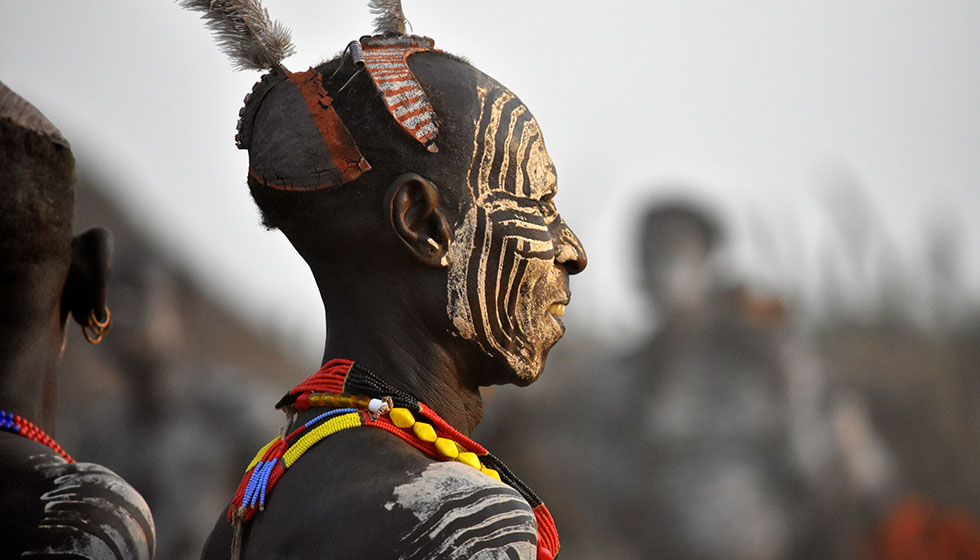 perfect for
Treks & Expeditions
History & Culture
Mobile Safaris
Pioneers
Highlights
Rich history & culture
Lesser visited destination
Endemic wildlife
Great treks with private guide and camp
A Better Way To Book
ATOL Protected

24/7 Guidance & Support

20+ Years of Experience

We take care of the leg work

We find you the best deal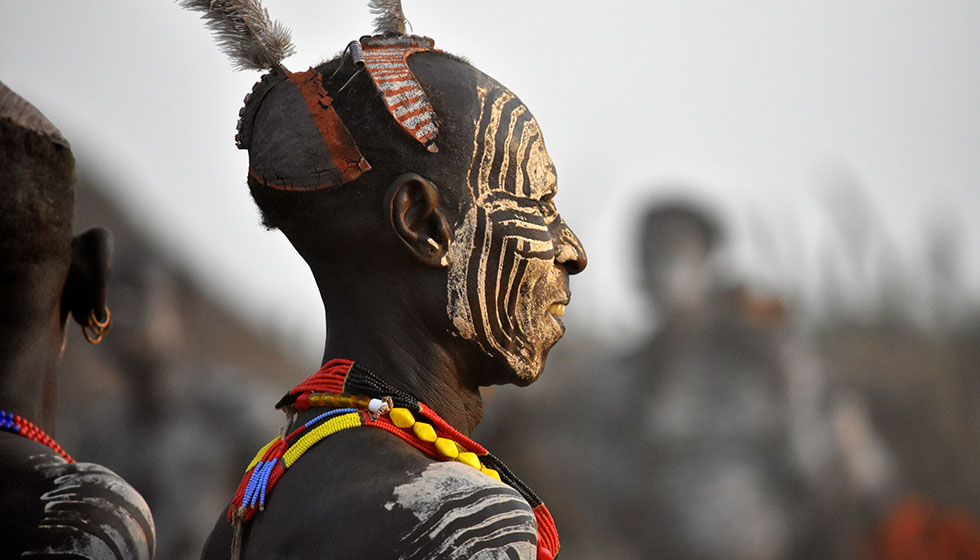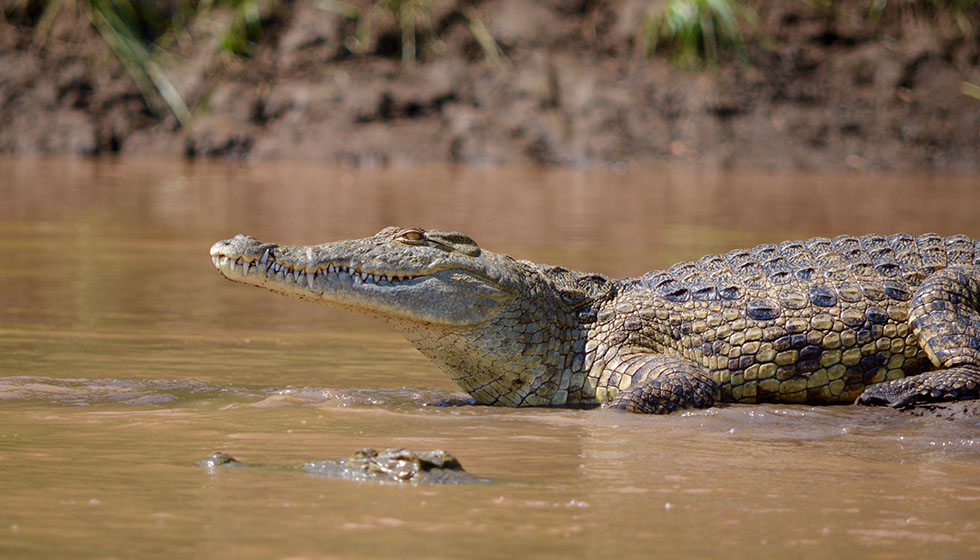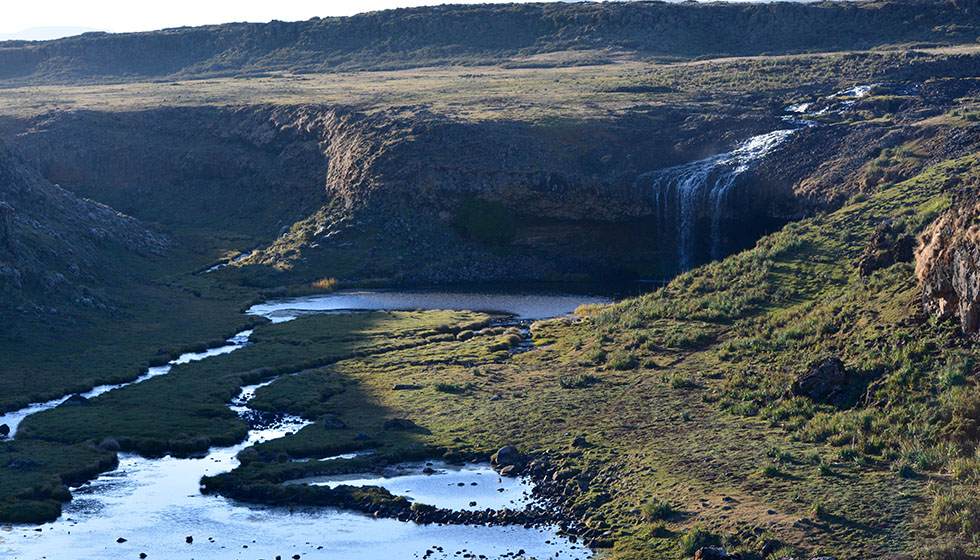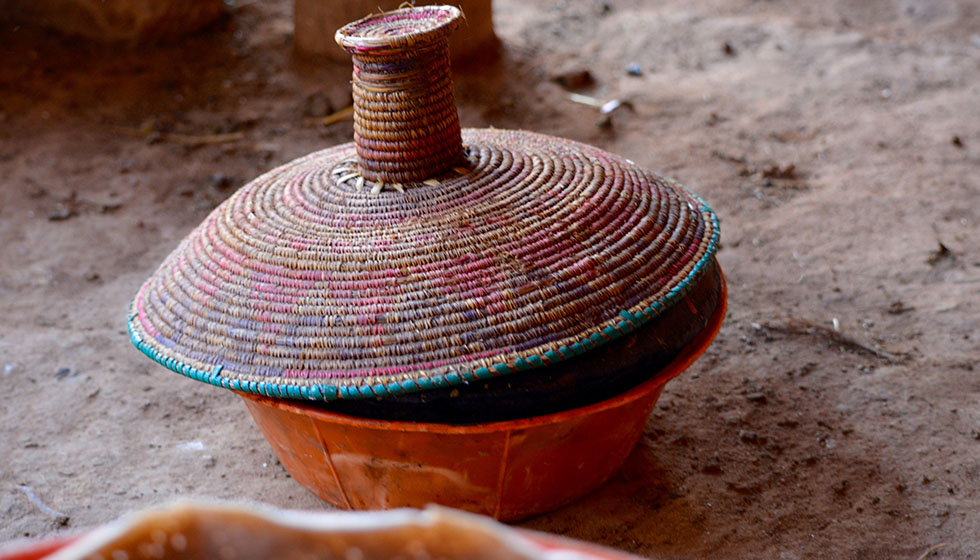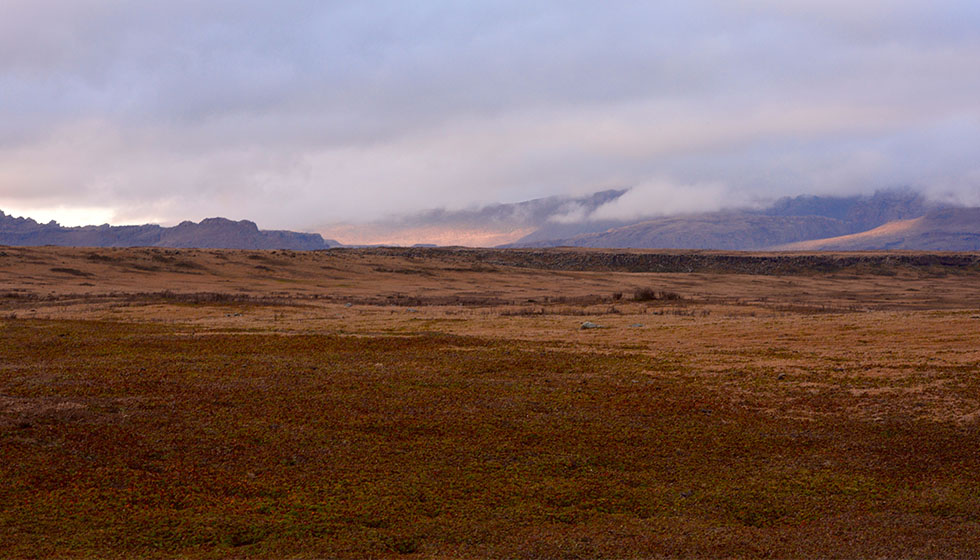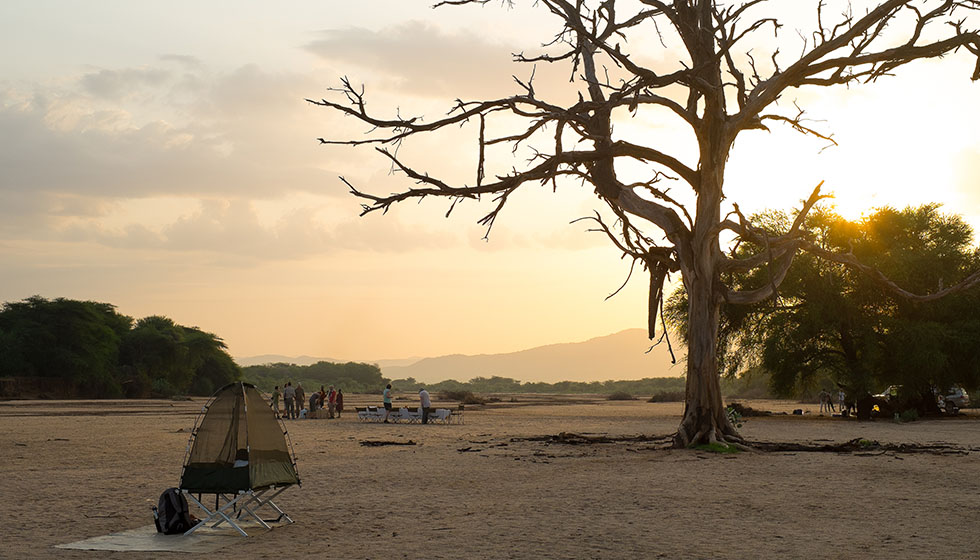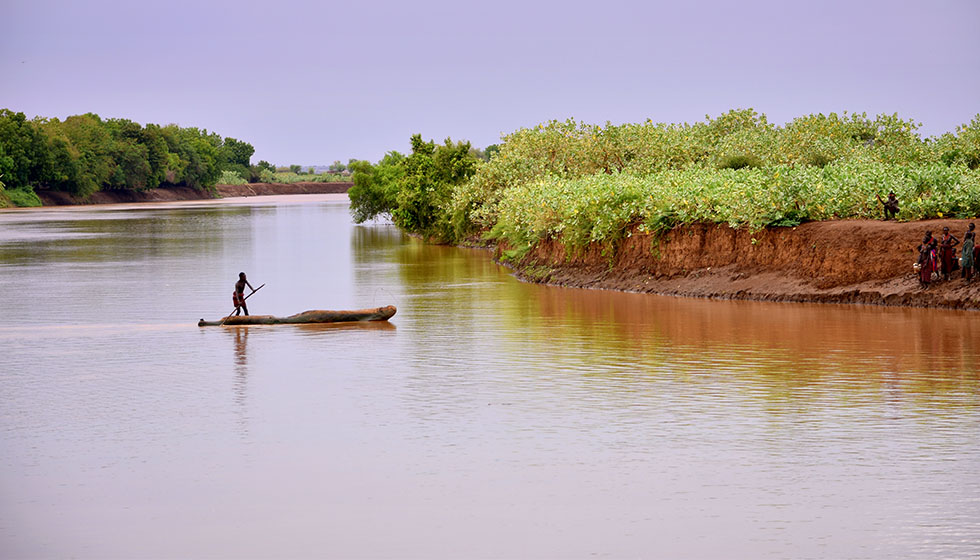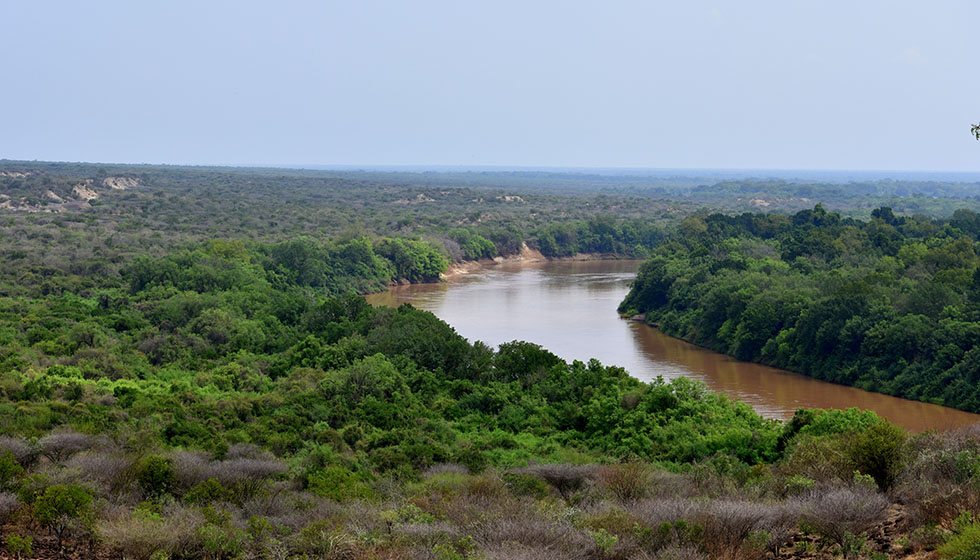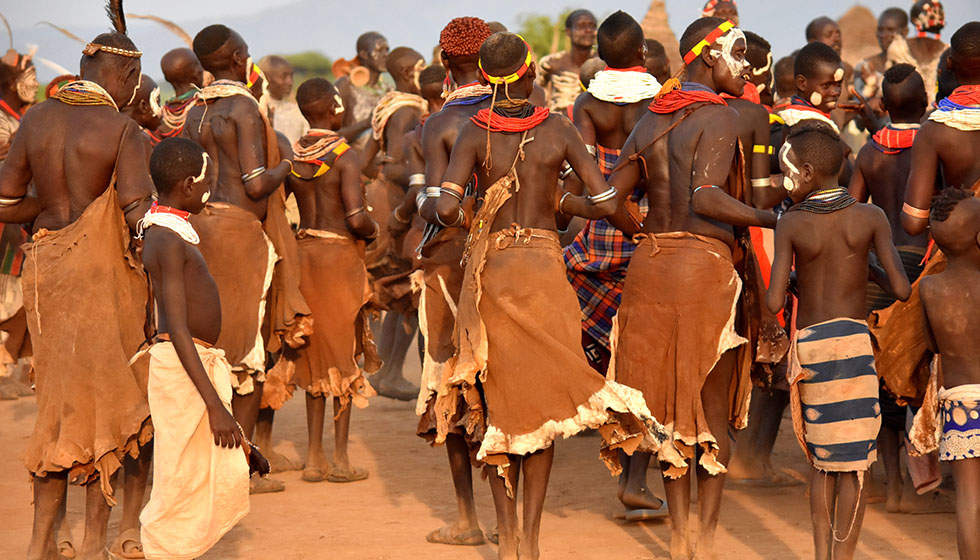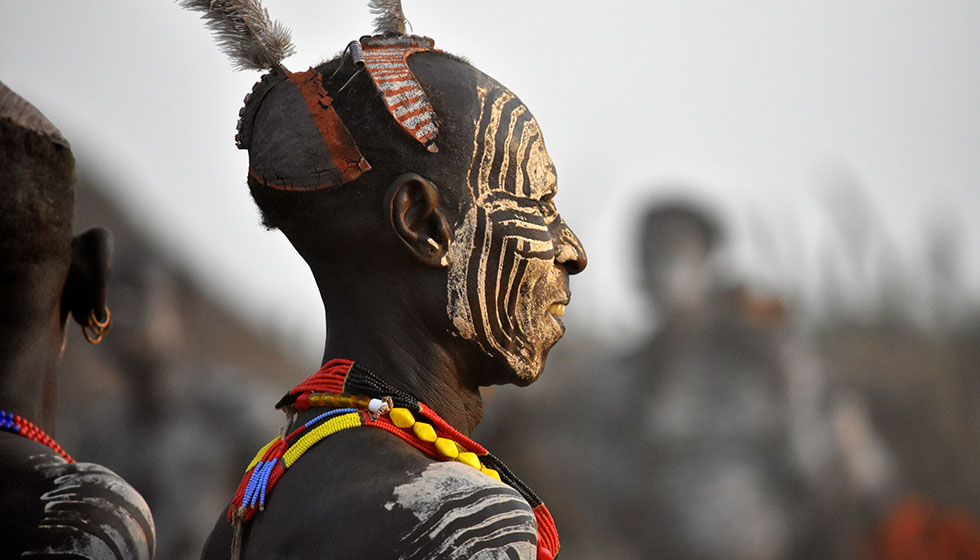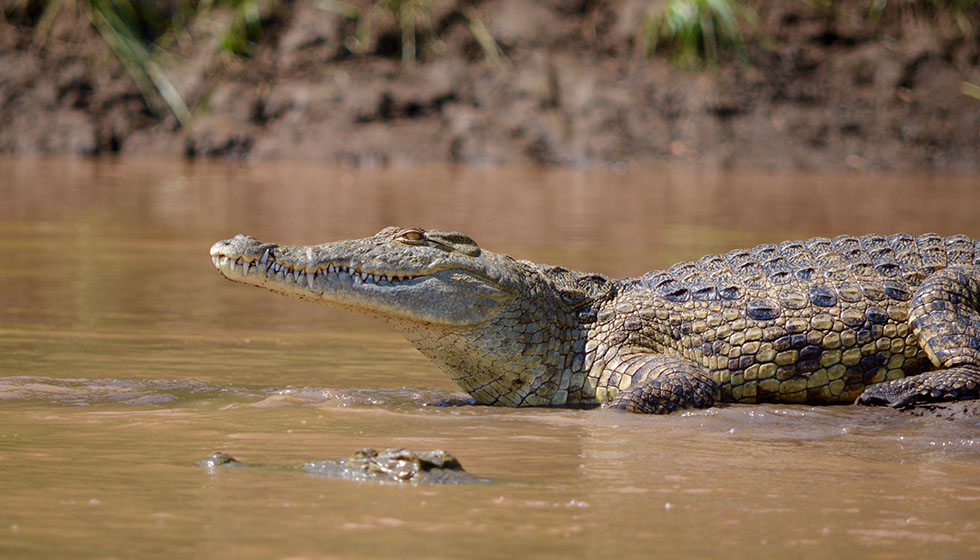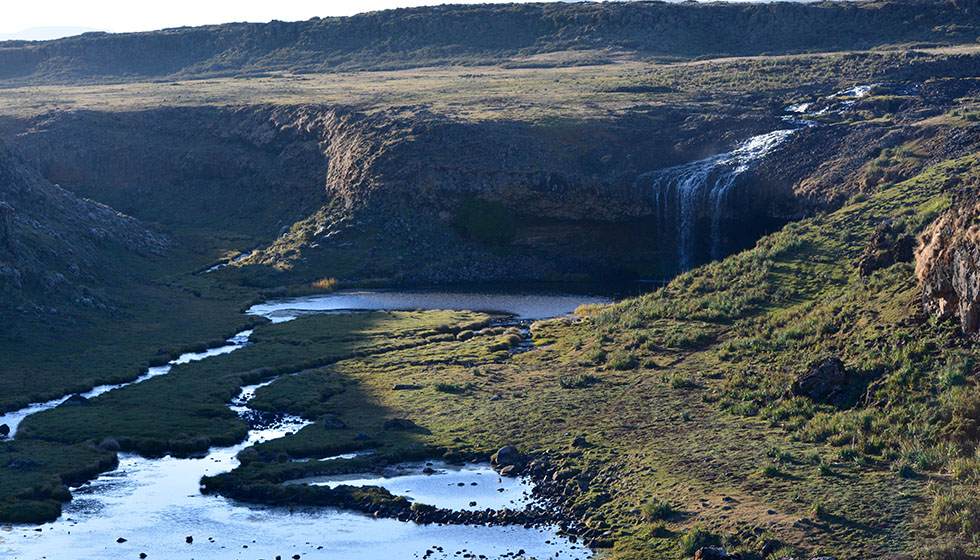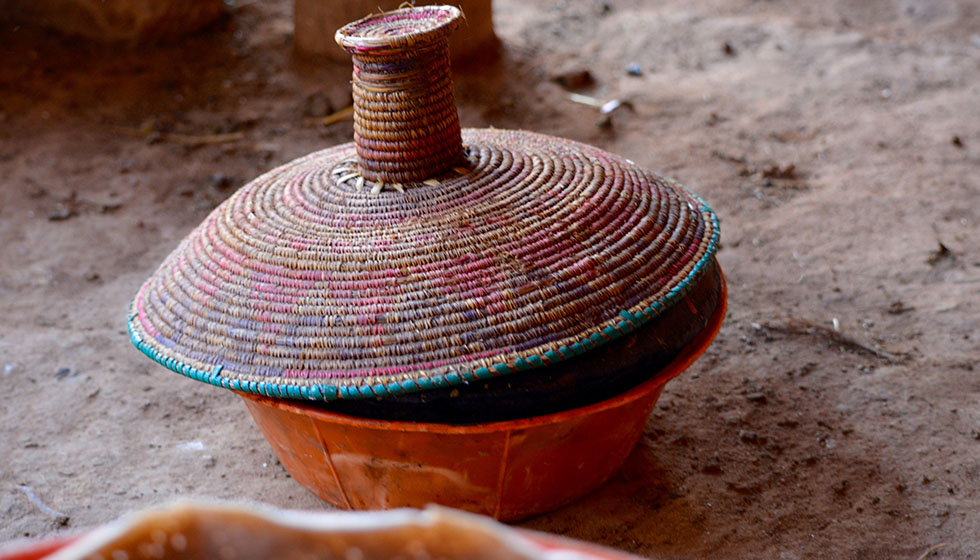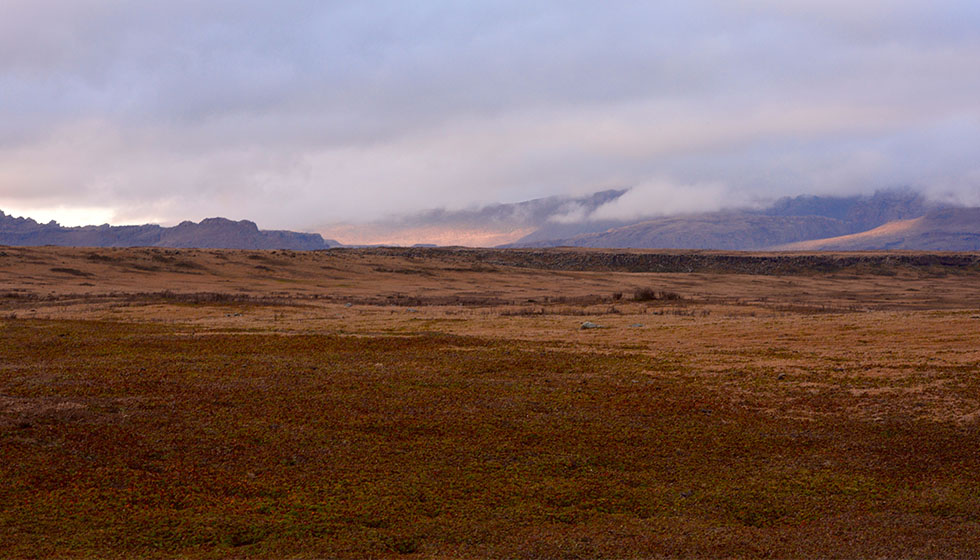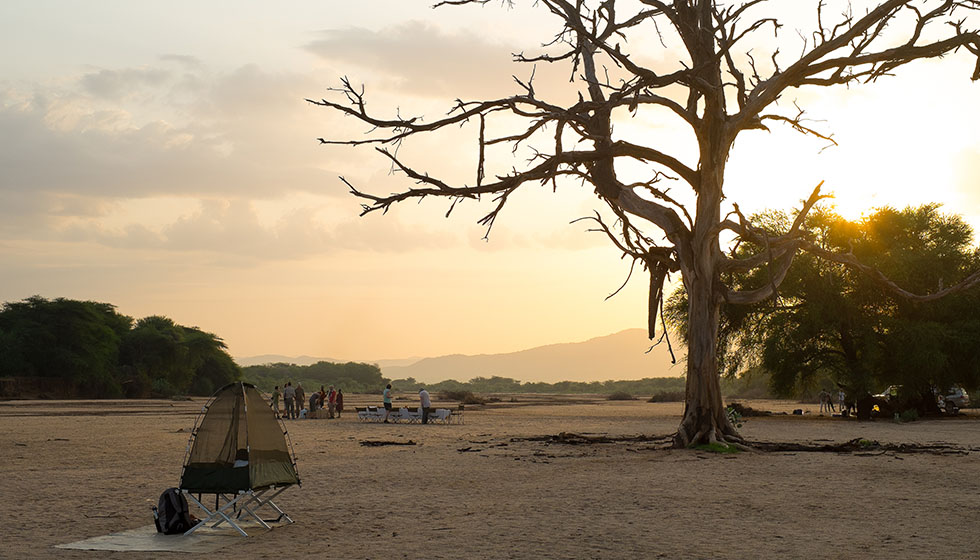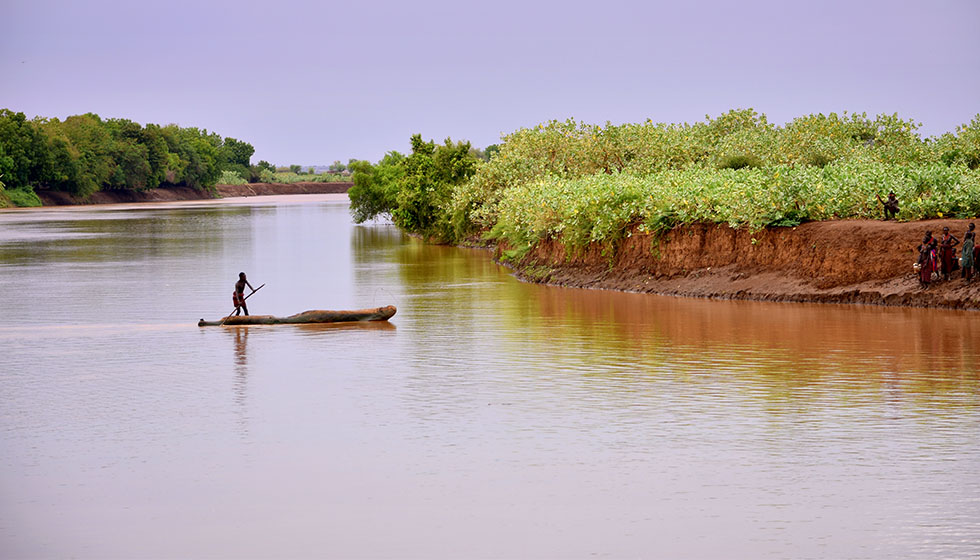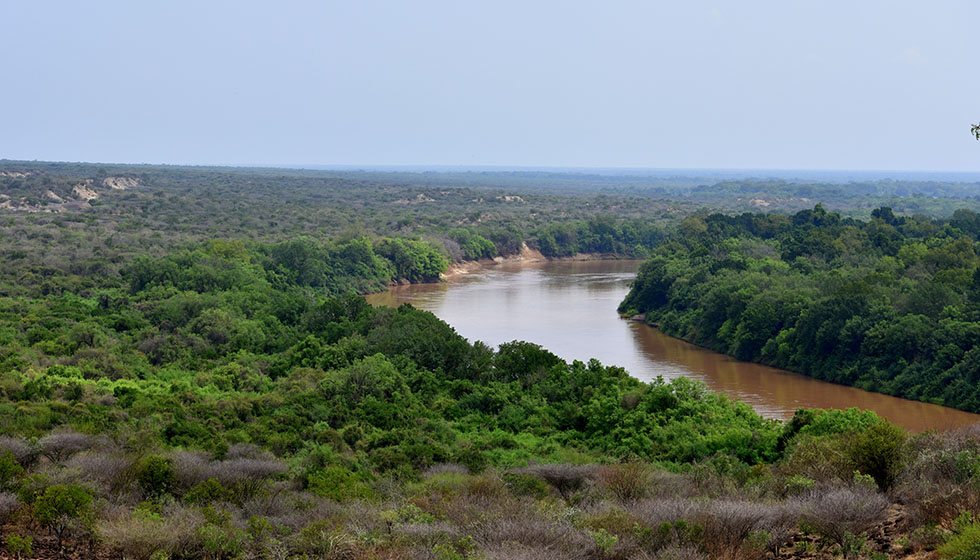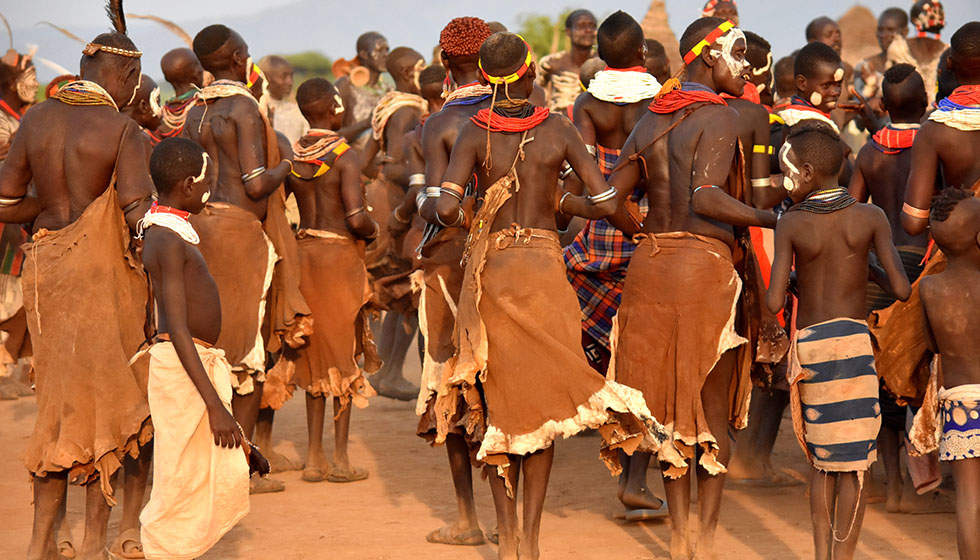 Top Reasons To Visit

Ethiopia

Often the best safaris involve looking beyond the obvious highlights. It's about the myriad exhilarating encounters that will make your heart sing. These are encounters that nobody could ever predict, but that make your safari genuinely unique.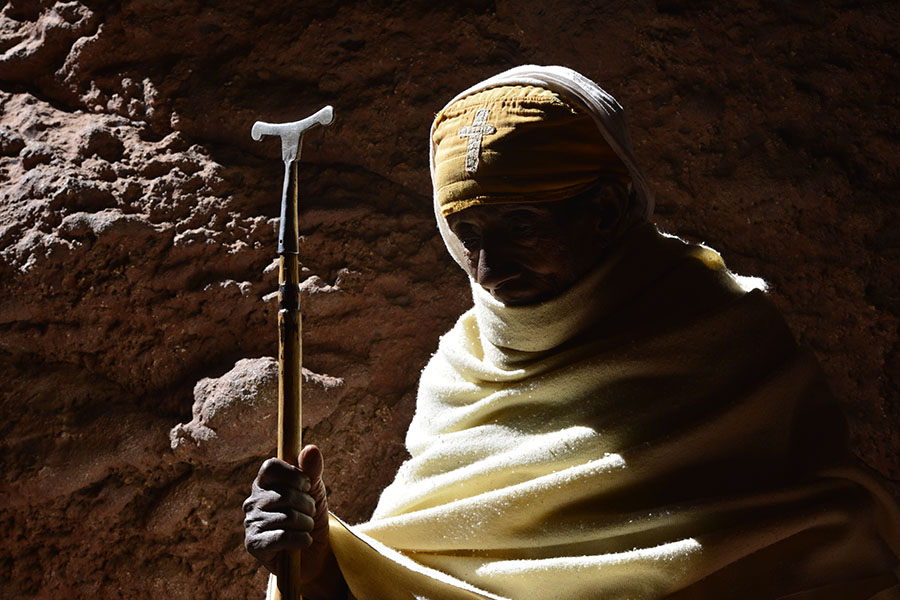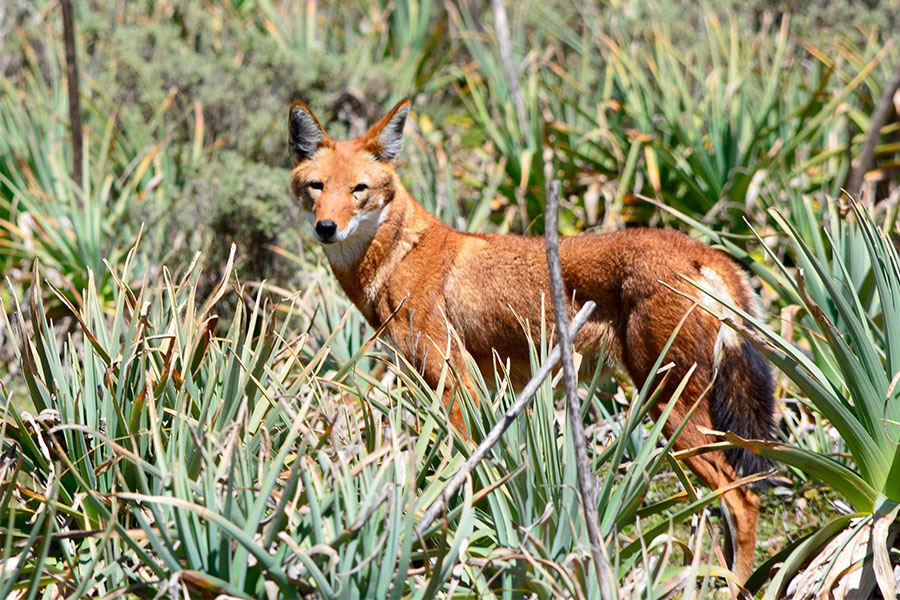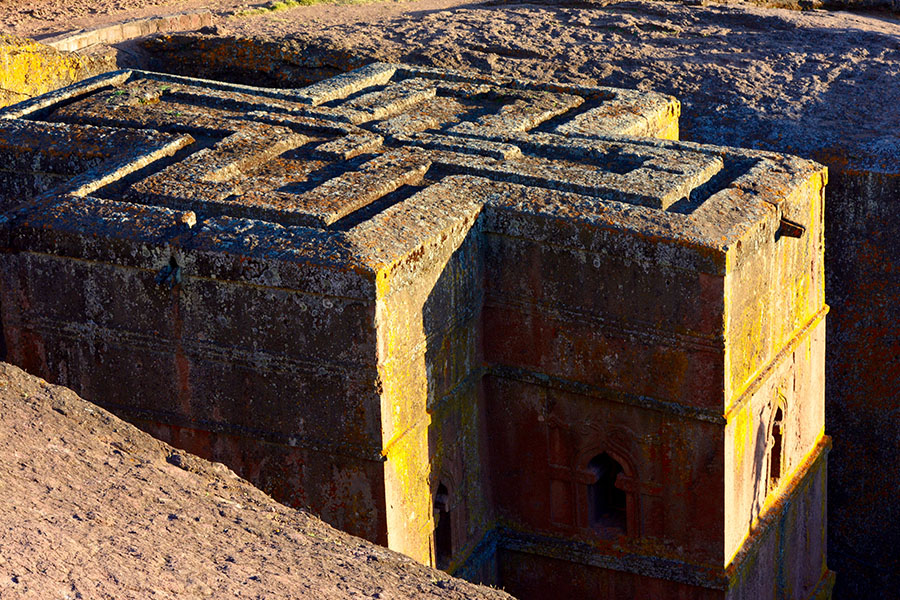 Best time To Visit

Ethiopia
Magnificent trekking experiences between October and June
The 'high' season lets you see the best of Ethiopia's landscapes.
A holiday in Ethiopia between October and June provides visitors the optimal conditions for hiking, with agreeable temperatures, blue skies and low rainfall throughout the country. Some of Ethiopia's most vibrant festivals also take place between January and March, giving you even more reason to visit during this period.
October is the best time to visit the central highlands and the country's northern circuit, as its lush green landscapes are dotted with beautiful yellow meskel flowers that really add something special. However, it's important to note that the highlands can get quite cold over the winter period.
If you want to avoid both the rain and the heat, and enjoy attractions like the South Omo Valley and the Danakil Depression on the Eritrean border, then November is the best time to go, with lower temperatures, and little to no rainfall.
+ Read More
Enjoy Ethiopia in a different light during the off-season
The low season is generally ignored by tourists, due to the heavy rains and humid weather, but they can miss out on a lot during this time of year.
July and August see the countryside at its greenest, offering a completely different experience to the rest of the year. And while this period does fall within the rainy season, showers tend to occur in short, dramatic bursts which don't obstruct travel as much as you might think. 
That said, the upper slopes of the Bale and Simien mountains can be difficult to ascend in the rain. However, most other hiking locations are accessible all year round.
Other advantages of visiting Ethiopia during the off season include cheaper prices, and popular sites such as Lalibela being far less busy, making it perfect for those looking to save money and avoid the crowds. What's more, wildlife viewing is consistent throughout the year, with birds actually at their most colourful during the off season, which coincides with their breeding period.
+ Read More
Best time To Visit

Ethiopia

JAN

FEB

MAR

APR

MAY

JUN

JUL

AUG

SEP

OCT

NOV

DEC

JAN

FEB

MAR

APR

MAY

JUN

JUL

AUG

SEP

OCT

NOV

DEC
Ethiopia's

Parks & Areas

There's so much of Ethiopia's wildlife and culture to see, with each of its parks offering unique encounters and once-in-a-lifetime experiences.
Ethiopia (FAQs)

Need to Know
Is there an attraction I shouldn't miss in Ethiopia?
You can't visit Ethiopia without paying a trip to the ancient city of Lalibela. A UNESCO World Heritage Site, it is said to have been built in the 12th century as a replica of Jerusalem, with the city's most notable feature being its remarkable rock-cut monolithic churches. Said to have been crafted by angels, it's easy to believe in this myth once you've laid your eyes upon these truly mind-blowing structures.
Where are the best trekking spots in Ethiopia?
That depends on what you want to experience, as each trekking destination has something unique to offer. Take the Simien Mountains, which gives visitors the chance to see rare species like the walia ibex and gelada baboons. Meanwhile, the Bale Mountains offers everything from glacial lakes to volcanic peaks, as well as lions, antelopes and the Ethiopian wolf. Other popular trekking spots in Ethiopia include the Menagesha National Forest, the Harenna Forest and Omo National Park.
Can I drink the tap water in Ethiopia?
No, the tap water there is not safe to drink. However, bottled water is widely available throughout the country in hotels, shops, cafes and restaurants.
From Our

Travel Guides

Be inspired by our travel guides on experiences around the world.
Meet Our

Travel Experts

It takes genuine local knowledge to craft trips that go beyond the ordinary. The Natural High team have unrivalled experience and will take your ideas and turn them into your trip of a lifetime.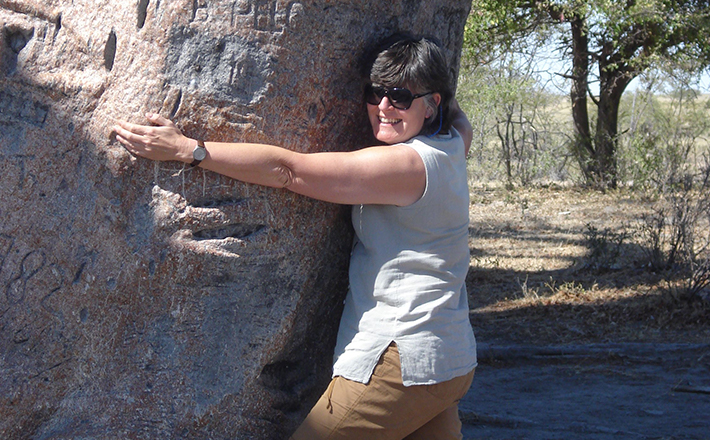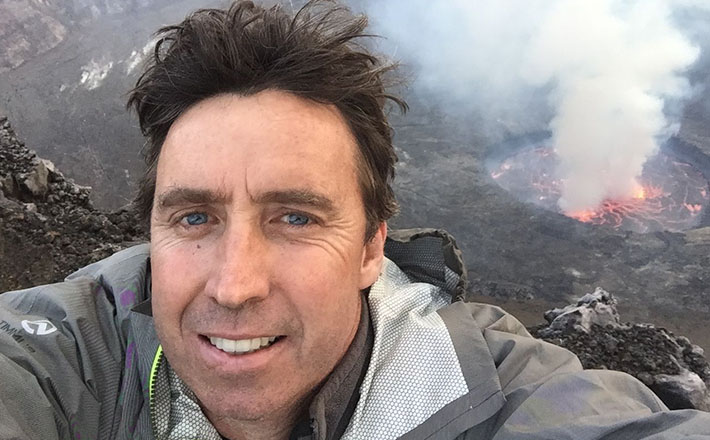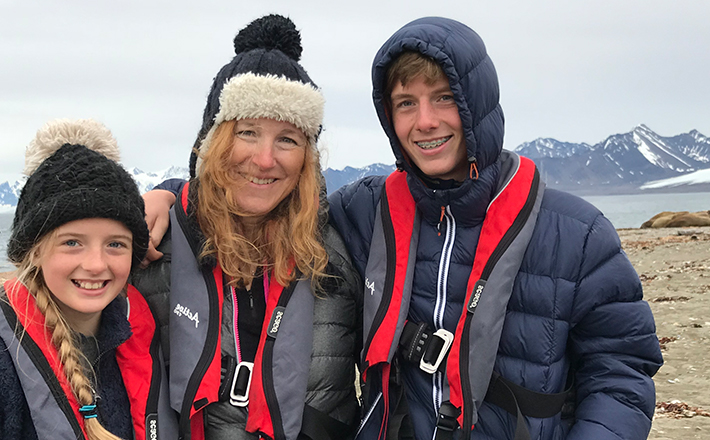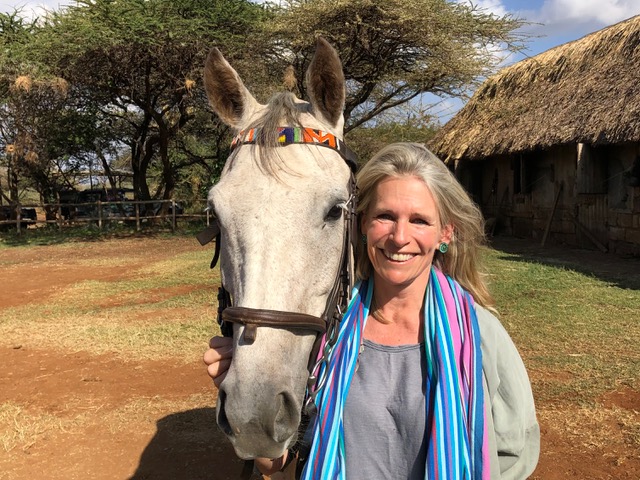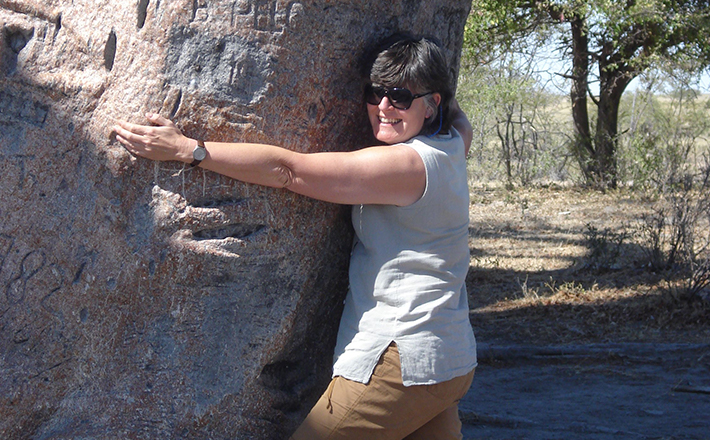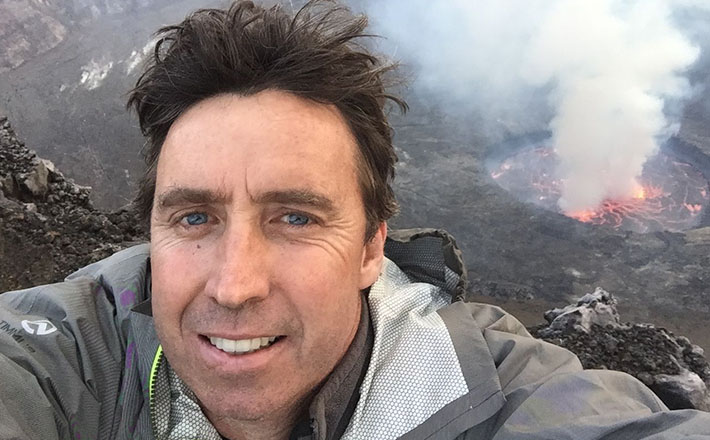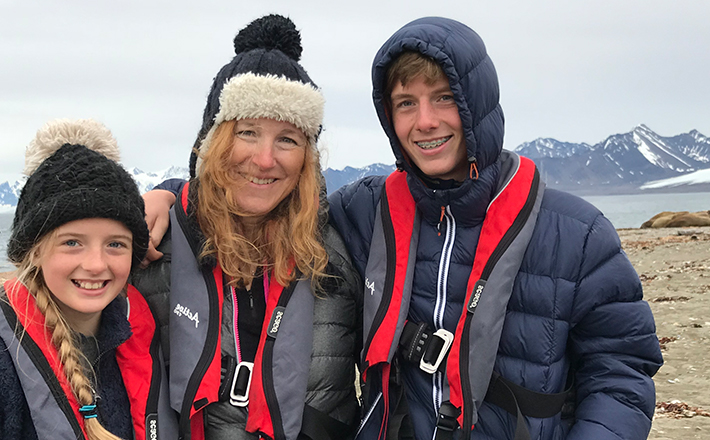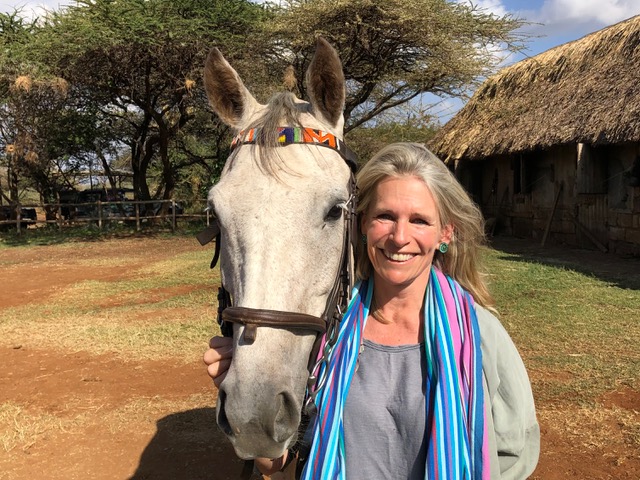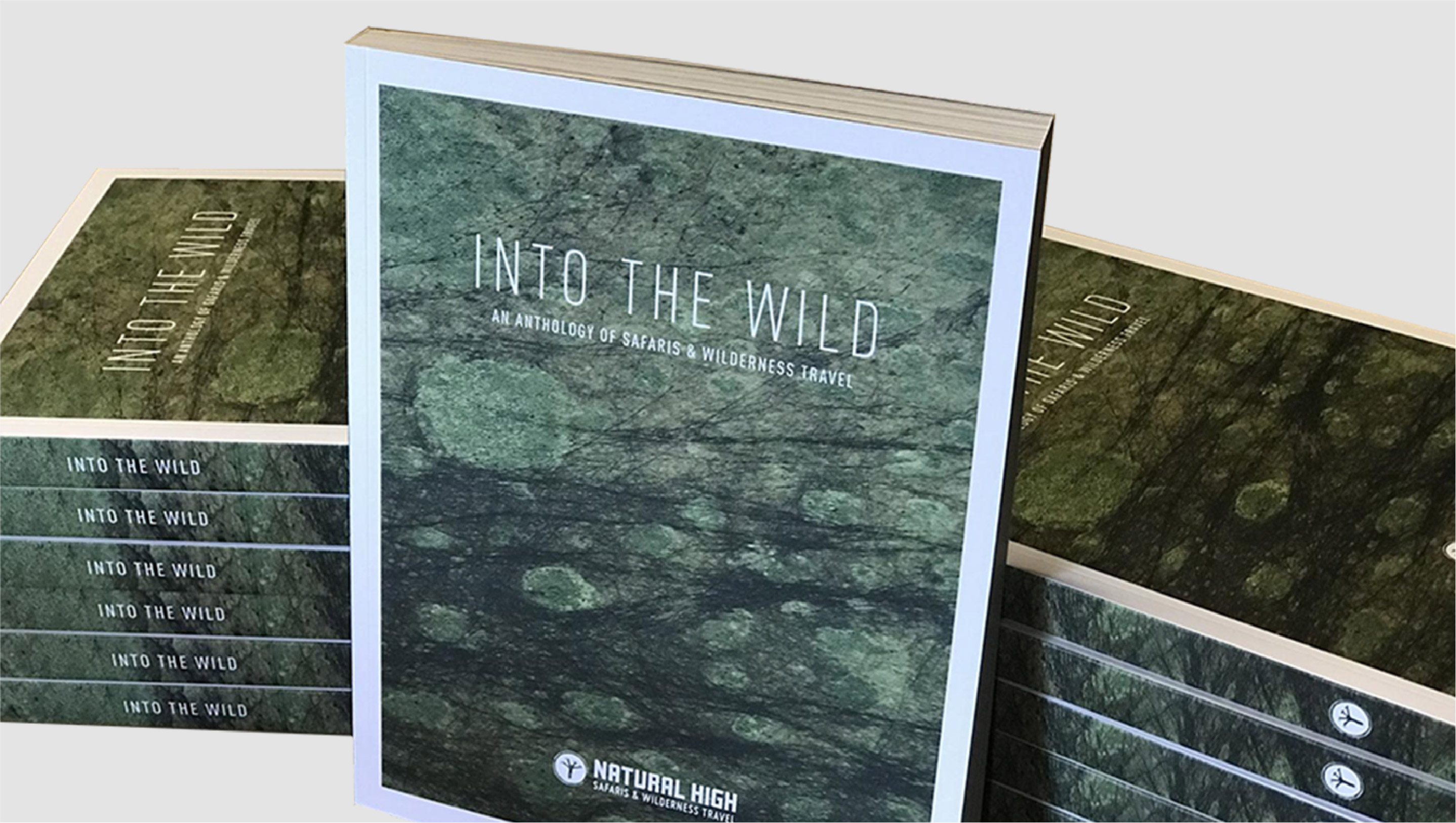 Into The Wild Brochure
Need some more inspiration? Request a copy of Into The Wild, our comprehensive anthology of safaris and wilderness travel.