Chyulu Hills & Amboseli National Park
Amongst the most scenic settings in Africa, every vista is dominated by the majestic snow-capped peak of Mount Kilimanjaro.
EXPLORE

Chyulu Hills & Amboseli Safaris
Amboseli is one of Kenya's best known parks, as famous for its big tuskers as the iconic Kilimanjaro background; the nearby Chyulu Hills provide a superb, less-visited, alternative.
Amboseli National Park covers just 150 square miles (390-km2). Elephants and giraffes are easily found here and many visitors enjoy photographing them as they pass in front of majestic Mount Kilimanjaro. Amboseli is perhaps best known for its abundant (more than 1000) and approachable elephants – the subject of several documentaries and ongoing research, including Cynthia Moss' classic book Elephant Memories. 
The reserve lies on the rain shadow of Mount Kilimanjaro and receives on average just 300mm of rain a year. Interestingly however, subterranean water draining off the northern slopes of Mount Kilimanjaro surface in Amboseli in the form of freshwater springs.
These springs are a major draw for wildlife and the surrounding papyrus beds are an attractive habitat for wetland species. A dry and ancient lakebed occupies the western tranche of the reserve, but when it fills after heavy rains it is a huge attraction for birds.
To the east lie the Chyulu Hills, a beautiful range of 'green' hills from which you can still see Mount Kilimanjaro rising above the surrounding plains. The mountain seems so close, but is actually located in Tanzania more than 30 miles from the Park.
The Chyulu Hills are of volcanic origin, and several forested volcanic lava flows snake out across the surrounding plains to create a varied and interesting landscape. Granite hills dot the plains which add further to the scenic experience. Although a little further away from Kilimanjaro, this region offers a far more exclusive alternative to Amboseli.
Large mammal sightings are not as certain as they are in Amboseli, but the scenery is stunning and the safari experience more personalised. The eastern side of the hills are gazetted as a National Park, while the western side comprises a conservation area. The latter is where most of the safari options are found – excellent horse riding safaris through the hills and along the plains towards Kilimanjaro are complimented by a couple of lodges offering game drives (day and night) and walks.
+ Read More
perfect for
Walking Safaris
History & Culture
Wildlife
Light Tented Camping
Highlights
Riding across the plains
Good for seeing the pachyderms
Remote and wild safari experience
Stunning views of Mount Kilimanjaro
A Better Way To Book
ATOL Protected

24/7 Guidance & Support

20+ Years of Experience

We take care of the leg work

We find you the best deal
Top Reasons To Visit

Chyulu Hills & Amboseli

Often the best safaris involve looking beyond the obvious highlights. It's about the exhilarating encounters that will make your heart sing. These are encounters that nobody could ever predict, but that make your safari genuinely unique.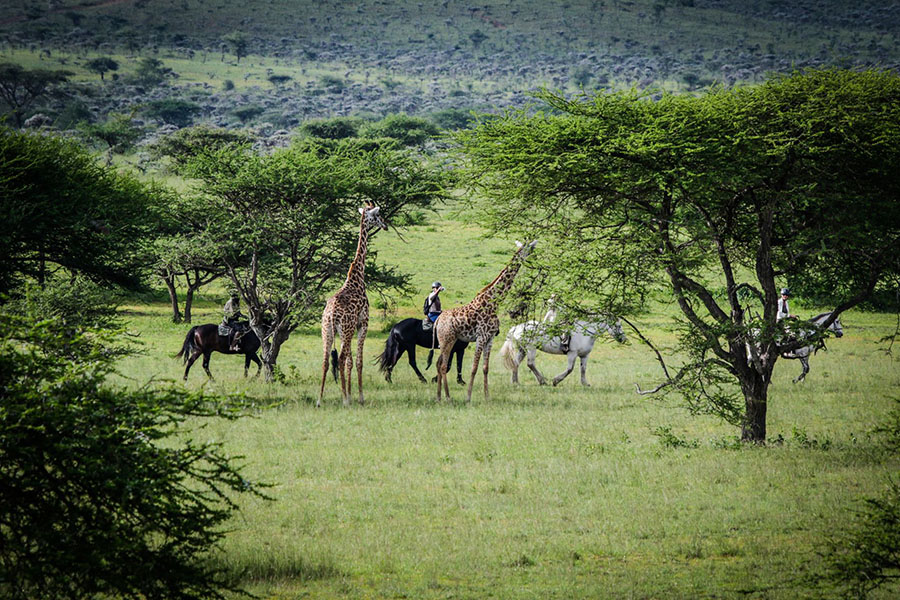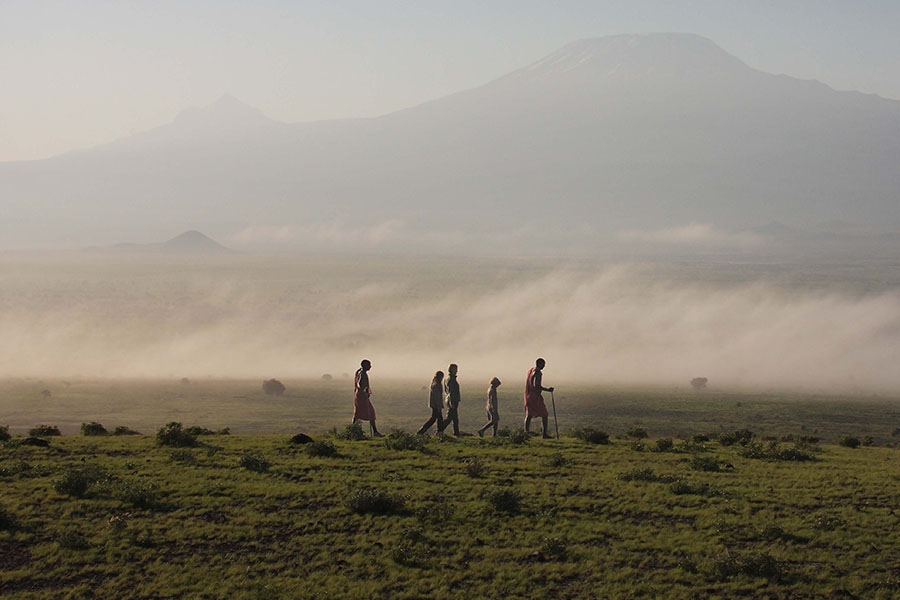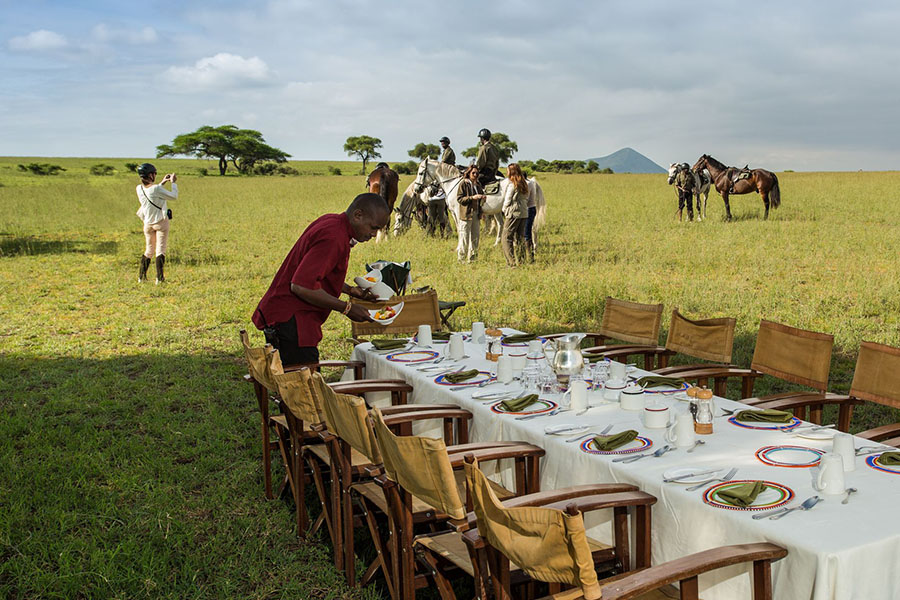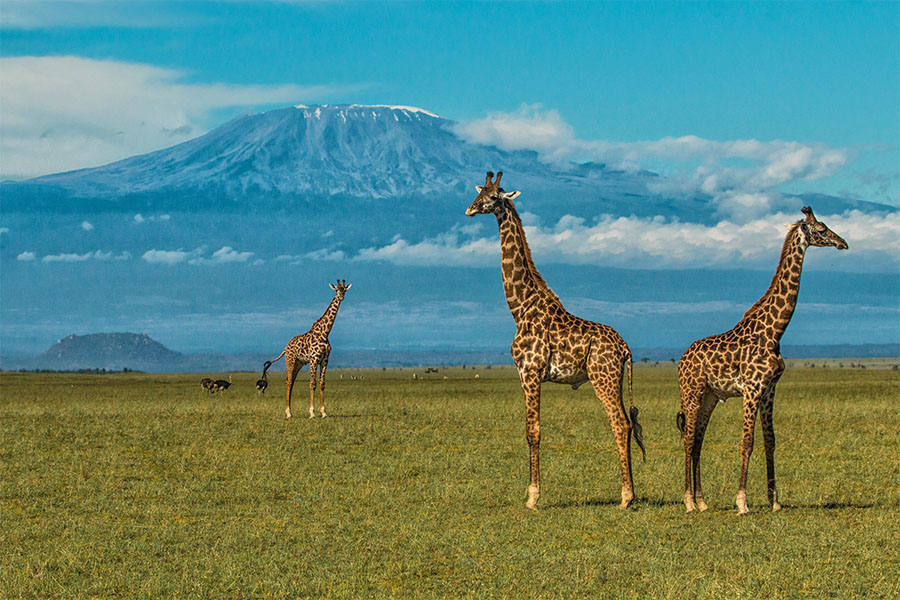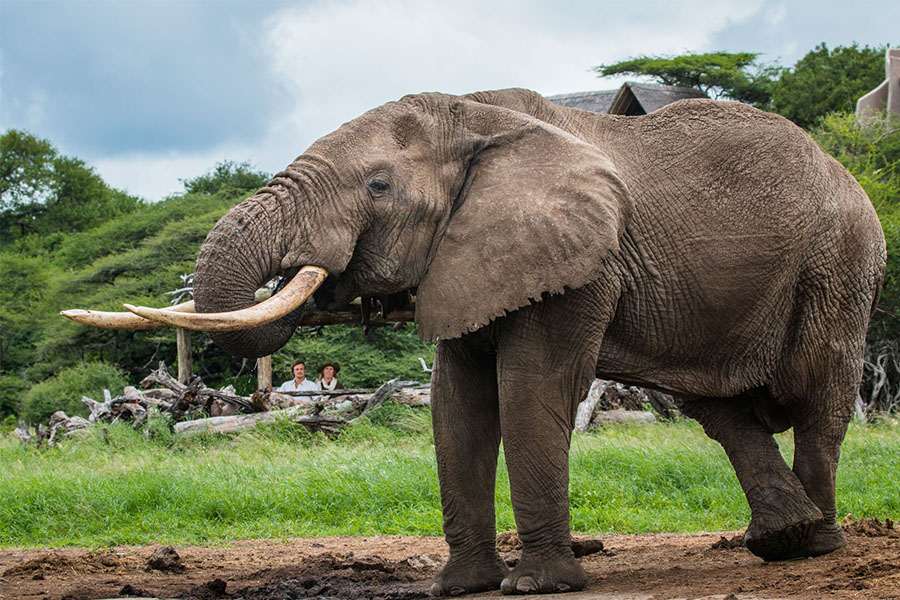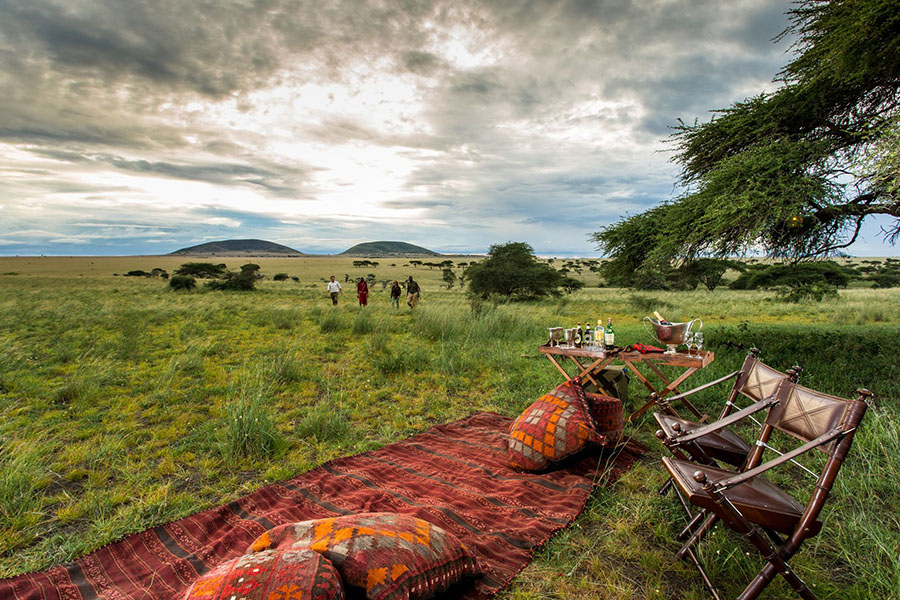 Best Time To Visit

Chyulu Hills & Amboseli

Game-viewing is at its best in the Chyulu Hills and Amboseli from December through to March, a time which also provides the best views of Kilimanjaro.

However, the park remains open year round. July to October can also be a very good time for wildlife viewing. April and May can be quite wet which can make getting around the region more troublesome, but keen birdwatchers may be able to look past this as this time of the year is sensational for birding.
Best Time To Visit

Chyulu Hills & Amboseli

JAN

FEB

MAR

APR

MAY

JUN

JUL

AUG

SEP

OCT

NOV

DEC

JAN

FEB

MAR

APR

MAY

JUN

JUL

AUG

SEP

OCT

NOV

DEC
Our Favourite

Camps & Lodges

When it comes to accommodation, there's a huge range of choice available for every budget and every trip type. For an all-encompassing experience, we recommend mixing and matching accommodation types, from light tented camps immersed in the wild to stylish luxury camps where you can kick back without missing any of the action.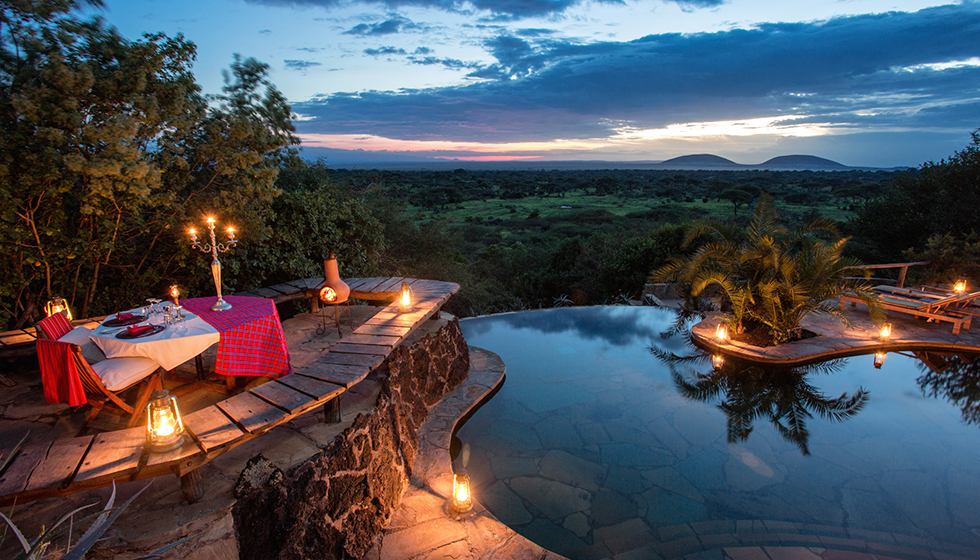 Ol Donyo Lodge
There are plenty of animals here, but don't come impatient to have it all on a plate, or you could end up frustrated.
Learn More
Chyulu & Amboseli Safari (FAQS)

NEED TO KNOW
How many days do you need in the Chyulu Hills and Amboseli National Park?
We suggest at least two full days in Amboseli, and the same for the Chyulu Hills. Although the wildlife is more sparse in the Chyulu Hills, there is more freedom to explore on foot. It's also a great opportunity to gain an understanding of human-wildlife conservation challenges by spending time with the Maasai community projects. The two areas compliment each other well and we would suggest Amboseli before heading up to the Chyulus, so you get your "big-game fix" before heading on to a more exclusive experience.
What is the best way to explore Amboseli National Park?
Being a National Park, Amboseli must be explored in a vehicle. The best way to do this is to take a private vehicle and guide and a packed lunch. This will enable you to spend as long as you wish searching for whatever particularly interests you, without having to worry about others. Incidentally, historic off-road driving caused immense damage to the Amboseli's ecosystem so there are now strict rules in place which should be both adhered to and encouraged.
What is the accommodation at Chyulu Hills like?
Camp ya Kanzi in the Chyulu Hills is a wonderful mix of Hemingway's romantic notion of old-time Africa – think golden gramophone and Maasai cow hide rugs – but run in a truly responsible eco-sensitive nature, all rounded off with some wonderful Italian flair and cuisine. Comfortable, colourful, stylish and personalised – what's not to like?
From our

Travel Guides

Be inspired by our travel guides that document the best experiences the world has to offer.
Meet Our

Travel Experts

It takes genuine local knowledge to craft trips that go beyond the ordinary. The Natural High team have unrivalled experience and will take your ideas and turn them into your trip of a lifetime.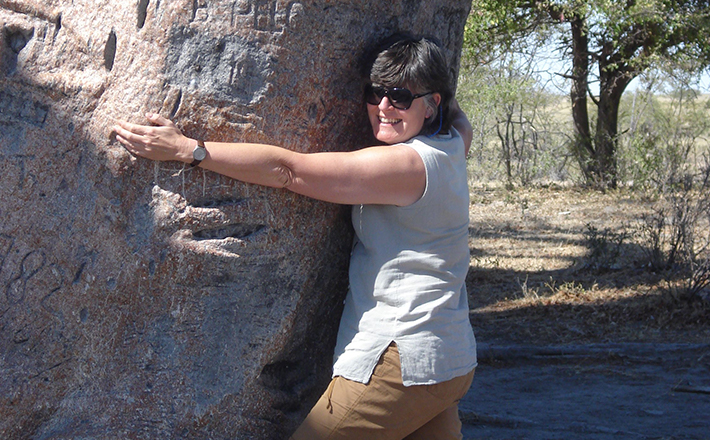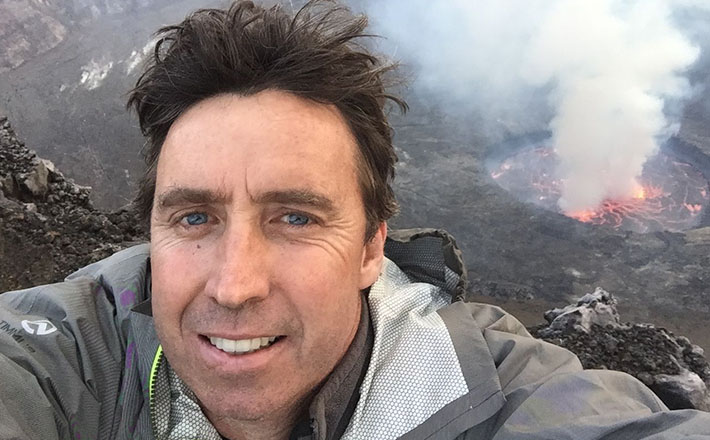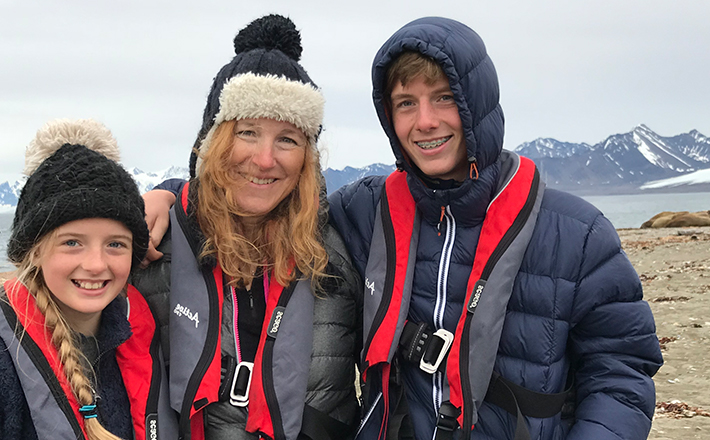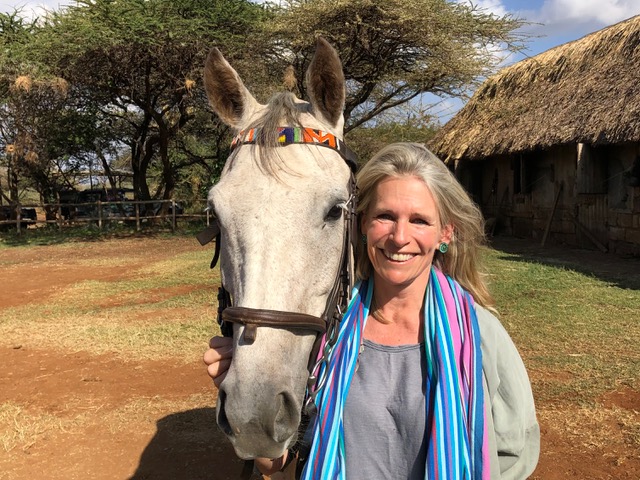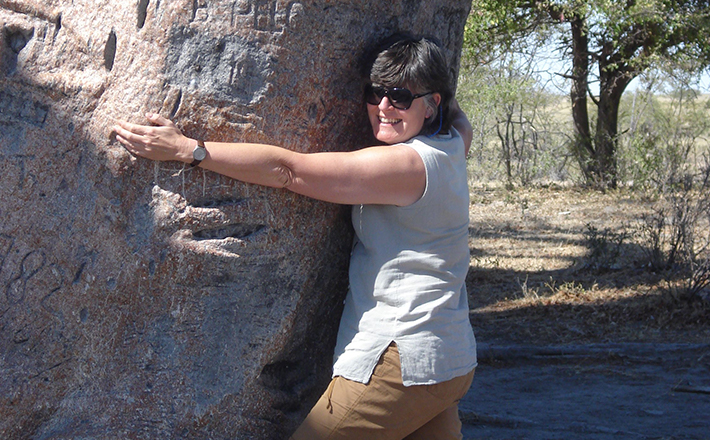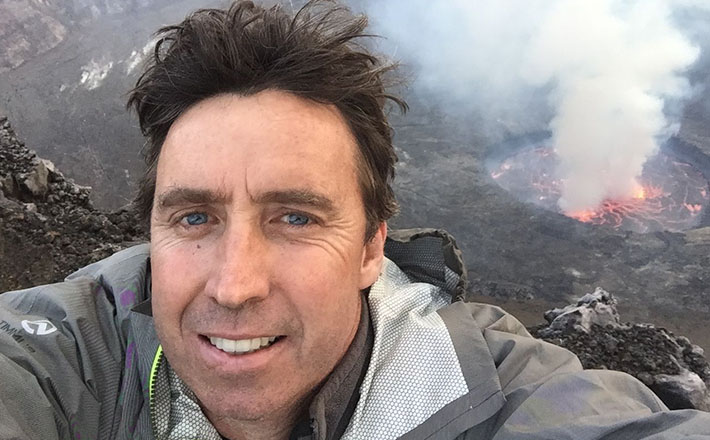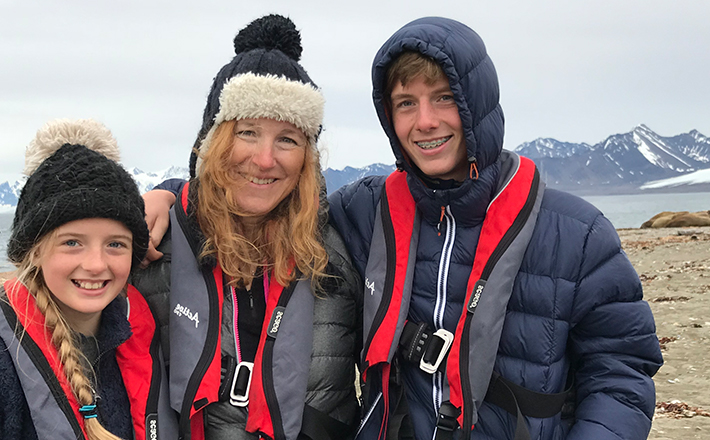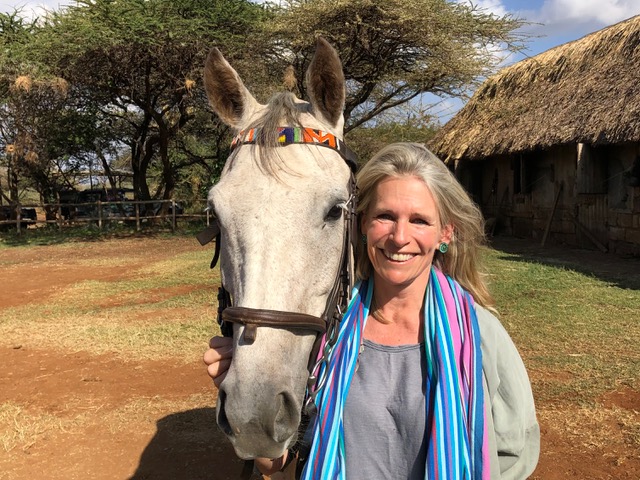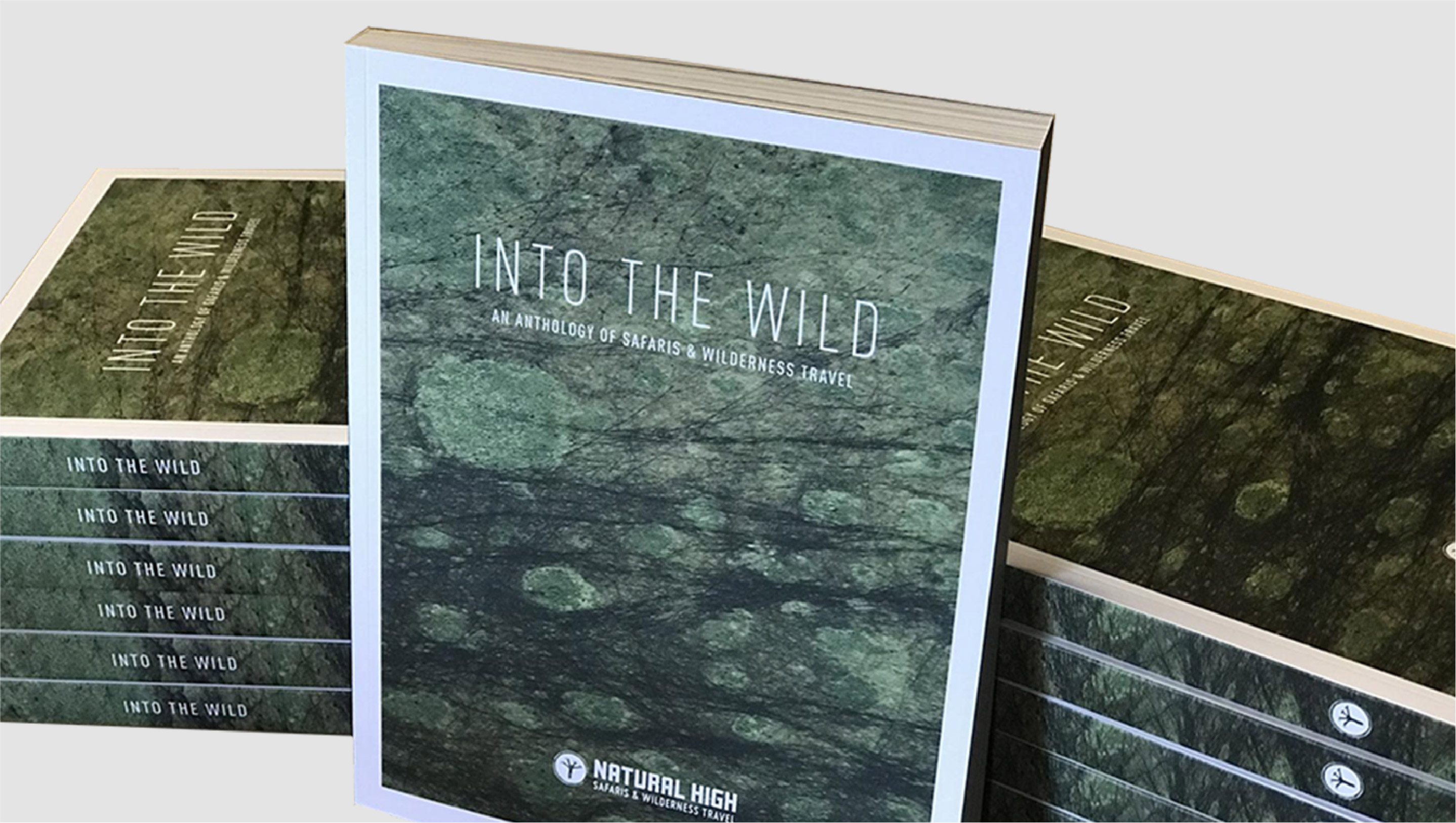 Into The Wild Brochure
Need some more inspiration? Request a copy of Into The Wild, our comprehensive anthology of safaris and wilderness travel.