Samburu National
Reserve
Samburu National Reserve straddles the Ewaso Nyiro river and is one of the most picturesque parks in northern Kenya.
EXPLORE

Samburu Safaris
Set in Kenya's less-visited arid northern savannahs, Samburu National Reserve is one of the most picturesque parks of northern Kenya.
Clusters of doum palms and acacia crowd the banks of the river and dry river beds that carve through the reserve. As the main source, the river is a focal point for wildlife and birds, both of which are plentiful.
A wonderful morning can be spent sitting in your open vehicle watching a family of elephants drinking, bathing and being sociable in the river. The baboons in this park seem to be particularly precocious and so antics involving the hard doum palm nuts and adolescent baboons scampering around on the banks of the river can provide endless entertainment.
Activities are normally concentrated in the early morning and late afternoon, returning to camp for a big breakfast or hearty dinner. The middle of the day is spent relaxing and birdwatching or snoozing in the shade.
There are quite a few lodges here and you will see minibuses around, but your guide will know the main routes and it is possible to still enjoy a rewarding, authentic game experience without feeling part of a human migration. Buffalo Springs Reserve adjoins Samburu and a drive into this area can be a nice change of scene, focusing mainly around a series of fresh springs which act like a wildlife magnet in this arid territory.
+ Read More
perfect for
Wildlife
Walking Safaris
Big Five
History & Culture
Highlights
Dramatic desert scenery
Endemic animals such as gerenuk
Remote and wild
Fly-camping under the stars
A Better Way To Book
ATOL Protected

24/7 Guidance & Support

20+ Years of Experience

We take care of the leg work

We find you the best deal
Top Reasons To Visit

Samburu National Reserve

Often the best safaris involve looking beyond the obvious highlights. It's about the exhilarating encounters that will make your heart sing. These are encounters that nobody could ever predict, but that make your safari genuinely unique.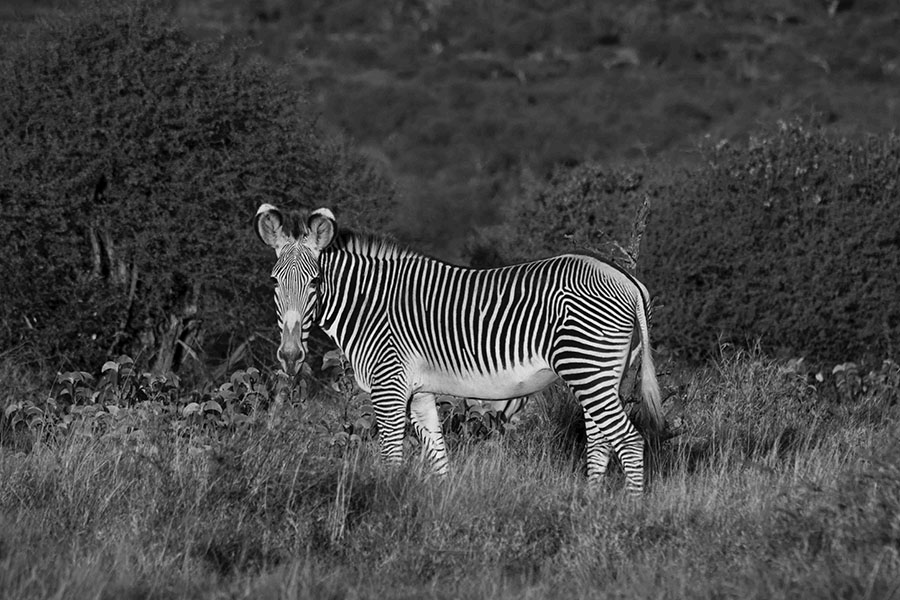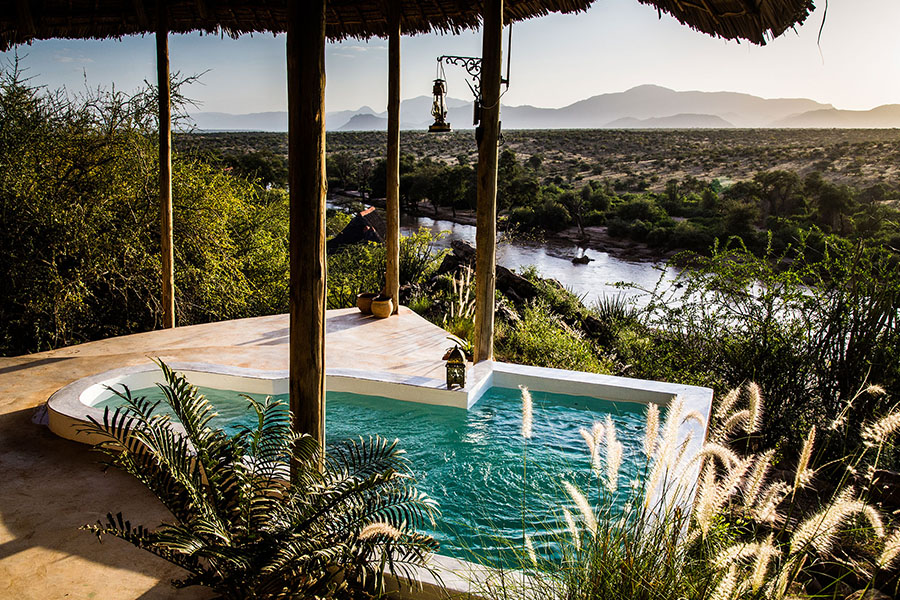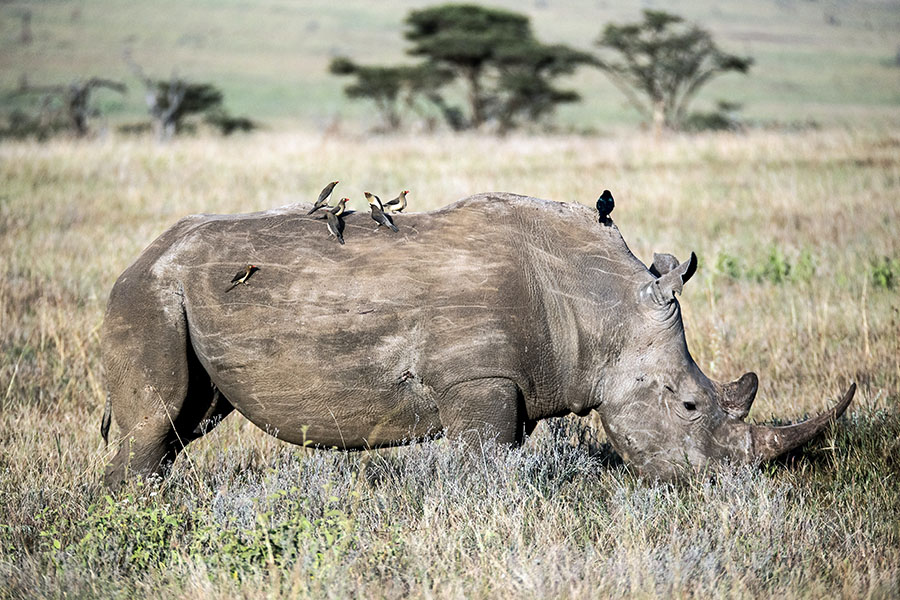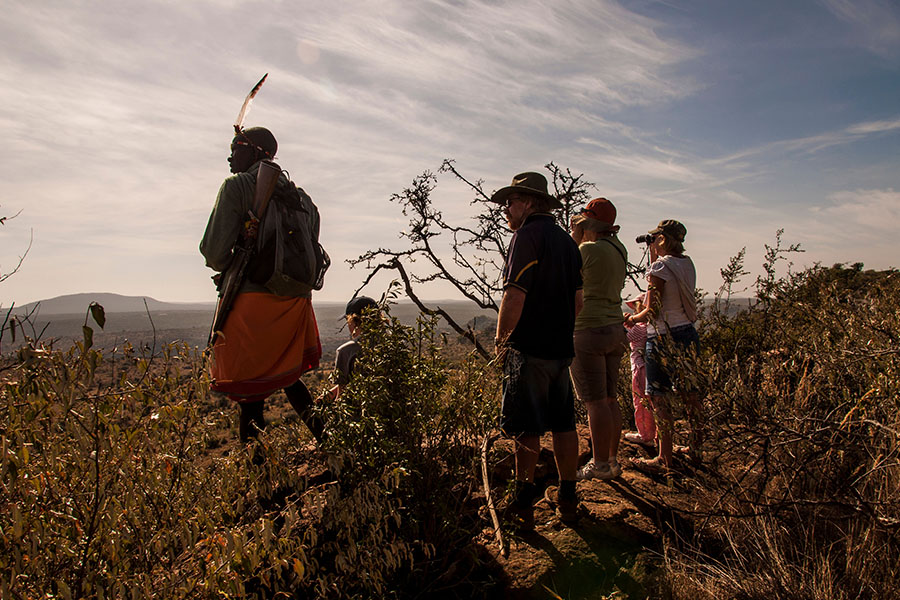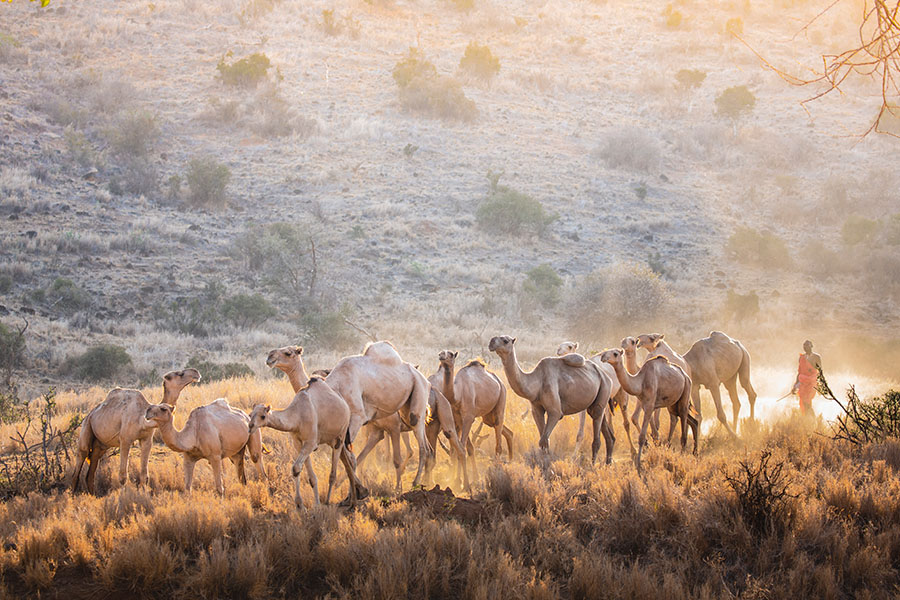 Best time to go visit

Samburu National Reserve

Samburu can be visited year round, with the best time determined by the aims of your trip. The dry season runs from June to October. Samburu can get particularly hot due to the desert-like conditions and as it's at a lower altitude than other parts of the country.

During these times the animals are looking for water sources, making game viewing easier to spot and track. The days are generally hot and dry, with the nights generally a bit cooler. Average maximum temperatures are around 30°C (85°F) with lows of about 20°C. The risk of malaria is also lower because of the dry air.  

The green season between November and May, particularly from March onwards, can also be a spectacular time to visit. The whole area comes alive during this time with grass, wildflowers and the Ewaso Nyiro river in full flow. As well as the beautiful scenery, the rates are generally cheaper from April to June coinciding with the low season. It is also the best time for those who are keen bird-watchers, as migratory birds are present throughout the park. 
Best time to go visit

Samburu National Reserve

JAN

FEB

MAR

APR

MAY

JUN

JUL

AUG

SEP

OCT

NOV

DEC

JAN

FEB

MAR

APR

MAY

JUN

JUL

AUG

SEP

OCT

NOV

DEC
Our Favourite

Camps & Lodges

When it comes to accommodation, there's a huge range of choice available for every budget and every trip type. For an all-encompassing experience, we recommend mixing and matching accommodation types, from light tented camps immersed in the wild to stylish luxury camps where you can kick back without missing any of the action.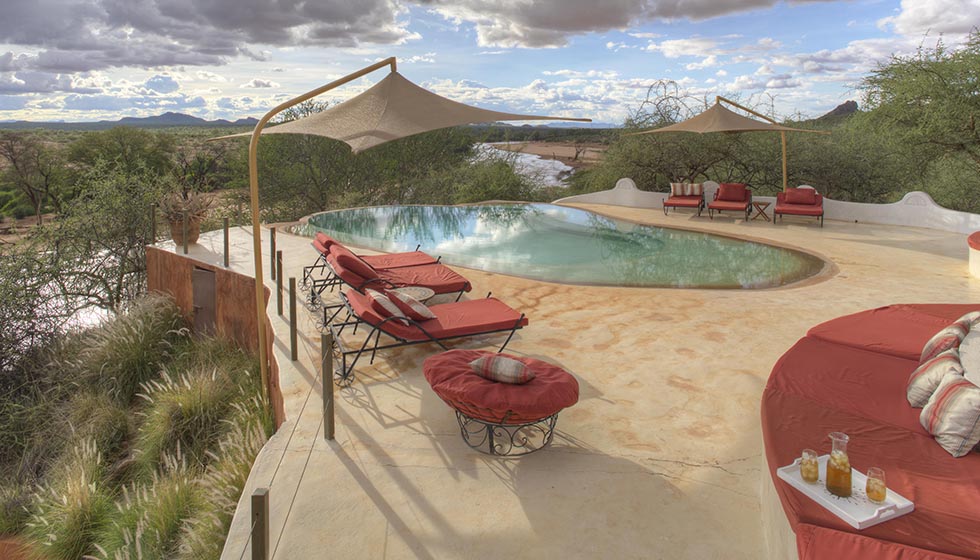 Sasaab Camp
Located on a Samburu group ranch west of the main park, on the edge of the semi desert region of northern Kenya.
Learn More
Samburu National Reserve

NEED TO KNOW
How many days do you need in Samburu National Reserve?
Ideally you would need a minimum of three to five days to visit the park and see the stunning scenery and wildlife. If you would like to visit any other parks within Kenya, you should consider travel time between each location to ensure you don't have to rush. All our itineraries are tailor-made to your plans and we can accommodate your holiday wishes.
What is the best way to explore Samburu National Reserve?
One of the best ways to explore Samburu National Reserve is via a traditional jeep safari, however you can also see the reserve through camel safari and walking safari. Combining a few different safari types can make for a spectacular trip, giving the greatest chance of seeing the region's plethora of ecosystems. The walking is done during the coolest parts of the day, usually leaving around 7:30am and breaking for lunch at around midday. Camel safaris can support a weary walker where the terrain allows.
What is the accommodation at Samburu National Reserve like?
The park has a choice of excellent camps; from stylish traditional tented camps to some more luxury choices. Sasaab Camp, located on a Samburu group ranch west of the main park, on the edge of the semi-desert region of northern Kenya, has long, spectacular views south towards the Laikipia Plateau and Mount Kenya in the distance.
From our

Travel Guides

Be inspired by our travel guides that document the best experiences the world has to offer.
Meet Our

Travel Experts

It takes genuine local knowledge to craft trips that go beyond the ordinary. The Natural High team have unrivalled experience and will take your ideas and turn them into your trip of a lifetime.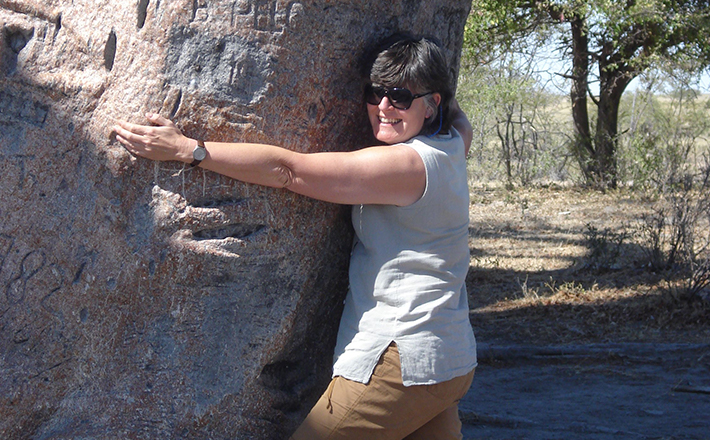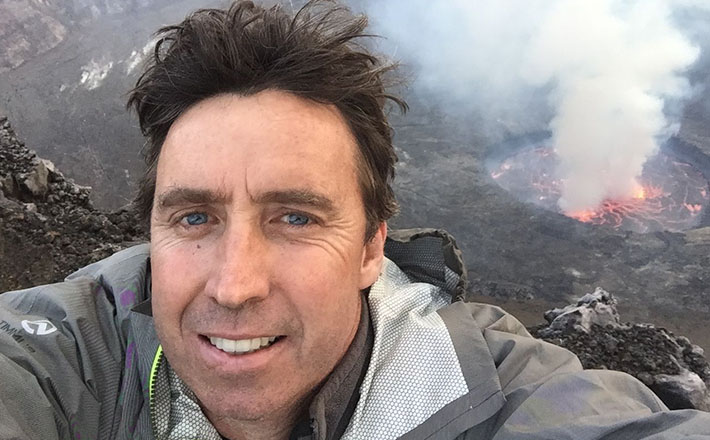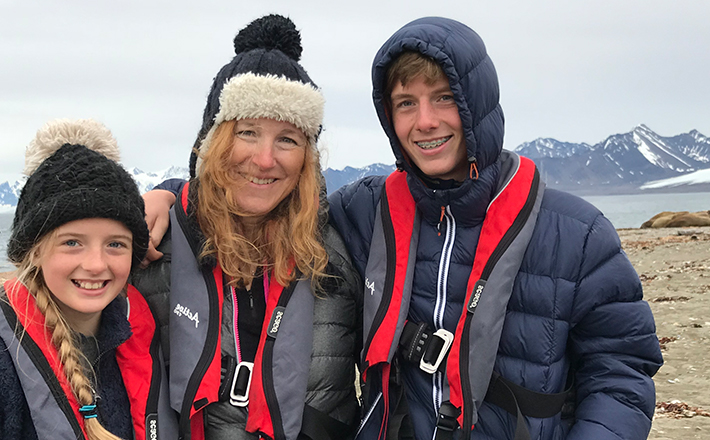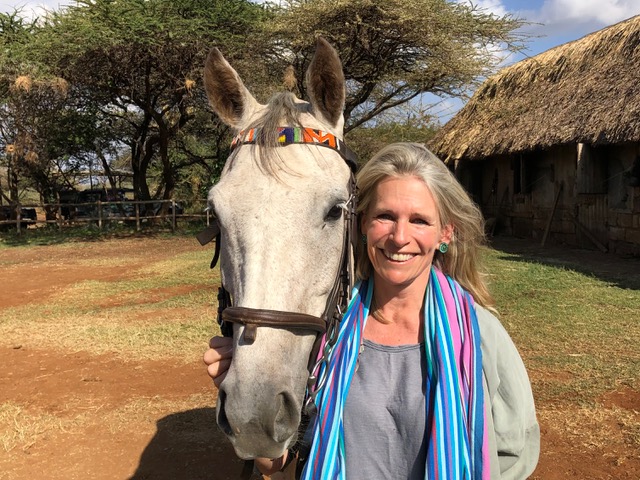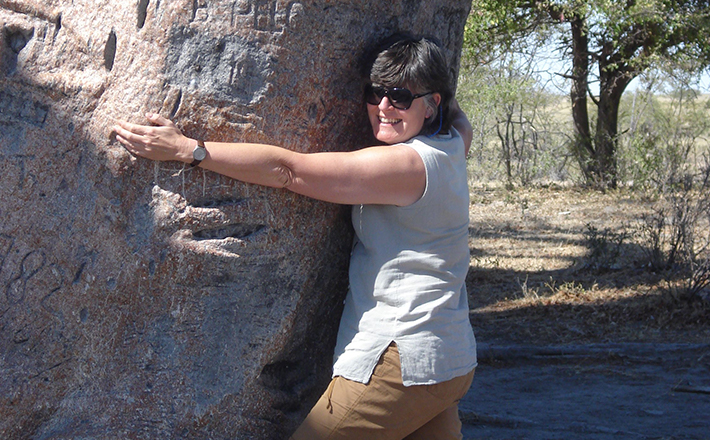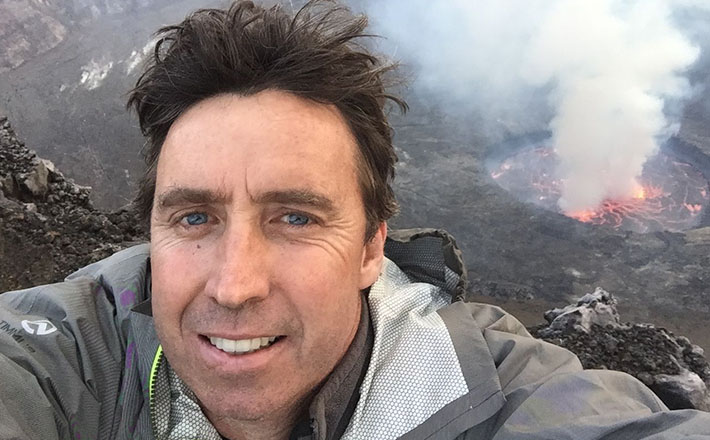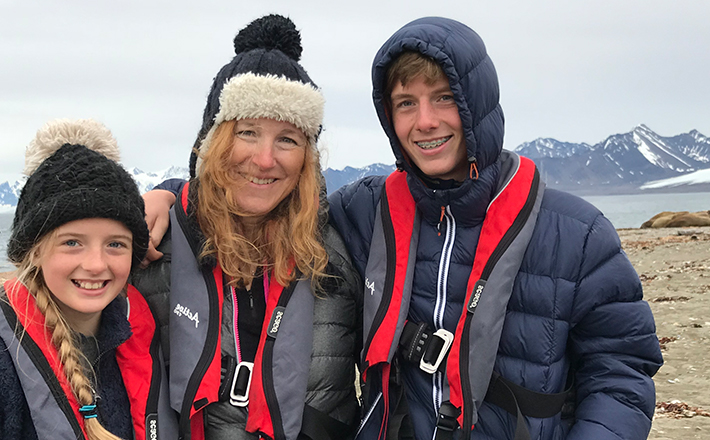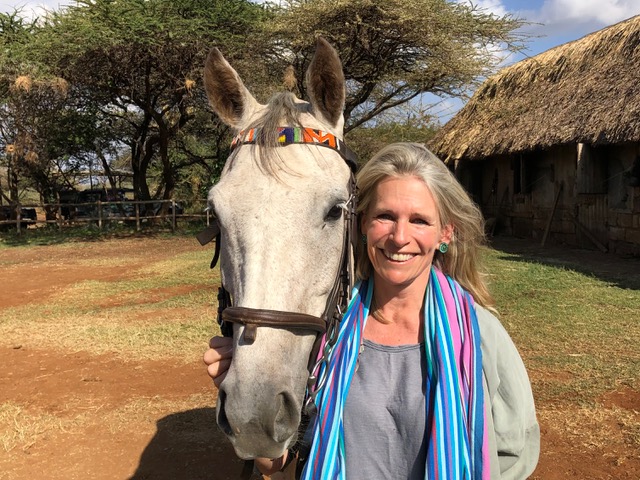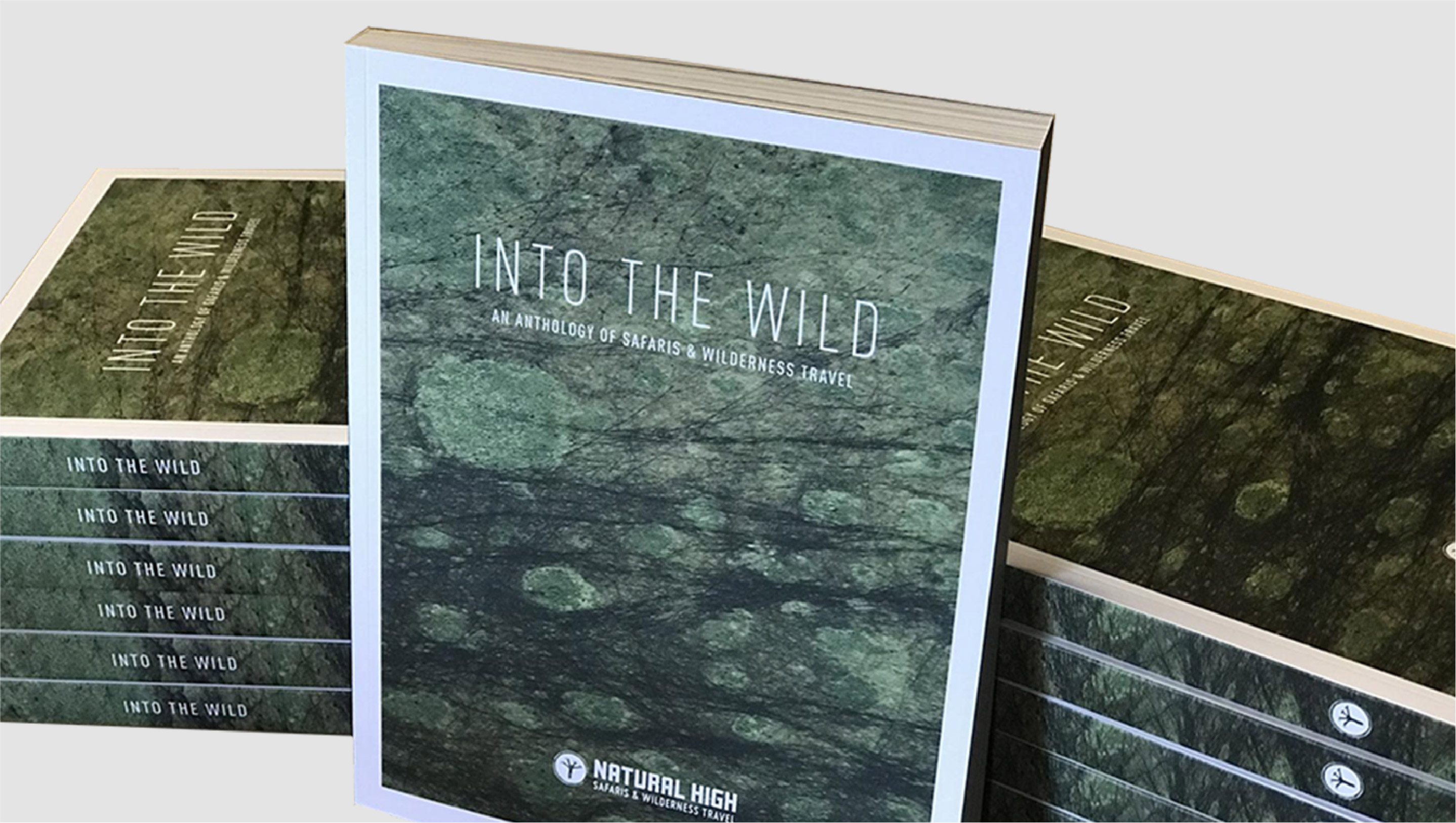 Into The Wild Brochure
Need some more inspiration? Request a copy of Into The Wild, our comprehensive anthology of safaris and wilderness travel.