Andasibe-Mantadia
Just a few hours to the east of Antananarivo, Andasibe-Mantadia is where the majority of people come to get their lemur fix.
EXPLORE

Andasibe-Mantadia Safaris
Lemurs can be seen in most of Madagascar's parks, but there's nothing like the close up look you'll get in Andasibe-Mantadia.
The area is a morning's drive from the capital and home to 14 species of lemur including black and white ruffed lemur, the ethereally beautiful diademed sifaka and, most famously perhaps, the endangered indri. All these creatures have an almost magical ability to leap enormous distances between trees with astonishing grace and speed.
The area comprises a number of different parks and reserves, the main ones being Mantadia National Park and Analamazoatra (confusingly also known as Perinet). "Andasibe" is the name given to a village that lies between the various parks and reserves. Mantadia covers around 160 km². 
Analamazaotra Reserve is home to a habituated population of indris who go about their daily lives entirely oblivious to your presence. To stand a few metres below a tree in which a group of Indris are bellowing loud siren-like calls somewhere between whale song and an air horn is an experience that will stay with you for life.
As well as the National Parks, it's well worth visiting one of the reserves where rescued lemurs have been relocated. The lemurs may be a little tamer, but the experience is just as authentic and special as if spotting them in the wild.
+ Read More
perfect for
Wildlife
Treks & Expeditions
Off the beaten track
Family Safaris
Highlights
Encounter habituated Indris in Analamazaotra
Walks in Madagascar's primary rainforest
Numerous indigenous lemurs in the wild
Brightly coloured chameleons, geckos & bugs
A Better Way To Book
ATOL Protected

24/7 Guidance & Support

20+ Years of Experience

We take care of the leg work

We find you the best deal
Top Reasons To Visit

Andasibe-Mantadia

Often the best safaris involve looking beyond the obvious highlights. It's about the exhilarating encounters that will make your heart sing. These are encounters that nobody could ever predict, but that make your safari genuinely unique.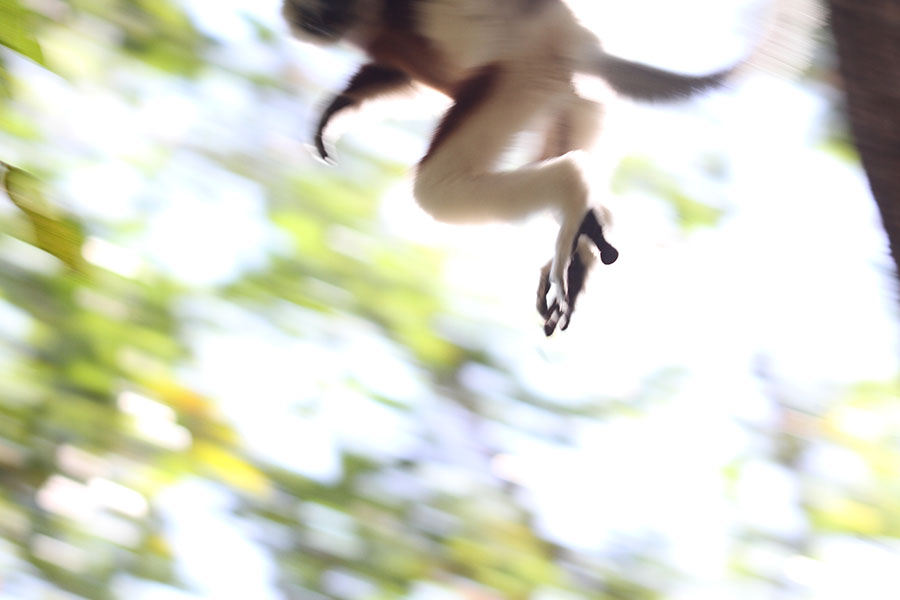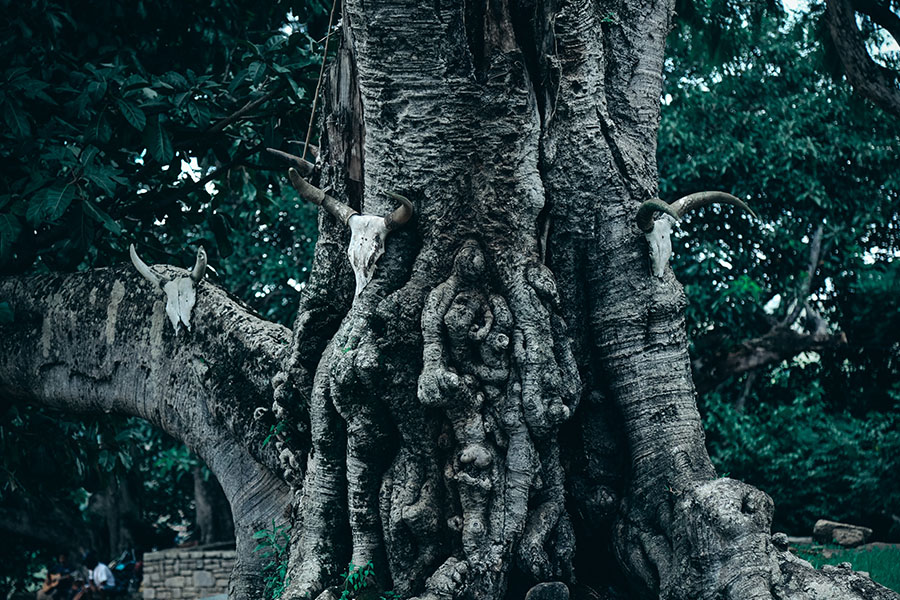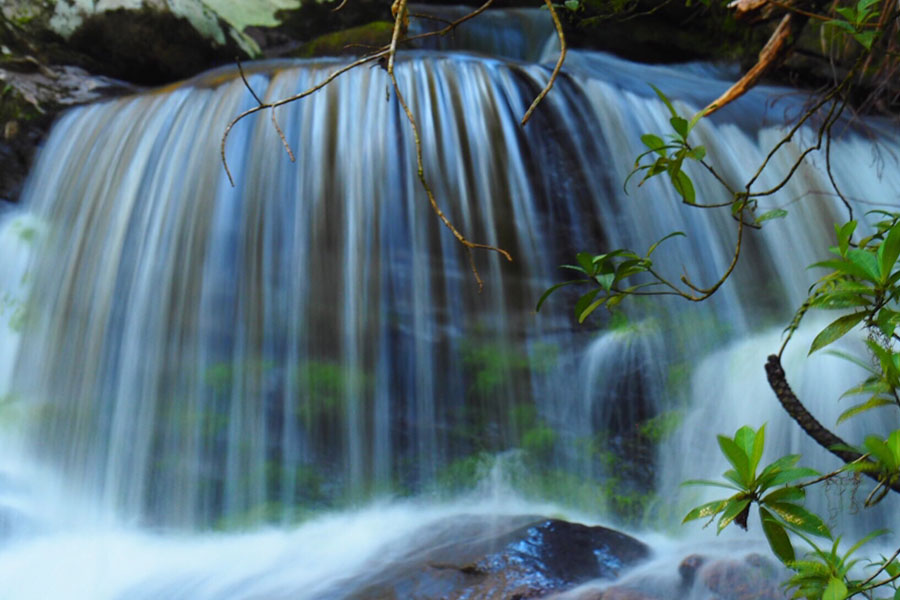 Best time to go visit

Andasibe-Mantadia

The dry season falls between June and October and is often a popular time to visit. July is a good time for trekking in the normally hot and humid rainforests as temperatures are lower. Many lemurs and other animals are active and most of the coastal regions have ideal weather for relaxing in the sunshine, swimming and snorkelling.

September becomes much quieter as the European school holidays end. The cooler season ends and temperatures increase again bringing chameleons, snakes, lizards, small lemurs and rodents out of hibernation. Outside of the European summer months, April, May and November are fantastic months to visit the park. The park is generally quieter meaning lots of stunning scenery to yourself. 
Best time to go visit

Andasibe-Mantadia

JAN

FEB

MAR

APR

MAY

JUN

JUL

AUG

SEP

OCT

NOV

DEC

JAN

FEB

MAR

APR

MAY

JUN

JUL

AUG

SEP

OCT

NOV

DEC
Andasibe-Mantadia (FAQS)

NEED TO KNOW
How many days do you need in Andasibe-Mantadia?
To explore the area properly, we would recommend a minimum of three days which would allow you to visit various reserves and explore a few walking trails at your own leisure. If you plan on exploring more of Madagascar's riches beyond Andasibe, make sure to leave plenty of time for travel as many parts of the country are completely cut off from the rest of the island and reachable only by plane or boat.
What is the best way to explore Andasibe-Mantadia?
Access to the parks is on foot, with many different routes and loops of varying lengths available. For the most part walking isn't arduous and – as well as the lemurs, which materialise as if by magic from the forest, only to evaporate back into the vegetation as quickly – there are a host of other species ready to surprise you. These range from colour-changing chameleons, brightly coloured geckos and frogs and a plethora of exotic birdlife.
Am I guaranteed to see lemurs in Andasibe-Mantadia?
Though no trip or safari can guarantee spotting your 'must-see' animal, you are highly likely to see lemur (even en route, lemur are known to line the trees) when visiting Andasibe-Mantadia. If you would like to see idris, it's best to visit in the early morning. We would also recommend a night-visit, to get a different perspective of the park and spot some different wildlife.
From our

Travel Guides

Be inspired by our travel guides that document the best experiences the world has to offer.
Meet Our

Travel Experts

It takes genuine local knowledge to craft trips that go beyond the ordinary. The Natural High team have unrivalled experience and will take your ideas and turn them into your trip of a lifetime.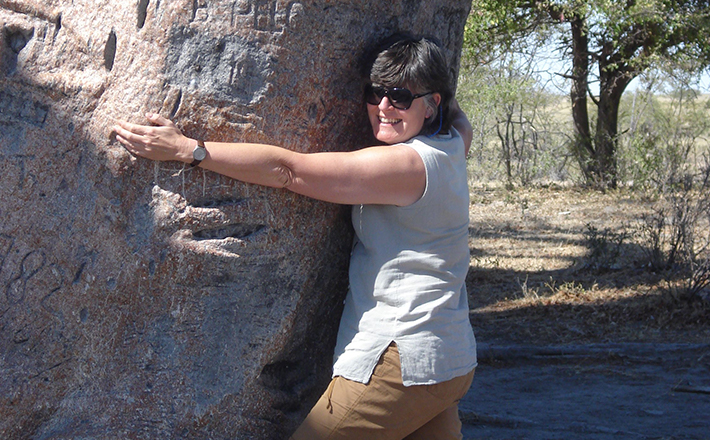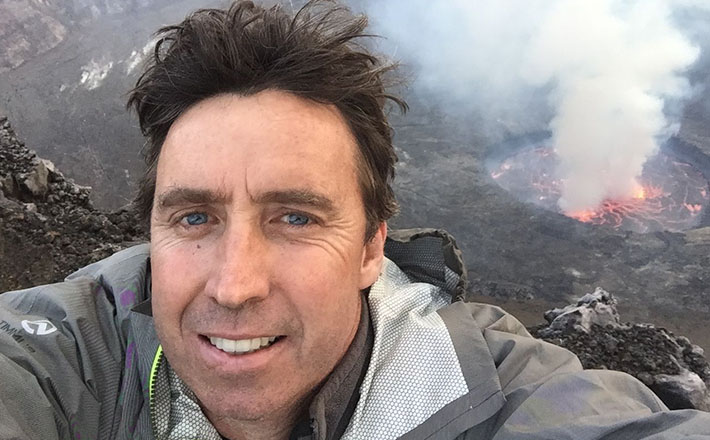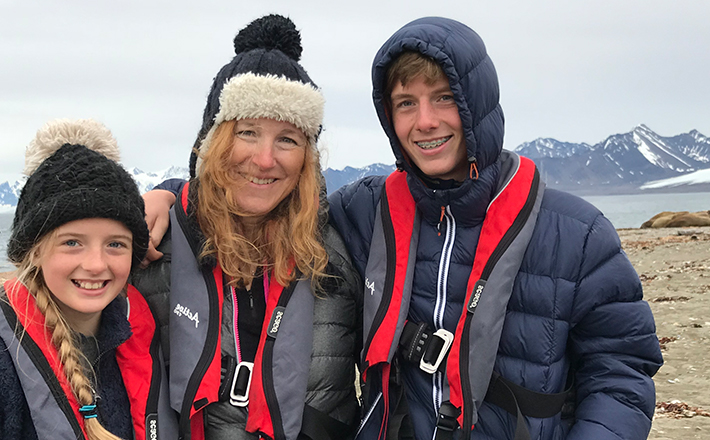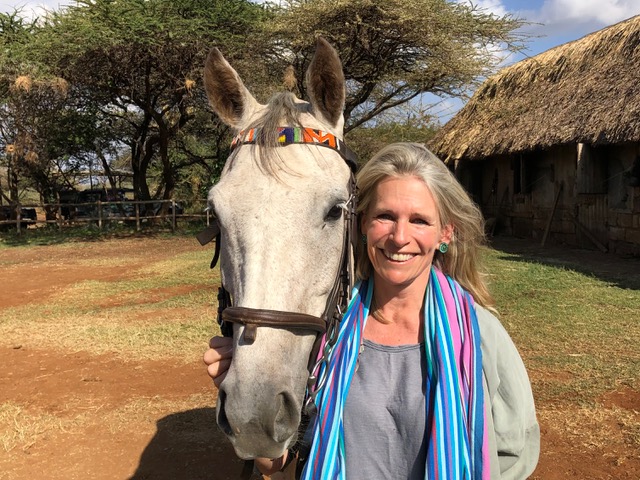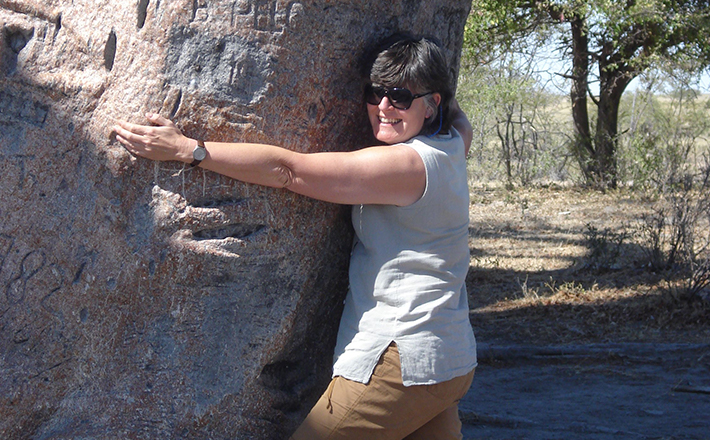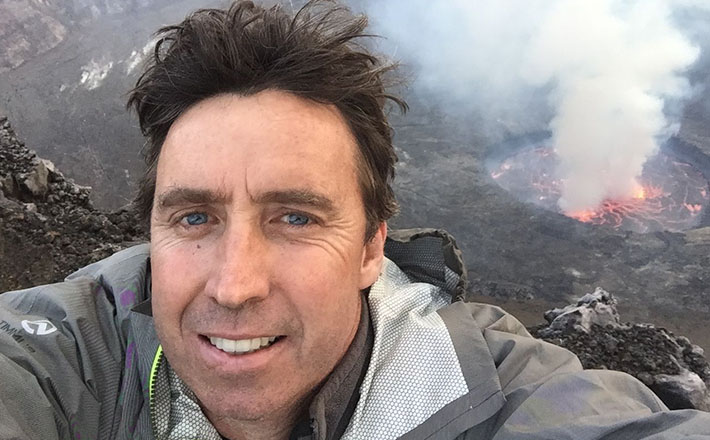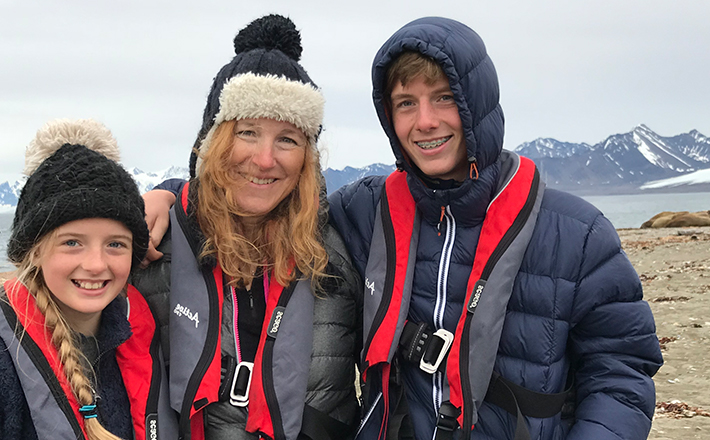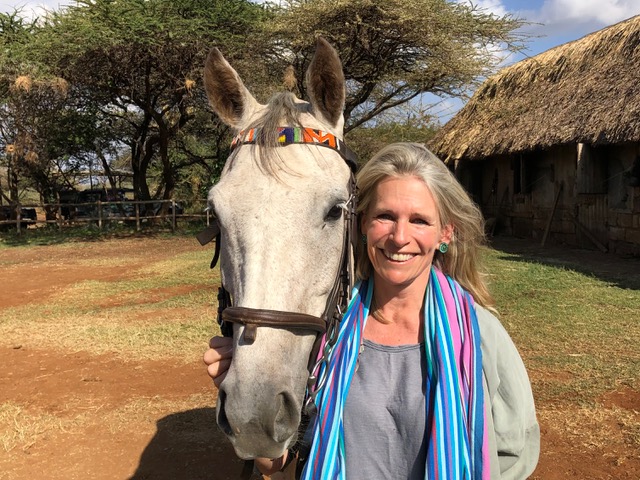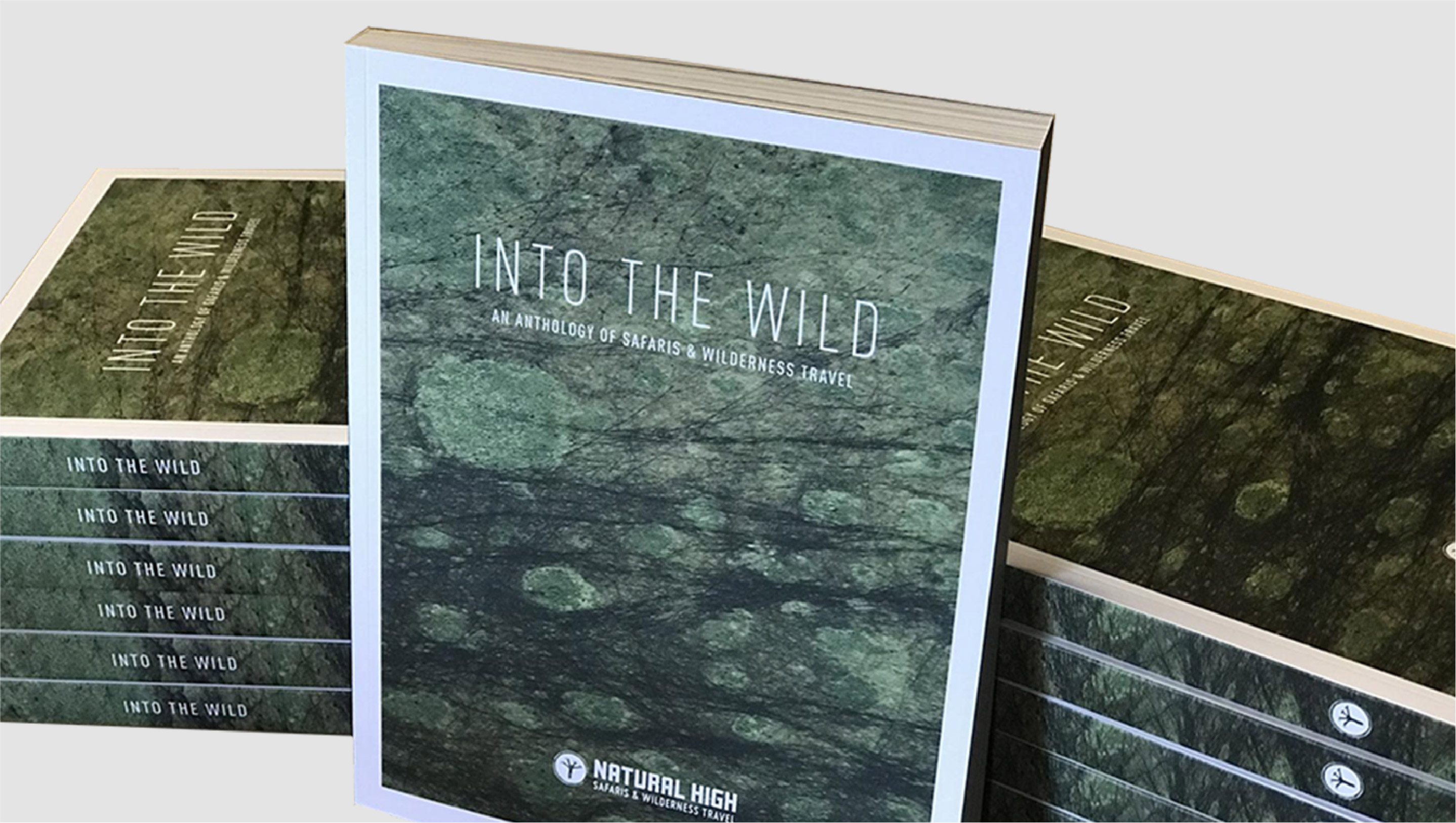 Into The Wild Brochure
Need some more inspiration? Request a copy of Into The Wild, our comprehensive anthology of safaris and wilderness travel.