Madagascar's
Deep South
Visit Madagascar's Deep South to spot ring-tailed lemurs aplenty and explore a wild empty coastline dotted with shipwrecks, whales and dolphins.
EXPLORE

Visiting Madagascar's Deep South
The deep south of Madagascar is home to the Spiny Forest, one of the most unique ecosystems in an equally unique country.
There is a huge amount to see and do. Ring-tailed lemurs are a big draw here – arguably the most charismatic and photogenic of all Madagascar's primates. They live in large groups of 6 to 25 individuals and unusually spend a huge amount of time on the ground, making for great animal spotting.
Spiny Forest is their natural stomping ground and there is ample opportunity to closely observe them – either at the famous Berenty Reserve which has been protecting wildlife for over a century and whose pioneering research on lemurs has been ongoing for over 40 years, or for a wilder experience the Ifotaka Forest is a community protected area with a superbly run camp nearby.
The other big attraction of the south is the coast – endless empty beaches and coves which are frequented by bottle-nosed dolphins year-round and humpback whales in season (June to November). There are also extensive mangrove forests full of life to explore. While the deep south lies just below the Tropic of Capricorn but it certainly doesn't feel any less tropical than the rest of the island.

+ Read More
perfect for
Light Tented Camping
Marine Safaris
Relax & Unwind
Off the beaten track
Highlights
Ring-tailed lemurs aplenty
Wild empty coastline
Home to the Spiny Forest
Bottle nose dolphins and humpback whales
A Better Way To Book
ATOL Protected

24/7 Guidance & Support

20+ Years of Experience

We take care of the leg work

We find you the best deal
Top Reasons To Visit

Madagascar's Deep South

Often the best safaris involve looking beyond the obvious highlights. It's about the exhilarating encounters that will make your heart sing. These are encounters that nobody could ever predict, but that make your safari genuinely unique.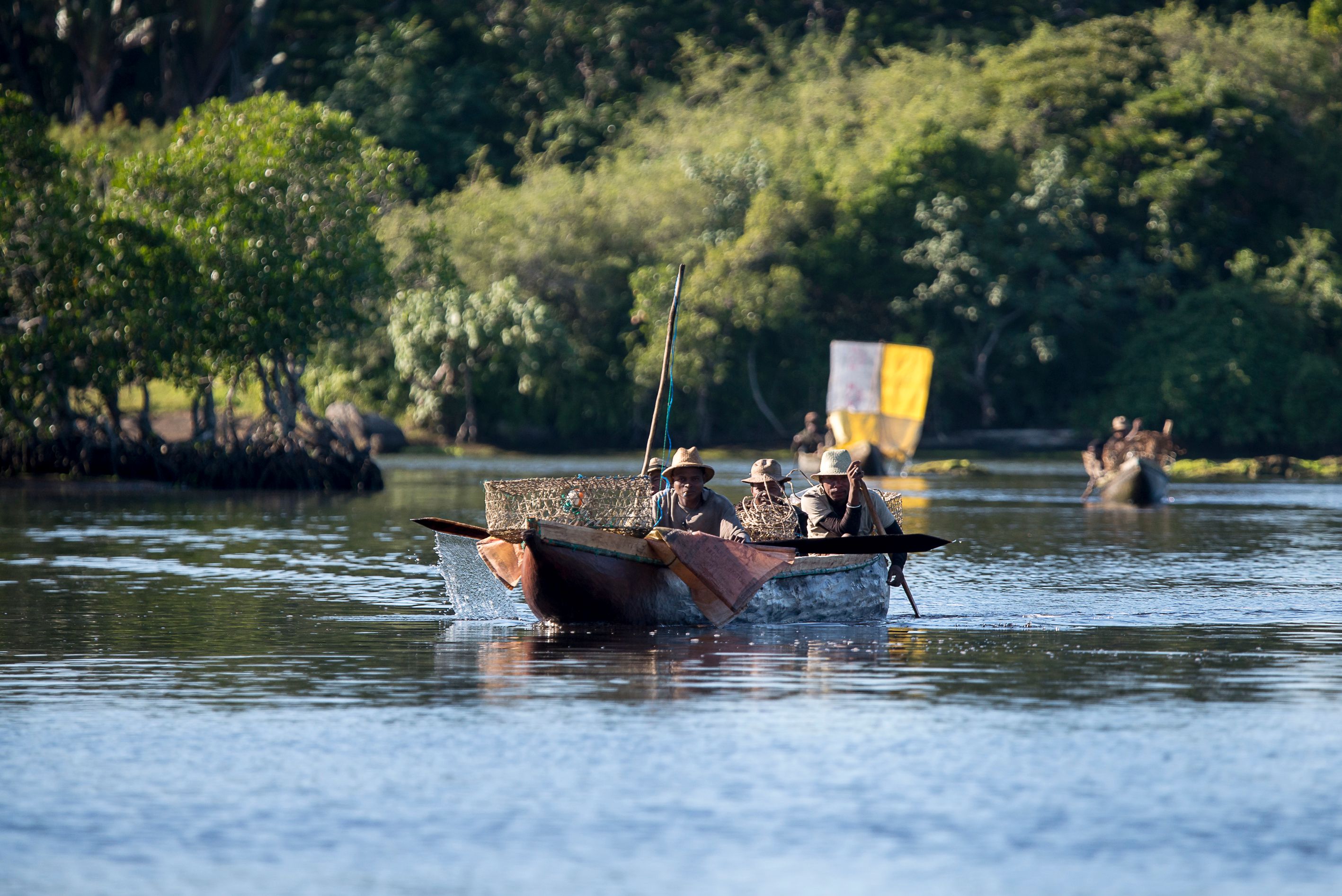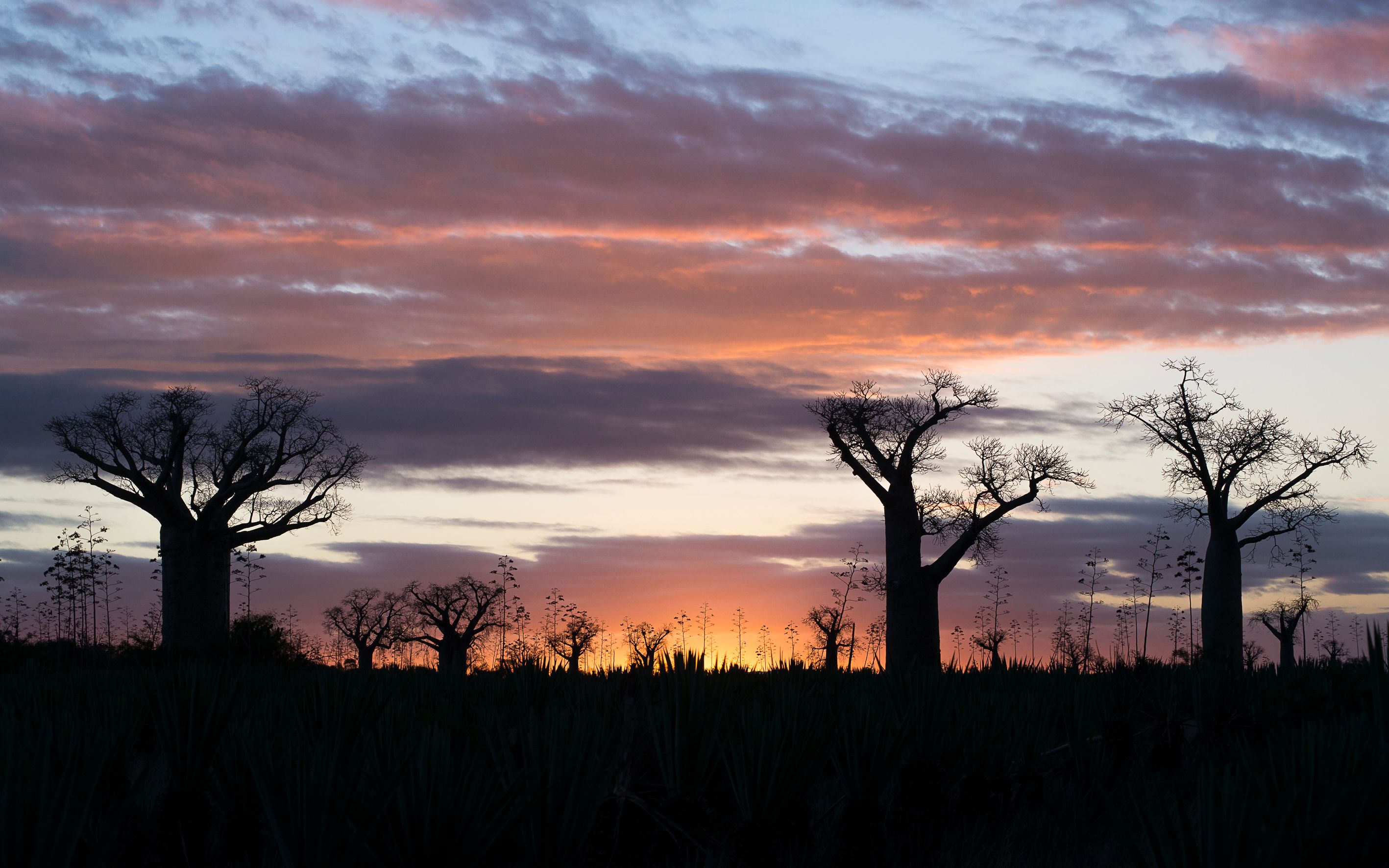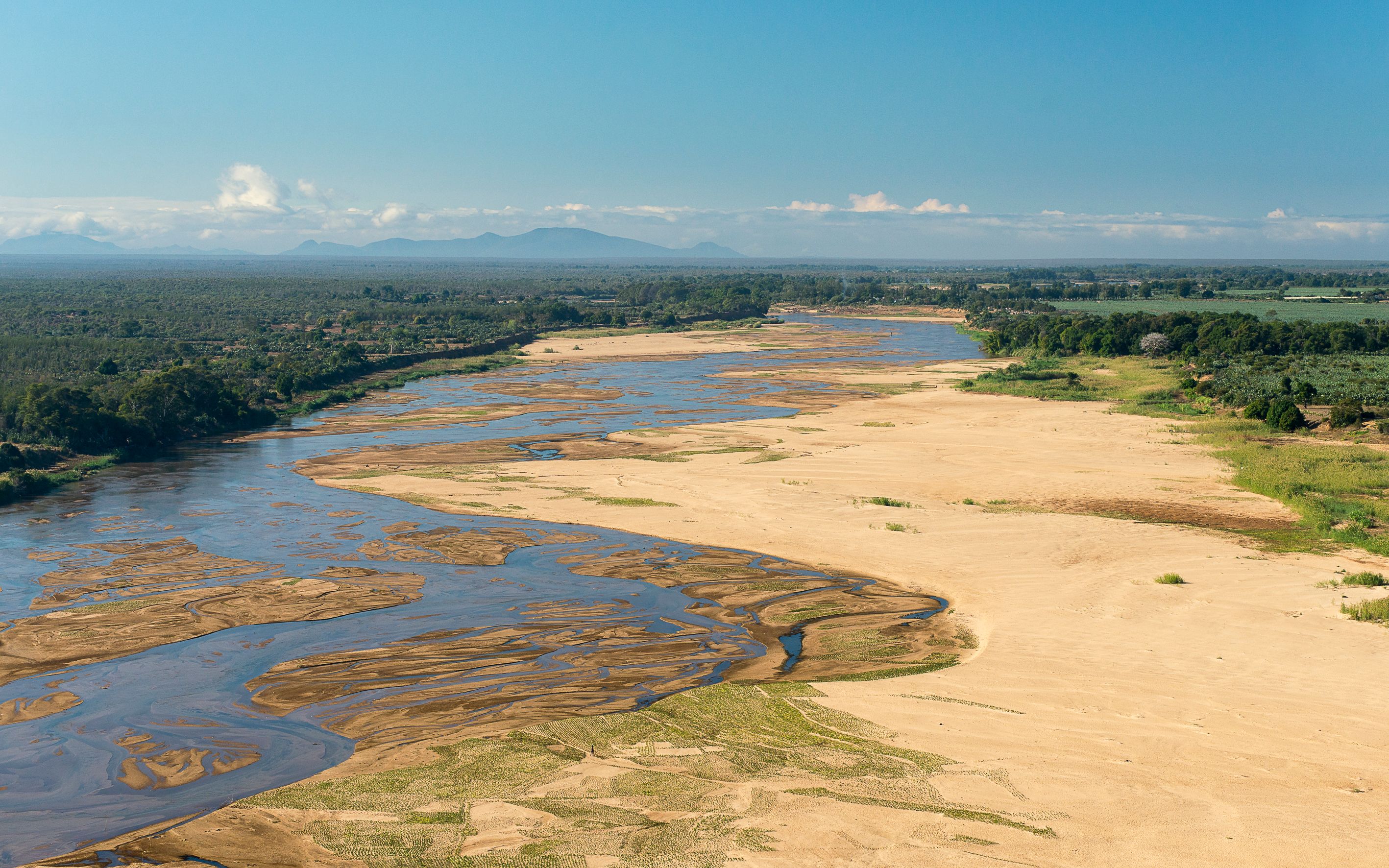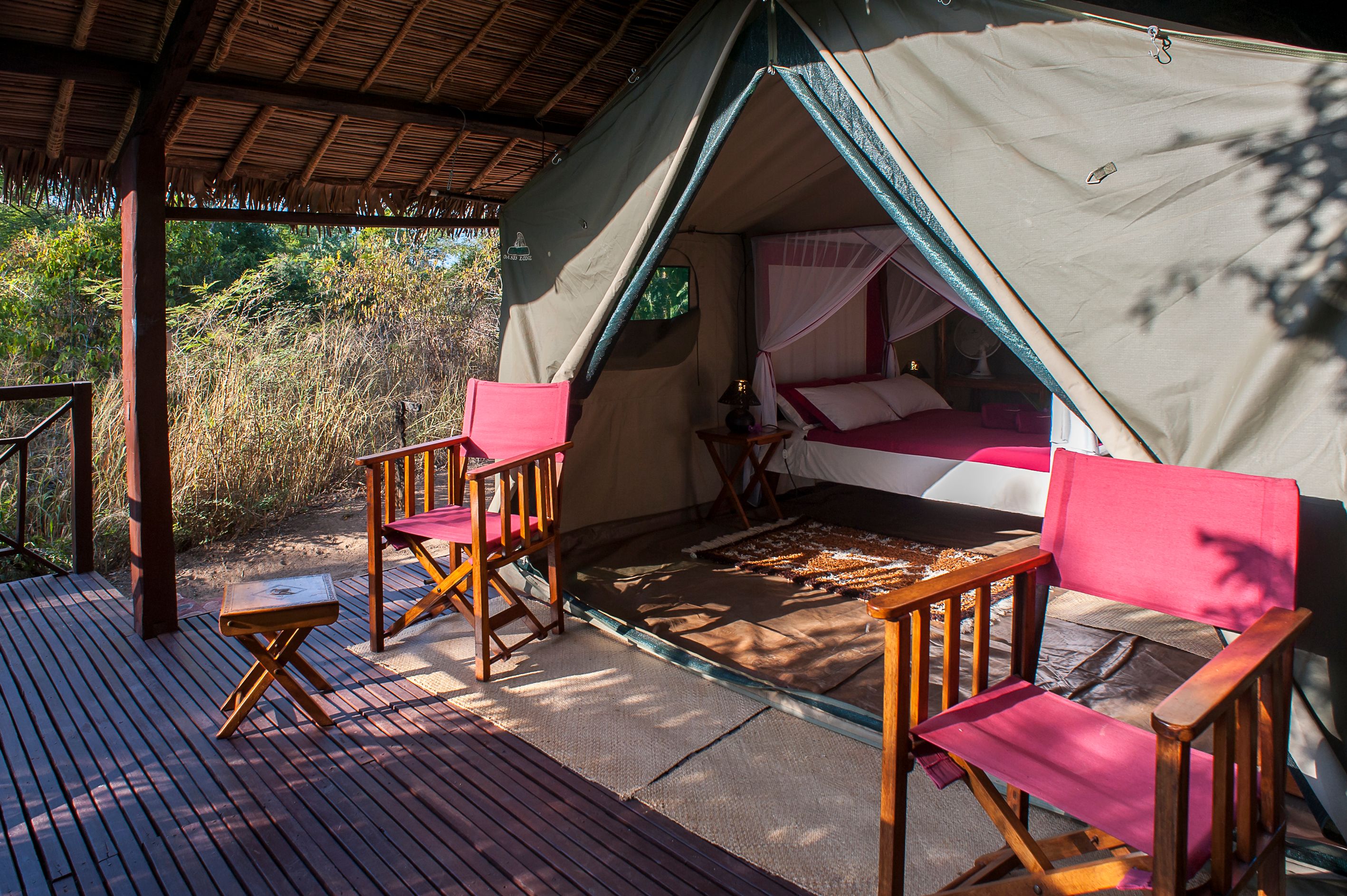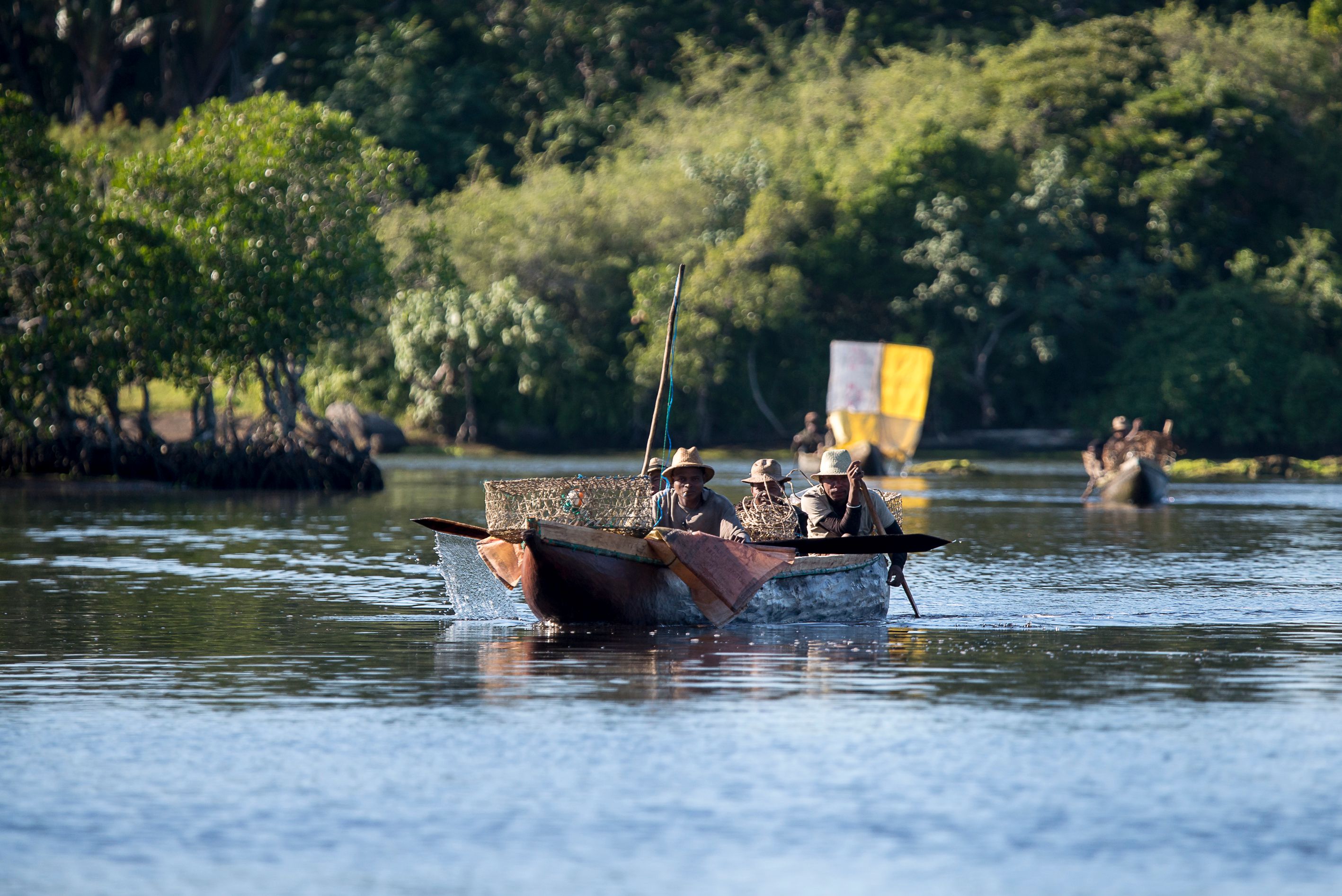 Best time to go visit

Madagascar's Deep South

Madagascar is large and the climate varies, so the best time to visit depends on where you want to go, what you want to see and do. As a general rule of thumb, South Madagascar is best visited from April to December.

The dry season falls between June and October and is often a popular time to visit if you wish for typical 'summer' conditions. June specifically is a great time to visit the southwest and Isalo National Park. The weather is characterised by the occasional shower, but mostly sunshine, and the air becomes cooler and fresher. Visitor numbers are still quite low and you can avoid any potential crowds. At Anjajavy you may see 'dancing lemurs' on the beach. Maximum daytime temperature is around 22'c and drops to a minimum of 10'c at night.

In October, Mandrare River Camp is an excellent place to spot newly born baby lemurs as they take a few steps on their own. The weather is also ideal for time on the beach and snorkelling in the turquoise waters. In November temperatures continue to rise and wildlife action is plentiful. 
Best time to go visit

Madagascar's Deep South

JAN

FEB

MAR

APR

MAY

JUN

JUL

AUG

SEP

OCT

NOV

DEC
Madagascar's Deep South (FAQS)

NEED TO KNOW
Is the long journey to Madagascar's deep south worth it?
Though the deep south isn't the easiest to get to, it is an unforgettable trip. You can see tropical forests, vast savannas and stunning coastlines. You can also take trips to the white sand beaches of Anakao whilst experiencing some of the most amazing wildlife and scenery. What makes it truly unique is how unspoiled it is, with very few tourists. 
What is the accommodation like in Madagascar's deep south?
There are several options for you to choose from depending on the budget and purpose of your trip. If you wish to get up close and personal with Madagascar's famous lemur colonies, then staying close to the action at the Mandrare River Camp could be a good option for you. It provides the perfect base to explore the immediate area and spot up to five species of lemur. There is real diversity in accommodation types in the deep south – from comfortable camping to luxury beach hideaways, the choice is yours.
From our

Travel Guides

Be inspired by our travel guides that document the best experiences the world has to offer.
Meet Our

Travel Experts

It takes genuine local knowledge to craft trips that go beyond the ordinary. The Natural High team have unrivalled experience and will take your ideas and turn them into your trip of a lifetime.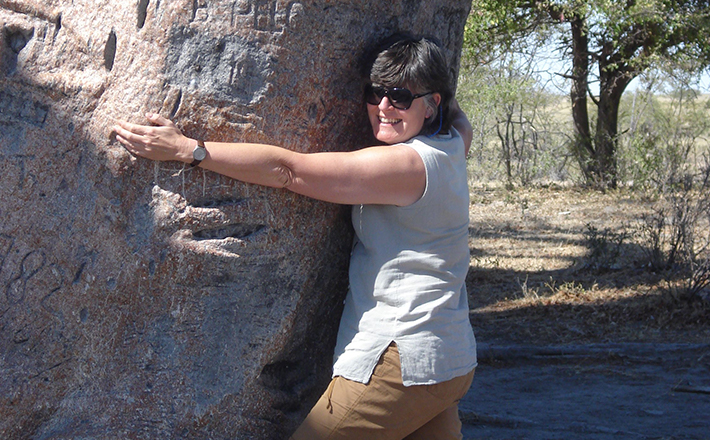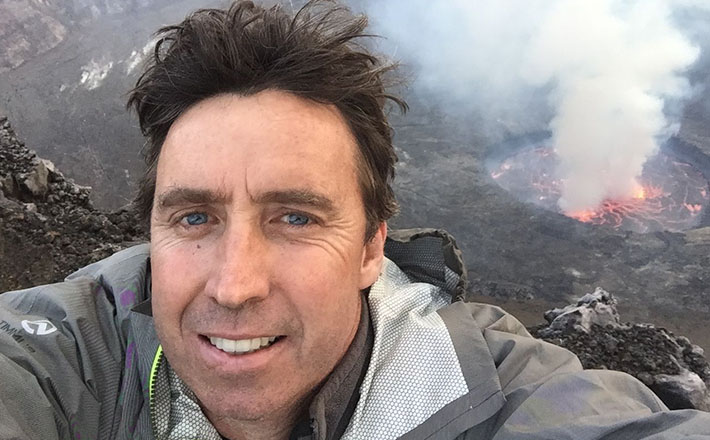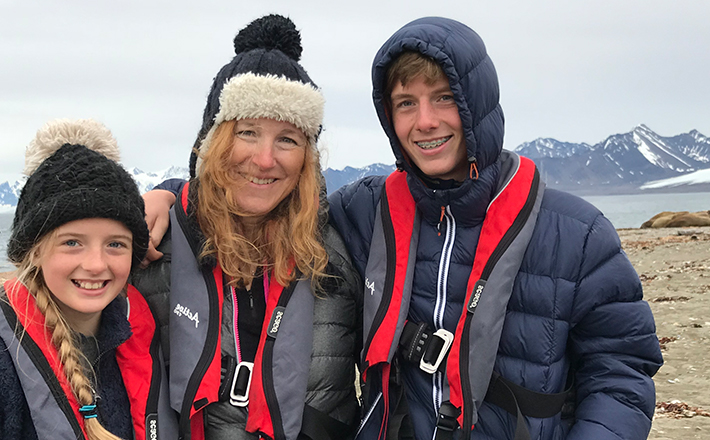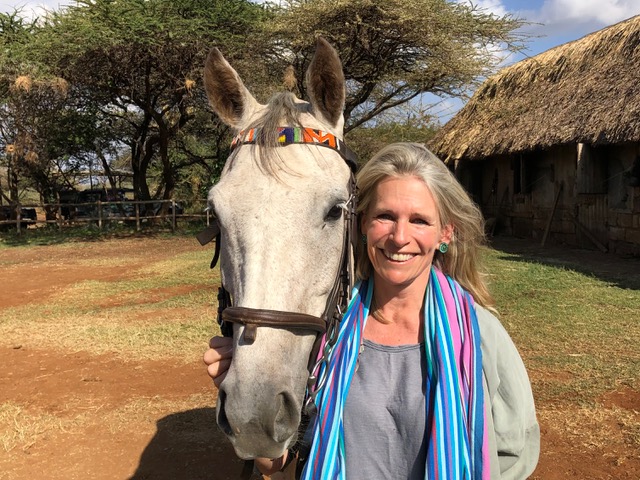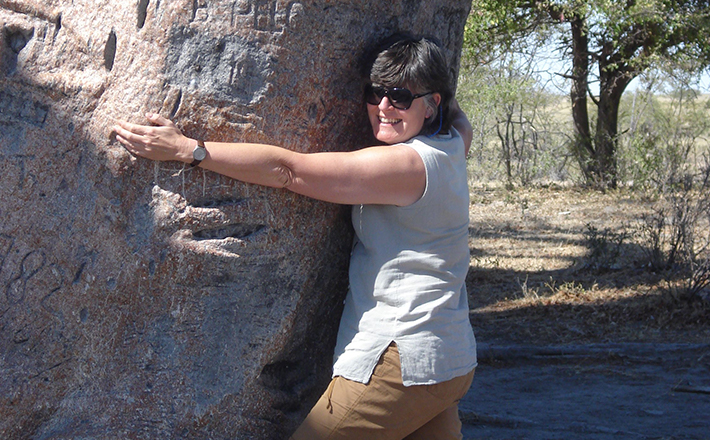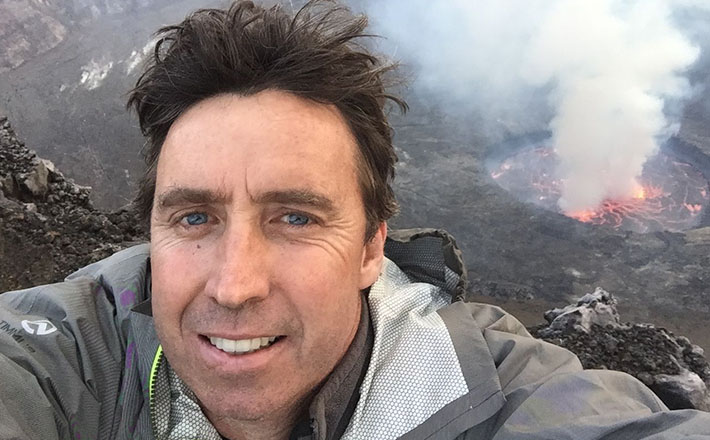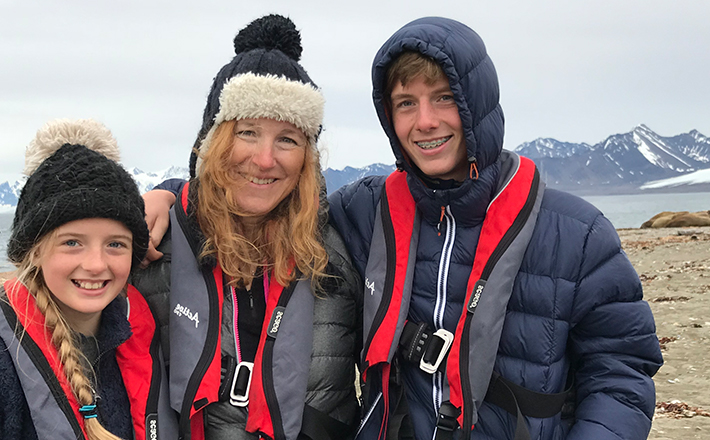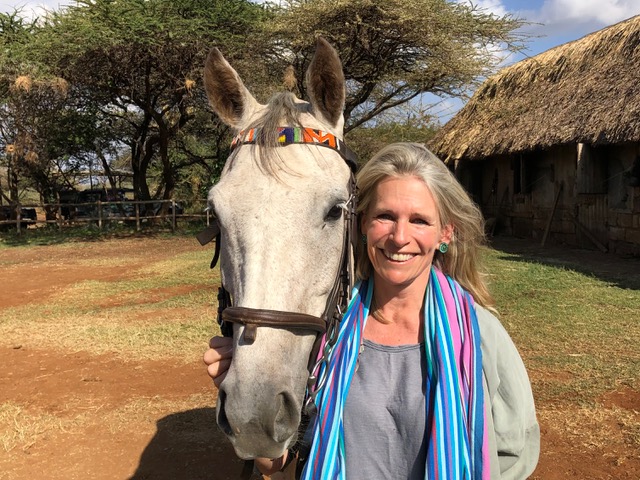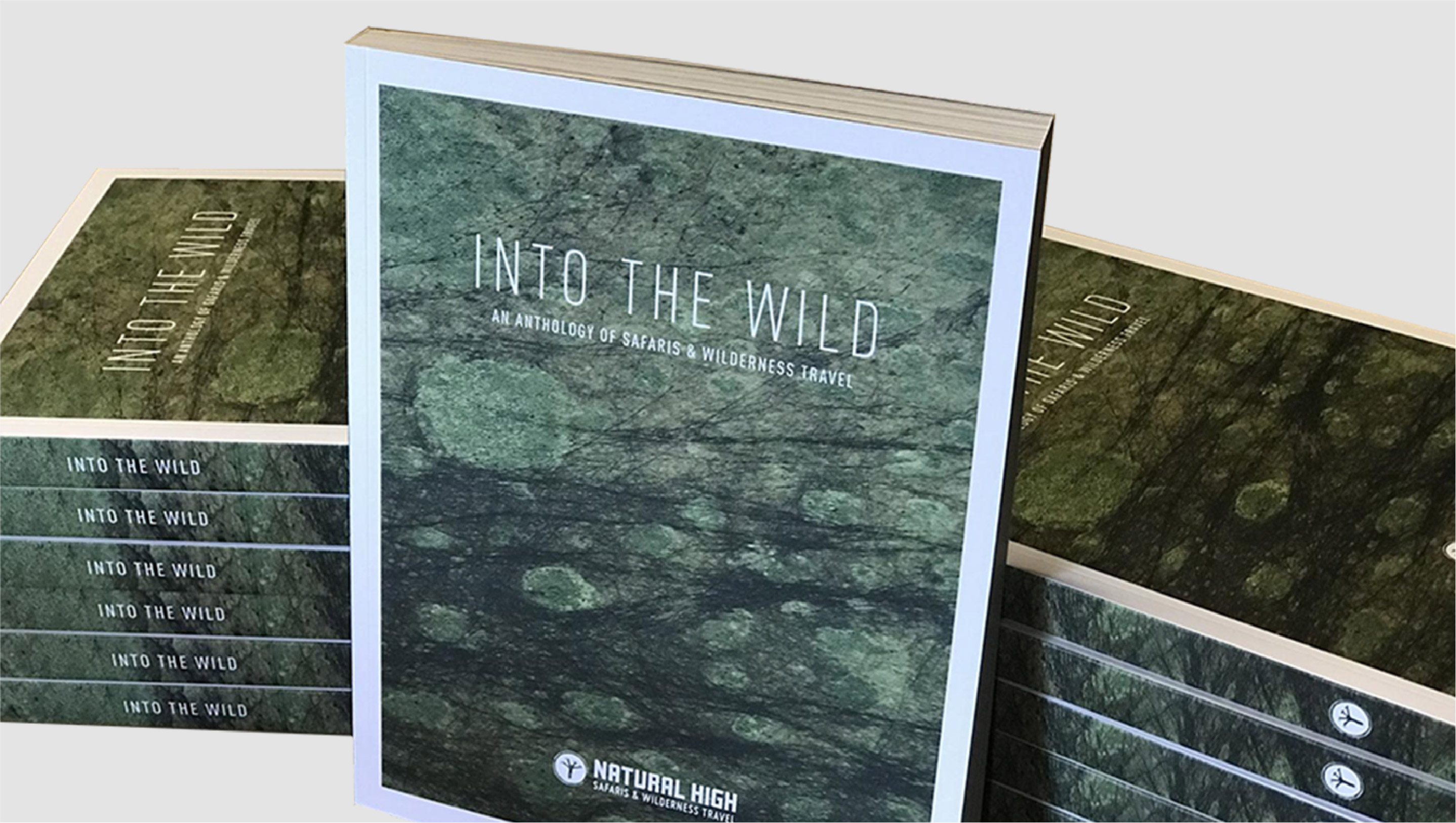 Into The Wild Brochure
Need some more inspiration? Request a copy of Into The Wild, our comprehensive anthology of safaris and wilderness travel.