Etosha National Park
Etosha National Park is one of the most inspiring landscapes in Namibia. Standing on the edge of the Pan, its dry white crust dancing with mirages in the heat, you see the curvature of the earth.
EXPLORE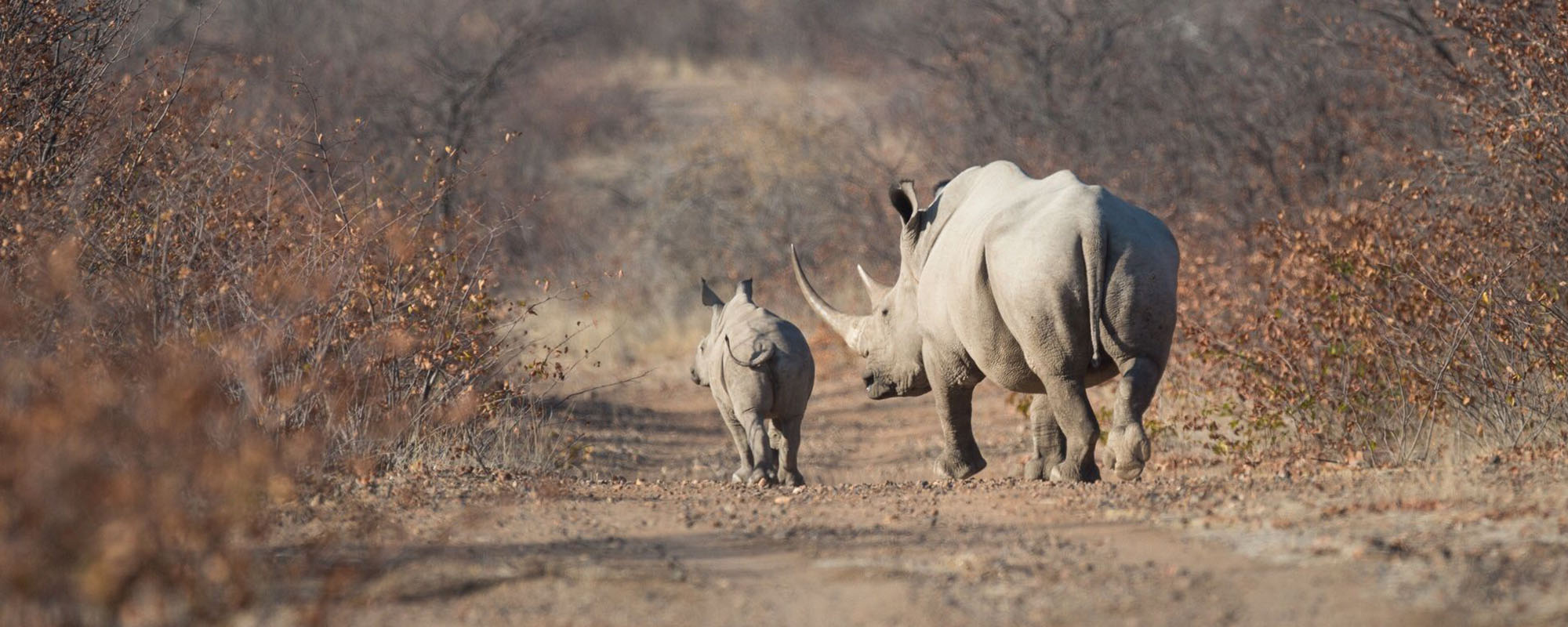 Etosha Safaris
Etosha National Park lies to the north of Namibia, and covers a whopping 22,000km². The Etosha Pan itself lies on the former site of an ancient lake and dominates nearly a quarter of the park on the eastern side, stretching over 100km wide.
Despite the heat and aridity, the surrounding environment of the Etosha National Park thrives with a variety of vegetation and wildlife. The scarcity of water helps attract elephants, rhinos, lions, giraffes, gemsbok and a host of plains game to the eighty-plus water holes which are dotted around the park
The dryness of the land is believed to have resulted from a serious earthquake which struck the area around 12 million years ago, permanently altering the topography of Etosha and diverting the Kunene River towards the Atlantic Ocean, west of the park. And while the rainy season does provide some relief, the native animals of Etosha National Park still have to travel for several miles in order to find a reliable source of water.
A good strategy for visitors hoping to spot the best of Etosha's wildlife is to find a good waterhole, and simply sit and watch what happens. As various species come to drink together or prey on other drinkers, the interplay between them can result in an unexpected hotbed of action. You will also witness a wider variety of birdlife than most places in Namibia, including ten endemic species. The 27km stretch of the magnificent Fischer's Pan, sprawling to the east of the main Pan, even plays host to seasonal influxes of flamingos and pelicans.
+ Read More
perfect for
Wildlife
Big Five
Family Safaris
Luxury Camps & Lodges
Highlights
Unique salt pan scenery
Guaranteed waterhole sightings
Great wildlife
Rustic and authentic camps and lodges
A Better Way To Book
ATOL Protected

24/7 Guidance & Support

20+ Years of Experience

We take care of the leg work

We find you the best deal
Top reasons to visit

Etosha National Park

Often the best safaris involve looking beyond the obvious highlights. It's about the myriad exhilarating encounters that will make your heart sing. These are encounters that nobody could ever predict, but that make your safari genuinely unique.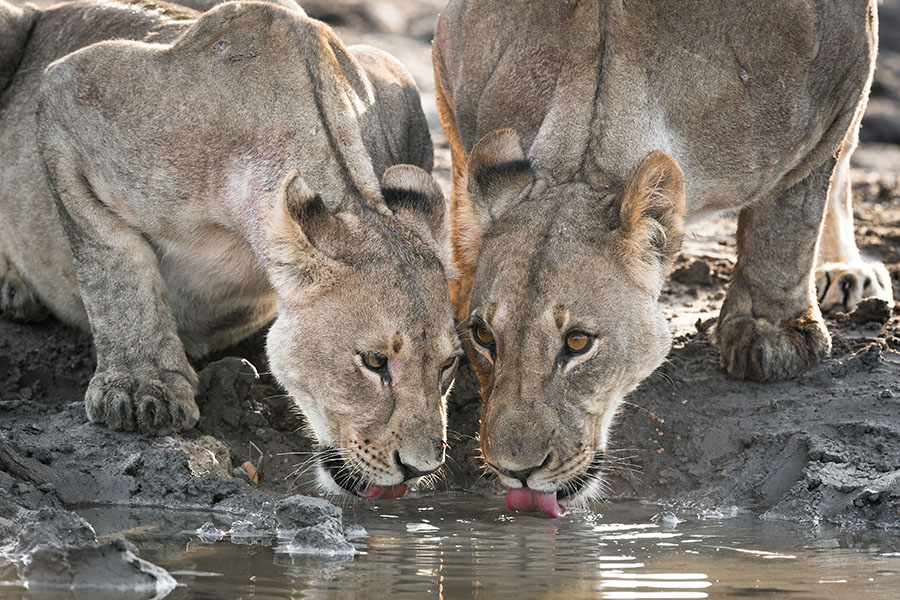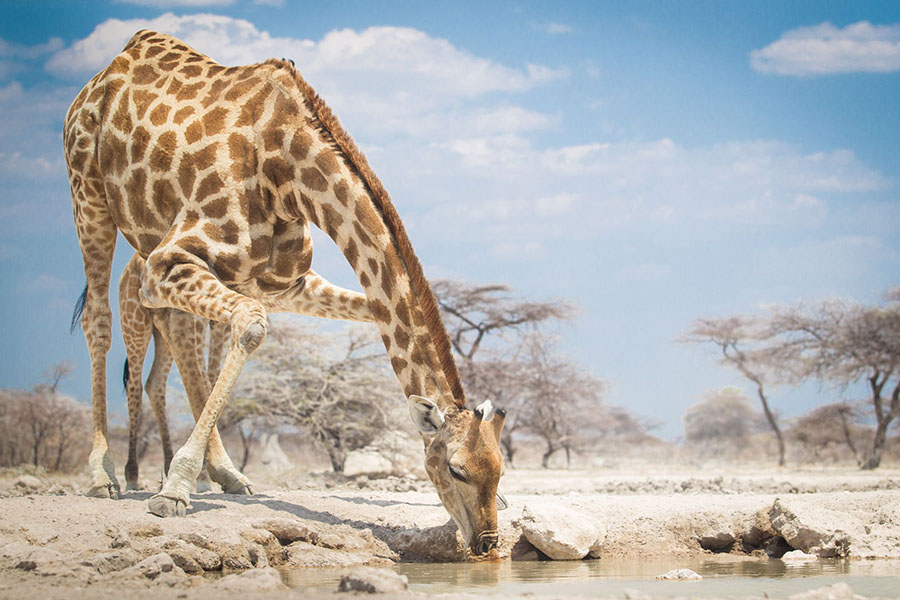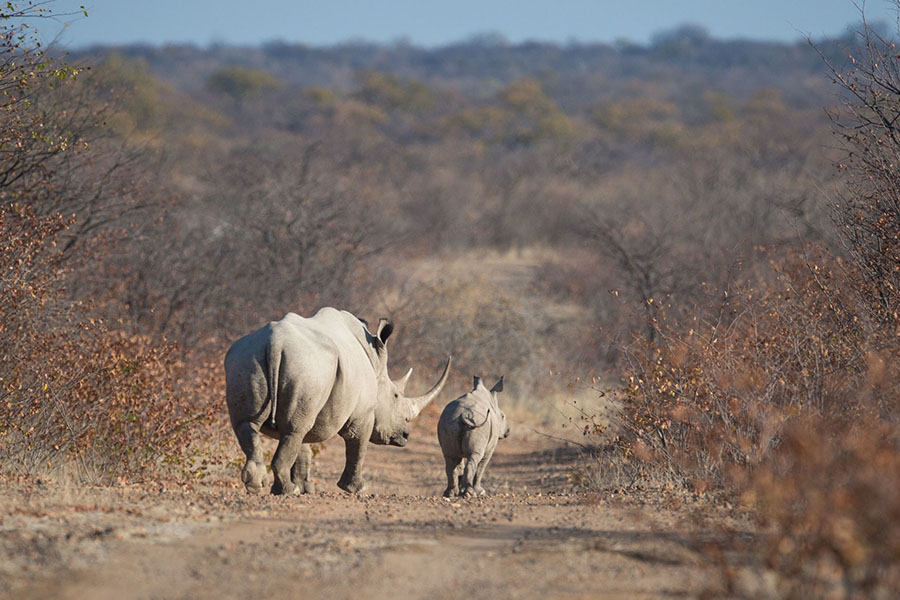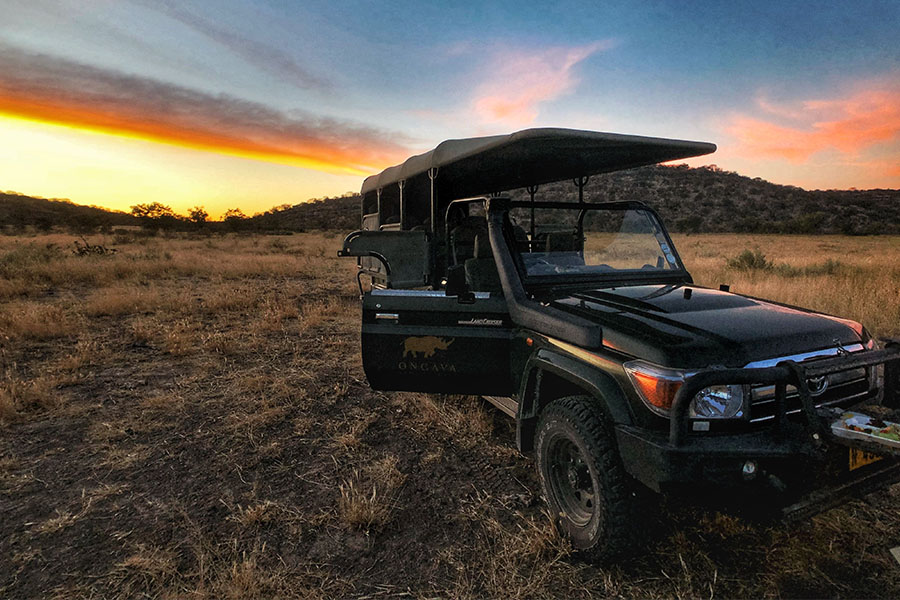 Best time to visit

Etosha National Park

The best time for an Etosha safari will depend on what you hope to get out of your trip, but to make the most of the range of wildlife which dwells in the park, you should come for the dry season.

Falling between May and December, it offers the peak time for spotting wildlife — especially during the traditional summer months of the northern hemisphere. With minimal rainfall, the animals of Etosha National Park are forced to cluster around the dwindling supplies of water in the remaining water holes, making it easier to spot a greater range of game.

To call the remainder of the year the wet season would be overstating it somewhat, but there is indeed a rise in the number of usable watering holes for animals to drink from. That doesn't mean it's consistently rainy from January to April, however, though the showers which do occur during this time do break up the extreme heat.
Best time to visit

Etosha National Park

JAN

FEB

MAR

APR

MAY

JUN

JUL

AUG

SEP

OCT

NOV

DEC

JAN

FEB

MAR

APR

MAY

JUN

JUL

AUG

SEP

OCT

NOV

DEC
Top experiences in

Etosha National Park

Whether you're a seasoned explorer, a first-time adventurer, or a parent seeking a once-in-a-lifetime family trip, we can create your dream holiday filled with experiences that will stay with you for a lifetime.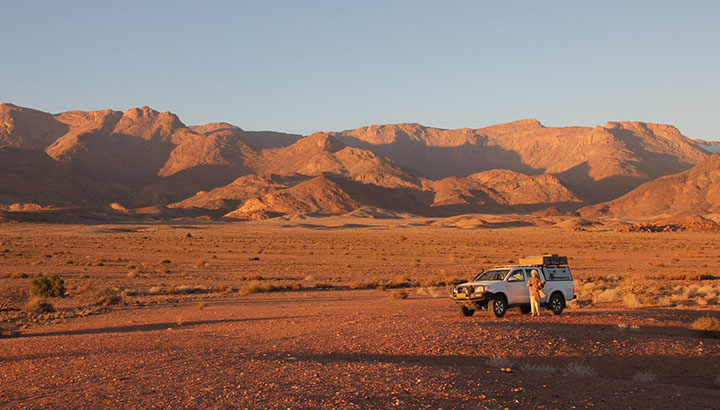 Namibia Self Drive Safari
With its epic desert landscapes and vast empty roads, Namibia is as safe as it is exhilarating for family holidays.
Discover More
Our Favourite

Camps & Lodges

When it comes to accommodation, there's a huge range of choice available for every budget and every trip type. For an all-encompassing experience, we recommend mixing and matching accommodation types, from light tented camps immersed in the wild to stylish luxury camps where you can kick back without missing any of the action.
Load More
Etosha National Park (FAQS)

NEED TO KNOW
What is the accommodation like in Etosha National Park?
All of the camps in Etosha, with the exception of the four government run camps, are situated outside the park gates themselves, some located within conservancies of their own. This offers visitors a great range of places to stay, from authentic safari camps, to more luxurious lodges. Many of the camps are clustered around the east or southern gates of the park, with development having been restricted in the western part. It pays to choose your location carefully to enjoy the best of Etosha without necessarily having to share it with many others, so get in touch with us now to find the accommodation option that's right for your Etosha safari.
What is the best way to explore Etosha National Park?
It should be noted that the majority of camps in Etosha National Park were designed to be chiefly accessible by road, so the ideal way to get to, from, and around Etosha would be as part of a self-driving safari. This also lets you make the most of the vast, deserted landscapes the park has to offer, and find your own way around the endless plains. However, guided tours and walking trips are also available, and we would be happy to help you decide which will best suit your Etosha safari when you call us to enquire.
Is it possible to combine a trip to Etosha with other areas of Namibia?
Part of the appeal of Etosha National Park is its secluded and remote nature, which means that you will be unlikely to run into that many other visitors. As such, you may wish to incorporate it into a longer trip which takes in other nearby parks.
From our

Travel Guides

Be inspired by our travel guides that document the best experiences the world has to offer.
Meet Our

Travel Experts

It takes genuine local knowledge to craft trips that go beyond the ordinary. The Natural High team have unrivalled experience and will take your ideas and turn them into your trip of a lifetime.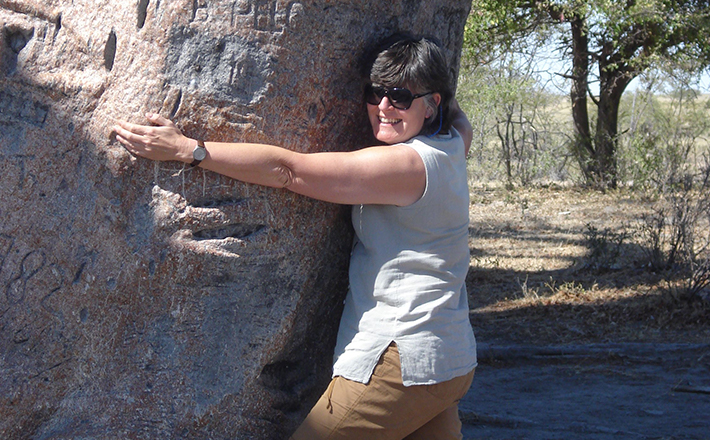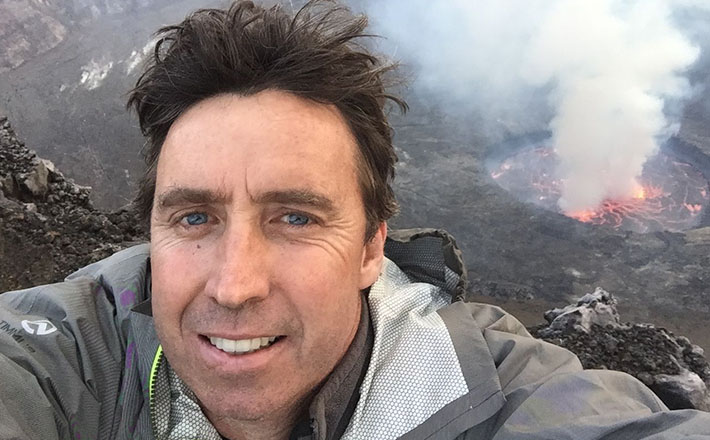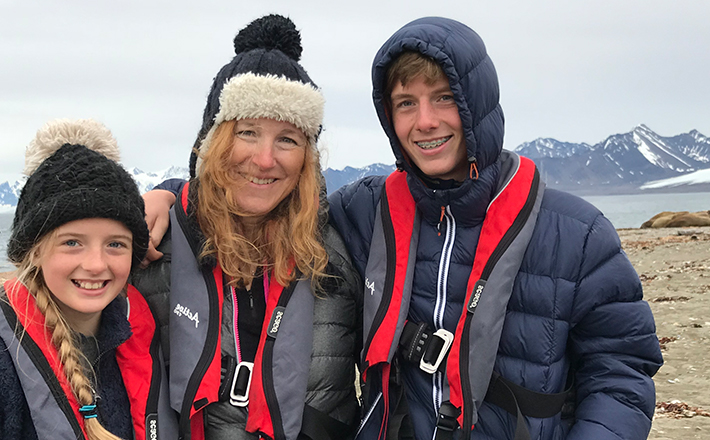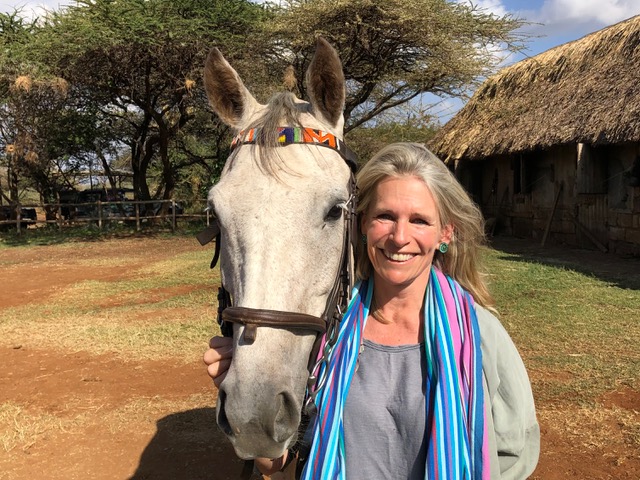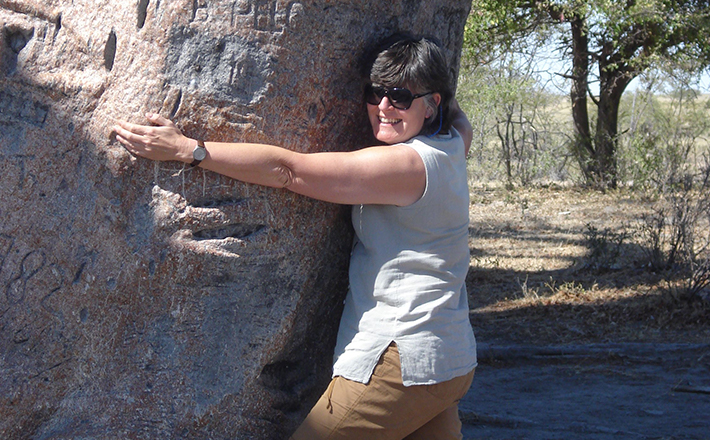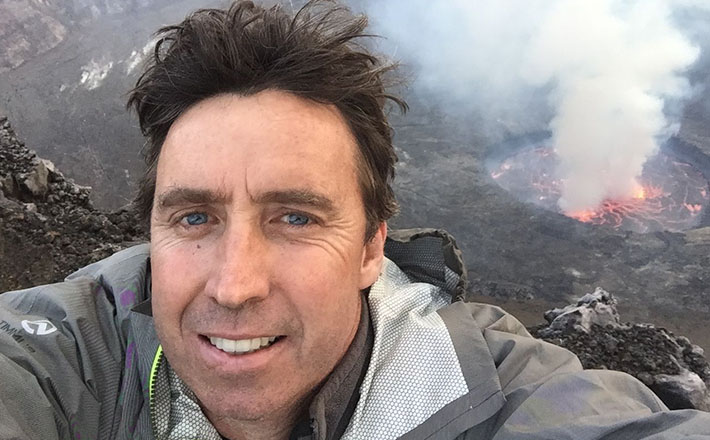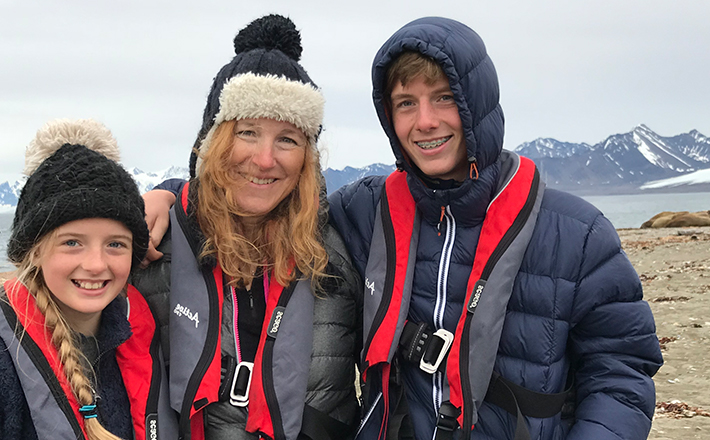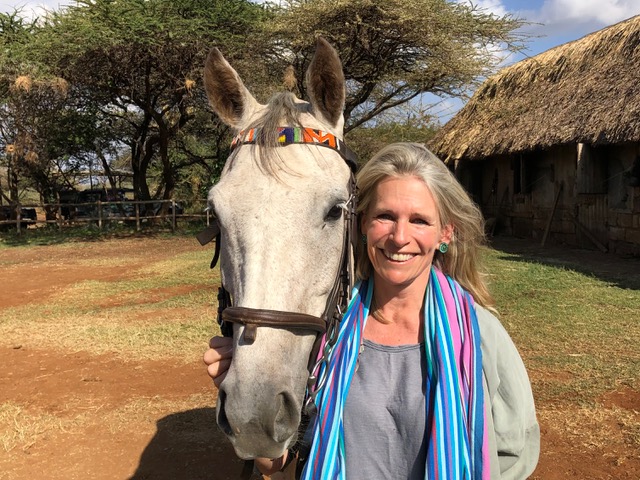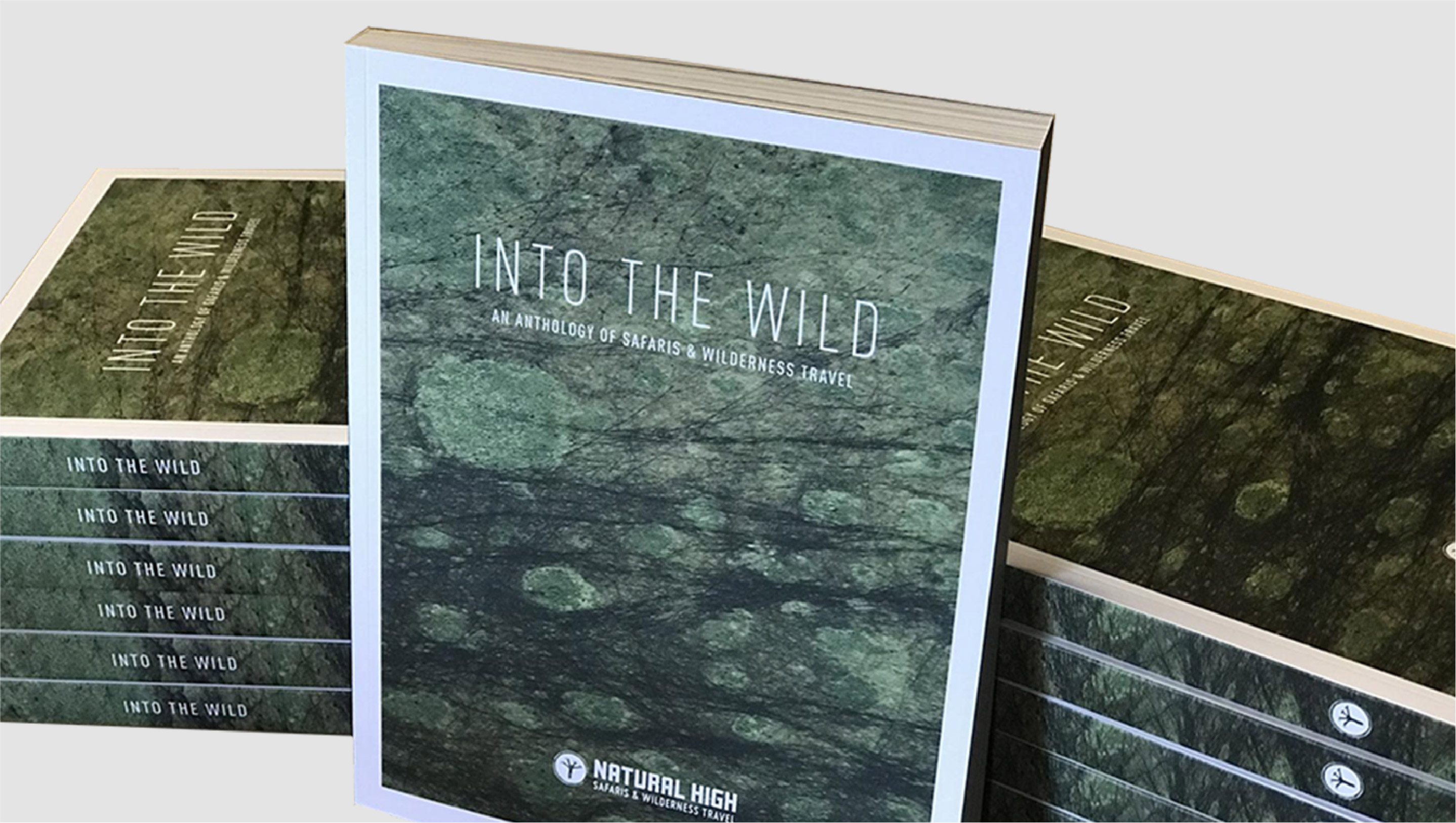 Into The Wild Brochure
Need some more inspiration? Request a copy of Into The Wild, our comprehensive anthology of safaris and wilderness travel.