Katavi National Park
Remote, undeveloped and teeming with wildlife — welcome to Katavi.
EXPLORE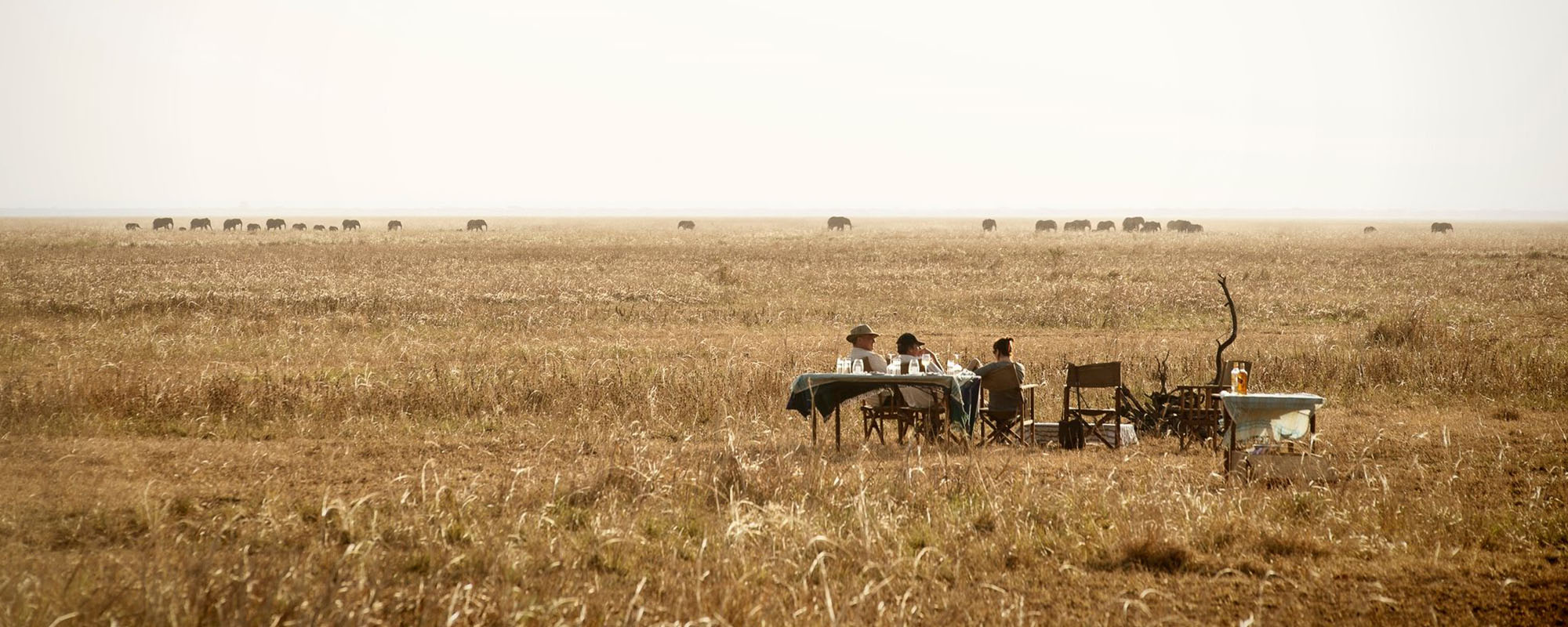 Katavi Safaris
With some of the largest concentrations of hippos or buffalo you're likely to see, and plenty of all the major mammal species, Katavi National Park is a fantastic safari option.
Katavi National Park is something of an open secret among safari lovers. There are now more camps and, consequently, more visitors. The park is far from ruined, and still retains a palpable sense of excitement, remaining wonderfully undeveloped. Sadly, there's quite a bit of misleading hyperbole about Katavi splashed around the internet these days, which can lead to some misconceptions about what visitors can expect.
It's certainly true that there are some of the largest concentrations of hippos or buffalo you're likely to see, and plenty of all the major mammal species. However, to us, the real appeal of Katavi is a little more subtle than simply a fairground-style promise of marvellous excess.
What's truly hard to beat is Katavi's sense of raw wilderness, the feeling of being miles from anything resembling conventional 21st century life, and its ability to deliver the unexpected. Large open flood plains are interlaced with small seasonal rivers, whose small size belies the burgeoning life they support. In the dry season, these rivers dry up altogether, and the environment becomes harsh, but deeply fascinating.
+ Read More
perfect for
Wildlife
Off the beaten track
Walking Safaris
Pioneers
Highlights
Pristine wilderness
Wild plains of Africa
Low visitor numbers
Combines perfectly with the Mahale Mountains
A Better Way To Book
ATOL Protected

24/7 Guidance & Support

20+ Years of Experience

We take care of the leg work

We find you the best deal
Top Reasons To Visit

Katavi National Park

Often the best safaris involve looking beyond the obvious highlights. It's about the exhilarating encounters that will make your heart sing. These are encounters that nobody could ever predict, but that make your safari genuinely unique.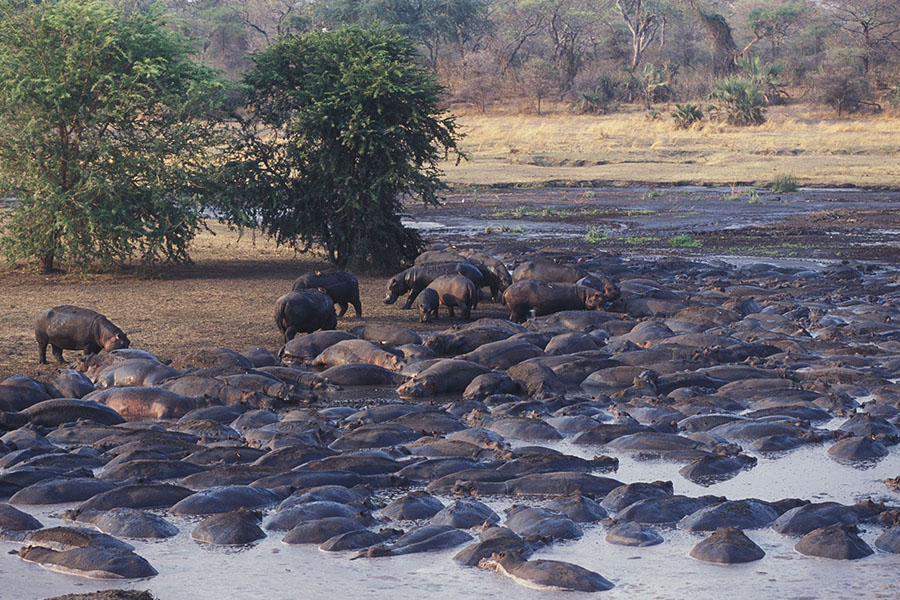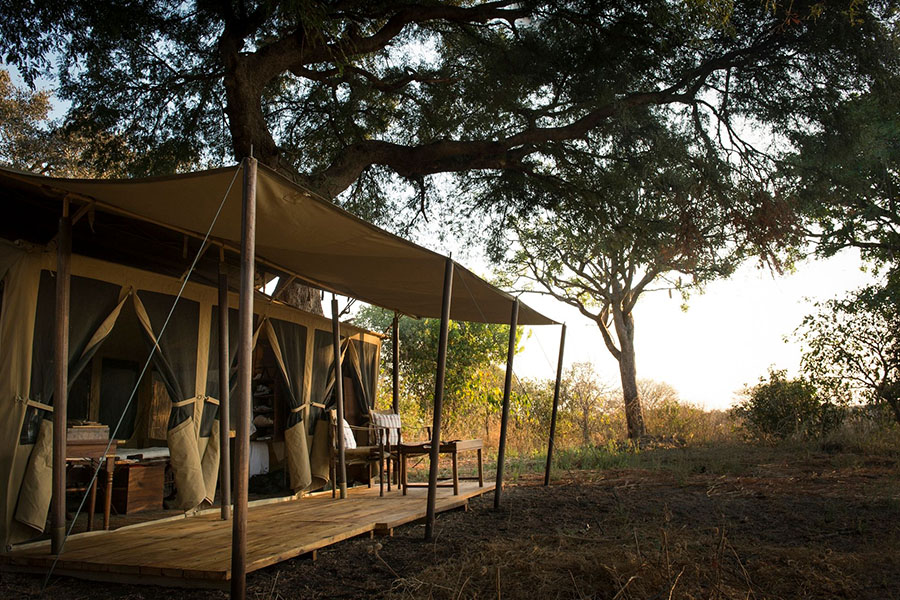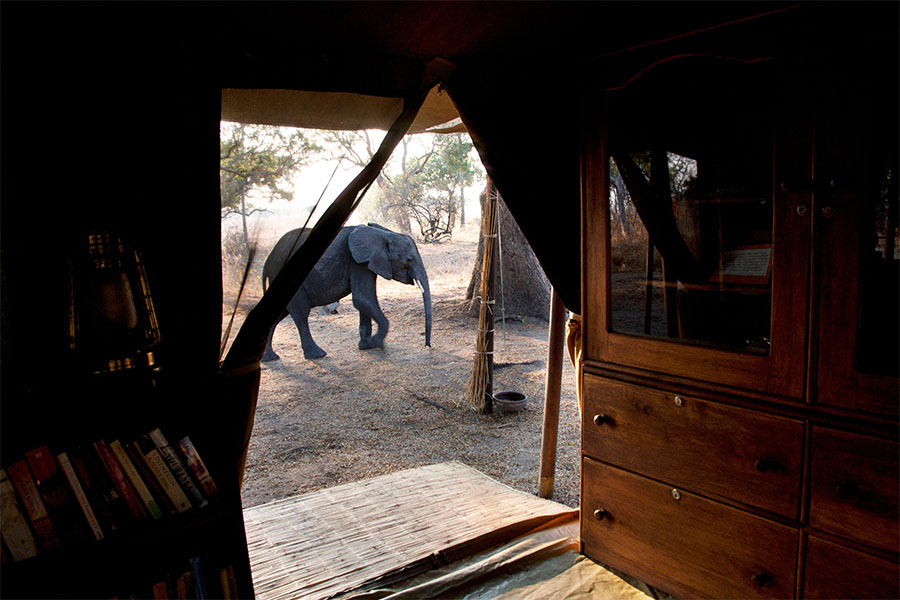 Best Time To Visit

Katavi National Park

Take advantage of the dry season, between June and October

The best game viewing in Katavi falls between June and October, which is Western Tanzania's dry season. Its early months of June and July offer the perfect time to find the vast herds of buffalo, numbering in their thousands, all grazing on the Chada and Katisunga flood plains.

As the season progresses the water in Katavi dries up dramatically, forcing hippos to gather at pools in the small rivers. Lions and other predators are also greatly in evidence at this time of year, remaining close to the dwindling sources of permanent water. The dry season in Katavi is an excellent time to witness herds of elephant feeding on the acacia and tamarind trees which line the flood plains.

Some of the best sightings of elephants will be from the comfort of your tent at camps like Chada Katavi, where small herds frequently pass through the camp, sometimes just feet from your tent.

If you're looking for a safari experience that is as affordable as it is unique, visiting Katavi National Park at the start and end of the year is the best time for it. Ideal for avid birdwatchers, you can also enjoy verdant landscapes with fewer other tourists around.

A Katavi safari during low season also allows you to experience baby animals, with most of the major species giving birth when they know that there will be more plentiful water sources. This shows visitors Tanzania at its most photogenic and spellbinding.

+ Read More
Best Time To Visit

Katavi National Park

JAN

FEB

MAR

APR

MAY

JUN

JUL

AUG

SEP

OCT

NOV

DEC
Our Favourite

Camps & Lodges

When it comes to accommodation, there's a huge range of choice available for every budget and every trip type. For an all-encompassing experience, we recommend mixing and matching accommodation types, from light tented camps immersed in the wild to stylish luxury camps where you can kick back without missing any of the action.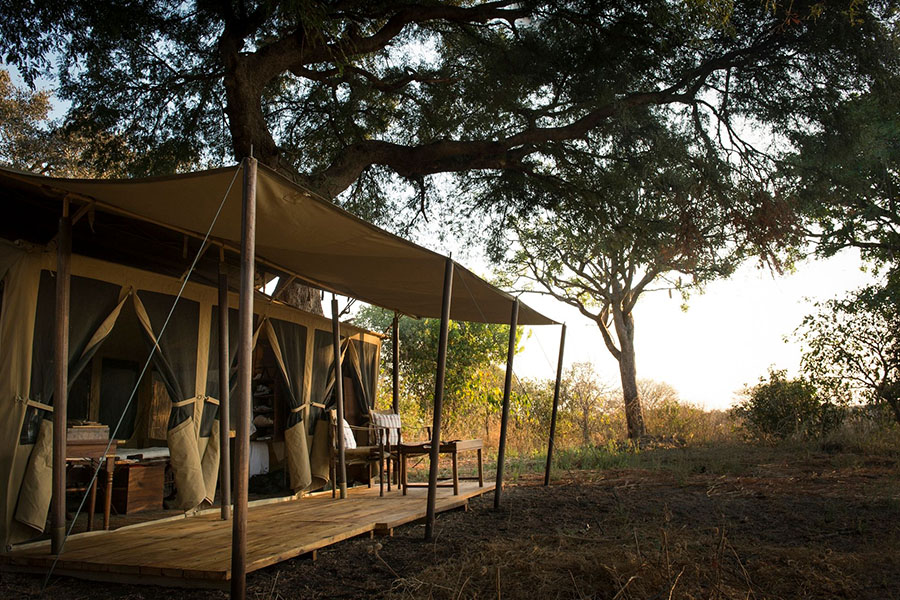 Chada Camp
Chada Camp in Katavi is a place to touch the heart of the wild. Located in the remote wilderness of Katavi, Chada is a small, stylish and yet traditional safari camp.
Learn More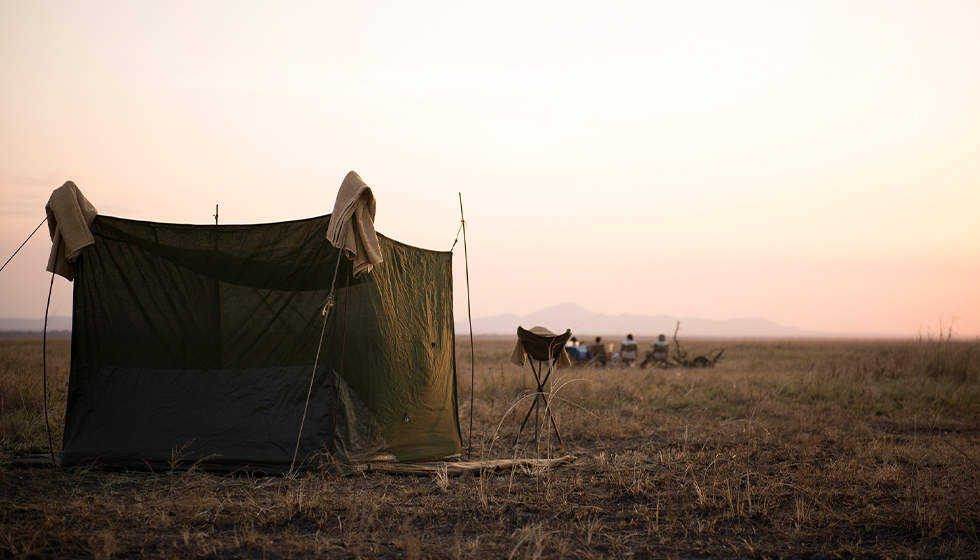 Chada fly-camp
To sleep under the stars with a camp fire burning nearby and night noises – whooping hyena, roaring lion and hooting owls – for company is undoubtedly special.
Learn More
Katavi National Park (FAQS)

NEED TO KNOW
How many days do you need in Katavi National Park?
With nearly 4500 km² of space to explore, you'd be forgiven for thinking that Katavi National Park will take a near-limitless amount of time to fully cover.
However, how long you spend there will depend on what you wish to experience and many visitors combine Katavi with the relatively nearby Mahale National Park.
Being isolated in the far west of Tanzania there are not daily flights but rather a schedule taking in Katavi and Mahale and its is a lot more cost-effective yo use this schedule than charter an aircraft. Generally speaking though, we would suggest that at least 4 days (3 nights) are required and it is certainly possible to be entertained for far longer.
What does a day on safari in Katavi National Park look like?
As with any safari trip, there is no such thing as a typical day at Katavi National Park, and no two visits will be the same — especially if they take place in different seasons. During the high, dry season, expect a busier experience, with lions, hippos and other species roaming the arid plains. However, in low season, you'll find lush greenery, birthing animals, and the return of the area's native birds. Katavi is a particularly good park to head out on at least one full-day expedition.
What is the accommodation at Katavi National Park like?
Until just a few years ago Chada Camp was the only place to stay in Katavi, and it was seldom-visited, particularly since the only access was via one of two little planes, which made their way between the camp and Arusha. In fact, one was flown by Chada's then-owner, and the other by Natural High's very own Alex. Since then, however, demand has risen for Katavi safaris, and a handful of other camps have popped up in the park, offering varying levels of creature comforts, but all giving visitors the best possible chances to experience the park's natural wonder in all of its glory.
From our

Travel Guides

Be inspired by our travel guides that document the best experiences the world has to offer.
Meet Our

Travel Experts

It takes genuine local knowledge to craft trips that go beyond the ordinary. The Natural High team have unrivalled experience and will take your ideas and turn them into your trip of a lifetime.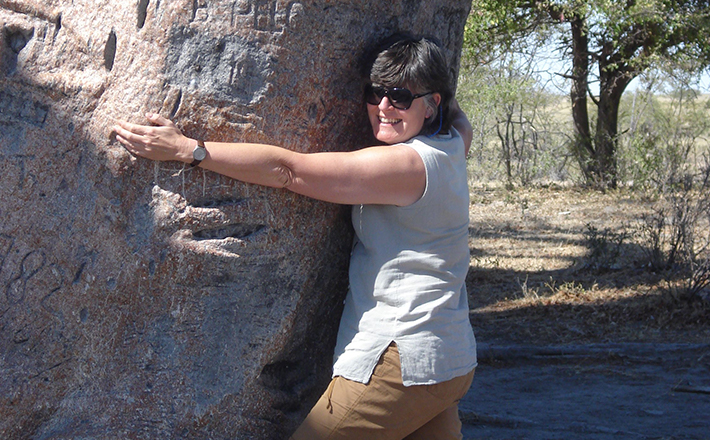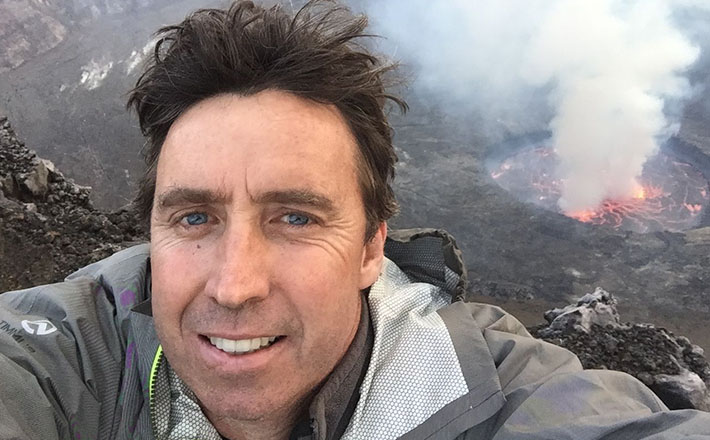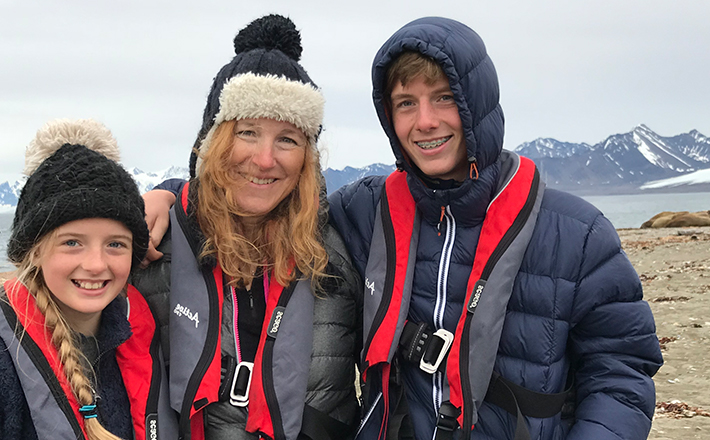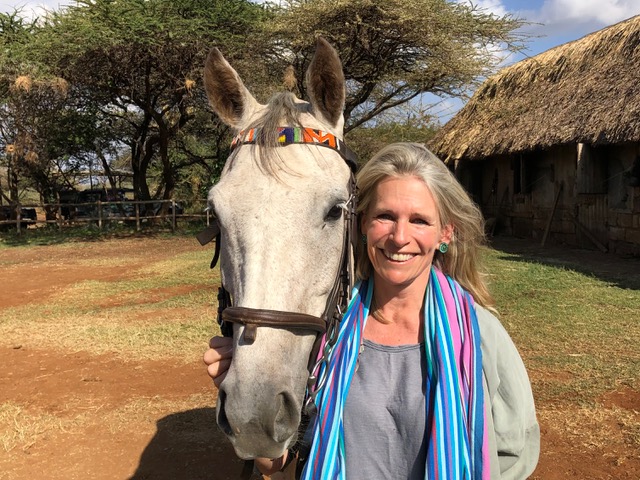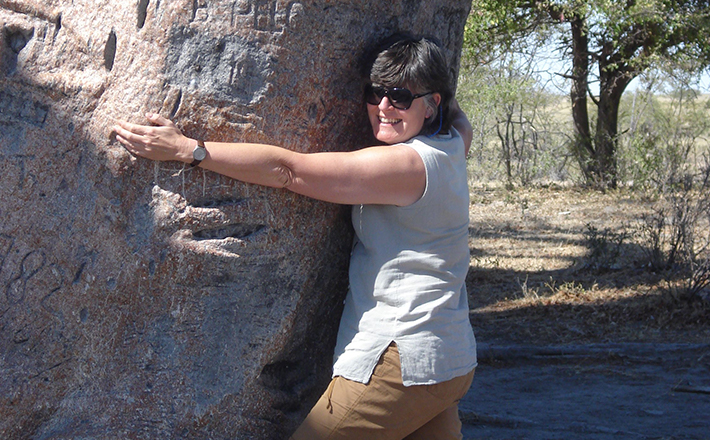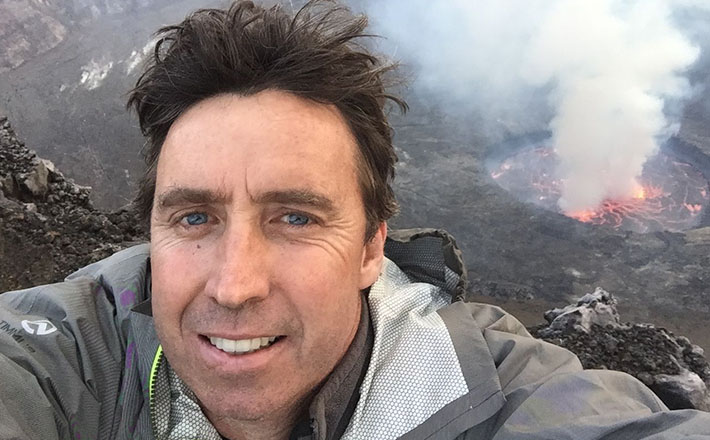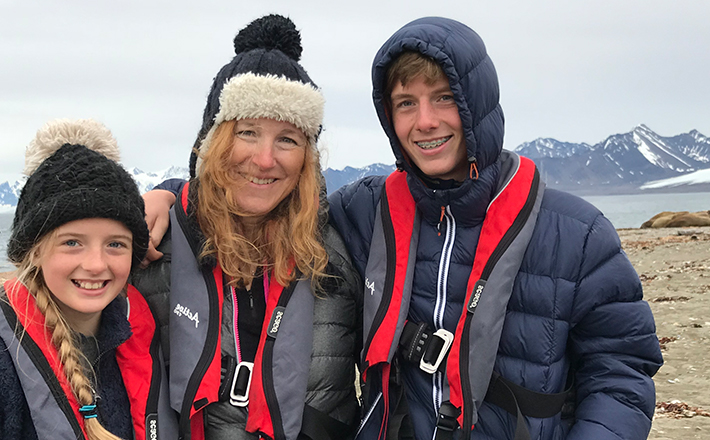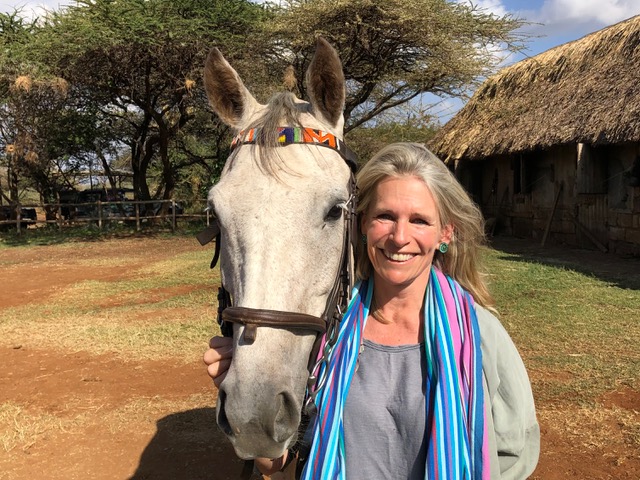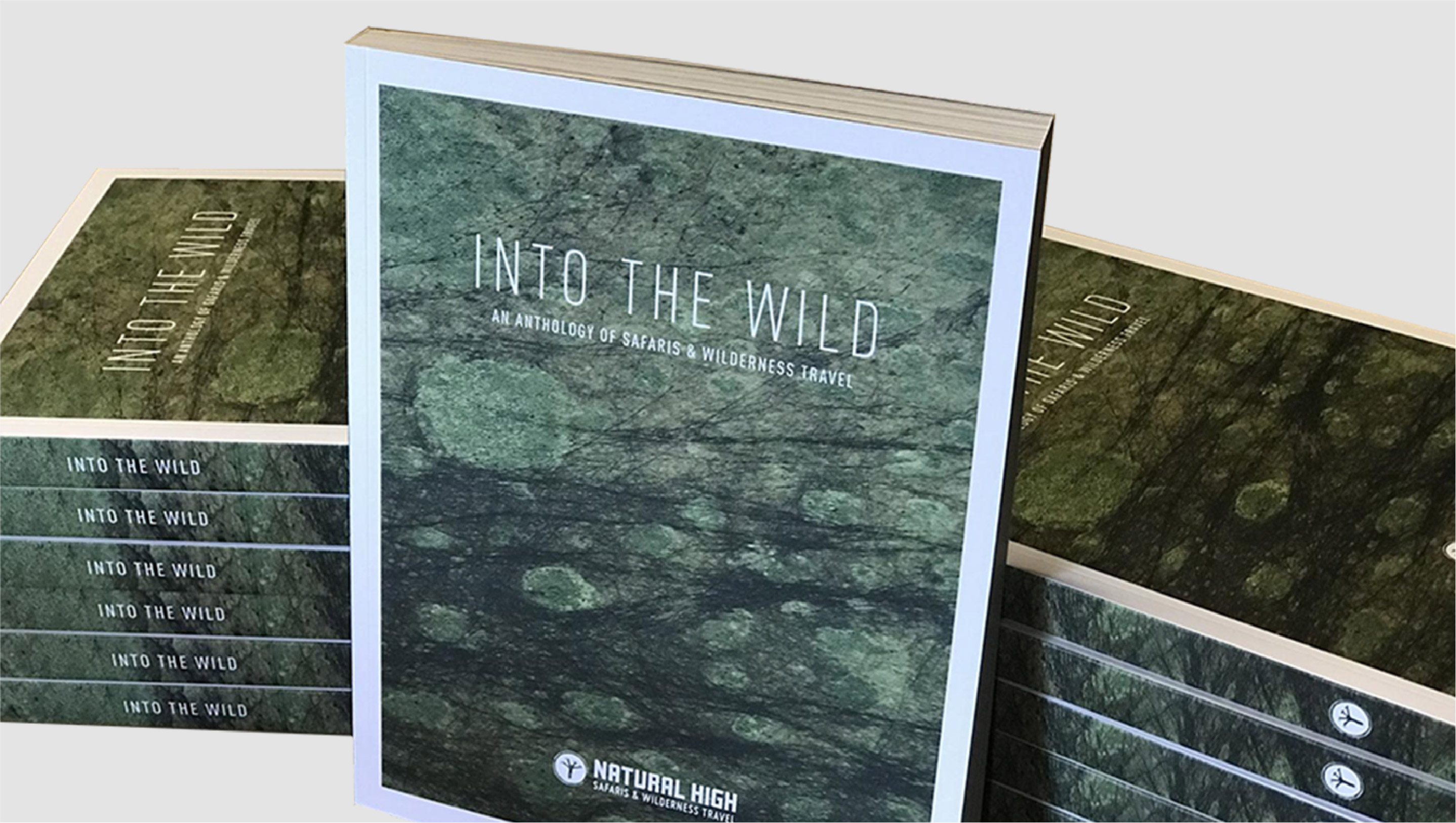 Into The Wild Brochure
Need some more inspiration? Request a copy of Into The Wild, our comprehensive anthology of safaris and wilderness travel.