Ruaha
National Park
A park with epic wildlife, low tourist numbers and brilliant walking.
EXPLORE
Ruaha Safaris
Ruaha is palpably exciting and can produce extraordinary game viewing in a genuinely wild location. If your main goal from your safari trip is to see as much wildlife as possible – elephant, buffalo, lion, leopard and more – then Ruaha ticks the boxes.
Ruaha is one of the most stunning, varied and photogenic parks in Tanzania. You can expect to see a wide range of species from lion, leopard, cheetah, buffalo and elephant to greater and lesser kudu, sable and roan antelope and even wild dogs – all against a breath-taking array of scenery. Low tourist numbers and open sided vehicles also add to the feeling of a truly authentic, unspoiled experience.
In addition to the mammals, there are in the region of five hundred species of birds in Ruaha and even now new sightings are being recorded – an indication of how little visited the area has been.
If you're looking for a traditional walking safari experience supported by a mobile camp, few alternatives come close to Ruaha. It reveals its best secrets slowly, so we recommend visiting for a minimum of three days, and five or more if you want to see it in its full glory and leave no stone unturned.
+ Read More
perfect for
Wildlife
Mobile Safaris
Family Safaris
Walking Safaris
Highlights
Brilliant walking off the beaten track
Low visitor numbers
Variety of breathtaking scenery
Iconic baobab forests
A Better Way To Book
ATOL Protected

24/7 Guidance & Support

20+ Years of Experience

We take care of the leg work

We find you the best deal
Top Reasons To Visit

Ruaha National Park

Often the best safaris involve looking beyond the obvious highlights. It's about the exhilarating encounters that will make your heart sing. These are encounters that nobody could ever predict, but that make your safari genuinely unique.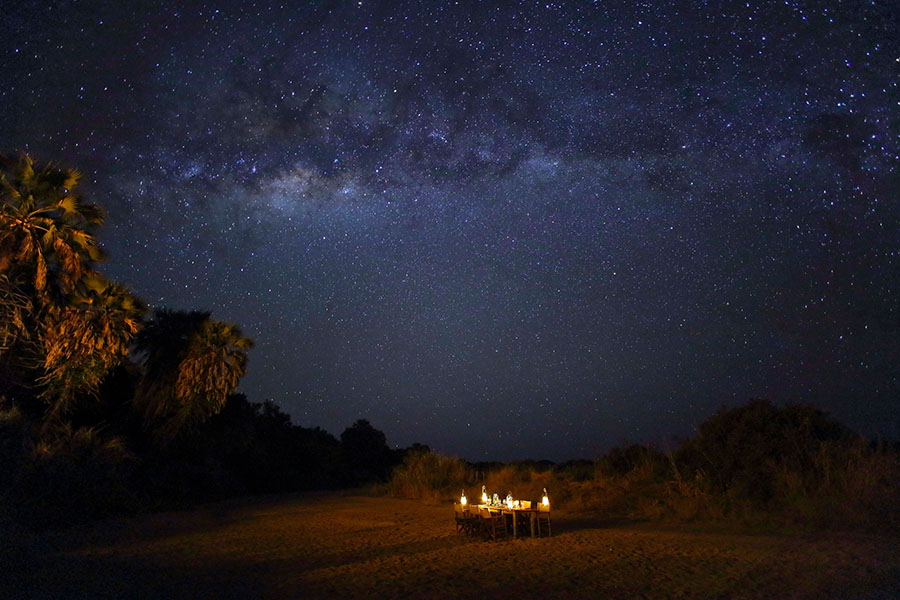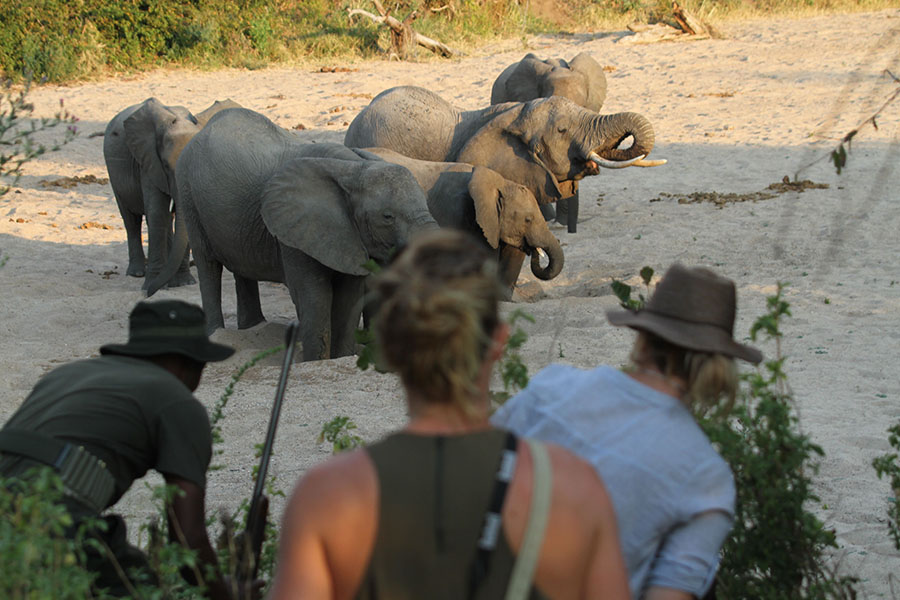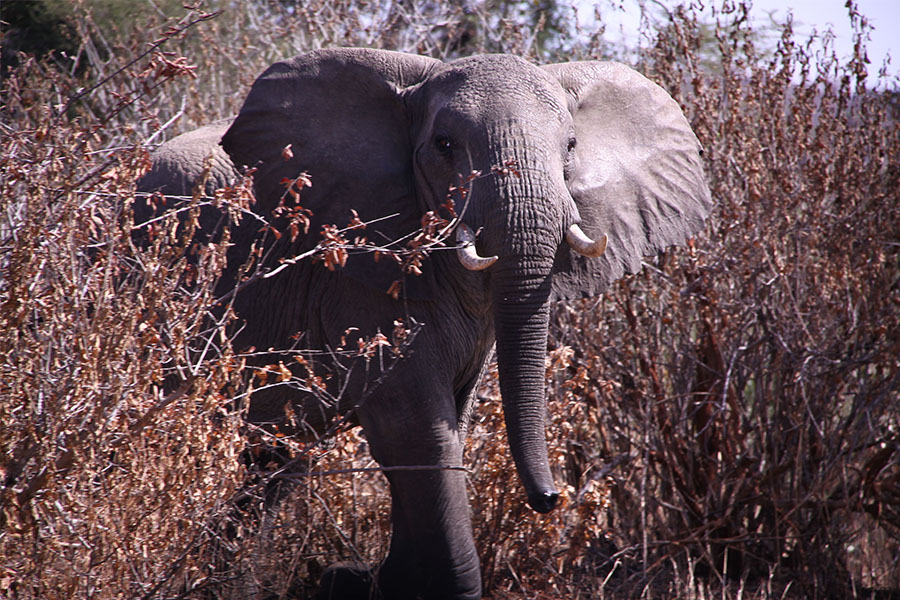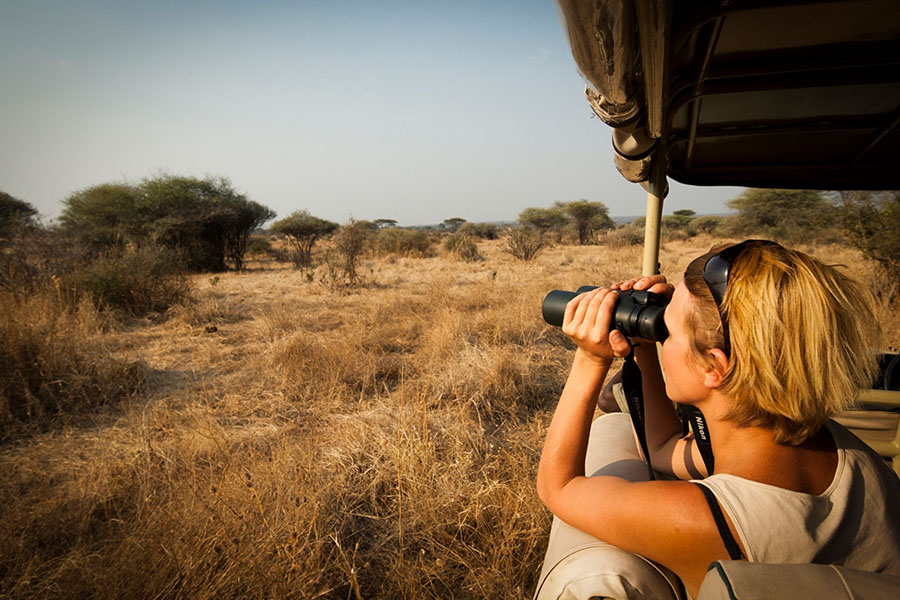 Best Time To Visit

Ruaha National Park

The national park is versatile and can be visited in both the dry and green season.

Visit Ruaha when sand river tributaries like the Mwayangi, Mwagusi and Mdonya draw large numbers of animals to drink, between June and October. In many ways, Ruaha is an archetypal dry season park. It's criss-crossed with a network of rivers and sand rivers, many of which retain good clear drinking water (often under the sand) through even the most extreme of Ruaha's intense dry seasons.

This means that the game here follows the predictable pattern of dispersing during the wet season and congregating around the remaining water courses between June and October. This is the best time for game viewing, so if you haven't experienced Ruaha in the dry season, be prepared for a treat.

We'd also never rule out the green season in Ruaha. Of course it's less expensive, but there is also plenty to see with birdlife and wonderful animal behaviour you don't see at any other time, with February probably being the best choice. 
Best Time To Visit

Ruaha National Park

JAN

FEB

MAR

APR

MAY

JUN

JUL

AUG

SEP

OCT

NOV

DEC

JAN

FEB

MAR

APR

MAY

JUN

JUL

AUG

SEP

OCT

NOV

DEC
Top Experiences

in Ruaha

Whether you're a seasoned explorer, a first-time adventurer, or a parent seeking a once-in-a-lifetime family trip, we can create your dream holiday filled with experiences that will stay with you for a lifetime.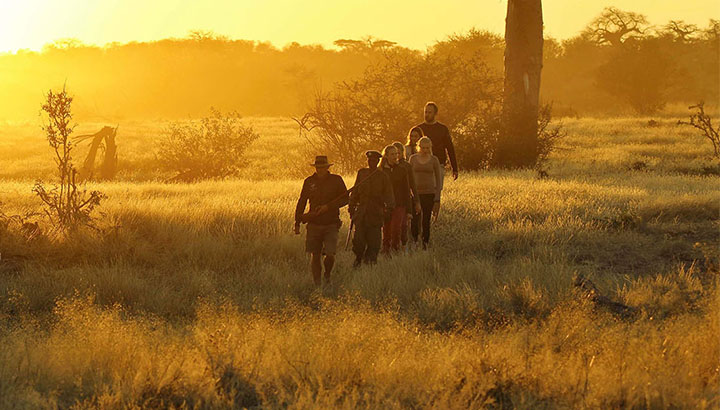 Walking Safari in Ruaha National Park
A traditional walking safari supported by simple but mobile camps in a park that offers fantastic wildlife.
Discover More
Our Favourite

Camps & Lodges

When it comes to accommodation, there's a huge range of choice available for every budget and every trip type. For an all-encompassing experience, we recommend mixing and matching accommodation types, from light tented camps immersed in the wild to stylish luxury camps where you can kick back without missing any of the action.
Load More
Ruaha (FAQS)

NEED TO KNOW
How many days do you need in Ruaha National Park?
Ruaha is a vast national park and depending on the time of year and what you would like to see, we would recommend at least three days in the park – with five being the ideal amount. We recommend taking your time to stop and experience the atmosphere on the ground. All our itineraries are tailor-made to suit the type of excursion you're looking for so get in touch to discuss your next adventure.
What is the best way to explore Ruaha National Park?
One of the best ways to explore Ruaha is to set out on foot. If you're looking for a traditional walking experience, supported by a mobile camp, then few of the alternatives come close to walking safaris in Ruaha. Breathtaking and varied scenery combined with massive herds of elephant and buffalo, endless prides of lion and antelope of every race, crede and colour and mercifully few tourists. Visitor numbers are low already in Ruaha, but in the eastern end of the park where these walks take place – they are non-existent.
What is the accommodation at Ruaha National Park like?
The park has a choice of excellent camps; from stylish traditional tented camps to some good choices for those looking for a simple but comfortable approach. If you're taking part in a walking safari in Ruaha, you will find some outstanding walking supported by lightweight flycamps.
From our

Travel Guides

Be inspired by our travel guides that document the best experiences the world has to offer.
Meet Our

Travel Experts

It takes genuine local knowledge to craft trips that go beyond the ordinary. The Natural High team have unrivalled experience and will take your ideas and turn them into your trip of a lifetime.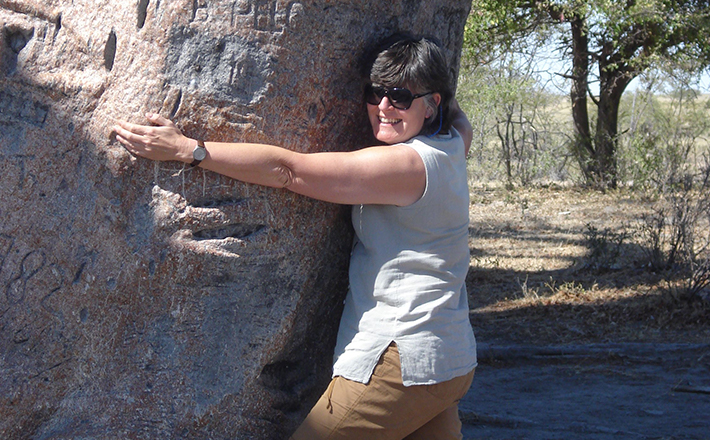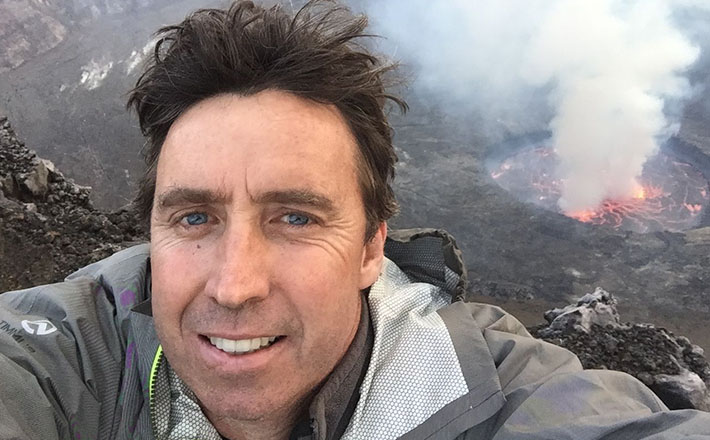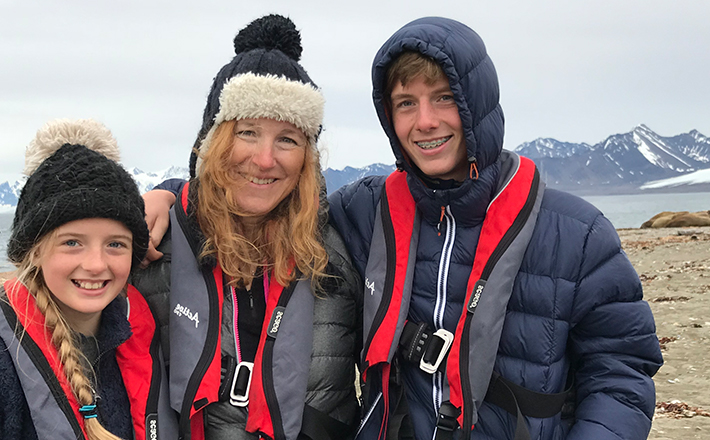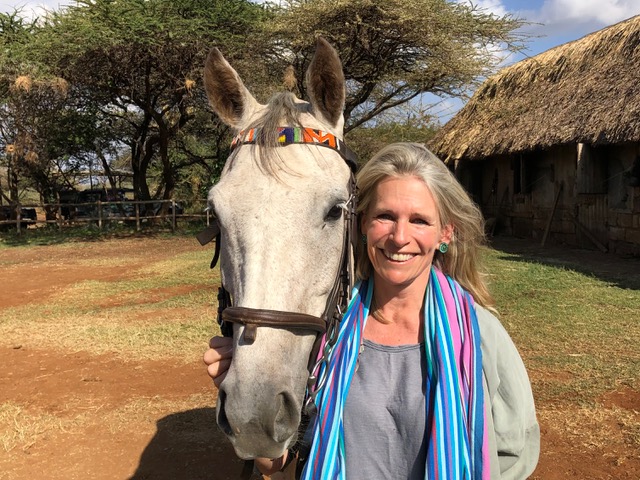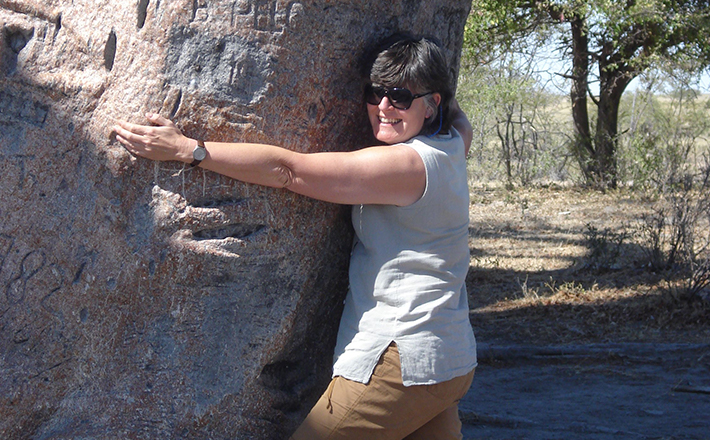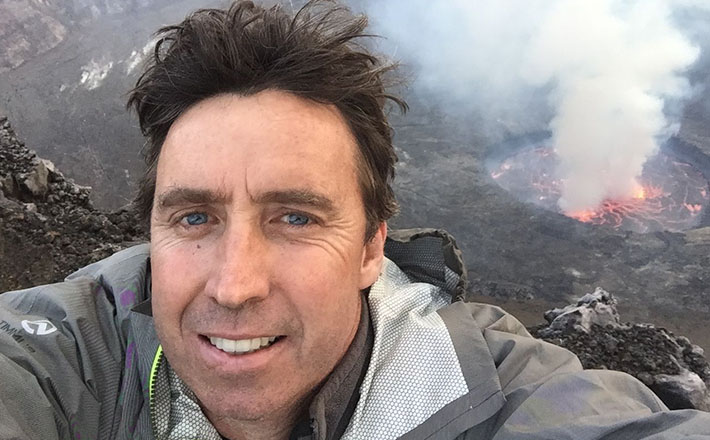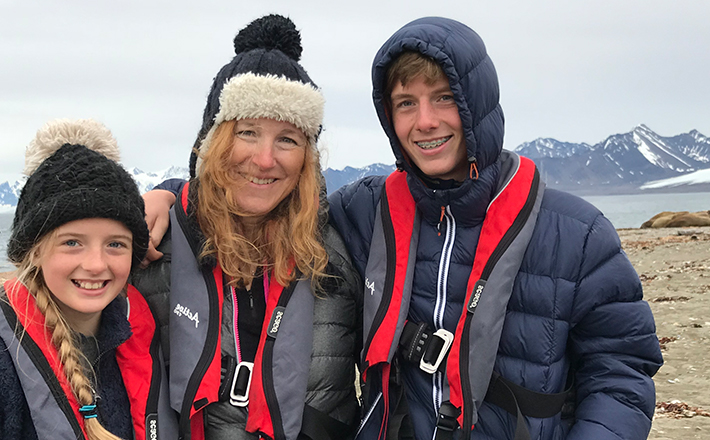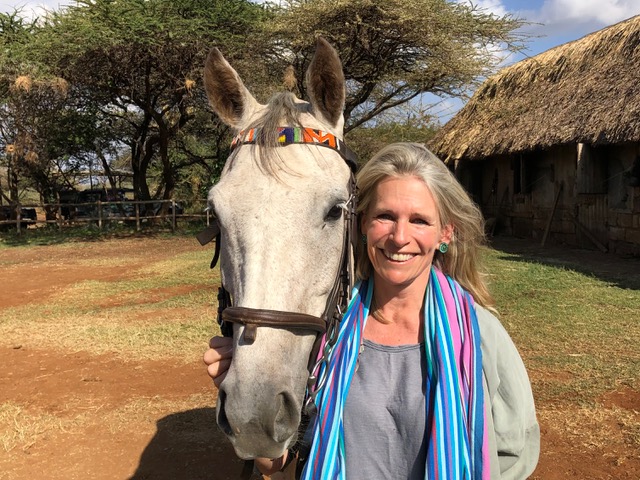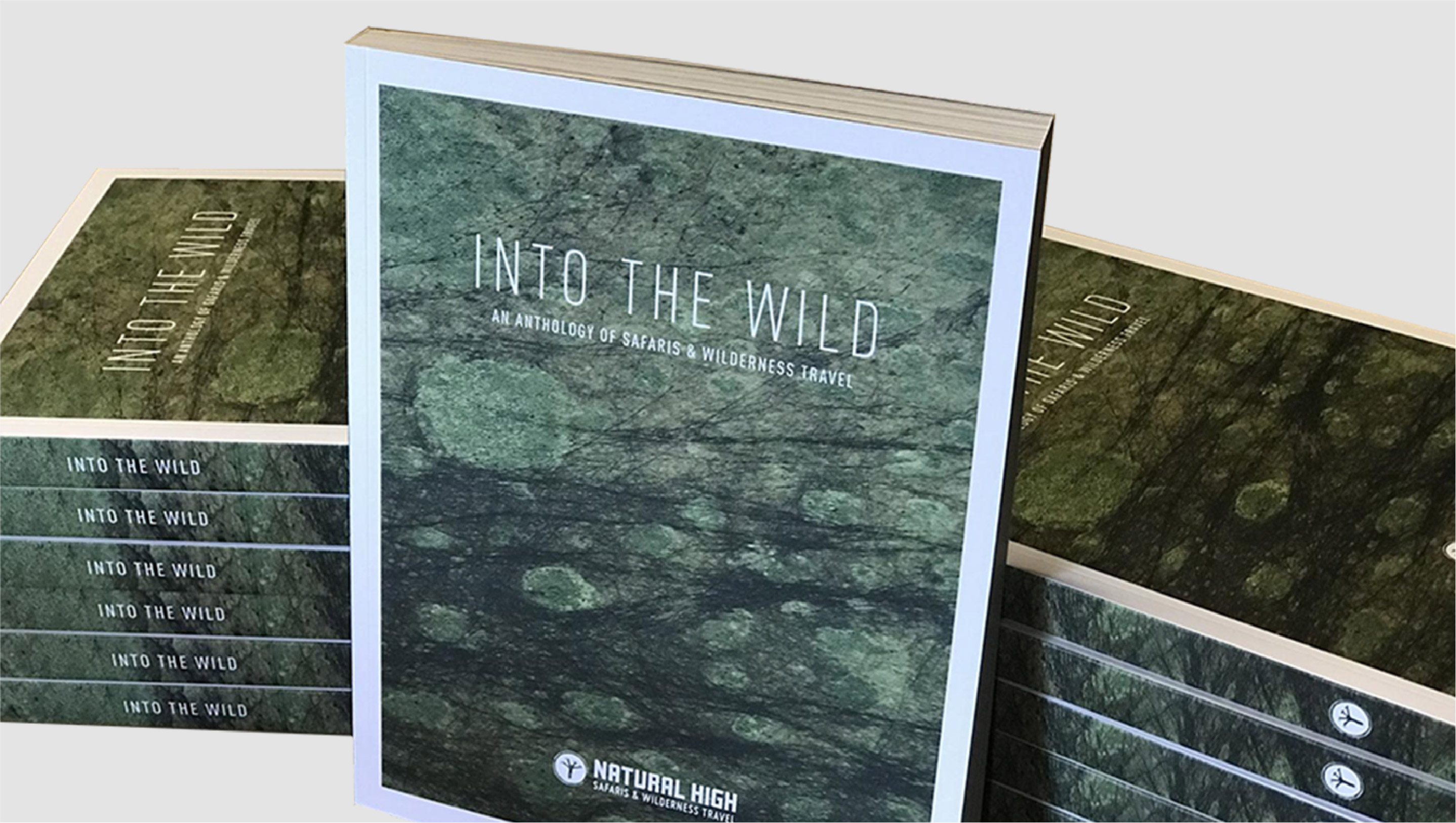 Into The Wild Brochure
Need some more inspiration? Request a copy of Into The Wild, our comprehensive anthology of safaris and wilderness travel.