Selous
Game Reserve
The largest game reserve in Africa and a dramatic contrast to other Tanzanian parks.
EXPLORE

Selous Safaris
The Selous is one of Tanzania's lesser known destinations but offers a grass roots level of experience that few other places can equal.  It's also home to an intriguing diversity in terms of animal life and sheer variety of experience on offer.
The contrast between Tanzania's northern parks and the Selous couldn't be greater. The Selous is only a few hundred feet above sea level instead of several thousand and this difference is reflected in flora, fauna and climate. Grassland and kopjes are replaced by woodland, interlaced with flood plains, sand rivers, oxbow lakes and the truly impressive Rufiji River. 
The river is a major focal point – its character changing from the vast inland delta of wide shallow sand rivers, lined with thick bush and palms, to the dramatic rock sided Stiegler's Gorge, where the river narrows from over a mile to less than a hundred metres wide.
The network of sand rivers is one of the most exciting areas to explore in the dry season. Driving in a Land Rover or walking along dry riverbeds miles from the nearest road feels authentically wild, and there is no shortage of game in these areas. 
Many species are drawn to the sand rivers, either for water, which constantly flows beneath the surface and which elephants dig holes in the sand to reach, or for the lush vegetation which grows along the river banks. In the case of lion, it's also a place to lie in ambush for the herds of buffalo which come to drink in the river beds.
As well as game driving safaris and boating safaris, this is one of the places where one can walk and camp most freely. Whether on a walking safari or camping out for a single night as part of a stay at a permanent camp, there is a great diversity of habitats to explore, from islands in the middle of the Rufiji river to the shores of one of the many lakes.
+ Read More
perfect for
Wildlife
Off the beaten track
Walking Safaris
Pioneers
Highlights
The largest game reserve in Africa
Remote and wild
Diversity of wildlife
Life by the Rufiji RIver
A Better Way To Book
ATOL Protected

24/7 Guidance & Support

20+ Years of Experience

We take care of the leg work

We find you the best deal
Top Reasons To Visit

Selous Game Reserve

Often the best safaris involve looking beyond the obvious highlights. It's about the exhilarating encounters that will make your heart sing. These are encounters that nobody could ever predict, but that make your safari genuinely unique.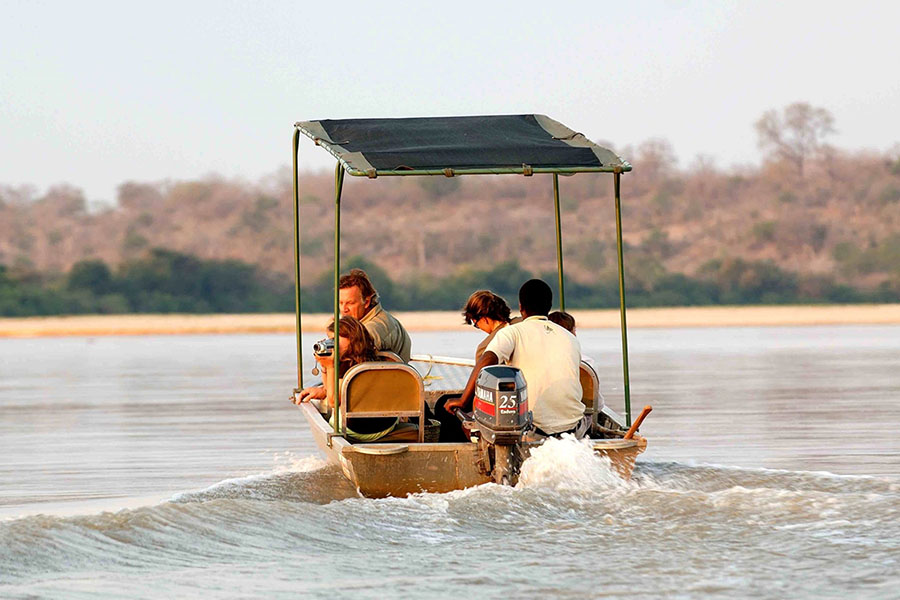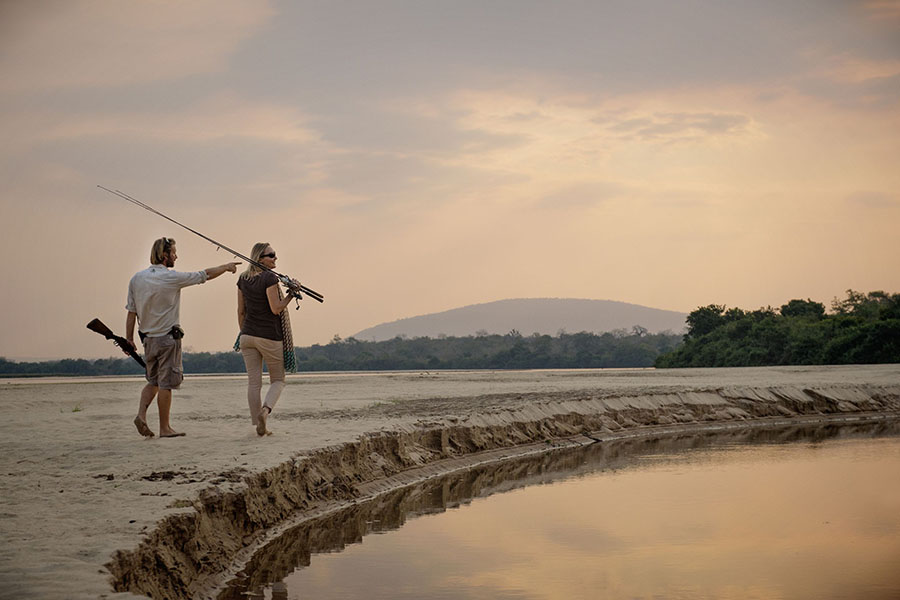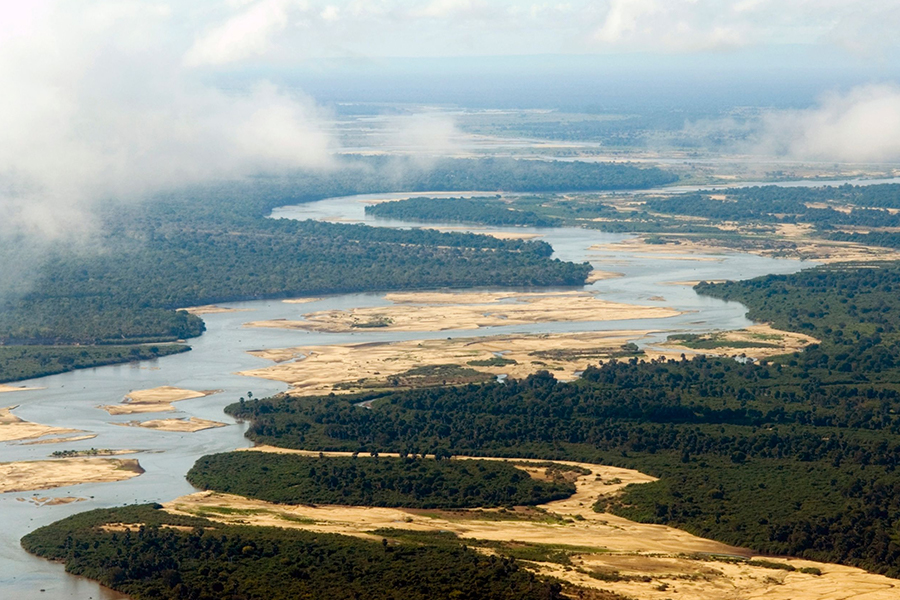 Best Time To Visit

Selous Game Reserve

For ease of game viewing, we recommend visiting during the dry season between late June and October.

As with other parks that flourish in the dry, this is a simple equation between the increasing shortage of water and the requirement for animals to congregate around remaining rivers and lakes. Added to this is the fact that vegetation naturally thins out as the dry progresses, making it easier to see animals. 

If you're motivated by more than just numbers of animals, don't rule out other times of the year like early June, which is lush and green and cool (by Selous standards at least). The under-rated green season is also a great time to visit. November to March is in total contrast to the rest of the year with the reserve an almost day-glo green. 

Selous is rarely somewhere to expect huge concentrations of game (head to Serengeti for this), but what it will offer is a quality of game viewing that is hard to beat; large animals seen on foot, quiet drifts down languid rivers, long lunches overlooking lakes and waterholes. Above all our advice would be approach the Selous with an open mind and don't rush it – you won't be disappointed.
Best Time To Visit

Selous Game Reserve

JAN

FEB

MAR

APR

MAY

JUN

JUL

AUG

SEP

OCT

NOV

DEC

JAN

FEB

MAR

APR

MAY

JUN

JUL

AUG

SEP

OCT

NOV

DEC
Top experiences in the

Selous Game Reserve

Whether you're a seasoned explorer, a first-time adventurer, or a parent seeking a once-in-a-lifetime family trip, we can create your dream holiday filled with experiences that will stay with you for a lifetime.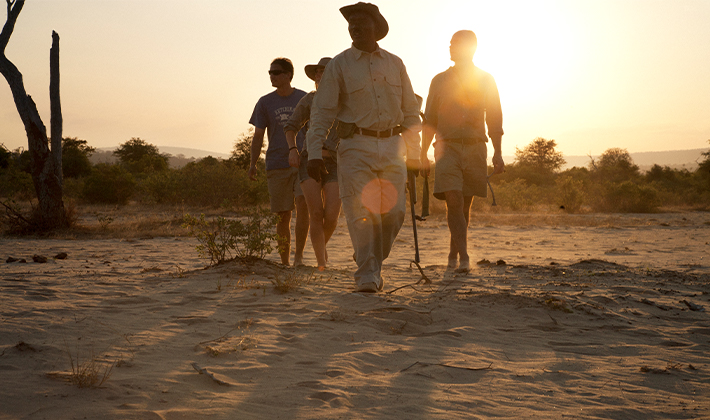 Walking safari in the Selous Game Reserve
A thrilling walking safari experience to encounter the bush and wildlife on foot.
Discover More
Our Favourite

Camps & Lodges

When it comes to accommodation, there's a huge range of choice available for every budget and every trip type. For an all-encompassing experience, we recommend mixing and matching accommodation types, from light tented camps immersed in the wild to stylish luxury camps where you can kick back without missing any of the action.
Load More
Selous Game Reserve (FAQS)

NEED TO KNOW
How many days do you need in the Selous Game Reserve?
The Selous Game Reserve is vast – it stretches for over 45,000 square kilometres, so we recommend between two and five nights in the reserve, allowing you plenty of time to explore on foot, by boat or by car. You can even combine all three – to ensure no stone goes unturned.
What is the best way to explore Selous Game Reserve?
Get up close and personal with Mother Nature by exploring the area on foot with a guide, who will be able to talk and walk you through the wildlife and scenery every step of the way. Walking safaris set off early in the morning to catch the first movements of the day and learn how to track animals. 
Alternatively, boat safaris afford the opportunity to see the reserve in a different light. Meander along the River Rufiji and the smaller channels in a bid to see some water wildlife, such as crocodiles and hippos. 
Game drives usually take place early morning and late afternoon and give you the chance to explore more land and more opportunity to see more whilst on your trip. They are led by a knowledgeable guide, who will take you to the places where you are likely to spot more wildlife.
What is the accommodation at Selous National Park like?
When it comes to accommodation the choice is yours. From boutique camps and lodges to some more esoteric and tailored choices, we ensure you stay in the best places to explore the wilder edges of the park. Whether you have your heart set on a stylish seasonal camp or you'd like to get completely off-grid in this vast and wild park, we've got you covered.
From our

Travel Guides

Be inspired by our travel guides that document the best experiences the world has to offer.
Meet Our

Travel Experts

It takes genuine local knowledge to craft trips that go beyond the ordinary. The Natural High team have unrivalled experience and will take your ideas and turn them into your trip of a lifetime.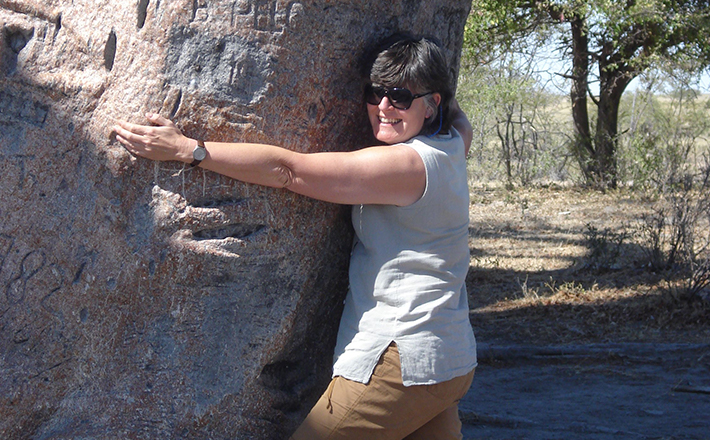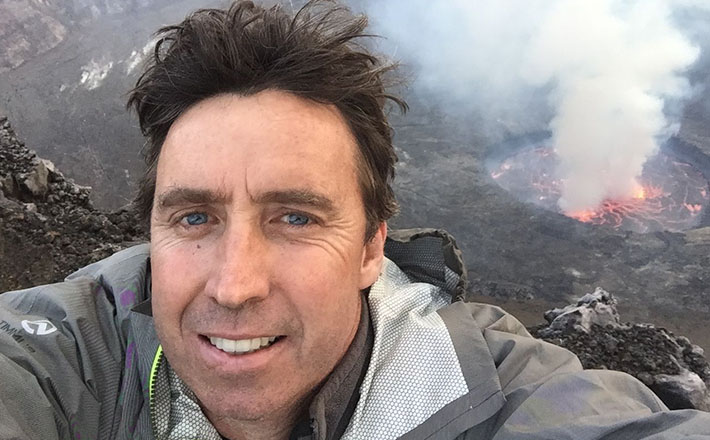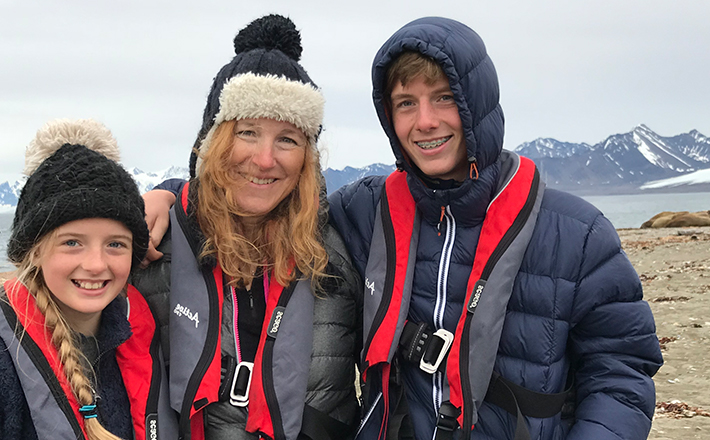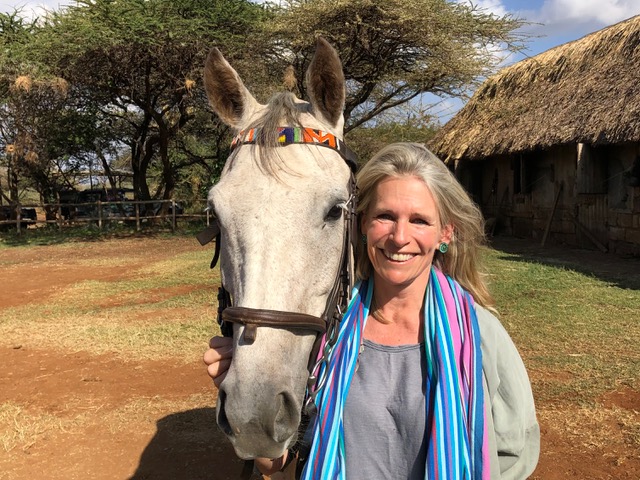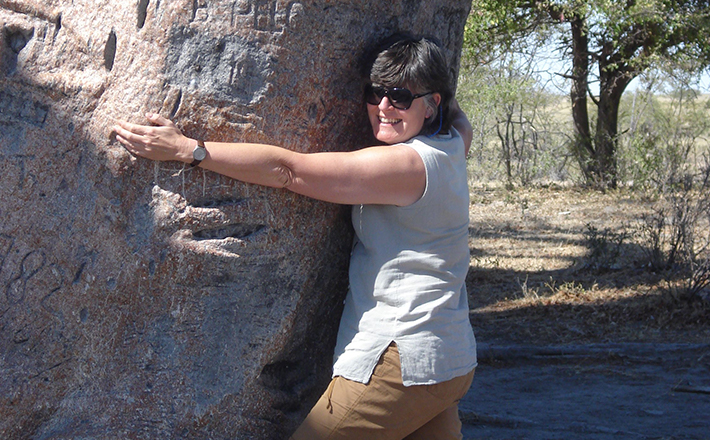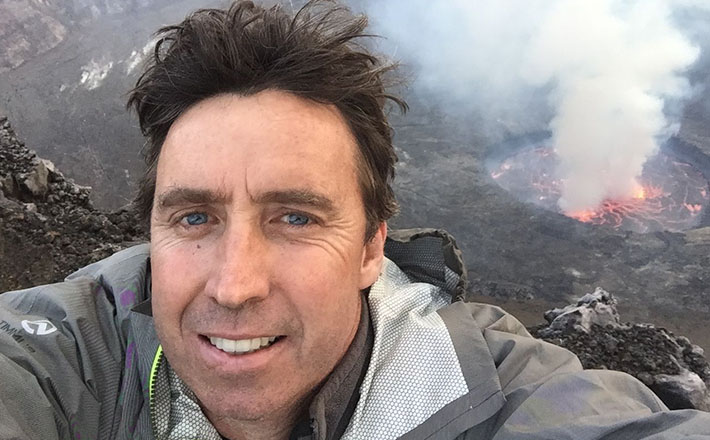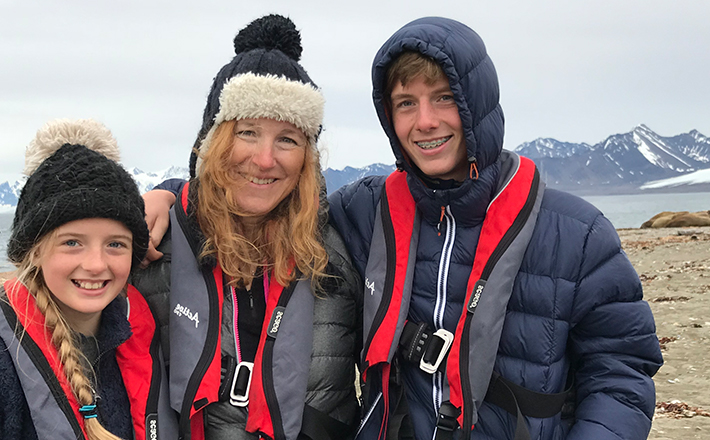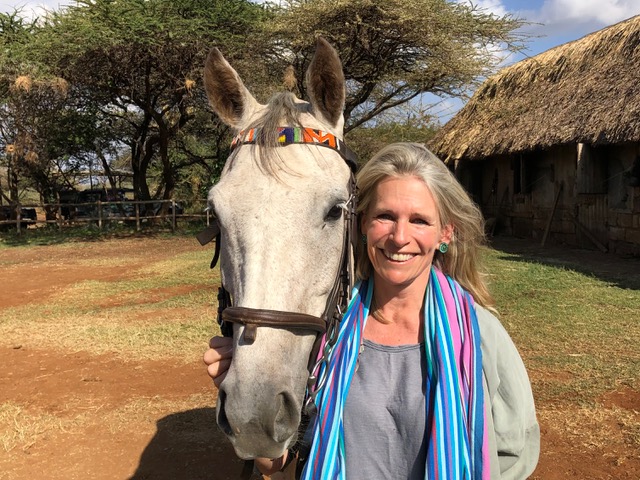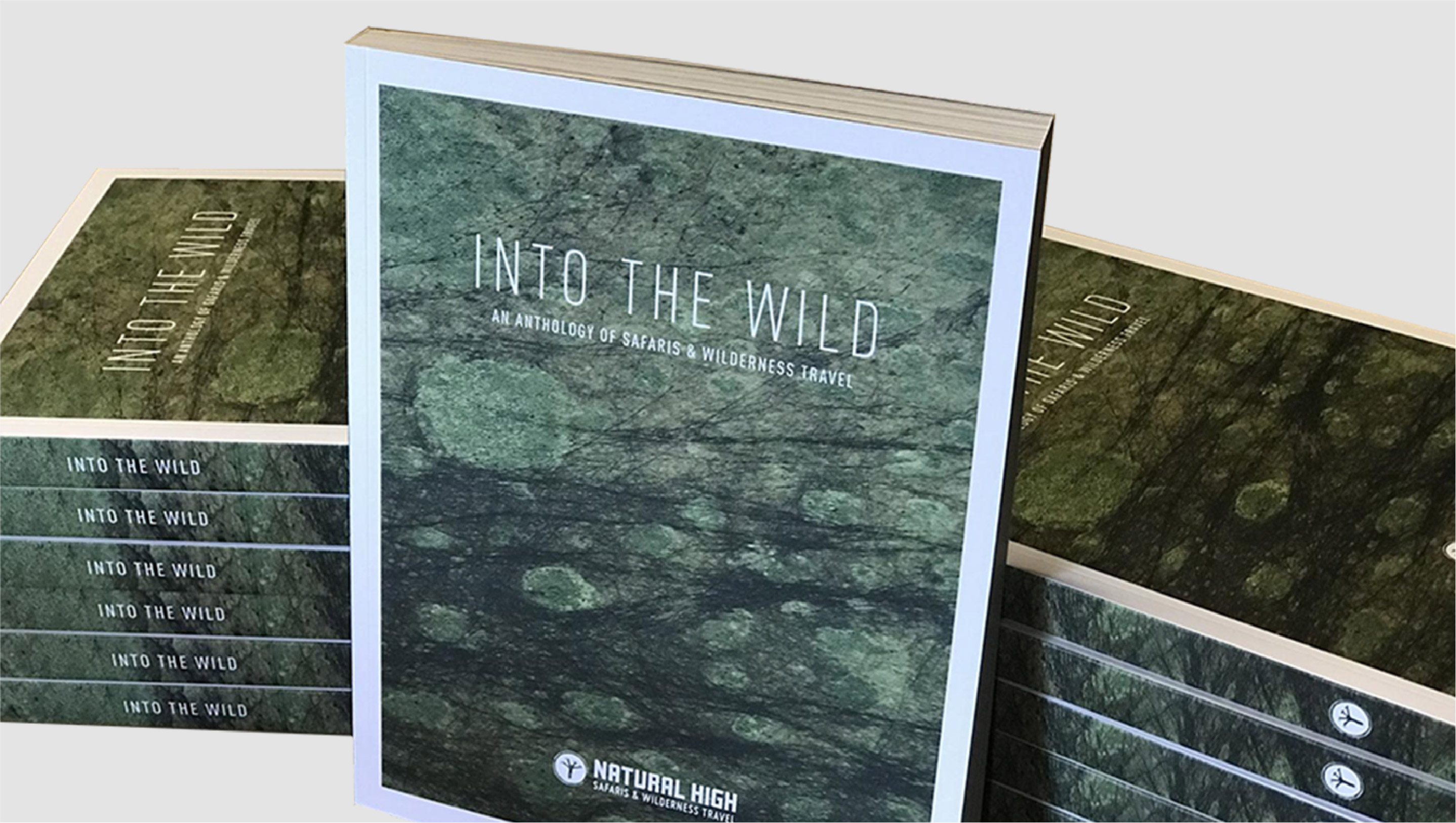 Into The Wild Brochure
Need some more inspiration? Request a copy of Into The Wild, our comprehensive anthology of safaris and wilderness travel.