Tarangire
National Park
A park that attracts large numbers of game, most notably elephant, wildebeest & zebra.
EXPLORE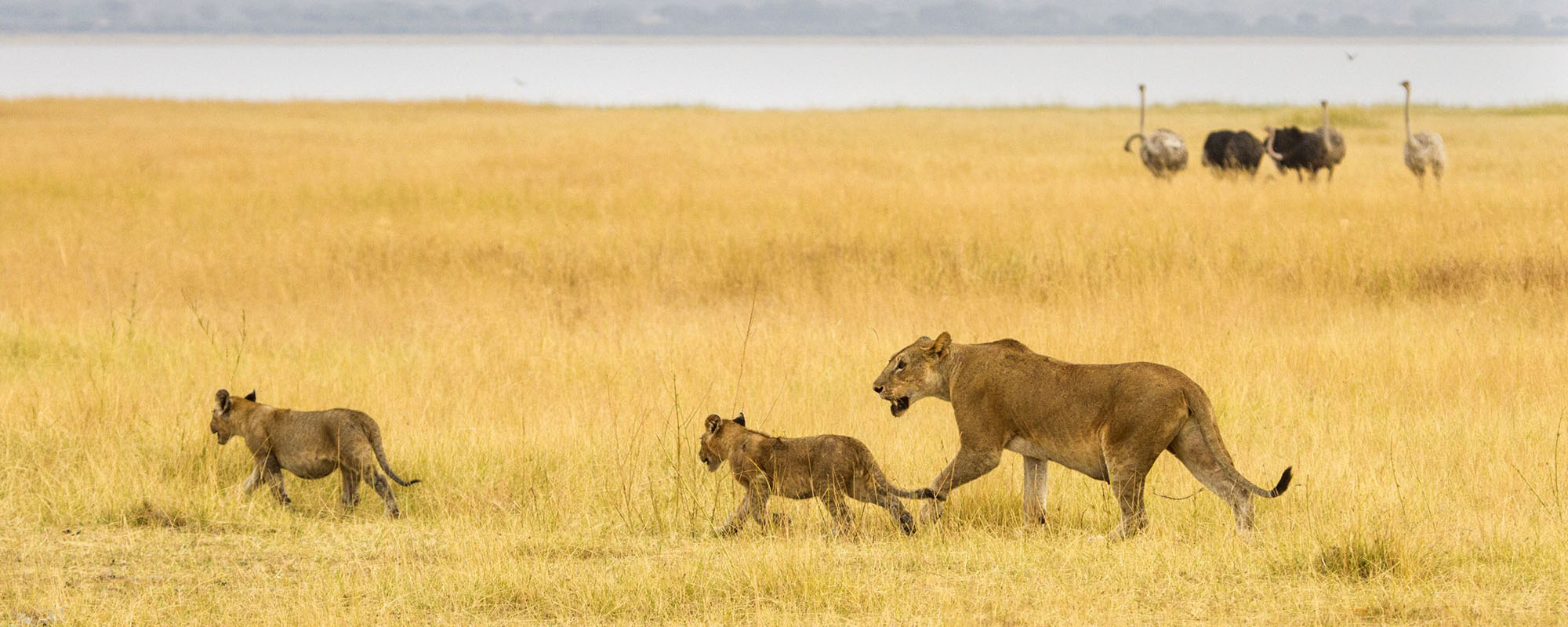 Tarangire Safaris
Your experience of Tarangire depends on which part of the park you visit, however it is particularly worth visiting in the dry season.
Northern Tarangire is a classic stop with its wide valleys and scenic landscape. It's also great for game which is present throughout the whole year, regardless of the season. Southern Tarangire, the area below Kuro, is a favourite of ours as it's quiet and visited by few tourists. It is world-famous for spotting elephants, varied bird life and even sometimes lesser kudu.
Tarangire's western boundary, traditionally an important migratory route, offers a slightly different take to the main park and hosts Lake Burunge, connected to the Tarangire River, which is a pretty area with some fantastic birdwatching. Lokisale, on the east of the park, also affords a slightly different take on the main park and sees vast amounts of game, especially during the wet season. 
The Tarangire River is one of the few sources of permanent water in the area and attracts vast numbers of animals from the surrounding Maasai Steppe during the dry season. It is known mostly for being home to the largest population of elephants in Tanzania – you could see up to 300 in one sighting observing the river and surrounding area, as they bathe and refresh. 
Like the Serengeti National Park, Tarangire should really be viewed in the context of the full ecosystem, of which it is only a small part. The ecosystem extends out of Tarangire, south and east into the Maasai Steppe, and this vast area acts as a dispersal area for much of the game throughout the year.
+ Read More
perfect for
Wildlife
Off the beaten track
Walking Safaris
Pioneers
Highlights
Huge herds of elephants
Predators a plenty
Large buffalo herds
The stylish Kuro Camp
A Better Way To Book
ATOL Protected

24/7 Guidance & Support

20+ Years of Experience

We take care of the leg work

We find you the best deal
Top Reasons To Visit

Tarangire National Park

Often the best safaris involve looking beyond the obvious highlights. It's about the exhilarating encounters that will make your heart sing. These are encounters that nobody could ever predict, but that make your safari genuinely unique.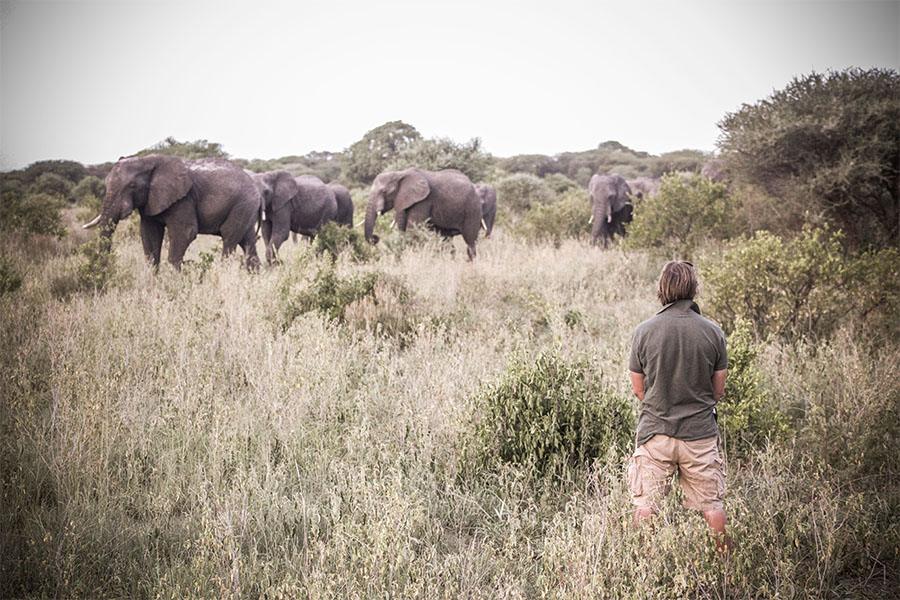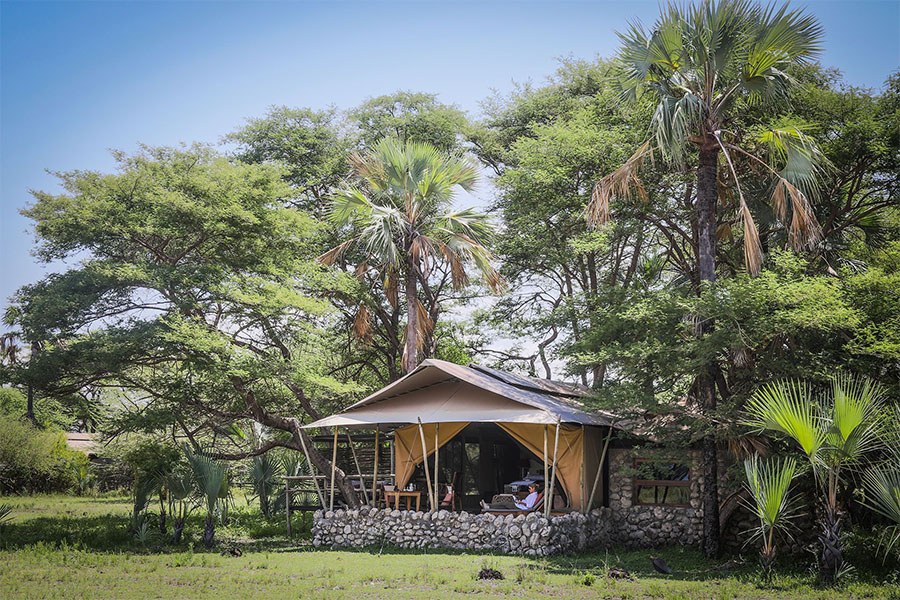 Best Time To Visit

Tarangire National Park

Tarangire National Park is a hotspot all year round for game and elephant viewing.

In the dry season, June – October, the Tarangire River becomes one of the only consistent sources of water in the park, meaning a whole host of animals can be spotted replenishing and refreshing during your visit. Herbivores gather to drink and clean, while predators prowl for an easy meal.

If elephants are your thing, Tarangire is outstanding in the green season – in particular January and February.

Accommodation is markedly cheaper during this season, meaning you can stay at luxury lodges for significantly cheaper rates. There are also lower numbers of tourists during this time – so you can avoid the crowds and enjoy a more authentic and exclusive experience.
Best Time To Visit

Tarangire National Park

JAN

FEB

MAR

APR

MAY

JUN

JUL

AUG

SEP

OCT

NOV

DEC

JAN

FEB

MAR

APR

MAY

JUN

JUL

AUG

SEP

OCT

NOV

DEC
Our Favourite

Camps & Lodges

When it comes to accommodation, there's a huge range of choice available for every budget and every trip type. For an all-encompassing experience, we recommend mixing and matching accommodation types, from light tented camps immersed in the wild to stylish luxury camps where you can kick back without missing any of the action.
Tarangire National Park (FAQS)

NEED TO KNOW
How many days do you need in Tarangire National Park?
Tarangire National Park is vast, measuring at around 3000 sq. km, and often described as a 'hidden gem'. The more time you can afford to spend in the park, the more likely you are to see varied wildlife and different landscapes as you take the time to visit different parts. We would recommend spending a minimum of three nights in Tarangire before heading out on the next leg of your northern Tanzania circuit, but if you have the luxury of time then additional days on top of this would be ideal. 

What is the best way to explore Tarangire National Park?
By staying in Tarangire, you afford yourself the luxury of travelling pretty much as you wish.

Most days on safari start early. Watch the sunrise or head straight out on a game drive to experience the park waking up. You could also end the day on a night safari, which aren't always possible in national parks but in the Tarangire they are. This allows you to experience a different side to the park and see how the animal world unfolds at night. With a private guide, you have the flexibility to decide what shape the next day takes so requests for certain sightings or areas are always talked through.
Are mosquitoes and tsetse flies a problem in Tarangire?
A benefit of going to Tarangire during the dry season is that mosquito numbers tend to be lower, as there is less water. However, there is increased activity from tsetse flies. To mitigate any problems, we would suggest going on game drives in the cooler hours of the day – the morning and the evening, as tsetse flies are less active when it's this temperature.
From our

Travel Guides

Be inspired by our travel guides that document the best experiences the world has to offer.
Meet Our

Travel Experts

It takes genuine local knowledge to craft trips that go beyond the ordinary. The Natural High team have unrivalled experience and will take your ideas and turn them into your trip of a lifetime.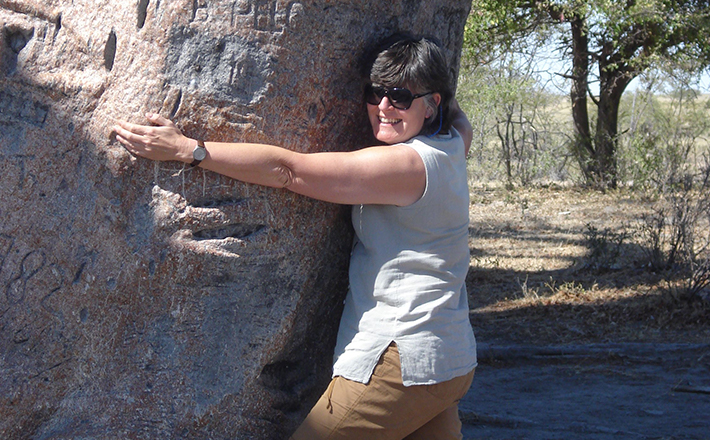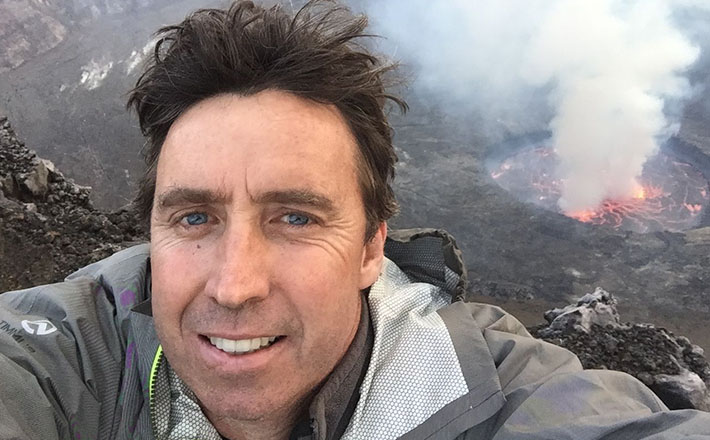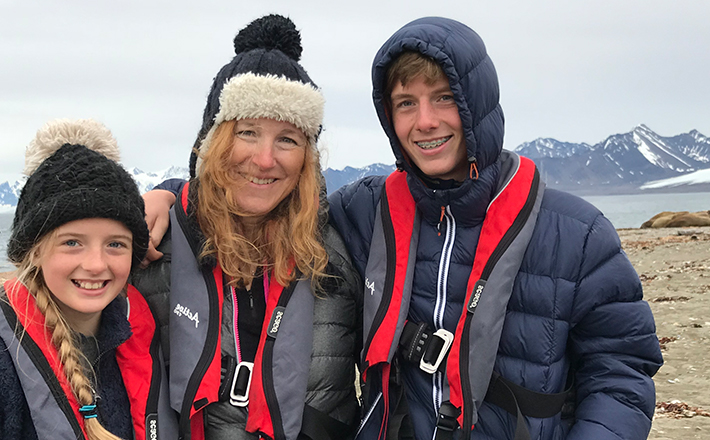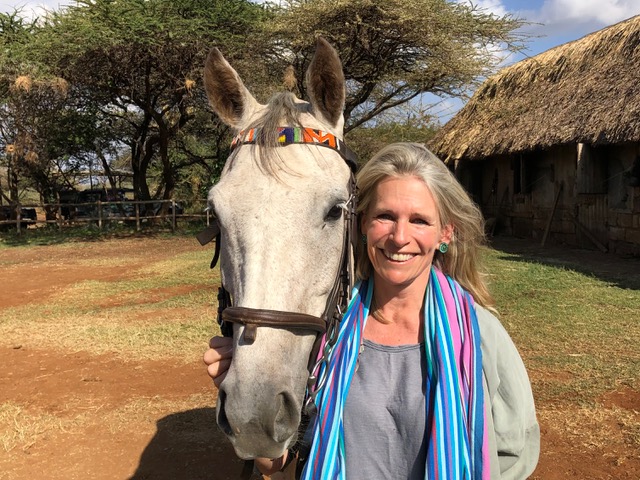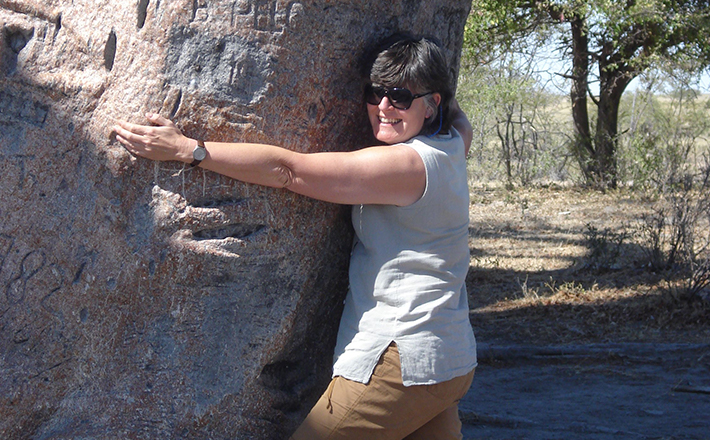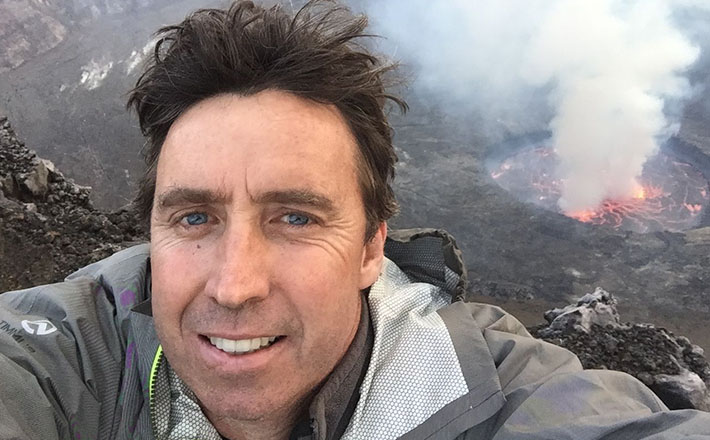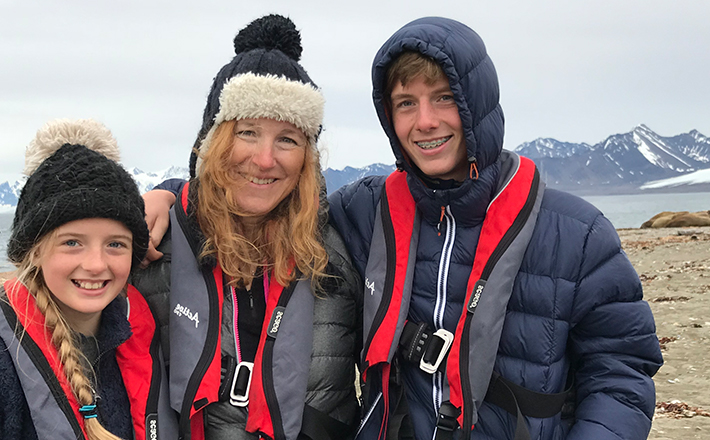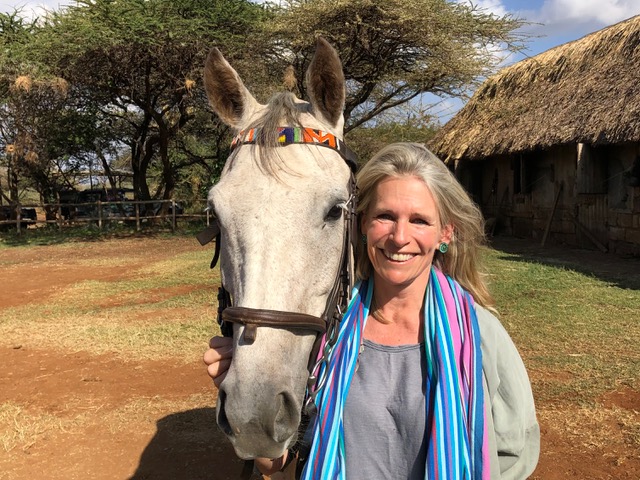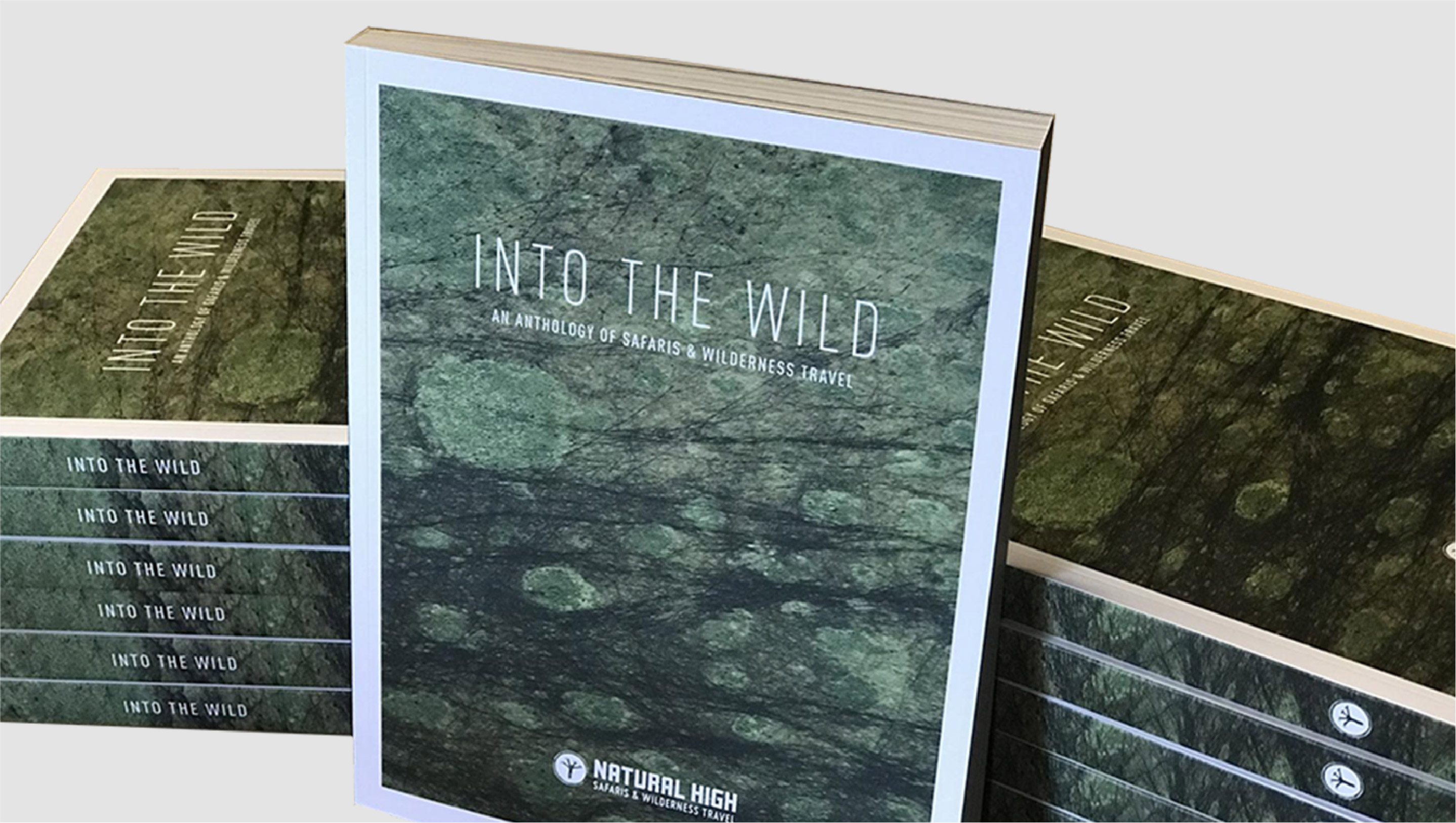 Into The Wild Brochure
Need some more inspiration? Request a copy of Into The Wild, our comprehensive anthology of safaris and wilderness travel.