Zanzibar &
Pemba Island
Visit these idylls for a taste of authentic island life, stunning natural beauty and beautiful Swahili culture.
EXPLORE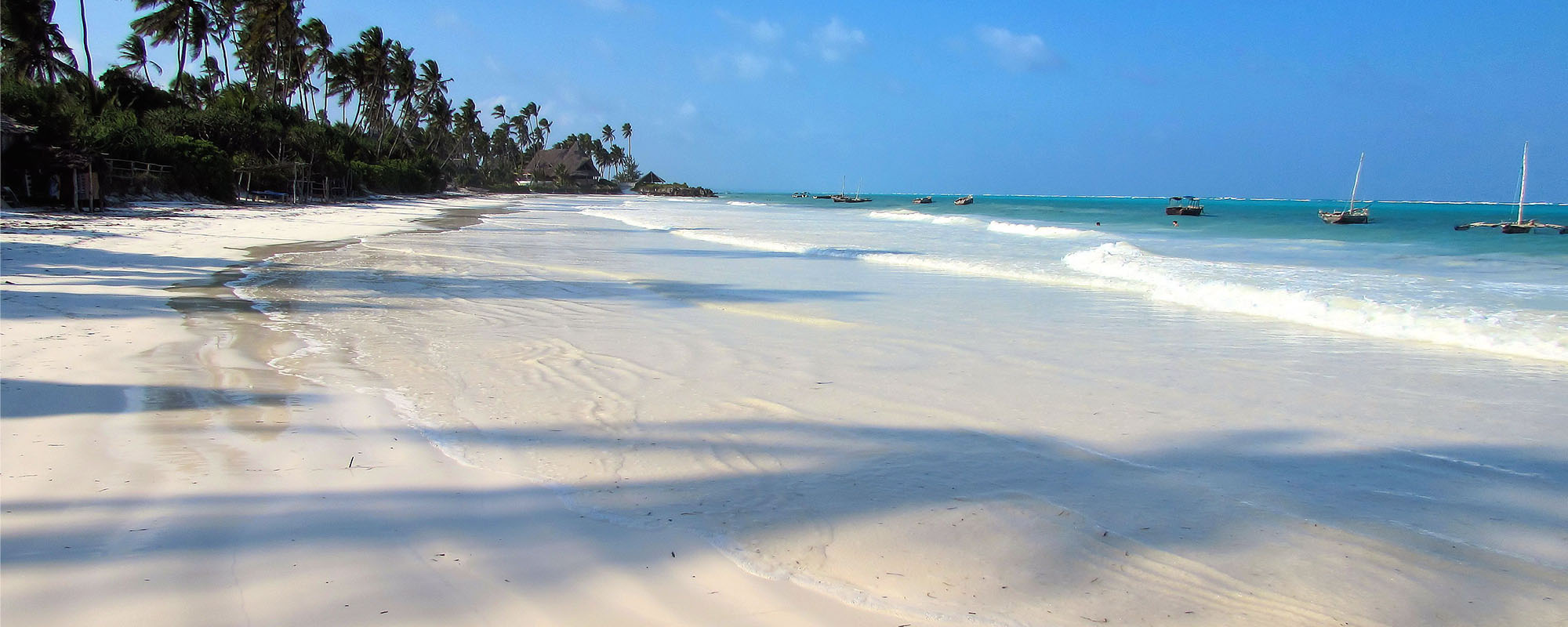 About Zanzibar and Pemba Island
Zanzibar is not just one island, it is an archipelago of many islands that lie off the coast of Tanzania. Here you'll find a heady mix of tropical island life and historic Swahili culture that has beckoned travellers for centuries.
Some of the most picturesque beaches are to be found on the north coast of Zanzibar. Here the sea is textbook turquoise, the beaches smaller and often more exclusive, yielding a wide and wonderful choice of snorkelling and dive sites within easy reach of all the hotels. Serious beach fanatics will head for the east coast which is lined with long white stretches of fabulous sands, the clear blue waters of the Indian Ocean and a good variety of beach hotels. 
Though development has been fast and dramatic along this coastline in recent years, many of the beaches are still practically empty of tourists, and traditional coastal village life continues unabated. As Zanzibar is a small island – 53 miles long by, at its widest point, 23 miles wide – these beaches are far flung enough to feel well castaway, yet they are still less than two hours' drive from the airport and Stone Town. 
The largest island beyond the main island of Zanzibar (or Unguja) itself, is Pemba Island, which lies 25 miles north east. A little smaller than Zanzibar and much, much less developed, it has superbly beautiful seas, world renowned diving and real tropical tranquillity. It is one of the most stunning islands on the whole African coast.
The beaches on Pemba are glorious and empty, and most of the many tiny offshore islands are uninhabited – even the roads are practically empty of traffic. Pemba is a fantastic retreat for the world-weary, and one of the most beautiful islands on the African coast.
+ Read More
perfect for
Relax & Unwind
Family Safaris
History & Culture
Honeymoons
Highlights
Tropical island life
Swahili culture
Perfect combination with Tanzania safari
Turquoise sea and white sandy beaches
A Better Way To Book
ATOL Protected

24/7 Guidance & Support

20+ Years of Experience

We take care of the leg work

We find you the best deal
Top Reasons To Visit

Zanzibar & Pemba Island

Often the best safaris involve looking beyond the obvious highlights. It's about the exhilarating encounters that will make your heart sing. These are encounters that nobody could ever predict, but that make your safari genuinely unique.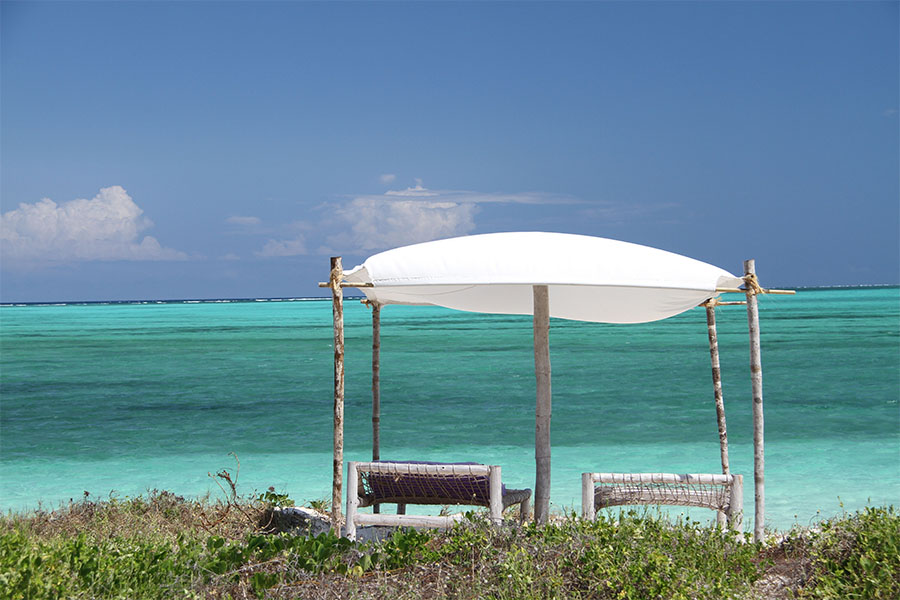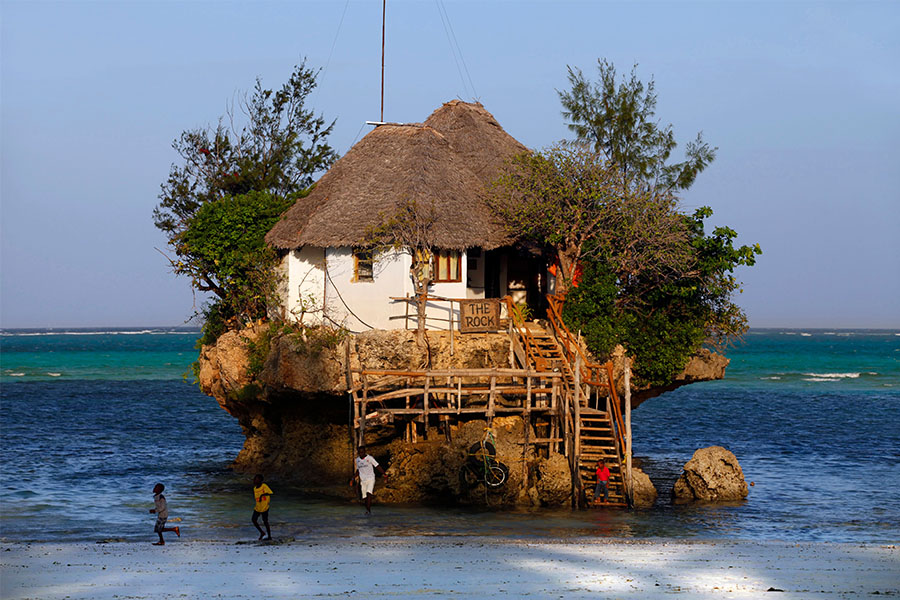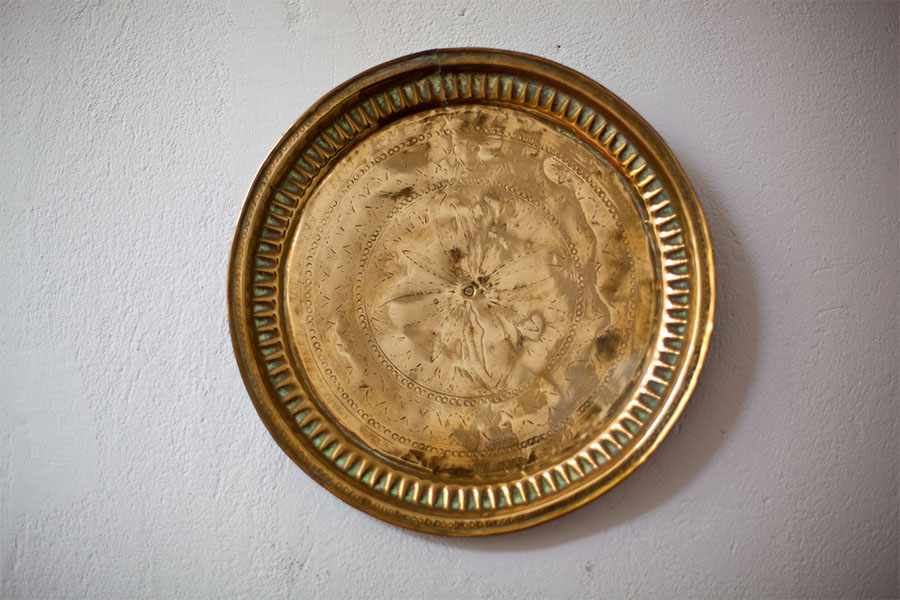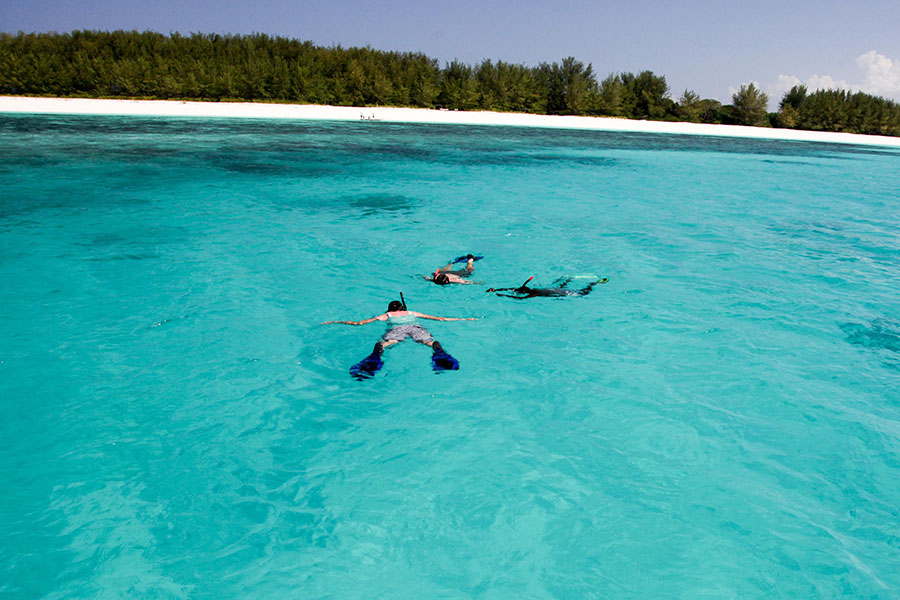 Best Time To Visit

Zanzibar & Pemba Island

A beach-based holiday to Africa means beautiful sunsets and sun-soaked shores. 

Zanzibar is warm year-round, with temperatures between 28°C and 34°C and plenty of hours of sunshine the norm. For guaranteed sun but without the stifling heat, one of the best times to visit Zanzibar and Pemba is from June to October during the cool, dry months of spring. Another popular time to visit this tropical island is from December to February when it's hot and dry. 

If your holiday is more activity based, namely scuba diving, you may want to factor this into the timing of your visit. There are two times that are particularly good to scuba dive off the coast of Zanzibar and Pemba; July and August and in February and March. Diving off the north coast of Zanzibar is good from June to October and off the south coast between November and March. 

You may also want to combine your trip with a safari on the African mainland. We would recommend you maximise your trip and combine the two to get a mix of relaxation and adventure. You should check the best time to visit your intended safari and ensure it makes sense to add on an island trip, weather-wise.
Best Time To Visit

Zanzibar & Pemba Island

JAN

FEB

MAR

APR

MAY

JUN

JUL

AUG

SEP

OCT

NOV

DEC

JAN

FEB

MAR

APR

MAY

JUN

JUL

AUG

SEP

OCT

NOV

DEC
Our Favourite

Camps & Lodges

When it comes to accommodation, there's a huge range of choice available for every budget and every trip type. For an all-encompassing experience, we recommend mixing and matching accommodation types, from light tented camps immersed in the wild to stylish luxury camps where you can kick back without missing any of the action.
Load More
Zanzibar & Pemba Island (FAQS)

NEED TO KNOW
What are the best things to do on Zanzibar and Pemba Island?
Though renowned for their relaxed vibe, you will never be short of activities or things to do on either of these magical islands. If you're looking for water-based activities, you can embark on snorkelling and diving trips. Pemba is famous for barracuda, tuna, shark, and even whale sightings. You could also take a boat trip to Misali Island, the neighbouring hotspot for further water activities. 
In Zanzibar you can visit Stone Town to soak up the local culture and atmosphere, pick up some spices at Darajani Market, watch sunsets on the beach or at a rooftop location and enjoy the wonders the place has to offer at your own leisure.
Is Zanzibar safe for families?
Tourism forms a strong basis of income for Zanzibar, so the local authorities and local businesses take the safety of holiday makers very seriously and treat guests with respect. As with all holiday destinations, it's important to stay aware and follow your intuition, but Zanzibar is very safe for families holidaying. Pay respect to local traditions and cultures and be aware of any religious events to mitigate any potential miscommunications. 
What is the accommodation like on Zanzibar and Pemba Island?
The accommodation on both islands varies from high-end to more humble price points. If staying on Zanzibar, we would recommend the north coast, Stone Town, and the east coast. If staying on Pemba Island we recommend anywhere coastal (mostly resorts or hotels) as you will most likely be heading into the water to dive and snorkel during the day.
From our

Travel Guides

Be inspired by our travel guides that document the best experiences the world has to offer.
Meet Our

Travel Experts

It takes genuine local knowledge to craft trips that go beyond the ordinary. The Natural High team have unrivalled experience and will take your ideas and turn them into your trip of a lifetime.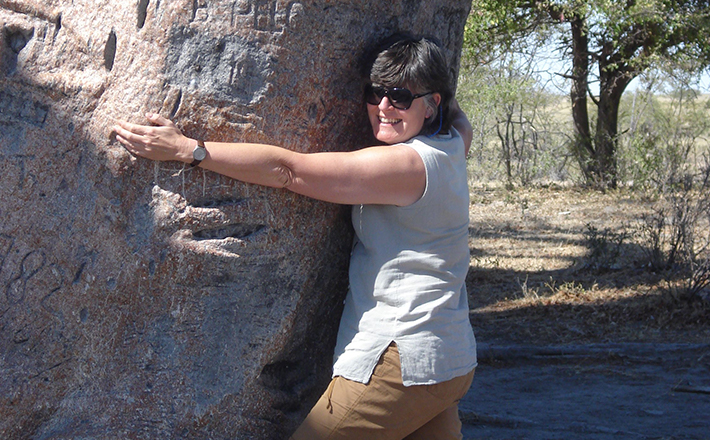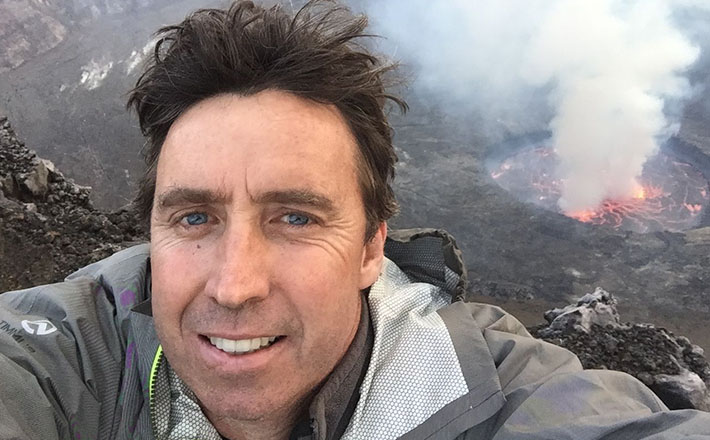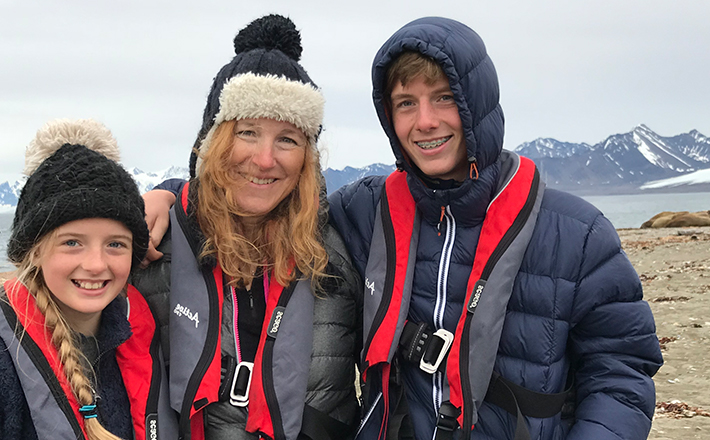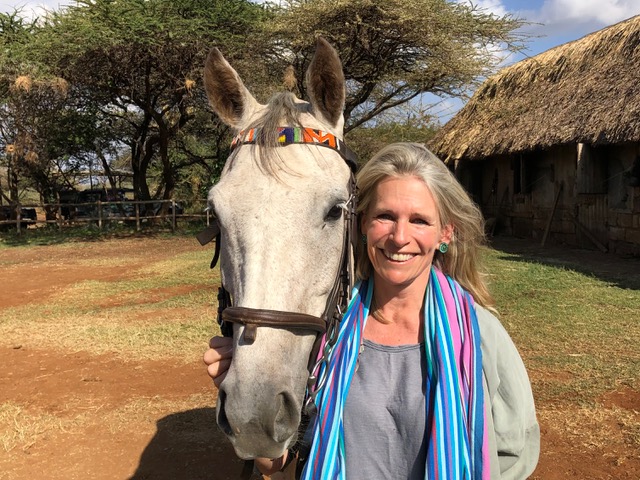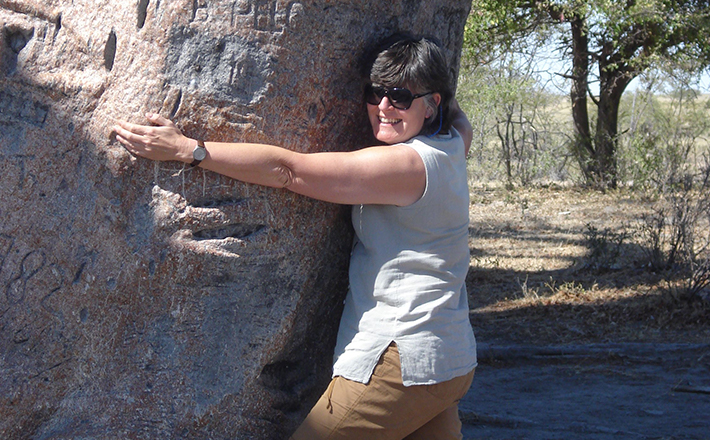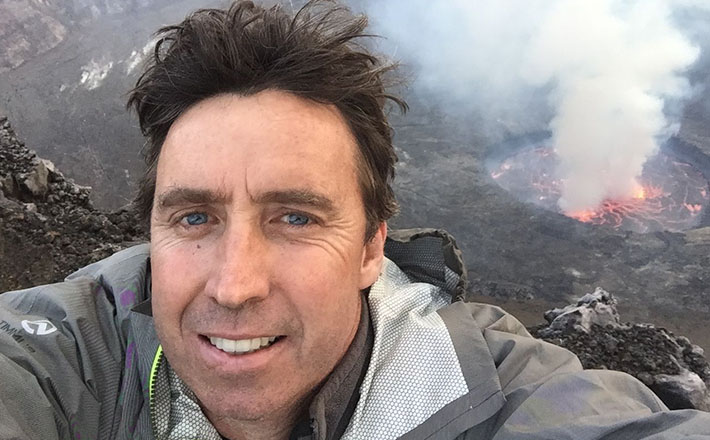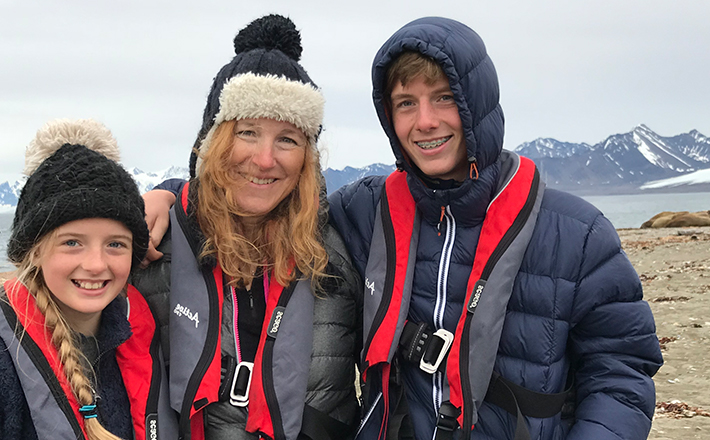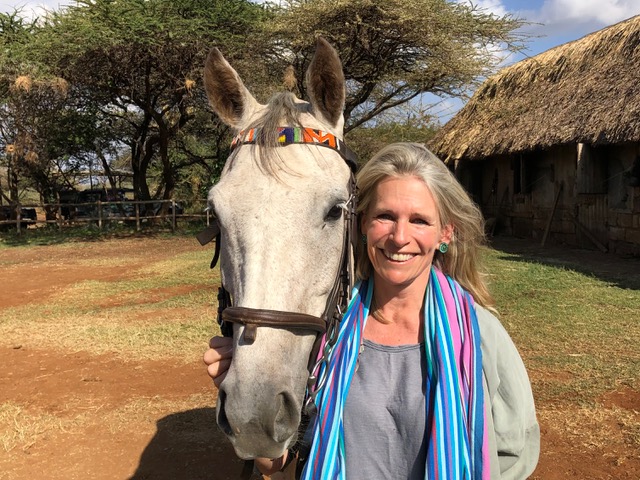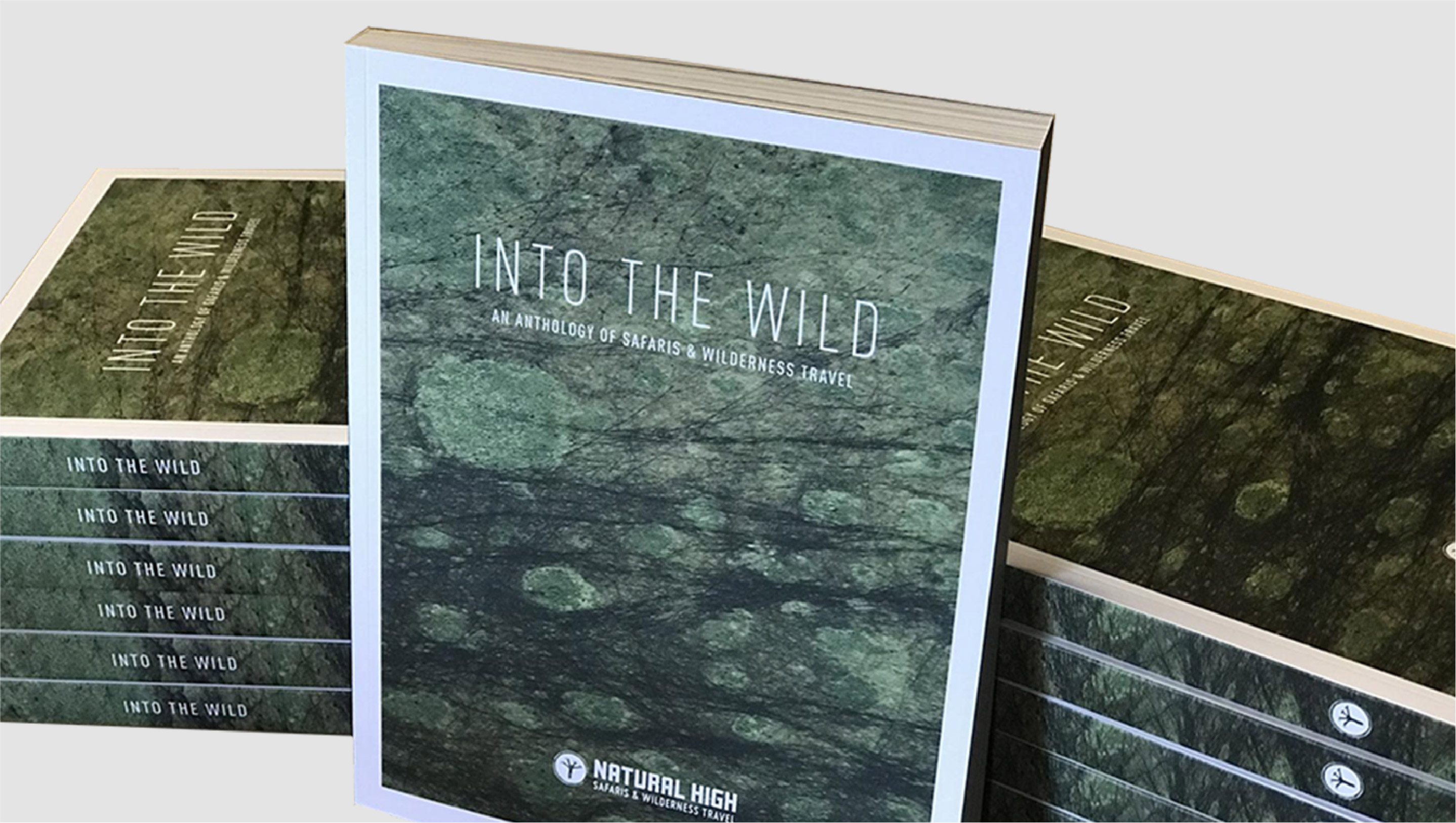 Into The Wild Brochure
Need some more inspiration? Request a copy of Into The Wild, our comprehensive anthology of safaris and wilderness travel.