Livingstone
Victoria Falls
The ideal base for visiting Victoria Falls, Livingstone is a small town which has it all, from great views of the falls, to relaxing on the Zambezi and indulging in the many adrenaline-fuelled activities available.
EXPLORE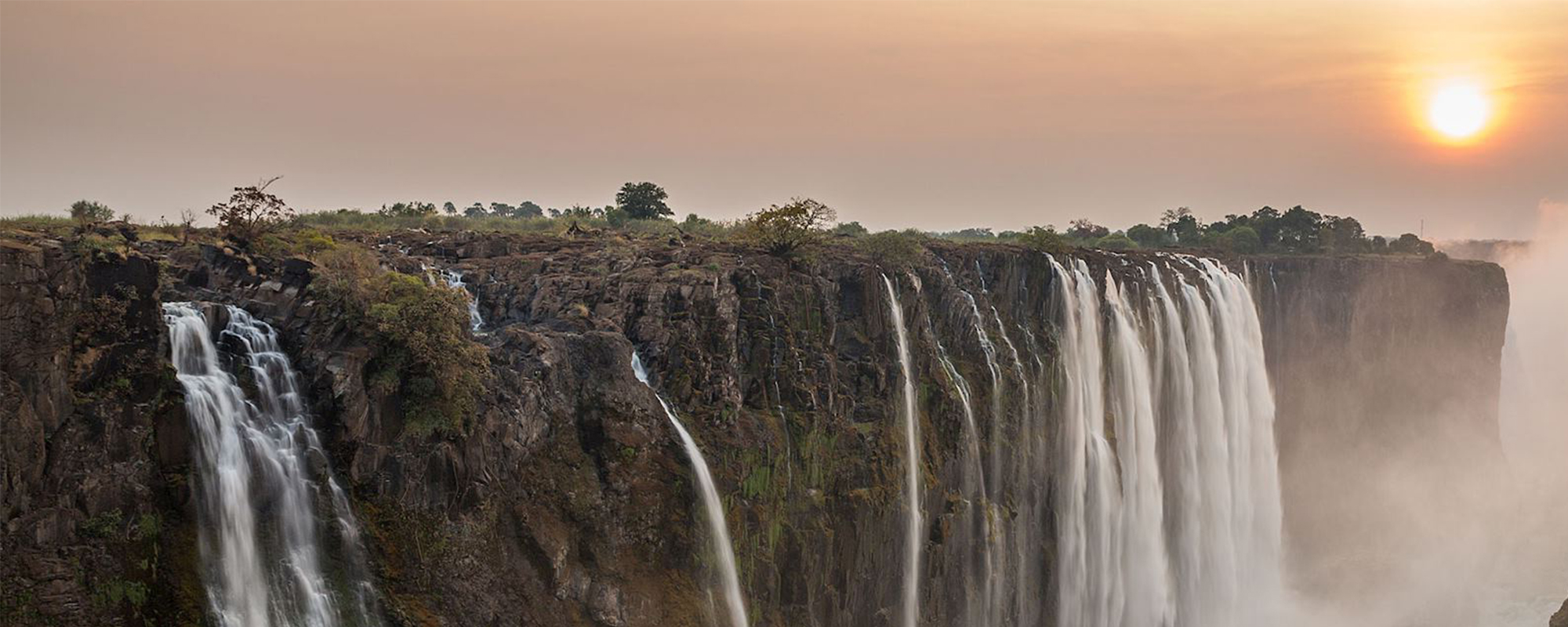 About Livingstone
Basing yourself in the small town of Livingstone to see the Zambian side of Victoria Falls gives you access to a number of camps in great locations. These are well worth visiting in themselves, offering a number of activities in the park or on the Zambezi, and most lodges are actually on the river, between a 20 and 45 minute drive from the Falls.
Unlike the Zimbabwean side of the falls, from which the Falls are within easy walking distance, Livingstone is about 6km from the river, and you need to get in a car to get there. Whether the Falls are best viewed from Zambia or Zimbabwe is a rather subjective issue, and depends on when you visit, and who you talk to. From Zambia, a look along the gorge lets you see the area of the Falls immediately in front of any viewpoints.
However, the river can get pretty low at the end of the dry season (September through to November), and both countries suffer when the river is in spate (March), as you see an awful lot of spray and not much of the falls themselves. You also get a free shower!
You can generally spend around three nights in these camps enjoying the environment and relaxing when you are not doing the rafting, bungee jumping or other Falls activities. Of course, it is less easy to be independent here, as you need to get transfers to and from the Falls, but the camps are well-equipped to organise transport and activities for you.
Livingstone itself is quite a small town, but larger than Victoria Falls, with a number of nice coffee shops and a few restaurants. There is a decent craft market to visit and a couple of good museums if that is your thing, and offers a pleasant, unhurried, African-time air.
+ Read More
perfect for
Wildlife
Family Safaris
Action & Adventure
Luxury Camps & Lodges
Highlights
Swim to the edge in Devil's Pool
See the mighty falls
Boating on the Upper Zambezi
Stay at the beautiful Tongabezi
A Better Way To Book
ATOL Protected

24/7 Guidance & Support

20+ Years of Experience

We take care of the leg work

We find you the best deal
Top Reasons To Visit

Victoria Falls Livingstone

Often the best safaris involve looking beyond the obvious highlights. It's about the exhilarating encounters that will make your heart sing. These are encounters that nobody could ever predict, but that make your safari genuinely unique.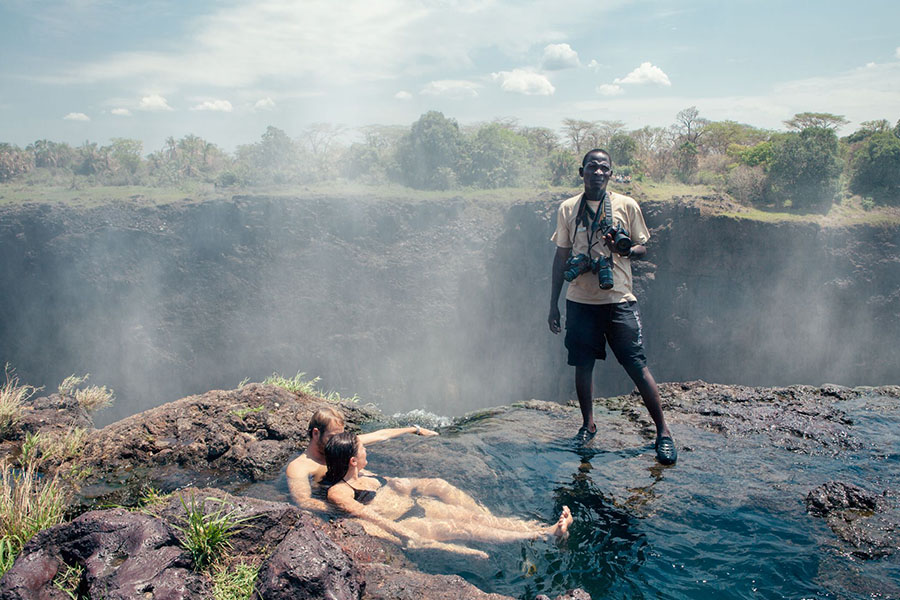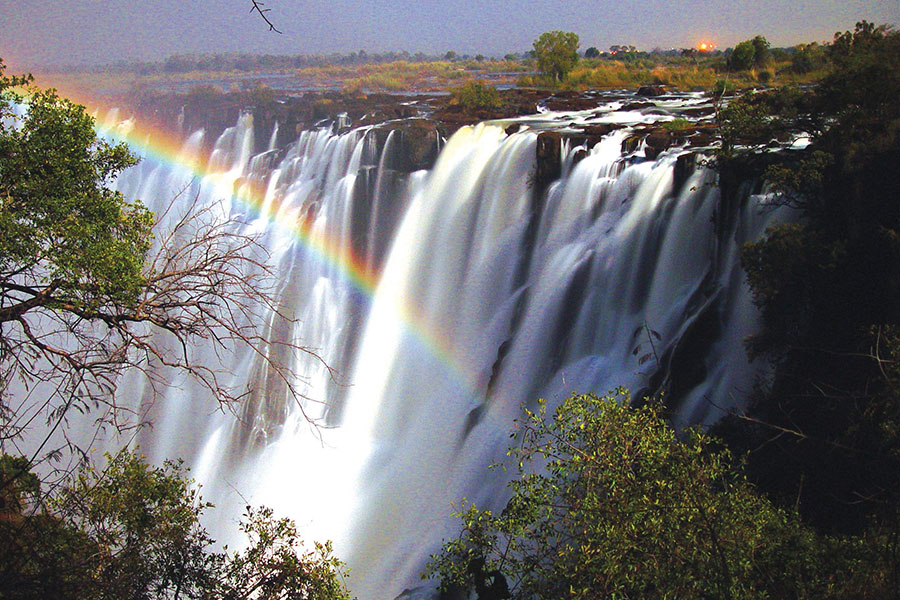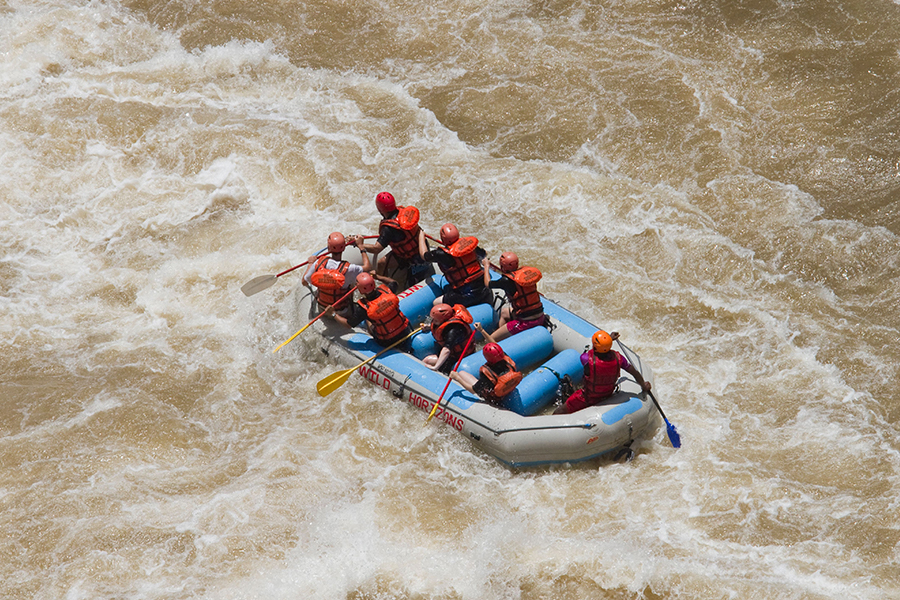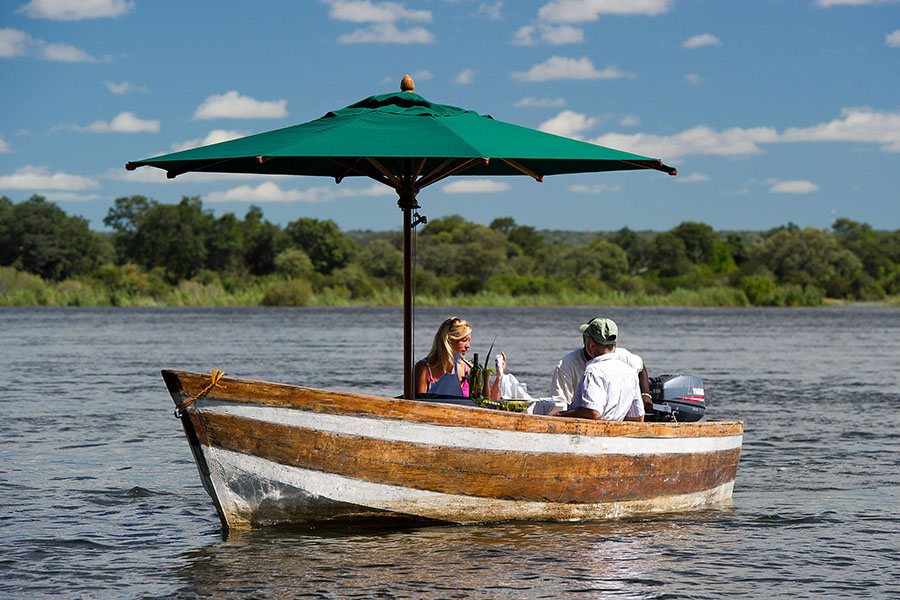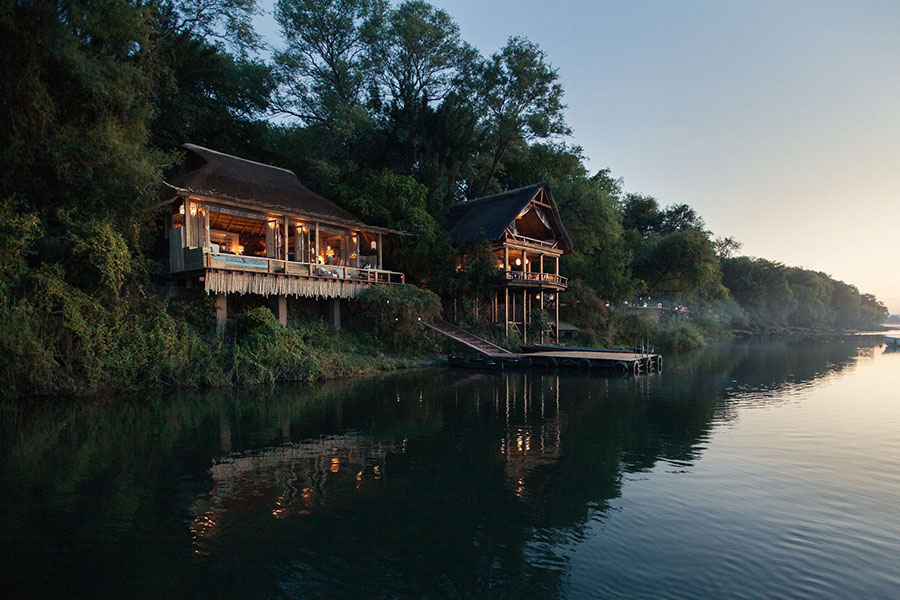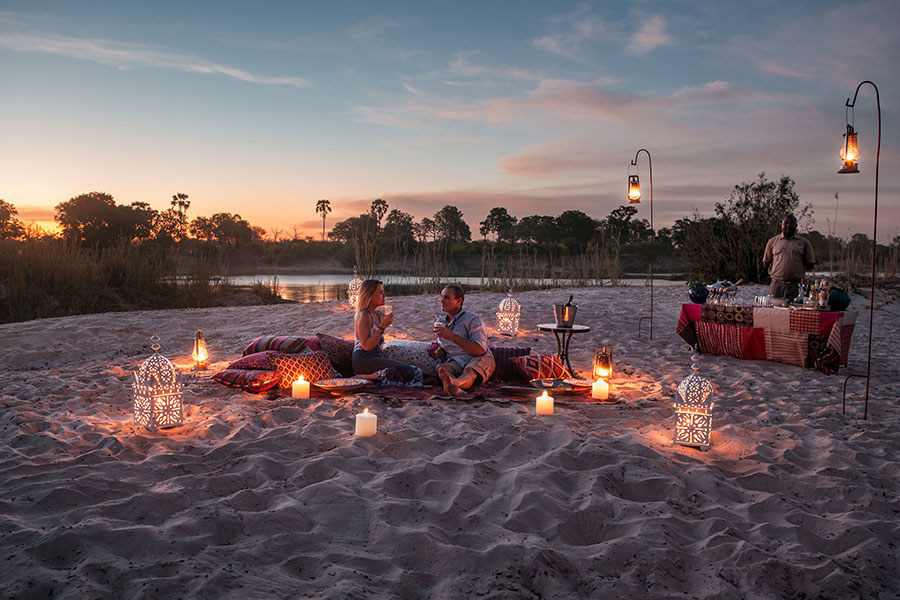 Best Time To Visit Livingstone

Victoria Falls
Visit Victoria Falls in July and August to enjoy a 25°C Zambian winter
While the Falls will be more subdued, Livingstone is at its most tourist-friendly during July and August, with warm weather, better visibility and a huge range of water sports available for visitors.
This is all thanks to a lower water level within the Falls themselves, which will allow intrepid tourists to enter the water to swim or go rafting, without any of the risks of getting caught in the rapids. The local safari parks on both sides of the Falls are also in their prime, giving you a more versatile range of options when planning your visit.
Summer in Zambia falls in our wintertime, so for the most spectacular experience of Victoria Falls, visit Livingstone once the rainy season tapers off, having replenished the water levels. This leads to some extraordinary noise as the water moves over the rocks, as well as the awe-inspiring sight of steam rising as the Falls cascade.
The closest thing to a downside for visitors coming to Livingstone to see Victoria Falls at this time of year is that it is somewhat out of step with the best times to visit some of its surrounding areas, particularly when a safari trip is concerned. During this period, the Falls themselves are also too active for all but the most experienced water sports enthusiasts to swim or kayak. However, for pure spectacle, a visit to Victoria Falls during this time is simply unbeatable.
+ Read More
Best Time To Visit Livingstone

Victoria Falls

JAN

FEB

MAR

APR

MAY

JUN

JUL

AUG

SEP

OCT

NOV

DEC

JAN

FEB

MAR

APR

MAY

JUN

JUL

AUG

SEP

OCT

NOV

DEC
Our Favourite

Camps & Lodges

When it comes to accommodation, there's a huge range of choice available for every budget and every trip type. For an all-encompassing experience, we recommend mixing and matching accommodation types, from light tented camps immersed in the wild to stylish luxury camps where you can kick back without missing any of the action.
Load More
Livingstone (FAQS)

NEED TO KNOW
Is Livingstone the best place to see Victoria Falls?
The debate between which side of the river — Zambia or Zimbabwe — offers the best views of Victoria Falls has raged since visitors first set foot in the area. Ultimately, it's a subjective decision, but will depend on what you're looking to get out of your trip to Victoria Falls. Livingstone has more to offer visitors, but is a longer drive away, as well as a more diverse range of authentic accommodation options in the form of lodges and camps.
What activities are there to do in Livingstone?
Visiting the Livingstone side of Victoria Falls offers a thrilling range of things to see and do, including many ways to see the Falls themselves. For example, you can take a walk along the falls, and even cross from Zambia to Zimbabwe, provided you have the time to negotiate with immigration officials. Otherwise, a fifteen-minute Microlite flight can offer an incredible panorama of the Falls, provided you're happy to join the queue, or a helicopter trip to get right into the gorge. 
More intrepid individuals may be interested in going white water rafting, while those who want to see more of the area's culture should visit Livingstone Island. Enjoy high-tea or lunch, and take in the lunar rainbow visible during the full moon. You can also access the daring Devil's Pool if you fancy a dip on the very edge of the waterfall — a highly recommended excursion, if not one for the faint of heart.
What is the accommodation at Livingstone like?
The Zambia side of Victoria Falls provides a range of brilliant lodges to suit any traveler, from the creature comforts of the Tongabezi lodge on the banks of the Zambezi to more rough-and-ready camps like the modern tented expanse of Toka Leya. Whatever you're looking for on your Livingstone trip, you won't be disappointed by your choice of lodgings.
From our

Travel Guides

Be inspired by our travel guides that document the best experiences the world has to offer.
Meet Our

Travel Experts

It takes genuine local knowledge to craft trips that go beyond the ordinary. The Natural High team have unrivalled experience and will take your ideas and turn them into your trip of a lifetime.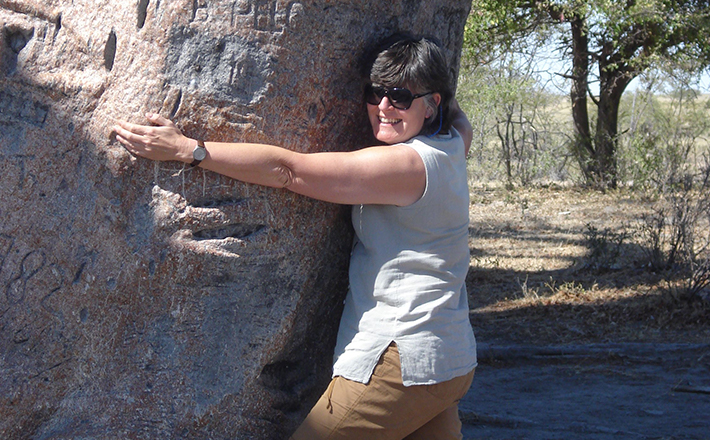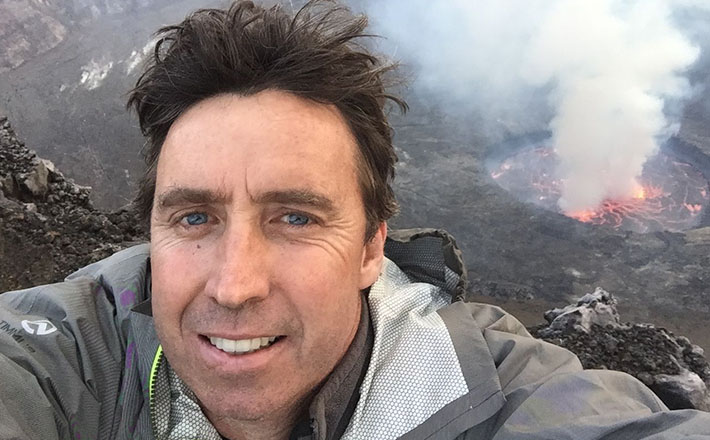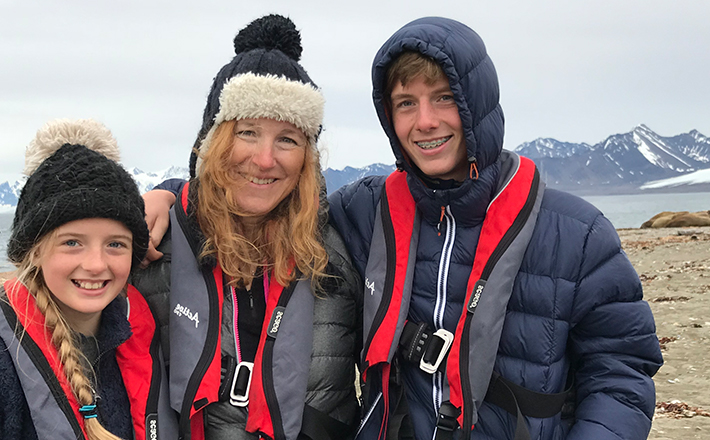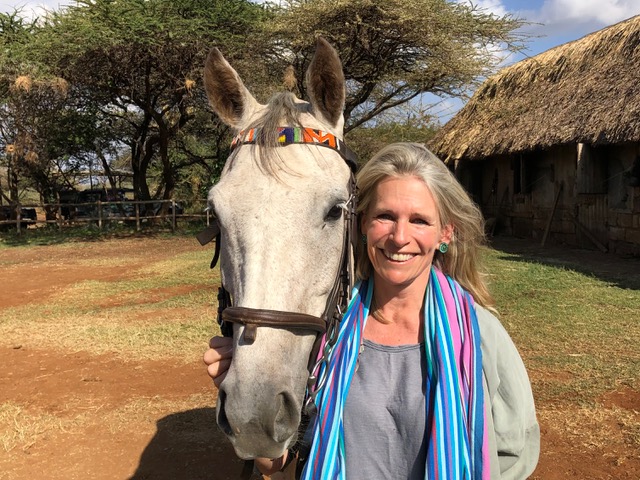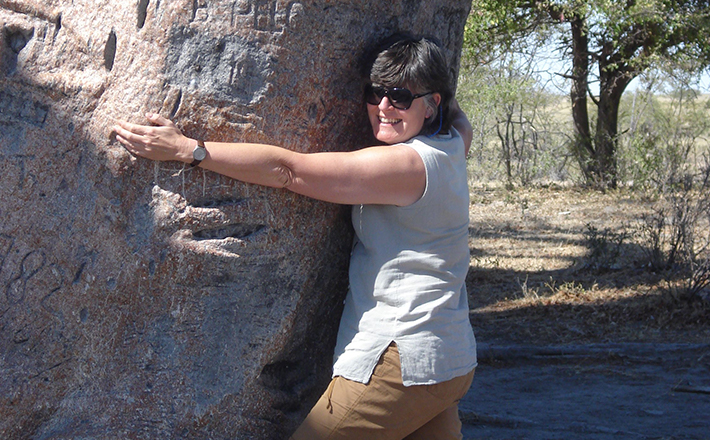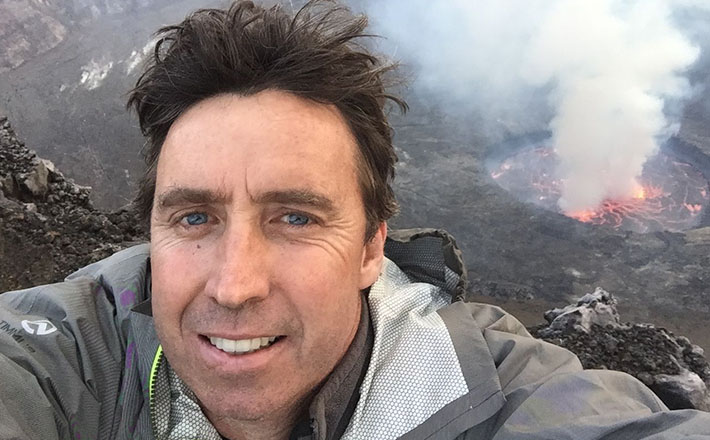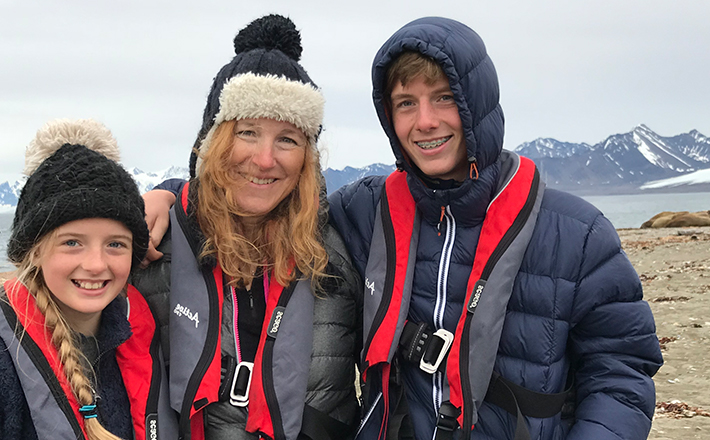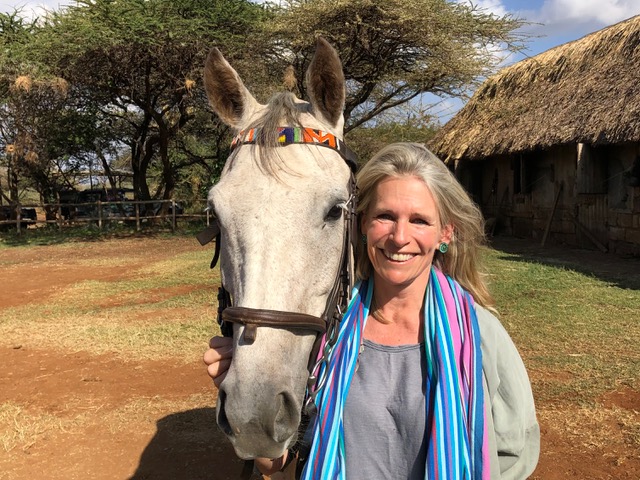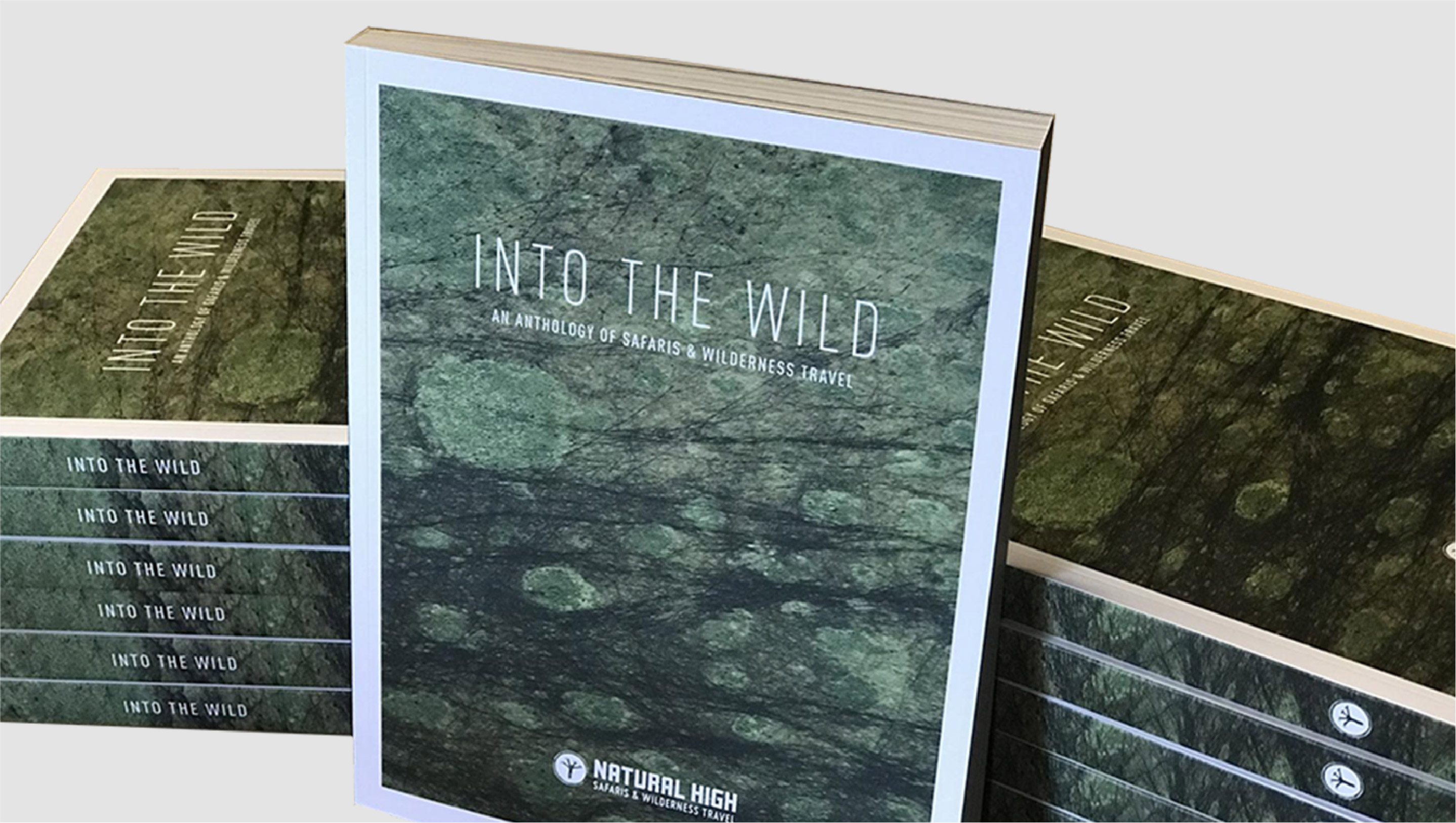 Into The Wild Brochure
Need some more inspiration? Request a copy of Into The Wild, our comprehensive anthology of safaris and wilderness travel.