Swedish Lapland
Holidays
The vast wilderness of Swedish Lapland is the location for our expert-led dog sledding trips and a magical arctic setting to see the Aurora Borealis.
EXPLORE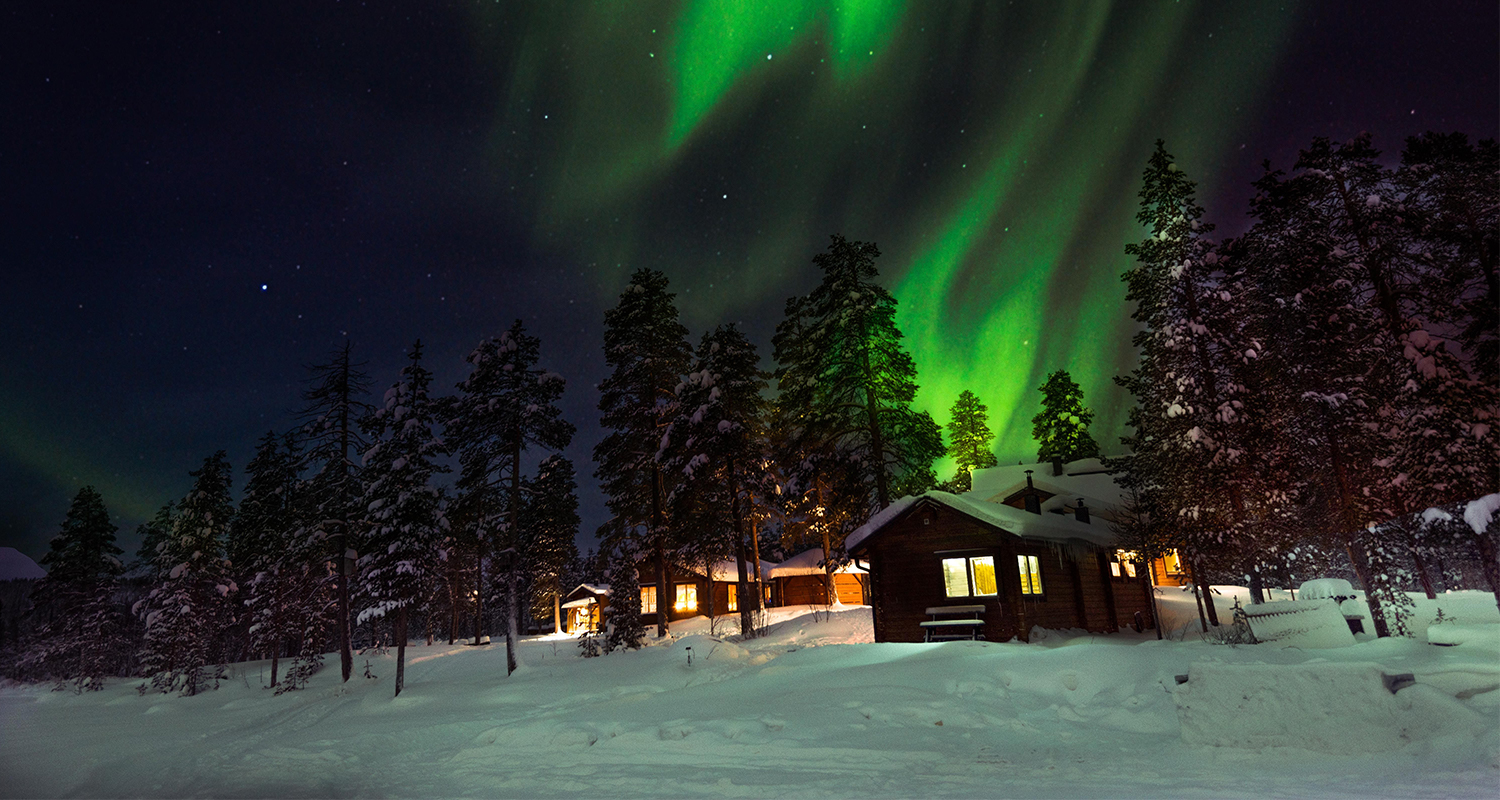 About Arctic Sweden
Home to the last ice cap of northern Europe, this remote Arctic landscape is the place to see the Aurora Borealis, track brown bears, moose, wolverine, the elusive lynx and meet reindeer herding indigenous Sami people.
Only a short hop from northern Europe, Swedish Lapland brings a unique feeling of freedom with room to explore – frozen lakes, picture perfect ancient forests and not forgetting the magical northern lights dancing across the night sky. All this without another soul in sight.
The intense wilderness of Swedish Lapland is the setting for one of our most unusual but rewarding experiences – superb for families and groups. You have the chance to drive your own team of Alaskan huskies on a dogsledding safari over several days. Travelling with an experienced guide, the journey through breathtaking Arctic scenery is at a gentle pace with only the hiss of the sled's runners and the panting of the dogs to break the silence. 
This is a truly magical way to spend time as a family. Cross frozen rivers, eat on reindeer skins around burning braziers and watch as the Northern Lights illuminate the Arctic night. Then retire to the simple luxury of your warm log cabin for the night. 
The Northern Lights are simply mesmerising. Although never guaranteed, visit at the right time and you may experience the skies come alive over the horizon. The Northern Lights can be seen anytime from September to early April but you'll have the chance in December, January and February, when the hours of darkness are longest.
+ Read More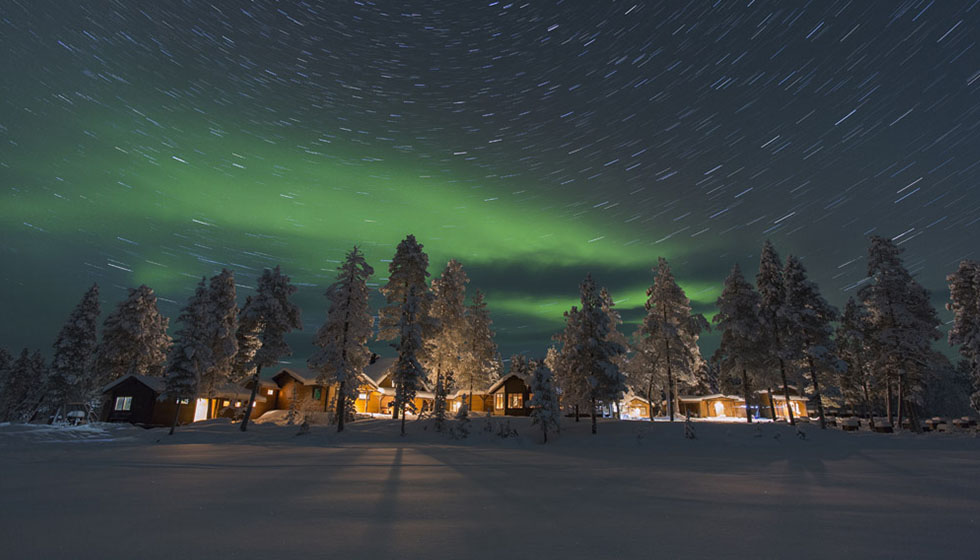 perfect for
Arctic Safaris
Treks & Expeditions
Family Safaris
Luxury Camps & Lodges
Highlights
Dogsledding through pristine Arctic wilderness
Luxury Arctic lodges
Authentic Arctic experience
Locally sourced and cooked food
A Better Way To Book
ATOL Protected

24/7 Guidance & Support

20+ Years of Experience

We take care of the leg work

We find you the best deal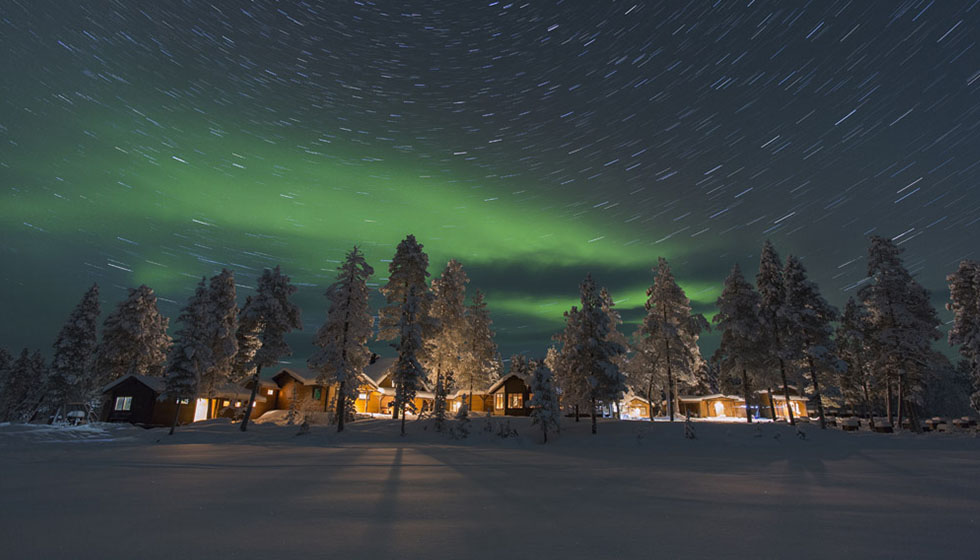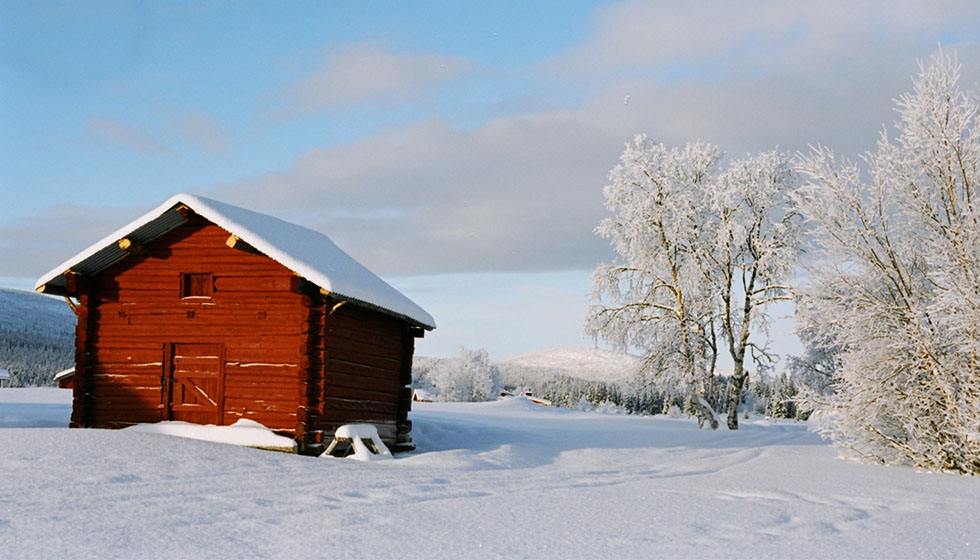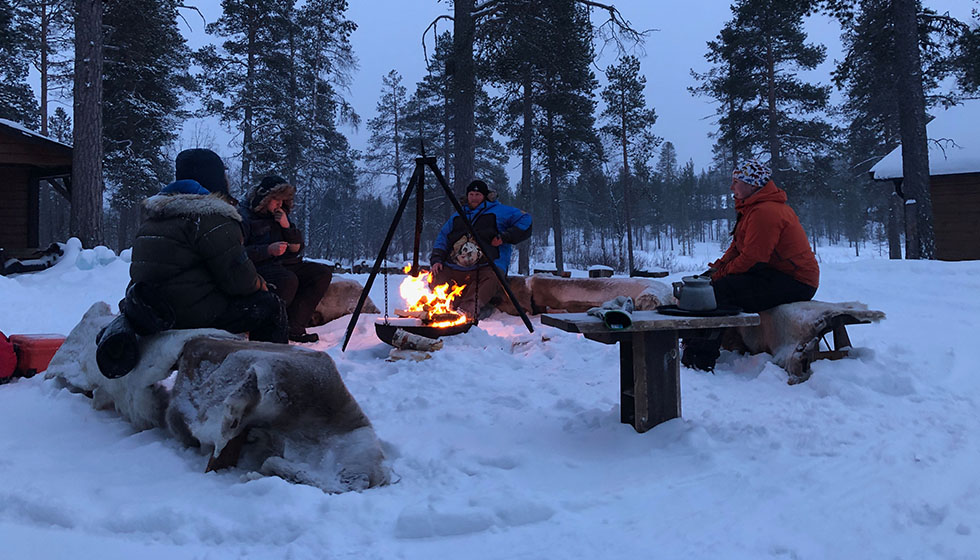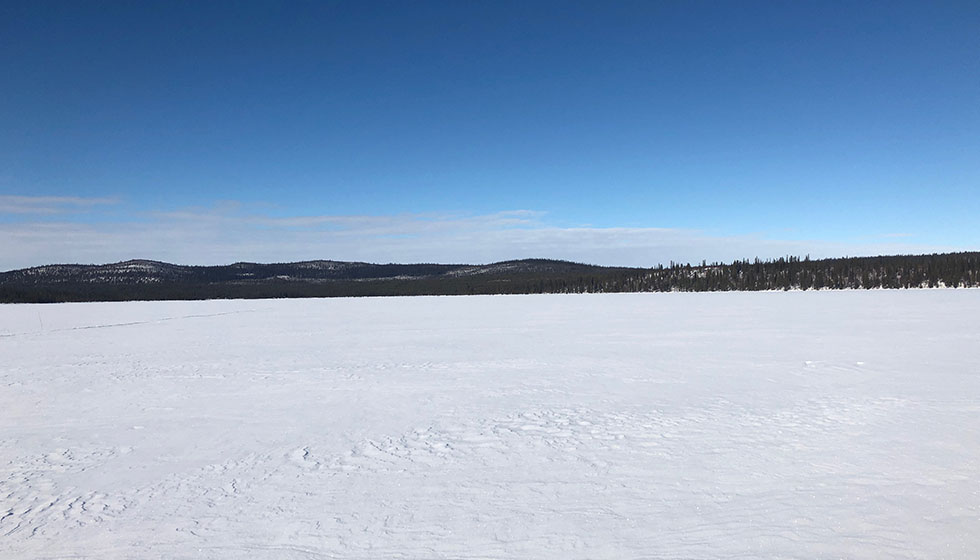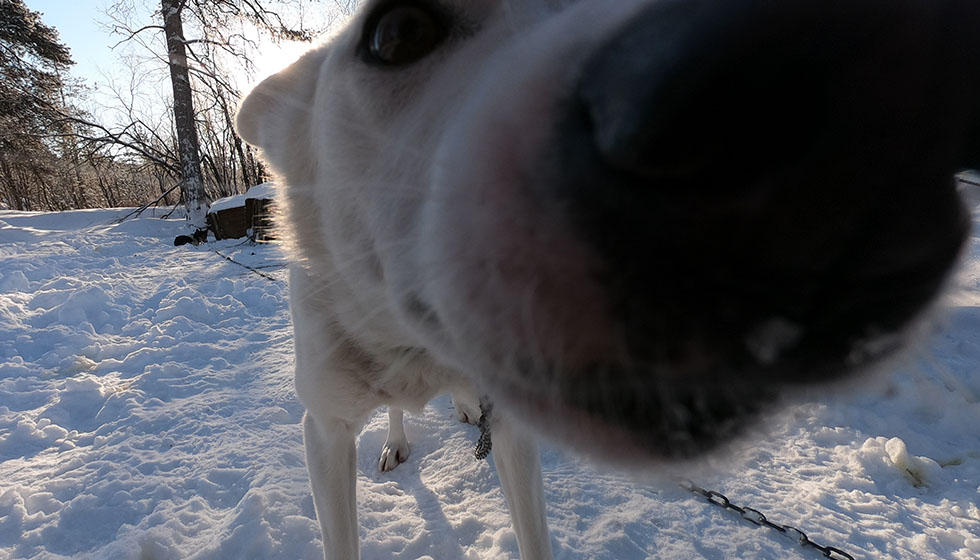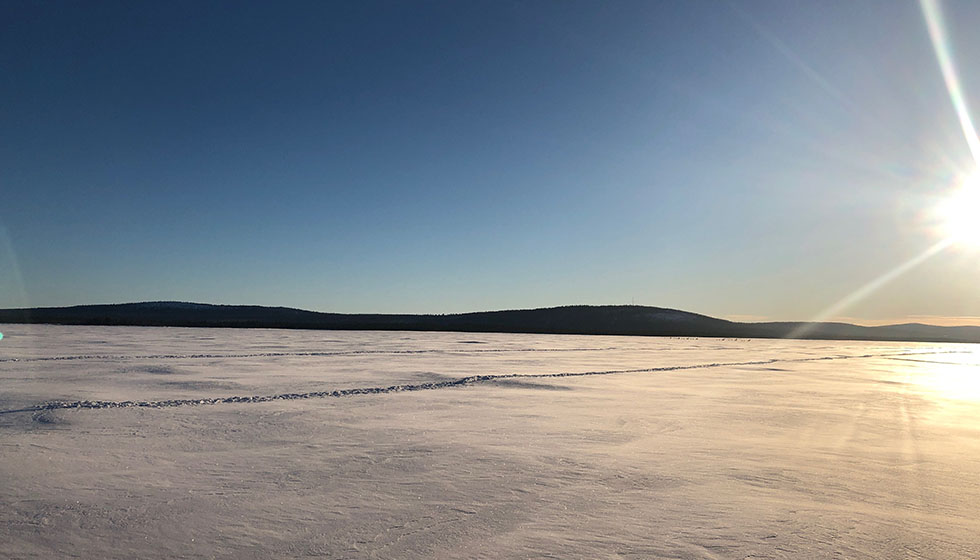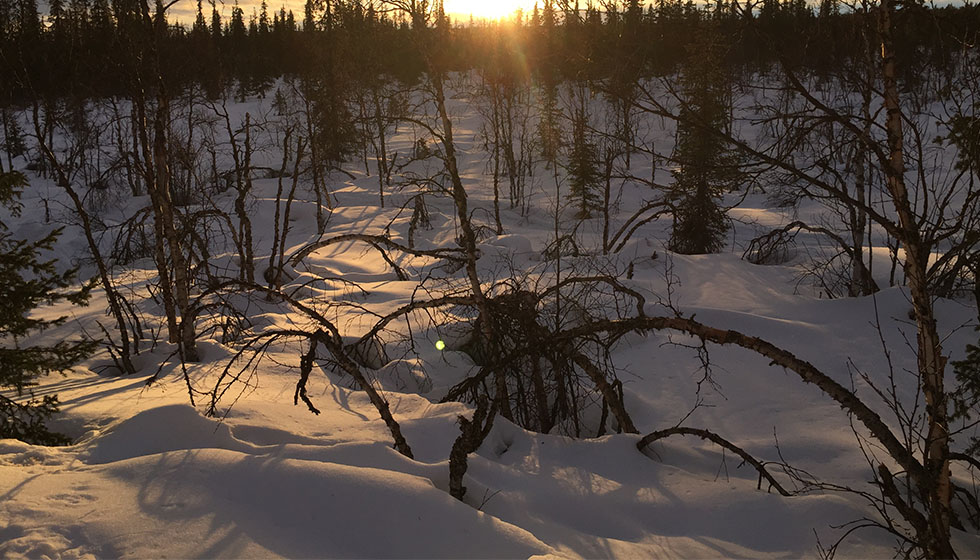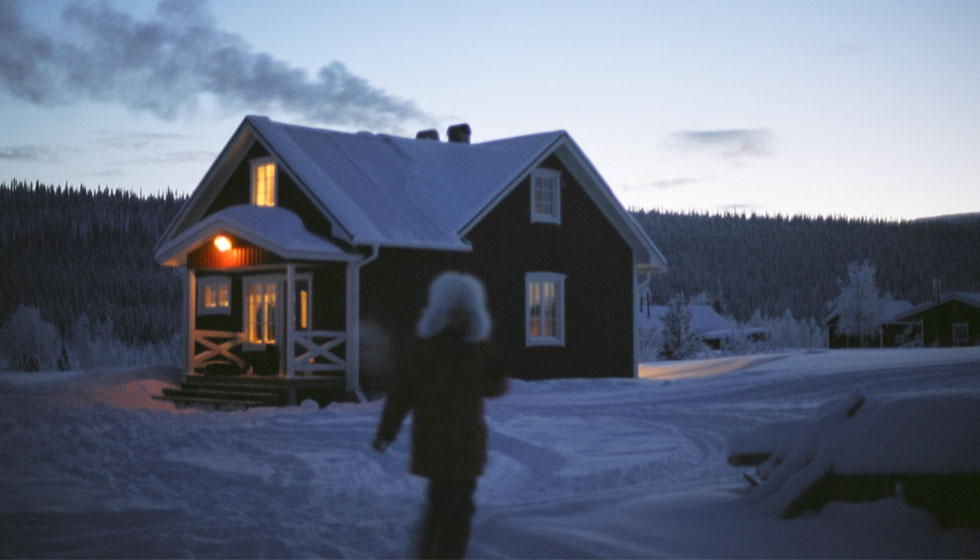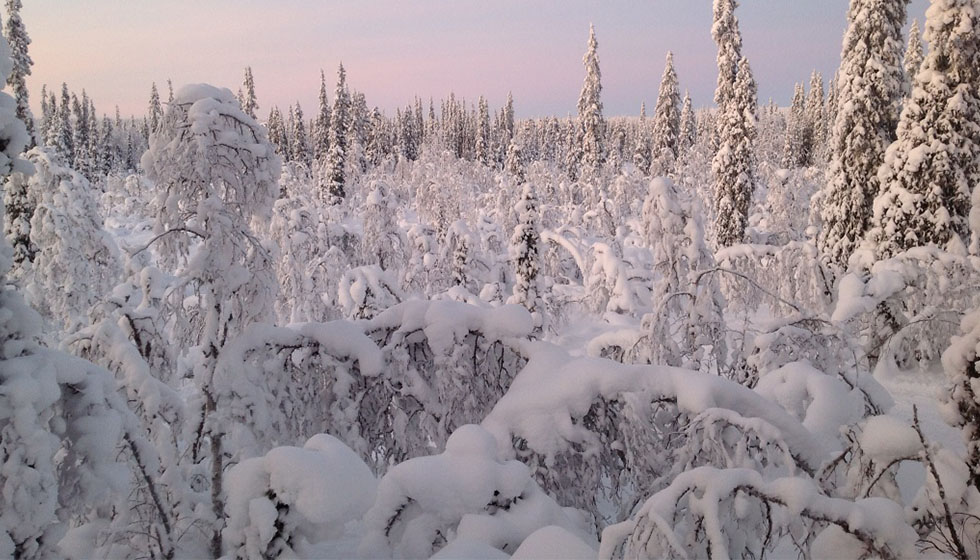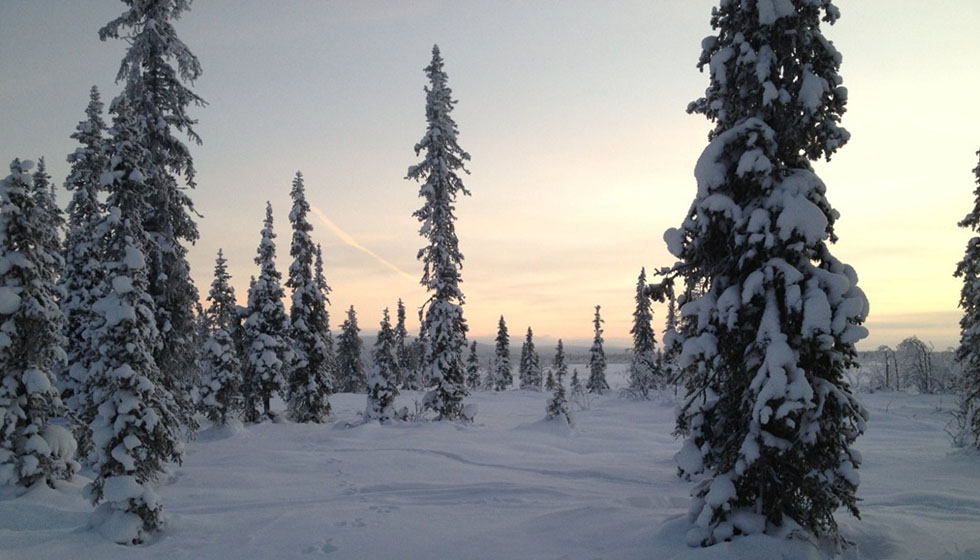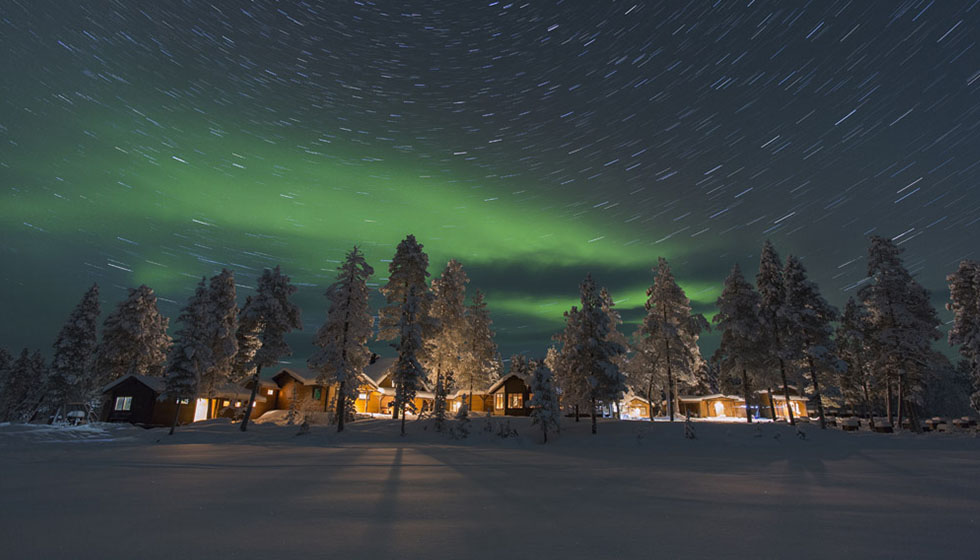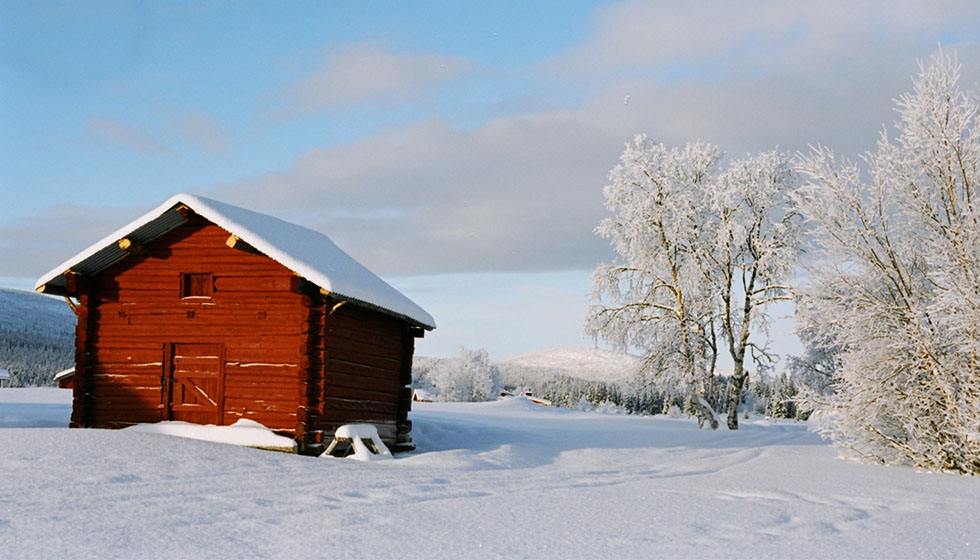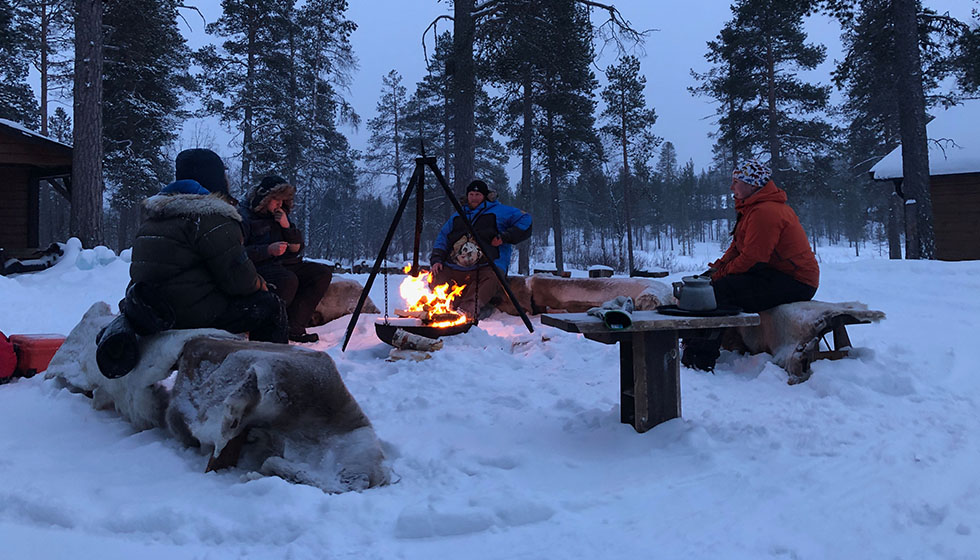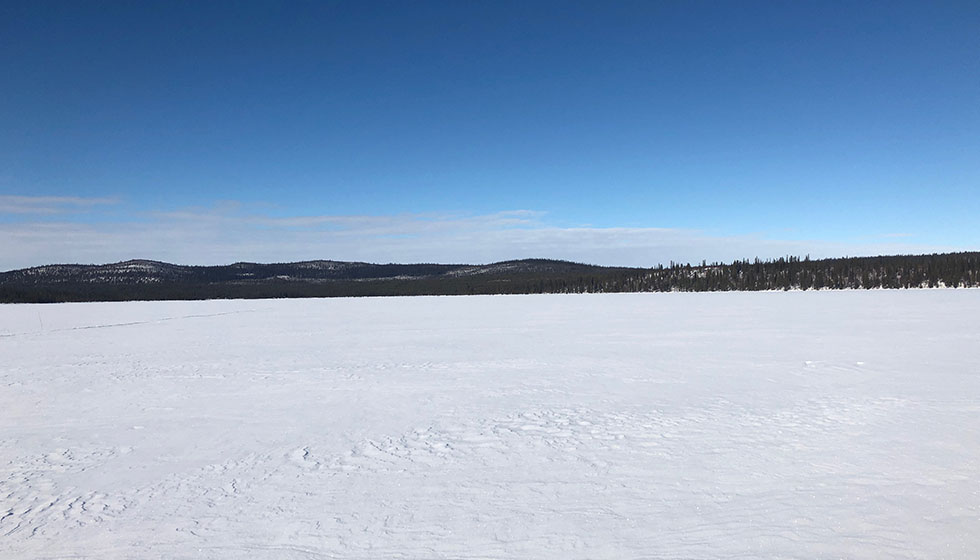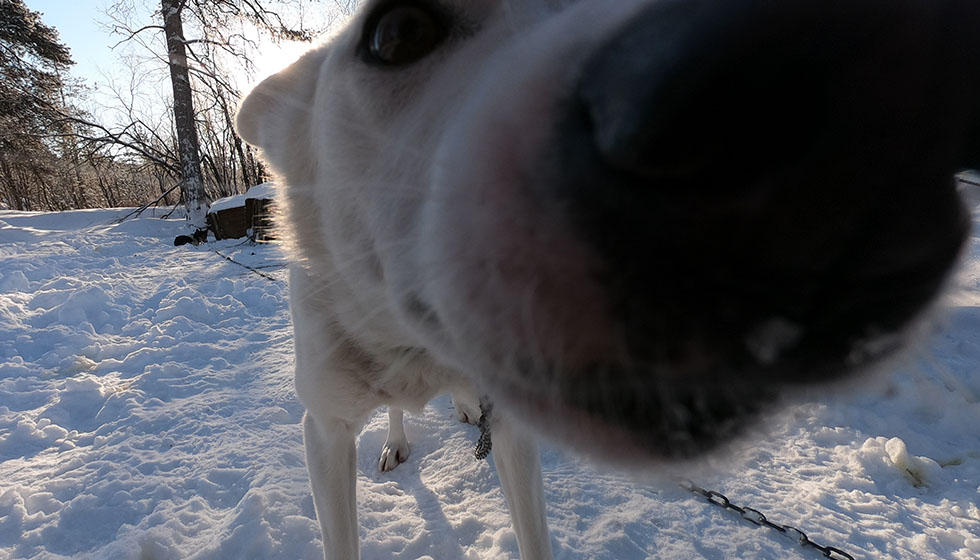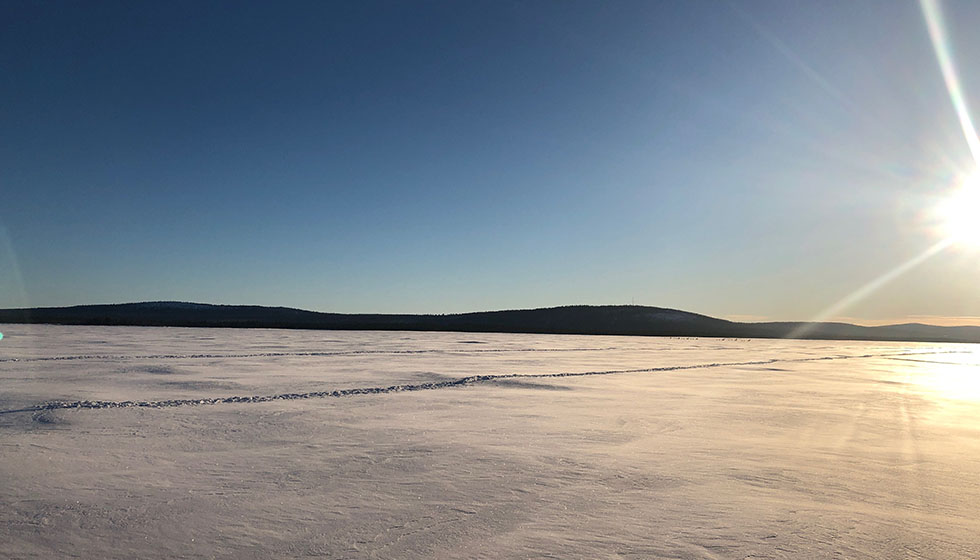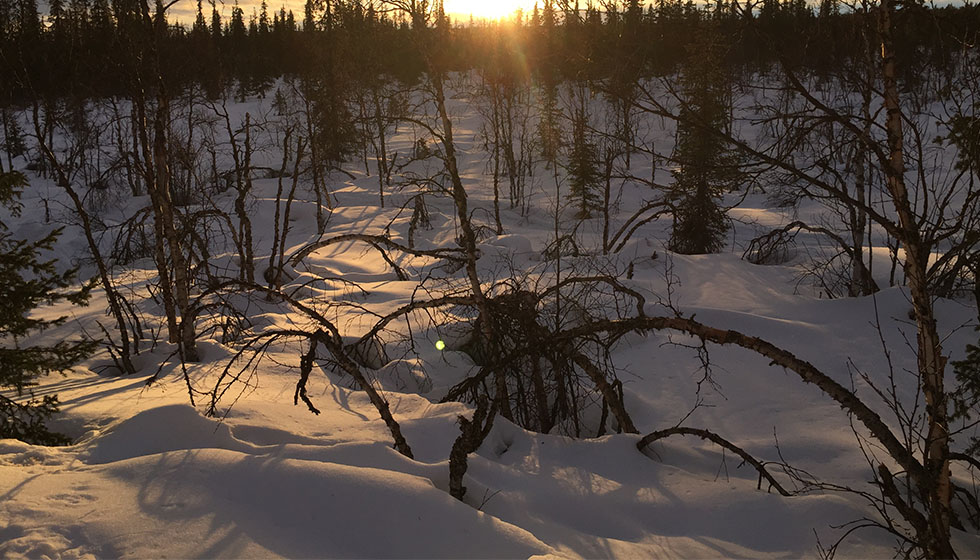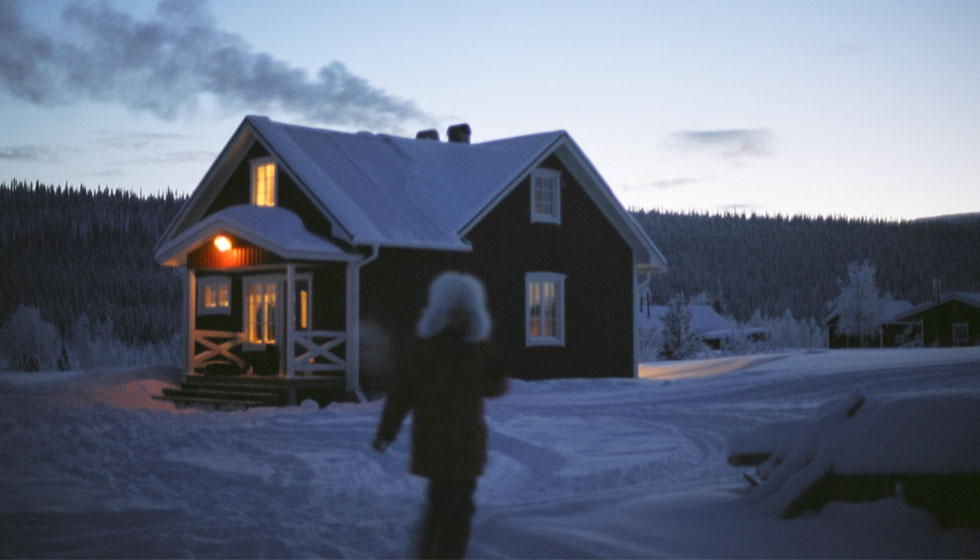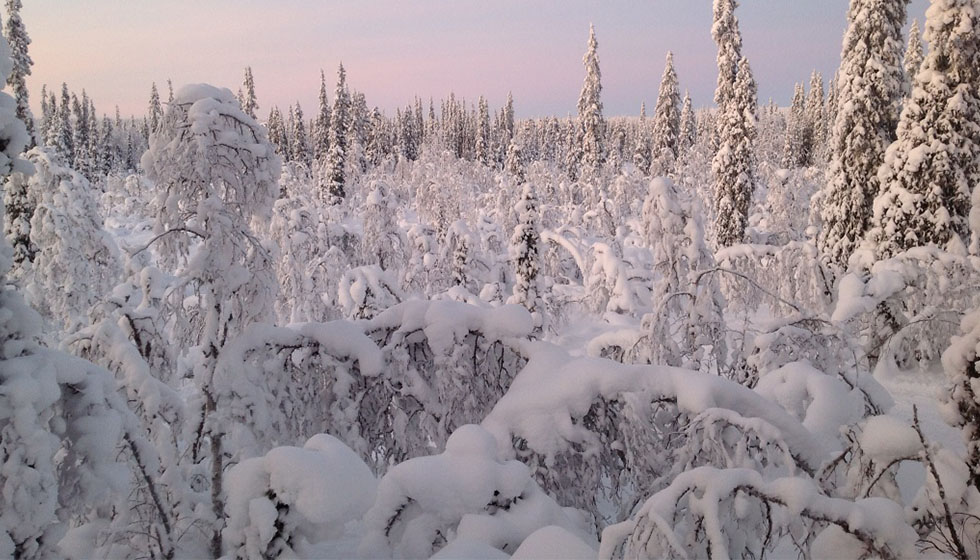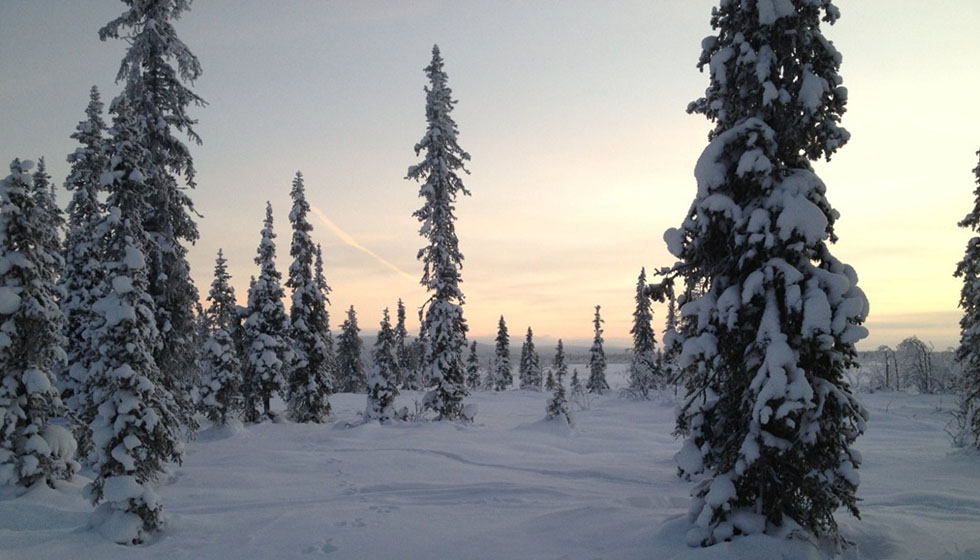 Top Reasons To Visit

Arctic Sweden

Often the best adventures involve looking beyond the obvious highlights. It's about the myriad exhilarating encounters that will make your heart sing. These are encounters that nobody could ever predict, but that make your travels genuinely unique.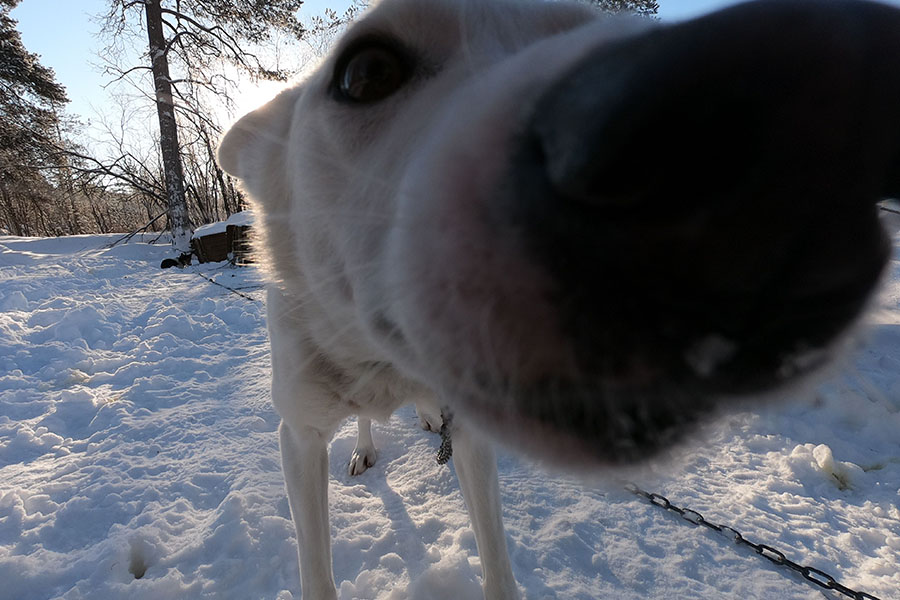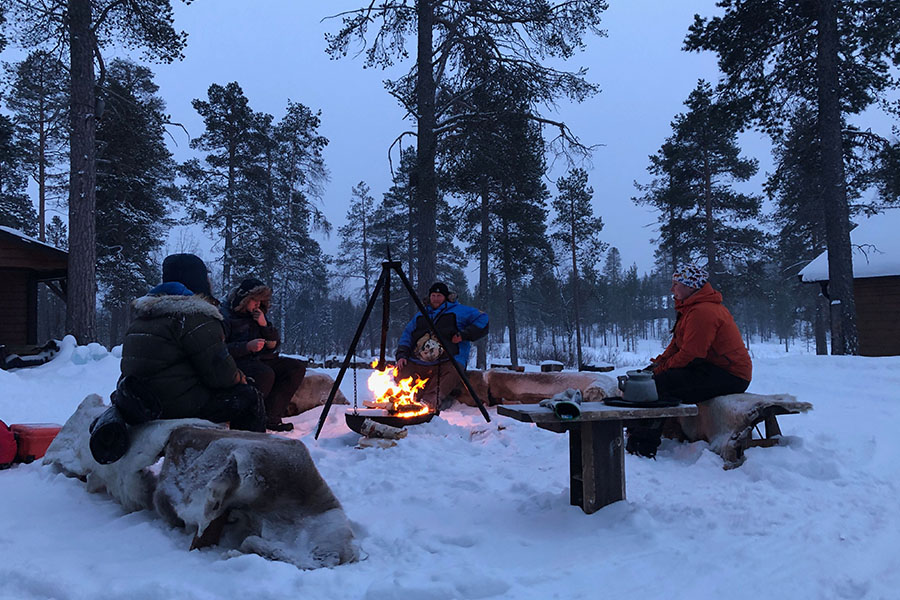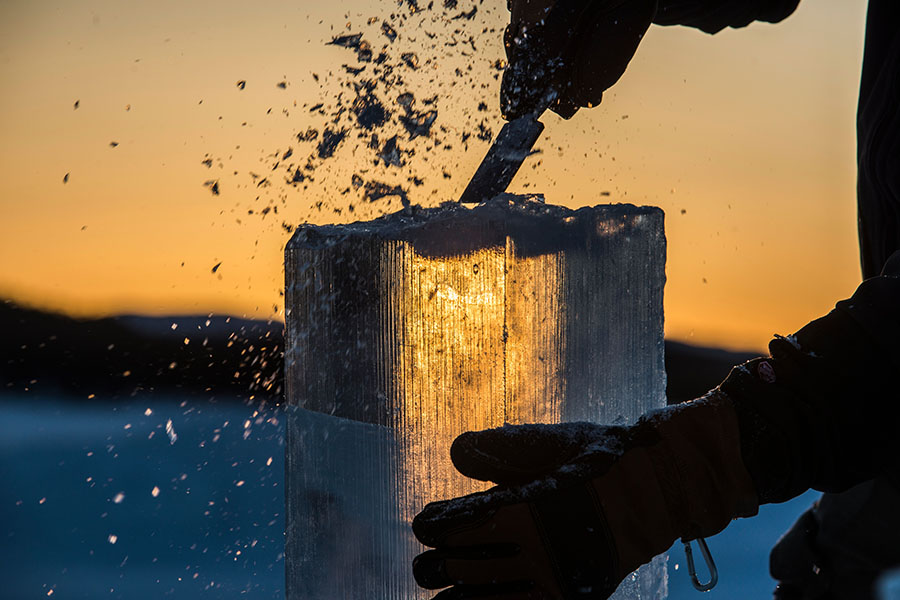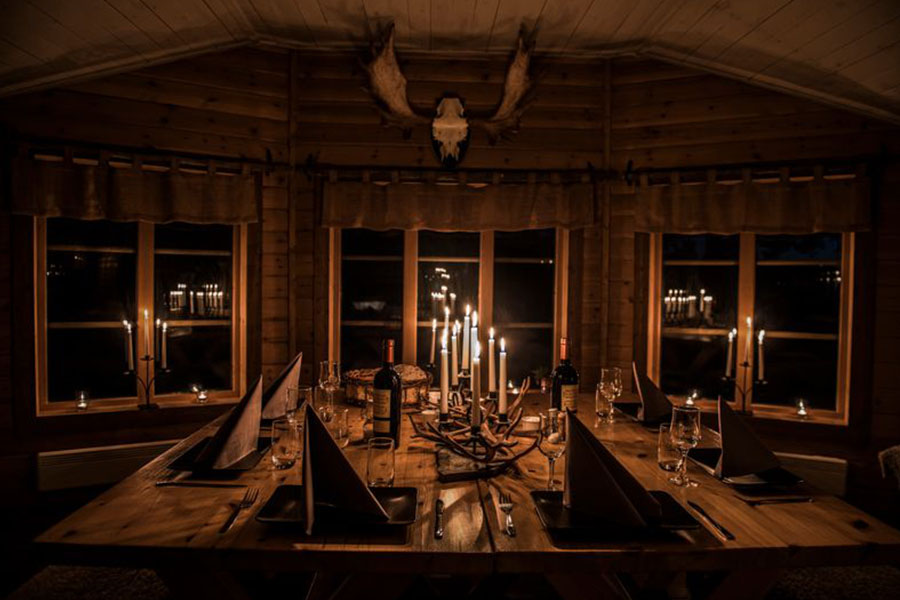 Best Time To Visit

Arctic Sweden

Long Arctic nights bring about the perfect opportunity for cosy evenings in authentic rustic lodges – perfect for getting off screens with precious time in your surroundings.

Our dog sledding expeditions are best from December through to April with prime time coming in mid-February – perfect for families to get off grid during half term when beautiful picturesque lighting floods across the white pristine wilderness.

You'll find lower temperatures from December to February but you'll have all the gear to protect you from the elements. As we move into March and April there tends to be a Spring feeling in the air as temperatures rise and the days get longer. The famous Northern Lights can be seen until early April.
Best Time To Visit

Arctic Sweden

JAN

FEB

MAR

APR

MAY

JUN

JUL

AUG

SEP

OCT

NOV

DEC
Sweden's

Top Experiences

Whether you're a seasoned explorer, a first-time adventurer, or a parent seeking a once-in-a-lifetime family trip, we can create your dream holiday filled with experiences that will stay with you for a lifetime.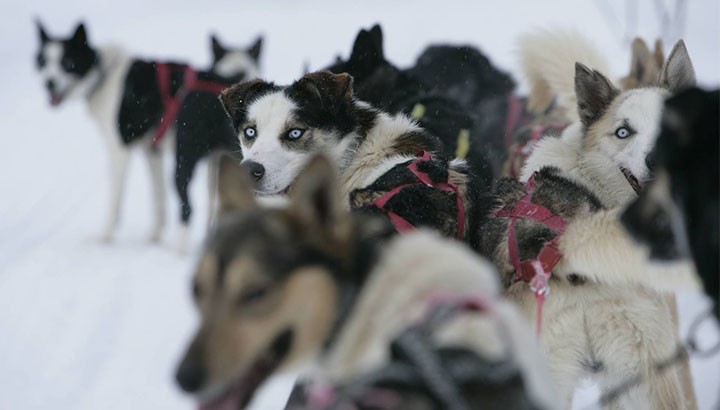 Dog Sledding in Swedish Lapland
A magnificent expert-guided multi-day dogsled adventure through the pristine wilderness of Arctic Lapland
Discover More
Our Favourite

Camps & Lodges

Nights in the Swedish Arctic are in classical Arctic camps nested by log burners with traditional lake saunas and delicious home-cooked local cuisine. Explore private luxury lodges, authentic rustic cabins and Sami homesteads during your time in the Arctic.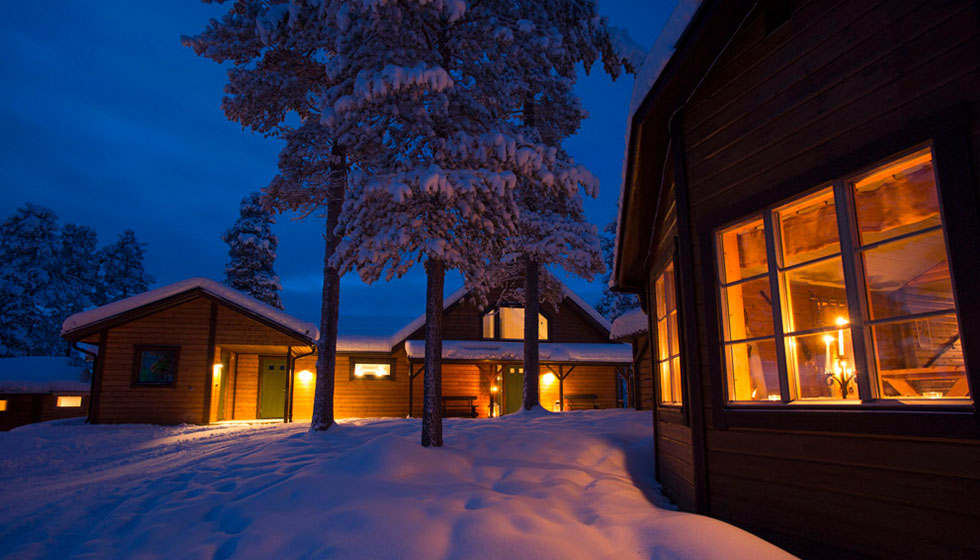 Fjellborg Arctic Lodge
This beautiful lodge is surrounded by the unspoiled wilderness of Arctic Lapland in northern Sweden.
Learn More
ARCTIC SWEDEN (FAQs)

Need to Know
When is the best time to see the Northern Lights in Lapland?
Dark, clear skies are the prime conditions for a Northern Lights showing so head off-grid anytime from September to mid-April. Plan a trip in December, January and February to have the best chance of seeing the magical Aurora Borealis.
How many days do you need for an Arctic expedition?
If you and your family are venturing out on sleds with your expert guide and team of huskies, we would recommend four or five days. Touch down in Kiruna Airport before heading to the kennels to meet your husky team. Once kitted up and briefed, you'll head off to your first stop. Spend three or four nights in rustic cabins with the option of a night or two in a beautiful luxurious Arctic lodge equipped with traditional lake sauna, delicious home cooked food and the perfect end to your Arctic adventure.
Do I need to be experienced to go on a dog sled expedition in Arctic Sweden?
No. This trip is ideal for an adventurous family looking to get off-grid and into the Arctic wilderness. You will receive a full briefing before you set off as well as having the company of your expert guide throughout the trip. Our expeditions are tailored to you and your family so our recommendations will always take age and durability into account. You will be fully kitted up in Arctic snowsuits, polar sub-zero rated boots, felt lined mittens and fur trimmed headgear.
From Our

Travel Guides

Be inspired by our travel guides on experiences around the world.
Meet Our

Travel Experts

It takes genuine local knowledge to craft trips that go beyond the ordinary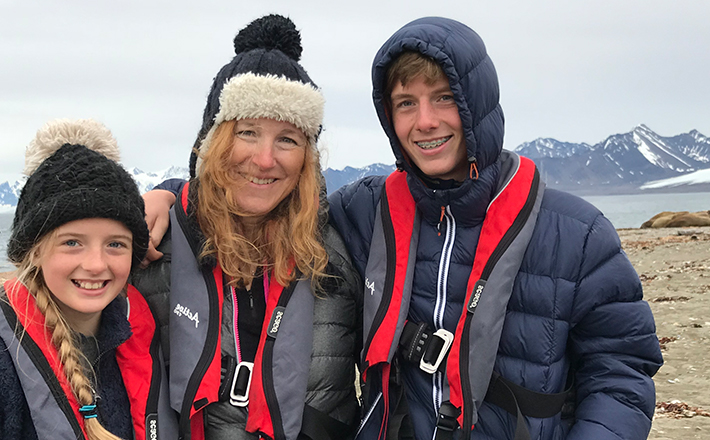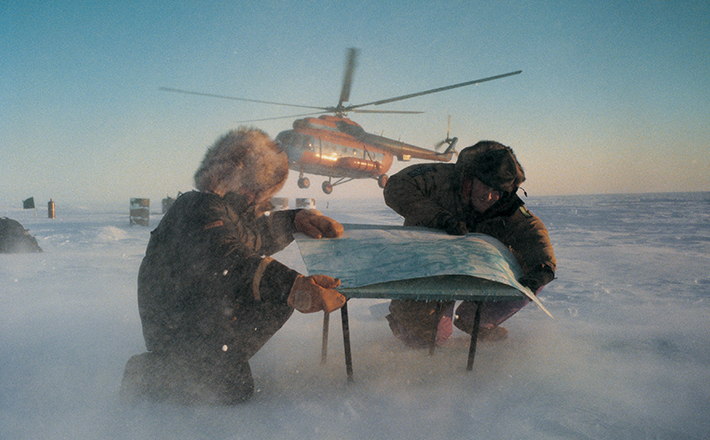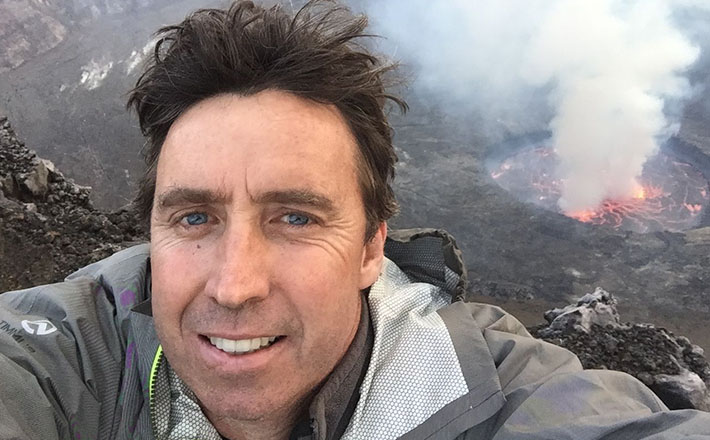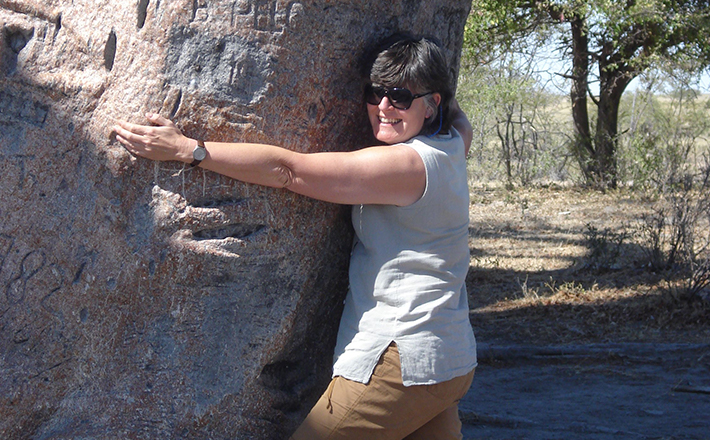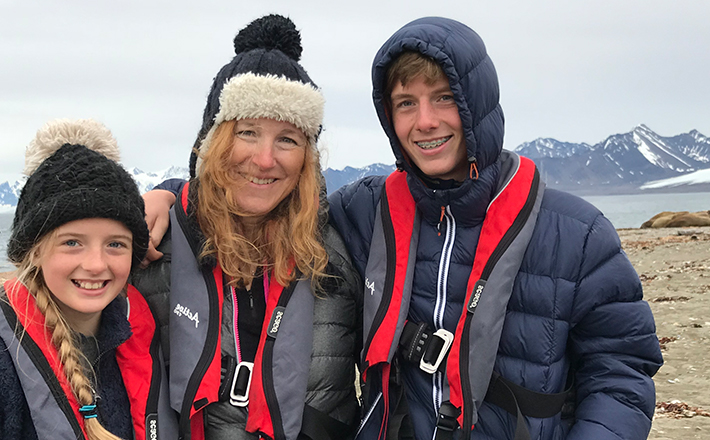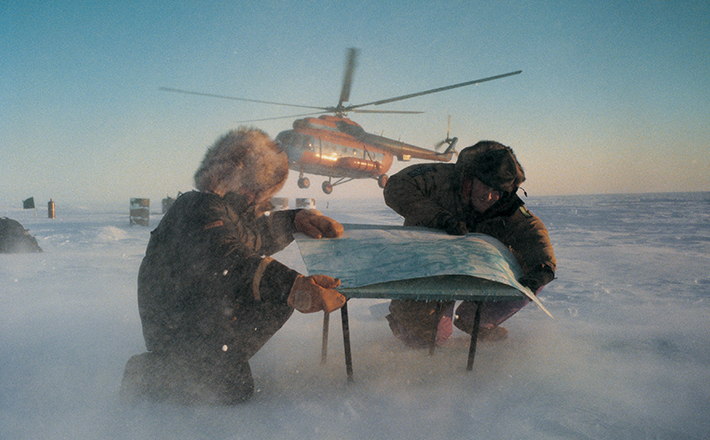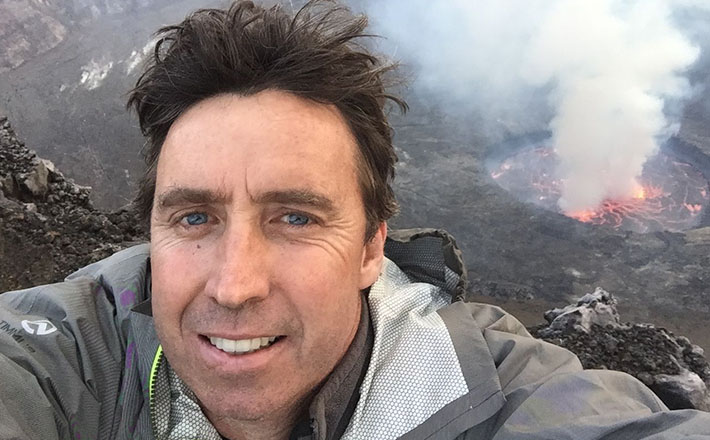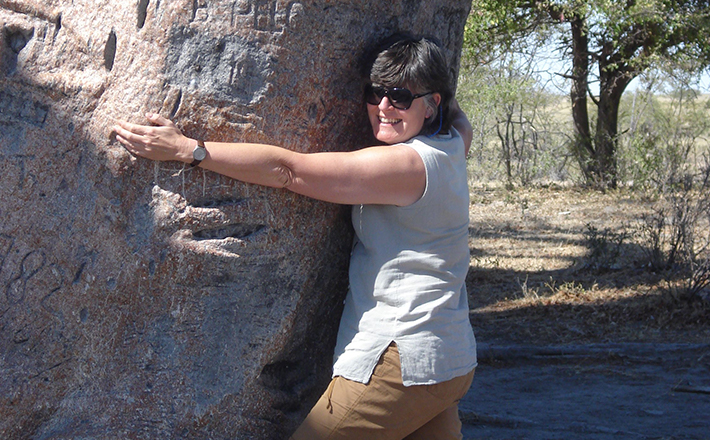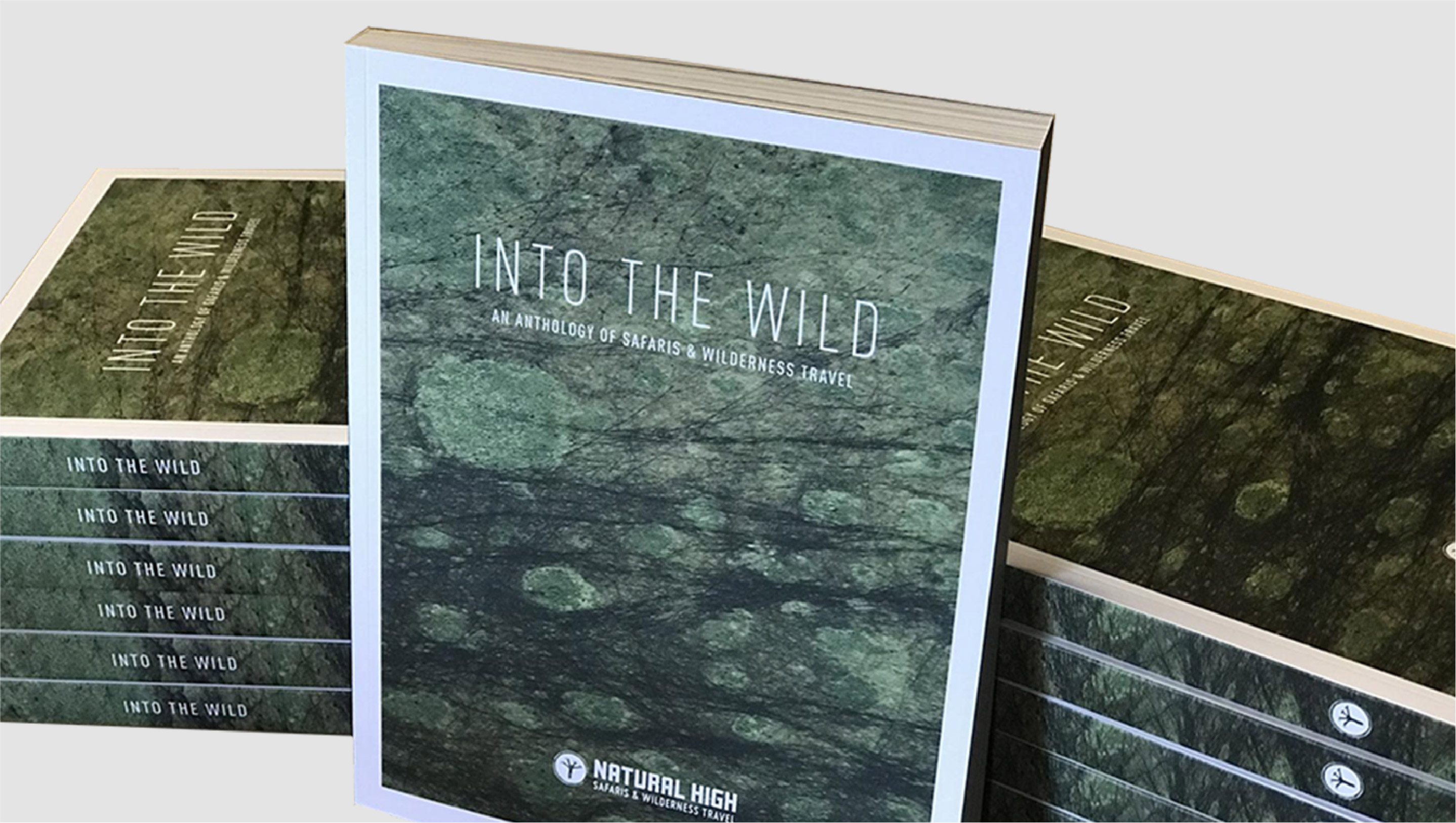 Into The Wild Brochure
Need some more inspiration? Request a copy of Into The Wild, our comprehensive anthology of safaris and wilderness travel.