Bumthang
Four valleys make up the Bumthang region, the spiritual heartland of Bhutan.
EXPLORE

About Bumthang
Four valleys make up the Bumthang region of Central Bhutan: Chumney, Cheokhor, Tang and Ura. The valleys range in altitude from 2600-4000m (8530-13125ft) and are reached from the west by crossing the Yotung La pass, marked with a Tibetan chorten and prayer flags blowing in the wind.
Both Chumney and Cheokhor are agricultural valleys, while the more remote Tang and Ura depend on yak and sheep breeding in addition to cropping potatoes. Many of the houses are sturdy little stone buildings and the whole region has more of a medieval feel than the settlements to the east and west.
The people of the region were converted from animism to Buddhism in the 8th century by Guru Rinpoche, who was reincarnated as the local saint, Pema Lingpa, in the 15th century. This has resulted in there being many important temples and monasteries in a small area. 
Religious festivals, tshechus, are the highlight of the religious year when villagers gather to watch monks in elaborate costumes and masks perform sacred dances. It's a time for all to gain religious merit as well as celebrate and have a lot of fun. If you can't make it to a festival you can see dozens of masks and black hats used during the local festival at Chakkar Lhakhang.
Some of the best textiles are made in Bumthang. The work of women, wool is hand spun and then hand-woven into yathras, geometrically patterned strips of colourful cloth that are then joined together to make shawls, bedspreads and cushion covers. You'll find them in many small shops and at the roadside.
To fortify yourself for walks into the wide flat valleys, fill up on delicious local buckwheat pancakes and noodles and quench your thirst on a glass of Panda beer. 
+ Read More
perfect for
Pioneers
History & Culture
Off the beaten track
Eco Lodges
Highlights
Cross the Yotung La pass four valleys
Experience a traditional religious festival
Walks into the remote valleys
A Better Way To Book
ATOL Protected

24/7 Guidance & Support

20+ Years of Experience

We take care of the leg work

We find you the best deal
Top Reasons To Visit

Bumthang

Often the best safaris involve looking beyond the obvious highlights. It's about the exhilarating encounters that will make your heart sing. These are encounters that nobody could ever predict, but that make your safari genuinely unique.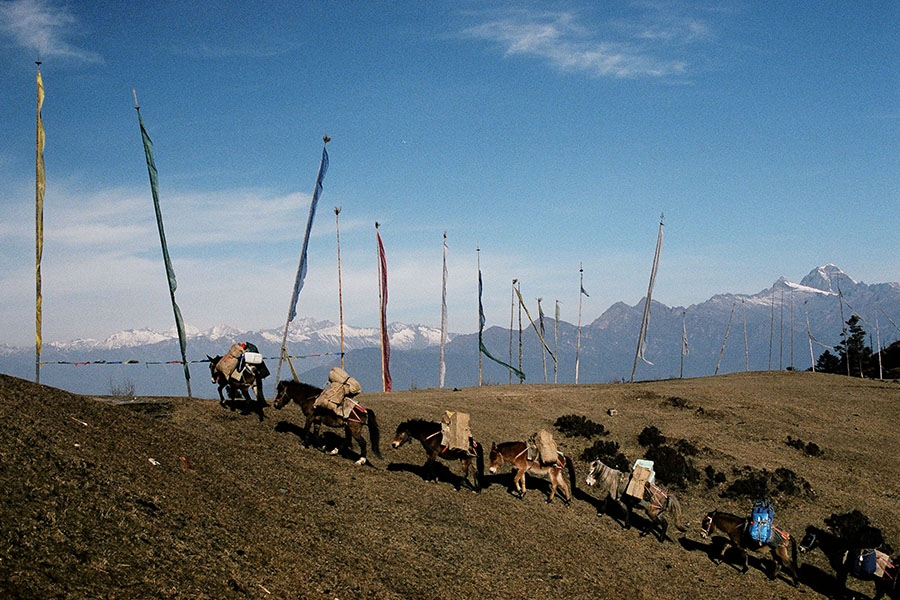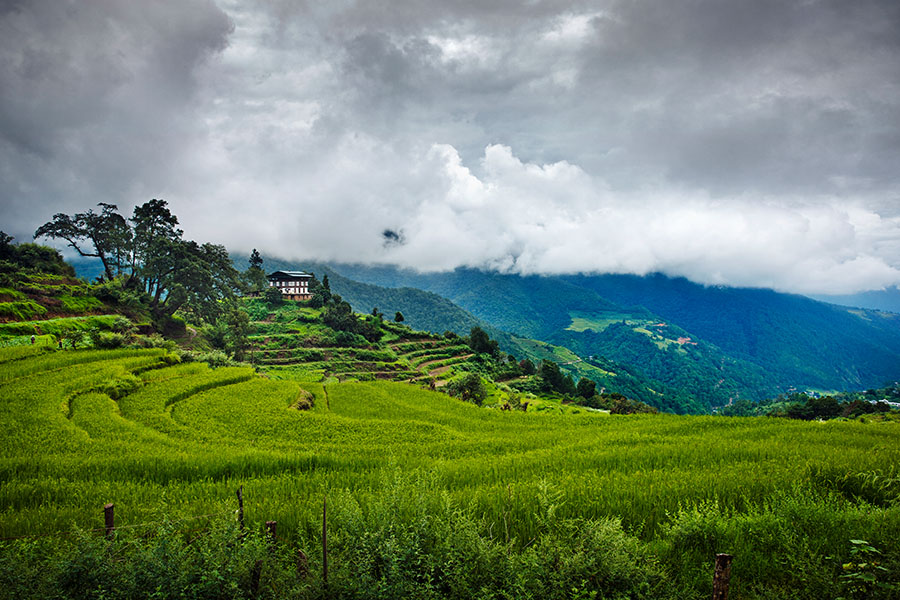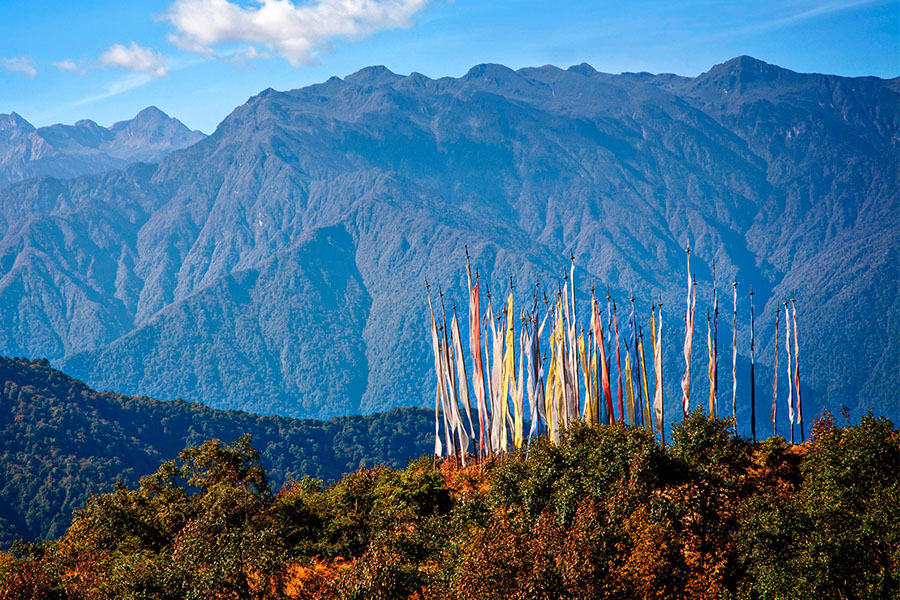 Best Time To Go Visit

Bumthang

Bhutan's spring and autumn are generally the best seasons to visit, but the weather is prone to sudden changes no matter when you travel.

Bhutan's climate is determined by the monsoon cycle and weather is dramatically affected by altitude. From the end of September to early December, you'll find clear blue skies after the monsoon rains, giving fantastic views of the mountains. 

March to May is also a lovely time to enjoy the rhododendrons and magnolias in bloom in the mountains. 
Best Time To Go Visit

Bumthang

JAN

FEB

MAR

APR

MAY

JUN

JUL

AUG

SEP

OCT

NOV

DEC
Bumthang (FAQS)

NEED TO KNOW
What is the accommodation like at Bumthang?
Many of the formerly woeful places that accommodated the first visitors to Bhutan have now seriously raised their game and are joined by a growing number of stylish lodges. Historically Bhutanese architecture was shaped by the topography and climate as well as cultural traditions and spiritual beliefs, and government guidelines now ensure its conservation. Today hotel buildings emulate flying gable roofs above elevations of stone or rammed earth whitewashed in lime and colourful floral, iconographic and spiritual paintings adorn walls both inside and out.
From our

Travel Guides

Be inspired by our travel guides that document the best experiences the world has to offer.
Meet Our

Travel Experts

It takes genuine local knowledge to craft trips that go beyond the ordinary. The Natural High team have unrivalled experience and will take your ideas and turn them into your trip of a lifetime.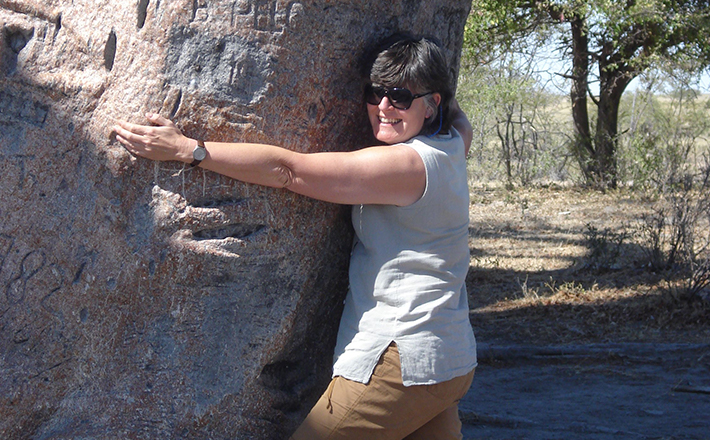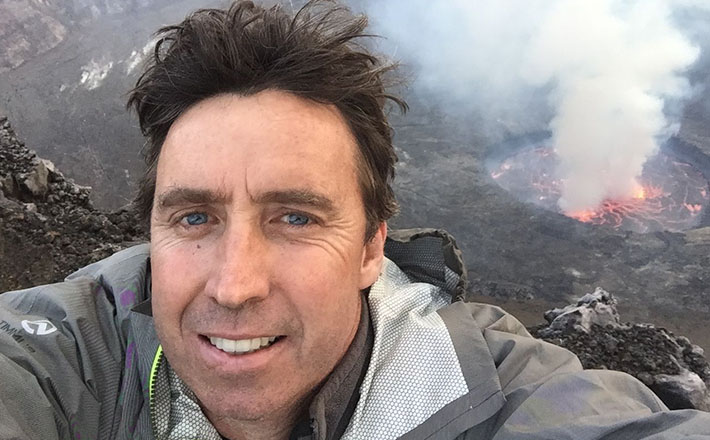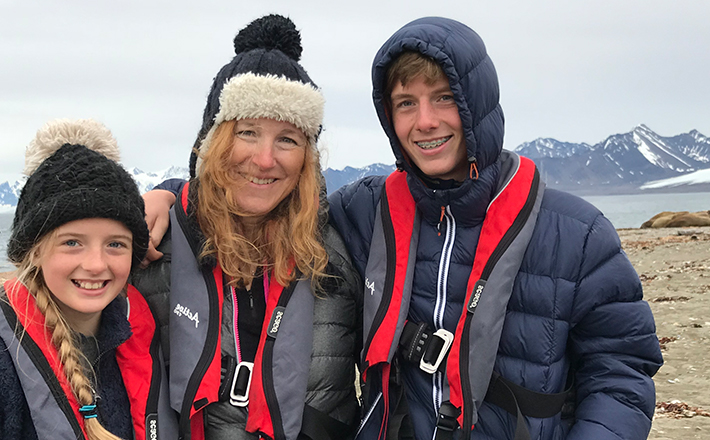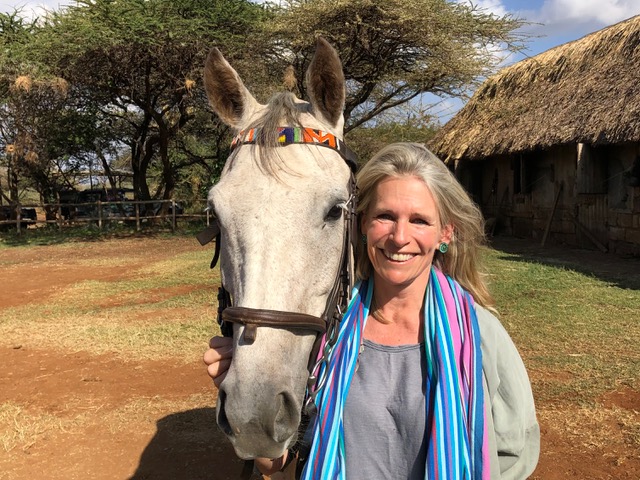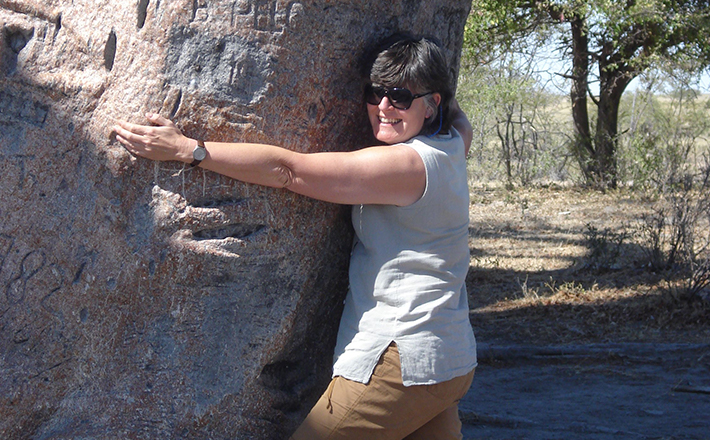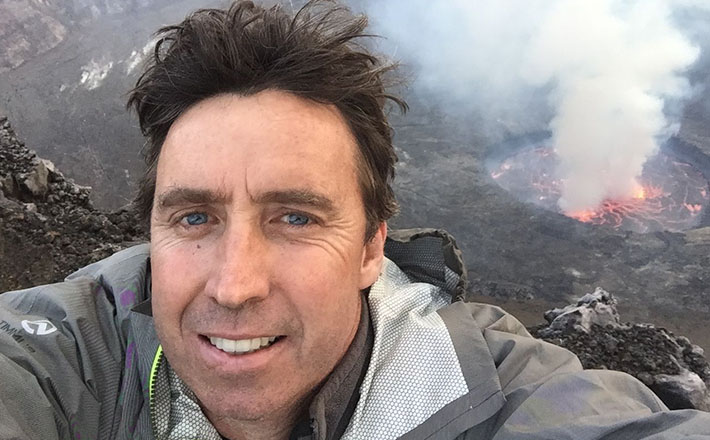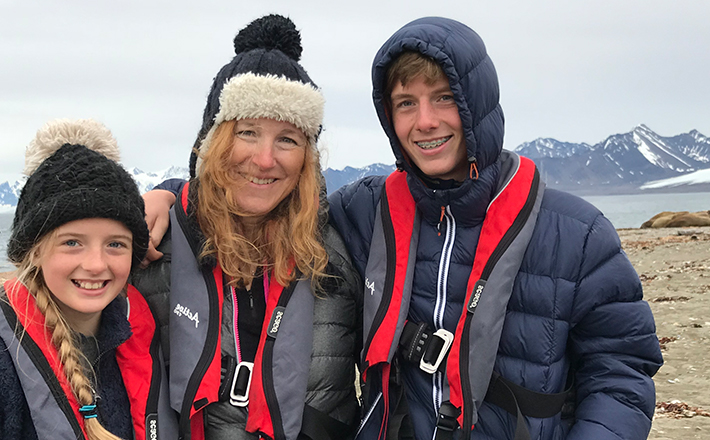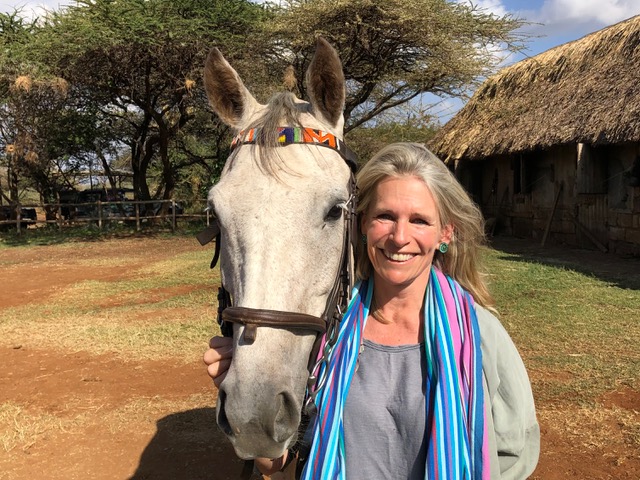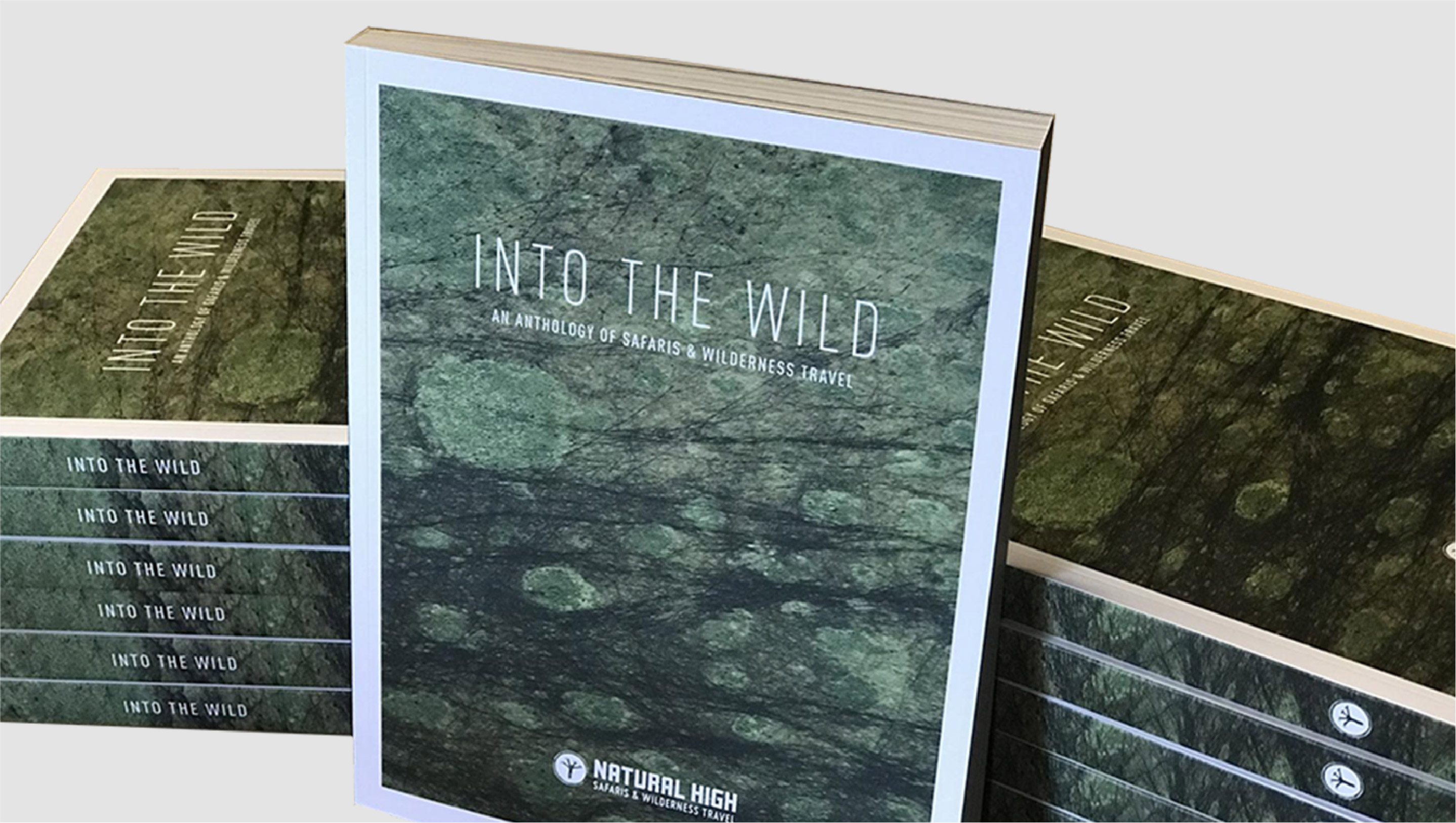 Into The Wild Brochure
Need some more inspiration? Request a copy of Into The Wild, our comprehensive anthology of safaris and wilderness travel.