Punakha
Home of the Punakha Dzong, a stunning 17th century fortress, Punakha is a marvel of traditional Bhutan architecture and nature.
EXPLORE

Punakha Holidays
The former capital of Bhutan until 1907, Punakha is one of the country's holiest areas, lying 1200m above sea level and blessed with rich, inviting landscapes and peaceful rivers.
Three hours away, Thimphu became the modern seat of government in Bhutan in 1955, but Punakha remains popular with visitors and locals alike thanks to the majesty of the Punakha Dzong. The winter residence of Bhutan's central monastic body, it is situated at the confluence of the Mo and Pho Chu rivers, and can only be reached by a wooden cantilever bridge.
The Dzong houses a number of Buddhist sacred relics, and is also decorated with many fine wood carvings. Some of them were created in more recent years, as a way to repair damage sustained over the centuries by fires, an earthquake and flash floods.
Punakha Dzong may be the focal point of the area, but some of the best religious artworks can be seen painted on the inner walls of the Khamsum Yuley temple nearby. Similarly, a short walk across the fields brings you to Chimi Lhakhang. This is a temple devoted to the 'Divine Madman', a saint who used a number of unorthodox methods to spread Buddhism.
Punakha boasts a subtropical climate, with warm summers and pleasant winters, which gives the residents two rice harvests a year — most famously in the village of Ritsha, "the rice bowl of Bhutan" — as well as ideal growing conditions for both bananas and mandarins.
+ Read More
perfect for
Off the beaten track
History & Culture
Eco Lodges
Family Holidays
Highlights
Ancient temples and monasteries
Visit the beautiful Punakha dzong
Enjoy a sub-tropical climate: warm summers and pleasant winters
A Better Way To Book
ATOL Protected

24/7 Guidance & Support

20+ Years of Experience

We take care of the leg work

We find you the best deal
Top Reasons To Visit

Punakha

Often the best safaris involve looking beyond the obvious highlights. It's about the exhilarating encounters that will make your heart sing. These are encounters that nobody could ever predict, but that make your safari genuinely unique.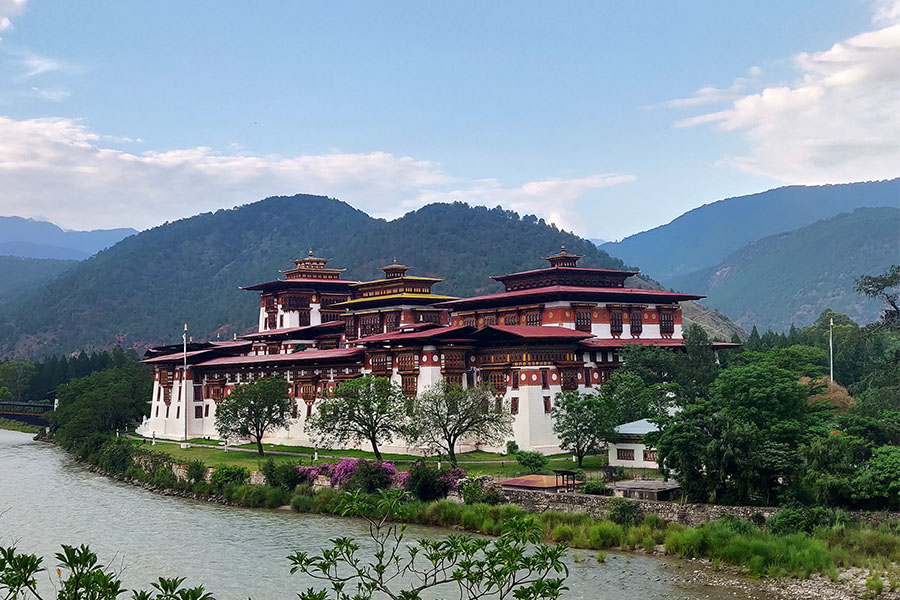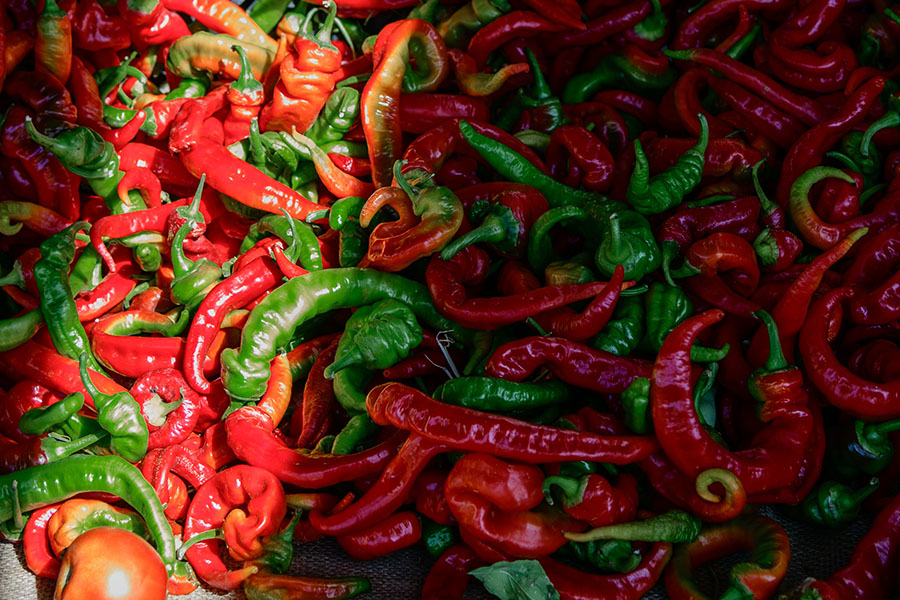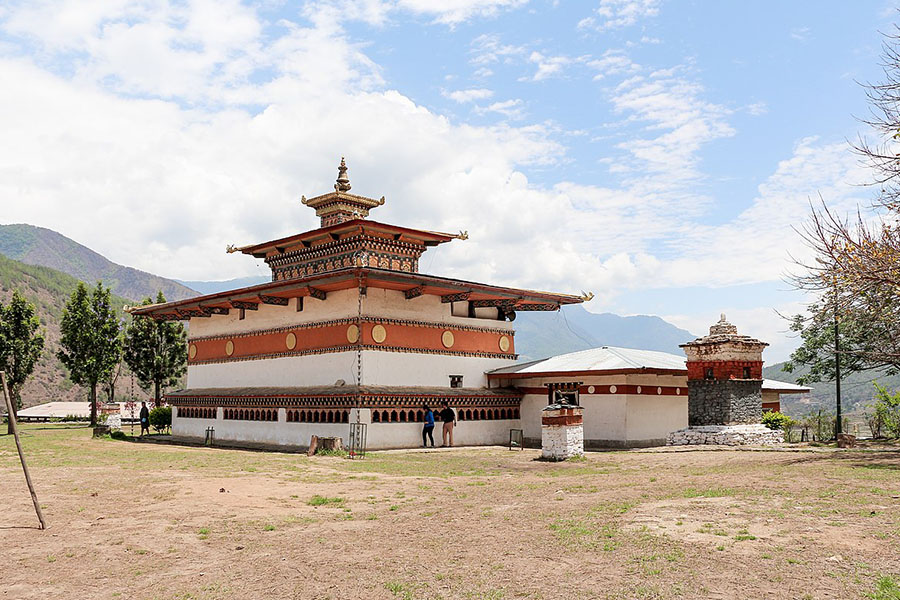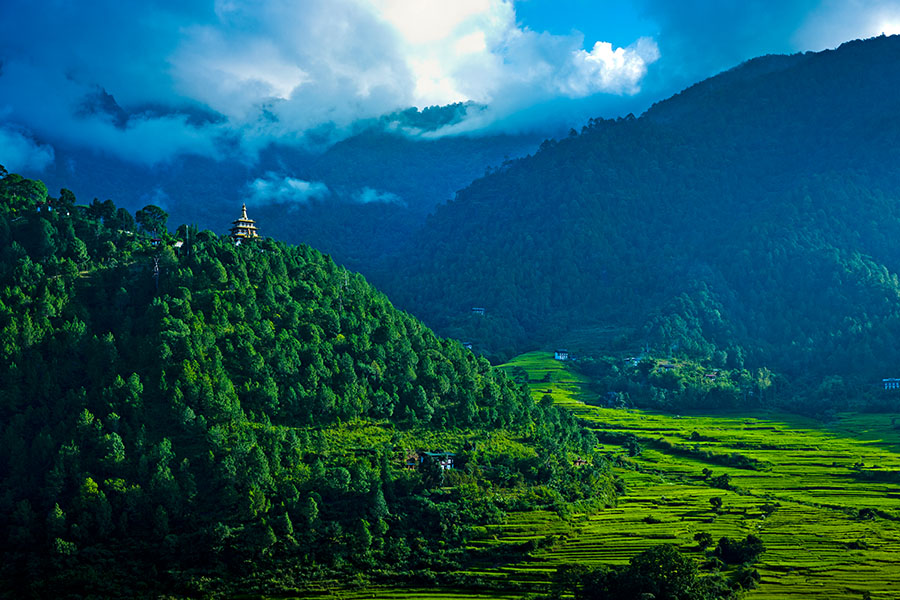 Best Time To Visit

Punakha

As with most areas of Bhutan, Punakha is best visited during springtime. The months from March to July are cooler than you might expect, but the climate is more humid, which offers visitors extremely pleasant weather for exploring the area.

From late July onwards, however, the humidity finally breaks, turning the autumn months into the rainy season which veers extremely close to monsoon-like climates. Punakha does still accept tourists during this time, but your access to its attractions and holy sites may be more limited outside of the peak season.
Best Time To Visit

Punakha

JAN

FEB

MAR

APR

MAY

JUN

JUL

AUG

SEP

OCT

NOV

DEC
Punakha (FAQS)

NEED TO KNOW
What is the accommodation like at Punakha?
Despite being firmly rooted in tradition, and many of the houses in the area only accessible by suspension bridge, there are many spectacular lodges and huts for visitors to Punakha to stay in. Uma Punakha is emblematic of the style of accommodation in the area, located high in the mountains, and offering spectacular views of the entire village.
Is Punakha a suitable family destination?
A visit to Punakha is an excellent location for families to visit, with incredible walks and awe-inspiring vistas at every turn. The village will also offer your children an insight into new cultures and styles of living, as well as incredible food and beautiful architecture.
Is it possible to combine a trip to Punakha with other areas of Bhutan?
As a relatively small village, tourists will be able to get a lot out of Punakha in a few days, meaning that you can easily combine a visit to the village with other parts of Bhutan. Lying a few hours away from the capital city of Thimphu, it is easily accessible by road from most of the country. Get in touch today for assistance in planning your trip to Punakha, and the rest of Bhutan.
From our

Travel Guides

Be inspired by our travel guides that document the best experiences the world has to offer.
Meet Our

Travel Experts

It takes genuine local knowledge to craft trips that go beyond the ordinary. The Natural High team have unrivalled experience and will take your ideas and turn them into your trip of a lifetime.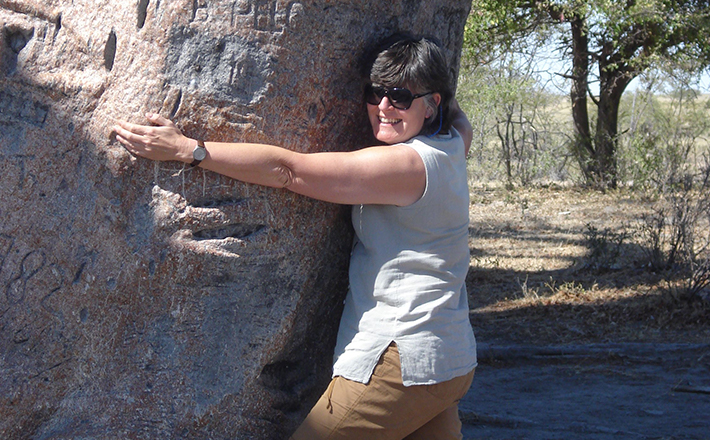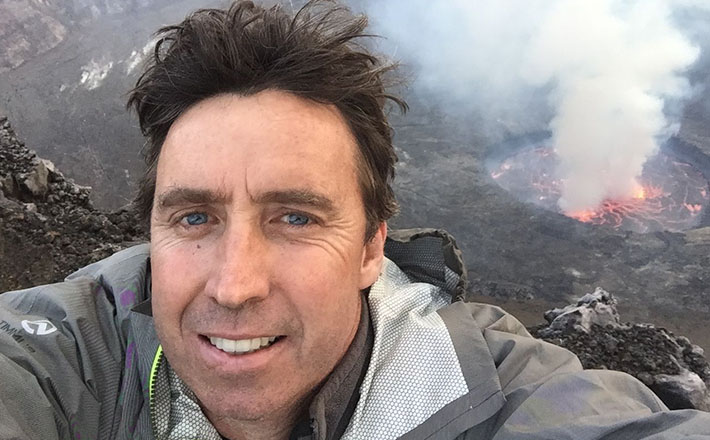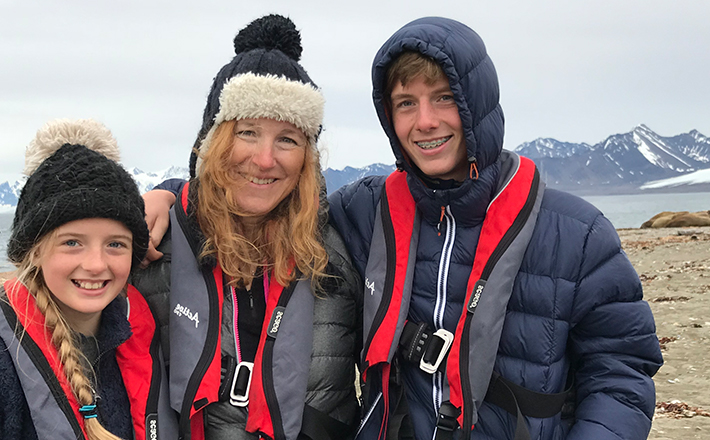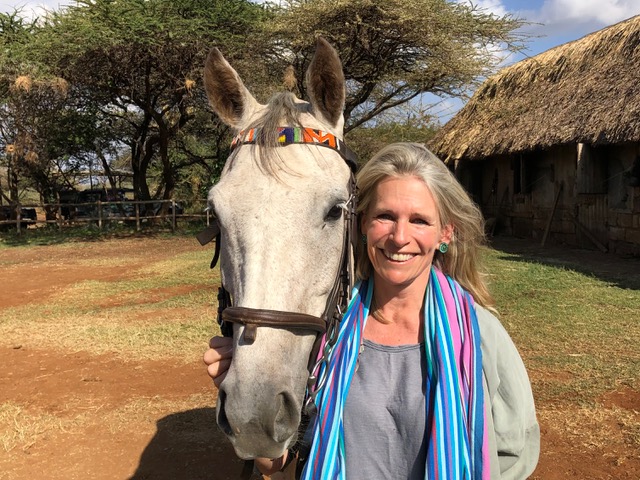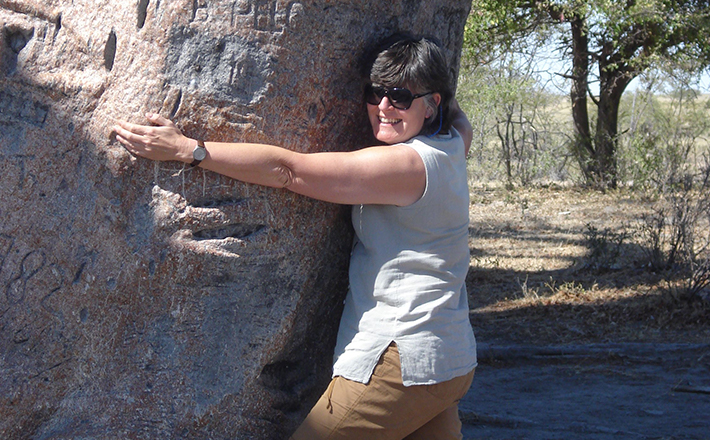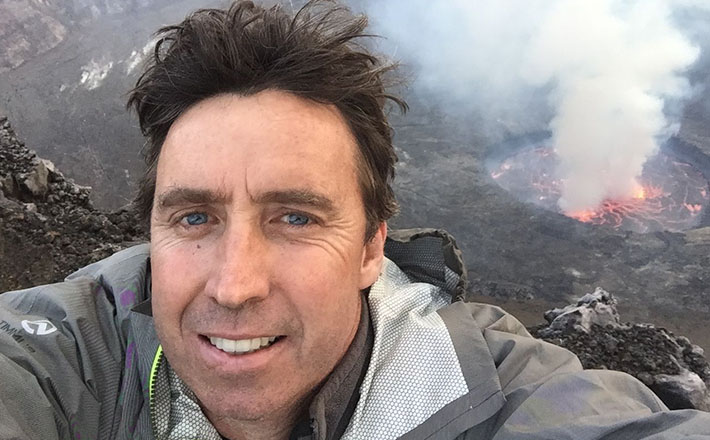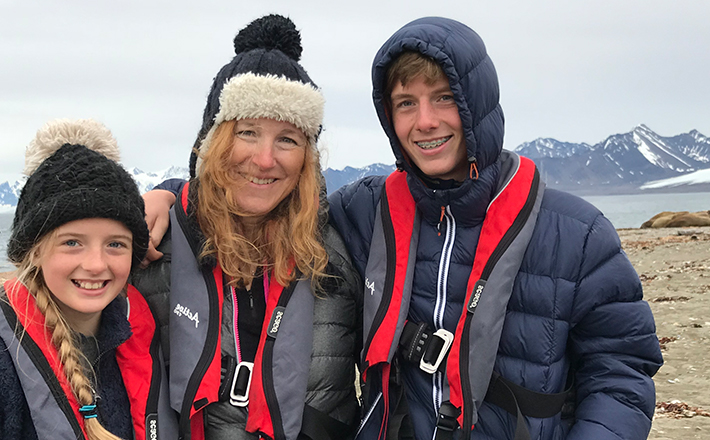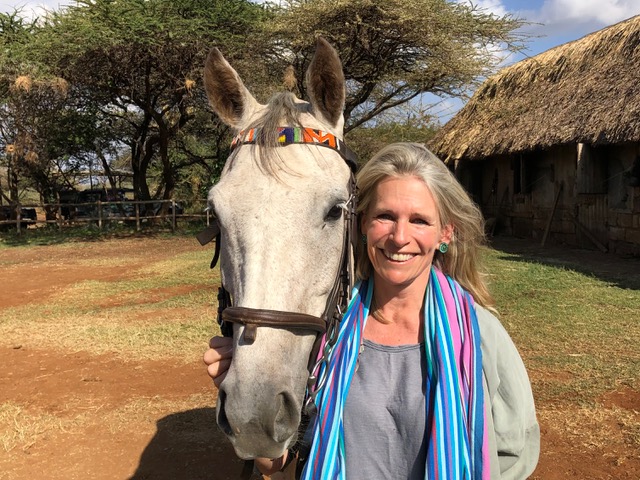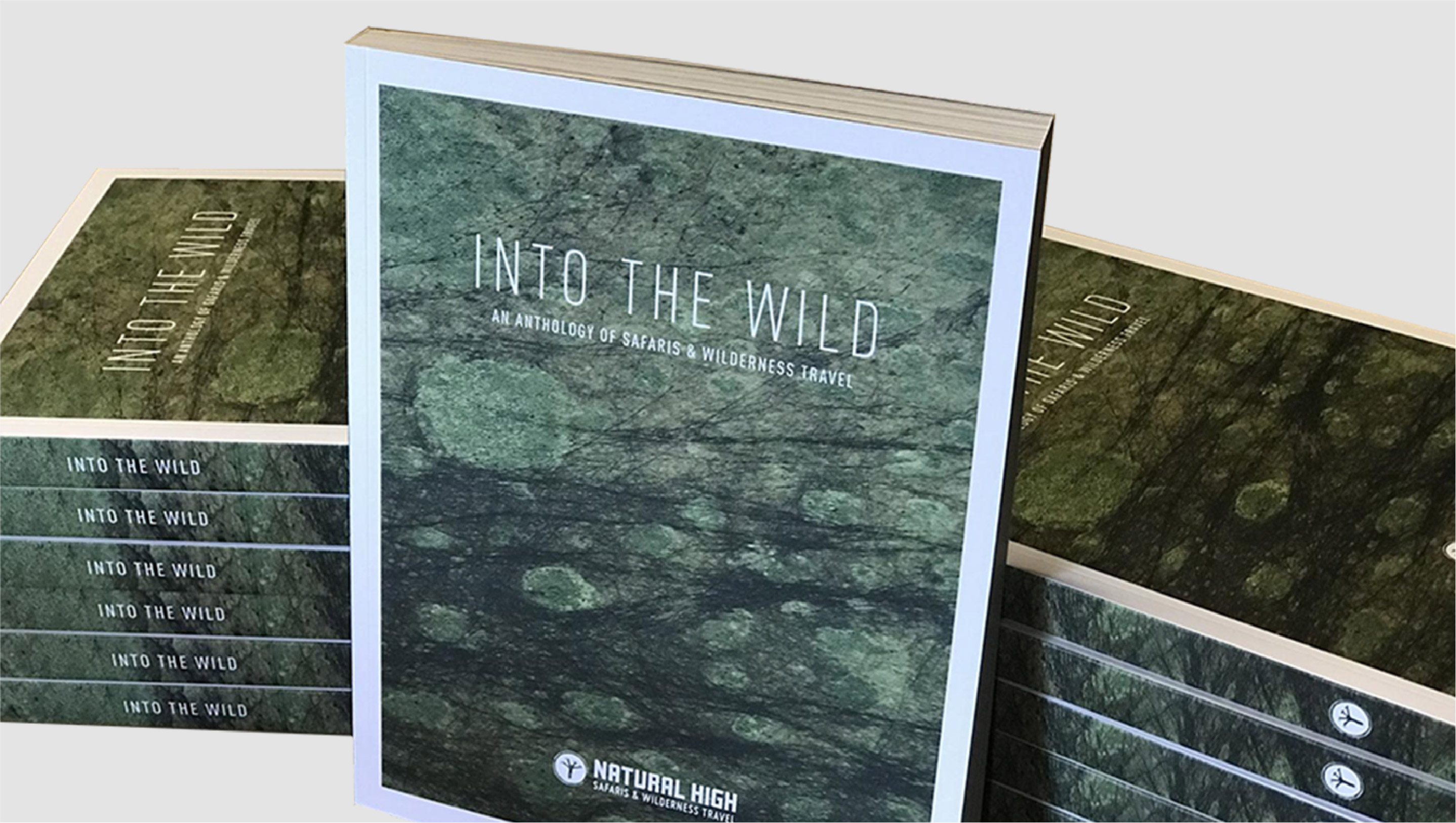 Into The Wild Brochure
Need some more inspiration? Request a copy of Into The Wild, our comprehensive anthology of safaris and wilderness travel.