Zakouma
National Park
Virtually unvisited for three decades, Zakouma National Park has bounced back and is fast becoming the destination of choice for safari connoisseurs.
EXPLORE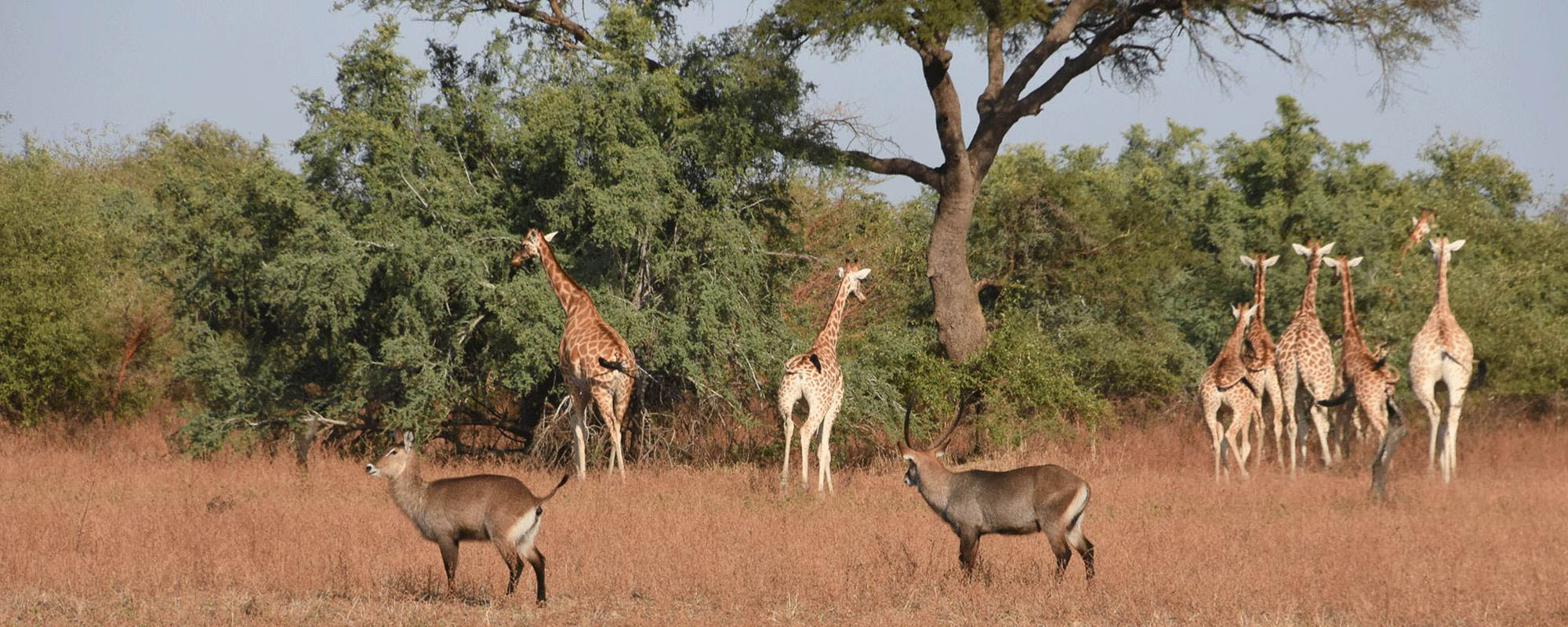 Zakouma National Park
Following a dramatic turn around in its fortunes, Zakouma has fast become top of the wish-list for many safari connoisseurs. Brought back from the brink by the pioneering conservation work of Africa Parks this rich and diverse park is both unusual and rewarding.
Zakouma has been off-limits for the last three decades. Tantalizingly however, it's possible to visit this important wilderness once again. Zakouma is, in parts, strongly reminiscent of some of its better-known peers – the Bahr Salamat looks like the Luangwa River with its sand-bars and nesting Carmine Bee-eaters, while its concentrations of enormous crocodile are comparable to the Katuma in Katavi.
It provides an eccentric mix of the familiar with the unusual. The most remarkable thing about Zakouma is the work of Africa Parks on the conservation front; it has been hauled back from basket-case status to that of a viable national park and those who will gain most from visiting (and be most welcomed) are those looking to be involved as serious donors with the project.
Conservation and rarity value aside, it is worth taking a clear-eyed look at the safari experience in Zakouma and asking all but the most committed whether the additional cost is justified by the experience on offer.
On a safari to Zakouma you're likely to see in the region of 35 species of large mammals, but as with any safari you won't see everything – such is the nature of the game. However, one of the many interesting things about Zakouma is how some species that occur in low densities elsewhere are remarkably common here, good examples of this are Roan and Honey-badger.
The elephant of Zakouma almost exclusively live in one humongous super-herd. This is a mixed blessing in terms of sightings as, if seen, it is an awesome sight, but it's worth being aware that unlike places like Zambia's Kafue, they aren't an omni-present part of the horizon. The best and possibly only way to see the herd is from the air.

Natural High expert guide, Rod Tether, is an accredited private guide for Zakouma and will be happy to discuss the options with you.
+ Read More
perfect for
Wildlife
Off the beaten track
Pioneers
Light Tented Camping
Highlights
The mega-herd of Zakouma
Conservation success
Bohemian feels staying at Camp Nomade
Remote and wild safari experience
A Better Way To Book
ATOL Protected

24/7 Guidance & Support

20+ Years of Experience

We take care of the leg work

We find you the best deal
Top Reasons To Visit

Zakouma National Park

Often the best safaris involve looking beyond the obvious highlights. It's about the exhilarating encounters that will make your heart sing. These are encounters that nobody could ever predict, but that make your safari genuinely unique.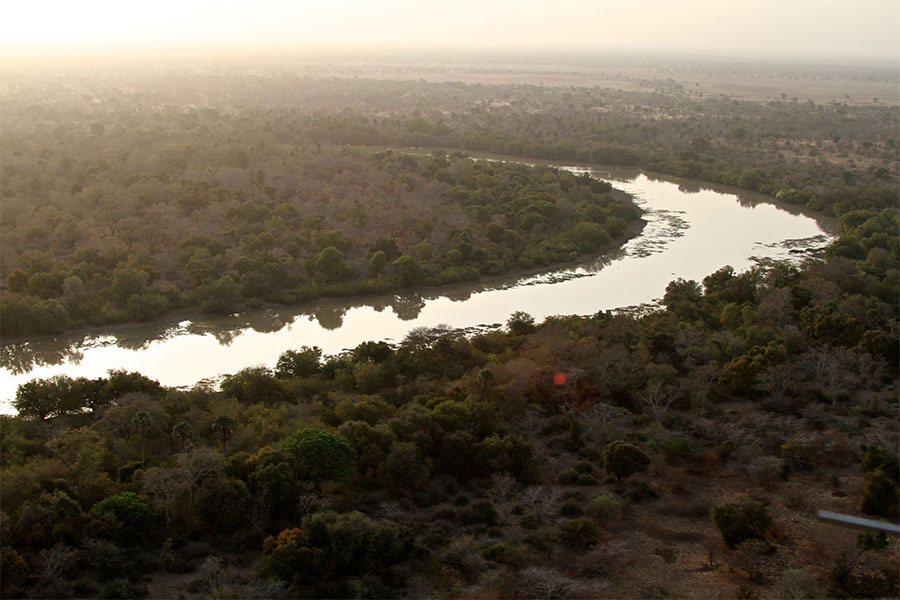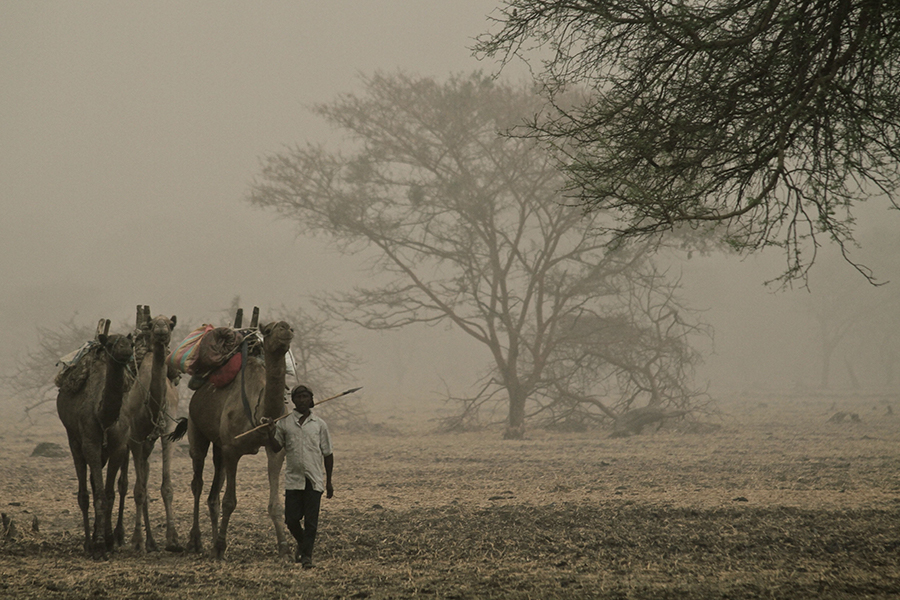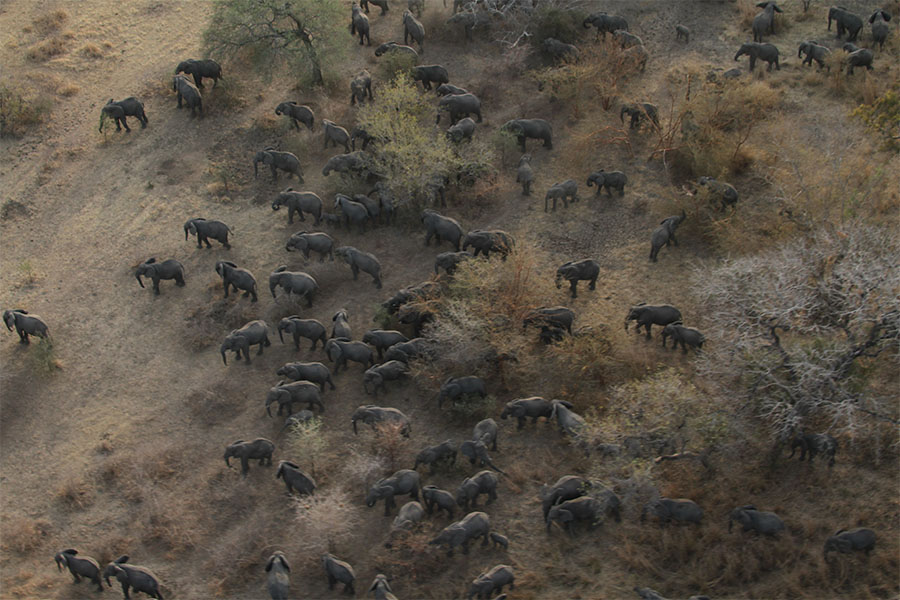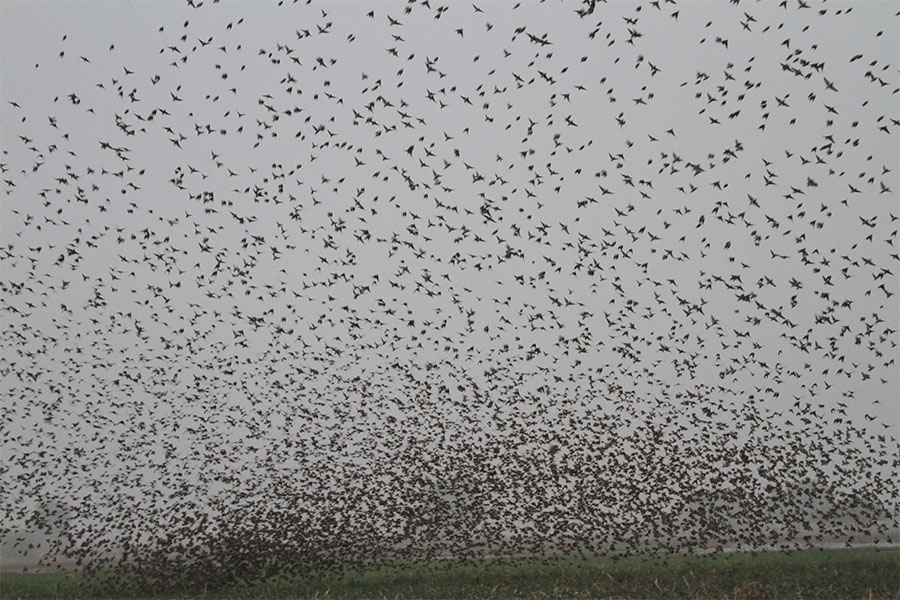 Best Time To Visit

Zakouma National Park

The best time to visit Zakouma is during the dry season between December and May. Zakouma is completely inundated in the rains so getting around is virtually impossible and it is closed to visitors.

The Park becomes progressively drier and hotter as the dry season goes on. Game is fairly dispersed in December and January and it's relatively cool. By early February the outlying water dries up and the congregation of mammals and birds increases, but average temperatures remain tolerable at 25 to 30 degrees. The end of the season (March and April) sees the highest concentration of game, but with temperatures rising above 40°C with a chance of rain.
Best Time To Visit

Zakouma National Park

JAN

FEB

MAR

APR

MAY

JUN

JUL

AUG

SEP

OCT

NOV

DEC
Zakouma National Park (FAQS)

NEED TO KNOW
What is the accommodation like at Zakouma National Park?
Camp Nomade is a lightweight tented camp in the tradition of the best tented camps to be found elsewhere in Africa. The approach will be familiar to those who have visited such places as Chada in Katavi. Tents are simple, but well thought through – expect bucket showers and basic but ensuite facilities. The main mess area is beautifully decorated with colourful north african rugs and sits under a bedouin style canvas which provides shade and a breeze in the heat of the day. Camp Nomade only takes one group at a time so you can expect a highly personalised service, good food and ringside seats for the action on the Riguek Floodplain.
What wildlife can I expect to see at Zakouma National Park?
Heading to Zakouma feels like stepping off the map. What you'll find here is a mixture of familiar species blended with a pleasing number of exotic ones. Much "classic" big game occurs here, from buffalo, lion, leopard, cheetah and elephant to giraffe, roan, hartebeest and more. Some, such as Lelwel hartebeest, Buffon's kob, Kordofan giraffe will be specific to the region, so many of them will likely be new if you haven't ventured into the Sahelian region before.
Is Zakouma National Park a safe safari destination for families?
Zakouma is safe for children, although it is not necessarily the most suitable destination – being a classic example of the "deep immersion" school of wildlife watching with very few extraneous facilities such as a swimming pool or games room. Young adults with a keen interest in wildlife could find it very engaging indeed and the necessity to take the camp over on an exclusive basis lends itself perfectly to a very private family holiday. 
From our

Travel Guides

Be inspired by our travel guides that document the best experiences the world has to offer.
Meet Our

Travel Experts

It takes genuine local knowledge to craft trips that go beyond the ordinary. The Natural High team have unrivalled experience and will take your ideas and turn them into your trip of a lifetime.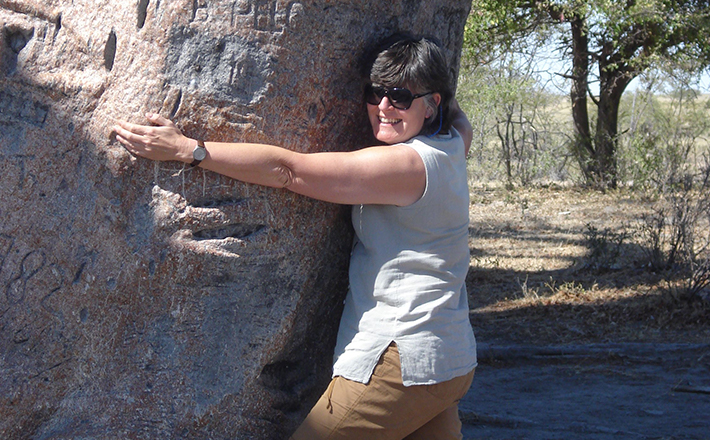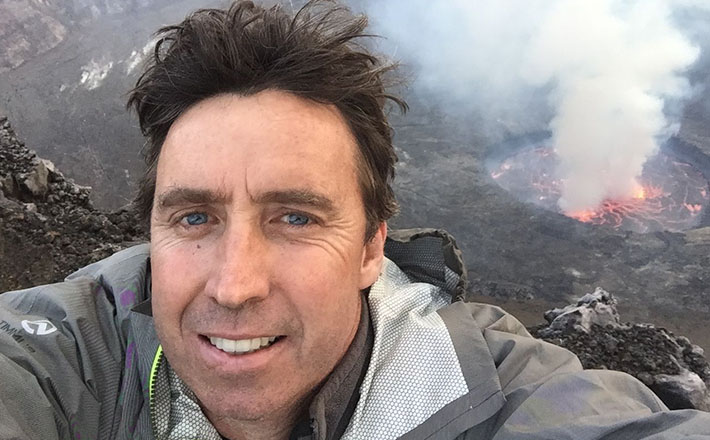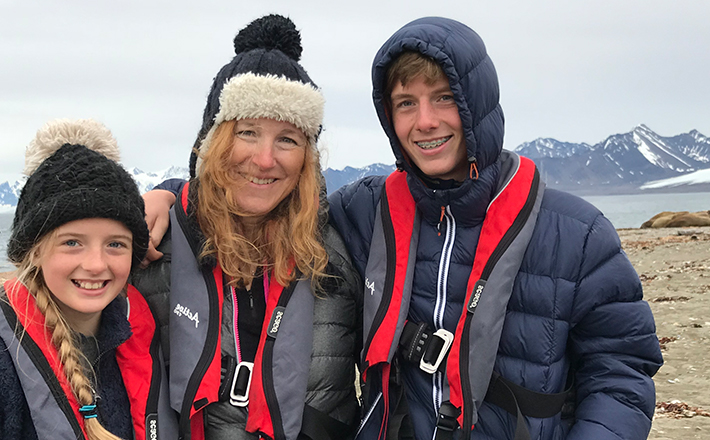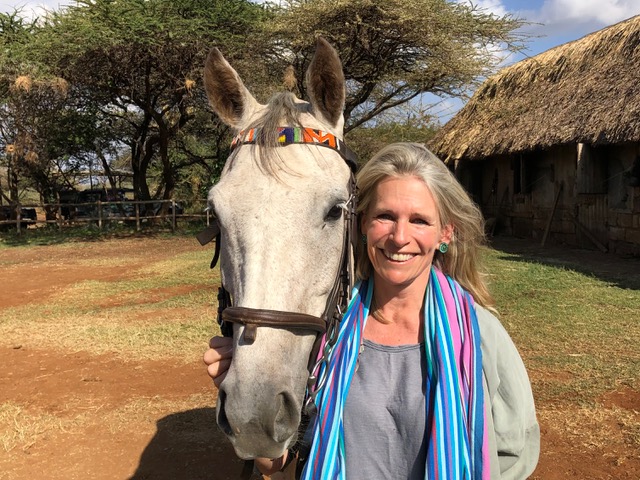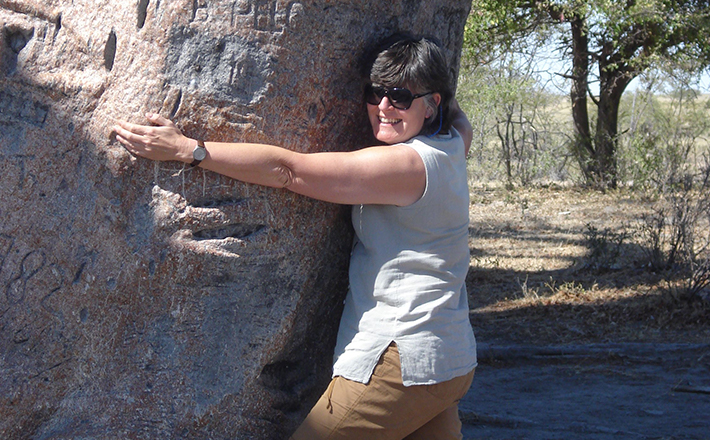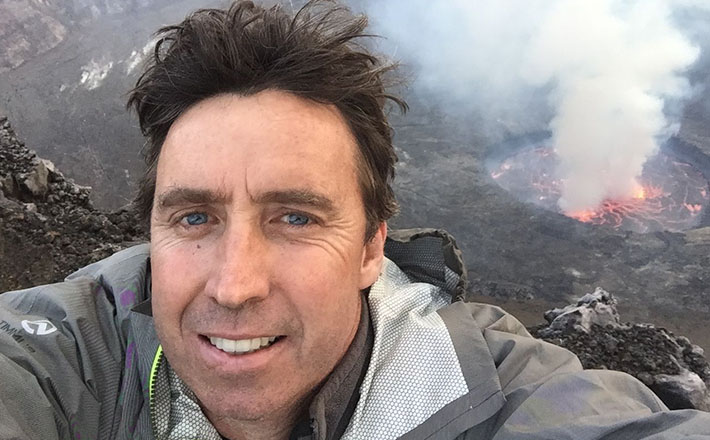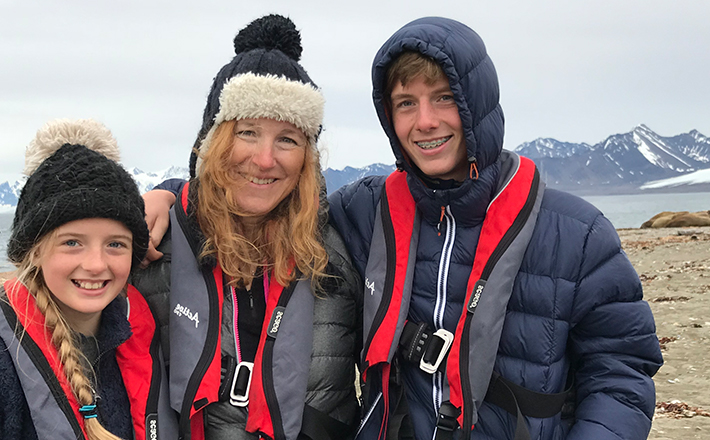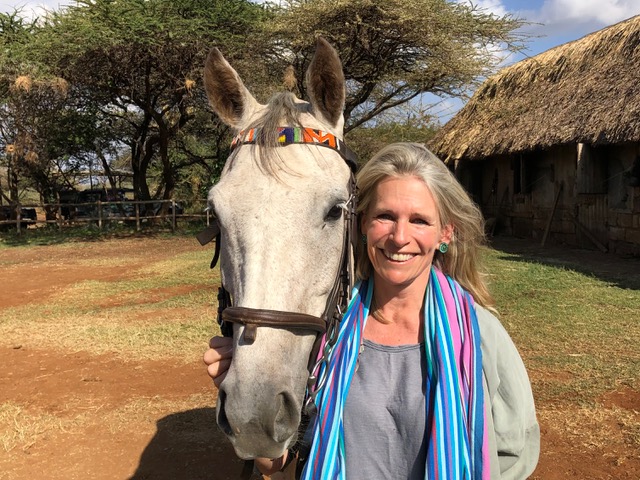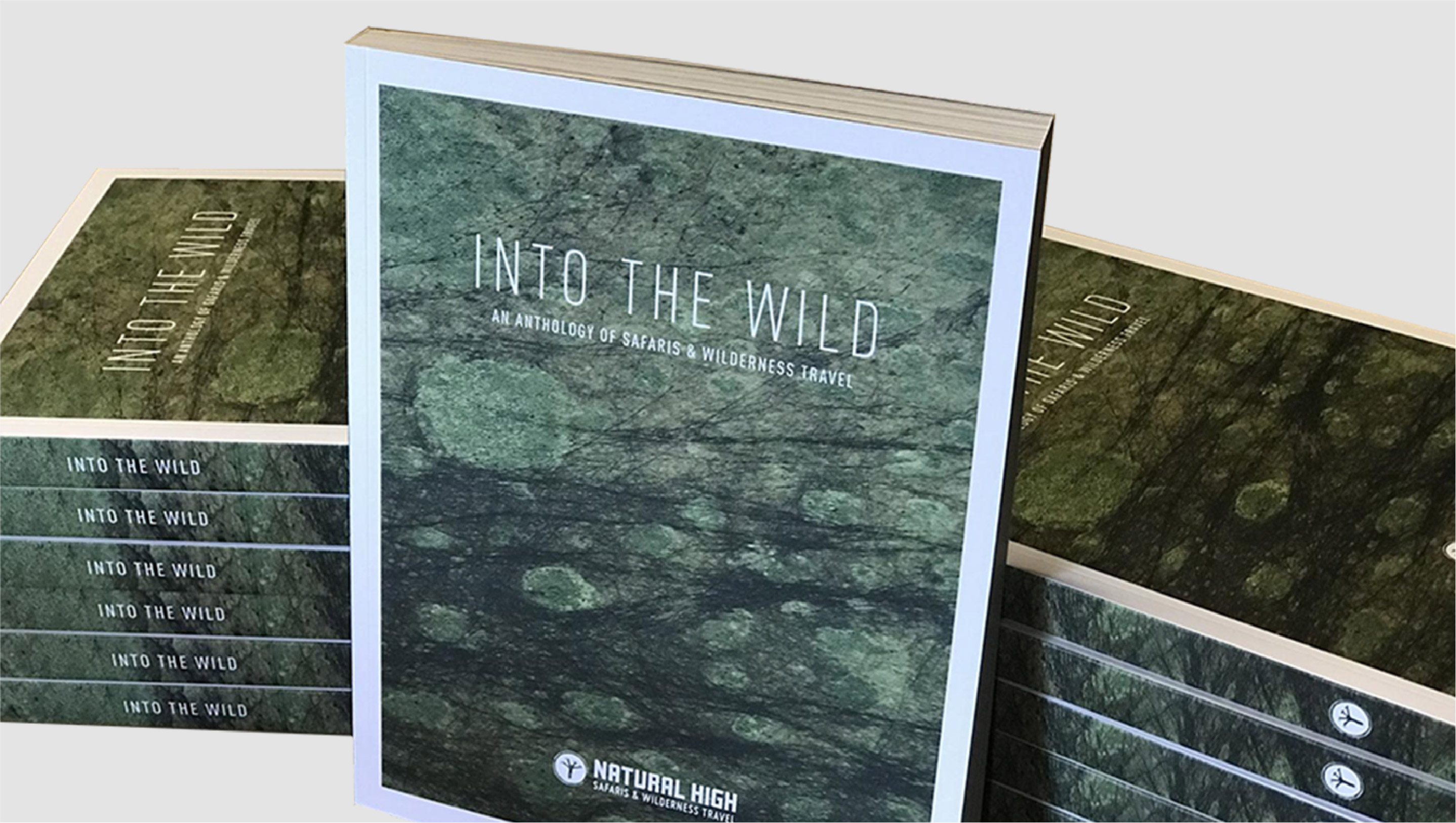 Into The Wild Brochure
Need some more inspiration? Request a copy of Into The Wild, our comprehensive anthology of safaris and wilderness travel.