Virunga National Park
Africa's oldest national park, Virunga has a diverse landscape unlike any other on the continent from glacier to marsh, volcano to tropical rainforest and everything in between.
EXPLORE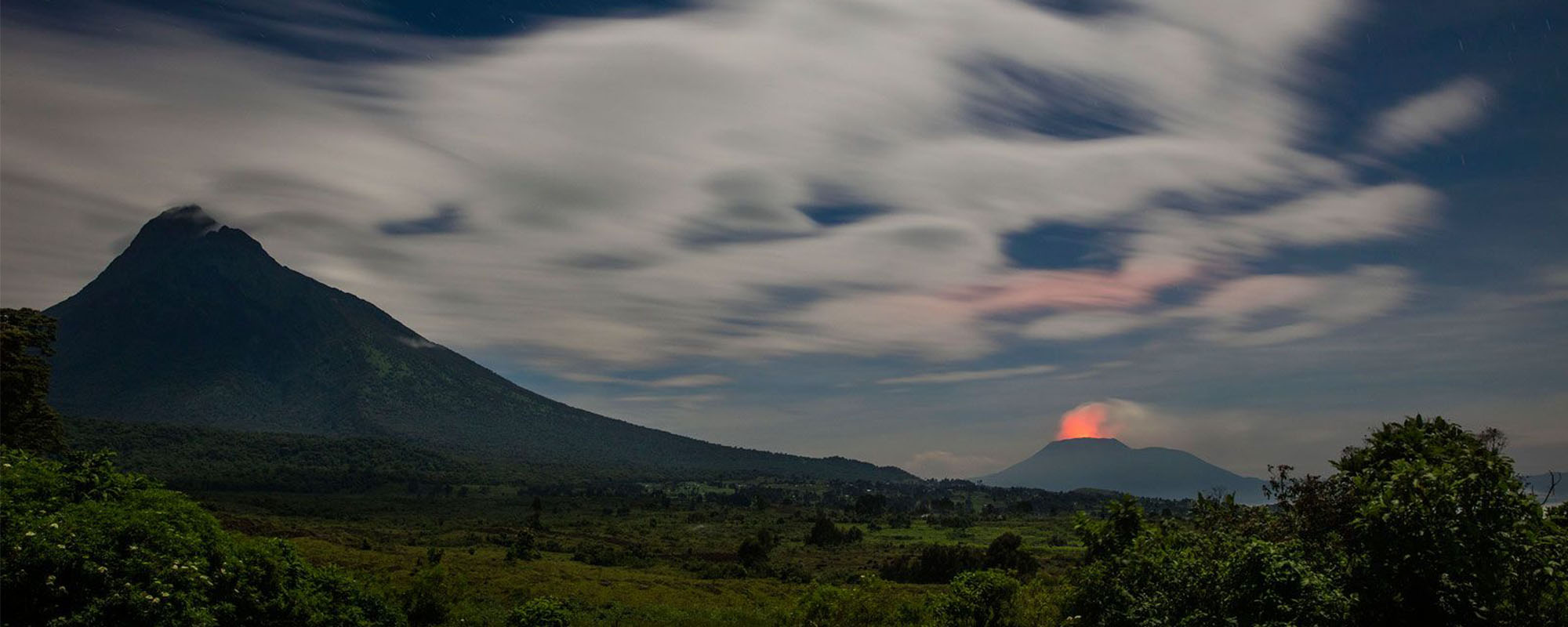 Virunga Safaris
Situated on the watershed of the Nile and the Congo Rivers in the eastern DRC, Virunga National Park is the most biodiverse area in Africa, containing a dizzying array of landscapes and habitats.
Virunga is Africa's oldest National Park and World Heritage Site. It's also the only park in the world to have populations of three great ape species – the chimpanzee, the lowland gorilla and the mountain gorilla. Beyond this, nowhere else is it possible to trek up an active volcano, camp above the world's longest freshwater lake, walk amongst classic big game and witness first-hand an incredible conservation effort.
To concentrate on the birds and primates is to do the park an injustice. It is precisely the fact that there is so much here, from plains game (buffalo, topi, kob and elephant) to montane-adapted species, that makes a journey to Virunga National Park so unique.
Historically the chance of encountering and spending time with mountain gorillas has been the main draw here. Famously, George Schaller undertook his pioneering study of them here in the early 60's and was closely followed by Dian Fossey who made it her original base. It has also always been a magnet for birders – with 706 species of birds recorded. It is the richest protected area in Africa; 25 of those species are strictly limited to the Albertine Rift and 11 are threatened with extinction.
+ Read More
perfect for
Great Apes
Pioneers
Wildlife
Off the beaten track
Highlights
Gorilla trekking with expert guides
Brilliant birding
Hugely diverse national park
Volcano views and landscapes
A Better Way To Book
ATOL Protected

24/7 Guidance & Support

20+ Years of Experience

We take care of the leg work

We find you the best deal
Top Reasons To Visit

Virunga National Park

Often the best safaris involve looking beyond the obvious highlights. It's about the exhilarating encounters that will make your heart sing. These are encounters that nobody could ever predict, but that make your safari genuinely unique.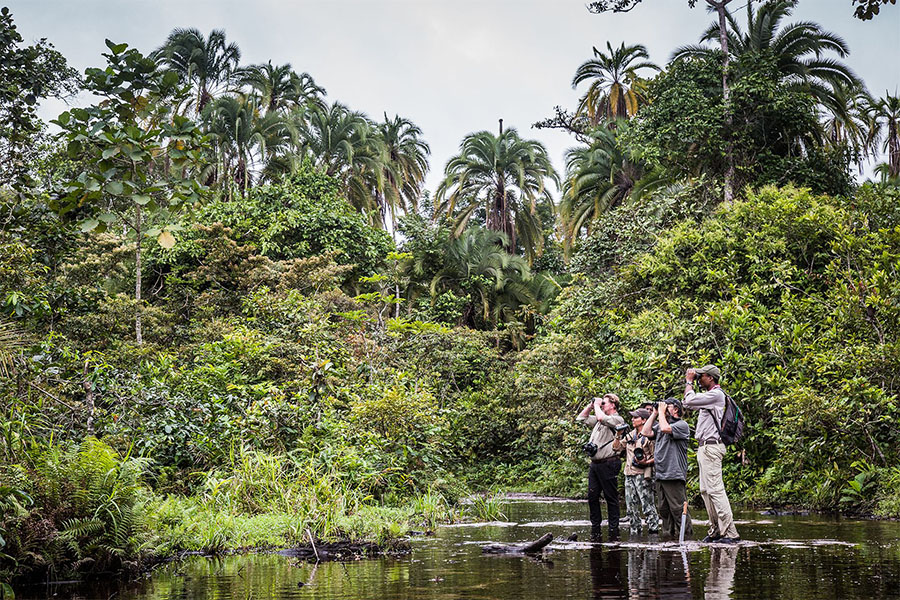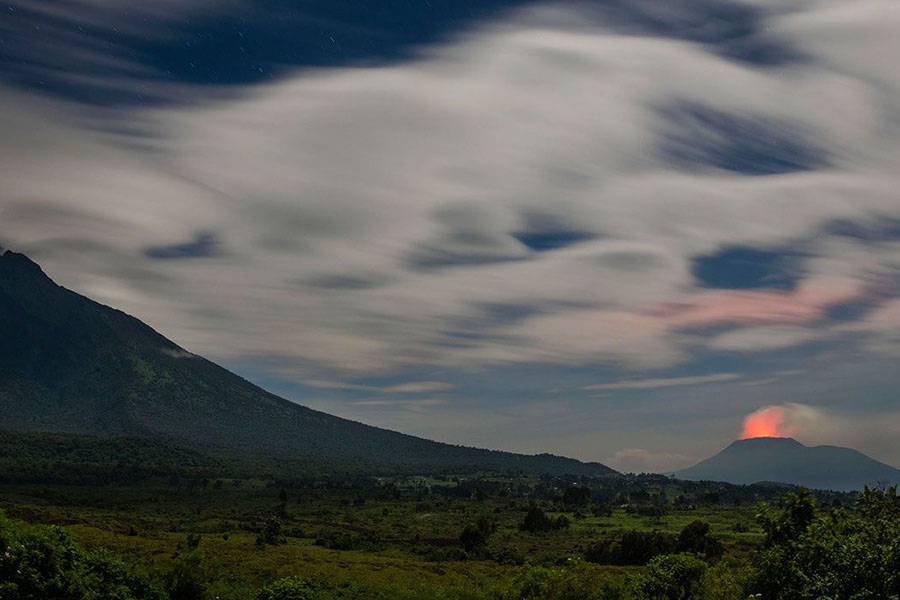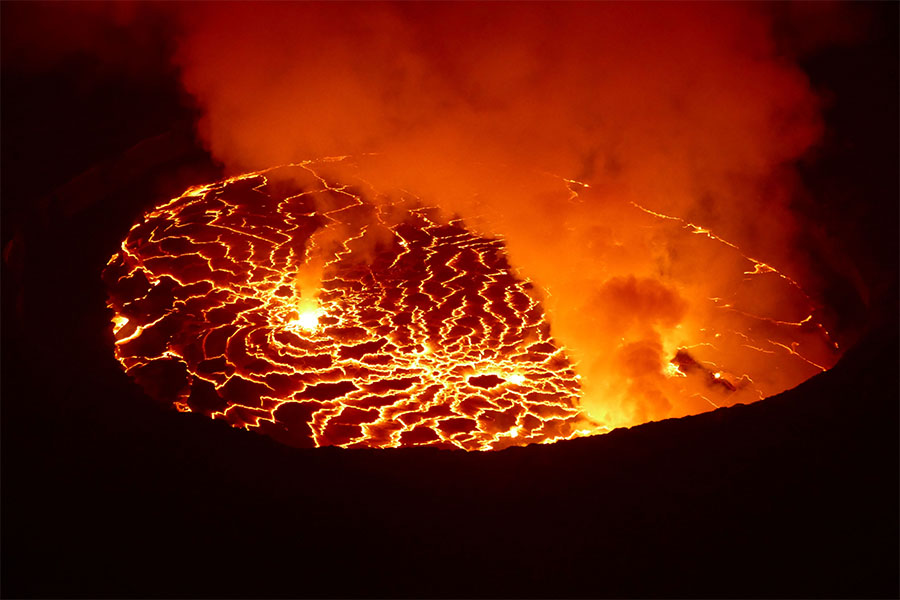 Best Time To Visit

Virunga National Park

Virunga can be visited year round, but the best time to visit will be determined by the aims of your trip.

If you wish to visit the Virunga Mountains for a spectacular hike (a highlight for many), the best time is from July to October. The Nyiragongo climbs are risky in the wet season (March – May) and afternoon downpours are heavier along the Nyiragongo volcano.

The best time for gorilla trekking is between June and early September. The wet season (March to May) may not be the best if you're on a tight time schedule, as sometimes mountain gorillas can be hidden by vegetation and roads can become tricky to navigate. However, there may be opportunity to take advantage of low season rates during this time.
Best Time To Visit

Virunga National Park

JAN

FEB

MAR

APR

MAY

JUN

JUL

AUG

SEP

OCT

NOV

DEC
Our Favourite

Camps & Lodges

When it comes to accommodation, there's a huge range of choice available for every budget and every trip type. For an all-encompassing experience, we recommend mixing and matching accommodation types, from light tented camps immersed in the wild to stylish luxury camps where you can kick back without missing any of the action.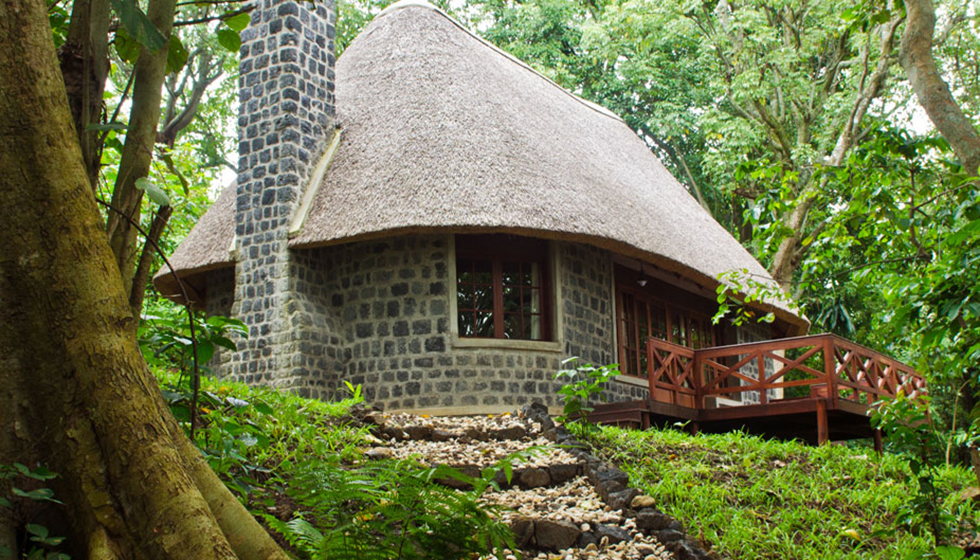 Mikeno Lodge
Spacious stone thatched cottages, each with their own private forest clearing in front are generously spaced, while inside there is a fireplace that is lit each evening.
Learn More
Virunga National Park (FAQS)

NEED TO KNOW
Am I guaranteed to see gorillas in Virunga National Park?
Generally the best time for trekking is between June and early September. Gorillas can be seen year round, but the wet season between March and May can mean they are harder to spot in the denser vegetation. In the drier seasons, not only will the vegetation be thinner, but the paths will be less hazardous meaning you can trek deeper into the forest. Don't forget there are not just gorillas in Virunga – you can also spot forest elephants, chimps, okapi and a plethora of other species.
Is Virunga National Park safe?
Though it's important to recognise the past troubles of the Democratic Republic of Congo, it's also important to recognise the work that has been done to improve visits for tourists. The country's economy and its conservation work relies heavily on tourism, so visitors are treated with great respect and welcomed enthusiastically. While Virunga is one of the most-visited parks in the country, it's advised that all trips are booked through certified operators in advance to ensure your safety.
What is the accommodation like at Virunga National Park?
The park has a choice of excellent camps; from stylish traditional tented camps to some more luxury choices. Some lodges offer bespoke services like visiting mountain gorilla orphans at rescue centres and wildlife walks on the trails. There is also the option of camping for a more authentic experience – Tchegera Tented Camp, on the outskirts of Lake Kivu, offers amazing views of the two highest Virunga volcanoes, Mikeno and Karisimbi, as well as the brilliantly blue backdrop of Lake Tanganyika.
From our

Travel Guides

Be inspired by our travel guides that document the best experiences the world has to offer.
Meet Our

Travel Experts

It takes genuine local knowledge to craft trips that go beyond the ordinary. The Natural High team have unrivalled experience and will take your ideas and turn them into your trip of a lifetime.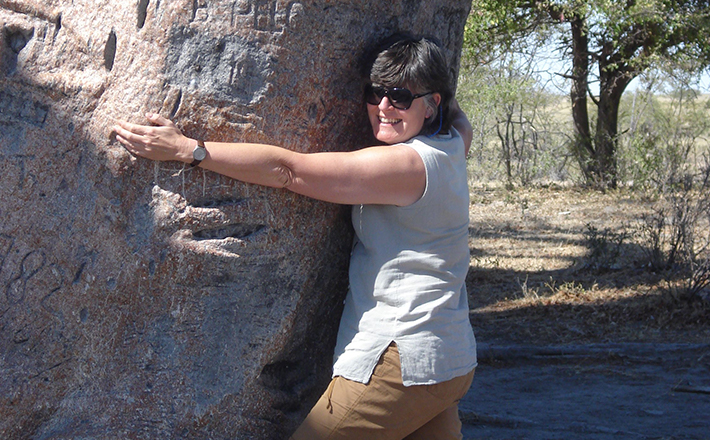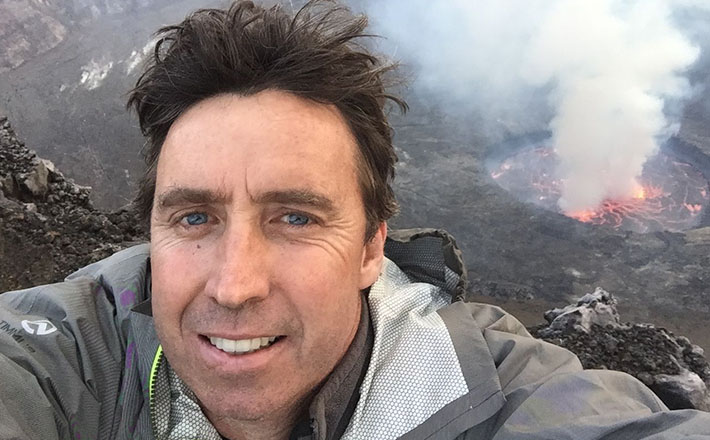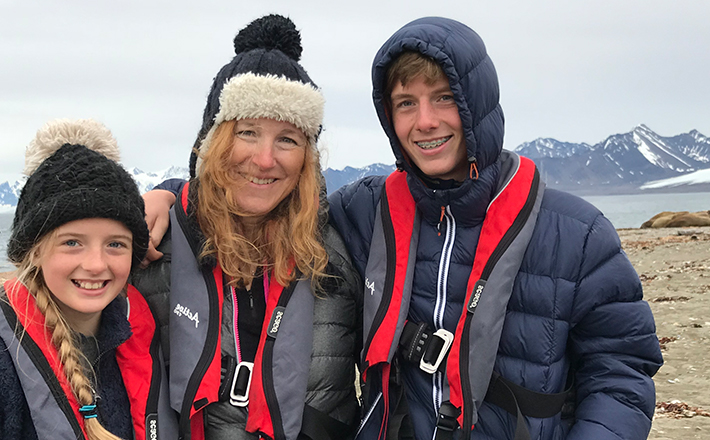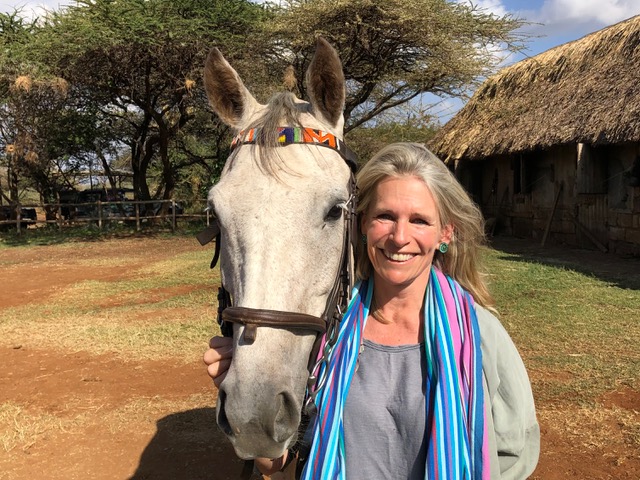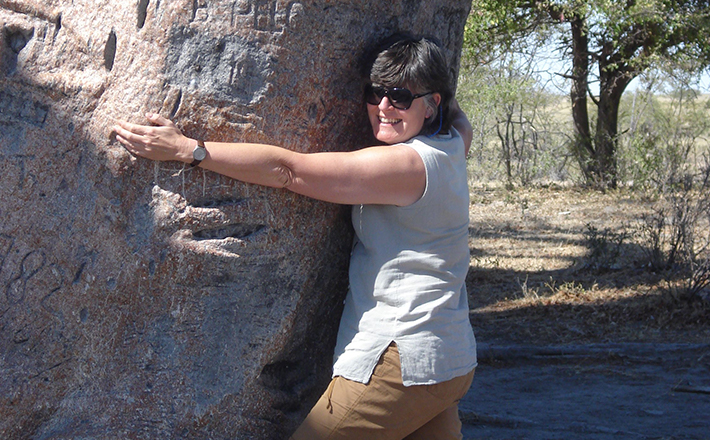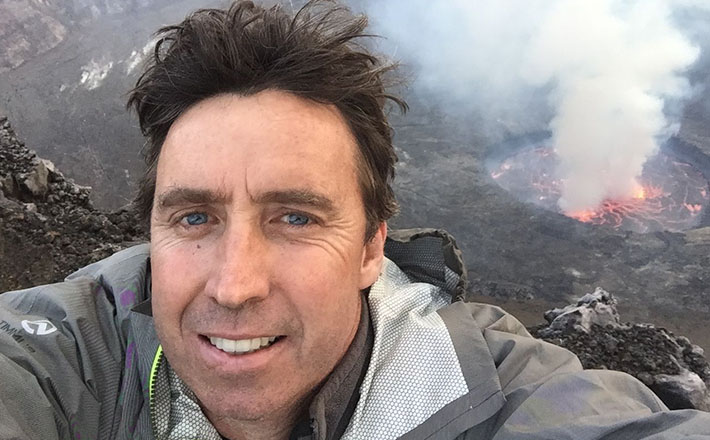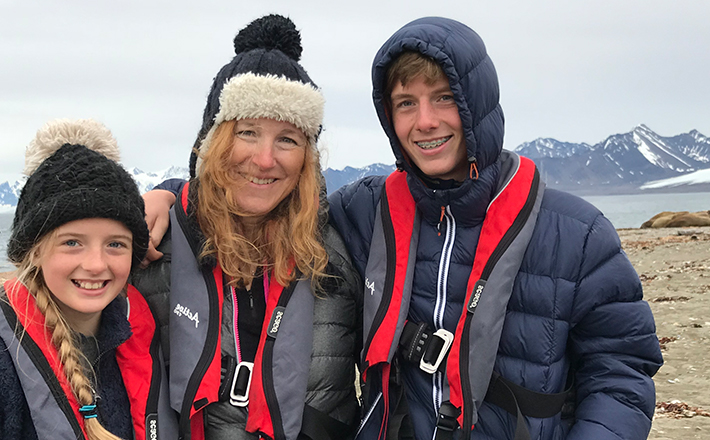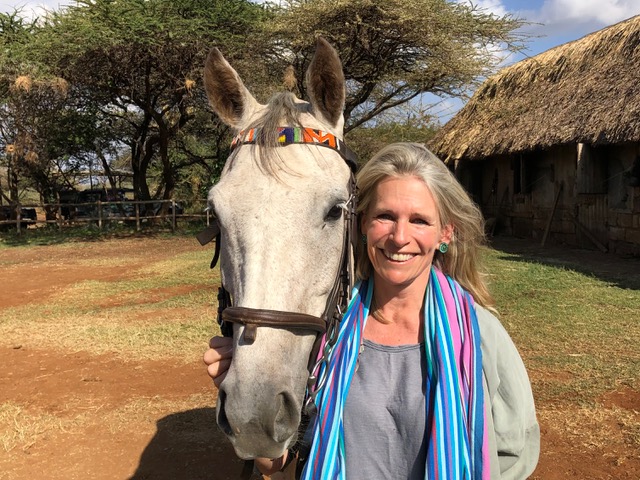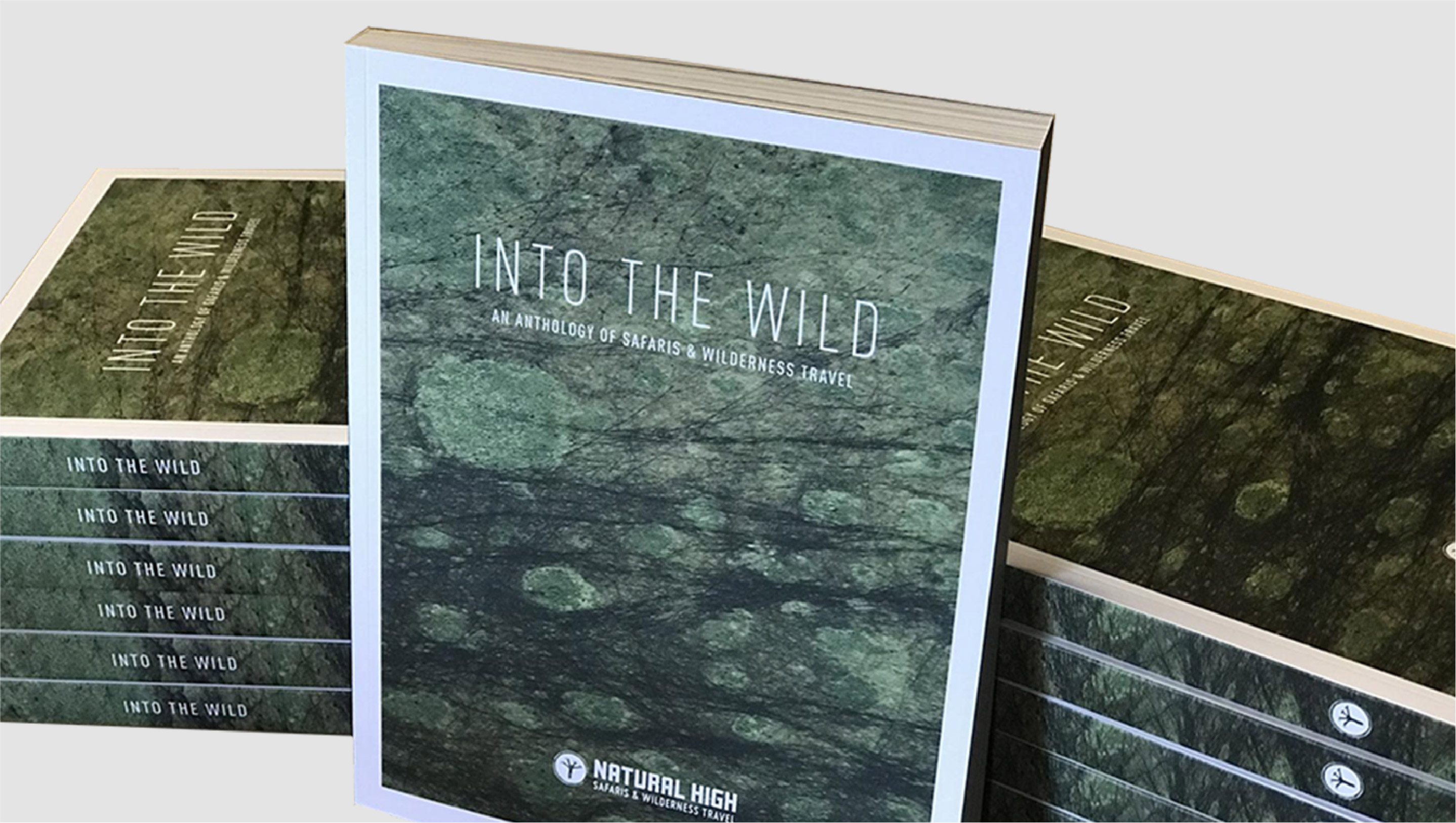 Into The Wild Brochure
Need some more inspiration? Request a copy of Into The Wild, our comprehensive anthology of safaris and wilderness travel.