Arenal Volcano
Home to Costa Rica's iconic volcano and excellent hiking across a number of trails.
EXPLORE

About Arenal Volcano
Costa Rica's most iconic volcano is also its most active. It has been producing menacing ash clouds and streams of molten lava since it spectacularly reawakened after several centuries of dormancy in July 1968.
Miraculously, given this incessant activity, the volcano has retained its picture-perfect conical shape. The degree of activity varies from year to year and week to week, even day to day – but with a little luck you can see smoke and cinder blocks billowing from Arenal's top by day, while at night you can watch the fiery-red lava pouring down its steep sides. 
The Arenal Observatory Lodge is the top-spot for nocturnal volcano viewing, situated sensibly close to the volcano on the southern side, it's been accommodating volcanologists and amateurs since its completion in 1987 and is the only place within the park that you can stay overnight.
Aside from the volcano there is excellent hiking with a selection of trails – the park rangers keep a close eye on the volcanic activity and will not hesitate to close trails or portions of the park if they feel that it is unsafe. Wildlife likely to be encountered includes howler monkeys, white-faced capuchins, surprisingly tame family groups of coatis and, as ever in Costa Rica, excellent birdlife.
+ Read More
perfect for
Treks & Expeditions
Wildlife
Pioneers
History & Culture
Highlights
Visit the picture perfect Arenal volcano
Superb birdlife
Excellent hiking around the volcano area
Howler monkeys and white faced capuchins
A Better Way To Book
ATOL Protected

24/7 Guidance & Support

20+ Years of Experience

We take care of the leg work

We find you the best deal
Top Reasons To Visit

Arenal Volcano

Often the best adventures involve looking beyond the obvious highlights. It's about the exhilarating encounters that will make your heart sing. These are encounters that nobody could ever predict, but that make your travel genuinely unique.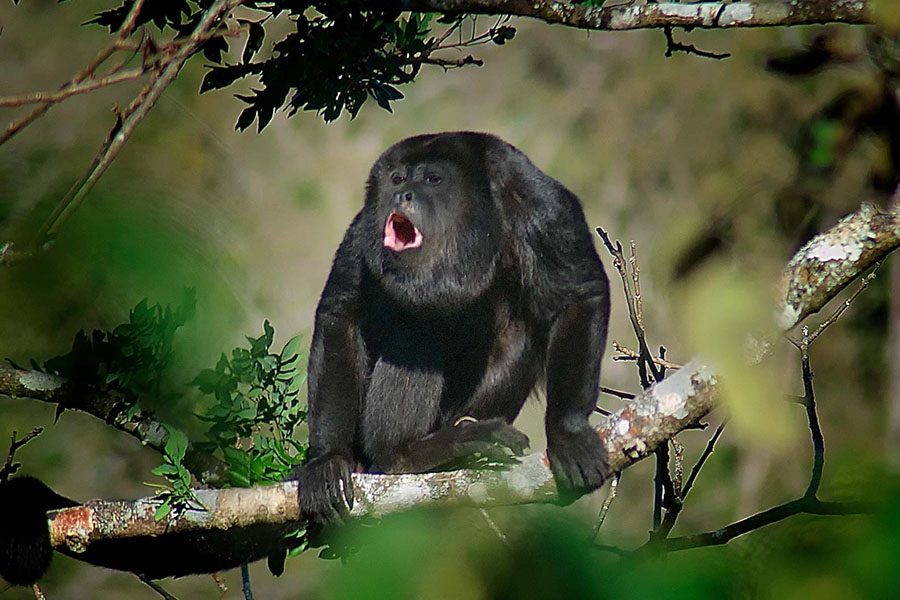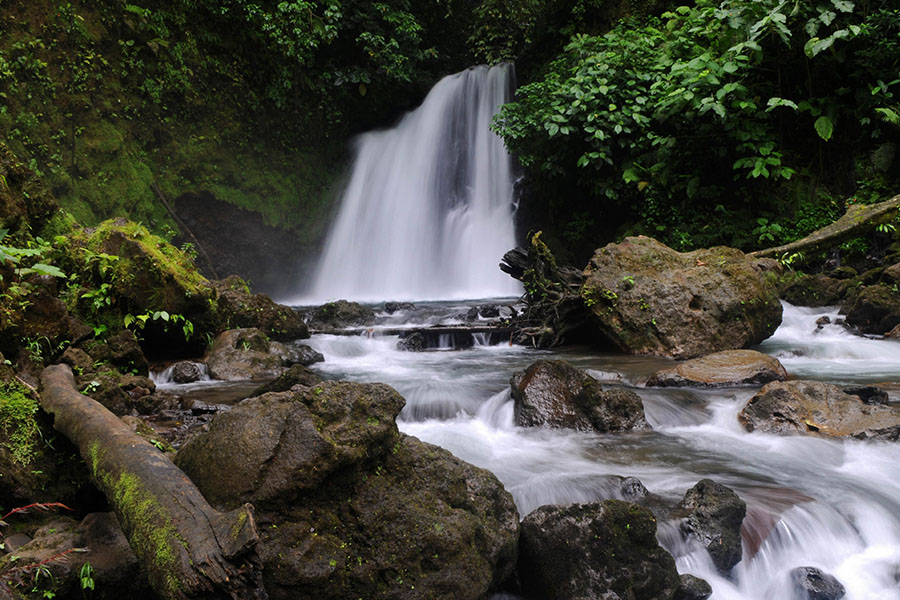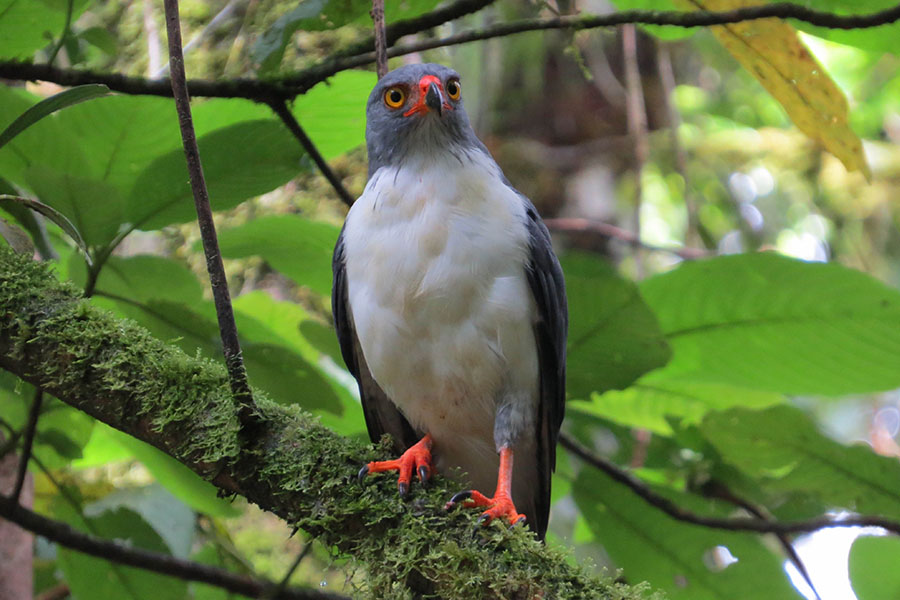 Best Time To Visit

Arenal Volcano

The Arenal Volcano is one of a couple of areas that don't play by the weather rules and you can expect all types of weather throughout the year.

It is warm all year round with temperatures ranging from 29'C to mid 30s. To get the best of your visit to Costa Rica and the Arenal Volcano, we would suggest you plan your trip between December and April.

The rainy season from June to November may be wetter but it can be a beautiful time to see the area in full blossom.  
Best Time To Visit

Arenal Volcano

JAN

FEB

MAR

APR

MAY

JUN

JUL

AUG

SEP

OCT

NOV

DEC
Our Favourite

Camps & Lodges

Between traversing across suspension bridges deep in the Costa Rica jungle, you'll be given the opportunity to relax, unwind, and recuperate in homely eco-lodges.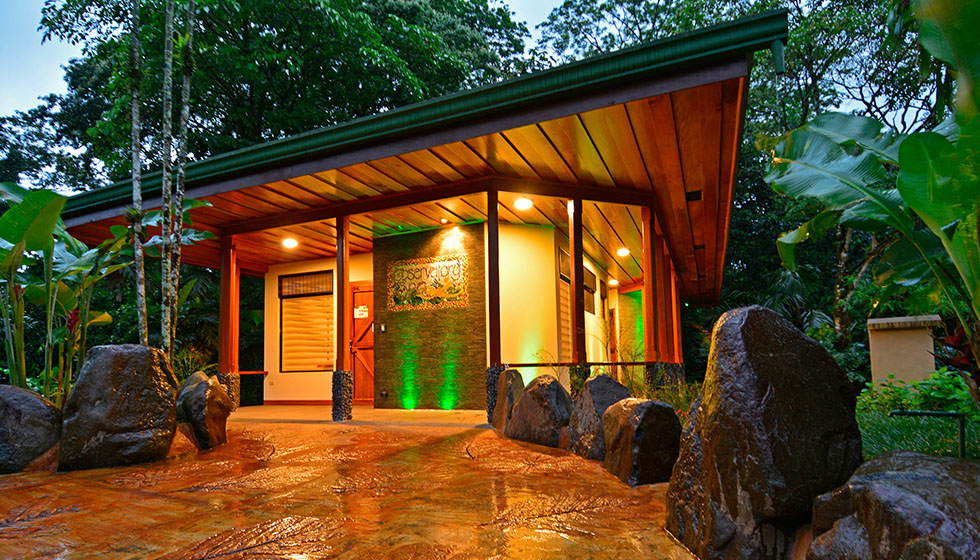 Arenal Observatory Lodge
Arenal Observatory Lodge is a sustainable eco-lodge. Enjoy complimentary walks each day through the stunning gardens and rainforest with the lodge's expert naturalist guides.
Learn More
Arenal Volcano (FAQS)

NEED TO KNOW
Is Arenal volcano safe?
The Arenal Volcano is closely and constantly monitored for the safety of local residents and visitors. Towns, hotels and public trails are located at safe distances from the volcano. Since 2010, Arenal Volcano has been in a resting phase with very little activity, which is natural for active volcanoes. In 2012, Arenal Volcano revived a little, spewing columns of water vapor and gases into the air from the summit. These emissions can still occasionally be seen. The closest lodge is Arenal Observatory Lodge, which is protected from danger on a ridge across the deep canyon of the Agua Caliente River, 2.7 kilometers from the south side of Arenal Volcano.
What is the accommodation like at Arenal Volcano?
The town of La Fortuna is the gateway to Arenal volcano. The area offers a huge range of lodging from budget hostels to luxurious resorts. Lodges are spread around the area and in the town, many of the best lodges are on the road leading to the volcano and Lake Arenal – an area with lush rainforest and incredible volcano views. One of our favourite properties is Arenal Observatory Lodge, situated next to the national park and giving access to the lodge's many trails through the rainforest. For those who are after a luxury resort, the new Kioro Suites and Spa is set in 27 acres and offers the most comfortable accommodation in the area.
Is it possible to combine a trip to Arenal with other areas of Costa Rica?
Absolutely – all the itineraries we create for our clients are tailormade and we can help you plan a sensational itinerary in Costa Rica. Much depends on what you would like to see and how long you have in the country but we can talk through this detail and put forward suggestions. With quality road networks and a host of domestic flights, Costa Rica is well set up to hop from one place to the next. 
From our

Travel Guides

Be inspired by our travel guides that document the best experiences the world has to offer.
Meet Our

Travel Experts

It takes genuine local knowledge to craft trips that go beyond the ordinary. The Natural High team have unrivalled experience and will take your ideas and turn them into your trip of a lifetime.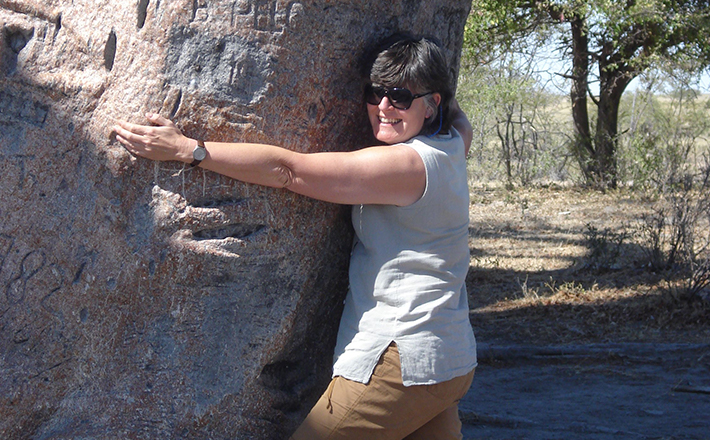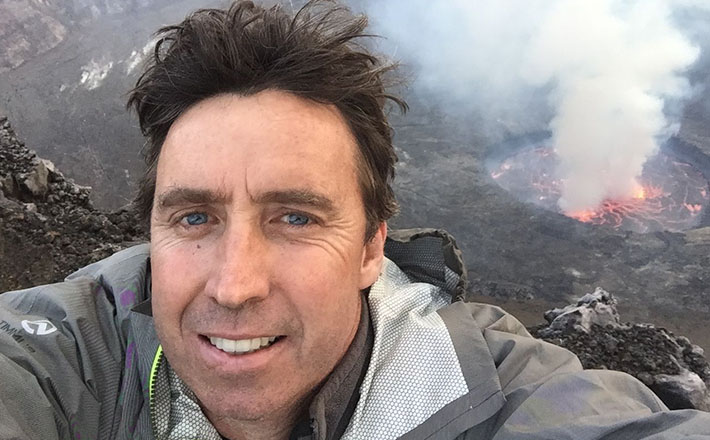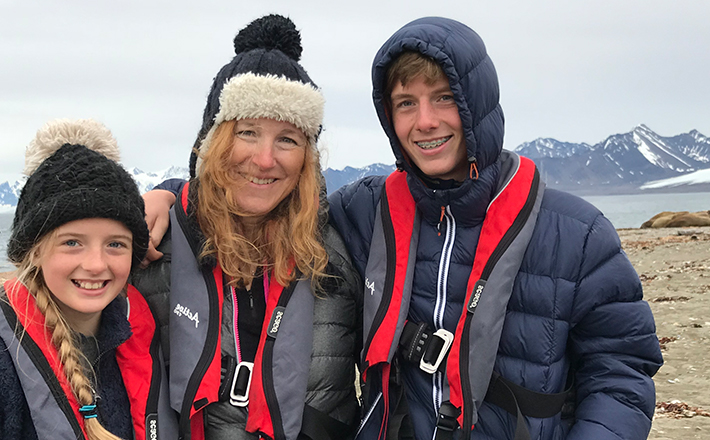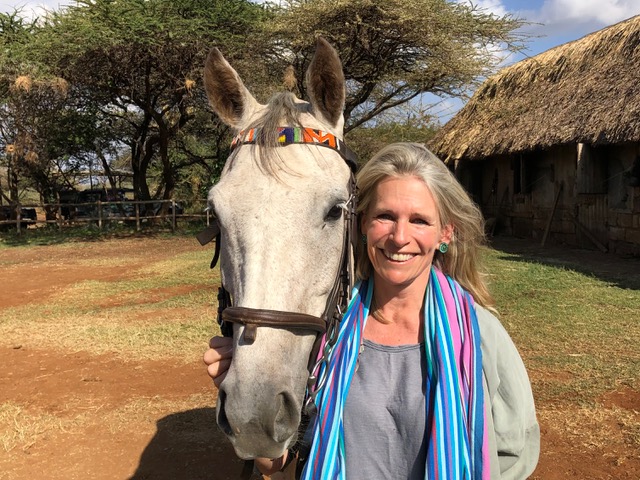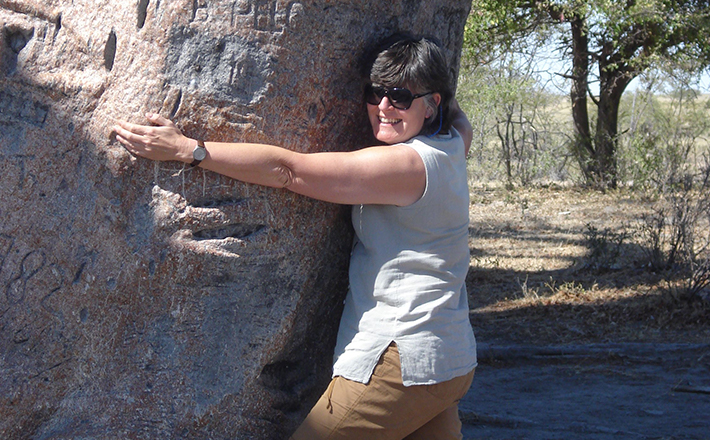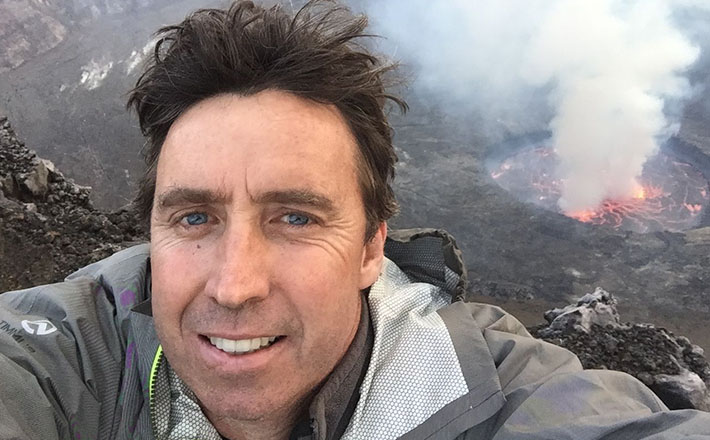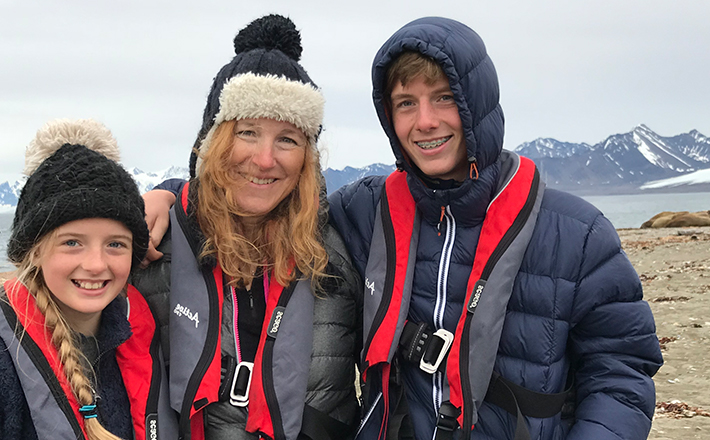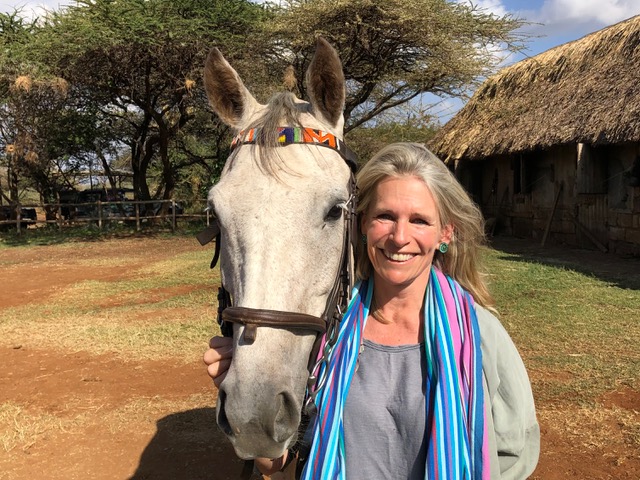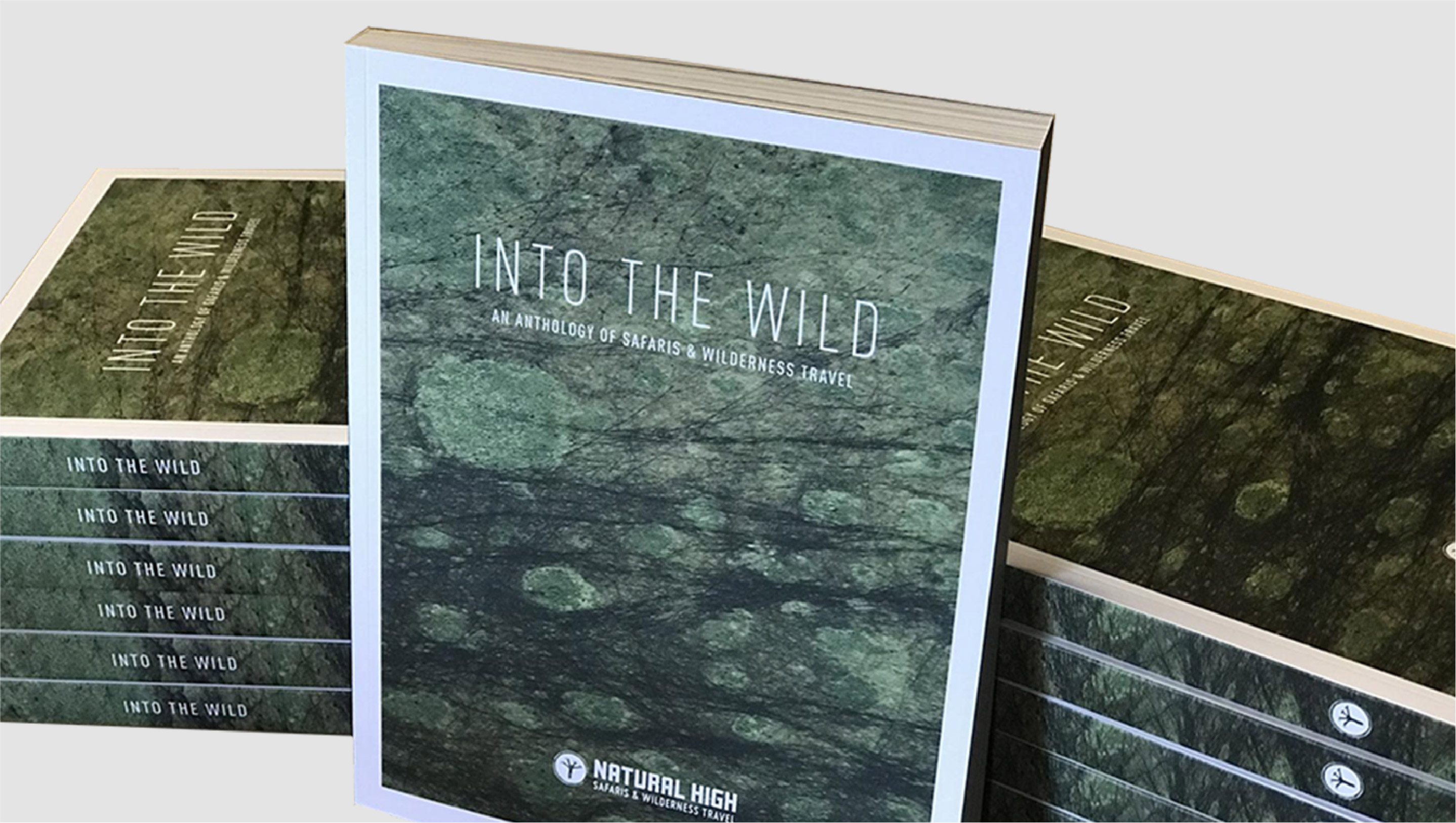 Into The Wild Brochure
Need some more inspiration? Request a copy of Into The Wild, our comprehensive anthology of safaris and wilderness travel.