El Monte Andean Cloud Forest
An extraordinary ecotourism experience in the heart of the moss-covered cloud forests of the Mindo Nambillo Andean Cloud Forest Protected Forest
EXPLORE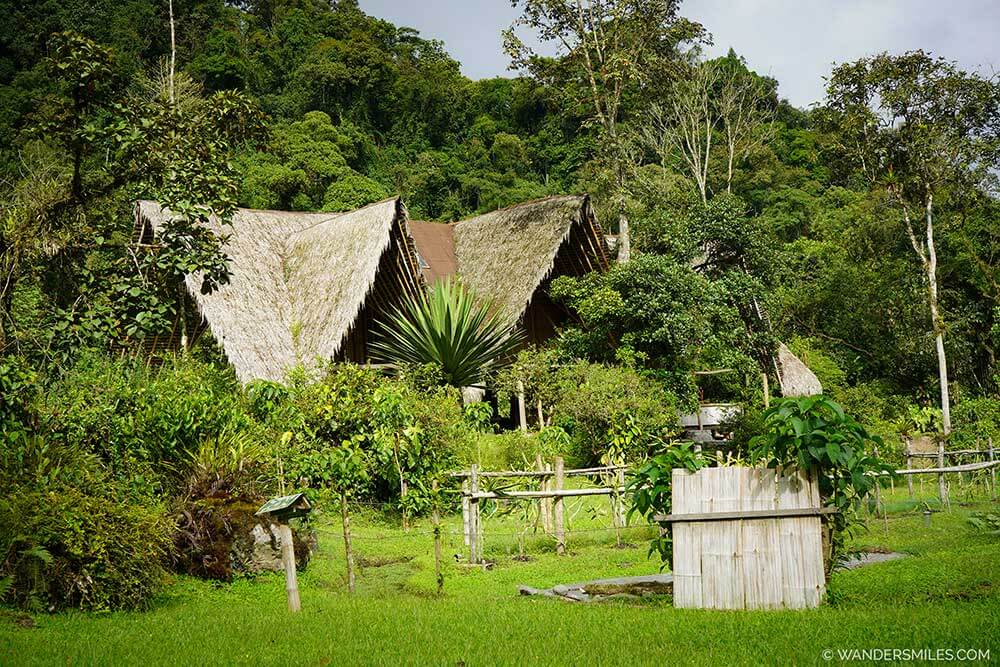 El Monte Lodge
El Monte offers an extraordinary ecotourism experience in the heart of the moss-covered Cloud Forests of the Mindo Nambillo Protected Forest.
Nestled just a two-hour drive northwest of Quito, El Monte sits at around 4,000 feet, providing a distinct world between the river and the forest.
What makes your journey even more special is the mode of arrival — a tarabita, a hand-pulled cable car, transports you to this unique site.
The setting is nothing short of magical, with the constant, soothing sounds of the Rio Mindo's gentle gurgling and the melodies of birdsong.
El Monte's accommodation consist of just six two-story cabanas and one main building, all constructed from wood and thatch. Notably, the main building is open on all sides, allowing you to feel intimately connected to the surrounding flora and fauna.
Owned by Mariela Tenorio and Tom Queensberry, who have Ecuadorian and American backgrounds, El Monte operates with a strong commitment to sustainability. From its construction to its daily operations, every effort has been made to ensure environmental responsibility.
All activities at El Monte are led by local guides who offer insights into the region's unique wildlife, including the Golden-headed Quetzal and Choco Toucan. This commitment to local expertise and environmental preservation enhances the overall experience for visitors.
+ Read More
perfect for
Treks & Expeditions
Family Safaris
History & Culture
A Better Way To Book
ATOL Protected

24/7 Guidance & Support

20+ Years of Experience

We take care of the leg work

We find you the best deal
BEST TIME TO VISIT

El Monte Lodge

June to September: This period corresponds to the dry season in the region and is an excellent time to visit. You can expect more stable weather with less rainfall, making it ideal for outdoor activities such as birdwatching, hiking, and exploring the cloud forest. The drier conditions also increase the chances of clear skies for wildlife observation.

October to May: While the rainy season brings more frequent rainfall, it's also the time when the cloud forest is at its most vibrant and lush. The increased moisture enhances the greenery and makes it an excellent period for nature enthusiasts and photographers. Be prepared for occasional rain showers and wet trails, but this season offers unique ecological experiences.

+ Read More
BEST TIME TO VISIT

El Monte Lodge

JAN

FEB

MAR

APR

MAY

JUN

JUL

AUG

SEP

OCT

NOV

DEC

JAN

FEB

MAR

APR

MAY

JUN

JUL

AUG

SEP

OCT

NOV

DEC
El Monte (FAQS)

NEED TO KNOW
When is the best time for bird watching?
If your primary goal is birdwatching, the best time to visit El Monte Lodge is during the dry season (June to September). The drier weather makes it easier to spot various bird species in the cloud forest.
Is there any advantage to going in the rainy season?
The cloud forest is home to diverse wildlife, so you can expect wildlife sightings year-round. However, the rainy season (October to May) may offer better opportunities to encounter amphibians, reptiles, and lush vegetation. It also may be less crowded.
From our

Travel Guides

Be inspired by our travel guides that document the best experiences the world has to offer.
Meet Our

Travel Experts

It takes genuine local knowledge to craft trips that go beyond the ordinary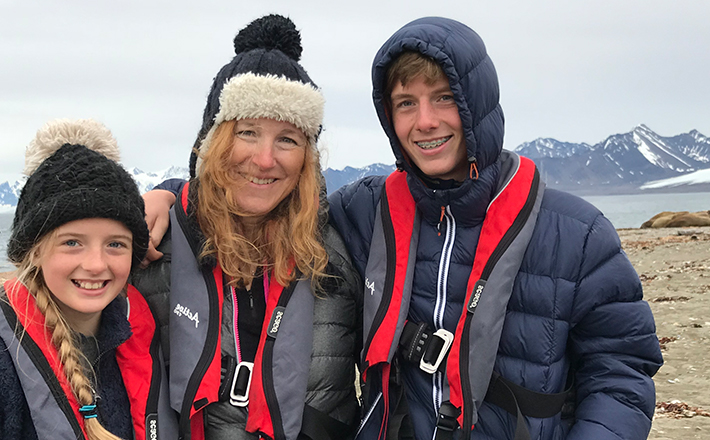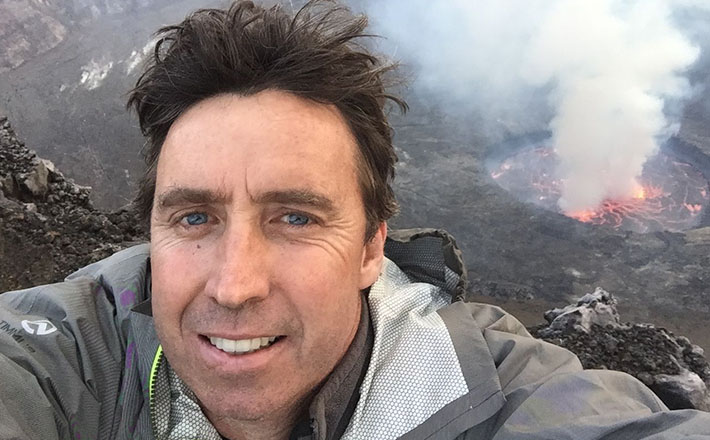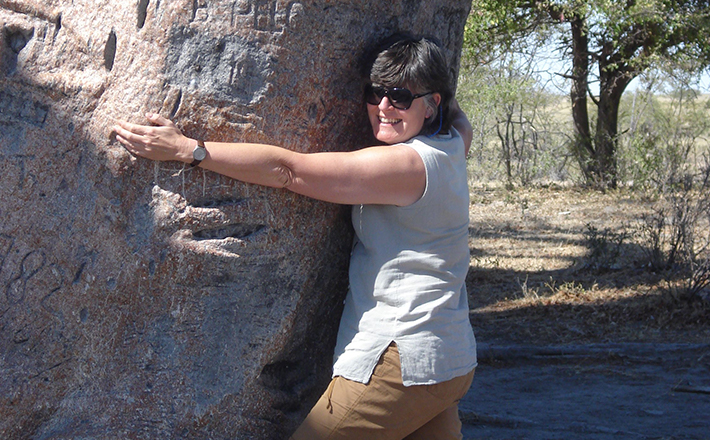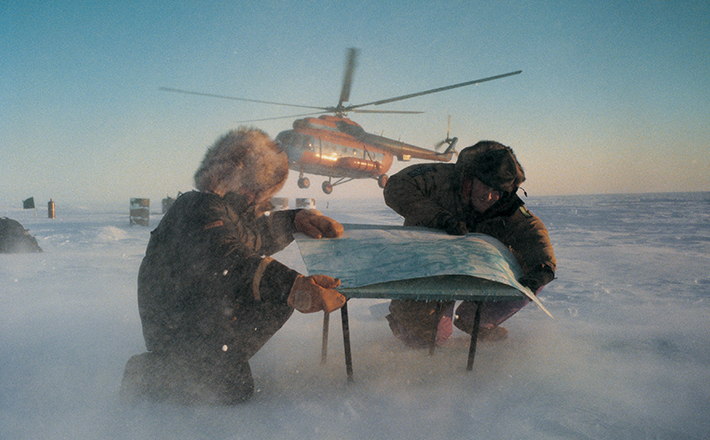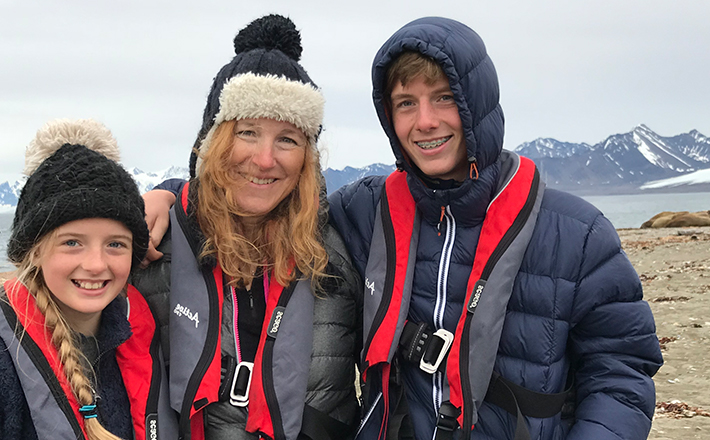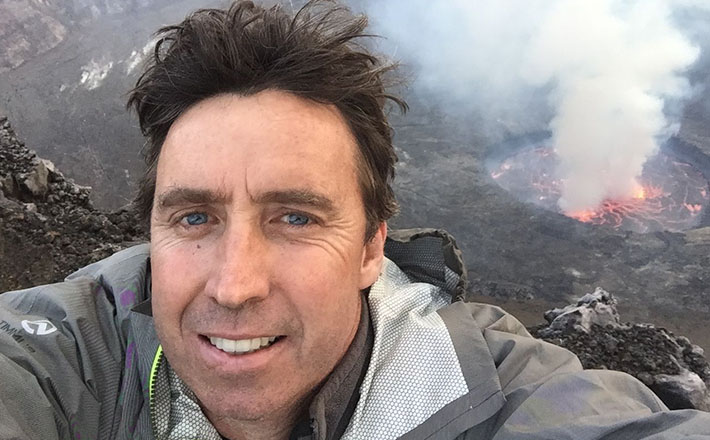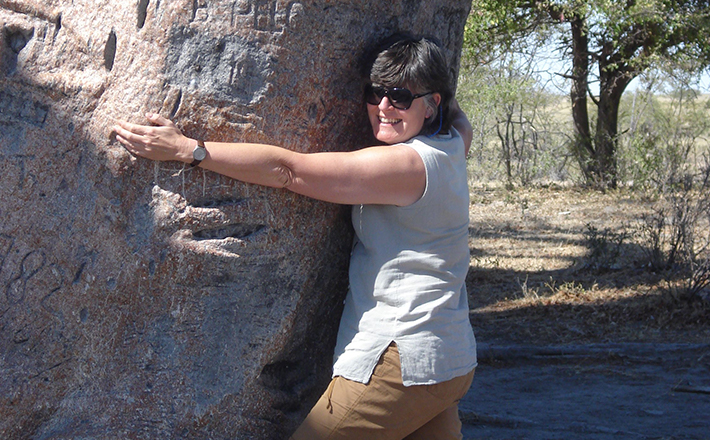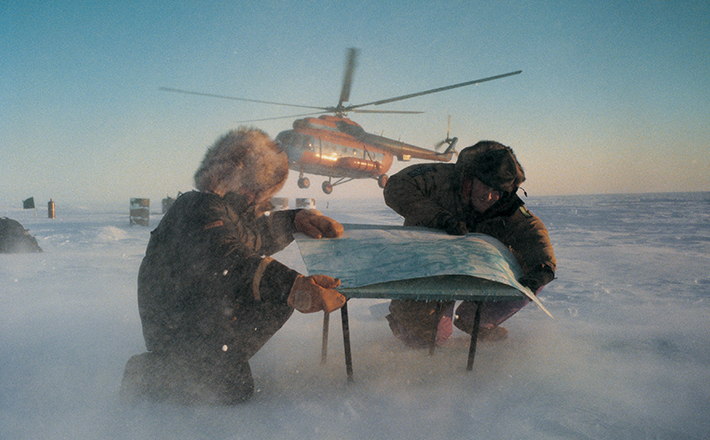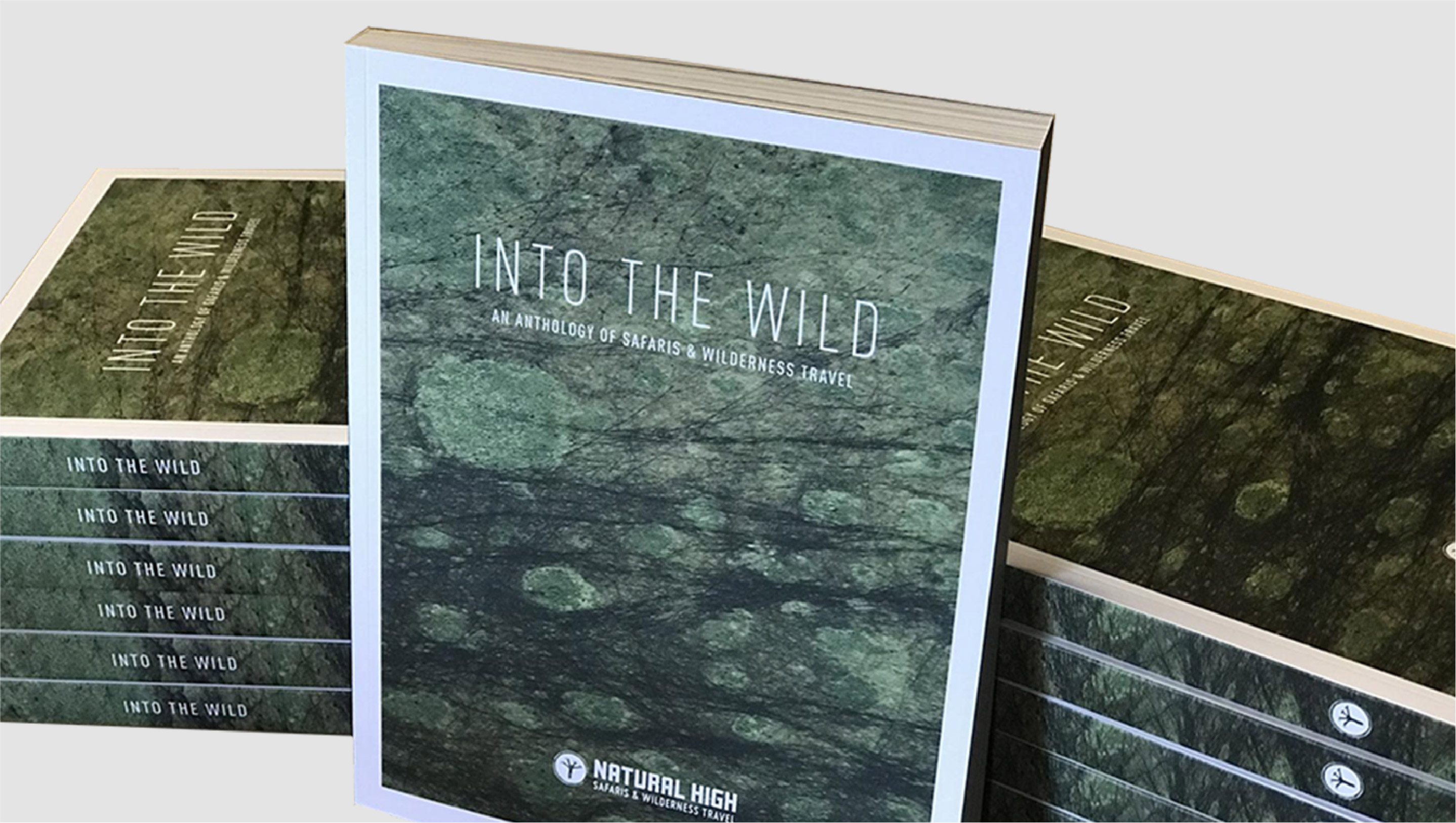 Into The Wild Brochure
Need some more inspiration? Request a copy of Into The Wild, our comprehensive anthology of safaris and wilderness travel.