Hacienda Zuleta Northern Sierra Highlands
Hacienda Zuleta, dating back to the 16th century, epitomizes this unique blend of elegant luxury and outdoor activities
EXPLORE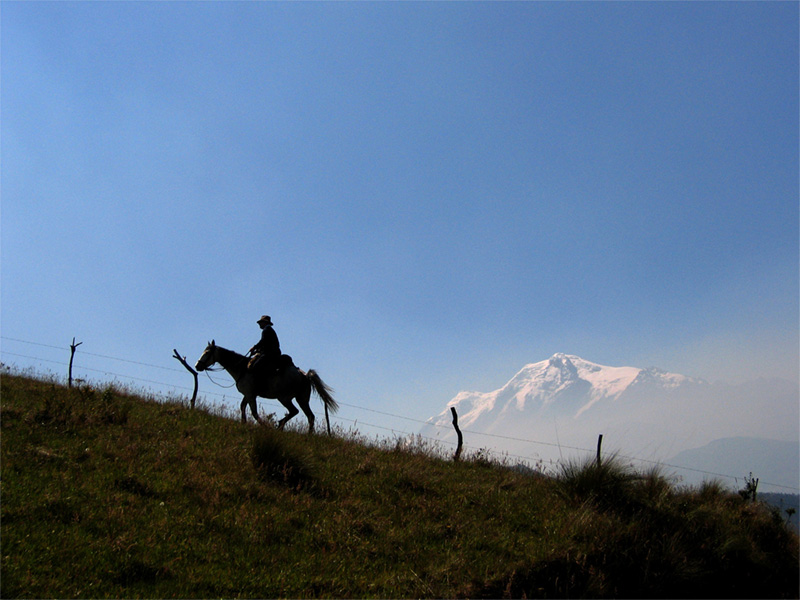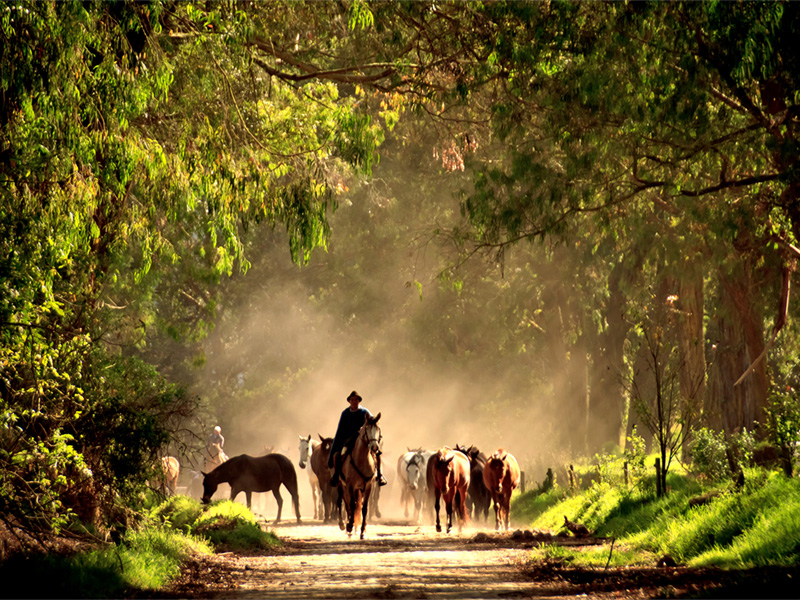 Hacienda Zuleta
Famed for its marine life in the Galapagos and its abundant animal and birdlife in the rainforests of the east, Ecuador also offers a change of pace with its historic haciendas in the temperate uplands.
Hacienda Zuleta, dating back to the 16th century, epitomises this unique blend of elegant luxury and outdoor activities.
Situated just a two-hour drive north from the center of Quito in the lush Northern Highlands, Hacienda Zuleta is a captivating haven nestled between forests, fields, and mountains. Its whitewashed main building, built around a cobbled courtyard, exudes a timeless charm. With substantial dimensions, high ceilings, and walls adorned with art, it's unmistakably a luxurious place to stay. The hacienda is both spacious and intimate, offering private corners for relaxation, both indoors and outdoors.
+ Read More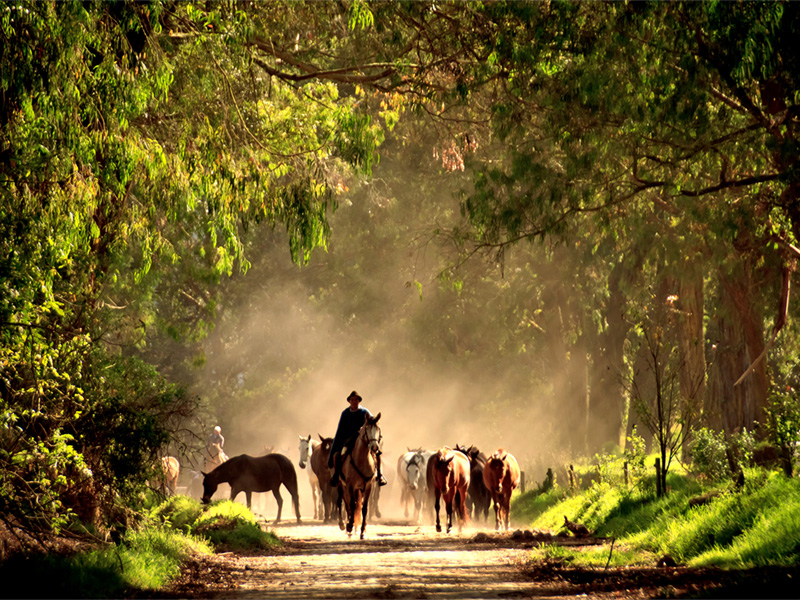 perfect for
Treks & Expeditions
Family Safaris
History & Culture
A Better Way To Book
ATOL Protected

24/7 Guidance & Support

20+ Years of Experience

We take care of the leg work

We find you the best deal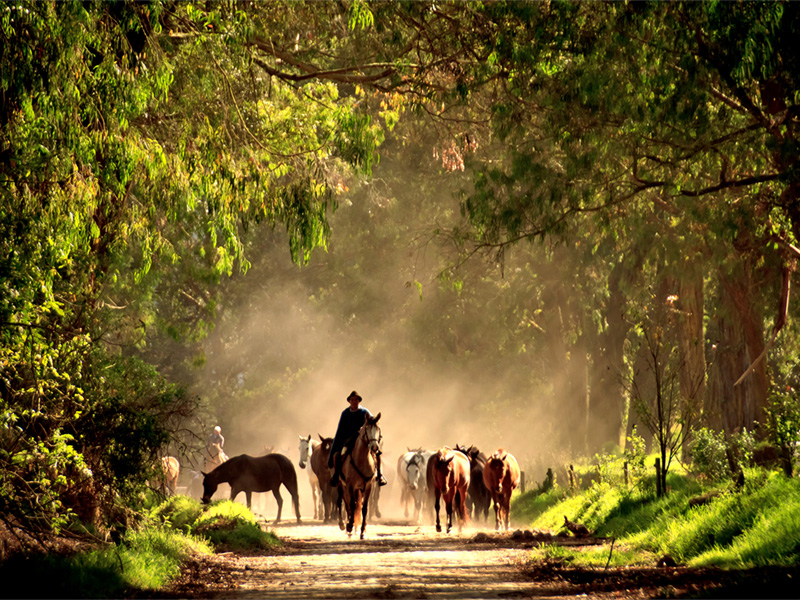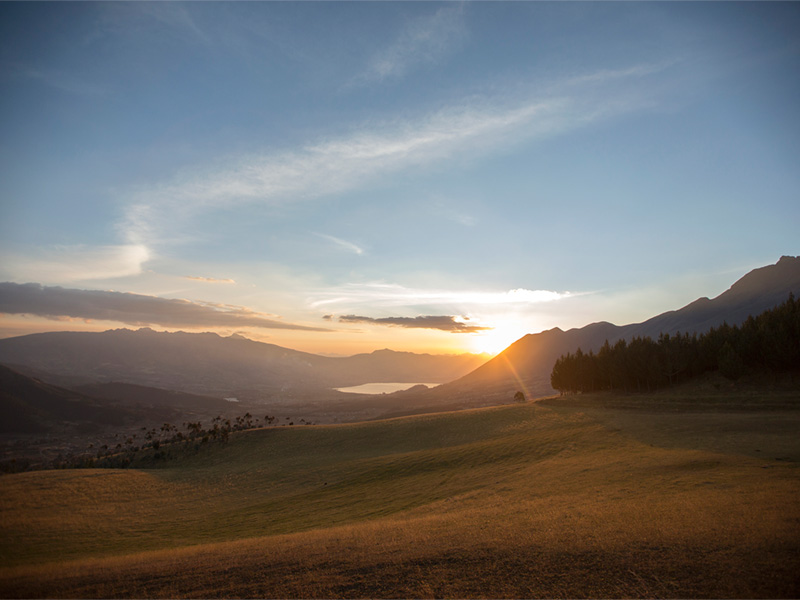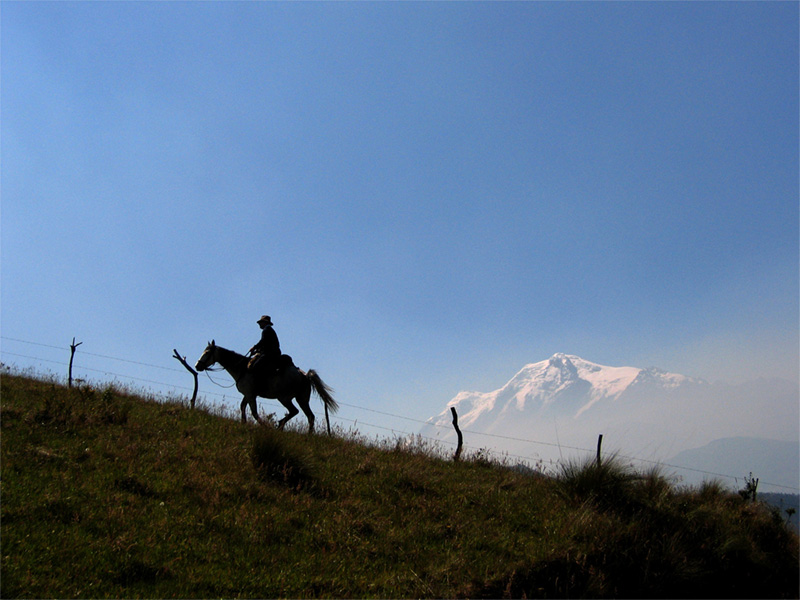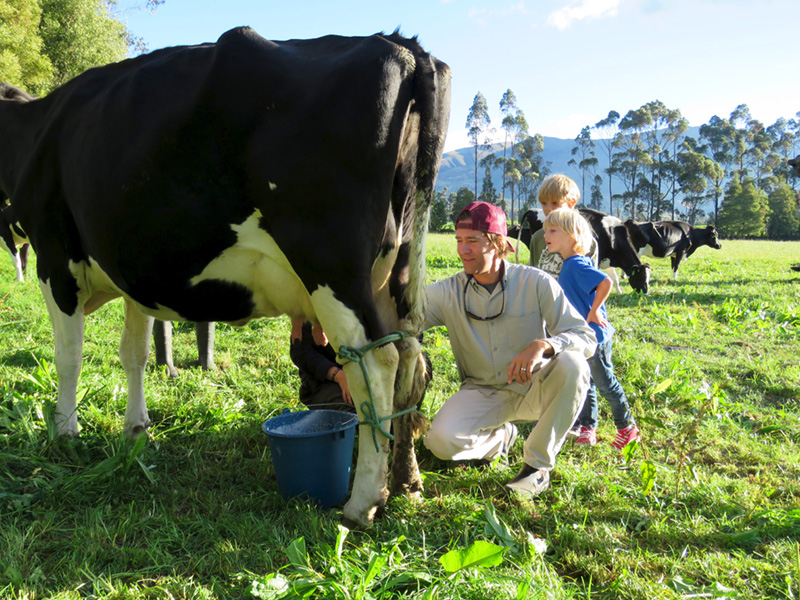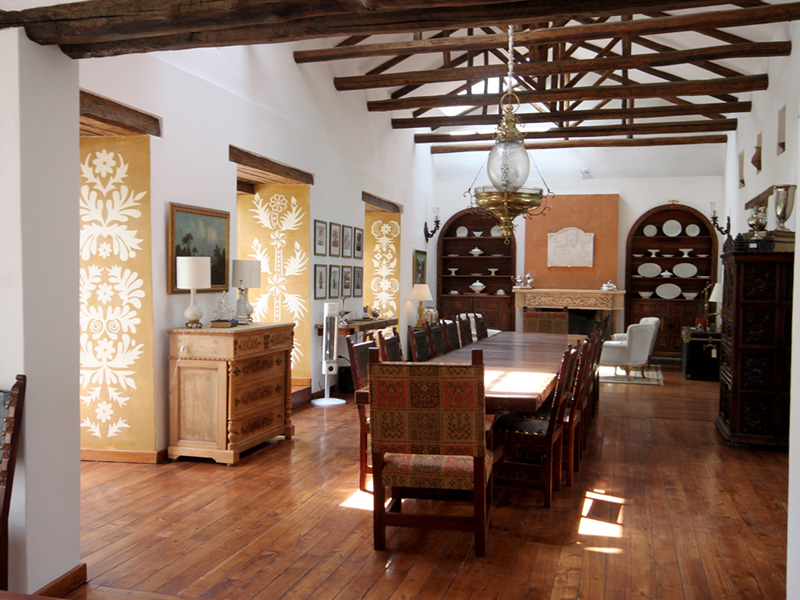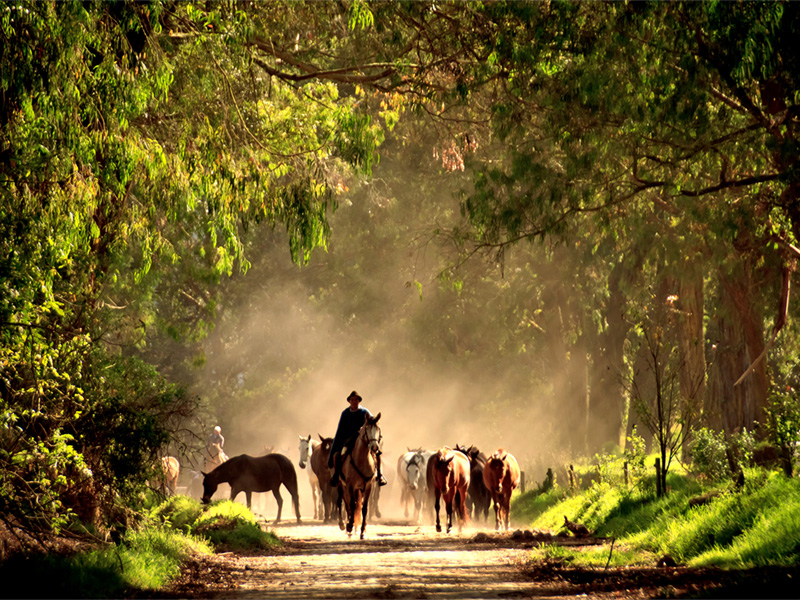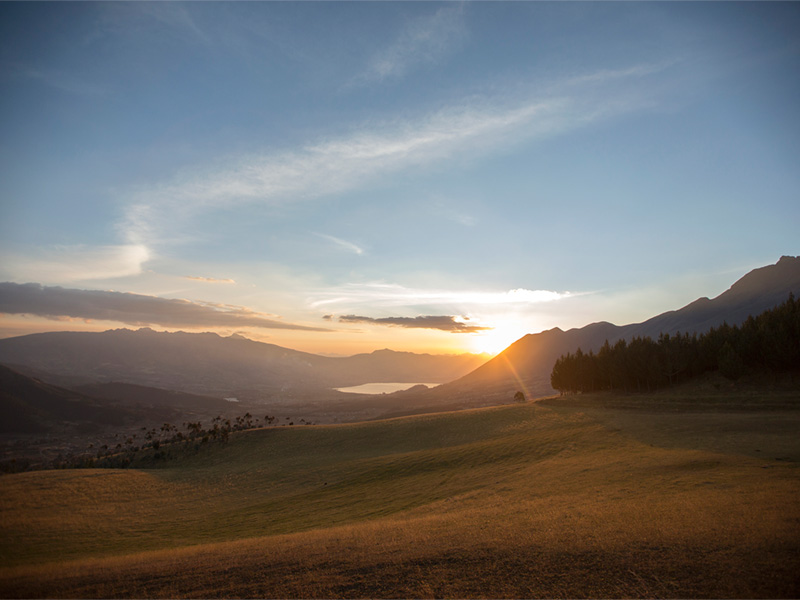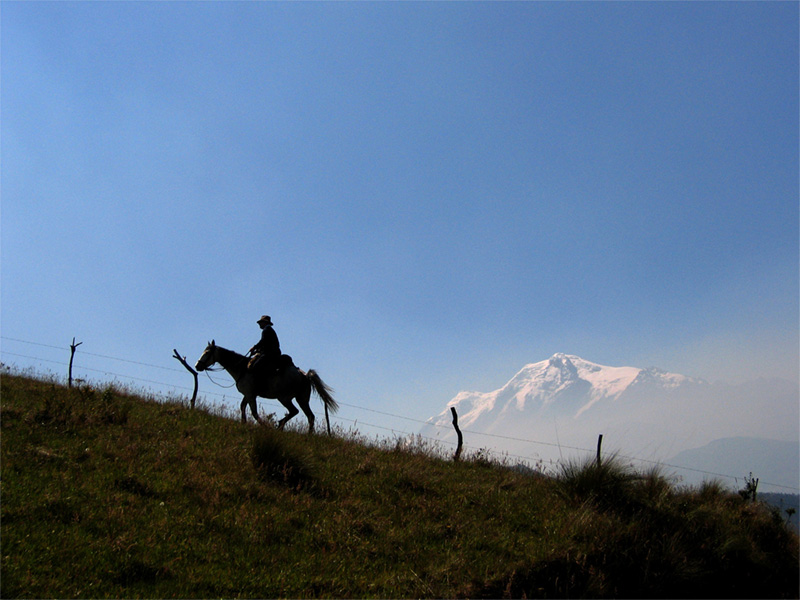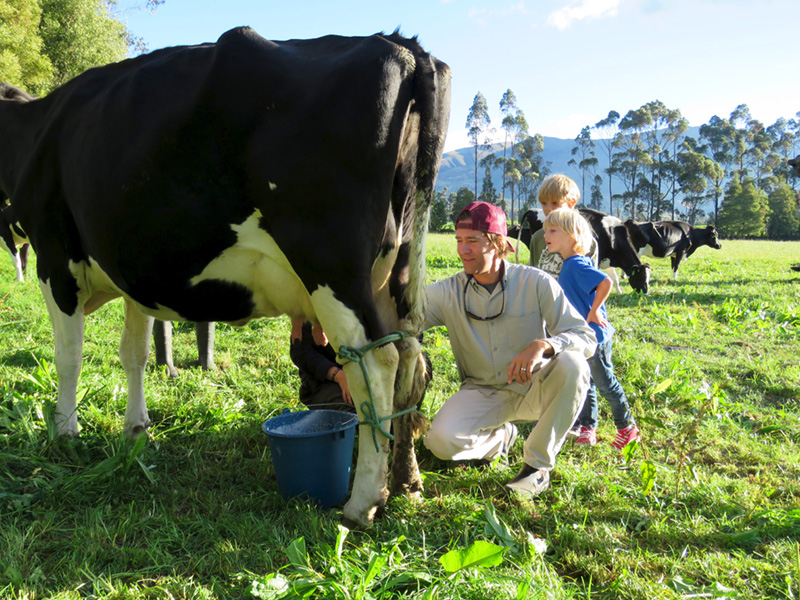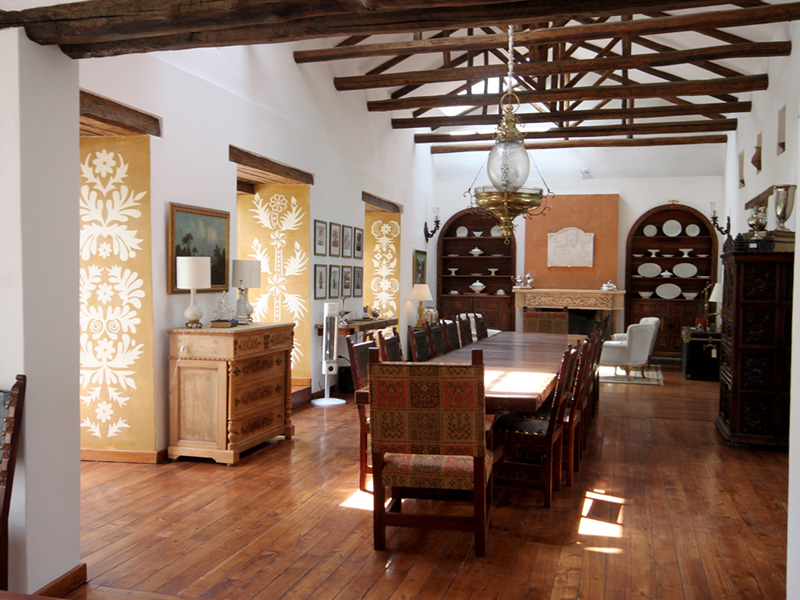 BEST TIME TO VISIT

Hacienda Zulta

June to September: This period corresponds to the dry season in the Northern Highlands of Ecuador. It's an excellent time to visit if you prefer more stable weather with less rainfall. During these months, you can enjoy outdoor activities like horseback riding, mountain biking, and trekking without the interruption of heavy rains. The landscape is lush and green, making it a picturesque time to explore the area.

Ecuador has several festivals throughout the year which can round out the cultural experience.

October to May: The wet season is characterized by more frequent rainfall, which contributes to the region's vibrant greenery. While there may be occasional showers, the rainy season can be a unique experience for nature enthusiasts. The landscape is at its most lush and vibrant, offering great opportunities for hiking and wildlife spotting.

+ Read More
BEST TIME TO VISIT

Hacienda Zulta

JAN

FEB

MAR

APR

MAY

JUN

JUL

AUG

SEP

OCT

NOV

DEC

JAN

FEB

MAR

APR

MAY

JUN

JUL

AUG

SEP

OCT

NOV

DEC
Hacienda Zuleta (FAQS)

NEED TO KNOW
Is the Hacienda Zuleta Family Friendly?
The lodge offers a range of activities that can be enjoyed by family members of all ages. They make their own cheese and children will enjoy helping to milk the cows.
How long does should I stay at the Hacienda Zuleta?
A minimum stay of 4-5 days is often recommended to fully immerse yourself in the aread but if you are looking to go riding then perhaps consider staying a bit longer.
From our

Travel Guides

Be inspired by our travel guides that document the best experiences the world has to offer.
Meet Our

Travel Experts

It takes genuine local knowledge to craft trips that go beyond the ordinary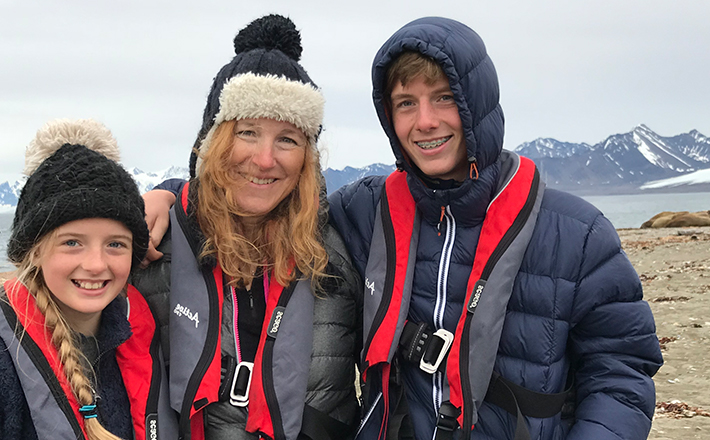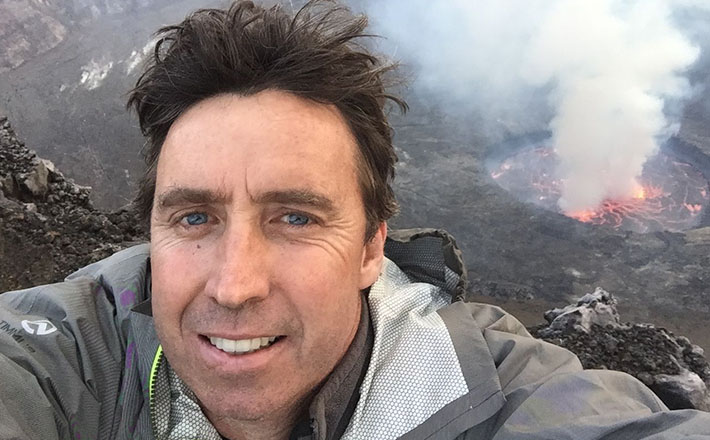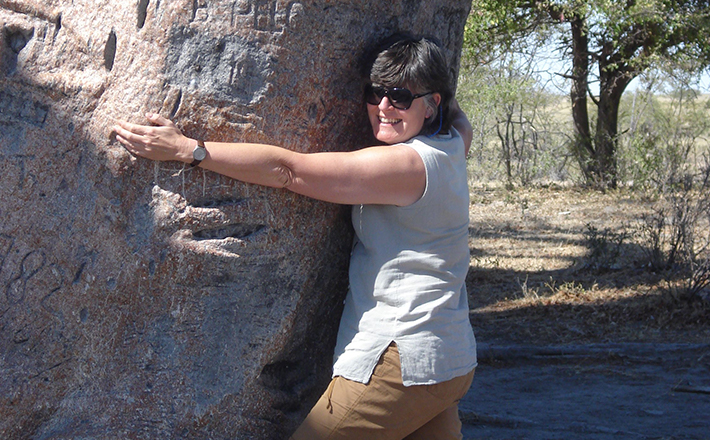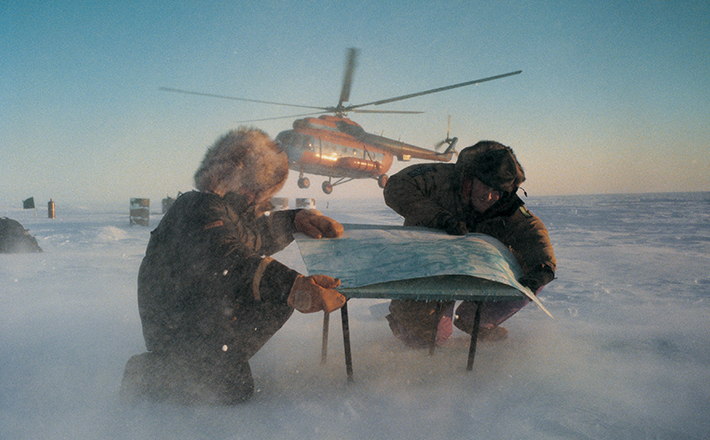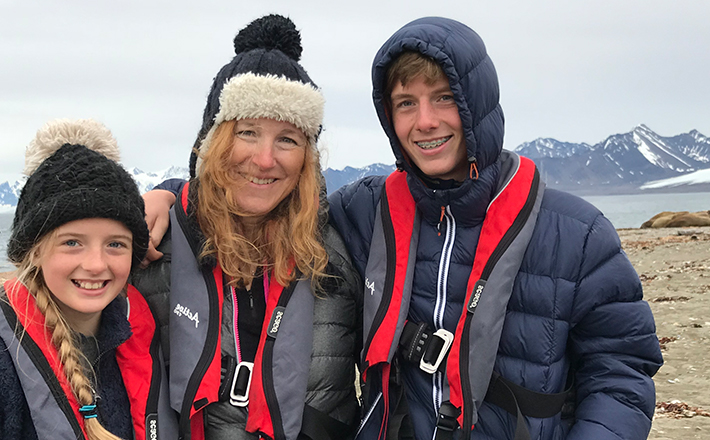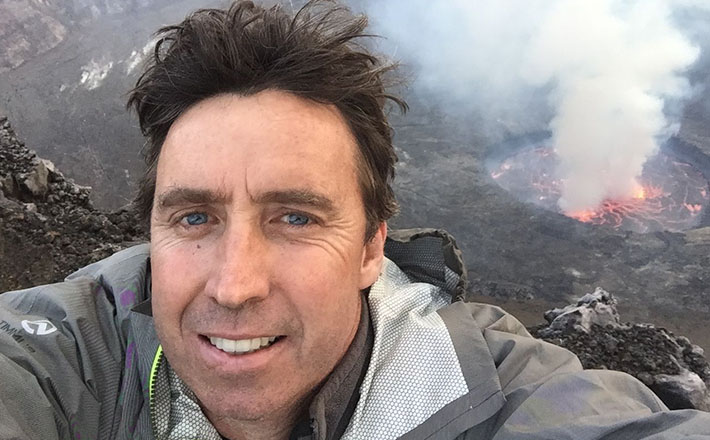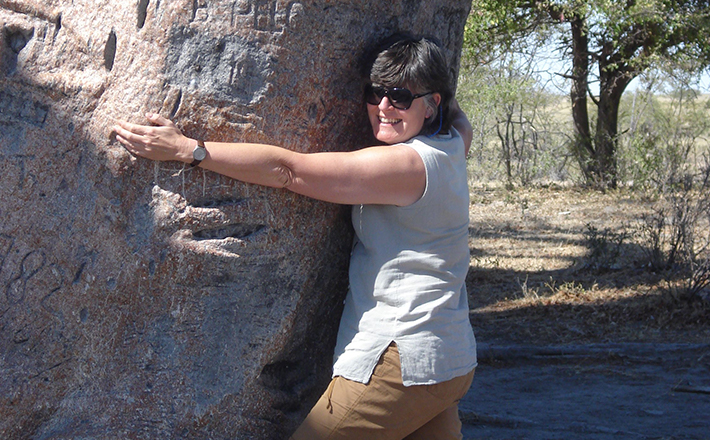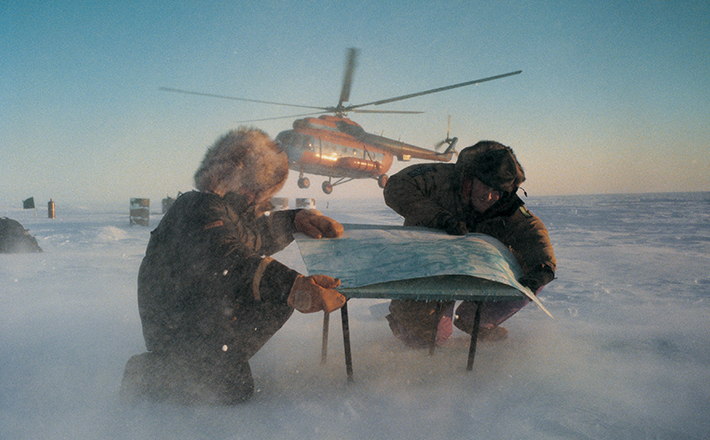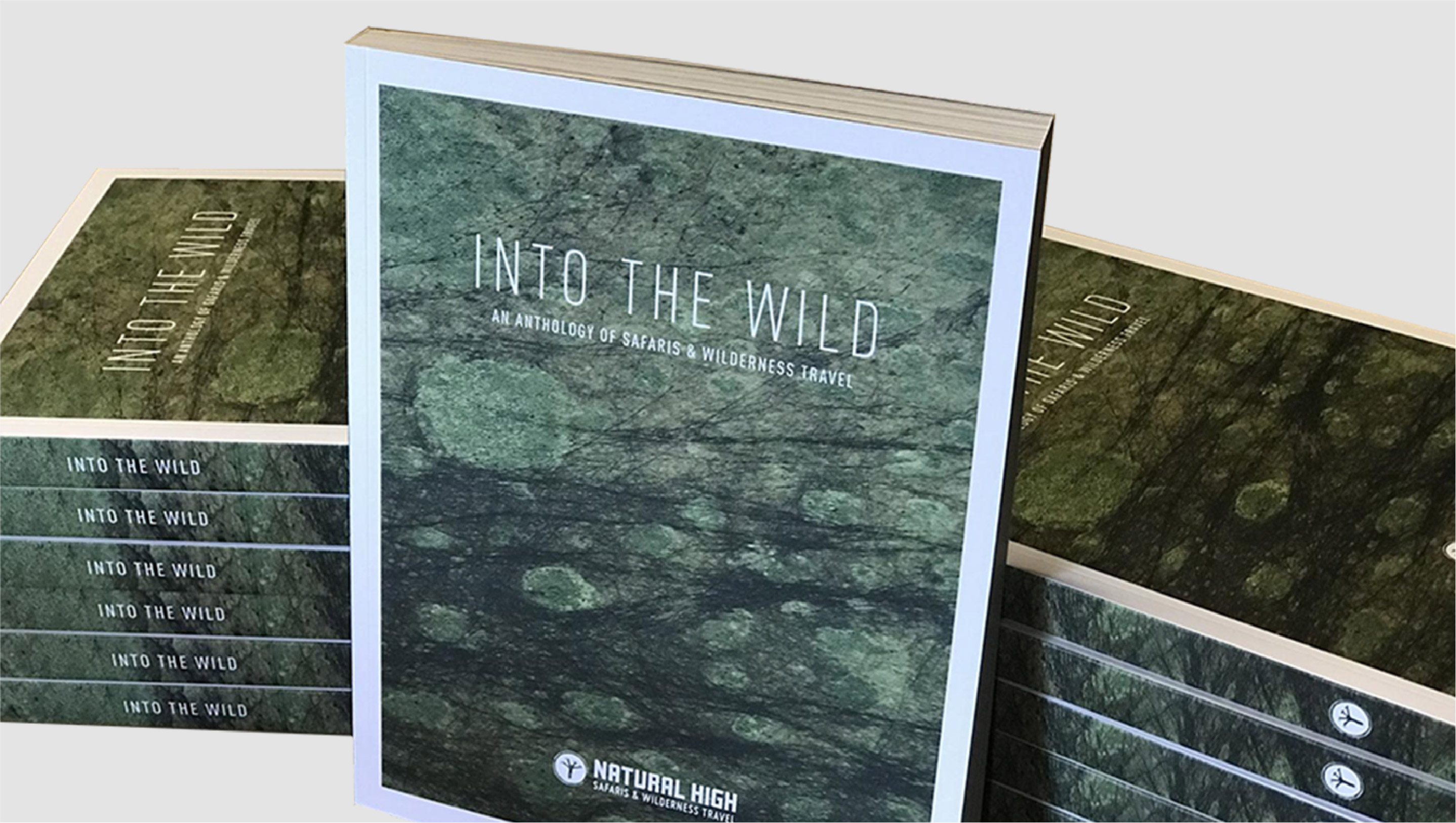 Into The Wild Brochure
Need some more inspiration? Request a copy of Into The Wild, our comprehensive anthology of safaris and wilderness travel.