Lalibela
A UNESCO World Heritage Site, Lalibela is a small rural town where you will find some of the world's most astounding sacred sites.
EXPLORE

About Lalibela
Truly untainted, the dusty rural town of Lalibela sits in the Lasta Amhara Region, perched at an altitude of around 9000ft with spectacular views and an equally fascinating culture.
This is where you will find some of the world's most astounding sacred sites – eleven rock-hewn churches, each carved entirely out of a single block of pink to red granite below ground level, some up to forty feet high. The roofs are ground level and dexterity is required to descend the often steep, rocky and rough steps that lead to trenches and courtyards. This vast area consists of a labyrinth of dark passageways, tunnels and grottos and incredible galleries with paintings and carvings.
Each church has its own resident monk who appears in the doorway in colorful faded brocade robes. Holding one of the church's elaborate processional crosses, usually made of silver, and sometimes a prayer staff, these monks are quite happy to pose for pictures. Some even sport incongruously modern sunglasses with their splendid ensemble.
Self-appointed helpers assist you on the steps as well as take care of your shoes, which you have to remove when you enter the churches. When you come out, you will find your shoes neatly lined up with the others.

Of Lalibela's 10,000 people, there are over 1,000 priests. Religious ritual is central to the life of the town, with regular processions, extensive fasts, and crowds of singing and dancing priests. This, combined with its extraordinary religious architecture and simplicity of life, gives the city of Lalibela a distinctively timeless, almost biblical atmosphere.
Erosion (due mainly to weathering) is currently damaging the stone surfaces of all the churches, so that restoration is currently a matter of urgency. Religious objects too, such as a cross, manuscripts and a wooden altar, are also being preserved at all costs. UNESCO and the EU have put up temporary shelters with scaffolding that are somewhat unsightly and take away the special aura of this awesome place.
+ Read More
perfect for
Pioneers
Walking Safaris
Off the beaten track
History & Culture
Highlights
Unique rock-hewn churches
Rich history and culture
Walking in the mountains
Dramatic mountainous scenery
A Better Way To Book
ATOL Protected

24/7 Guidance & Support

20+ Years of Experience

We take care of the leg work

We find you the best deal
Top Reasons To Visit

Lalibela

Often the best safaris involve looking beyond the obvious highlights. It's about the exhilarating encounters that will make your heart sing. These are encounters that nobody could ever predict, but that make your safari genuinely unique.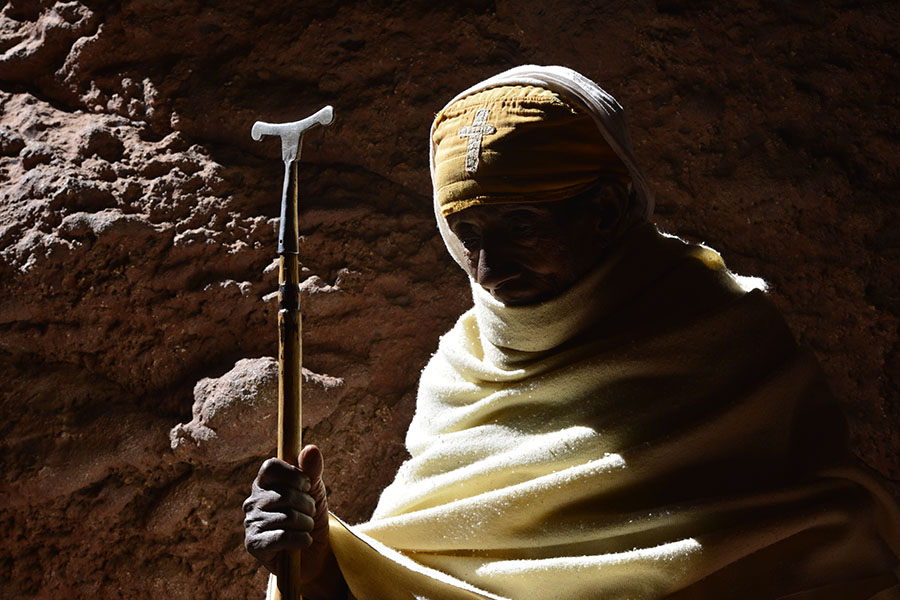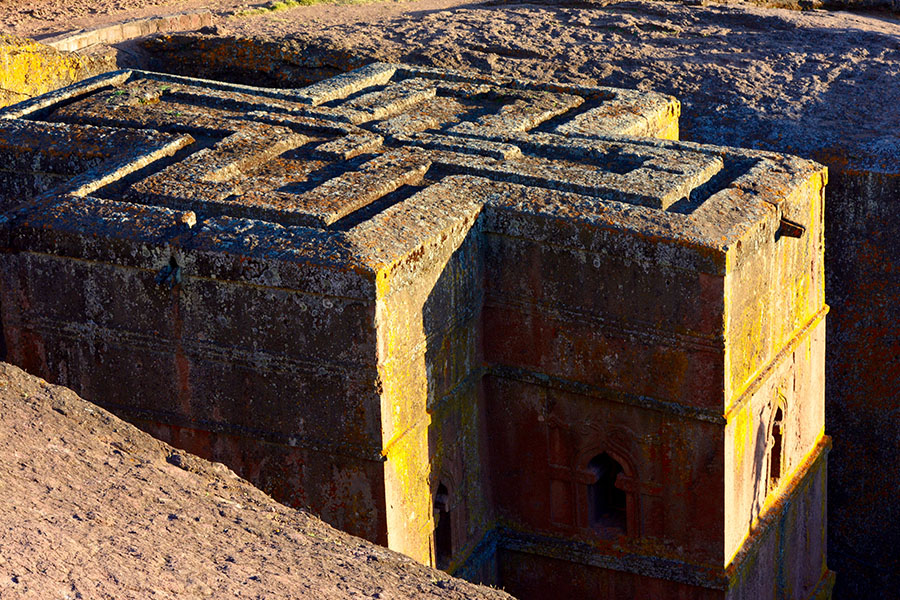 Best Time To Visit

Lalibela

The best time of year to visit Lalibela is during the dry season of October to March (December, January and September in particular).

During the weekends of these months, you can visit fantastic local markets. Sundays are the best days to visit the rock-hewn churches, when white-robbed locals appear in their hundreds for a dawn mass service. 

Stick around for Ethiopian Christmas which takes place during January. A true spectacle, this is when thousands of pilgrims make their way to Lalibela for the major religious ceremony of the year. You just need to be wary of prices which can peak at this time as the crowds grow in numbers. 

This is the country's warmest season with the temperatures hitting around 27 degrees, but it can get chilly at night as expected within the region.
Best Time To Visit

Lalibela

JAN

FEB

MAR

APR

MAY

JUN

JUL

AUG

SEP

OCT

NOV

DEC
Lalibela (FAQs)

NEED TO KNOW
How long do you need in Lalibela?
It's best to spend at least one or two days in Lalibela. However, depending on how many churches you want to visit and the time of year you visit, it might be worth sticking around for longer to catch religious and cultural ceremonies (especially in January). There are also walks, treks and hikes in the surrounding areas which you can factor into your trip, so you may want to add some extra time to allow for these.
How old are the rock hewn churches in Lalibela
The rock churches of Lalibela were built in the 13th century and the monasteries date back to the 12th century. Currently the erosion (due mainly to weathering) is damaging the stone surfaces of all the churches, and protection and restoration is happening as a matter of urgency. Religious objects too, such as a cross, manuscripts and a wooden altar, are currently being preserved. UNESCO and the EU are currently helping to protect the village.
Is it possible to combine a trip to Lalibela with other areas of Ethiopia?
In the immediate surrounding areas of Lalibela there are plenty of treks and hikes that can easily be accessed and can be worked into your itinerary. The three main regions for community trekking in Lalibela are West Meket, East Meket, and Abuna Yoseph. Further afield, it's certainly possible to fit in trips to other places depending on the length of your trip. If you are catching a flight to the capital, Addis Ababa is only around an hour, whilst a trip to Makele is a bit longer at 4 hours.
From our

Travel Guides

Be inspired by our travel guides that document the best experiences the world has to offer.
Meet Our

Travel Experts

It takes genuine local knowledge to craft trips that go beyond the ordinary. The Natural High team have unrivalled experience and will take your ideas and turn them into your trip of a lifetime.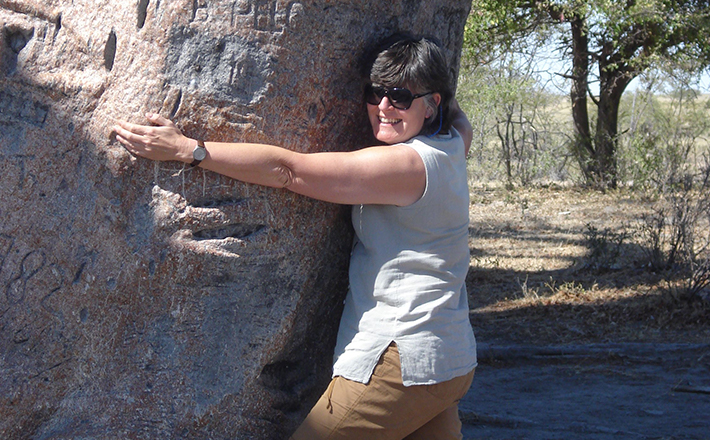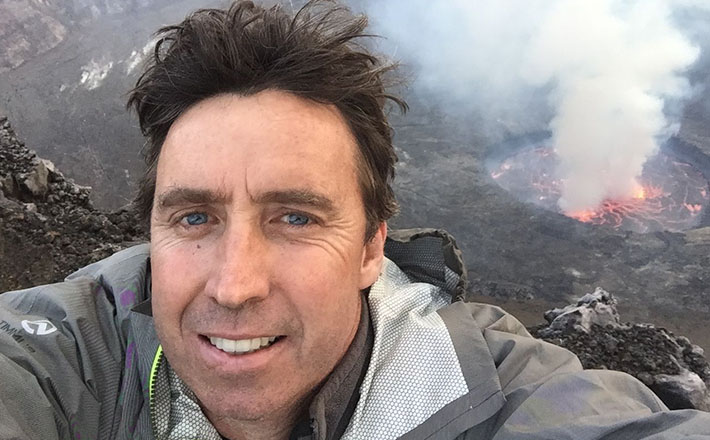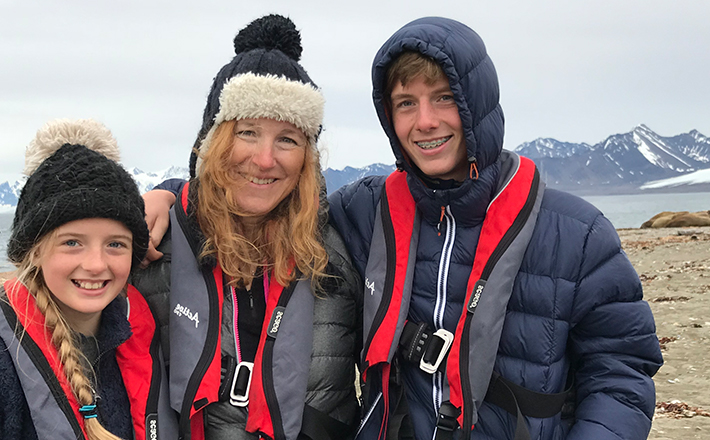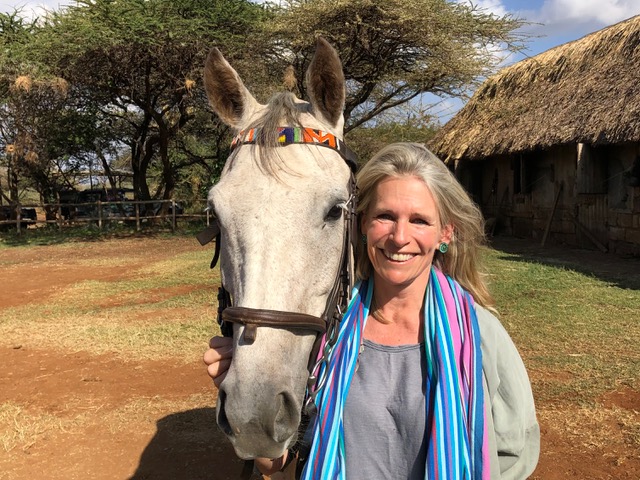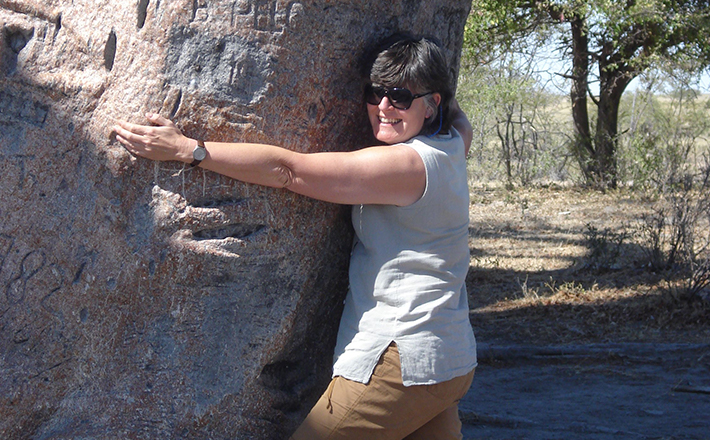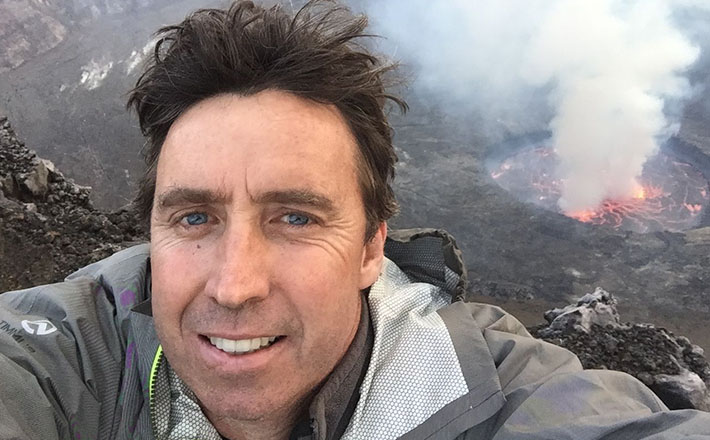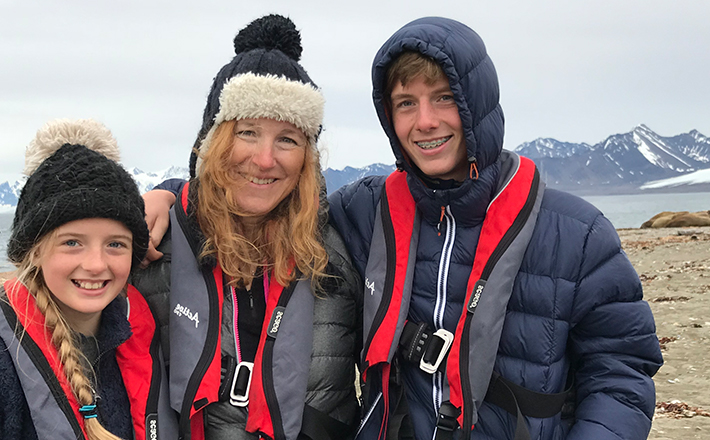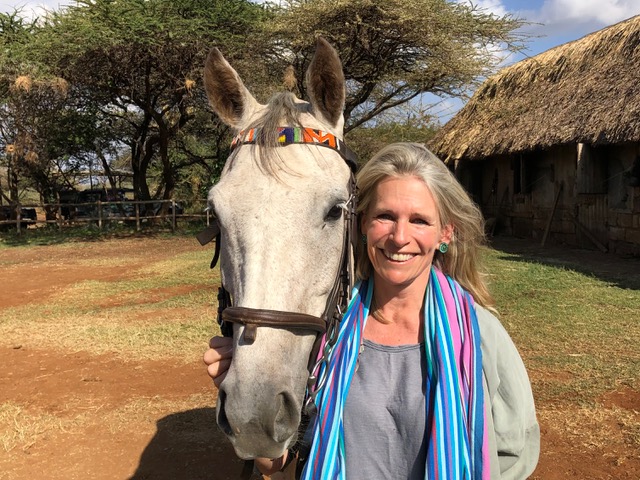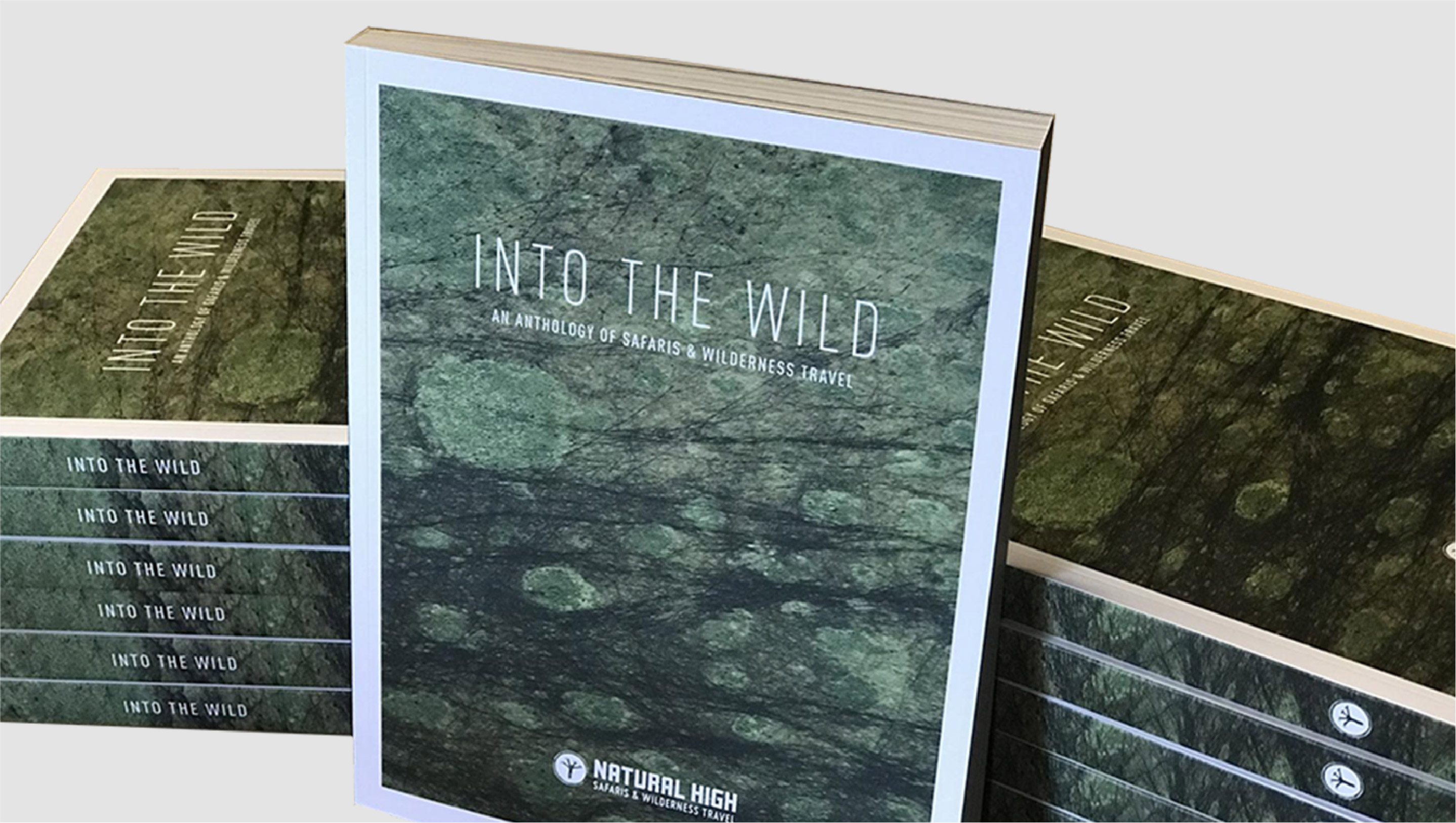 Into The Wild Brochure
Need some more inspiration? Request a copy of Into The Wild, our comprehensive anthology of safaris and wilderness travel.