Omo National Park
Established in 1980 and listed as a UNESCO World Heritage Site, Omo National Park offers one of the most remote safari experiences in Africa, set against the massive Omo River.
EXPLORE

Omo Safaris
A visit to Omo National Park is the ultimate pioneering adventure. Relatively inaccessible and light on infrastructure, it is difficult to get there, but those who make it will be met by landscapes and people virtually untouched by Western influences.
The main reason tourists come to this area is to immerse themselves in the place and meet members of the twelve different tribes who coexist in the region. Many of the tribes live in a way that is little influenced by the modern world.
Among the twelve different tribes in this area are the Hammer, who like many of the tribes in this area, are pastoralists, although agriculture now plays an important role in their lives. Easily visited from the nearby towns of Turmi and Dimeka, the Hammer have high cheekbones, and are attired in elaborate leather skirts decorated with shells and beads, with incredibly designed body piercings as part of their attire.
Perhaps the best known tribe in Omo National Park are the Mursi, thanks to their huge lip plates. When a woman reaches the age of 20, her lower lip is cut and progressively stretched. According to tradition, the bigger her lip plate — which can be as wide as 15cm — the more valuable she will be when she is married. Before the men of the tribe can marry, they have to take part in stick fighting (donga), a ritual where two men paint themselves white chalk and hit each other viciously with 2m long poles, with the bride-to-be going to the winner.
As for the Omo National Park wildlife, the most widely spotted are herds of elephant and buffalo. The landscape is also especially inspiring, with the Omo River itself flowing through some of Africa's wildest, most untouched country, before reaching northern Kenya's "jade sea", Lake Turkana. However, with such a high concentration of native people living in the park itself, there is a relatively lower animal population to be found here than in other safari spots.
+ Read More
perfect for
Mobile Safaris
History & Culture
Off the beaten track
Pioneers
Highlights
Time with ancient tribes
Explore the Omo Valley
Boating on the Omo River
Expedition into Africa's last frontier
A Better Way To Book
ATOL Protected

24/7 Guidance & Support

20+ Years of Experience

We take care of the leg work

We find you the best deal
Top Reasons To Visit

Omo National Park

Often the best safaris involve looking beyond the obvious highlights. It's about the exhilarating encounters that will make your heart sing. These are encounters that nobody could ever predict, but that make your safari genuinely unique.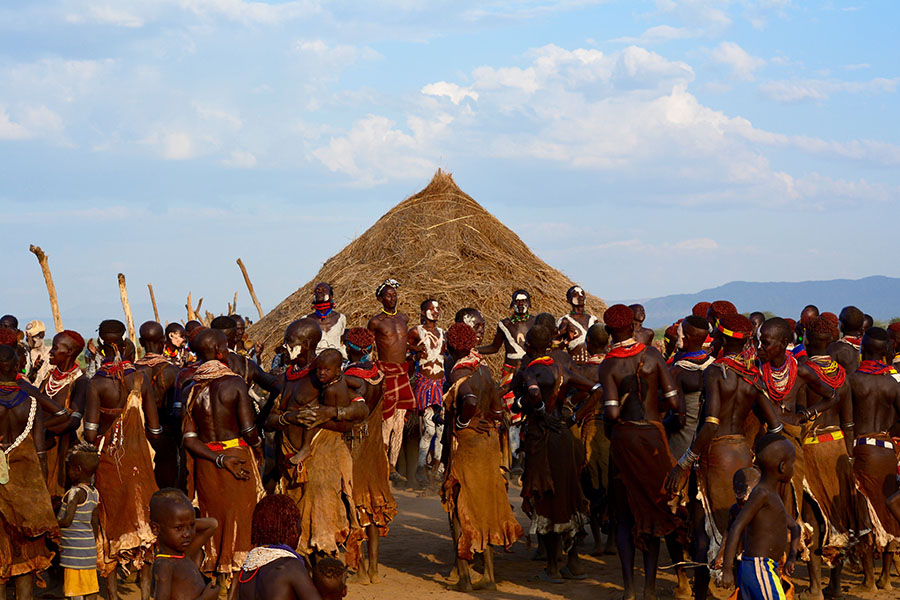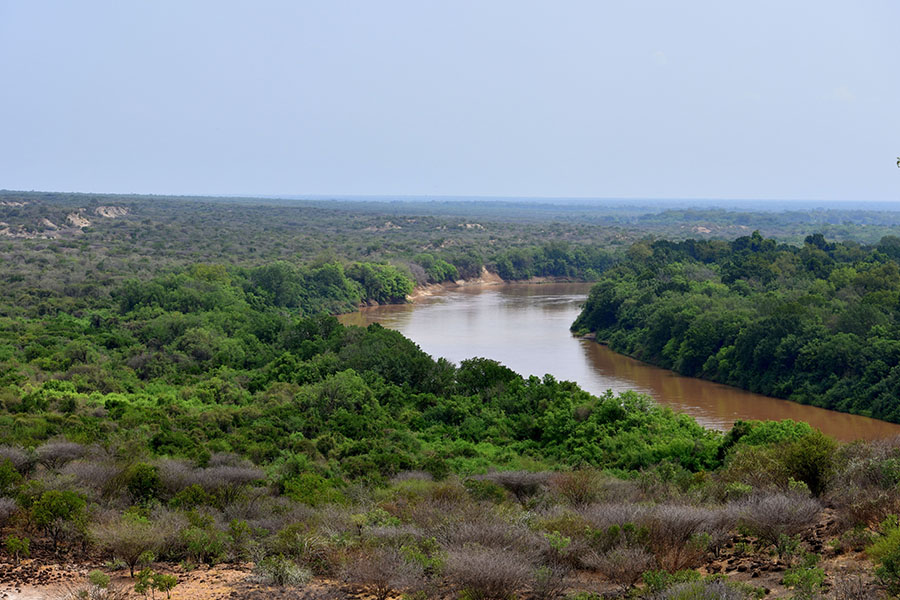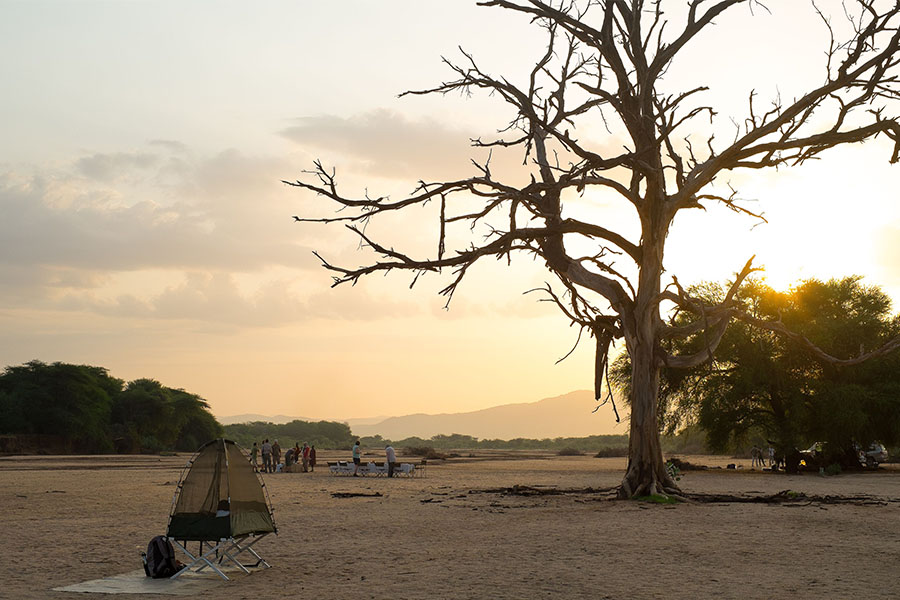 Best Time To Visit

Omo National Park

Visiting Omo National Park is best done during the driest months, which fall at the start of the year in January and February.

This makes it far easier to get around the park, particularly with the minimal formal tourist infrastructure currently established there. The warm weather also ensures a more enjoyable experience for those who do travel to Omo National Park at this time of year.

Conversely, the rainy season makes it all but impossible to navigate the park, so travel in the peak spring months of April and May and late autumn is not advised. Get in touch with Natural High for further advice on which time of year to visit Omo National Park.
Best Time To Visit

Omo National Park

JAN

FEB

MAR

APR

MAY

JUN

JUL

AUG

SEP

OCT

NOV

DEC

Travel not advised
Omo National Park (FAQs)

NEED TO KNOW
Is Omo National Park a suitable family destination?
We would recommend visiting Omo National Park for families with older children, as its sheer remoteness will require long drives to get to and from the park, which may be less enjoyable for your little ones.
Is it possible to combine a trip to Omo with other areas of Ethiopia?
Despite its distance from larger and more safari-focused parts of Ethiopia, Omo National Park is easily combined with safaris in other areas of the country over the course of a longer trip.
What is the accommodation like in Omo National Park?
As we mentioned earlier, Omo National Park has far less formal infrastructure for visitors than many other national parks in Ethiopia, so as to maintain the integrity of the area for its native tribal population. However, there are a few small lodges dotted about the 4000-plus km² of the park. In the remotest areas, we would recommend using a mobile camp that allows you to pack up and move whenever required. To learn more about where to stay in Omo National Park, get in touch with us today to talk to one of our expert guides.
From our

Travel Guides

Be inspired by our travel guides that document the best experiences the world has to offer.
Meet Our

Travel Experts

It takes genuine local knowledge to craft trips that go beyond the ordinary. The Natural High team have unrivalled experience and will take your ideas and turn them into your trip of a lifetime.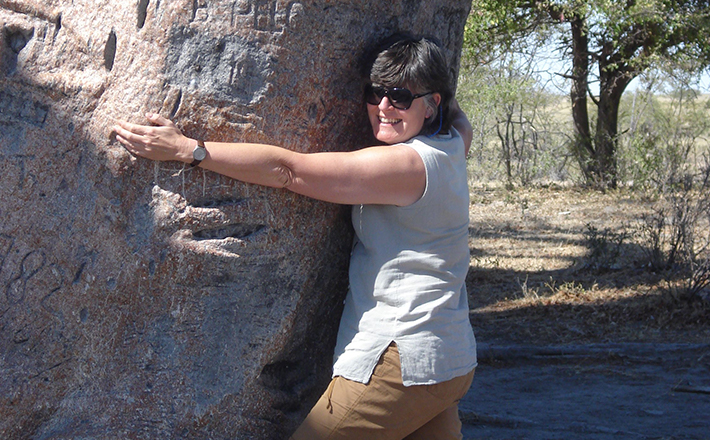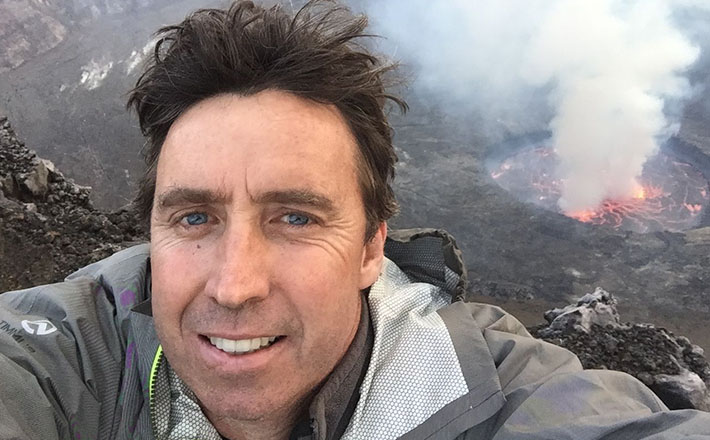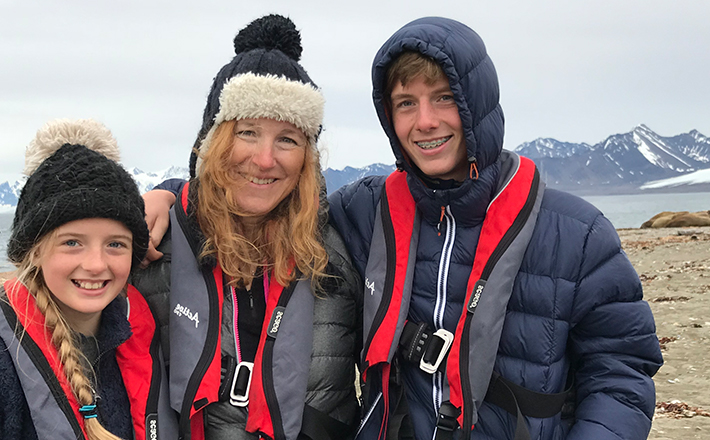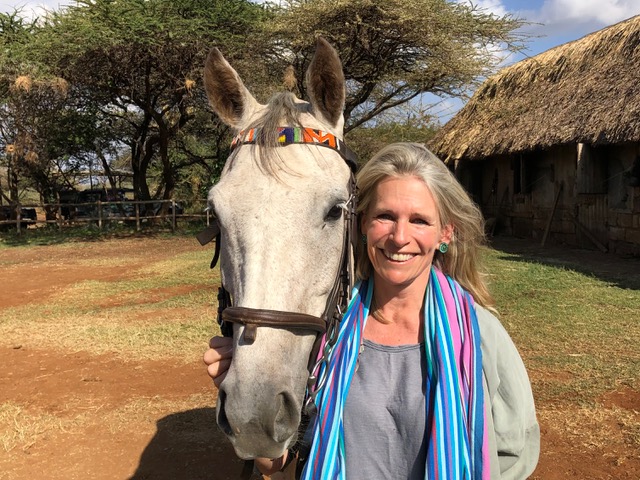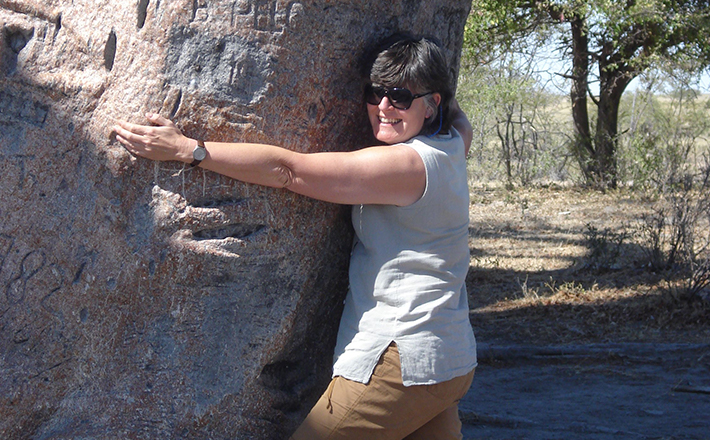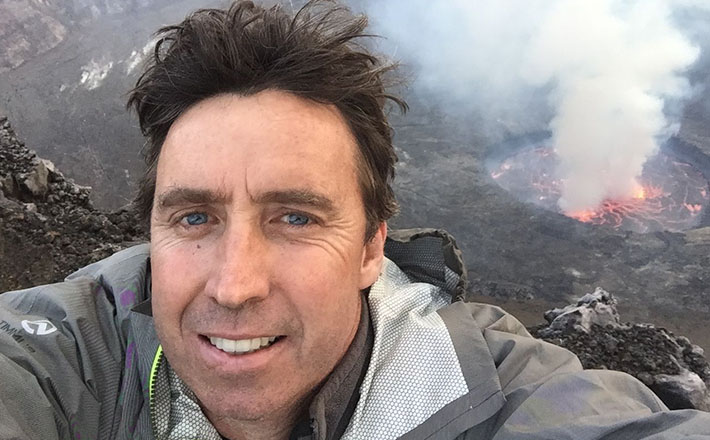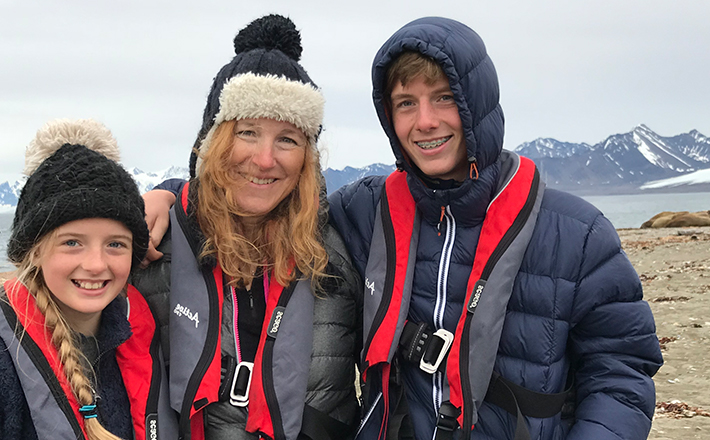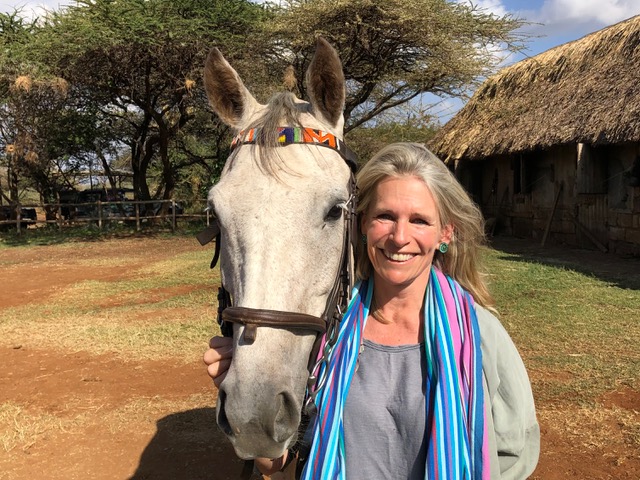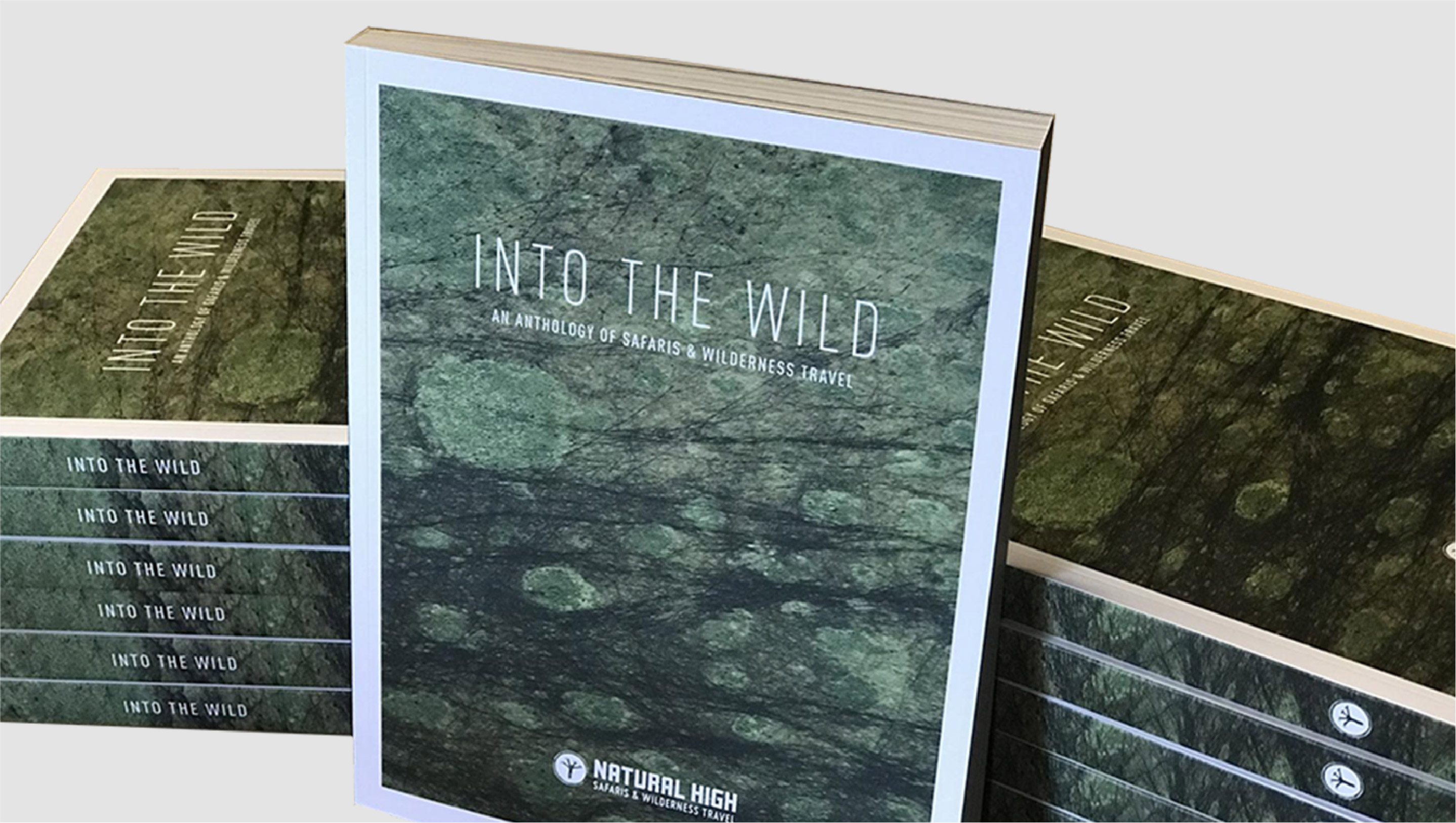 Into The Wild Brochure
Need some more inspiration? Request a copy of Into The Wild, our comprehensive anthology of safaris and wilderness travel.