Galapagos Islands
Holidays
No where on earth comes close to the intense wildlife experience the Galapagos Islands offer.
EXPLORE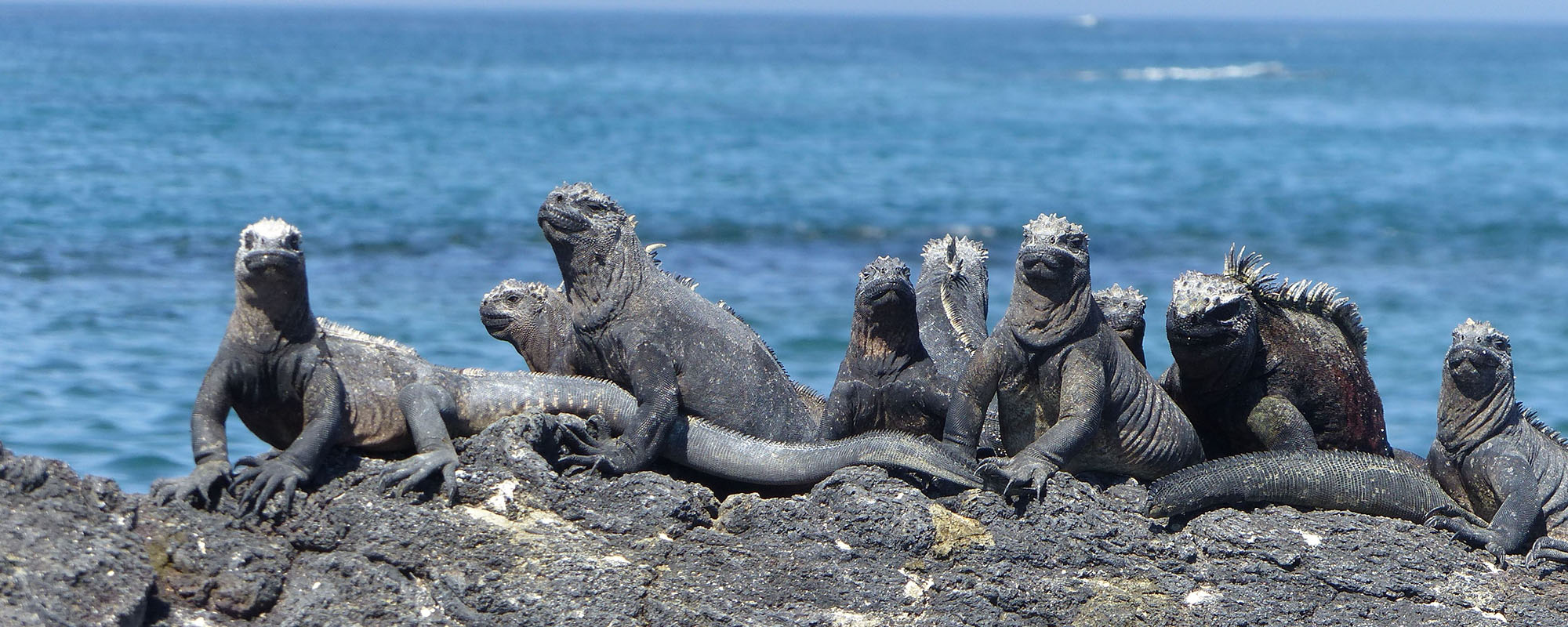 About the Galapagos Islands
For naturalists, this is the ultimate wildlife experience and the place where Darwin first conceived of speciation. This remote archipelago, lying 600 miles off the coast of Ecuador, is home to countless species who have evolved without fear of mankind.
Metallic coloured iguanas, boobies with turquoise feet, frigate birds with impossibly enormous red balloon chests, sea lions that behave like a pet labrador, rays, sharks, flamingoes and of course the finches distinct to each island – nothing hides at the sight of humans.
The scenery of the Galapagos is raw and sometimes harsh. Ancient and recent lava formations, lush green highlands, plus red and golden sands lapped by turquoise waters make this an extraordinary place to cruise even if there was not a living species to be seen.
For small groups or families after a wildlife experience to rival the best safaris in Africa, the Galapagos as seen from a small private yacht is hard to beat. A small boat with room for a couple of families is a wonderful way to experience these islands. The shallow draught allows access to anchorages that larger boats – and the crowds they bring – can't get into. Sail by night to wake up at a new island by day. Snorkel, swim and head ashore to explore these remarkable volcanic islands with expert guides.
If you want to take on a full South American adventure, combine the Galapagos Islands with the mainland destinations of Ecuador or Peru to bring intriguing history, wonderful rainforests and incredible cloud forests. Invest the time and you are sure to be rewarded.
+ Read More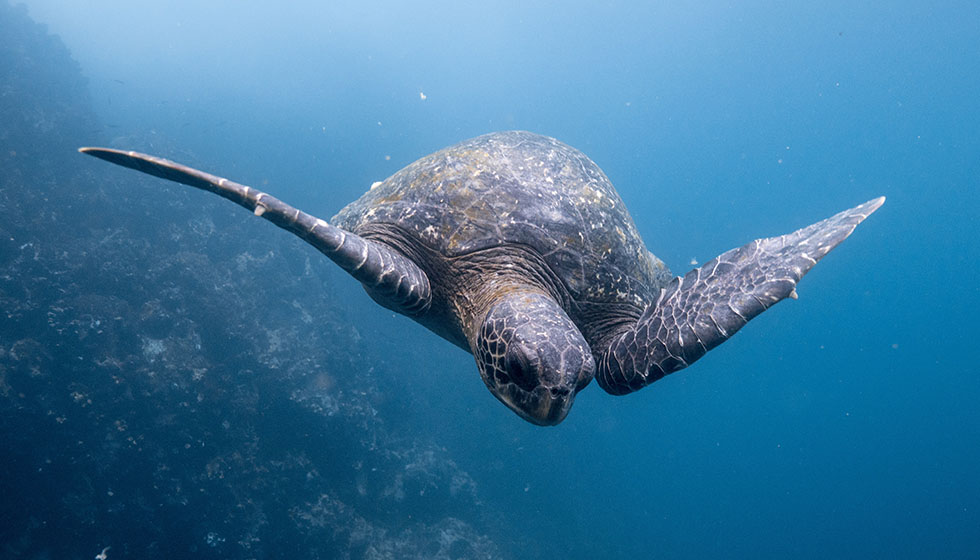 perfect for
Family Safaris
Marine Safaris
Wildlife
Off the beaten track
Highlights
Combine the rainforest with the Galapagos Islands
Trek through mysterious cloud forests
Stay at Mashpi Eco-Lodge
Explore the Amazon rainforest
A Better Way To Book
ATOL Protected

24/7 Guidance & Support

20+ Years of Experience

We take care of the leg work

We find you the best deal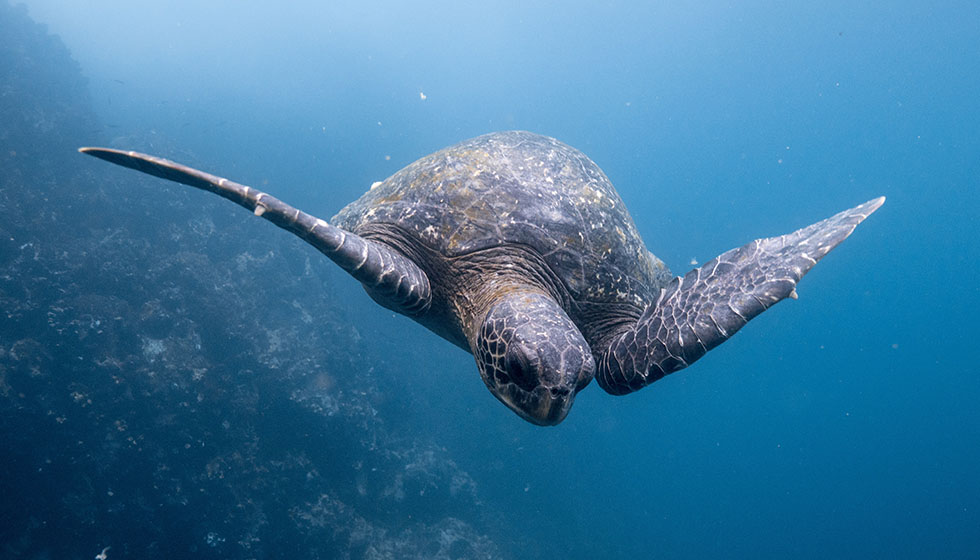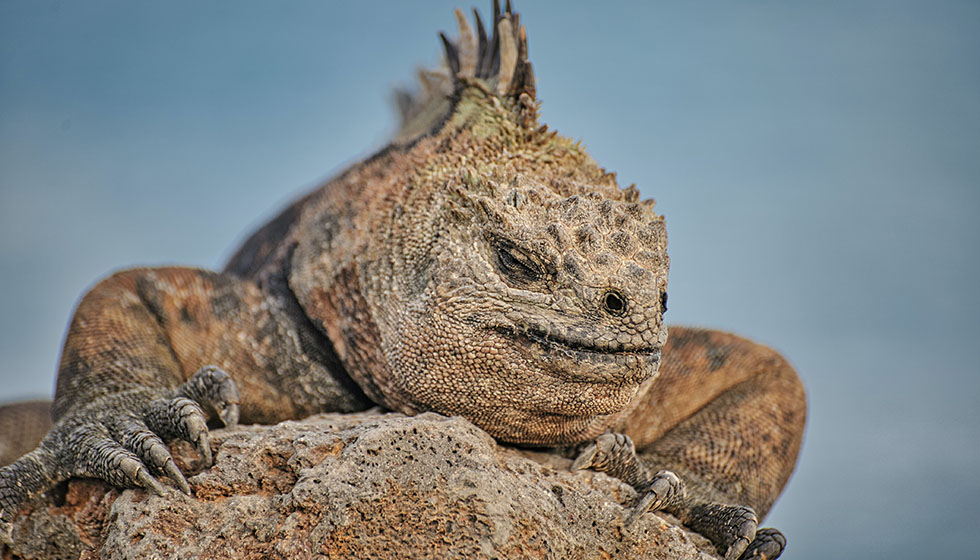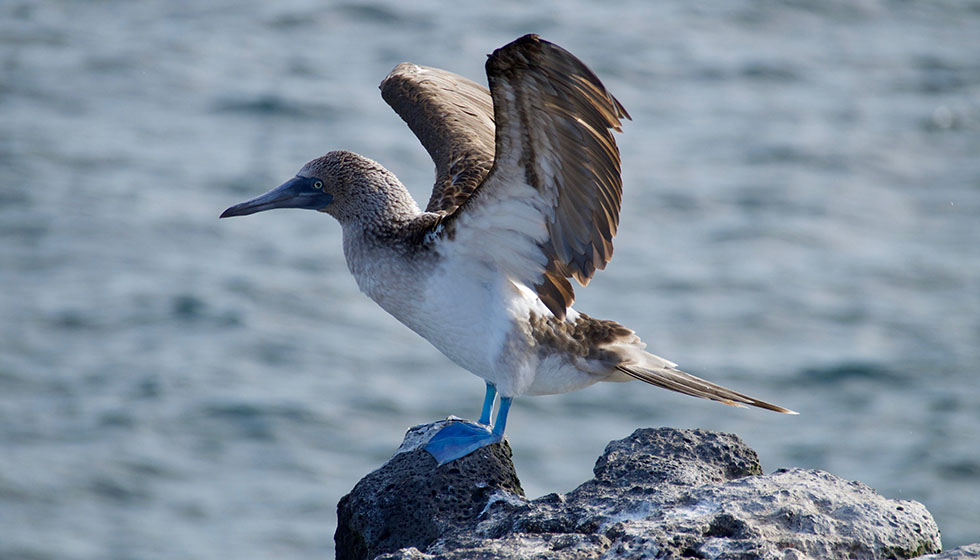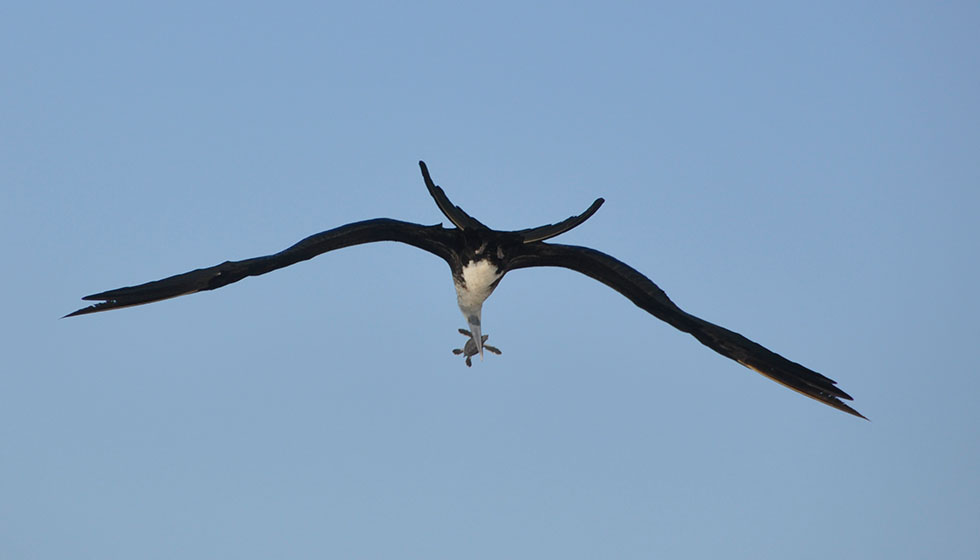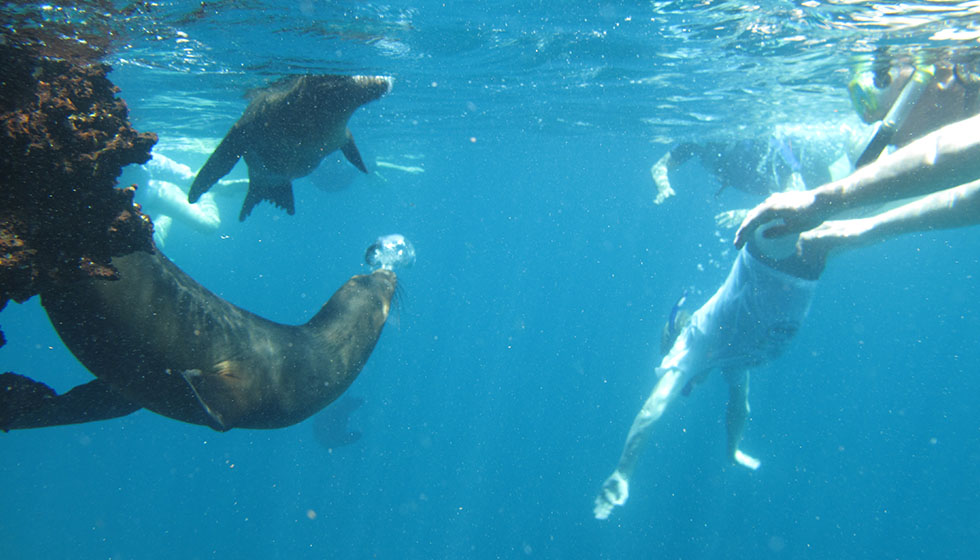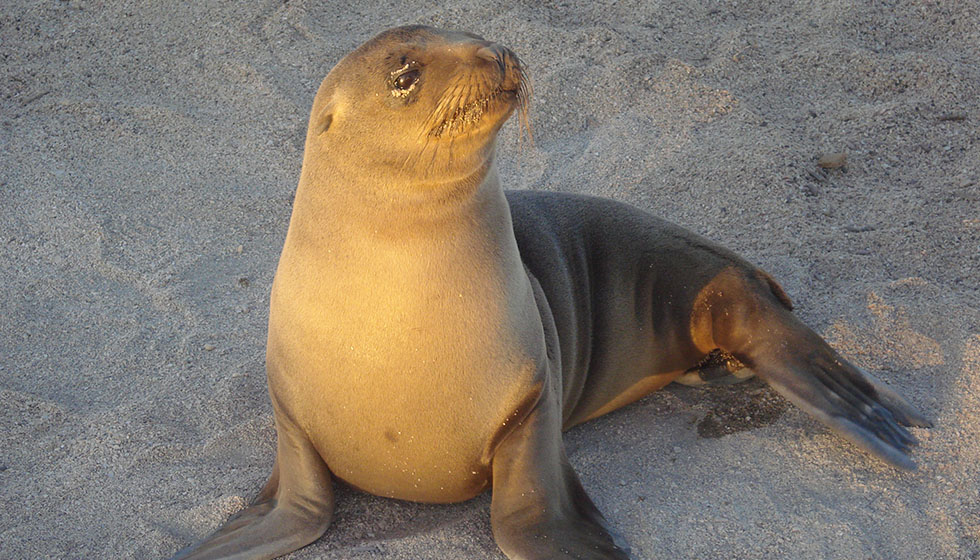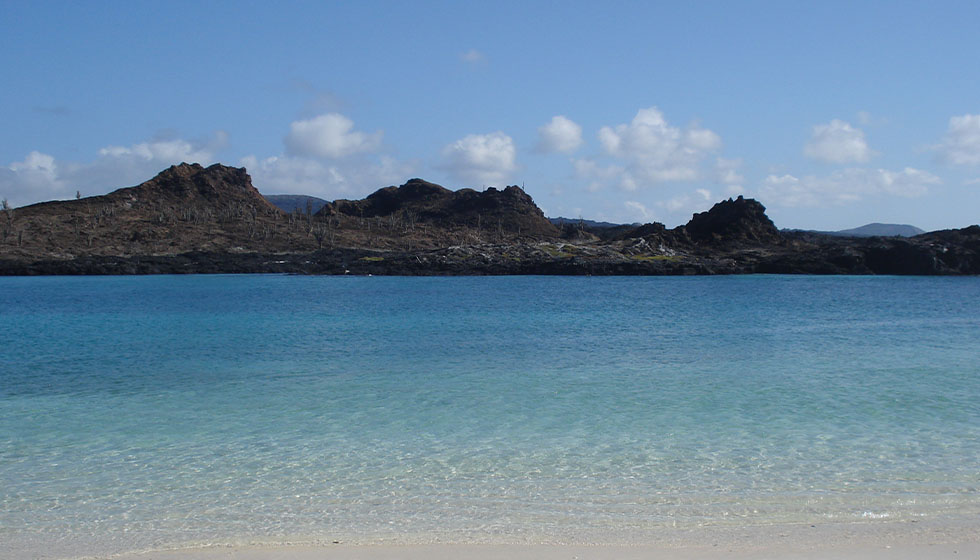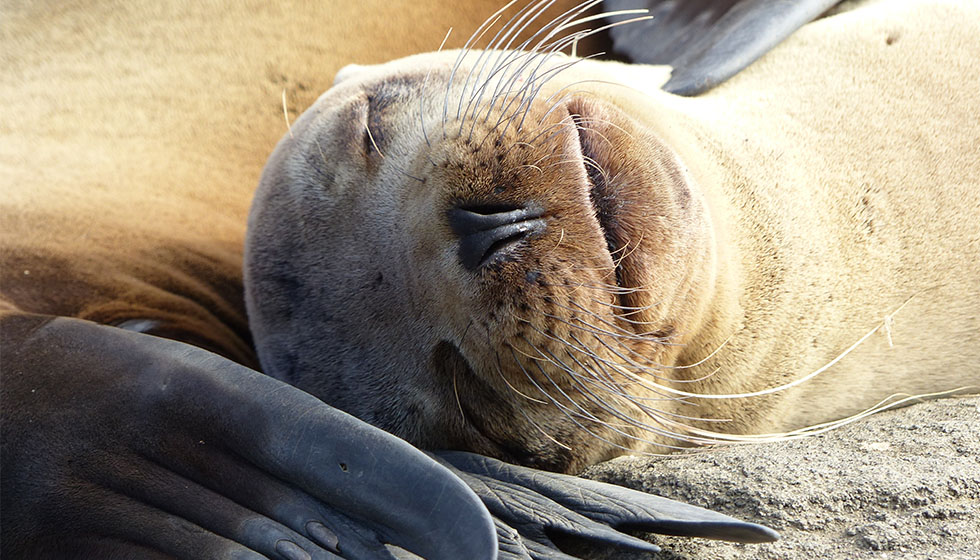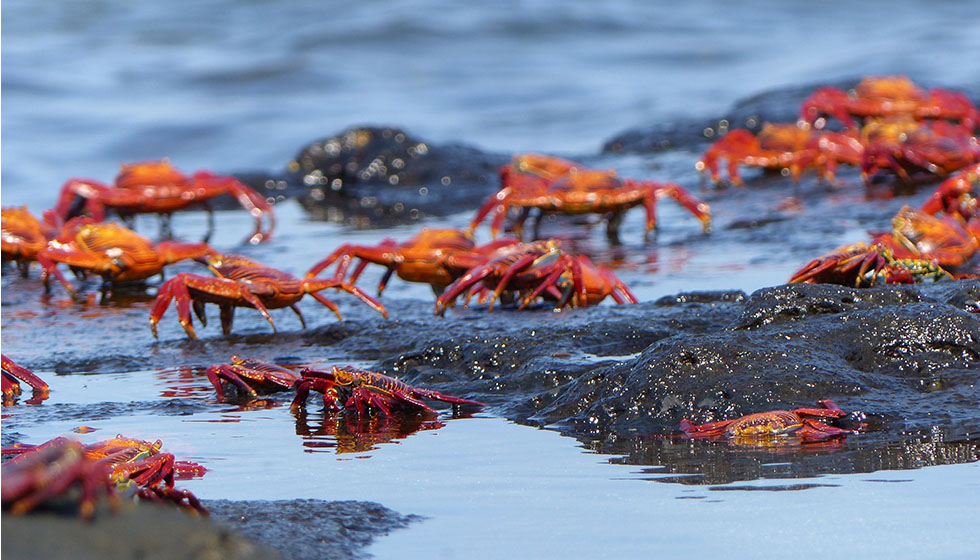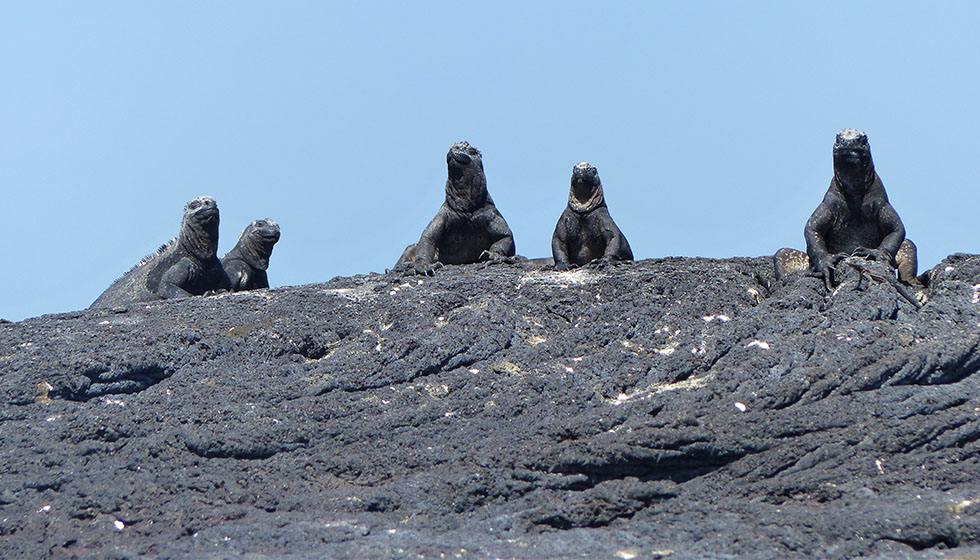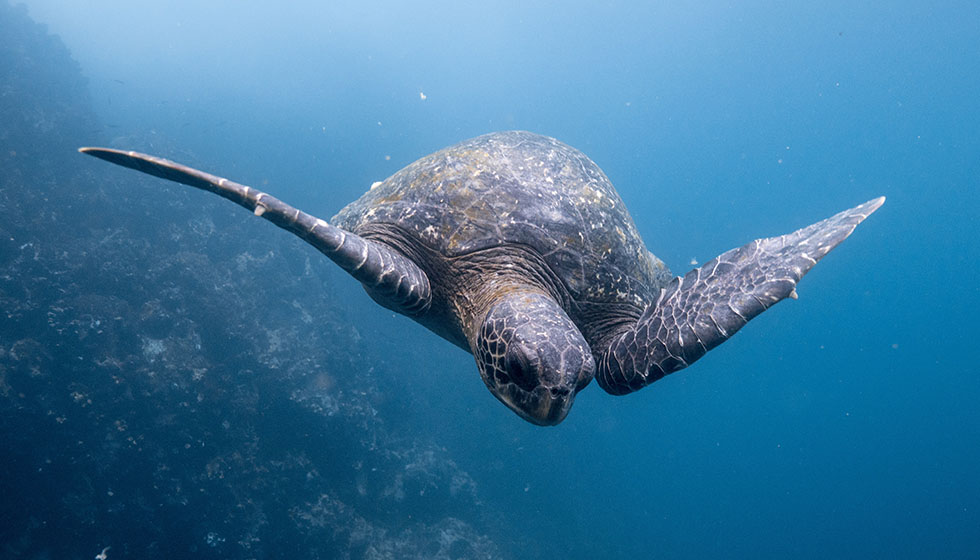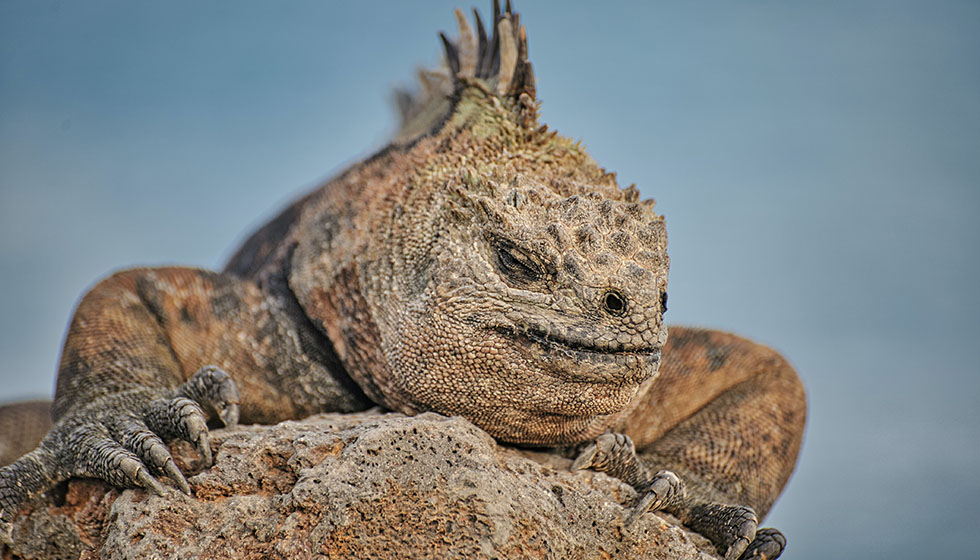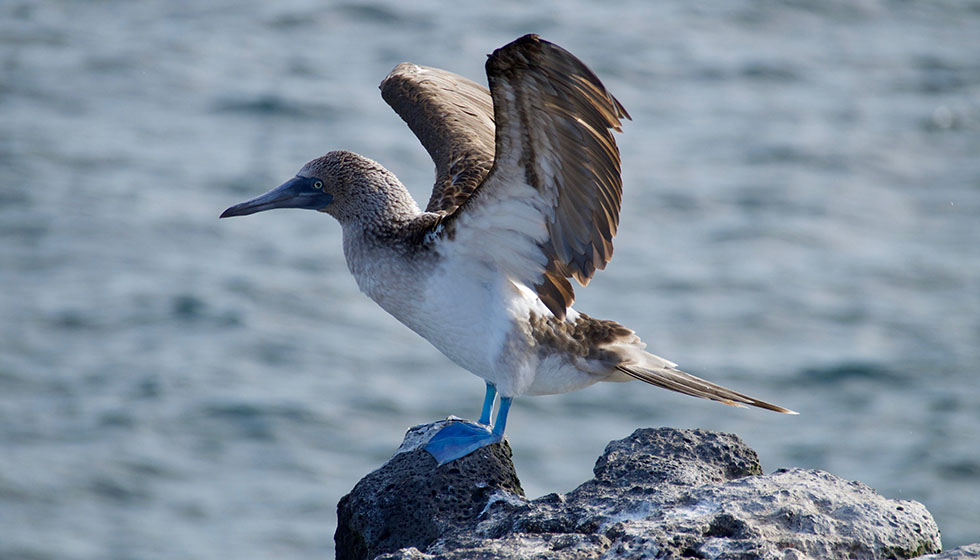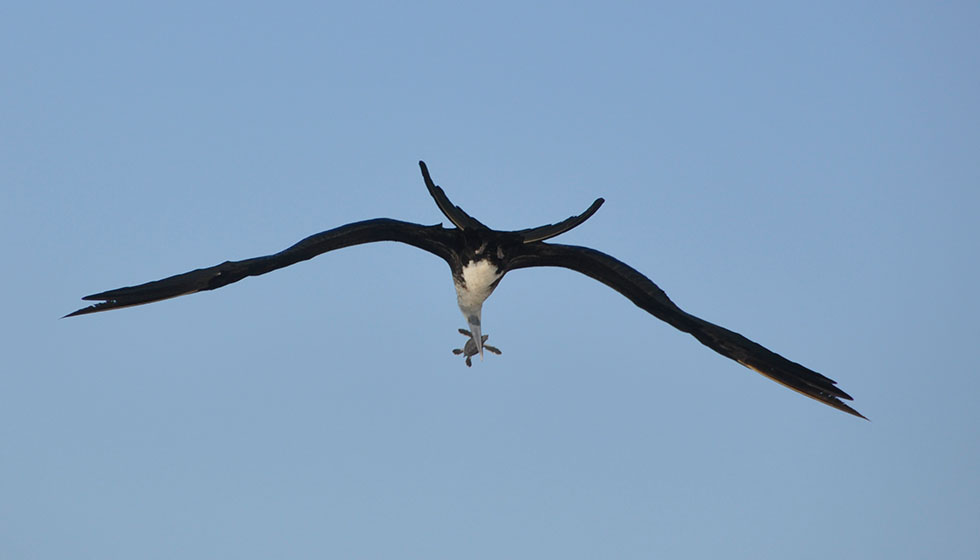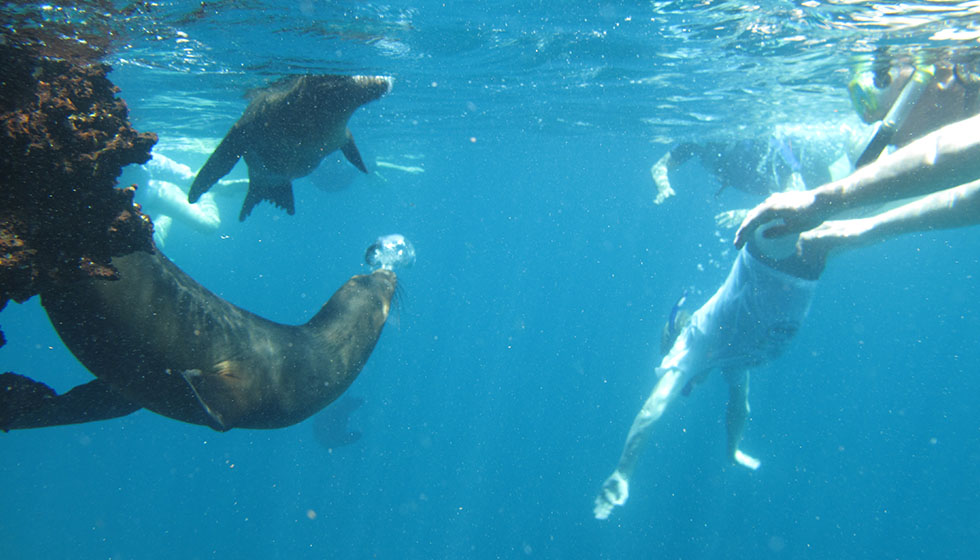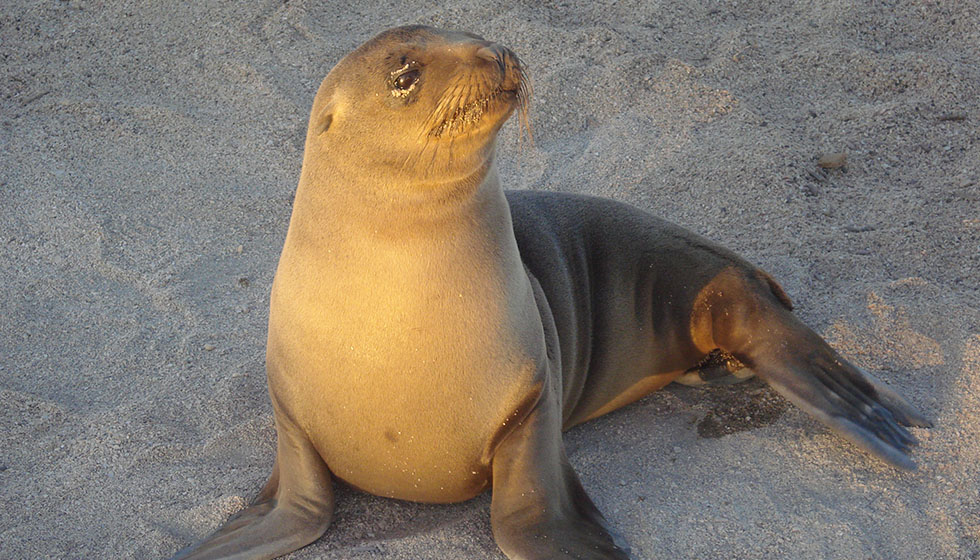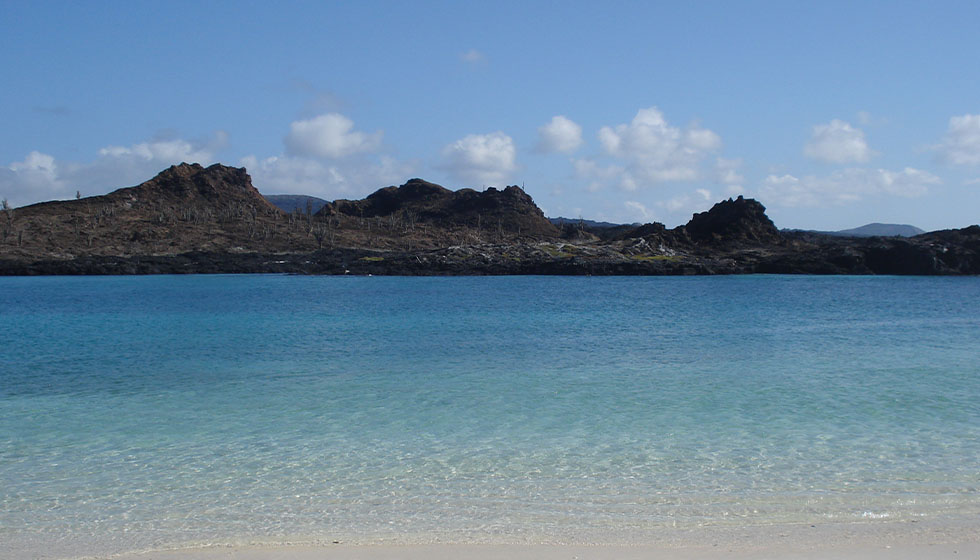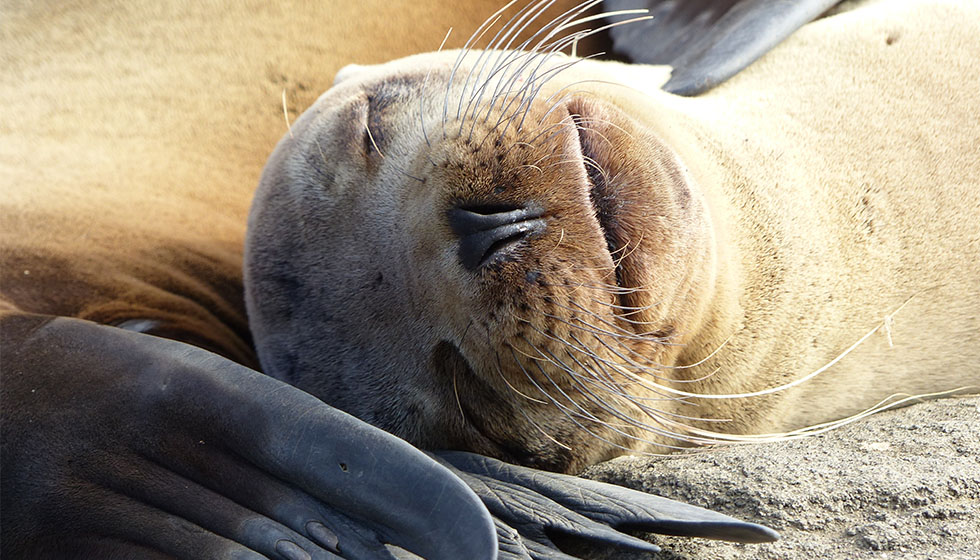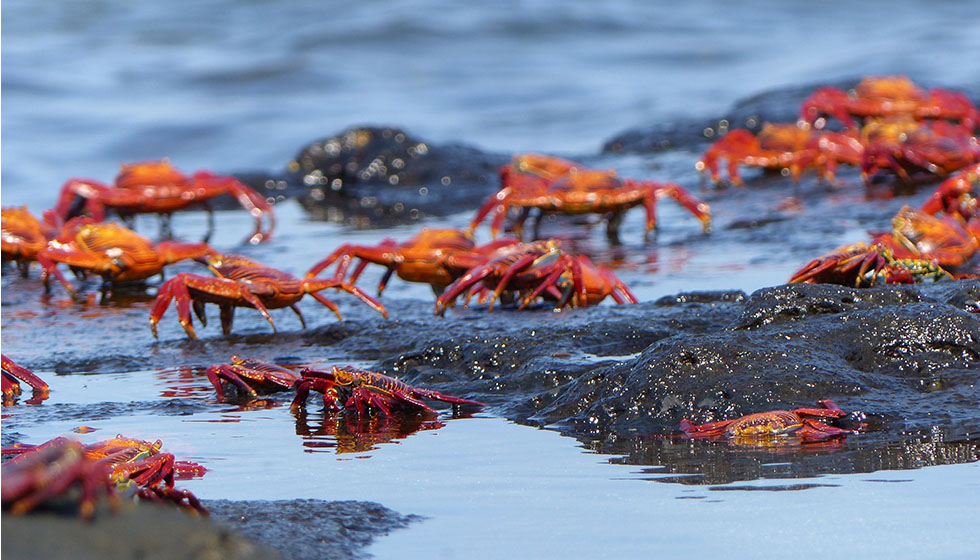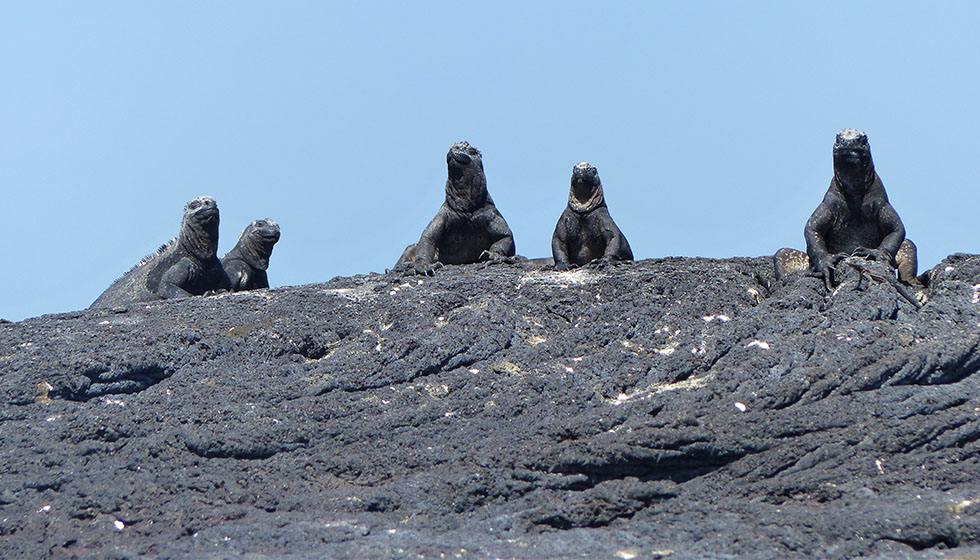 Top Reasons To Visit

The Galapagos

Often the best adventures involve looking beyond the obvious highlights. It's about the myriad exhilarating encounters that will make your heart sing. These are encounters that nobody could ever predict, but that make your travels genuinely unique.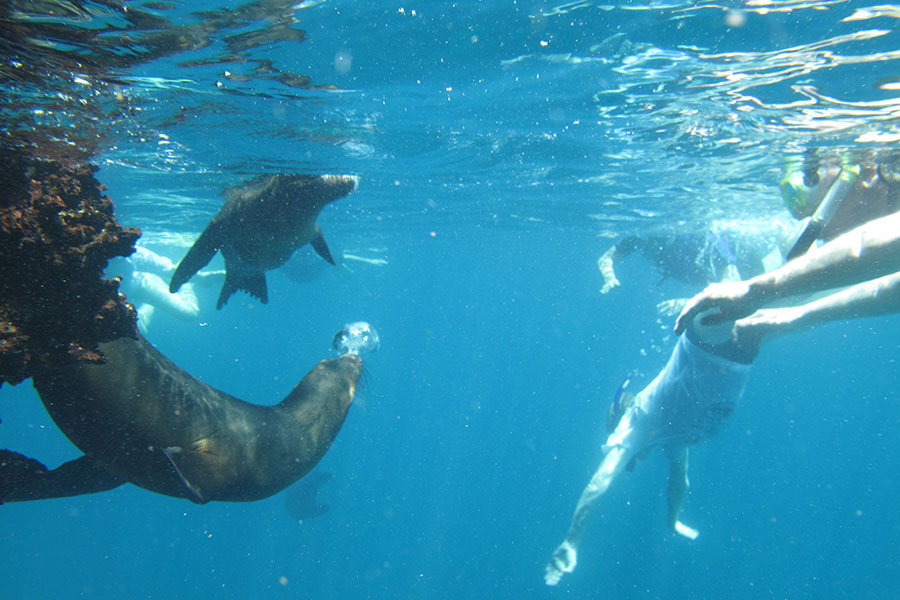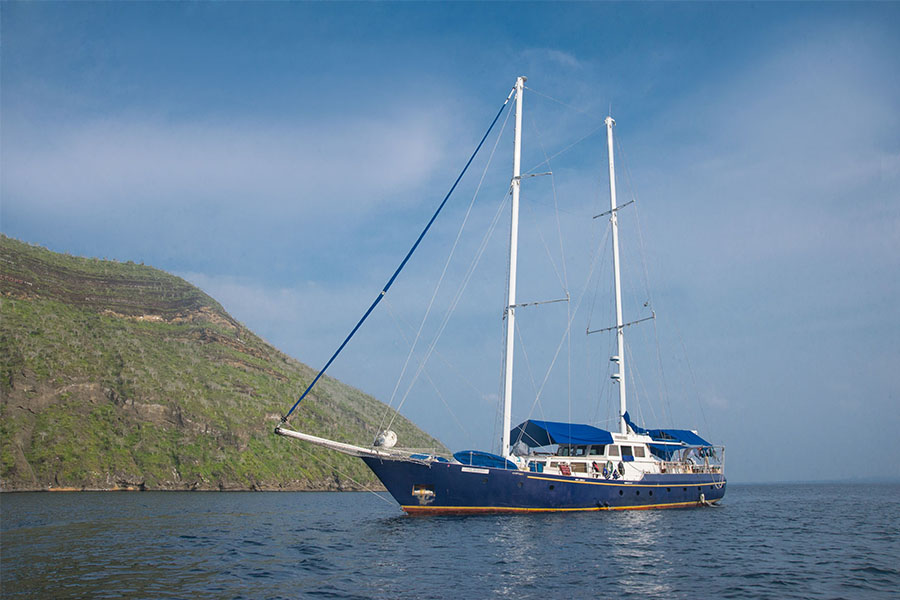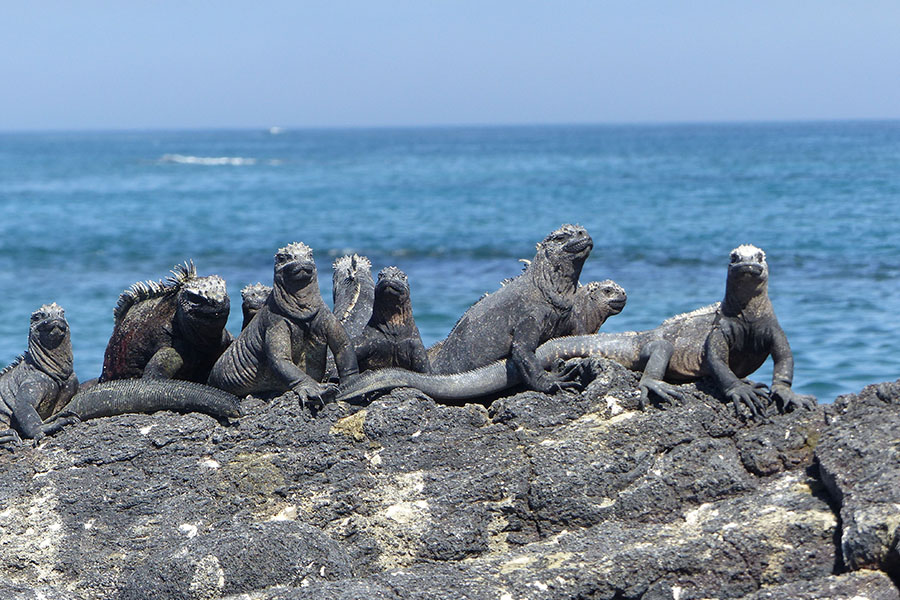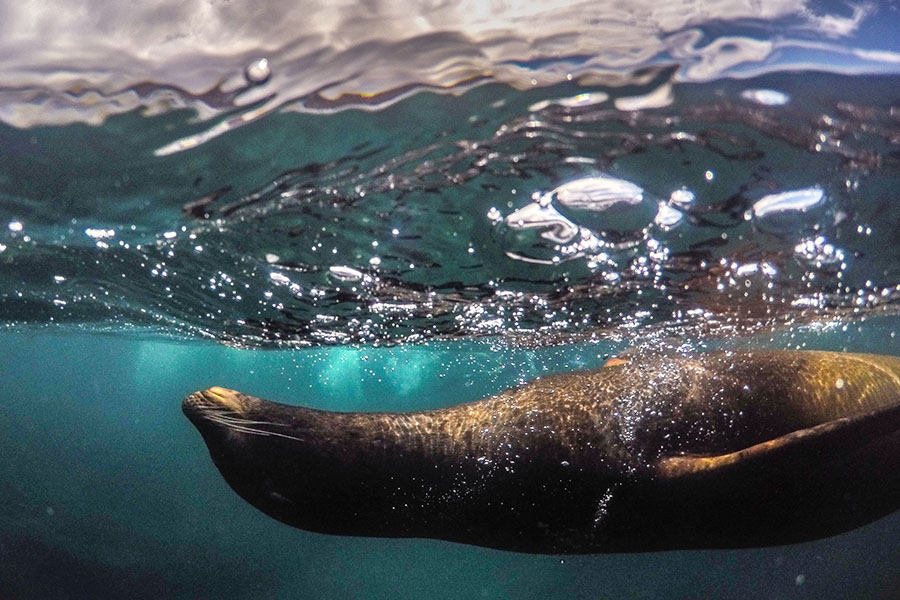 Best Time To Visit

Galapagos
Each month in the Galapagos has its own highlights
Wildlife activities vary greatly and each month has its own highlights; green turtles begin laying their eggs in January, penguins interact with swimmers from May until September, Albatross arrive in April and humpback whales in June.
There are seasonal differences but the islands are a year round destination, being situated slap bang on the Equator. Snorkelling, island walking, swimming with sea lions and visiting the lava tunnels of the central highlands are just some of the activities on offer. 
Best Time To Visit

Galapagos

JAN

FEB

MAR

APR

MAY

JUN

JUL

AUG

SEP

OCT

NOV

DEC

JAN

FEB

MAR

APR

MAY

JUN

JUL

AUG

SEP

OCT

NOV

DEC
The Galapagos Islands'

Top Experiences

Whether you're a seasoned explorer, a first-time adventurer, or a parent seeking a once-in-a-lifetime family trip, we can create your dream holiday filled with experiences that will stay with you for a lifetime.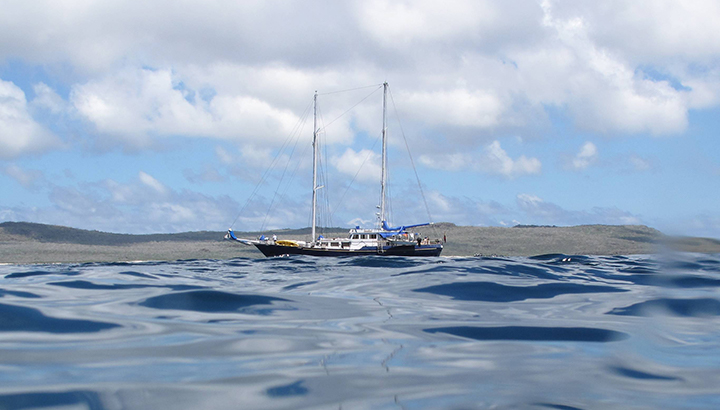 The Galapagos Islands by Small Boat Charter
Enjoy a private adventure around the epic islands taking in the spectacular wildlife that needs to be seen to be believed.
Discover More
Our Favourite

Camps & Lodges

Explore the islands of the Galapagos with your very own brigantine, which gives you access to the shallow anchorages while still giving you a fully kitted-out upper and lower deck to call your home. Each cabin comes with a private shower and bathroom, with a private chef on board for the whole group to keep you well fed with delicious gourmet meals for the entire trip.
Load More
Galapagos (FAQs)

Need to Know
Which is the best Galapagos island?
All the islands are incredibly diverse and offer unbeatable wildlife experiences. If you set sail aboard a small yacht charter with an expert guide and crew, they will lead you on an adventure to experience hidden gems away from the crowds to give you and your family the ultimate Galapagos experience.  Our expert team have been organising trips to the Galapagos for over 20 years so do get in touch to discuss the finer merits of each island.
Is it possible to combine a Galapagos trip with a trip to Ecuador?
Absolutely and we would highly recommend it. Combine the sensational marine life of the Galapagos Islands with primary cloud forest, wild mountain scenery and rich culture to make an unforgettable South American safari. Take enough time – for a Galapagos cruise you'll need at least seven nights and a couple of days for travel either side, so when you add on time in Ecuador, you may find you need at least 2-3 weeks to make sure you do it justice.
Are the Galapagos Islands a good family destination?
For families or groups of friends looking for a once in a lifetime experience, few things can compete with sailing from island to island in the Galapagos with your own private yacht and expert guide. Spend days diving with sea lions or swimming and snorkelling from the back of your boat. You'll also head ashore with a couple of stops each day to take in the extraordinary wildlife on dry land. 
From Our

Travel Guides

Be inspired by our travel guides on experiences around the world.
Meet Our

Travel Experts

It takes genuine local knowledge to craft trips that go beyond the ordinary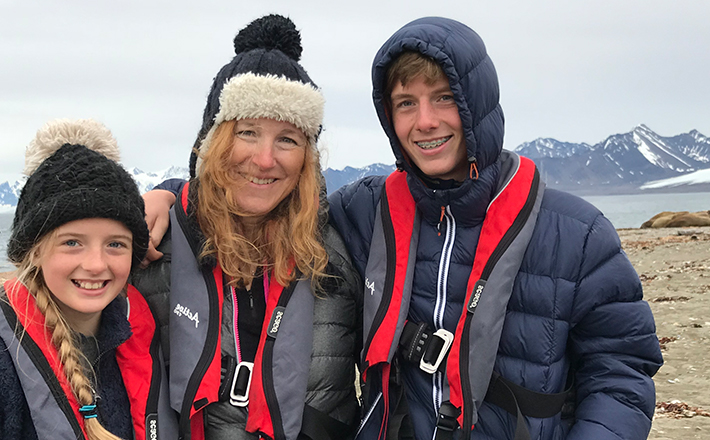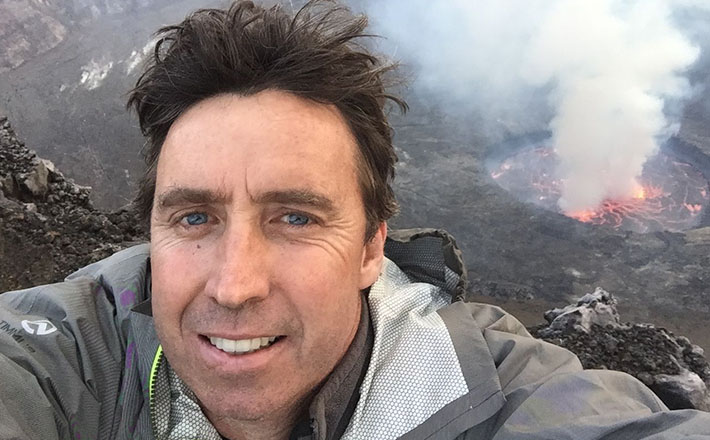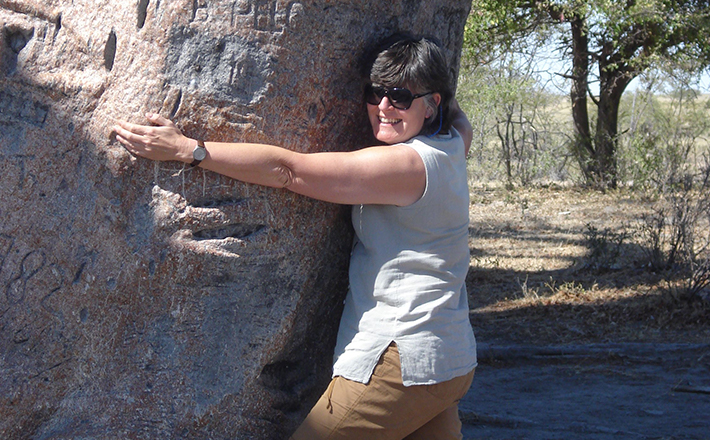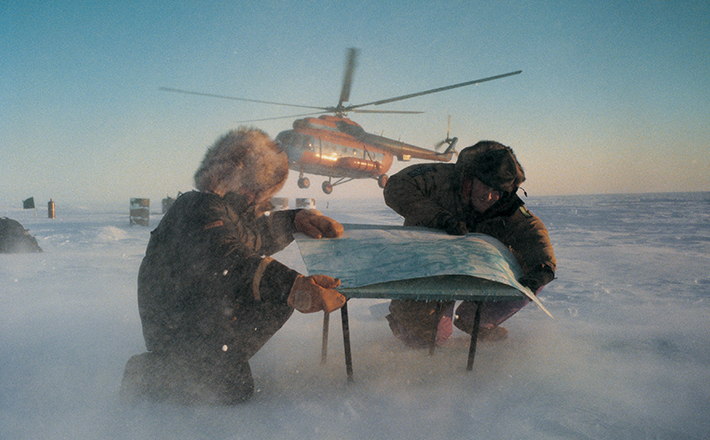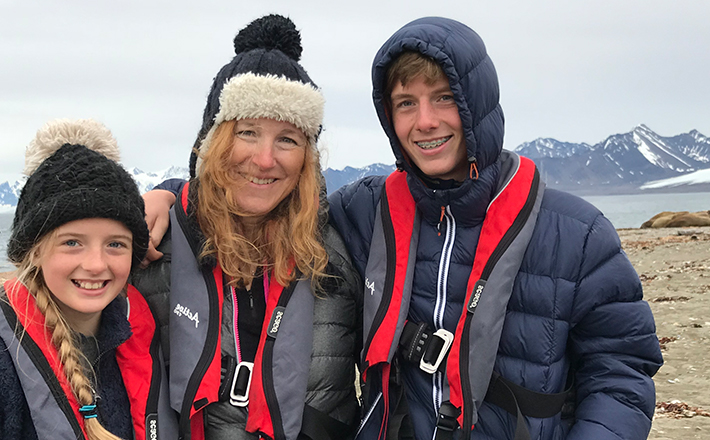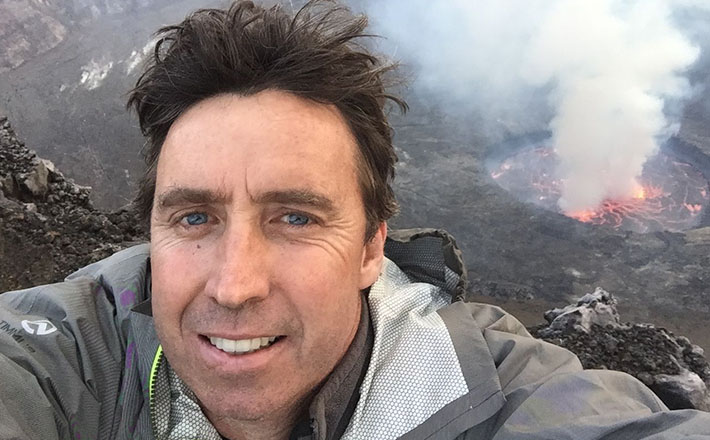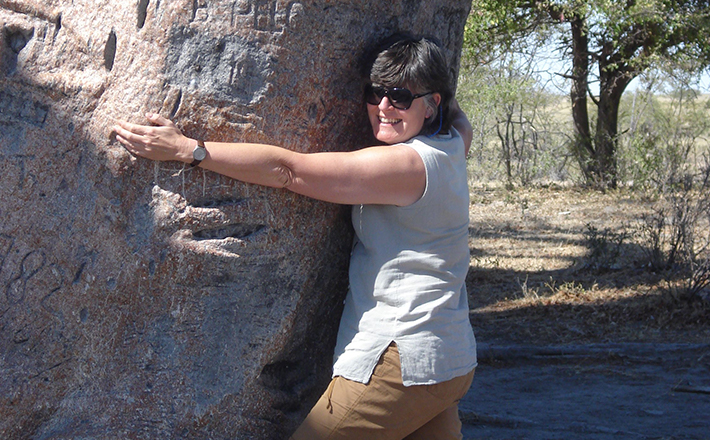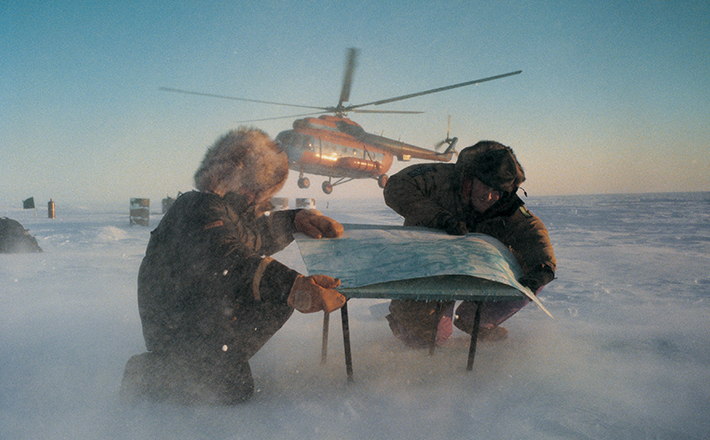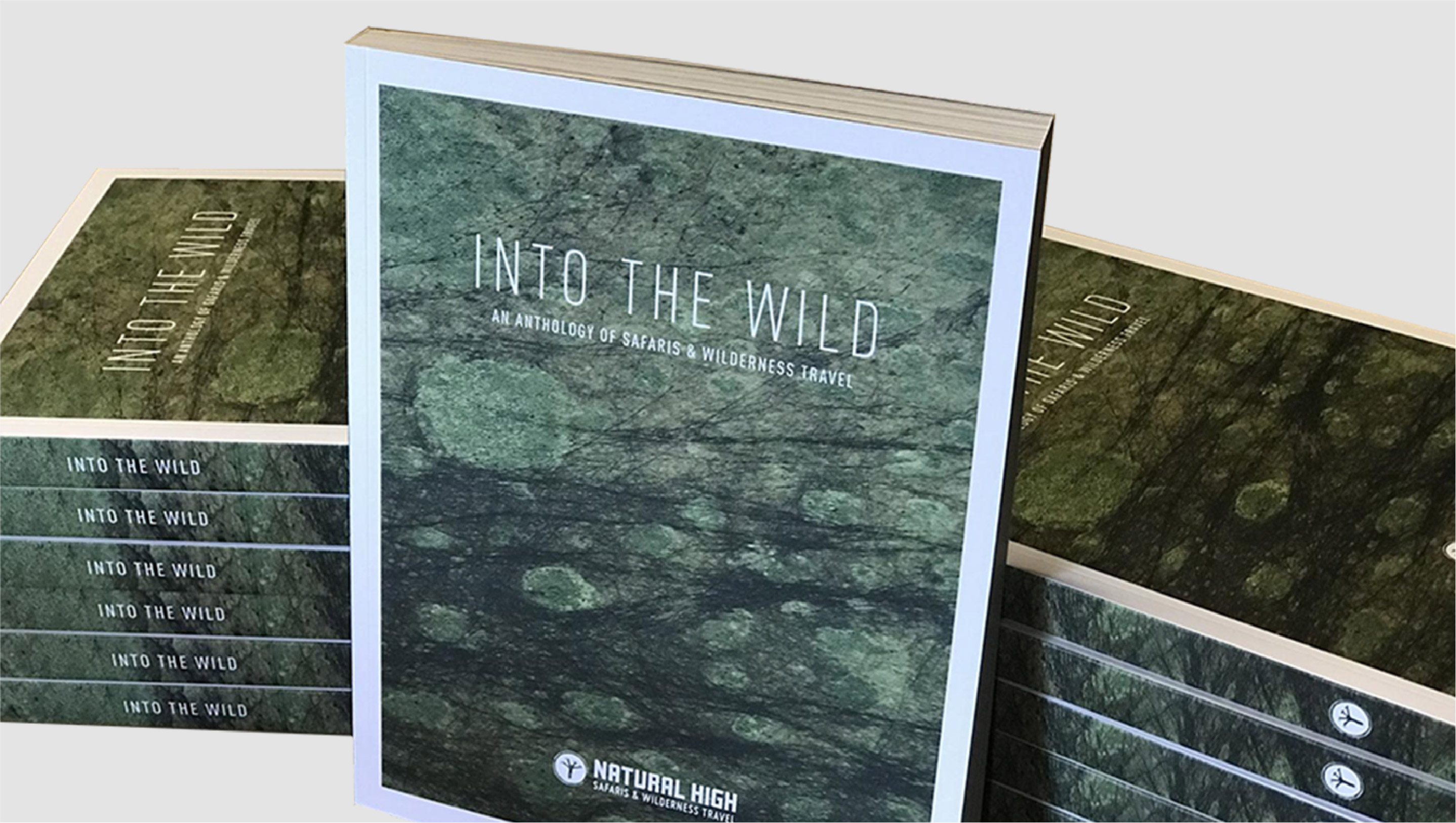 Into The Wild Brochure
Need some more inspiration? Request a copy of Into The Wild, our comprehensive anthology of safaris and wilderness travel.