Indian Himalayas
Snow-capped mountains, tranquil villages and mystical monasteries, the Indian Himalayas is a region like nowhere else on Earth.
EXPLORE

Indian Himalayas Holidays
Be awe-struck by the rugged peaks of the Himalayas. Sip tea in a hill station before hopping onto a mountain railway. Experience the rush of river rafting or find inner peace in a Buddhist temple. The Himalayas are a rich tapestry of dramatic scenery and fascinating cultural diversity.
Traditionally, the mountains were the preserve of explorers – and there's still plenty of adventure if that's what you're seeking. These days, this region is fantastic for anyone who simply enjoys the great outdoors. 
The western Himalaya area is characterised by dense green deodar forests, orchards and cultivated terraces perfect for exploring on foot between the hillside villages of the Kumaon. Beyond the jungles of Corbett National Park, you'll find Hindu riverside holy cities and Dharamasala, the capital in exile of the Dalai Lama. 
Buddhism is ever present in the high altitudes of the far north where Ladakh is aptly known as 'Little Tibet'. This is a region of ancient palaces and crumbling monasteries perched in improbable locations that seem frozen in time but come alive during festivals when villagers and nomads gather for religious celebrations.
India's eastern Himalaya, sandwiched between Bhutan and Nepal, is home to world-famous tea plantations around Darjeeling and valleys in Sikkim carpeted with rhododendron and azalea – all dwarfed by the mighty Kanchenjunga (8598m), the country's greatest mountain and the world's third highest. Discover the area by old mountain railway and savour the journey (and a fine cup of masala chai) before jumping off to explore the hills and mountains beyond.
+ Read More
perfect for
Treks & Expeditions
Mobile Safaris
Off the beaten track
Action & Adventure
Highlights
Traditional villages far off the tourist trail
Remote Buddhist monasteries and temples
Hiking away from the crowds
Hill station, tea plantations and mountain railways
A Better Way To Book
ATOL Protected

24/7 Guidance & Support

20+ Years of Experience

We take care of the leg work

We find you the best deal
Top Reasons To Visit

Indian Himalayas

Often the best safaris involve looking beyond the obvious highlights. It's about the exhilarating encounters that will make your heart sing. These are encounters that nobody could ever predict, but that make your safari genuinely unique.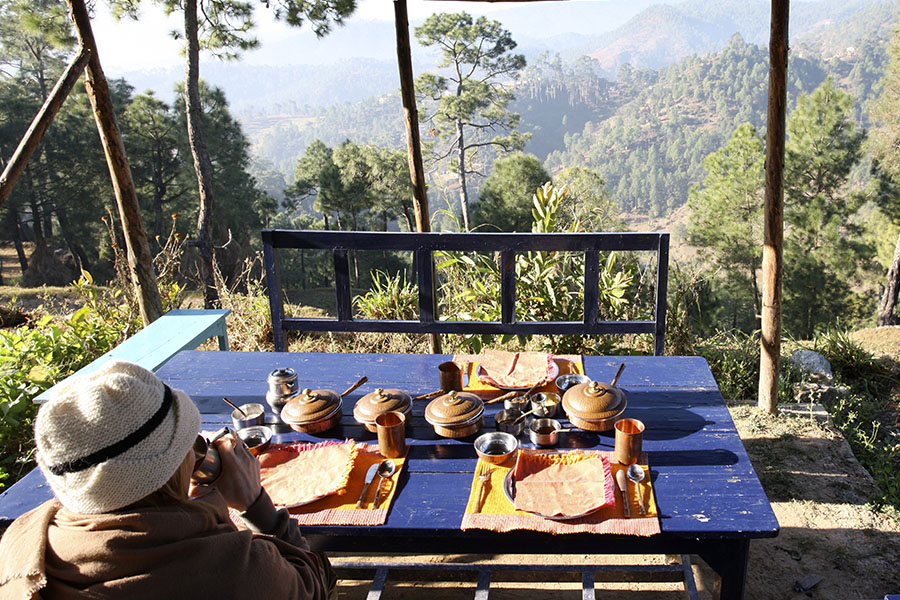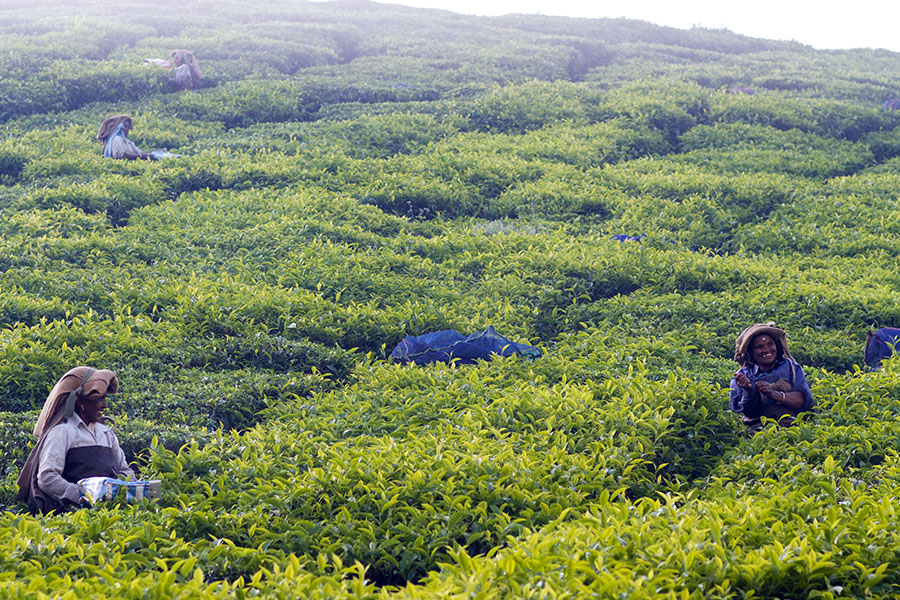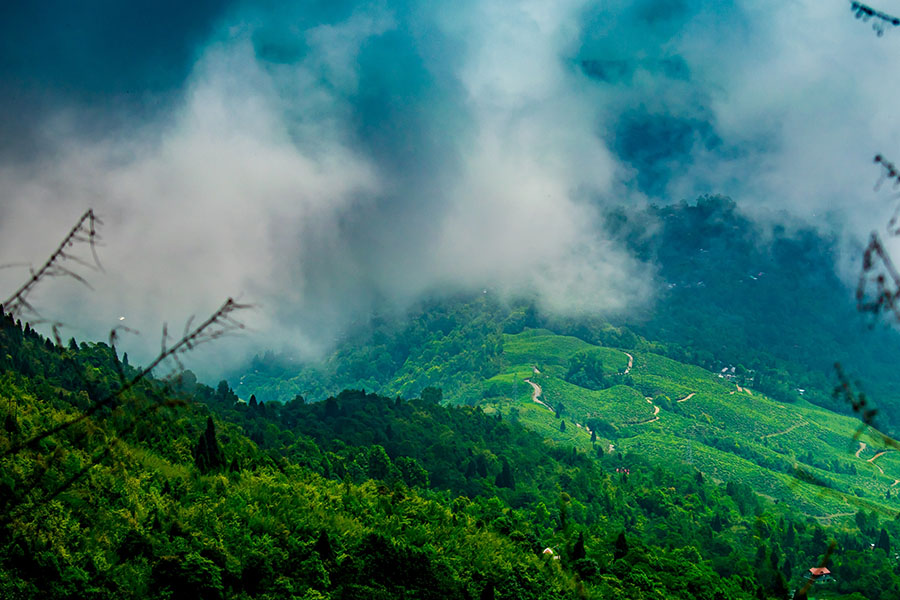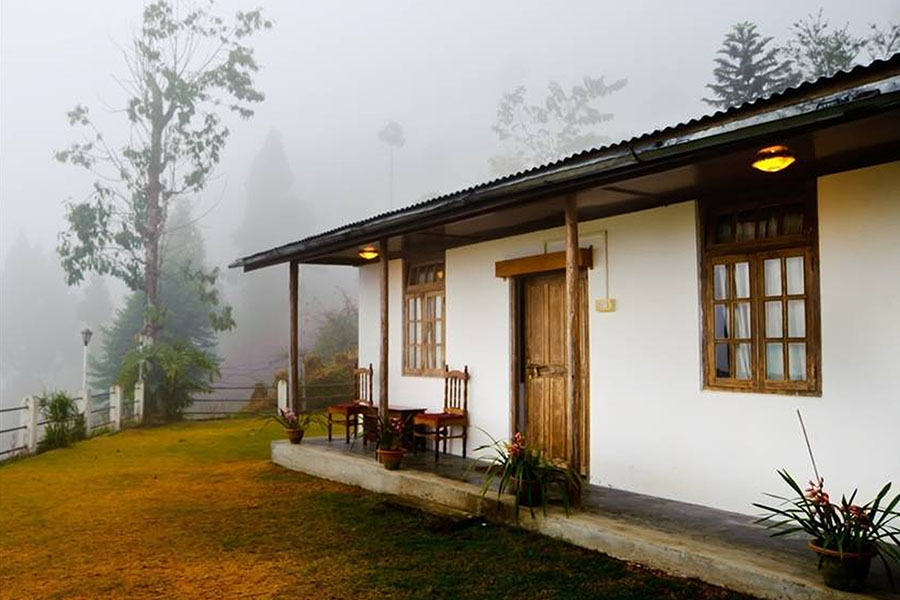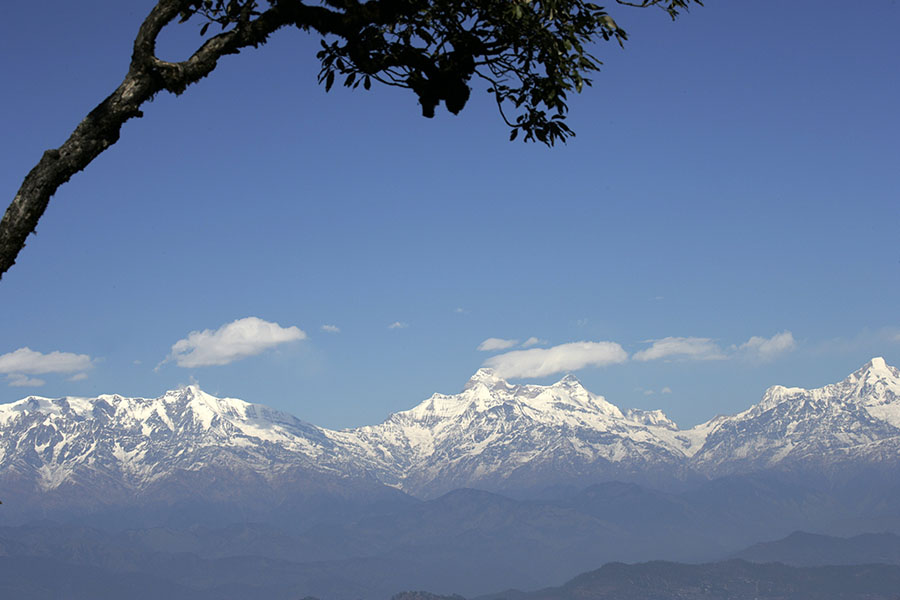 Best Time To Visit

Indian Himalayas

The climate varies according to elevation. The hilly regions and foothills of the western and eastern Indian Himalaya are generally at their best from March to May and September to November.

In these regions snowfall from late December through to early February can cause problems even in the hill stations of Shimla and Darjeeling. From March to November you will often see tea-pickers on the mountain slopes around Darjeeling. Though there may be the odd shower here in April-May, rhododendrons and magnolias are in full bloom. Mountain views are clearest in October-November.

Ladakh experiences a high altitude desert climate and it is bitterly cold in winter. The road to Leh from Manali in the south usually opens after snow is cleared in mid-June and the peak season here is July and August. A number of Tibetan Buddhist festivals with masked dances and village fairs are celebrated at this time. 
Best Time To Visit

Indian Himalayas

JAN

FEB

MAR

APR

MAY

JUN

JUL

AUG

SEP

OCT

NOV

DEC

JAN

FEB

MAR

APR

MAY

JUN

JUL

AUG

SEP

OCT

NOV

DEC
Our Favourite

Camps & Lodges

Many of our favourite jungle lodges and wilderness camps are run by families who have long been involved in wildlife conservation, consistently delivering an intelligently guided, complete safari experience. Alternatively, stay in the rustic comfort of mountainous village houses or indulge in the opulence of the subcontinent's palace hotels.
Load More
Indian Himalayas (FAQS)

NEED TO KNOW
What is the best way to explore the Indian Himalayas?
Different regions of the Indian Himalayas are reached by flight from Delhi followed by an overland journey by road or rail into the mountains. Multiple hairpin bends and hill gradients mean transfers can be slow but there's always plenty to see along the way. Some villages still remain blissfully cut off from the outside world and the best way to reach them is on foot accompanied by your private guide. All our itineraries are tailormade and we would plan this with you.
What is the accommodation like in the Indian Himalayas?
There's some excellent accommodation in the Indian Himalayas that compliments the stunning scenery and variety of experiences on offer. Wake to watch the mist rise above the surrounding mountains over your freshly brewed coffee before heading out into forests, meadows and the lea of snow-capped mountains.
Between guided walks and treks, cycling and rafting expeditions and discovering village life and mystical temples, you'll return to the sanctuary of your accommodation crafted from polished wood, slate or stone. Enjoy local dishes made from seasonal produce, unwinding with a mountain view from your terrace and cosying up in the evening in front of an open fire. These are places to be at peace with yourself and the outside world, amid nature and communities as old as the mountains.
Do I need to have a reasonable level of fitness to trek the Indian Himalayas?
Our walks and treks in India are accompanied by an English-speaking guide and, where applicable, a support crew. You don't have to be a fitness freak to take the path less travelled. Your baggage is transported for you either by porters, pack animals or by vehicle from the nearest road-head so that you only have to carry what you need for the day and just enjoy the experience with no more to think about other than putting one foot in front of the other.
From our

Travel Guides

Be inspired by our travel guides that document the best experiences the world has to offer.
Meet Our

Travel Experts

It takes genuine local knowledge to craft trips that go beyond the ordinary. The Natural High team have unrivalled experience and will take your ideas and turn them into your trip of a lifetime.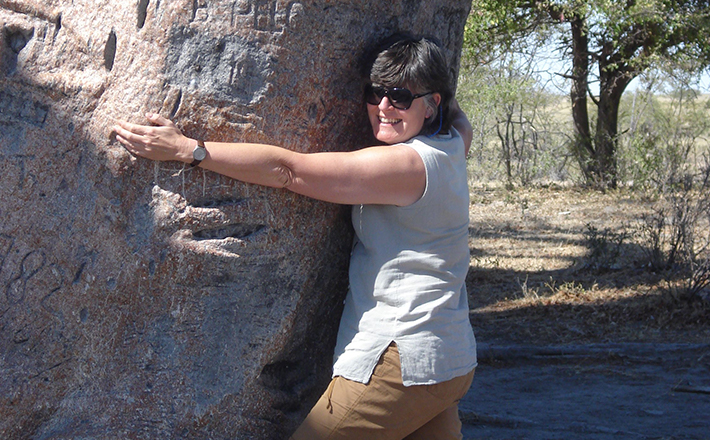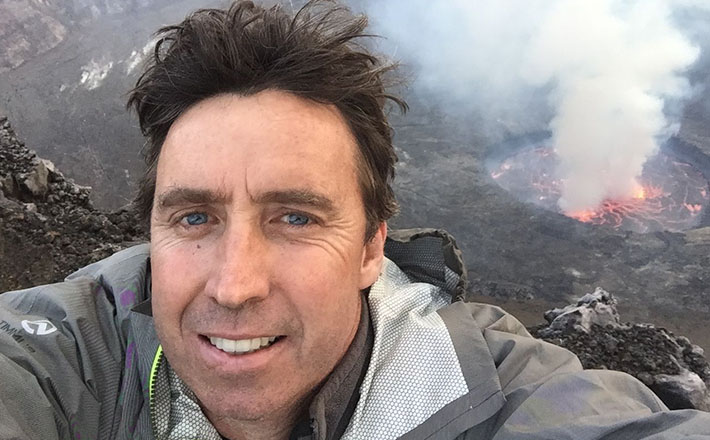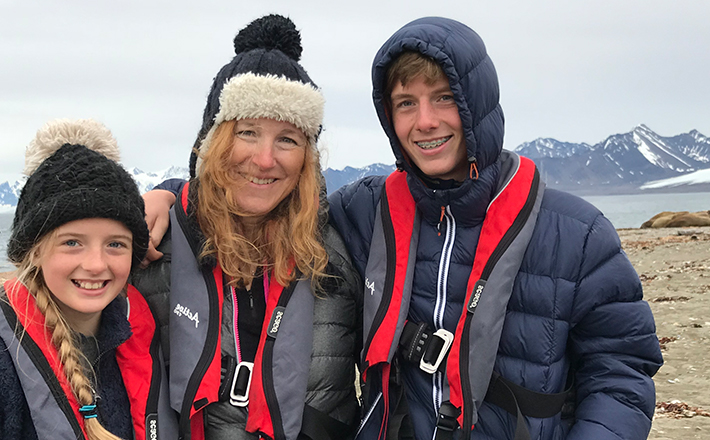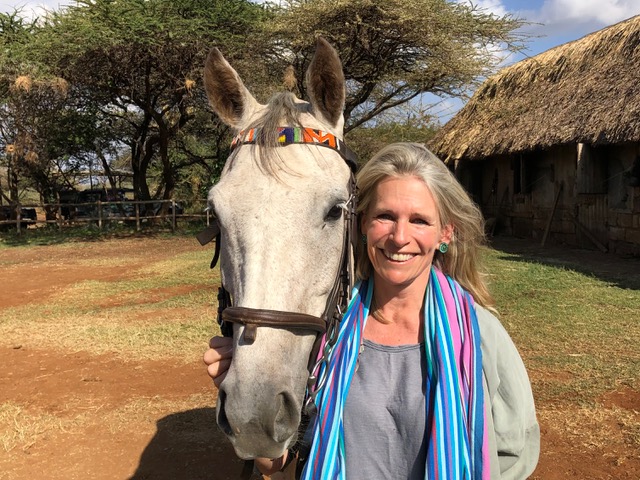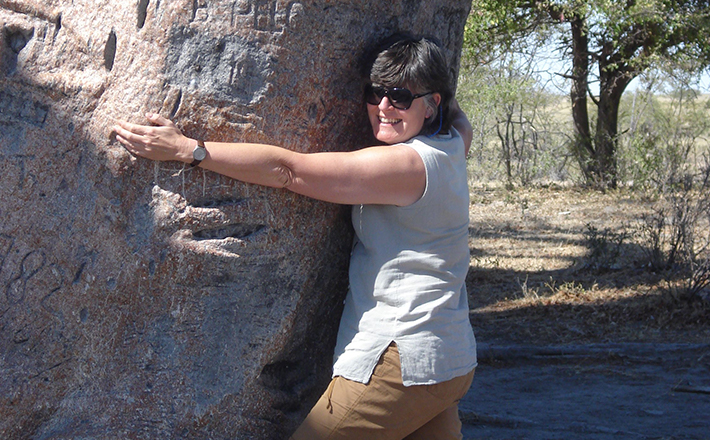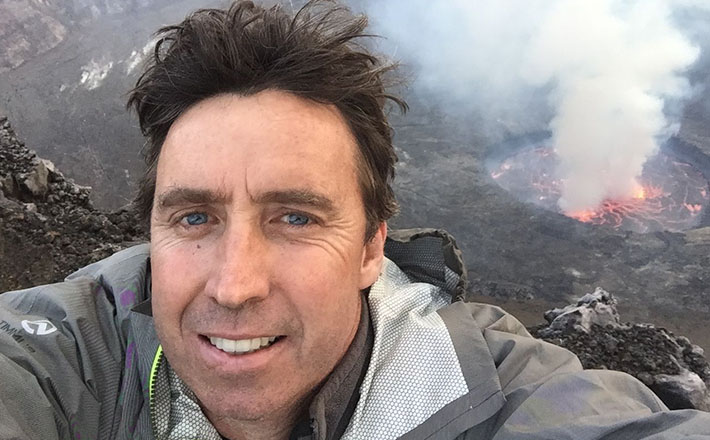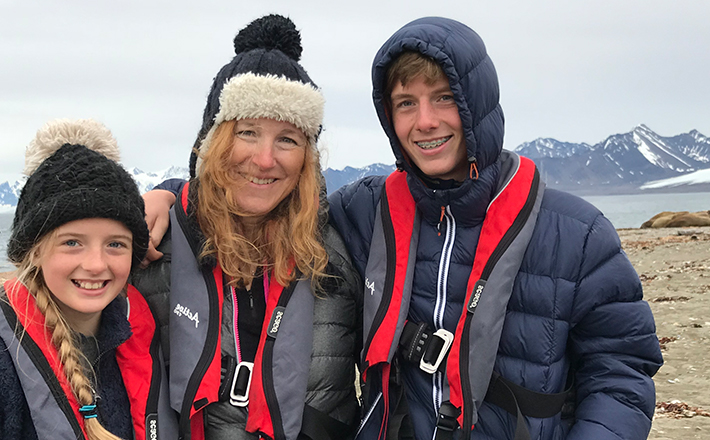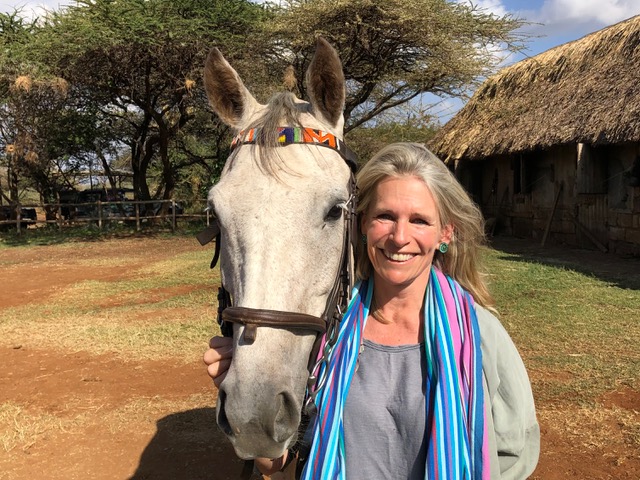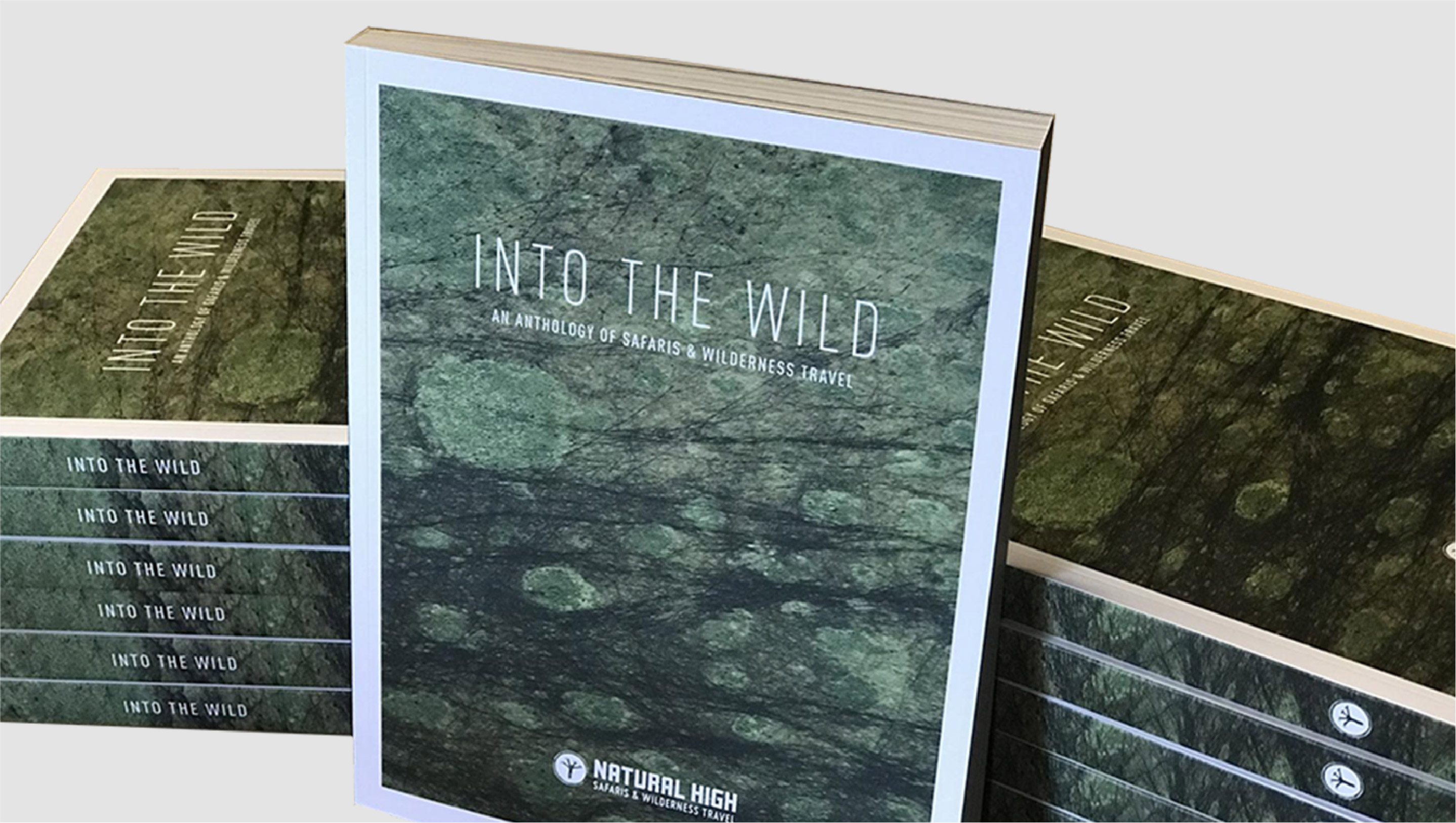 Into The Wild Brochure
Need some more inspiration? Request a copy of Into The Wild, our comprehensive anthology of safaris and wilderness travel.