Jaipur
Part of India's famed Golden Triangle, the "pink city" of Jaipur combines iconic sites with the best of regional cuisine, artisan crafts and tranquil retreats beyond its vibrant streets.
EXPLORE

Jaipur Holidays
Conceived in the early 18th century, Jaipur was the first planned city of India. Laid out on a grid system of wide avenues and a vast palace complex to the north, it is protected by high walls pierced by 10 gates.
The names of the nine sectors hint at what you will find in the shops and bazaars dedicated to the same wares – sarees and fabrics, household goods, jewels and spices.
Despite huge expansion of the suburbs, approached by multilane highways, the old city is where everyone wants to be and it's absolutely bursting at the seams. Fizzing with life it's a fascinating place to explore; watch bangle makers at work, spices and vegetables being bought and sold or join devotees in one of the many temples – the evenings are when things get really lively.
perfect for
History & Culture
Honeymoons
Luxury Camps & Lodges
Highlights
Visit the terracotta buildings of the Pink City
Explore the hidden hops: saris, jewels and spices
Visit the restored palaces and pavilions
Unique accommodation: palaces to haveli mansions
A Better Way To Book
ATOL Protected

24/7 Guidance & Support

20+ Years of Experience

We take care of the leg work

We find you the best deal
Top Reasons To Visit

Jaipur

Often the best safaris involve looking beyond the obvious highlights. It's about the exhilarating encounters that will make your heart sing. These are encounters that nobody could ever predict, but that make your safari genuinely unique.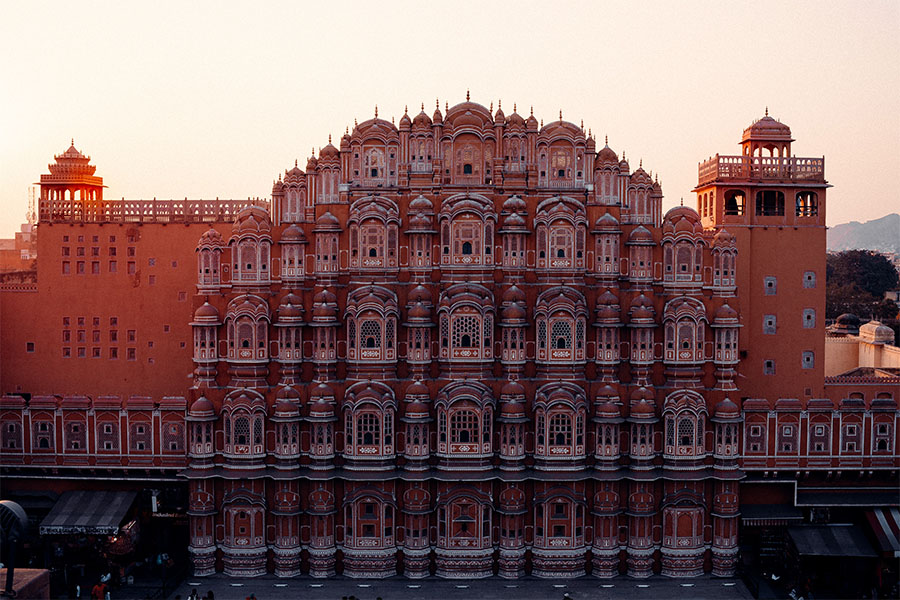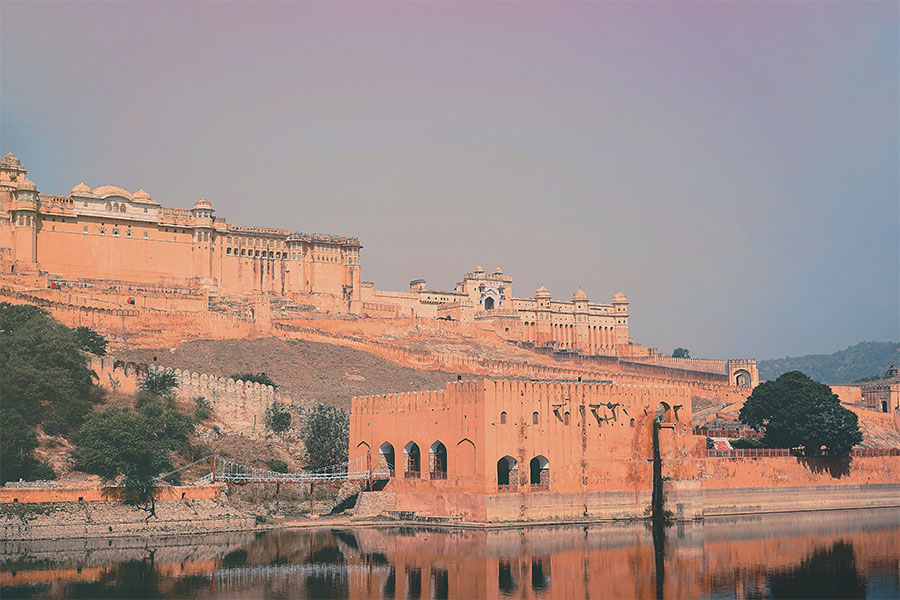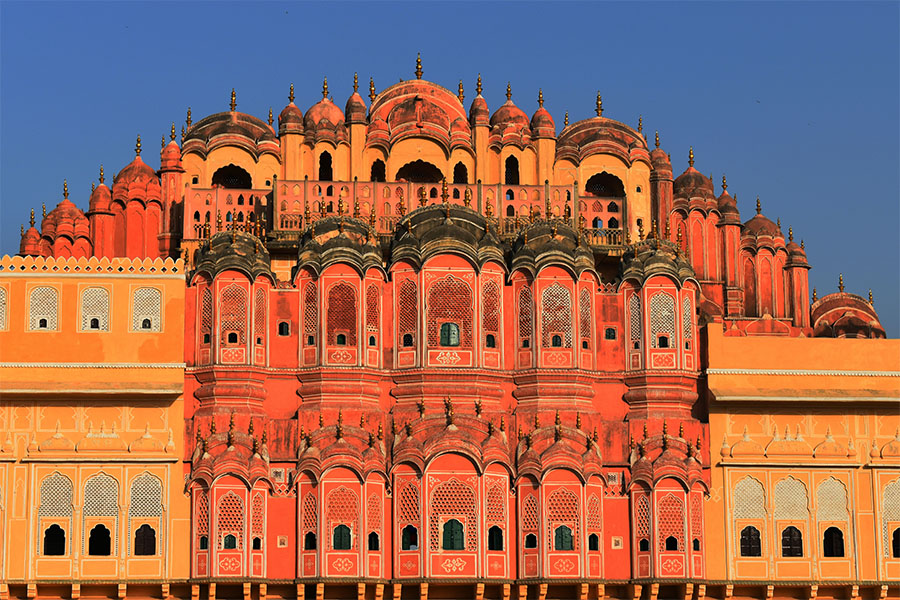 Best Time To Visit

Jaipur

Jaipur has a hot and dry desert climate. The most popular time to visit is between October and March when the climate is generally at its most pleasant.

Days are dry, clear and sunny with an average temperature of 25'C perfect for exploring and dining al fresco. The nights are much cooler, and it's especially cold in January with temperatures dropping to 5'C and fog in the early morning.

Accommodation rates start to drop in April so, if you don't mind the heat and the building humidity, this is a good time to visit as even the most popular sites tend to be very quiet. Maximum temperatures soon rise to 40'C+ before the desperately anticipated monsoon rains arrive sometime in June or July to quench the parched landscape and cool things down.

The Jaipur Literary Festival is held at the end of the month each year and attracts writers and visitors from around the world, while in March, Holi, the 'colour festival' marking the beginning of spring, is celebrated with particular enthusiasm. Diwali, the Hindu festival of light, occurs in late October or early November. Thousands of oil lamps are lit across Jaipur as families meet to exchange gifts. Most sites are closed, but the evenings bring light shows of fireworks and bonfires.
Best Time To Visit

Jaipur

JAN

FEB

MAR

APR

MAY

JUN

JUL

AUG

SEP

OCT

NOV

DEC

JAN

FEB

MAR

APR

MAY

JUN

JUL

AUG

SEP

OCT

NOV

DEC
Our Favourite

Camps & Lodges

Many of our favourite jungle lodges and wilderness camps are run by families who have long been involved in wildlife conservation, consistently delivering an intelligently guided, complete safari experience. Alternatively, stay in the rustic comfort of mountainous village houses or indulge in the opulence of the subcontinent's palace hotels.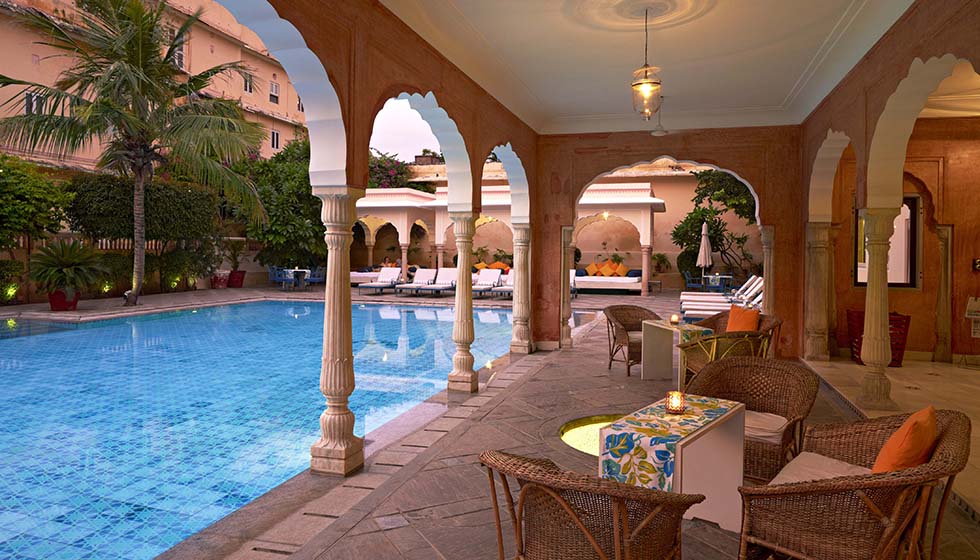 Samode Haveli
If you need a break from your exploration of Jaipur, the double loungers next to the pool are perfect for relaxing, or you could take tea in the airy Verandah Lounge.
Learn More
Jaipur (FAQS)

NEED TO KNOW
What are the best things to see in Jaipur?
In two or three days you can see much of Jaipur. There are lots of intriguing royal monuments but we also suggest allowing some time to discover the less visited surrounding area. City highlights include the Hawa Mahal, 'Palace of Winds', with screened viewing points for the ladies of the palace, and the fascinating Jantar Mantar observatory with its enormous astronomical sculptures including the world's largest sundial. 
One of our favourite experiences in Jaipur is to explore the bazaars in the early evening. Arriving just before it gets very busy with shoppers your guide will lead you through the labyrinth to meet local craft makers with the option to sample traditional sweets and snacks along the way. 
Outside the city, above a narrow valley, Amber Fort was the first royal residence of the Kachwaha Rajputs who later built Jaipur. The stunning complex of restored palaces, halls, pavilions, gardens and temples attracts large crowds but the village of the same name, simpler Nahargarh and Jaigarh forts nearby are less well maintained and visited and hugely atmospheric.
Is Jaipur a suitable family holiday destination?
Jaipur is a great destination for a family holiday. Indians adore children and they are usually the centre of attention in an Indian household, so you and your family will be genuinely welcomed wherever you go. No one will worry if little ones run about or ask searching questions normally inappropriate in the west.
The city can be hot in the middle of the day so it's best to plan to be out in the early morning and late afternoon. In between, you can return to your accommodation to cool down, take a dip in a pool, have a nap or pick up the iPad. Your driver will carry snacks and water in the car to keep you going while out and about – just be sure to keep hands clean with wet wipes or hand gel.
Younger children will delight in impromptu puppet shows, trying their hand at block printing and exploring a maze of corridors and stairs in forts and palaces while teenagers may enjoy hopping in a rickshaw, watching life from a rooftop café, cycling the hills around Nahargarh Fort or guessing the plot of Bollywood film at Raj Mandir Cinema (no subtitles!)  
What is the accommodation like in Jaipur?
Jaipur has an excellent choice of accommodation and excels at places with enormous character, charm and history. The former homes, palaces and citadels of maharajas and other local leaders have been converted since the 1970's to take in paying guests. They range from more simple retreats to boutique tented camps and opulent palaces, sometimes still hosted by members of erstwhile royal families who are happy to share an insight into past and present life in Rajasthan.
From our

Travel Guides

Be inspired by our travel guides that document the best experiences the world has to offer.
Meet Our

Travel Experts

It takes genuine local knowledge to craft trips that go beyond the ordinary. The Natural High team have unrivalled experience and will take your ideas and turn them into your trip of a lifetime.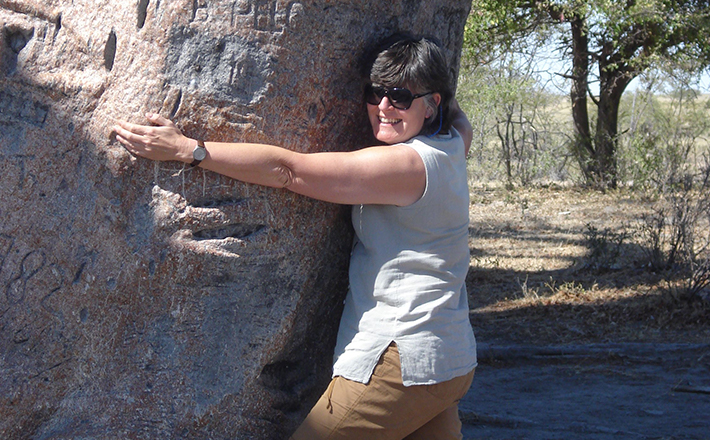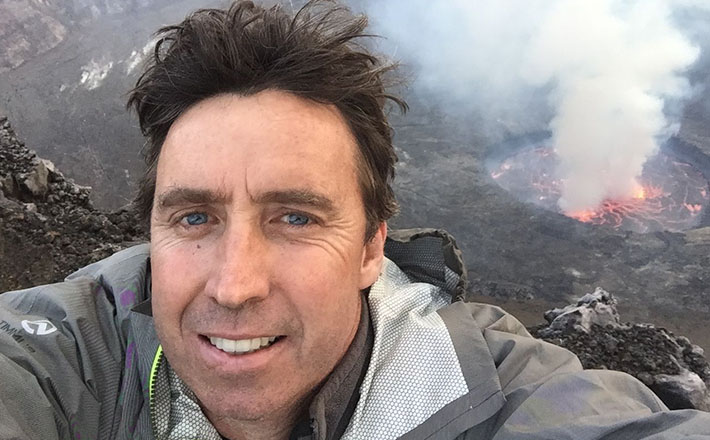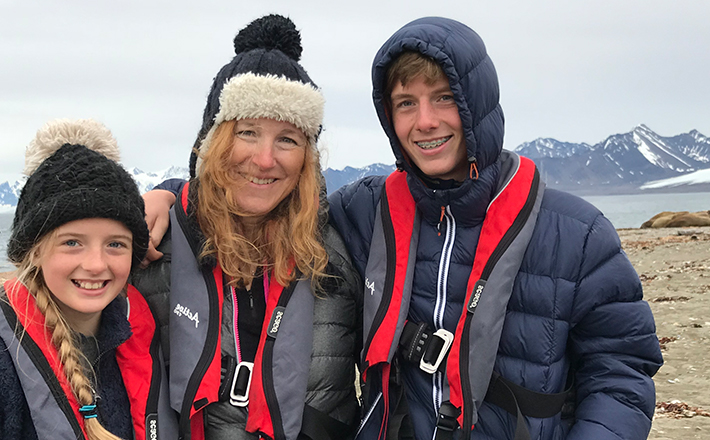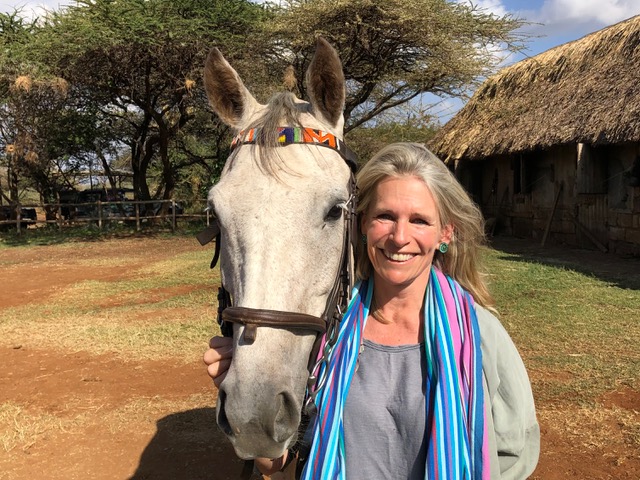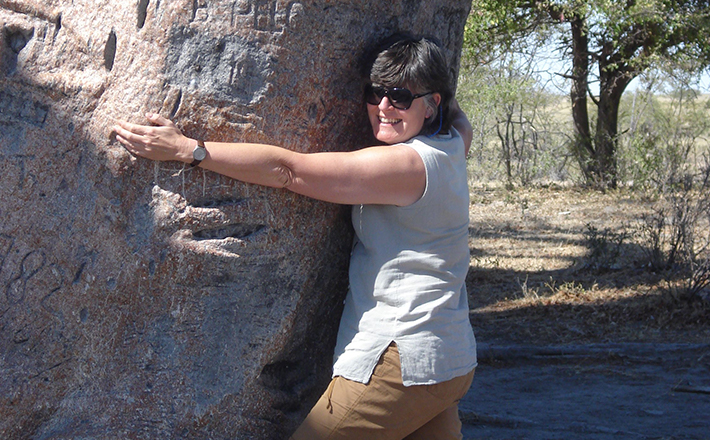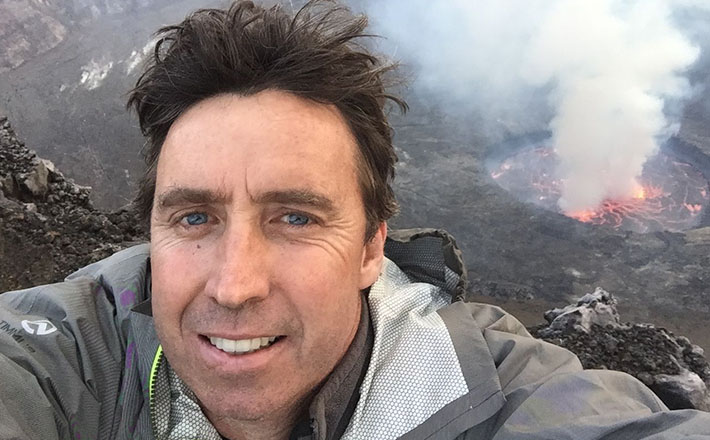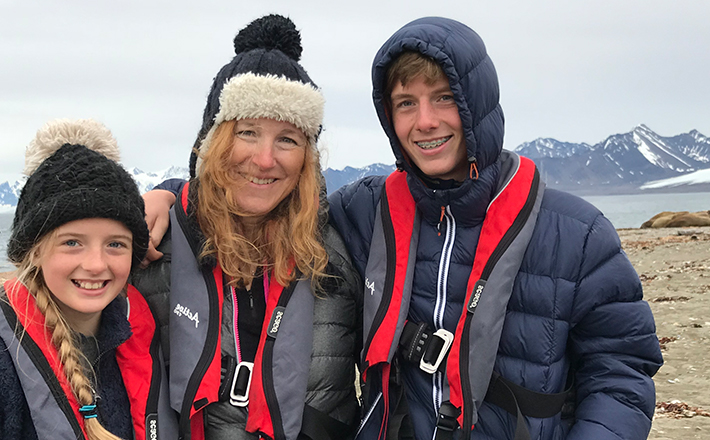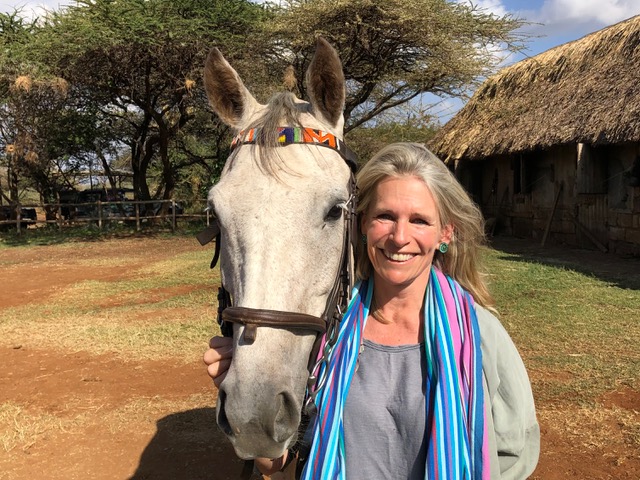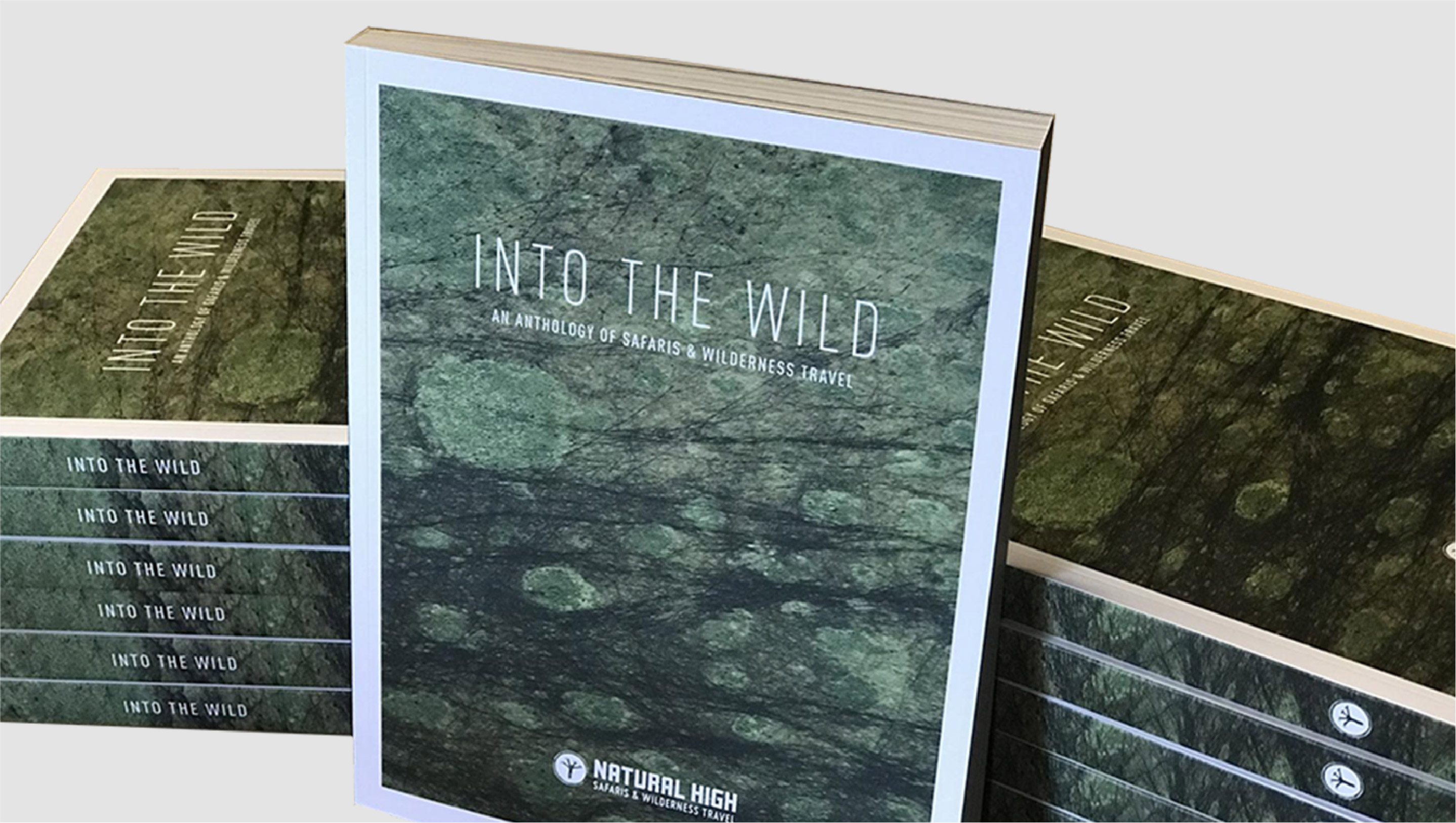 Into The Wild Brochure
Need some more inspiration? Request a copy of Into The Wild, our comprehensive anthology of safaris and wilderness travel.