Kaziranga Wildlife
Sanctuary
Located in the remote north east corner India, Kaziranga National Park in Assam is one of the last bastions of the Indian one-horned rhinoceros.
EXPLORE

Kaziranga National Park Safaris
Kaziranga is quite unlike any other national park in India. Though small, it supports an extraordinary high diversity of species.
The park's 430 km² contain a unique habitat of swamps, sandy riverine islands and grasslands interspersed with moist tropical woods. The environment is ideal for the Indian one-horned rhinoceros, and there are also healthy populations of Royal Bengal tiger and Asian elephant.
When the park opens in November the summer flood waters have receded and the animals have returned to the plains from the Karbi Anglong Hills to the south. Unlike in India's other parks, it is not the tiger that most visitors come in search of, but to see Kaziranga's great conservation success story – the rhinoceros is the star attraction. Habitual by nature, sightings are virtually guaranteed as they return to familiar spots every day where you can spy on them from a machan (lookout platform).
Using a jeep you can get deep into each of the parks four zones, but there's nothing quite like the excitement of trekking into the grasslands and getting within a few meters of rhinoceros, herds of wild buffalo, barasingha (Eastern swamp deer) or Asian elephant. 
Kaziranga is also a bird watcher's paradise. The grasslands are excellent raptor country and during the winter months huge numbers of migratory birds descend to the lakes and marshes. You might also spot the rare Bengal florican. Walking is not permitted in the park, but getting out on foot in the nearby reserve forests with a guide is highly recommended for bird watching. You are also likely to come across the charismatic and vocal hoolock gibbon.
Being one of India's lesser visited national parks the service and facilities around Kaziranga are less polished than in other destinations but the whole experience here is wonderfully relaxed. 
+ Read More
perfect for
Wildlife
Eco Lodges
Off the beaten track
Highlights
Come horn to horn with the Indian one horned rhinocerous
High diversity of Species within the park
Healthy populations of tiger
Trekking into the grasslands with elephants
A Better Way To Book
ATOL Protected

24/7 Guidance & Support

20+ Years of Experience

We take care of the leg work

We find you the best deal
Top Reasons To Visit

Kaziranga Wildlife Sanctuary

Often the best safaris involve looking beyond the obvious highlights. It's about the exhilarating encounters that will make your heart sing. These are encounters that nobody could ever predict, but that make your safari genuinely unique.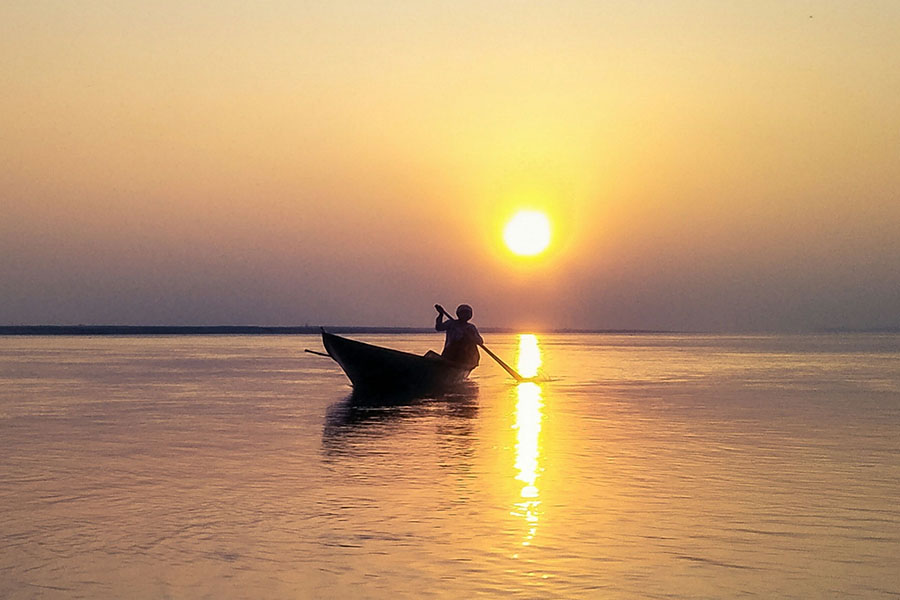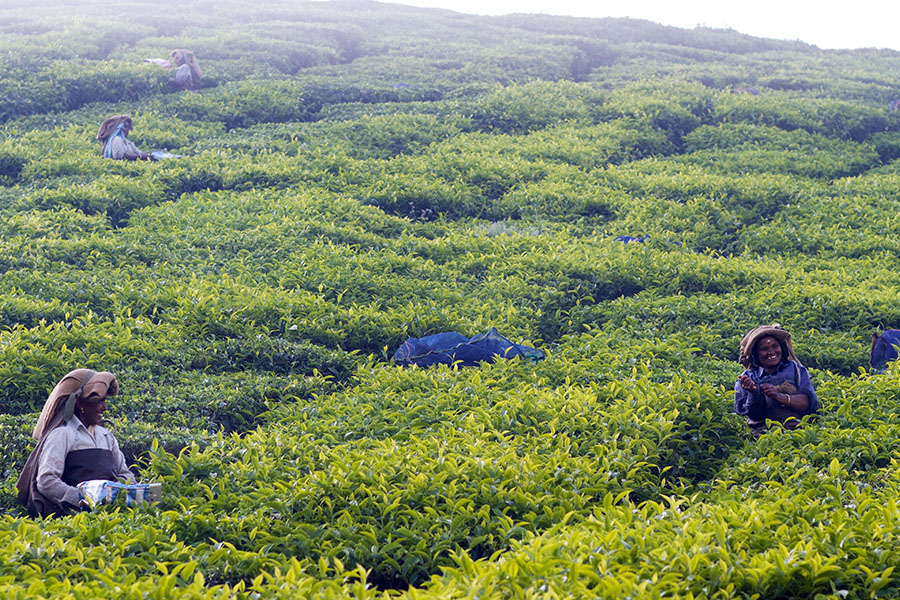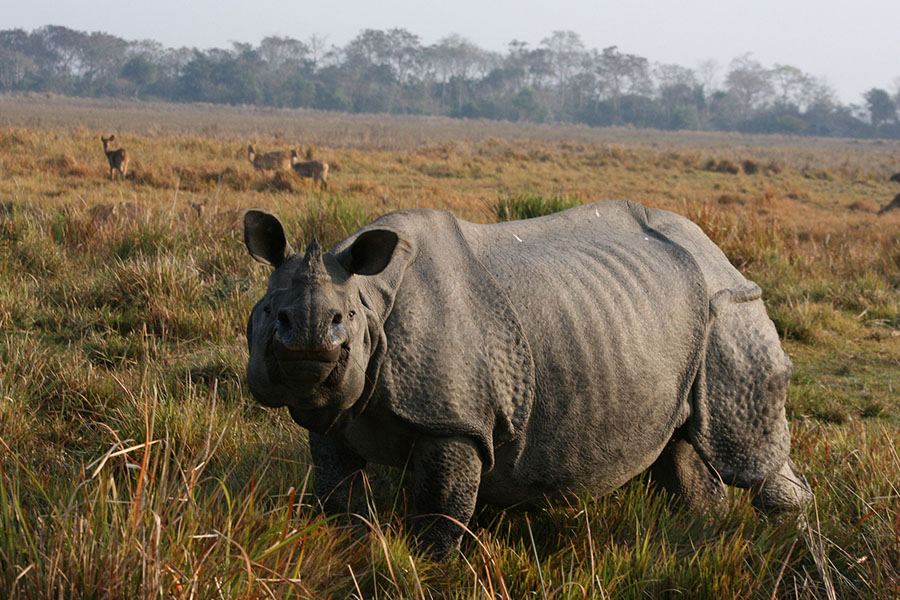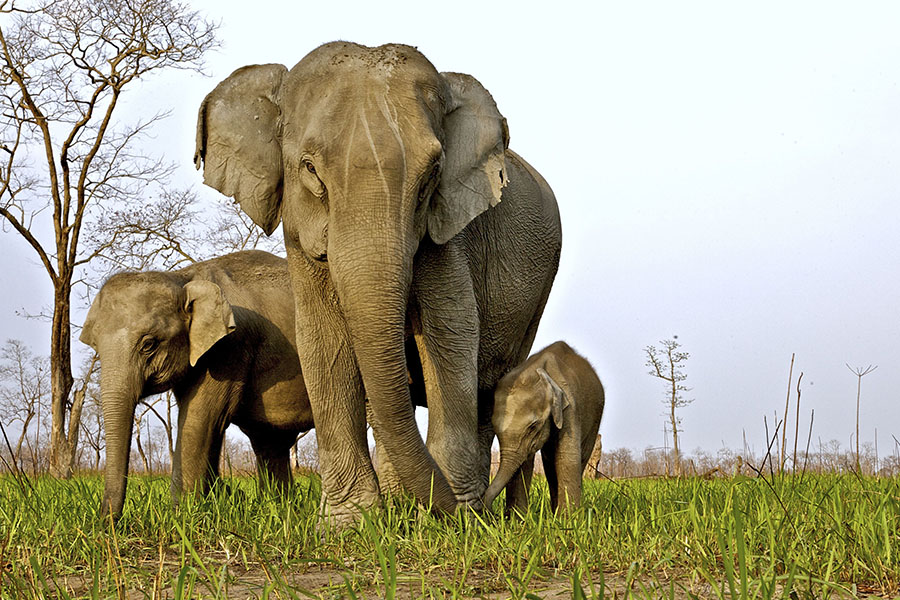 Best time to go visit

Kaziranga Wildlife Sanctuary

Kaziranga is open to visitors from November to the end of April. Controlled fires burn the tall grasses in mid-winter which makes it easier to spot wildlife from December.

Huge numbers of migratory birds descend on the park lakes and marshlands during the winter months including greylag and bar-headed geese, ruddy shelduck, gadwall, falcated duck, red-crested pochard and the Northern shoveller.

Daytime temperature reaches a pleasant 25'C (77'F) in winter though it is chilly in the early morning and evening so you will need warm clothes when setting out on safari. A thick ground mist covers the park in the morning – an eerie experience when you're on elephant back and suddenly come face to face with a rhinoceros.

Uncontrolled fires in the surrounding countryside can affect the normally clear air in March.
Best time to go visit

Kaziranga Wildlife Sanctuary

JAN

FEB

MAR

APR

MAY

JUN

JUL

AUG

SEP

OCT

NOV

DEC
Top experiences

in Kaziranga

Whether you're a seasoned explorer, a first-time adventurer, or a parent seeking a once-in-a-lifetime family trip, we can create your dream holiday filled with experiences that will stay with you for a lifetime.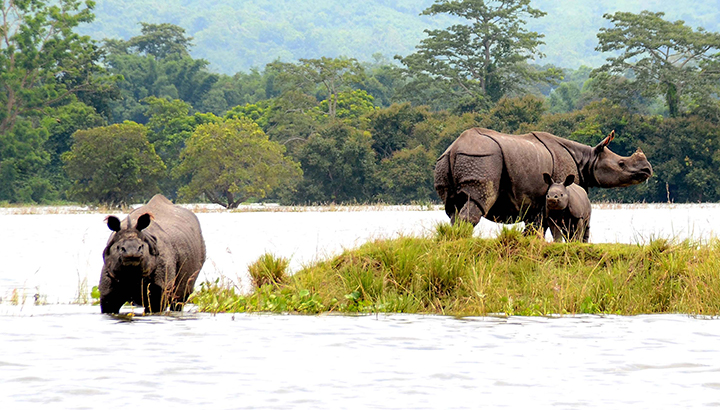 Tracking rhino with elephants in Kaziranga
Take to elephant back in Kaziranga national park to get you up close and personal with the indian one-horned rhinoceros
Discover More
Our Favourite

Camps & Lodges

Many of our favourite jungle lodges and wilderness camps are run by families who have long been involved in wildlife conservation, consistently delivering an intelligently guided, complete safari experience. Alternatively, stay in the rustic comfort of mountainous village houses or indulge in the opulence of the subcontinent's palace hotels.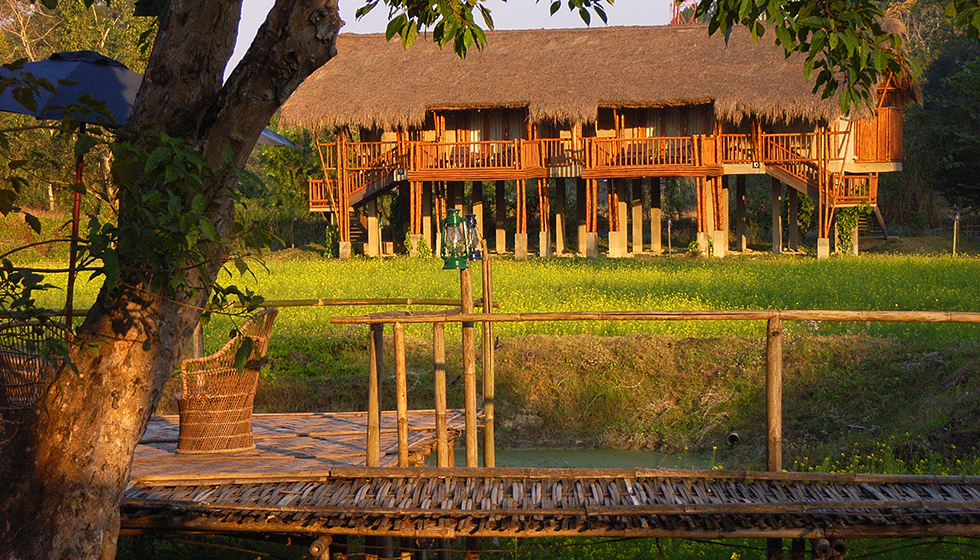 Diphlu River Lodge
Situated on the banks of the river, Diphlu River Lodge is the newest and by far the best accommodation for visitors to Kaziranga National Park.
Learn More
Kaziranga Wildlife Sanctuary (FAQS)

NEED TO KNOW
How long do you need in Kaziranga National Park?
Kaziranga is usually reached via a flight, often from Delhi or Calcutta to Guwahati followed by a four hour drive. For this reason we normally recommend at least four days in the park but families might like to consider staying longer.
What is the best way to explore Kaziranga National Park?
The park opens to visitors at specific times for morning and afternoon safaris. After breakfast you'll head out from your lodge in an open jeep with your private guide for a game drive through the grasslands, jungle and riverside in search of wildlife. You'll return to camp for lunch and time to relax or read up on some of Kaziranga's extraordinary animals and birds. In the afternoon you might return to the jungle by jeep, explore the river by boat to look for dolphins, take a nature walk or visit tea plantations and Karbi villages in the surrounding area.
What is the accommodation at Kaziranga National Park like?
Lodges are located in the 'buffer zone' surrounding the park – none are permitted inside. Good quality options in Kaziranga are limited and we highly recommend staying only where there is a genuine focus on nature and wildlife. Our favourite mixes traditional Assamese rural architecture in natural surroundings with a fabulous riverside location and excellent in-house naturalists who accompany you on safari. Cared for by gentle Assamese staff, the accommodation is comfortable rather than luxurious but with private outdoor sitting areas you may even spot elephant grazing from your room. 
From our

Travel Guides

Be inspired by our travel guides that document the best experiences the world has to offer.
Meet Our

Travel Experts

It takes genuine local knowledge to craft trips that go beyond the ordinary. The Natural High team have unrivalled experience and will take your ideas and turn them into your trip of a lifetime.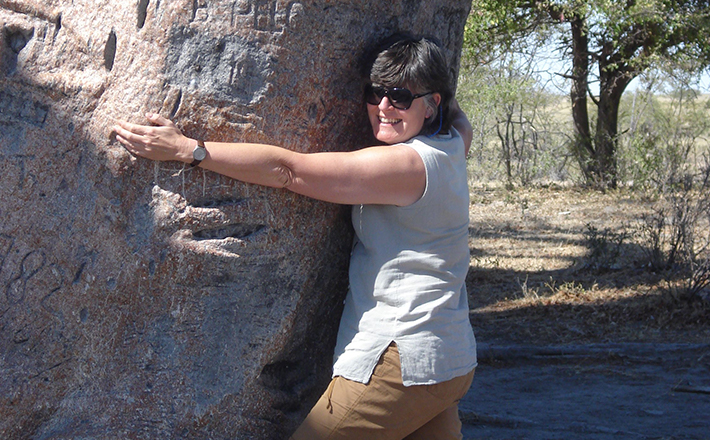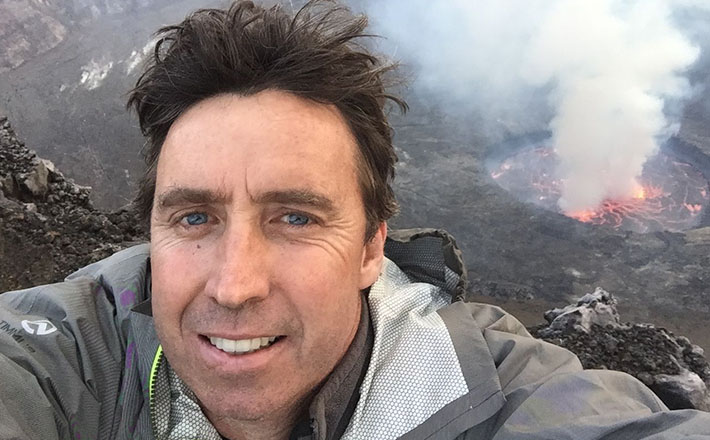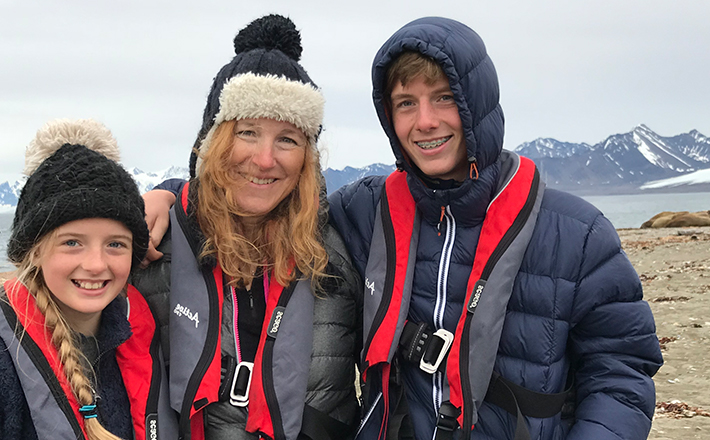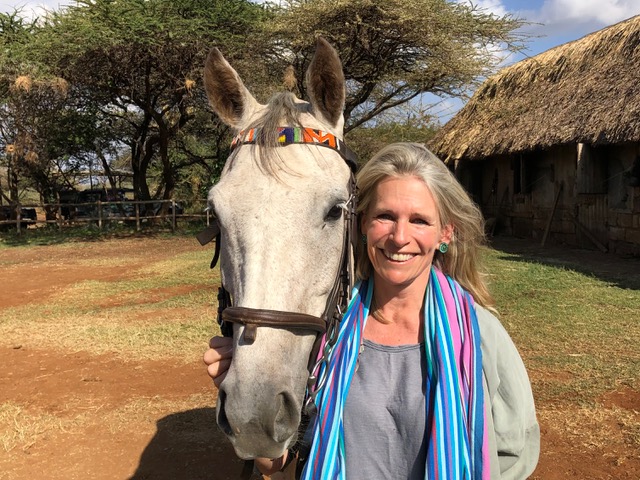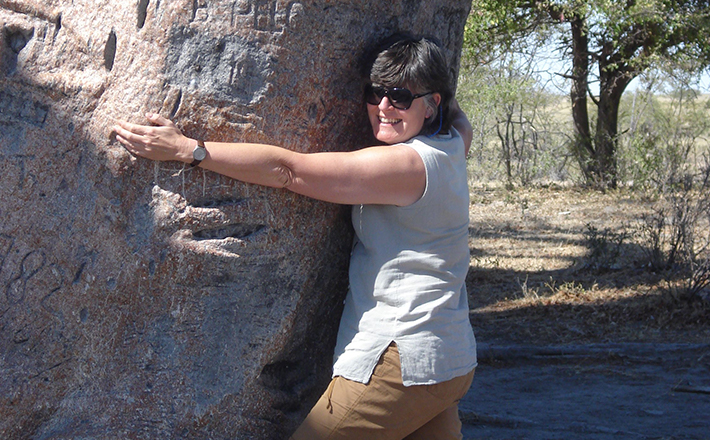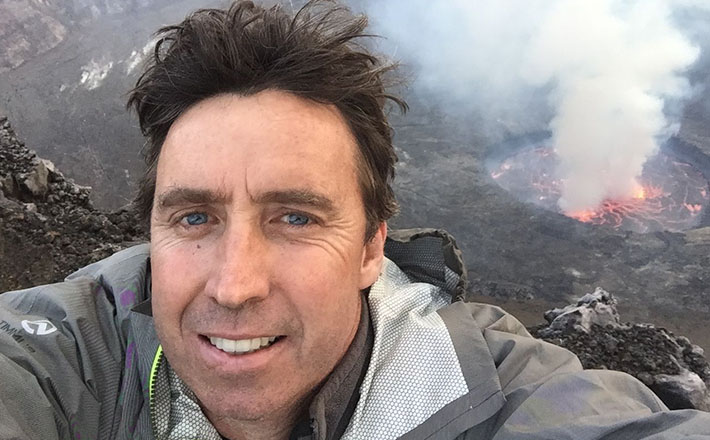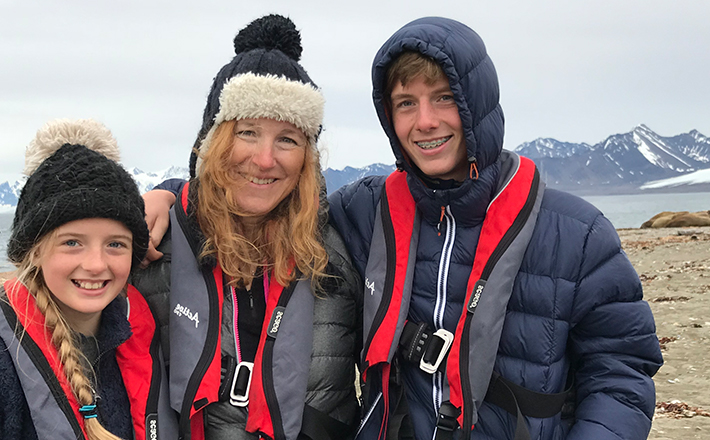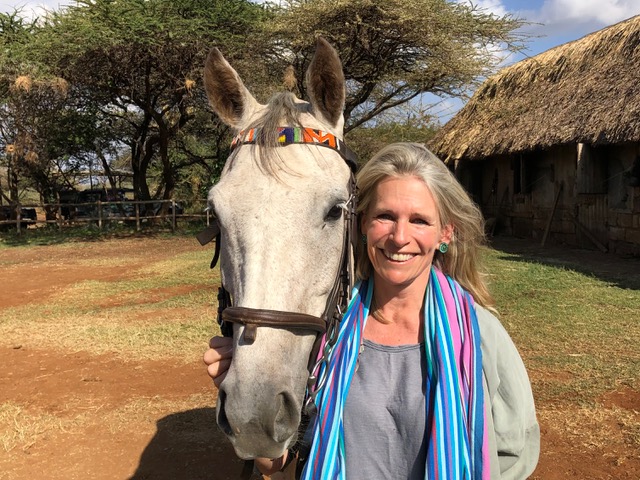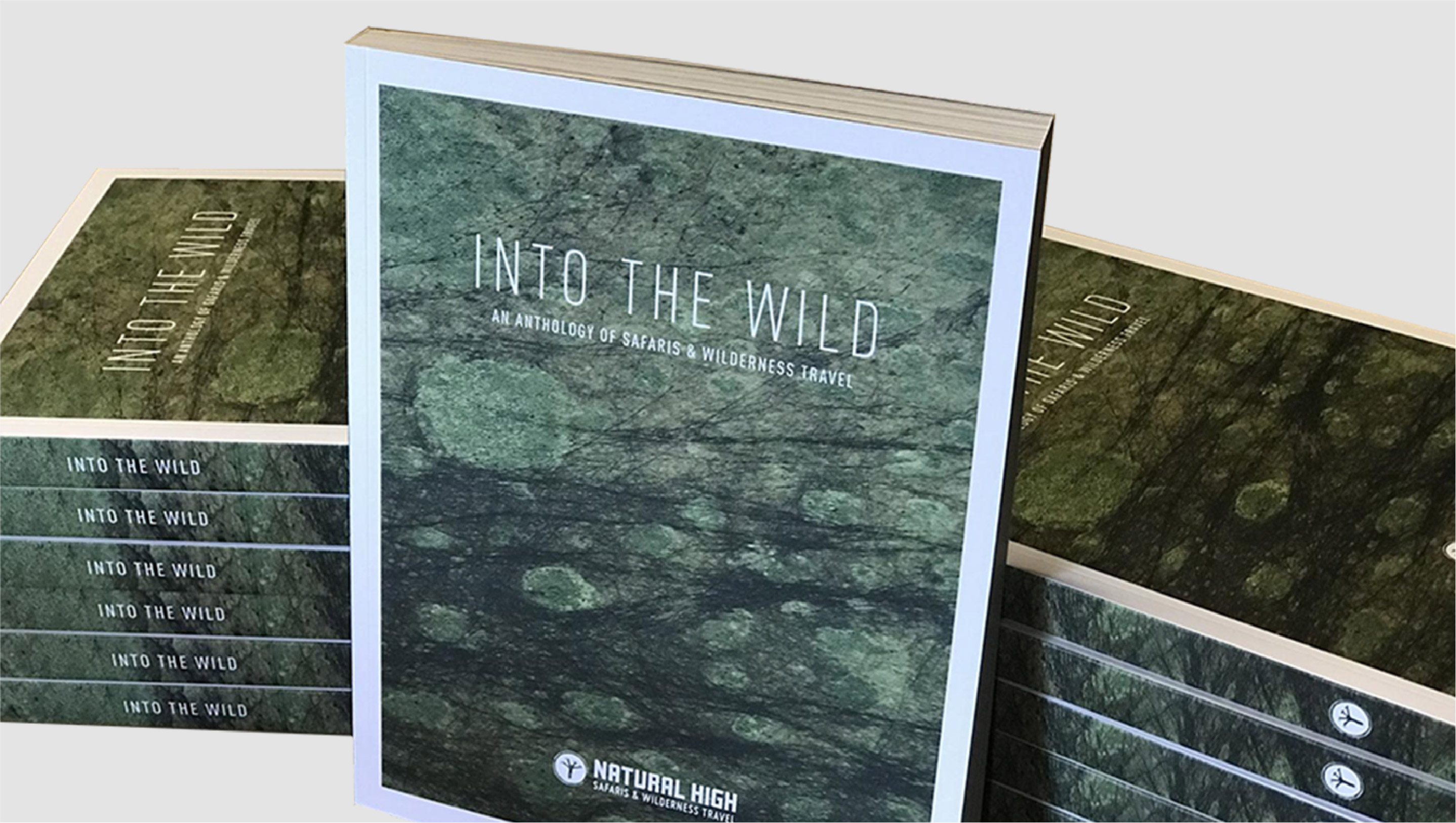 Into The Wild Brochure
Need some more inspiration? Request a copy of Into The Wild, our comprehensive anthology of safaris and wilderness travel.