Panna National Park
Home to five species of wild cat, including Bengal tiger, little-known Panna is one of India's most strikingly beautiful national parks.
EXPLORE

Panna National Park Safaris
Panna National Park is predominantly a plateau with deep ravines, tablelands that fall steeply at the edges to form majestic cliff faces embellished with gushing waterfalls, mixed dry deciduous forests rich with teak, and swaying open grasslands.
The Ken River is its life source. It's the perfect habitat for wild cats including tiger, leopard and caracal as well as wild dog, wolf and hyena. Sloth bears live in the rocky escarpments and gaur, the world's largest ox, graze at the forest edge.
Panna is the most important protected area in the north-central highlands of India, linking the eastern and western populations of wild animals through the Vindhya Ranges. Formerly the private hunting ground of the maharaja of Panna, the area and its wildlife have remained under threat from poaching and illegal mining in more recent years.  
There was an estimated healthy population of 23-35 tigers in the mid-90s when Panna was brought under Project Tiger. Just 15 years later, in 2009, the tiger population was zero. Rampant poaching and poisoning by locals, as well as natural causes, had killed off the entire lot.
Tigers were subsequently reintroduced – translocated from other parks – and the population has started to grow again. Still, tiger sightings should be seen as a bonus, not the main reason for travelling here, as spotting them is rare and this keeps the visitor numbers low. Leopard sightings are more common, with the opportunity to view them secretly from above as they sun themselves on rocky outcrops. Come without any expectations and Panna can be full of happy surprises; the focus on tigers distracts from everything else there is to see.
+ Read More
perfect for
Wildlife
Eco Lodges
History & Culture
Off the beaten track
Highlights
Diversity of wildlife
Explore quiet forests, grasslands and gorges
Excellent birding destination with more than 200 species
A Better Way To Book
ATOL Protected

24/7 Guidance & Support

20+ Years of Experience

We take care of the leg work

We find you the best deal
Top Reasons To Visit

Panna National Park

Often the best safaris involve looking beyond the obvious highlights. It's about the exhilarating encounters that will make your heart sing. These are encounters that nobody could ever predict, but that make your safari genuinely unique.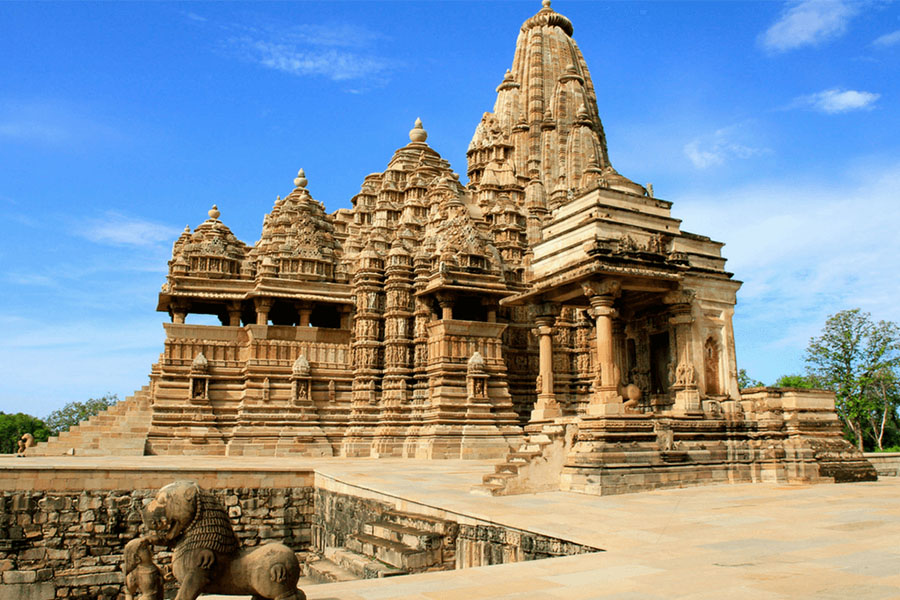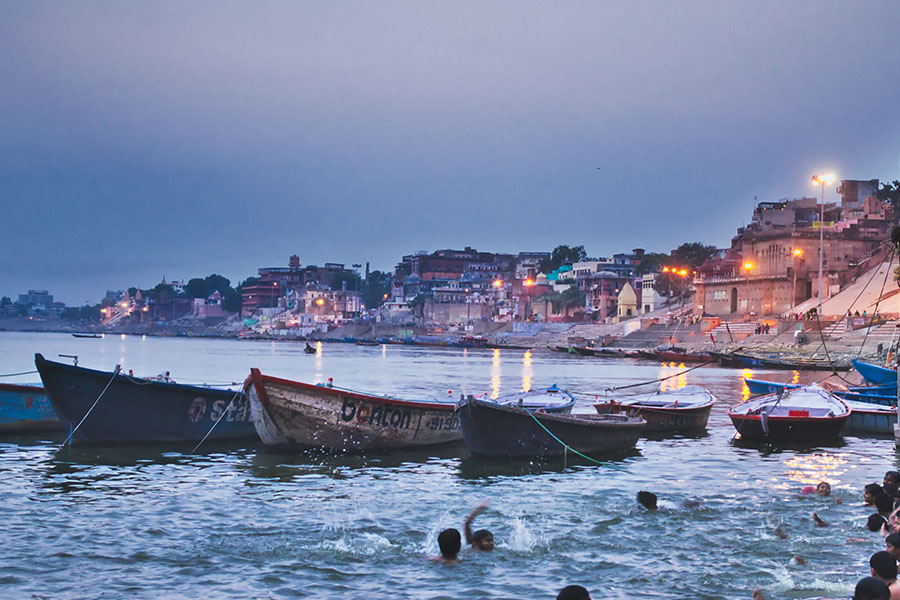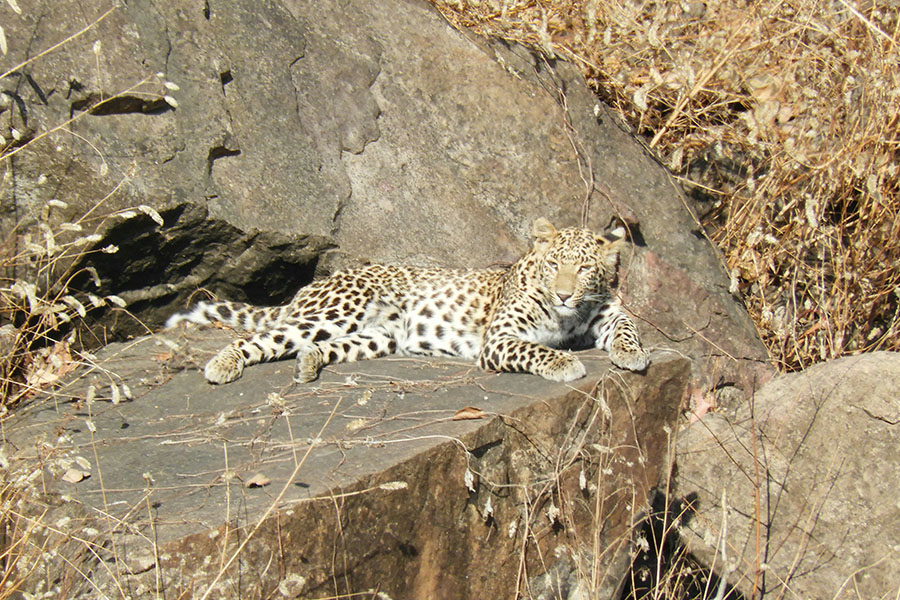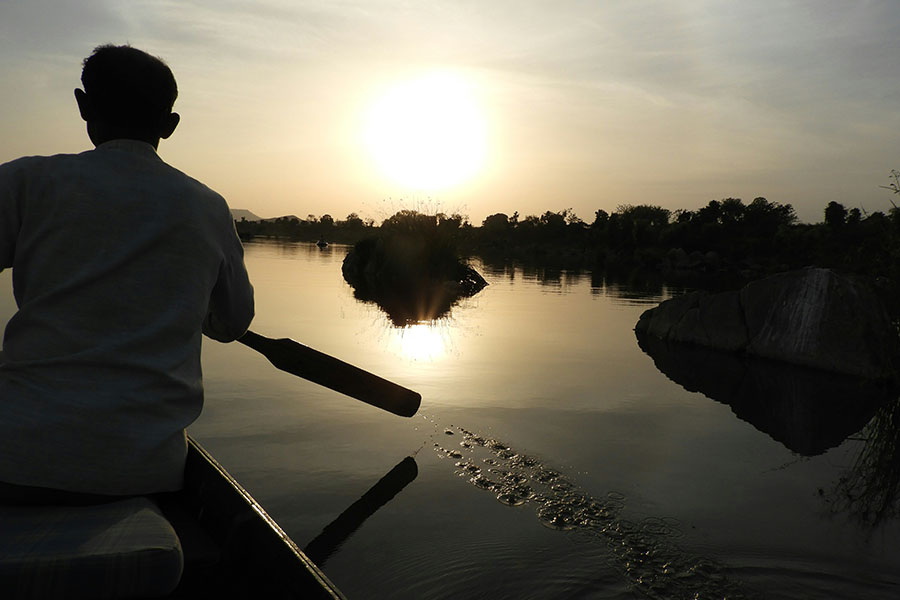 Best Time To Visit

Panna National Park

The optimum time to visit Panna is from mid-October to April. The park is closed during the monsoons with heavy downpours between July and October.

It opens again in mid-October and until the end of December the landscape is lush and green, many trees are in flower and rivers and lakes are full. It's a stunning and beautiful time to visit and while the thick vegetation can make wildlife spotting more difficult, birdlife during this time is superb. If you're a keen birder, travelling at this time is a must.

November to February are the most comfortable months to visit, with sunny days and pleasant midday temperatures although it can still be very cold first thing in the morning and at night. By March midday temperatures in the open start to climb to 40'C though fortunately it's noticeably cooler in the shade of the forests and you return to camp in the middle of the day to relax. The rolling grasslands become dry and the chances of seeing wildlife is high as it can usually be found near the diminishing waterholes and ponds. Temperatures continue to rise and April is usually the final month of the season that most people choose to visit.
Best Time To Visit

Panna National Park

JAN

FEB

MAR

APR

MAY

JUN

JUL

AUG

SEP

OCT

NOV

DEC
Our Favourite

Camps & Lodges

Camps and lodges run by avid conservationists designed with creativity and a real effort to complement, rather than dominate, their environments.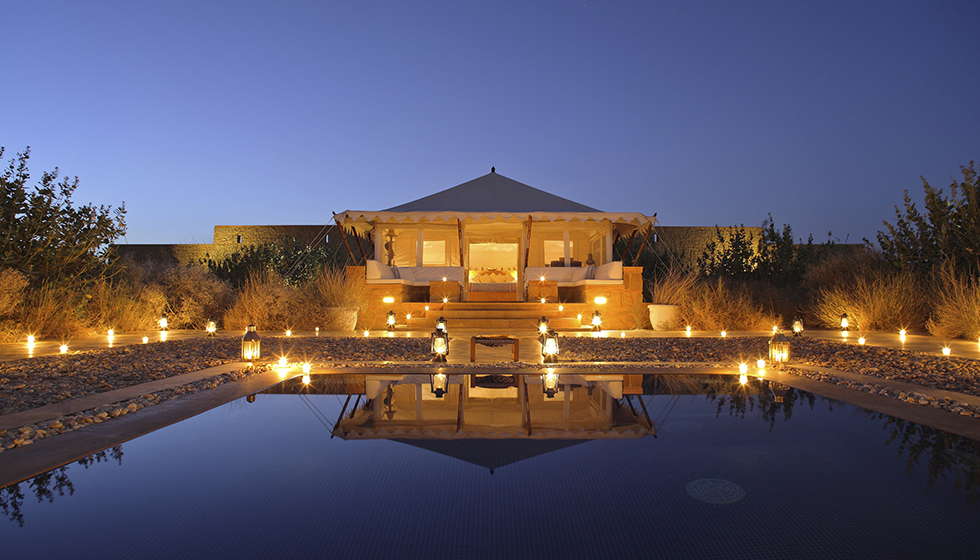 The Serai
Surrounded by miles of desert scrub this glorious tented camp is a marvellous place to experience desert life in absolute comfort.
Learn More
Panna National Park (FAQS)

NEED TO KNOW
When is the best time to see tigers in Panna National Park?
Panna has had a chequered history as far as its tiger is concerned and nowhere demonstrates the precarious future of this magnificent beast better; in 2009 the entire tiger population disappeared, largely to poaching. Numbers are steadily increasing again after tigers were relocated from Kanha and Bandhavgarh. Game drives are made in the early morning and late afternoon when animals are at their most active but an expert guide, patience and some good luck are all needed to spot a tiger – they are notoriously shy and their camouflage is superb. Sightings at Panna are less frequent than elsewhere but the park remains a very special place to see other Indian wildlife in its natural environment.
What is the accommodation like in Panna National Park?
Being a little off the usual beaten track, accommodation options at Panna are limited. While there is nowhere truly luxurious to stay, Panna should not be overlooked as it offers the chance to explore the quiet forests, grasslands, gorges and River Ken and their wide diversity of wildlife. What you can expect is homely rustic comfort with no unnecessary frills, traditional hospitality, delicious wholesome food cooked to family recipes and spectacular sunsets. In the company of expert naturalists and conservationists you'll enjoy an intelligently guided, complete India safari experience at one with nature.
Is Panna National Park a suitable destination for children?
A memorable family safari relies on knowledgeable guides who can offer the flexibility required to make the most of your game viewing. Working with some of the best camps and lodges in India, our experienced guides are as passionate about wildlife as you are; they'll introduce you and your family to all that the jungle has to offer from tracks and signs to colourful peacocks and kingfishers, cheeky langur monkeys and dancing deer.
From our

Travel Guides

Be inspired by our travel guides that document the best experiences the world has to offer.
Meet Our

Travel Experts

It takes genuine local knowledge to craft trips that go beyond the ordinary. The Natural High team have unrivalled experience and will take your ideas and turn them into your trip of a lifetime.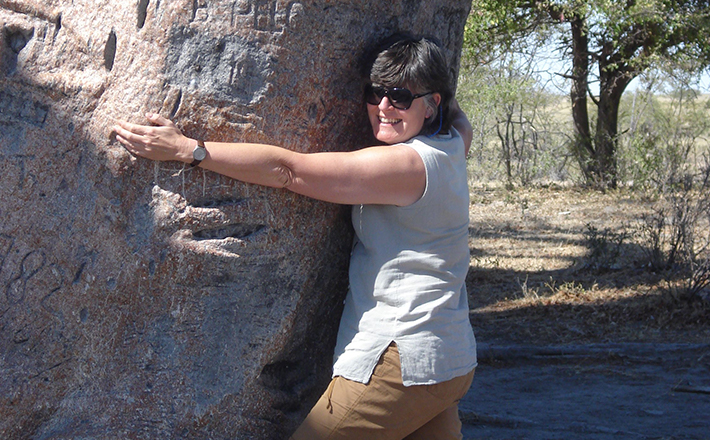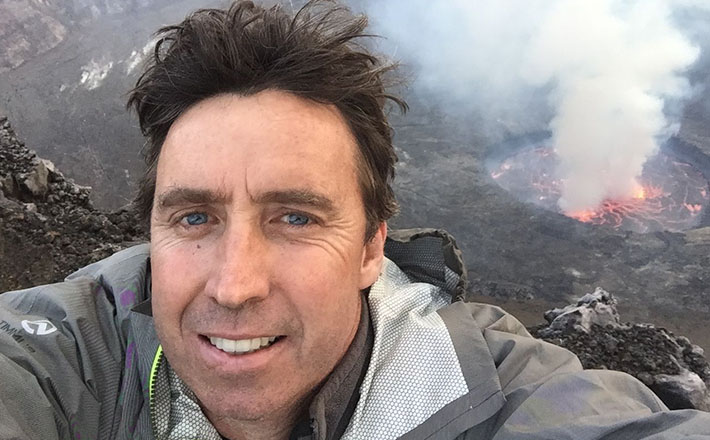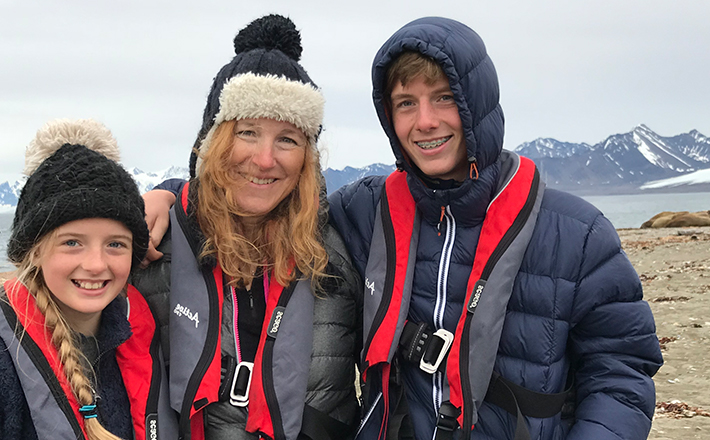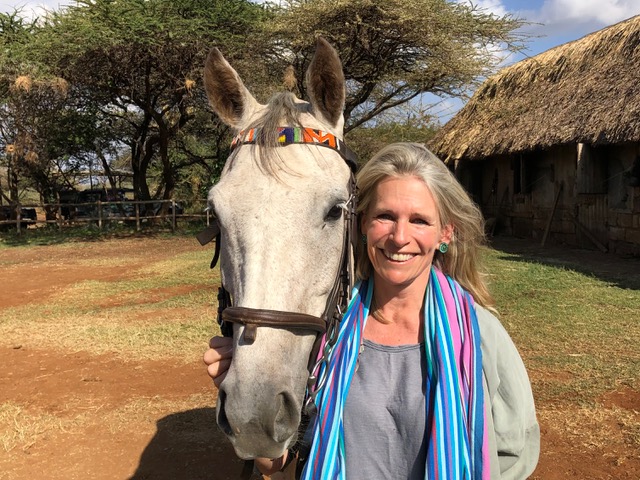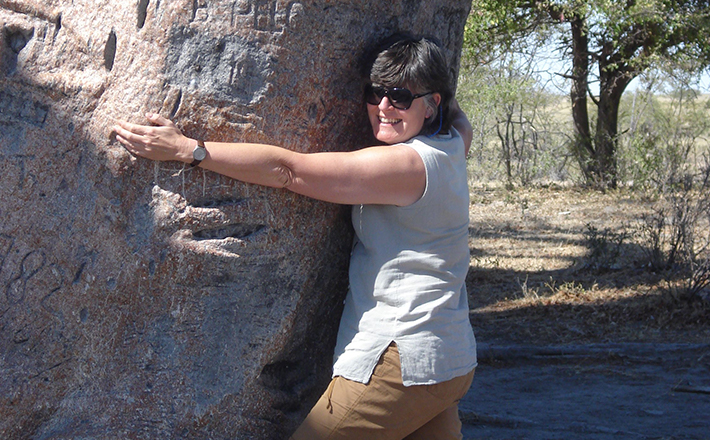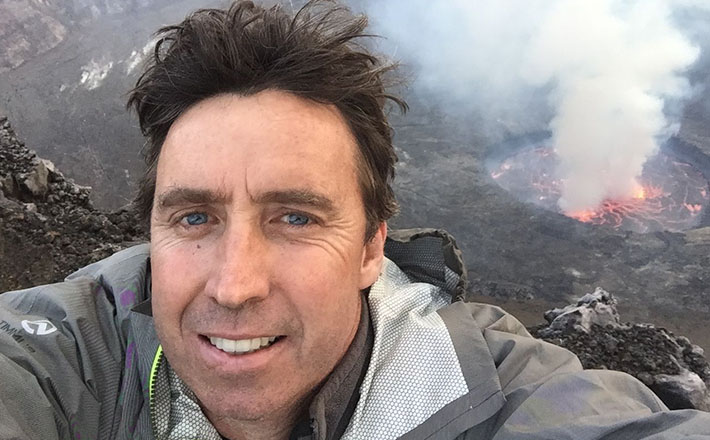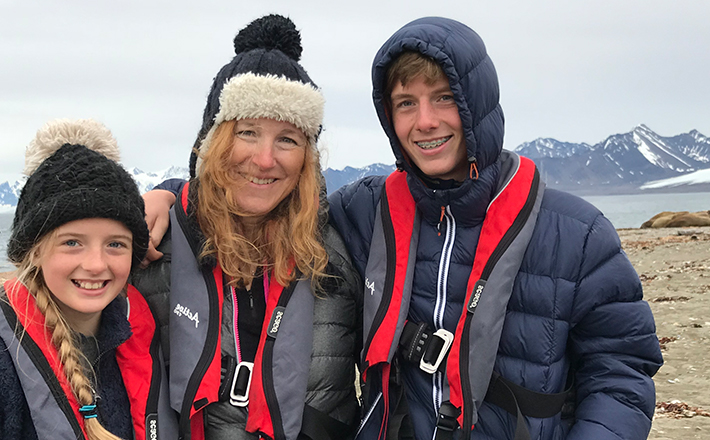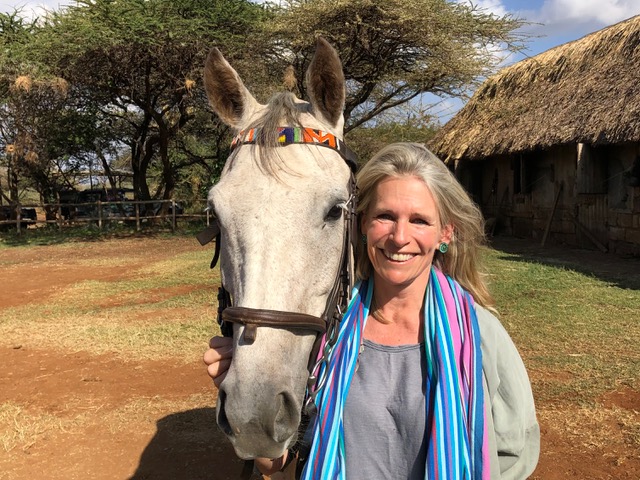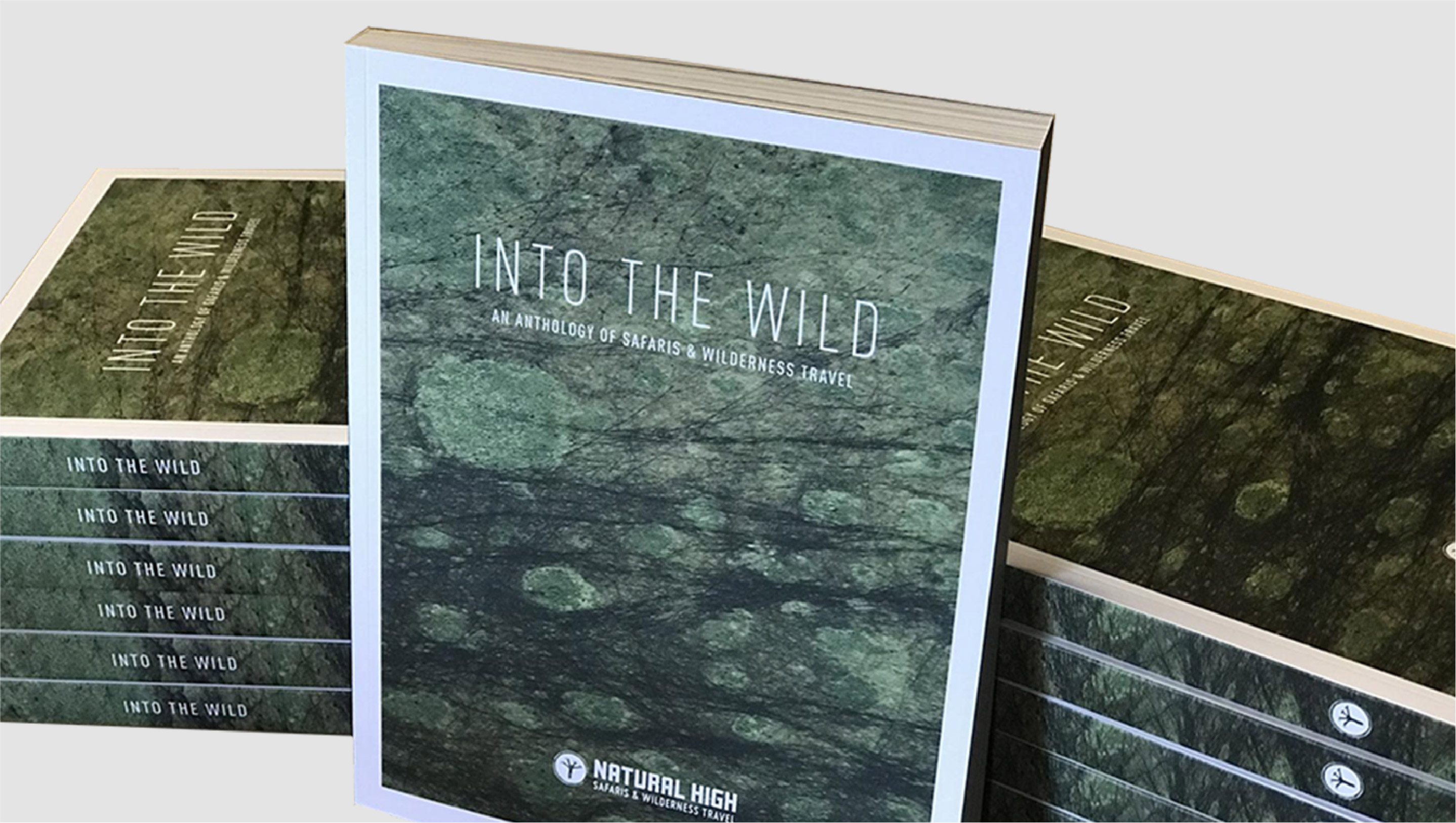 Into The Wild Brochure
Need some more inspiration? Request a copy of Into The Wild, our comprehensive anthology of safaris and wilderness travel.