Pench National Park
Situated in Madhya Pradesh to the south of the Satpura Hills, Pench National Park is a perfect starting point for any wildlife tour of rural Central India.
EXPLORE

Pench National Park Safaris
Named after the river which meanders through the park from north to south, Pench came under the umbrella of Project Tiger in 1992. Situated in Madhya Pradesh to the south of the Satpura hills in central India, the rolling terrain is dominated by mixed deciduous forest, teak and small areas of open grassland.
With such a variety of habitat Pench supports a high density of herbivores such as chital and sambar deer, important prey species of tiger, as well as large herds of gaur (Indian Bison), packs of wild dog and more than 170 species of birds.
Just a couple of hour's drive from the airport at Nagpur, en route to Kanha and between Tadoba and Satpura parks, Pench is a good starting point for a wildlife tour of rural central India and also helps to break up long journeys between other parks.
+ Read More
perfect for
Wildlife
Asia's Big Cats
Luxury Camps & Lodges
Eco Lodges
Highlights
High density of herbivores such as chital
Rolling terrain dominated by mixed deciduous forest
Great starting point for wildlife safari of rural India
A Better Way To Book
ATOL Protected

24/7 Guidance & Support

20+ Years of Experience

We take care of the leg work

We find you the best deal
Top Reasons To Visit

Pench National Park

Often the best safaris involve looking beyond the obvious highlights. It's about the exhilarating encounters that will make your heart sing. These are encounters that nobody could ever predict, but that make your safari genuinely unique.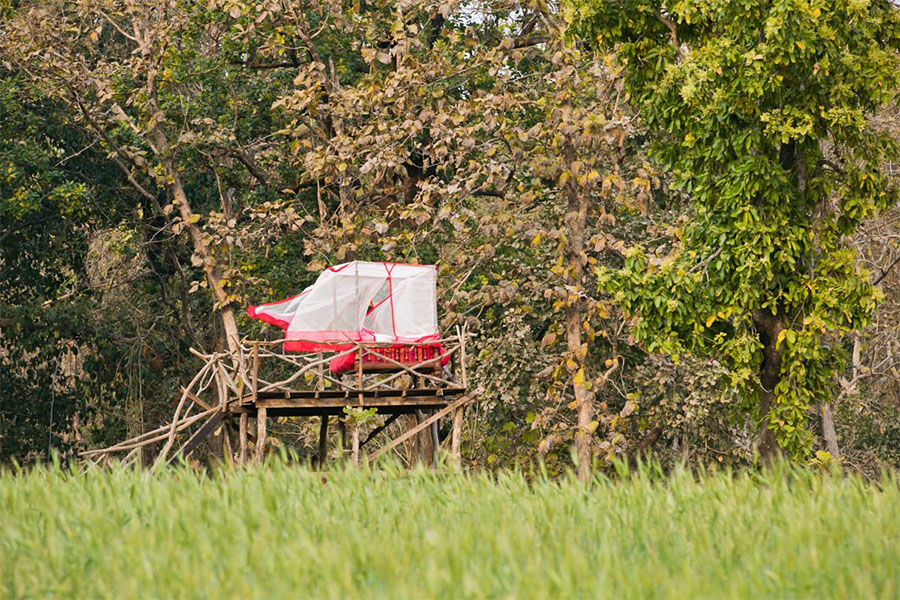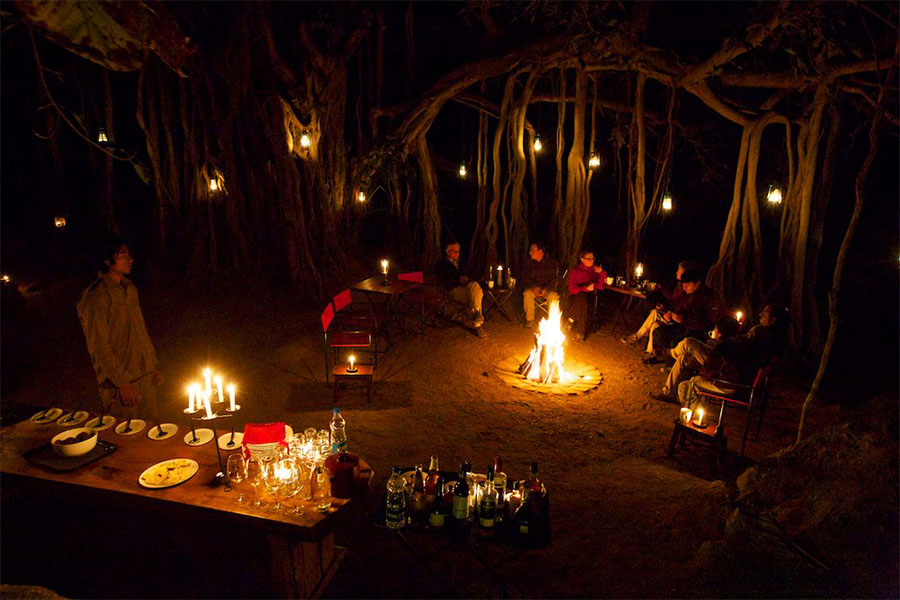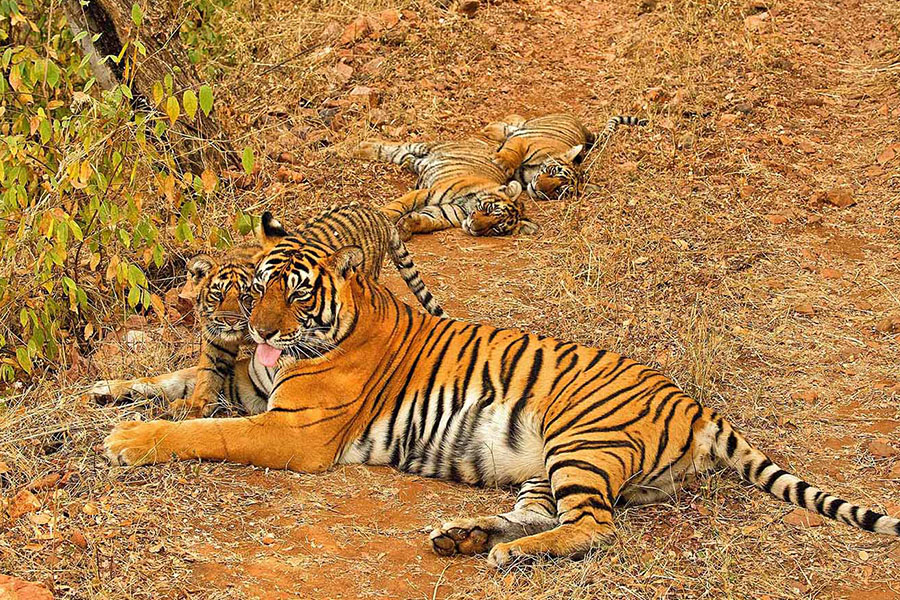 Best Time To Visit

Pench National Park

The best time to visit Pench is from October to April. While the park remains open through May and June, most visitors find the high temperatures (40-50'C) exhausting and some lodges and camps close. The coming of the monsoon and heavy rains between July and September keep the park out of bounds.

At the start of the season the refreshed landscape is newly clothed in green; it's a truly beautiful time to visit and birding is superb, although thick vegetation can make wildlife spotting difficult. Through November to February mornings remain chilly, frost may kill open areas of grassland and blankets and winter clothing are needed in the early morning for game drives in open jeeps. There might be an occasional shower, but days are usually warm and sunny. 

By March midday temperatures start to climb causing vegetation to wither and fall making the resident tiger, wild dog, jackal and other mammals easier to find as they seek out the remaining drinking spots.
Best Time To Visit

Pench National Park

JAN

FEB

MAR

APR

MAY

JUN

JUL

AUG

SEP

OCT

NOV

DEC
Our Favourite

Camps & Lodges

Many of our favourite jungle lodges and wilderness camps are run by families who have long been involved in wildlife conservation, consistently delivering an intelligently guided, complete safari experience. Alternatively, stay in the rustic comfort of mountainous village houses or indulge in the opulence of the subcontinent's palace hotels.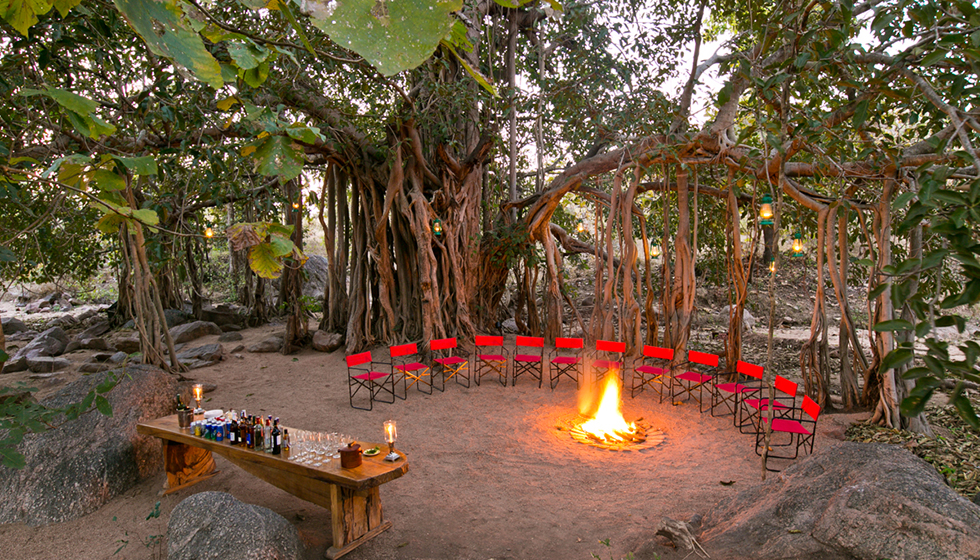 Jamtara Wilderness Camp
This small luxury tented camp at Pench National Park opened in 2014 and went straight on to Conde Nast's Hot List.
Learn More
Pench National Park (FAQS)

NEED TO KNOW
How many tigers are in Pench National Park?
Pench was declared a national park in 1975, and a tiger reserve under 'Project Tiger' in 1992. The sun-dappled forests, lakes and Pench River support a rich density of prey species for carnivores that include an estimated 65 tigers (2020). Among them is the frequently seen T15 'Collarwali', born in 2005 to BadiMada and fathered by Charger, all of whom featured in the BBC's Spy in the Jungle documentary series. Collarwali has given birth to 29 cubs, the highest number recorded in the wild.
What is the best way to explore Pench National Park?
Although no two days are ever the same while on safari in India there is a reassuring rhythm to park life. There are no camps or lodges actually within India's national parks and you enter and exit them within defined times, generally sunrise and sunset.
Rising early, after a cup of tea and biscuits, you meet your guide for morning and afternoon safaris which are made in open jeeps. Relentlessly seeking a tiger means you're likely to miss the sights, sounds and smells of countless other remarkable plants and animals. Other predators include leopard, wild dog, wolf, jackal and hyena while chital, sambar and nilgai in abundance are core prey species. 
Outside the main protected area, nature walks give you the opportunity to observe the smaller things, such as fresh tracks including tiger pug marks and scat (droppings) as well as birds, butterflies and other insects, helping you to appreciate the full richness of the park. It's also possible to cycle through the teak and bamboo forests of the Kanha-Pench Tiger Corridor and visit local villages and weekly bazaars.
From our

Travel Guides

Be inspired by our travel guides that document the best experiences the world has to offer.
Meet Our

Travel Experts

It takes genuine local knowledge to craft trips that go beyond the ordinary. The Natural High team have unrivalled experience and will take your ideas and turn them into your trip of a lifetime.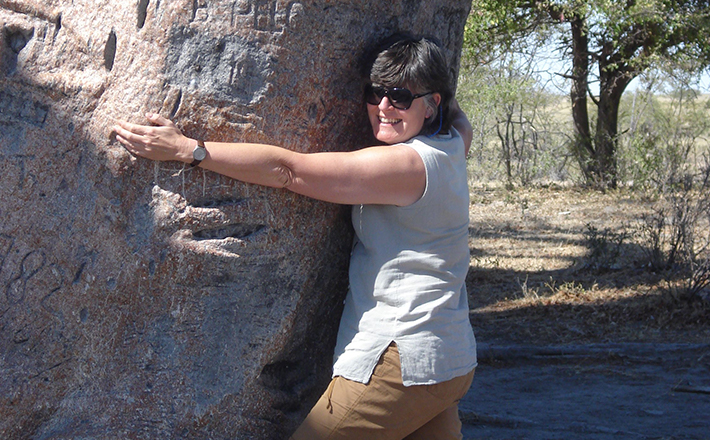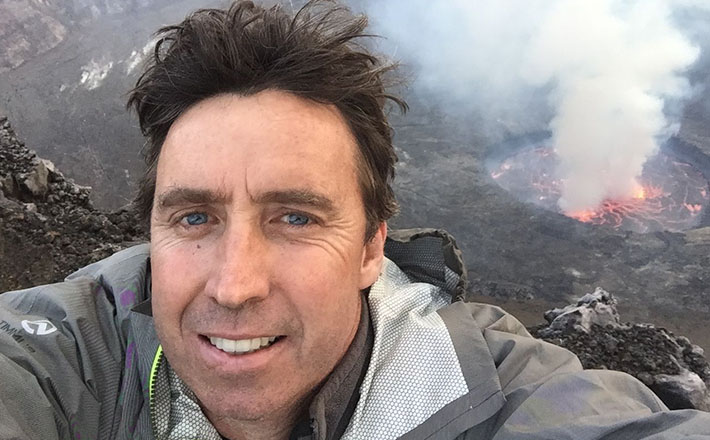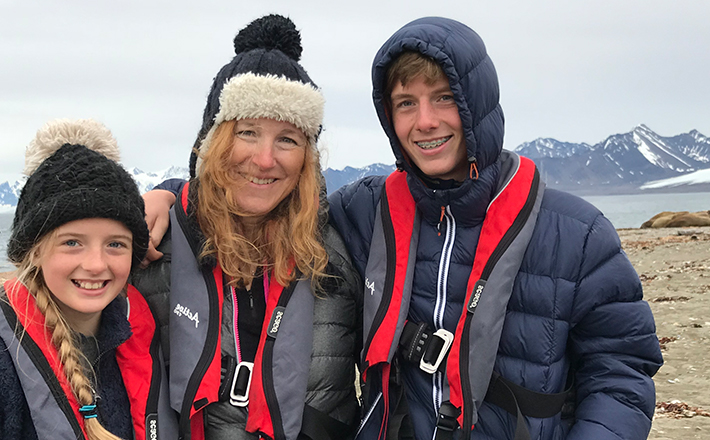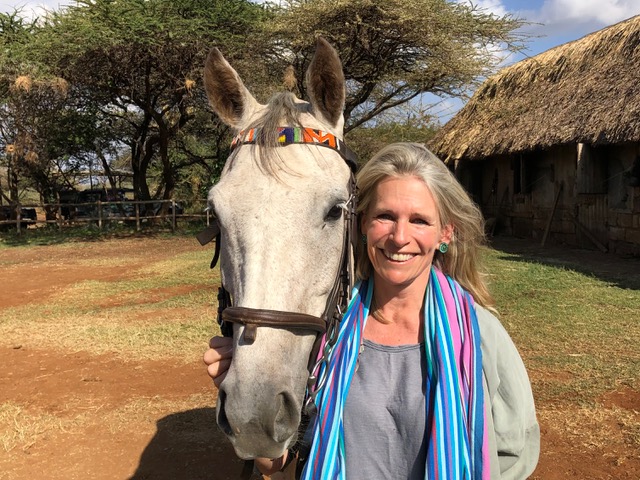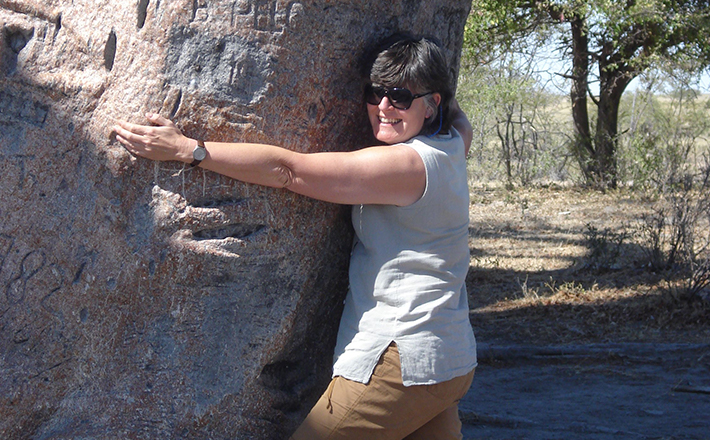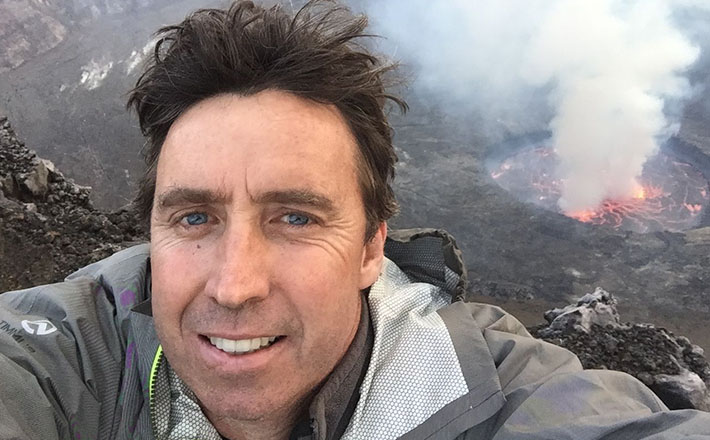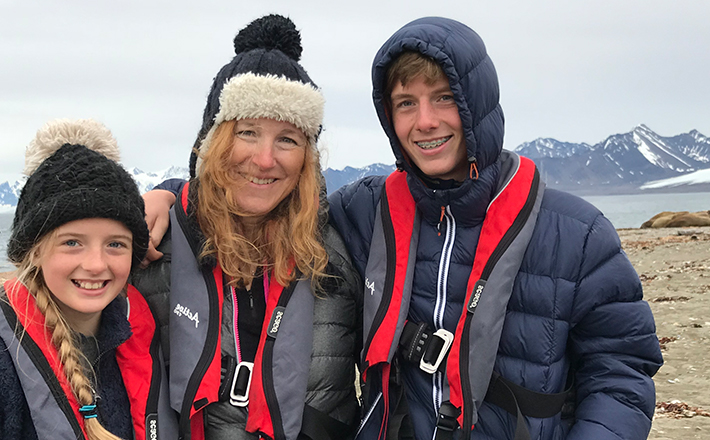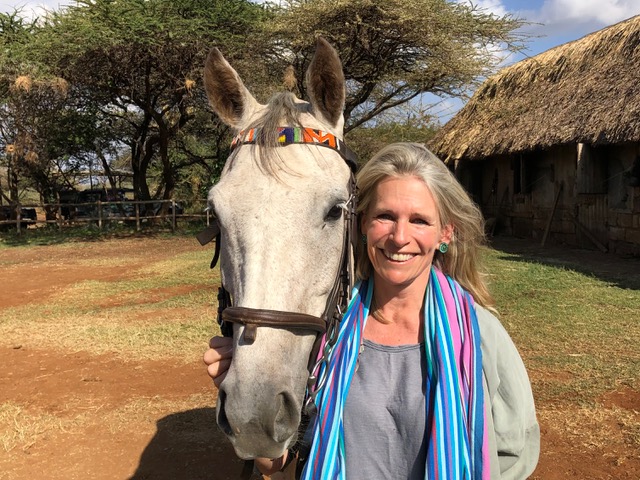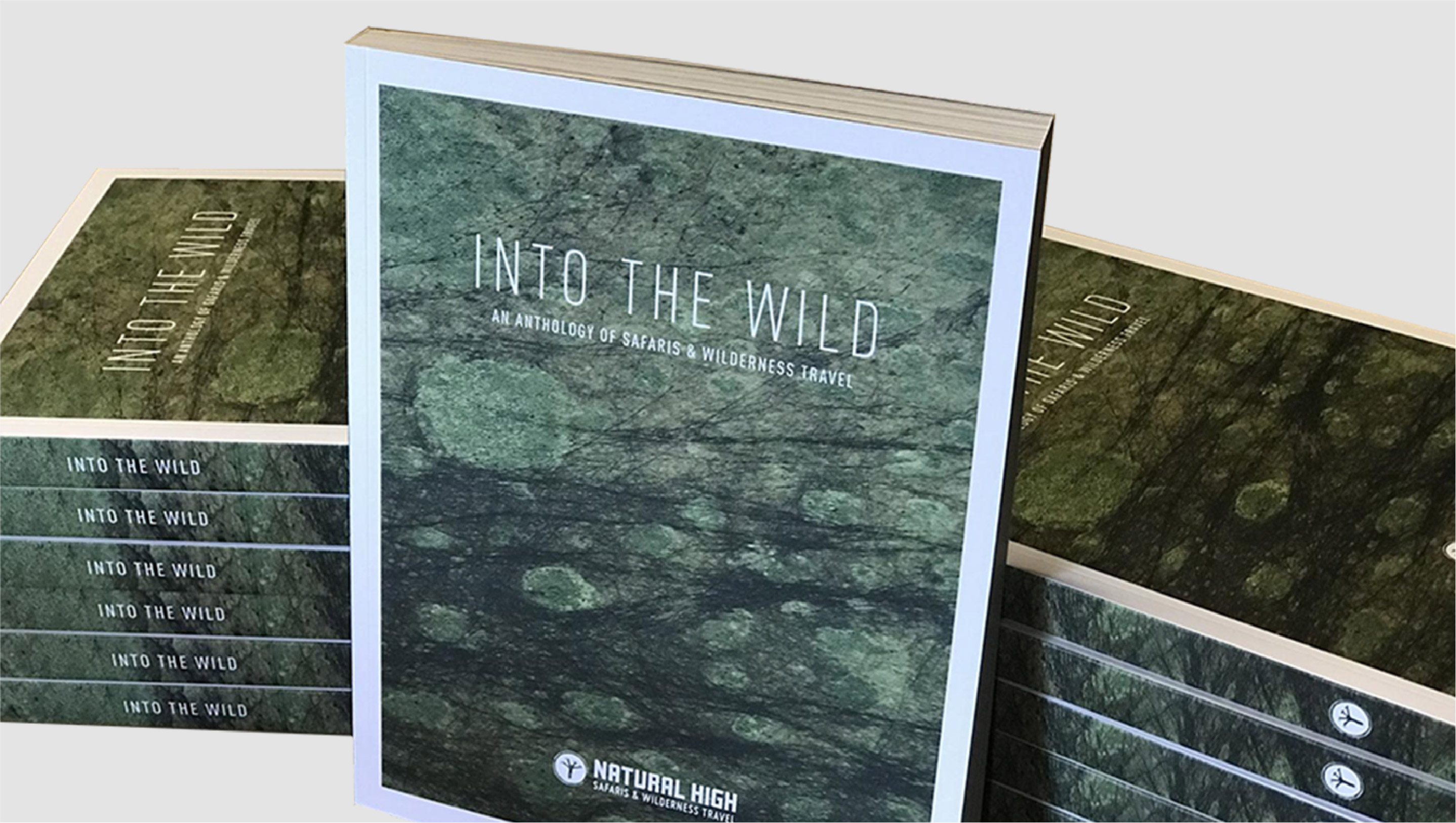 Into The Wild Brochure
Need some more inspiration? Request a copy of Into The Wild, our comprehensive anthology of safaris and wilderness travel.